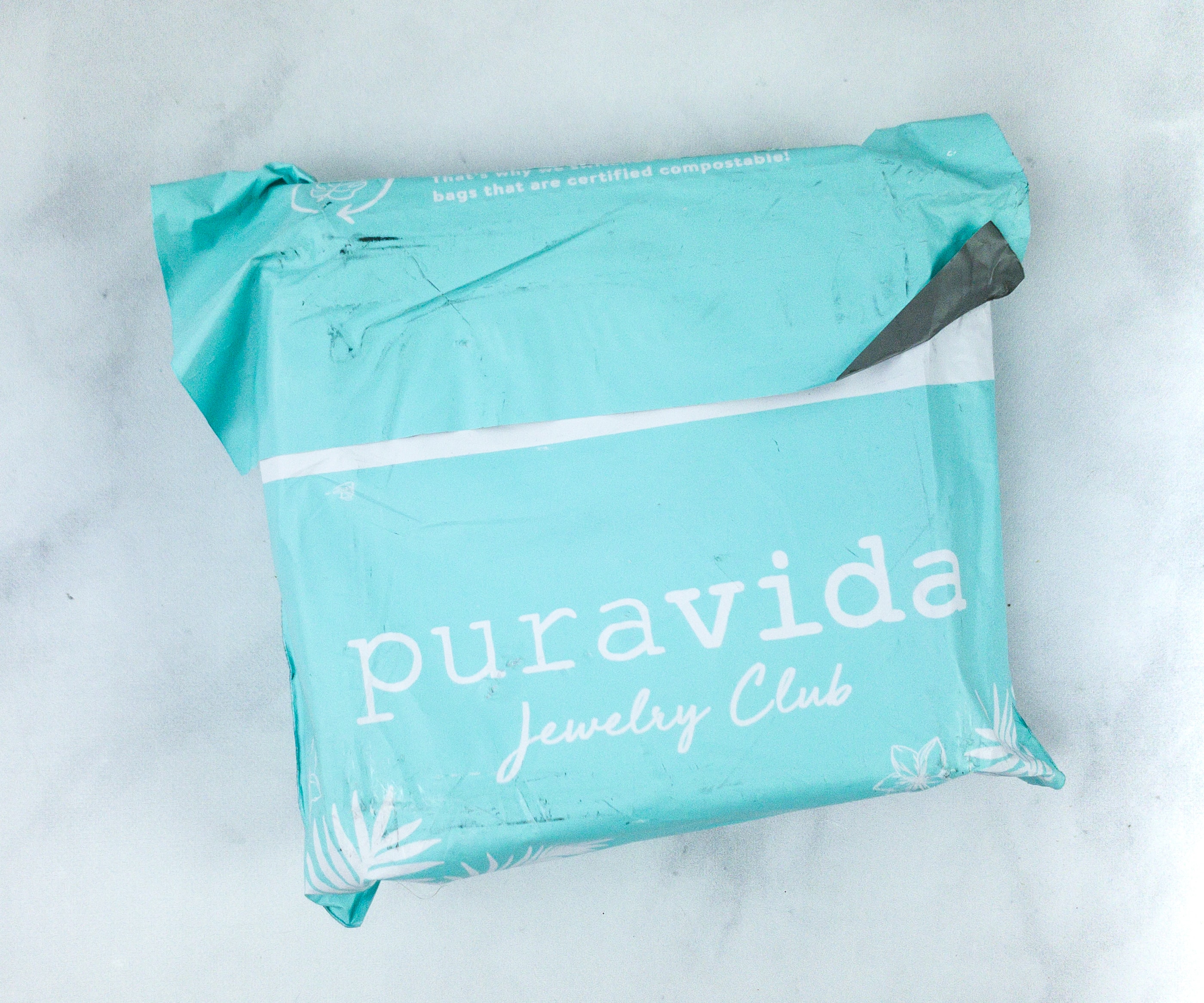 Pura Vida Jewelry Club sends an exclusive collection of artisanal jewelry to your door monthly! Each box includes at least 2 exclusive jewelry items (up to $60 value), like earrings, necklaces, rings and more. They promise to send on-trend pieces, perfect for those who love trying out new accessories!
DEALS:
Get one month FREE with a 6-month subscription and three months FREE with an annual subscription! Deal applies automatically, just VISIT AND SUBSCRIBE.
Save 10% on anything in the shop. Use coupon code PVSAVE10. Subscription not included.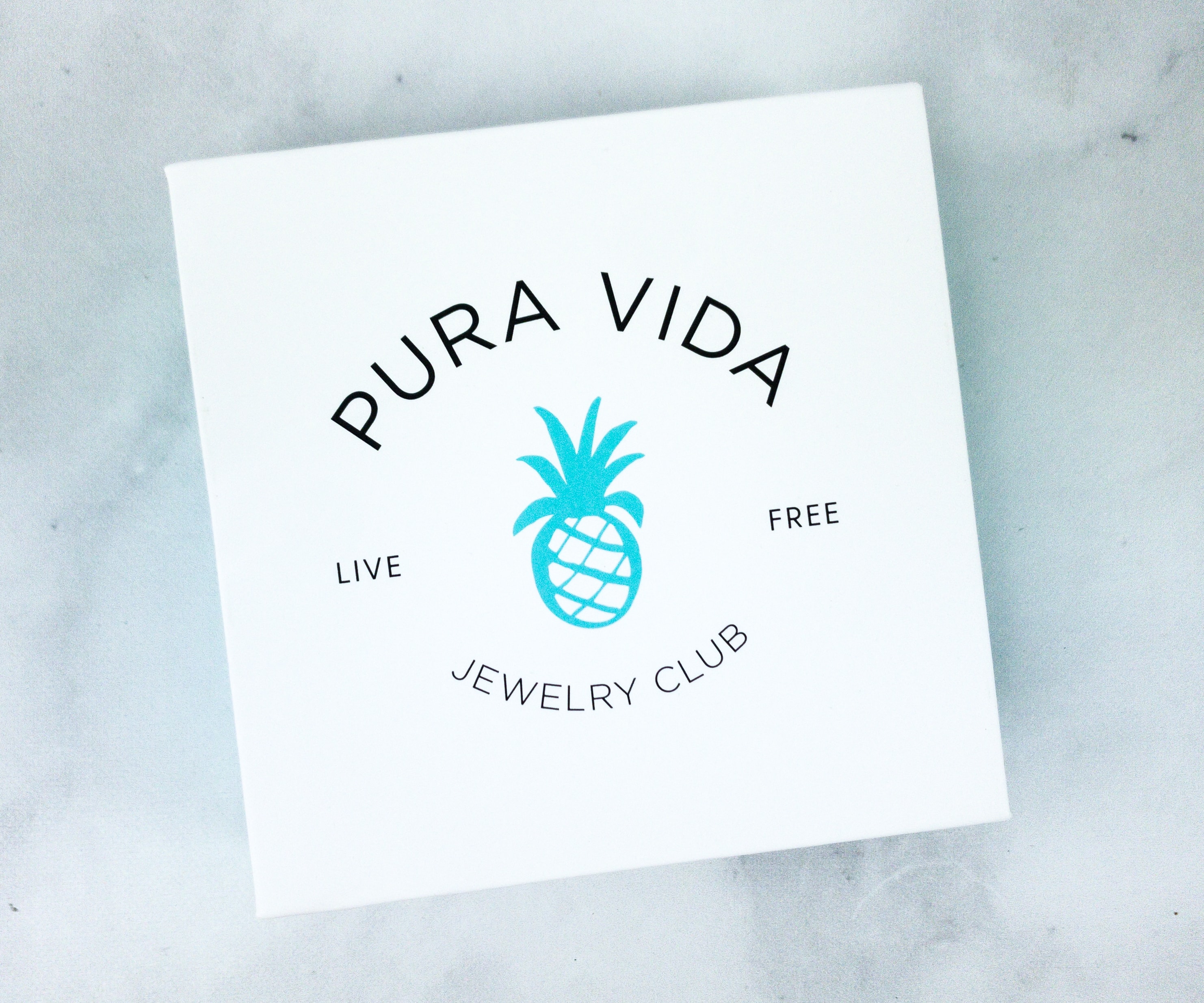 The jewelry pieces were packed in a simple white box with Pura Vida Jewelry Club branding.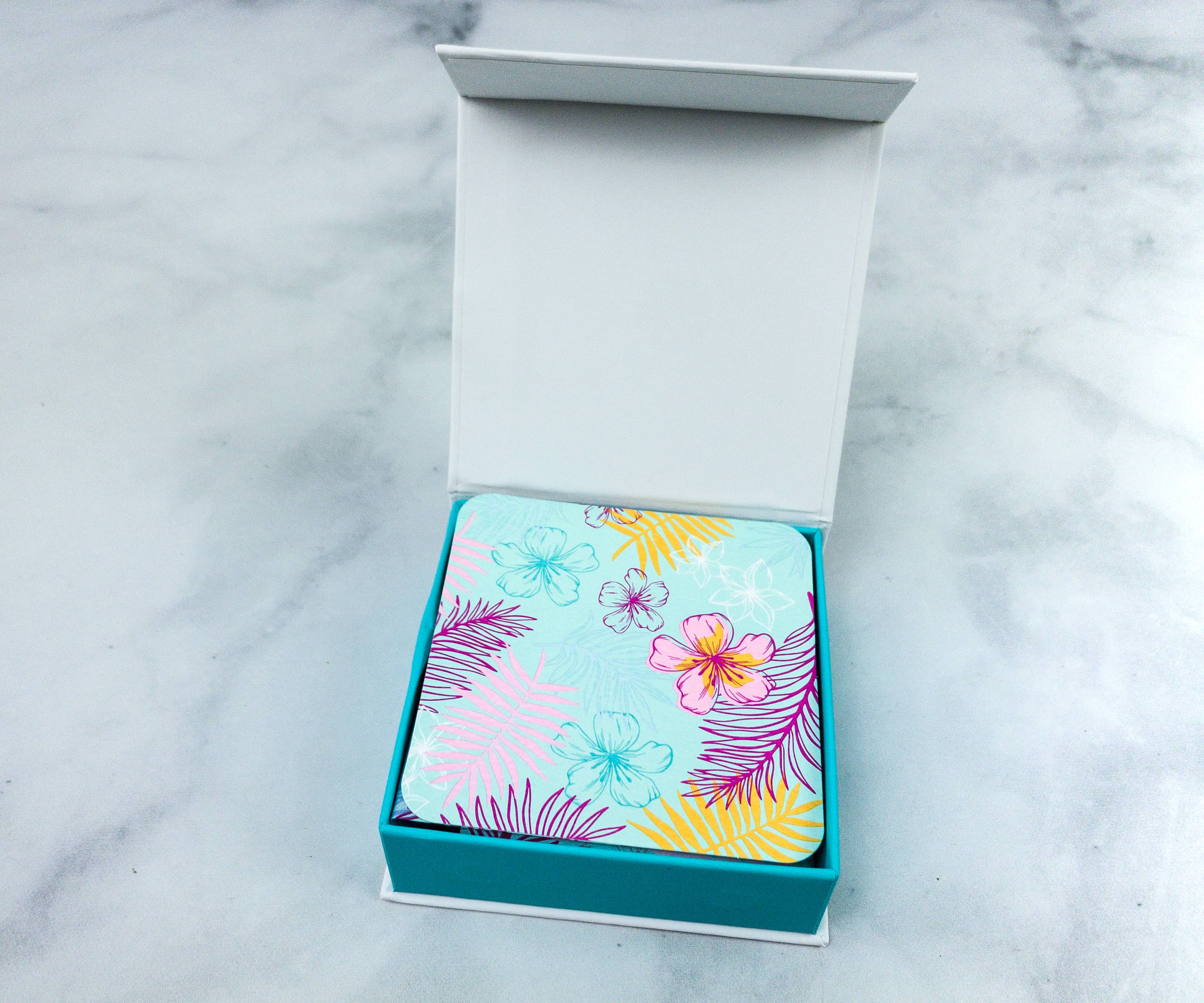 The items were also wrapped in tropical-themed paper.
The pretty packaging makes it look like a gift!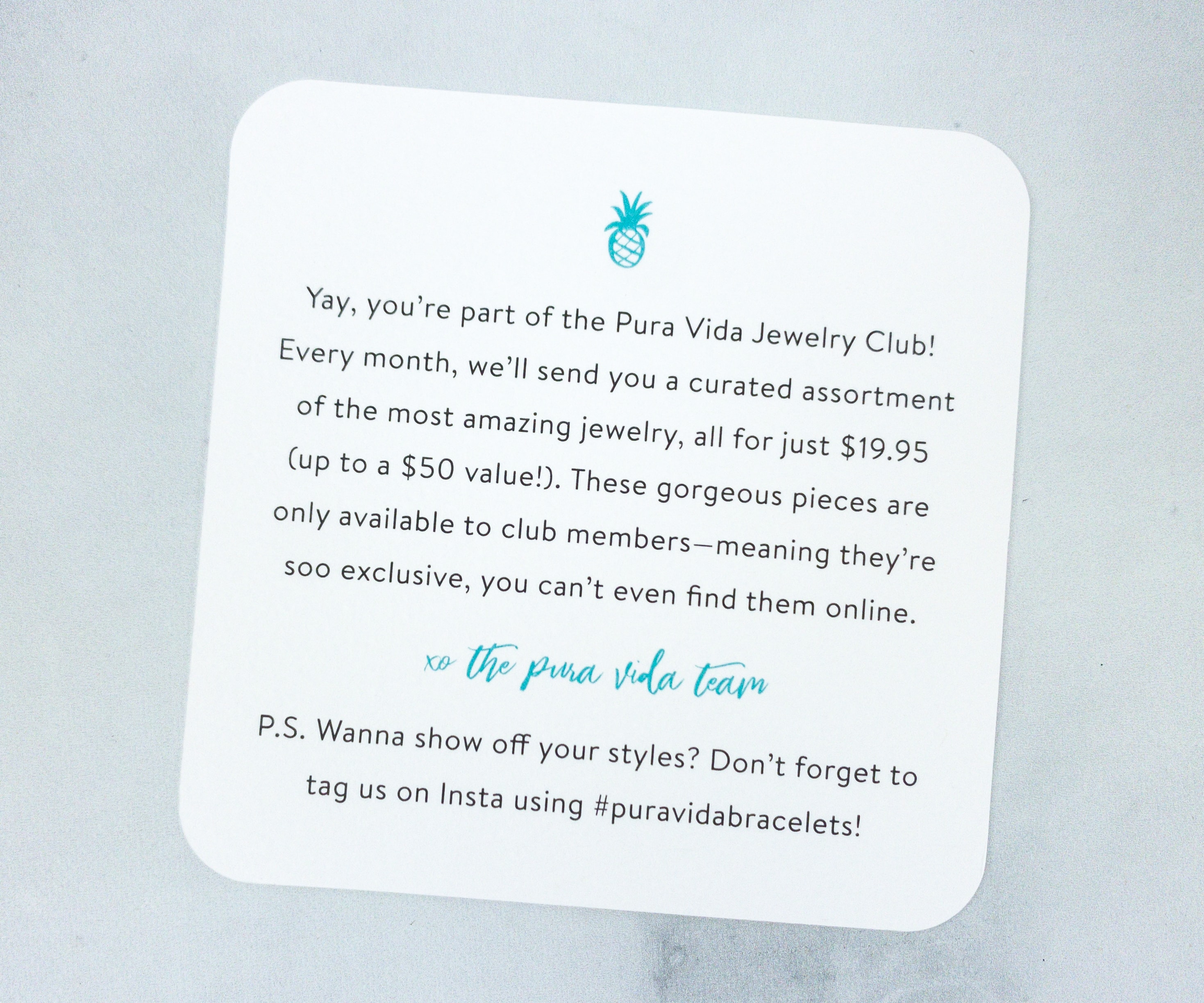 The card has a welcome message from The Pura Vida Team.
Pura Vida helps provide jobs for artisans worldwide!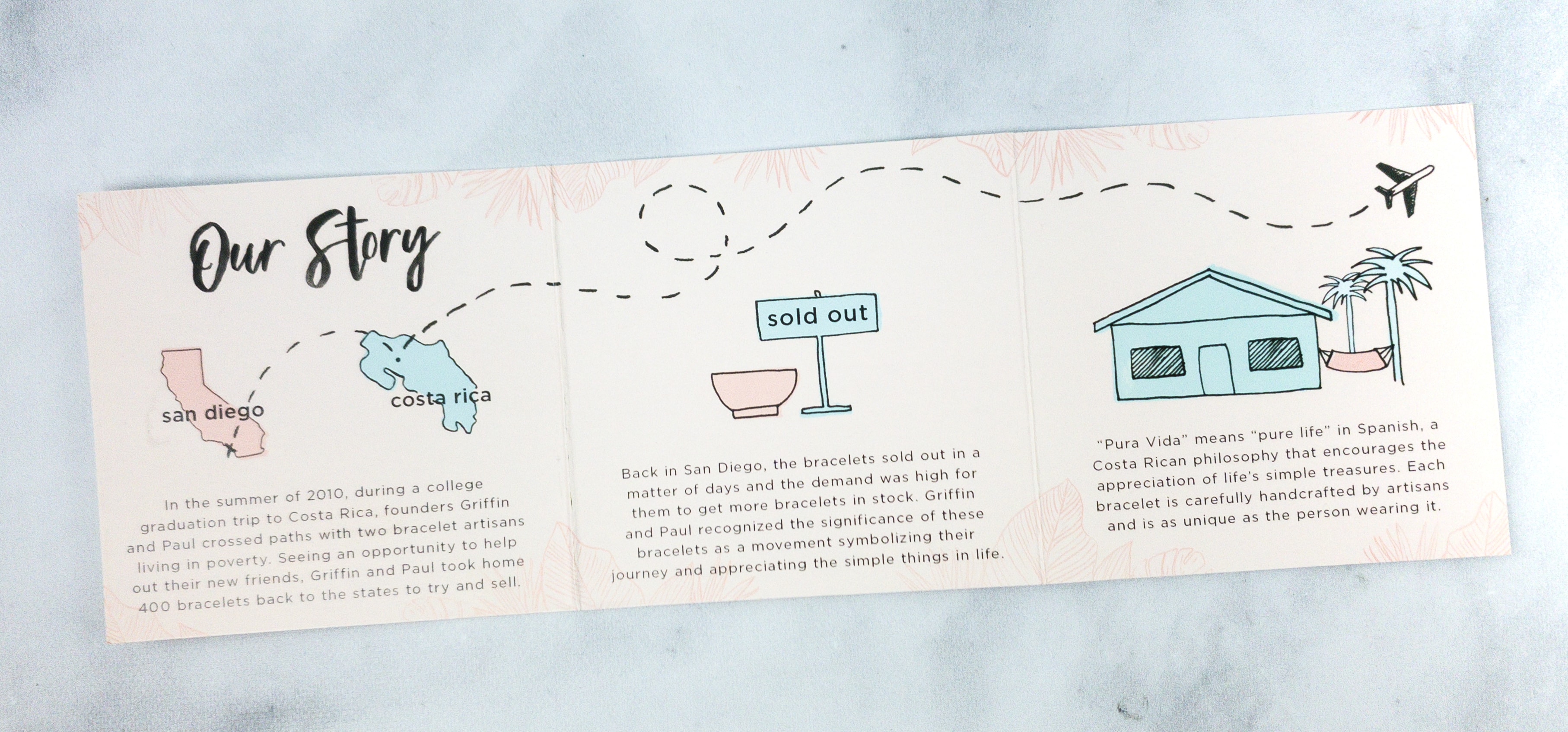 Inside the booklet is Pura Vida's story, how they started and also the meaning behind the brand. Apparently, "pura vida" means "pure life" in Spanish.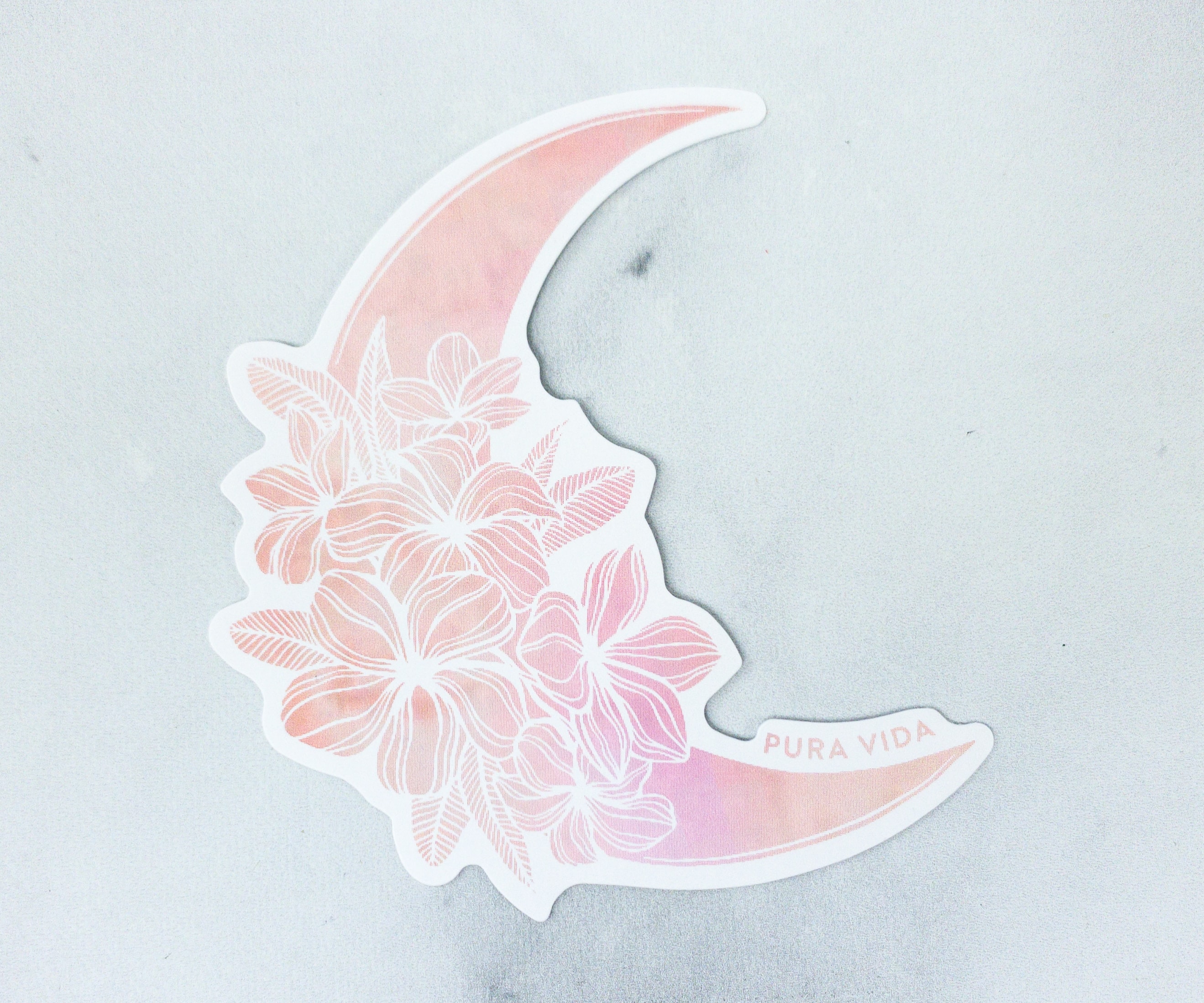 A sticker is also included in the box.
The jewelry pieces were also packed in reusable drawstring pouches.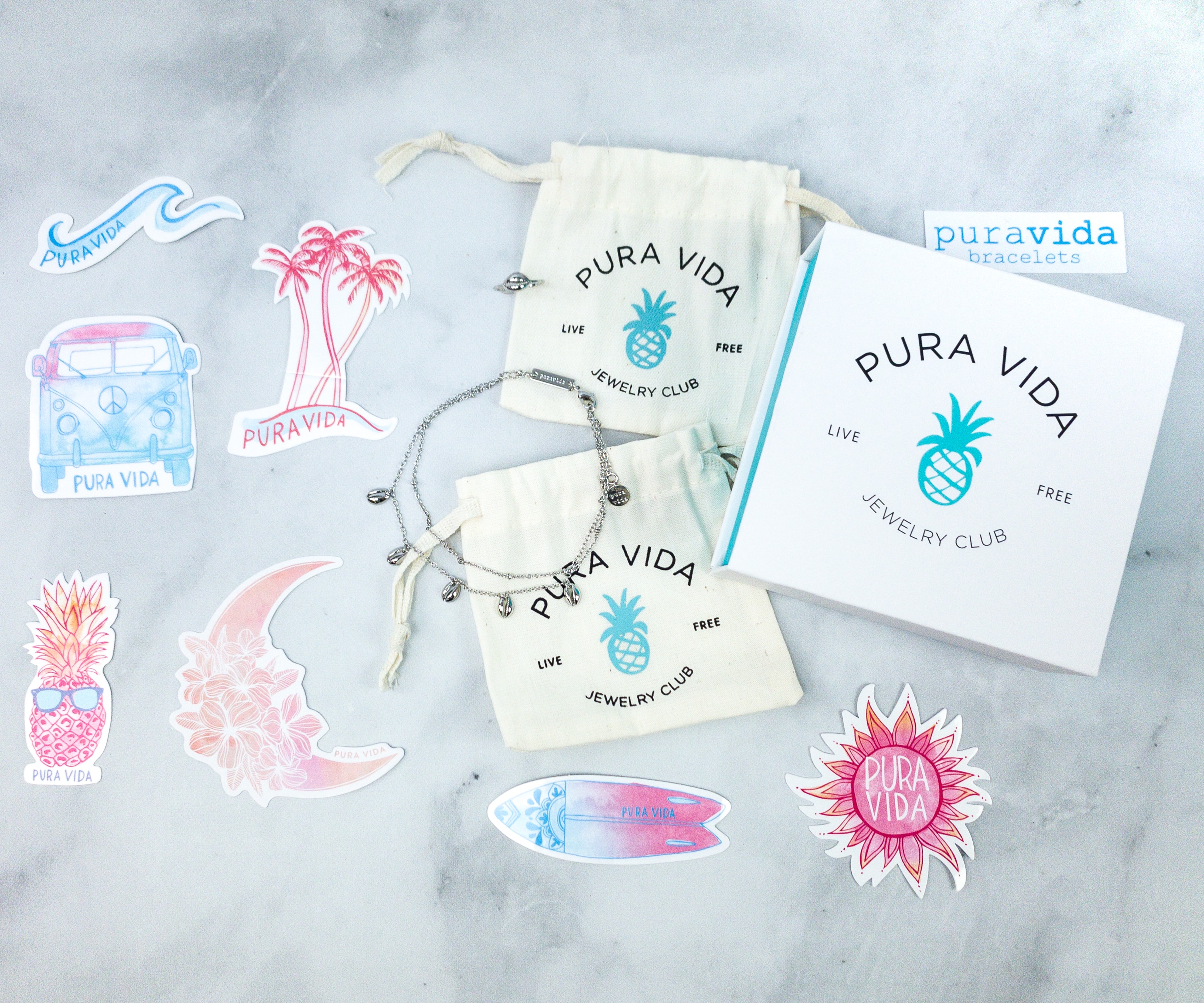 Everything in my box!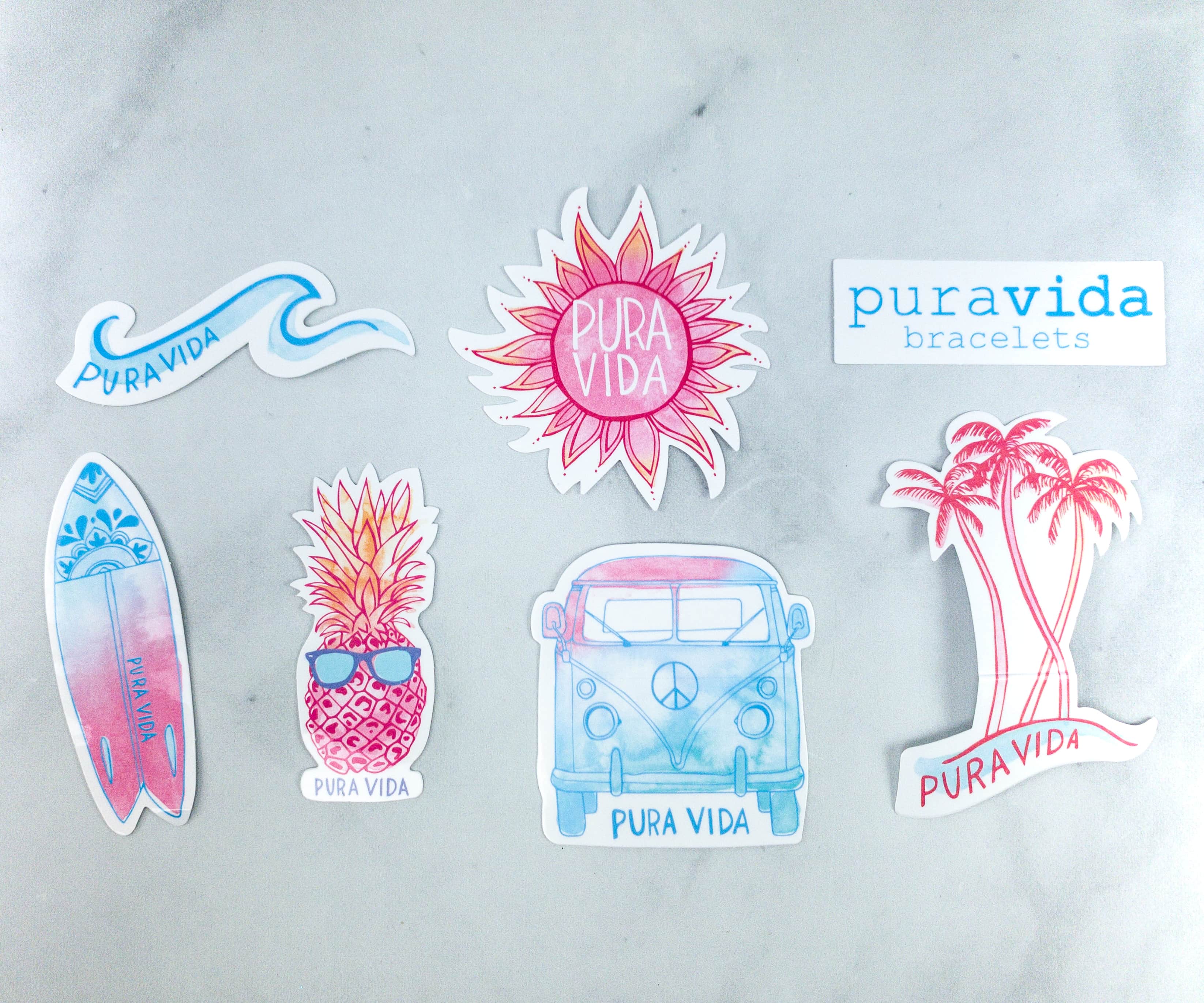 Here are more stickers from Pura Vida, and they are tropical-themed!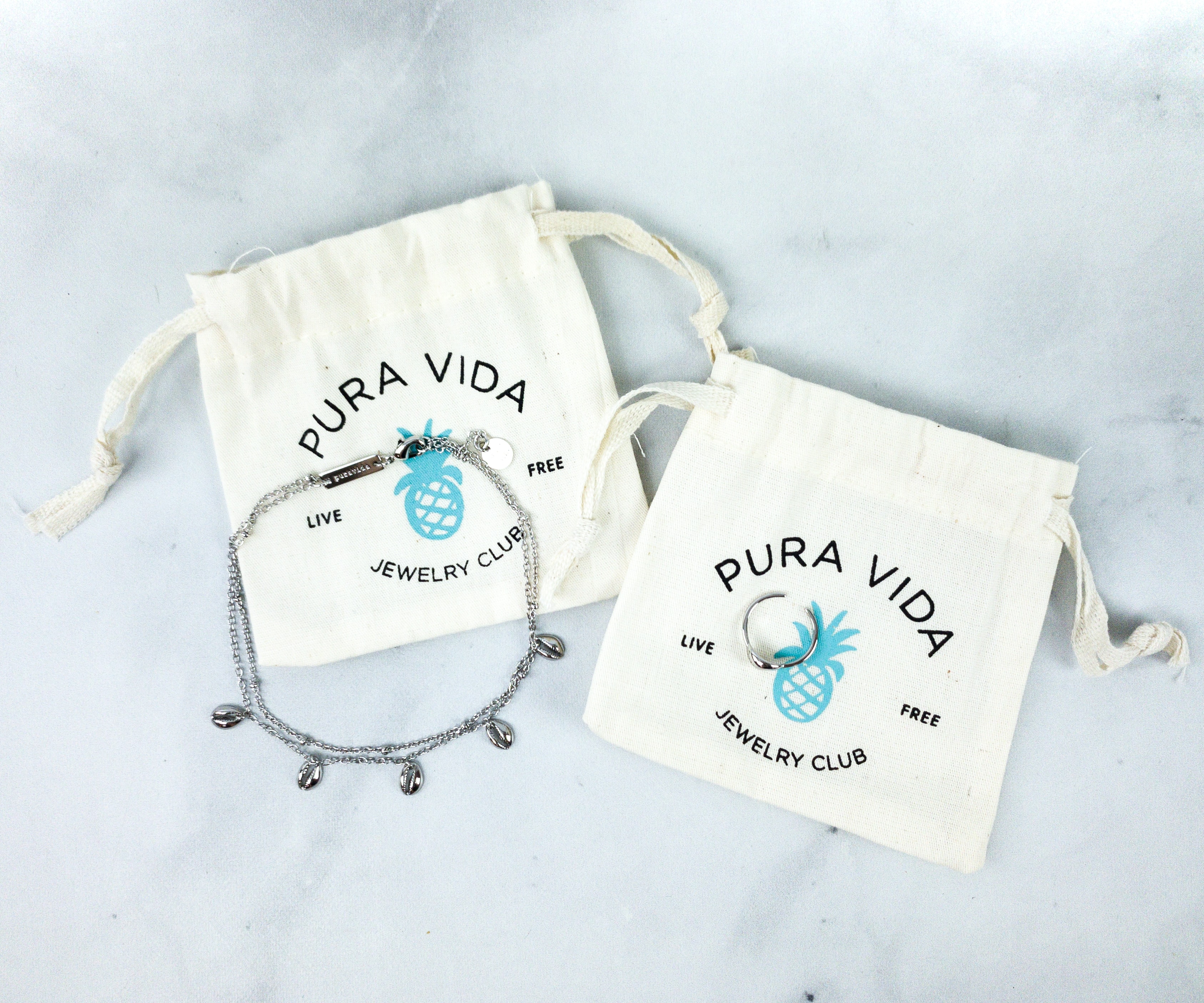 This month's pieces are both in silver!
Cowrie Anklet. Cowrie shell accessories are popular in summer! Here, they put a twist to the usual cowrie bracelet and made it perfect to wear no matter what season. The anklet is silver-colored and has silver-colored shell-shaped charms as well.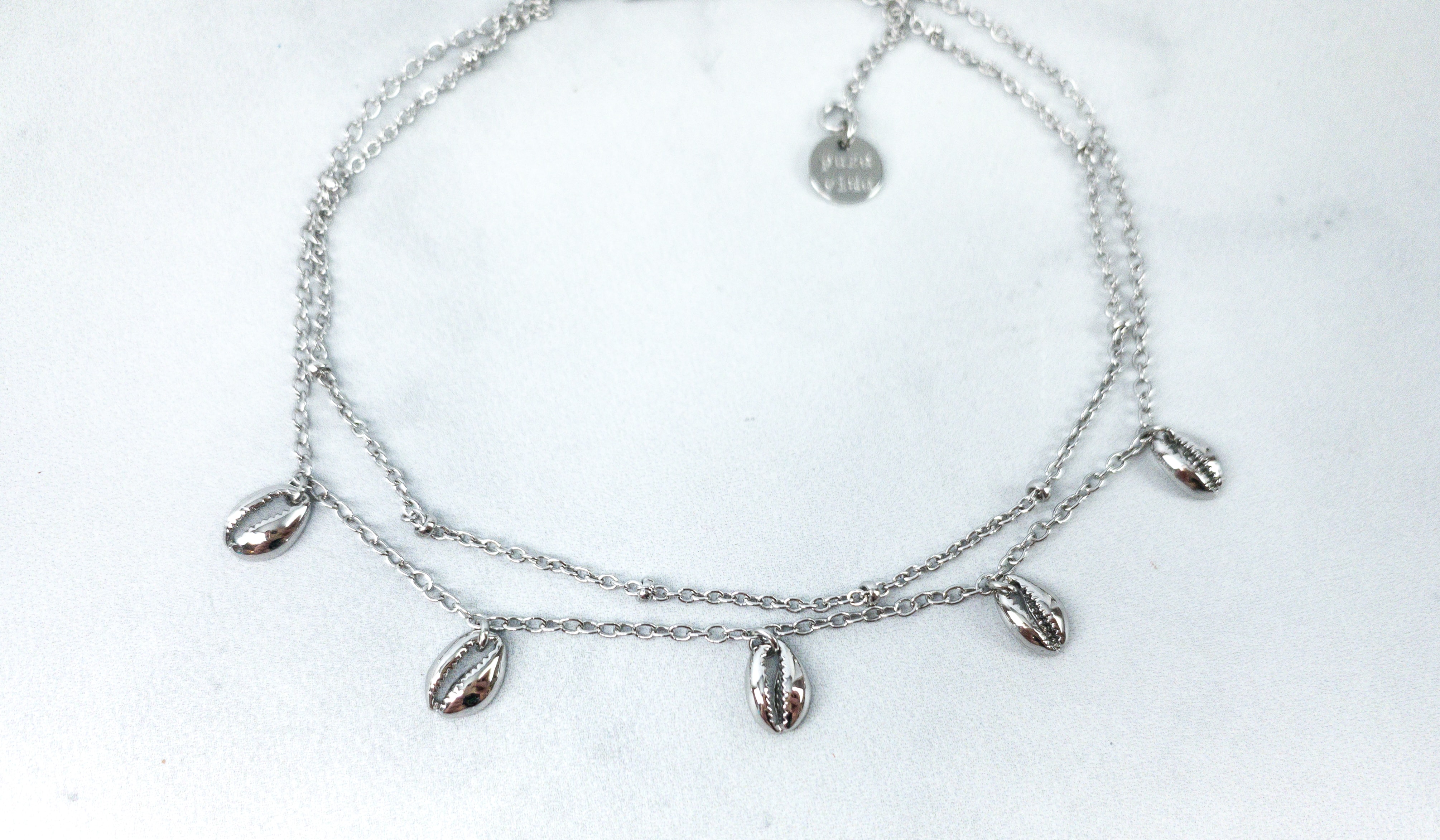 The anklet has two layers. One is plain and the other has charms. They're also pretty lightweight, so you won't have problems moving around when wearing the anklet.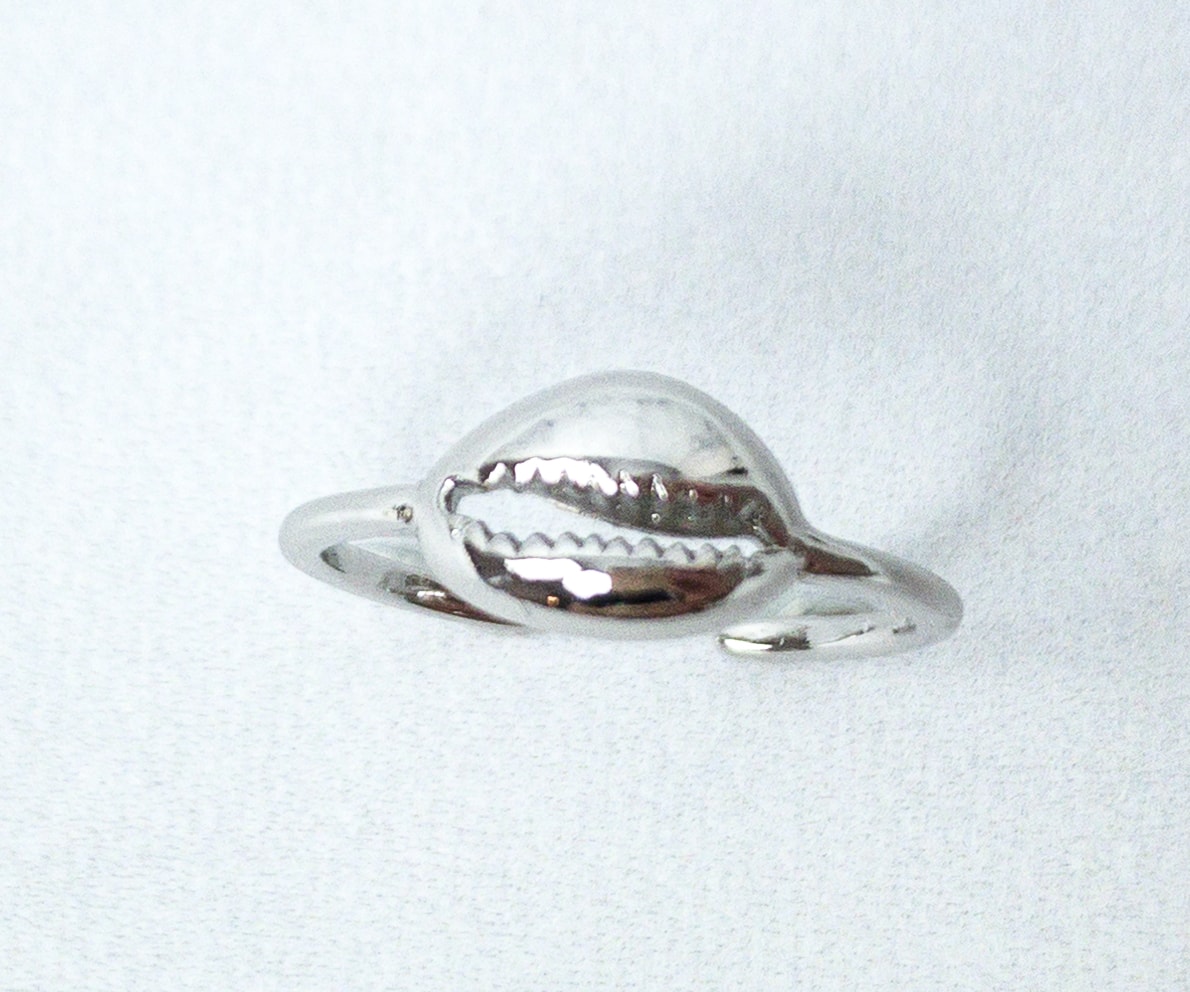 Cowrie Toe Ring. To match with the anklet is this toe ring! It features the same shell-shaped charm in the middle.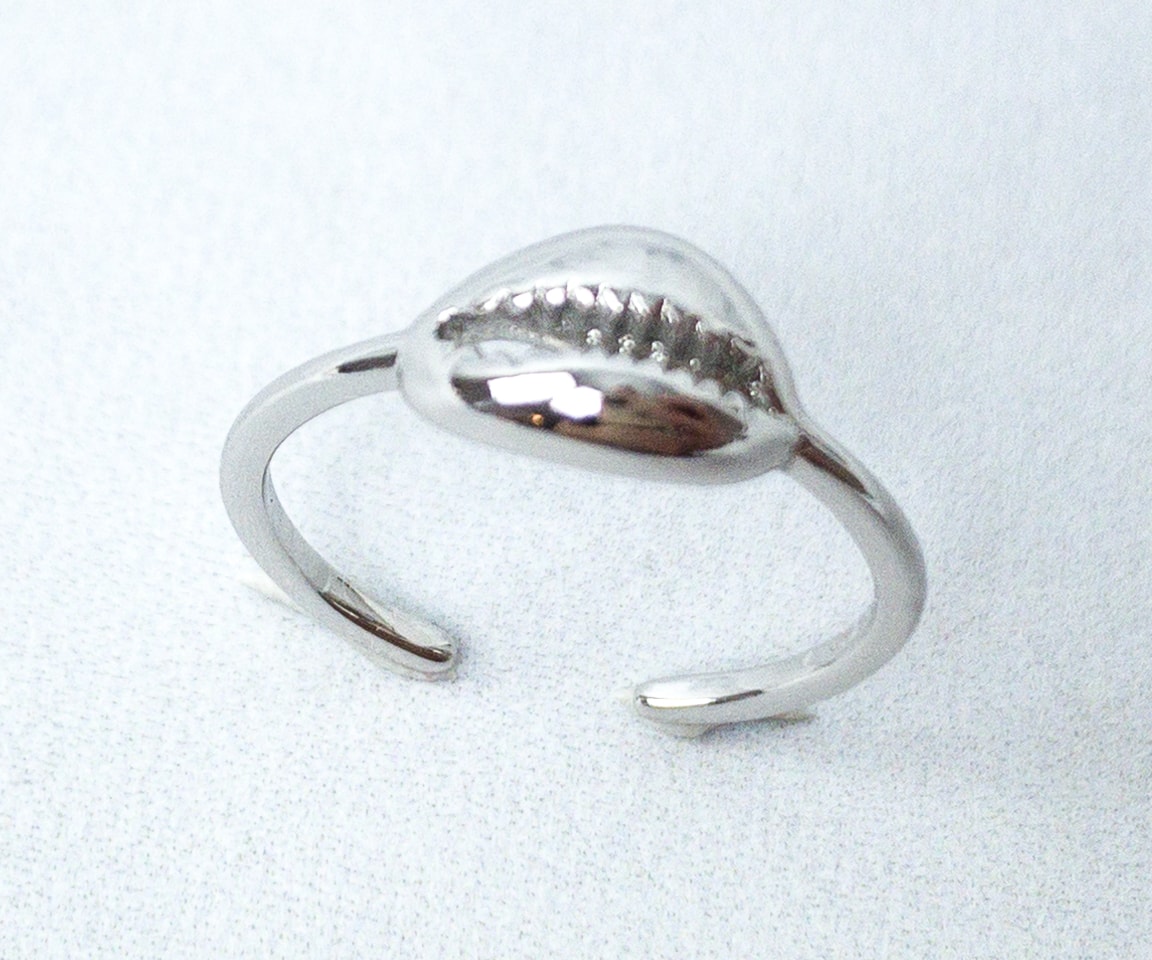 It's an open-ended toe ring, making it easy to wear and adjust.
I love simple and versatile pieces and this month's pieces are just perfect!
Pura Vida Jewelry Club always sends pretty pieces of jewelry that are ideal for everyday wear. This month, I got silver-colored accessories and I love them both! The anklet and toe ring look great. They surely reminded me of summer and the beach. This subscription really makes a fun and easy way of getting new jewelry. There's always something new to look forward to, and they have such a great summer vibe!
Are you getting the Pura Vida Jewelry Club?