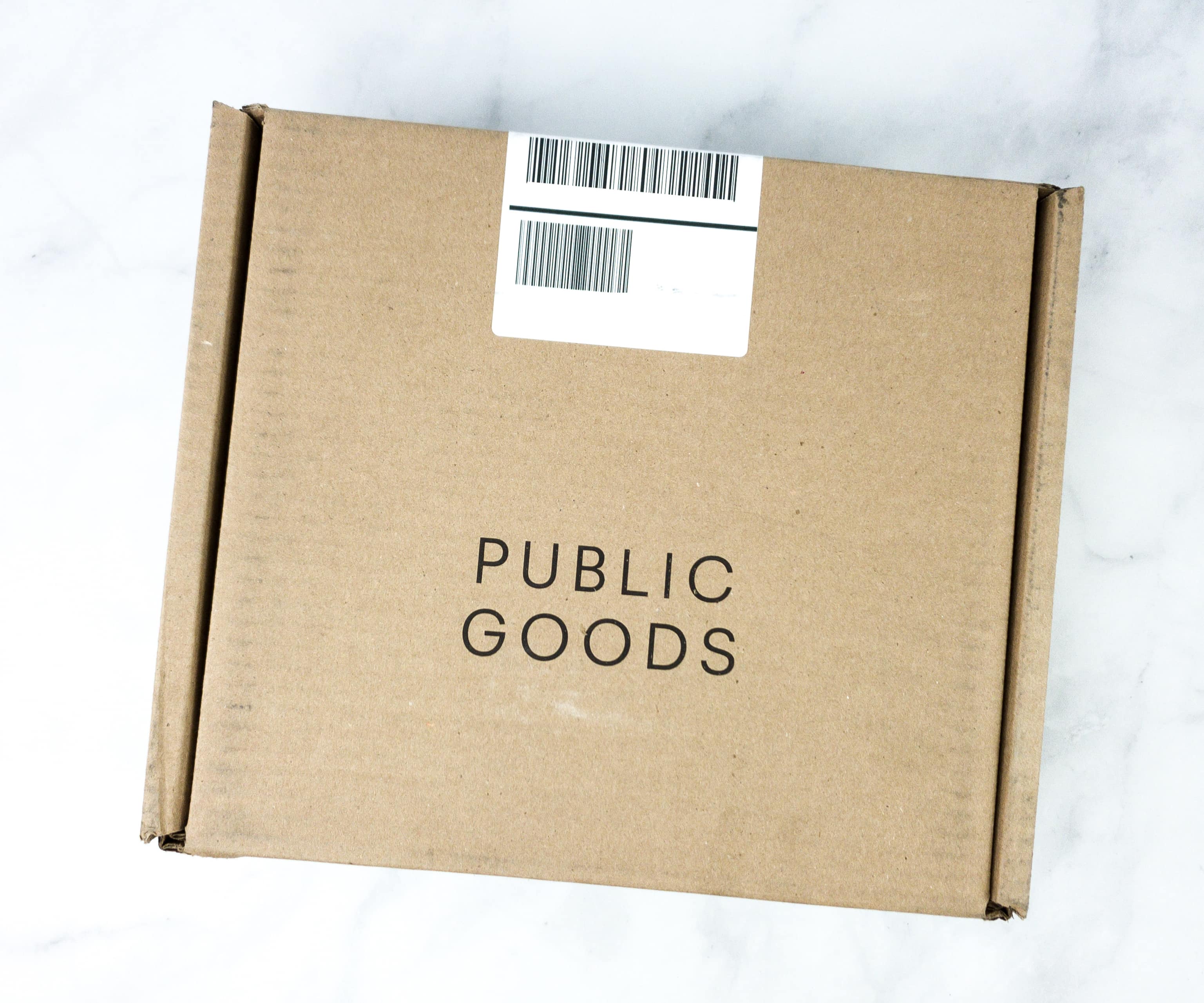 Public Goods is a membership service that offers essentials, including personal care, household items, grocery, and vitamins, and supplements. For a $59 annual membership fee, you get access to an entire line of high-quality essentials at well below retail prices. Most products are organic, and there are also vegan-friendly, gluten-free, and tree-free options.
Public Goods, in partnership with Eden Reforestation Projects, plant a tree every time you place an order. They do it to offset the carbon used in the creation and shipment of their products. At present, they've planted nearly 100,000 trees and counting!
DEAL: Get 25% off your first order. Use this link and the coupon code HELLOPGA.
NOTE: You'll automatically be subscribed to Public Goods Membership when you order – that's 2 weeks FREE. After the trial, you'll be charged $59 annual membership fee.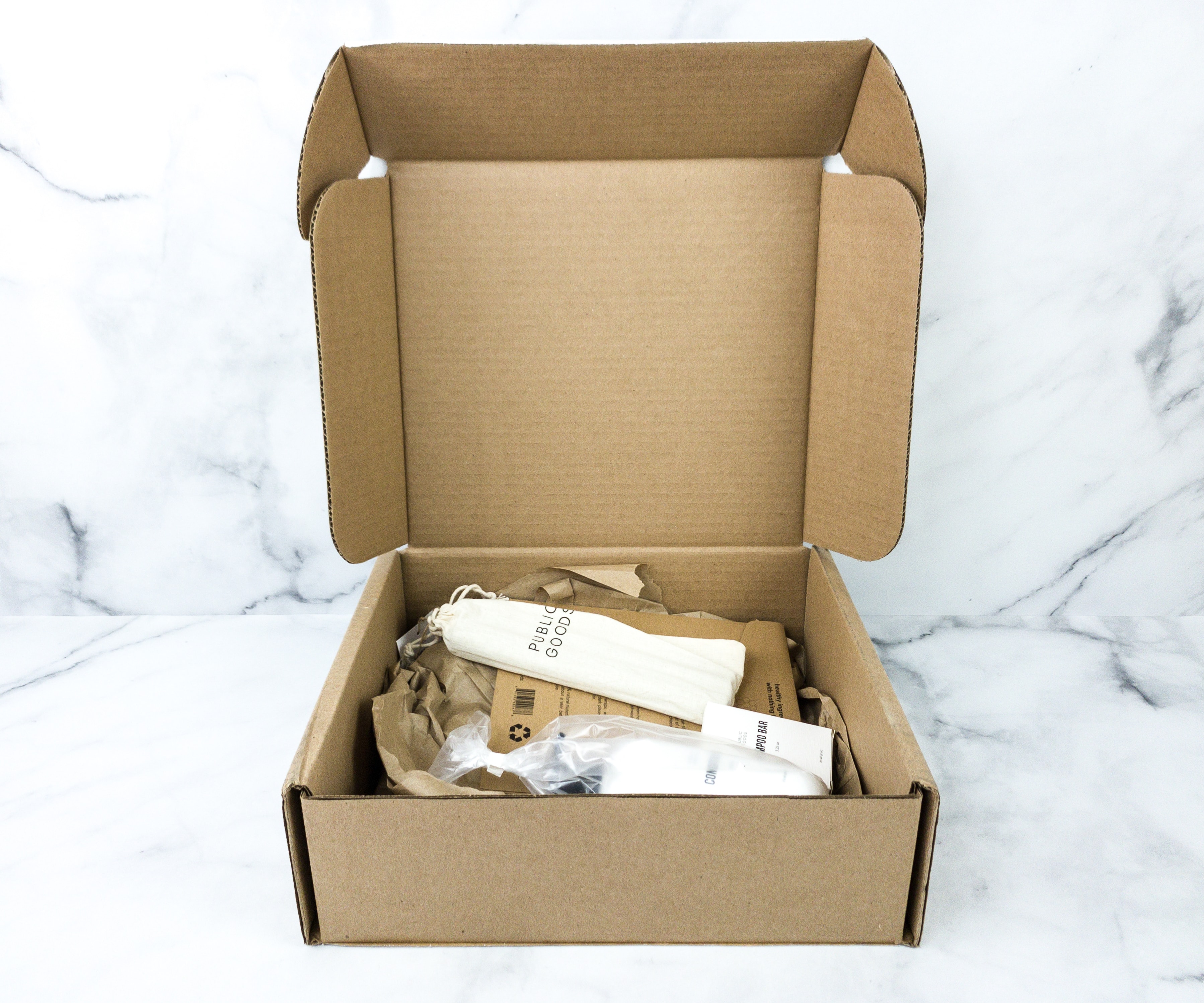 In line with their zero-waste efforts, Public Goods continues to invest in biodegradable or compostable materials, like sugar cane bottles, tree-free paper, and toxin-free ingredients. They also currently use boxes and packagings from sustainable sources. Some of the zero-waste products you can find on their website are food products in glass containers and with metal lids, reusable bags, bar soaps, washcloths, shampoo bars, vacuum bottles, and wool dryer balls.
For some of their personal care and household products, Public Goods offers refills. If it's your first purchase, get the full-sized bottle first and then save money and help reduce waste next time by just buying the refills. Personal care refills come in recyclable pouches, while household product refills come in recyclable tubes.
Everything in my box!
Public Goods Reusable Food Wrap Storage ($14) An excellent alternative to plastic wraps, these beeswax wraps only need heat from your hands to activate them. You can use these to wrap bread, cheese, fruits, and other kinds of food to help keep them fresh!
This pack contains wraps in three sizes: small, medium, and large.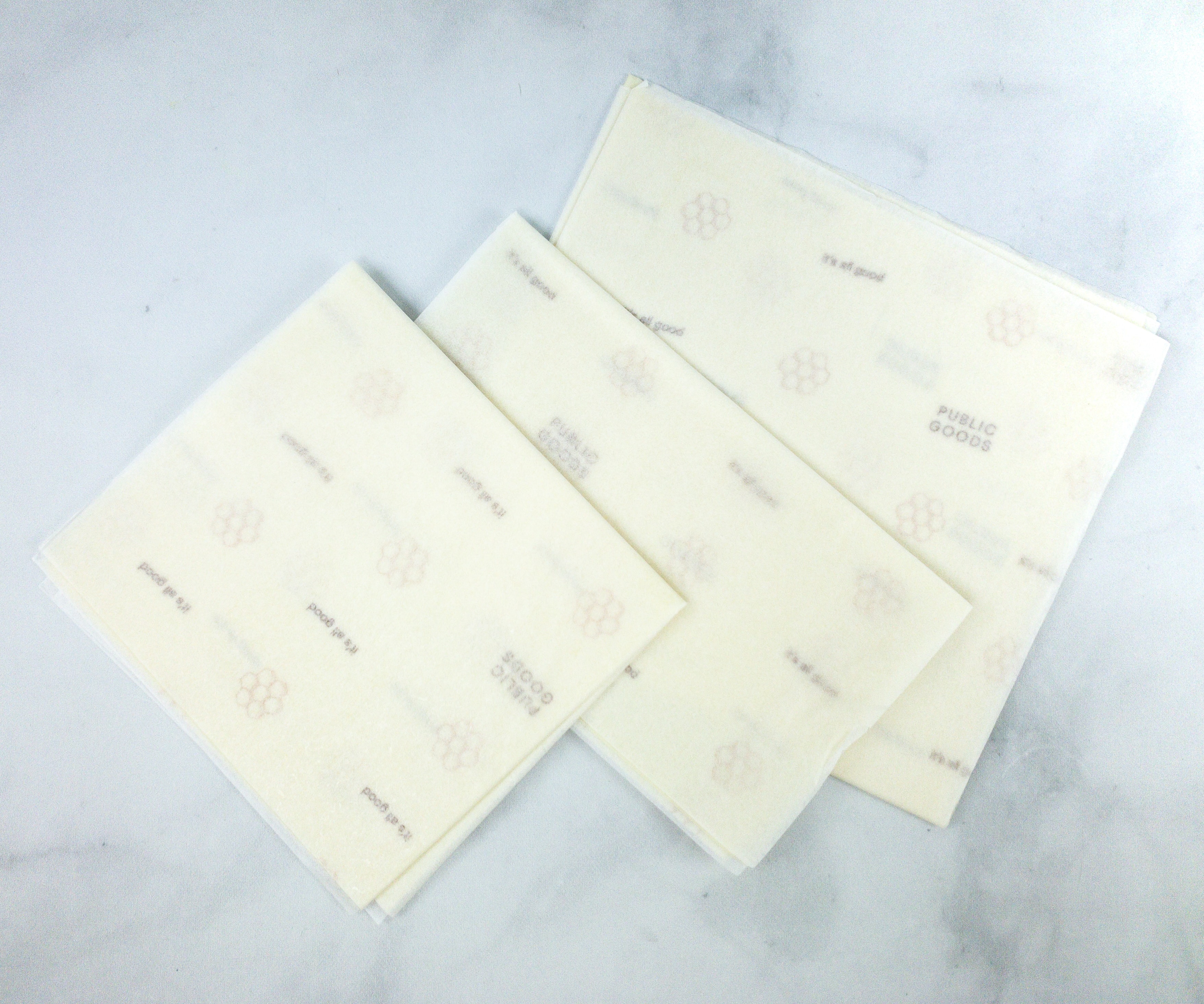 These wraps are made with 100% natural materials! No plastic wastes and the chemical residues, unlike regular food wraps.
They're also pretty easy to clean up! Just wash them with cold water and milk soap after use, air dry, and store in a cool dark place (preferably the fridge) until you're ready to use them again!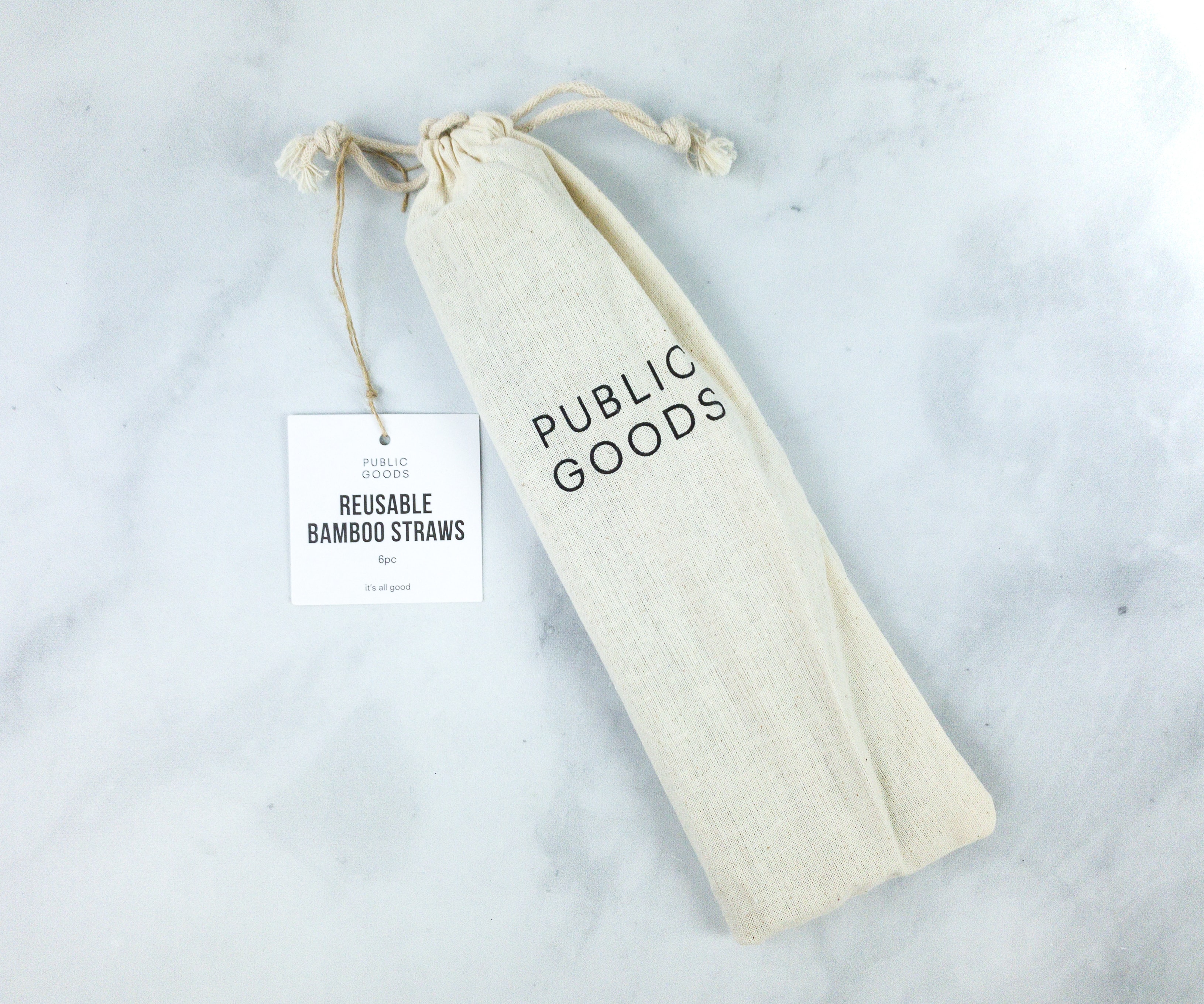 Public Goods Reusable Bamboo Straws ($5) It's a set of reusable bamboo straws, packed in a drawstring pouch.
There are 6 bamboo straws, and they even came with a straw cleaner! Bamboo is known to have natural anti-microbial properties, so it's safe and will last you a long time. However, since it's all-natural, it's still bio-degradable. No worries as it can be home composted after use!
Public Goods Shampoo Bar ($5.50) This shampoo bar smells divine and lathers really well. Formulated with organic aloe vera and lavender oil, it keeps hair feeling clean, soft, shiny, and manageable.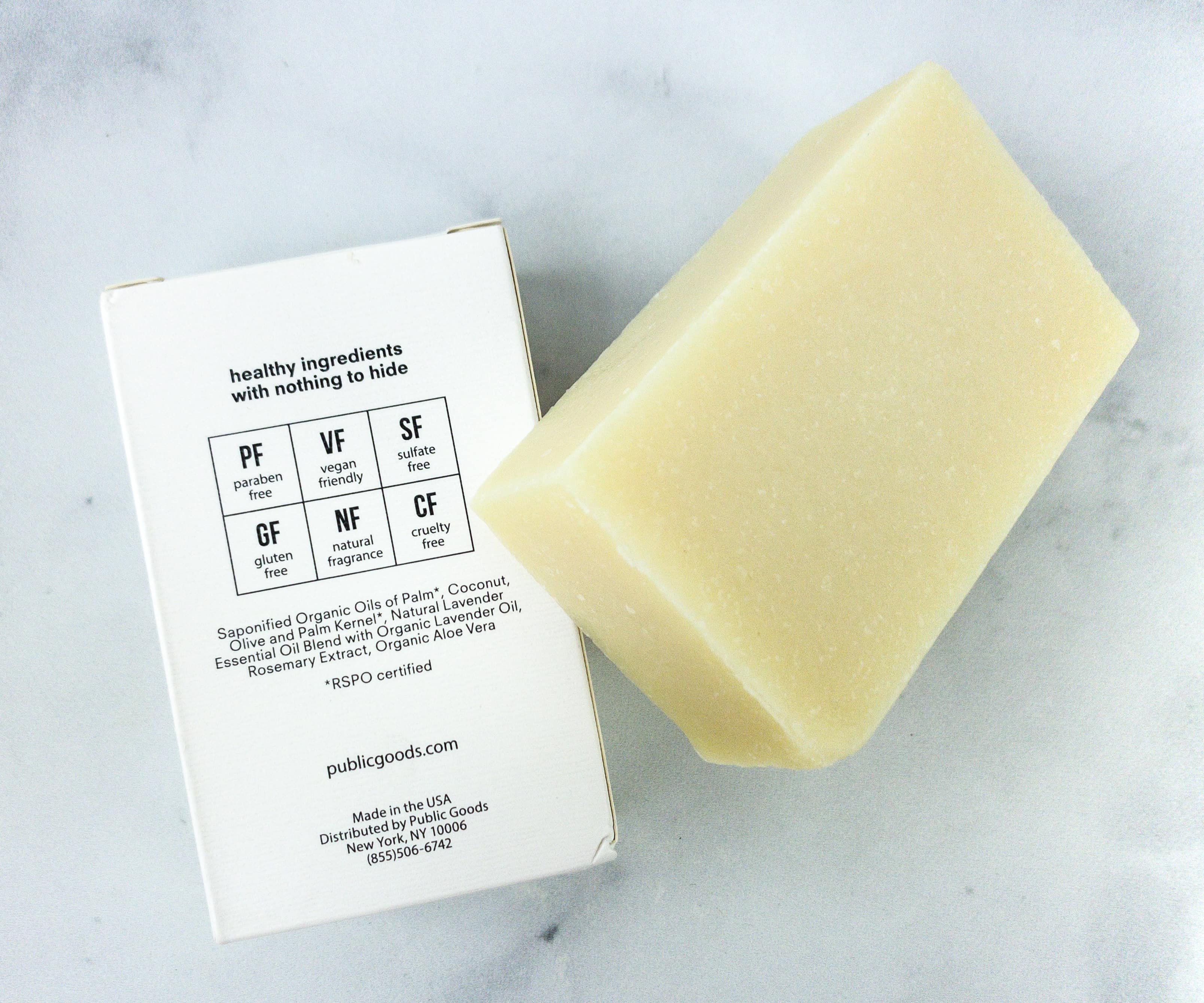 Shampoo bars make a great alternative to liquid shampoos. This one, for instance, actually lasts up to three times longer. It also produces less plastic waste because there's no need for bottles. That's actually great value for money right there. According to the label, it's also free from parabens, sulfates, and gluten!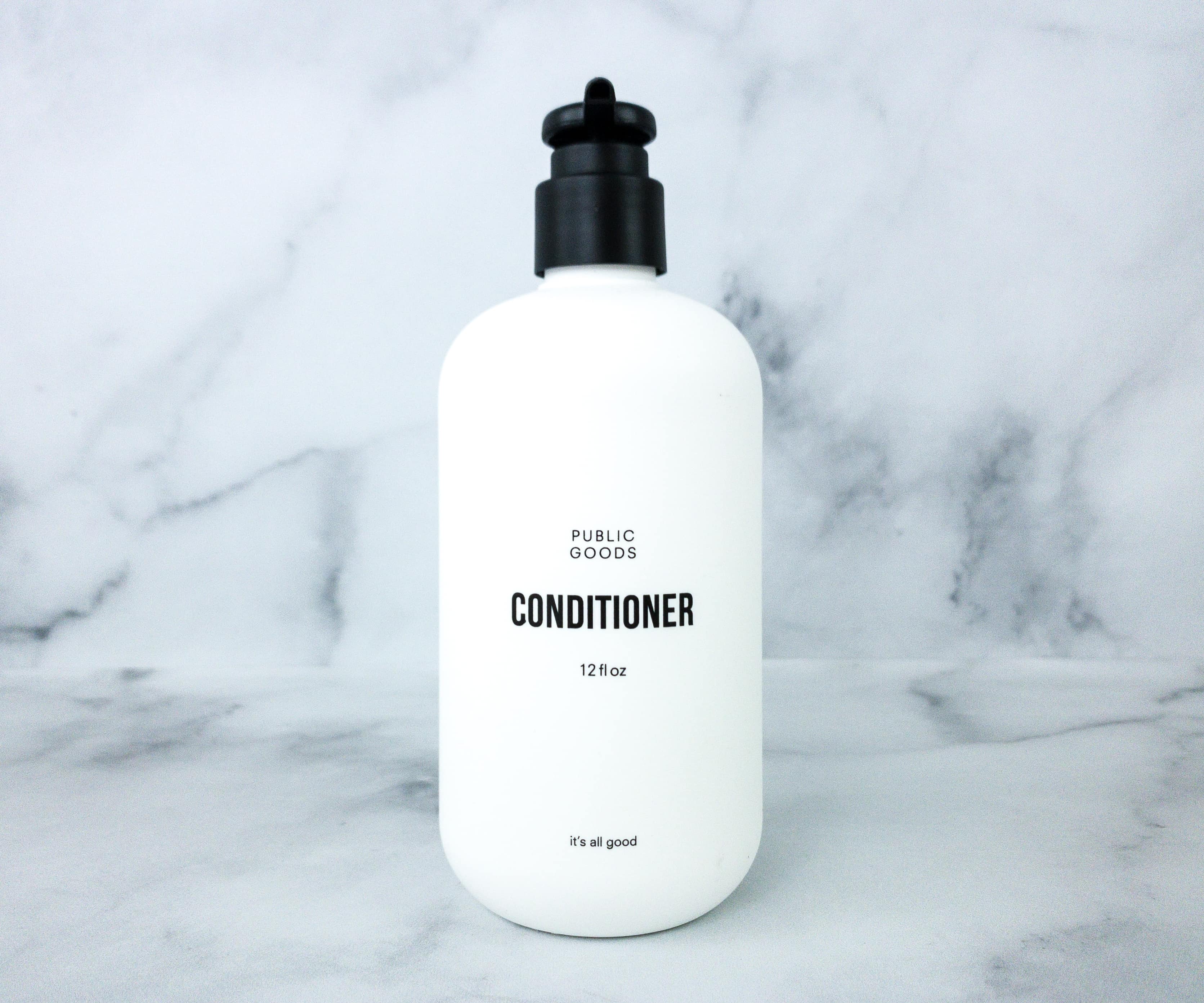 Public Goods Conditioner ($4.50) This conditioner deeply hydrates the hair to protect it from environmental damages. It's formulated with a blend of essential oils including orange, geranium, and cinnamon. A small amount of this conditioner goes a long way for my fine hair. After use, my hair felt smoother and softer. It also smells refreshing!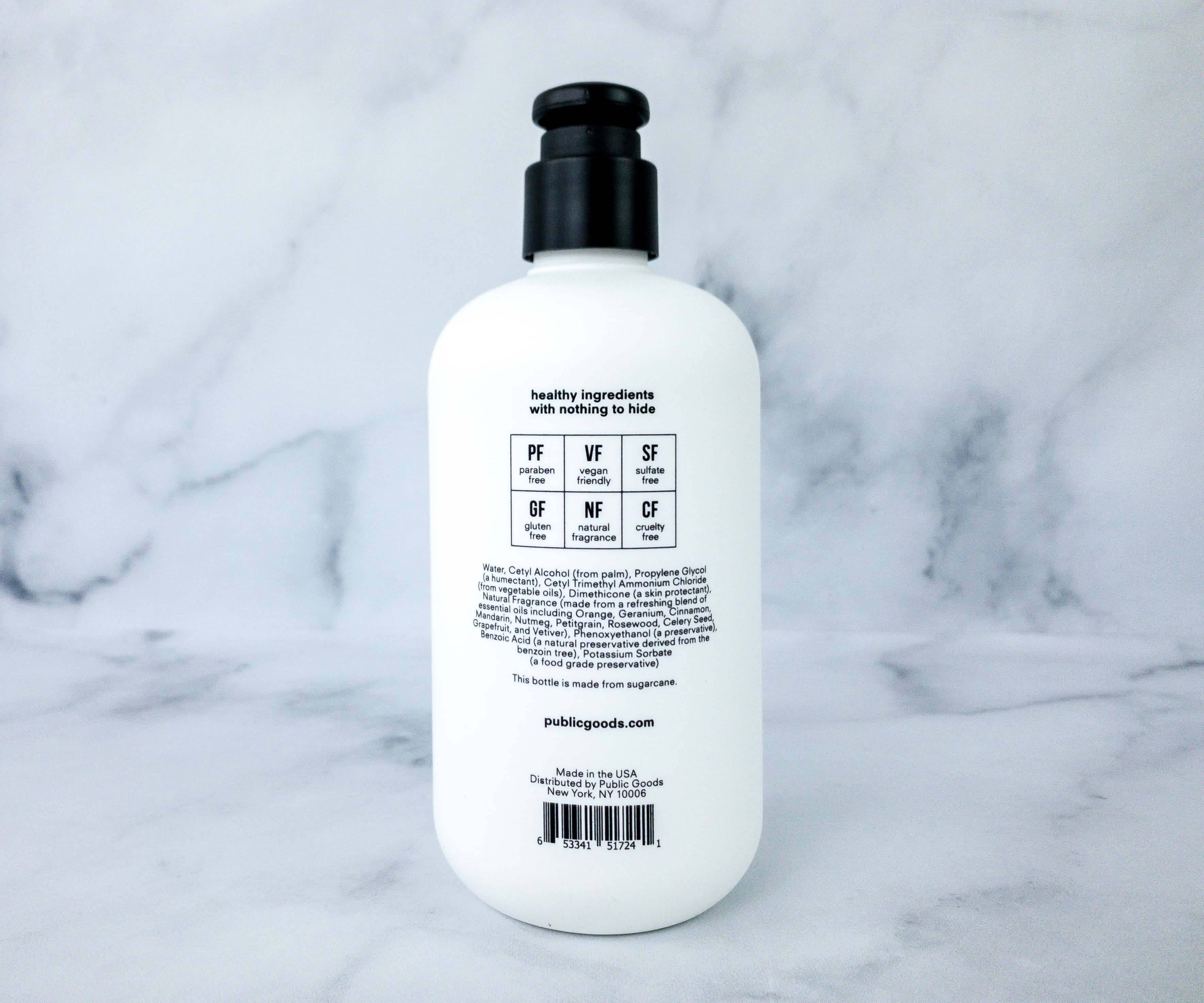 It has no parabens, synthetic fragrance, sodium lauryl sulfates, or phthalates. The conditioner comes in a pump bottle, which is made from sugarcane so it's really eco-friendly. When the conditioner runs out, there's no need to throw out the bottle because you can purchase refills!
I'm amazed at this eco-friendly brand! They have so many offerings, from personal care to groceries and everything in between. The personal care and the kitchen items we chose this month are all impressive. The minimalist packaging is just so beautiful, and they're also made with sustainable materials. All of them are properly labeled as well. My favorite item in this bunch is the food wraps. They're reusable and easy to use, plus they don't contain plastic and other harmful materials that may contaminate food. Another product like is the conditioner because of its gentle formula and eco-friendly packaging. Also, there's an option to buy just the refills next time, a simple step that greatly helps reduce waste. Public Goods has definitely set the bar high. Their commitment to providing zero-waste and sustainable products is impressive!
Are you getting Public Goods?