POPSUGAR Must Have Box is a quarterly lifestyle subscription box! You'll receive items from a mix of categories like beauty, home, accessories, and jewelry. The quarterly POPSUGAR subscription is $75 per season, with over $250 of products.
DEAL: Save $20 on your first box with this link and coupon code MSA20
The box is filled to the brim!
The items were well-packed. Some arrived in their original packaging and were also cushioned by bubble wrap.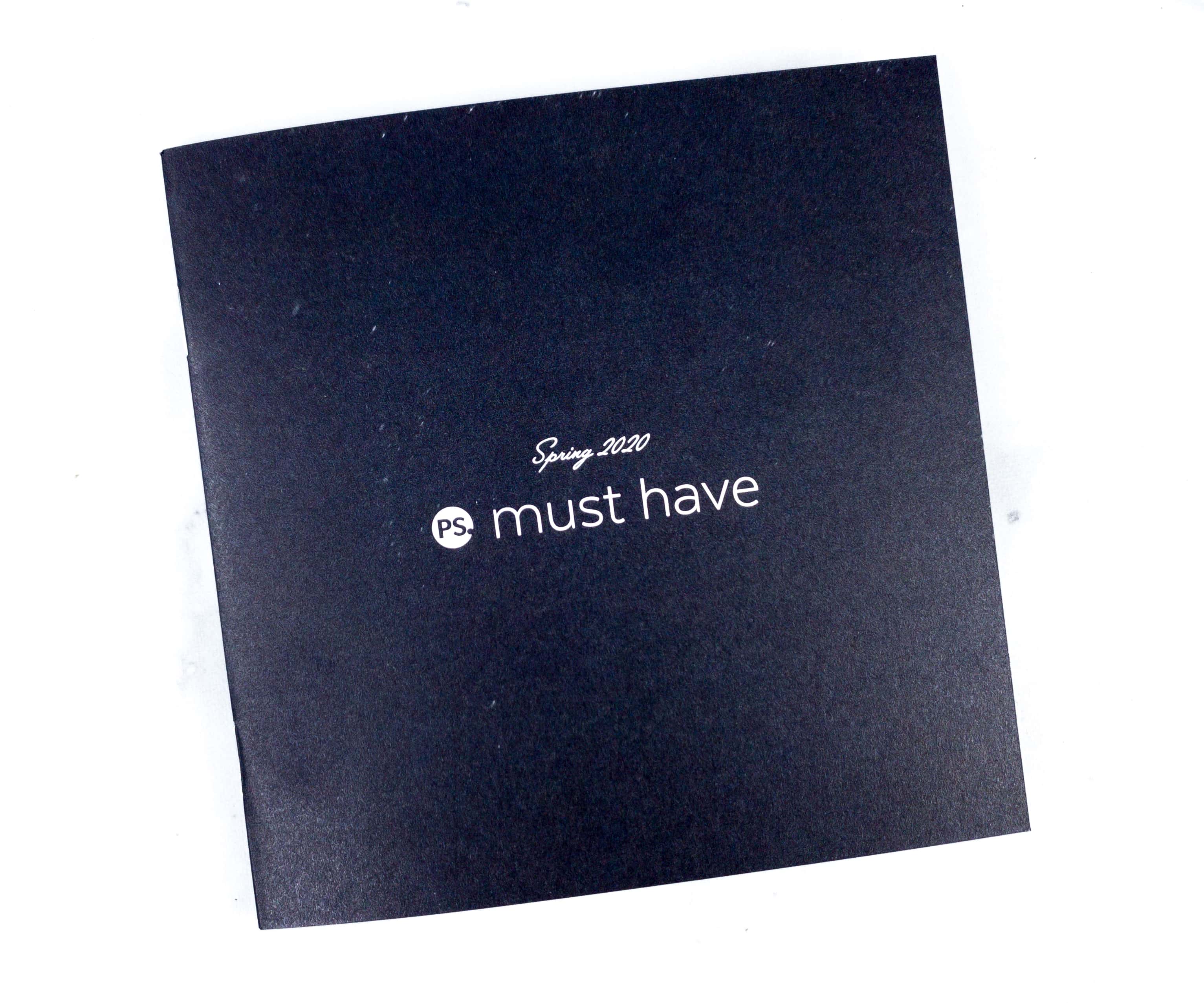 Each box has a booklet packed with product photos and information.
Here's a note from POPSUGAR Founder and President, Lisa Sugar.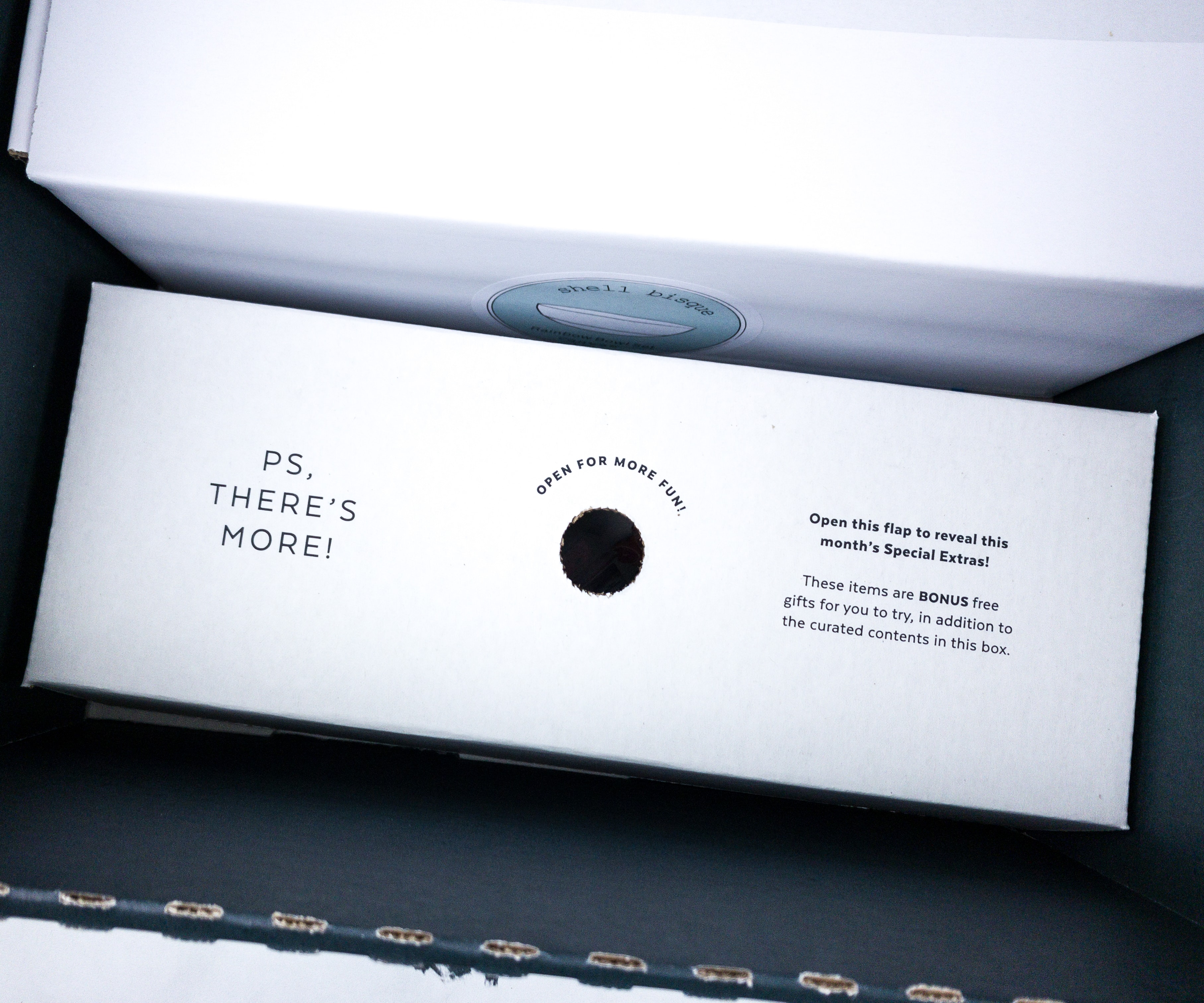 There's a part of the box that contains the Special Extras, which are BONUS gifts for us to try!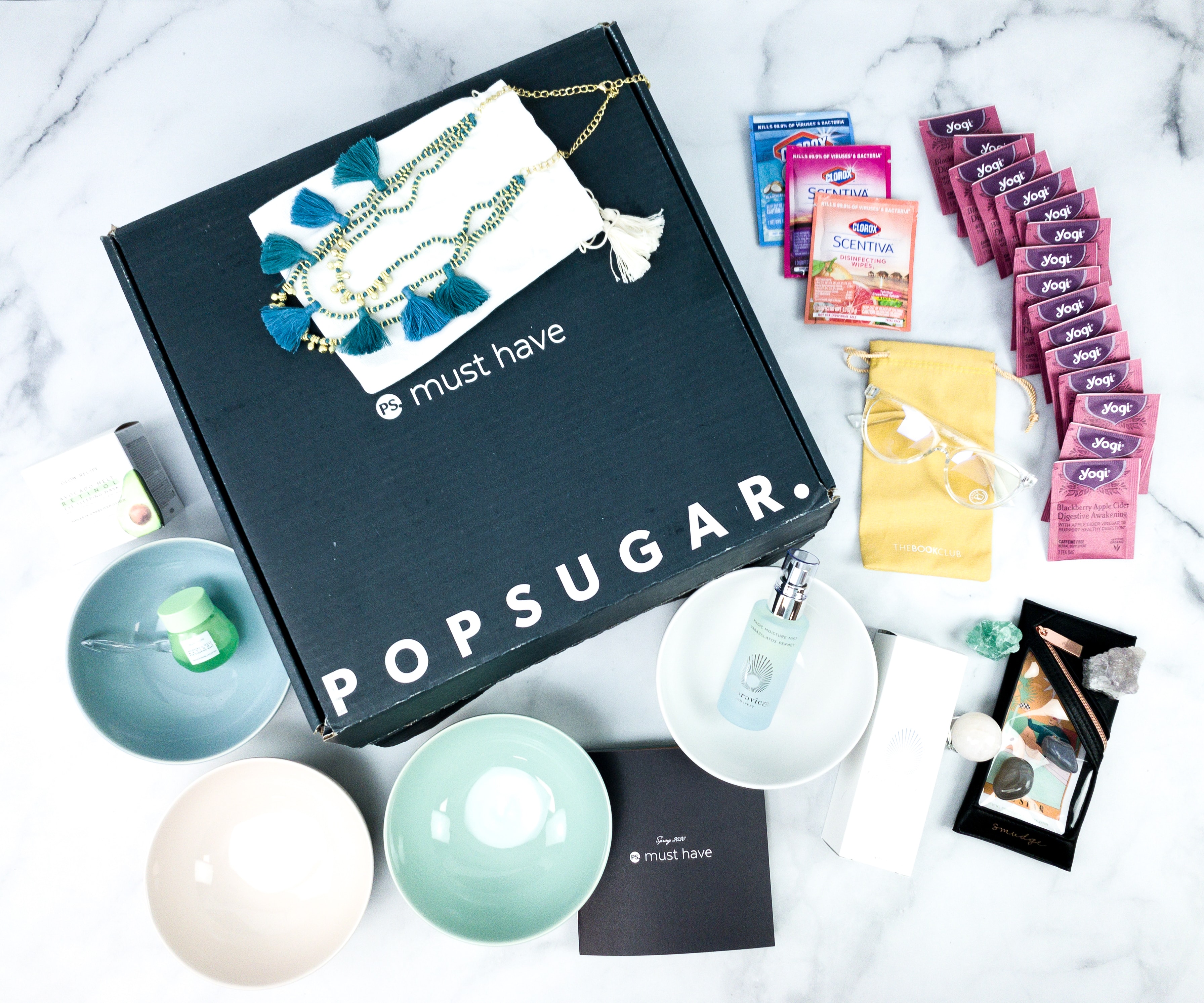 Everything in the Spring 2020 box!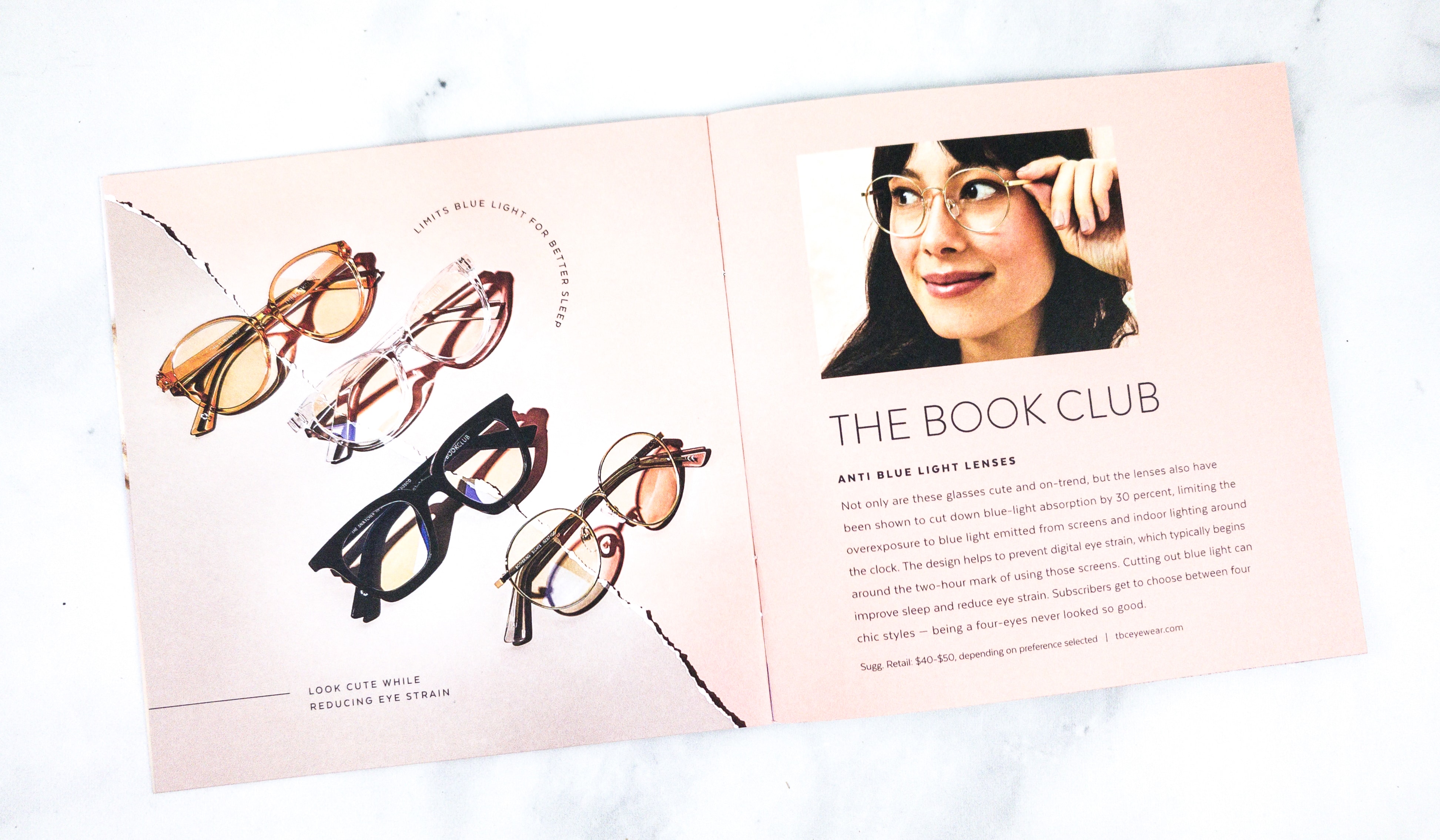 The Book Club Anti Blue Light Lenses ($50) To protect our eyes, this pair of trendy glasses cuts down blue-light absorption when worn.
The style that I got is called "The Art of Snore".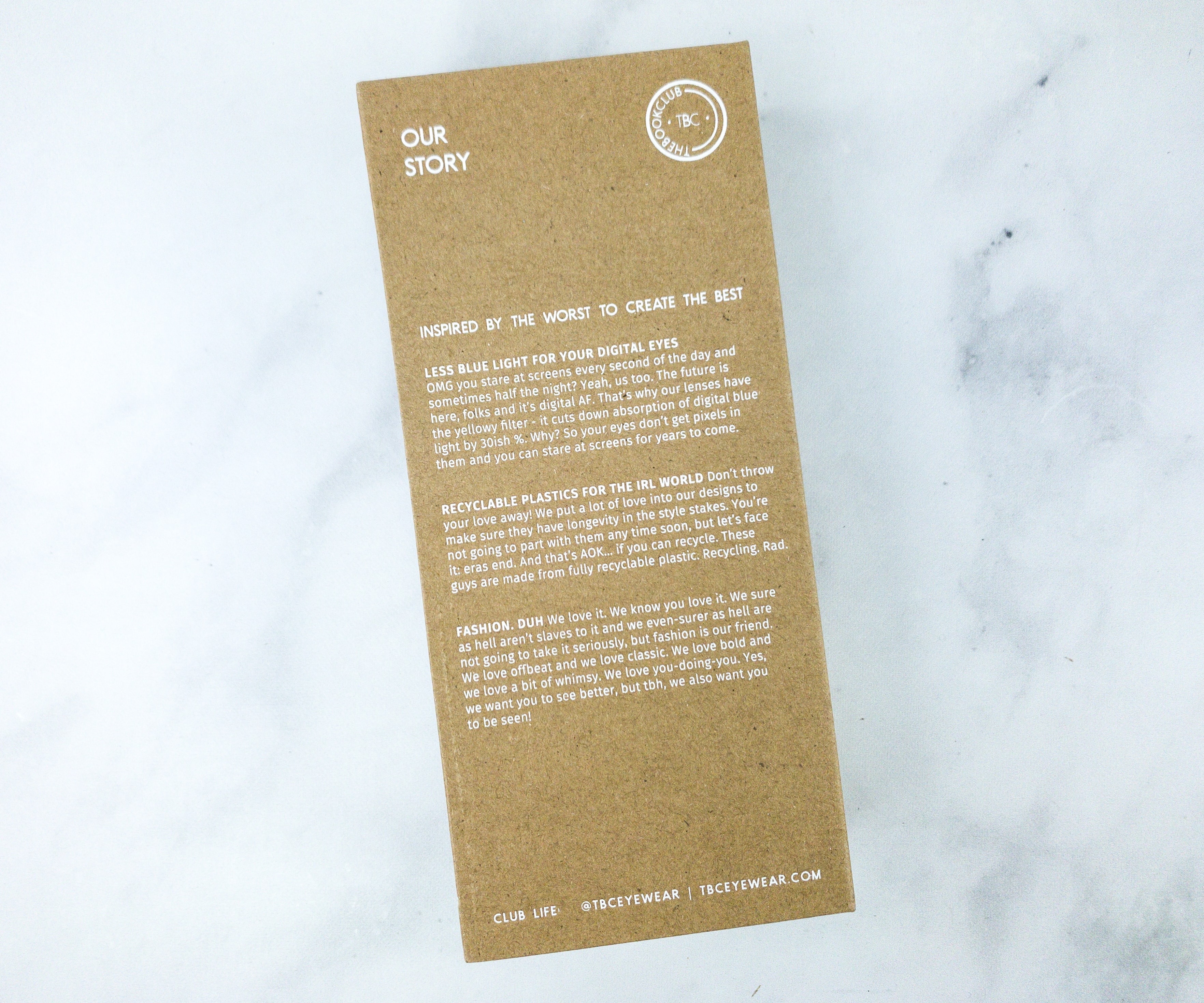 The back of the cool packaging features the brand's story.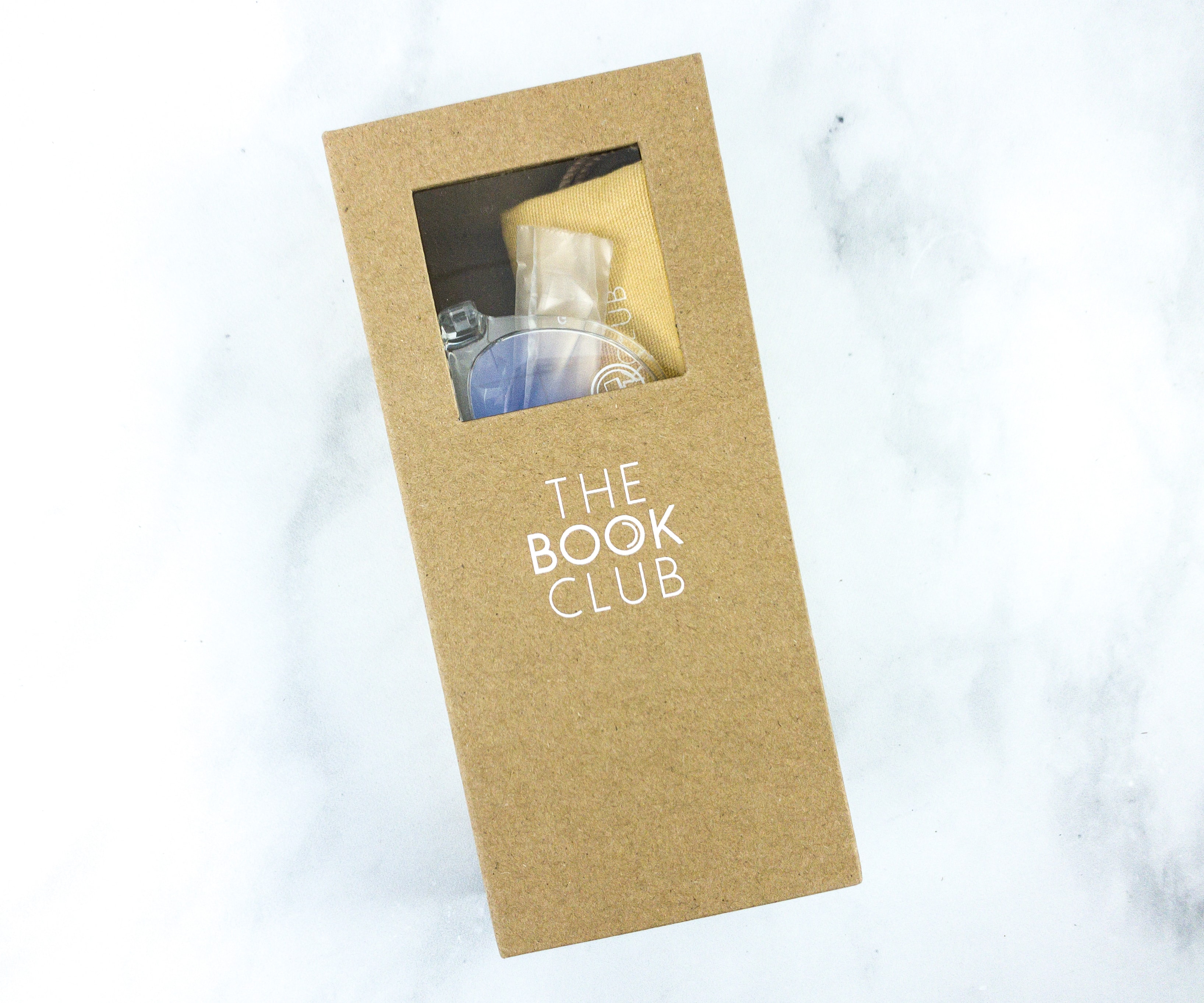 The front of the packaging has a window where you can take a peek of what's inside!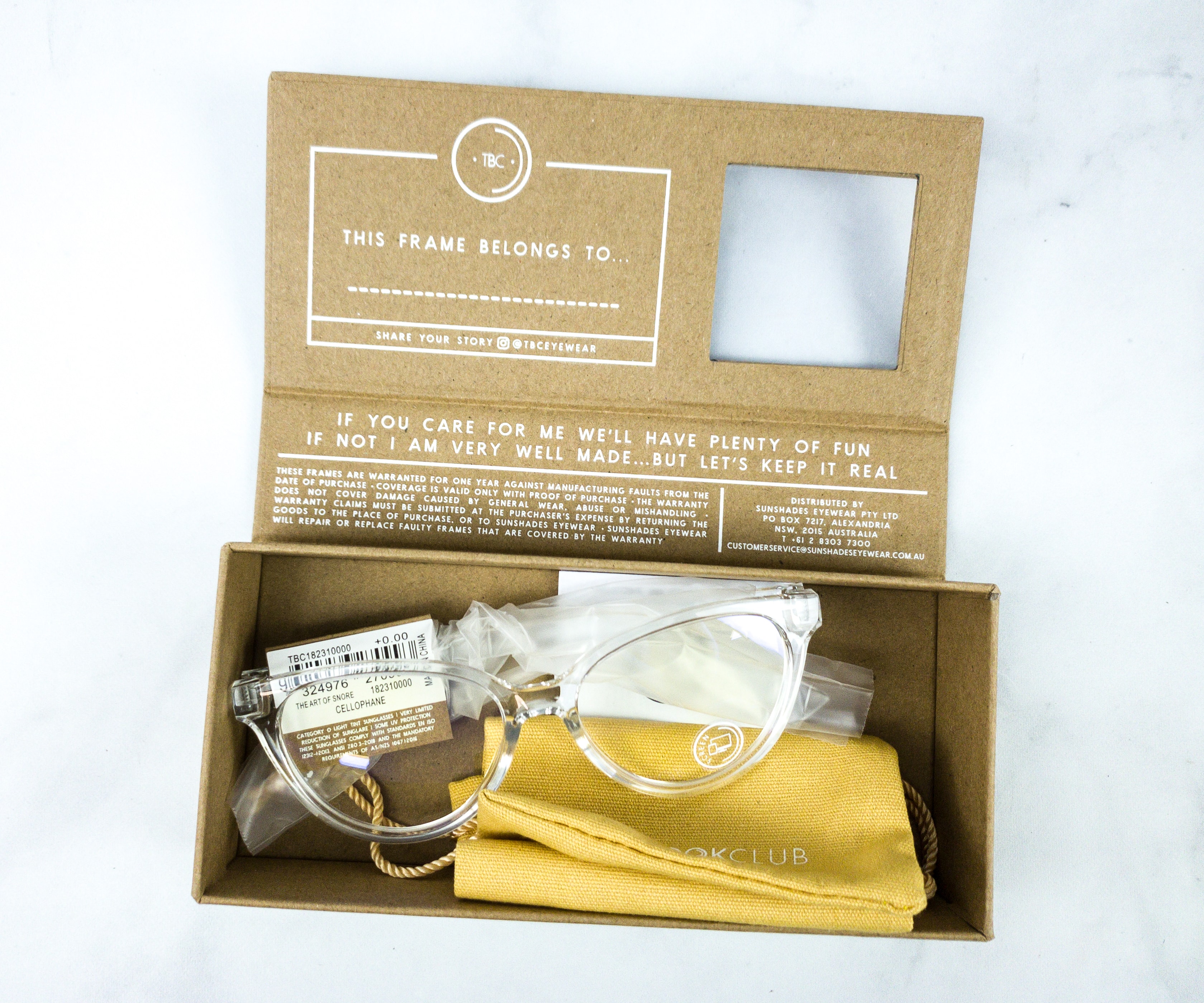 The inside top lid has a space where you can write your name.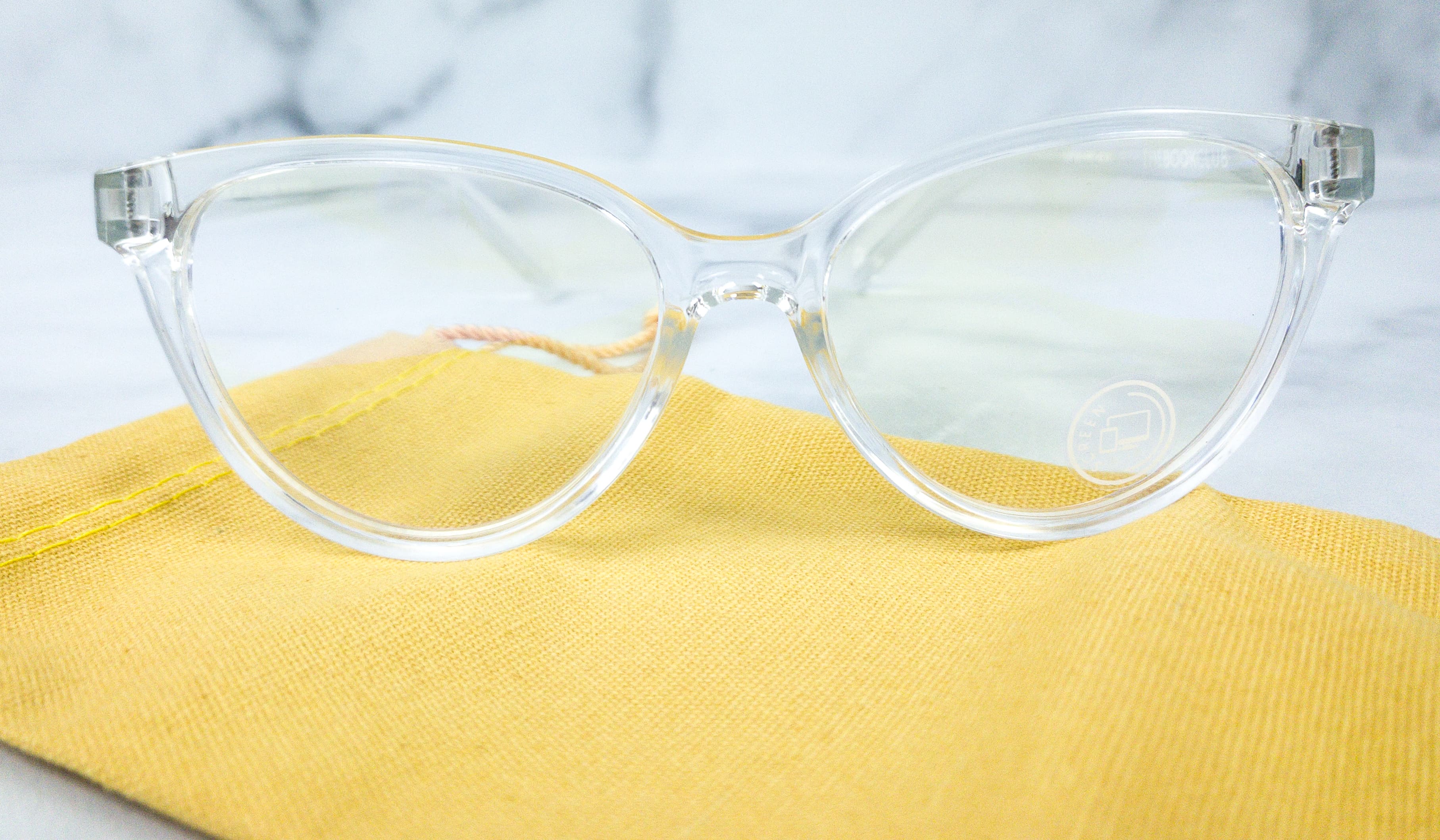 The pack contains clear-framed lenses and a bright yellow drawstring pouch. The frame is made from recyclable plastic.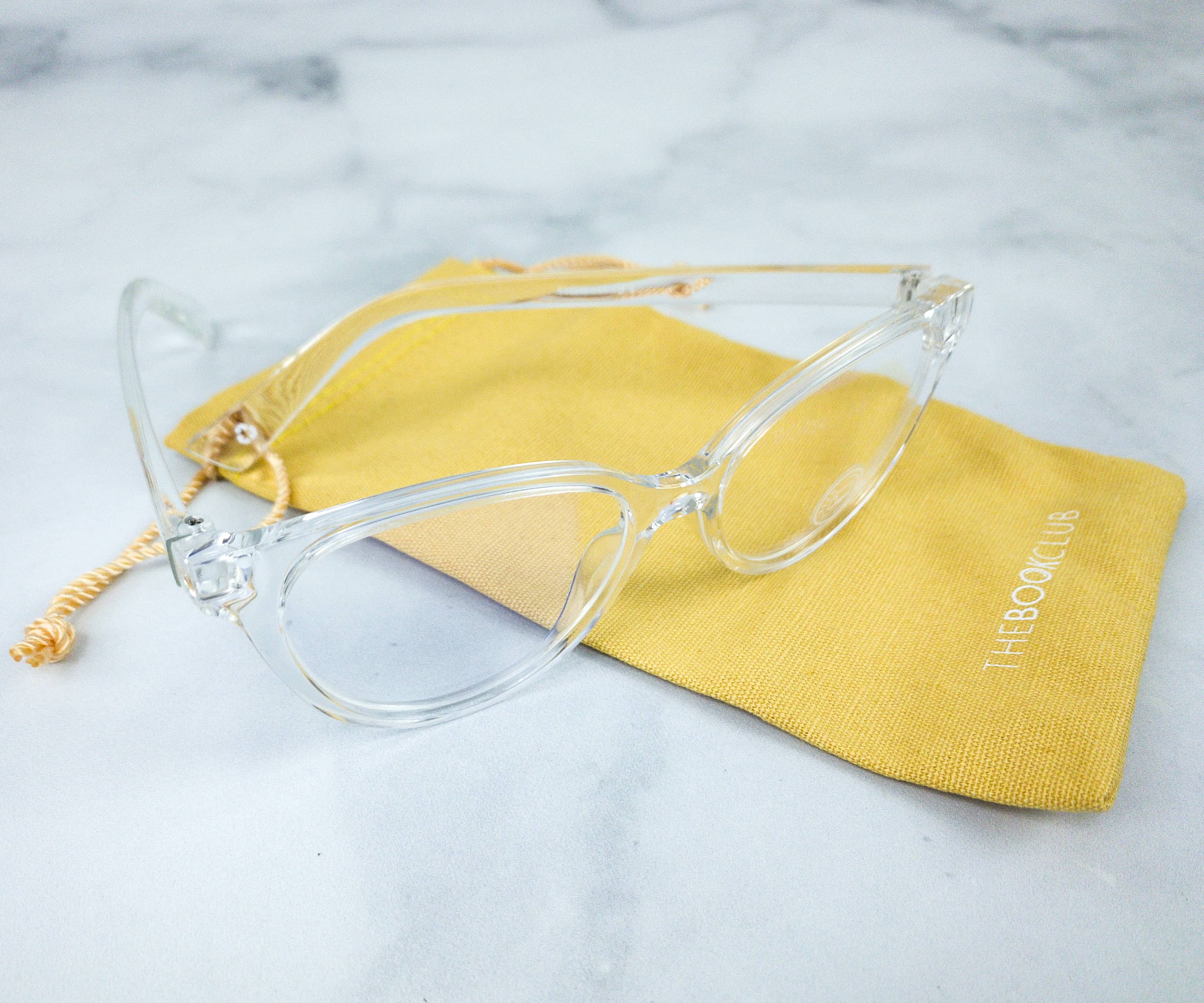 We usually stare at screens for a long time, that's why the lenses of this pair of glasses have the yellowy filter ⁠— it cuts down the absorption of digital blue light by 30% so the eyes don't get pixels in them!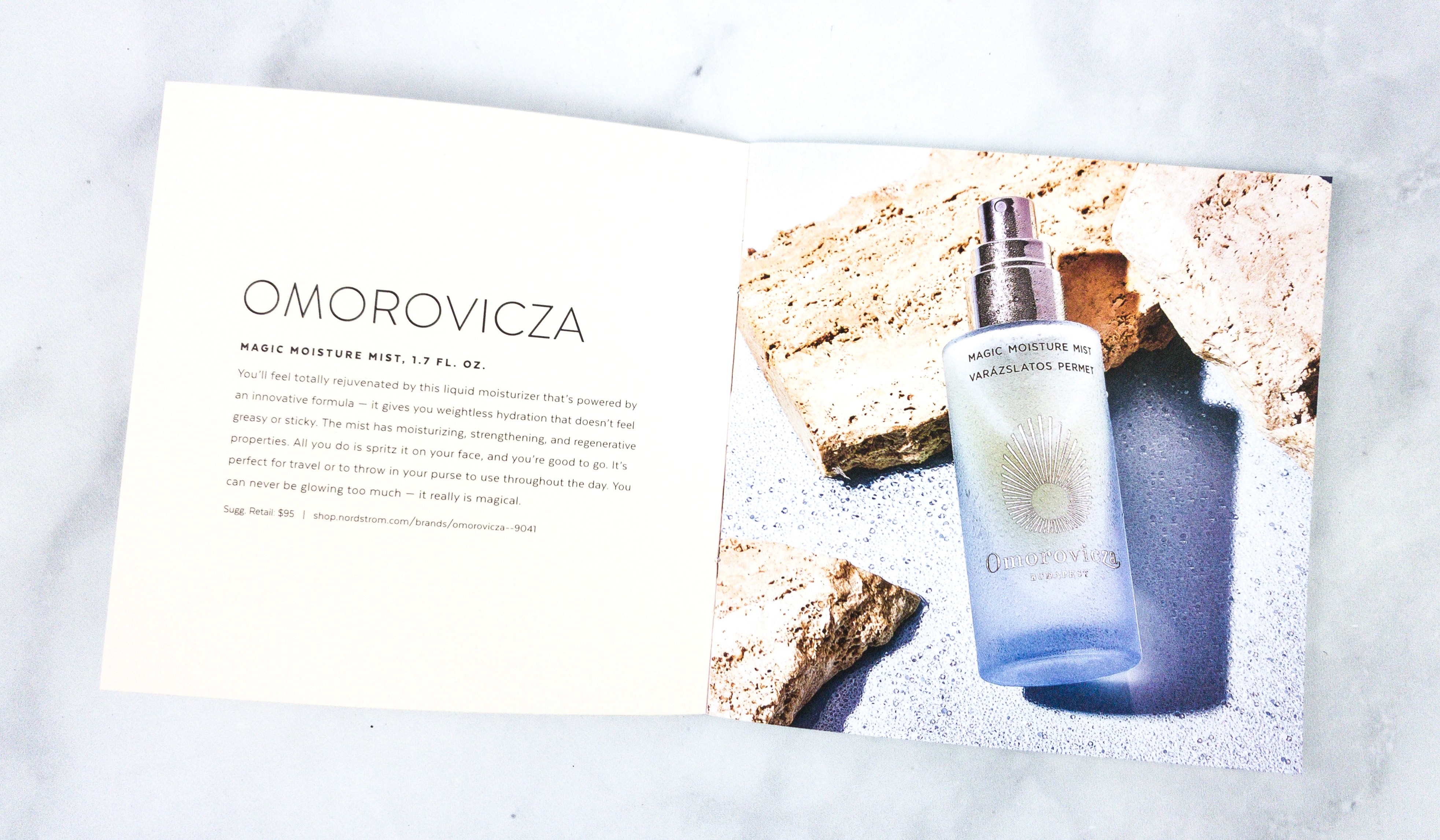 Omorovicza Magic Moisture Mist ($95) It's a liquid moisturizing mist powered by a two-phase formula that lends weightless hydration. It enriches the skin with pollution-defying, antioxidant plant stem cells and nourishing essential oils, which makes the skin look revitalized and regenerated.
It contains tomato stem cells that protect the skin from daily environmental aggressors, wheat germ oil which conditions and regenerates aging and damaged skin, rosehip oil that aids in tissue regeneration, sweet almond oil that replenishes irritated complexion, and Omorovicza's Patented Healing Concentrate™ which leaves the skin suppler, firmer, and more youthful-looking. To use, shake well first then close your eyes and spray on your face, for touch-free hydration on the go!
Smudge Wellness Glow Spell ($49.50) Crystals are believed to be helpful tools in creating and reinforcing the intentions you want to set in your life. Smudge Wellness is sharing some of their beautiful crystals and their Glow Spell so that you can feel beautiful inside out.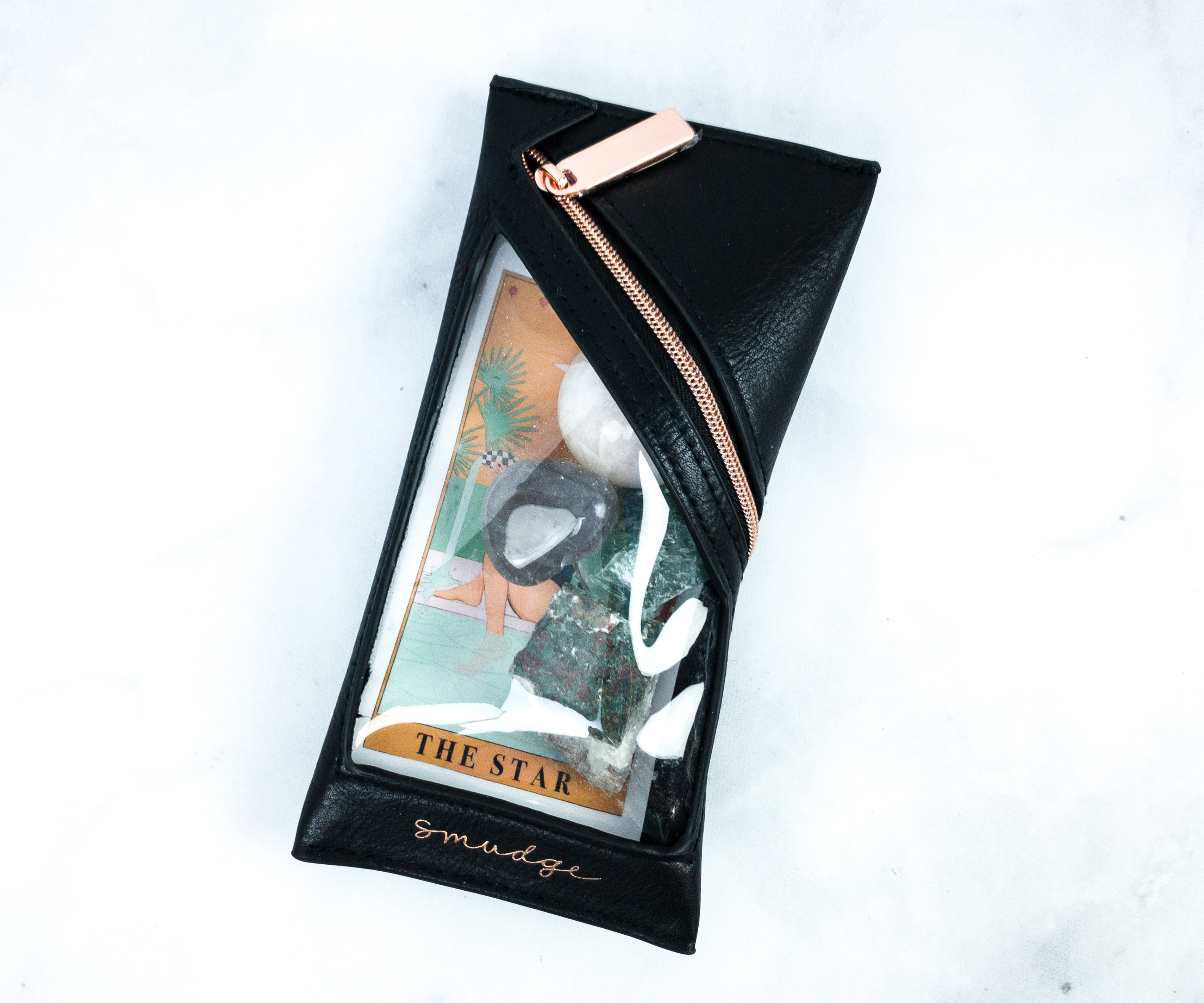 The items were packed in a beautiful zippered pouch, which can also be used to keep other accessories and trinkets.
The crystals also come with a card that says "The Star". It is similar to tarot cards.
The flip side of the card features each of the different crystals in this set and their uses, plus the mantra. This curated set of crystals is believed to help reset, recharge, focus, and reconnect in a meaningful way.
The gems that are included are amethyst, rainbow fluorite, agate, sodalite, and rose quartz.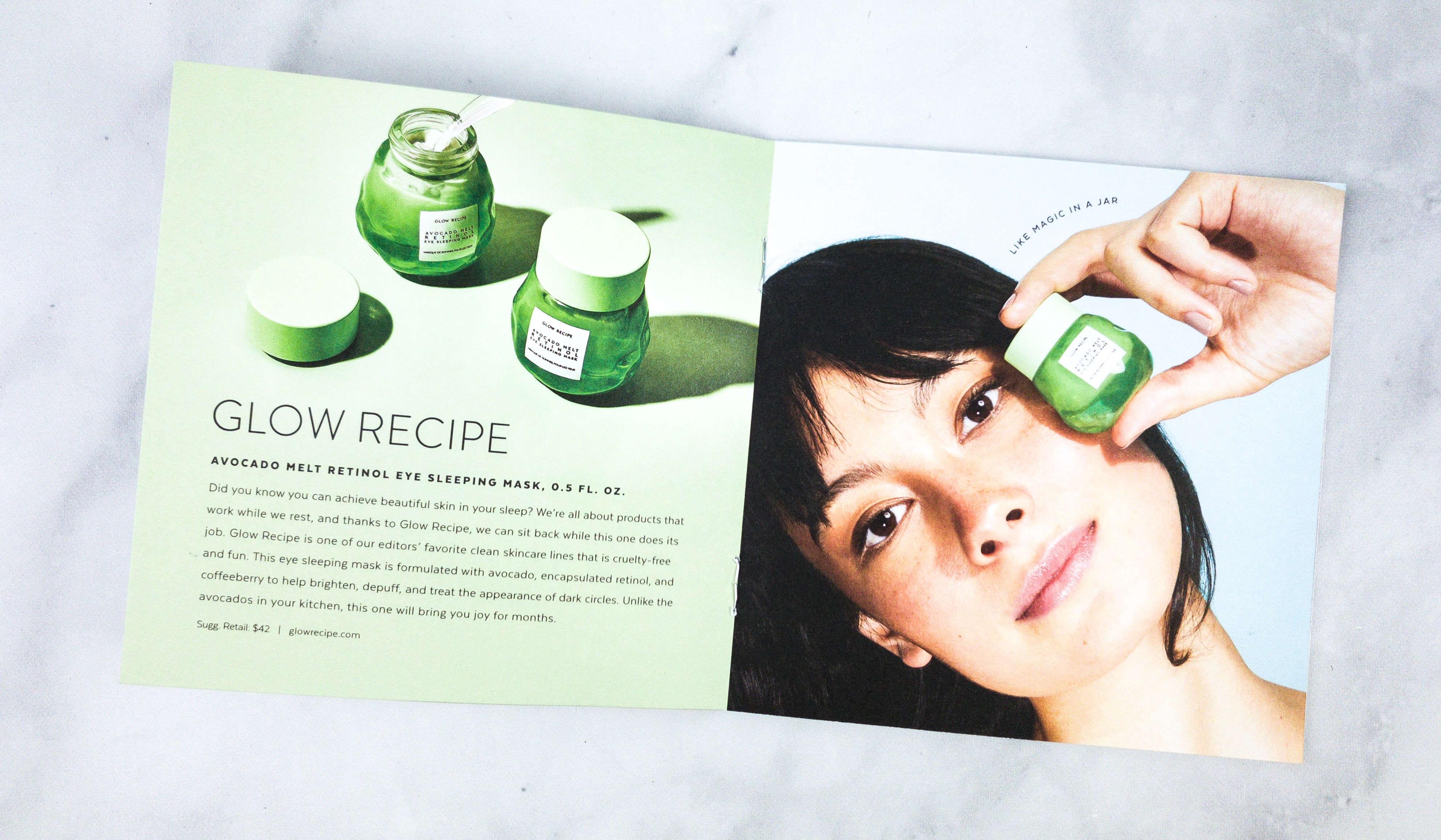 Glow Recipe Avocado Melt Retinol Eye Sleeping Mask ($42) This avocado melt retinol eye sleeping mask helps improve the skin around the eyes to make you look more refreshed and youthful.
It's a gentle yet powerful eye sleeping mask made with avocado, encapsulated retinol, coffeeberry, and niacinamide. The long-lasting actives that it contains are released while you sleep to help brighten and moisturize the skin, fight fine lines, and de-puff.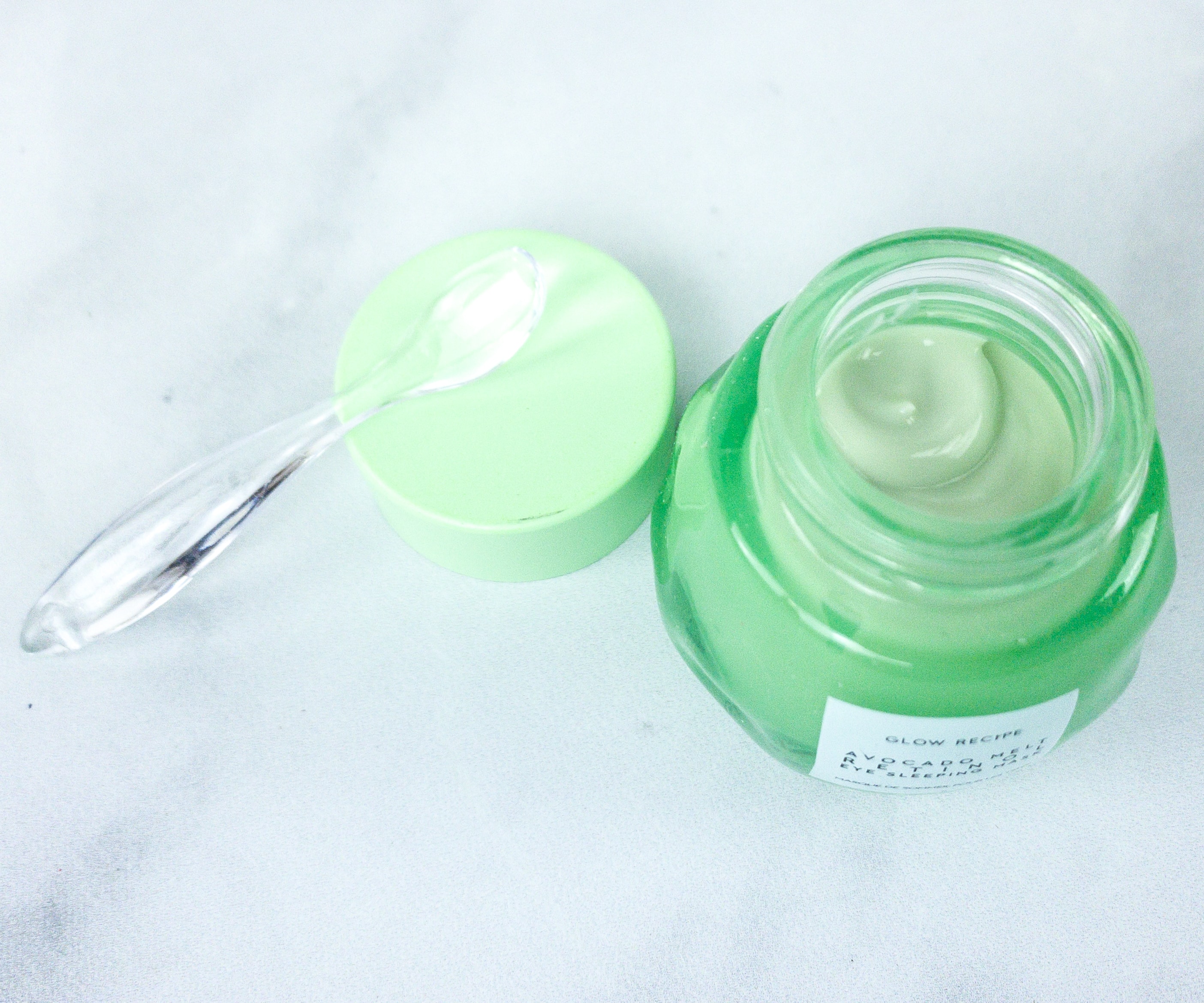 This rich cream can be used as a moisturizing sleeping mask or a daytime eye treatment. It even includes a small clear spoon to easily take the product from its container.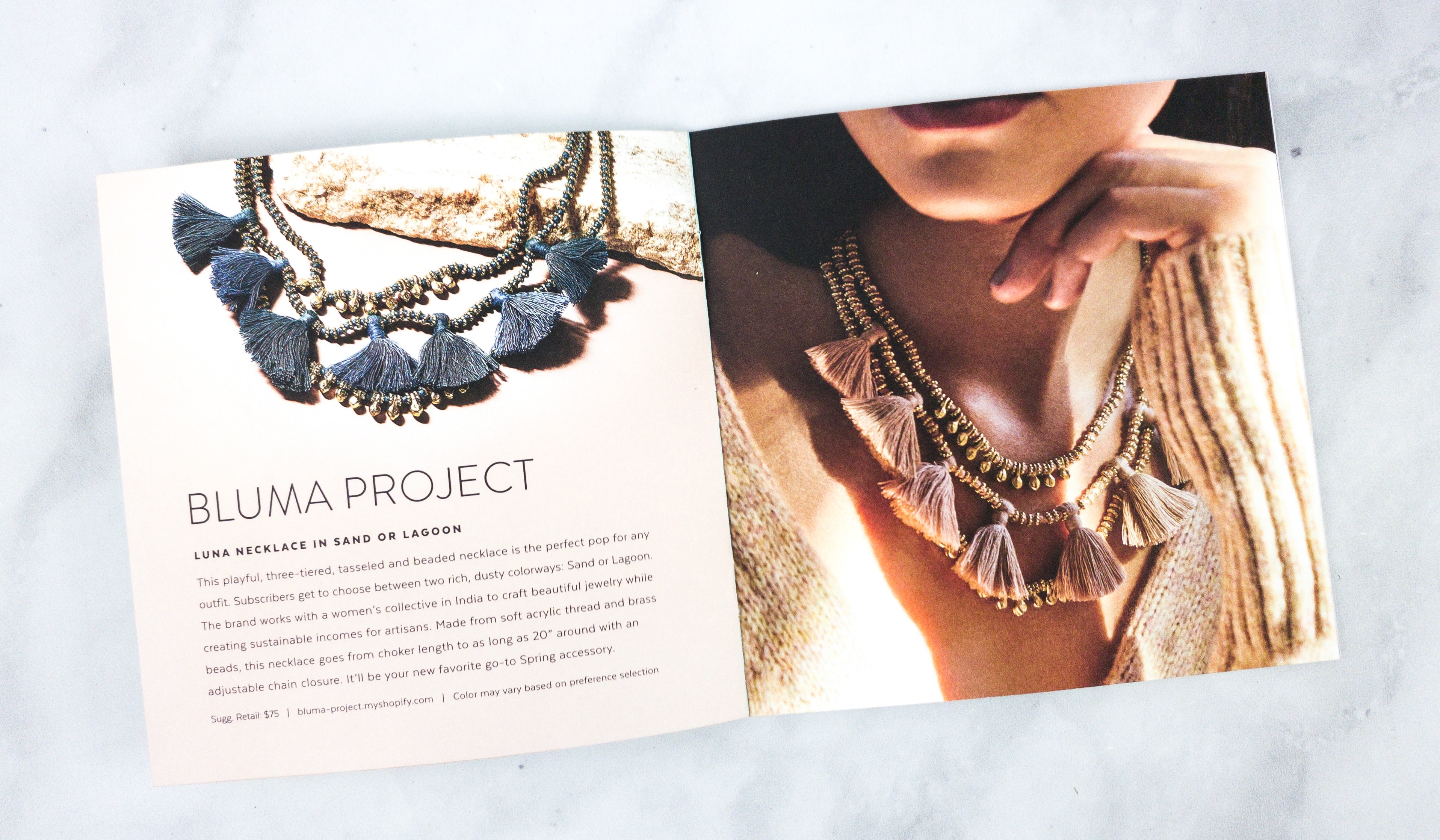 Bluma Project Luna Necklace in Lagoon – SIMILAR ($75) This three-tiered beauty is the perfect accessory for any outfit. You can get it in either Sand or Lagoon, and I got the beautiful Lagoon variant!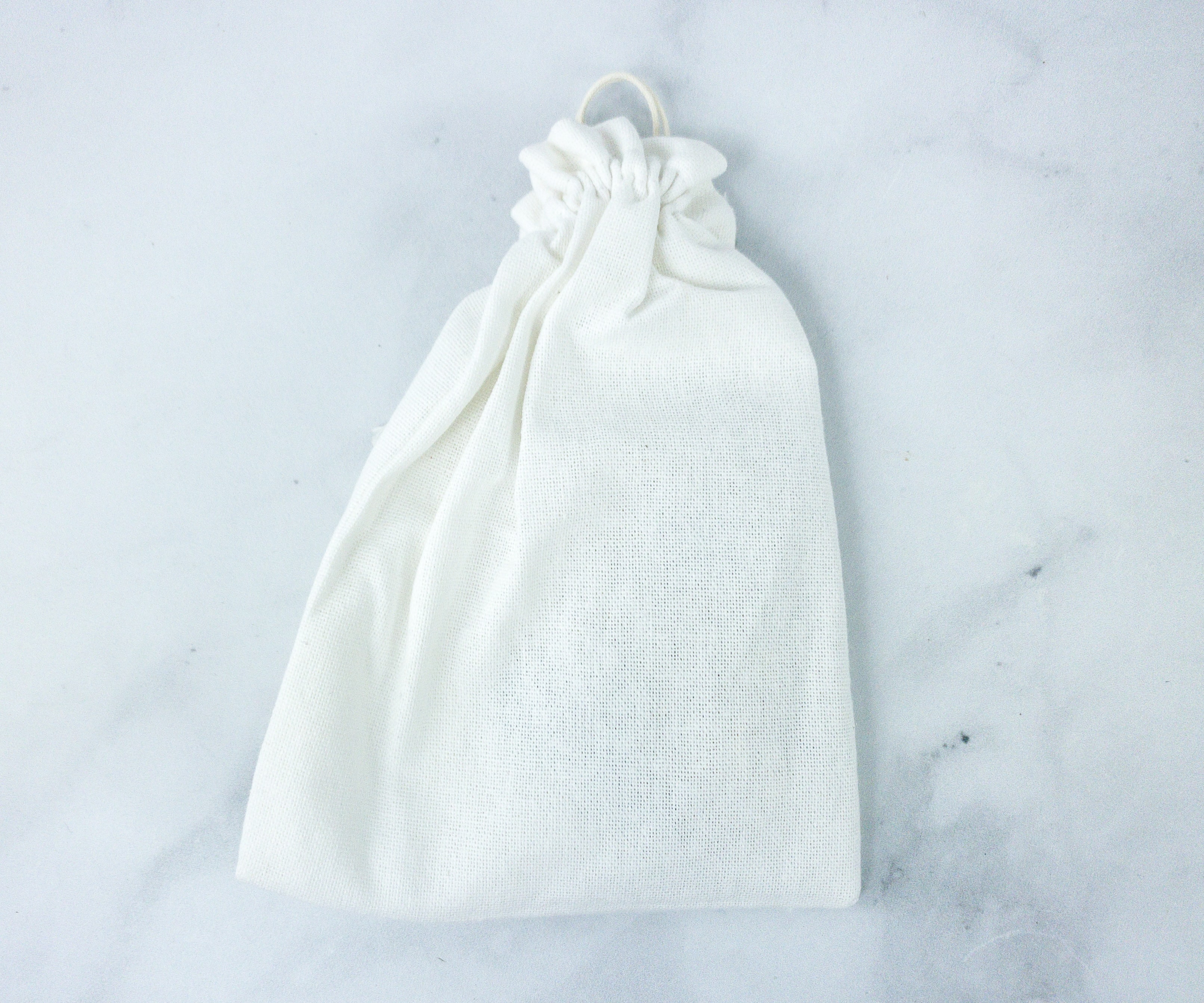 The necklace was packed inside a white canvas pouch.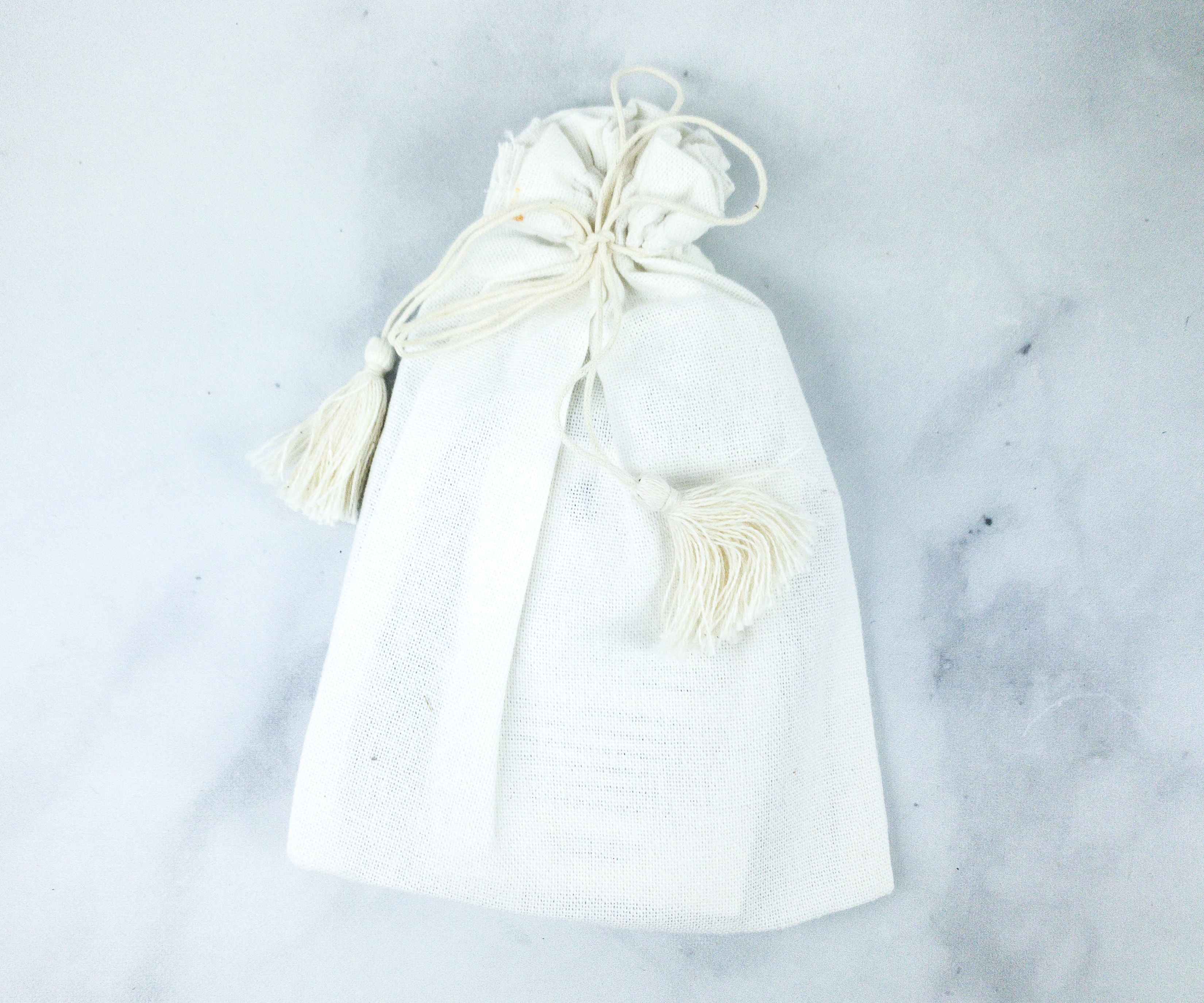 The strings of the pouch are also beautiful because they have tasseled ends.
The necklace was designed by artisans from India. They are known for grandiose and elegant-looking accessories, and those characteristics are showcased in this piece.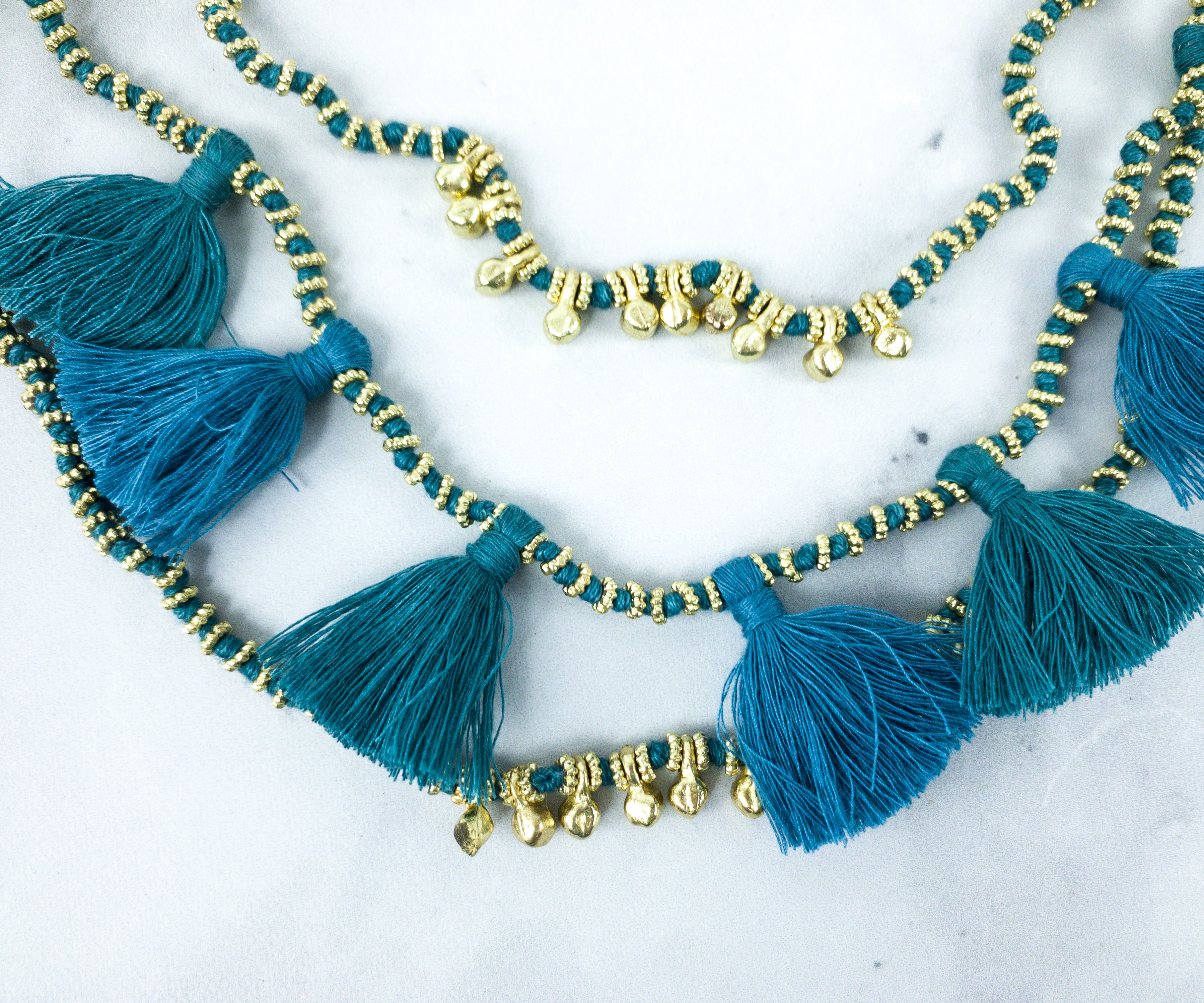 It has a beautiful mix of tassels and brass bells. The accessory also comes with an extender and an easy-to-lock lobster claw clasp, so you can wear it with comfort and ease.
Canvas Home Shell Bisque Cereal Bowls Set of 4 ($7) It's a set of 4 cereal bowls, made with a porcelain body. Each piece was paint with a soft and translucent glaze. Each one also comes in a unique shade.
The box is sealed with a sticker.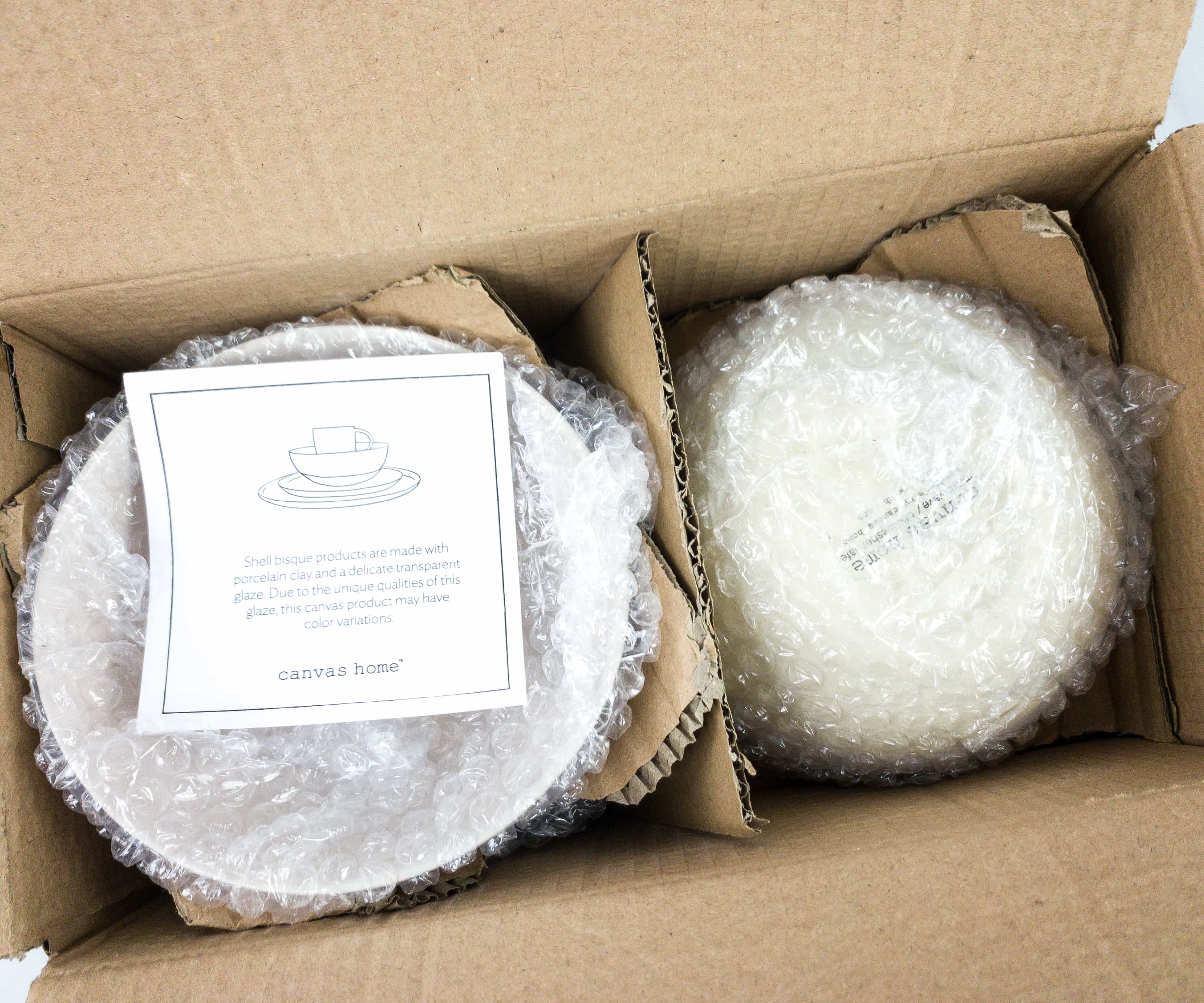 Inside, the bowls were packed carefully with bubble wraps.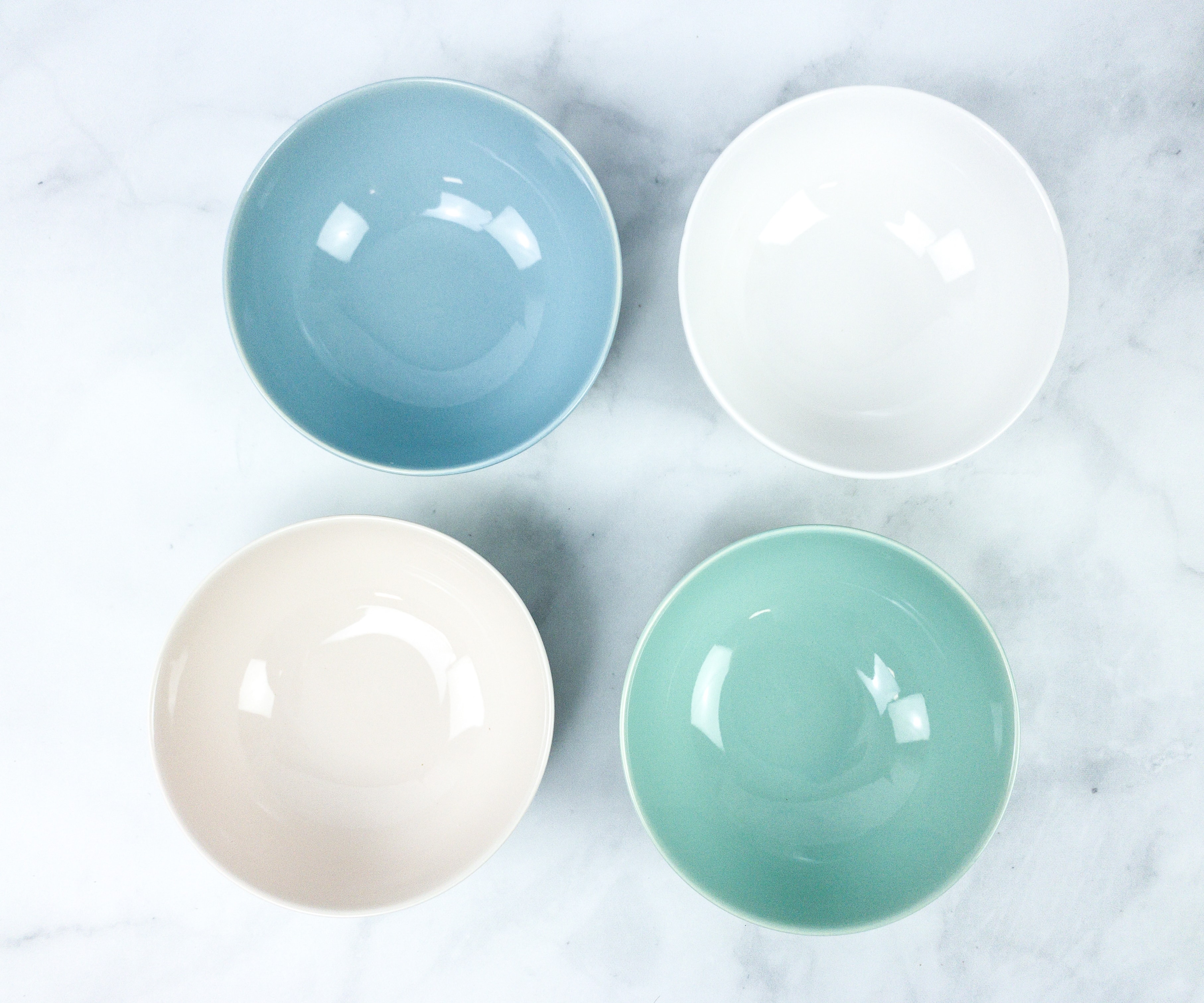 The insides of the bowls are really shiny. I love the polished pastel interior! Meanwhile, the exterior has an unglazed bisque finish with a grainy sandy-eggshell texture.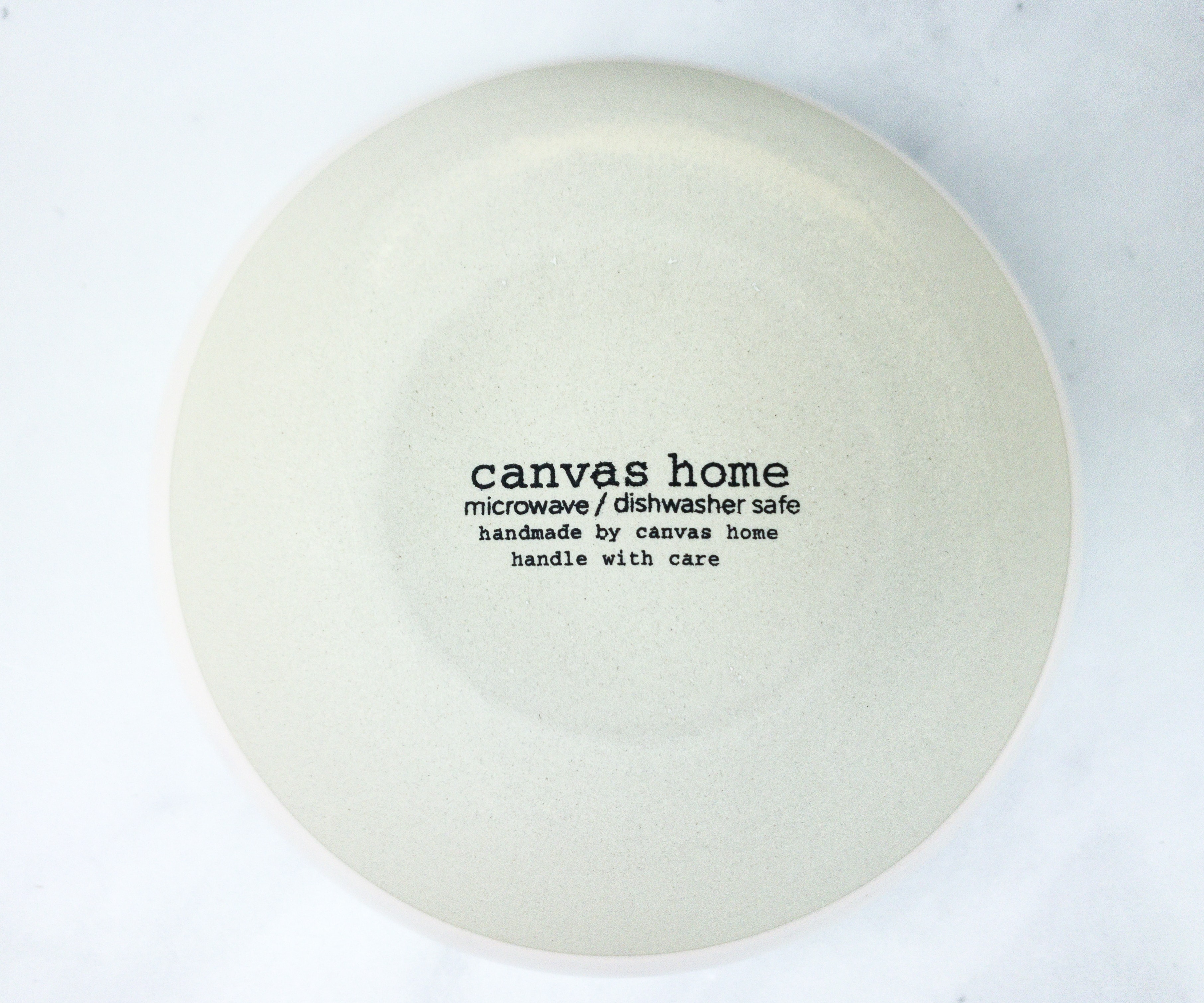 The bowls are dishwasher and microwave-safe. Also, with regular use and exposure to oils, the texture of the bowls may darken.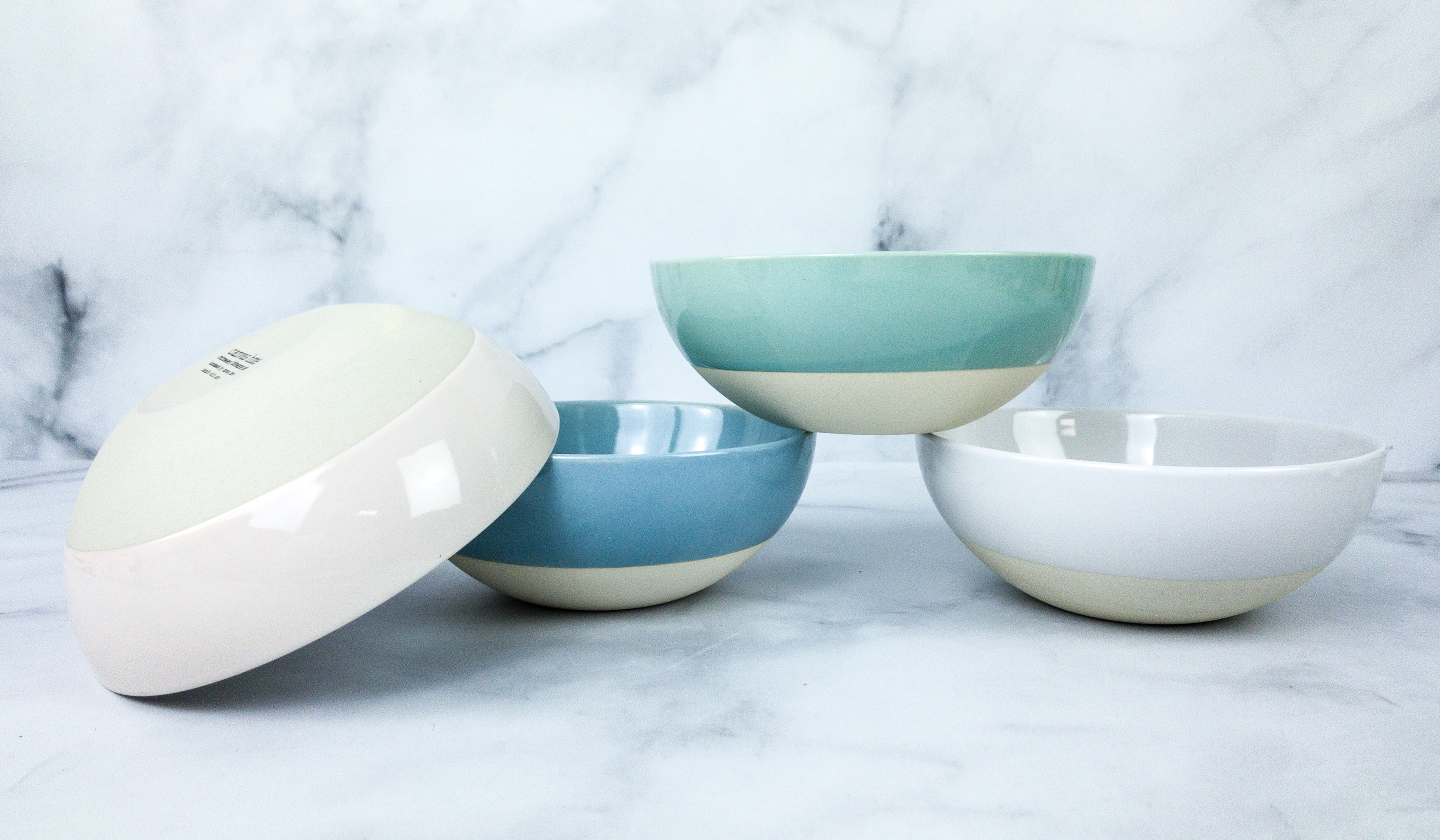 The bowls are really aesthetically pleasing, especially when they're arranged on the table for a celebration.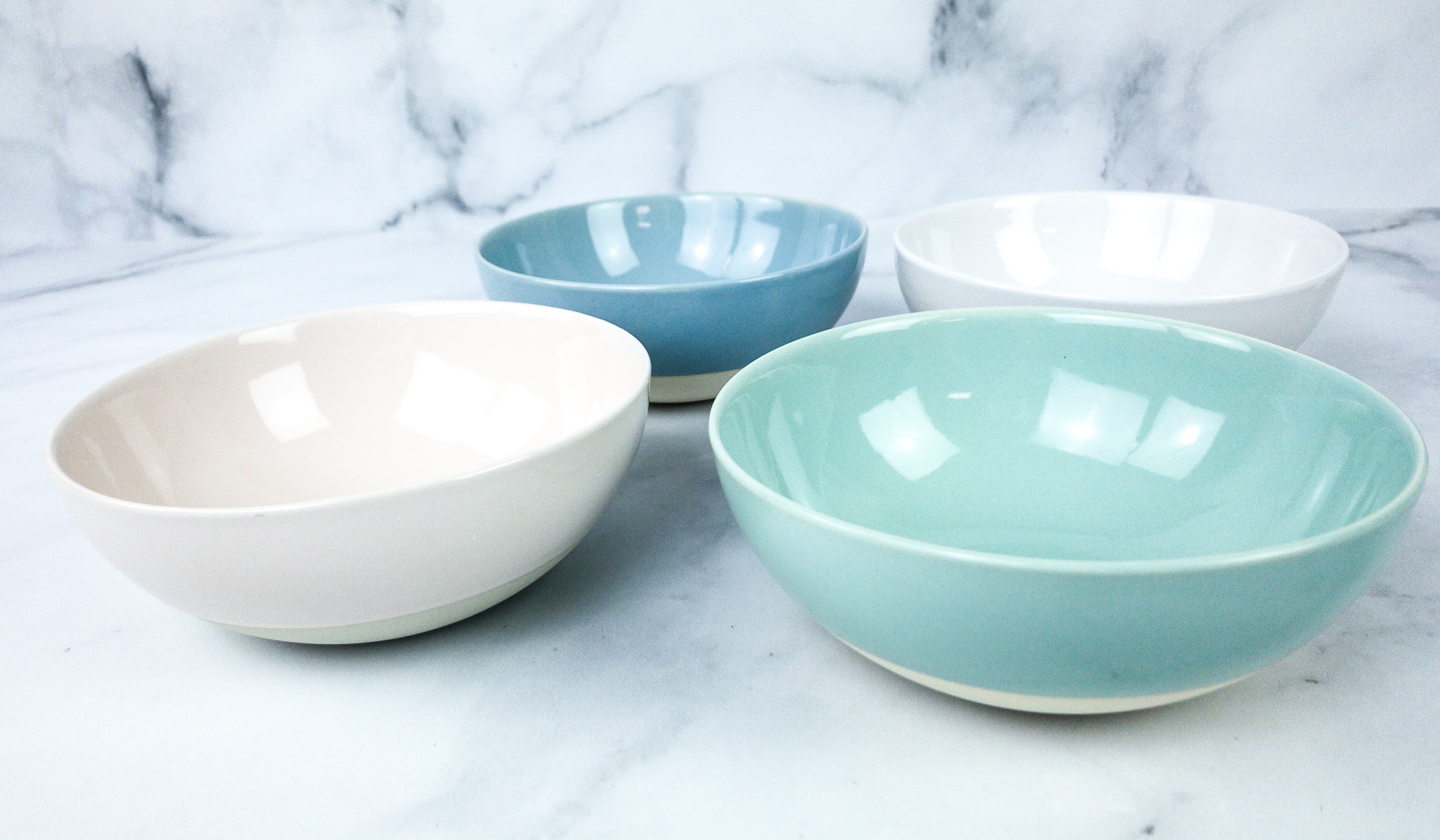 I love to make smoothie bowls and these are perfect! Good thing, the booklet included a smoothie bowl recipe that we can easily try.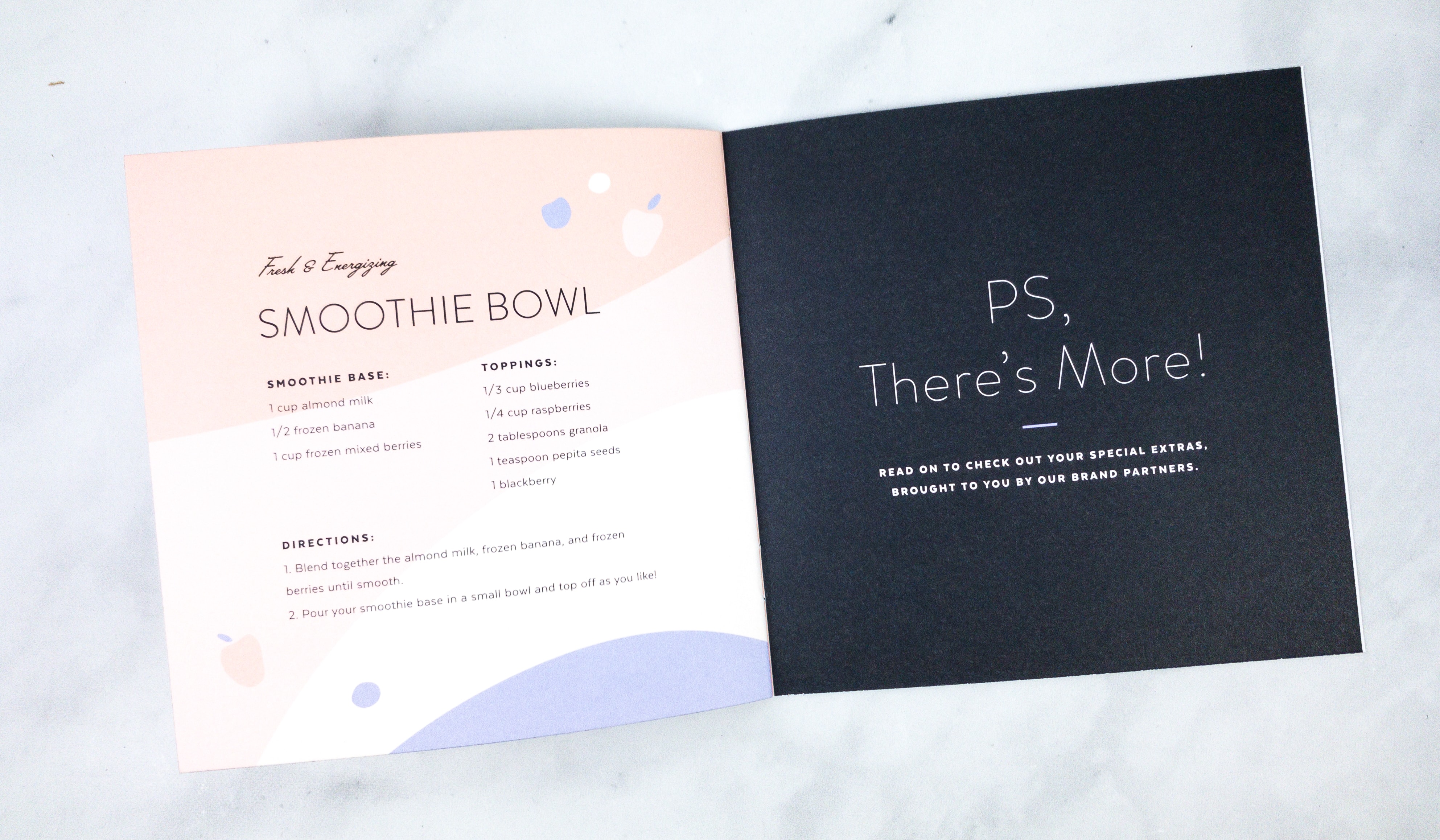 Now, it's time for the Special Extras!
This season, the Special Extras are the Yogi Blackberry Apple Cider Digestive Awakening and Clorox Scentiva!
Clorox Scentiva Disinfecting Wipes. It's a must to always keep our space clean, so these wipes will be a very big help. I got 3 variants to try: Tahitian Grapefruit Splash, Tuscan Lavender and Jasmine, and a Bleach-free one. These disinfecting wipes combine the disinfecting and cleaning power of Clorox with long-lasting scents that will leave the home clean, deodorized, and fresh! These couldn't have come at a better time and I can't wait to be able to actually purchase them! I
Yogi Blackberry Apple Cider Digestive Awakening Tea ($23.04) I also got a box of caffeine-free tea from Yogi, and it's the Blackberry Apple Cider tea.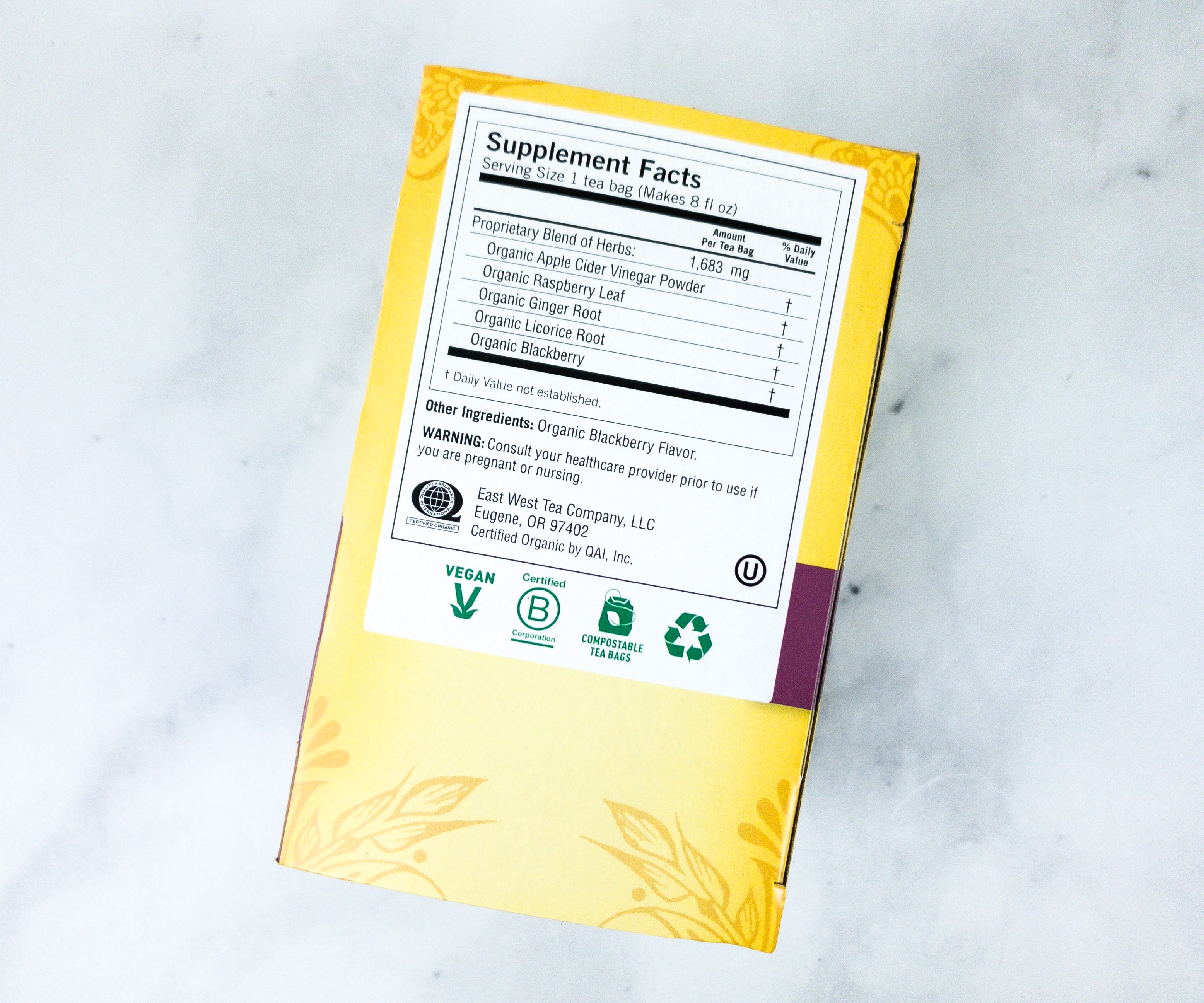 The back of the box includes the Supplement Facts, and list the other ingredients that this product may contain.
Energize your digestive system with Yogi Blackberry Apple Cider Digestive Awakening tea. Tart Apple Cider Vinegar, popularly used to wake up the digestive system, pairs with naturally warming Ginger, used for centuries in Ayurveda to help support healthy digestion. Blackberry flavor is added to impart bright and fruity notes to this delicious, caffeine-free tea. Begin each day with a tasty cup of Yogi Blackberry Apple Cider Digestive Awakening tea to help support healthy digestion.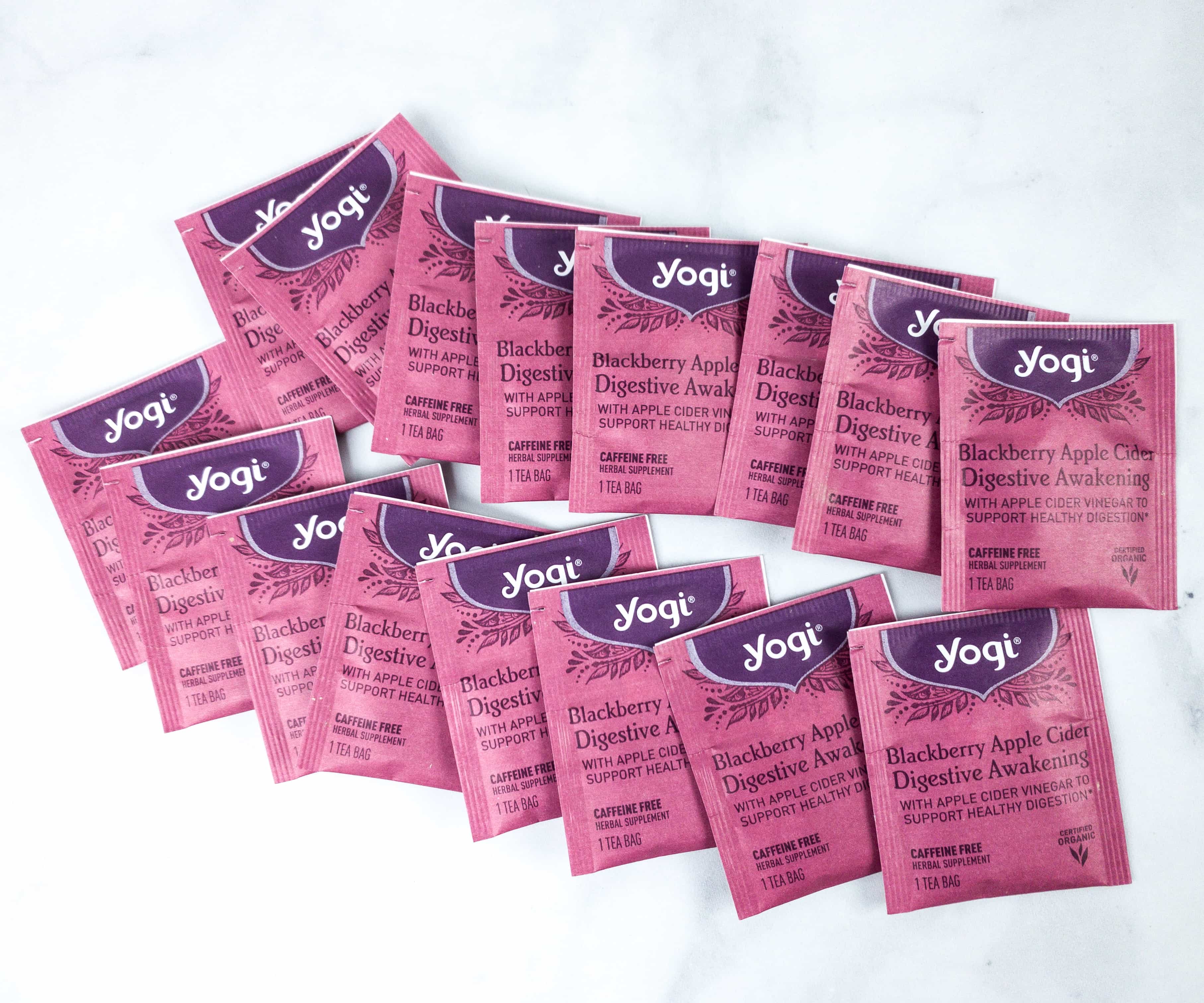 The box contains 16 packets/bags of tea!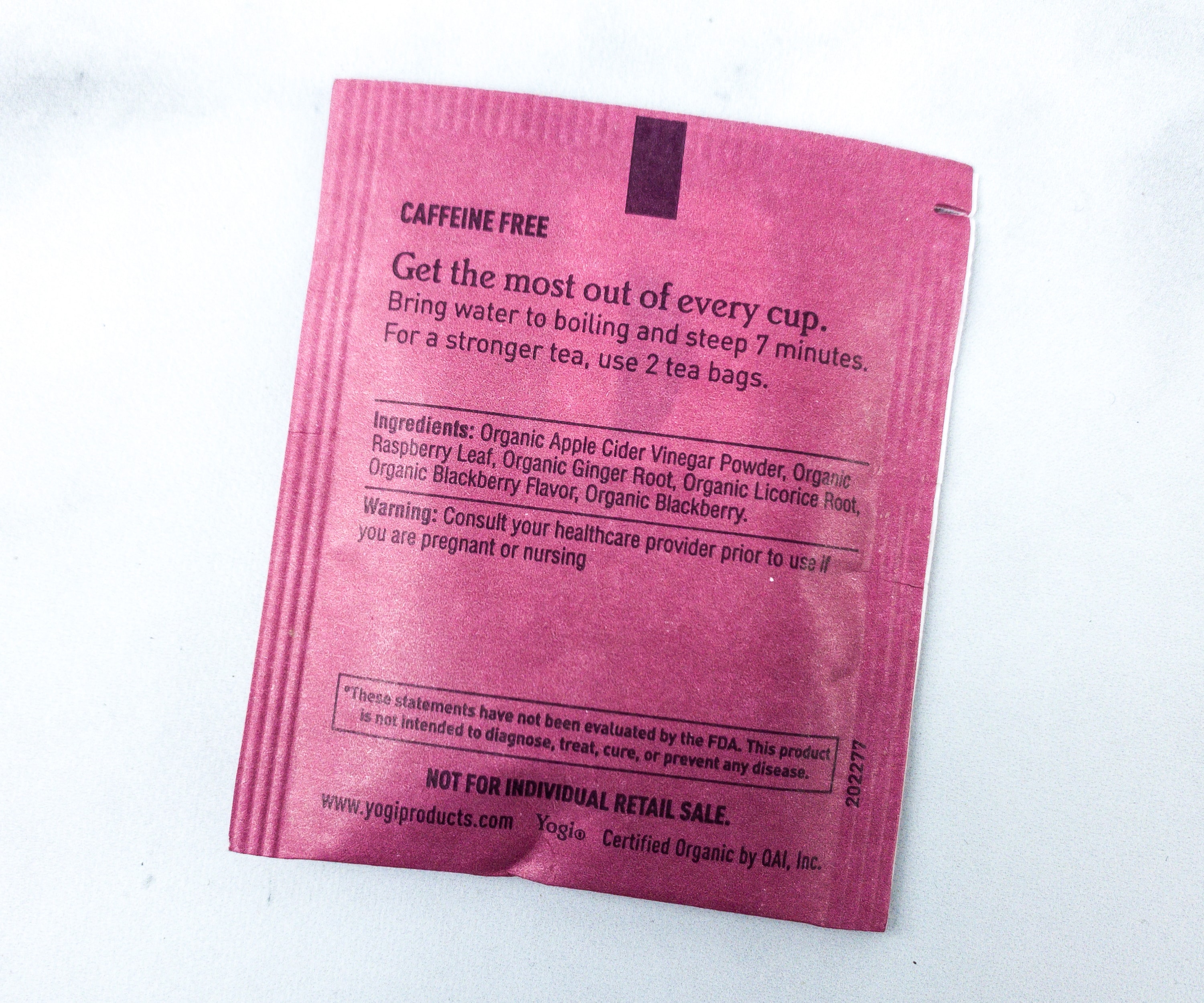 To prepare a delicious cup of this tea, first bring water to boil, and then steep tea bag for 7 minutes. If you like it strong, you can use two bags.
Spring is here! I love all the inclusions in this season's POPSUGAR box, they're really worth the quarterly wait! There's always a great variety of items, like homeware, skincare, supplements/food, and even trendy accessories. I like the inclusion of the crystals set and the mantra that I can use to refocus on things, while the necklace from India and the anti-blue light lenses are both beautiful and useful to amp up my style. The bowls are also great, and it actually showcased the beauty of shell bisque as a material to make dinnerware. Most of the skincare products are great too, as they promise to keep my skin looking youthful, moisturized, and glowing! Overall, this is an amazing box that contains high-quality items, and I am truly impressed! The box is also valued at about $383, and that doesn't include the special extras! The box definitely gave us a ton for our money!
What did you think of the Spring 2020 POPSUGAR Must Have Box?