We have the theme reveal for the Play! By Sephora April 2020 box plus some spoilers!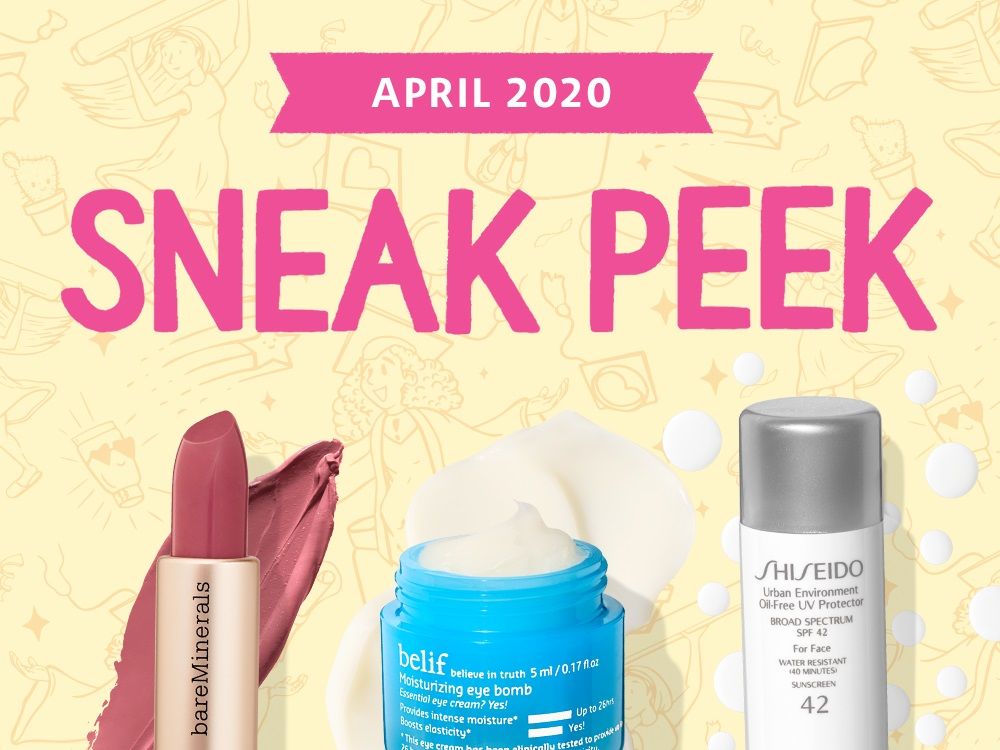 This April PLAY! box will be one for the books, so here's a teaser to get you excited about what's to come.

Your April box will feature at least one of these star picks:
P.S. Don't forget to mark the calendar! Your box will arrive the third week of April.