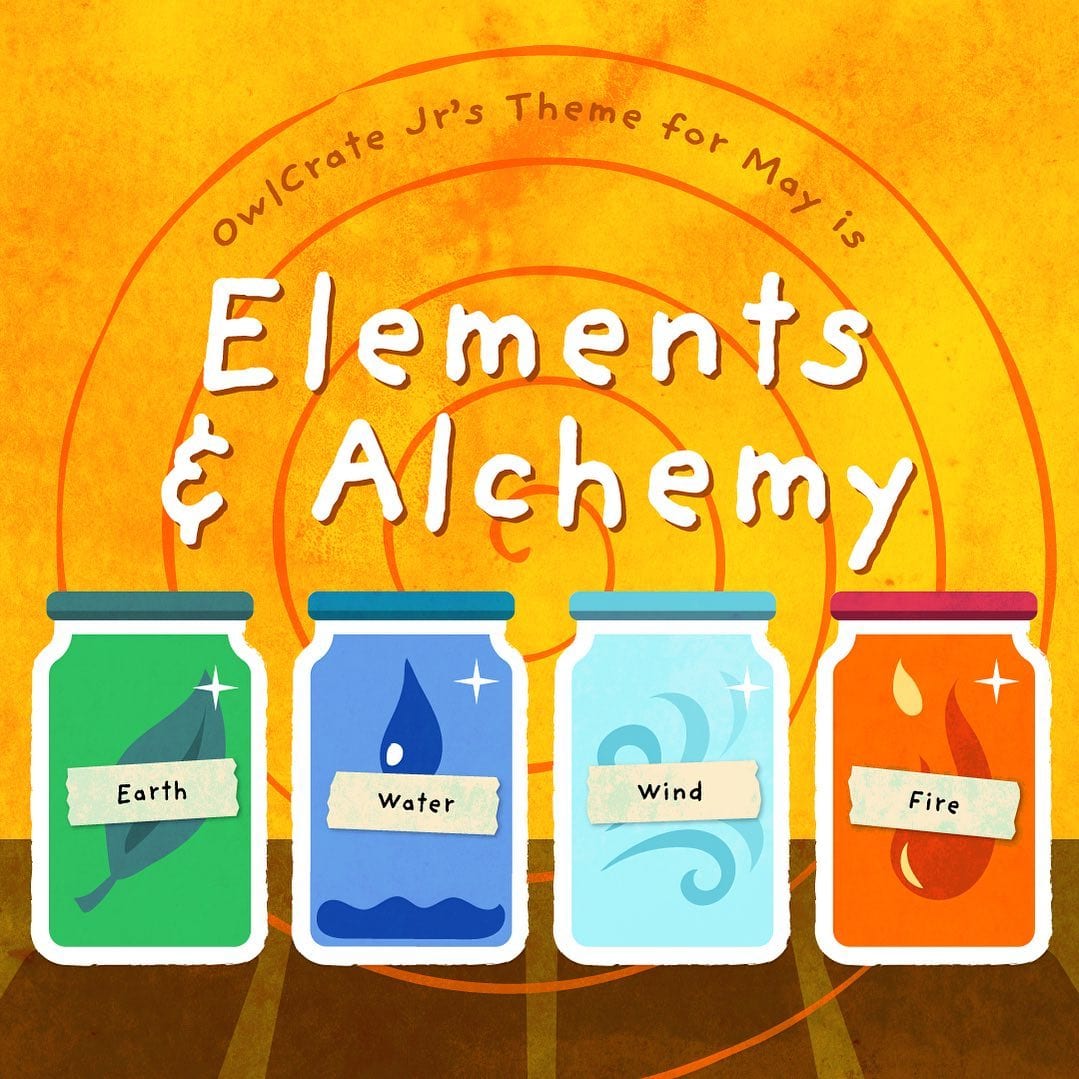 We have the theme spoilers for the May 2020 OwlCrate Jr.!
The theme is ELEMENTS & ALCHEMY!
✨The May OwlCrate Jr theme is ELEMENTS & ALCHEMY!
✨There is powerful magic in the natural world, and we're going to be exploring it next month! May's book is all about an unexpected quest to return a mystical being to its proper home.
✨This story is just right for fans of The Miraculous, Rules For Stealing Stars, and The Lost Girl.
✨Graphic by @heyatlascreative
DEAL: Save 15% on your first subscription with the coupon code HELLO15 at checkout.
BOOK SPOILER? We think maybe this book! Don't click if you don't wanna know!