Loot Tees is one of the Loot Wear collections of monthly subscriptions from Loot Crate with exclusive geek and gamer premium wearable accessories with a monthly theme. Loot Tees is their t-shirt subscription. From size small to 3XL for Women and 5XL for Men for just $11.99 per month – shirts for adult geeks of all sizes. See our Loot Wear reviews for photos of the other subscriptions!
DEAL: Save 15% on Loot Wear subscriptions when you use this link and coupon code HELLOSUBSCRIPTION15. [Does not apply to Wizardry Wear] Get $3 off your first month with coupon code SAVE3. [Not valid on Undies]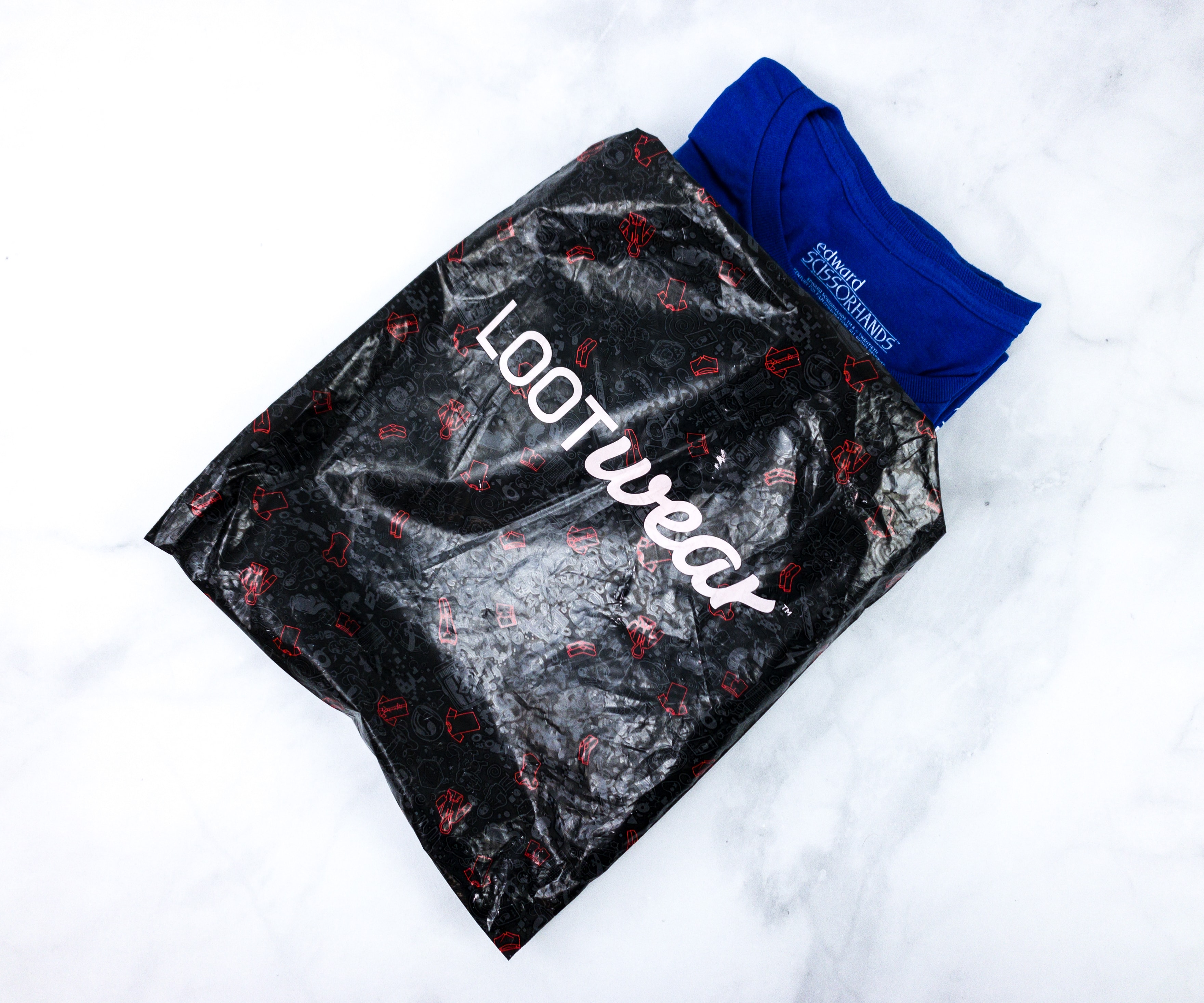 The December 2019 theme is CHILL!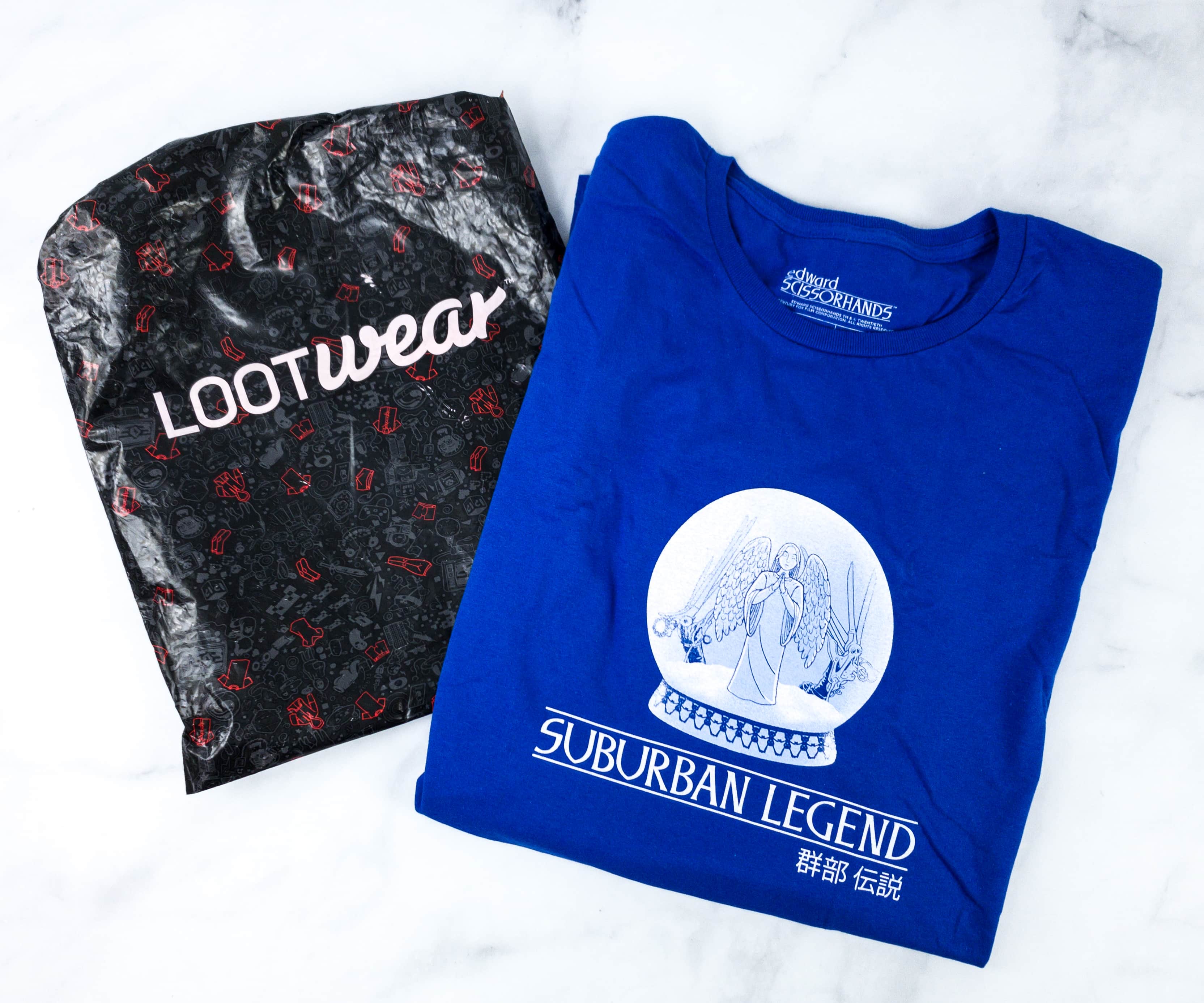 Loot Tees: Edward Scissorhands 25th Anniversary Tee. To celebrate Edward Scissorhands' 25th anniversary, they sent us this blue tee featuring the 90s Tim Burton fairy tale!
I really like the color of the shirt, and it fits nicely!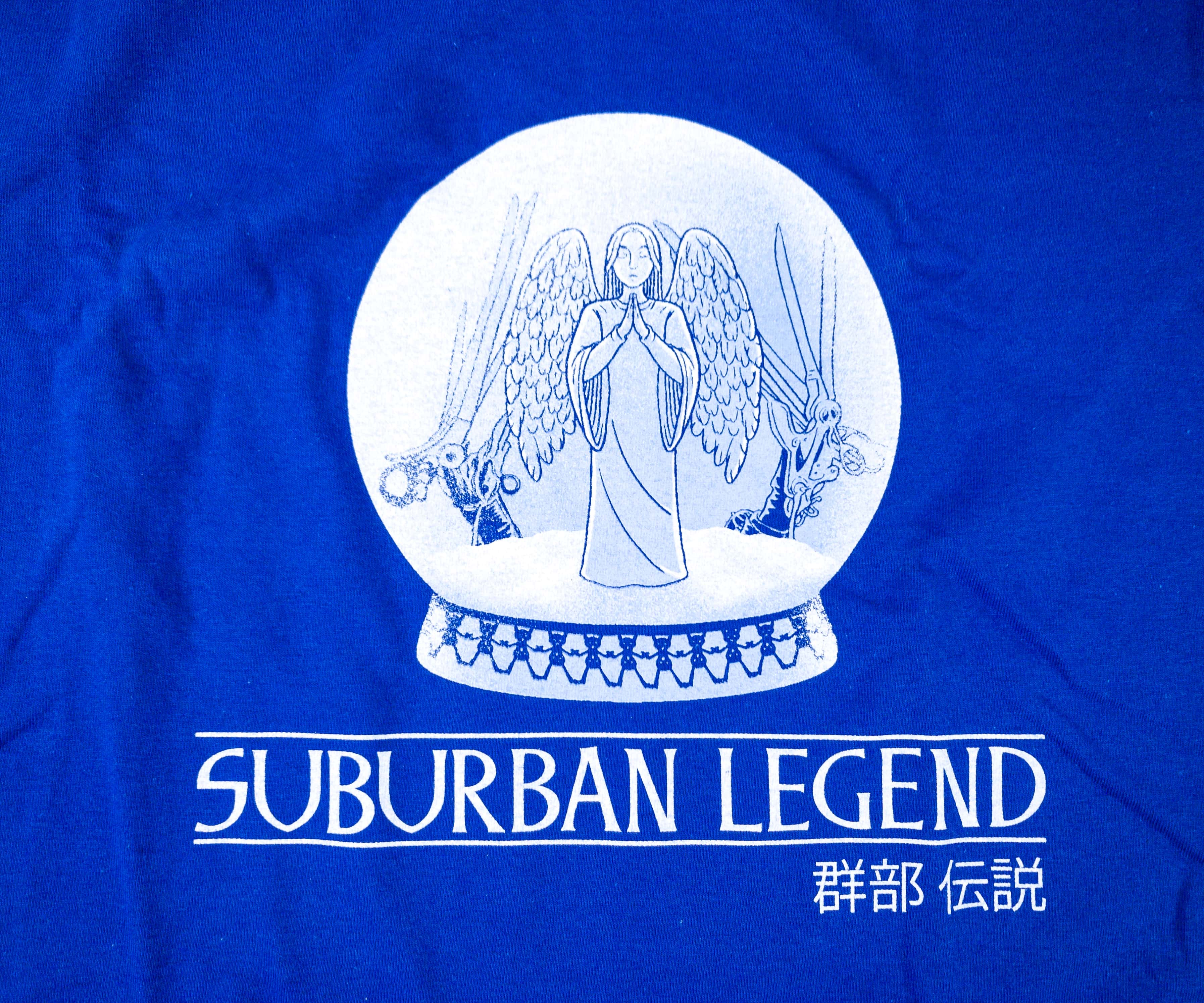 The print in the middle of the shirt shows a snow globe with an angel figurine inside, plus Edward's scissor hands on the sides. Edward Scissorhands is actually a metaphor for the director's difficult childhood, where he was alienated as a young boy, and he found a creative outlet by drawing, like Edward who also found his own creative outlet with the use of his weird hands.
As always, we got such a cool and unique t-shirt from Loot Tees! It's made with a soft and lightweight material, so it's comfortable to wear. I also like the Edward Scissorhands design which pays homage to the classic movie! It makes me want to rewatch! The geeky tees I've been getting from this subscription are really awesome. My rad t-shirt collection is growing and I couldn't be happier! I'm looking forward to the day when this subscription is all caught up!
What do you think about this month's tee?