Brick Loot is a monthly subscription box filled with LEGO-compatible items, bricks, and brick building accessories for LEGO fans. Every themed Brick Loot box is filled with 4-8 items that were handpicked by Brick specialists who scour the world for the newest and coolest products for you to collect. Usually, you can expect a custom mini-fig, two or more custom builds, and lighting or other customization products. A monthly box is $27.28, with discounts for longer subscription plans.
DEAL: Use code HELLO15 to save 15% on your entire subscription! OR use code KIDCEO to save $5 on your first box!
The box arrived in perfect condition.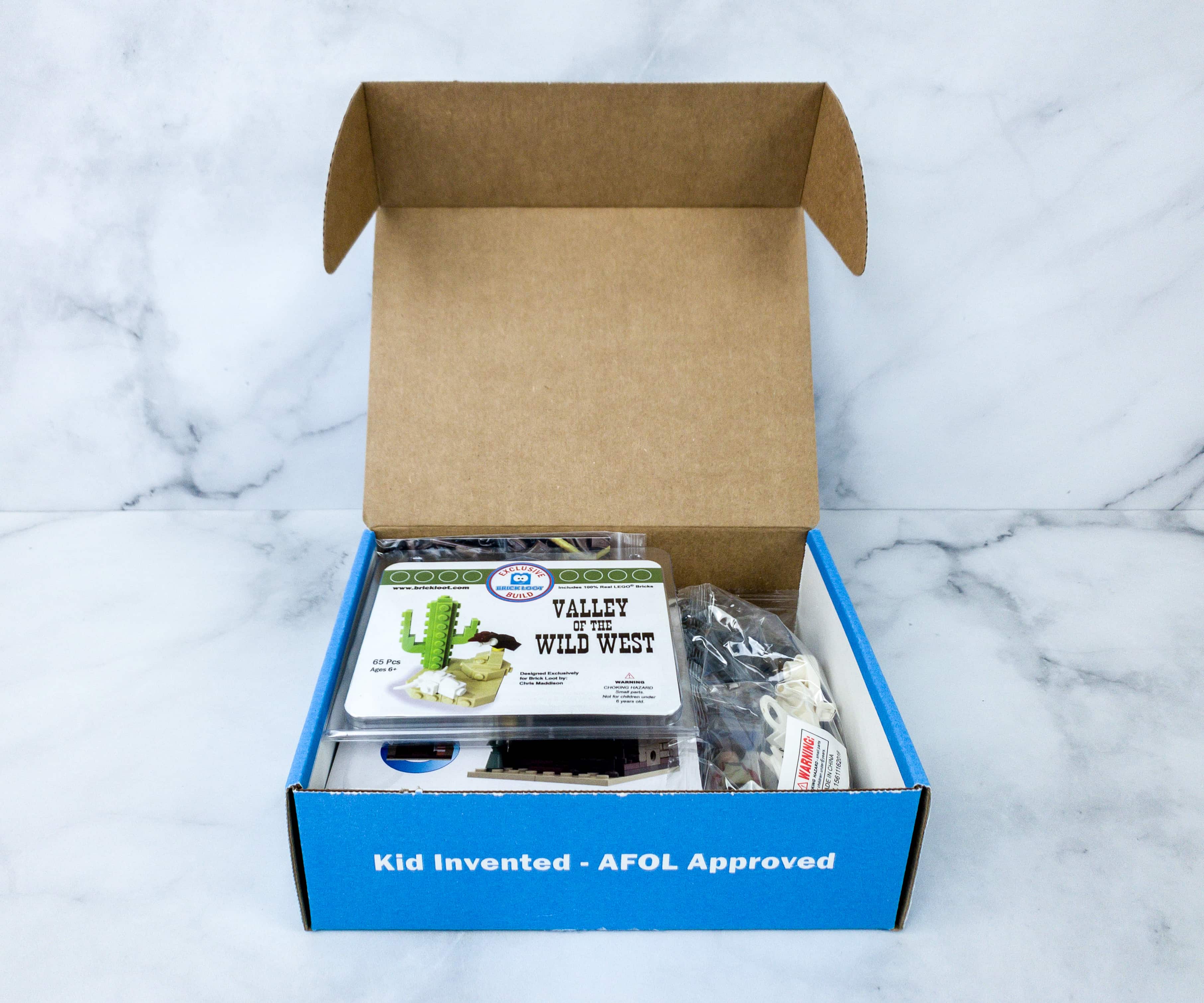 All the items came in their individual packaging.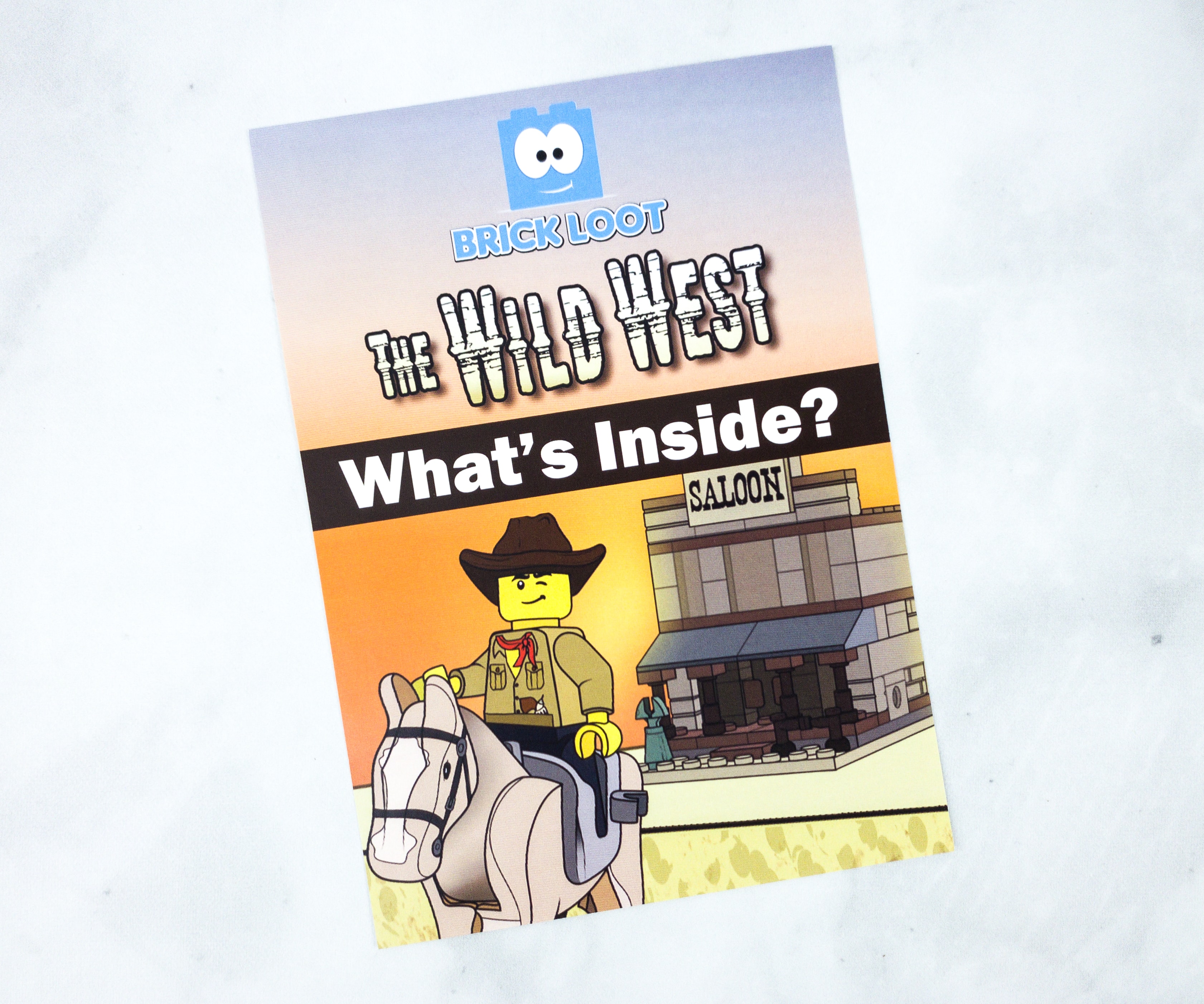 This month's theme is THE WILD WEST!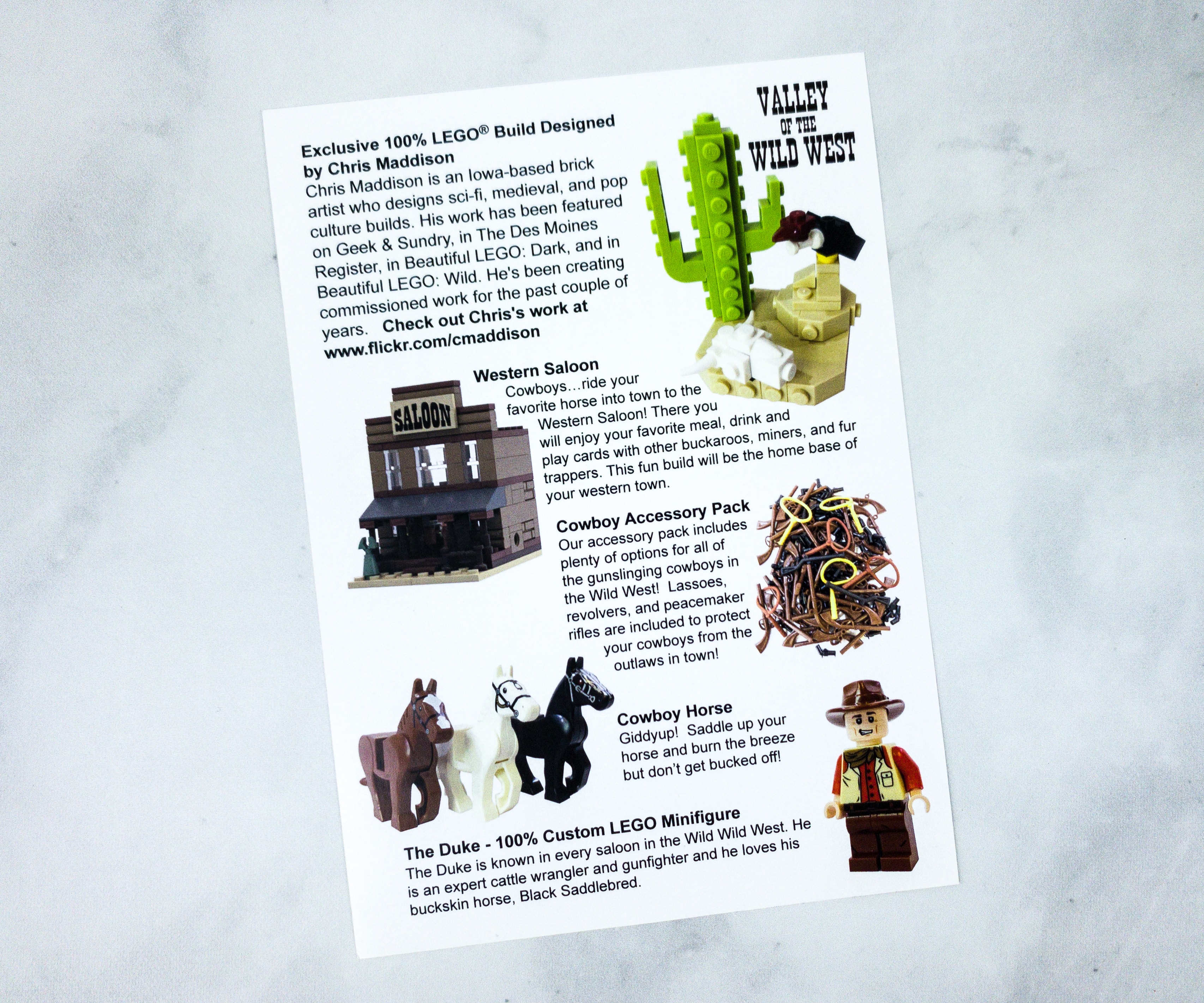 Every box comes with an information card that provides a short description of each item.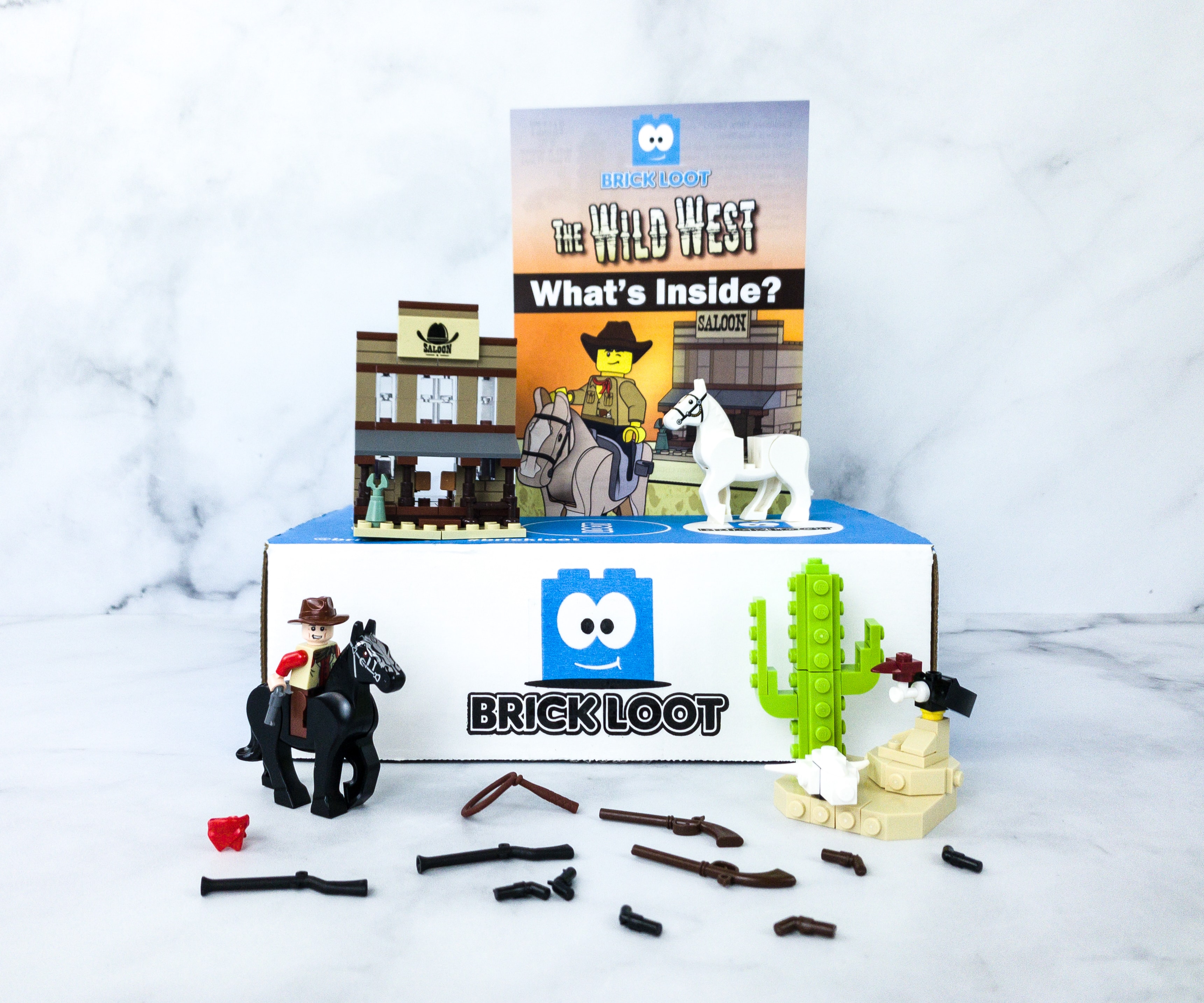 Everything in my box!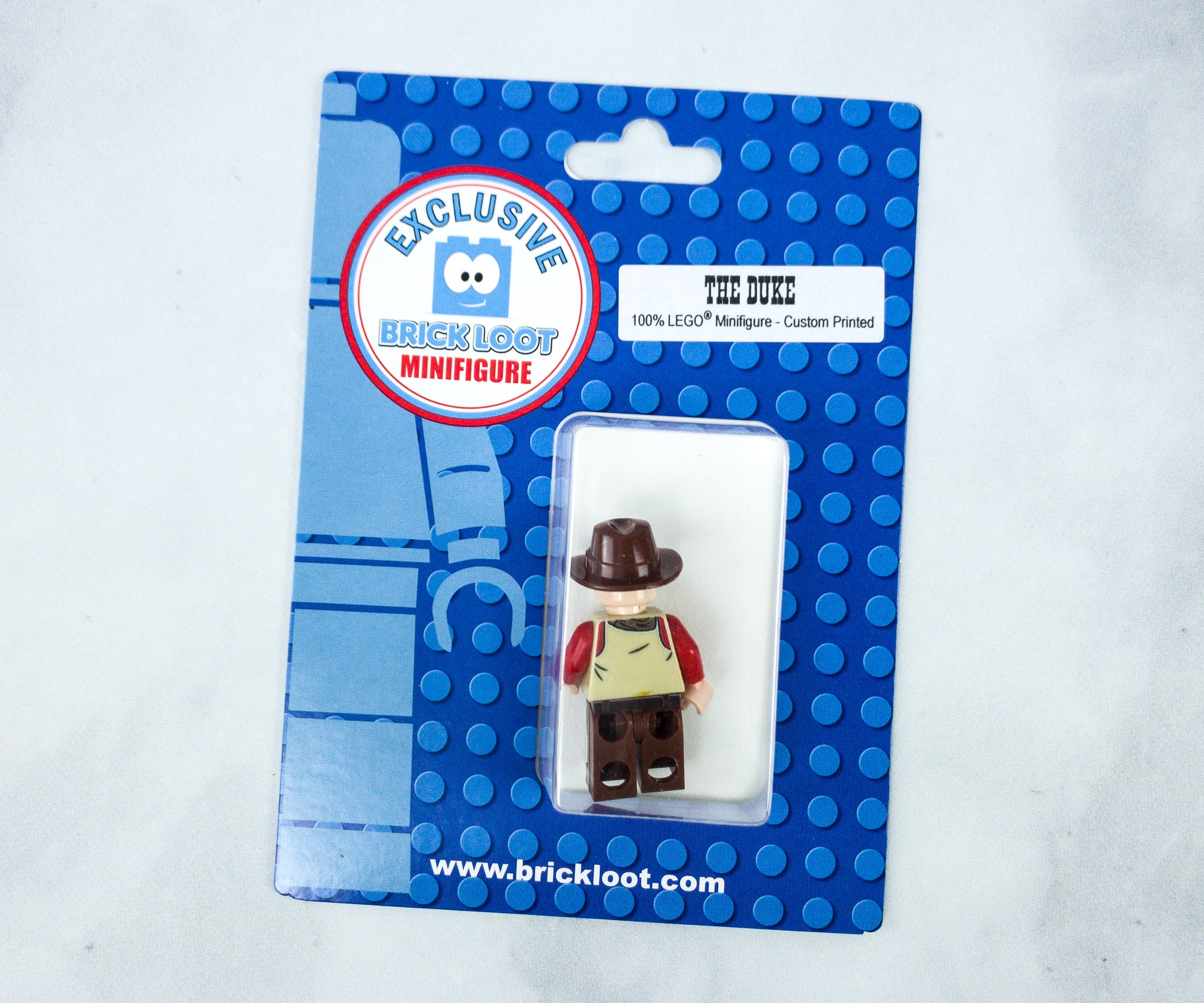 The Duke 100% Custom LEGO Minifigure. This month's mini-figure is a well-known character in every Wild Wild West saloon, The Duke. He is an experienced cattle wrangler and an expert gunfighter too!
The back of the packaging features the Brick Loot Story.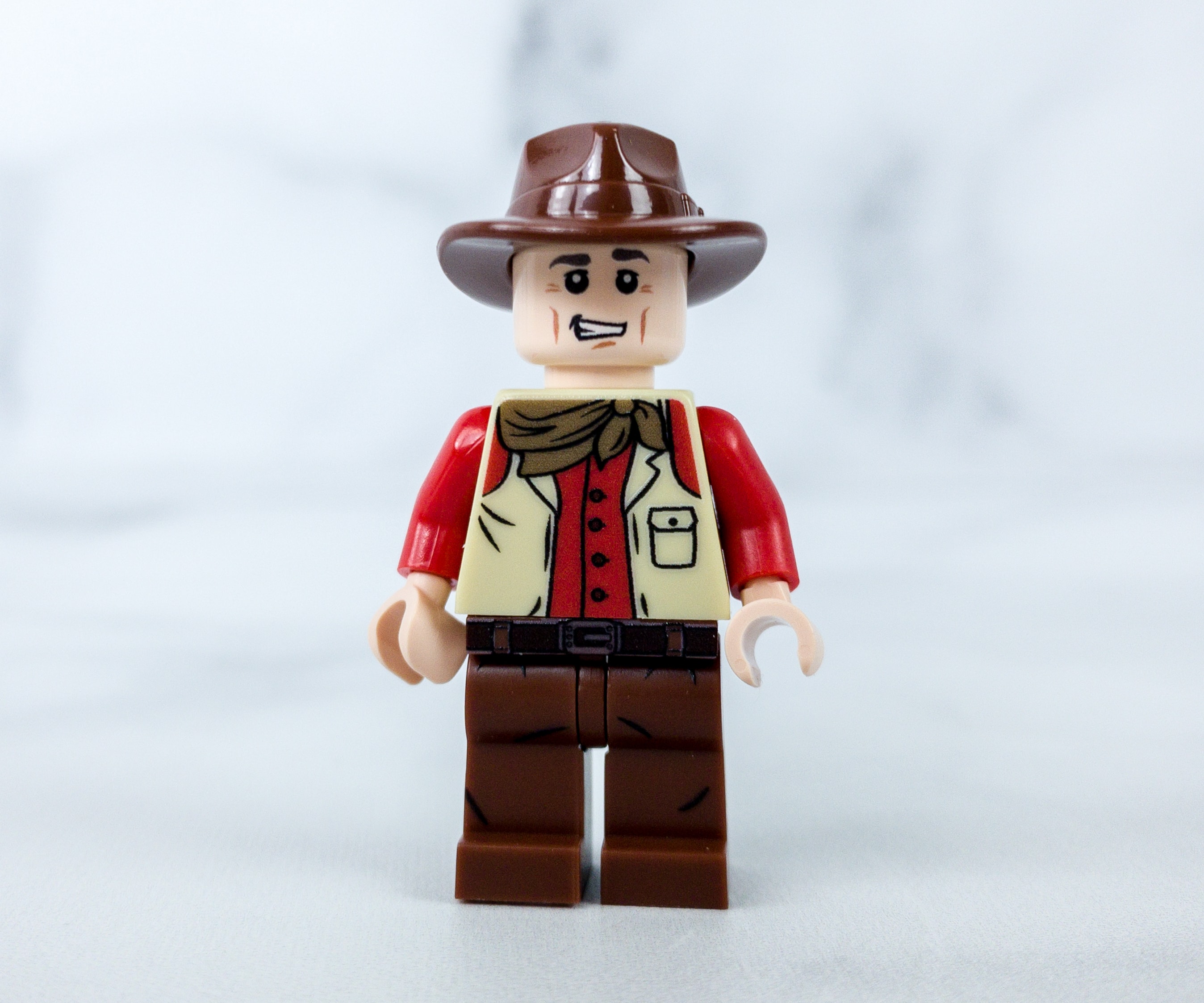 This minifigure is well-detailed. It has everything The Duke has, including the long sleeves, scarf, and vest!
This minifigure even has its trademark cowboy hat, the only thing I think it lacks is the boots! But it's still fun and cute!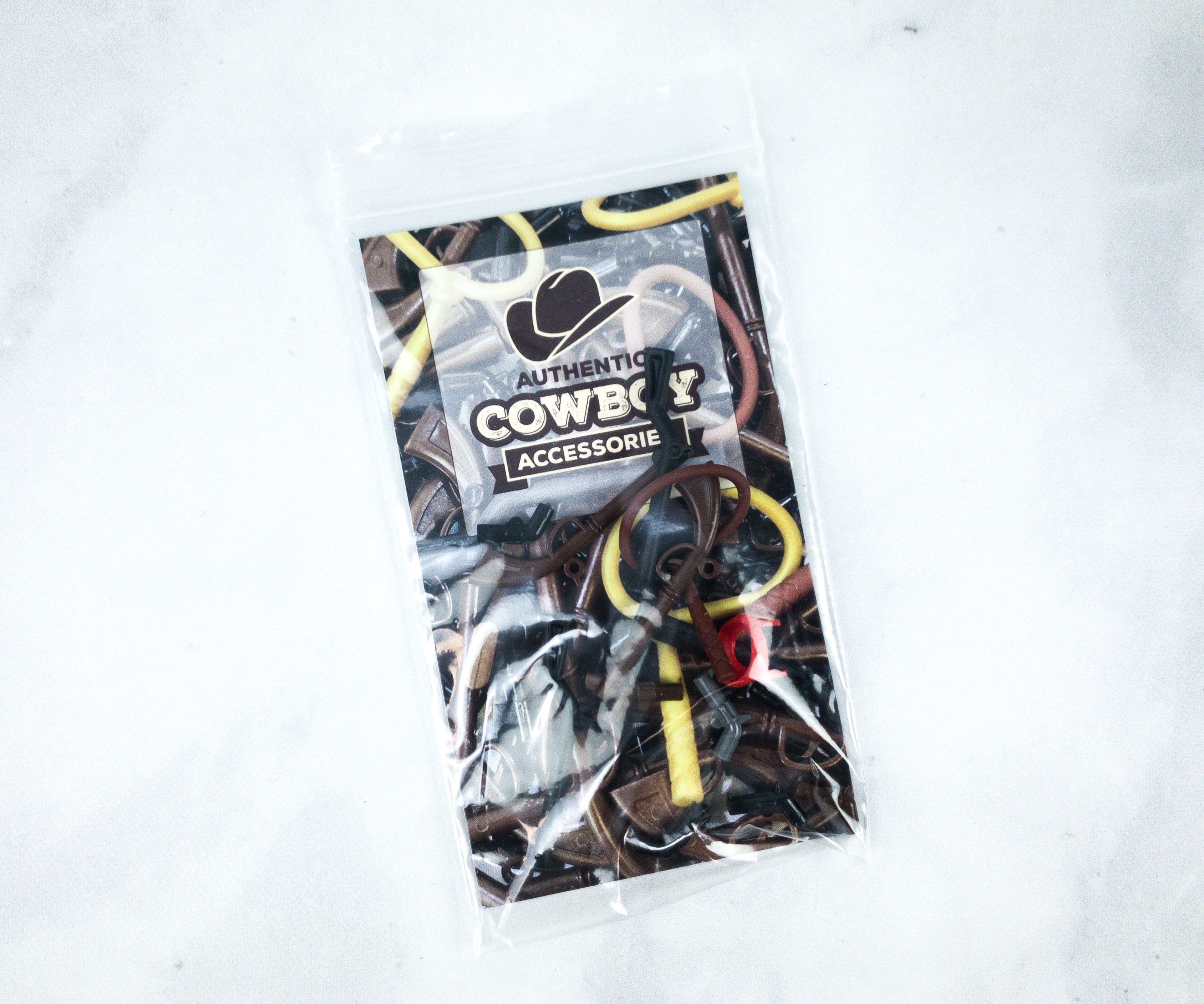 Cowboy Accessory Pack. This pack consists of different accessories that is normally used by cowboys!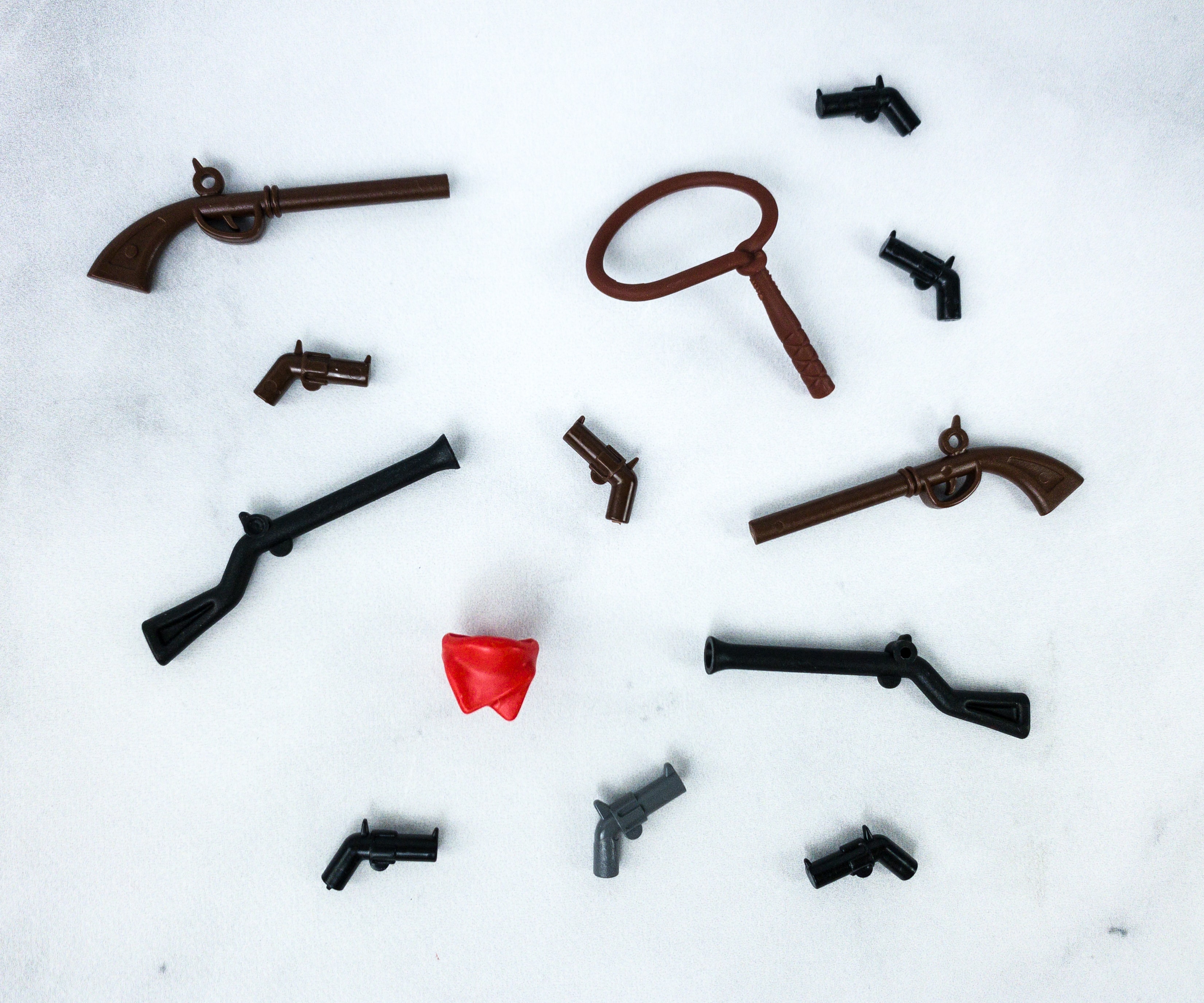 The kit also includes a couple of pistol, shotguns, a red scarf, and a rope.
The rope and the gun fit the Duke's hand perfectly. He seems to be ready for his next hunting adventure!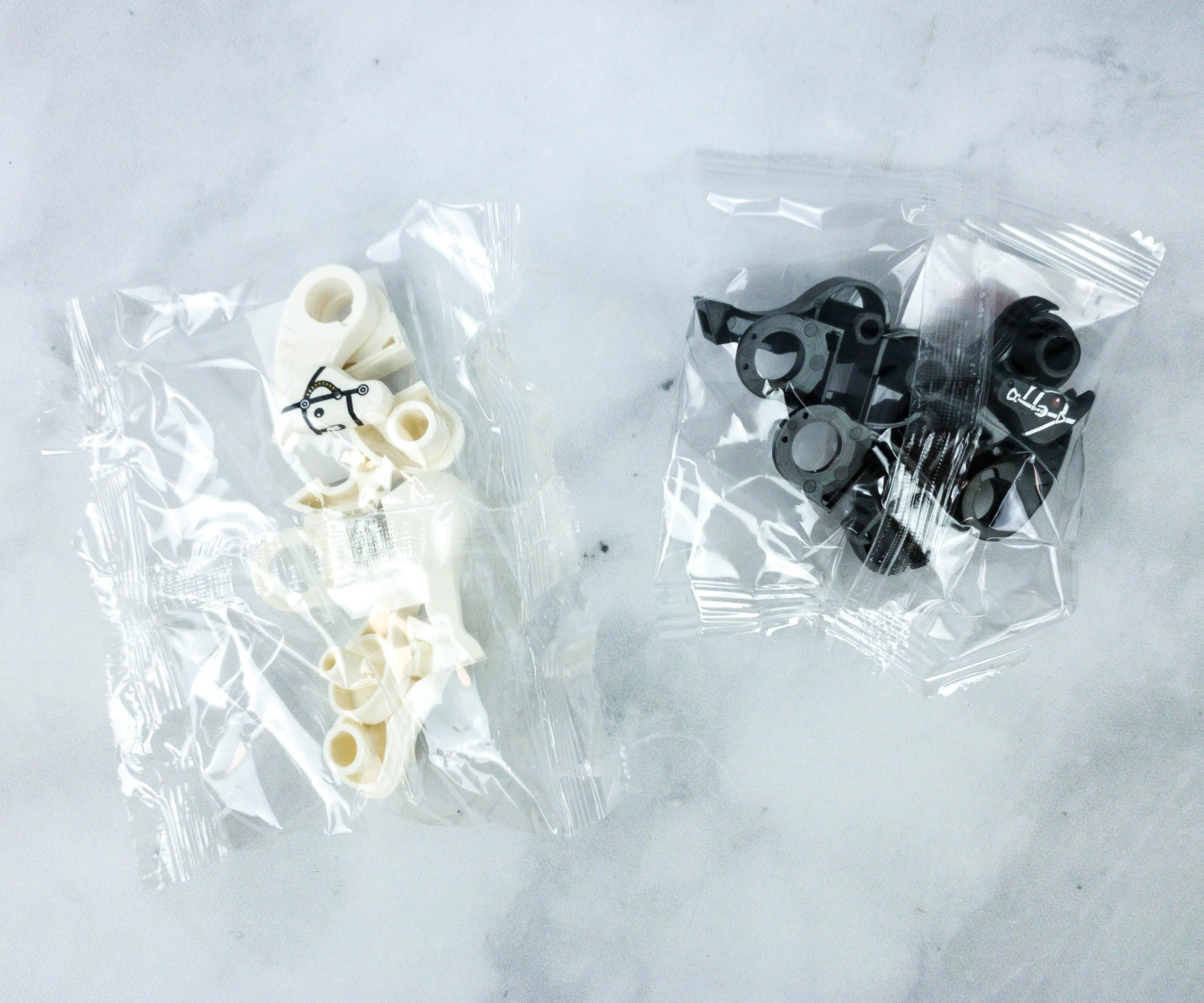 Cowboy Horse. This month's box also included two Lego horses to pair with The Duke! They were packed per color so you can open them and start building right away.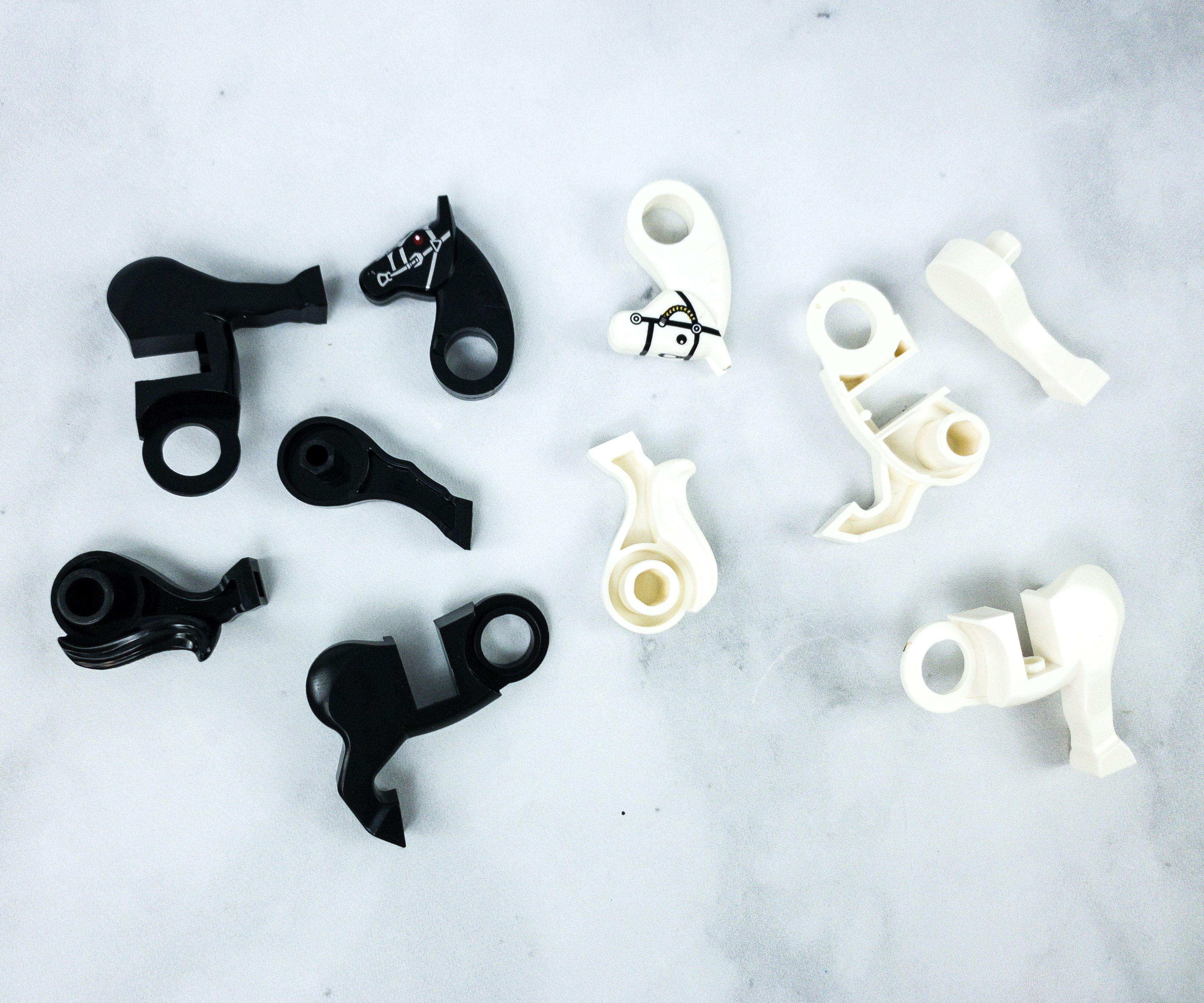 Each pack includes 5 exclusive Lego pieces!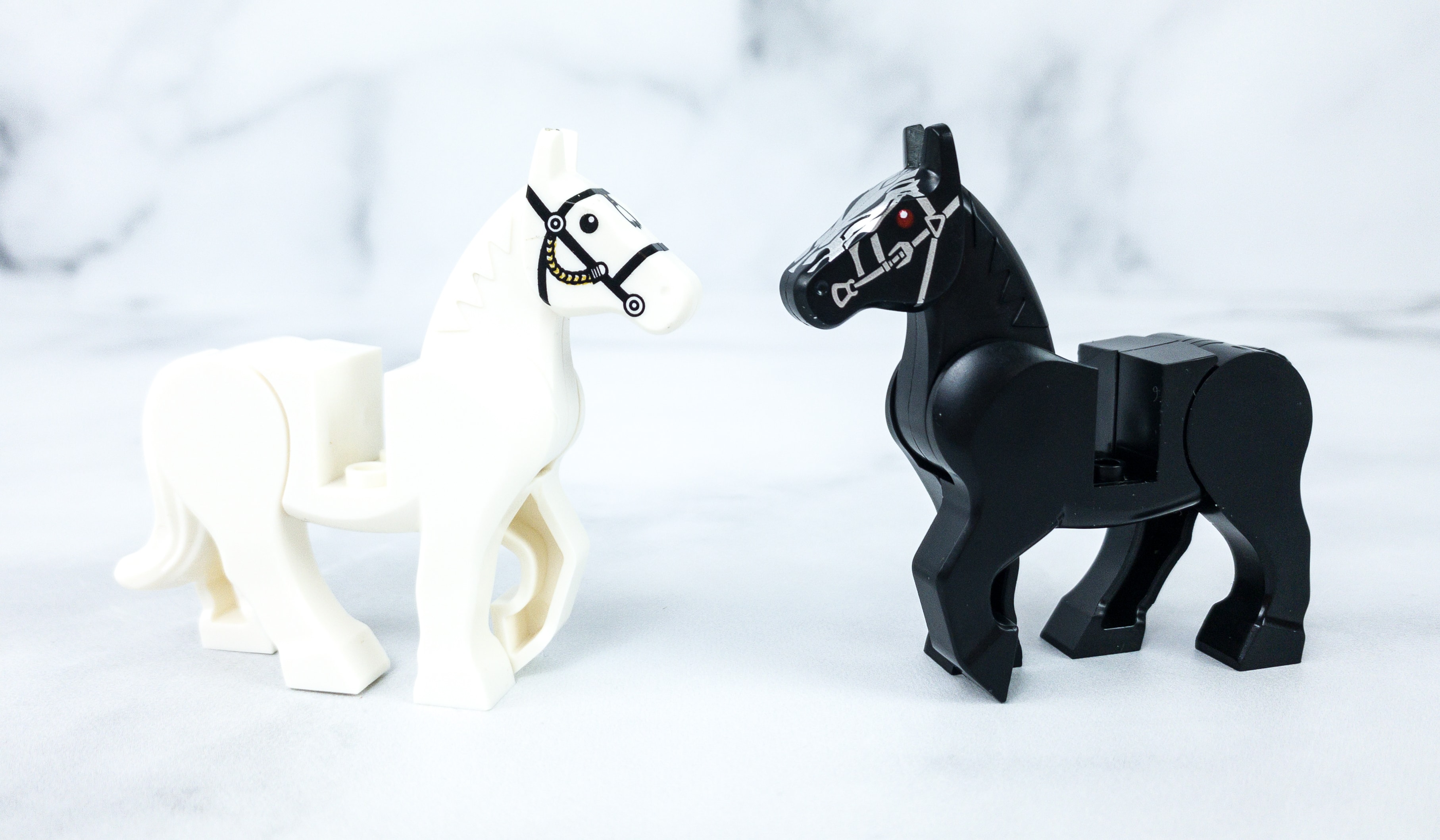 Here's The Duke's famous cowboy horses, a buckskin horse and black saddlebred.
You can also easily attach The Duke on the horse. It's time for a little rodeo!
Valley of the Wild West 100% LEGO Build. This month's featured LEGO build is a scenery from the valley of the Wild West, designed exclusively for Brick Loot by Chris Maddison.
It's a 65-piece Lego kit with a detailed instruction manual.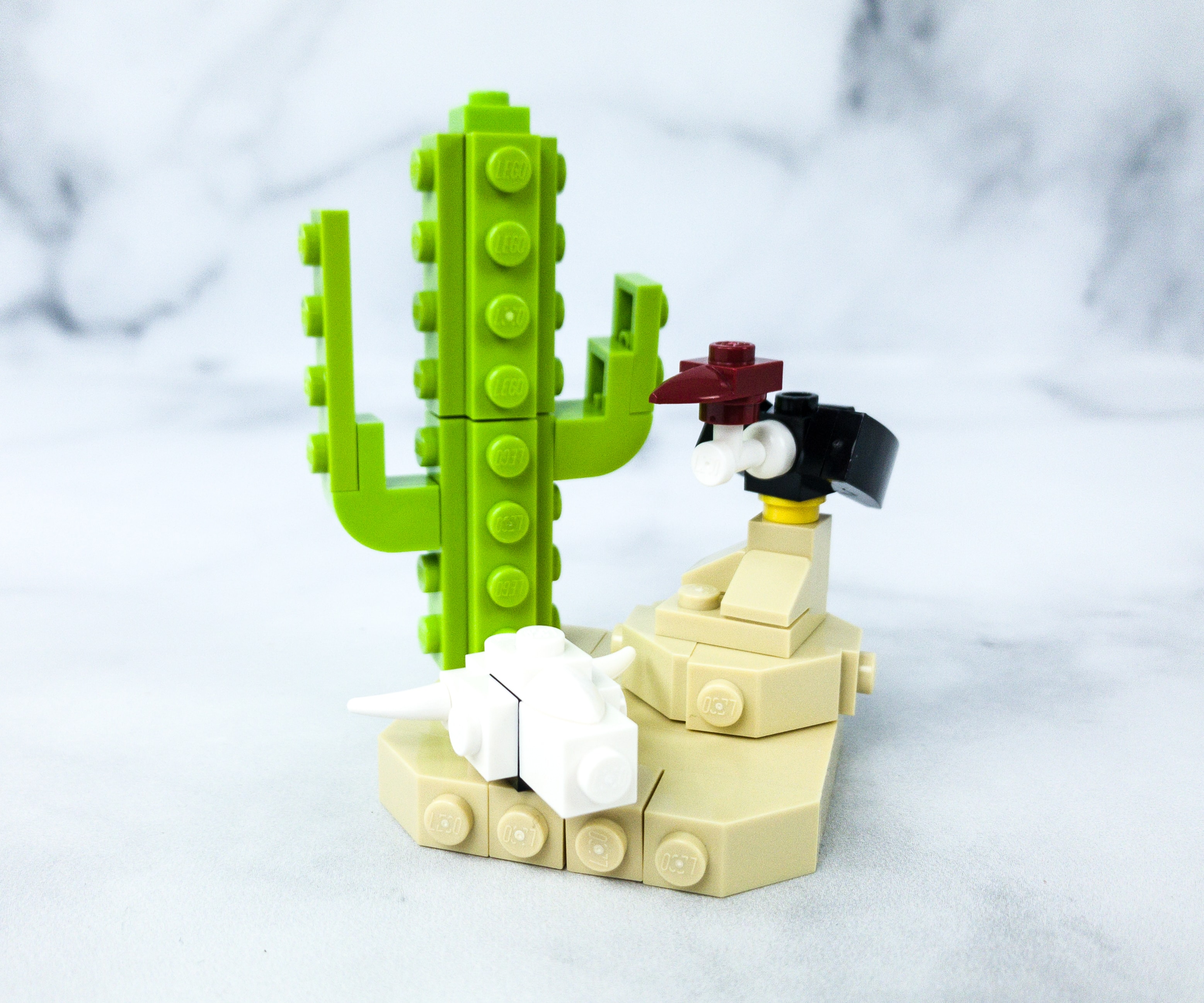 We were able to build this one in no time, thanks to the helpful manual!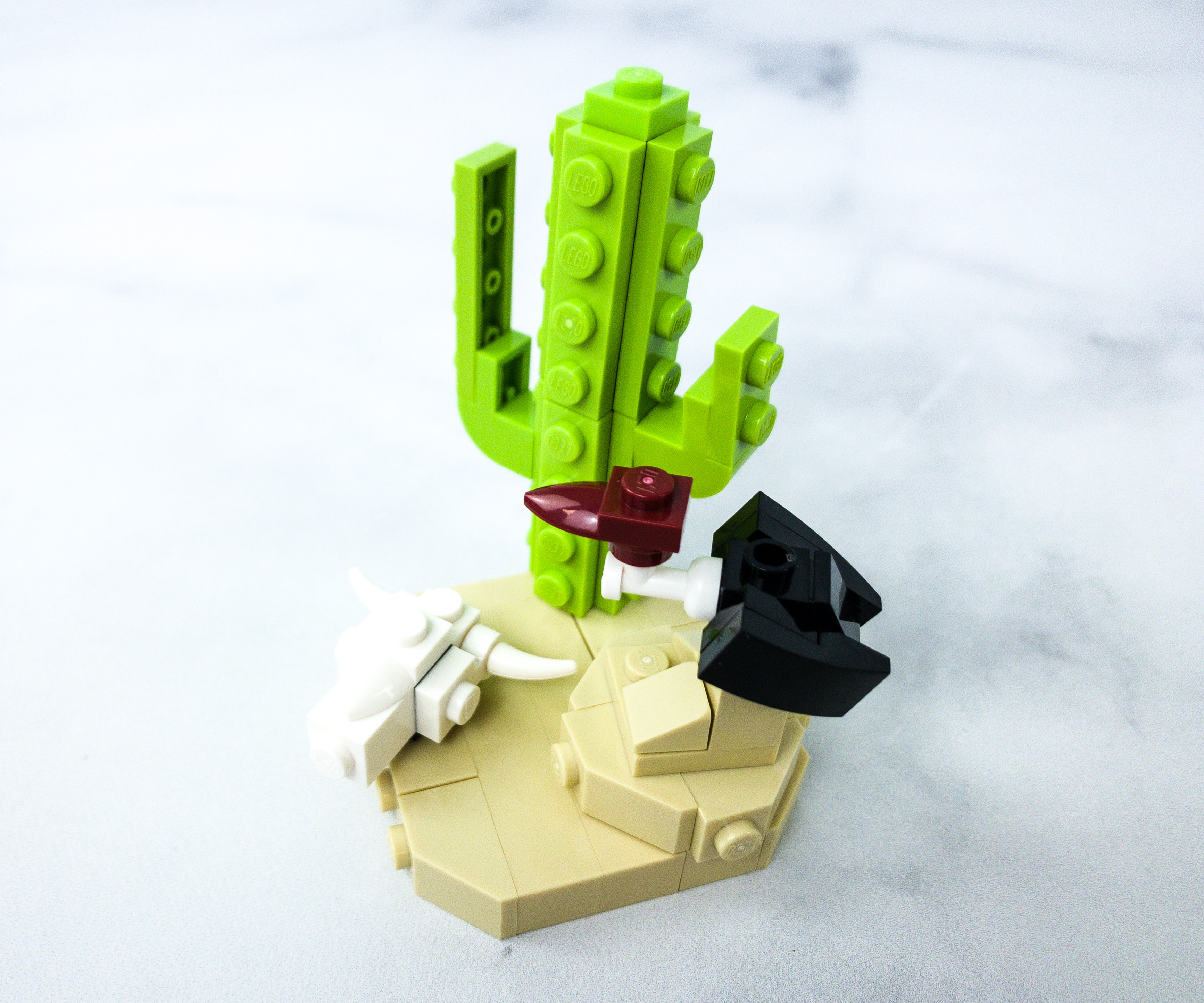 It features a tall standing cactus, vulture, and a skull of desert buffalo!
Western Saloon. The newest addition to our Lego city is this 110-piece Lego brick building, Western Saloon!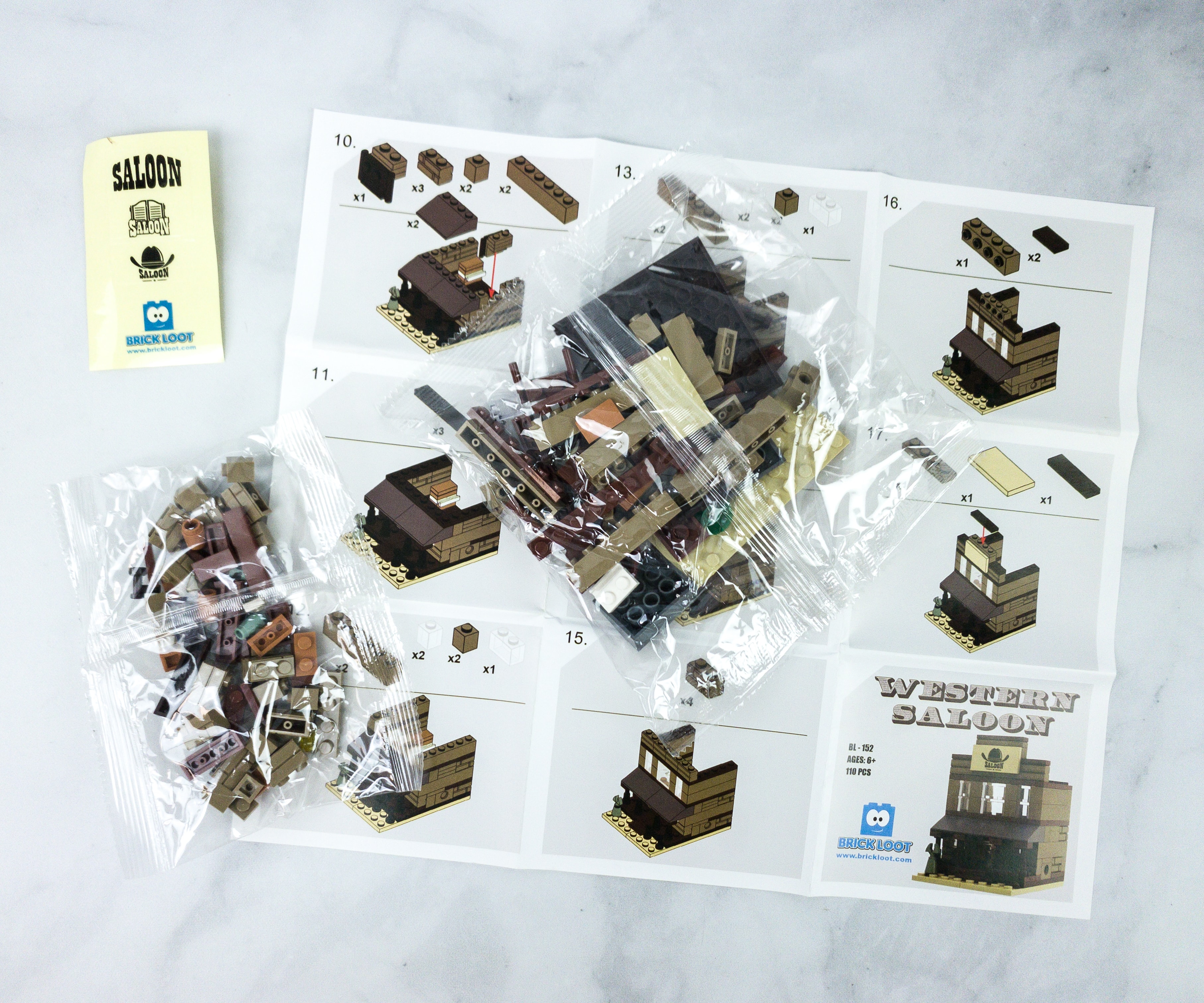 The parts were packed in separate plastic pouches. There's also a detailed instruction sheet that you can easily follow.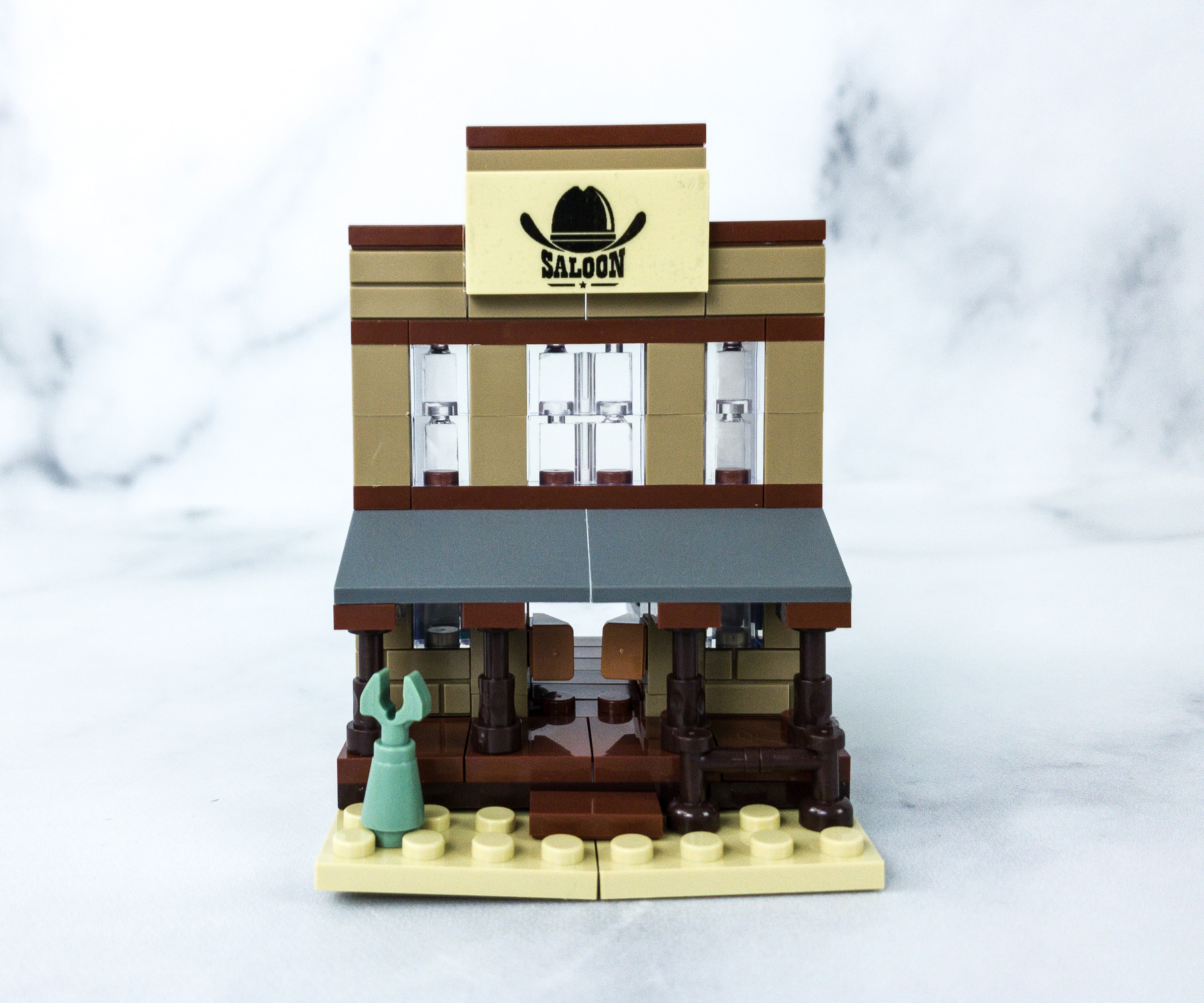 This Saloon looks really astonishing, and the design was so realistic!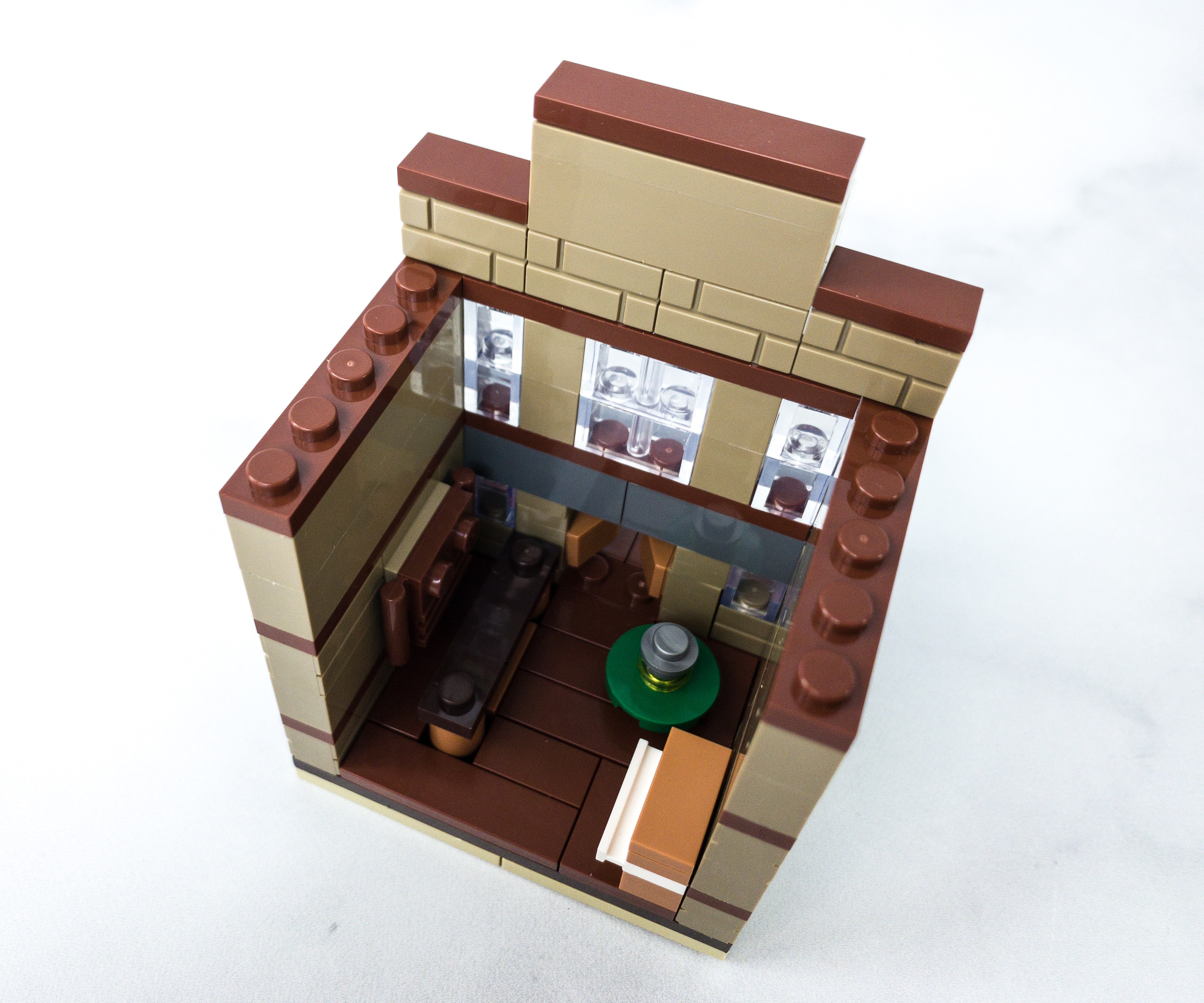 The saloon even includes a couple of round tables, an old piano, bar, and of course, the batwing doors!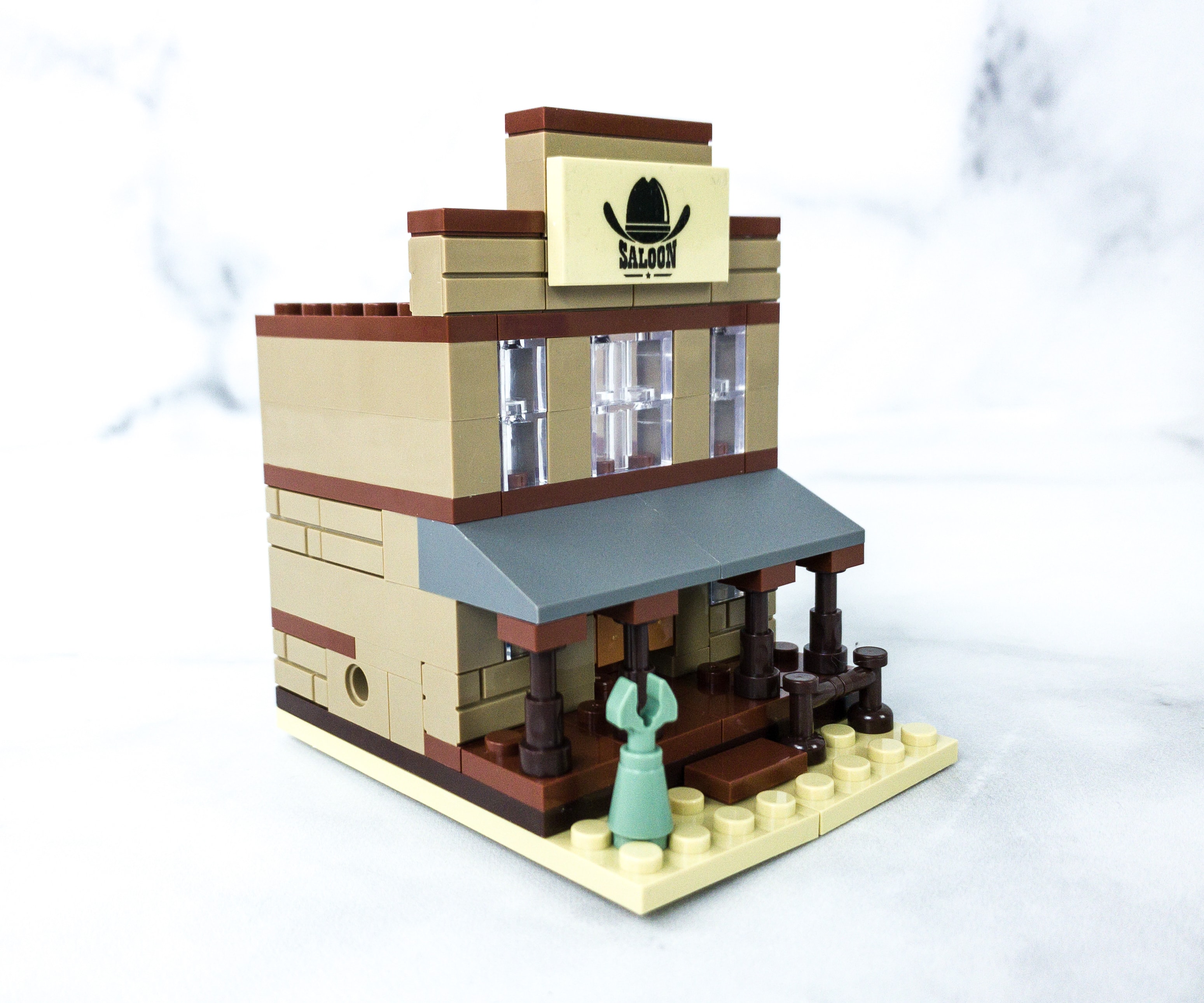 Here's another view of our saloon! This new Lego building we have would definitely make our Lego city more exciting!
Brick Loot never fails to come up with the best themes! This month, the bricks are all about the Wild Wild West and we got some exciting builds like the Valley of the Wild West and the Western Saloon. We're really amazed by how unique and well-detailed everything is! Another thing we love about this subscription is that they send lots of exclusive items for subscribers. All in all, it was a great month and we're really happy to see our Lego collection grow!
What do you think about Brick Loot?