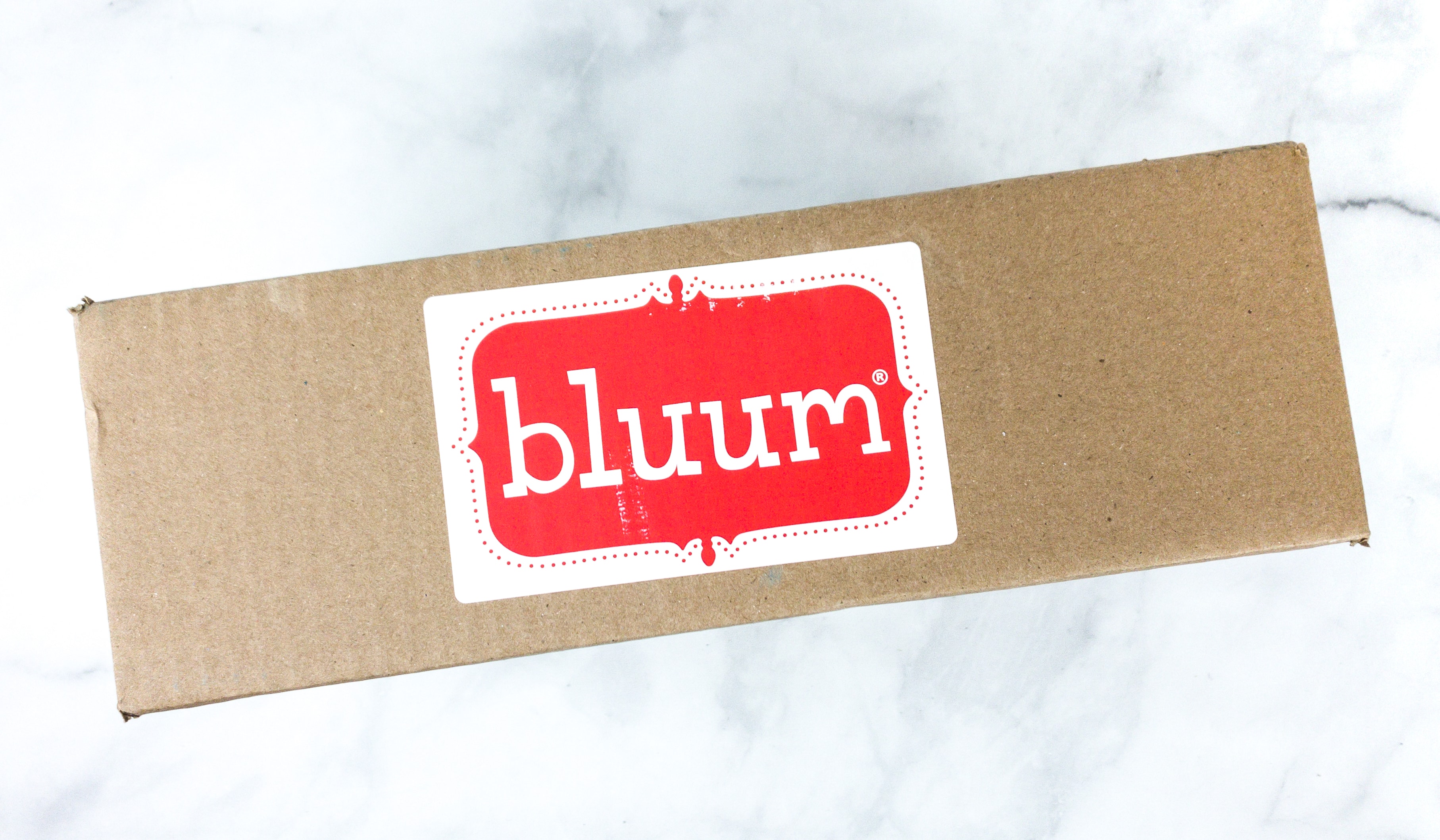 Bluum is a subscription service for parents who want to discover new products for their baby, toddler, or preschooler. They will curate the box depending on your child's age and stage. You can get a box from your first month of pregnancy, all the way until preschool (up to 5 years old). Each box costs $34 and it will contain at least 4 items with a retail value of $45 or more. Items may include toys, books, utensils+gear, and essentials. Subscribers will also get a sneak peek at the box contents via email every first week of the month.
DEAL: Get a free box with 6 or 12-month subscription. The deal applies automatically, just visit and subscribe.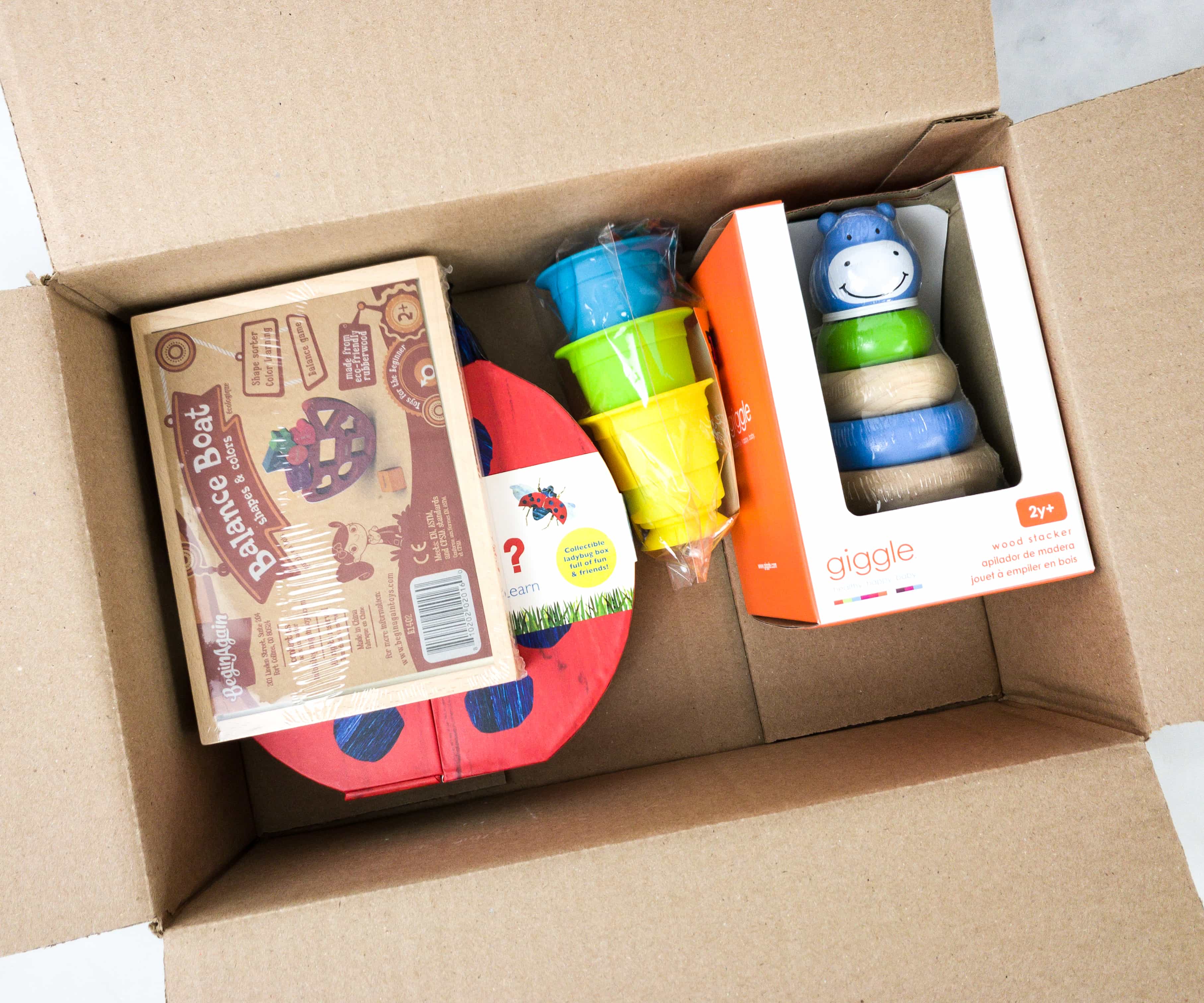 There's no information card with Bluum, but the items come in original packaging and are often self-explanatory. You'll get the information about the items sent to your inbox – there's also a preview feature that lets you swap boxes or skip if you're not loving the featured items.
Everything in our February 2020 box!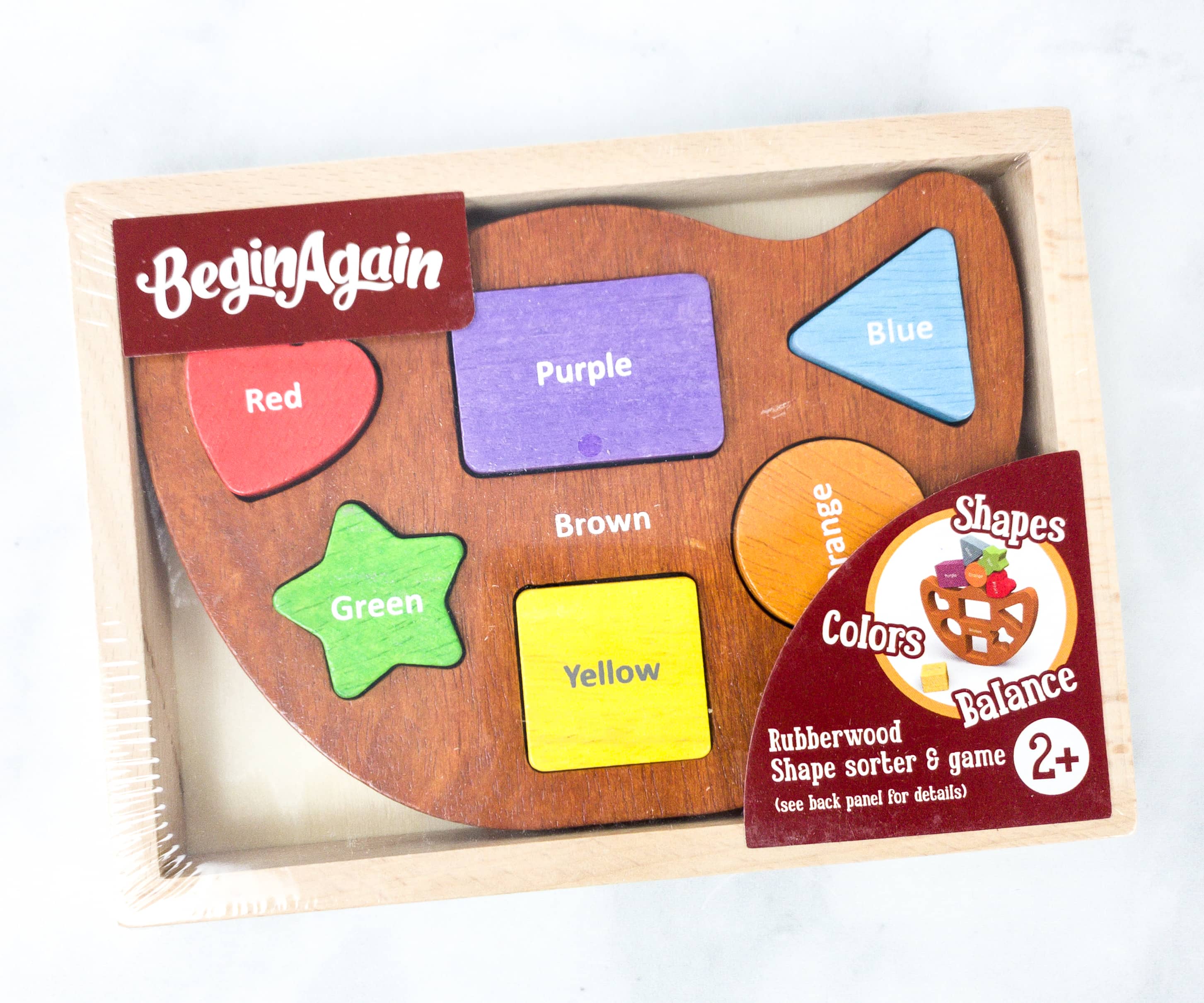 Balance Boat: Shapes and Colors by Begin Again ($11.98) It's a shape sorter puzzle made from premium-quality, eco-friendly rubberwood.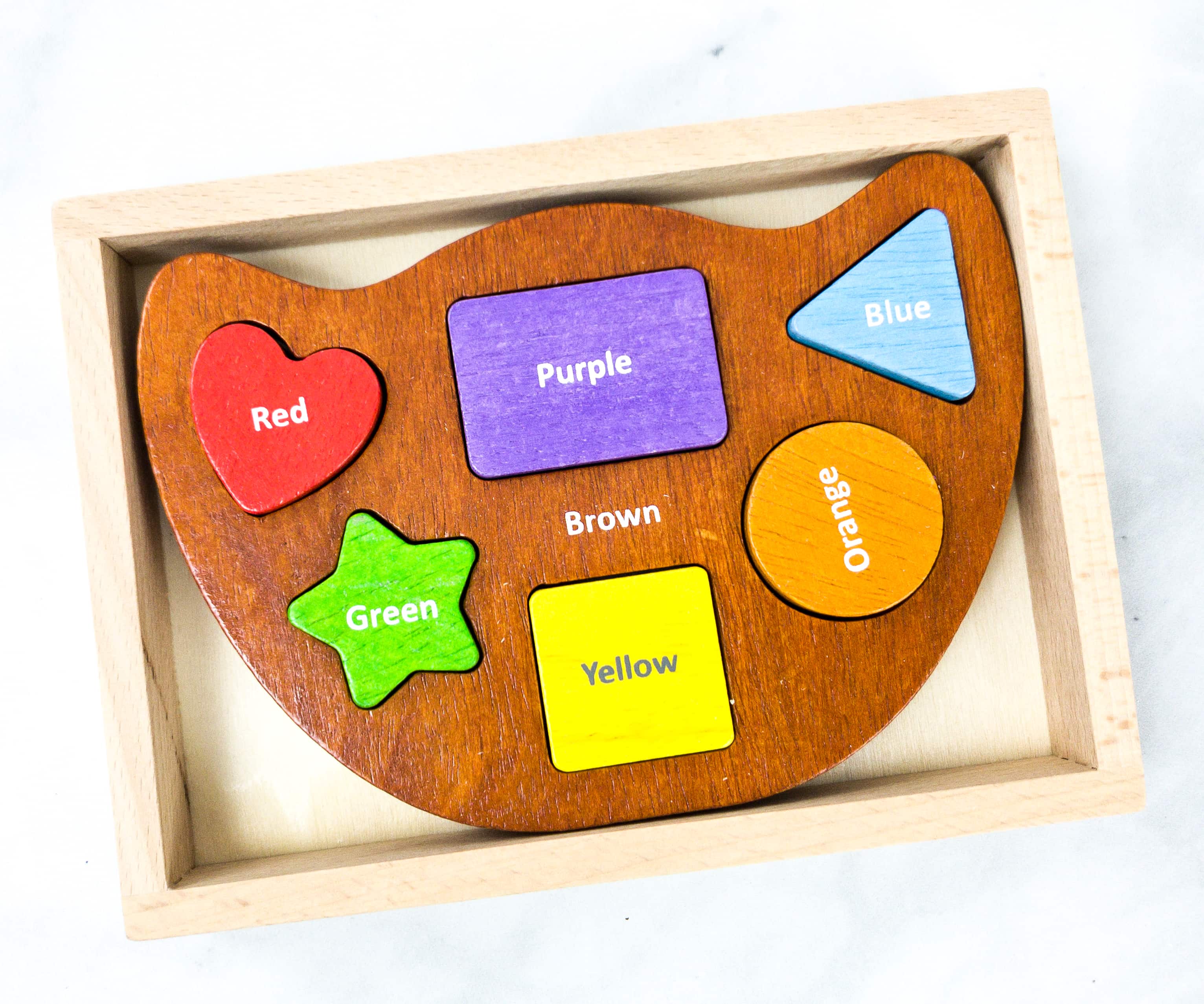 It's a 7-piece puzzle with 1 huge boat-shaped base and 6 smaller puzzle pieces including a heart, star, rectangle, square, circle, and triangle.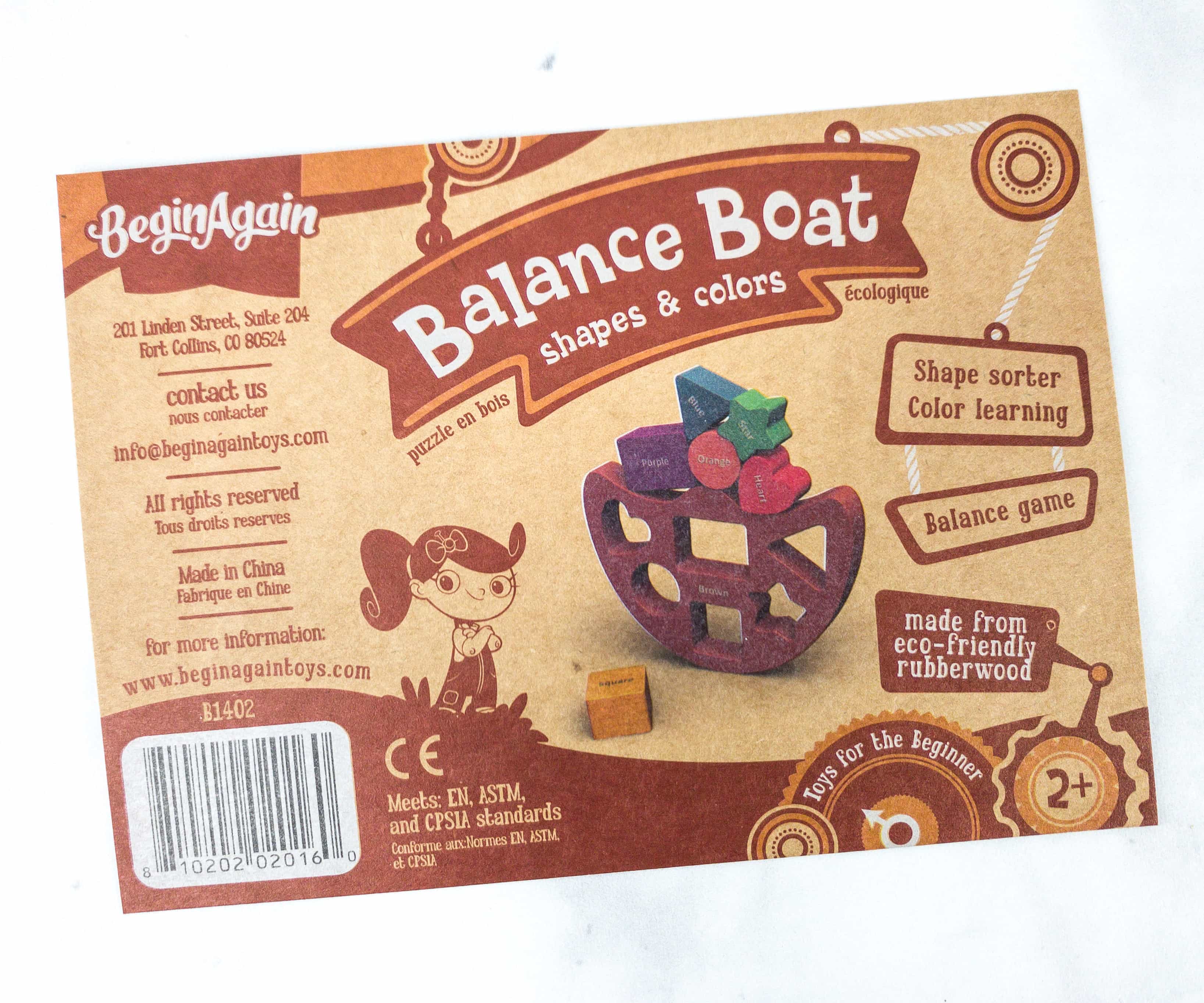 The back of the carton features some information about the manufacturer, they even included the website where you can get more details about the product.
Each puzzle piece features their corresponding color name on one side and their shape name on the other.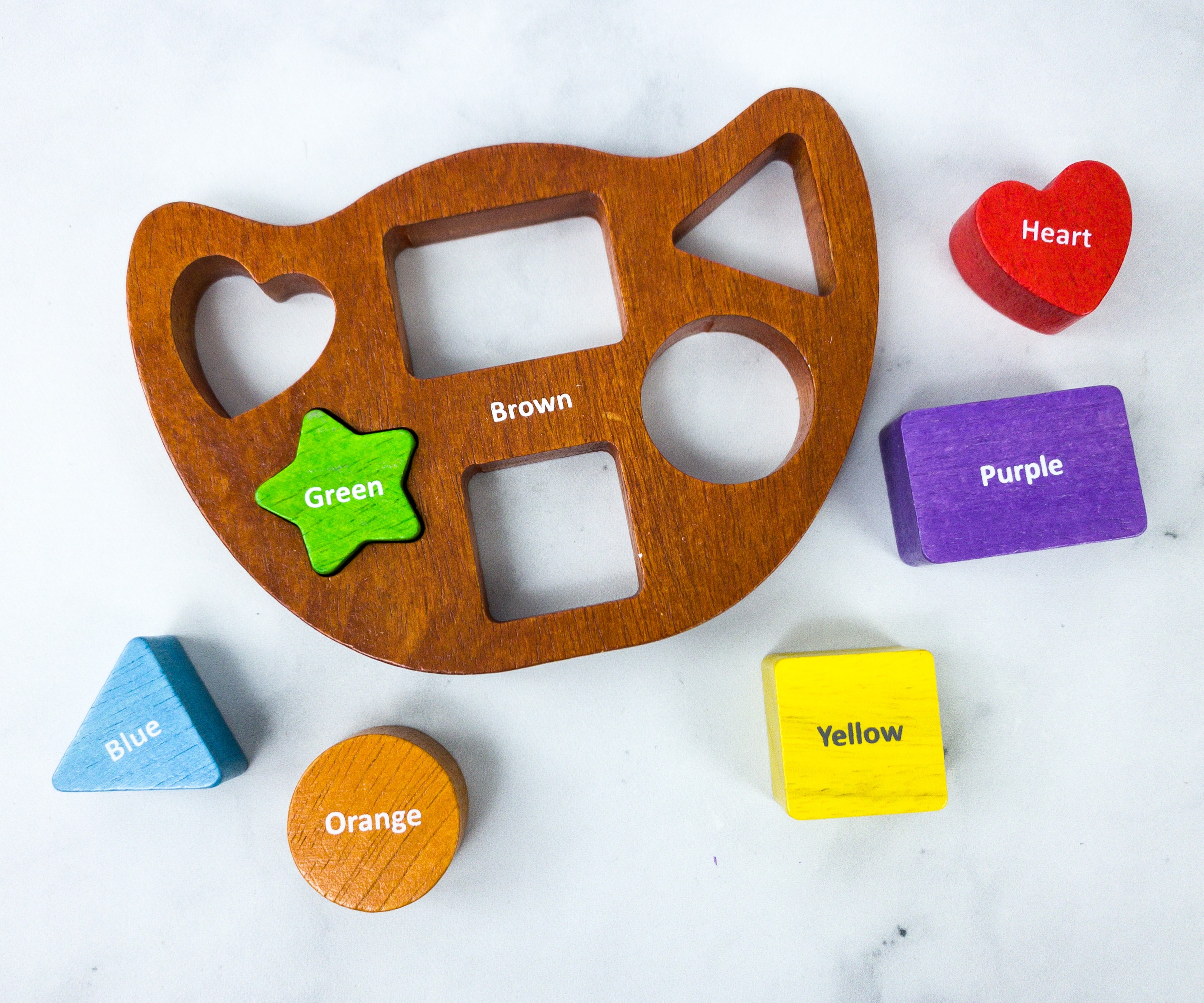 It's an ideal learning tool for babies and toddlers. The puzzle is not just fun, but also helps in developing their cognitive and motor skills.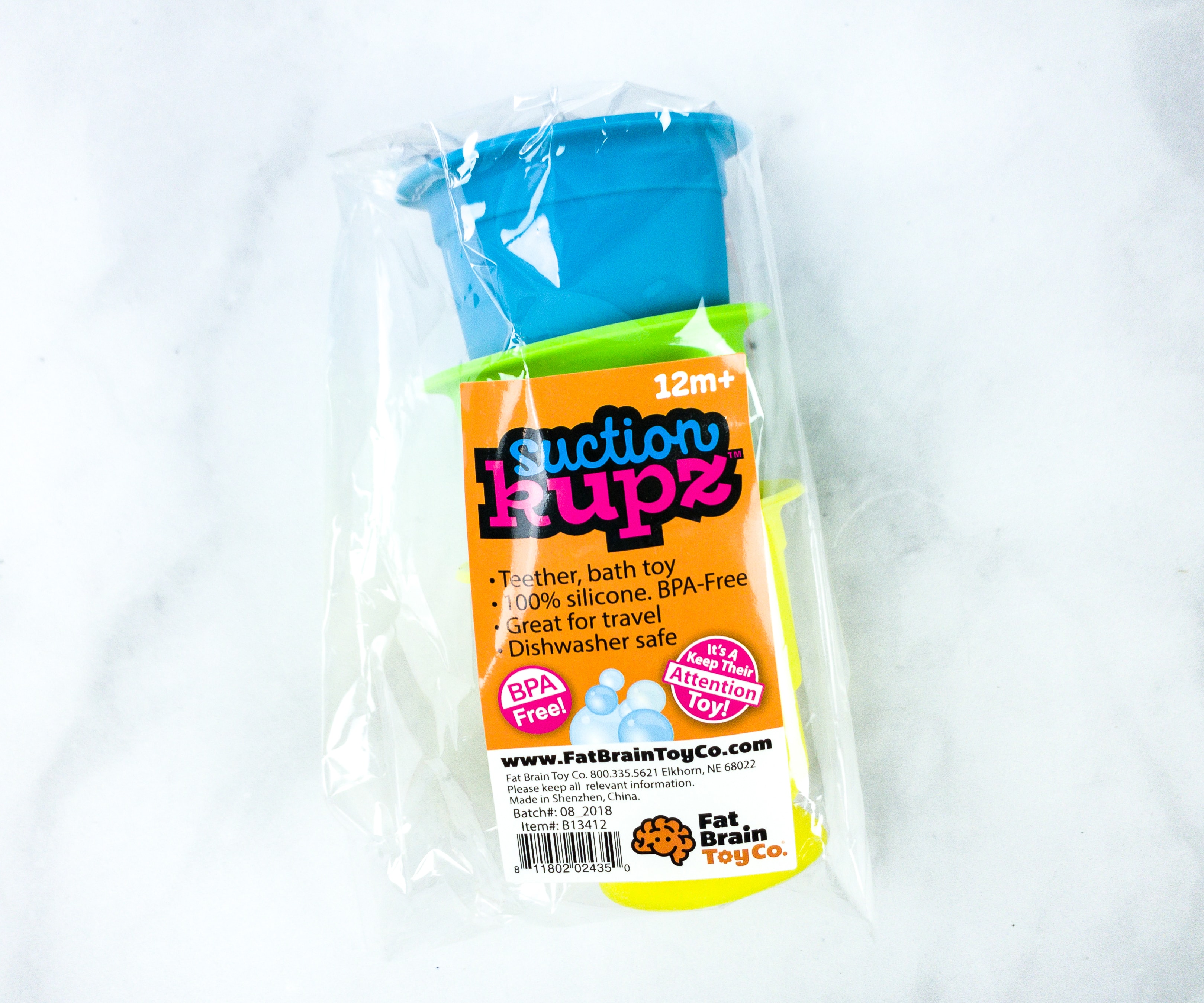 Fat Brain Toys Suction Kupz ($14.95) This kit includes 3-pieces of colorful cups made from BPA-free, food-safe silicone with built-in suction cups on the bottom.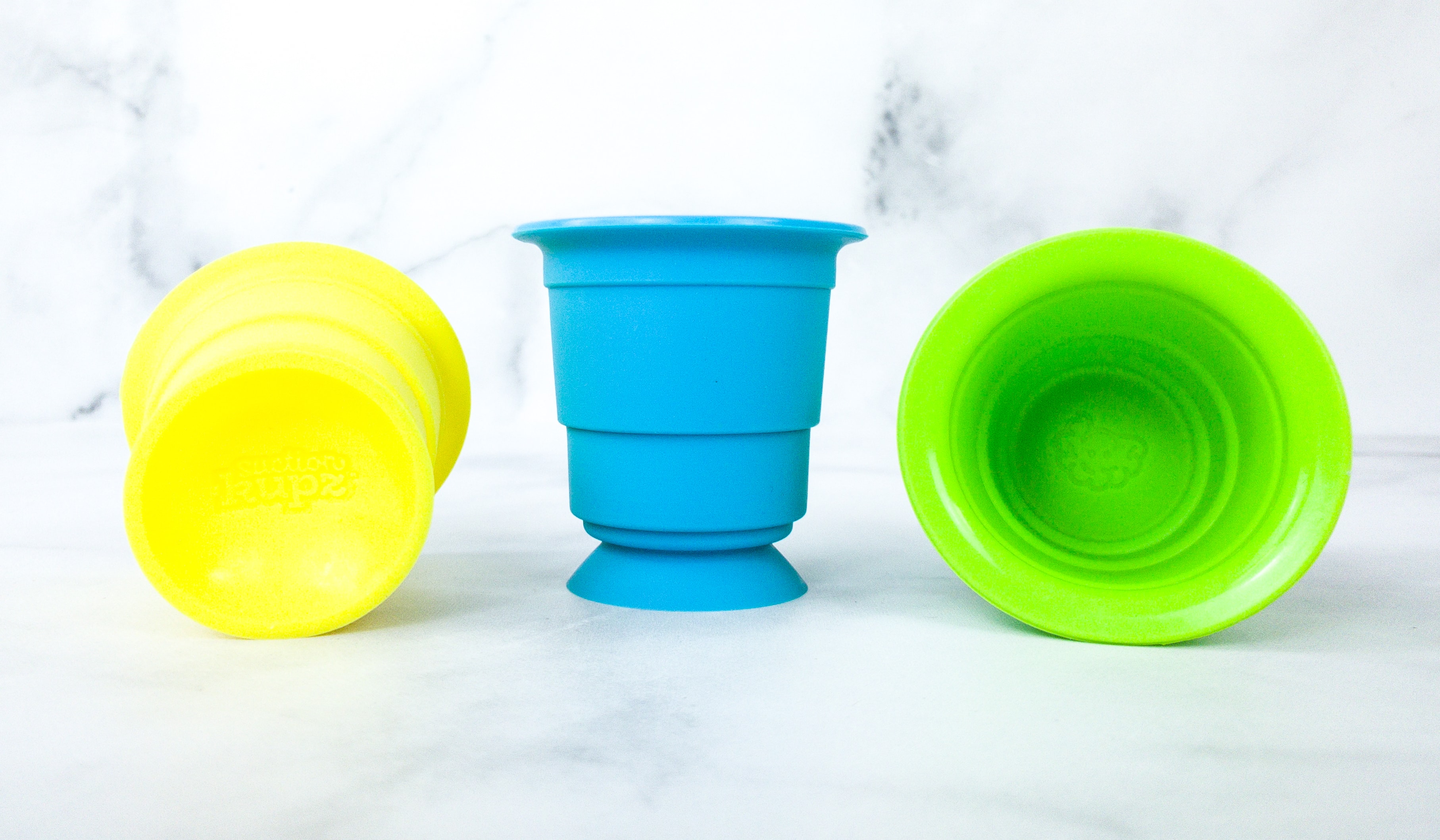 These toys are light and handy. They can be used as a teether or a bath toy and they help enhance your baby's fine motor skills, spatial reasoning, creativity, and experimentation. They are ideal for babies 1 to 2 years of age!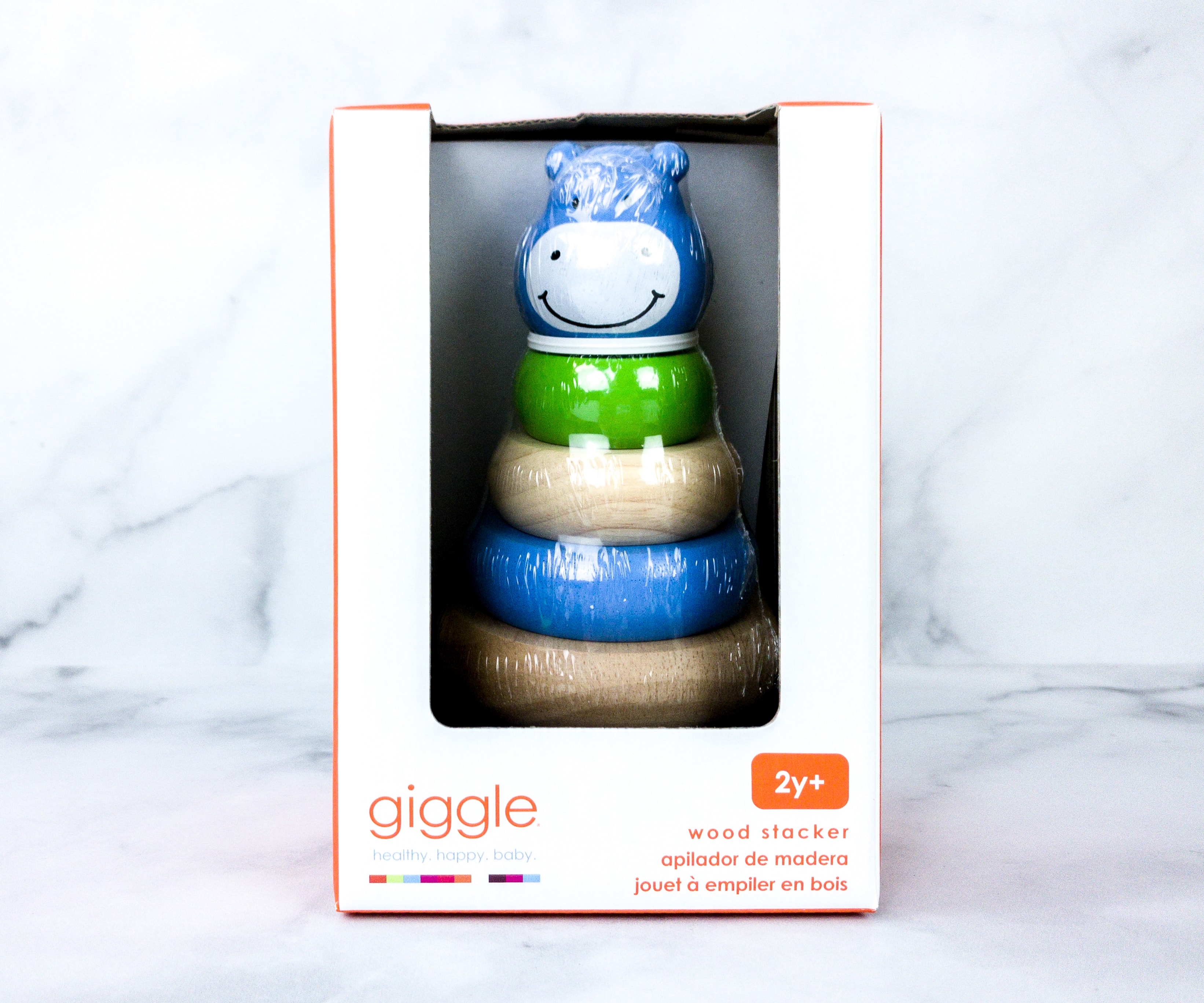 Manhattan Toy Hippo Wooden Stacker. It's a hippo-themed wood stacker made from premium-quality wood with water-based, non-toxic finish.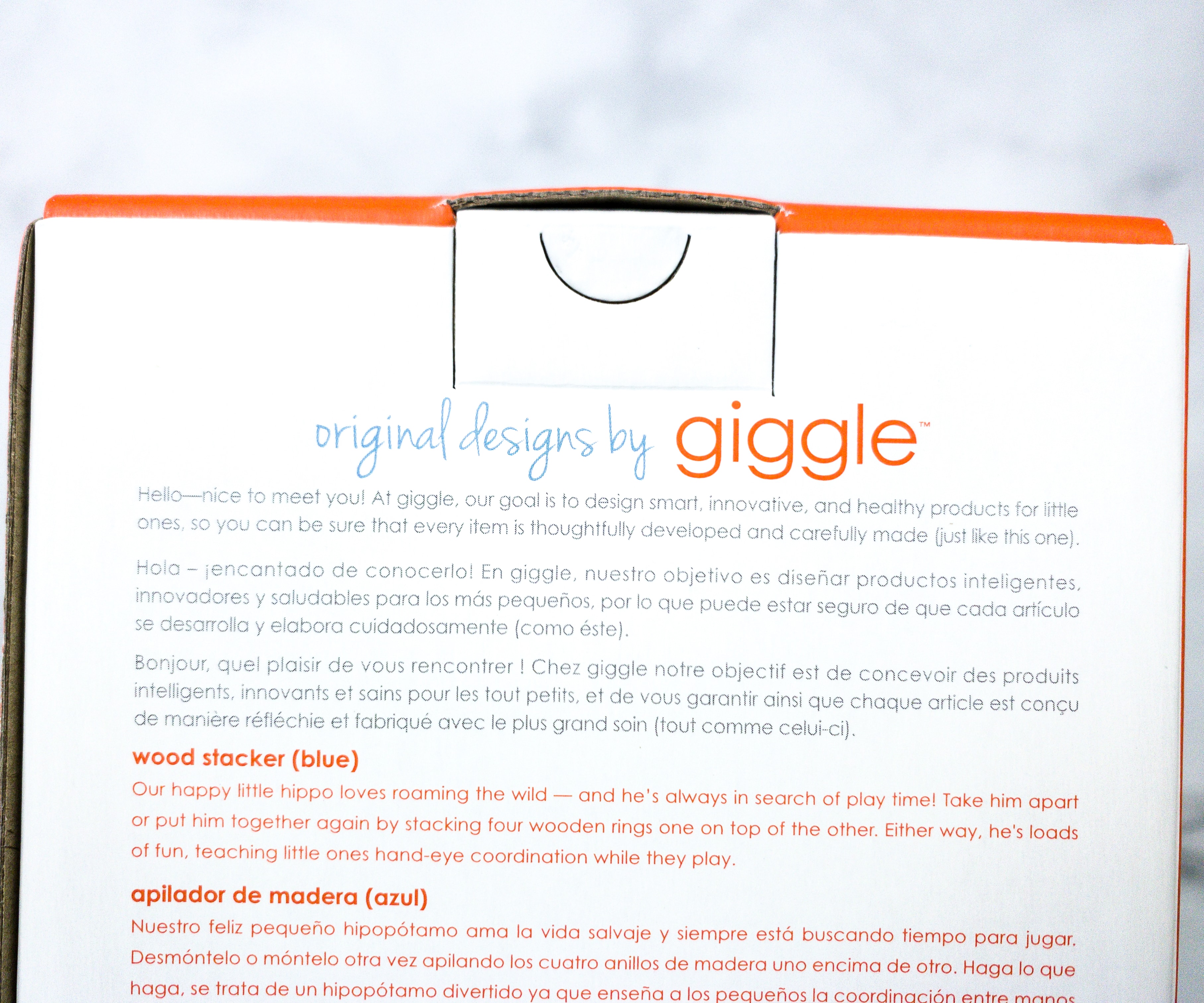 Featured on the back of the box are some essential info about the product, they are even translated in Spanish and French!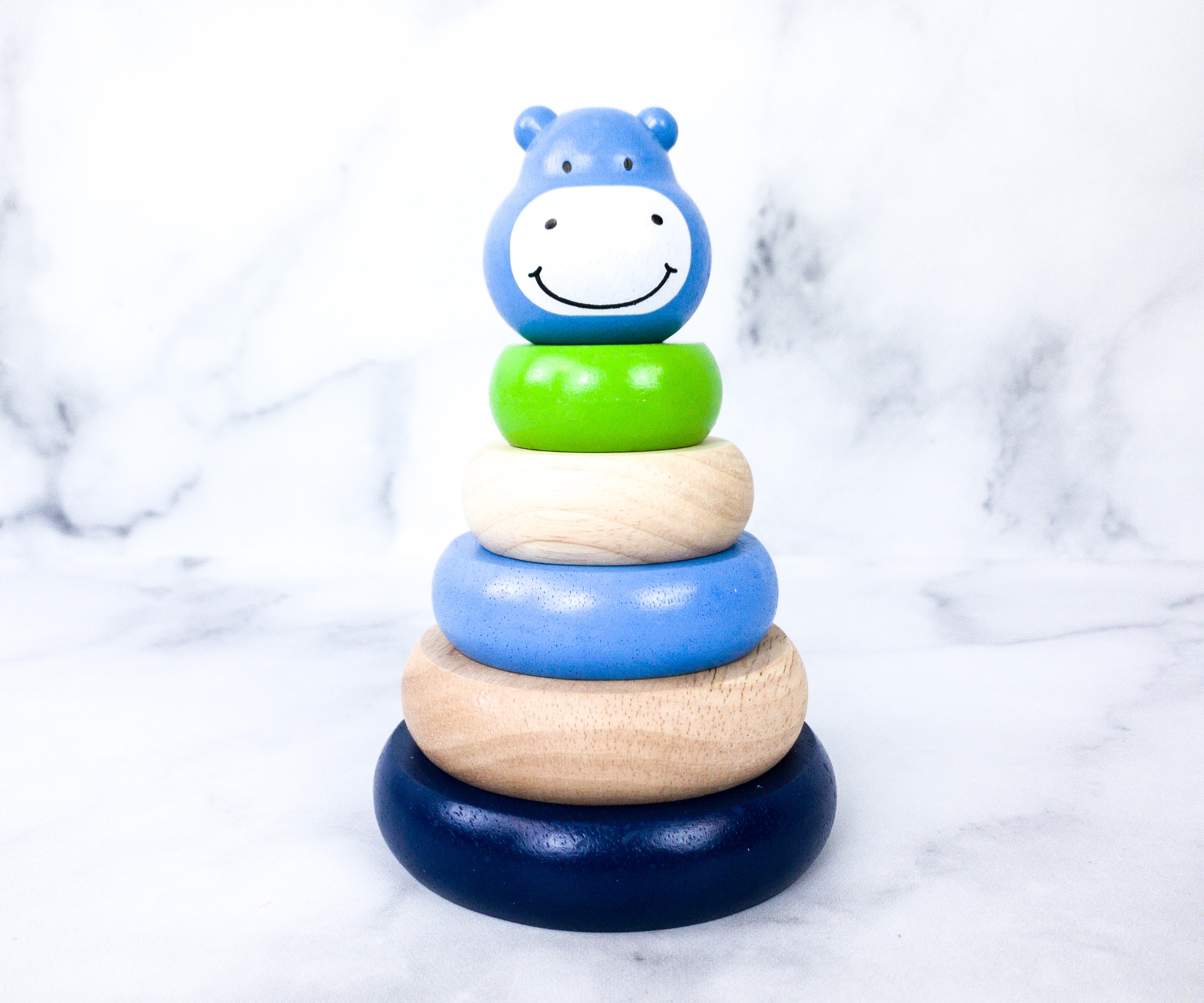 This kit includes a huge blue-colored base, 4 ring-shaped stacks, and blue-colored Hippo head.
Featured on the bottom part of the base is the brand logo.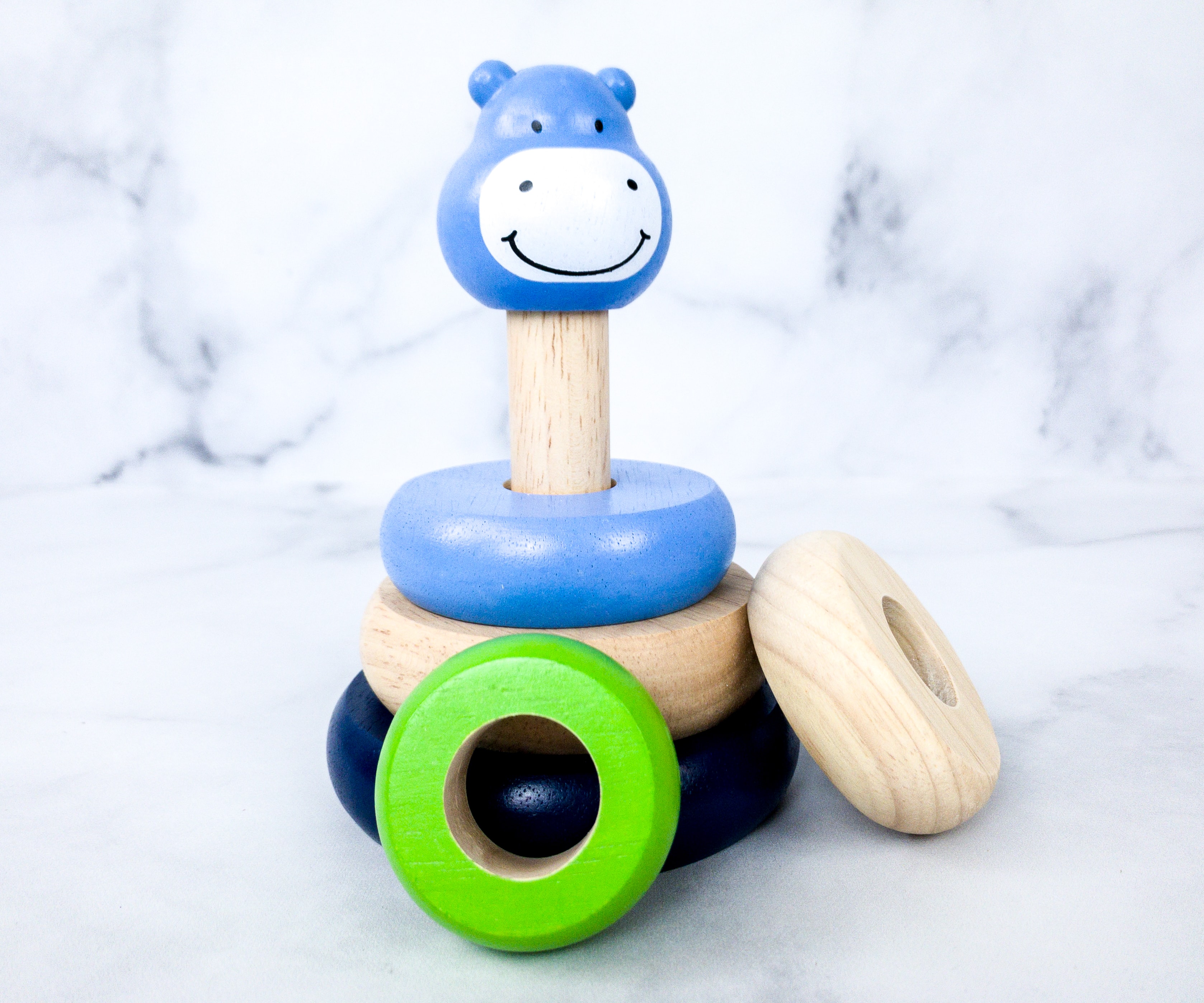 Your kid can take the rings apart and put them together again by stacking four wooden rings one on top of the other. Either way, this toy provides loads of fun and it's also visually appealing!
Eric Carle Who Am I Cards ($9.50)
Simple clues lead to learning fun! Fifteen beautiful guess who cards feature the vibrant art and characters of award-winning author and illustrator Eric Carle. Printed on thick, sturdy board with rounded corners, this set is perfect for little ones to guess and learn their animals!
It's a unique toddler toy that features a ladybug-themed container made from high-quality, hard materials.
This one looks like a real ladybug, plus it can also move its wing.
Inside are 14 pieces of colorful and hard cards. Each of them features an image of an animal or an insect, with its name printed at the bottom part.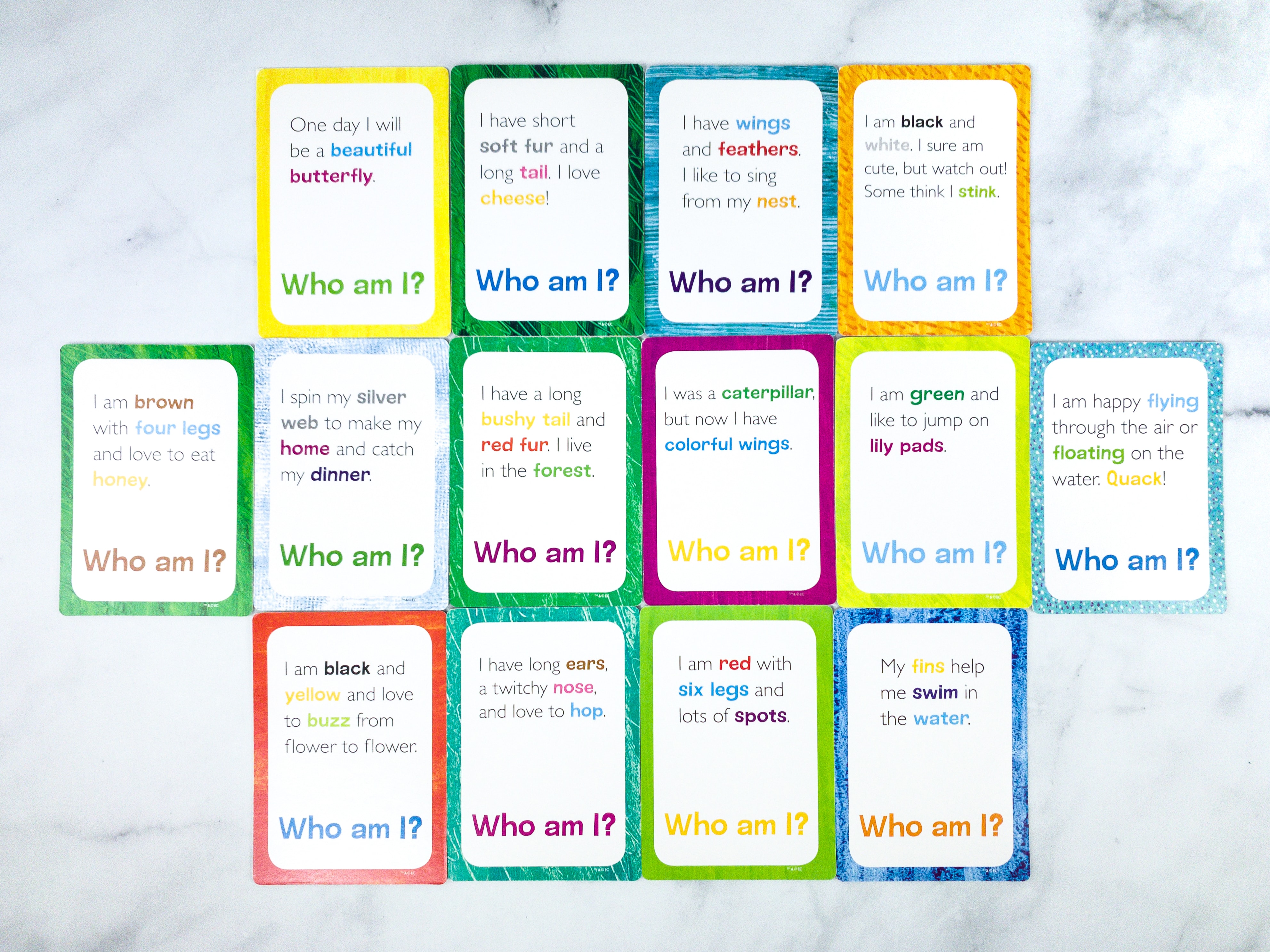 At the back of each card, there's also a sentence describing the animal in the picture and the question "who am I?" It helps your kids identify basic information about a few members of the animal kingdom.
We love Bluum because each box always contains fun educational toys that my kids enjoy! This month, we got a nice variety of developmental toys including cards, puzzles, and cups. Everything is high-quality and well-designed. My kids' favorite is the stacking ring set, but they also learned a lot and had fun playing with the rest of the toys. If you want age-appropriate toys for your kids, this is a nice subscription to try!
What do you think about Bluum?