Vegancuts Beauty Box is a monthly beauty subscription service that sends 4 or more items ranging from unique cosmetics to luxurious skincare. Best of all, they are 100% cruelty-free and vegan, plus most items are natural and non-toxic! Monthly recurring shipments are $22.95 with free shipping in the USA (there is an additional charge for other countries). This sub is also available in 6 or 12-month terms that do not renew but that do earn you a discount.
Each month you'll receive a delivery of 4 or more new deluxe or full-size products, from unique cosmetics to luxurious skin care, that treat your outside as good as you treat your inside.
DEAL: Use the coupon code hellosub to get $5 off your first box on any Vegancuts subscription!   It can only be used once per customer, but it can be used on multiple subscriptions at once so long as they are in the same transaction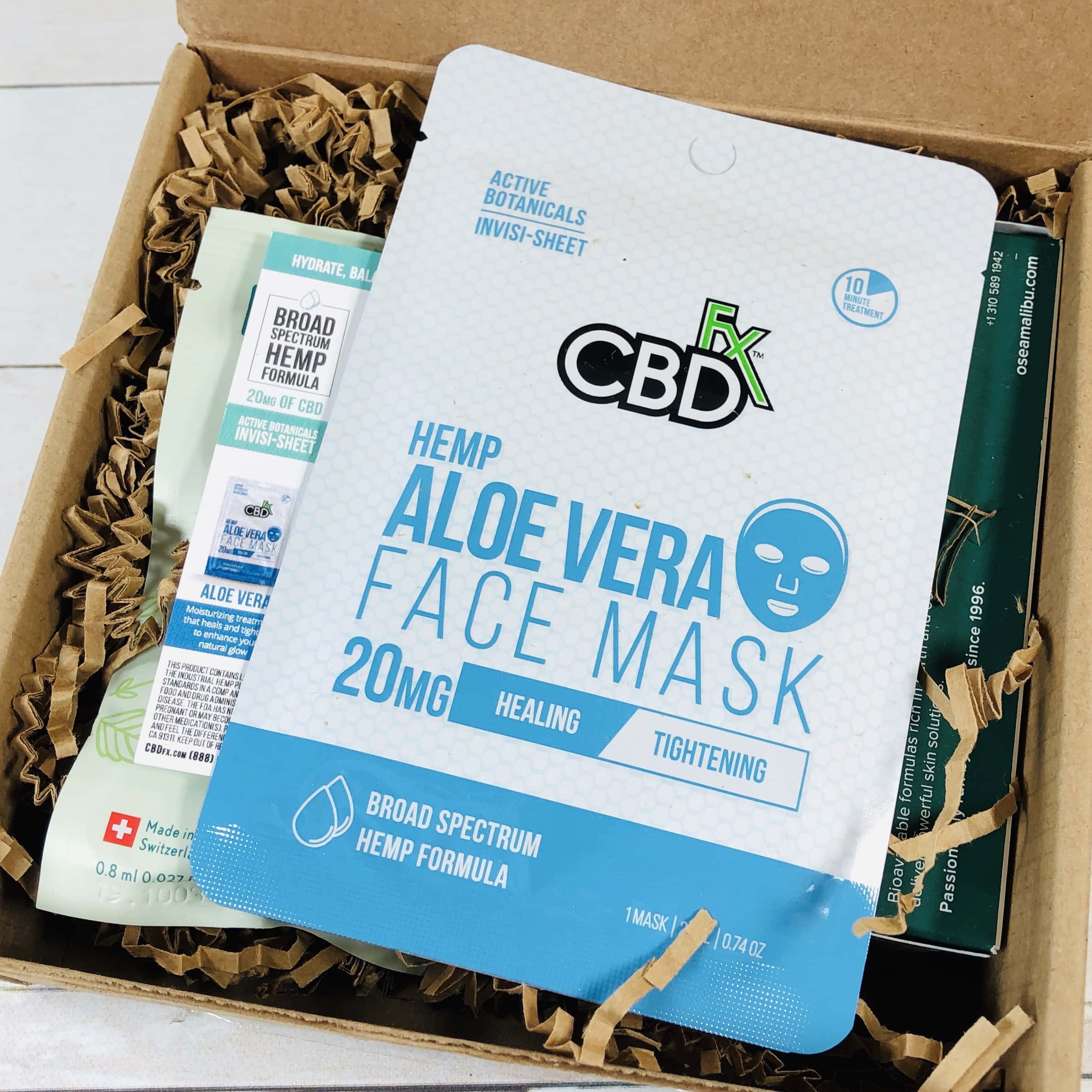 My items were tucked into shredded paper.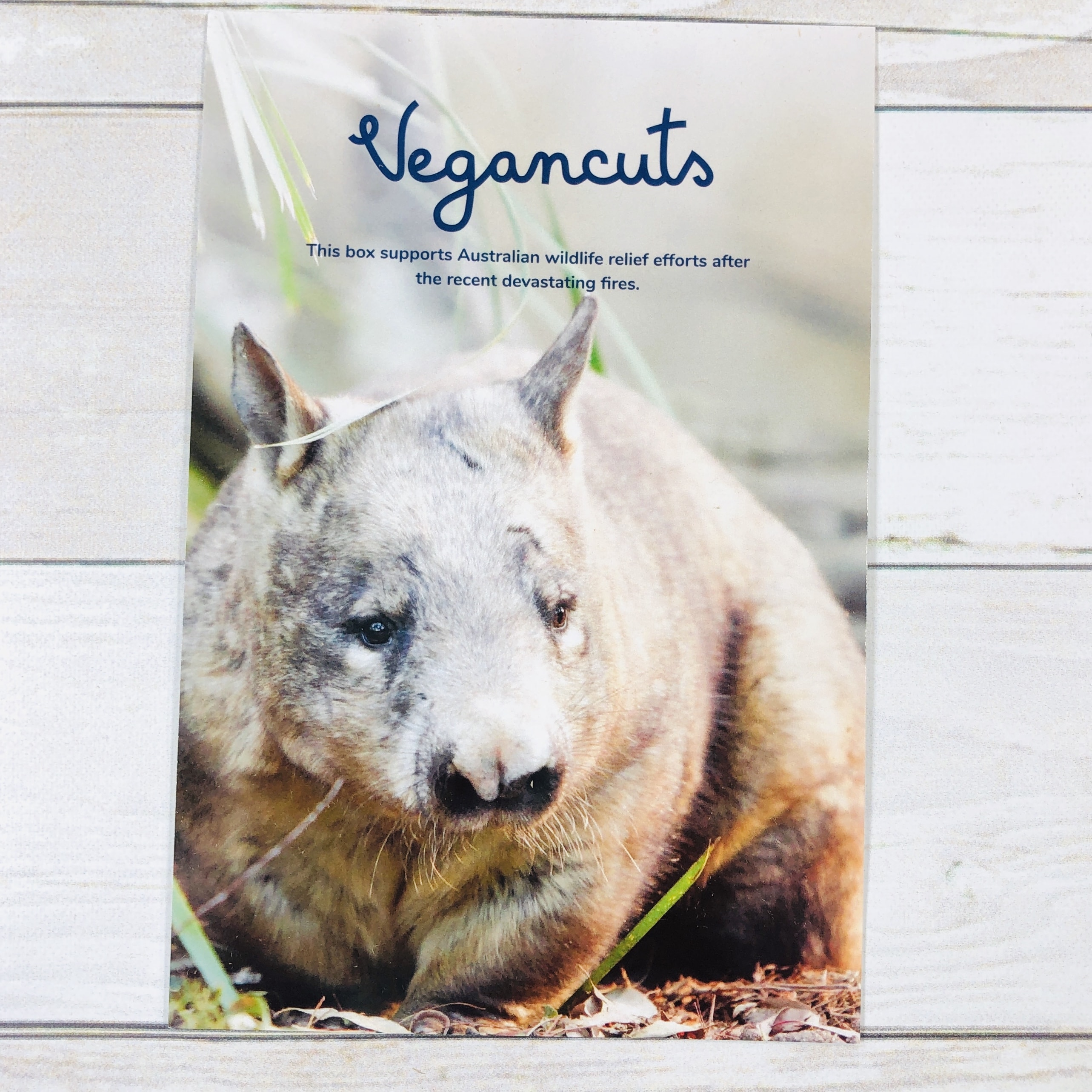 I received a card that informed me that proceeds from this month's box are going to help support wildlife relief efforts in Australia.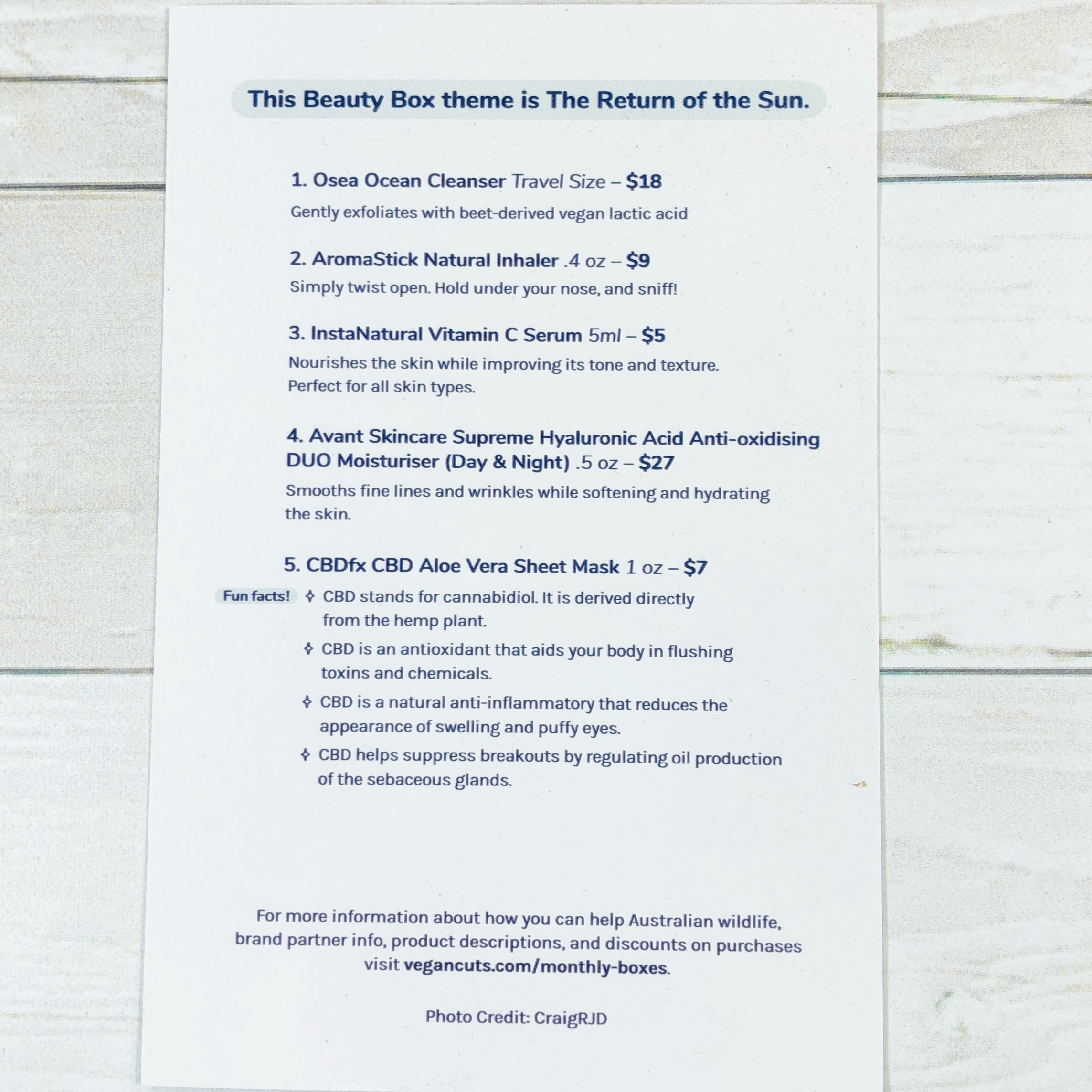 The back of the card lists the items and retail value and brief instructions. The March box celebrates The Return of the Sun. You can usually find even more info about the products (along with coupon codes) and info on the supported cause on the Vegancuts website. That info wasn't up at the time of this review, so it might take a bit longer for it to show up on their website.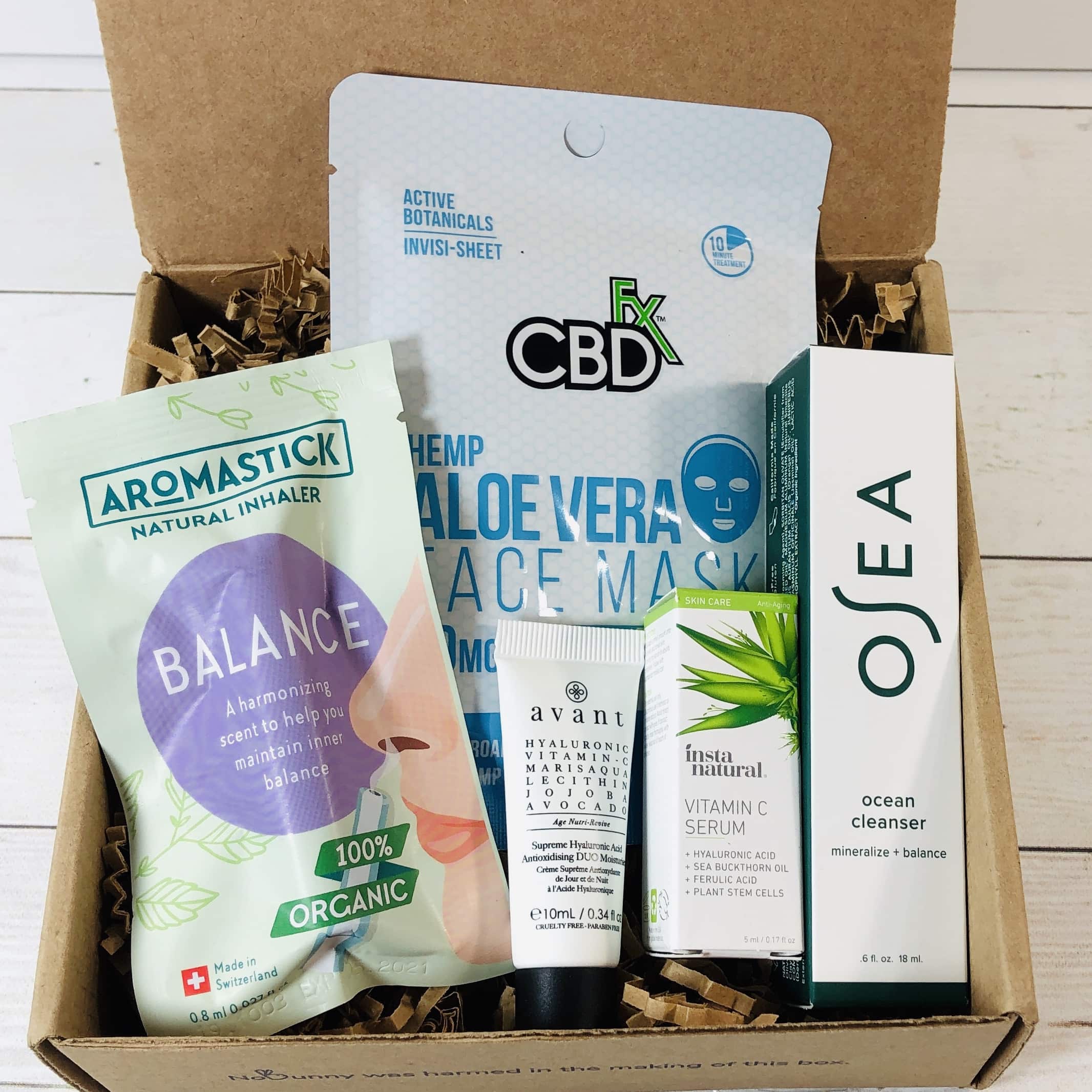 Looking good!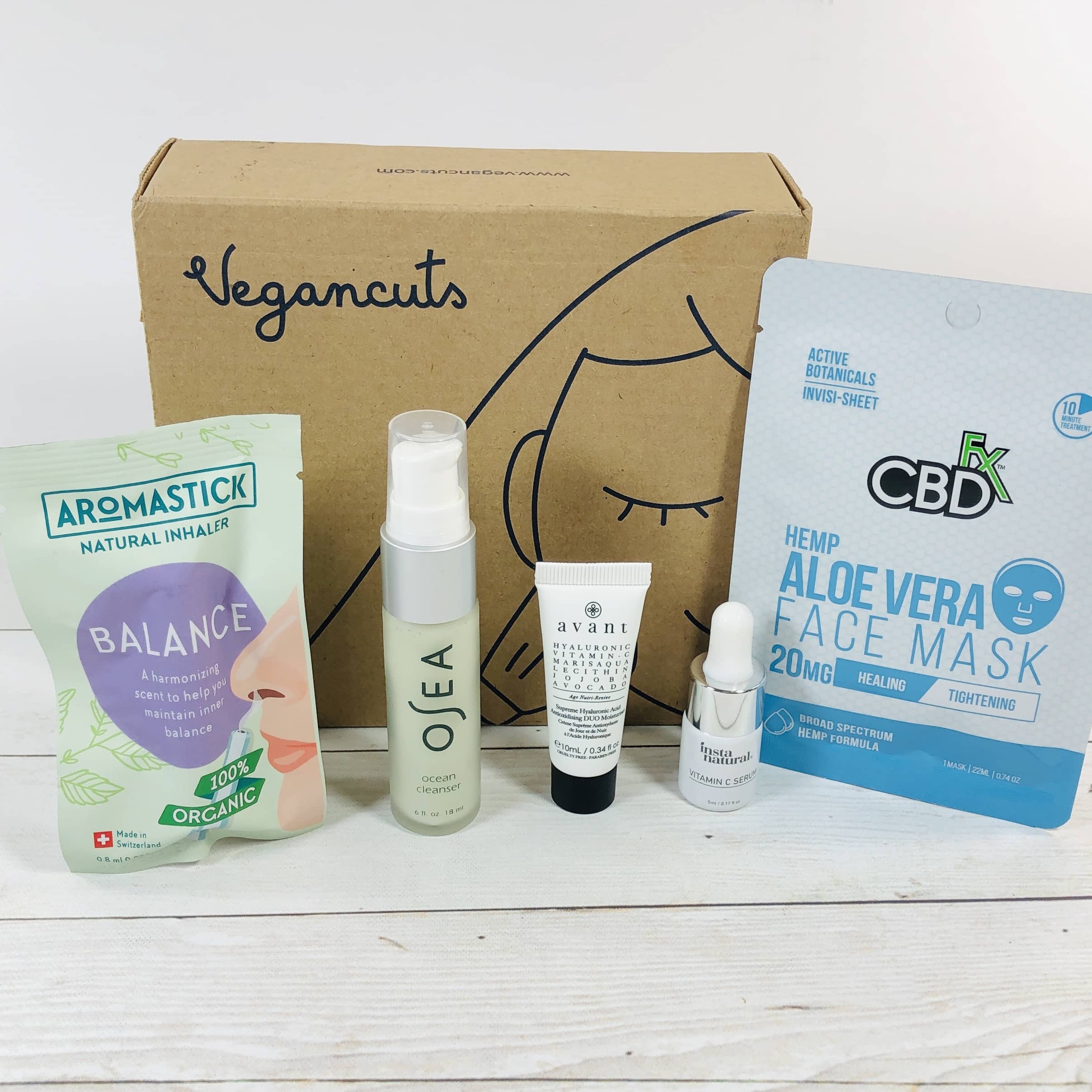 Everything in the box!
CBDfx CBD Aloe Vera Sheet Mask ($6.99) It looks like this product has been reformulated and this must be the older product because the ingredients are different and the newer mask seems like it is more natural.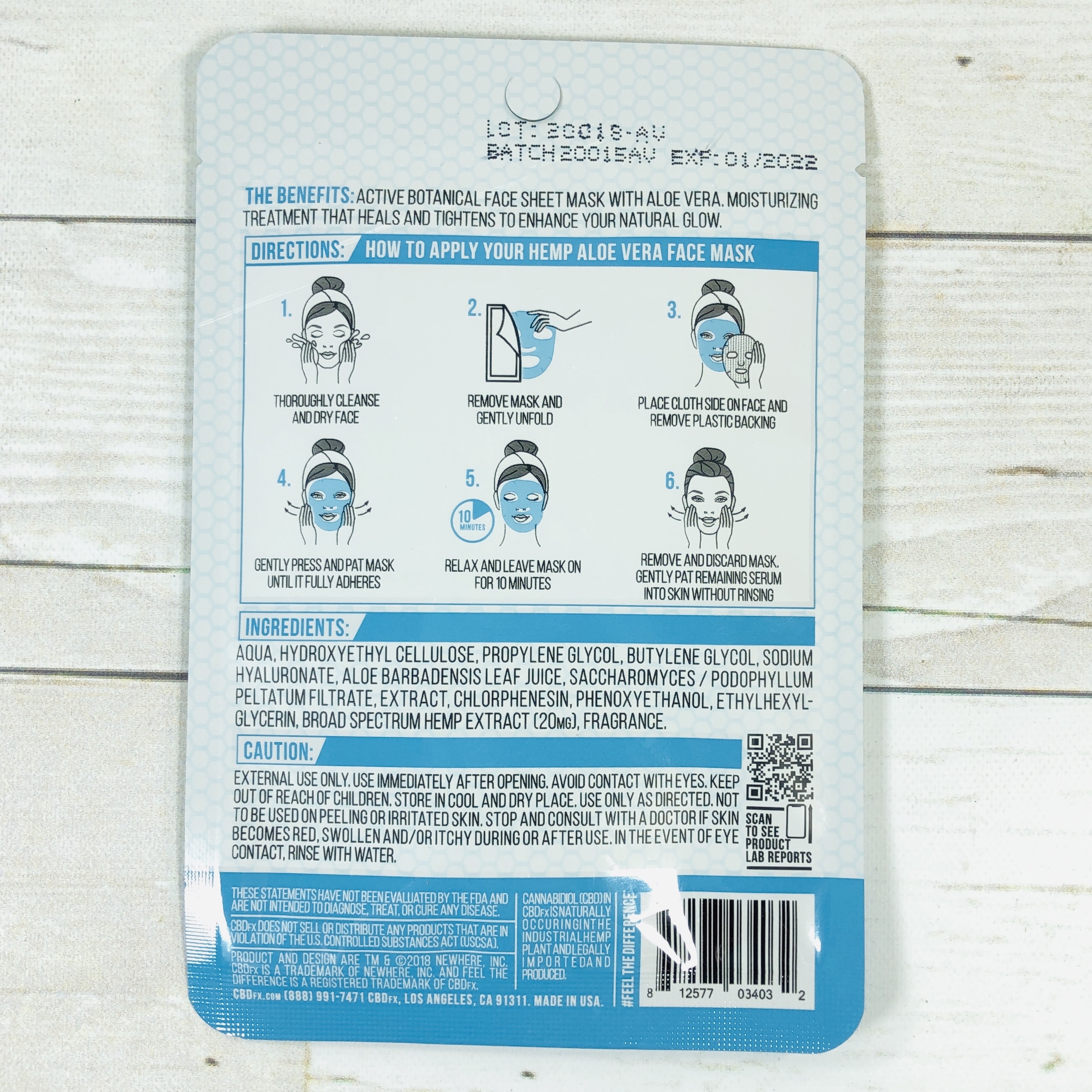 The older version also has less than half the amount of CBD than the newer one. It is supposed to be absorbed through the skin "through the magic of transdermal absorption". Hyaluronic acid is a popular product in moisturizing products and can be found in here. Leave on for around 10 minutes and pat the remaining essence into skin.
AromaStick Natural Inhaler (£6.99, around $9.14 USD) I am familiar with inhalers and it's nice to get one in a box every once in a while.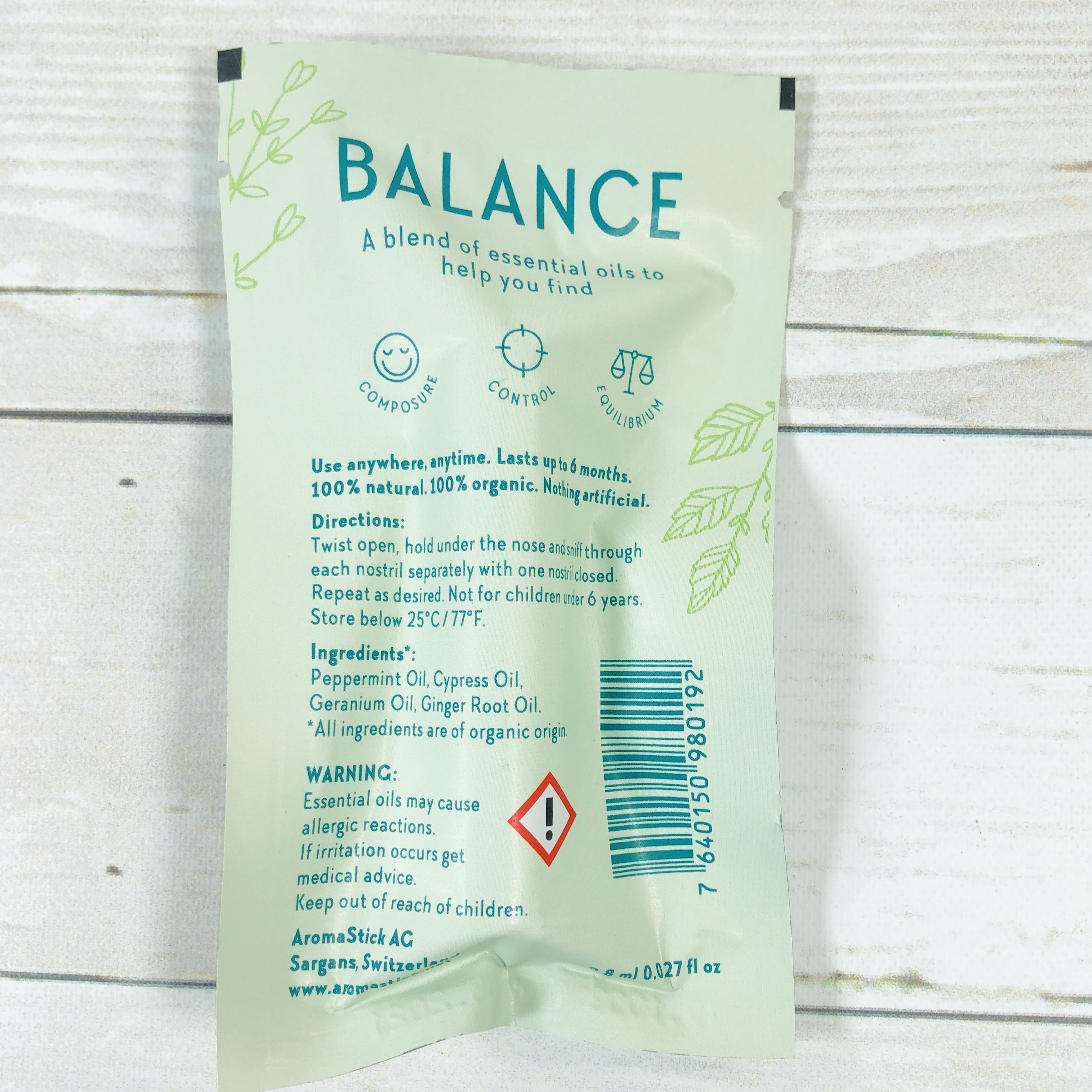 This one is designed to help bring peace and control. It is a blend of peppermint, cypress, geranium, and ginger essential oils on a natural "sponge" or absorbent material that is housed in a plastic case.
It has a lid on top that you remove when using, then cap it and save it for next time. It can be used for up to 6 months.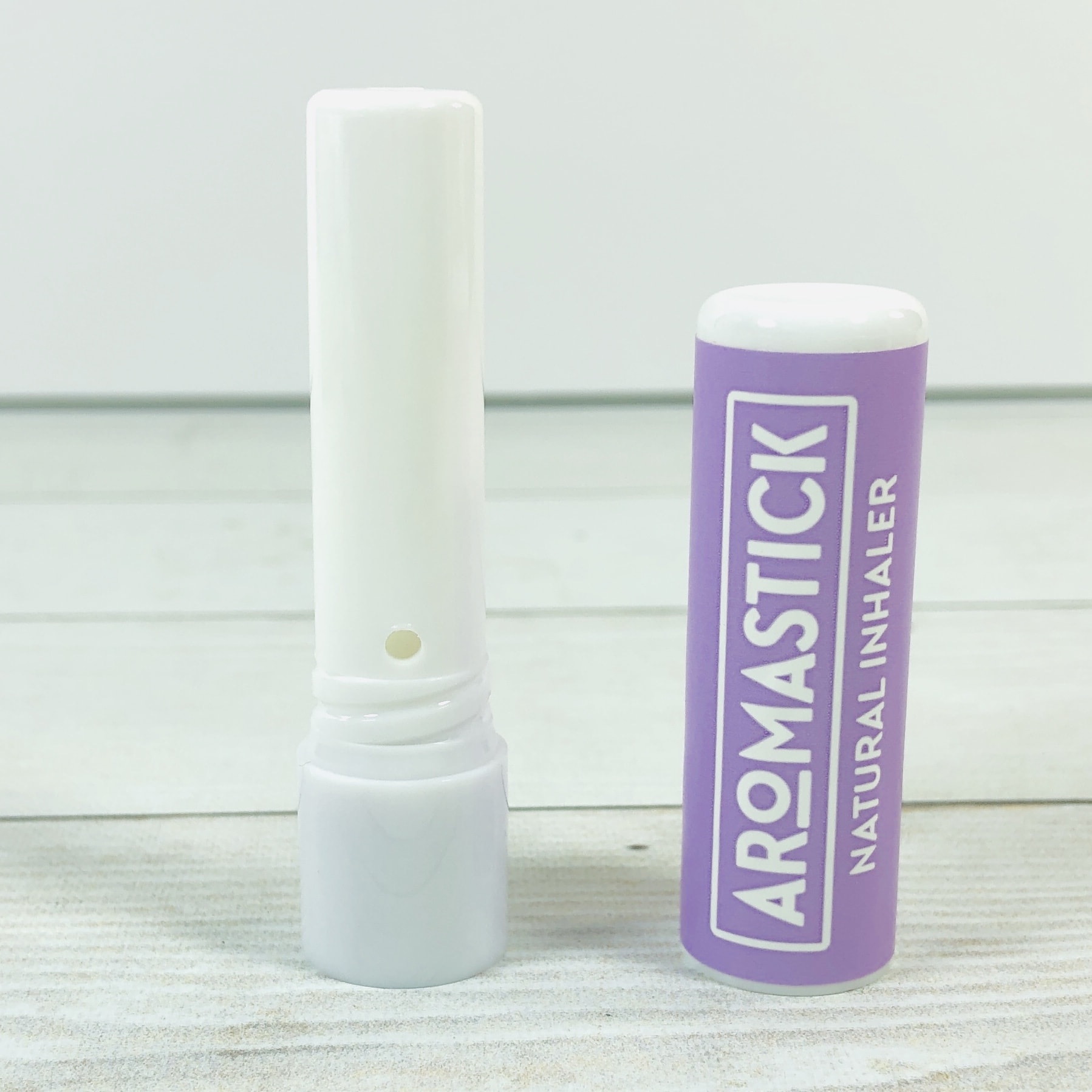 Place the end of the inhaler into one nostril, close the other nostril, then inhale through the nose. Then switch and repeat on the other side. The essential oil vapors go directly into the nose and may help you bring your feelings back into balance. At the very least the scent of peppermint is uplifting. I want to remind readers that this product should only be used by one person and not shared with others as that may spread germs.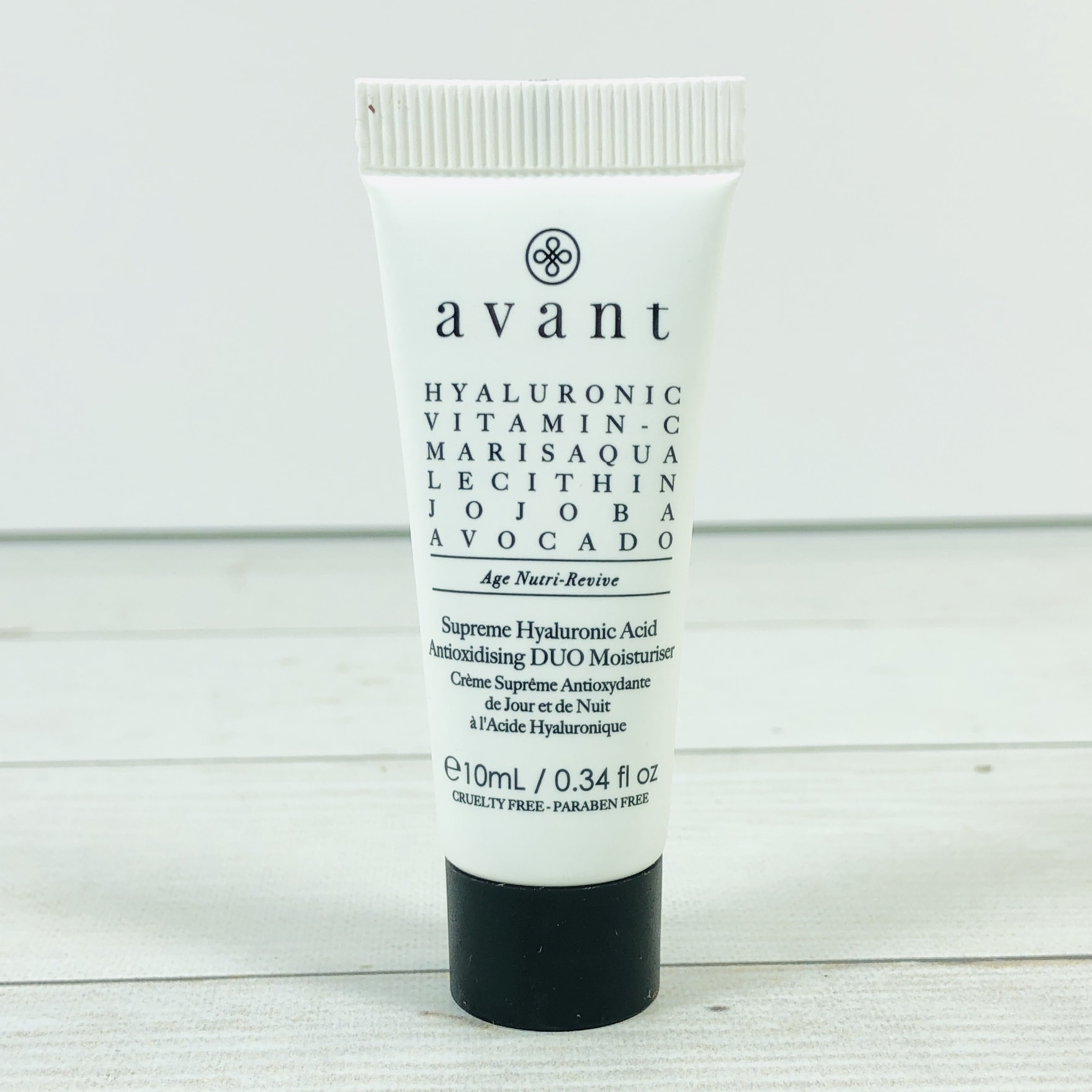 Avant Skincare Supreme Hyaluronic Acid Anti-Oxidising DUO Moisturizer (Day & Night) ($25.92) is a moisturizer than can be used day or night to help keep skin glowing. It has hyaluronic acid to draw moisture to the skin and avocado oil is supposed to help make skin soft.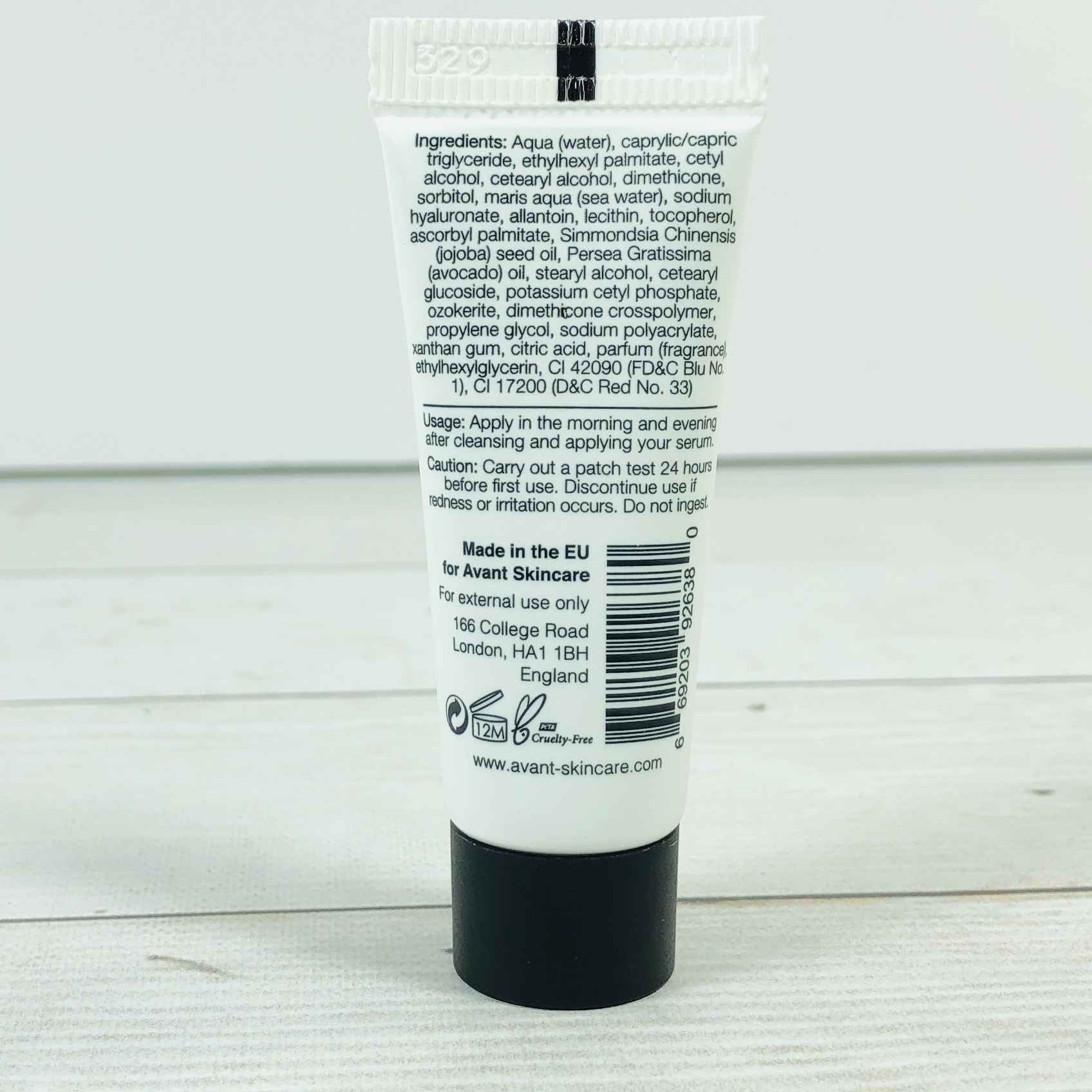 Ingredients were on the container and include sea water, jojoba oil, and dimethicone. The product is baby blue and that is due to dyes, and the fragrance is floral thanks to parfum. My skin absorbed this lotion quickly and it did leave it soft without feeling oily.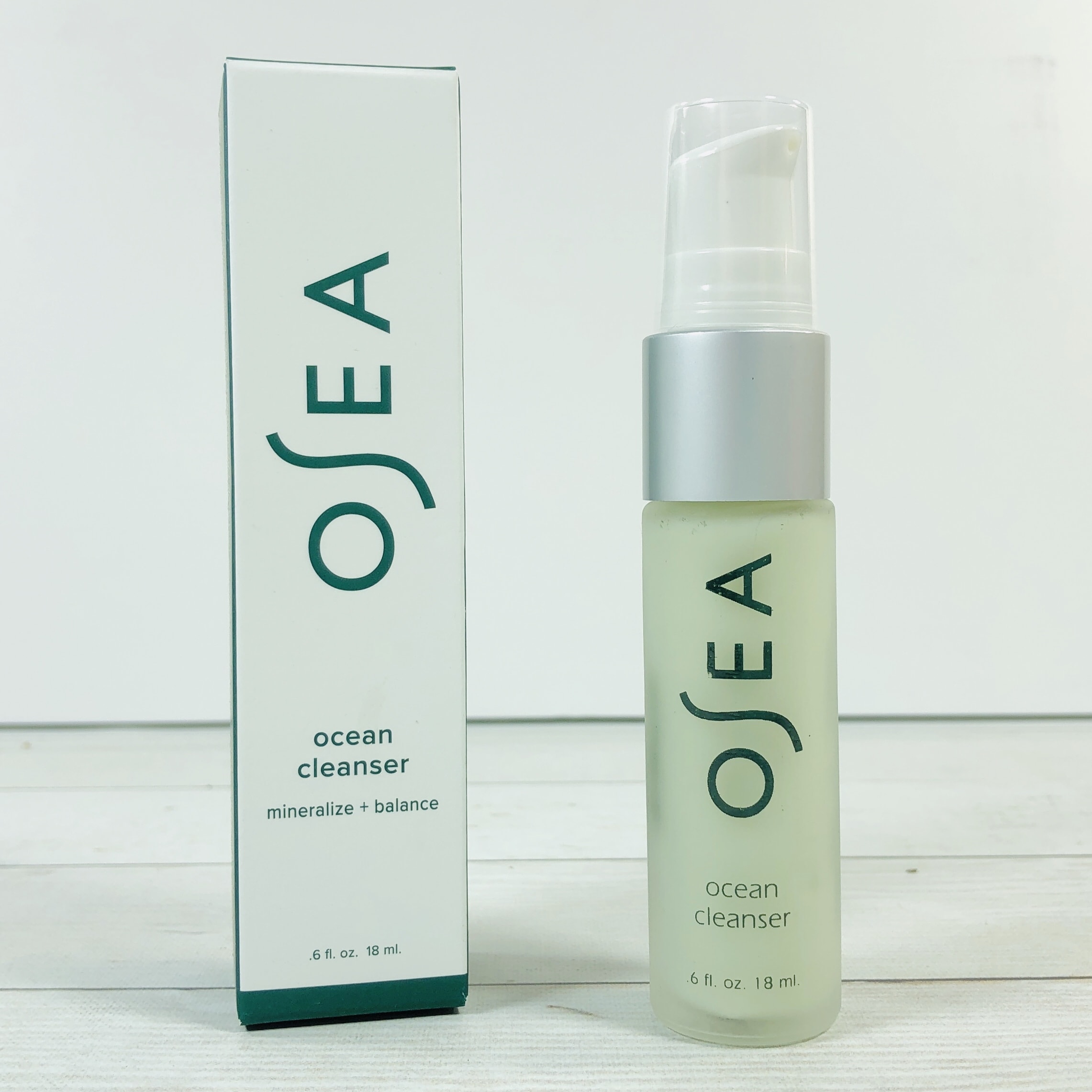 Osea Ocean Cleanser ($18) is meant for normal to combination skin. I have dry skin but that didn't stop me from giving it a try!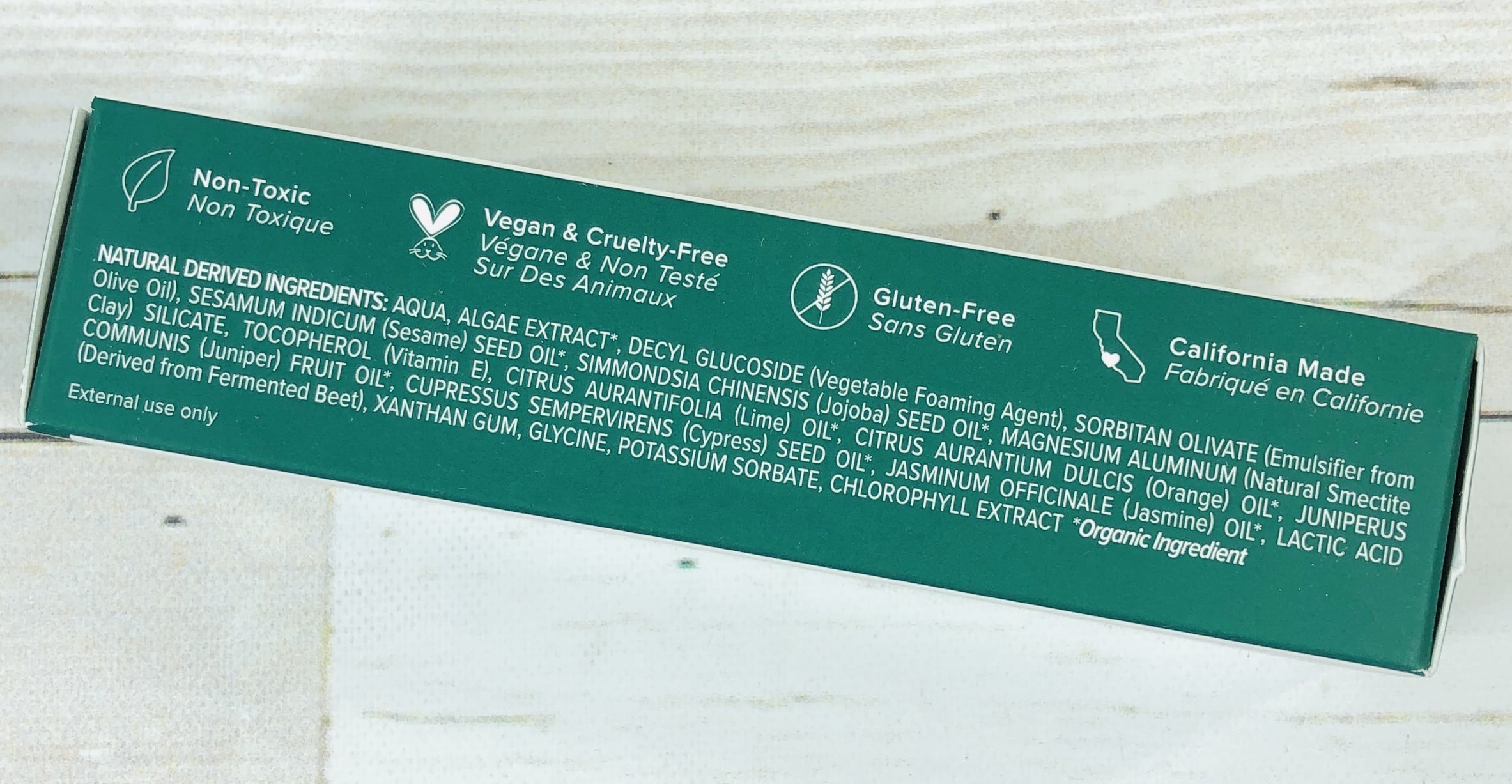 Ingredients include algae extract, sesame seed oil, and jojoba oil. It has a few plant oils too, like orange and lime, and I thought the product smelled like lime candy. I used it in the evening and thought it did a good job of removing makeup. It was creamy at first but I got some bubbles going when I added water. I decided to follow with a second cleanse but I didn't see any residual makeup on the washcloth so I think this worked really well.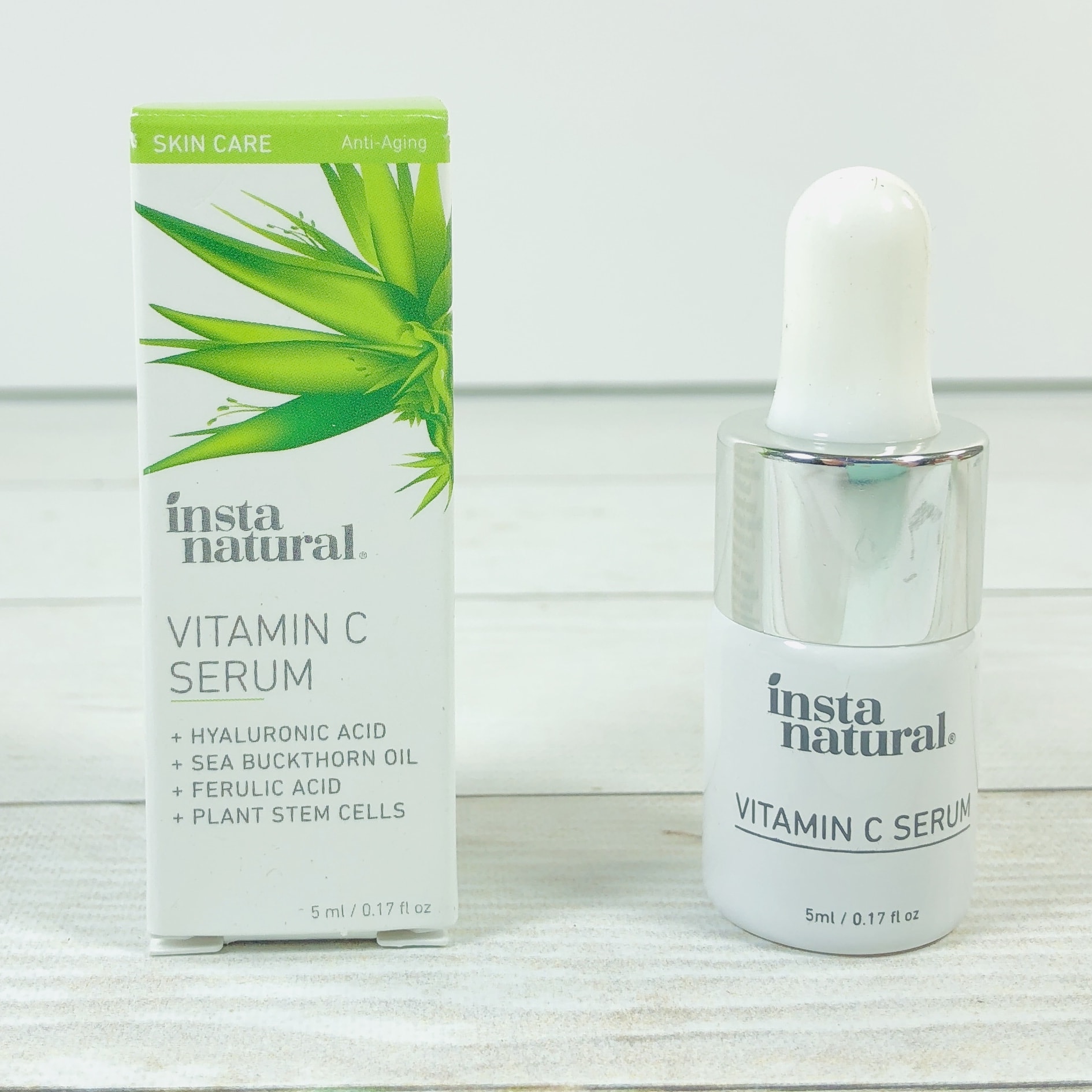 InstaNatural Vitamin C Serum ($3.05) is a lightweight serum that is supposed to help brighten skin while reducing discolorations and may fight fine lines and wrinkles.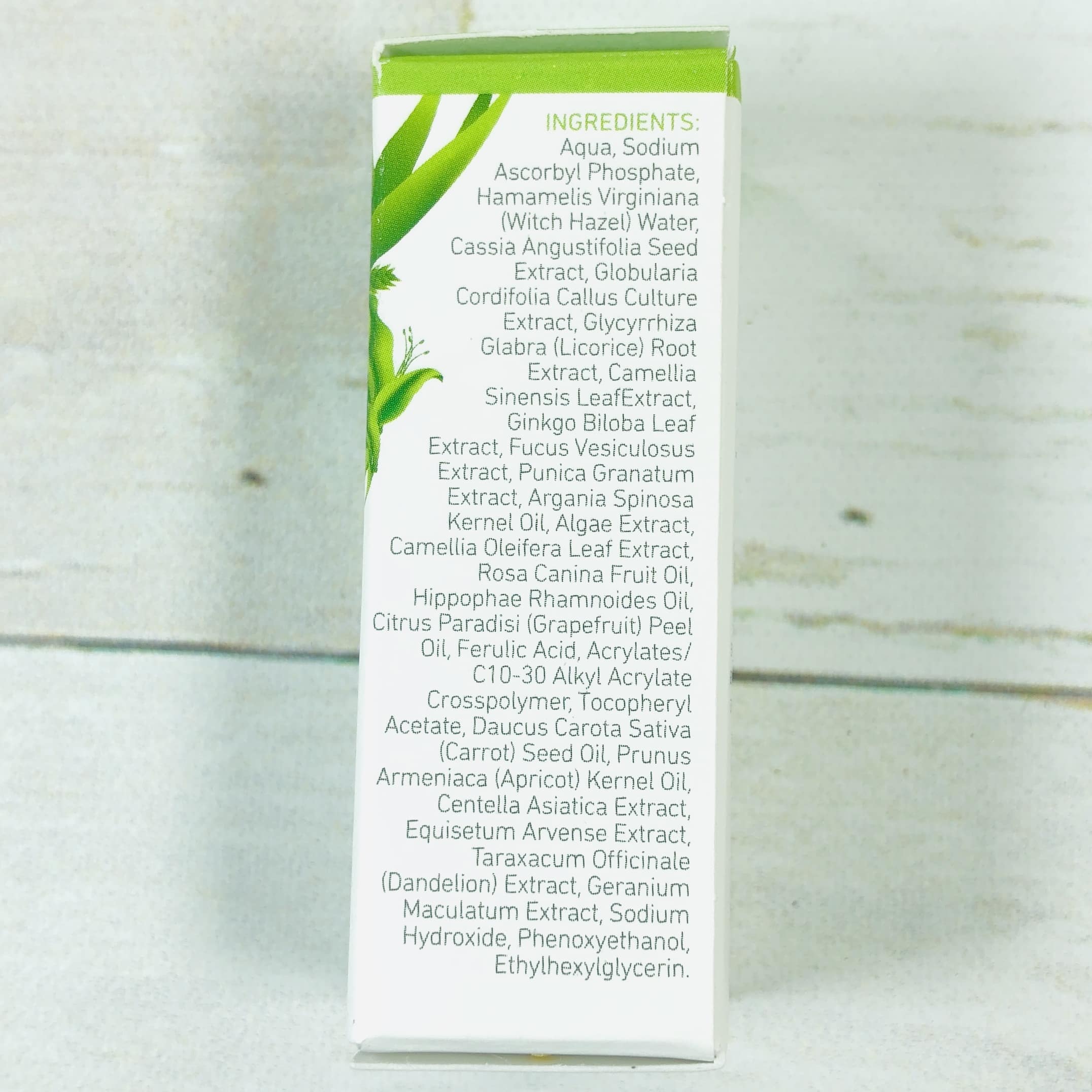 Ingredients include witch hazel, carrot seed oil, sea buckthorn, and gingko biloba. Hyaluronic acid is supposed to plump the skin while ferulic acid fights off further damage.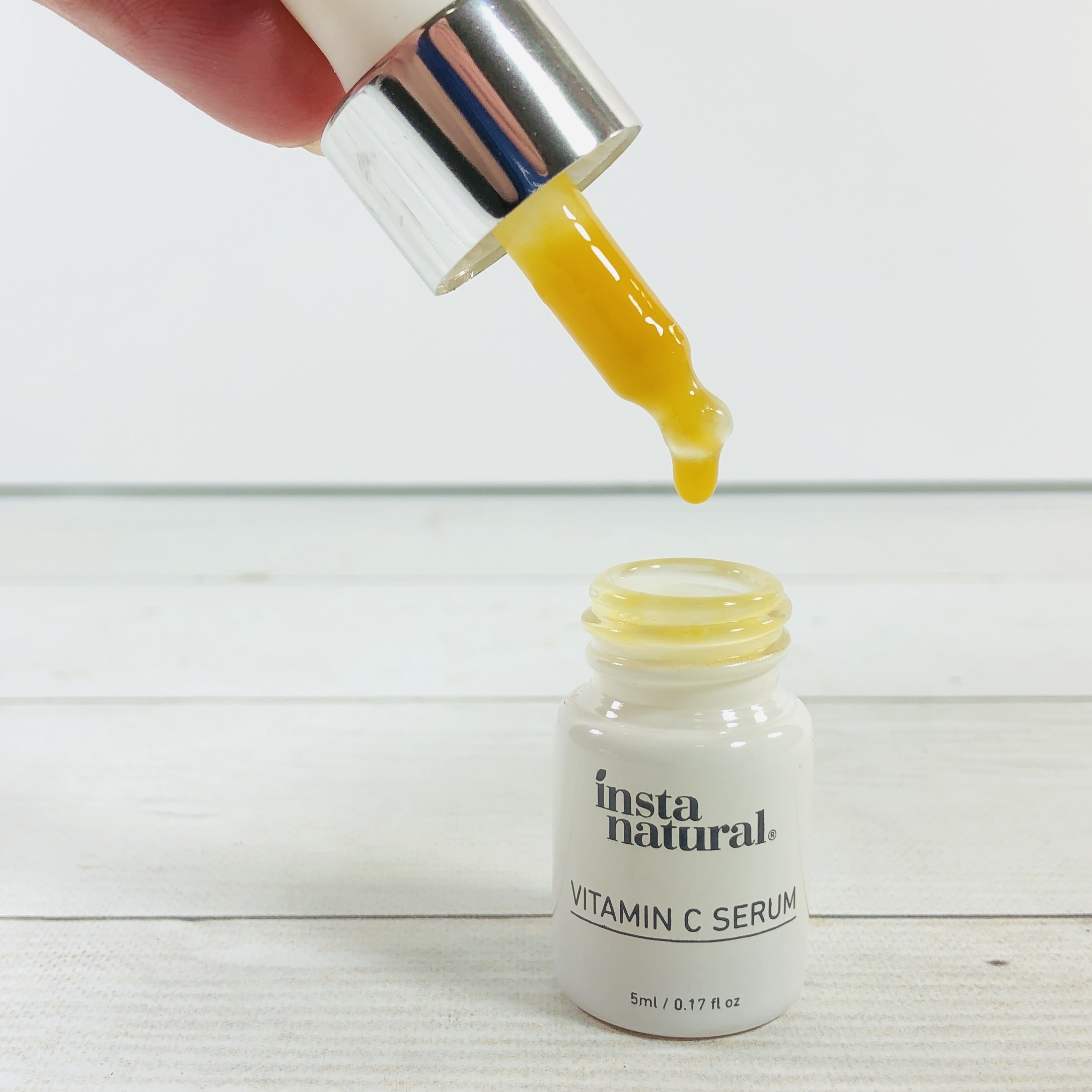 The serum is orange in color and my skin absorbed it quickly. It has a spicy citrus scent that kind of reminds me of Constant Comment tea! Use after cleansing and follow with moisturizer.
The March Vegancuts Beauty Box was pretty good, although I would have liked a more diverse assortment of products. Four out of five of the products were meant for the face, and three of those had hyaluronic acid. I would have appreciated a sunscreen, especially in a box themed "The Return of the Sun". I enjoyed using the inhaler, it's like a midday pep talk, "you can do this!". The value for the March box was around $63.10!
What do you think of this month's Vegancuts Beauty Box? Let me know which product you're loving in the comments!