Play! by Sephora is a monthly subscription box that brings only the best and exclusive Sephora beauty and makeup samples. The subscription costs $10 per month, and you'll get 5 deluxe beauty products, playlists, a fragrance bonus item, plus coupons you can use when you visit in-store.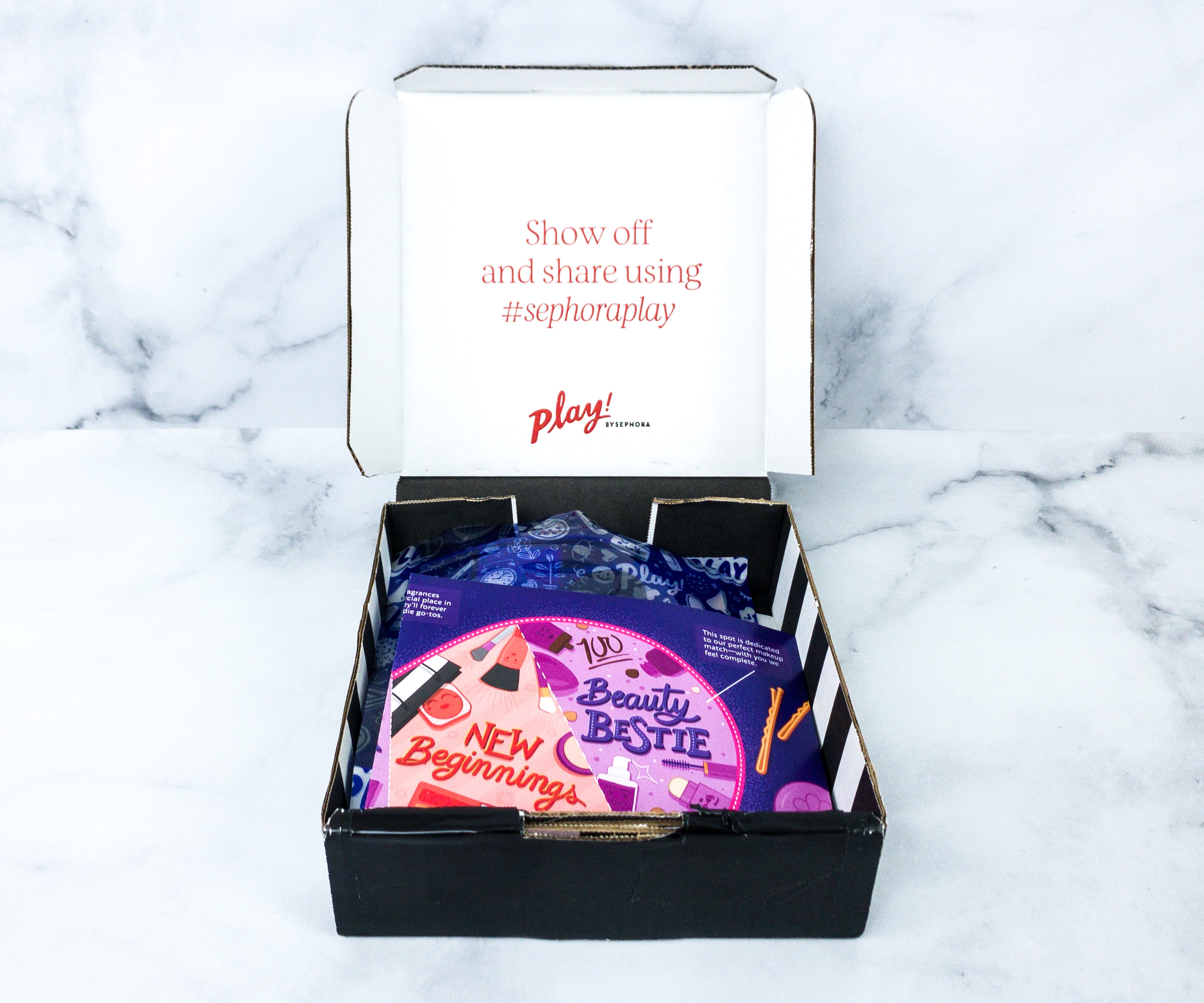 The items were packed in a see-through blue pouch.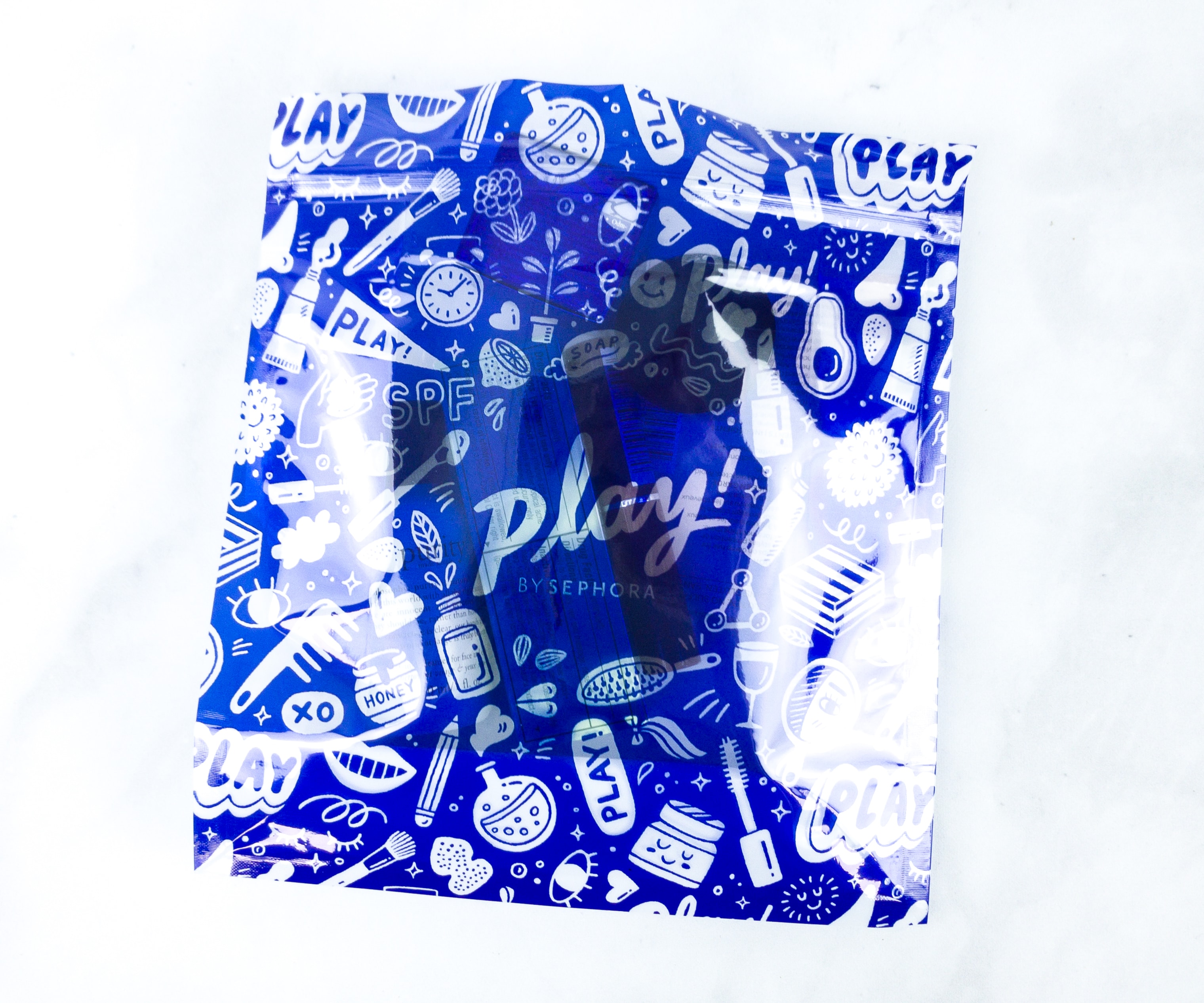 The transparent plastic pouch is so handy because they're also resealable. I love reusing them!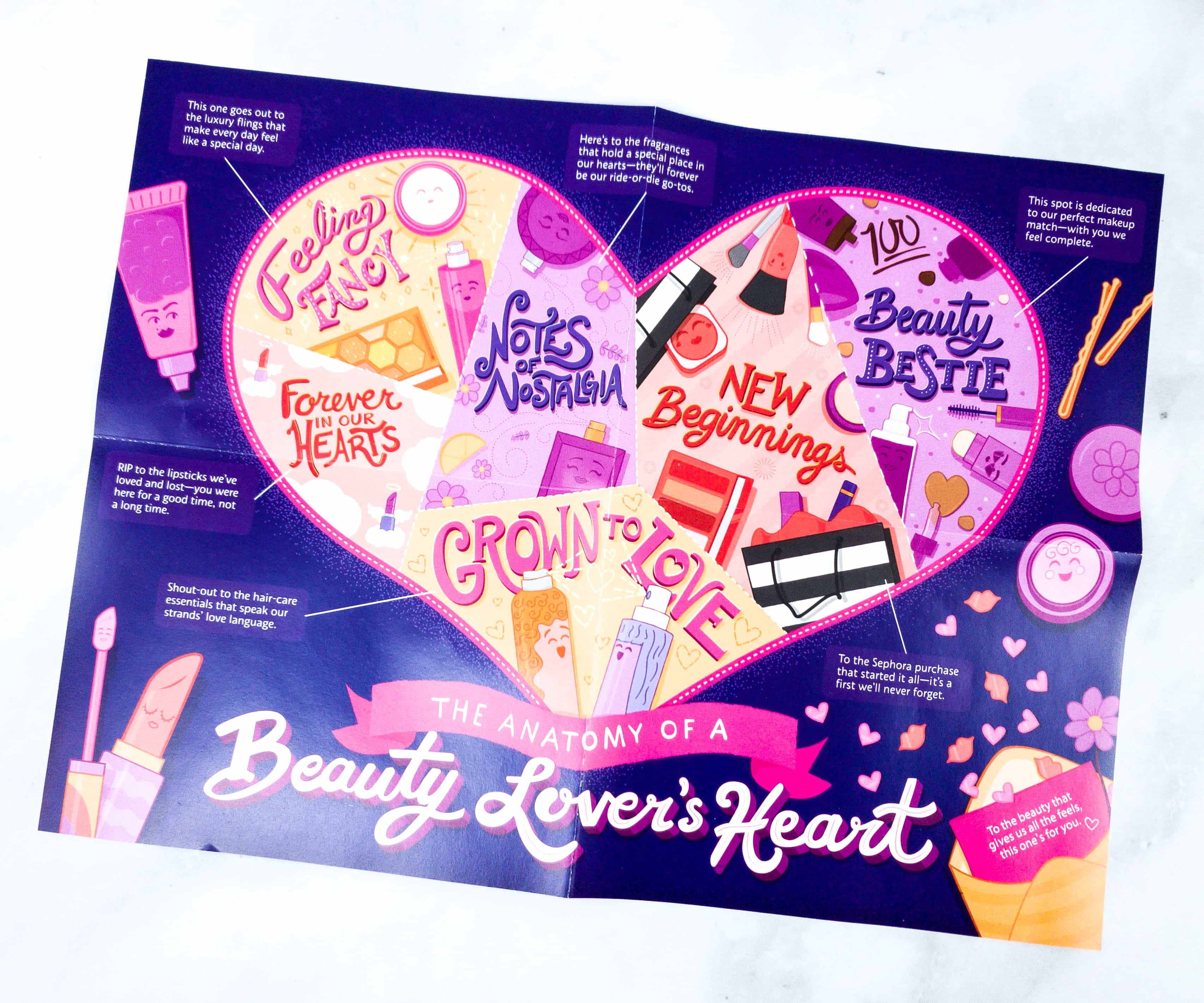 This month's poster features The Anatomy of a Beauty Lover's Heart!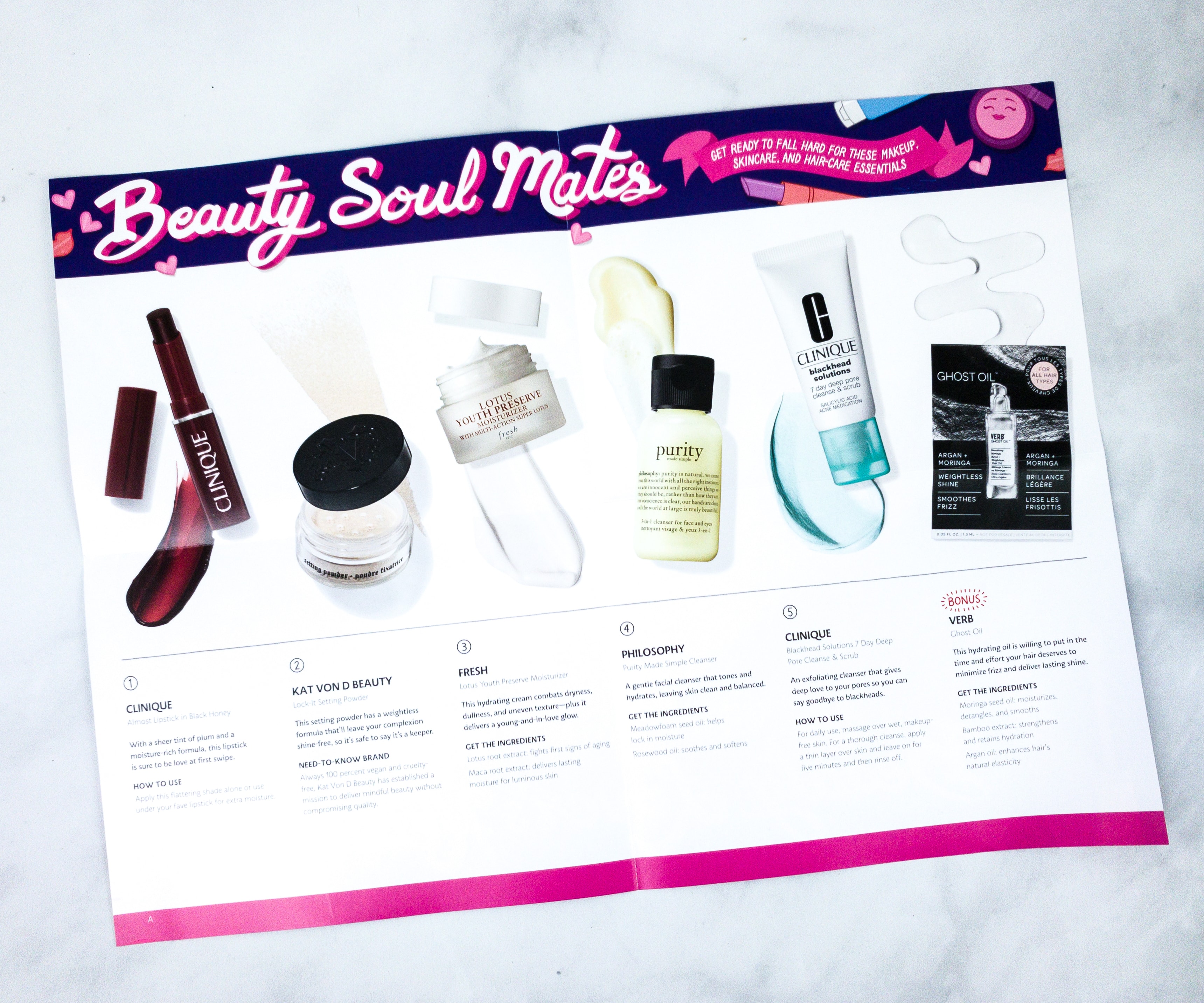 At the back, the fold-out poster features the items in this month's box. It has information about each of the items and they even shared tips on how to use the products! This month's theme is Beauty Soul Mates!
So excited about these goodies!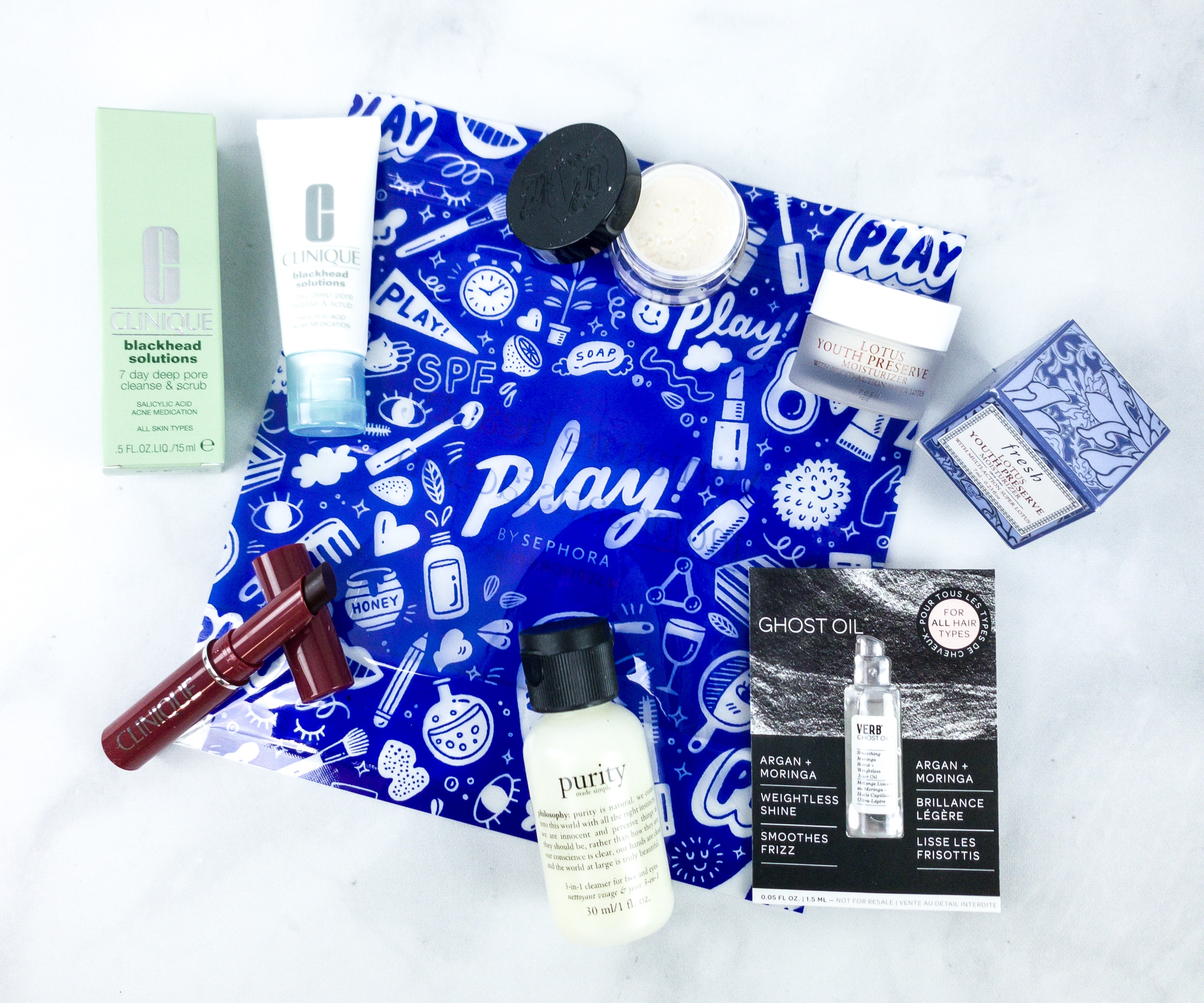 Everything in my box! See the spoilers for all the variations here. Your box could vary – it's built off your profile!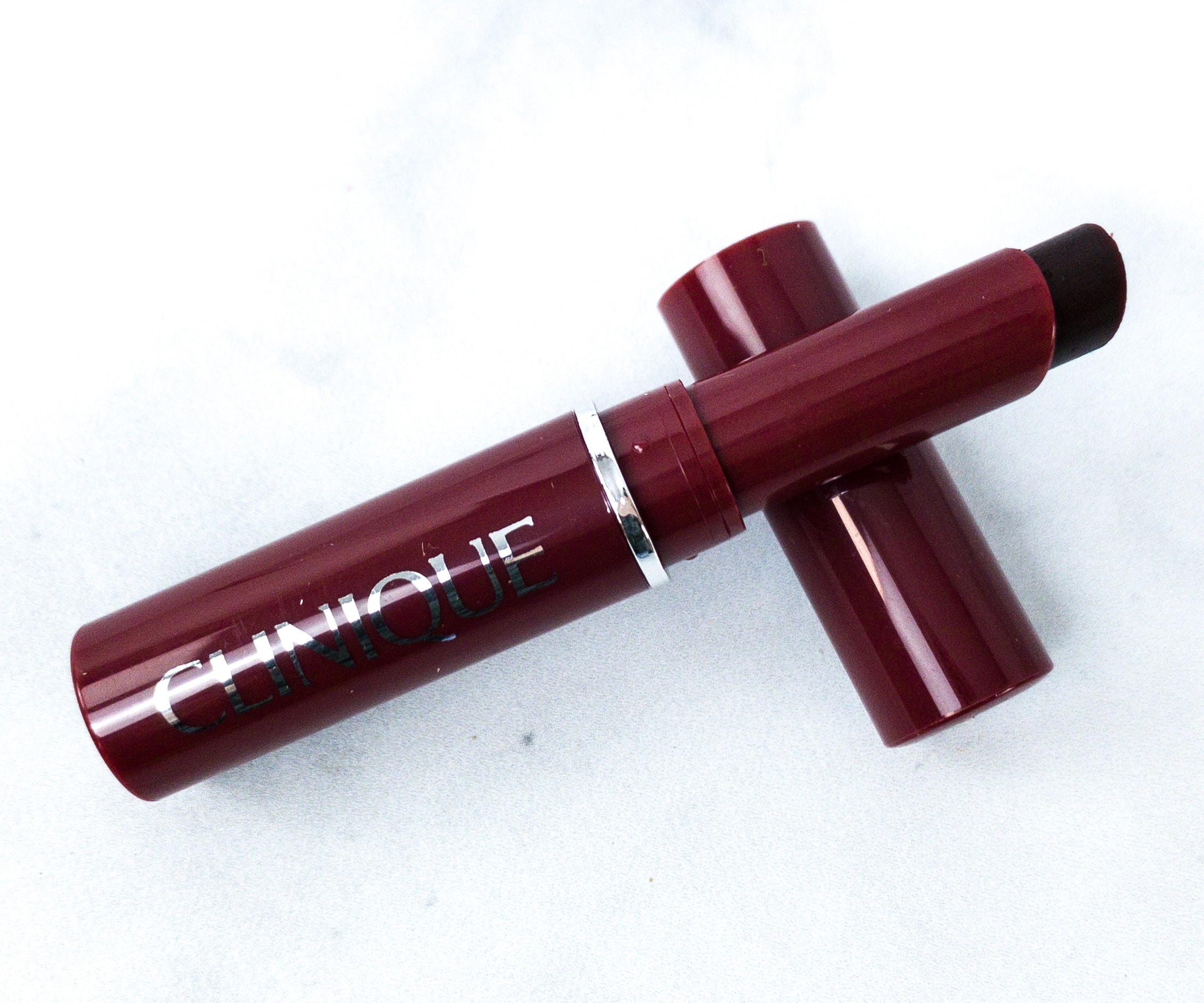 Clinique Almost Lipstick in Black Honey ($19.50) Aptly named as Almost Lipstick, this lip product is not quite a lipstick but not a lip balm either. It's somewhere in between, featuring a transparent pigment that blends with the color of your lips, which means it produces a unique tone for every person. It looked lighter on my lips when applied, plus it's moisturizing, lightweight, and non-sticky! This is great if you want a no-makeup makeup look!
Clinique Blackhead Solutions ($24) Ideal for all skin types, this works as cleanser, scrub, and mask in one lightweight formula. I'm all for multi-tasking products, and this one didn't disappoint. It's easy to use and it feels great on my skin. Ingredients include salicylic acid, glucosamine, silica, kaolin clay, and laminaria saccharina extract which help remove dead skin cells and dirt.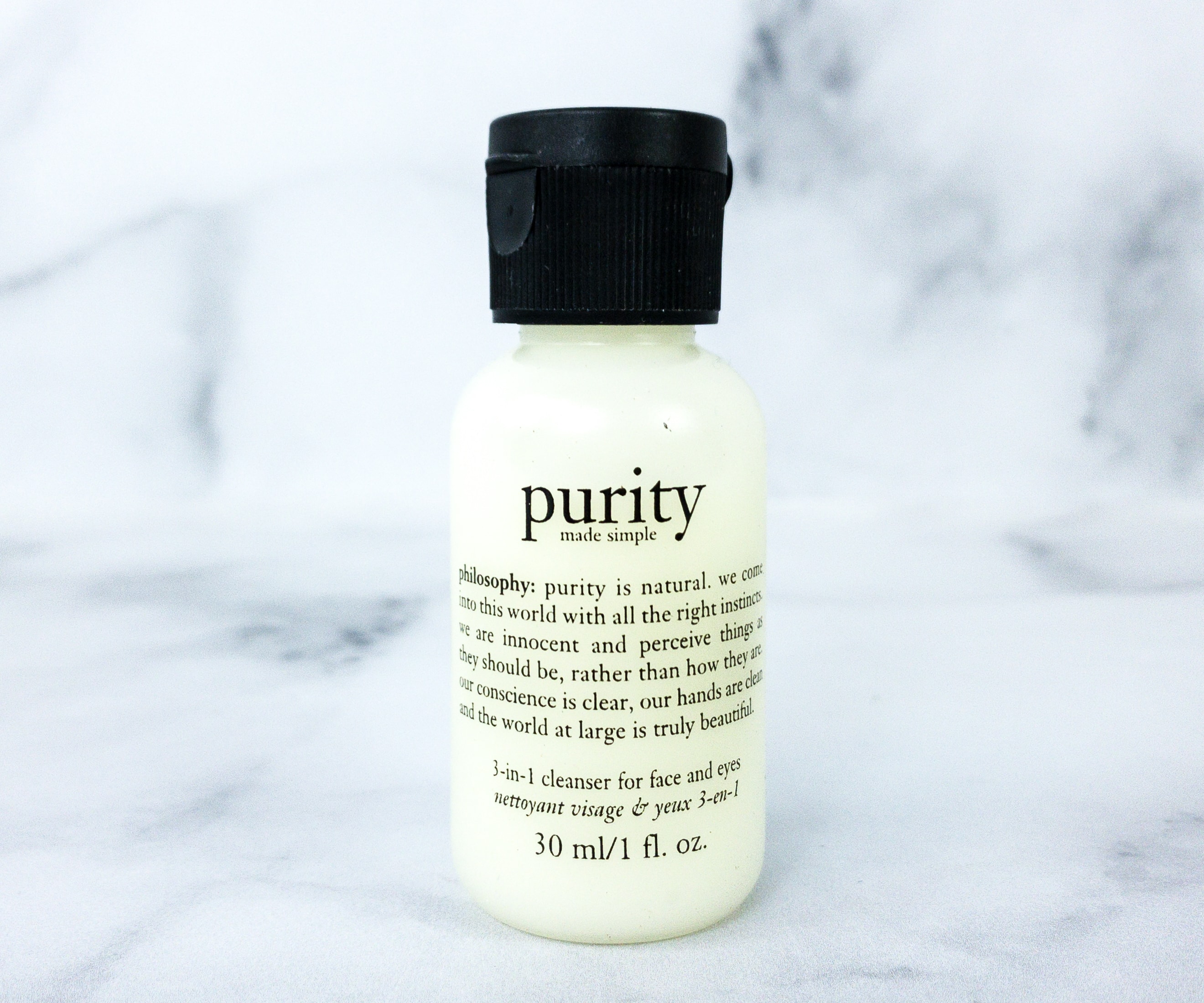 Purity 3-in-1 Cleanser for Face and Eyes ($2.23) Here's another multi-tasking product! It's an eye makeup remover, facial cleanser, and toner in one! You can use it whether in the morning or at night. Just get a quarter-size amount, massage on damp face, and then rinse. It easily removes makeup without drying out the skin. Ingredients include meadowfoam seed oil and an essential oil blend including rosewood, sandalwood, and sage.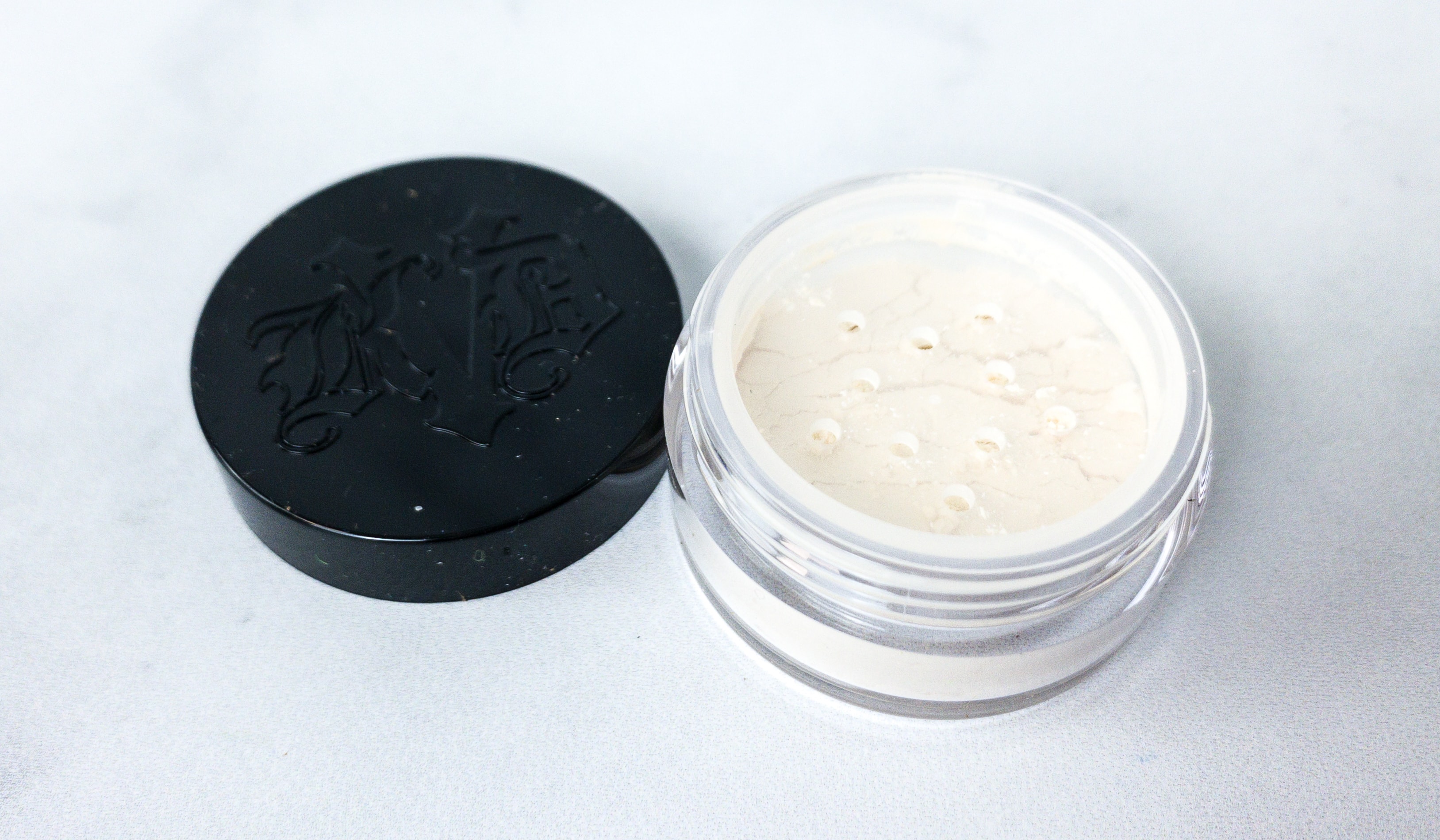 Lock-It Setting Powder in Translucent ($4.13) This loose powder works great as a finishing touch for makeup. It isn't chalky and doesn't make the skin oily either. Lightweight and silky, the powder leaves a flawless and photo-ready matte finish in no time. The Translucent variant I got works for most skin tones!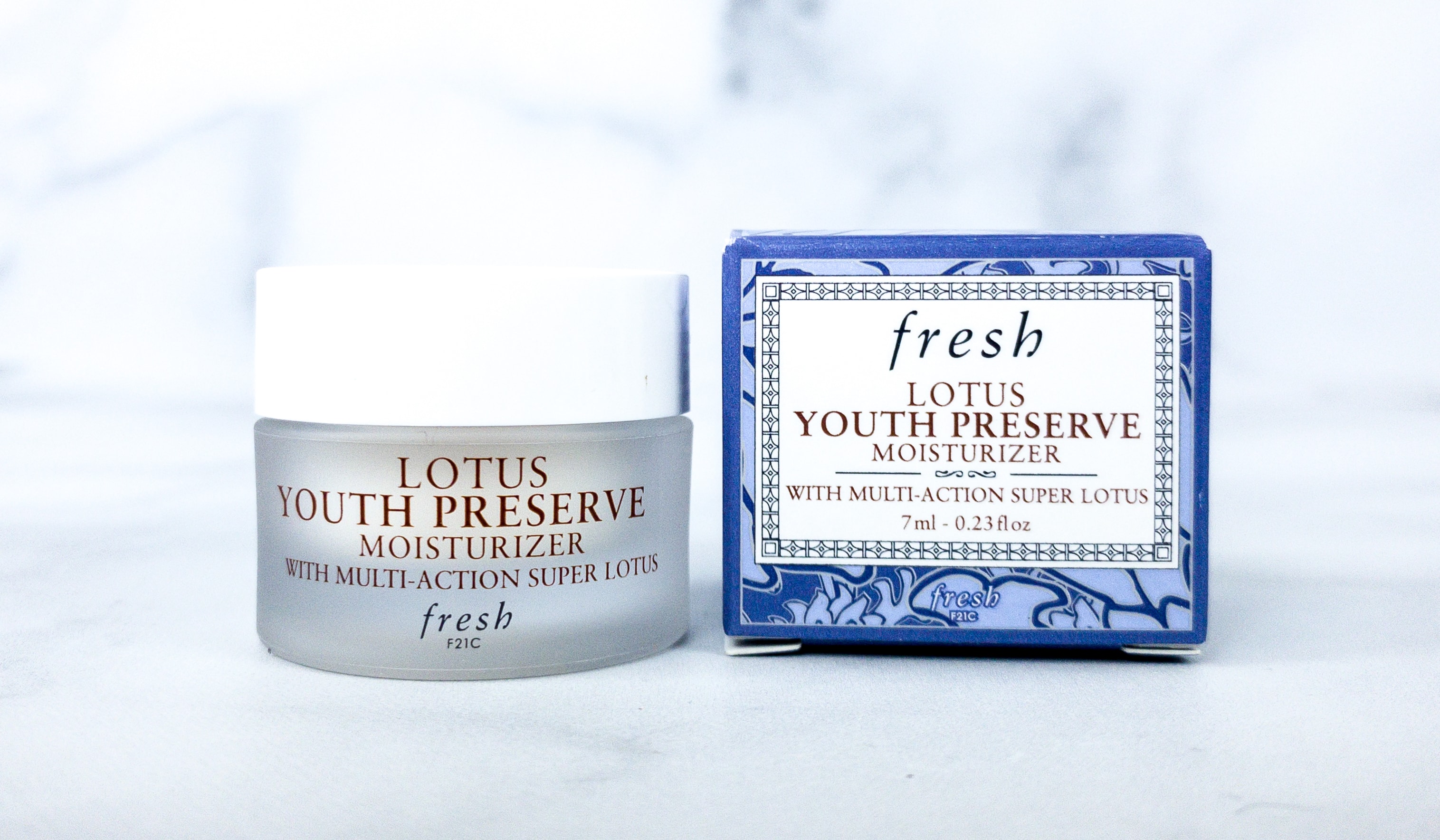 Fresh Lotus Youth Preserve Moisturizer ($8.87) Super Lotus, one of the main ingredients of this moisturizer, is a double petal lotus with lots of skincare benefits. It helps reduce signs of skin aging, boosts radiance, and even helps protect the skin from free radicals.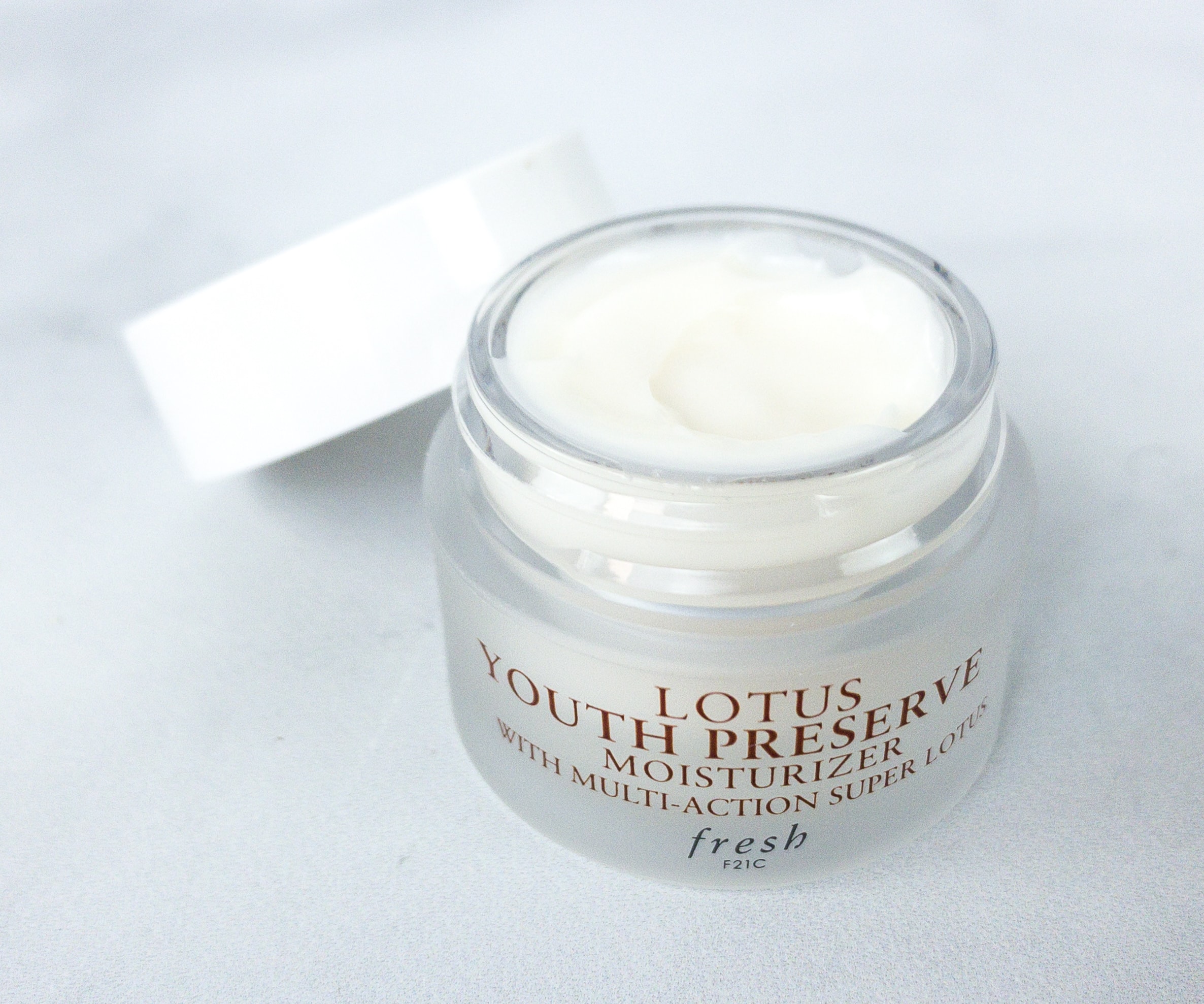 The cream is fast-absorbing, so it works great under makeup. I like its scent as well!
I got a great mix of items in this month's box! It includes skin-friendly items, as well as a lip product and a setting powder. My favorite item is the lip product because it makes my lips pretty and moisturized on days when I don't feel like wearing my usual lipstick. I also liked the multitasking scrub and cleanser. Both are gentle on the skin and they did a great job of keeping my skin clean and refreshed. With an overall retail value of $59, I think this is a fantastic curation!
Are you a Sephora Play subscriber? What did you think of the box this month?