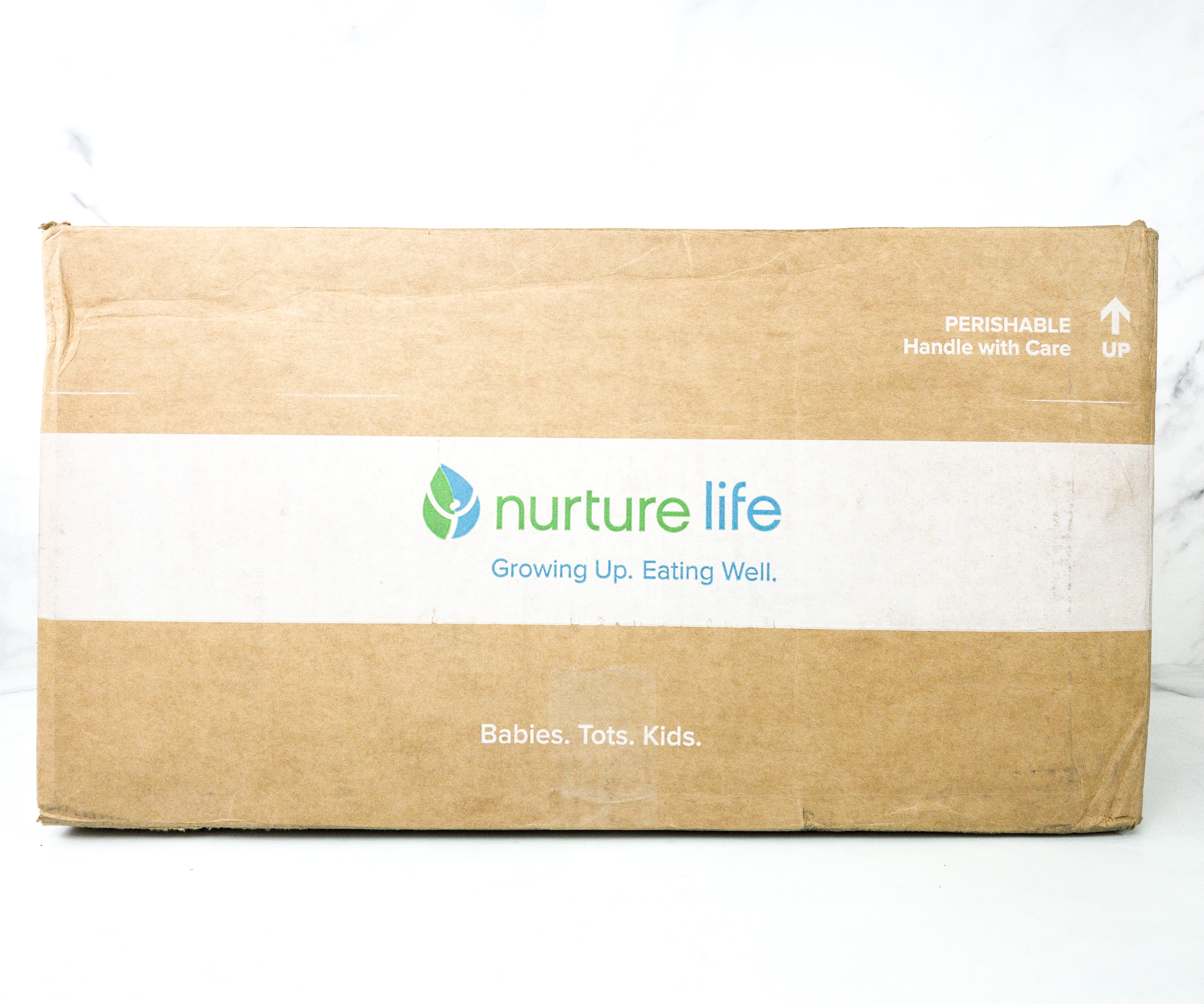 Nurture Life is a kids food brand offering freshly made and ready-to-eat meals. Upon sign up, there's a short quiz and your answers will help them suggest a weekly subscription plan for your family. The meals in your boxes will change weekly, so kids can experience different tastes! They use food-grade packaging materials for all of the meals, which are BPA-free and phthalate-free. Boxes also come with a recyclable insulated liner and non-toxic gel packs.
The meals they offer are priced individually. Prices start at:
$6.88 – Baby Stage 3
$7.99 – Toddler
$8.99 – Kid 5–10
$10.99 – Kid 11+
$9.99 – Family Meal Sides
$12.99 – Family Meal Mains
$7.99 – Cold Lunches
The minimum order amount $39 (before shipping). Shipping charge is $8. Orders amounting to $59 will get free shipping. If you get at least $79 of meals, you will get 5% off and free shipping. For orders that reach $99 and above, there will be a 10% off discount and free shipping as well.
NOTE: Nurture Life has relaunched with a newer packaging. Along with the new look, Nurture Life meal plans are now more flexible with the customization of your subscription. You can now order meals from any age group!
DEAL: Get 25% off on your first order! Use coupon code NURTURELIFE25.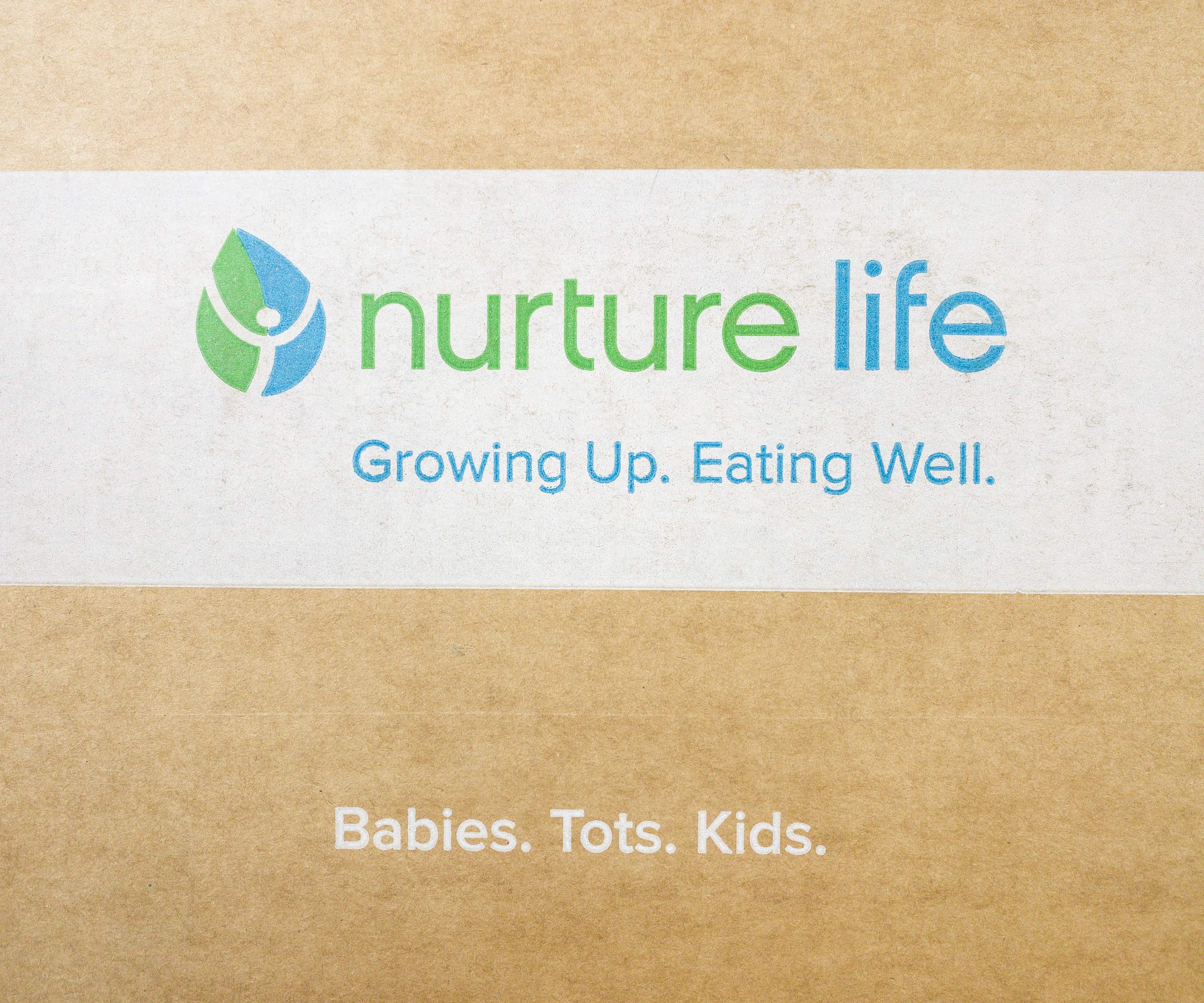 Nurture Life promises to never include the following in their meal offerings: peanuts, tree nuts (except coconut), shellfish, artificial colors or flavors, trans fats (partially hydrogenated oils) or high fructose corn syrup (HFCS).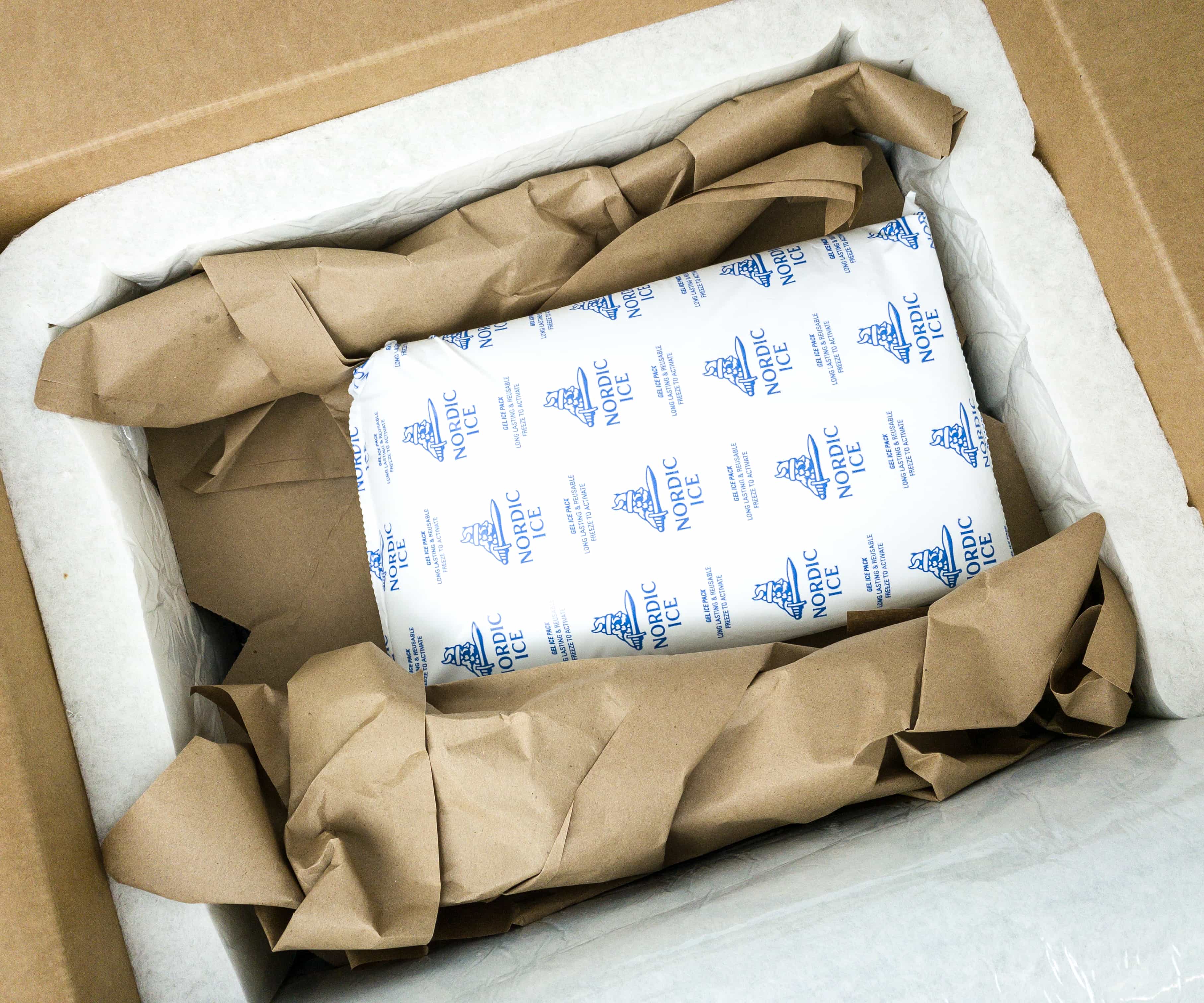 The meals were delivered in an insulated box to maintain freshness.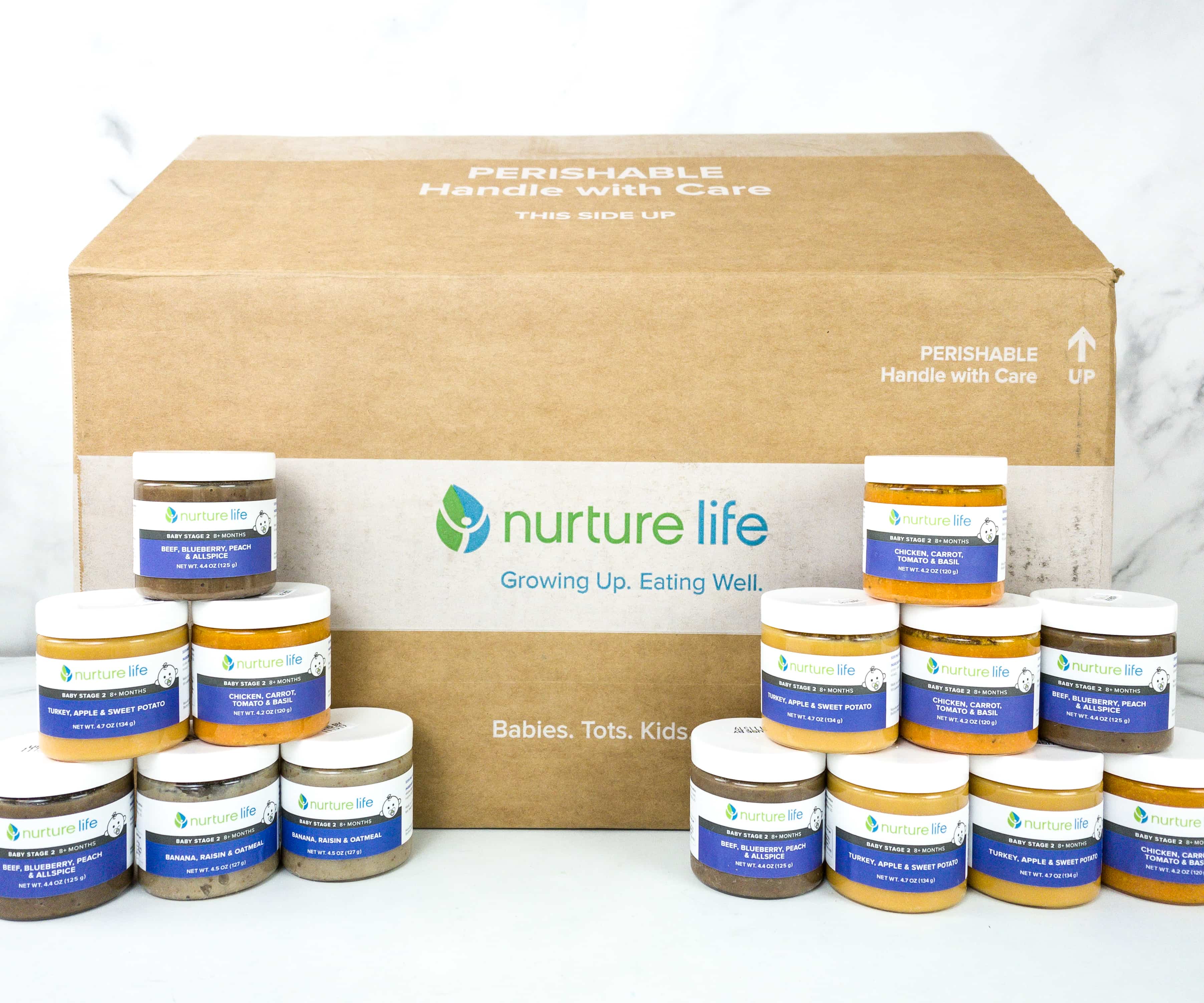 Everything in my box!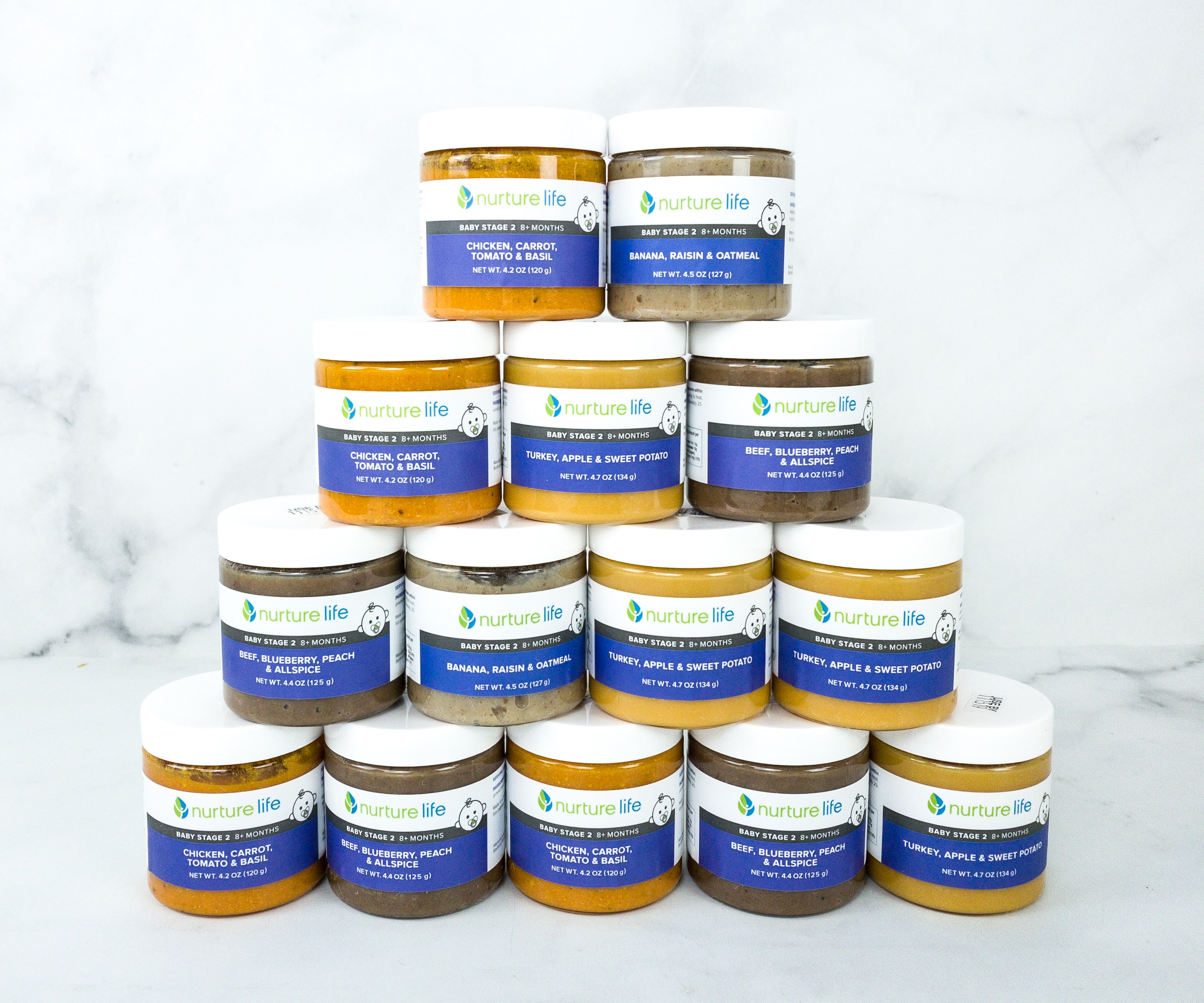 The box contains 14 jars of baby food. These meals are for Baby Stage 2, which is 8+ months.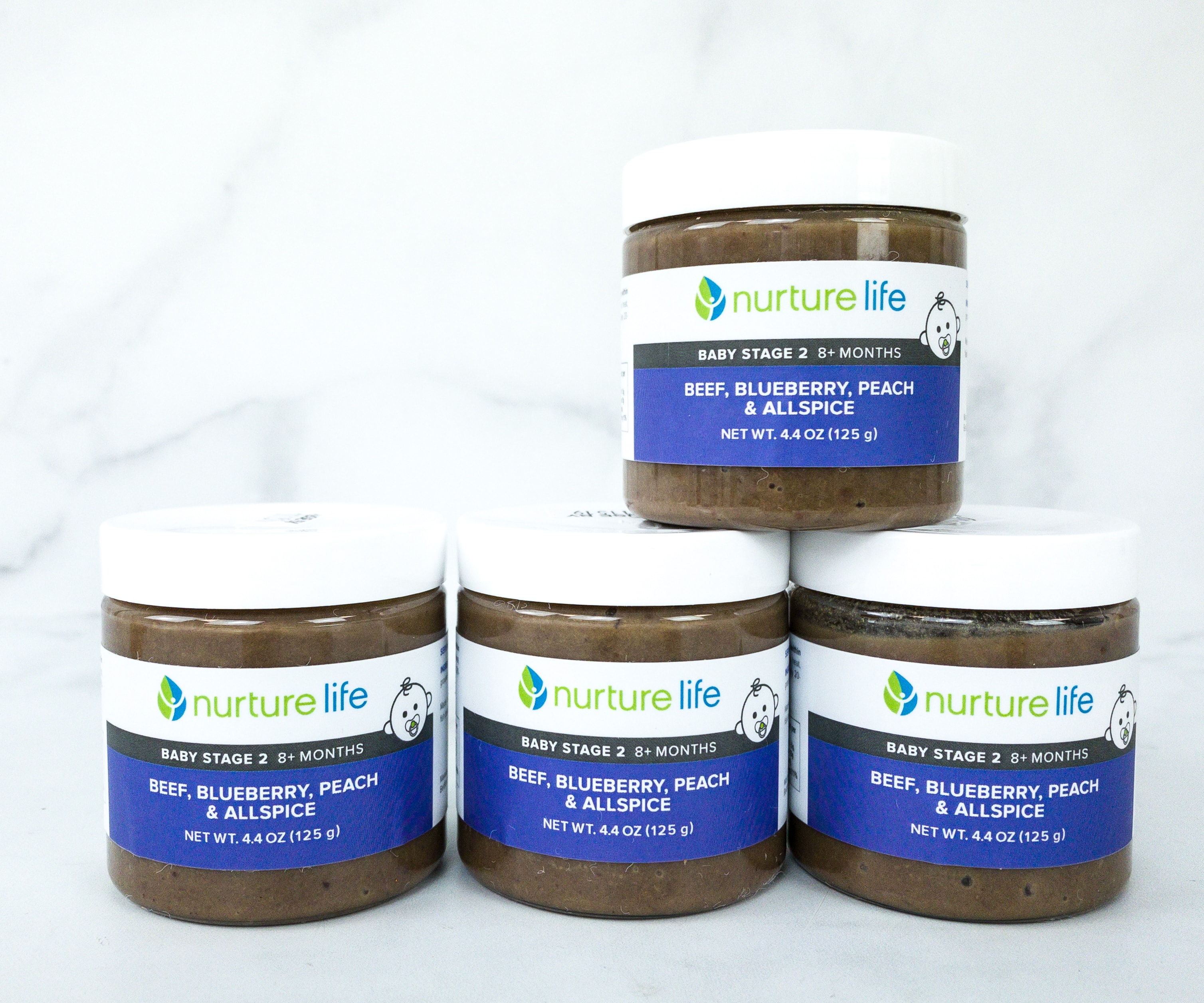 We got 4 jars of Beef, Blueberry, Peach & Allspice, and all of them are color-coded blue.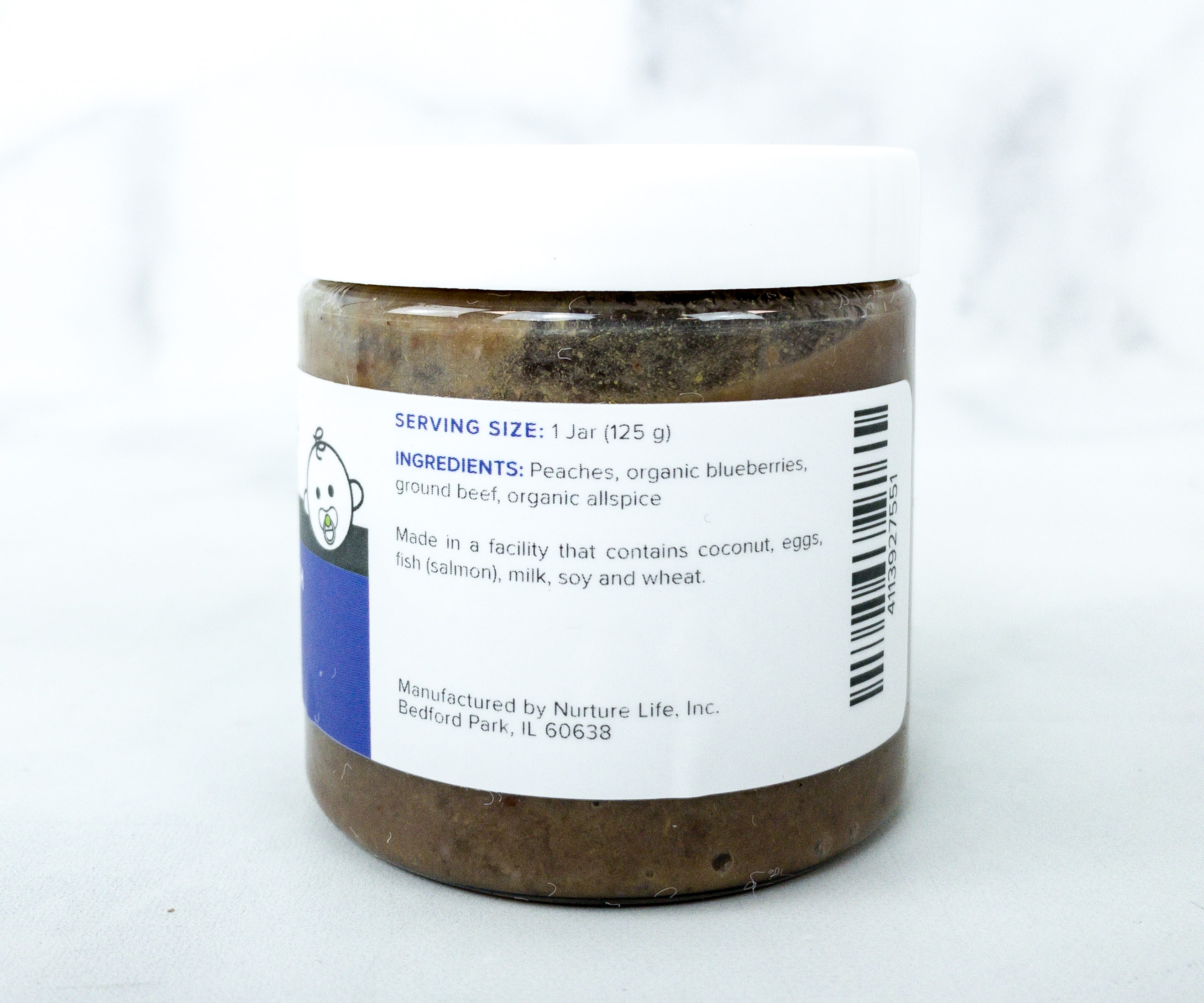 This meal contains peaches, organic blueberries, ground beef, and organic allspice.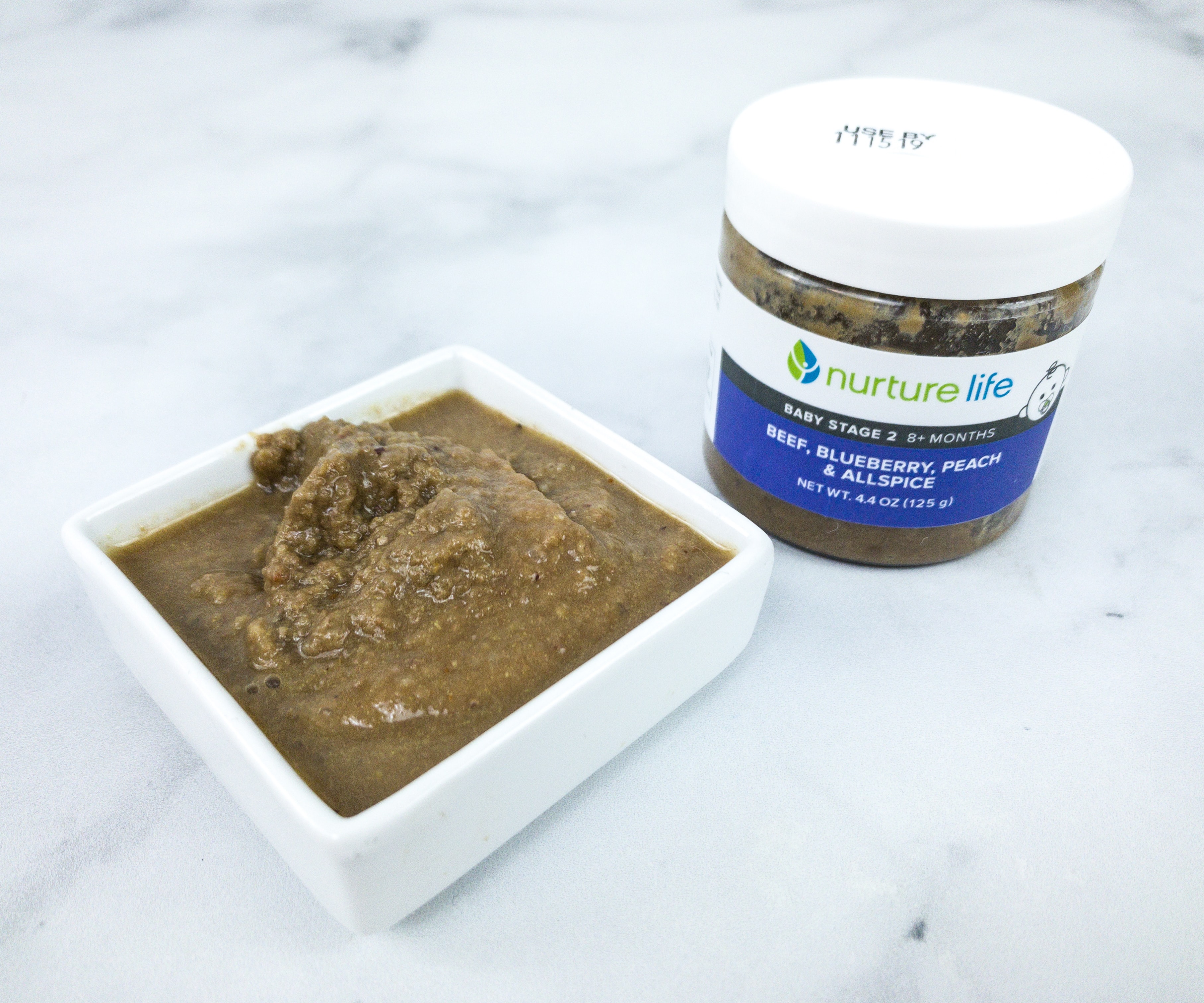 We transferred the contents in a shallow square bowl. There are no big chunks or pieces on it so it'll be easy to feed to babies.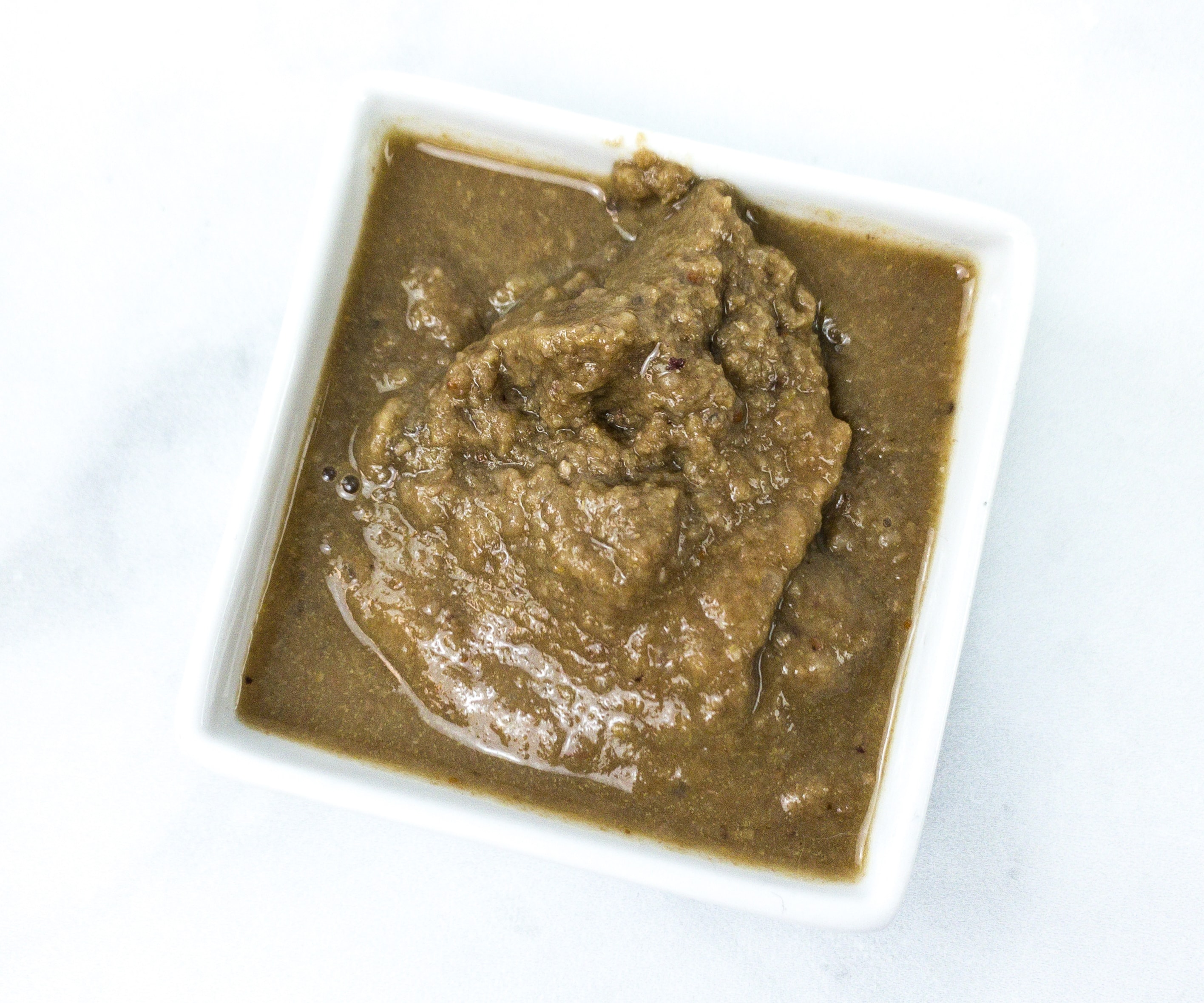 It's kind of soupy and mushy, and it looks like gravy. Both peaches and blueberries are good sources of fiber, vitamin C, and Vitamin A, which all help in boosting your baby's immune system.
The next 4 jars remind us of Thanksgiving: Turkey, Apple & Sweet Potato!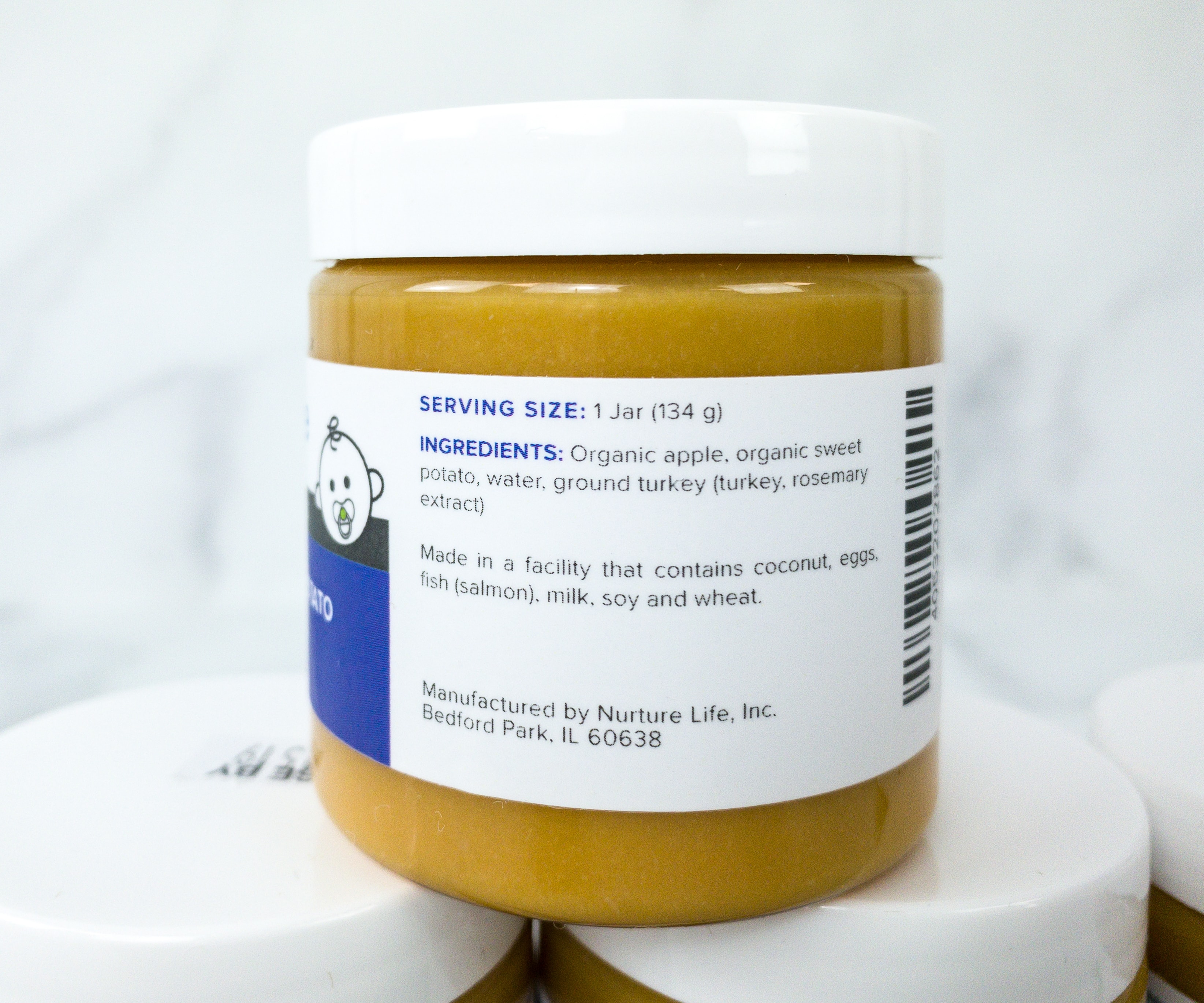 This meal contains organic apple, organic sweet potato, water, and ground turkey.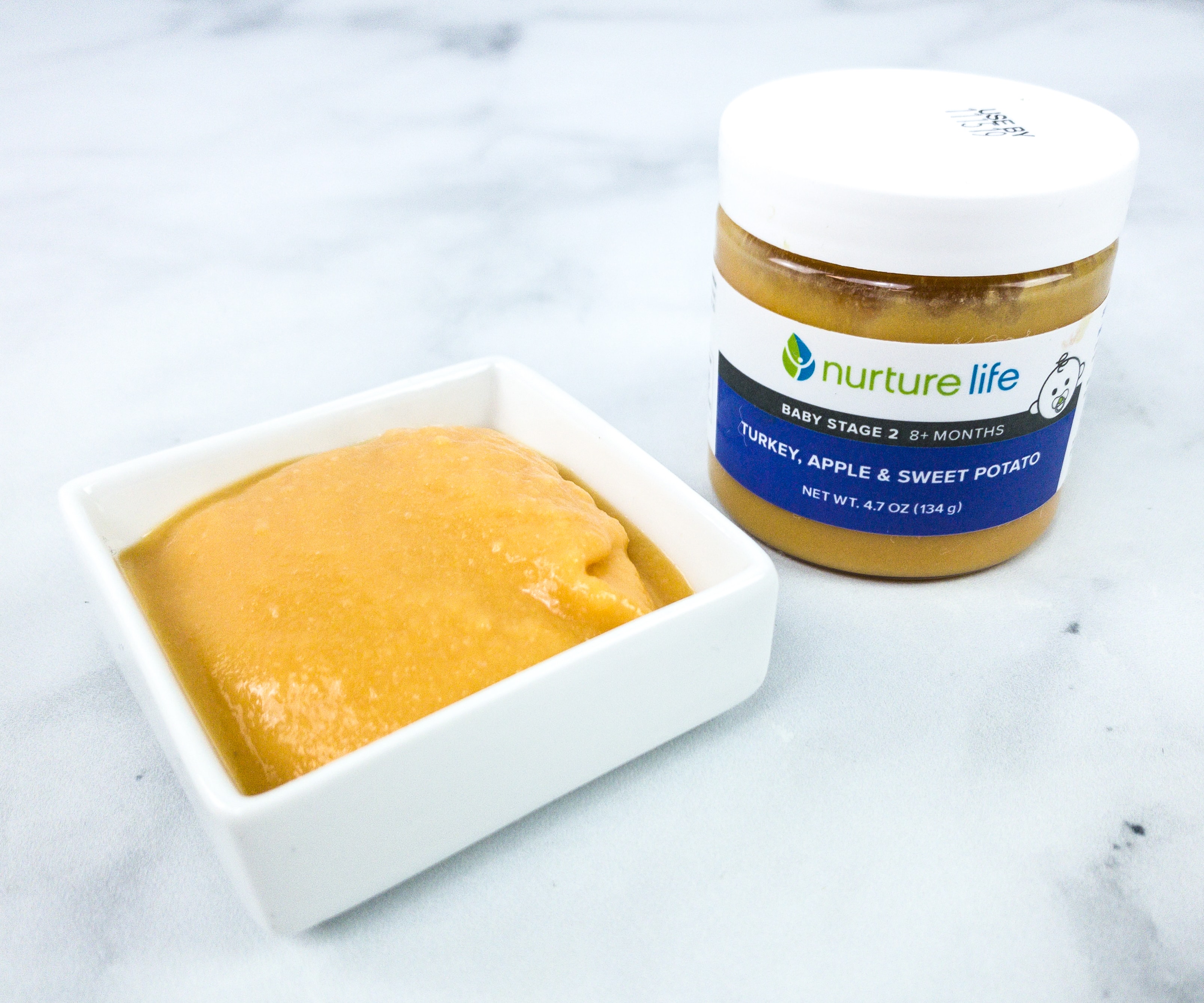 It looks like mashed potato with a light orange sauce! Apples are great for babies because they help maintain bowel regularity. Sweet potato is also pretty awesome as it has potassium, vitamin C, fiber, and beta-carotene!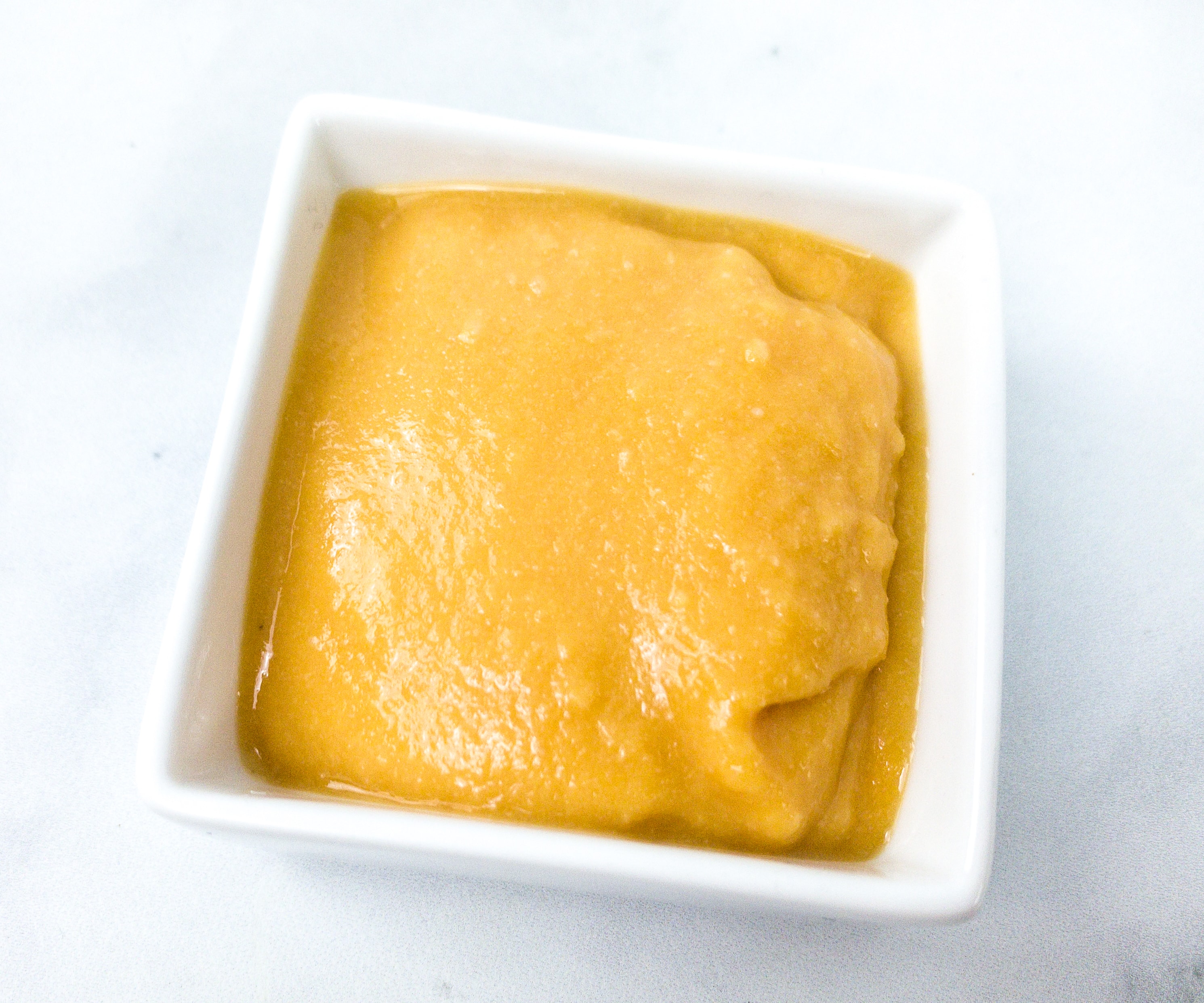 Again, it's mushy but doesn't contain bigger chunks where you can tell that there's an apple or even bits of turkey, but the flavor is definitely there.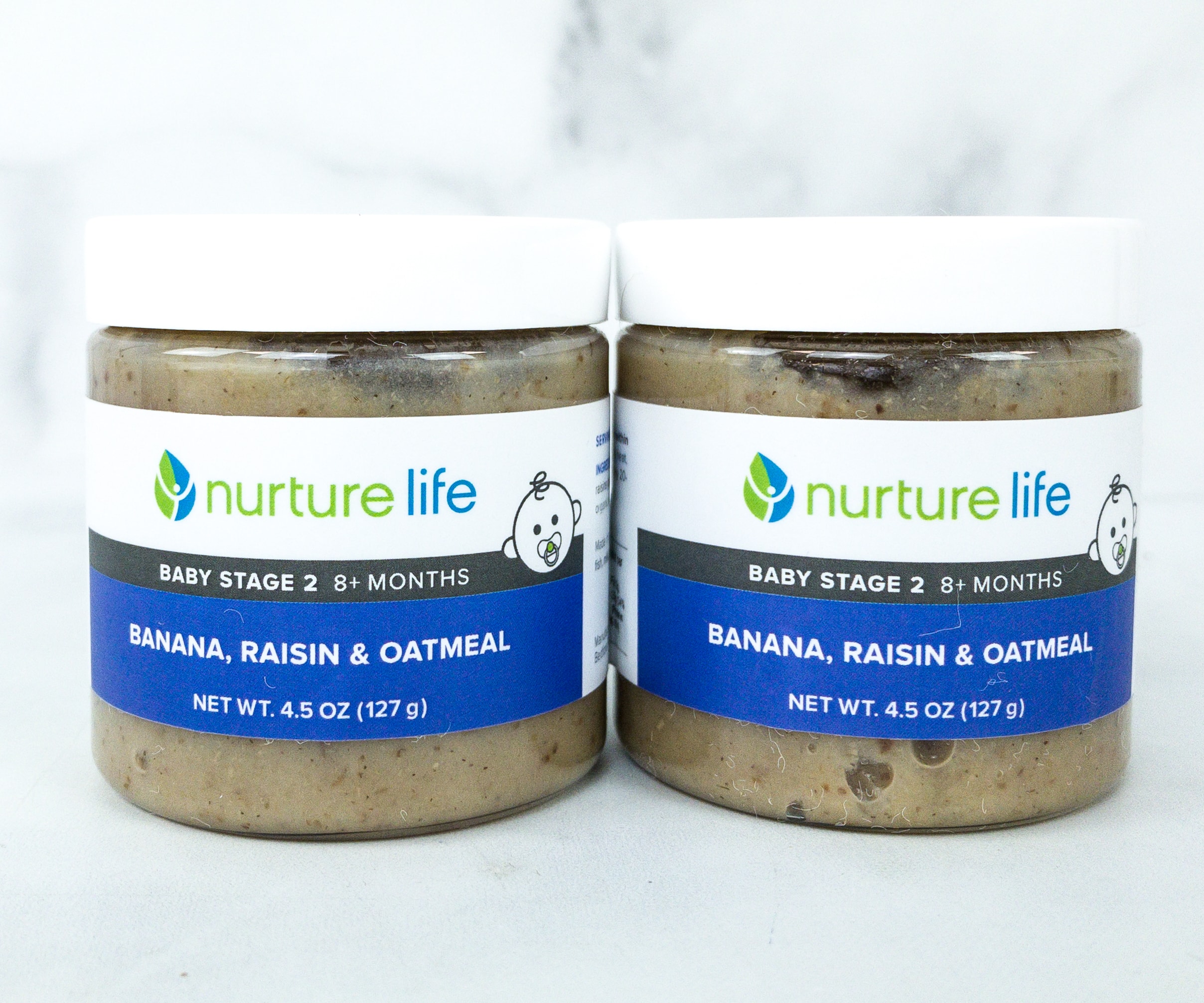 Next up we have a breakfast favorite: Banana, Raisin & Oatmeal! We got 2 jars of these!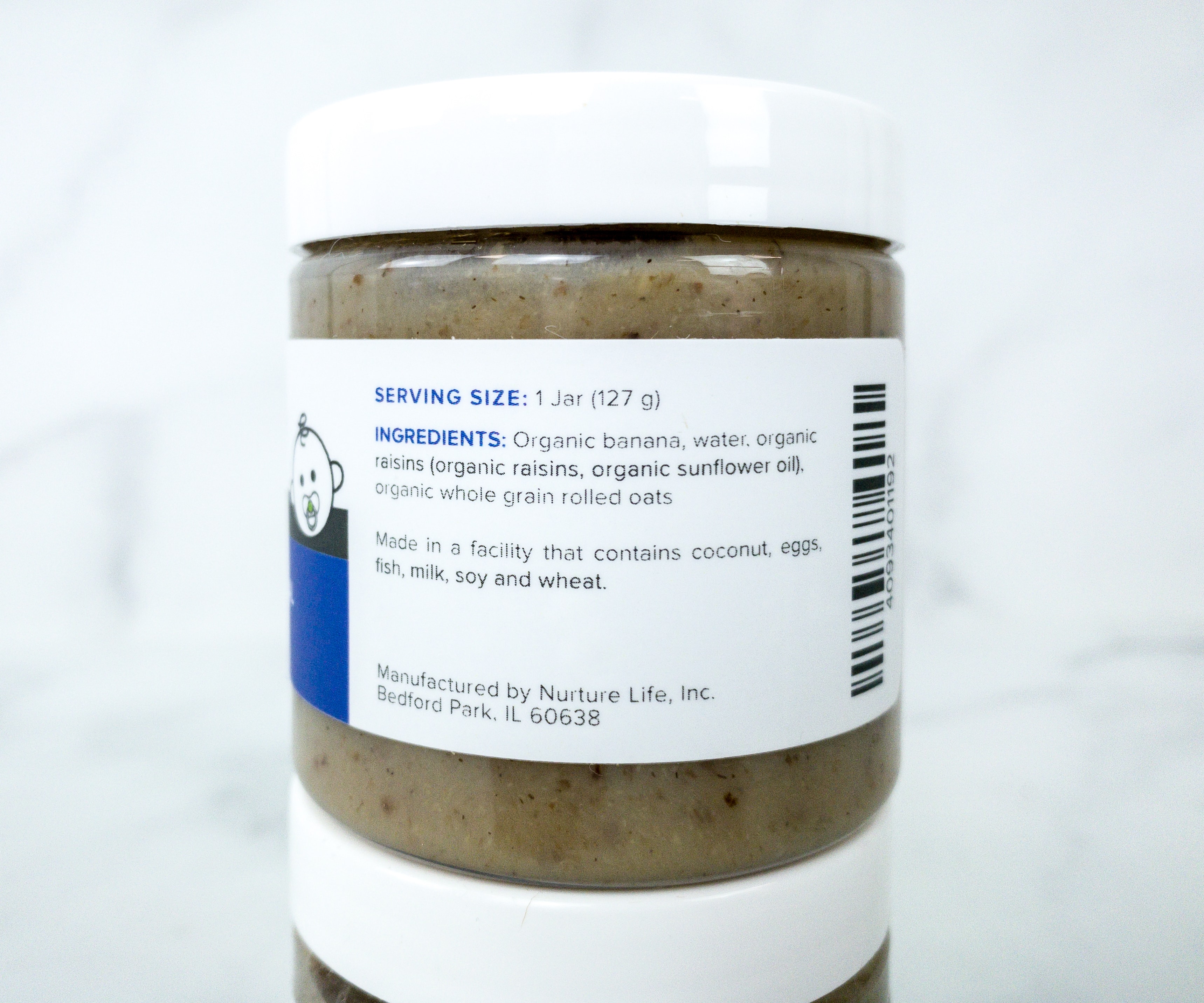 This meal contains organic banana, water, organic raisins, and organic whole grain rolled oats.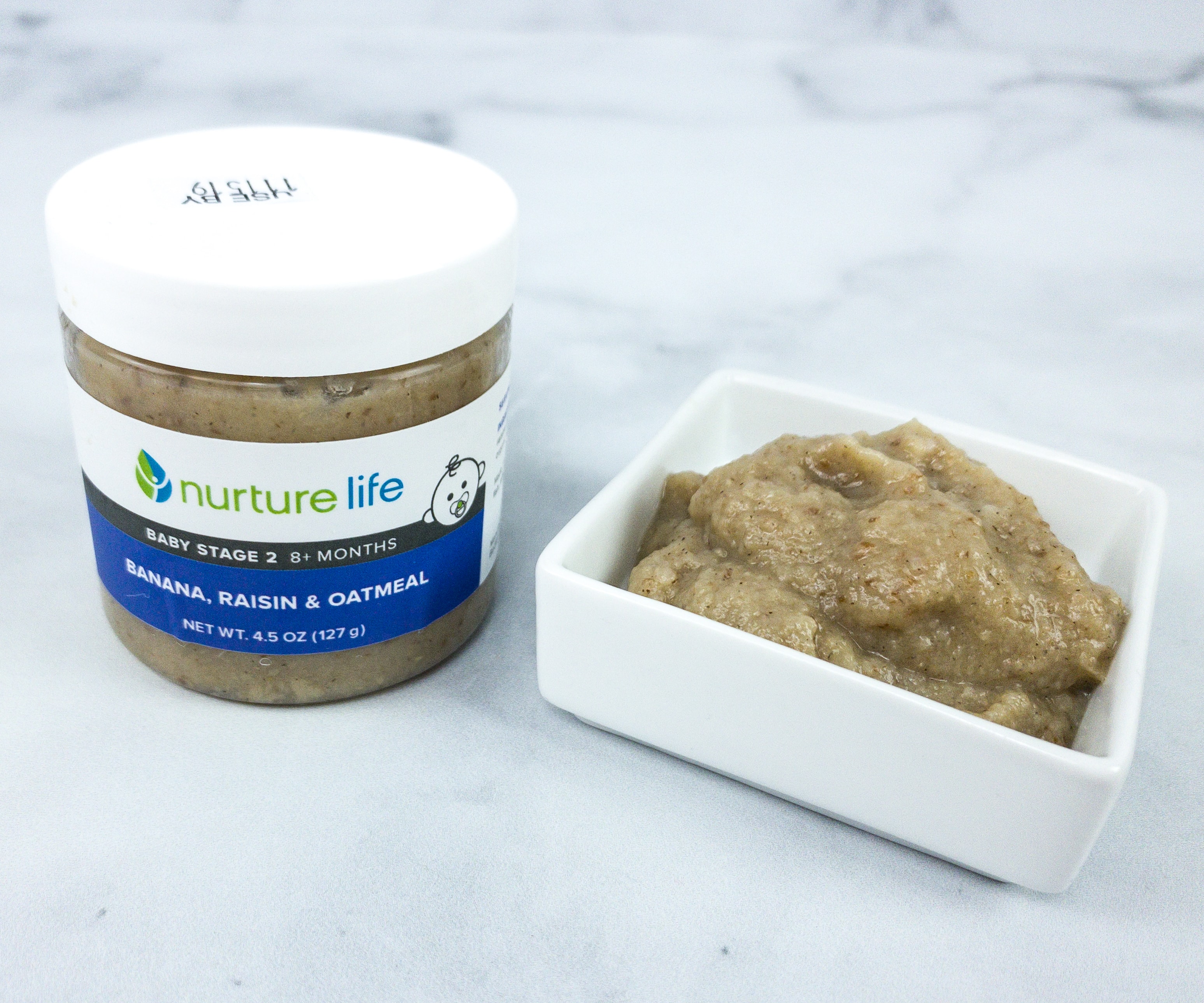 This looks like applesauce, but once you take it out of the container, you can smell the familiar sweet banana scent. Banana is rich in Vitamin B6, Vitamin C, and Vitamin B2, which are all essential for a baby's health!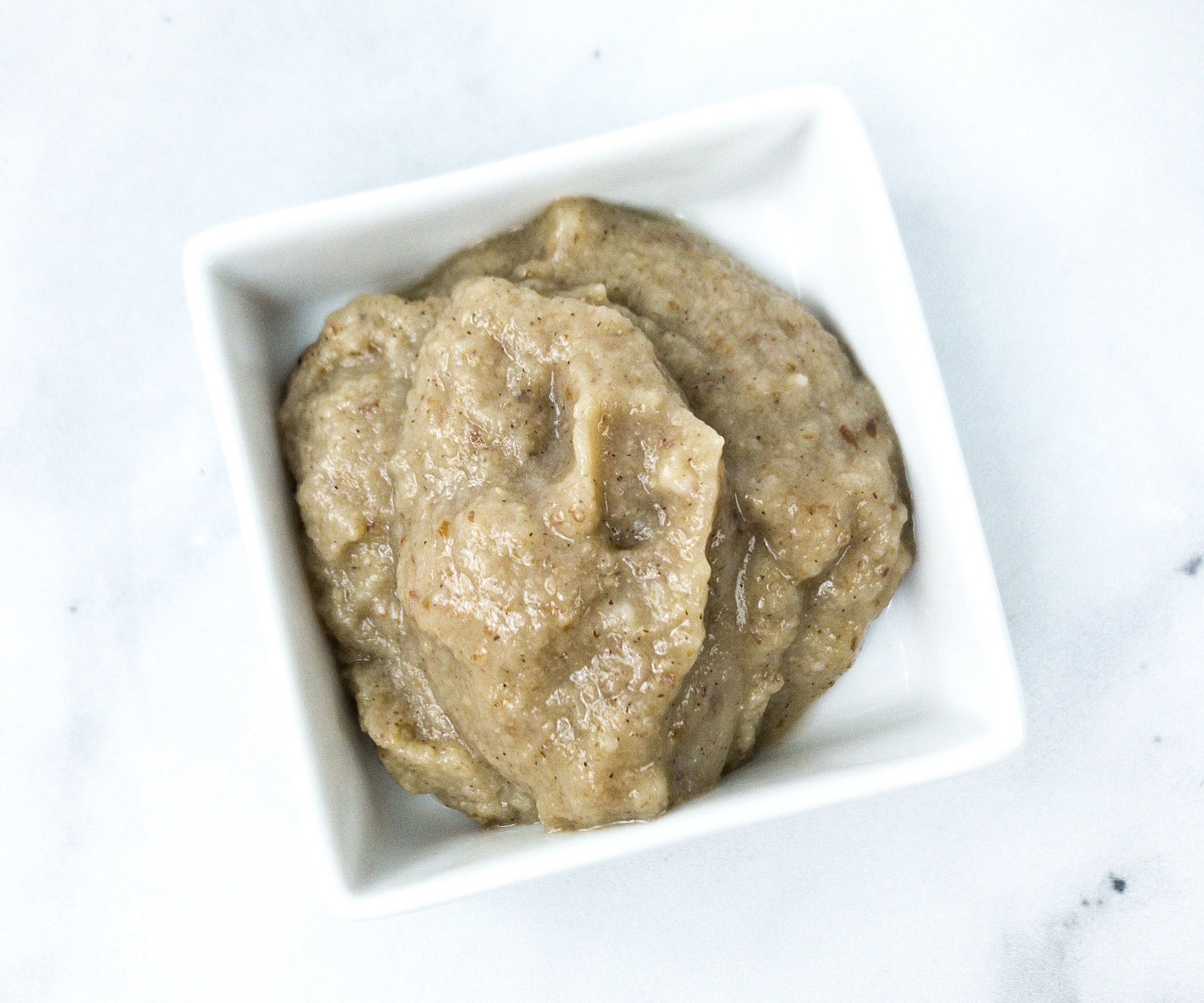 For this one, you can see some tiny bits of oats and raisins, and it's actually nice as it has added texture.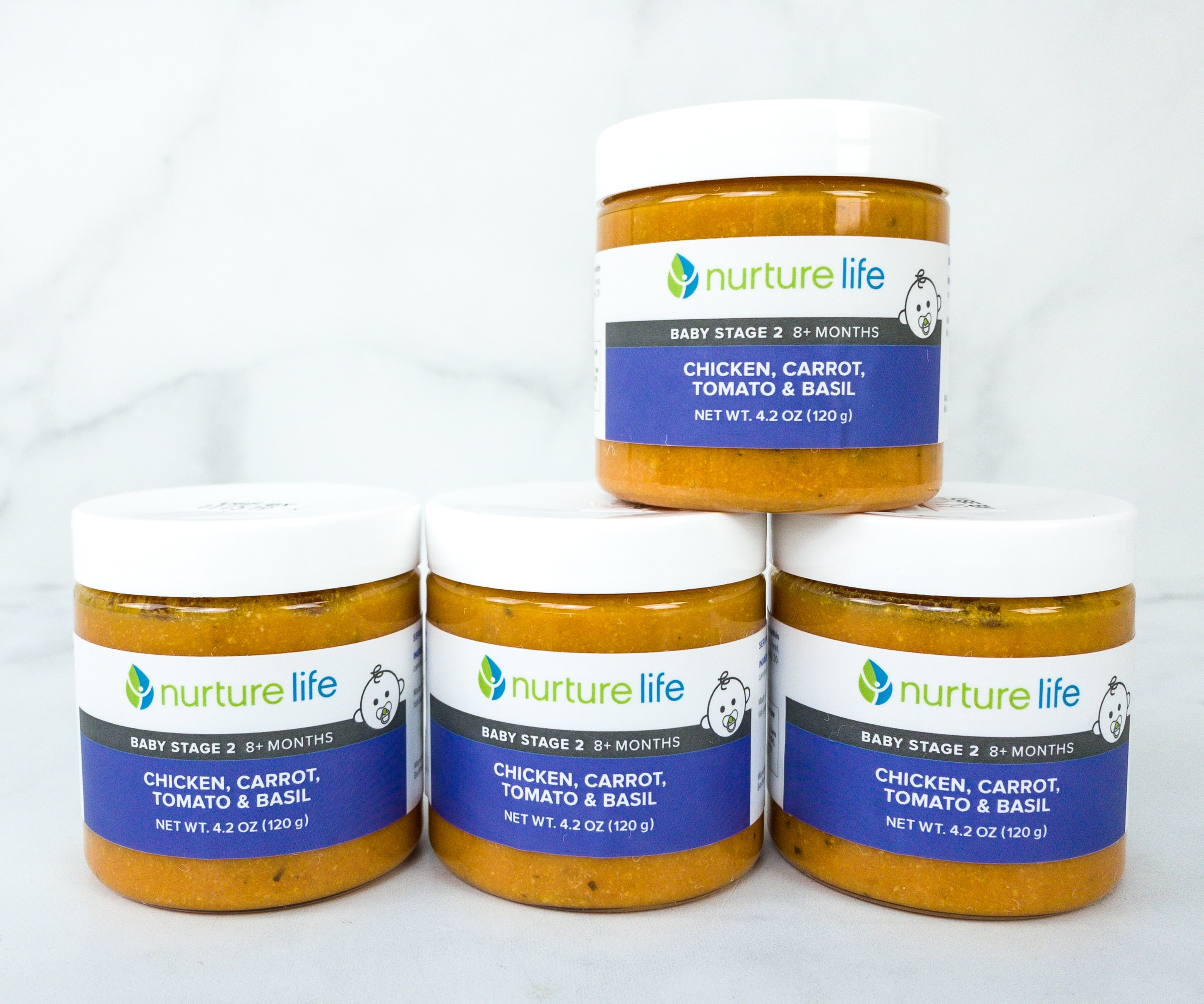 This last one sounds yummy and I think it's Italian-inspired because it's Chicken, Carrot, Tomato & Basil!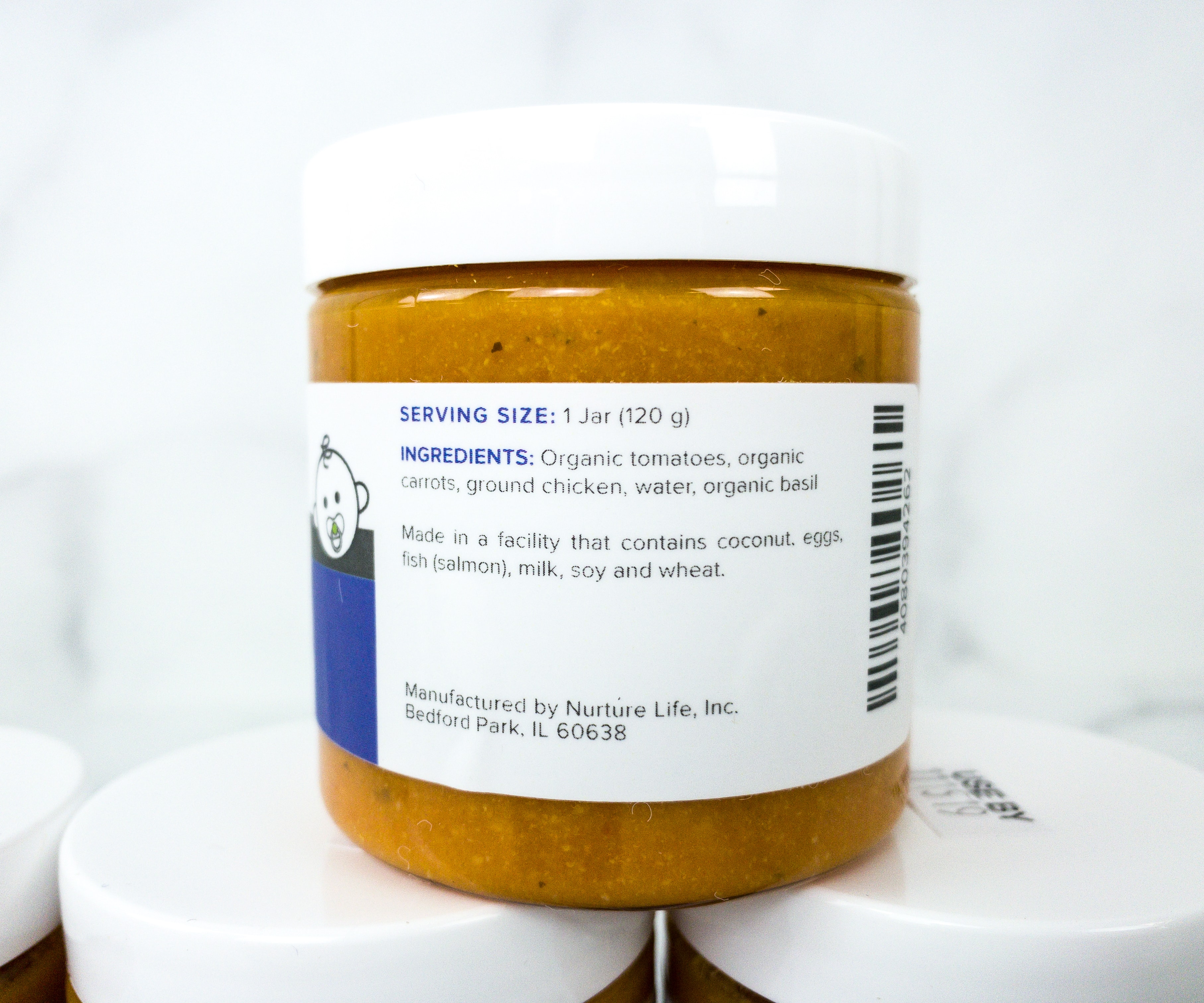 The meal contains organic tomatoes, organic carrots, ground chicken, water, and organic basil.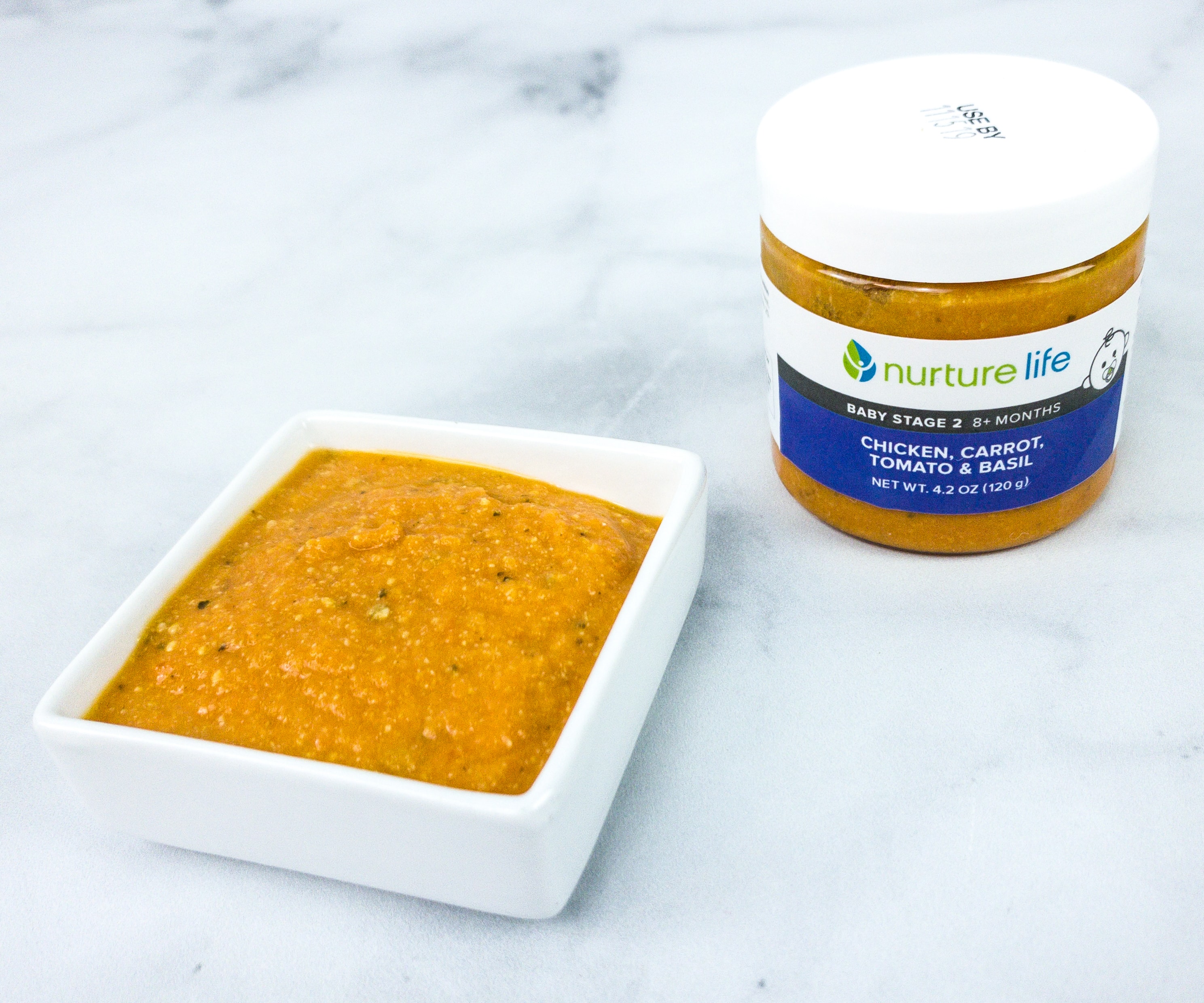 It looks like a lesser red pasta sauce with all its contents, as there's this familiar smell of tomatoes and basil when you open the container.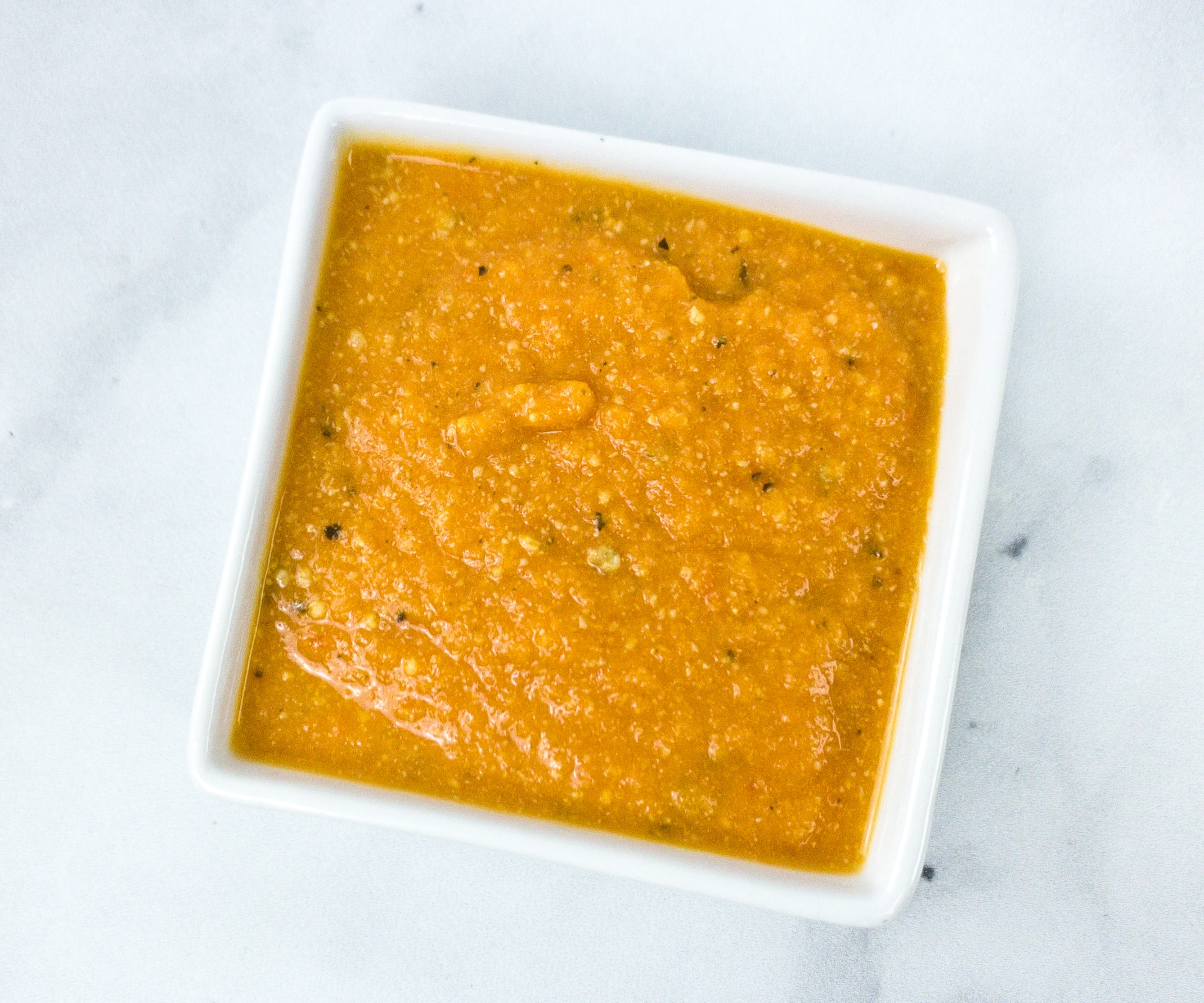 Carrots contain a variety of health benefits! It's rich in betacarotene which supports eye health, and it's also rich in fiber. Tomatoes are just as healthy, since they're high in vitamin C!
Nurture Life meals for babies have a great variety! There's a balanced mix of meat, veggies, fruits, and spices that is good to familiarize the babies with. Also, the meals are easy to feed to the young ones especially for babies who are just starting to have teeth. The meals are well-mashed and smooth. They are also easy to digest, so babies can absorb the nutrients fast as well! If you're looking for ready-to-eat food for your baby without sacrificing the taste and the nutritional value, this subscription is a must-try!
What do you think of the Nurture Life box?