Loot Anime is a monthly subscription box from Loot Crate, just for Anime and Manga fans! Every month you'll get $60 worth of anime figures, collectibles, manga, apparel, accessories and more.
DEAL: Save 15% on any subscription plan when you use this link and coupon code HELLOSUBSCRIPTION15.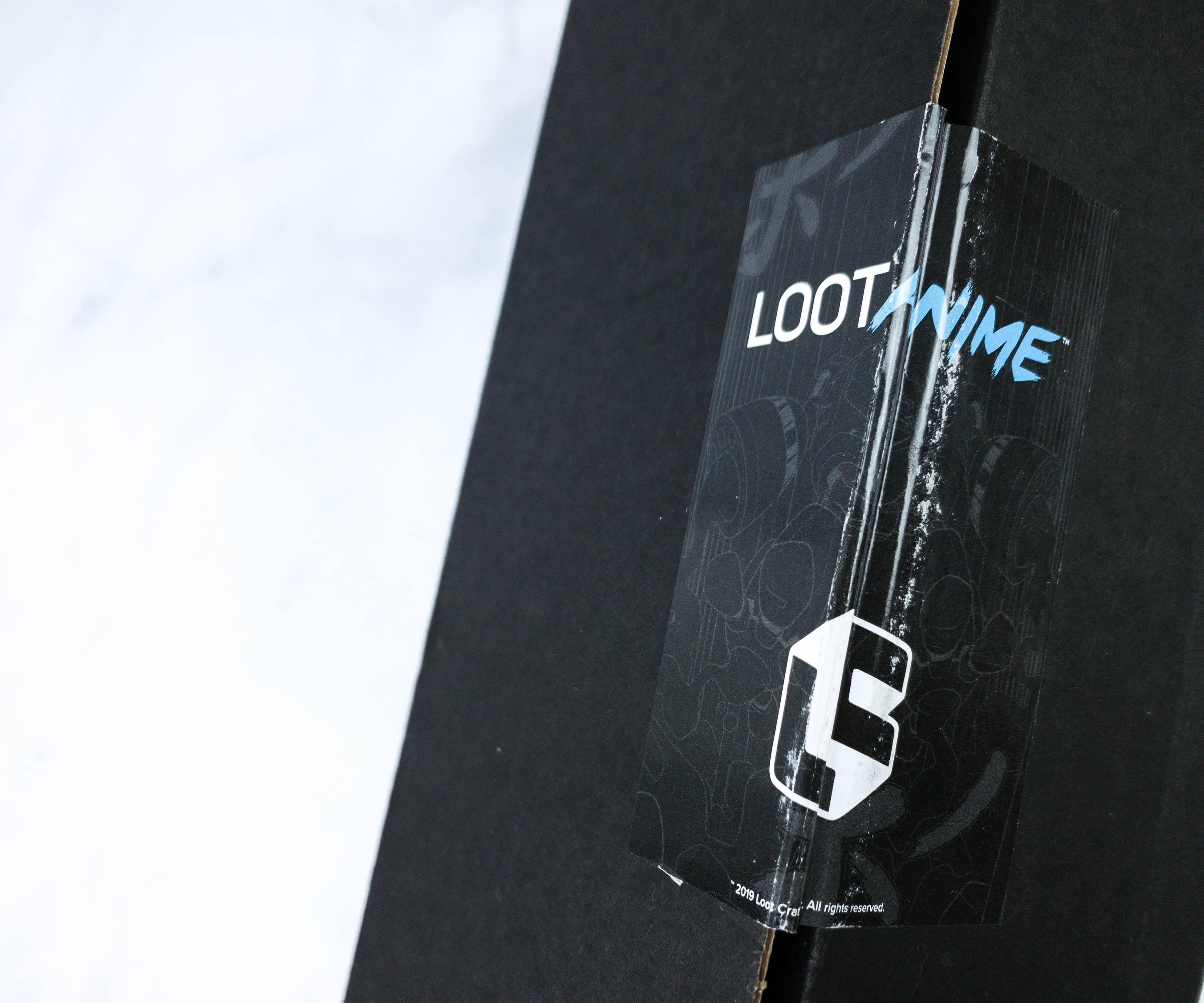 The box was sealed with a Loot Anime sticker.
We're excited to see what's inside!
The items are individually packaged.
However, seeing the contents of the box made me feel like there are things missing!
There's a card that contains a QR code that will take you to the virtual copy of your box insert! The October 2019 theme is PHENOMENON!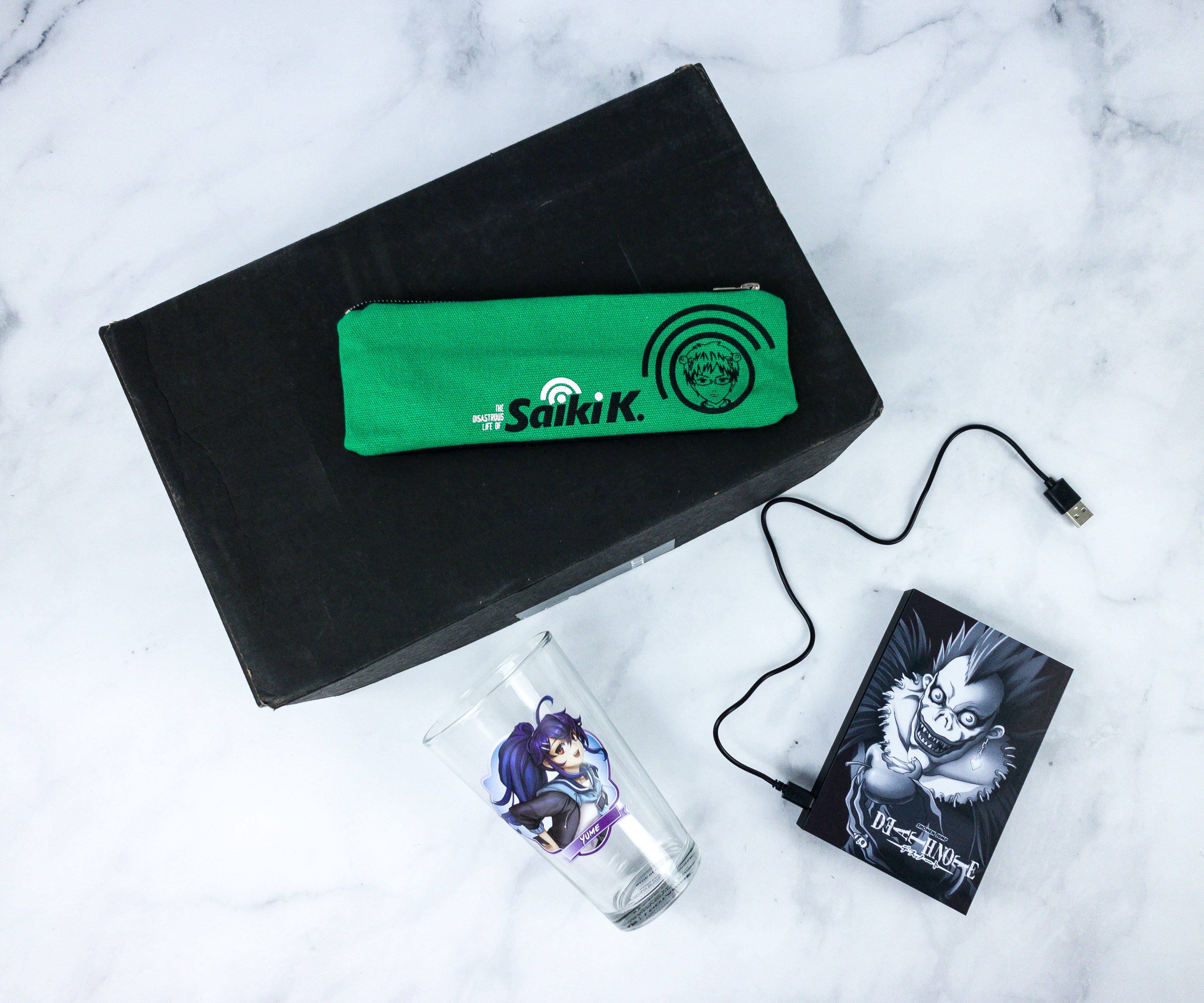 Everything in my October 2019 crate!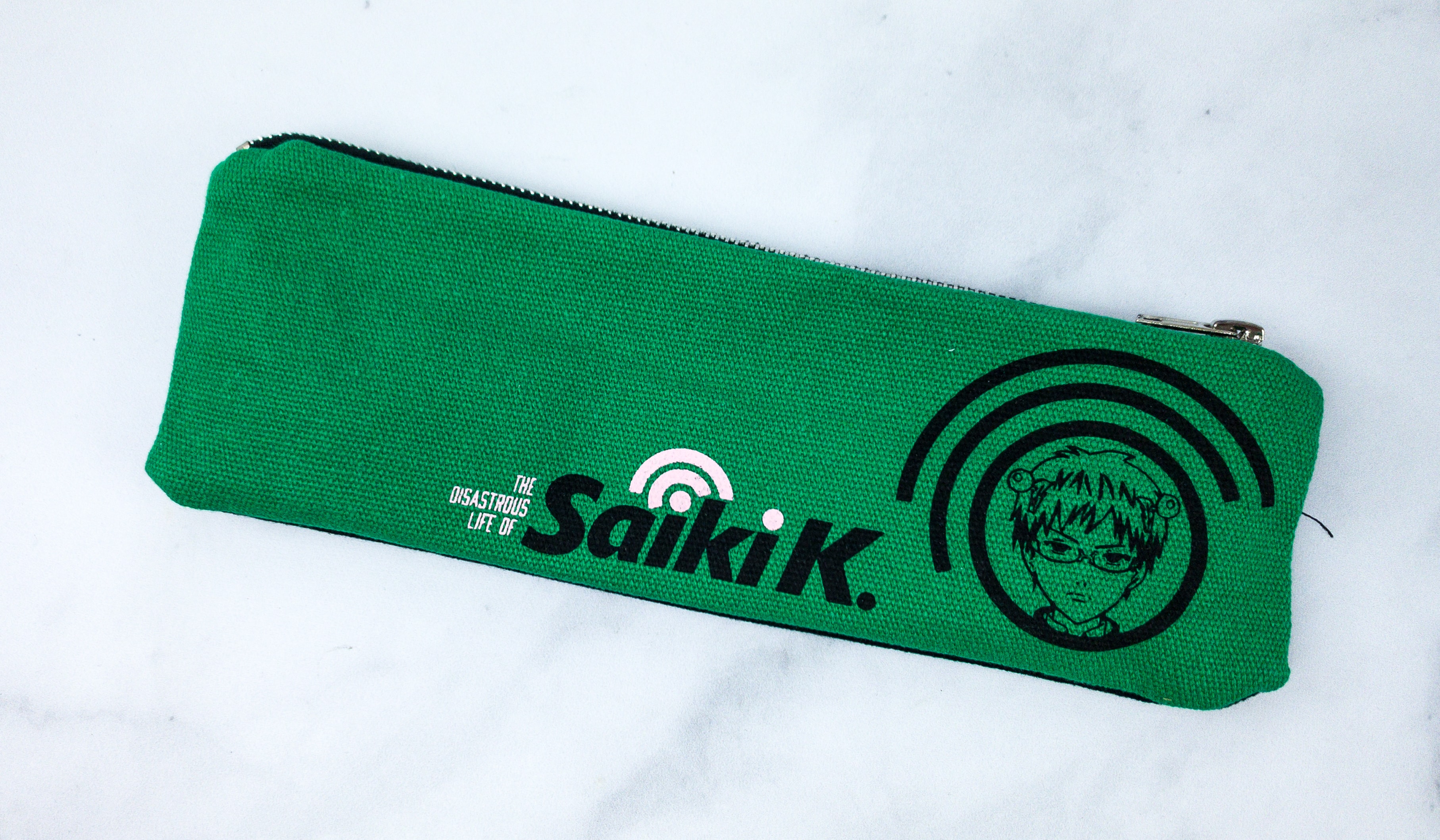 Disastrous Life of Saiki K. Pencil Case. The green pencil case features the gag anime series Disastrous Life of Saiki K., which is about Kusuo Saiki, is a high school student who was born with all manner of psychic abilities, including telepathy, psychokinesis, and teleportation.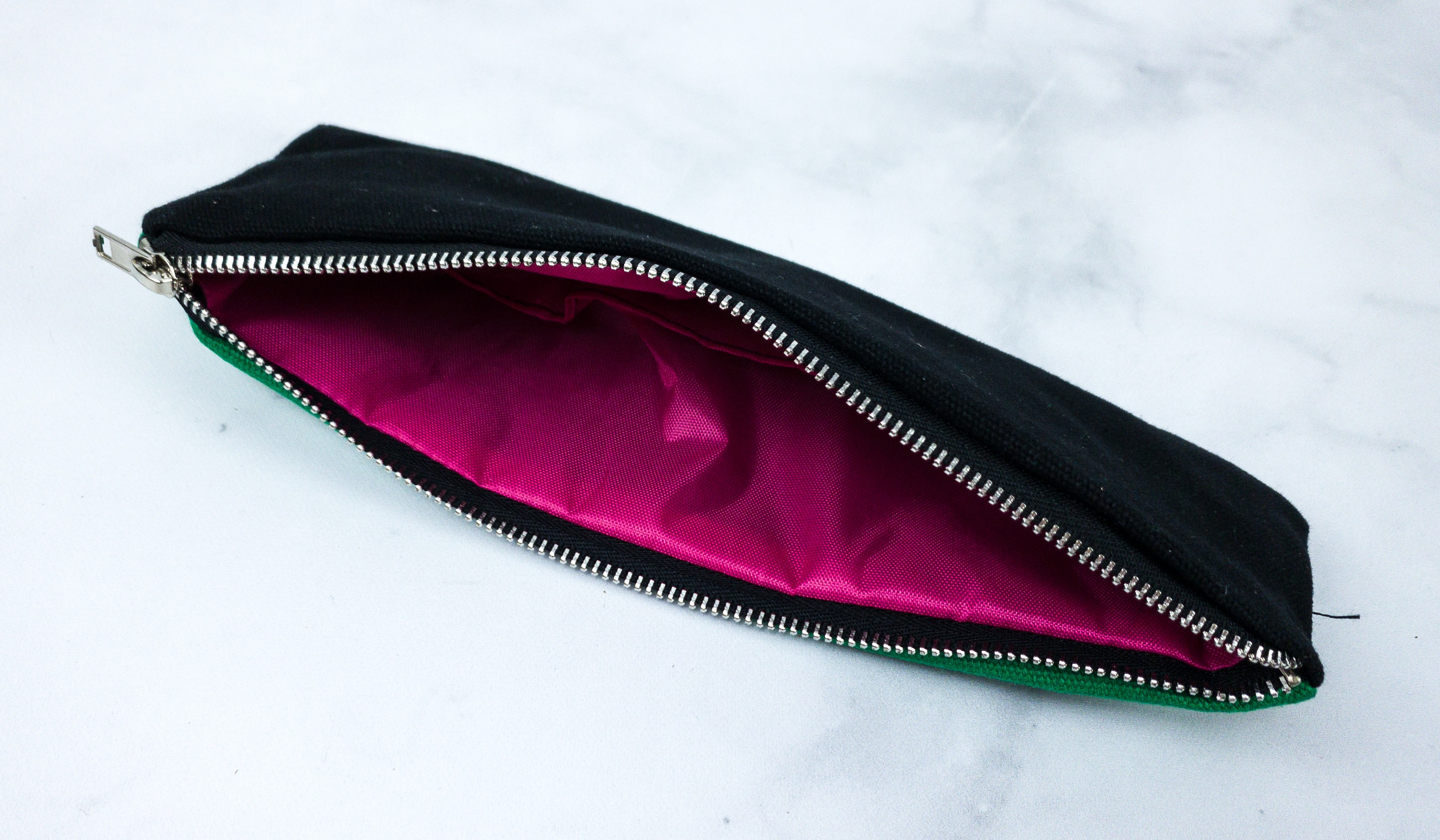 The pencil case has a zipper closure, which will keep your pens and other writing tools snugged inside.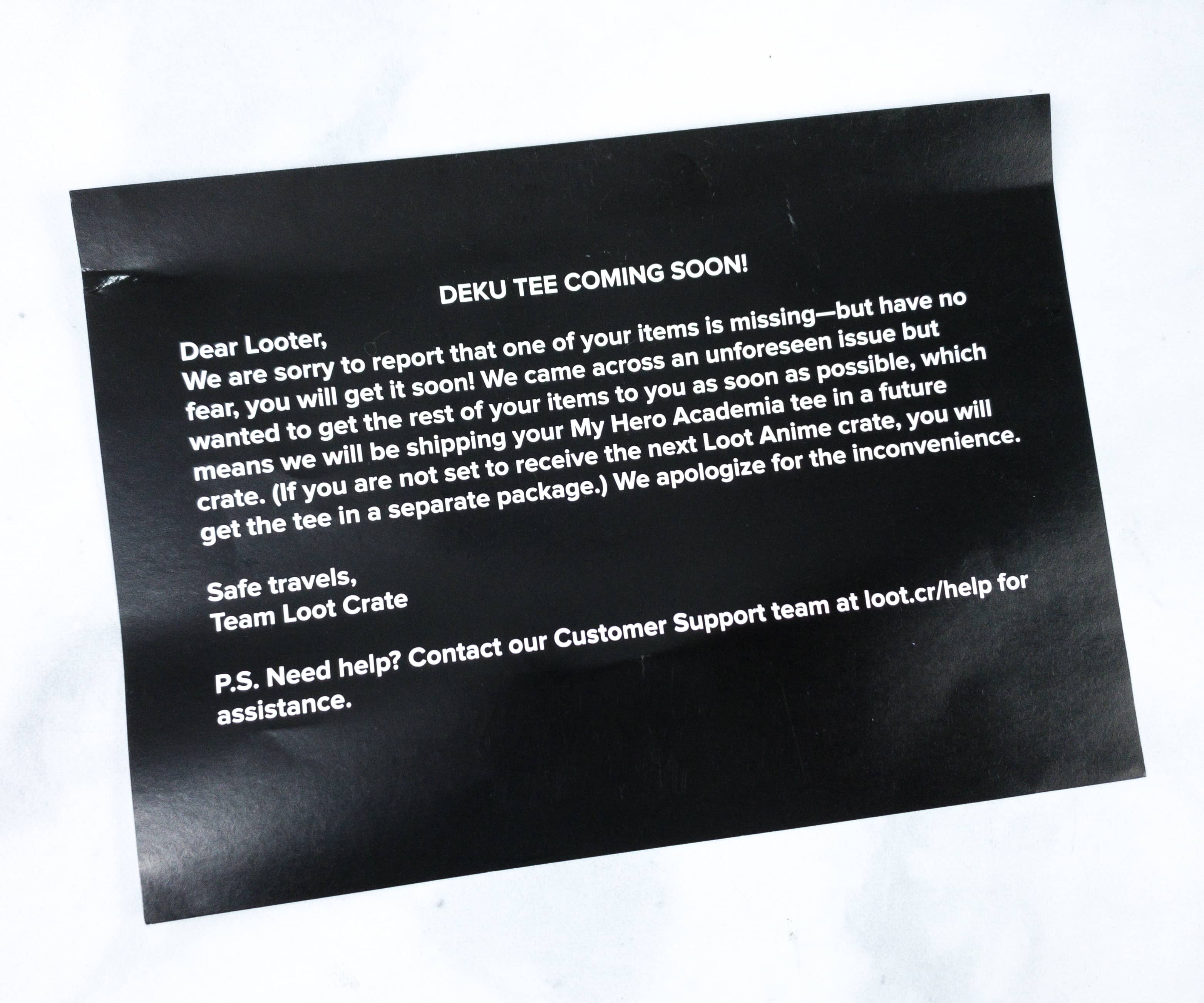 Now, I know why it felt like I'm missing something from the box. The Deku shirt will be shipped at a later time. It's a good thing this box came with a note about the shirt.
Deathnote Book Light. Here's Ryuk from Deathnote, gracing the USB book lamp!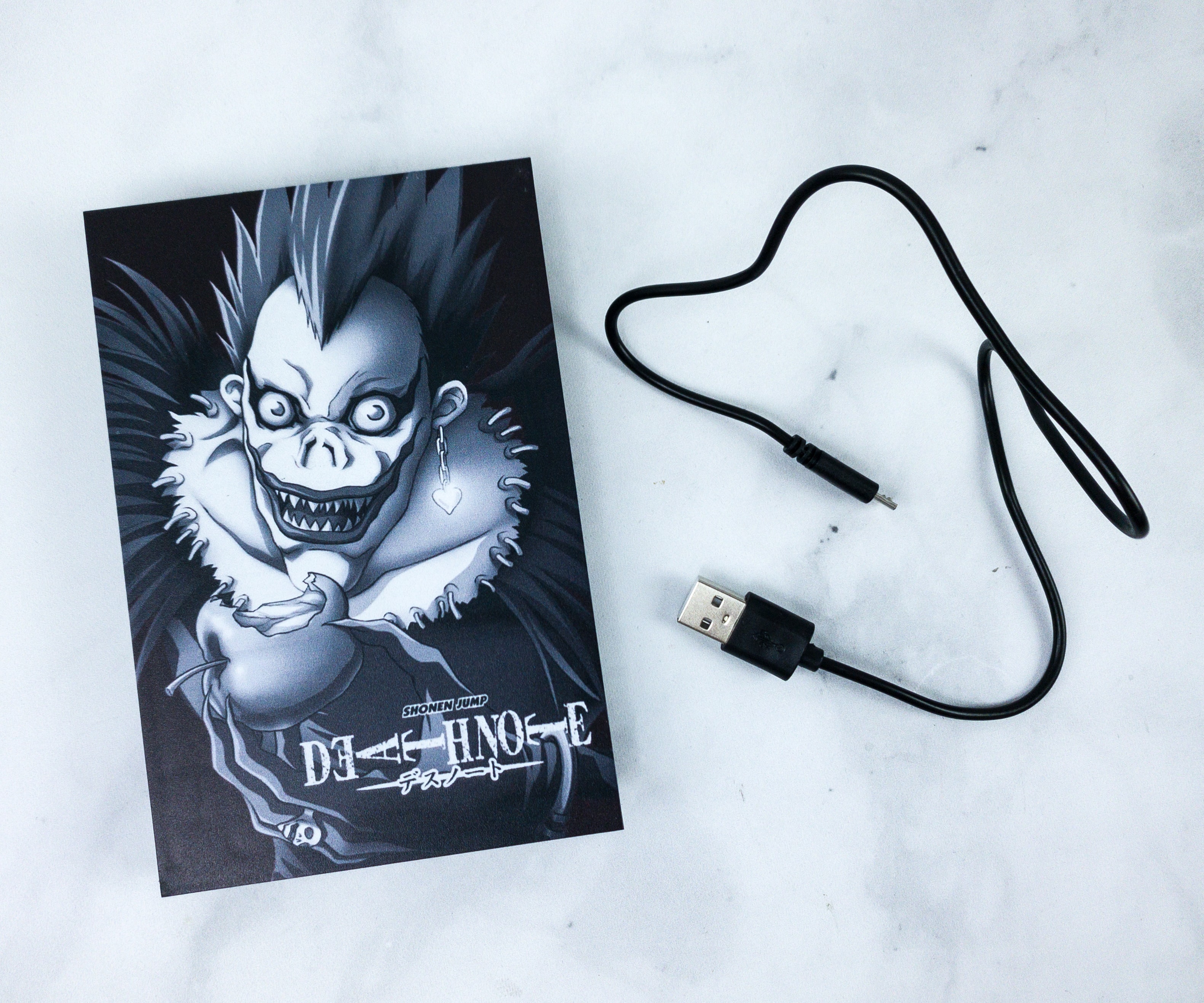 It comes with a USB cable so you can connect and use it easily.
It's a standard USB plug that will be used to connect it to your PC to light up.
The light is bright enough to use in a bedroom. The illustration is pretty scary, but it's still a nice collectible item if you're a fan of the series.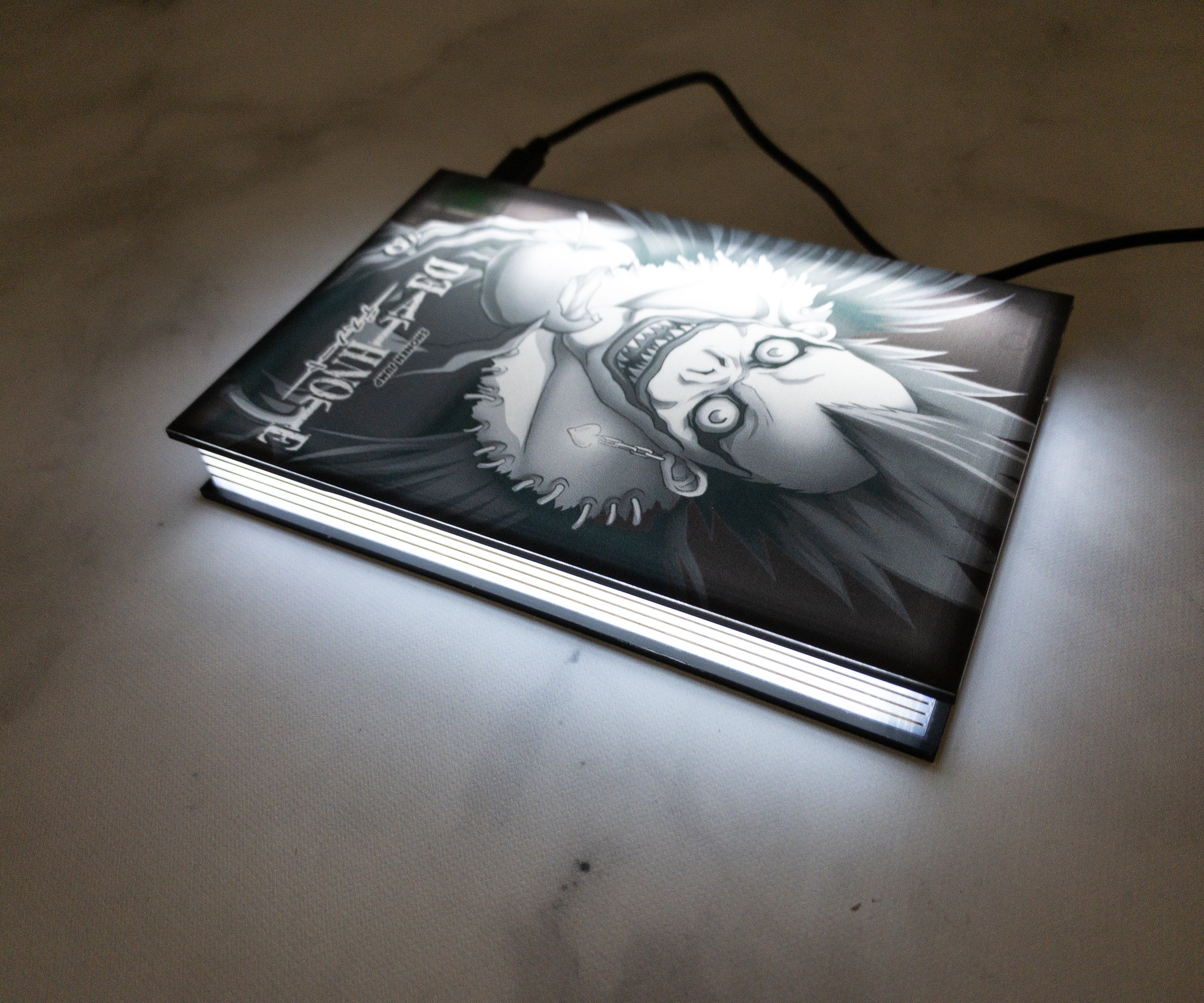 The sides of the book light are the brightest!
Yume Pint Glass. For the Looters' favorite item (meaning dupes), subscribers will get a Robotech Beanie, A Yume Pint Glass, or Batman and Justice League manga. I got the Yume Pint Glass!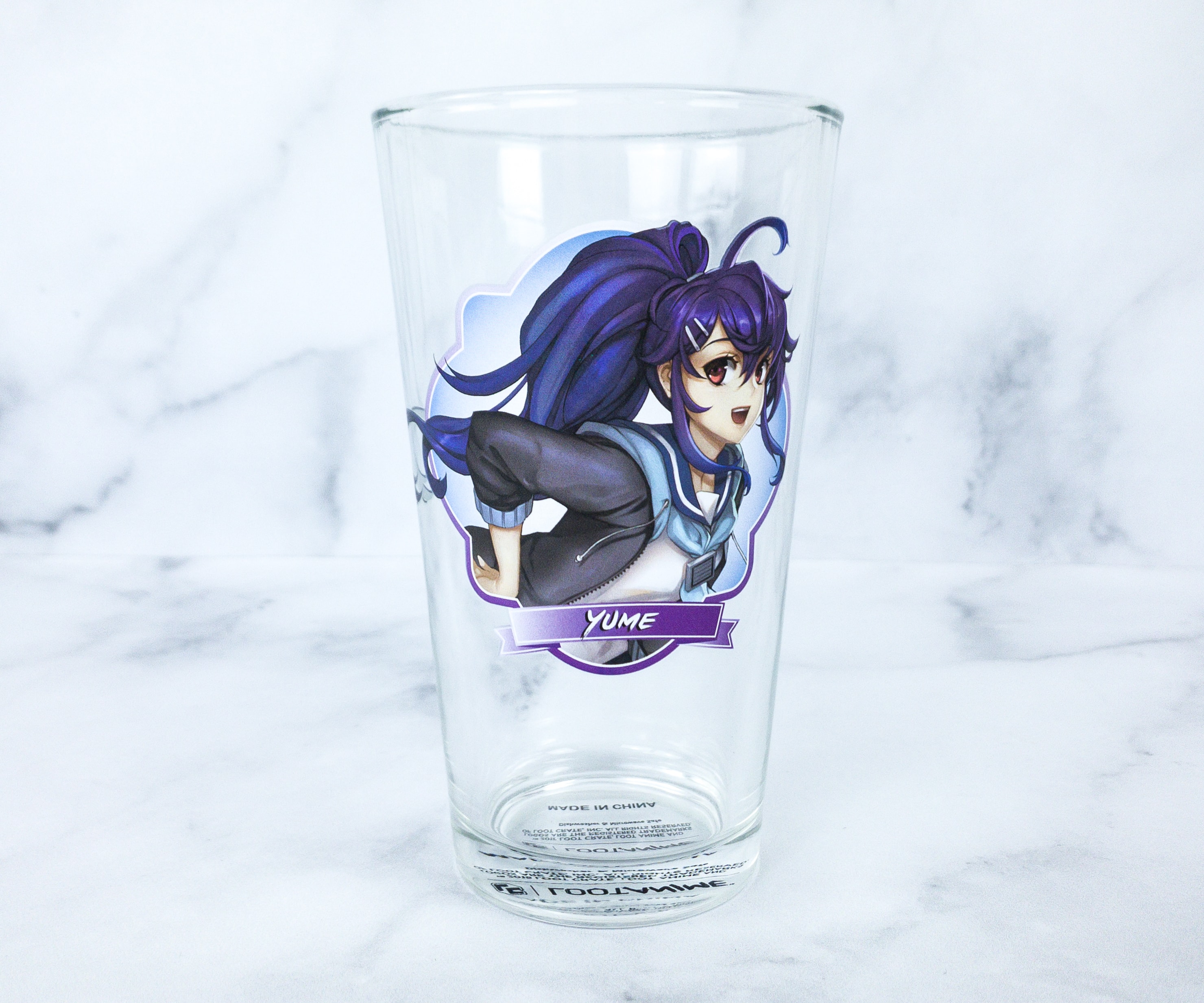 I got the same glass from the Loot Anime October 2018 box!
It's cute and it's perfect for drinking ice-cold beverages!
I'm happy that this box is here, however, I am missing some things like the My Hero Academia tee, which they mentioned in the note, and the Yume Planchette charm, which I just learned about when I visited the virtual insert. My favorite item in the box is the Deathnote book light! It's well-made and a great collector's item. I also like the pencil case as it's cute and useful. I got the Yume pint glass again, a Looter's favorite item that they are including every once in a while and that's why I keep on getting dupes from this box. I'm hoping that the Deku shirt will make its way to us ASAP, and I also hope to get the planchette charm because it looks cool!
What's your favorite item from this month's Loot Anime?