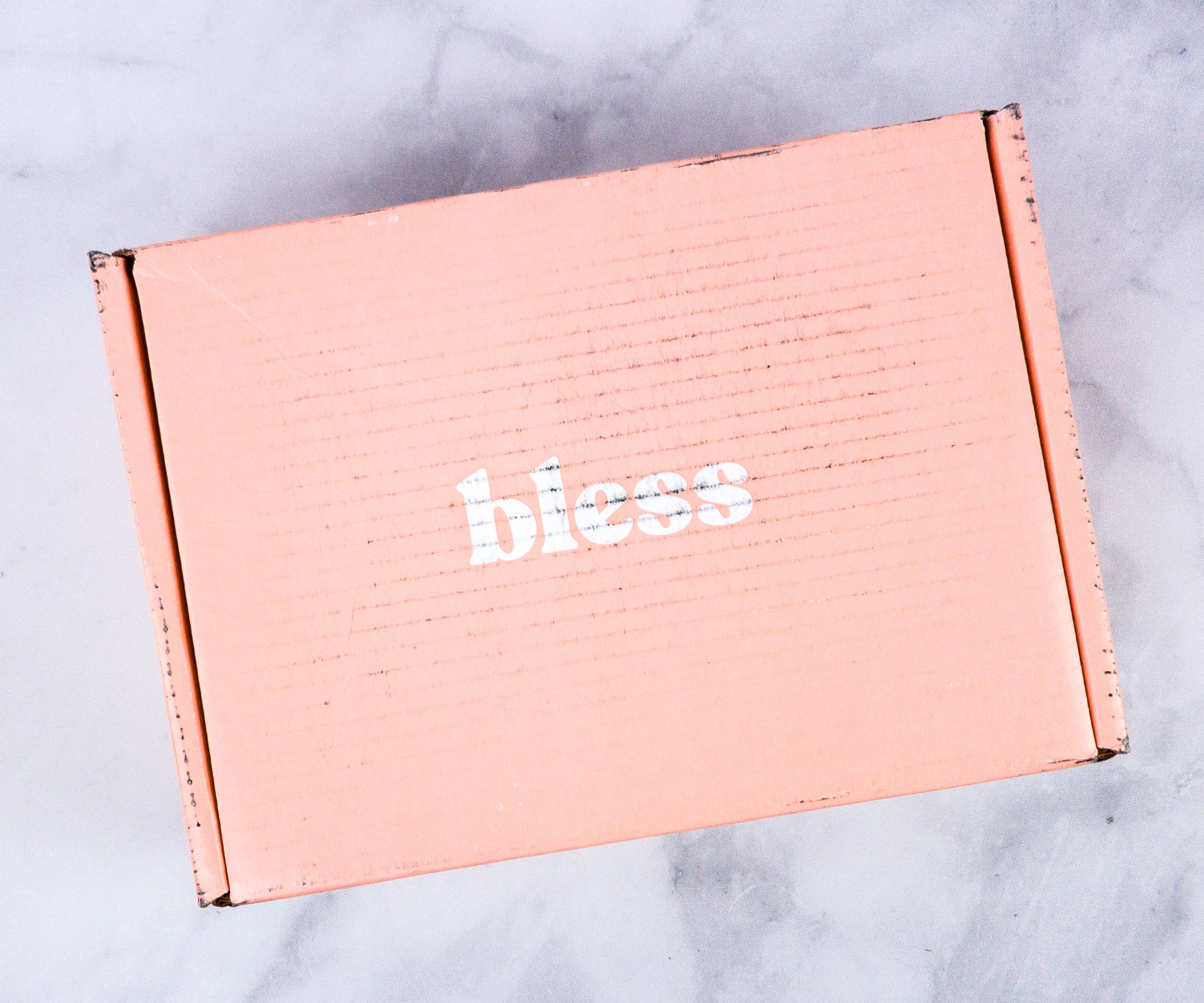 Bless Box is a monthly women's subscription box by Sazan Hendrix. The box is curated around the categories of beauty, health, and style – all things that make you (and Sazan) happy. The box is $29.99 per month plus $7.50 shipping.
DEAL: Use the coupon code VIP25 to save 25% on your first Bless Box.
Upon opening, I was greeted with a nice card that says the theme for this month.
The items were wrapped in white tissue paper and sealed with a sticker.
The items were also cushioned with squiggles.
No more lengthy magazine, just a simple card.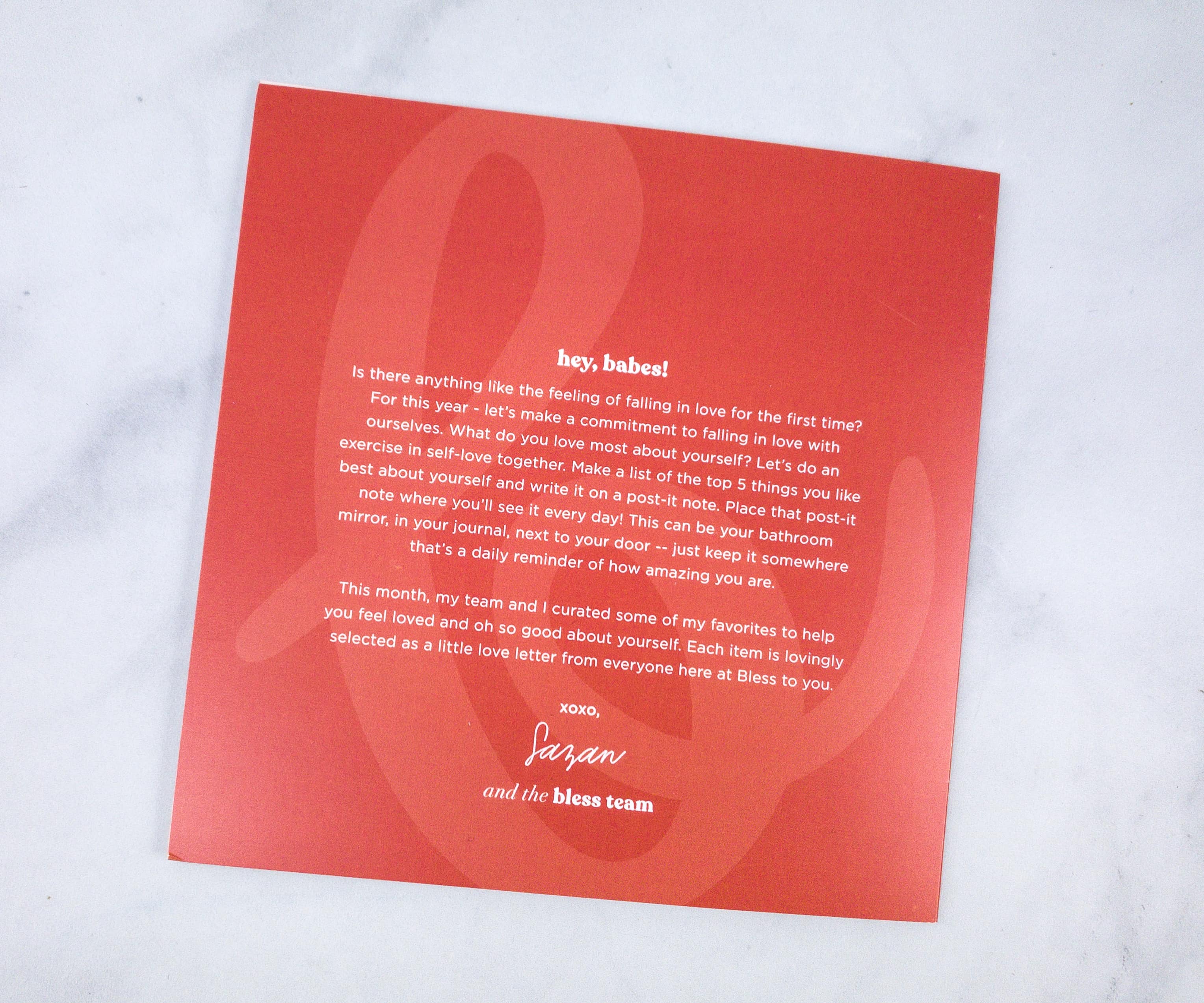 There's a note from Sazan at the back of the card.
Inside, there's a list of all the items in the box with brief descriptions. There's also a link to the online catalog.
Everything in the February 2020 box!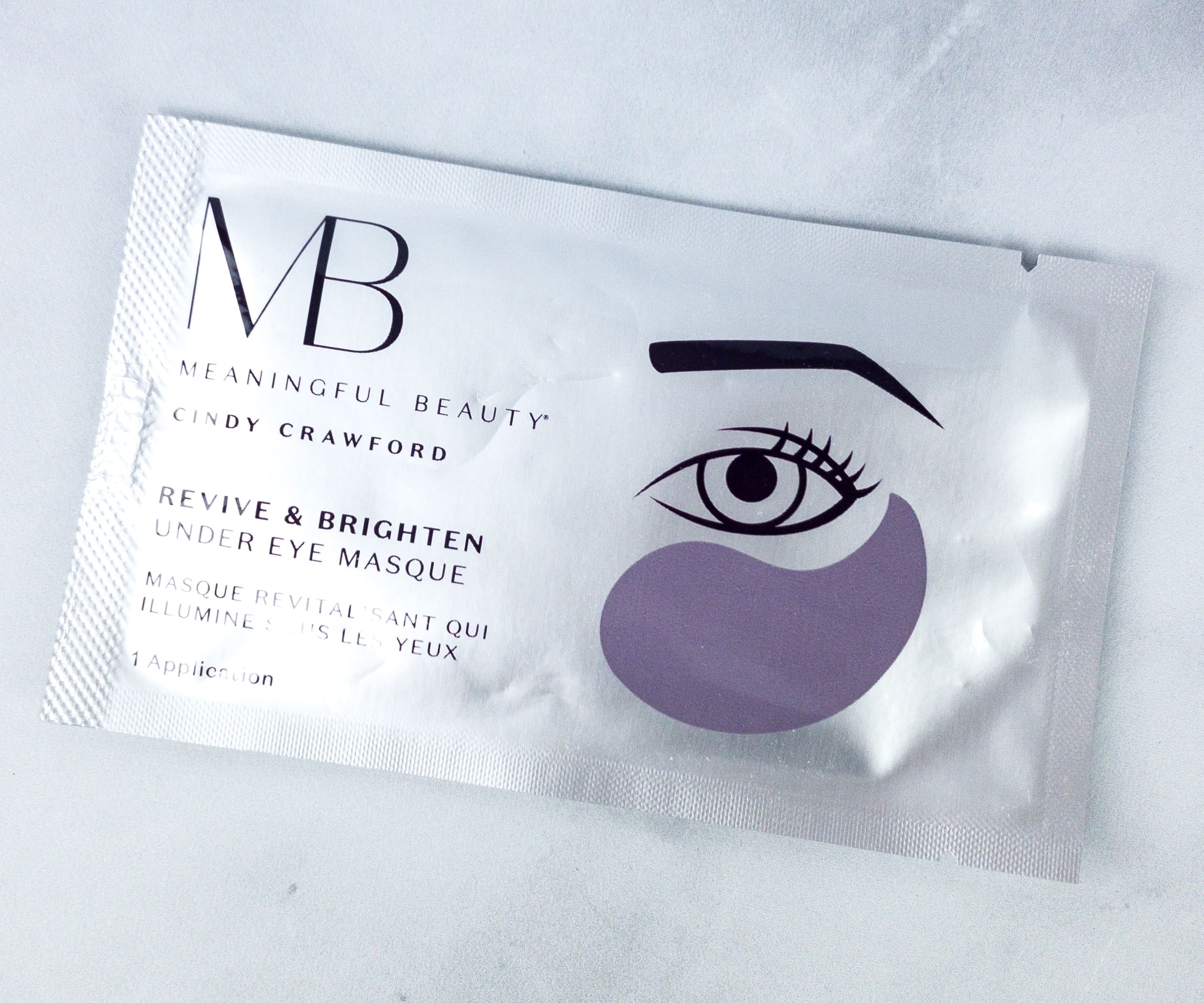 Meaningful Beauty Revive & Brighten Under Eye Masque. I like eye masks. Unlike your regular face masks, this concentrates entirely on the under-eye area!
It's simple and easy to use. Just apply to the undereye area and leave on for 10-15 minutes. For better absorption, it's recommended for you to massage the excess product on your skin. I find that it works great as it instantly moisturizes and brightens my under eyes!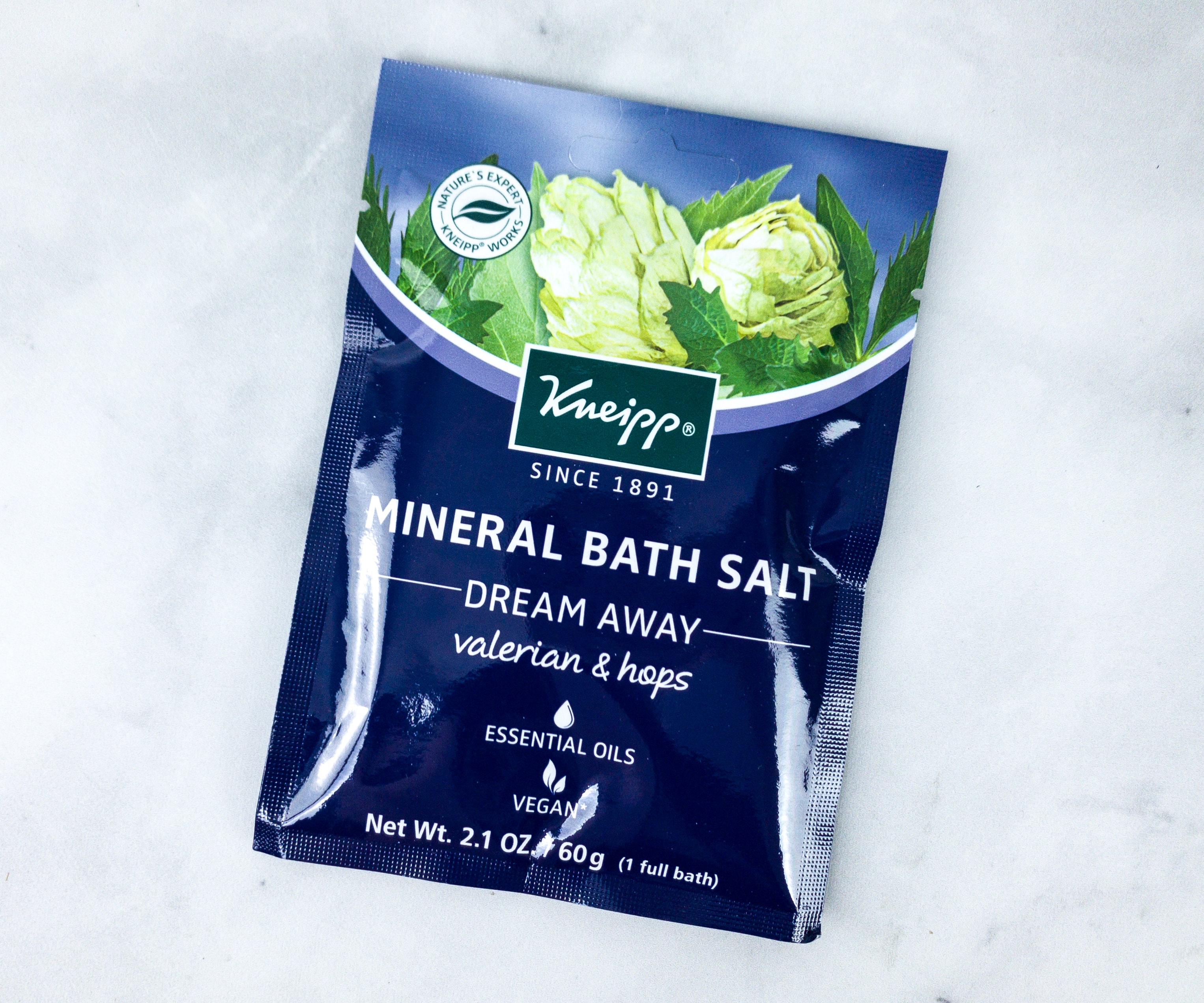 Kneipp Mineral Bath Salt ($4) This bath salt smells divine! It's infused with Valerian extracts that is known to treat a variety of health conditions such as insomnia. You can use this at the end of the day so you get a relaxing bath followed by a good night's sleep!
Le Mini Macaron Hand Mask in Vanilla Almond ($3.50) This hand mask looks just like a glove, except that it serum inside. You just have to wear it on for 10-15 minutes and you're good to go. After use, it felt like my hands were smoother and softer. This is such an easy and quick way to give your hands the TLC they deserve!
Higher Education Cram Session Vitamin Infused Hydrating Lotion ($33) It's a lotion made with a blend of antioxidants that keep the skin looking young and brighter. It's lightweight and I love that it doesn't leave any icky residue on my skin. The formula also includes natural melanin that gives your skin protection from blue light emitted by digital devices.
Higher Education Night Owl Reviving Eye Complex ($1.93) This treatment is a great way to de-puff eyes! This also tightens and brightens the under-eye area and eliminates the appearance of wrinkles and fine lines that make you look younger.
AHC Eye Cream For Face ($28.99) This moisturizer formula has a proprietary blend of vitamins and peptides that improves skin texture and give you a more youthful and radiant complexion. It has the benefits of eye cream but ideal to be applied for the whole face, seeping into the skin and locking in moisture. It's called "eye cream for the face," inspired by the trend from South Korea where people apply eye creams on their entire face.
Vichy Laboratories Mineral 89 Fortifying Hydrating Daily Skin Booster ($5.90) Just 2 drops of this skin booster give the skin intense hydration! This formula is enriched with hyaluronic acid and 15 minerals that hydrate and plump the skin, giving you a more radiant-looking glow. It's lightweight so it gets easily absorbed by the skin. It doesn't cause oiliness either.
Base Blue Cosmetics Air Sponge ($6.75) The sponge came in a plastic diamond-shaped container!
The sponge is best used wet. It expands to almost double the size but it applies the product really well! This is a great way to apply your base for that perfect airbrushed look!
Ultra Repair Cream Intense Hydration for Dry Parched Skin ($6) Here's an all-around body moisturizer, which can also be used for eczema. It's safe for sensitive skin, even for babies. I like how the whipped texture gives absolutely zero greasy feeling after use!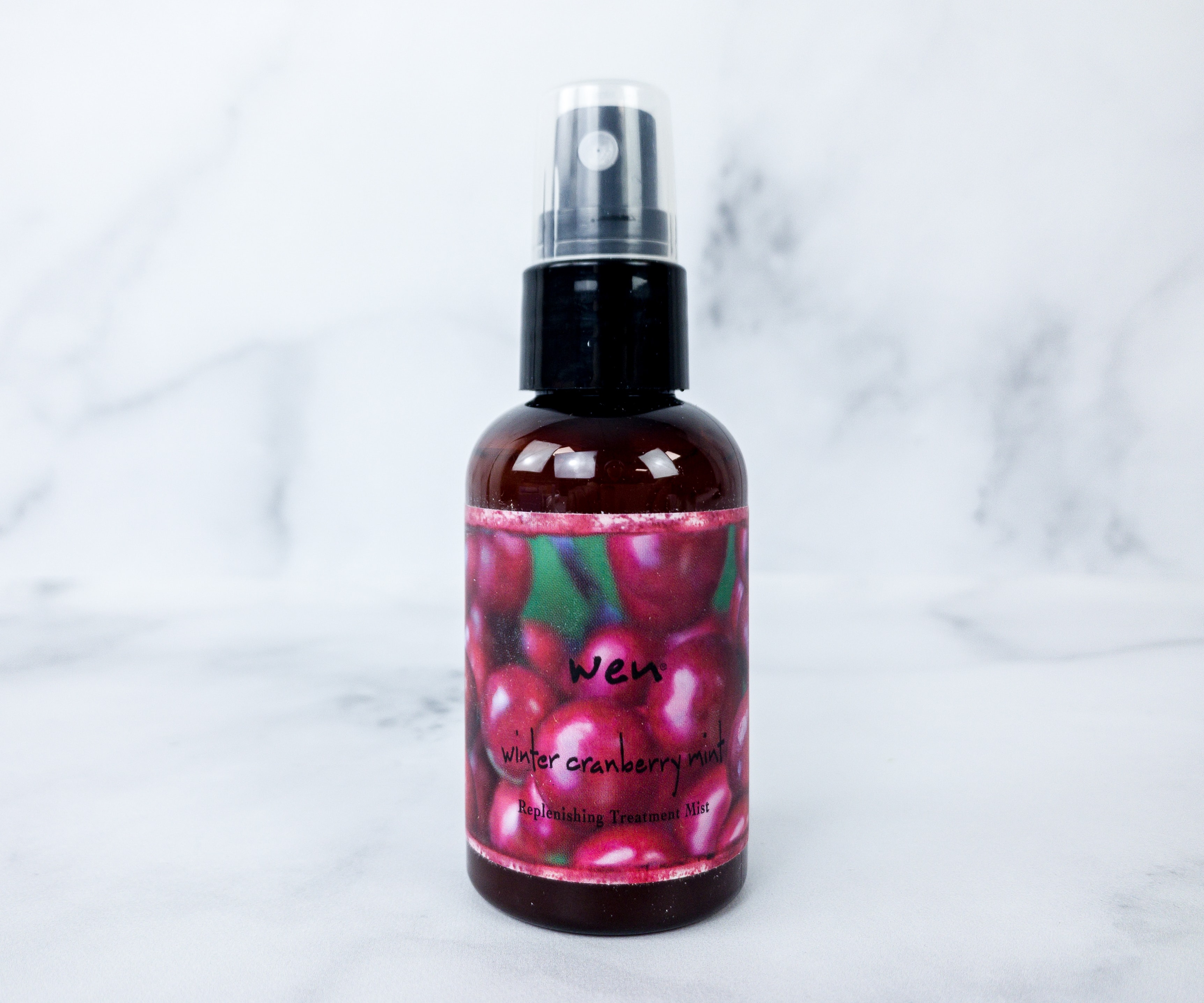 Wen Winter Cranberry Mint Replenishing Treatment Mist ($12.95) This mist adds a layer of sheen that makes hair look healthy and smooth! It also smells great. You can also use it on your face and body, as a mid-day refresher!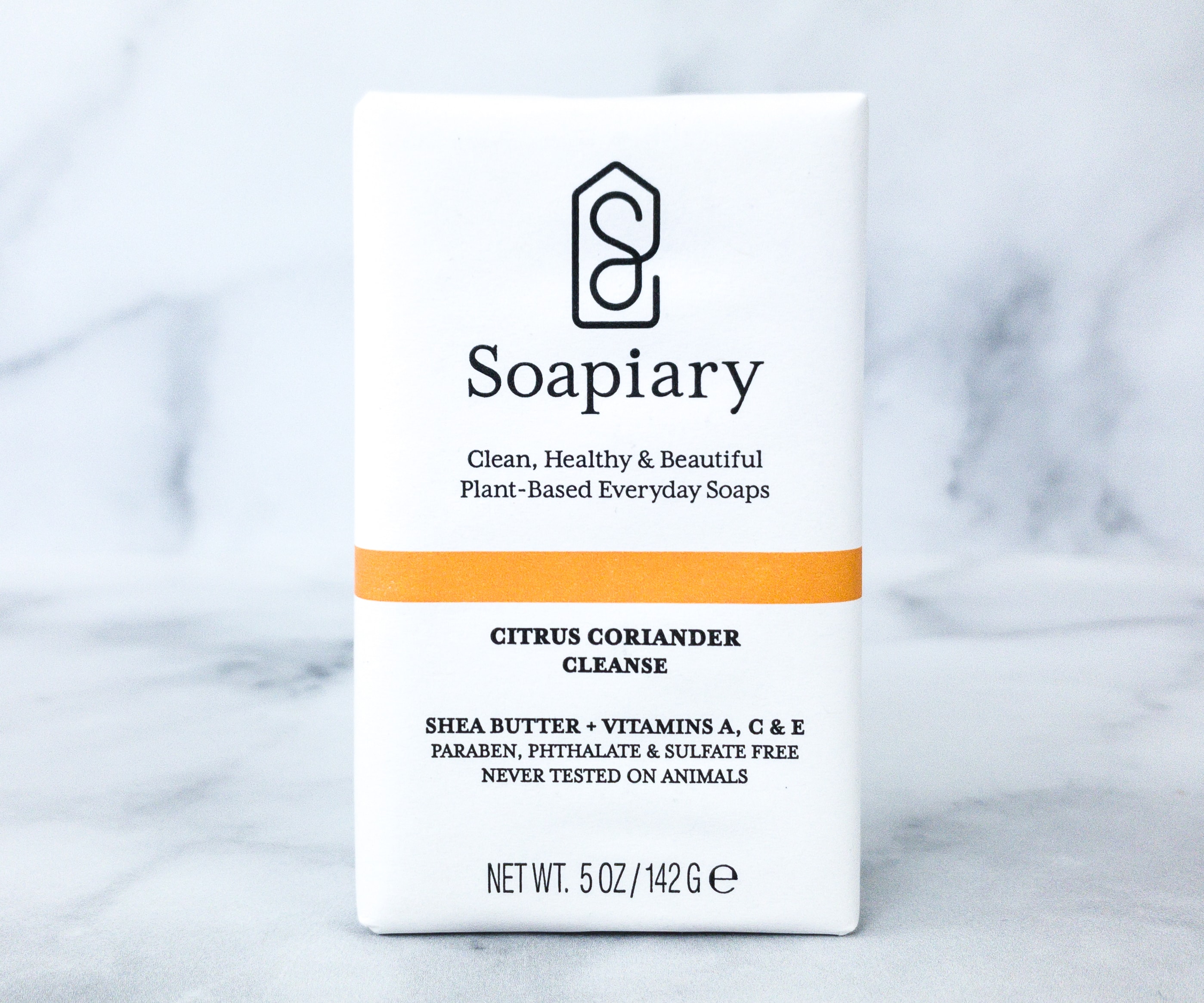 Soapiary Citrus Coriander Cleanse ($4) This vegan-friendly soap is enriched with shea butter known to condition, tone, and soothe the skin. It doesn't contain any phthalates, SLS, or petroleum products.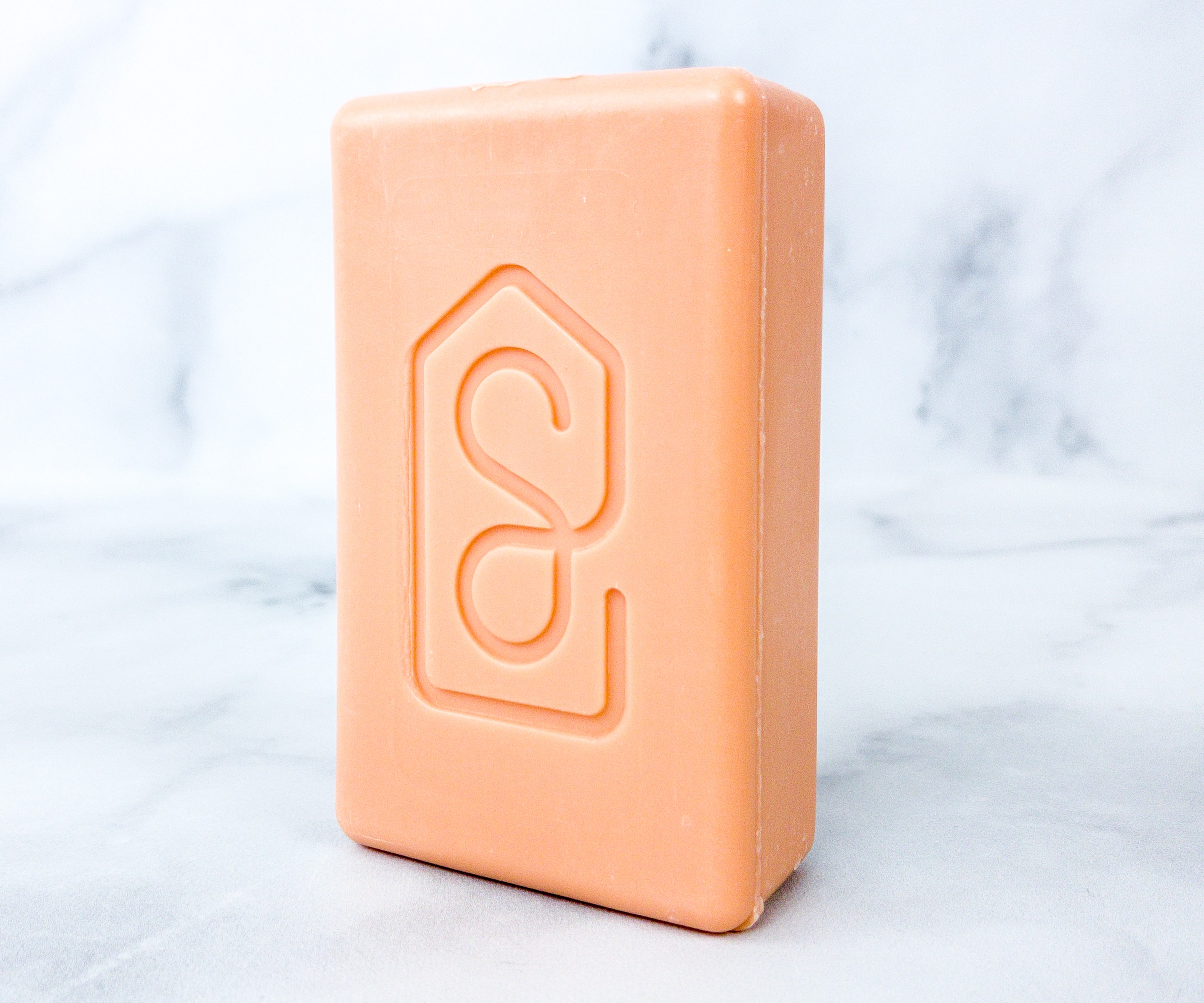 It's gentle and leaves a nice fruity scent. Unlike regular soaps, it doesn't dry out my skin!
The soap is even infused with vitamins A, C, and E.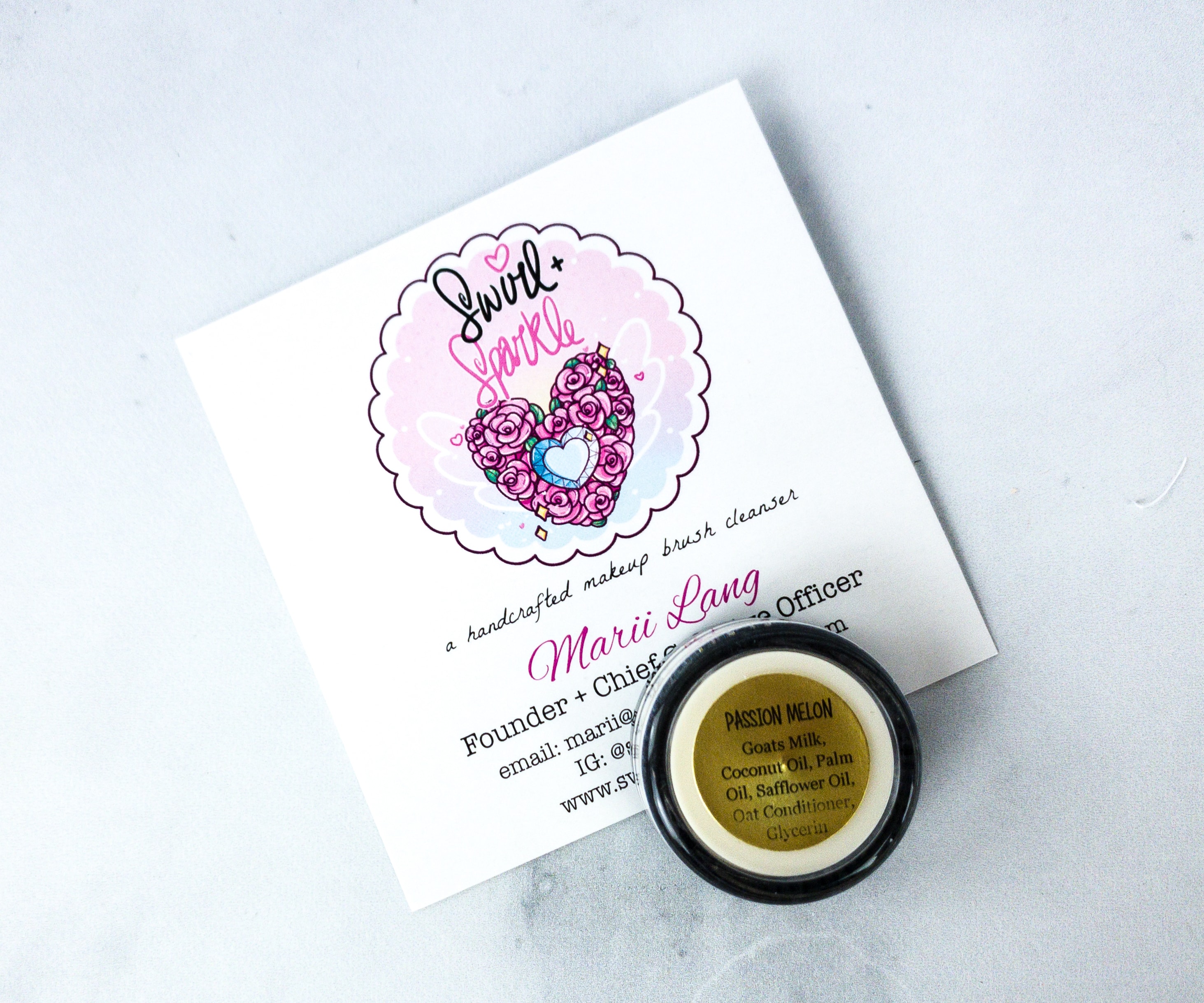 Swirl + Sparkle Makeup Brush Cleanser Passion Melon. This cleanser is a must-have for anyone who uses brushes regularly!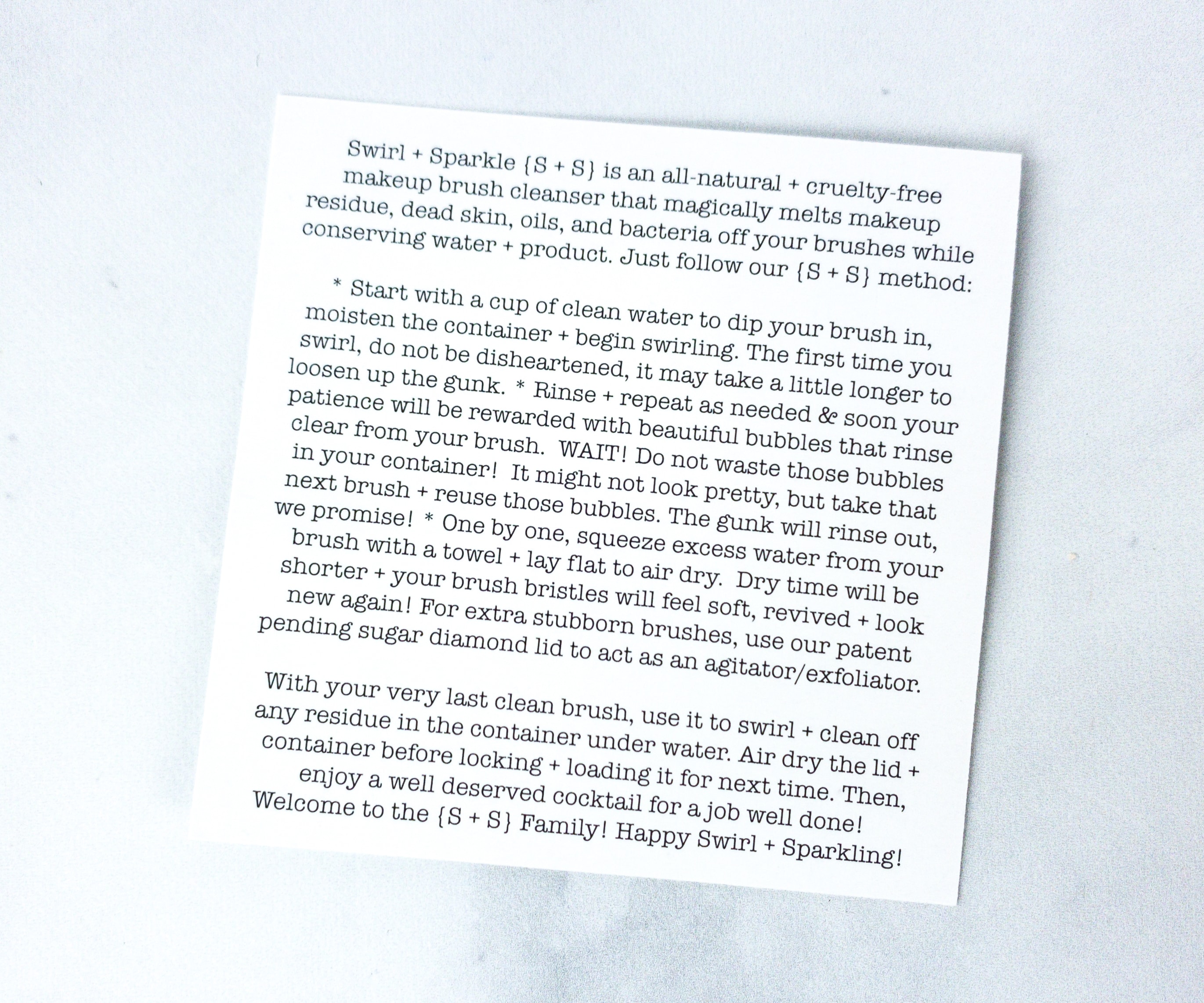 It came with a card that has detailed instruction on how to use the item. According to the card, you can start with dipping your brush in water. Then moisten the container and begin swirling.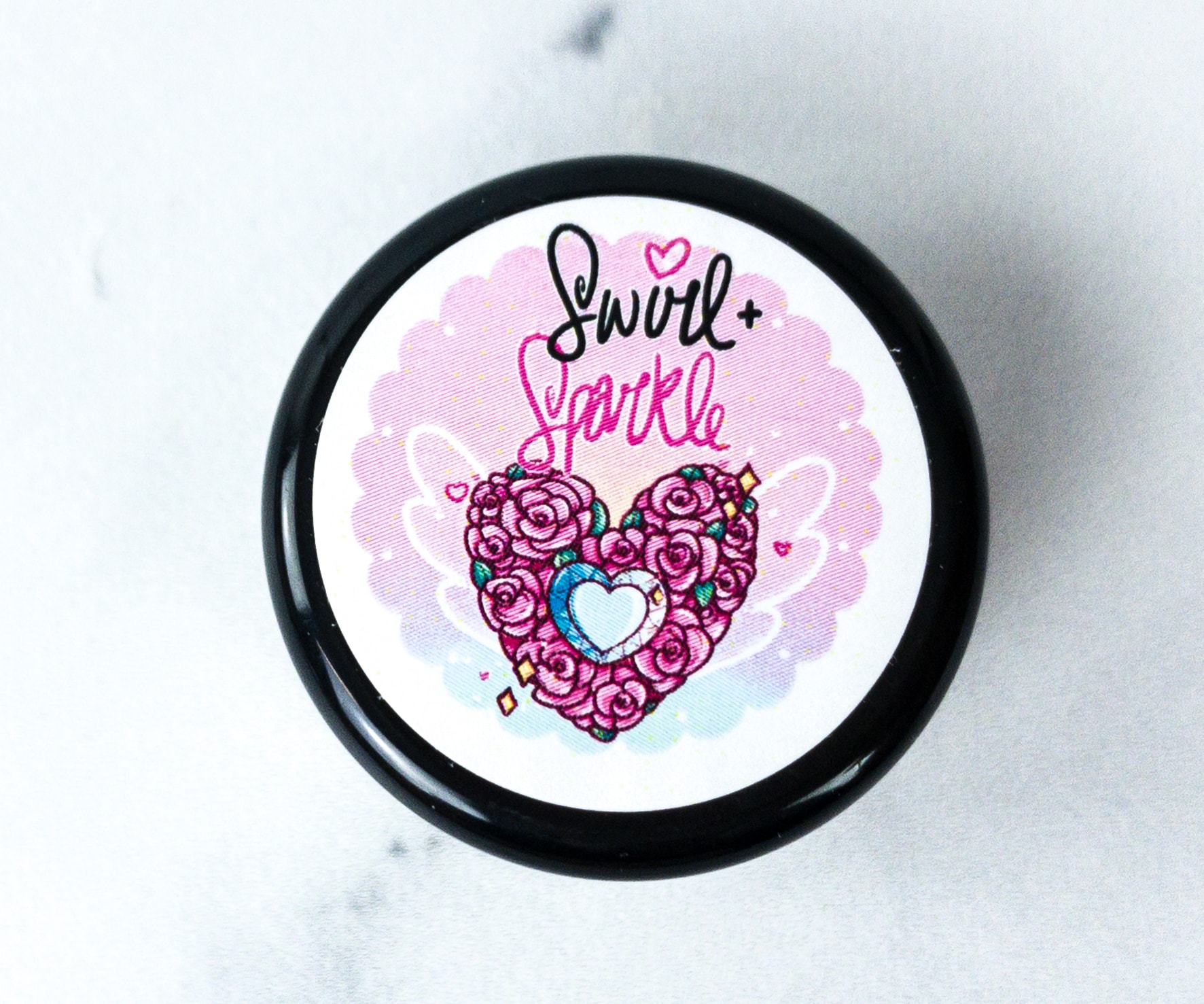 The packaging is simple and straightforward.
I like that it came in a tub container because it's easier to use. This is such a great makeup brush cleanser because it does take out all the junk from my brushes! I love how it also leaves a clean, fruity scent!
Wow! This box is packed and I love everything! I think every item went really well with this month's theme because they're focused on self-love. My favorite for this month is the bath salt. It is very relaxing and rejuvenating, the perfect reward after a long day of work! The makeup brush cleaner comes in a close second, simply because of how easy it is to use and store. I couldn't be happier with all the items I received! I'm also looking forward to the next box!
What do you think of this month's Bless Box?