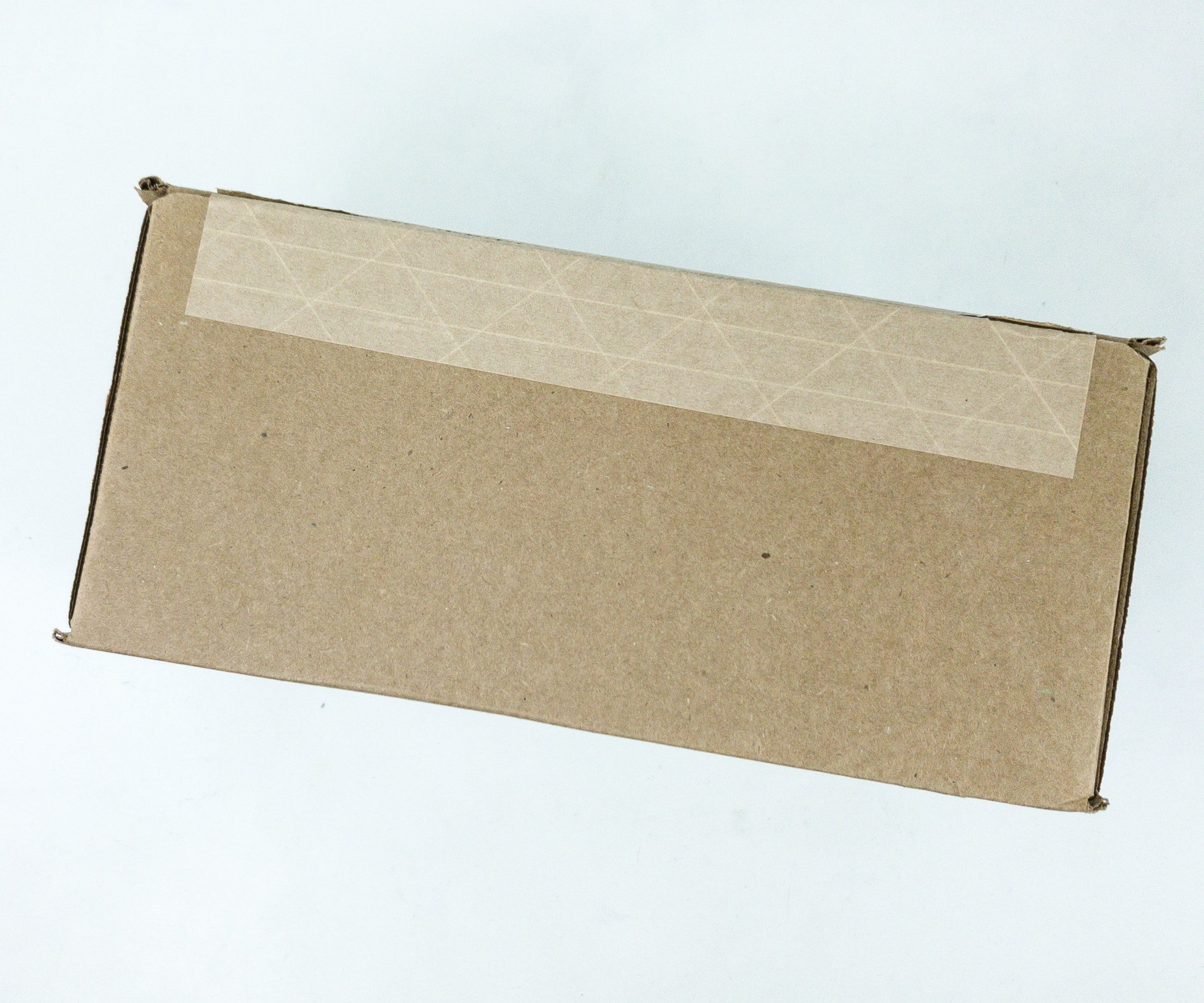 Pop In A Box is a monthly Funko POP! vinyl figure subscription. Every month, you will receive the number of POP! figures you order (starting at $9.99 per POP!).
In all seriousness, they have a totally awesome and exhaustive Pop tracker that you should sign in to use if you have any sort of Pop collection (we have quite a few). Shipping is always a flat $4.99 but you can get as many as 12 POP!s a month.
You can block Pops from being sent, rate pops in their tracker, and if you track your collection with their tracker and subscribe you will not receive any dupes. They do give away figures randomly to subscribers.
DEAL: Save 20% on your first $20+ order! No coupon required, just use this link to subscribe.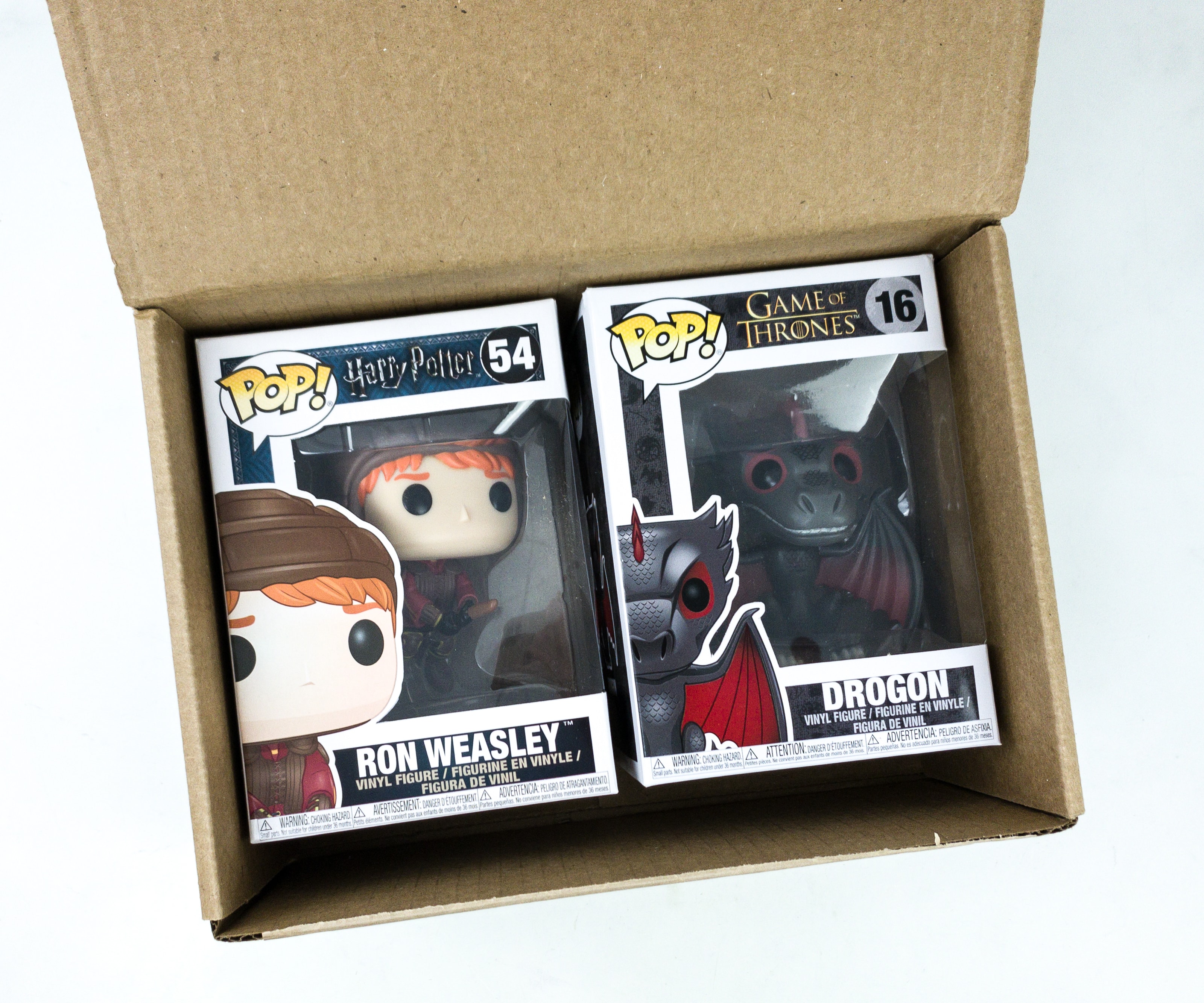 When you sign up you can add POP!s to your collection, thumbs up and down (never get a thumbs down, more likely to get a thumbs up). Everything that you Thumbs Down will be blocked, and you can pull them back out if your tastes/fandoms change. Thumbs Up will place the Pops on your Wish List.
I do find it fun and easy to do the thumbs up & down a couple times a week, and I suggest filling out your collection and blocking any POP!s you hate and marking any POP!s you really want before actually subscribing.
Once you're signed up you'll get a new pops email whenever they add new pops to the shop – and then you'll know it's time to do thumbs up/down.
Everything in my box!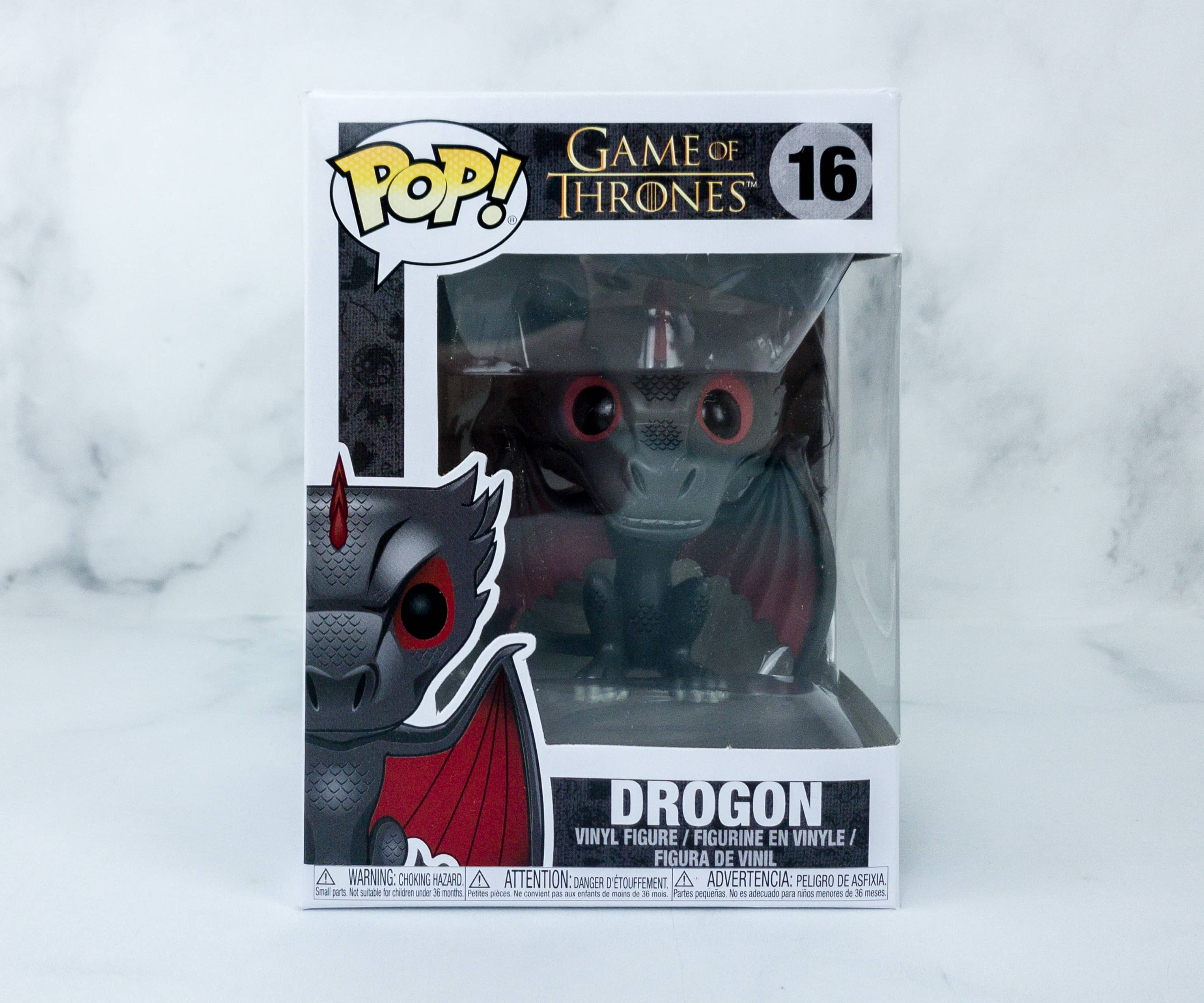 Funko Pop Game Of Thrones 16 Drogon Vinyl Figure ($12.69) It's Drogon, and I can't contain my excitement!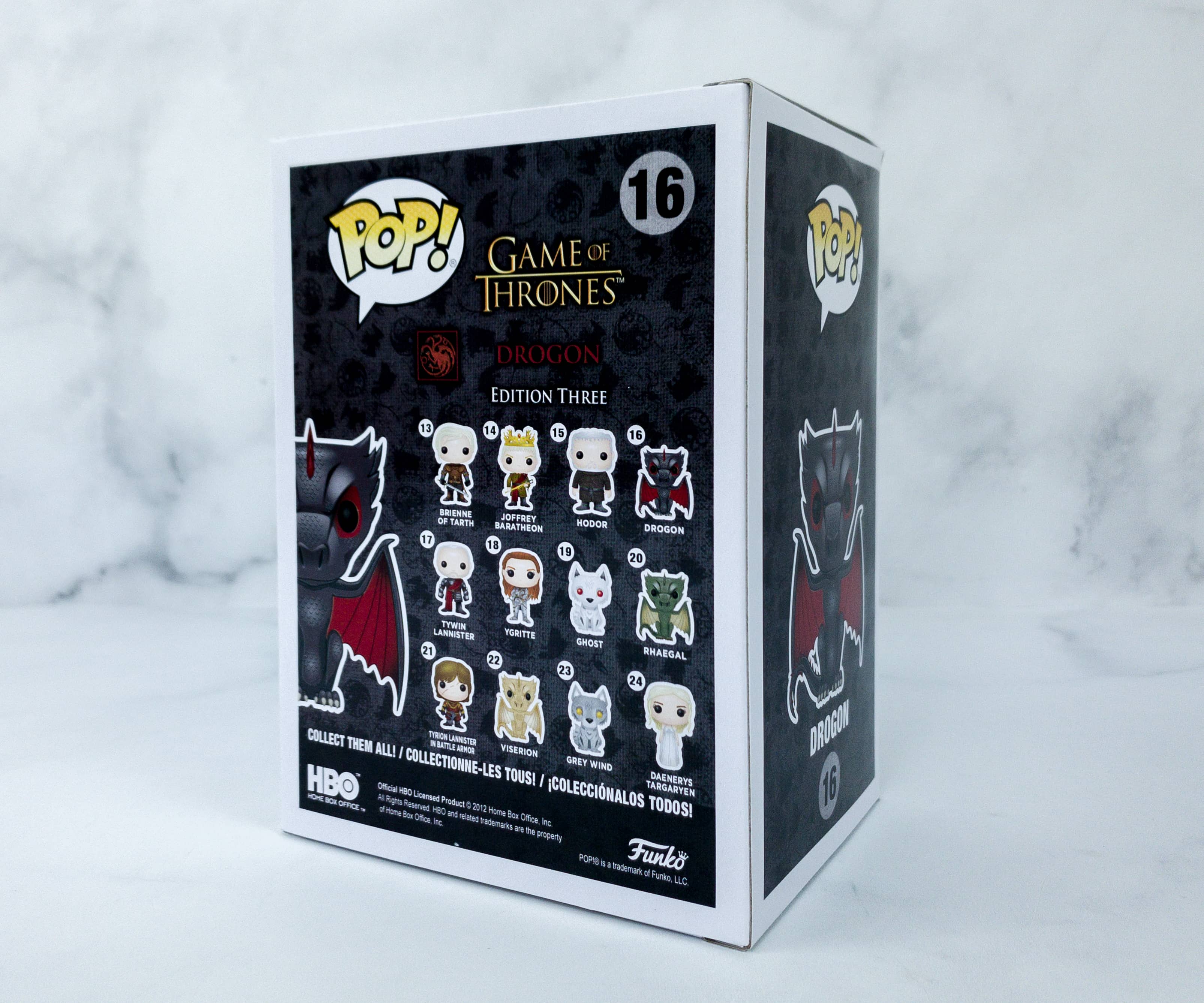 The back of the box shows the characters included in the Third Edition of Game of Thrones POP!s. Aside from Drogon, there's also Brienne of Tarth, Joffrey Baratheon, Hodor, Tywin Lannister, Ygritte, Ghost, Rhaegal, Tyrion Lannister (in battle armor), Viserion, Grey Wind, and Daenerys Targaryen.
I am screaming! I am a huge Game of Thrones fan so when I saw that I got Drogon in this box, my heart rate went racing through the roof because of excitement!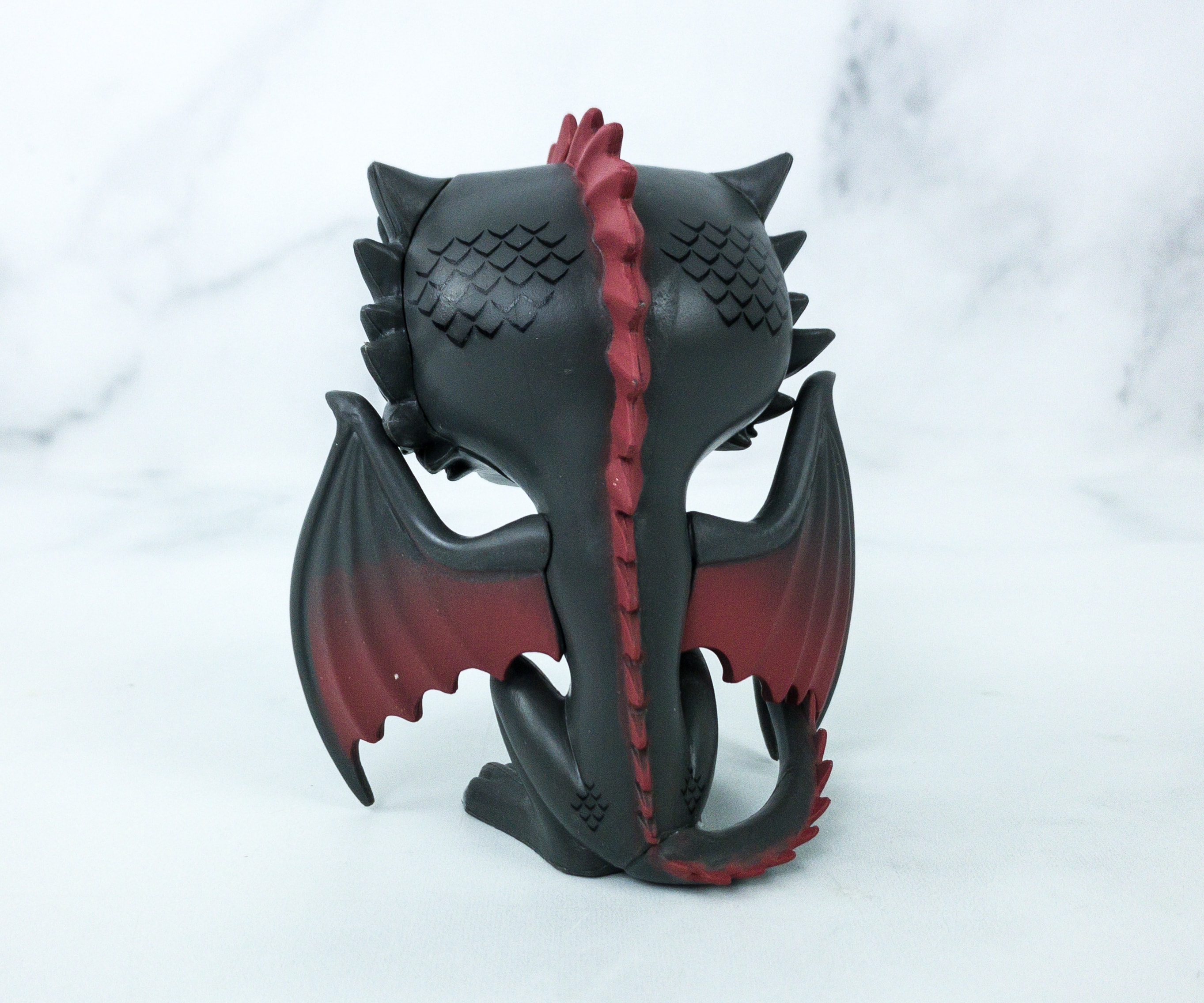 I love how this vinyl figure is very detailed, they even got the scales right on Drogon's back!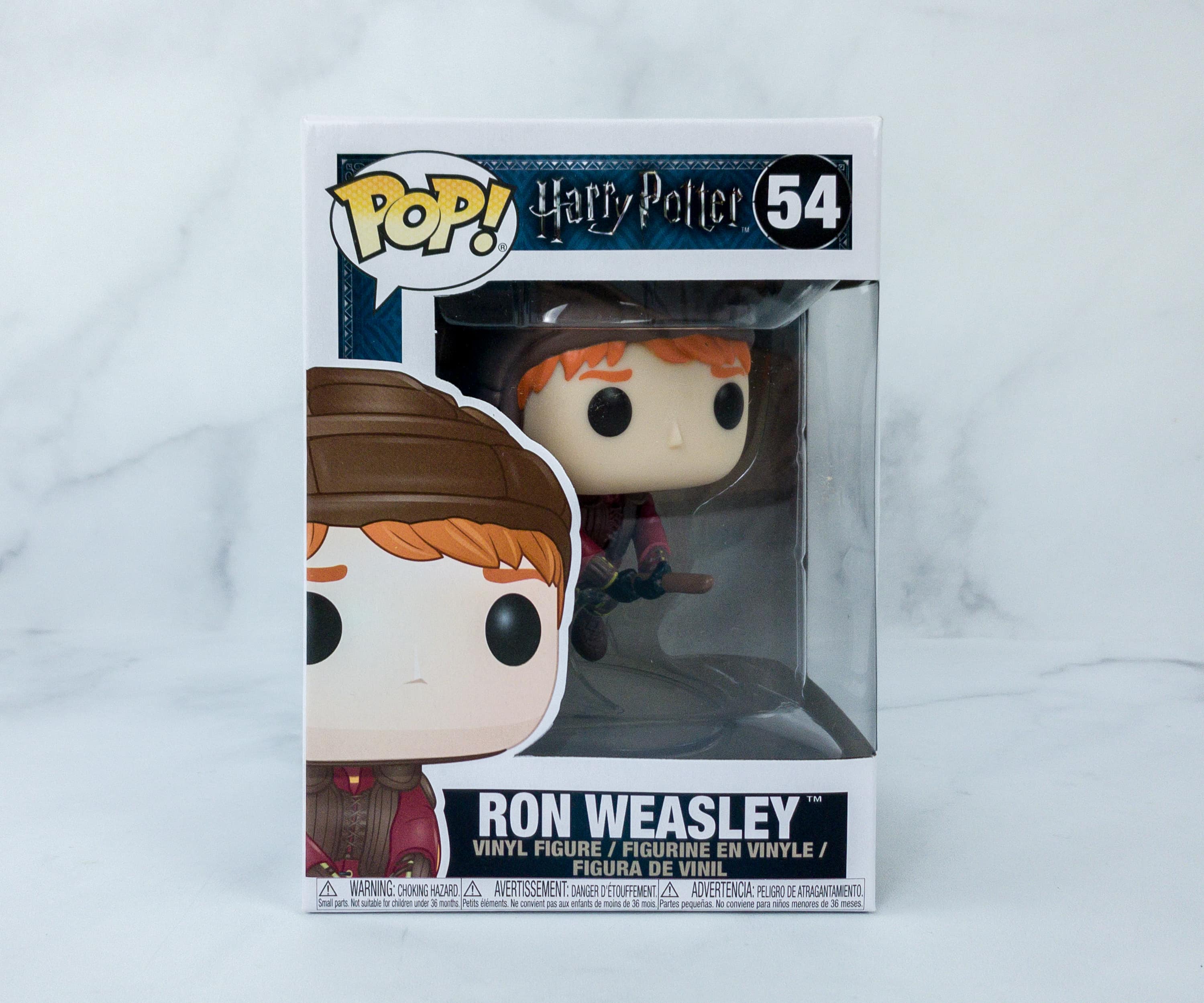 Funko Pop Harry Potter 54 Ron Weasley Vinyl Figure ($9.88) This cute little ginger is truly a masterpiece on his own! The Potterhead in me is also super happy!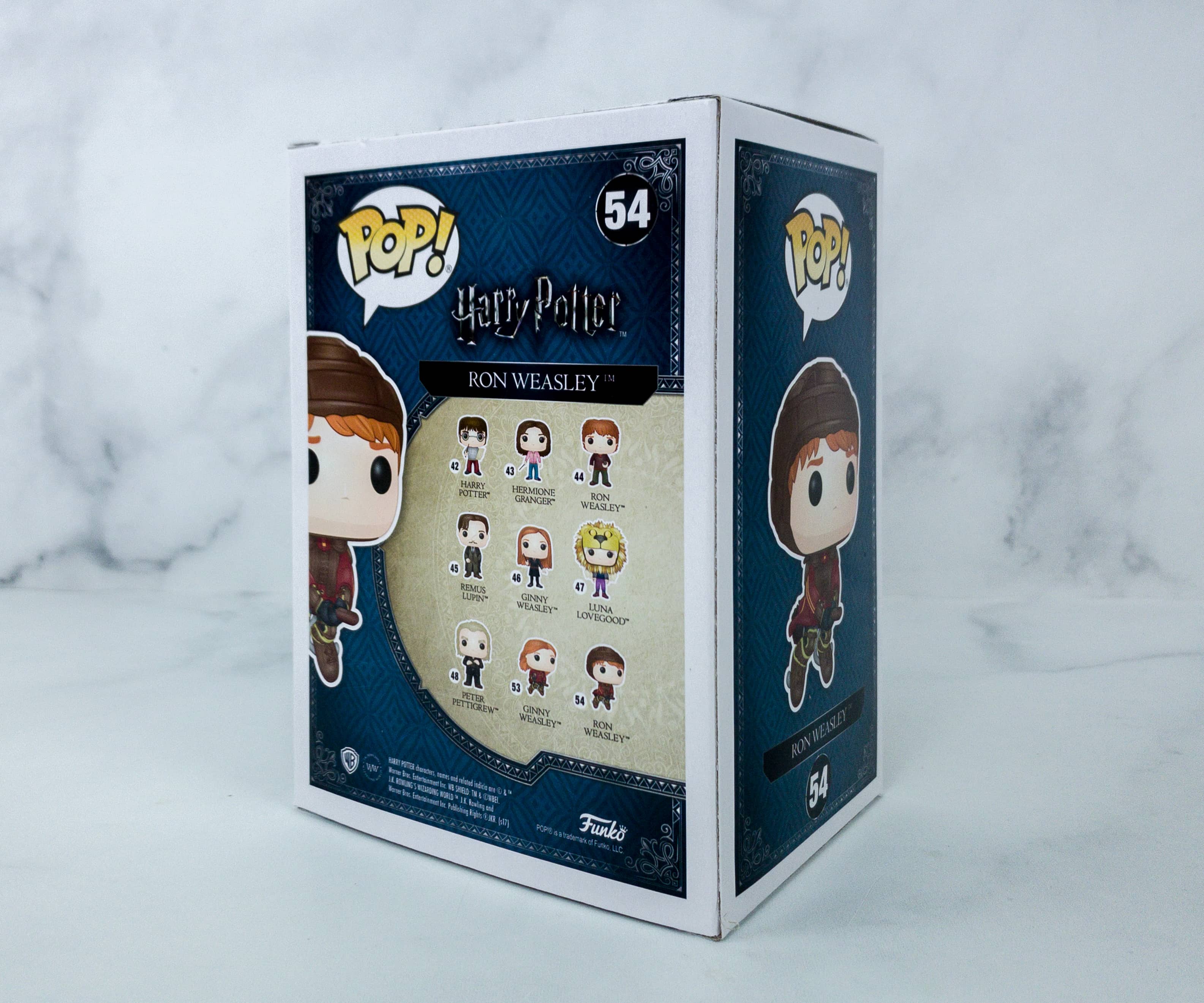 You will see the other POP!s available in this series at the back of the box. Aside from Ron Weasley, there's also Harry Potter, Hermione Granger,  Remus Lupin, Ginny Weasley, Luna Lovegood, and Peter Pettigrew.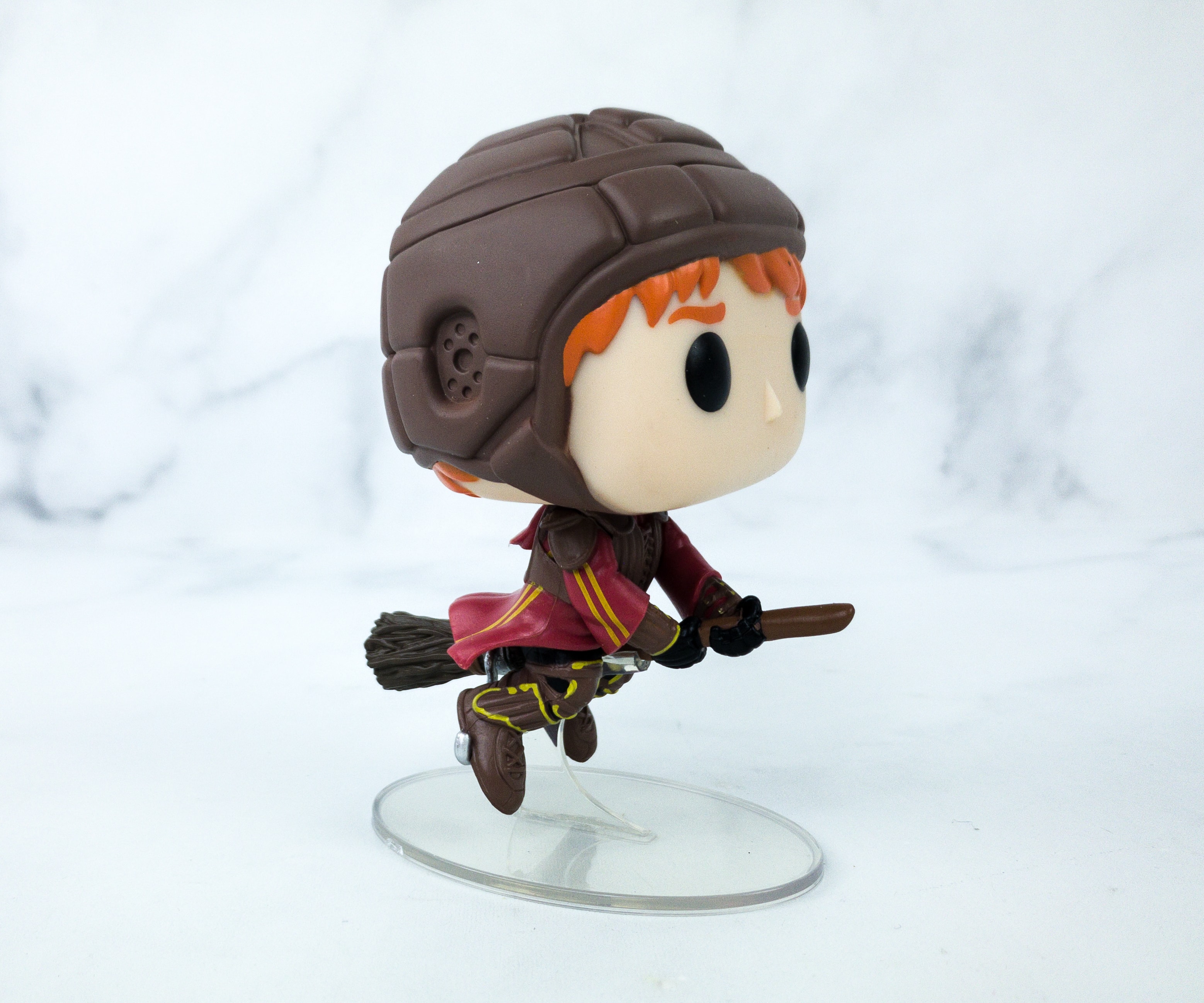 Ronald Weasley is riding his broomstick, playing Quidditch for Hogwarts, and on his way to becoming the greatest keeper of the century!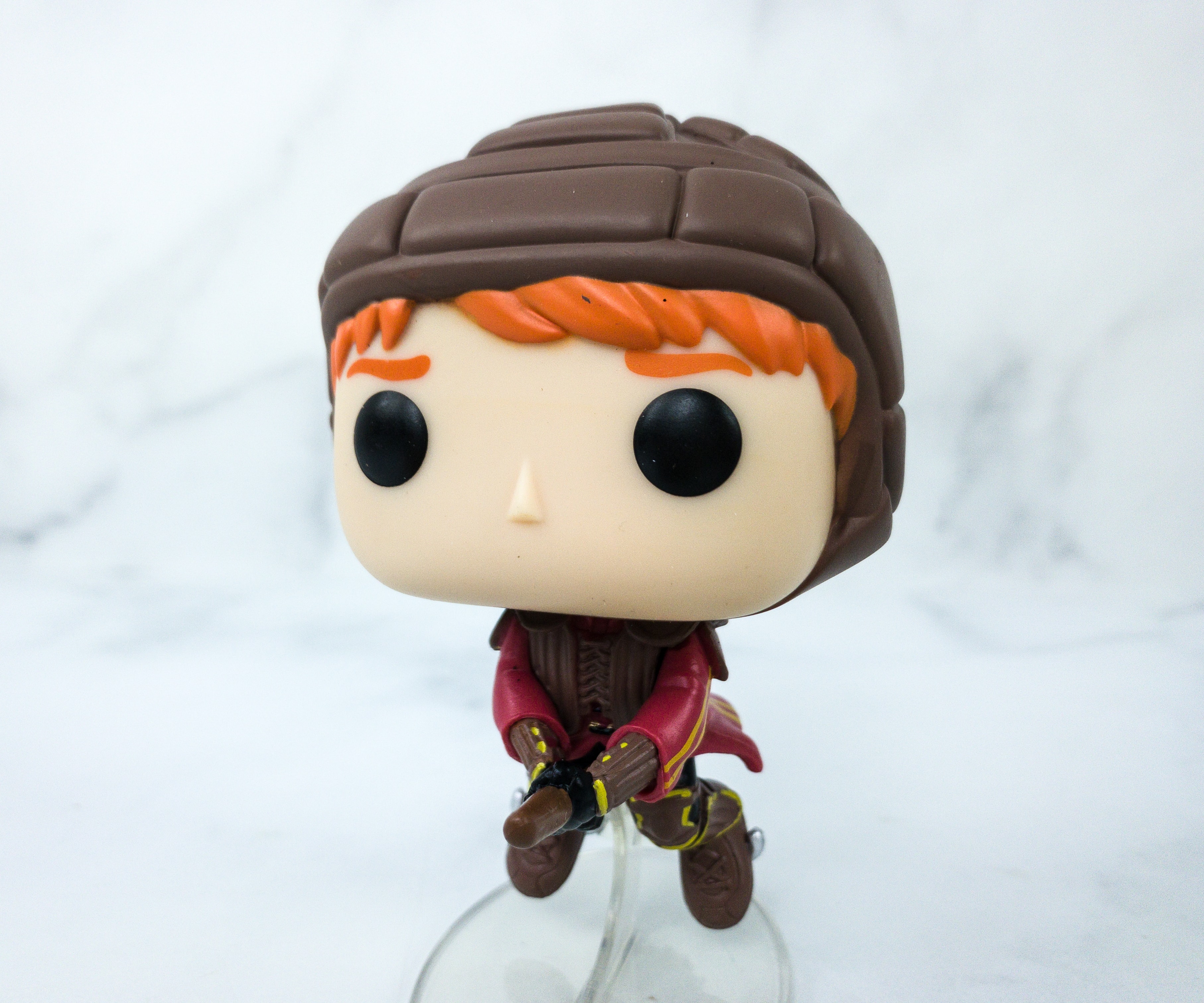 His ginger hair peeking through that headpiece is just so adorable!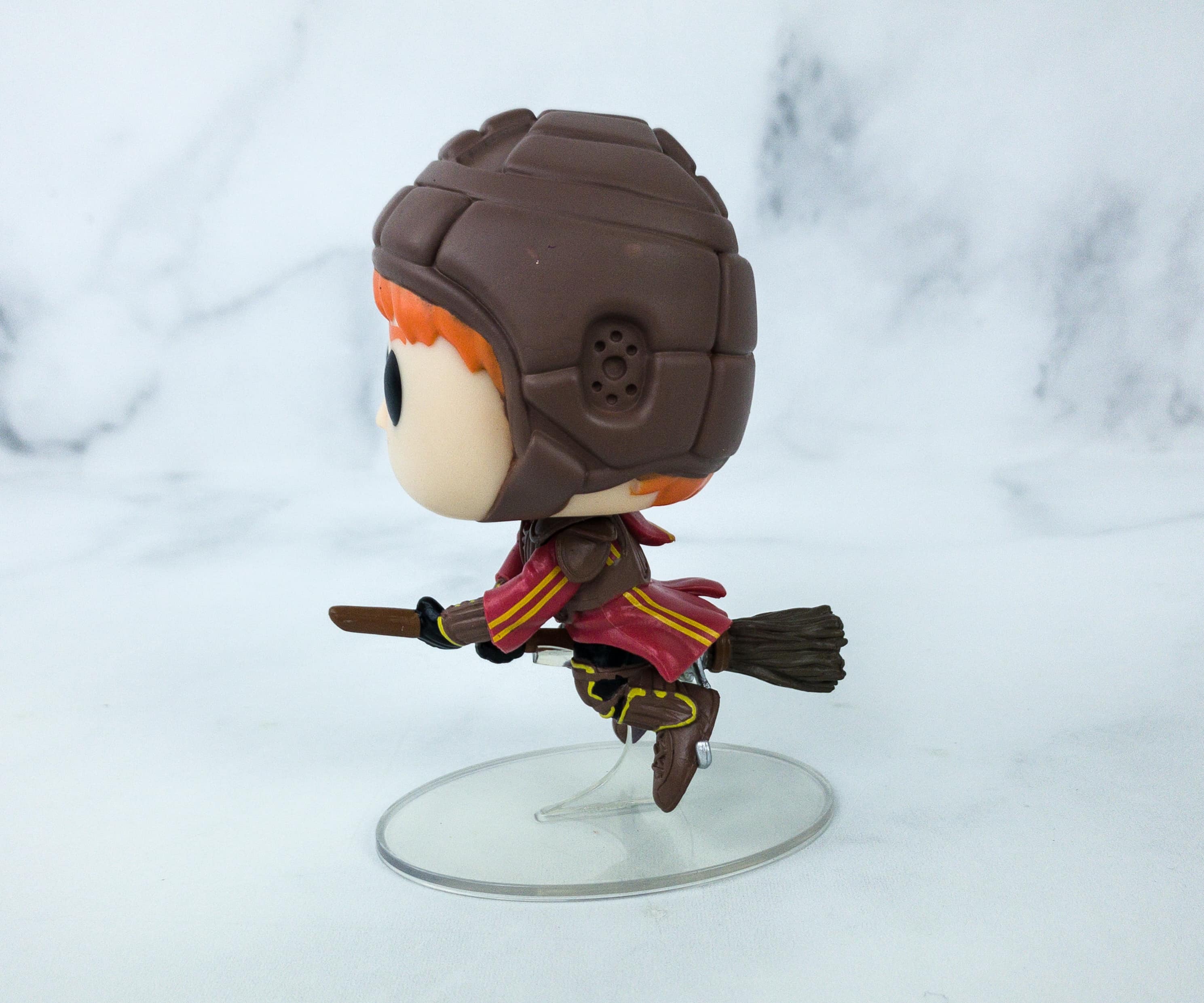 The vinyl figure stand is clear, making it look like he's really flying that broomstick!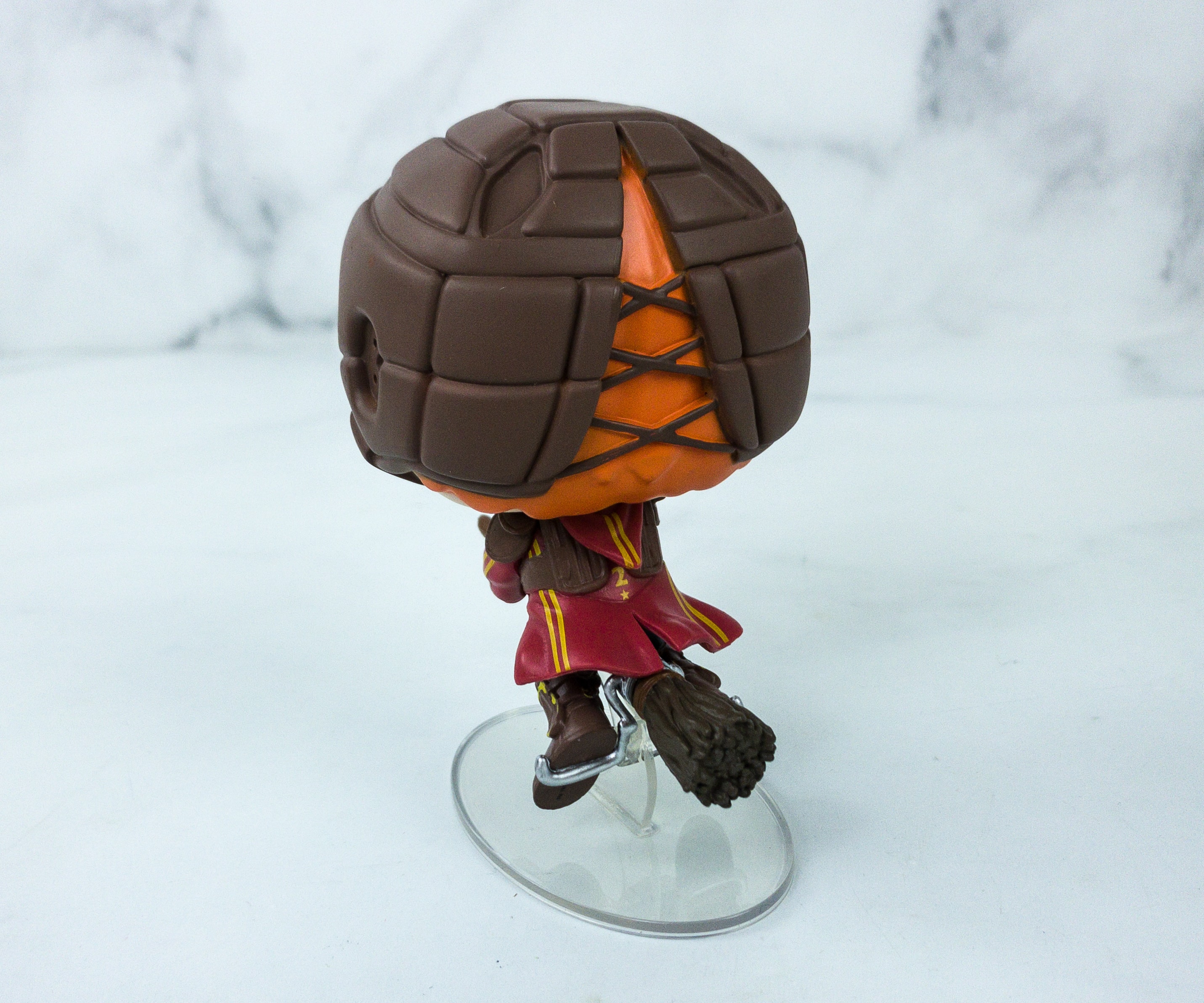 Better hold on tight! Ron's not messing around! He's here for the championship!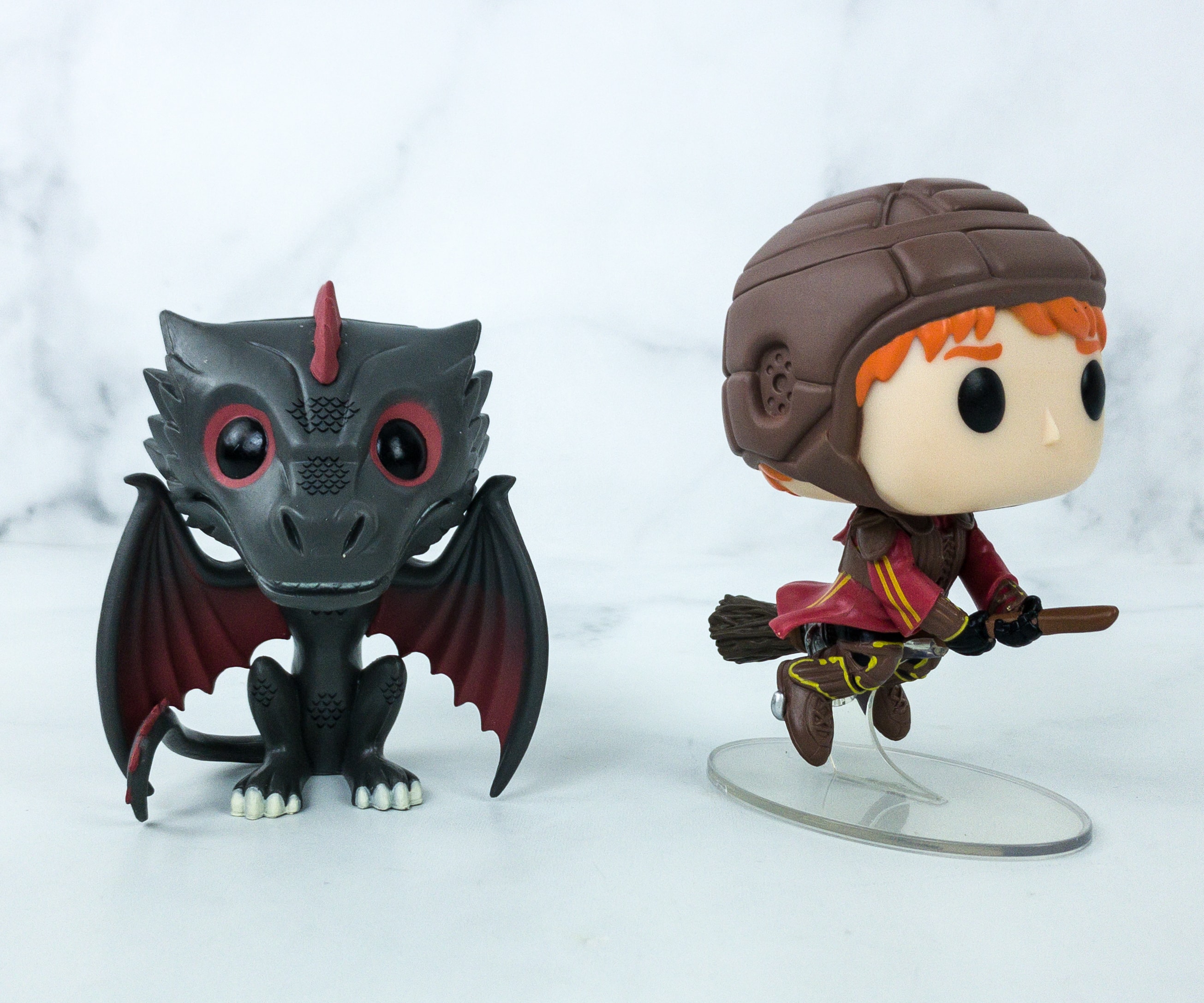 I am so happy because both of them came from my two favorite series!
I only received two POP!s in the first shipment. They sent the third one in a separate box!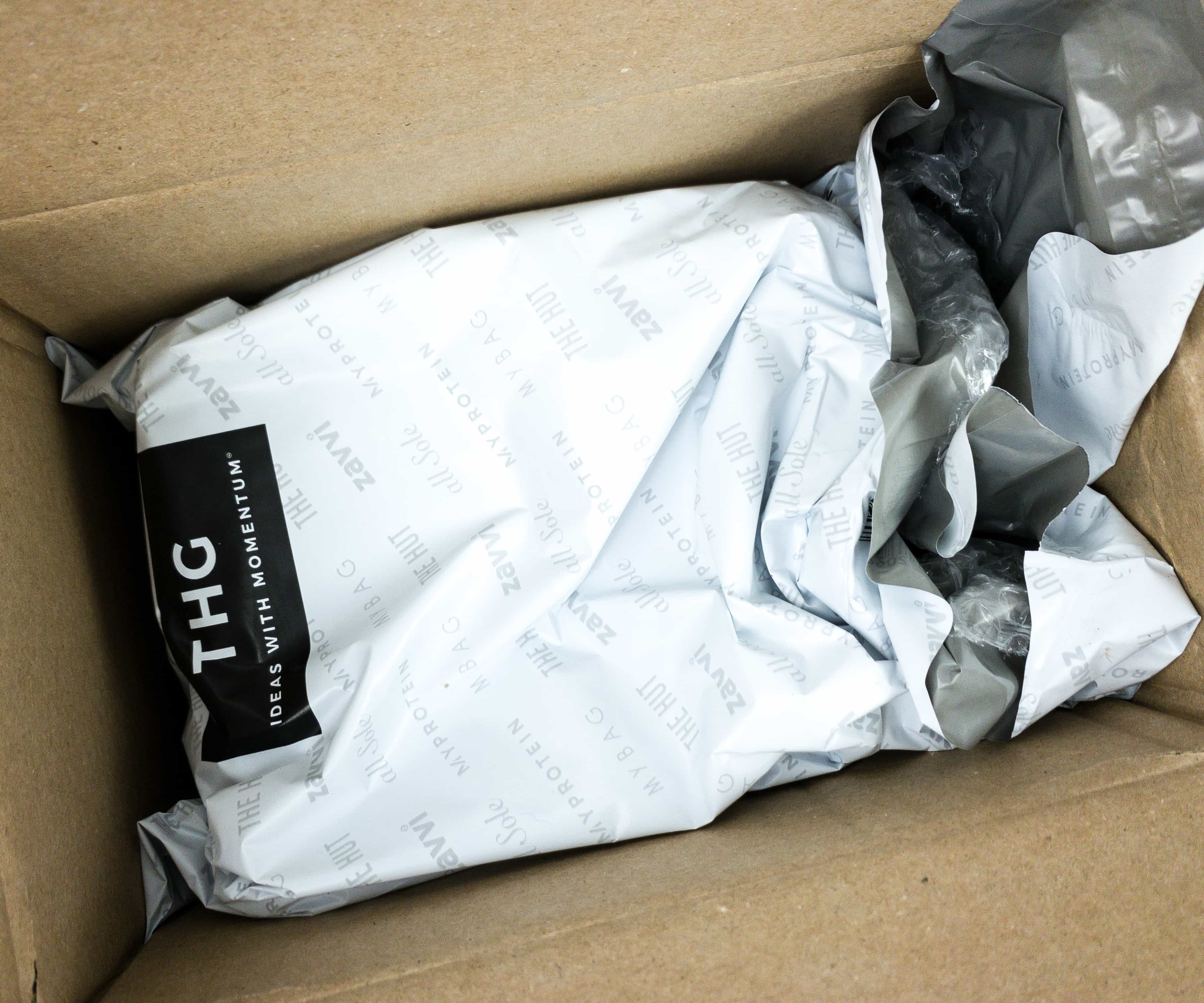 It was neatly packed inside the box.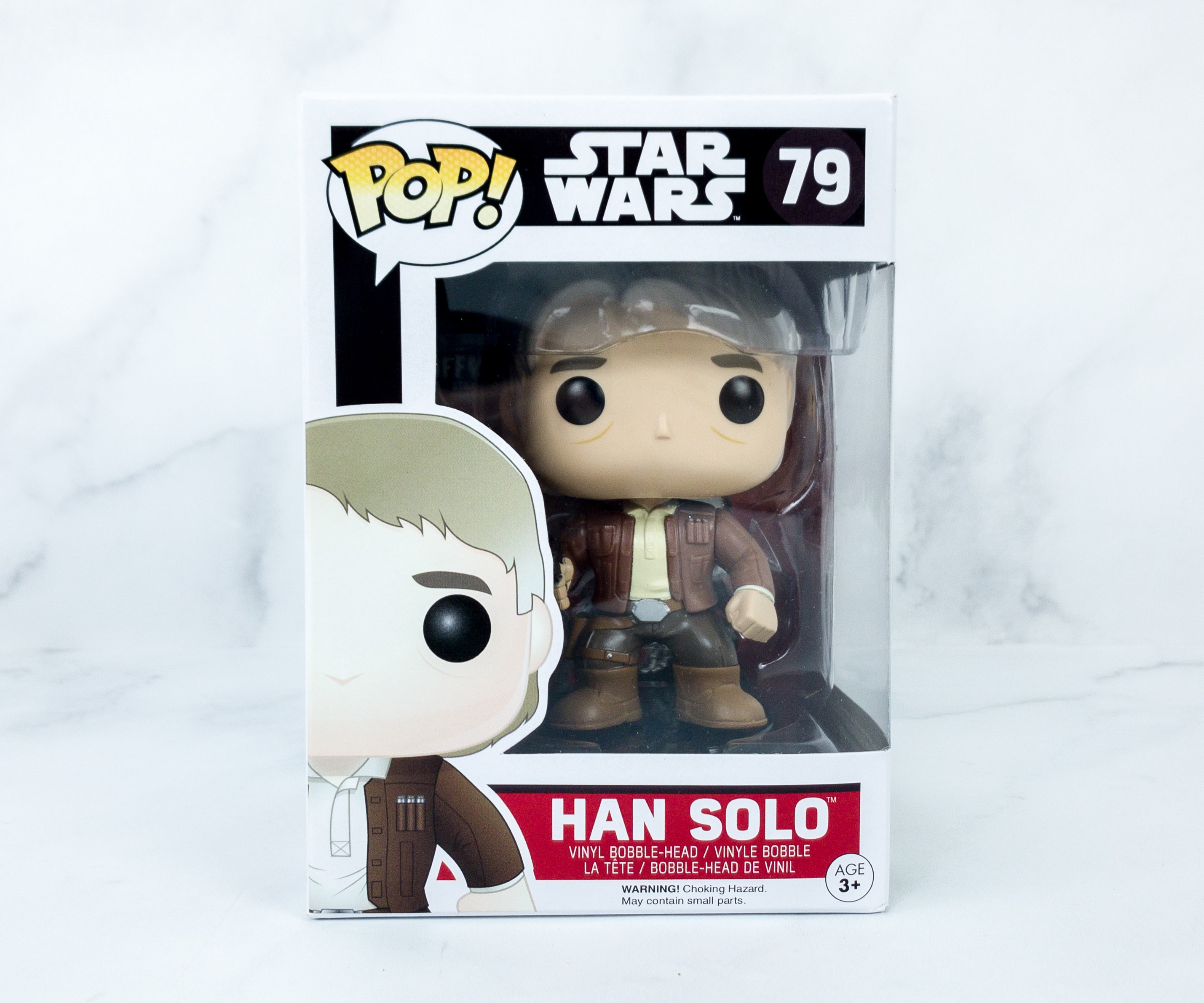 Funko Pop Star Wars #79 Han Solo Vinyl Figure ($18.95) I can't believe I got another POP from another iconic show! Although it came late, I'm still super happy because it's Han Solo!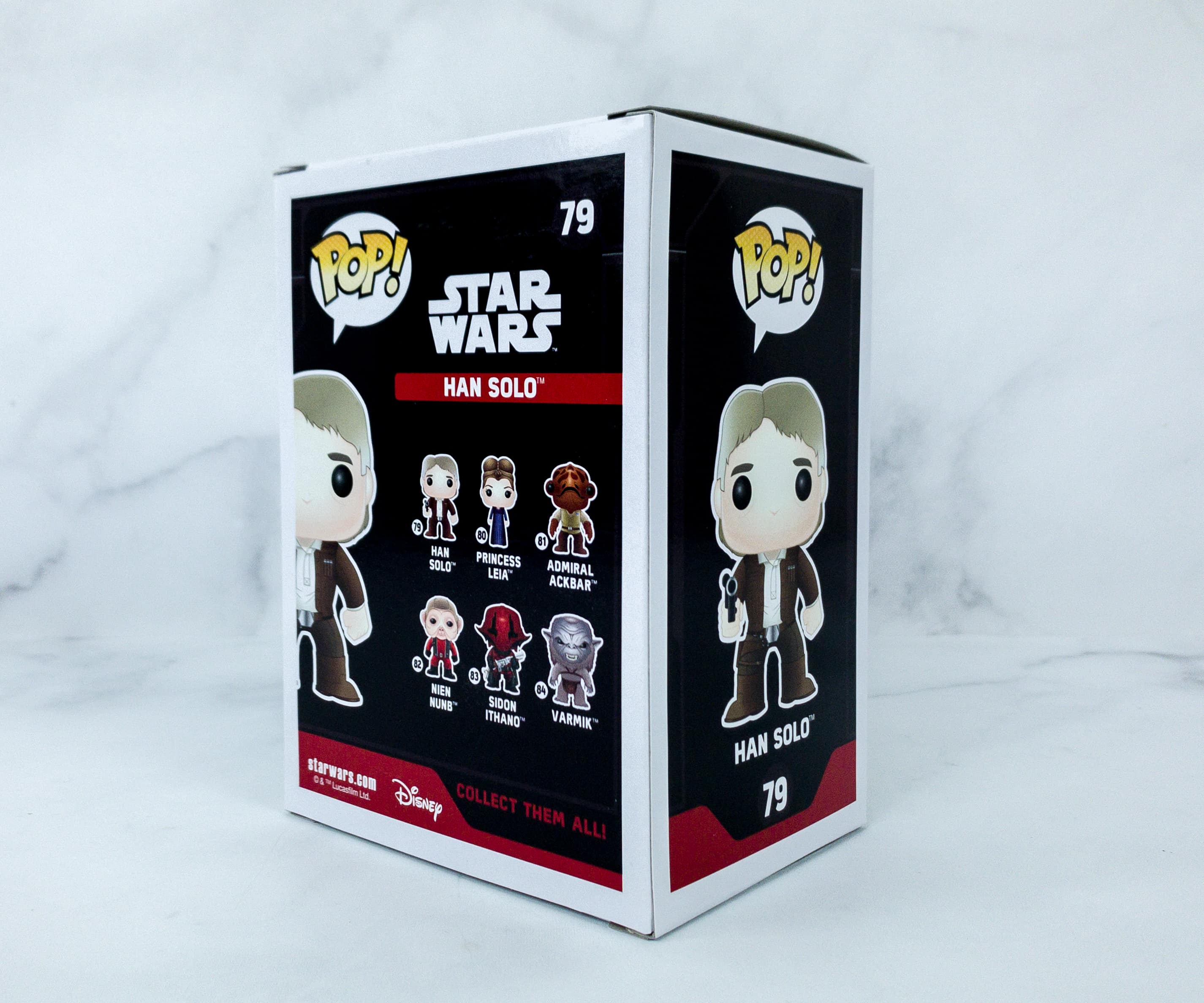 The back of the box shows the other POPs from this Star Wars collection: Han Solo, Princess Leia, Admiral Ackbar, Nien Nunb, Sidon Ithano, and Varmik.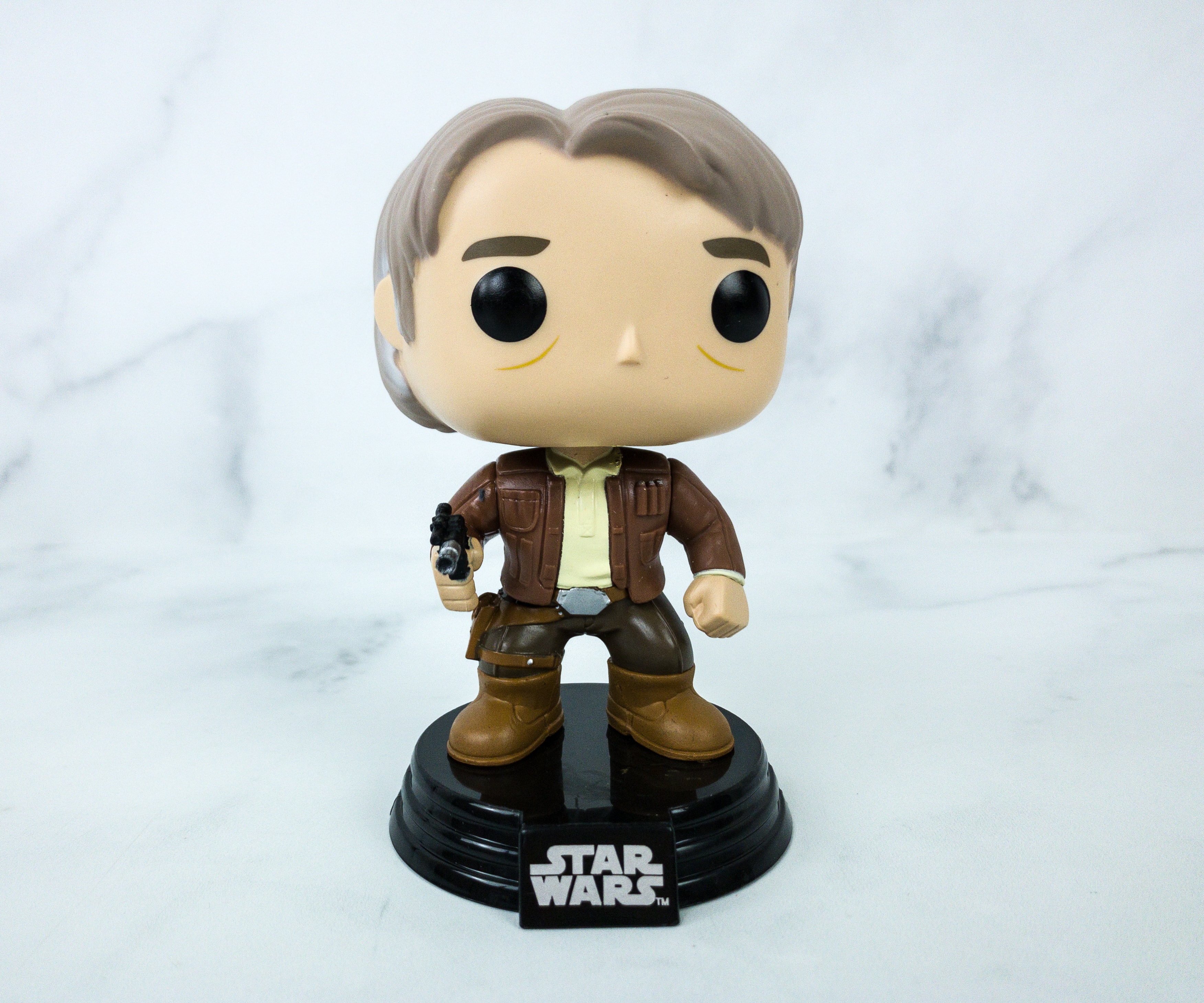 I felt really giddy when I saw that I got a Han Solo POP from The Force Awakens.
Just like in the movies, we got the more matured version of Han Solo and he is still rocking that outfit!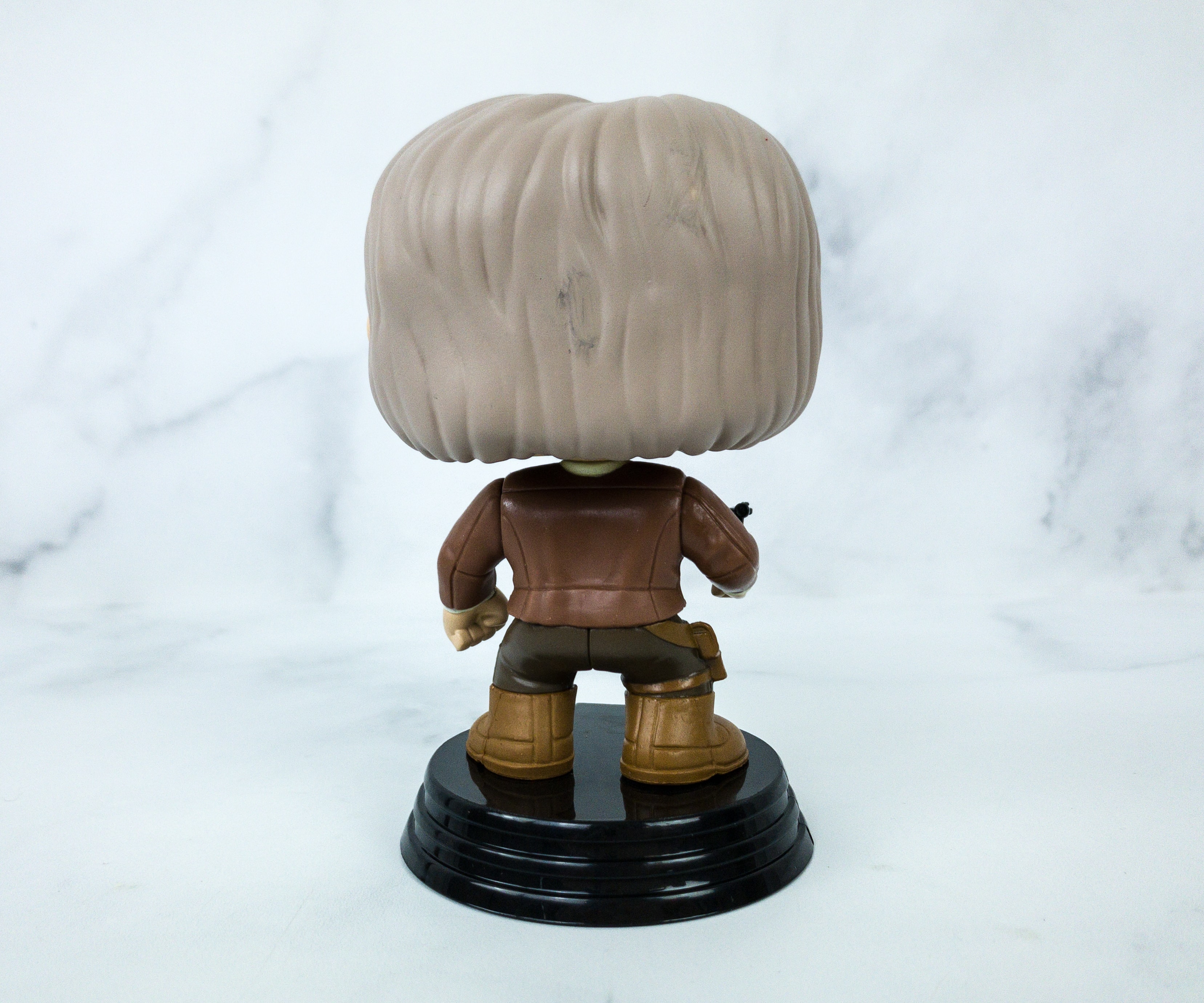 The movie had a tragic ending for our beloved Han, but this vinyl figure is a great way to memorialize him!
Pop In A Box once again delivered high-quality vinyl figures! I'm in love with the figures I got this month! Drogon looks so dashing with his wings fanned out and Ron, ever so adorable, in his Quidditch outfit. The Han Solo figure was a great addition too! I appreciate that we got the one from The Force Awakens. All of them are great additions to my vinyl figure collection. As always, the details are amazing and even the paint job is flawless. I'm more than satisfied and I'm also looking forward to more awesome figures in the future boxes. Just a reminder, don't forget to update the tracker on their website so you can be sure that you will not get duplicate items!
Have you tried Pop In A Box?