We have the full spoilers for the March 2020 Pearlesque Box! Pearlesque Box is a monthly subscription box that features skincare products from around the world that are all non-toxic and natural – with a new destination each month!
This month's featured brand is WILD BLOOM PURE SKINCARE!  
For the month of March, we will be shipping out 3 full-size products worth a total of $118 from our newest brand partner, WildBloom Skincare. Want to know more about them, read on: "WildBloom Skincare is proud to bring you some of the purest, safest, most effective natural skincare products on the market. We research every ingredient that goes into our products, and we make decisions based on the EWG's Skin Deep Database to support your health and well-being.
We are proudly born and raised in Fort Collins, Colorado. Our products are formulated and produced in a natural skincare lab where we focus on creating safe, results-driven products. Our founder and in-house esthetician directs, tests, and approves every product we make.

We believe in clean, pure skincare that smells good, feels good, looks good, and performs amazingly! Everything we make is fresh and crafted in small batches. Our ingredients are top notch, and we don't sacrifice quality to save money. We source as many organic ingredients as possible, and we scent our products with 100% pure therapeutic-grade essential oils.

We never use synthetic fragrance, harsh chemicals, phthalates, parabens, or retinol, to name a few. Our clean formulas offer you effective, non-toxic alternatives for beautiful, healthy skin." Excited to try them? Make sure not to skip March or to sign up before we run out! Remember, we always have a limited quantity. You have until March 5 at 4pm PST to sign up.
Every box includes: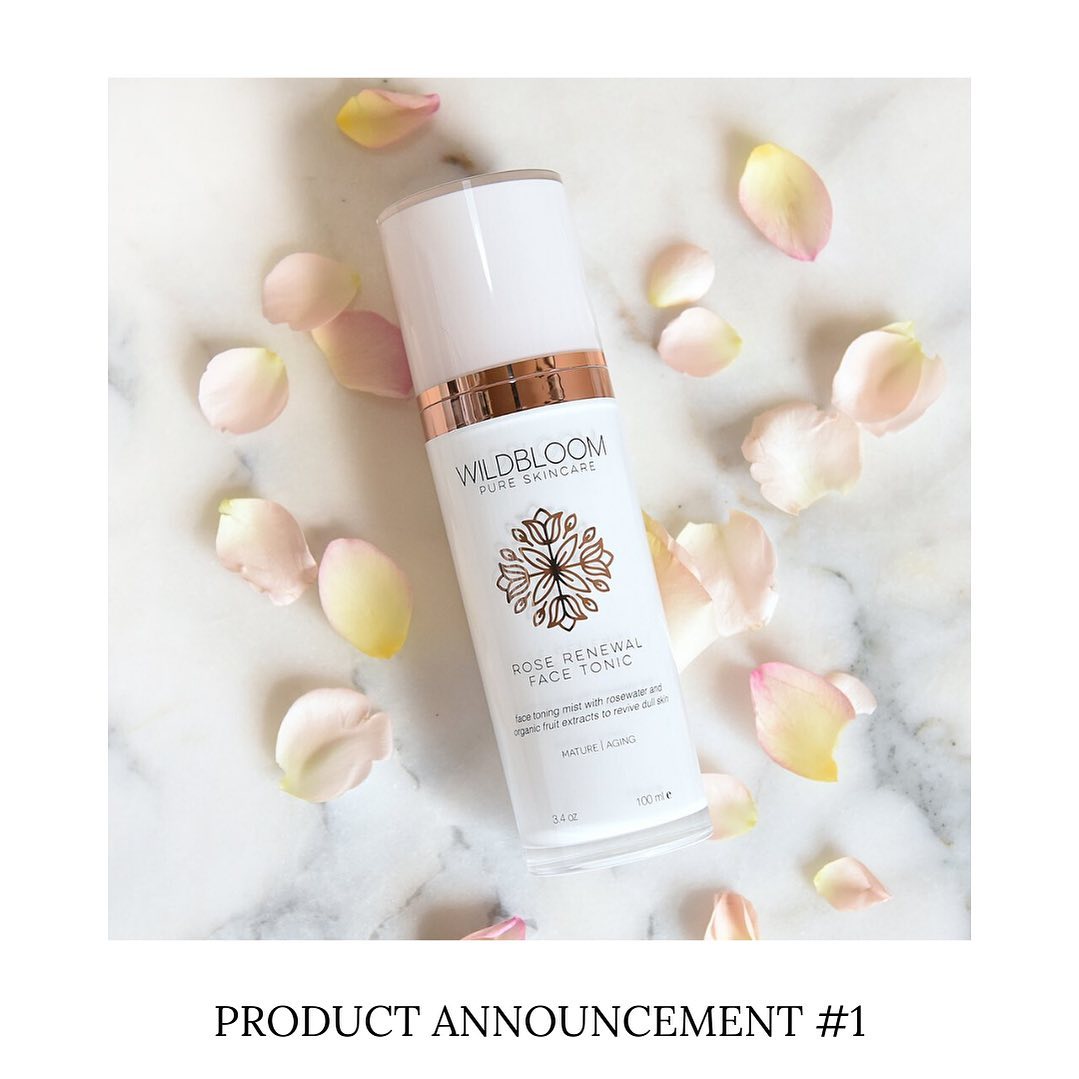 Rose Renewal Face Tonic Full-Size $28
The Rose Renewal Face Tonic is rich in vitamins and antioxidants from botanical fruit extracts, keeping your skin looking healthy and youthful. This tonic will not only adjust the pH of your skin, but also hydrate and revive your skin. ✨✨✨✨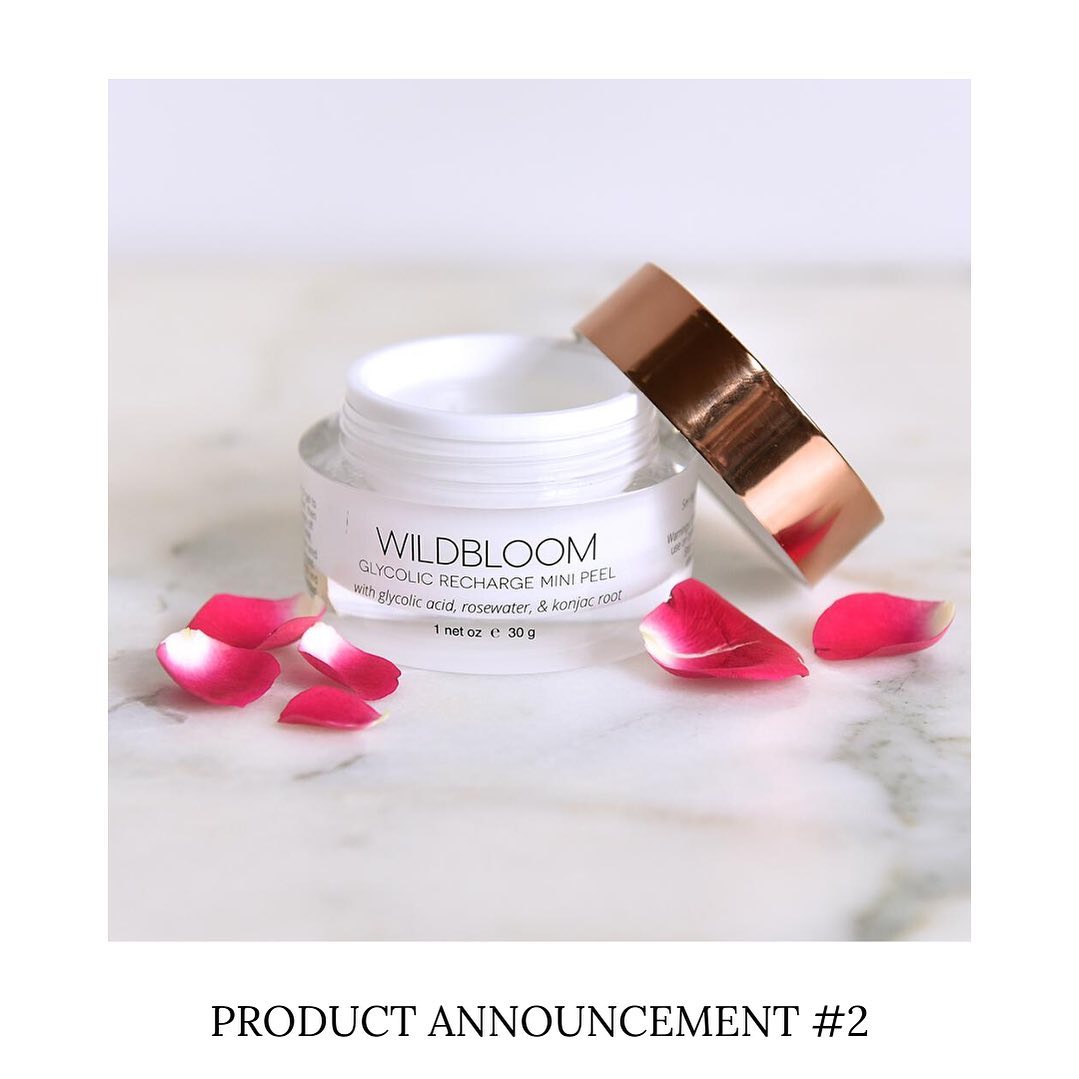 Glycolic Recharge Mini Peel Mask Full-Size $42
This mini peel will help recharge the cell renewal process, with the help of 5% glycolic acid. This will soothe fine lines, clear away wrinkles, and enhance vibrancy. ✨✨✨✨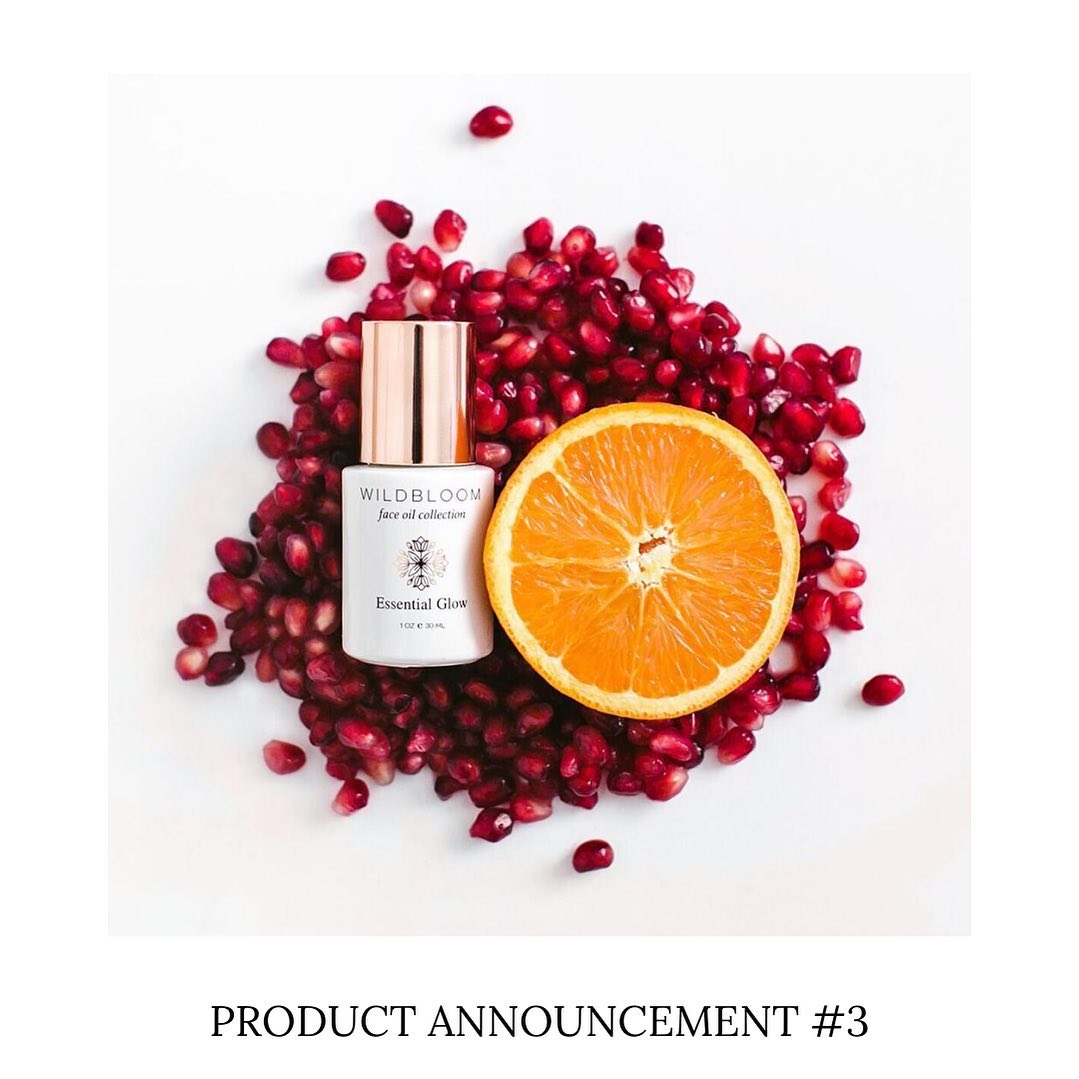 Essential Glow Face Oil Full-size $48
This face oil is the perfect finisher to hydrate your skin and give you a luminous glow. Wild neroli is used for anti-aging support and as a antibacterial, pomegranate seed oil is used for cell renewal and wrinkle prevention, and marula oil is added as a natural source of Omega-3s and vitamin C and for hydration. We love this beautiful combo! ✨✨✨✨
DEAL: Save $5 on your first month with PEARL5 and subscribe by the 5th at 3pm PT for this box!