Once Upon a Book Club is a subscription that offers a unique reading experience. Each month, you'll receive a book to read, a 5″ x 7″ quote print, along with 2-4 corresponding gifts to match a quote/item mentioned in the book. Readers are advised to open the gifts as they finish the corresponding page to make them feel as if the book is coming to life!
You can choose between Once Upon a Book Club's Young Adult edition and Adult edition. This is the review of the Adult box.
DEAL: Enjoy 10% off your first box. Use coupon code BOOKNERD.
The box was designed by @ChickLitDesigns.
The items were cushioned with squiggles.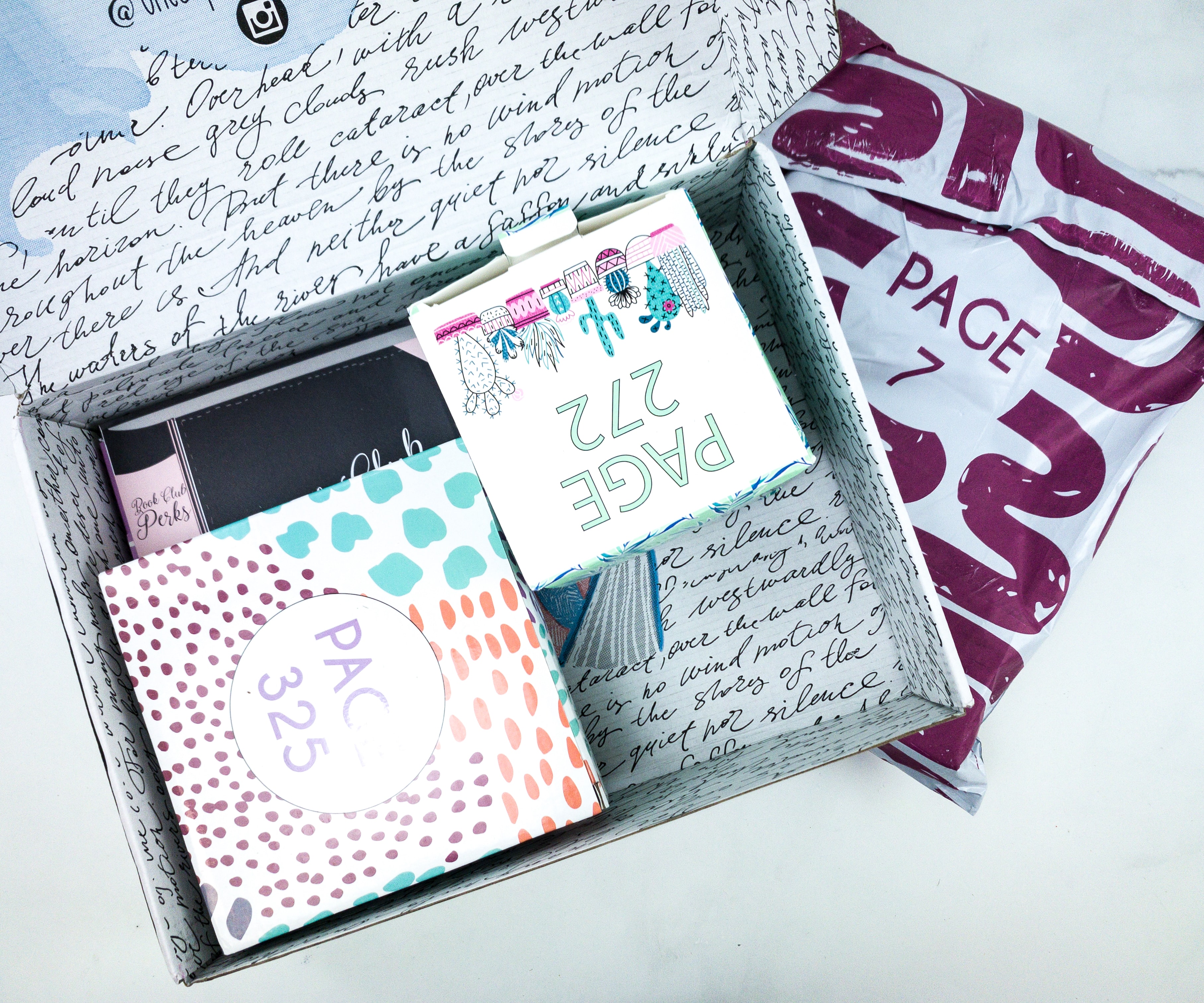 The box interior looks lovely with those words in script.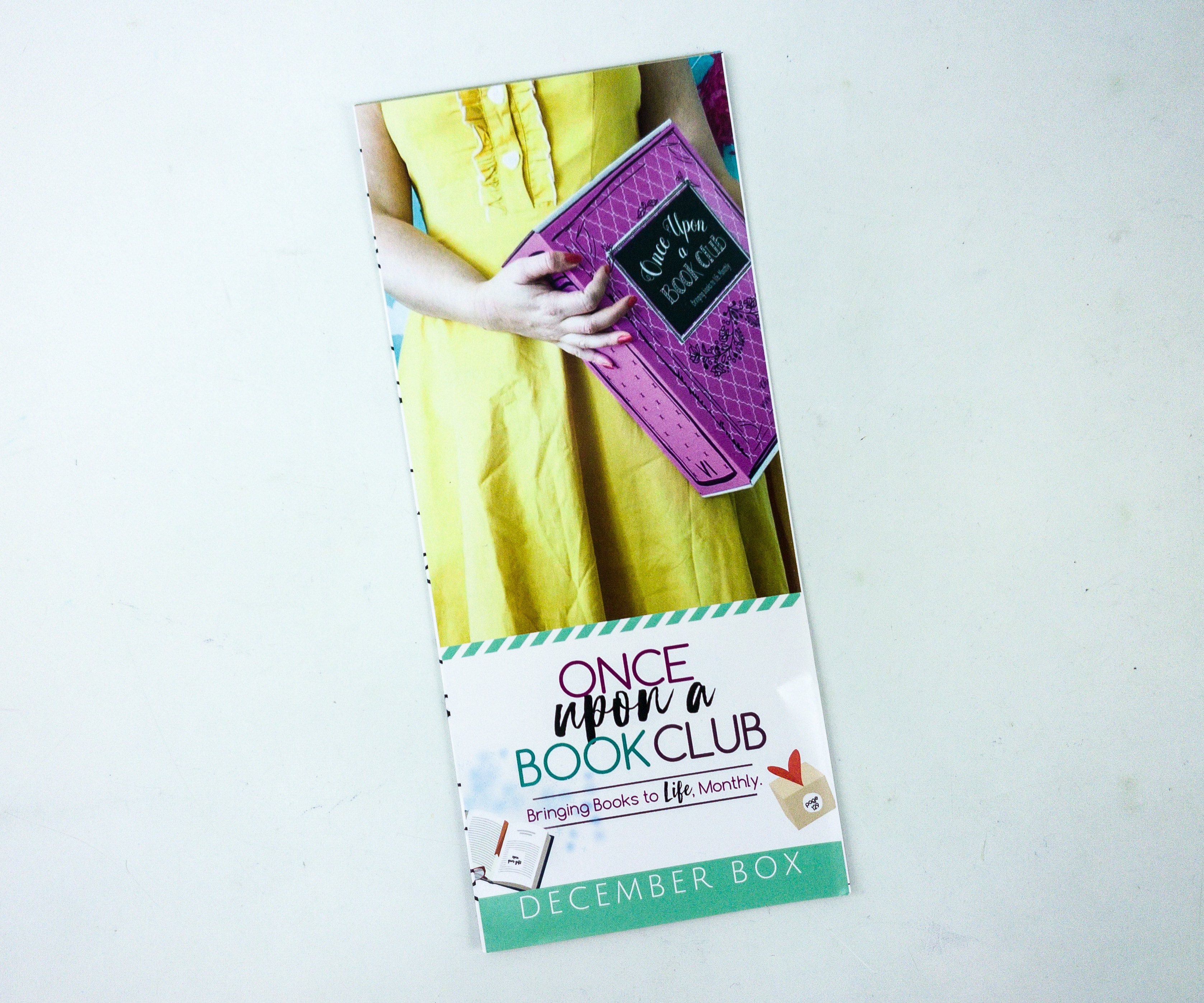 The box included a tri-fold booklet.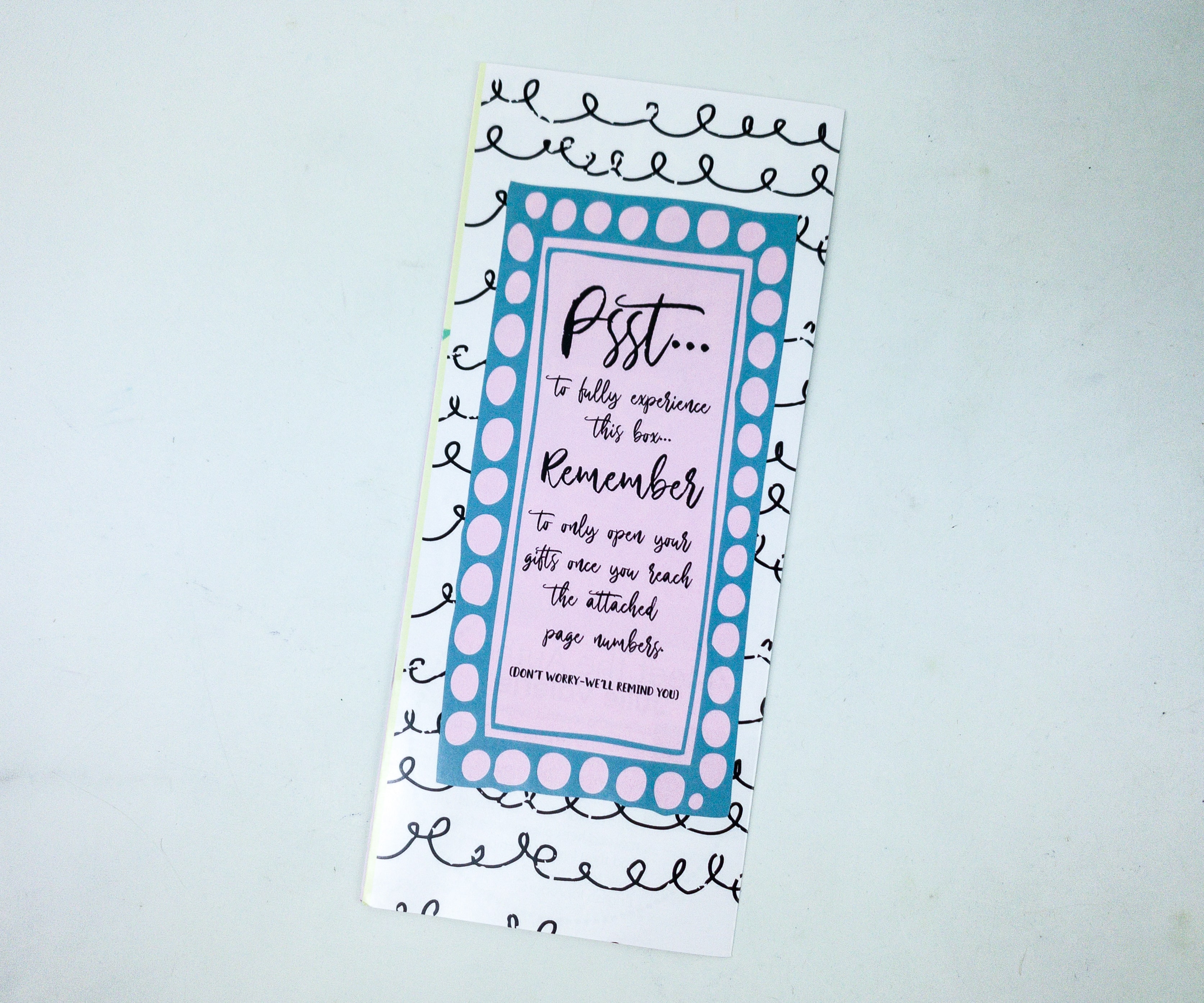 There's also a reminder on how to make the most out of this box.
Psst…

To fully experience this box…

Remember to only open your gifts once you reach the attached page numbers.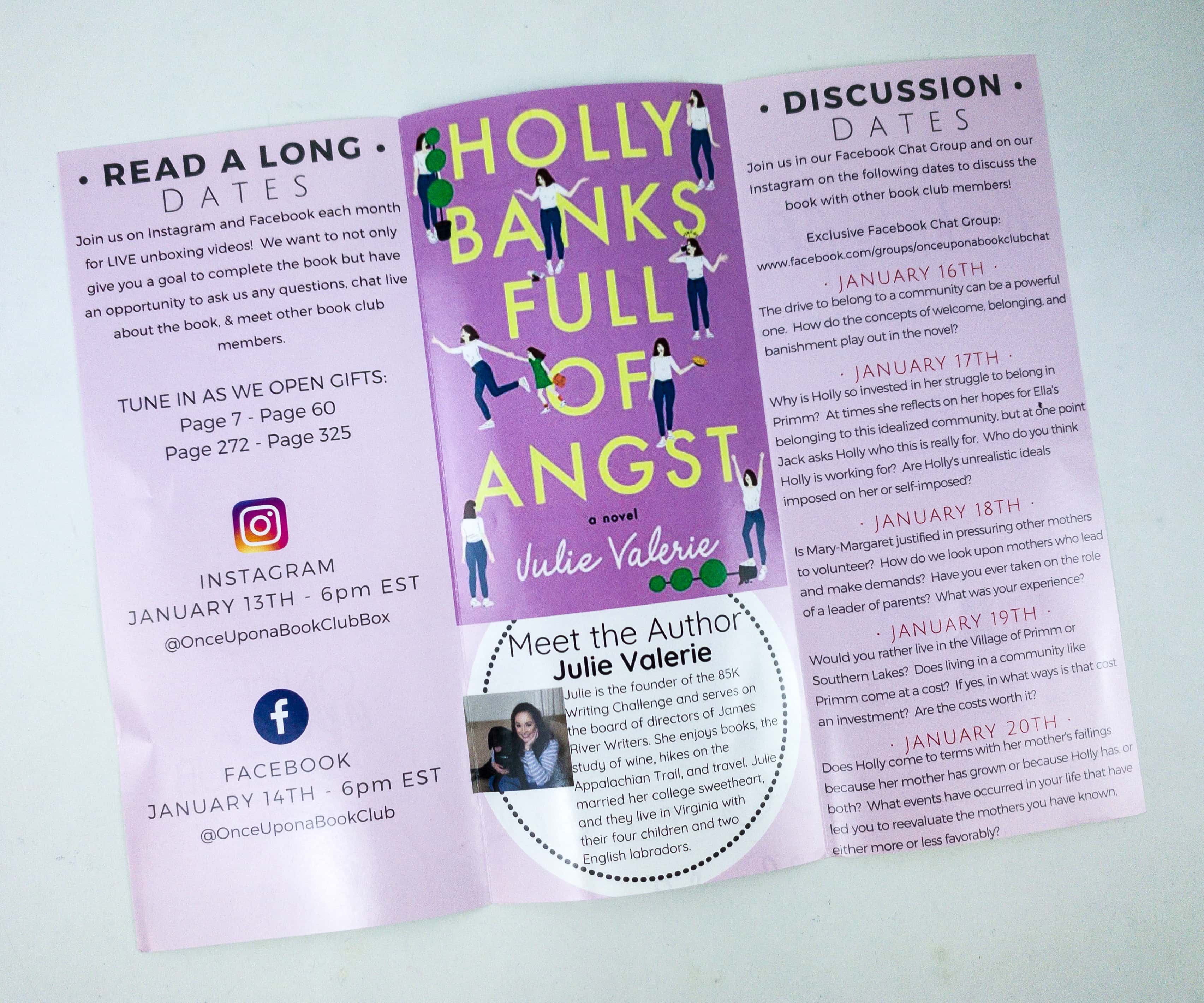 You can join the author and other book club members on these dates for some read-a-long and discussion activities.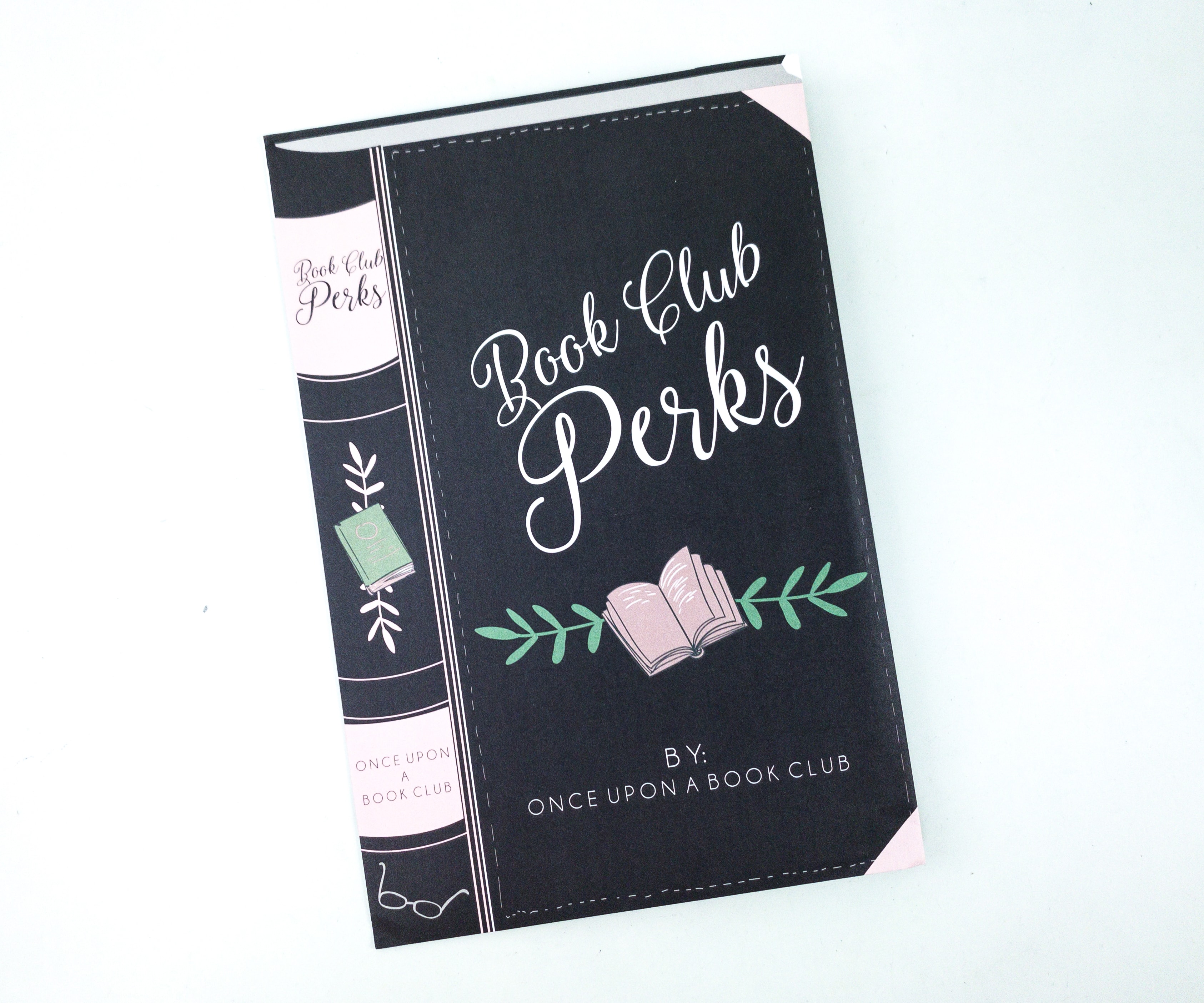 There's also a card for Book Club Perks!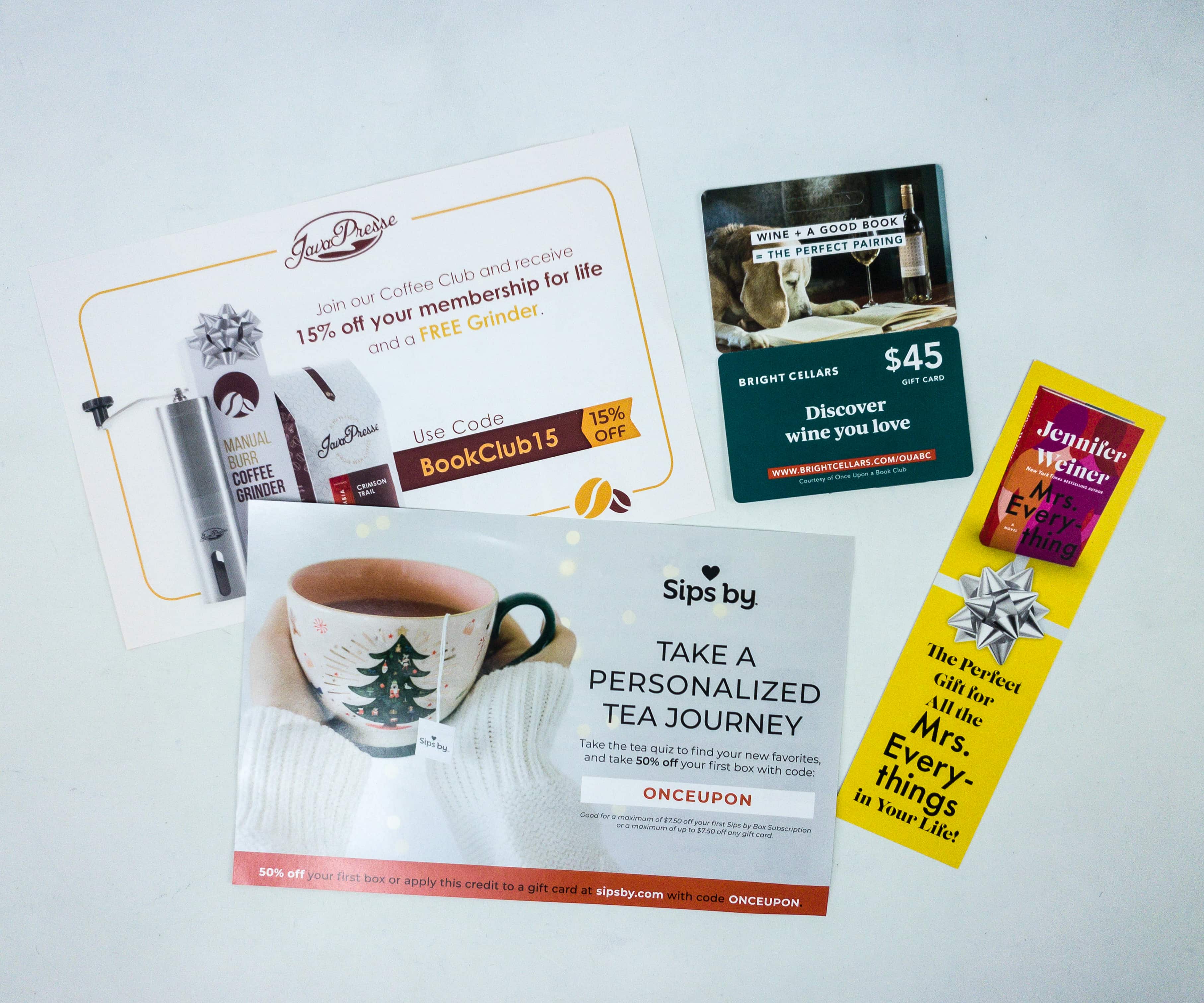 They included promotional cards from Java Presse, Bright Cellars, and Sips by!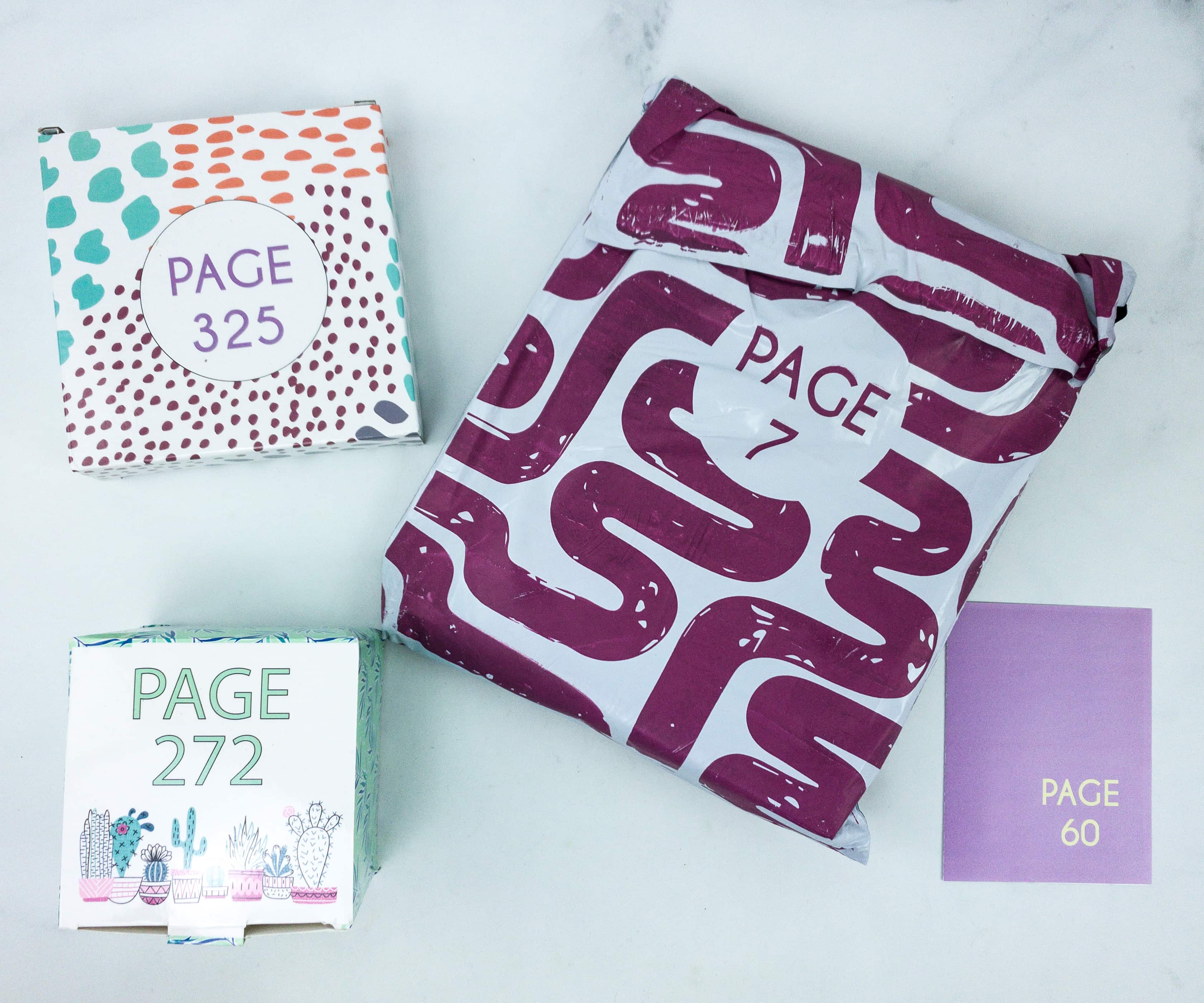 Here are the gifts that we can open once we reach the indicated pages in the book!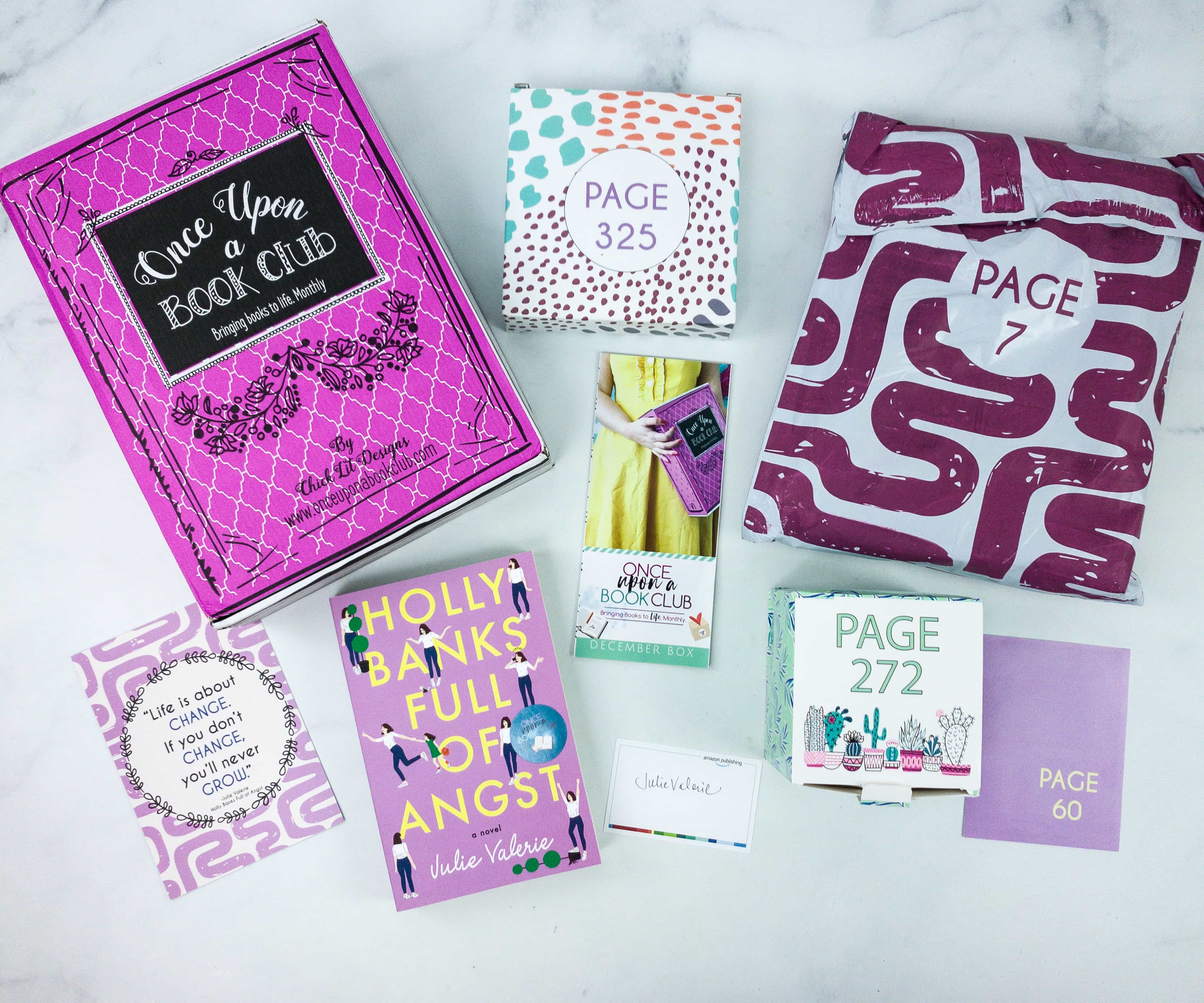 Everything in my box! What a fun and unique idea – excited to get reading and find out what goodies are in store!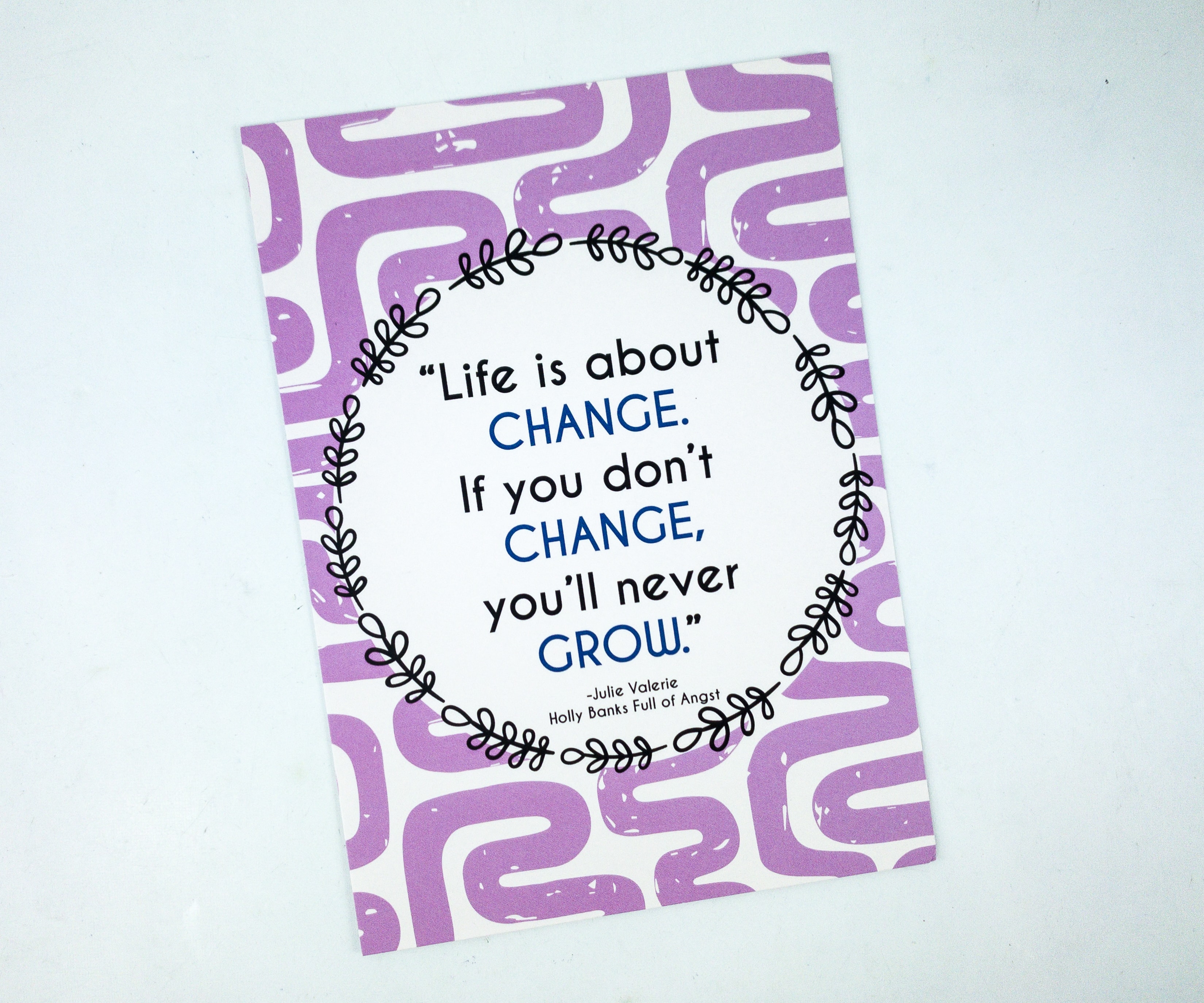 Here's a card that is related to this month's featured book.
Life is about change. If you don't change, you'll never grow.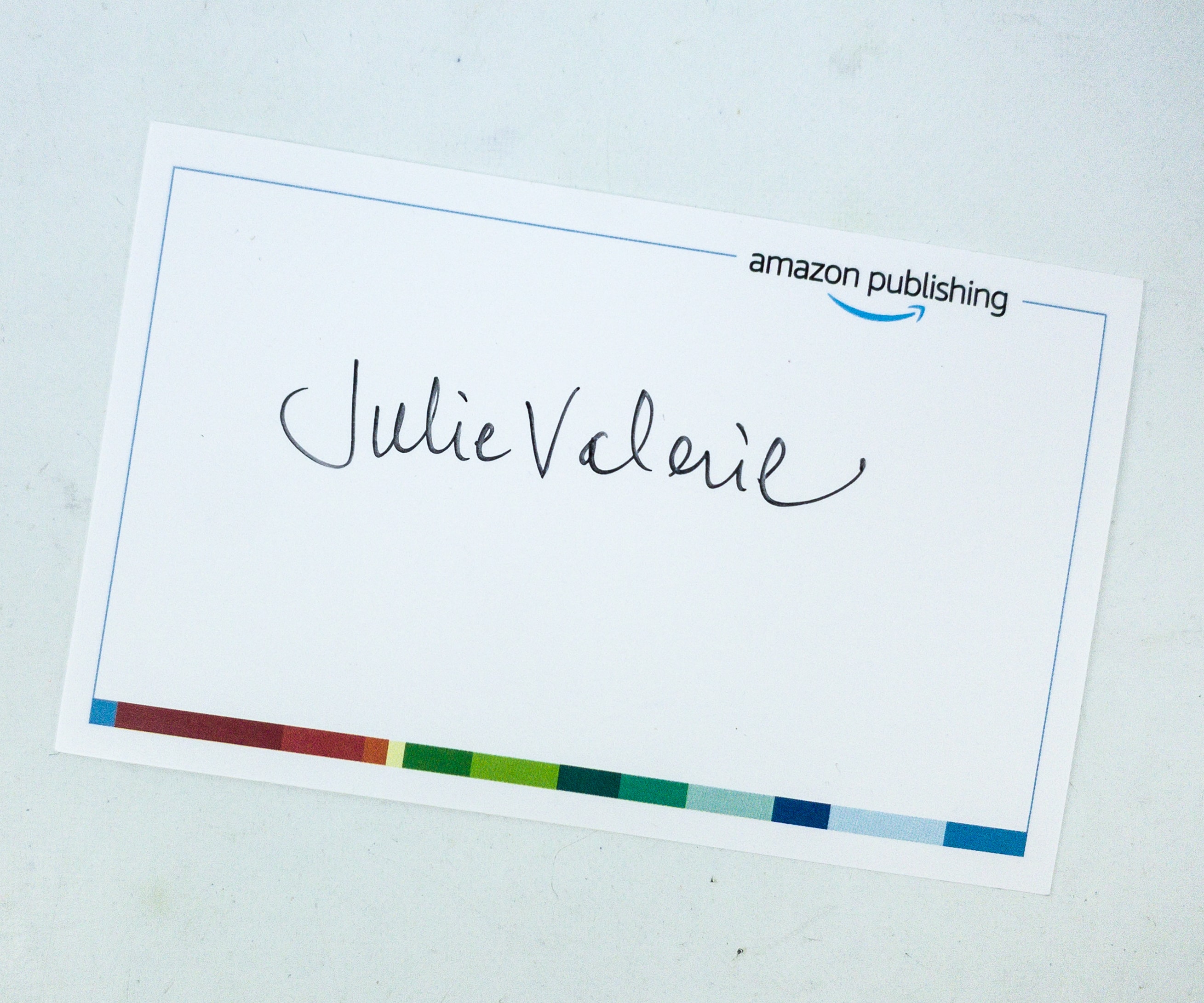 There's a signed bookplate from the author as well.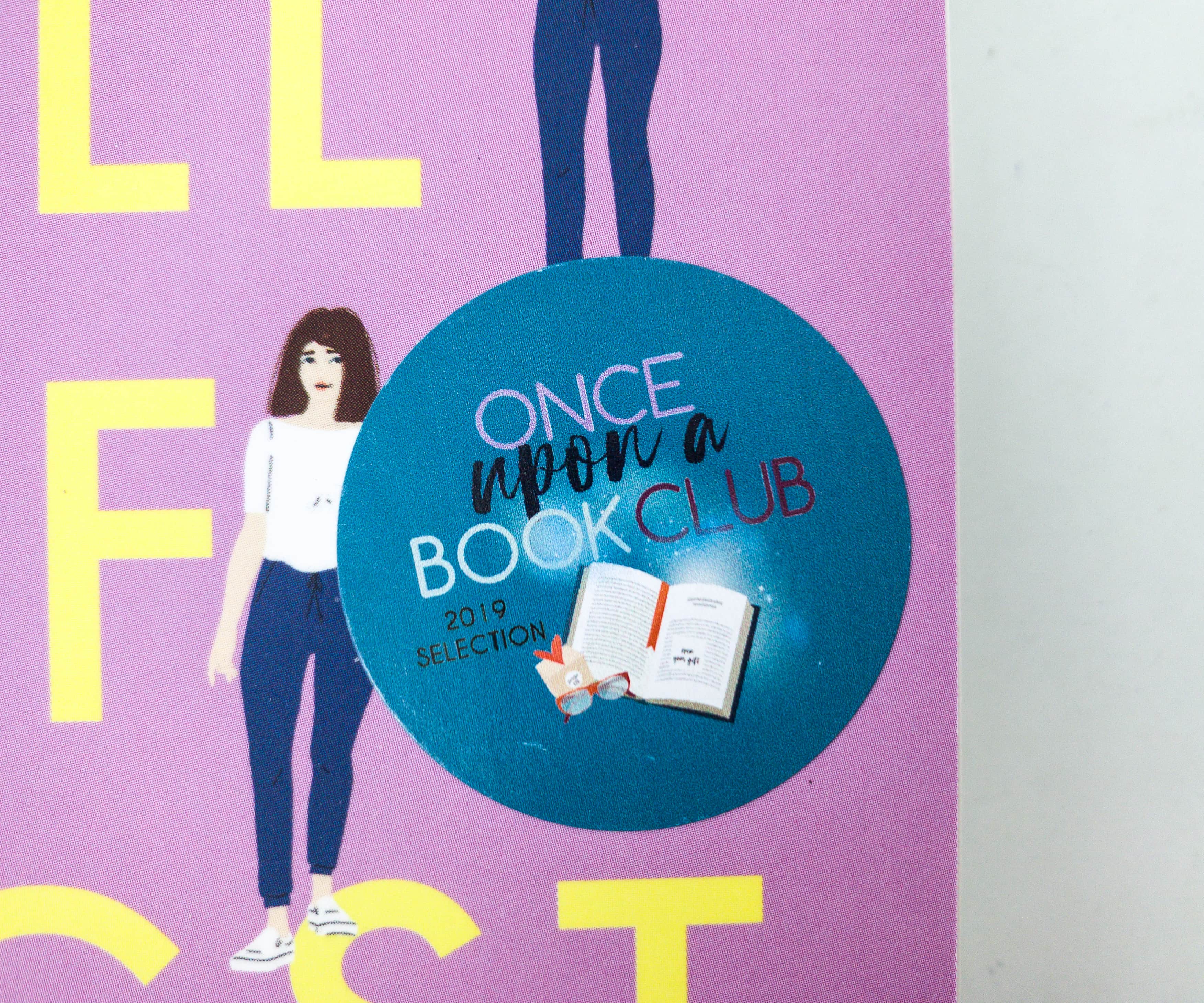 The book looks promising! It came with a sticker that says it's one of 2019's Once Upon A Book Club selection!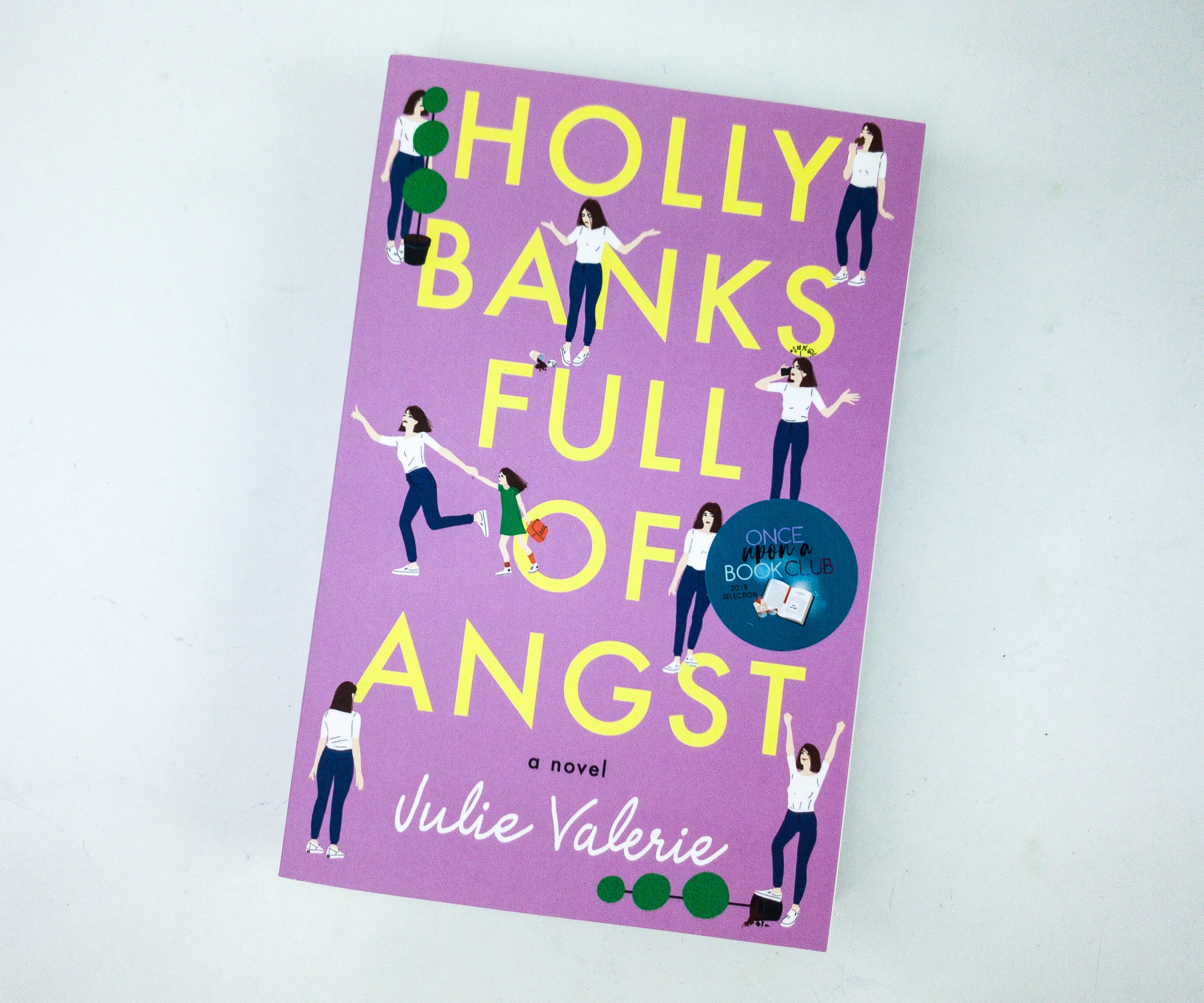 Holly Banks Full Of Angst by Julie Valerie ($10.94)
A laugh-out-loud debut novel for anyone who's tried to live the perfect life—and learned the hard way there's no such thing.

Holly Banks could not have made a worse first impression on the seemingly perfect moms in her new affluent community, the Village of Primm. Turns out wearing pink piggy pajama bottoms while dropping off her kindergartener late to the first day of school wasn't her best look.

Not to mention Holly's worried her husband may be having an affair, she can't get her daughter to stop sucking her thumb, her hard-won film degree is collecting dust, and to top it all off, the power-hungry PTA president clearly has it in for her…

To make matters even worse, Holly's natural eye for drama lands her smack-dab in the middle of a neighborhood mystery—right as her own crazy mother shows up in Primm "to help." Through it all, Holly begins to realize her neighbors may be just as flawed as—and even wackier than—she is, leaving her to wonder: Is there such a thing as a perfect mom?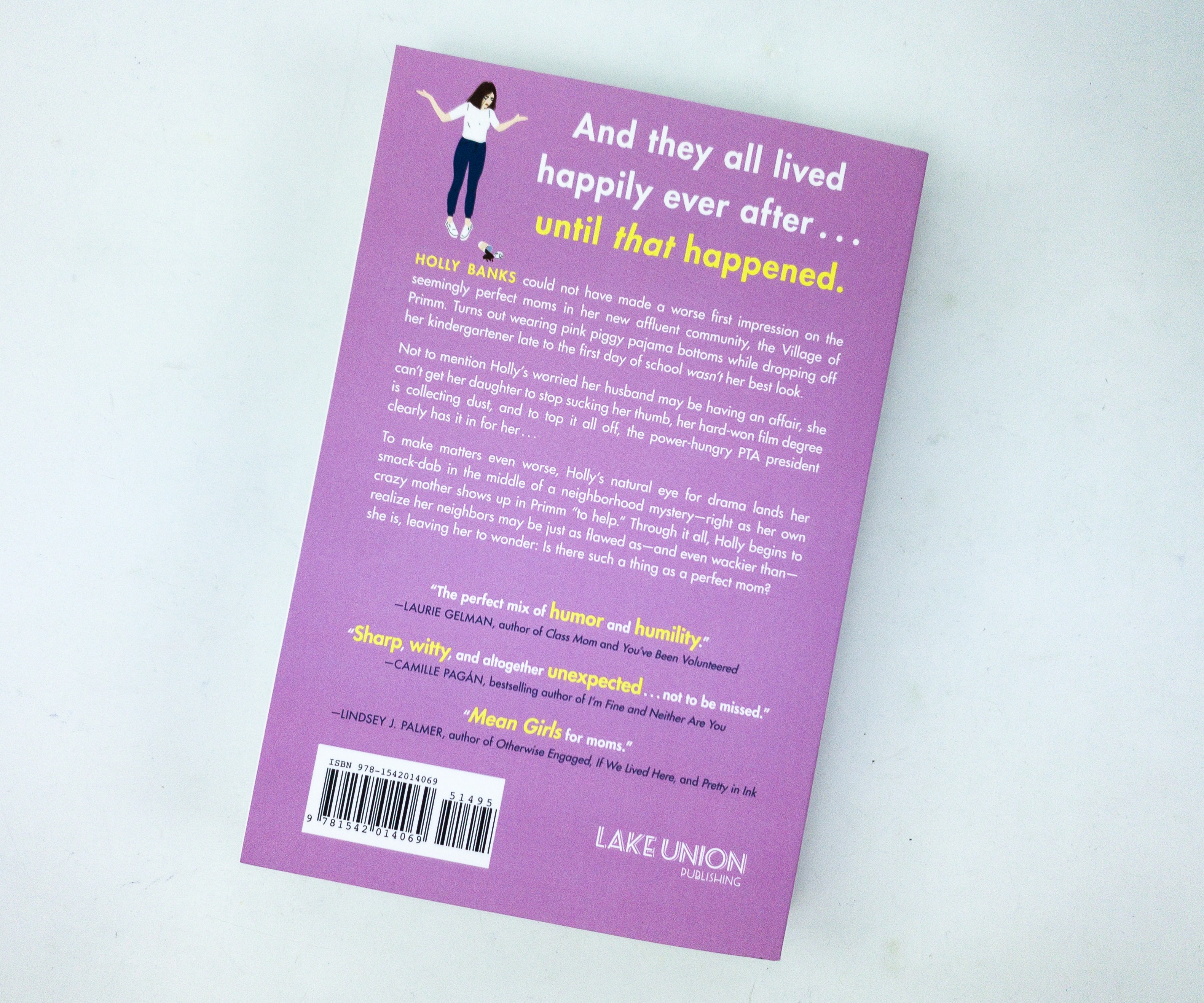 The back of the book introduced us to Holly Banks, who thought the moms in her new neighborhood are perfect.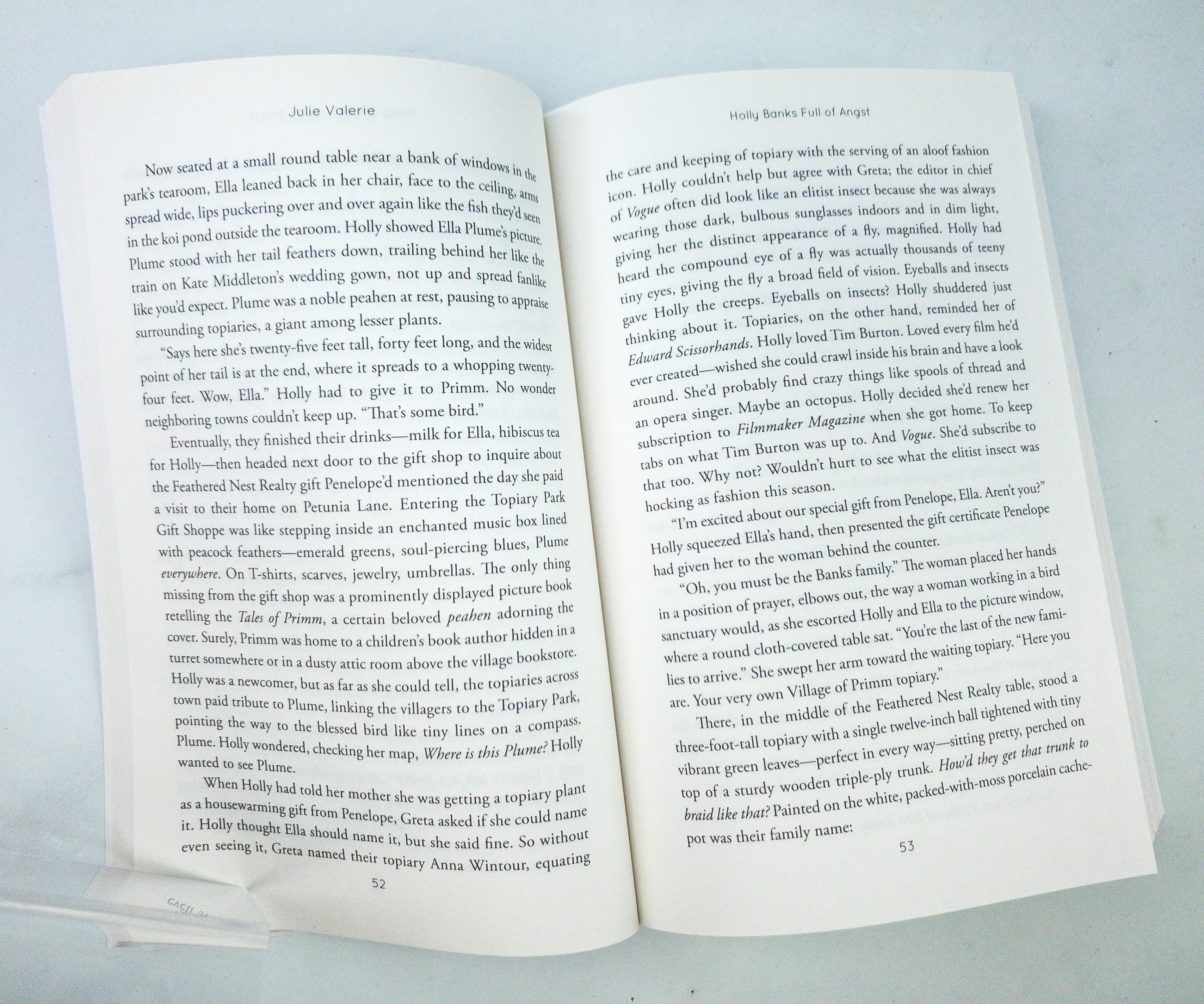 The story is the perfect definition of motherly angst, what mothers try to do just to fit in and try their best to be the perfect moms.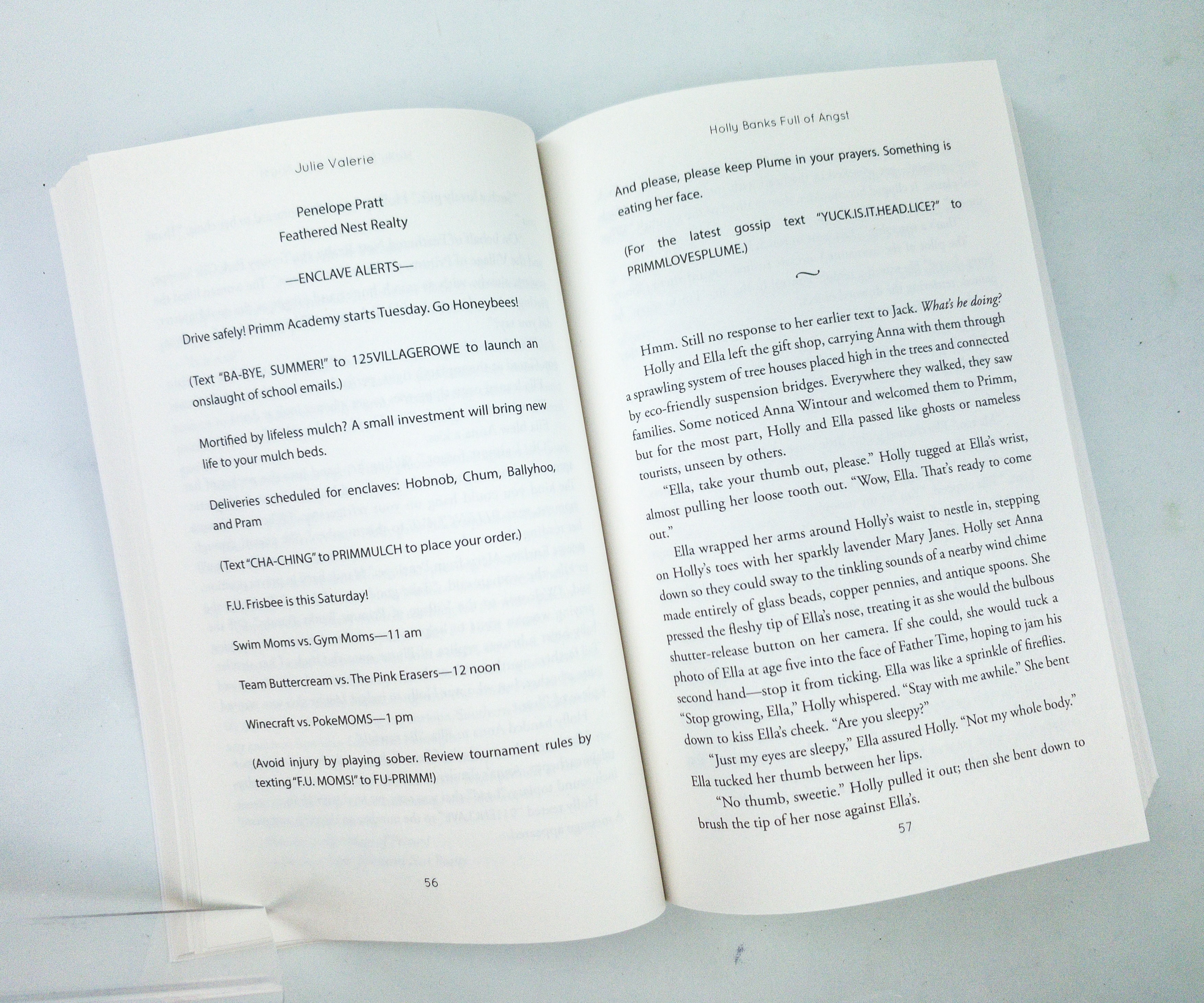 It's a good read for moms who feel inadequate, and have a lot of insecurities. There are fun and cringe-worthy moments at the same time, but overall, it's still a nice and lighthearted read.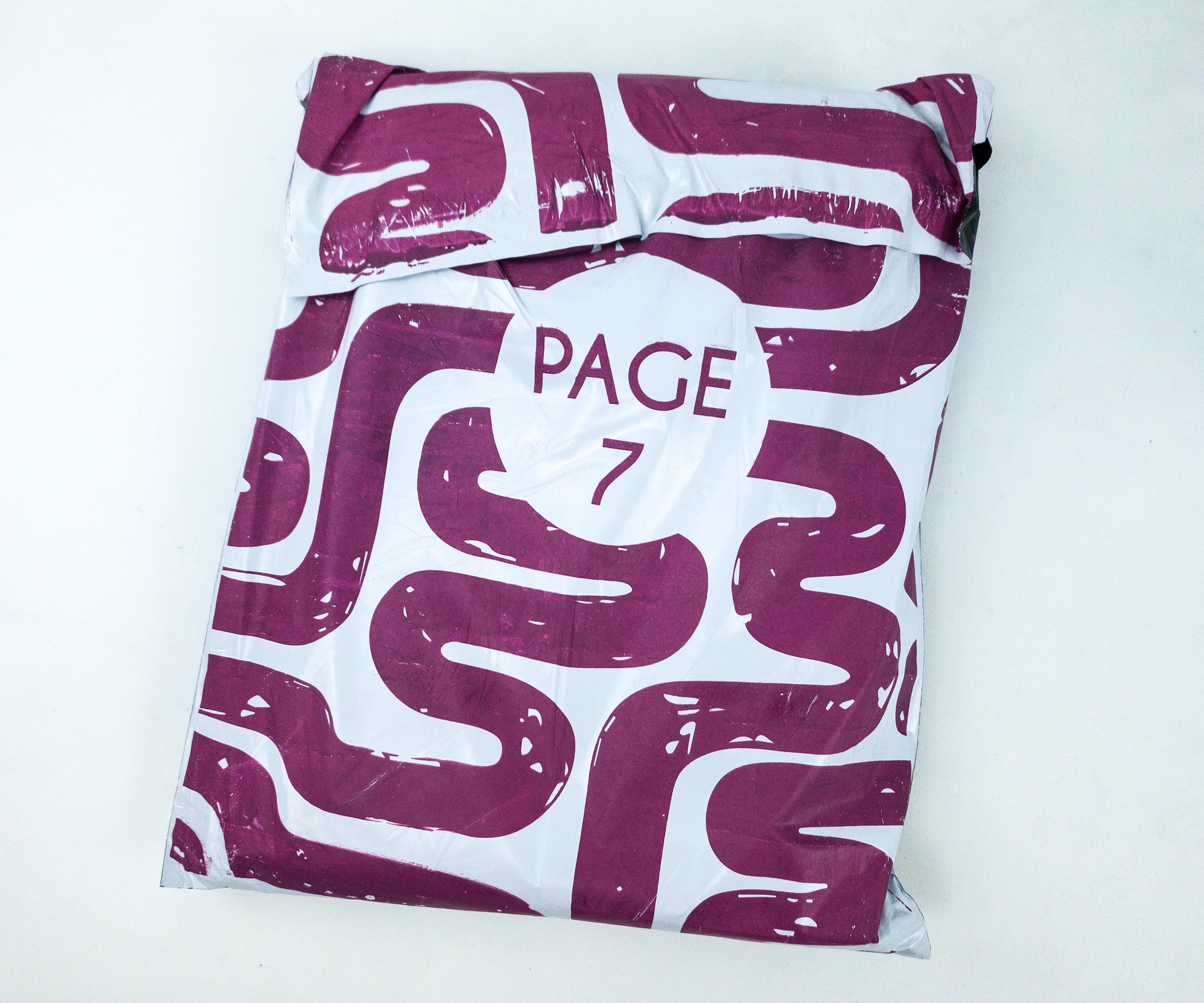 The first gift can be opened when we reach page 7!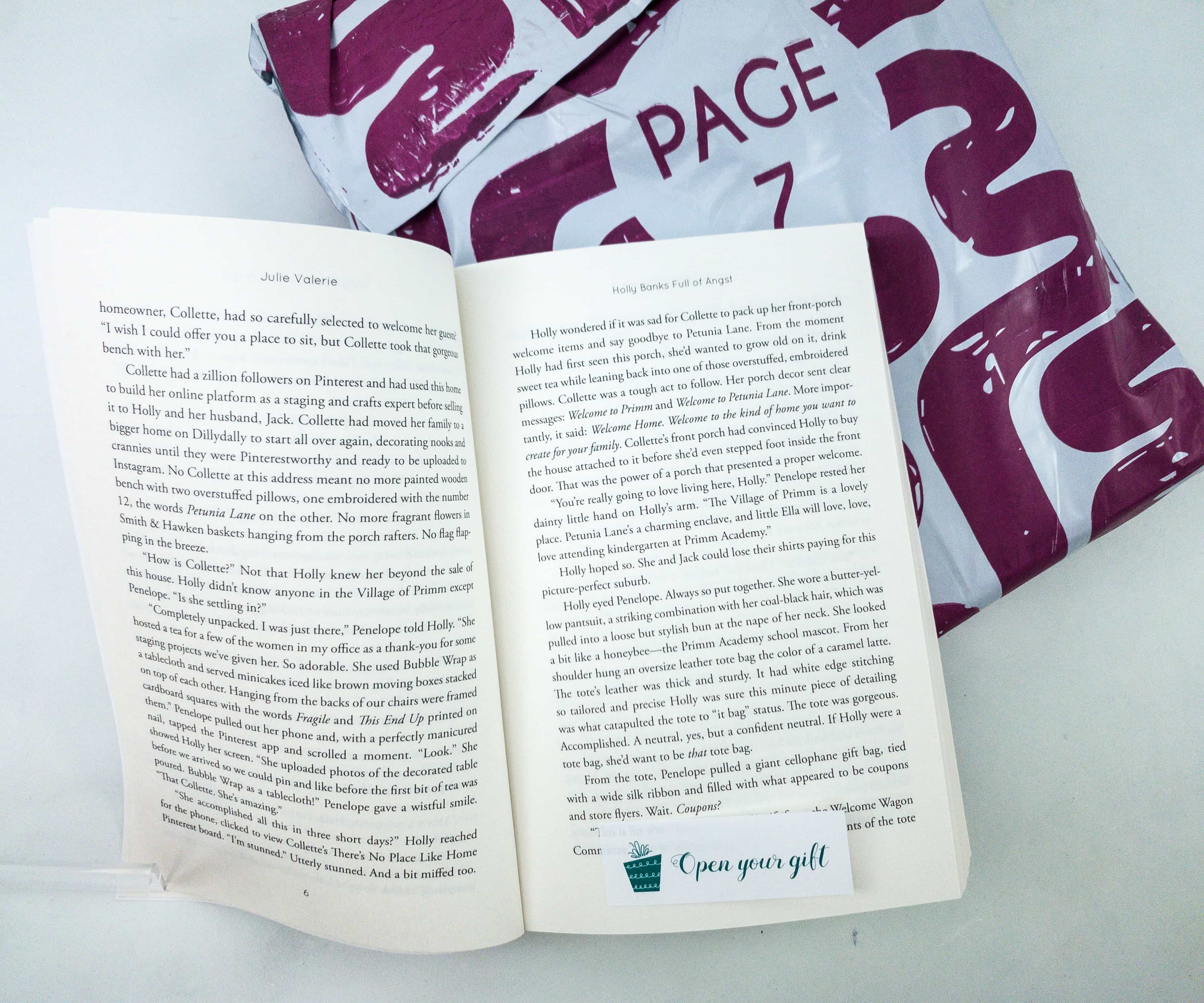 The item is inside a polybag!
Tote Bag. It's a brown tote bag, and it even includes coupons, as mentioned in the story.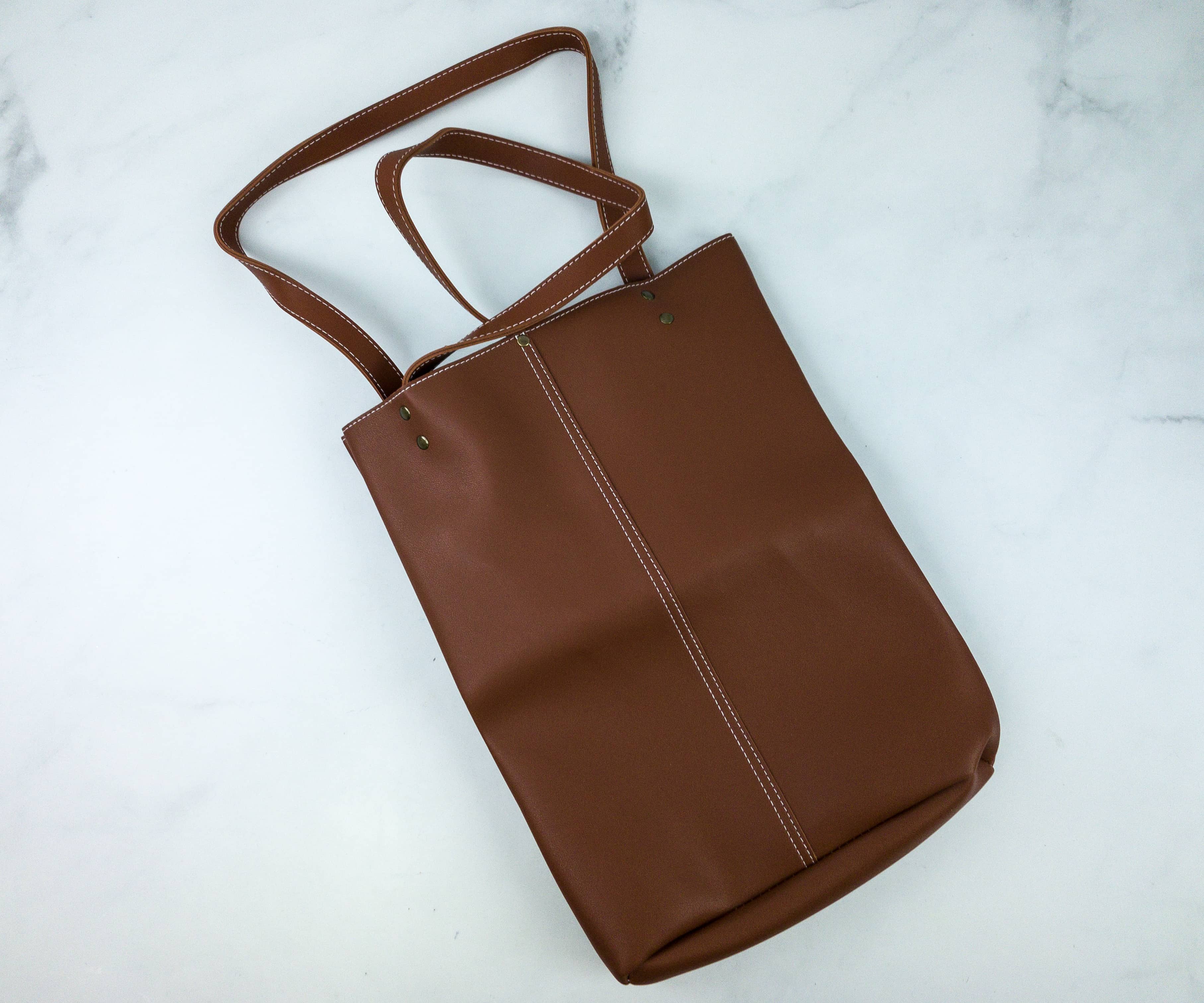 I like the classic color of this bag! It's simple but stylish!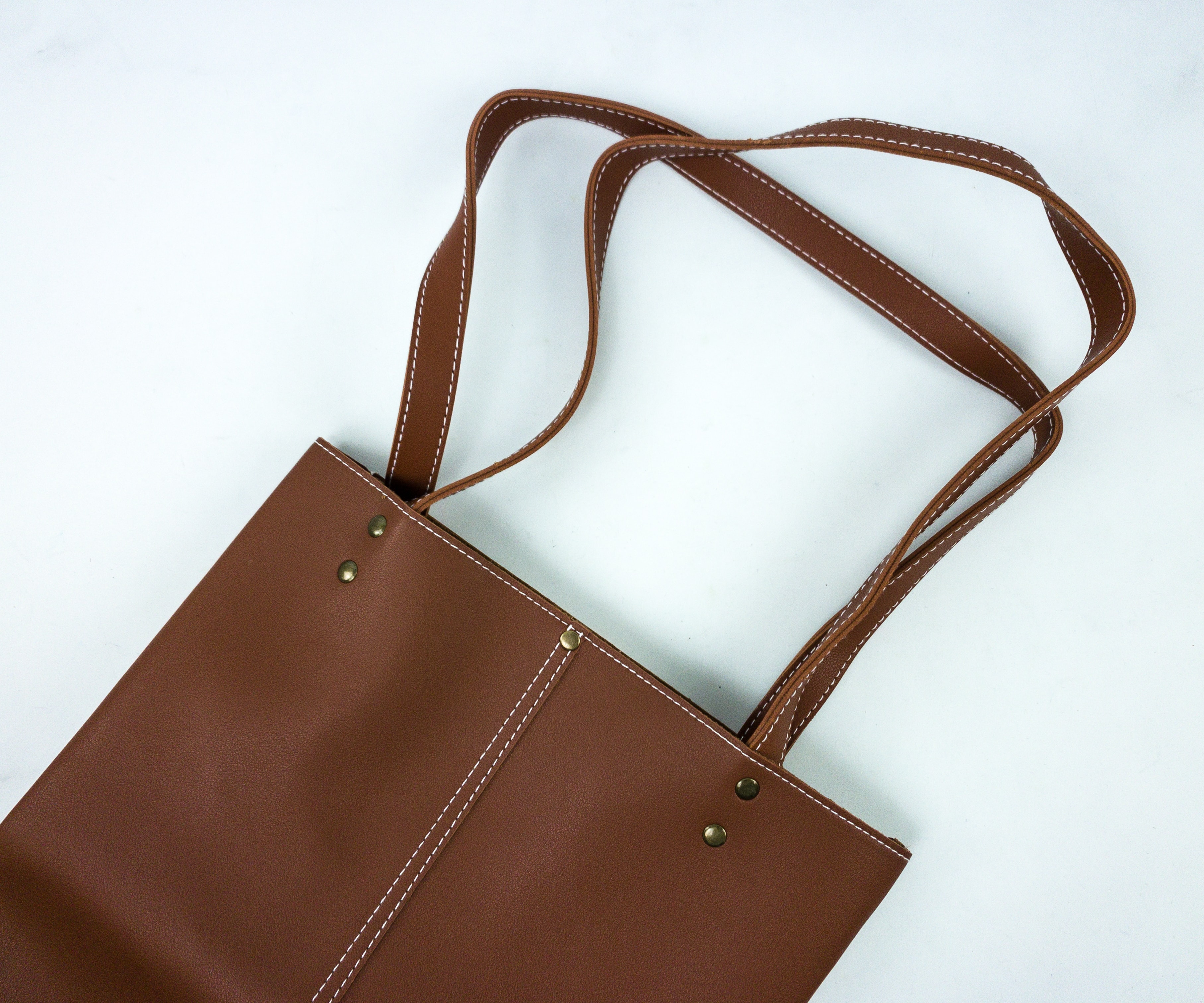 It comes with two straps, making it easier to carry around.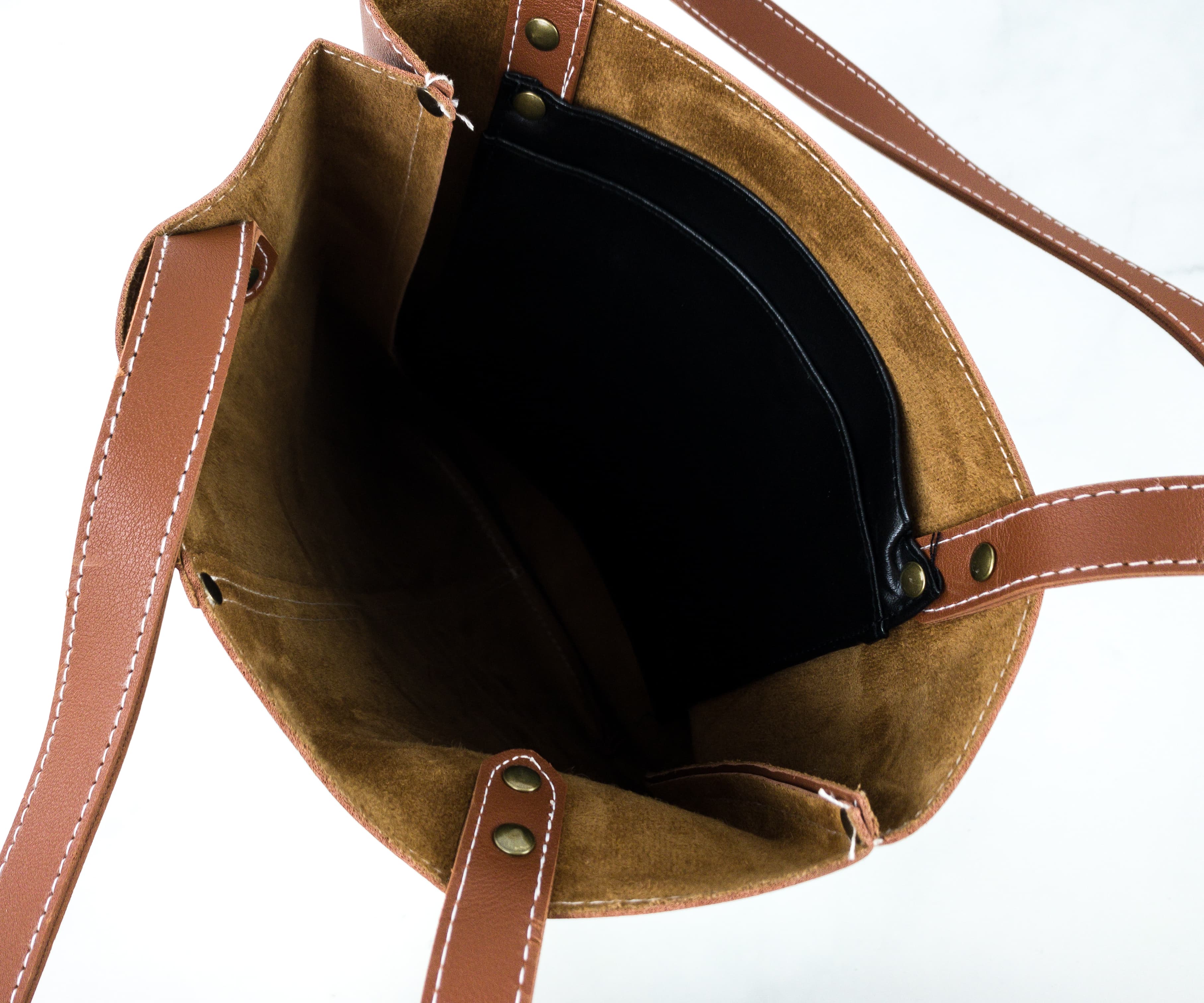 The hollow inside will fit lots of stuff for sure!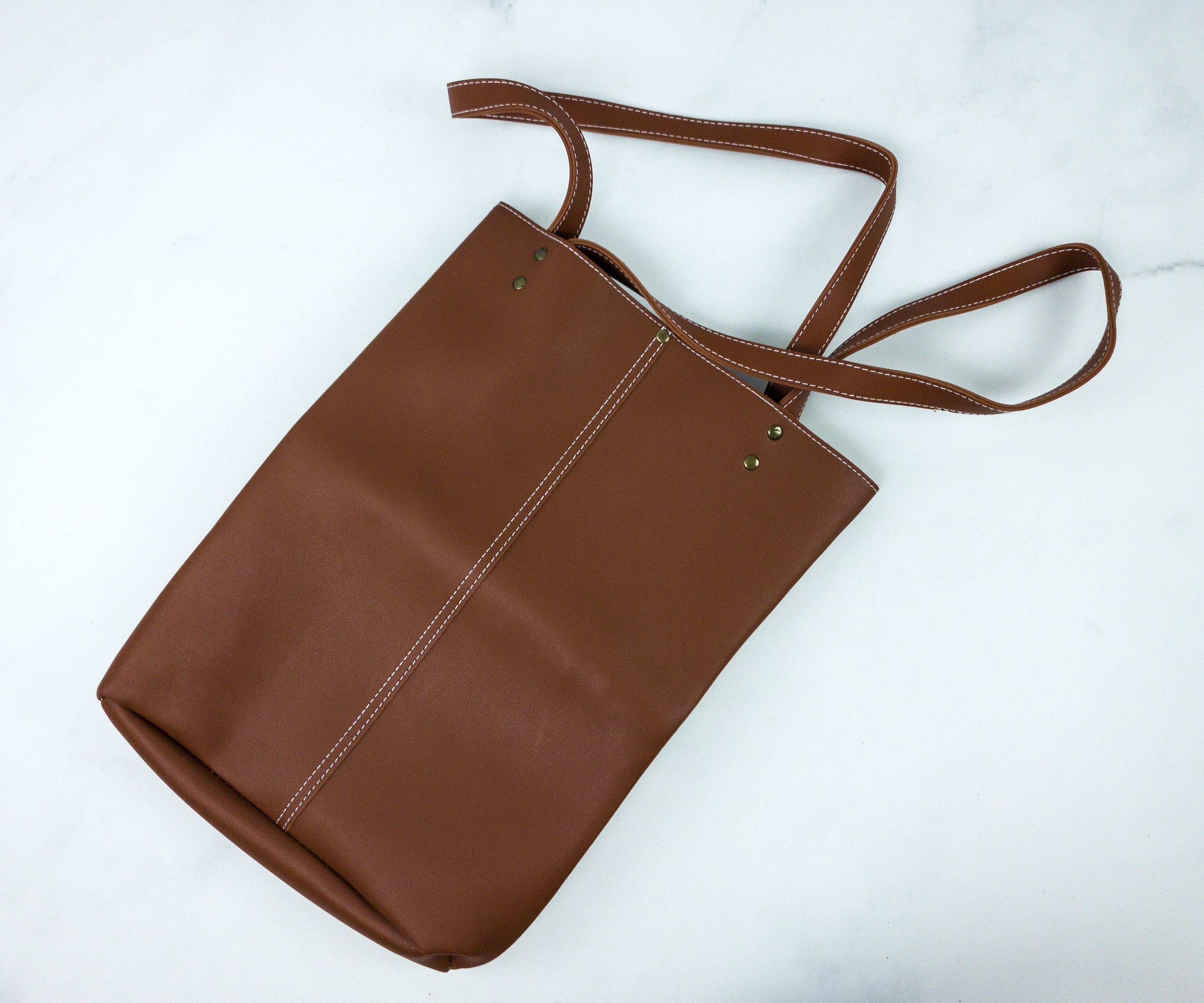 It's a nice bag to bring when I go out and about! It can fit most essentials like a phone, a card organizer, a small purse, and more.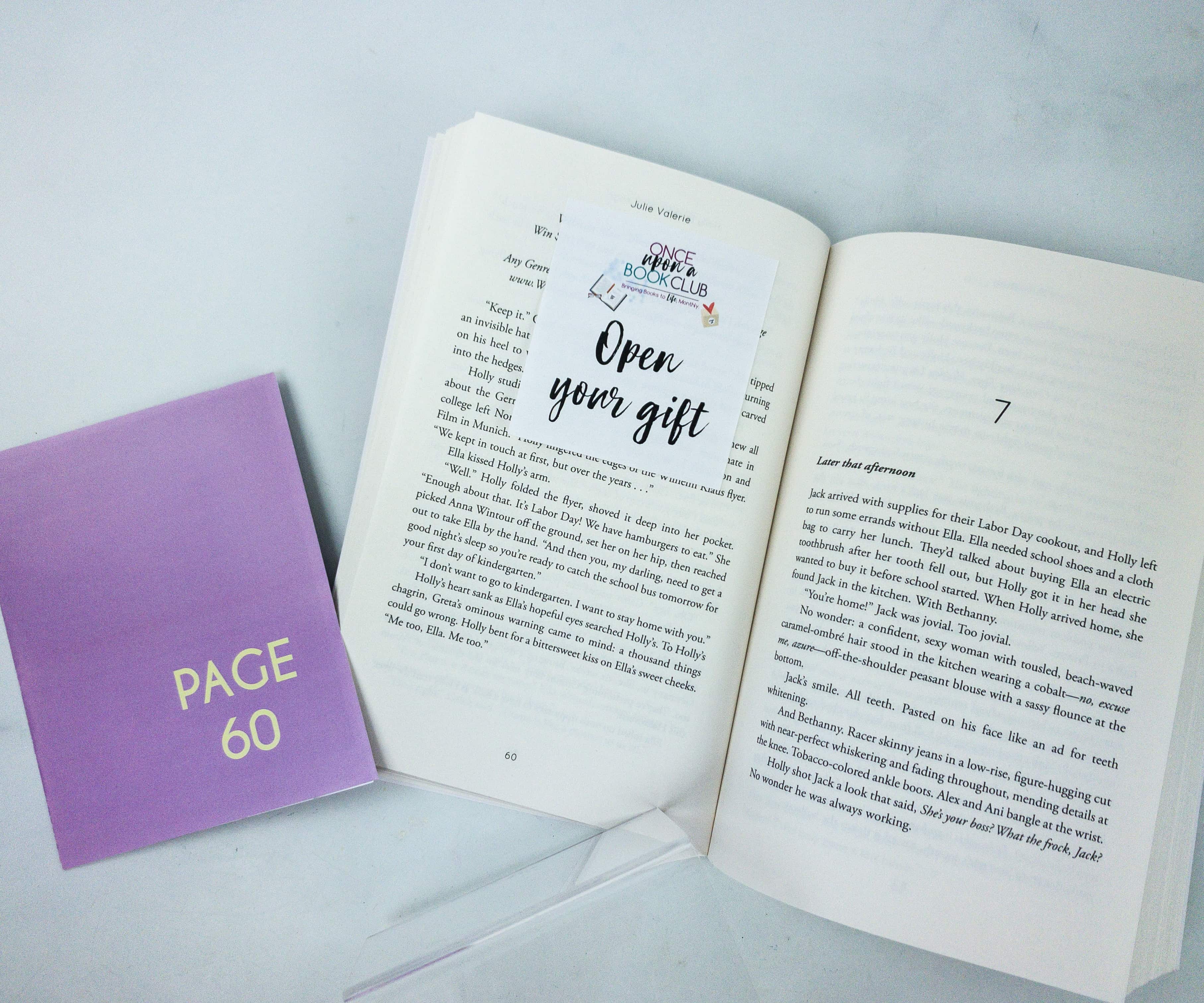 The next gift can be opened upon reaching page 60!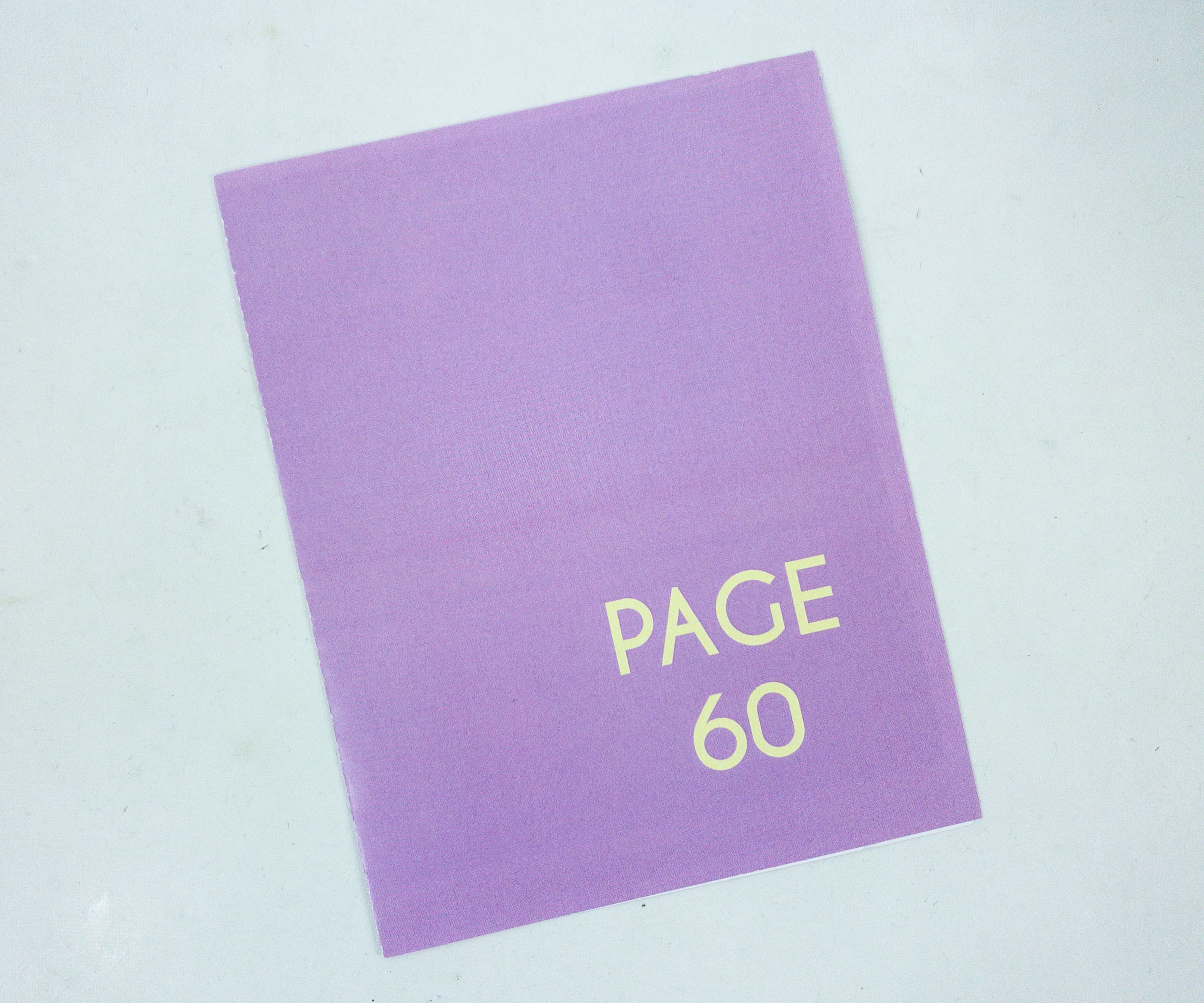 The next gift is placed inside a lavender envelope.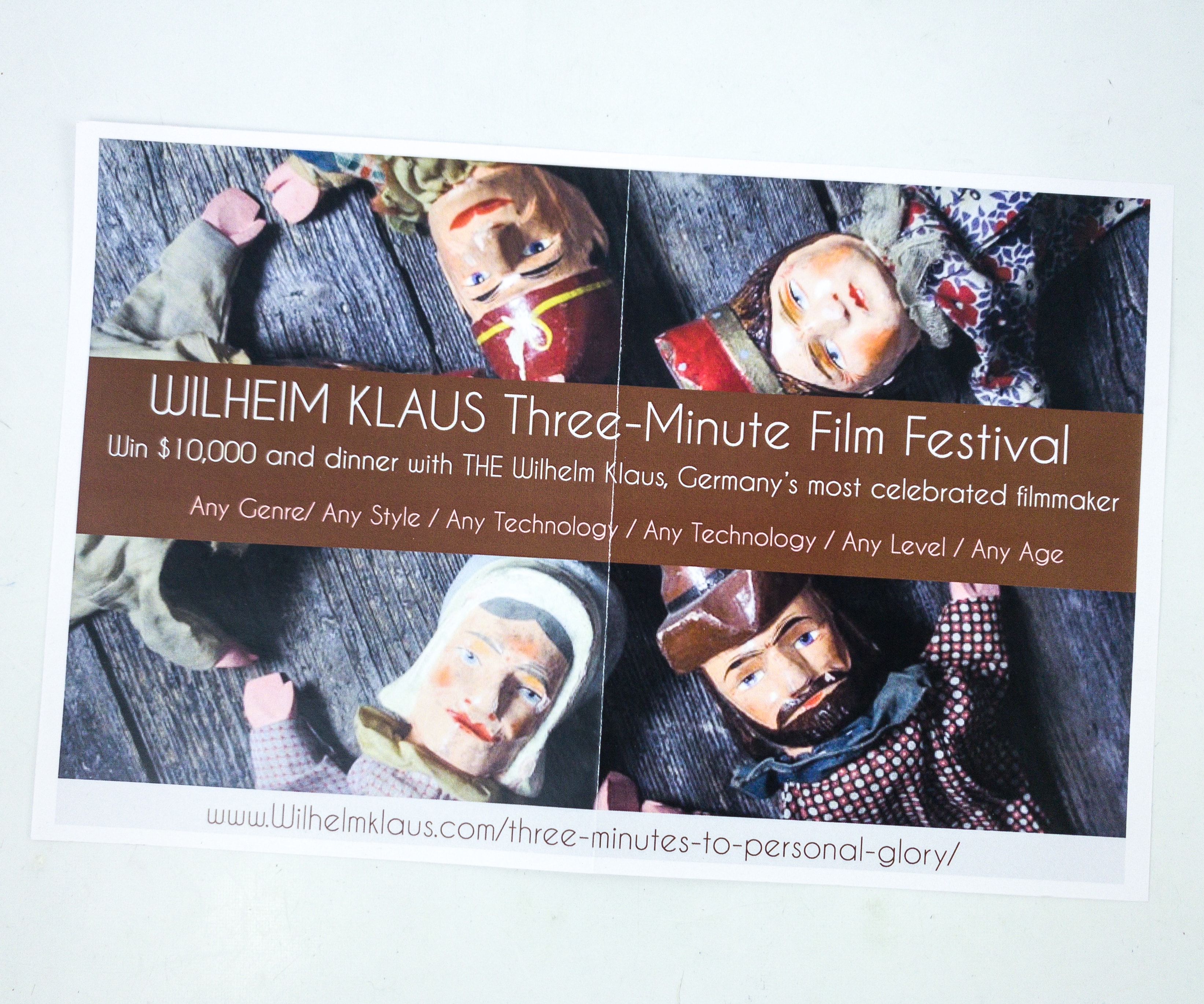 It's promotional material for Wilheim Klaus Three-Minute Film Festival where you can win $10,000 and dinner with THE Wilhelm Klaus, Germany's most celebrated filmmaker.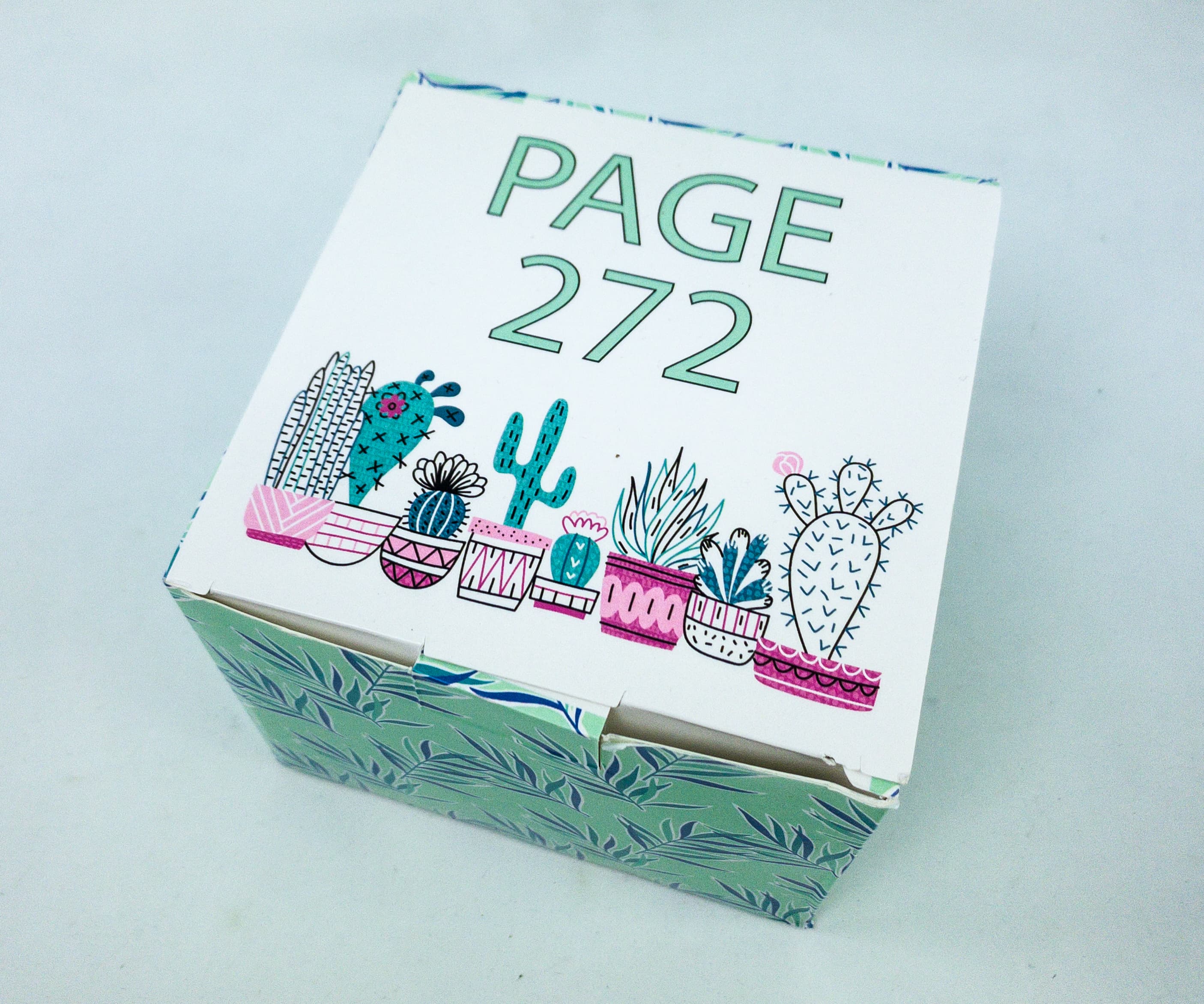 I am excited about this one, so there's no putting the book down just to reach page 272 immediately!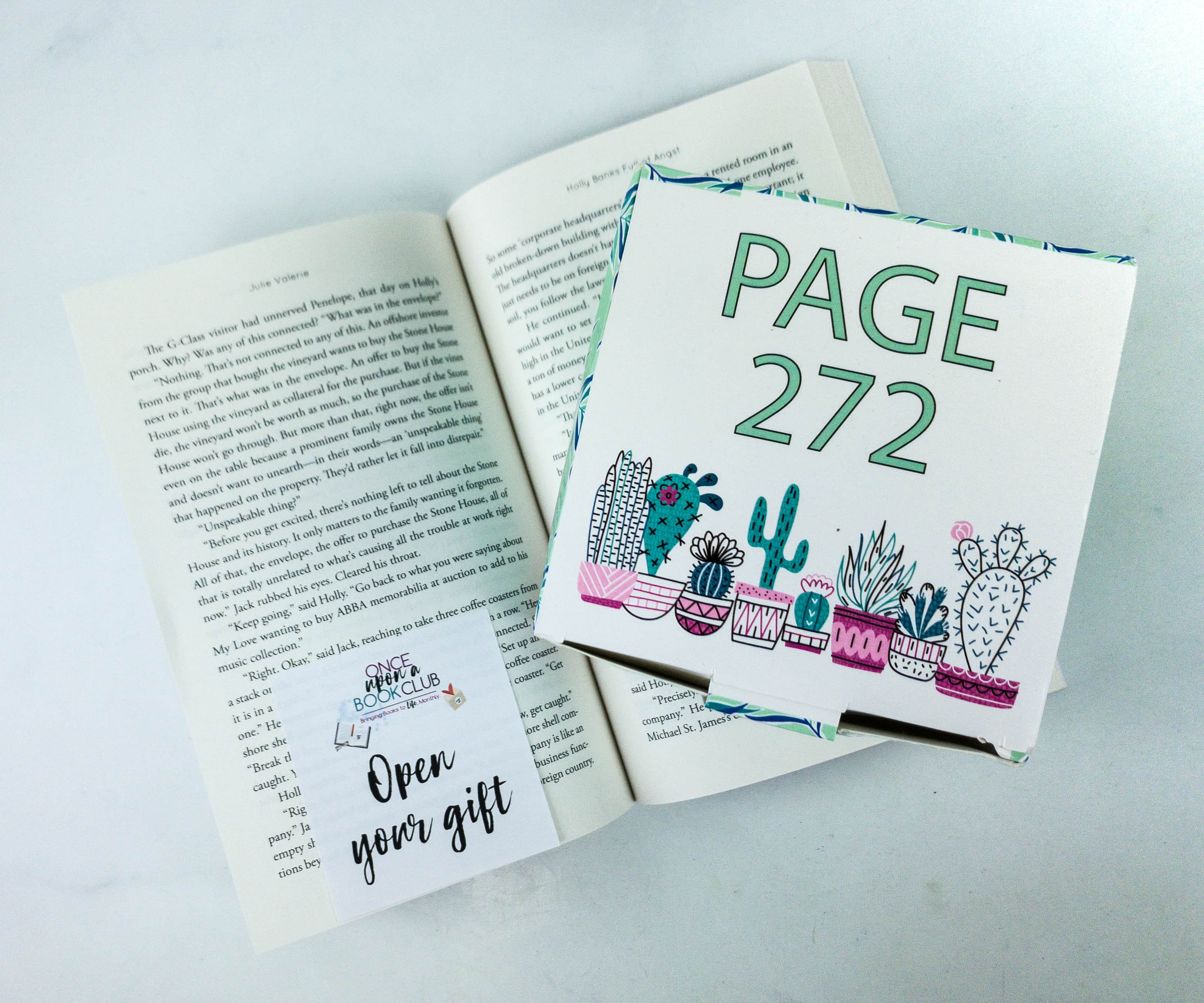 Finally, I'm on the page and it's time to open the box!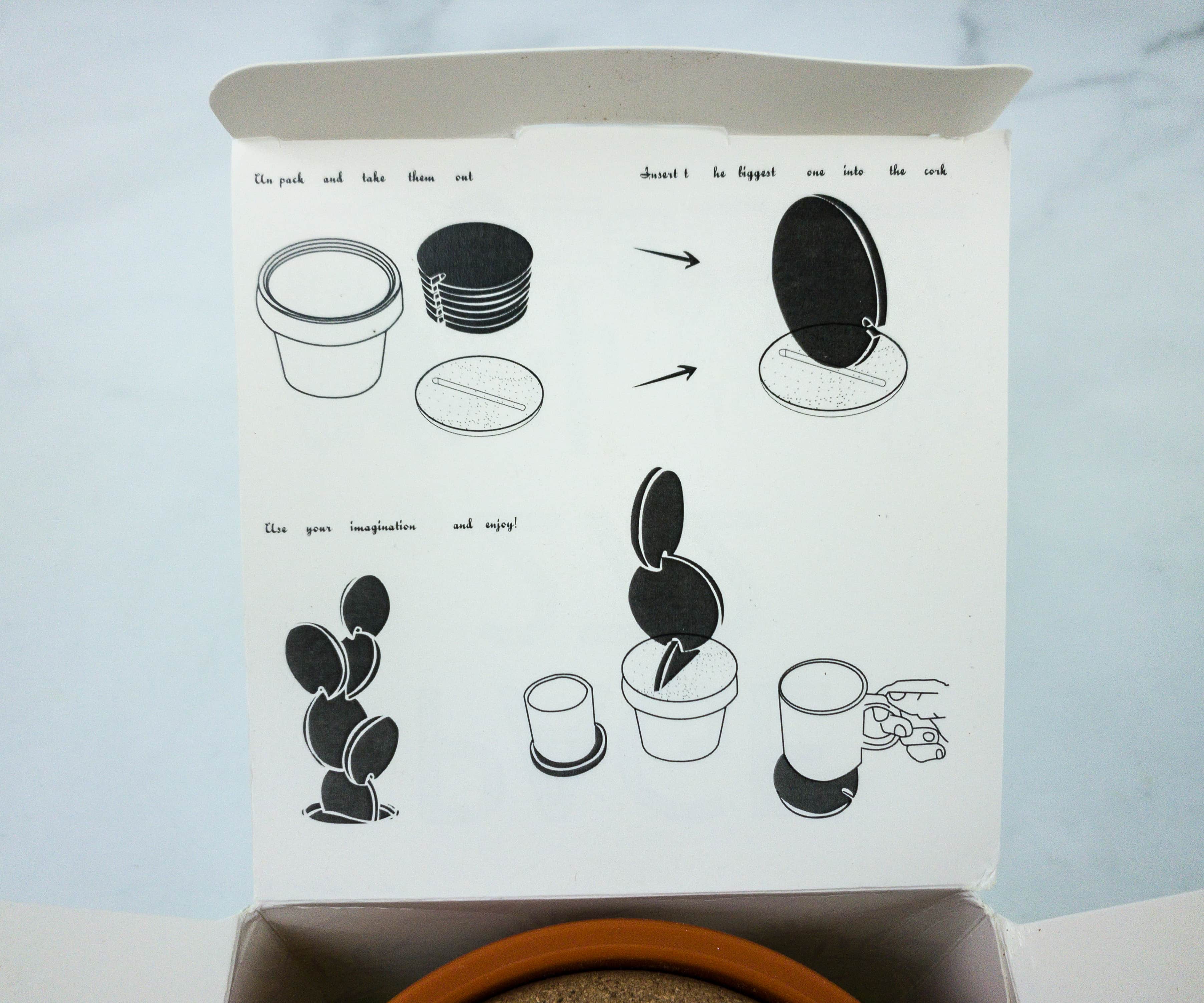 Coffee Coasters. It's a set of cool coffee coasters, and they're not just coffee coasters!
The coasters can be formed into an ornament! It's really cool!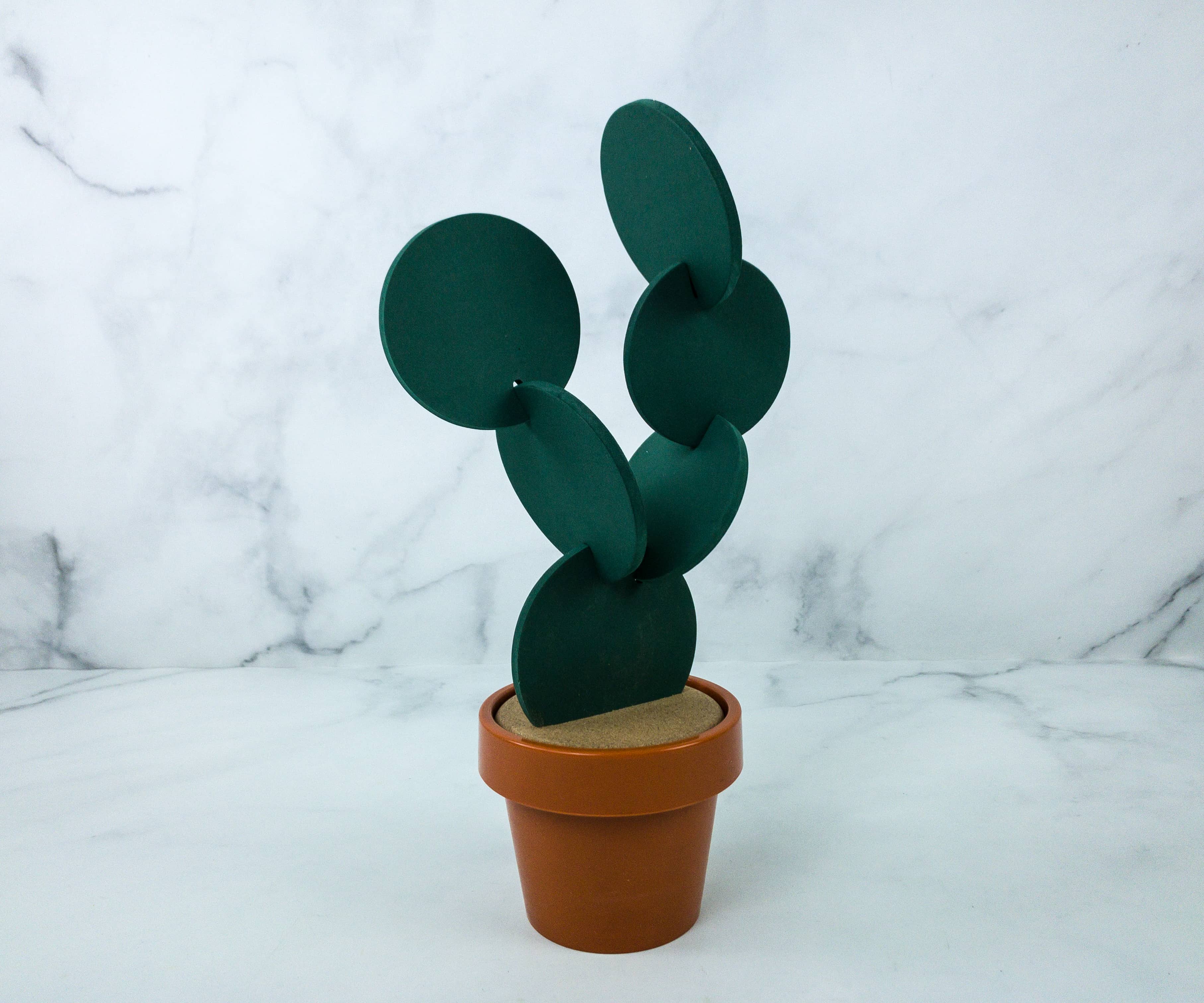 If not in use, they can be formed like a plant, exactly like this one! It's really cool and a nice useful dining table centerpiece that you can easily grab when you need to protect your surface from your cup or glass condensation, especially with super cold beverages.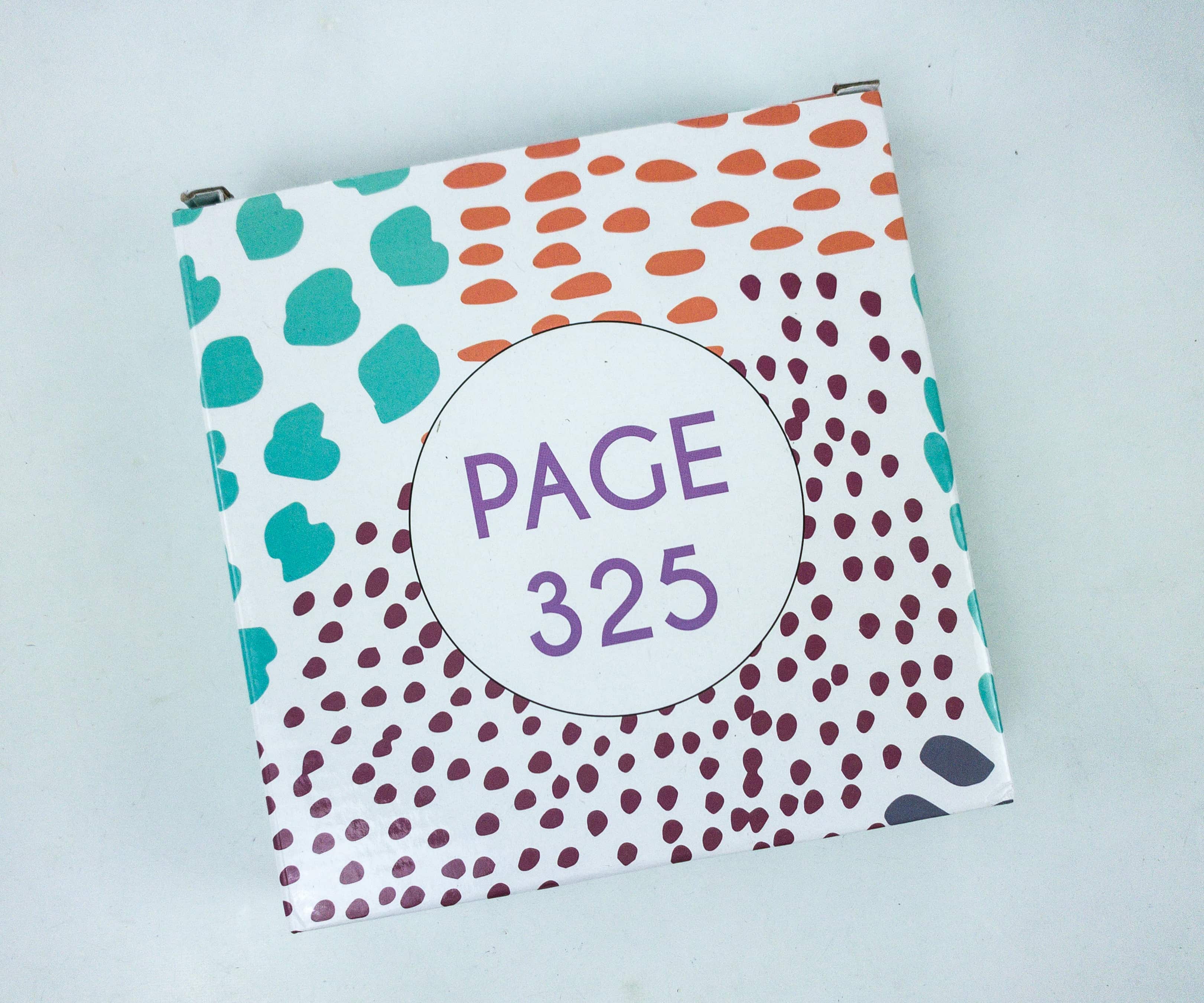 Another item in a box is for page 325!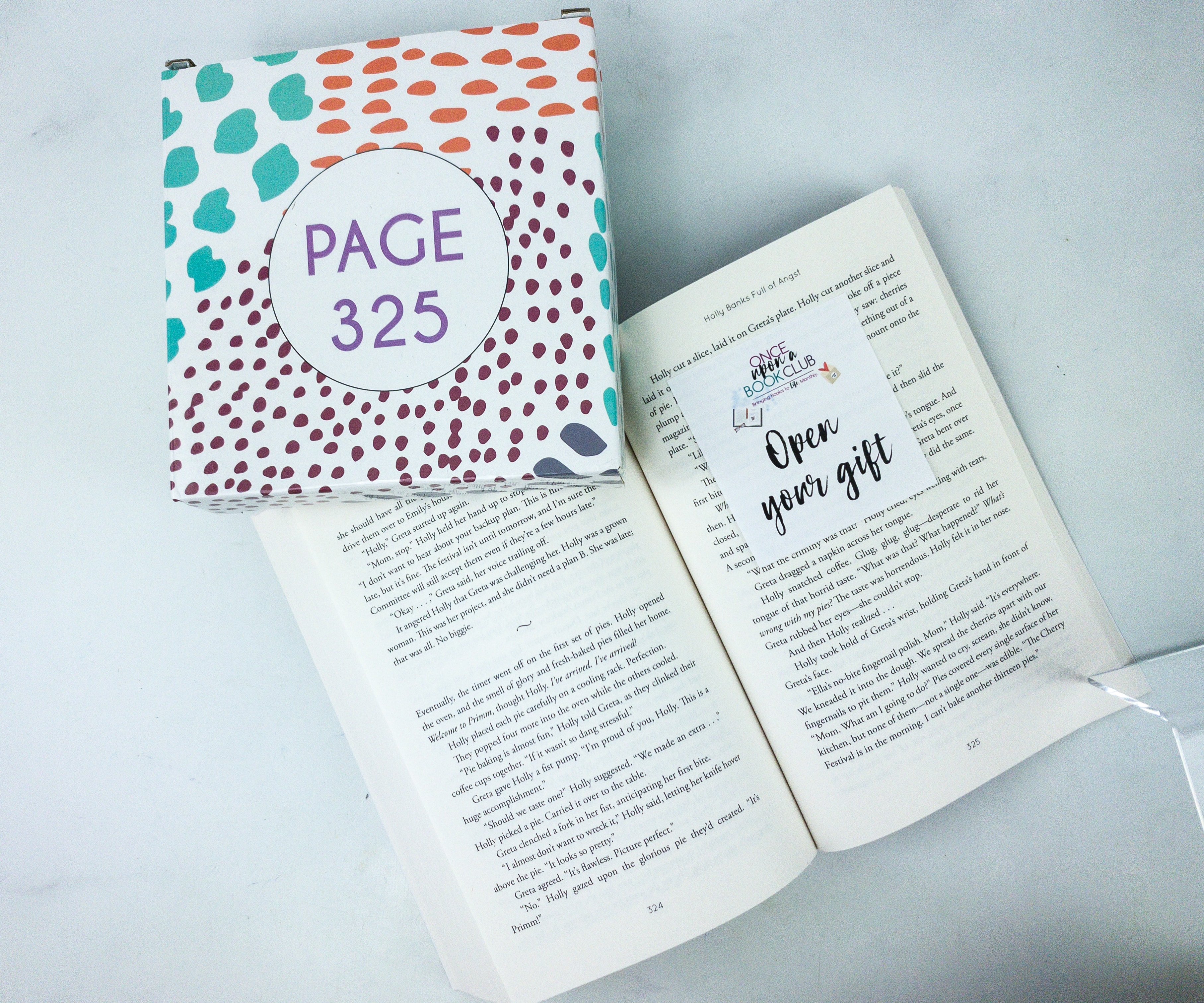 I wonder what is inside this box, I really have to open it now!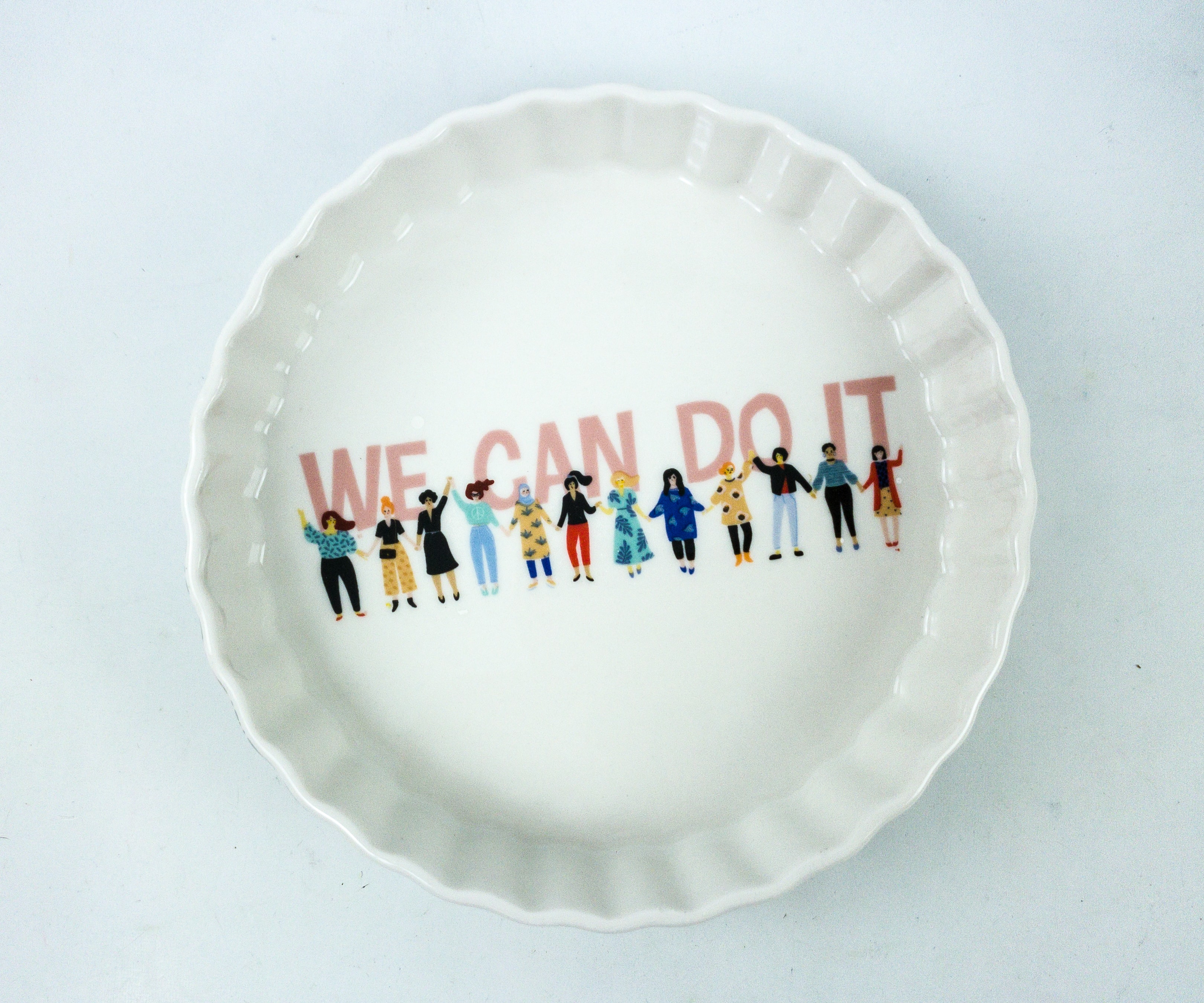 Greta's Plate. Its a pie plate with an adorable design. It says "we can do it" and also features different women!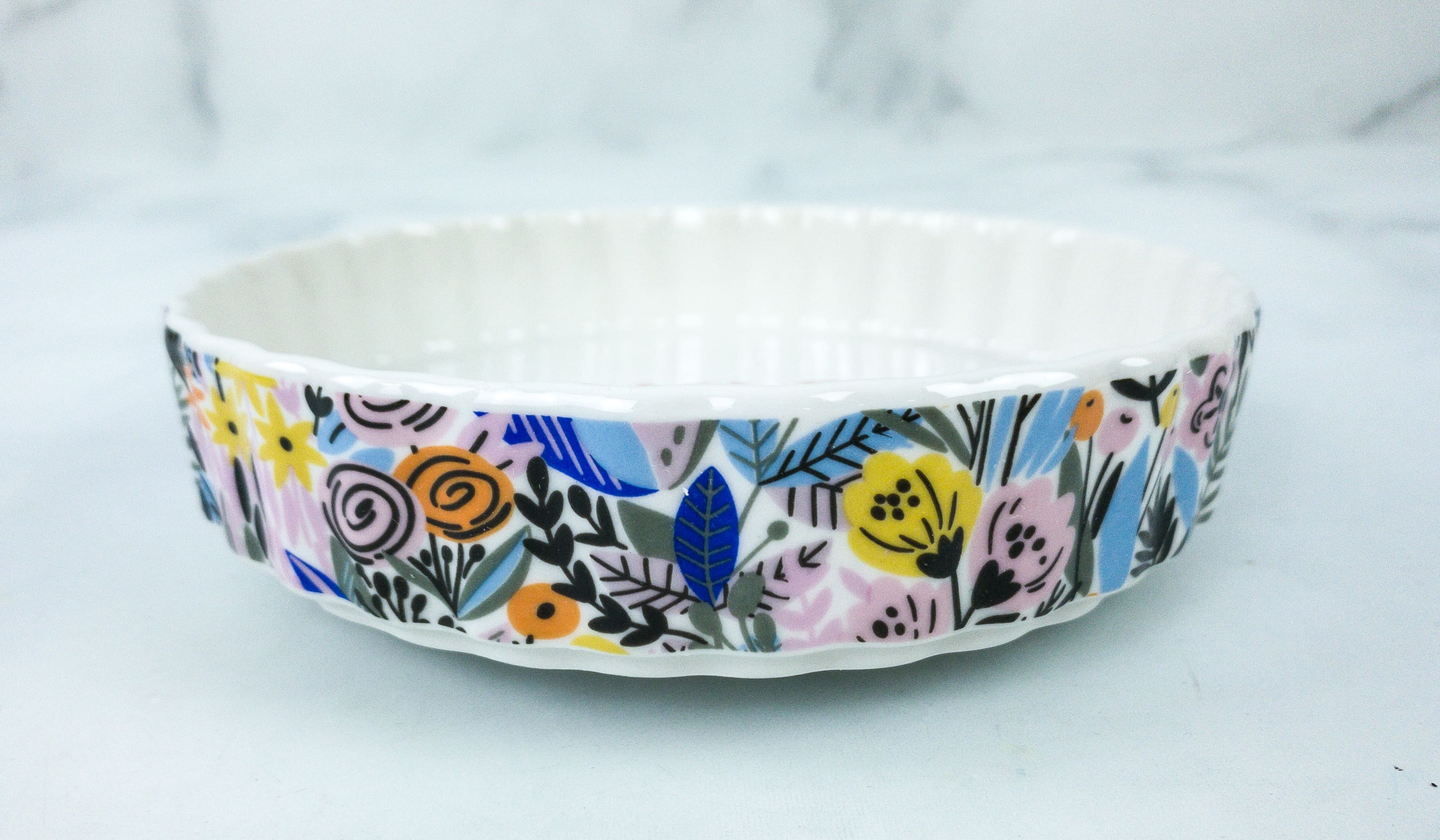 I also love the artwork outside the plate. It's colorful and beautiful!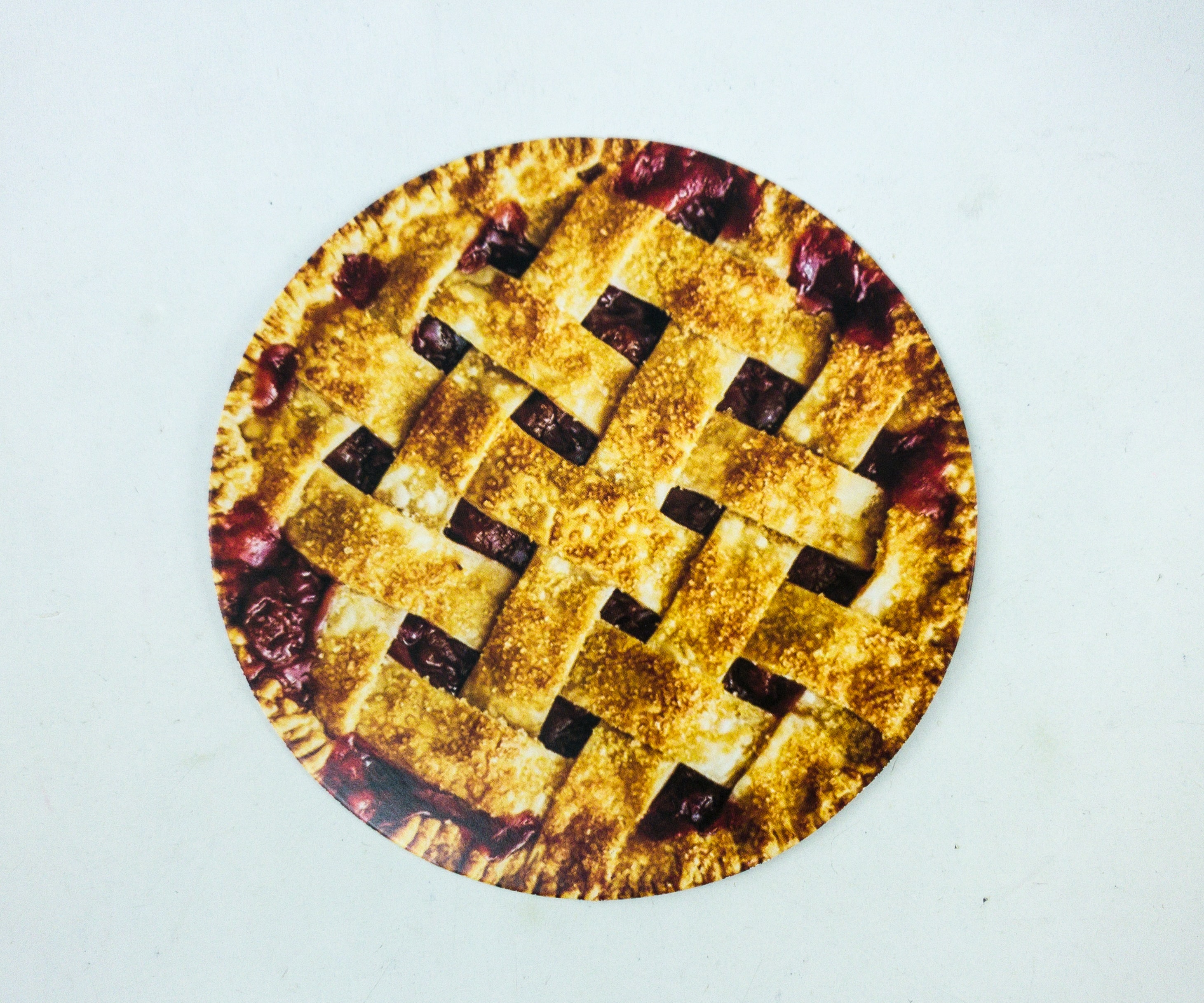 It also came with a "pie"!
At the flip side, it gave us the recipe for Holly and Greta's Cherry Pie!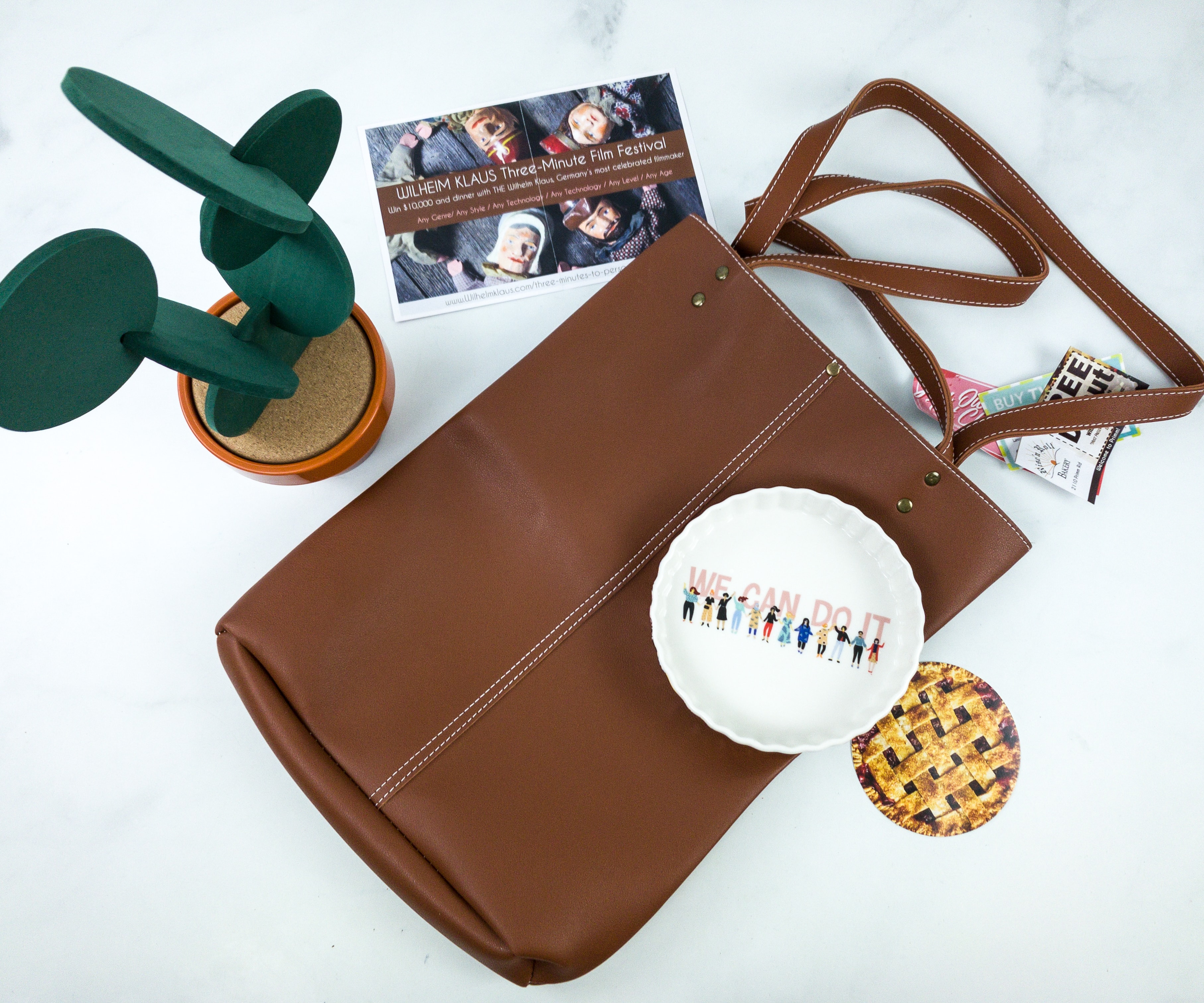 Here are the amazing gifts that I got from this month's box!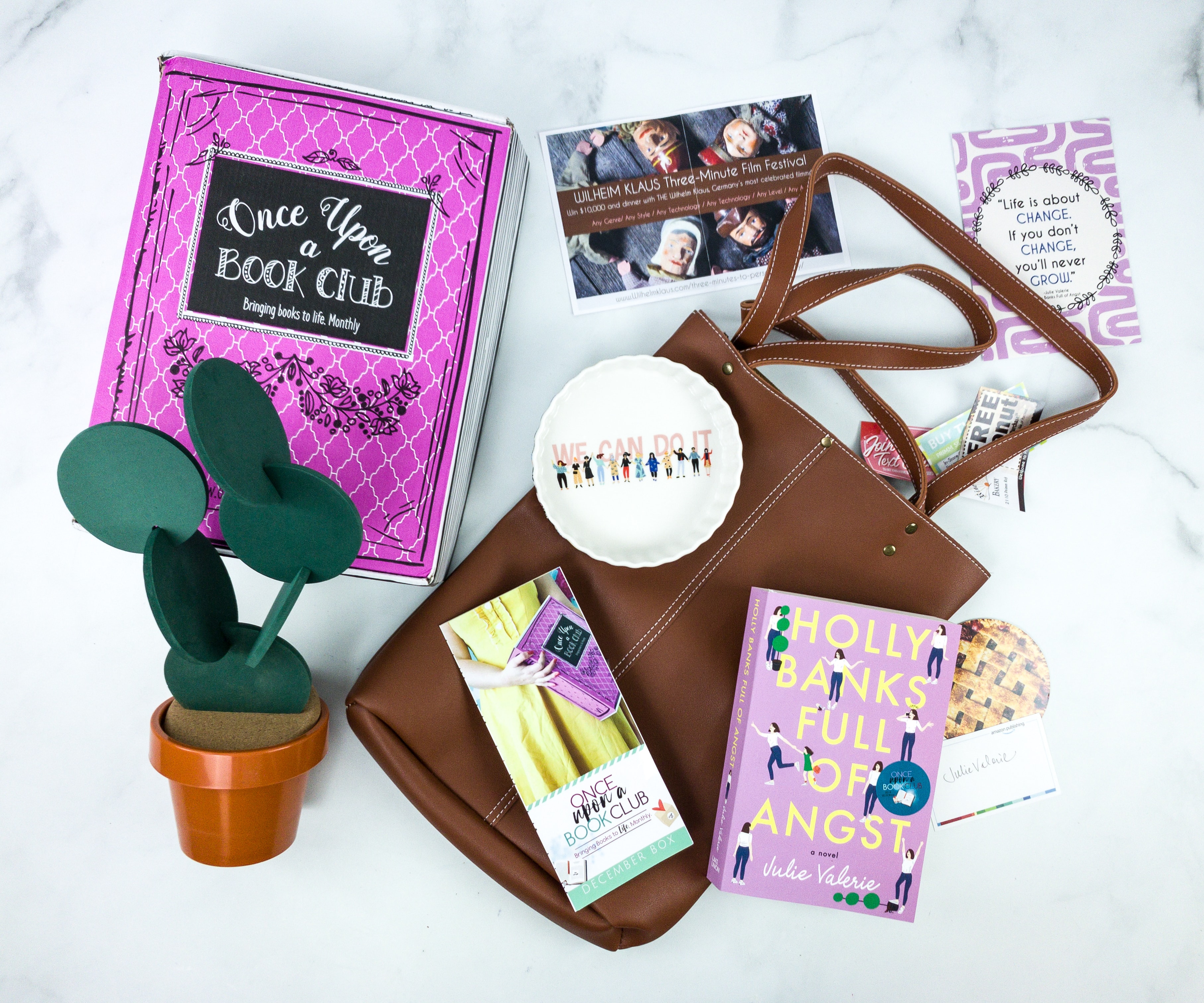 This month's book is a light and enjoyable read! Holly is totally relatable with her concerns as a mom. Being a mom is an extremely hard task, yet very fulfilling at the same time. No mom is perfect though, and it's okay. There's really so much to learn from this book and I won't mind reading it the second time. The items are all cool, they made the reading experience more fun. My favorites are the coasters and the bag because those are the most useful for me. I enjoyed this month's box overall, and I'm excited for the next box already!
What do you think of this month's Once Upon a Book Club?