Imperfect Foods helps lessen food waste with its subscription offering! They source foods that might otherwise go to waste, e.g. those produce that look "ugly" as per grocery store standards but are still fresh and perfectly edible, and deliver them right to your door for up to 30% less than grocery store prices. Each box is customizable, which means you get to pick which items you'd like to receive.
DEAL: Save $10 on your first box! Deal applies automatically, just VISIT AND SUBSCRIBE.
This is a review of the extra large organic box.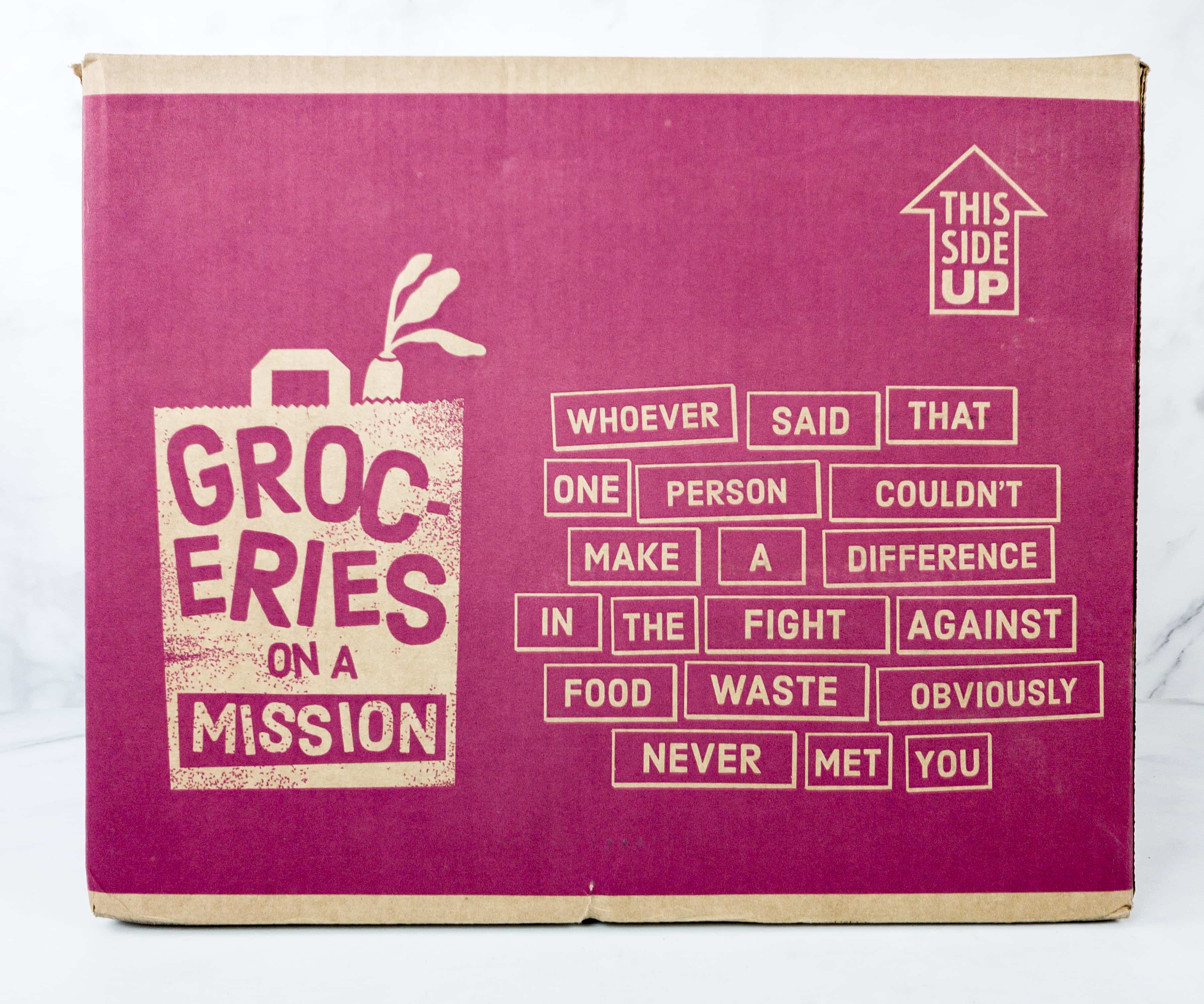 The box is huge and heavy! There's also a quote printed on one side:
Whoever said that one person couldn't make a difference in the fight against food waste obviously never met you.
They also included a card in our box, thanking us for supporting their mission of eliminating food waste.
The other side of the car includes tips on how to store grocery items properly!
When you sign up you'll fill out a quick quiz – how many eaters in your household, dietary preferences, if you buy conventional or organic produce, your most important meal – all these help Imperfect figure out the box that's right for you, and to help suggest add-ons.
Your price depends on your box type, size, and add-ons. A regular produce box will run you about $22 plus the $5.99 shipping fee. You might add on a grains pack ($6.99) or a snack pack ($9.99). We super customized and added on a ridiculous amount of things – there was so much to choose from, we couldn't say no to any of it [but we did notice there weren't nearly as many items the next time we ordered!]. We did order enough to get free shipping!
The box was well-insulated to keep the items fresh!
The cheeses and meats were packed separately from the fruits and veggies.
The rest of the goodies are at the bottom.
Everything in our box!
We're so excited to use them all!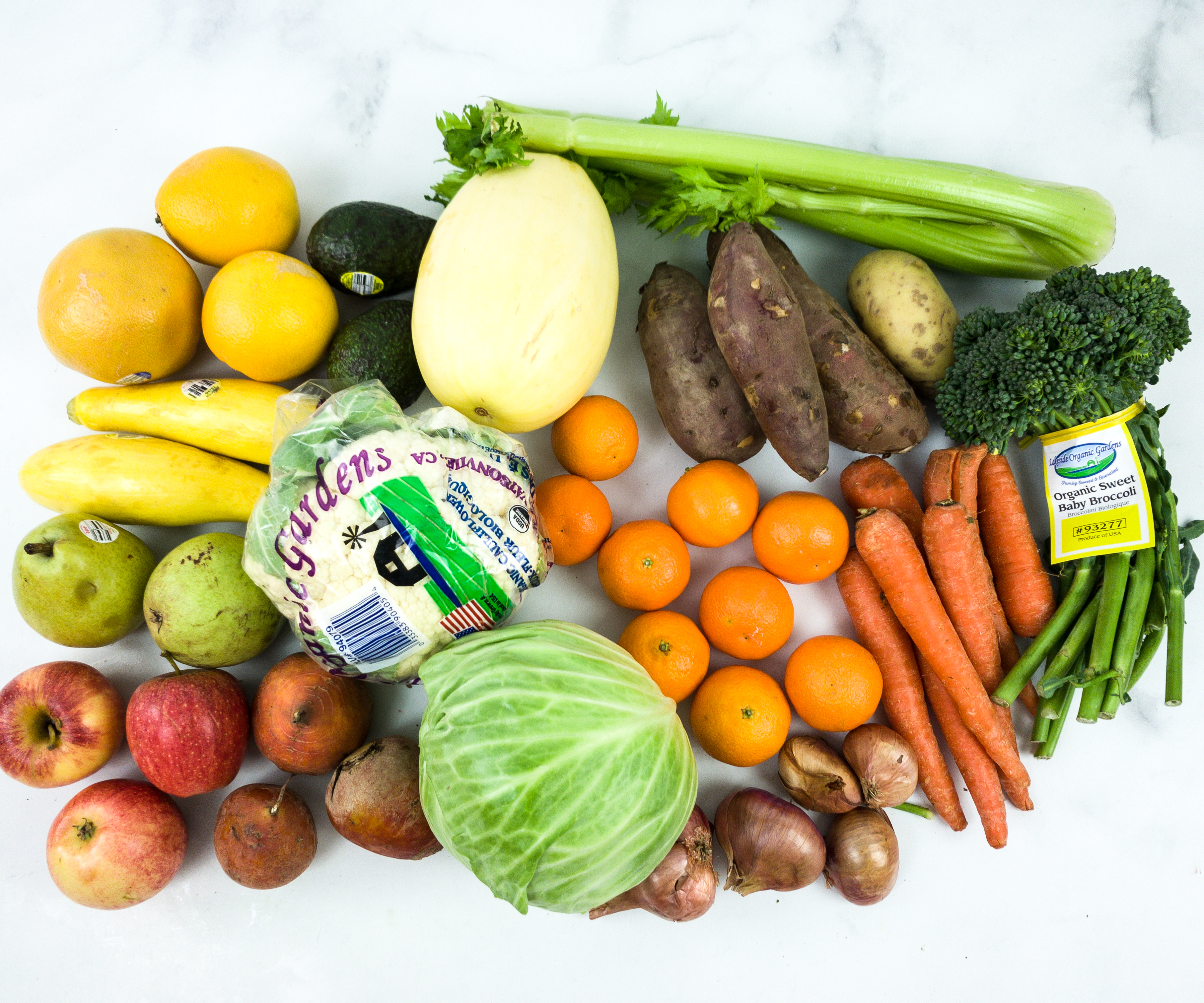 We feel good knowing that we helped lessen food waste through this subscription. I didn't think to go through and record exactly why the items were available – Imperfect will tell you that the produce is improperly sized, or has blemishes or looks funny, so you can decide whether or not to select it for your box. If you're like us, you don't actually care, you just want to eat the delicious foods.
Here are the fruits we chose for our box! There are pears, oranges, avocados, and apples. These don't look any different than what you'd get off a farm. I don't think they're ugly at all! There are multiple reasons foods can be available to Imperfect, and to you through their delivery service: cosmetic damage, excess inventory, lack of demand, or it just doesn't meet the buyer's specifications.
We have 8 oranges in the box, perfect for eating as is or using in juices!
We also have 2 avocados. The texture of their skin is definitely not perfect but they're still fresh and highly nutritious!
The 3 apples aren't in the same in size and their skin isn't in vibrant red. They tasted great though!
Here's my son who grabbed one of the apples and had a bite! He loved it!
The apple's skin might not be perfect, but inside it was so juicy, sweet, and perfect!
There are 2 pears, and both were juicy and a bit sweet.
These are grapefruits, known to be rich in vitamin C and anti-oxidants.
Here are the crops we picked!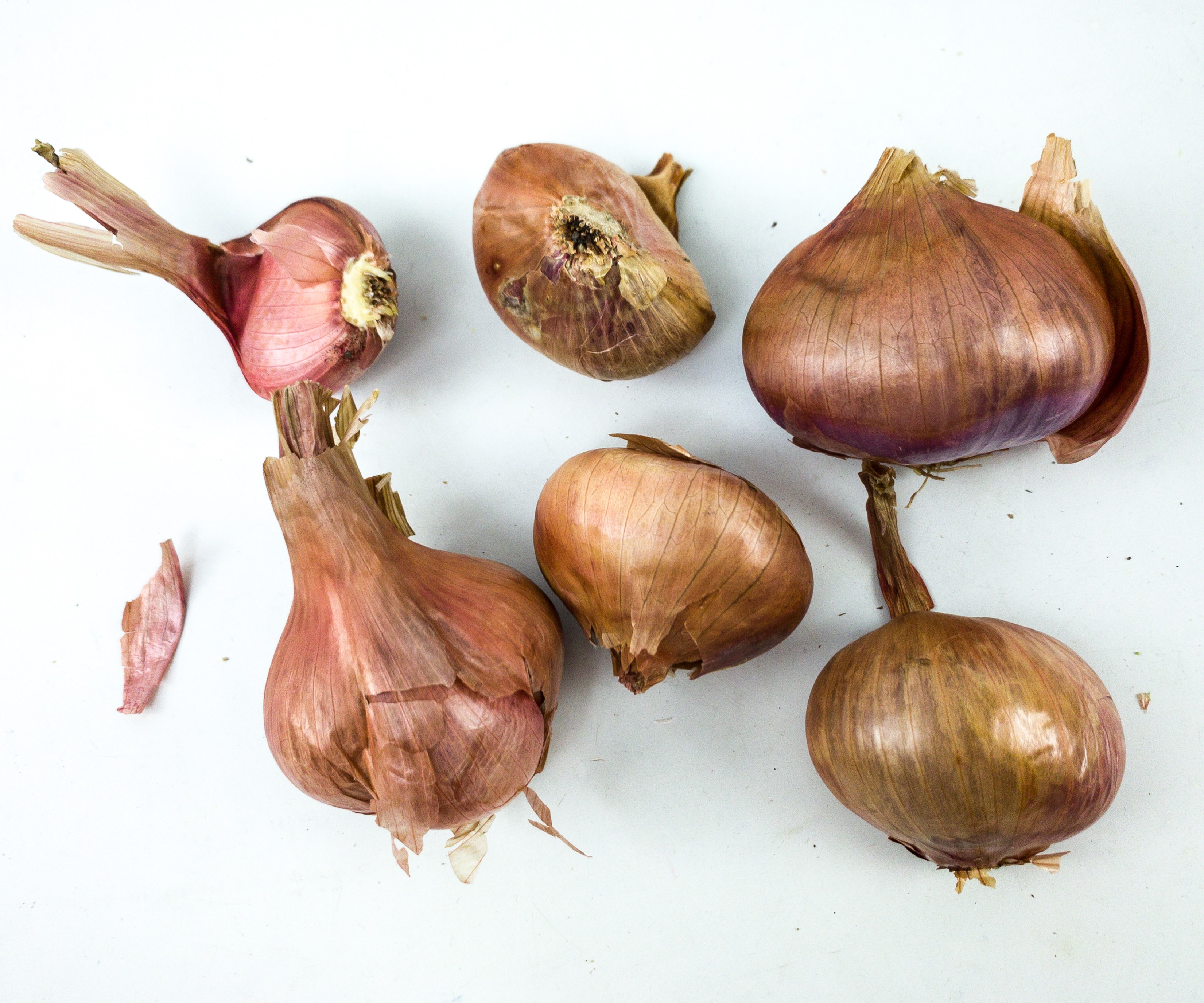 A bunch of onions is useful for everyday dishes.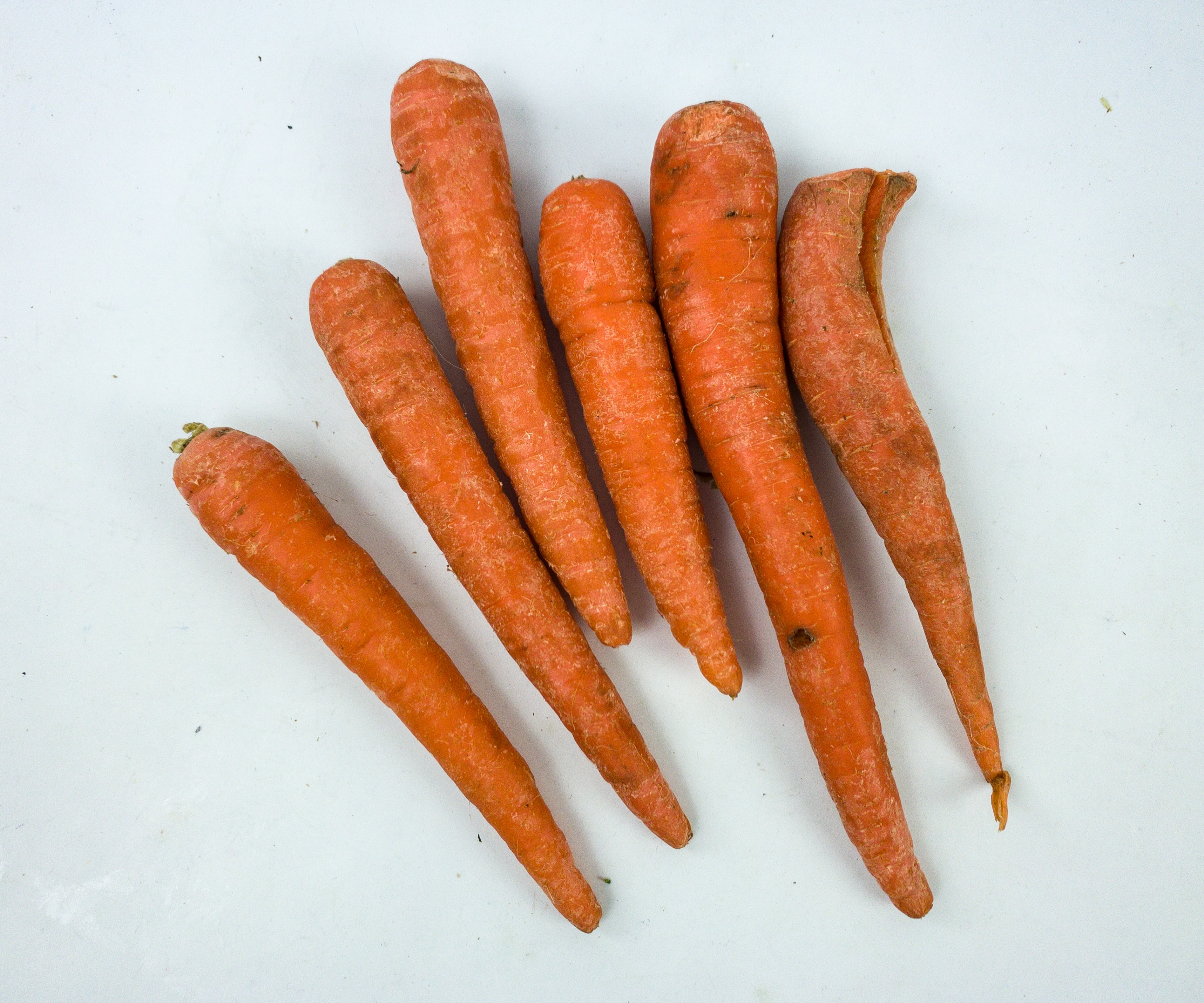 These carrots are slimmer than the usual ones we see in groceries. They're easy to cut and they're perfect for adding to veggie side dishes.
These purple yams are great carbohydrate substitutes! We have 3 of them in the box.
We only have a small piece of potato, and although it has discolorations on its skin, it's still good for cooking after peeling and cutting it up.
We got a few pieces of turnips as well!
More veggies are here!
We have 2 pieces of yellow squash, which can be sauteed, baked, or even added to casseroles.
Next up is a cabbage. This should be enough for a quick sauteed cabbage dish!
We also have a cauliflower!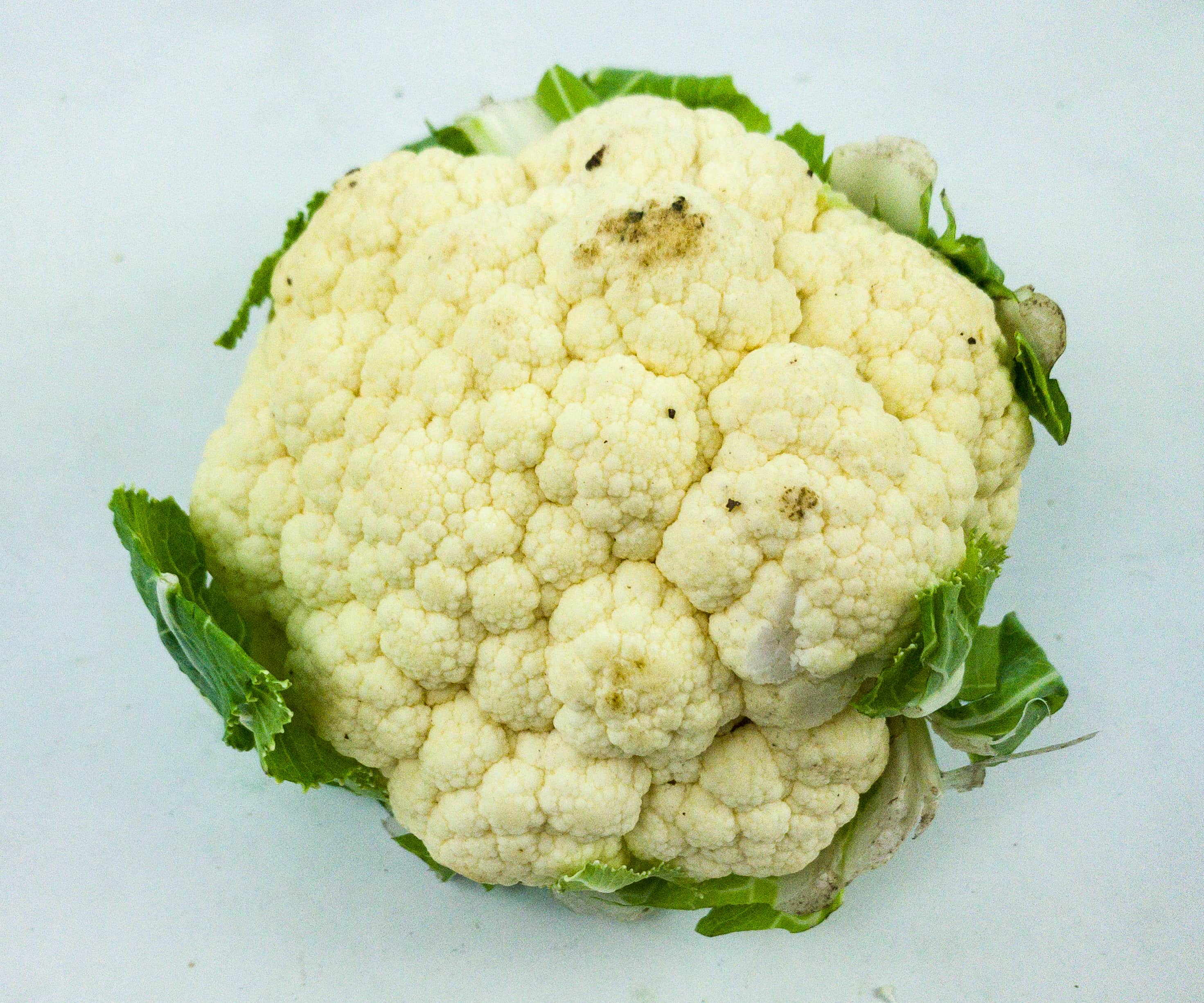 We just removed some parts but the majority of it is still great for cooking.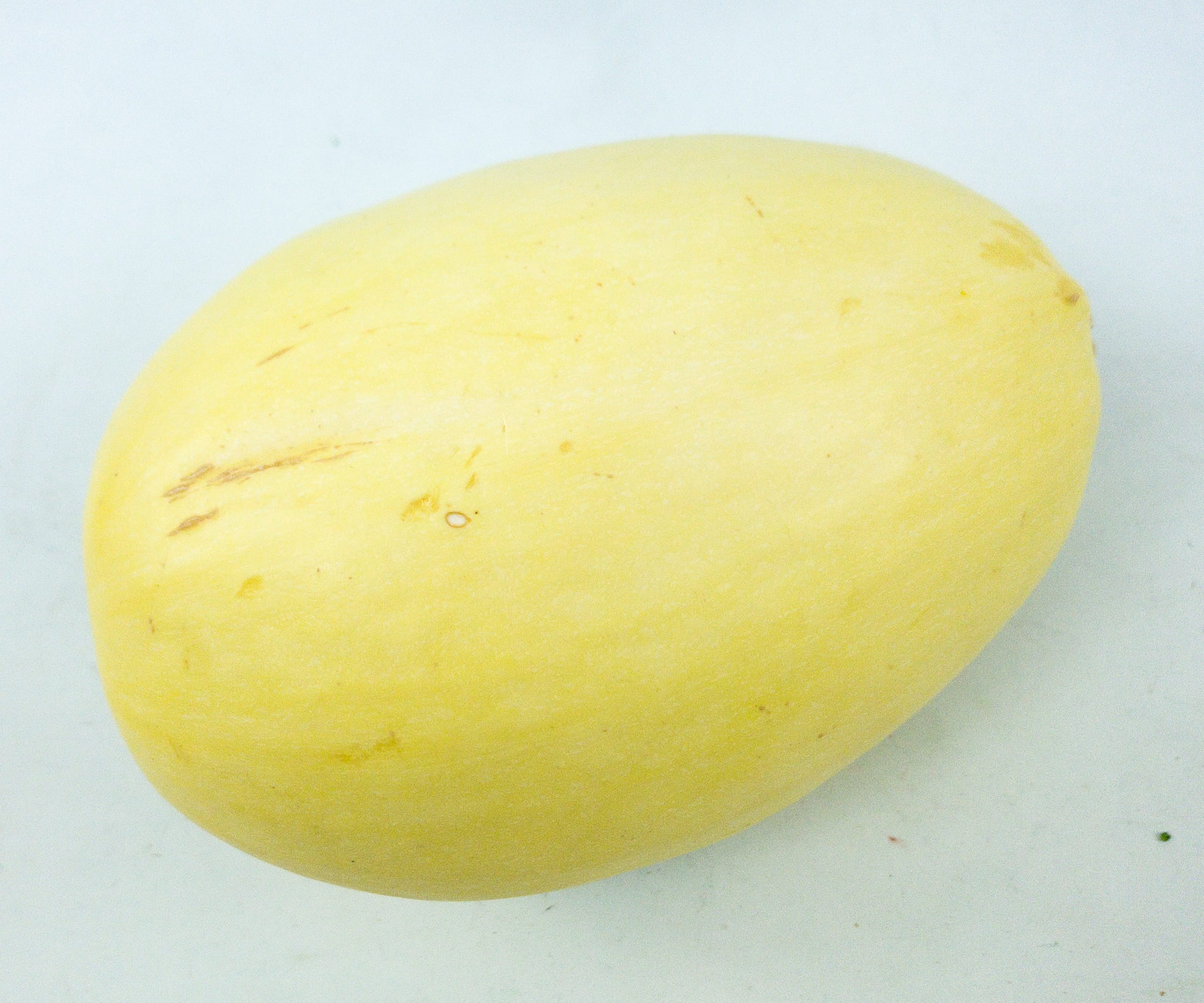 We love spaghetti squash! It's low in calories and high in fiber, a perfect alternative to pasta.
All we need is some olive oil, salt, and pepper, then put it in the oven. This will be dinner-ready in no time!
Whether for sauteeing or roasting, organic baby broccoli is the best.
We also picked celery! It's crunchy, crispy and definitely healthy!
Now it's time for the packaged goods. Sometimes it's surplus inventory, old packaging, specs don't meet the buyers' needs – they're still as good and fresh as regular products, but just a little cheaper. Imperfect has also been stocking items like the breads that are just for your convenience! Some of the items will have a soon-to-be best by date, and Imperfect discloses that too.
Now, we're onto cheese and cold cuts!
We chose ground turkey for our box. It's not just tasty, it's also quite versatile!
It's a great way of adding lean protein to our meals!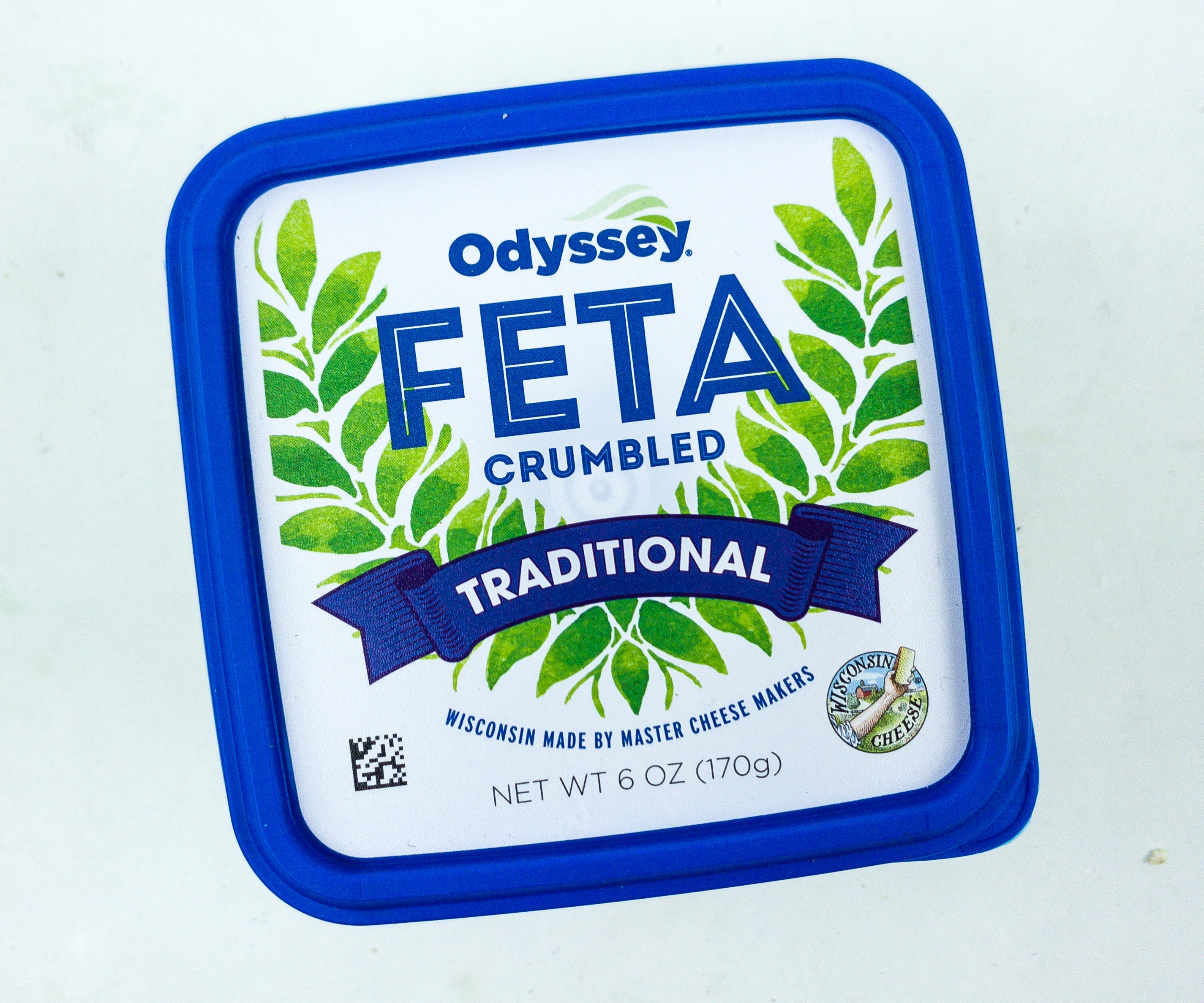 Next up is crumbled feta cheese!
Salads are much tastier when we add these. They're also great as toppings for other dishes!
Getting crumbled feta cheese is easier than crumbling it on your own. This one we got is tangy and rich. It was also slightly salty.
Sometimes, we want an extra kick to go with our cheese, so we also picked this pack of Pepper Jack Sliced Cheese!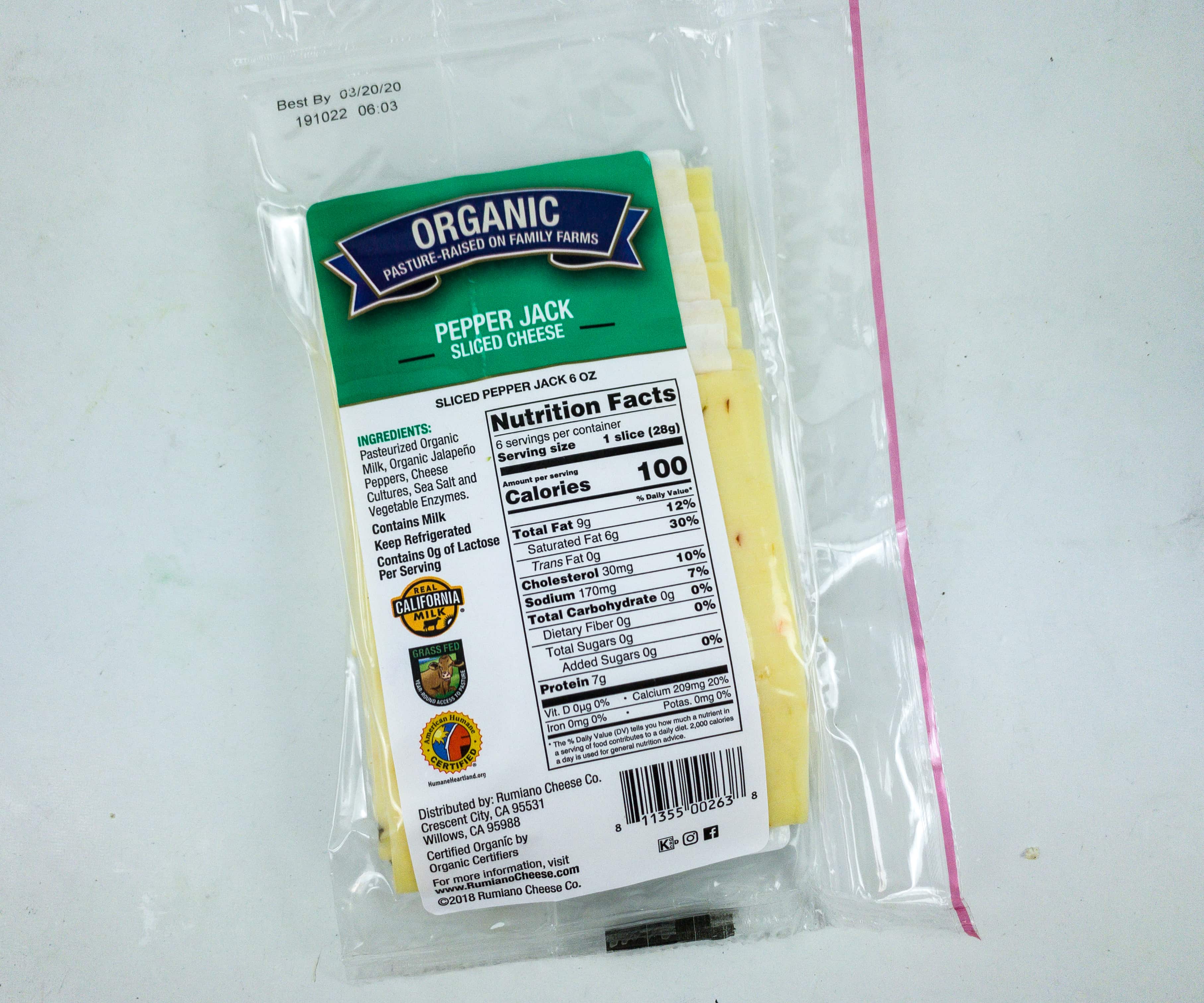 Sometimes, we want an extra kick to go with our cheese, so we also picked this pack of Pepper Jack Sliced Cheese! Turkey and roast beef sandwiches are not complete without this!
Made with pasteurized cow's milk, this slice of romano cheese is hard and ideal for grating.
Can't wait to use it for our homemade pizza and pasta!
We have smoked salmon as well, and it's a product of Norway!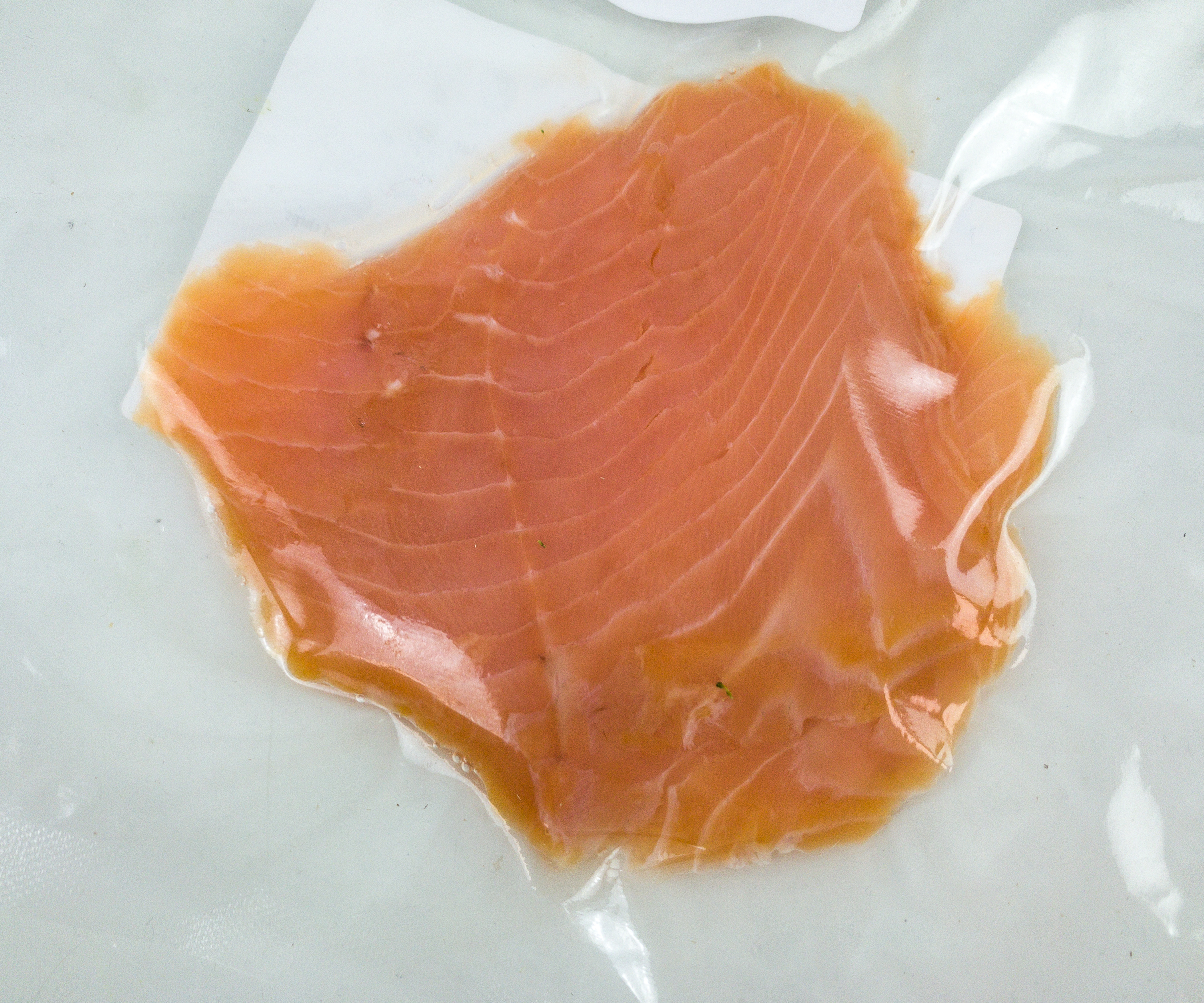 It was smoked with beechwood chips. My husband legit did not care that this wasn't "perfectly sized" (which is why it's available). He just wants to eat it.
It's great for making smoked salmon pasta!
Of course, we didn't forget to get bread!
It's a loaf of sliced brioche bread, which was soft and pillowy. We're using this for sandwiches but they're also great for making toast! My husband made some seriously decadent french toast with this, and I'll be buying it again if it's available.
Homemade pizza always sounds like a great idea! We have a 2-pack thin crust pizza bread for that!
More goodies for cooking and baking!
These organic green lentils are high in iron and low in calories. We love them in our soups and salads!
Here's a pack of dried mango! They're unsweetened and they come in smaller pieces compared to other regular dried mangoes.
These are great for adding to desserts or even just for snacking.
Yellow tomato is naturally low in acidity, meaning it's good for the gut. This is perfect for pasta! This was amazing for super spicy cabbage rolls!
These milk chocolate discs are ideal for baking and for desserts. We have a pack made with 40% cacao.
According to the packaging, the producer ended up with excess chocolates so Imperfect Foods helped them by offering these sweet treats to the subscribers.
Some of the discs are already broken into small pieces, but it's not a problem especially if you're melting them. Do we care that they made to many to sell? No. But we're happy to buy them!
Made with 64% cacao, these dark chocolate discs are richer and less sweet.
Just like the milk chocolate discs, these were packed in a resealable pouch to help keep them fresh for a long time.
The dark chocolate discs came intact!
Our Imperfect Foods box is jampacked with awesome fruits and veggies! They might not look as appealing as those you can buy in grocery stores, but they're still fresh, tasty, and nutritious. Not to mention, they cost less and will save you a lot of money in the long run. We're also happy with the other food items, like the chocolate discs and the dried mangoes. Purchasing them helps farmers and other businesses who have excess stocks, so no food goes to waste. We're happy with this box overall! We eat a lot of produce in our house and my husband has already had me pick up another box because he loved this one so much. The entire process was super simple and we loved being able to pick our goodies!
What do you think about our Imperfect Foods box?