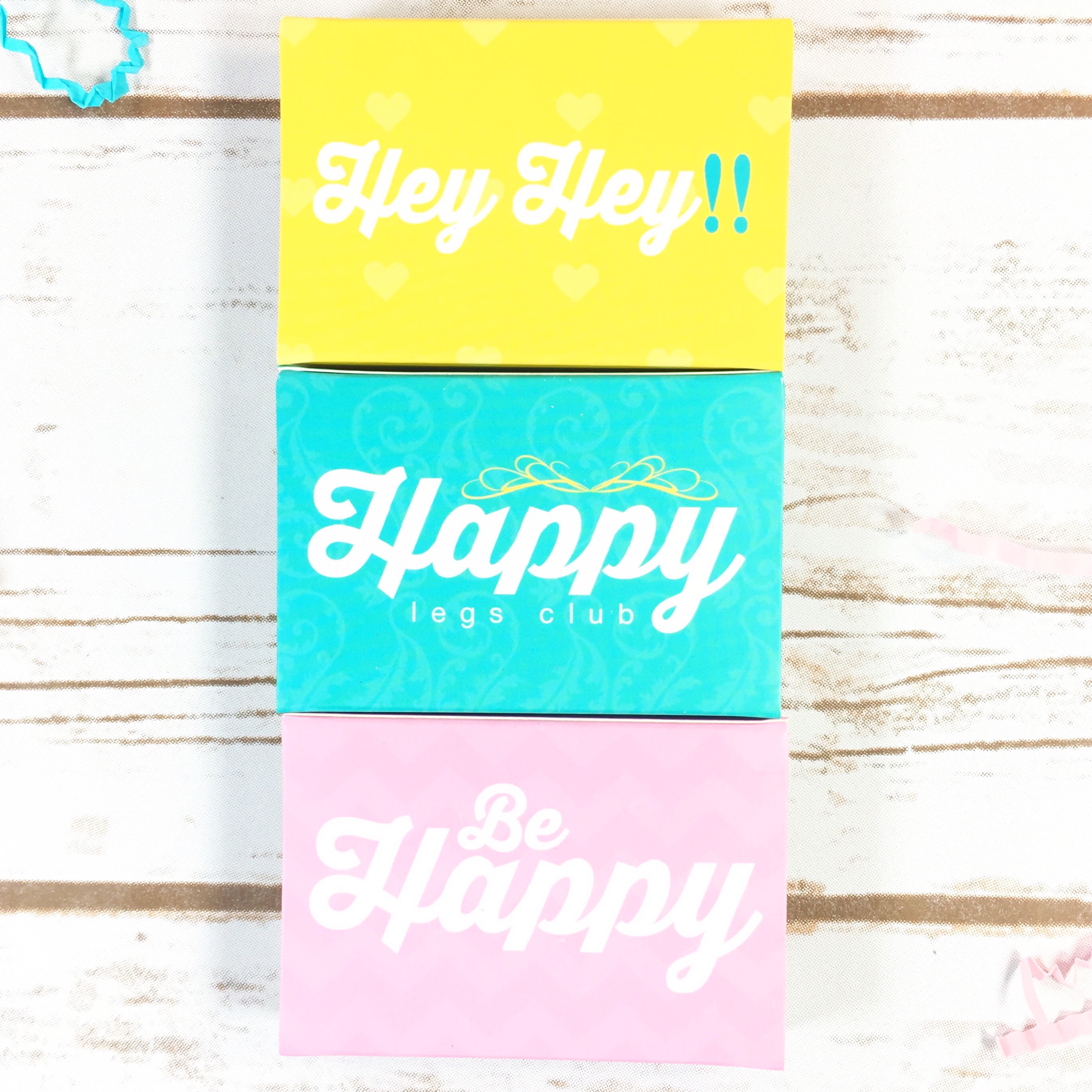 Happy Legs Club has a new sale!
Happy Legs Club is a subscription service that delivers a razor handle (in your first box) and refill cartridges to your mailbox either every other month or every 3 months, you choose! This service starts at $12 a shipment and shipping is free.
For a limited time only, get 20% off your first order when you use the coupon code LOVEOTHERS. Ends 2/28!
See our Happy Legs Club reviews to find out more about this women's razor subscription!