Snail Mail Sticker Club is a monthly sticker pack that sends over 10 different sticker sheets, a big frame-able postcard, and two affirmation cards (one for you, one for a friend) for $15.95 CAD (around $12 USD) with the price dropping for longer terms. Shipping is free to the US and Canada and $6 everywhere else. The stickers are perfect for planners, teachers, kids, and the whole family and there are no themes, just a selection of random but adorable stickers! Speaking of teachers, educators can get a 15% discount, just fill out the form on the website and submit.
DEAL: Get 20% off your first monthly subscription box! Use coupon code HELLO20.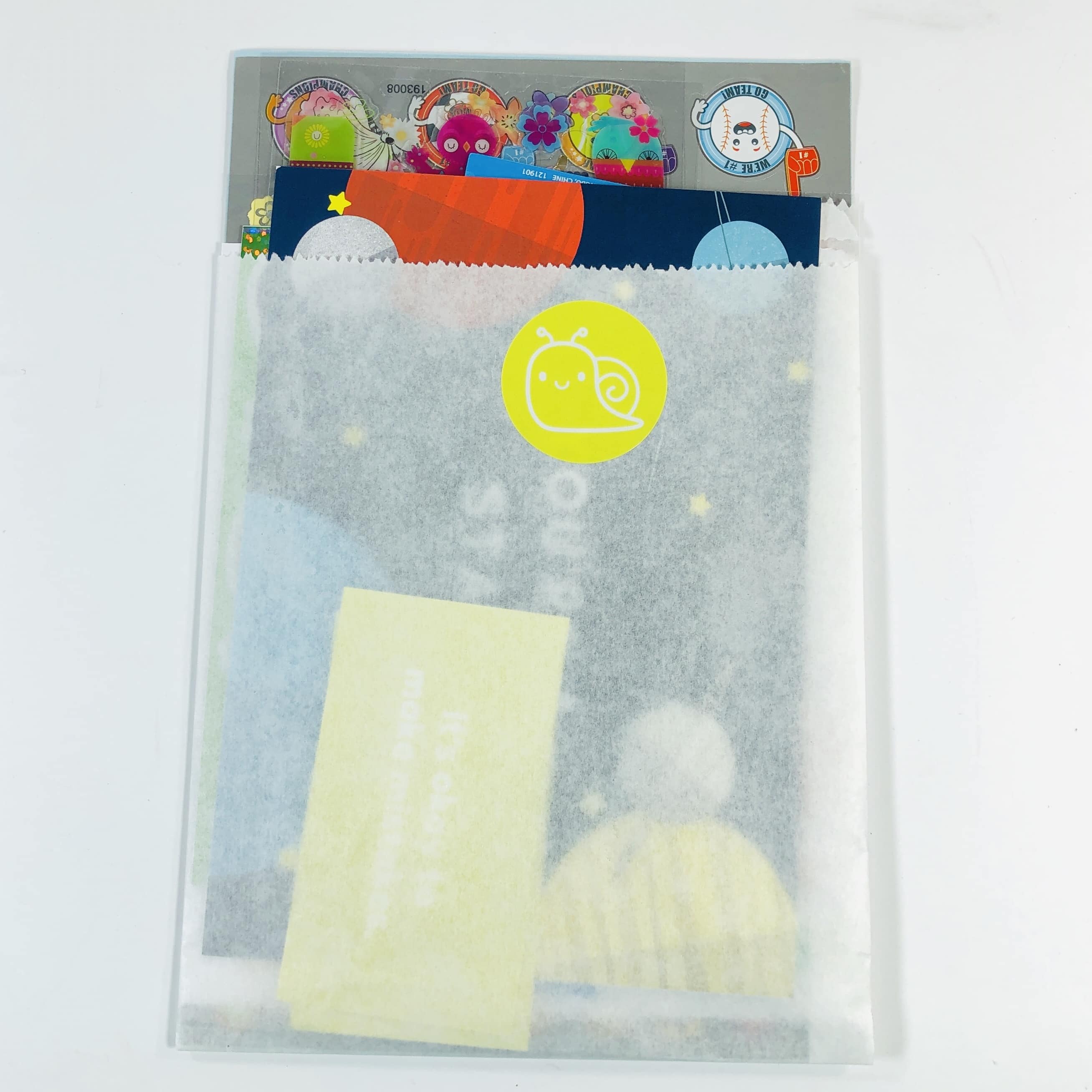 My items were shipped in an envelope with the stickers in a baggie with a snail sticker on top!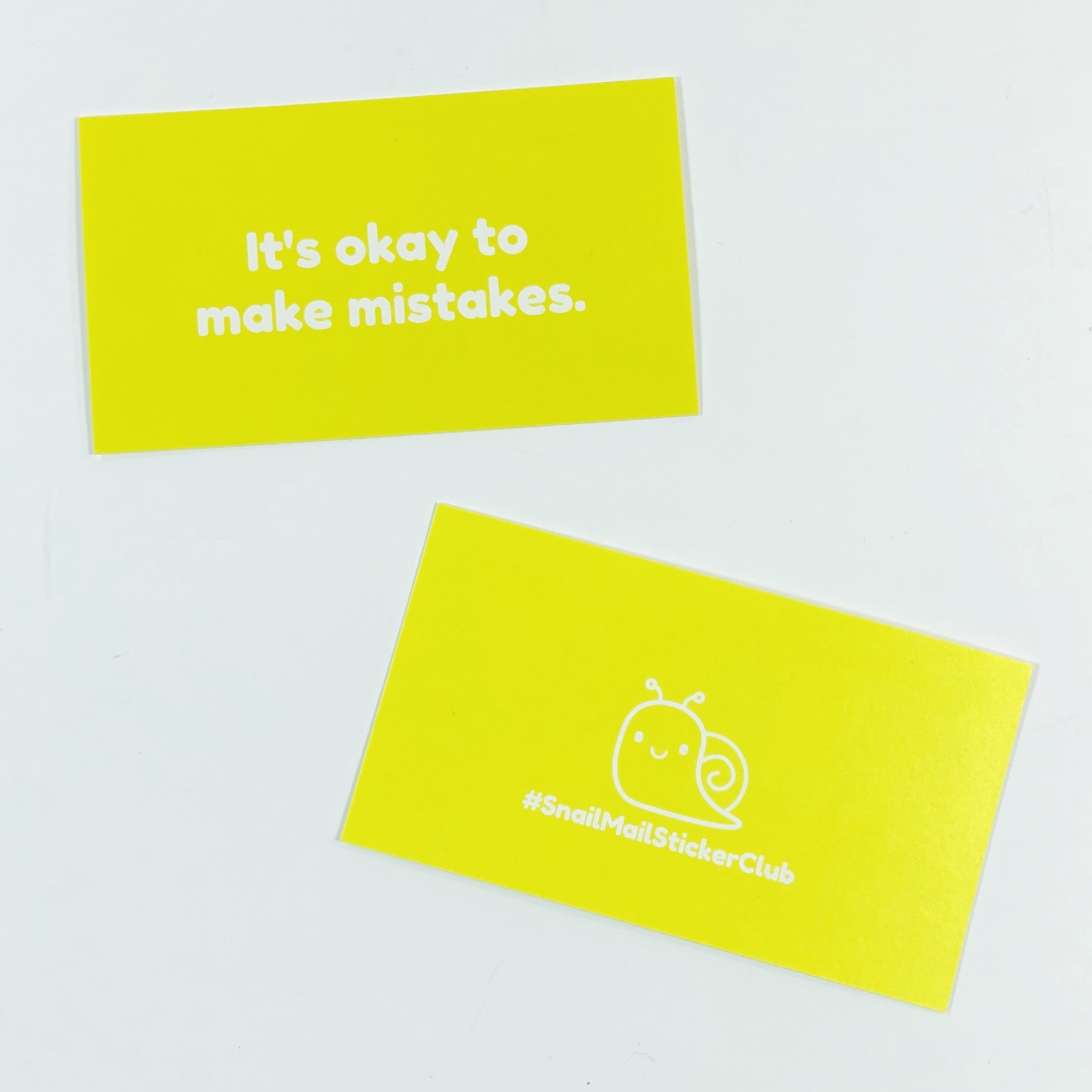 I received two affirmation cards, one for me and one for a friend. I flipped one over so you can see the back.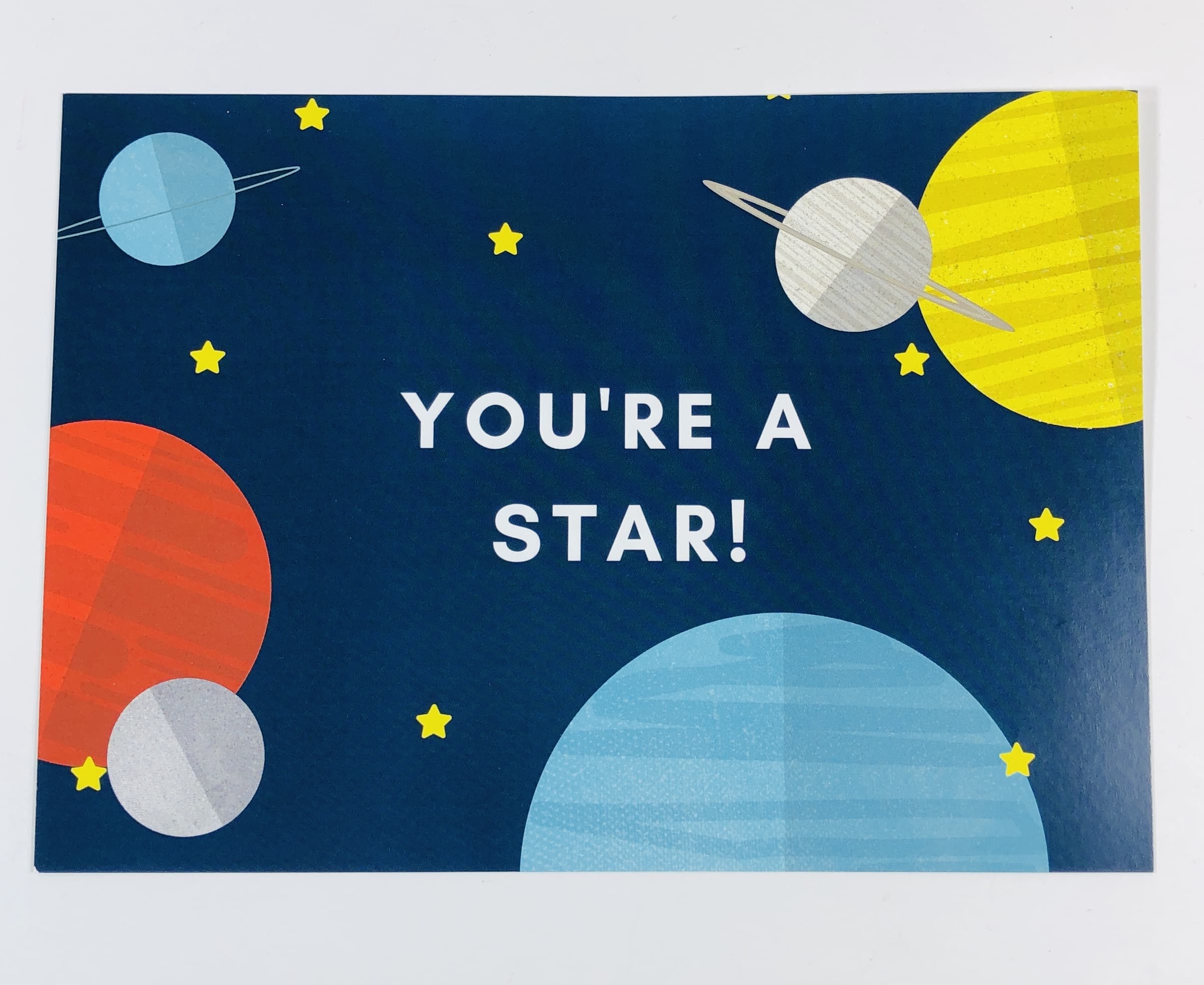 I also found a cute postcard!
I received a bit of info about this mailing. You can win bonus stickers for sharing pictures of your shipment on social media. The online shop is now open at www.snailmailstickers.com/shop, and subscribers will receive a 10% discount for purchases.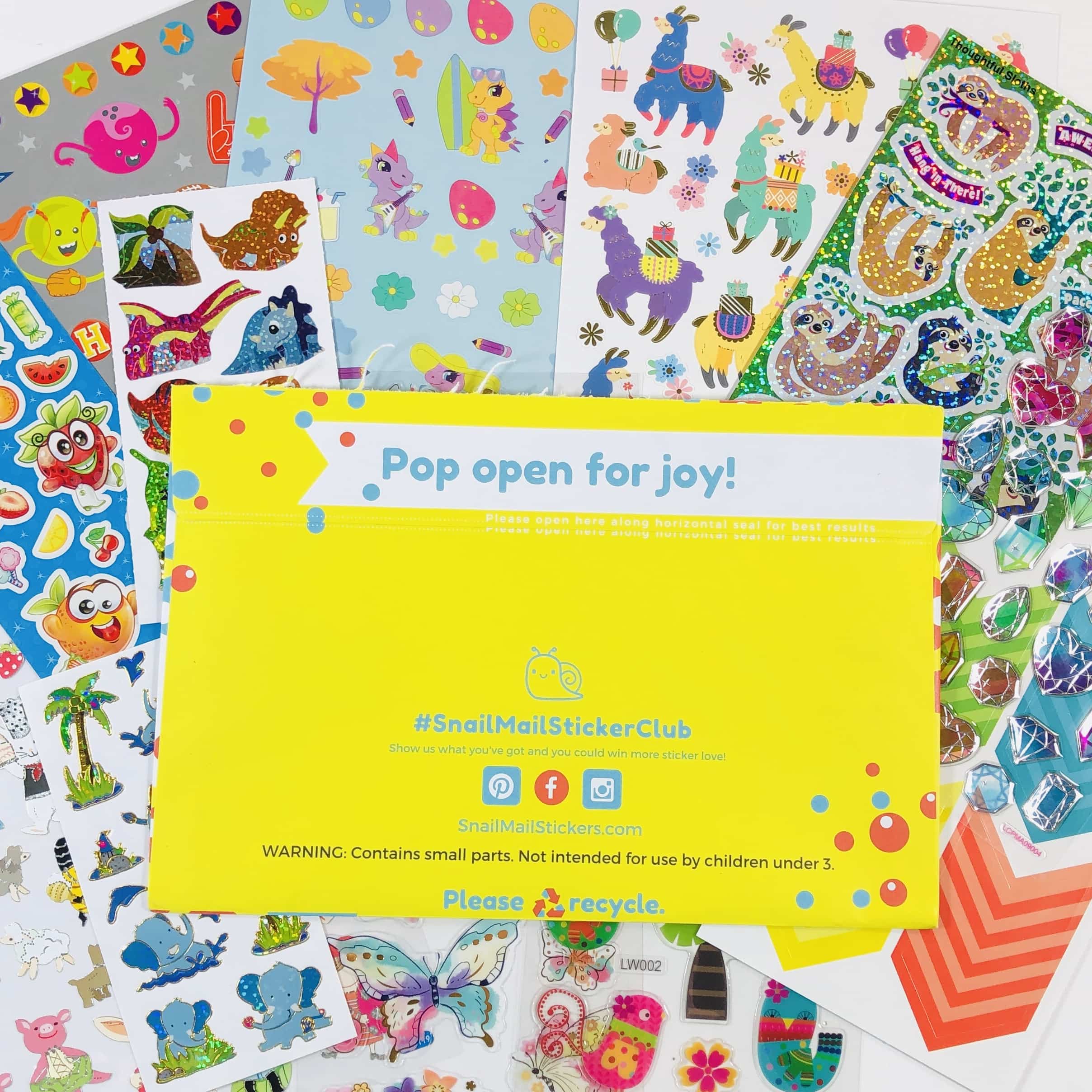 Everything in my pack! Some of these stickers might be found on the Snail Mail Sticker Club website, where you can also find the postcards and affirmation cards.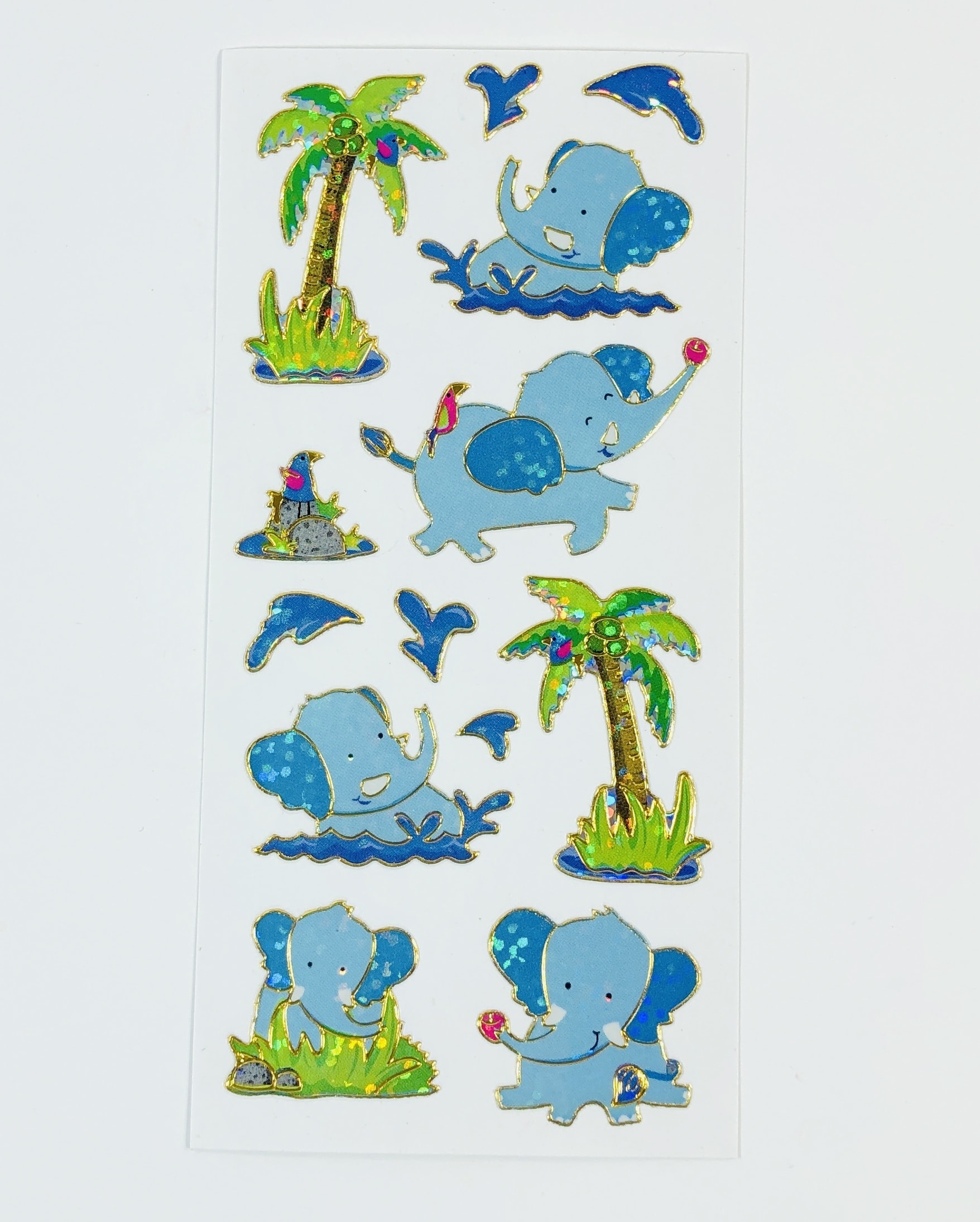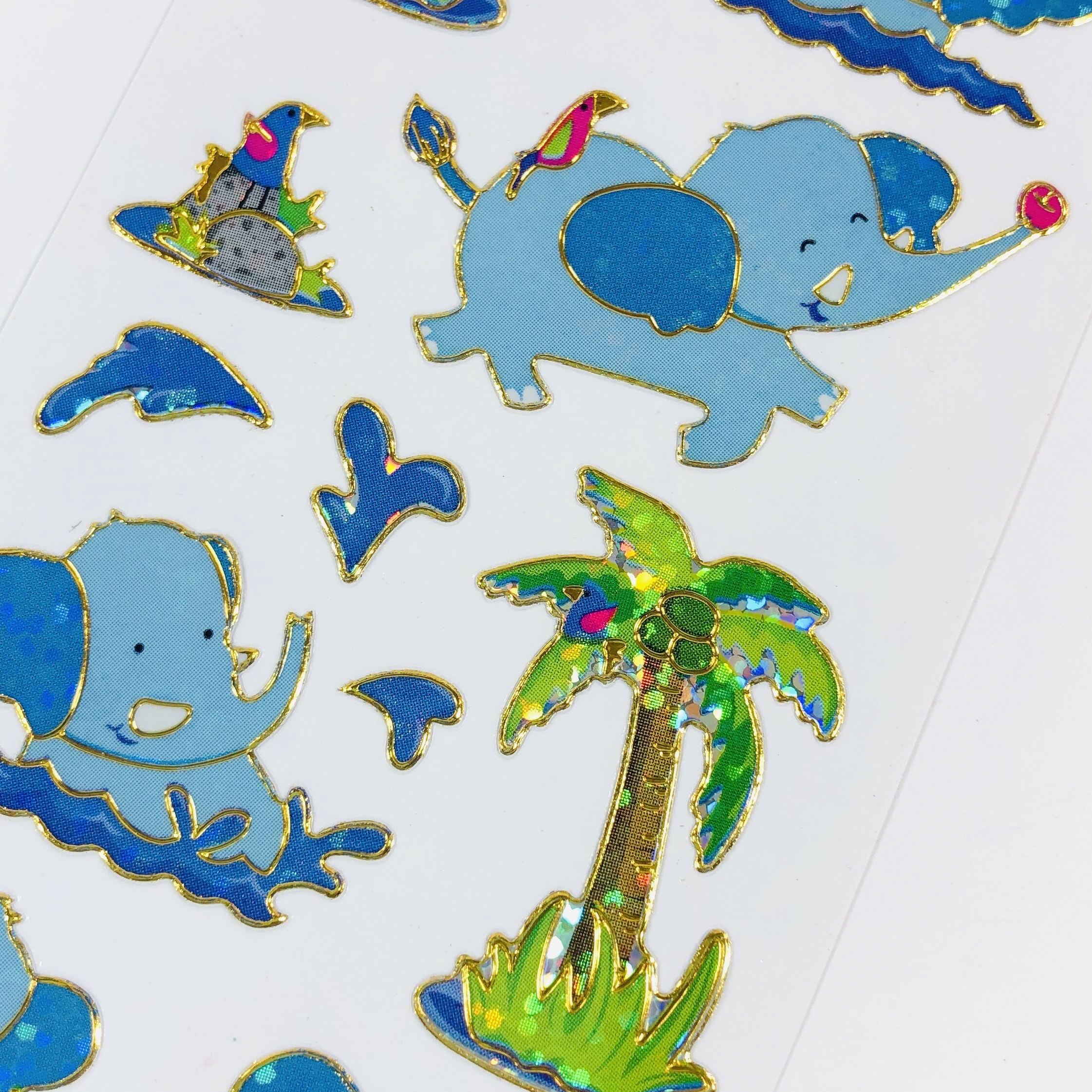 Sparkle Elephants I love holographic stickers and there are some parts of these stickers that change colors when you move them.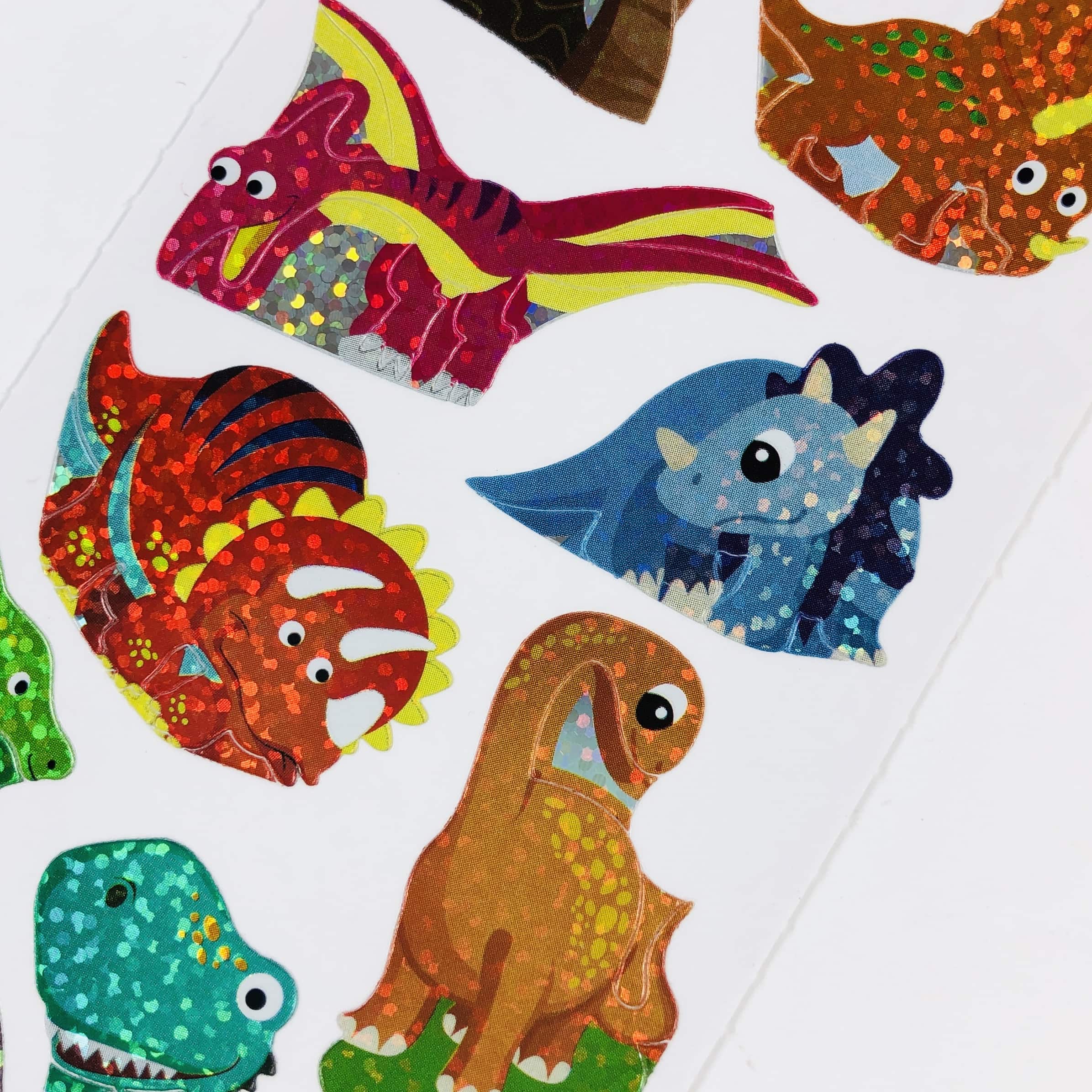 Sparkle Dinosaurs also change colors, but the entire sticker is holographic.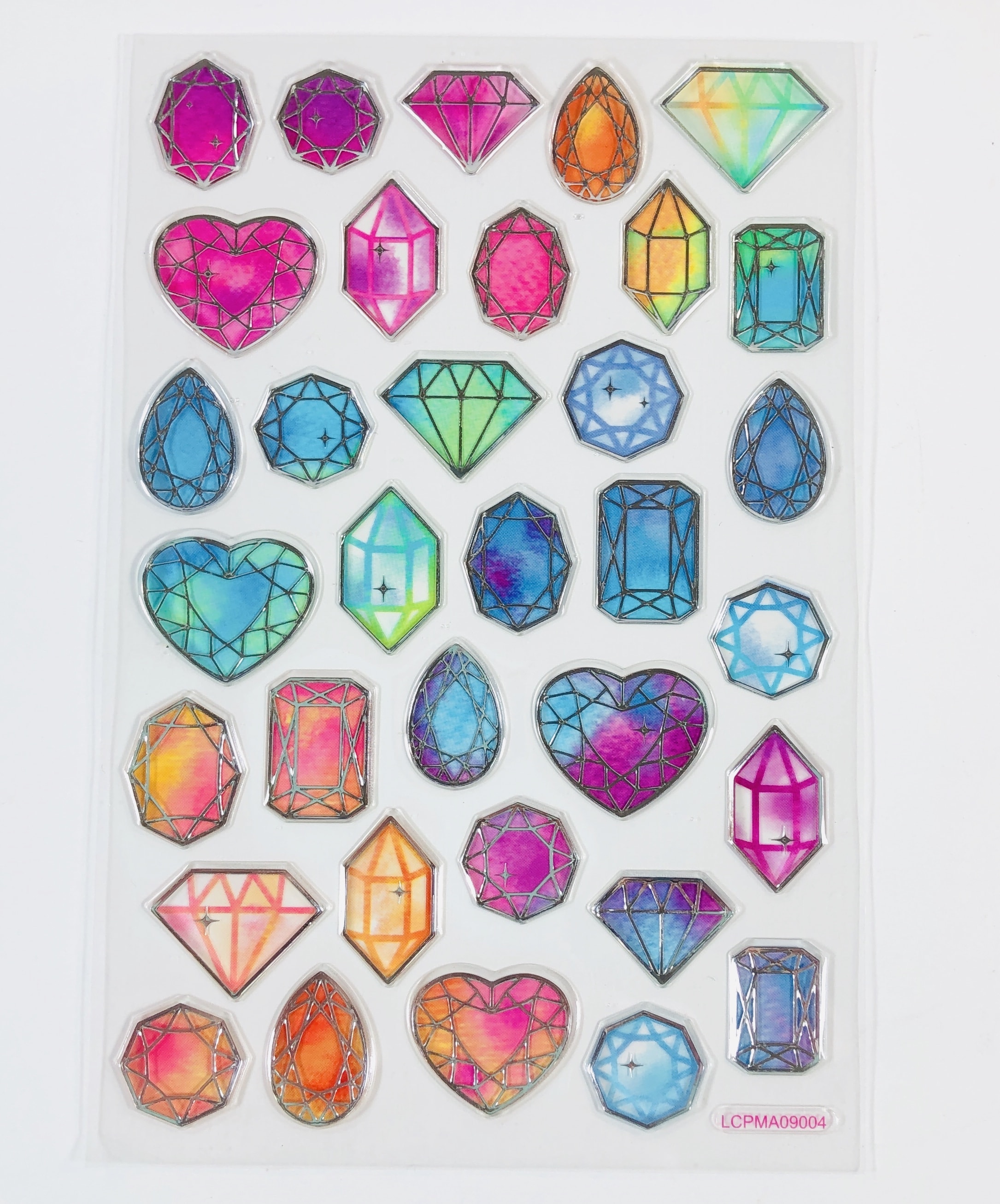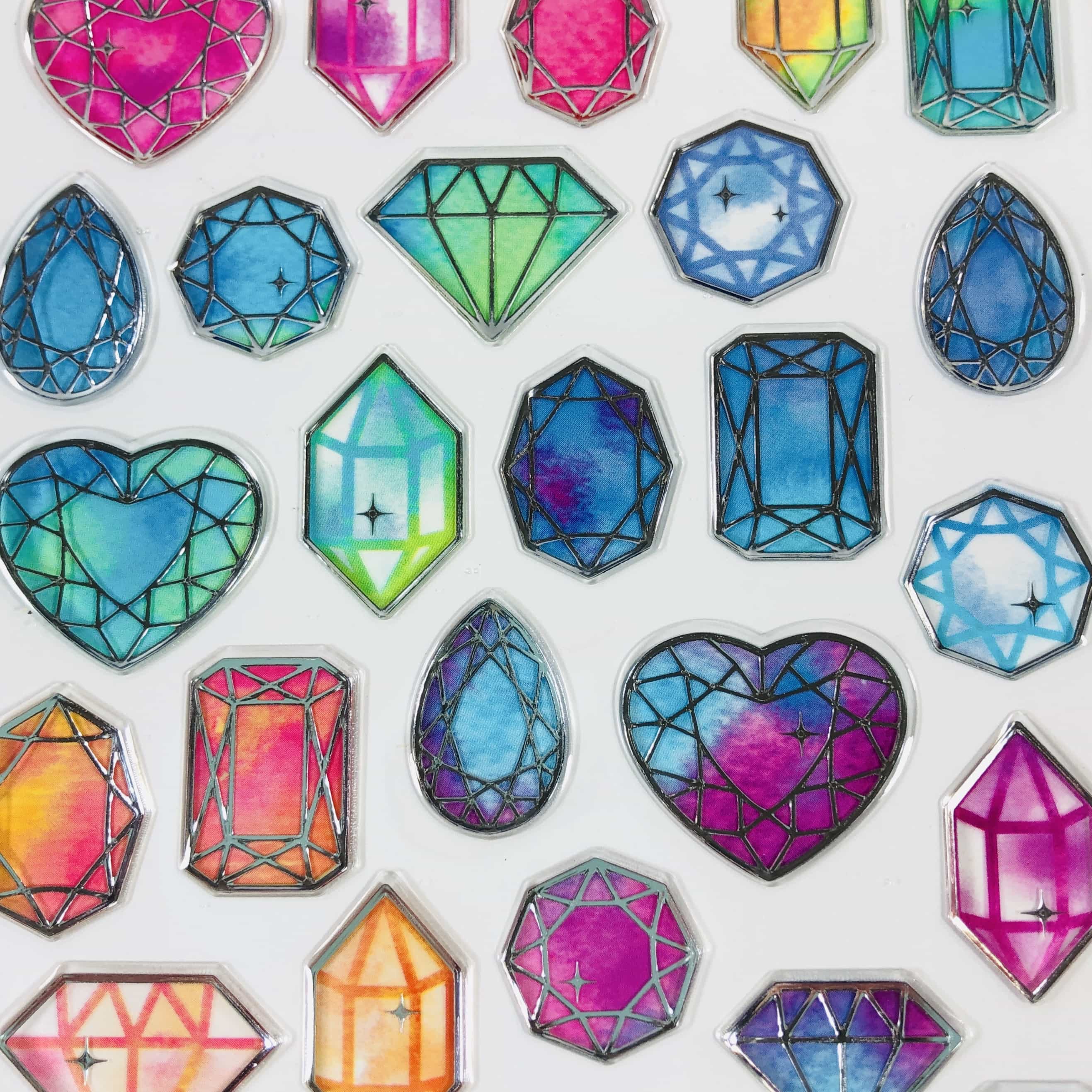 Jewel Stickers come in an array of rainbow bright colors and are beautiful.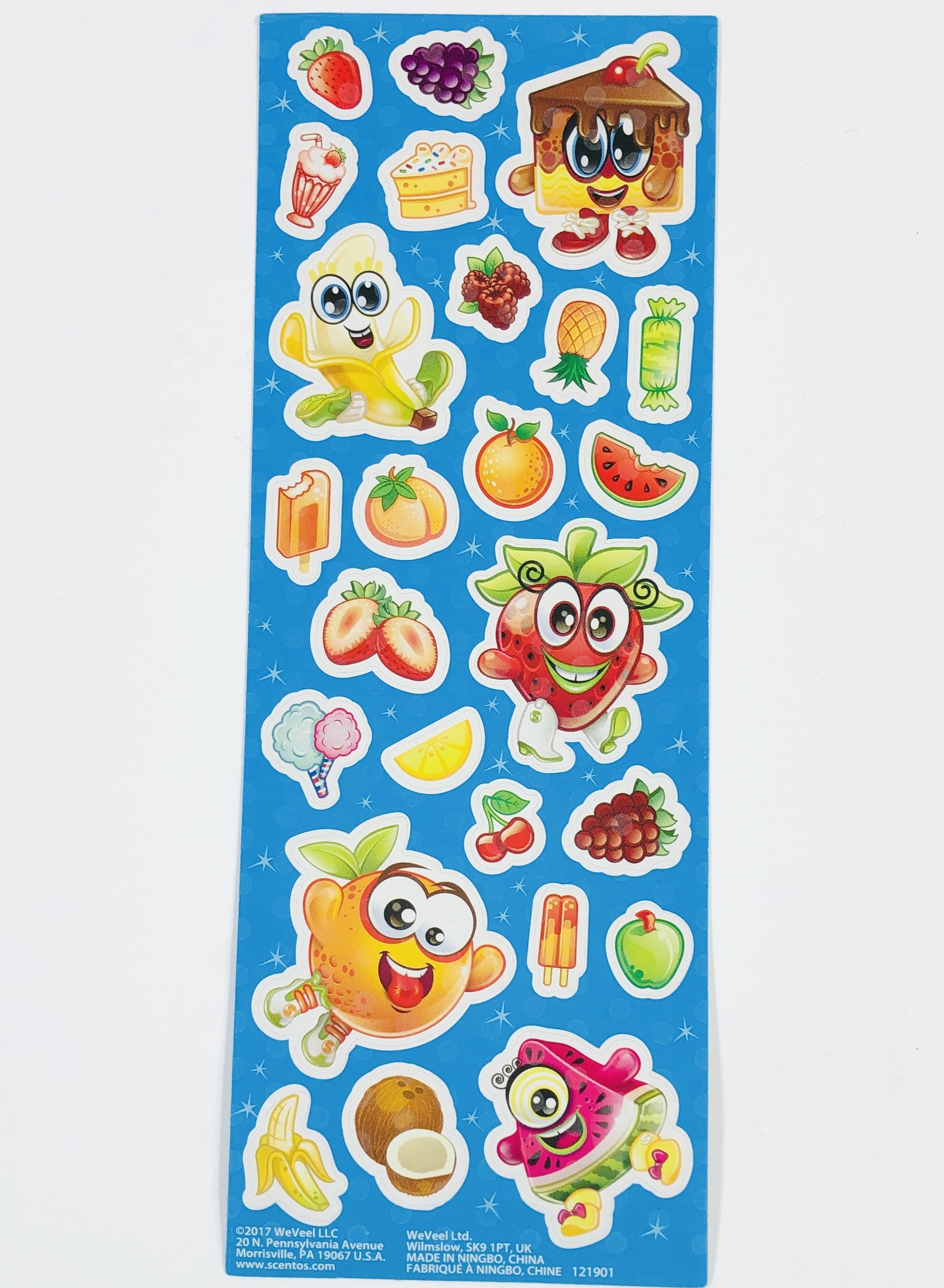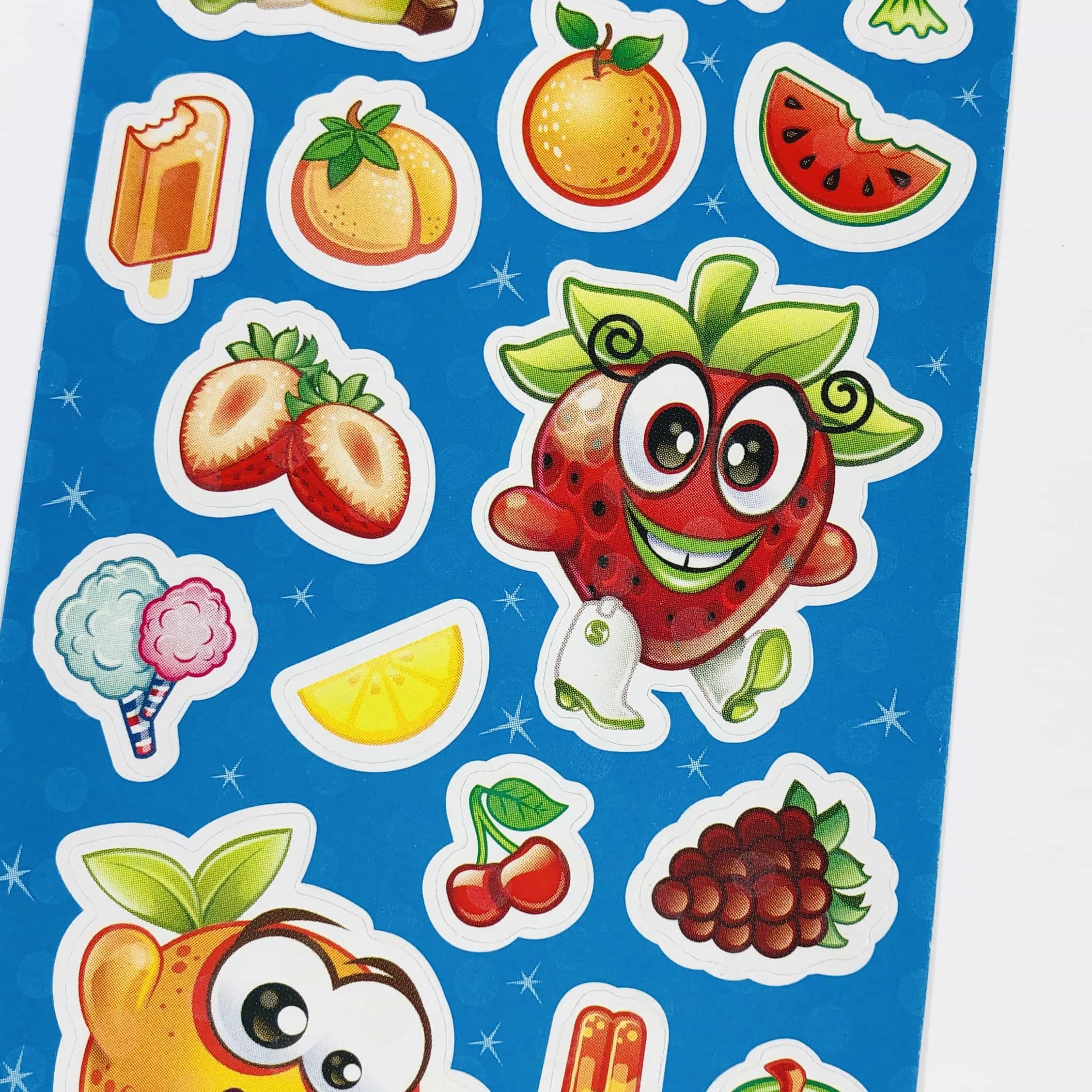 Scentos Scratch 'n Sniff Stickers My, what big eyes you have Strawberry! These funny friends are silly AND smell fruity!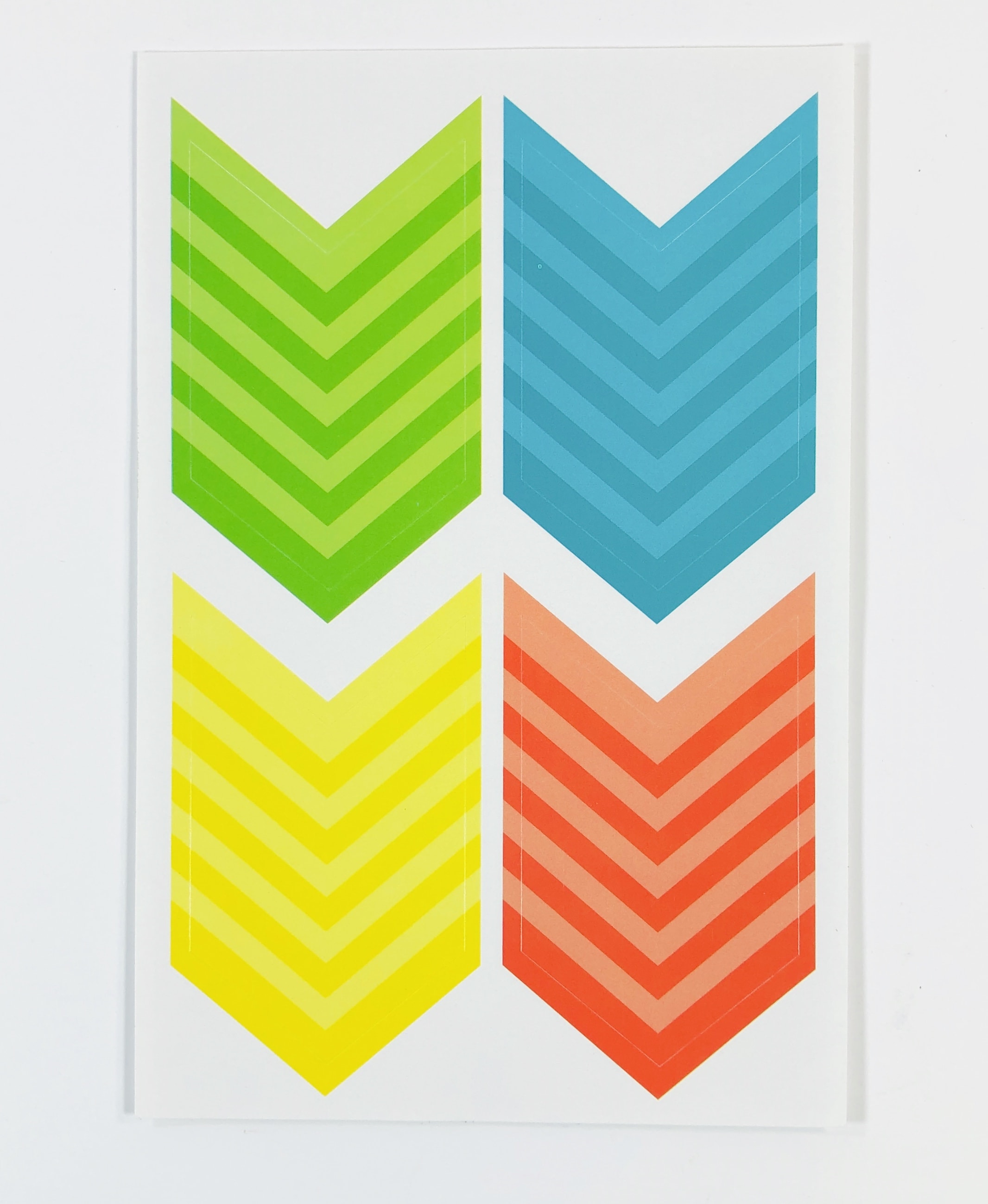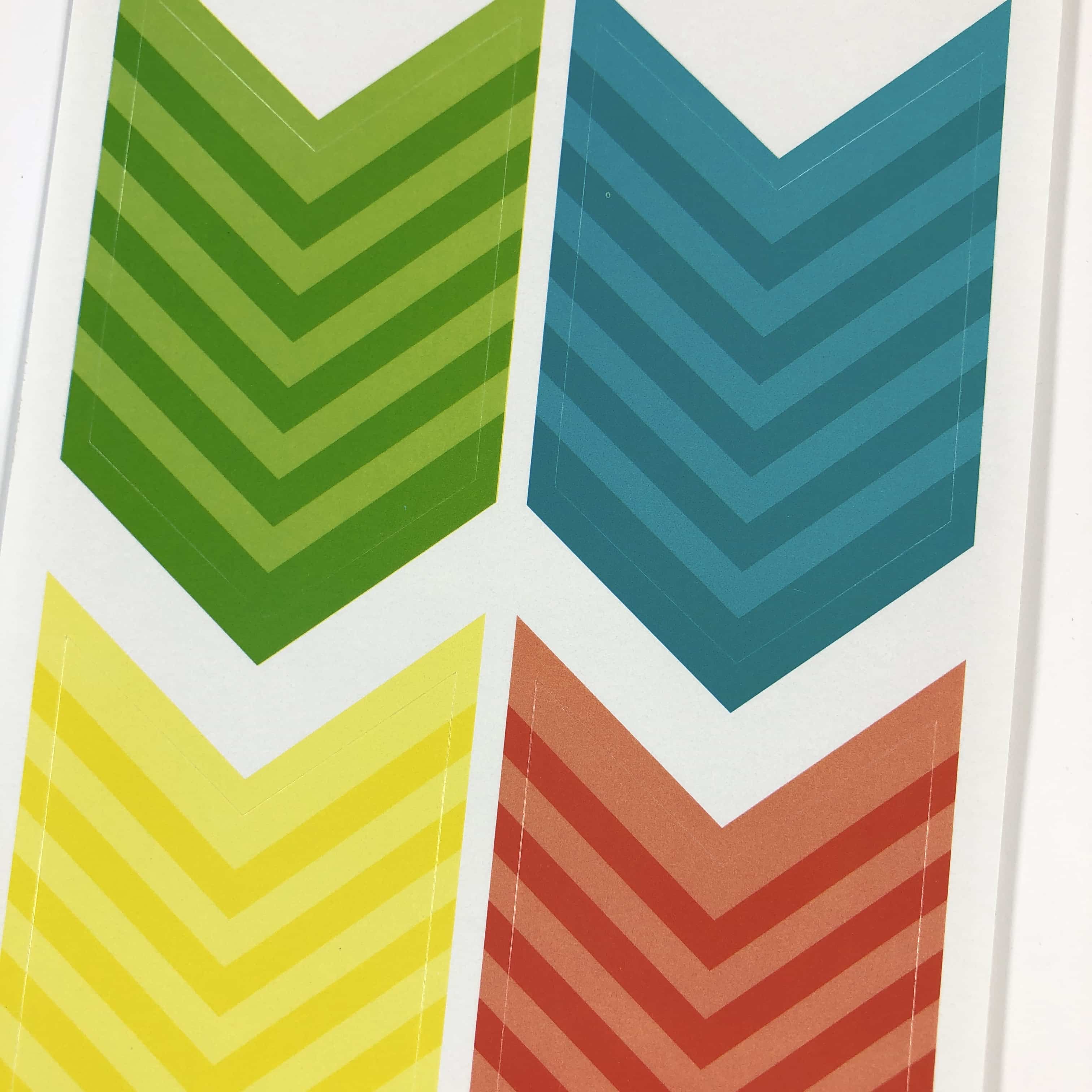 Planner Stickers can be used on a calendar, planner, or even a work memo to draw someone's eyes to an important notice.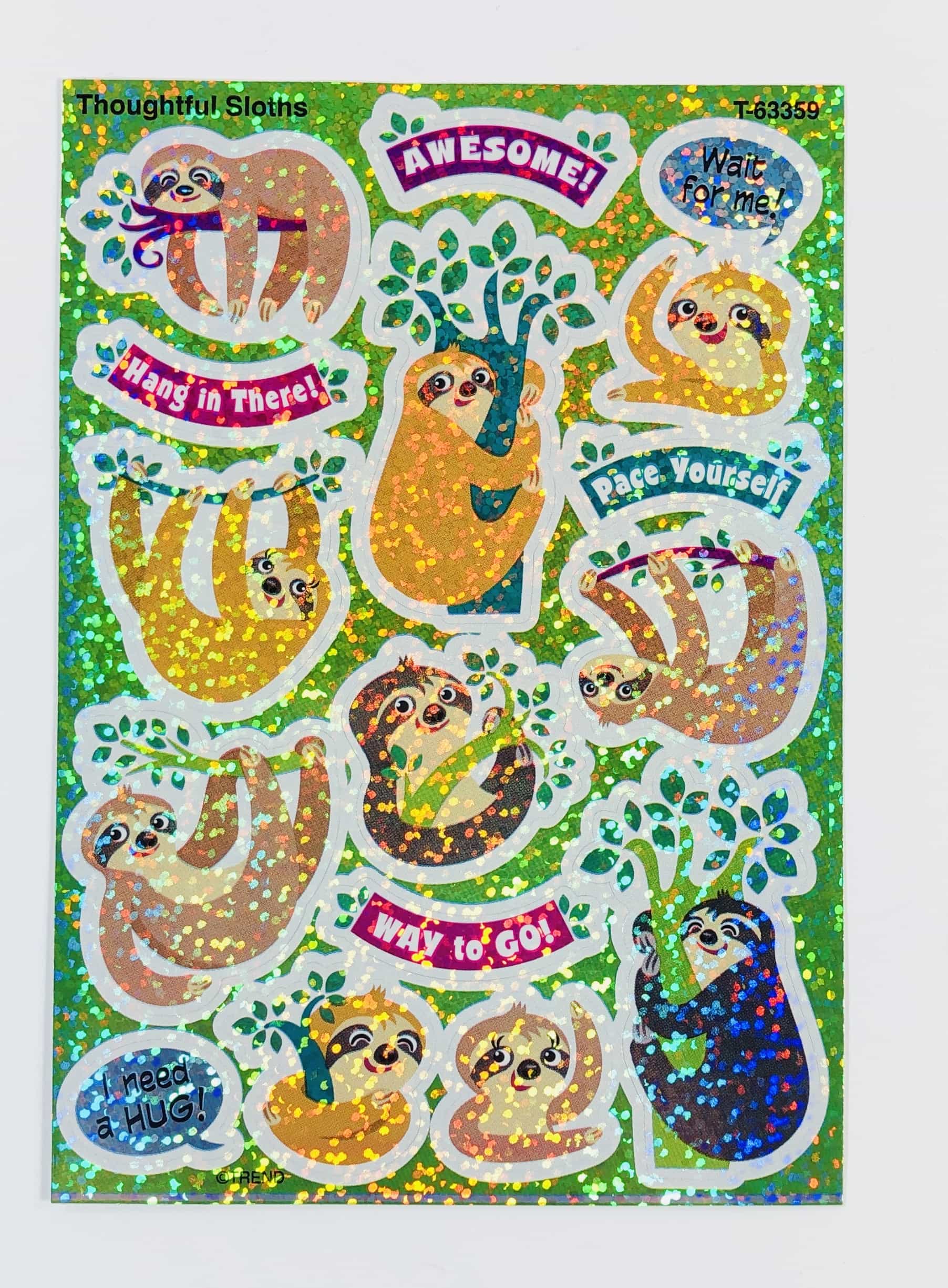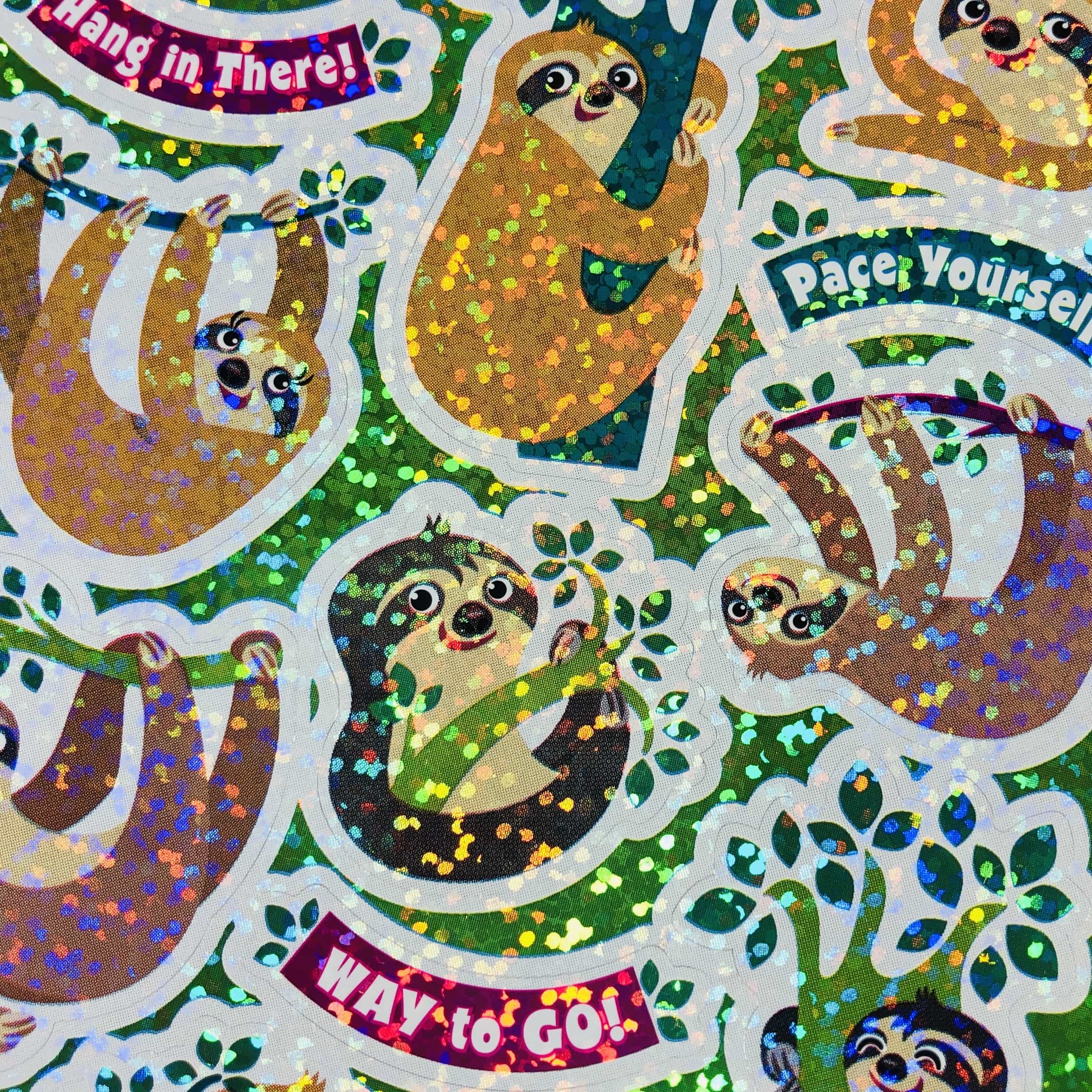 Thoughtful Sloths Stickers are sparkly and just a heads up, sloth stickers show up frequently in this subscription and I love it!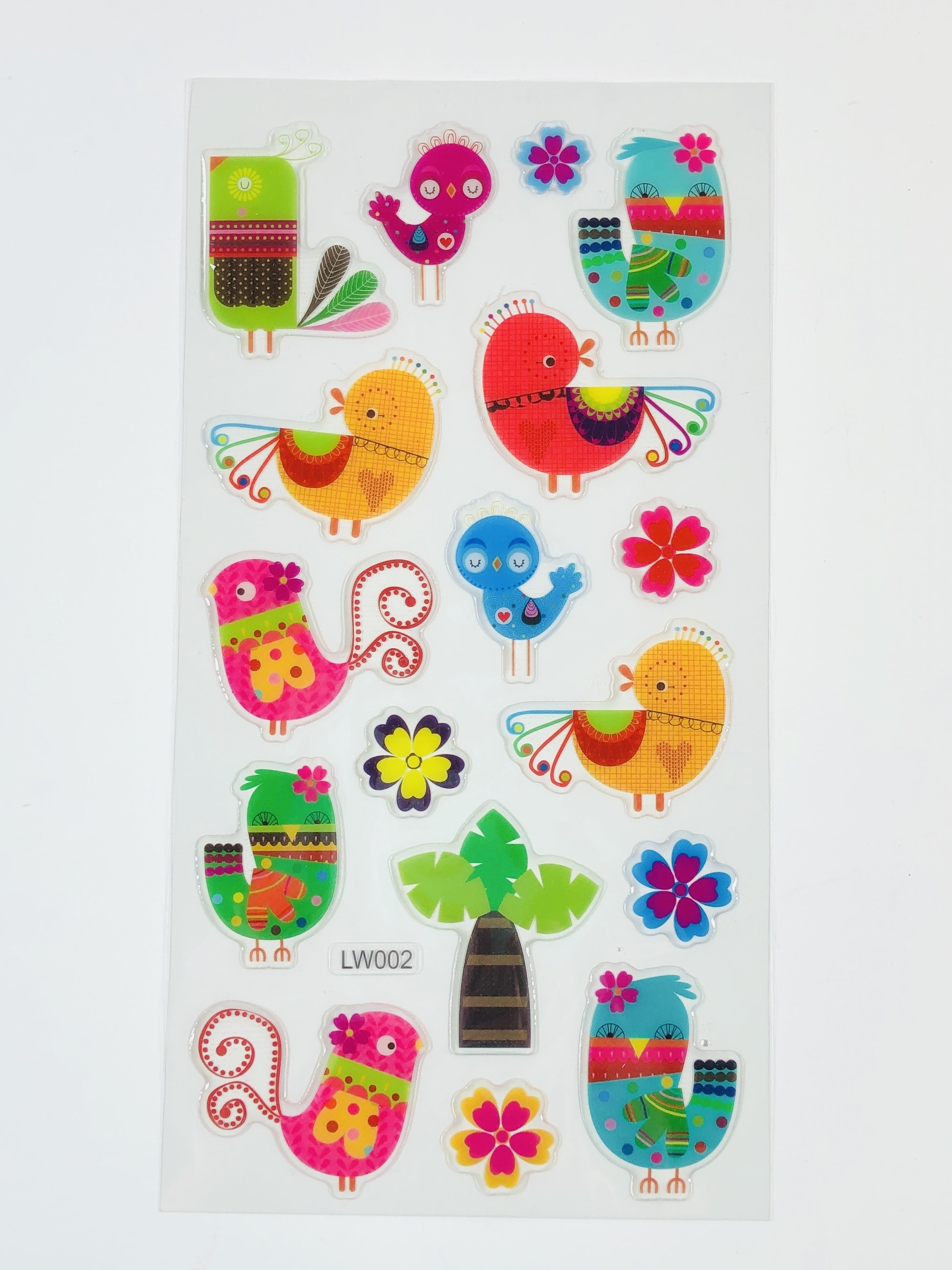 Cute Bird Stickers Look at those brightly colored birds! Is it my imagination or do some of them look like they are wearing scarves? These stickers are puffy too.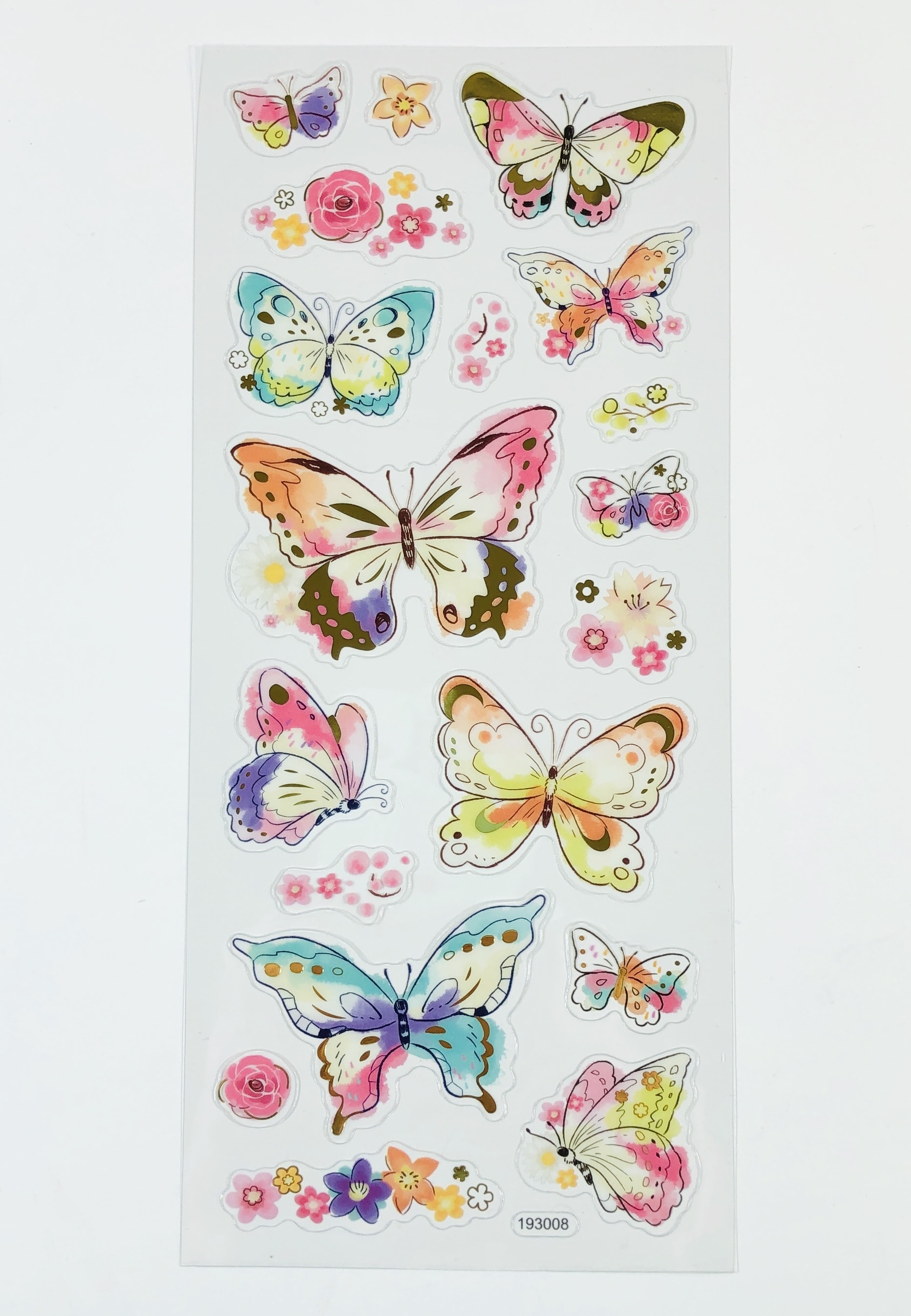 Watercolor Butterfly Stickers Butterflies are one of my favorite creatures and these are just lovely with their subtle colors.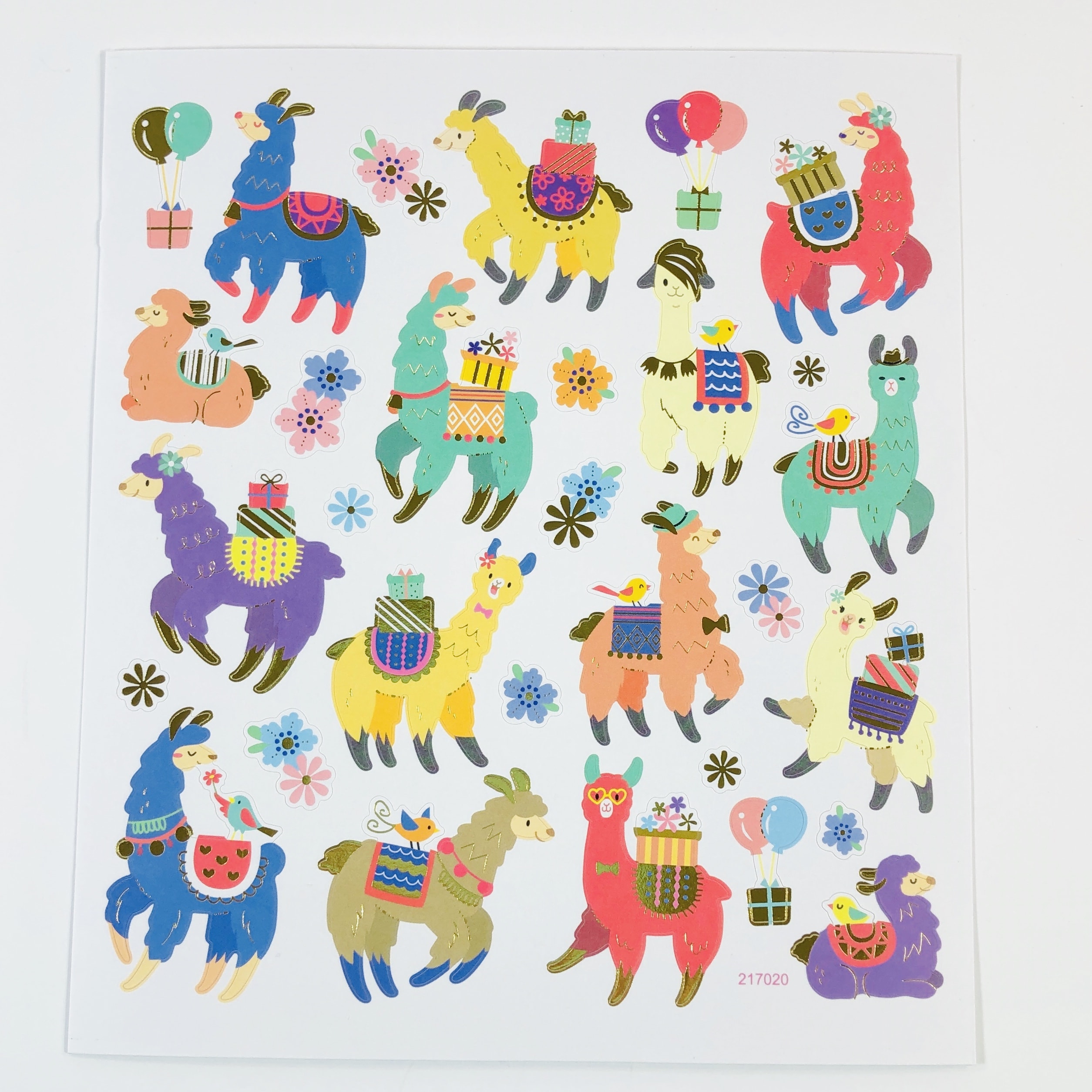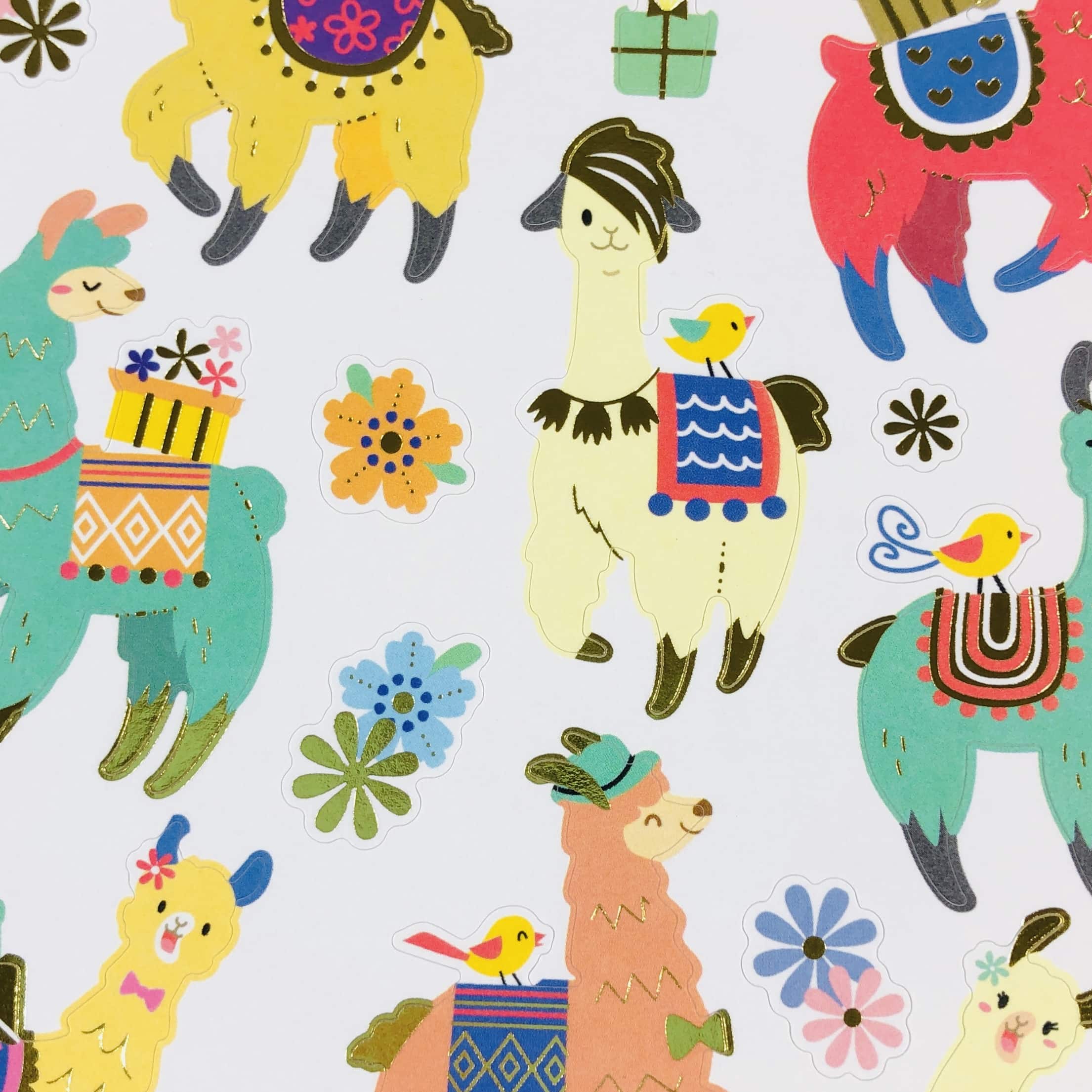 Cool Llama Stickers Did I say sloths show up frequently in this sub? I meant llamas. Llamas also make an appearance quite often. I love the llama in the middle and it reminds me of that meme where the llama says "Mom, I just really need to focus on my art right now". I love that emo/hipster/80's retro llama!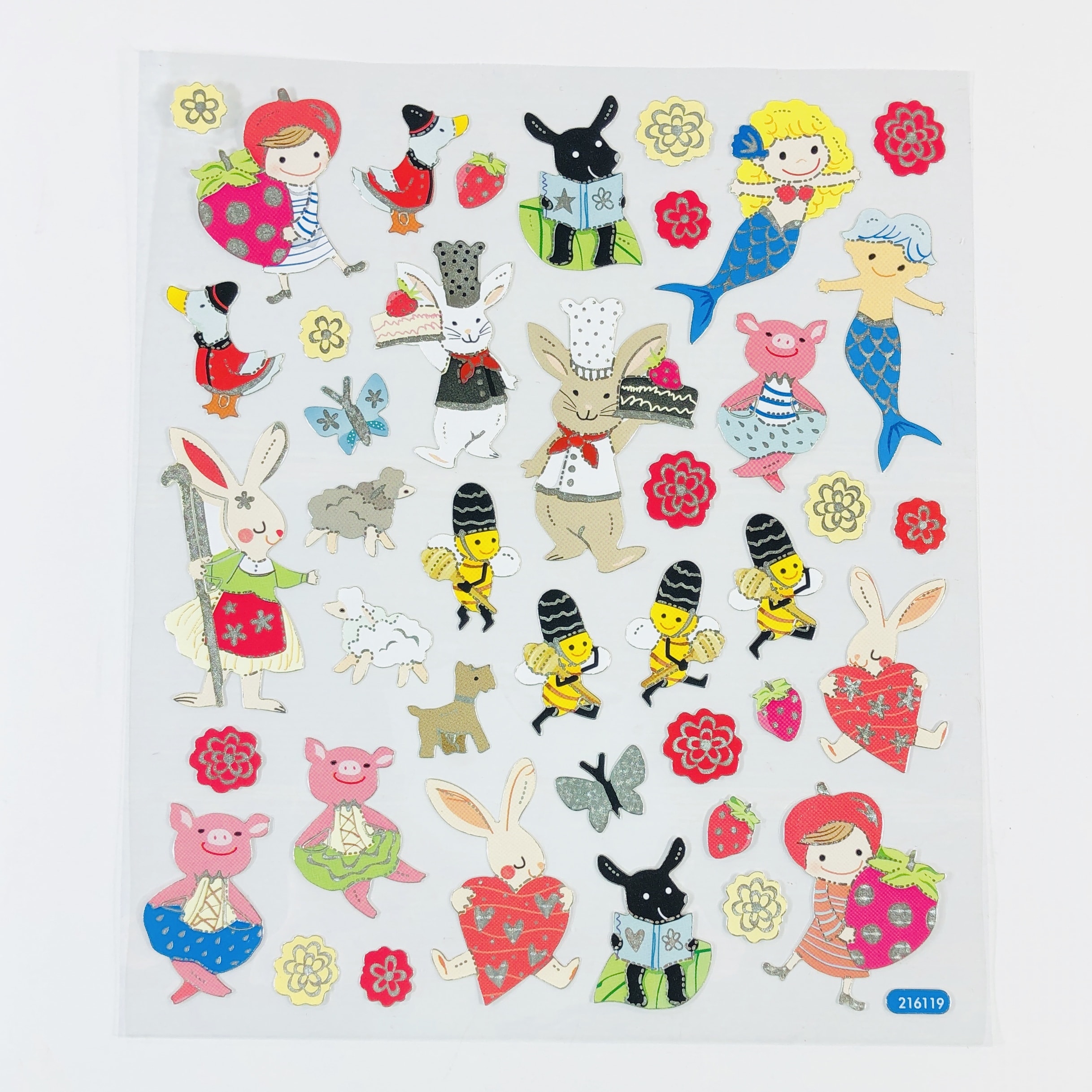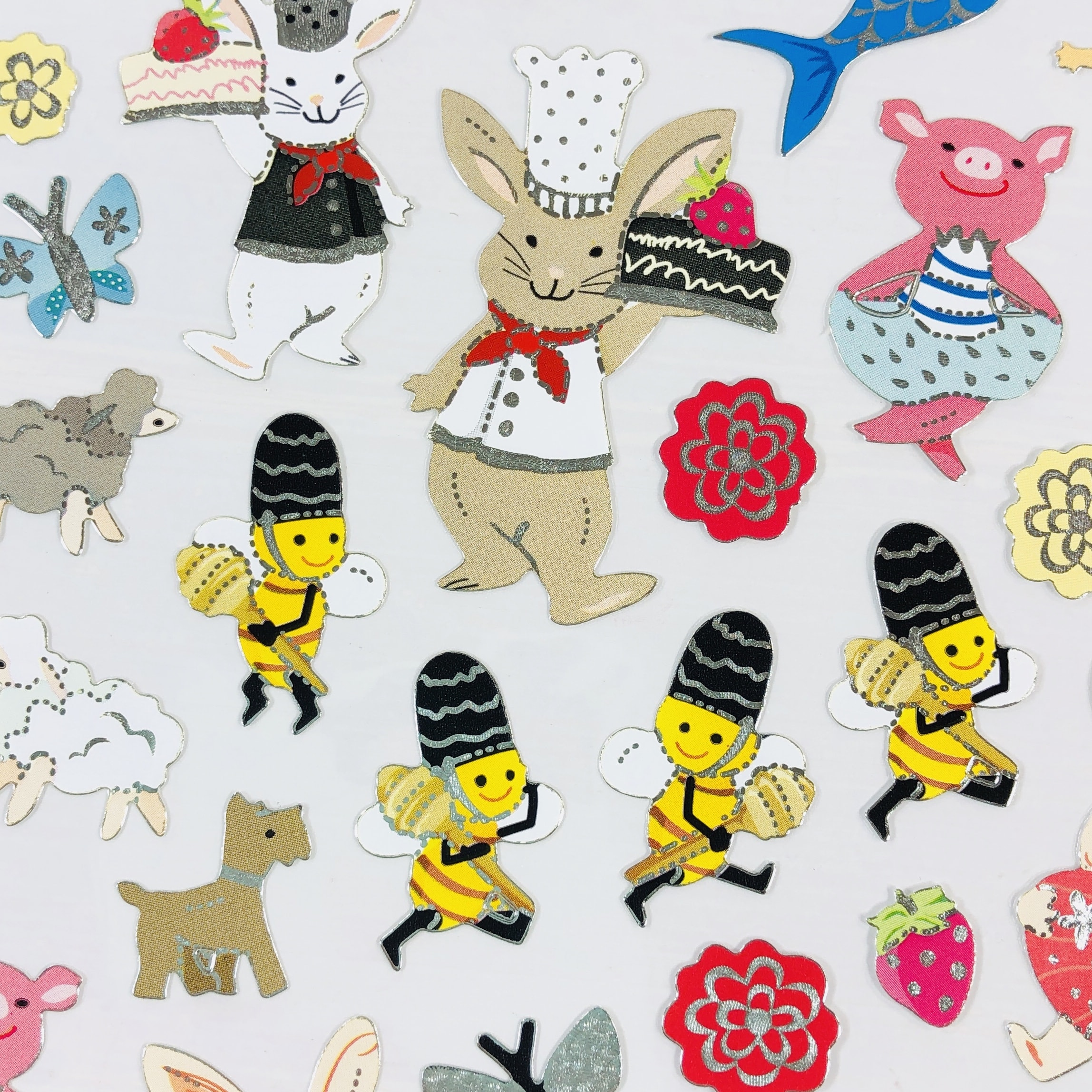 Cute Critters OK, full confession – I am naming these stickers on my own and am running out of ideas. I think "Cute" fits the bill here. The metallic accents give these stickers extra pizzazz.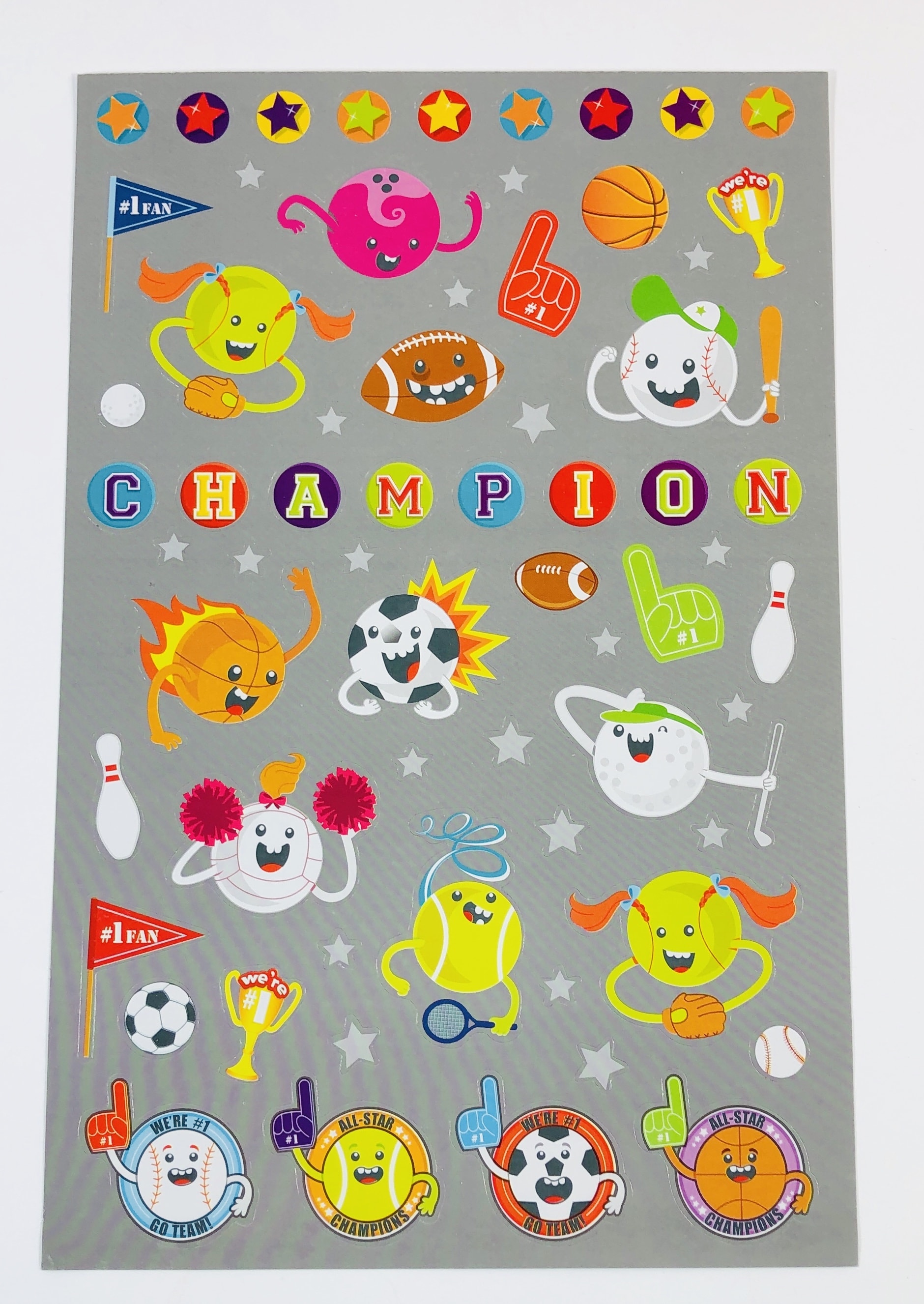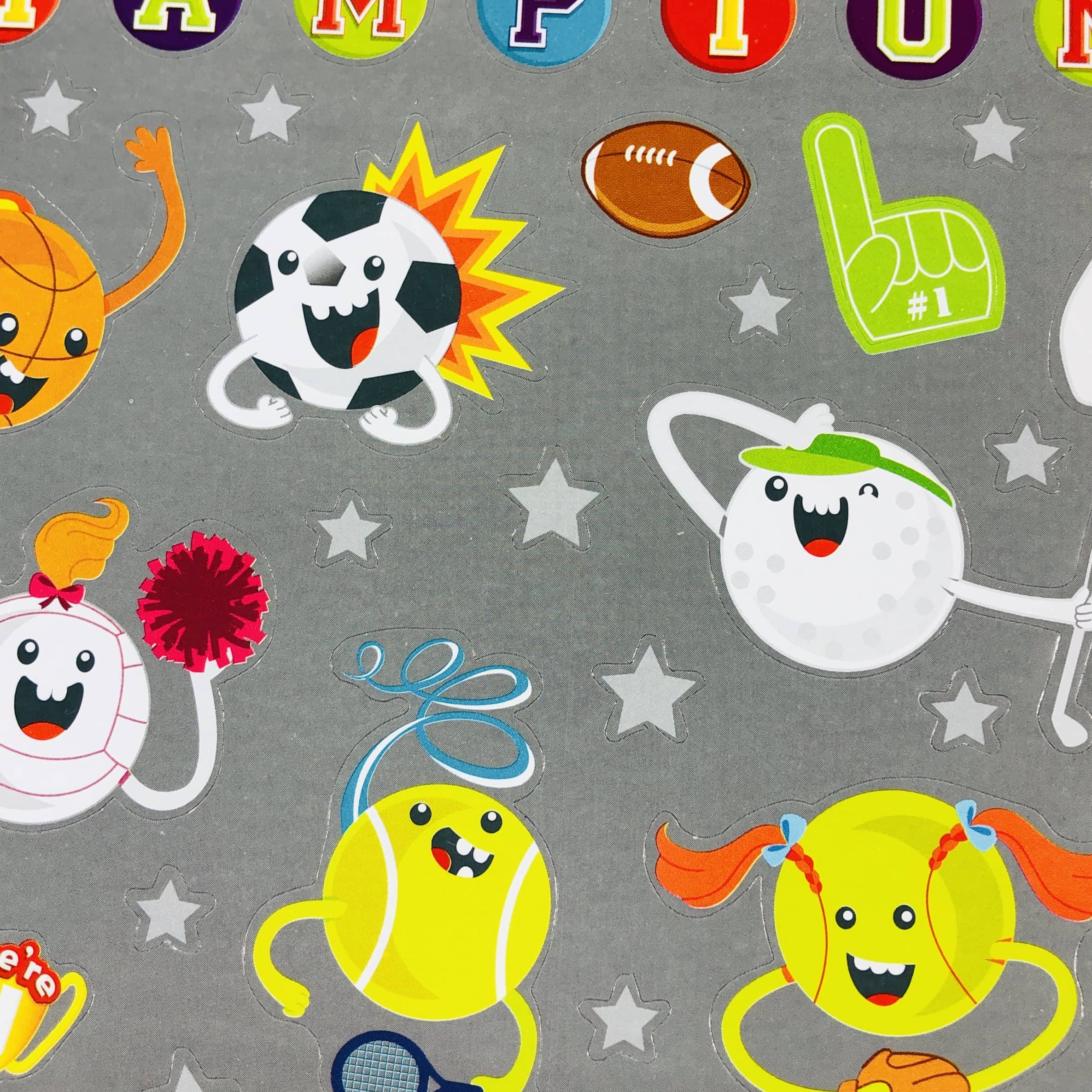 Champion Stickers have funny faces and remind me of some cartoon my kid used to watch, maybe Adventure Time?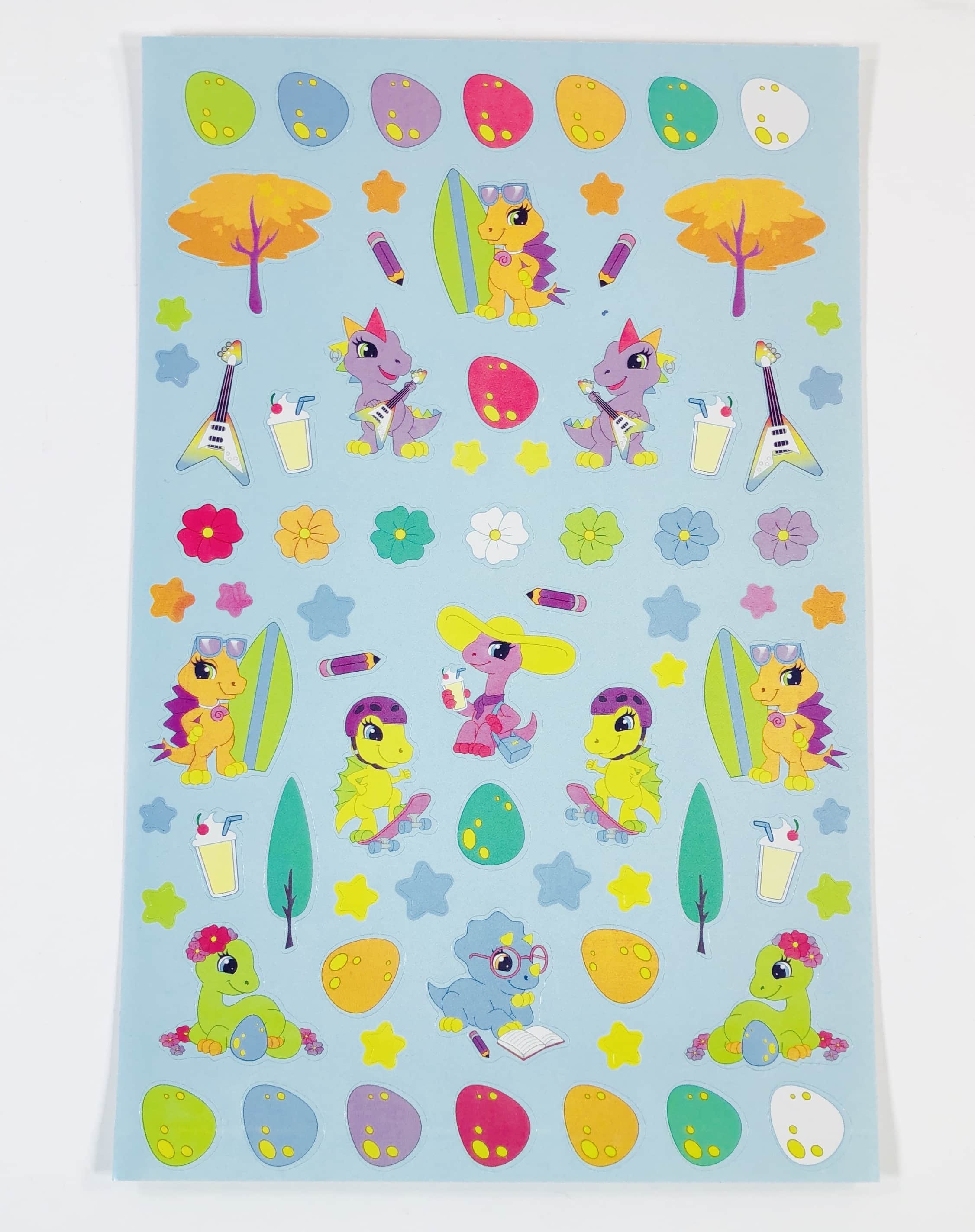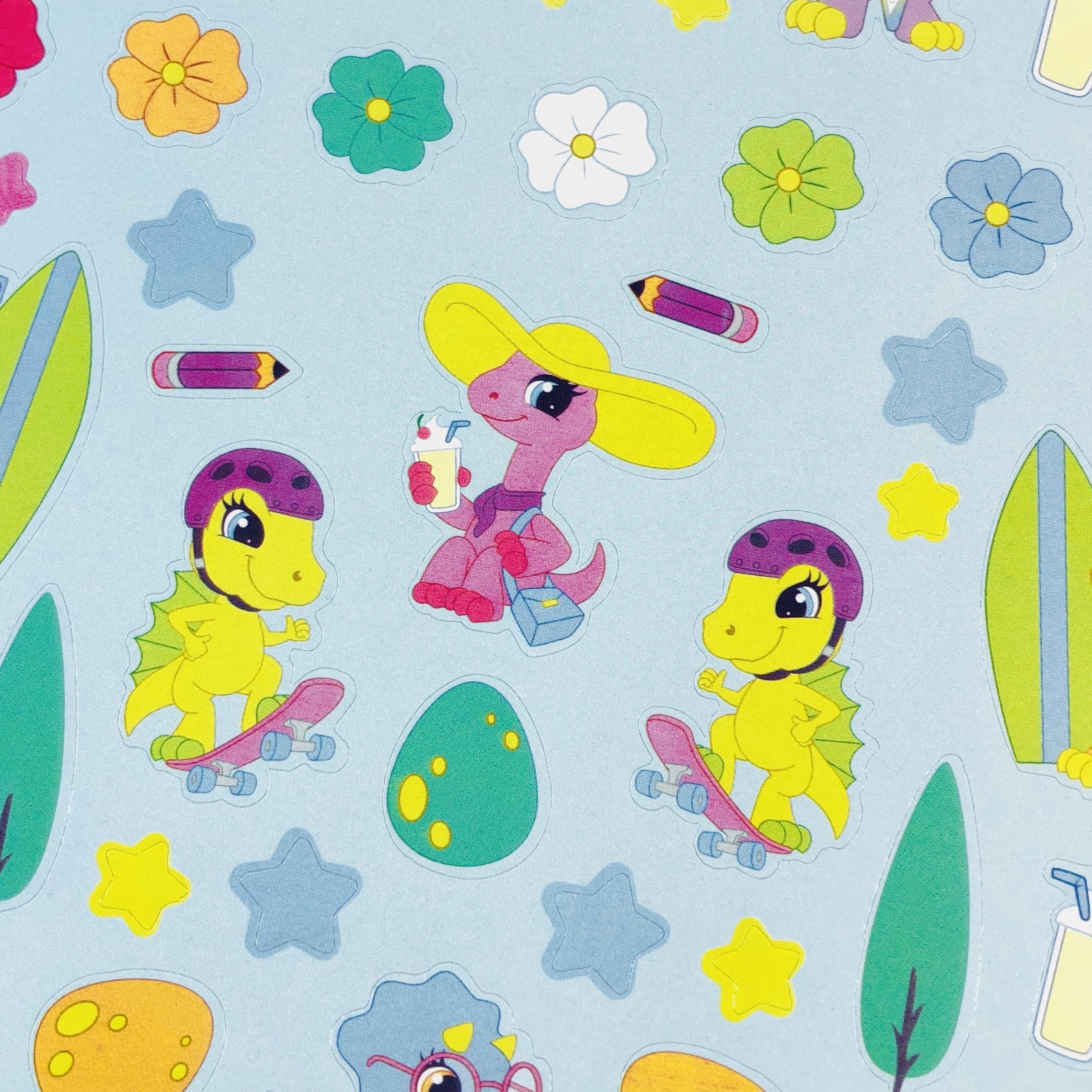 Sporty Dinosaurs are skateboarding, surfing, and having all kinds of fun.
Snail Mail Sticker Club always sends cool stickers and some of the best sheets yet came this month! Pretty much show me a butterfly and I'm all yours so keep them coming! There were stickers for all kinds of occasions and some were fancy and some were better for little ones to play with. Most will go into my planner but I always consult with my daughter to see which ones she wants but those butterflies are mine.
What do you think of the Snail Mail Sticker Club?
Visit Snail Mail Sticker Club to subscribe or find out more!