Sports Crate: Diamond Crate MLB Edition is a monthly subscription box that includes 5-7 team-specific gear, collectibles, and more in every box for $29.99 per month.
FYI – Sports Crate has shut down. Loot Crate has filed for bankruptcy and has been acquired.
NOTE: All of Loot Crate subscription boxes are experiencing substantial delays. If you subscribe now you run the risk of never receiving boxes. Only subscribe if you are ok with that risk.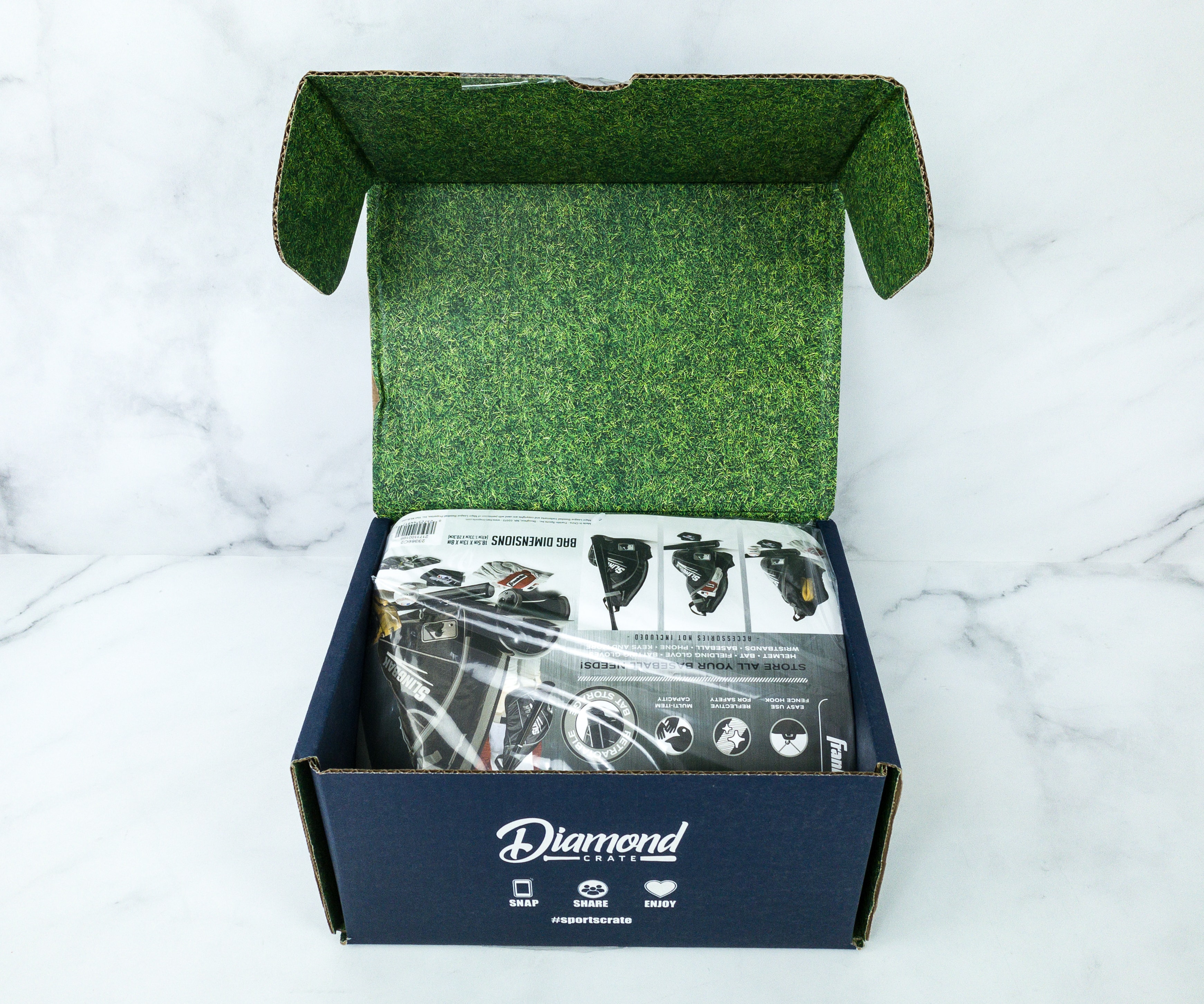 All of the MLB items in the crate are officially licensed, complete with logo and holograms on the packaging. Every box also comes with an information sheet that gives you all the details on what to expect in this month's box.
Everything in the crate!
Sports Crate Spring Training Pin. We got a pin this month, and it features the 2019 Spring Training Grapefruit League!
Of course, we got the Boston Red Sox edition! It's a well-designed enamel pin with red, white, and black details. Definitely a collector's item!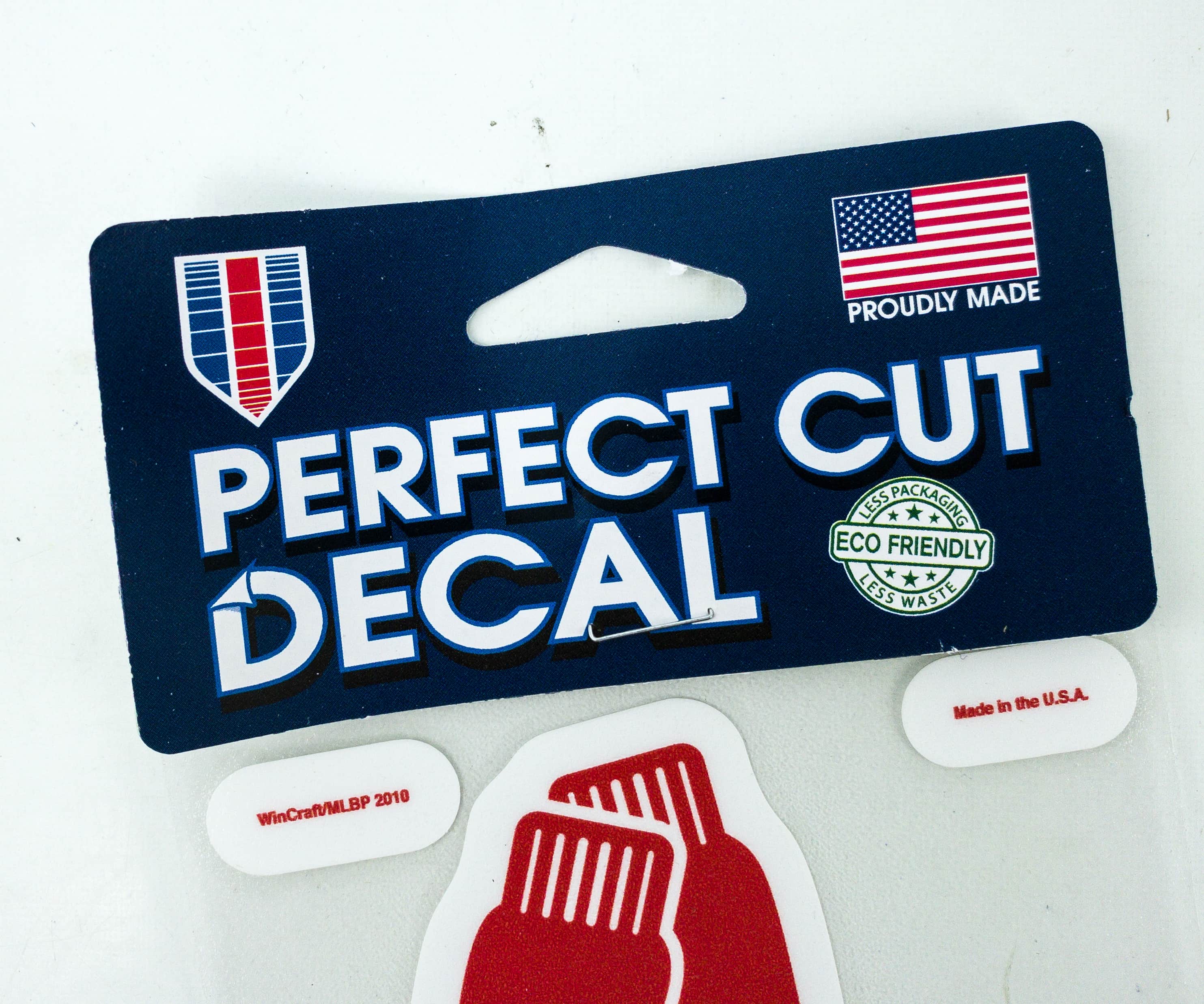 MLB Multi-Use Decal. This decal is a perfect decor for your car or even your gadgets like your laptop!
It features the Boston Red Sox Primary logo from 2009 to present, which is composed of two hanging red socks with white details.
Luggage Tag. We can take our team spirit wherever we go, even out of the country, with this licensed Boston Red Sox bag tag!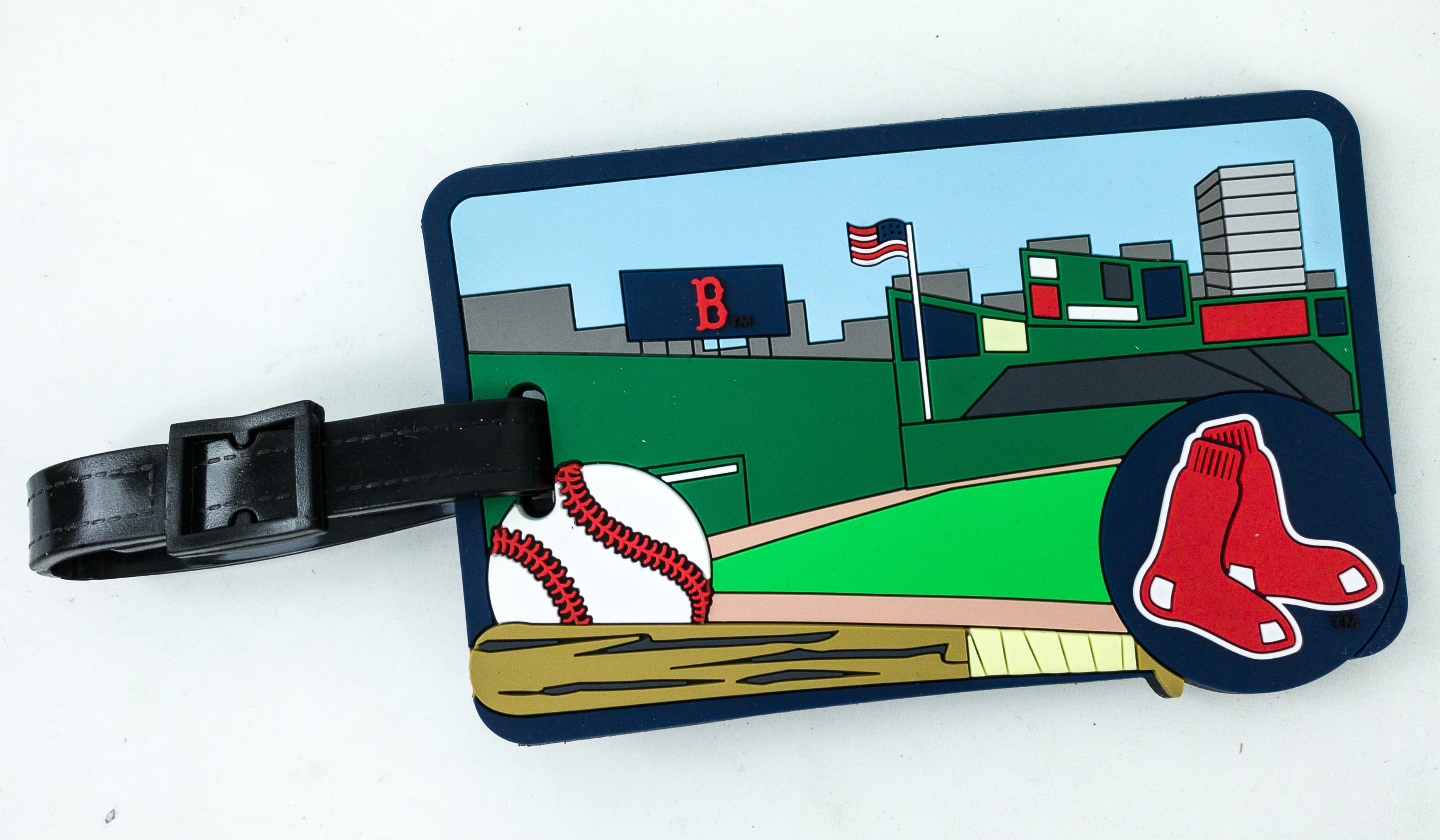 It's a cute little tag that you can put easily put on your luggage using the strap. This tag features the iconic Boston Red Sox baseball field together with the American flag, baseball equipment, and a Red Sox logo.
You can also put your name, address, and even your contact number on the card provided inside the bag tag.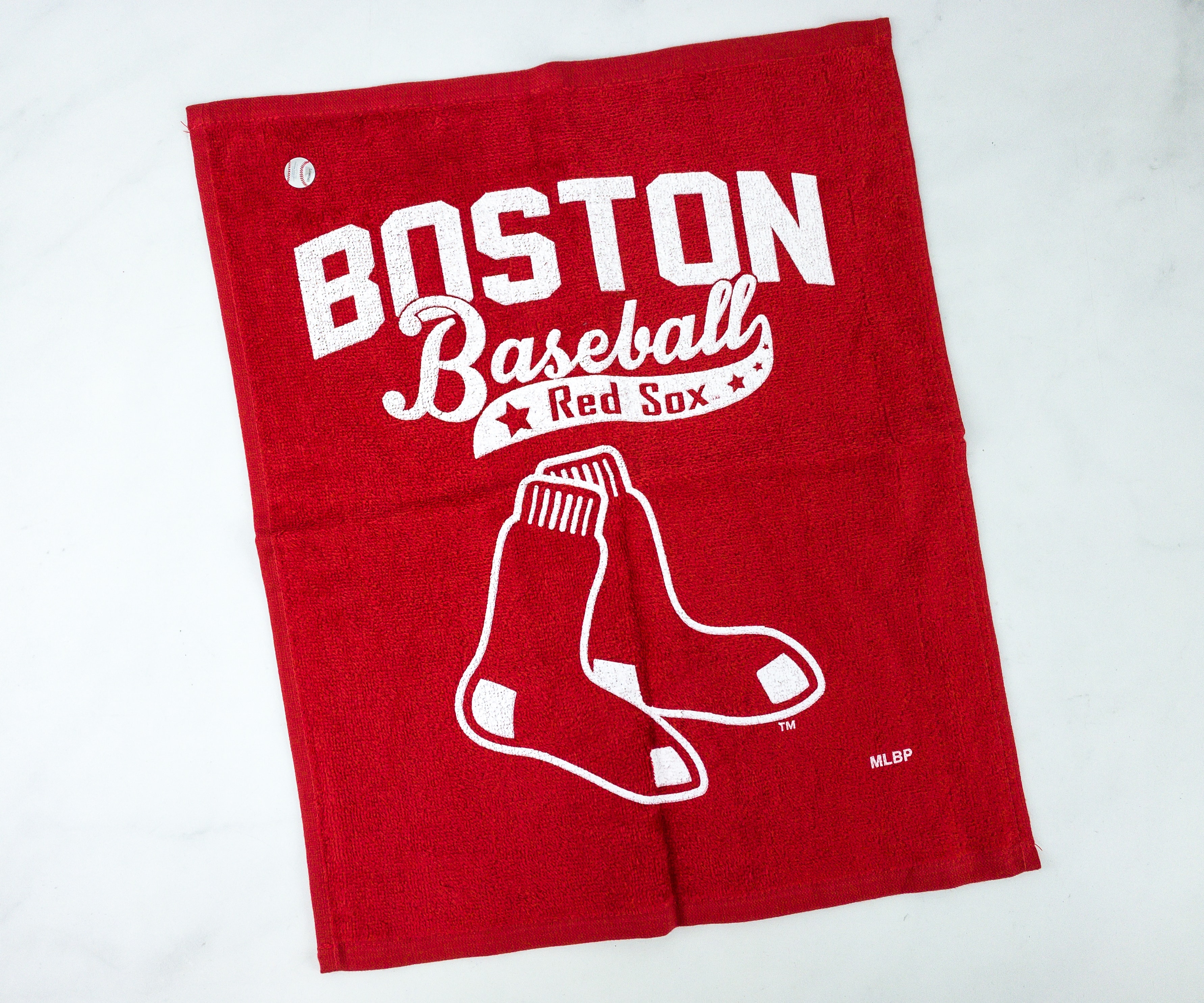 Sports Crate Rally Towel. This Red Sox-themed towel is made from premium quality fabric that features a very soft and smooth texture. It's also quick drying and fast absorbent element. It's the best towel to use when working out!

Franklin Sports MLB Slickback Bag. This bag combines brilliance and innovation with added maximum performance and functionality!
It's a unique bag designed to secure, store, and transport all of your equipment needs, great for daily use, practice, or game-days.
This bag also has a water-resistant design with built-in retractable bat storage compartment and fence hook for field and dug-out storage.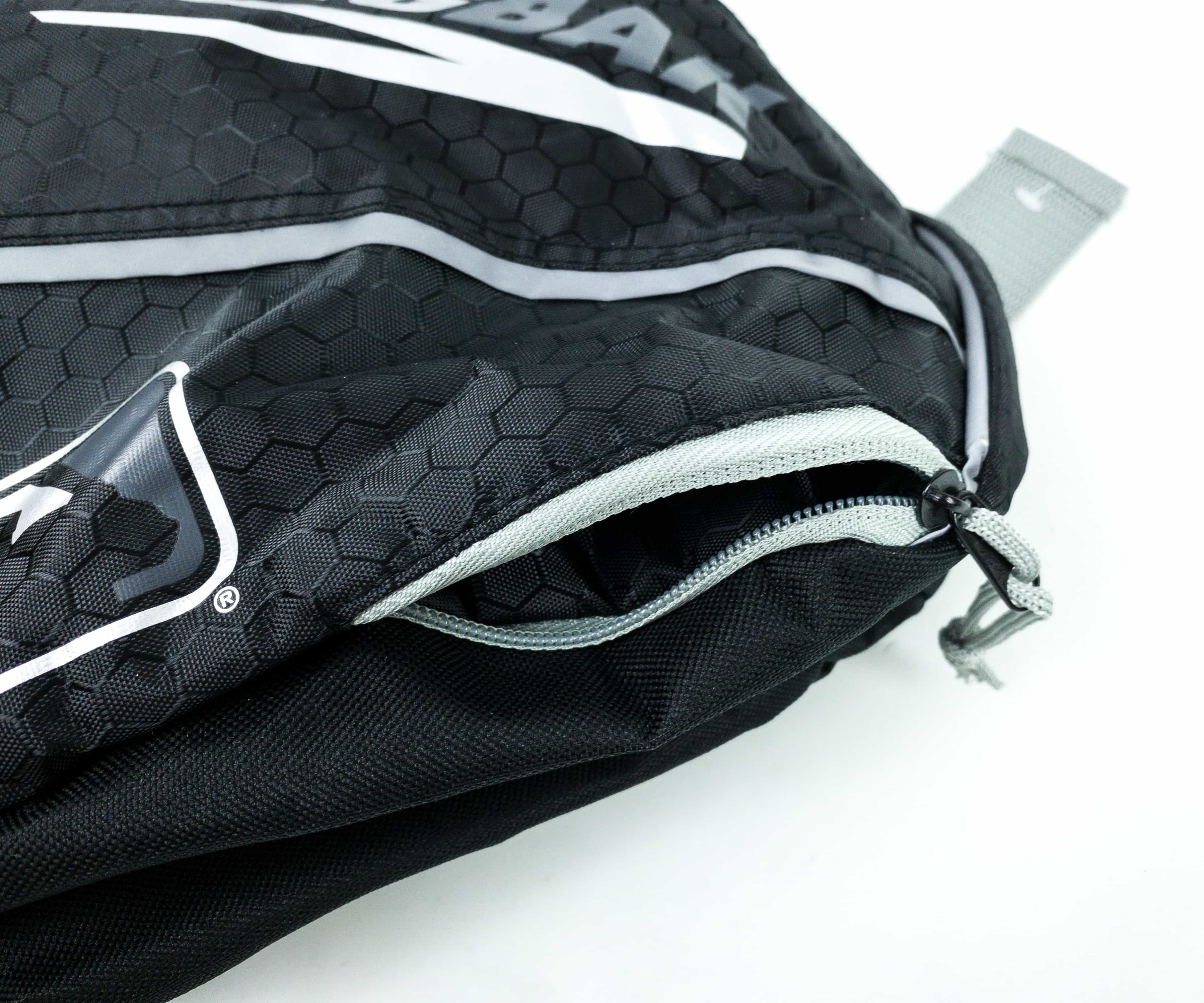 The bag also comes with ultra-reflective safety accents for maximum visibility.
It's so compact, efficient, and convenient with its adjustable sling-strap and double pad mesh backing for comfortable portability and storing.
Sad to see this subscription shut down – do you think MLB will start a new one?
What are your thoughts on this month's box?
Visit Sports Crate by Loot Crate: MLB Edition to subscribe or find out more!