We have the November-December 2019 theme spoilers for the Posh Home Box Luxe Edition Box! This box is $134.90 CAD (approx $105 USD) + $18.95 shipping.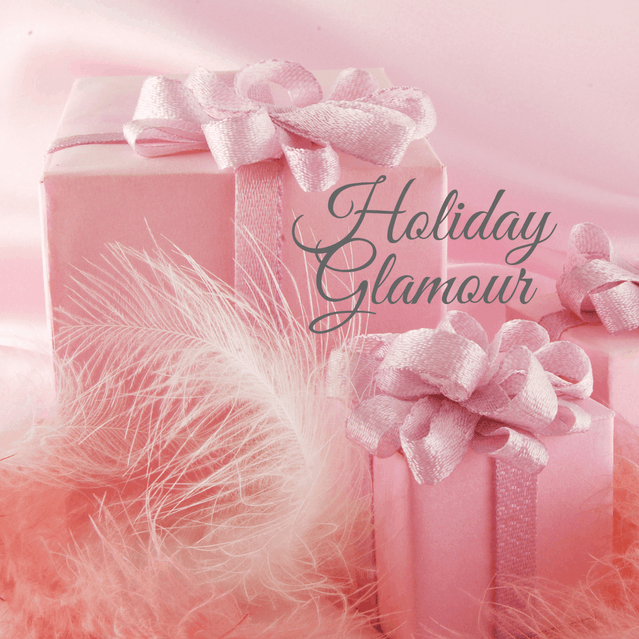 The theme is Holiday Glamour!
If you believe in adding some sparkle to your decor for the holiday season, this is the collection for you! After all, a little twinkle and shimmer always adds something magical, to the most enchanting time of the year
Plus,
Posh Home Box Special Edition – Fantasia Box (C$249.95)
If you look up the word Fantasia, you'll see a connection to music and imagination. This is why we chose this fantastical name for our special edition collection. At no other time of the year, is music so important and our sense of imagination so heightened. Expect some extraordinary pieces in this magical holiday set.