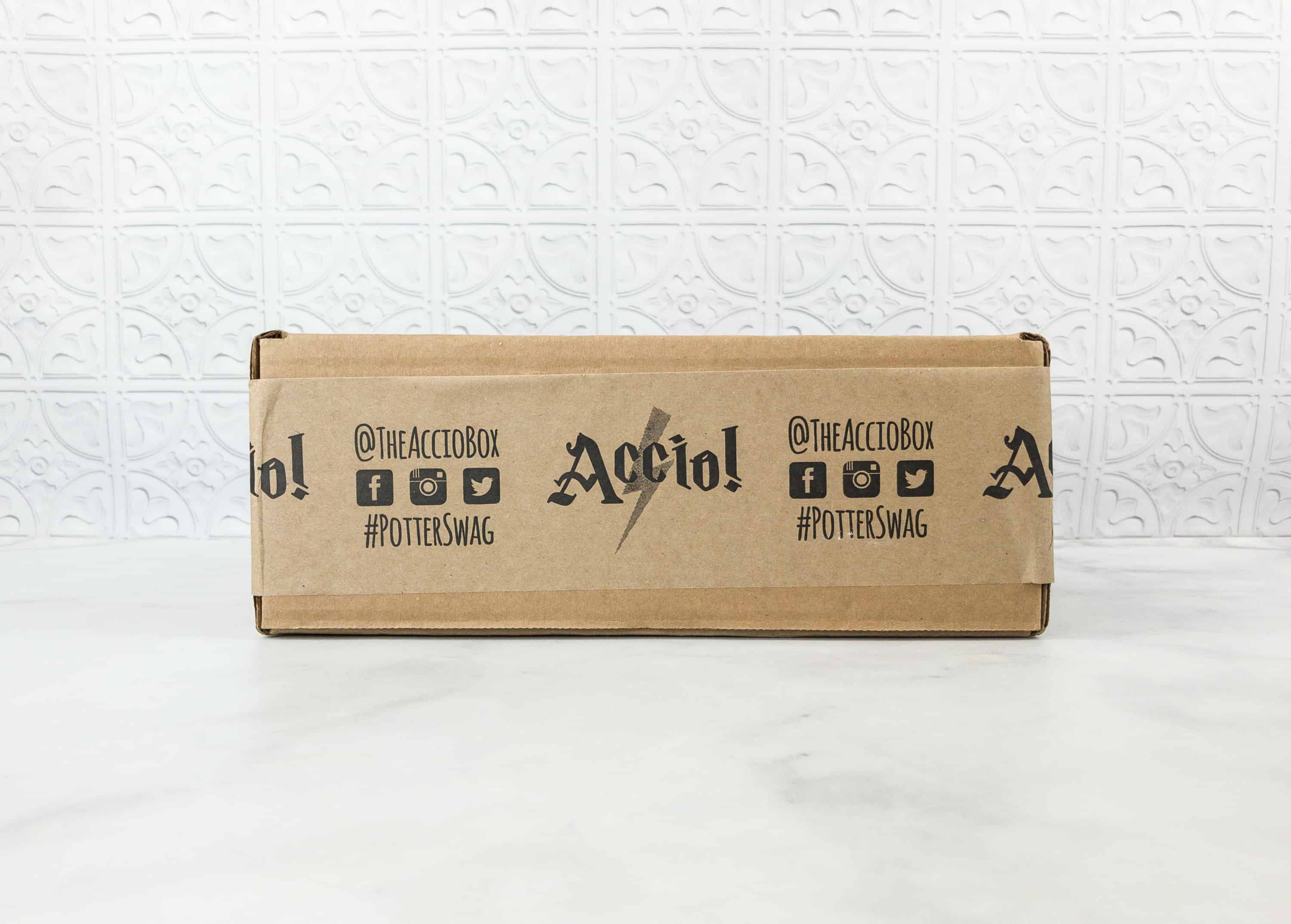 We the full spoilers for the October 2019  Accio! Box!
DEAL: Take 10% off your first subscription! Use coupon code NEWSUBSCRIBER.
The theme is HALLOWEEN!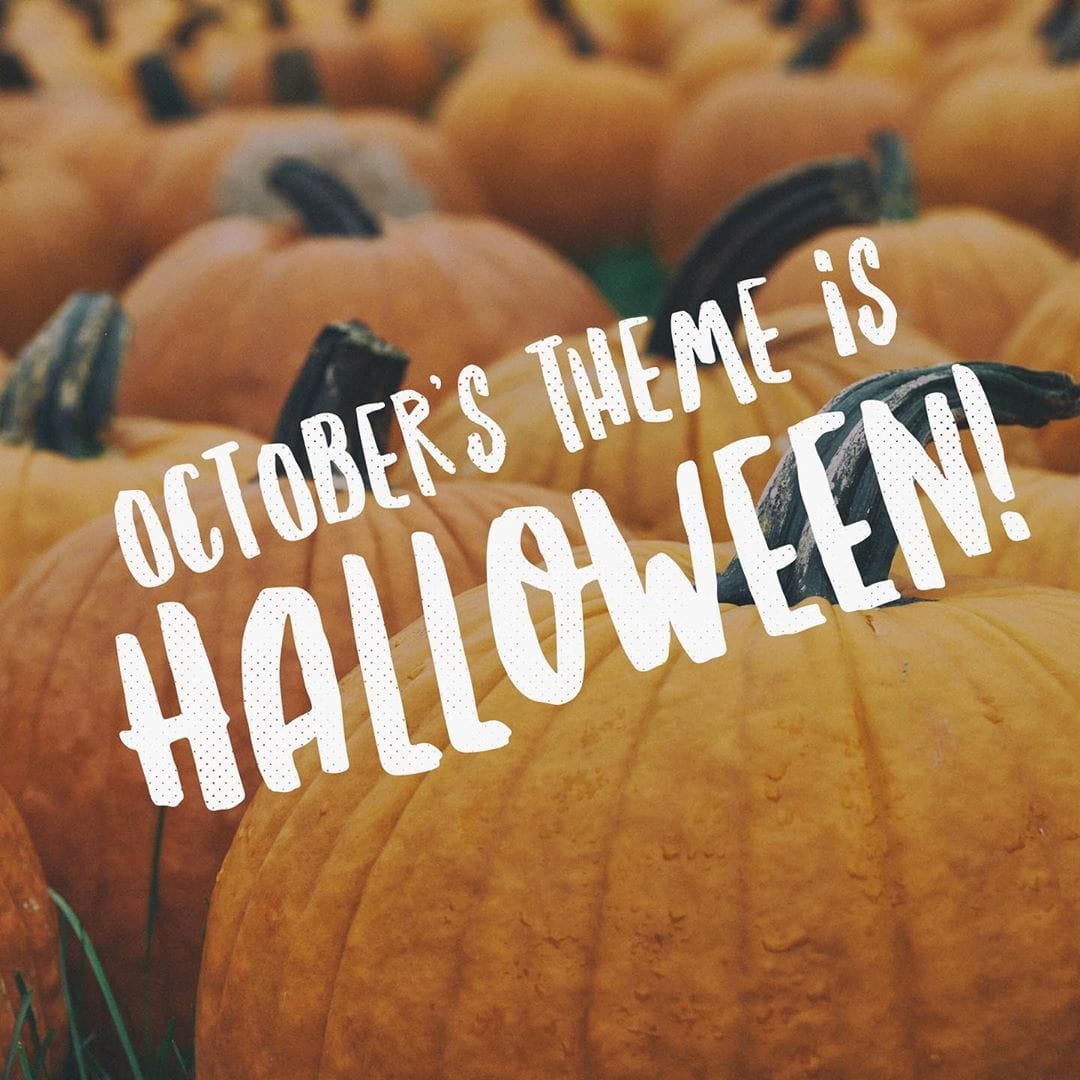 Halloween is an important day in the series—it's the day Harry's parents are killed and he unwittingly becomes a vessel for part of You-Know-Who's soul. It's the day he, Ron, and Hermione solidify their friendship and become the Golden Trio. It's the day the Chamber is opened once again, the day his godfather breaks into the school to try to kill a traitor to their family, and the day he is chosen as the fourth school champion in the Triwizard Tournament. Because it's so significant to the Boy Who Lived, it's also the day we chose to launch orders three years ago! It seems only fitting then that we dedicate our October box to Halloween and the many moments from the series that happen on that date. Look out for spoilers soon to see some of the fun and spooky things we're brewing for you! ✨?
Each box includes:
https://www.instagram.com/p/B3ptVQaHB-w/
Nearly-Headless Nick's 500th Death Day Party Hat
Vegan Pumpkin Spice Cookie From @Fatbadgerbakery
House Ghost Canvas Scroll Wall Hanging In The Baron, Sir Nicholas, Lady Helena Or The Friar From @Smallsord_Art
Pumpkin Juice Enamel Bottlecap Pin From @Ratherkeen
Dystyl Phalanges T-Shirt
Earlier spoilers:
We met up with the lovely Crystal Ord (@smallsord_art) at last year's LeakyCon and knew we had to have some of her artwork in our box! Your October box will feature a beautiful item that showcases your House ghost, hand-illustrated by Crystal! (And we should have some extras, if you would like a full set.) Be sure to give Crystal a follow–she has lots of cute, geeky designs and even opens up commissions from time to time, so you could have your own magical portrait done in her colorful, happy style!
PLUS a hint on one of the items: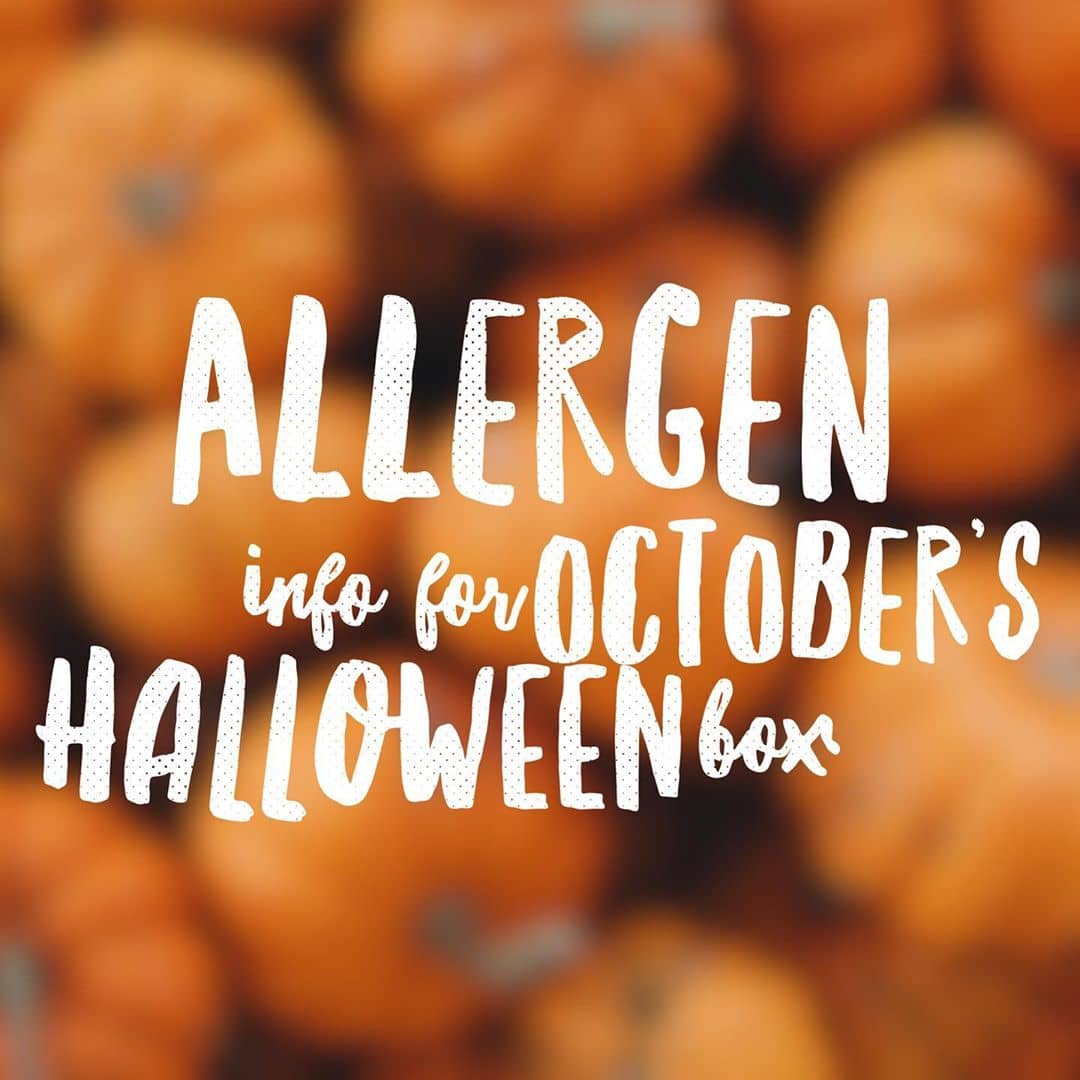 Our October box goes on sale in just over four hours! ? We are so excited about all the fun Halloween-themed items inside. In order to make sure our boxes are all treats and no tricks, we are going to start alerting our customers in advance when there are potential allergens inside. October's box will include an edible item that contains both wheat and soy. The item will be fully wrapped according to FDA food safety standards, so no fear of it contacting any of your other items! A full ingredient list will be included with the item. And as always, you can expect it to be vegan-friendly. (And delicious!)
Earlier spoilers:
October's Halloween box will have a mixture of cute and creepy, including this exclusive tee inspired by one of the shops in Knockturn Alley. Embrace your inner dark wizard or just rock it at your next casual Halloween bash! The bone mandala in the center was hand-illustrated by hobby osteologist and CEO Christina, and as always this will be printed on one of our super-soft Bella + Canvas tees (this one in a thematically-appropriate black heather color). ???

The black t-shirt has the words "Dystyl Phaelanges" in white ink over a mandala made up of different human and animal bones, also in white ink. Around this design in orange ink are the words "Purveyors of fine bones, fossils, fangs, & tusks. Number 31 Knockturn Alley, London.
Are you getting Accio box?