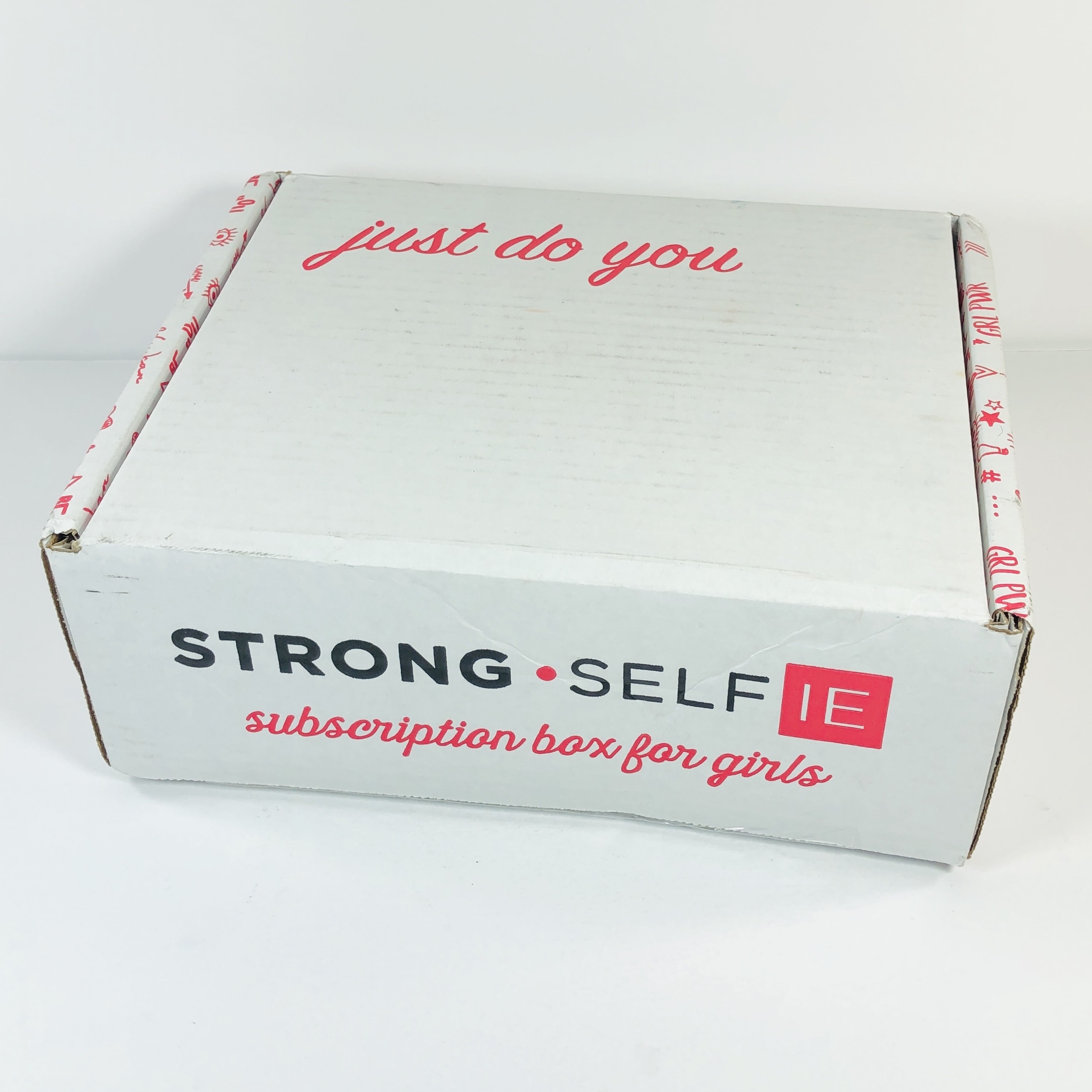 STRONG self(ie) is a quarterly subscription box that helps empower young girls to be their best self! There are two boxes to choose from: the BLOOM(box) is for girls ages 8-12 and the BURST(box) is for girls ages 13-17. I have a 16-year-old daughter, Karina, who helped me review the BURST(box)! Subscriptions are $56 a season, or sign up for an annual sub and the price drops to $52 a box. You can also purchase this box as a one-time gift for $60, or choose from several other gift boxes that start at $24.
At STRONG self(ie) we believe moments matter and should be celebrated!

Gifting for girls is hard.

We make gifting easy for YOU and positive for HER!

From birthdays to break-ups or just because… the perfect gift will leave her feeling like her STRONGest self(ie). ALWAYS. ALL WAYS.

Moments matter…celebrate them!
DEAL: Get 20% off your first box! Use coupon code Hello20.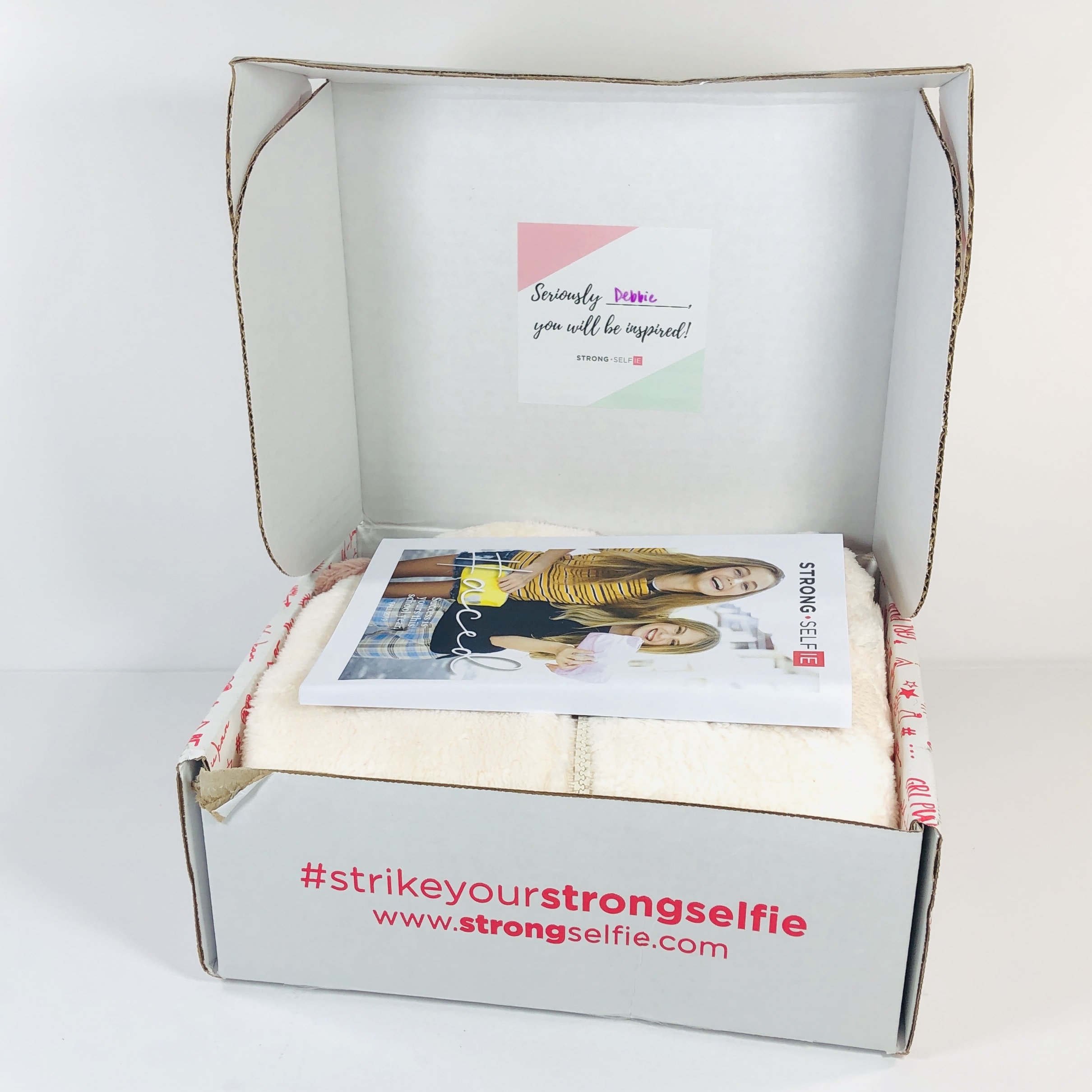 First look! Boxes can be purchased as a subscription or one-time only.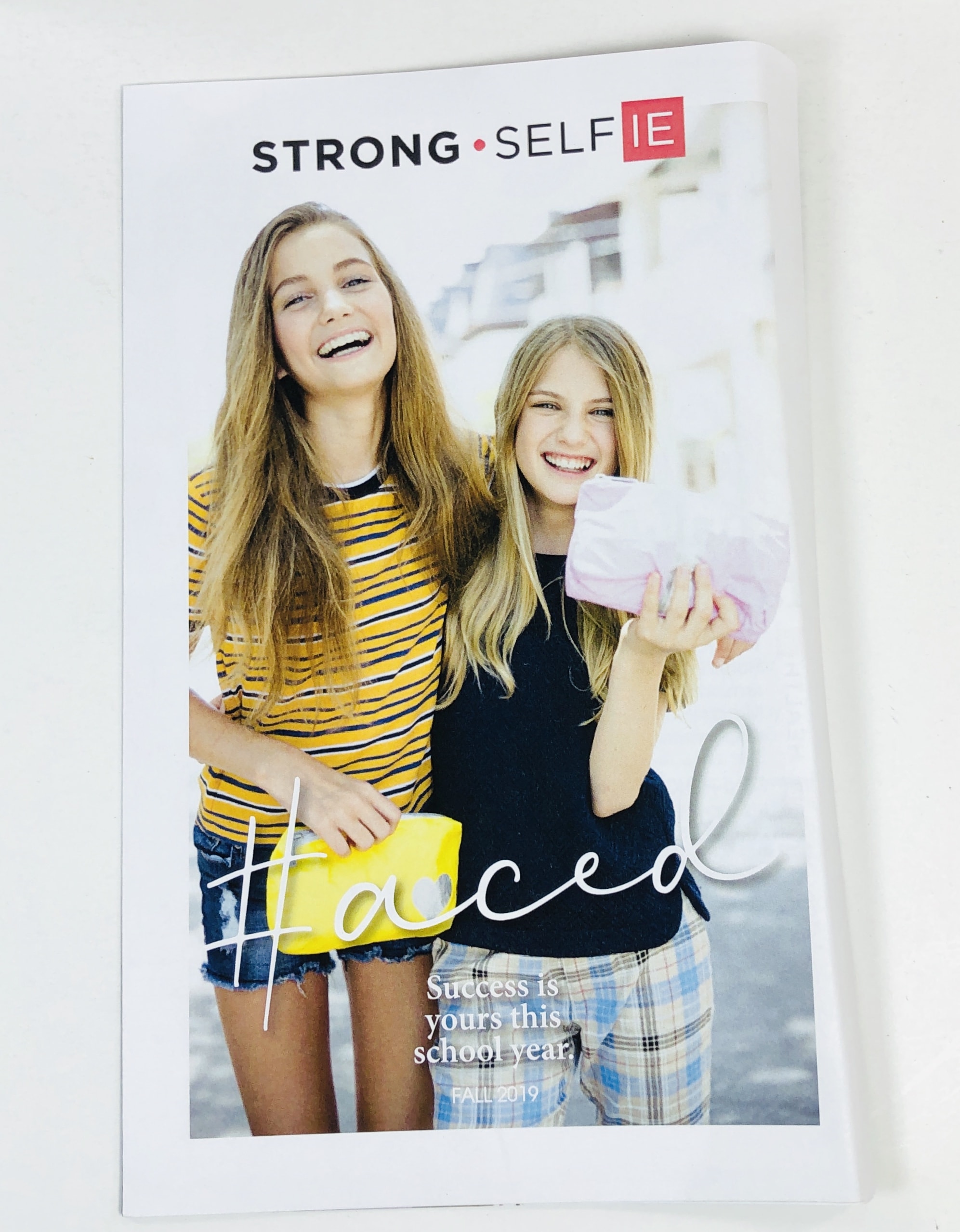 STRONG self(ie) sent a brochure with info on all of the products in the box.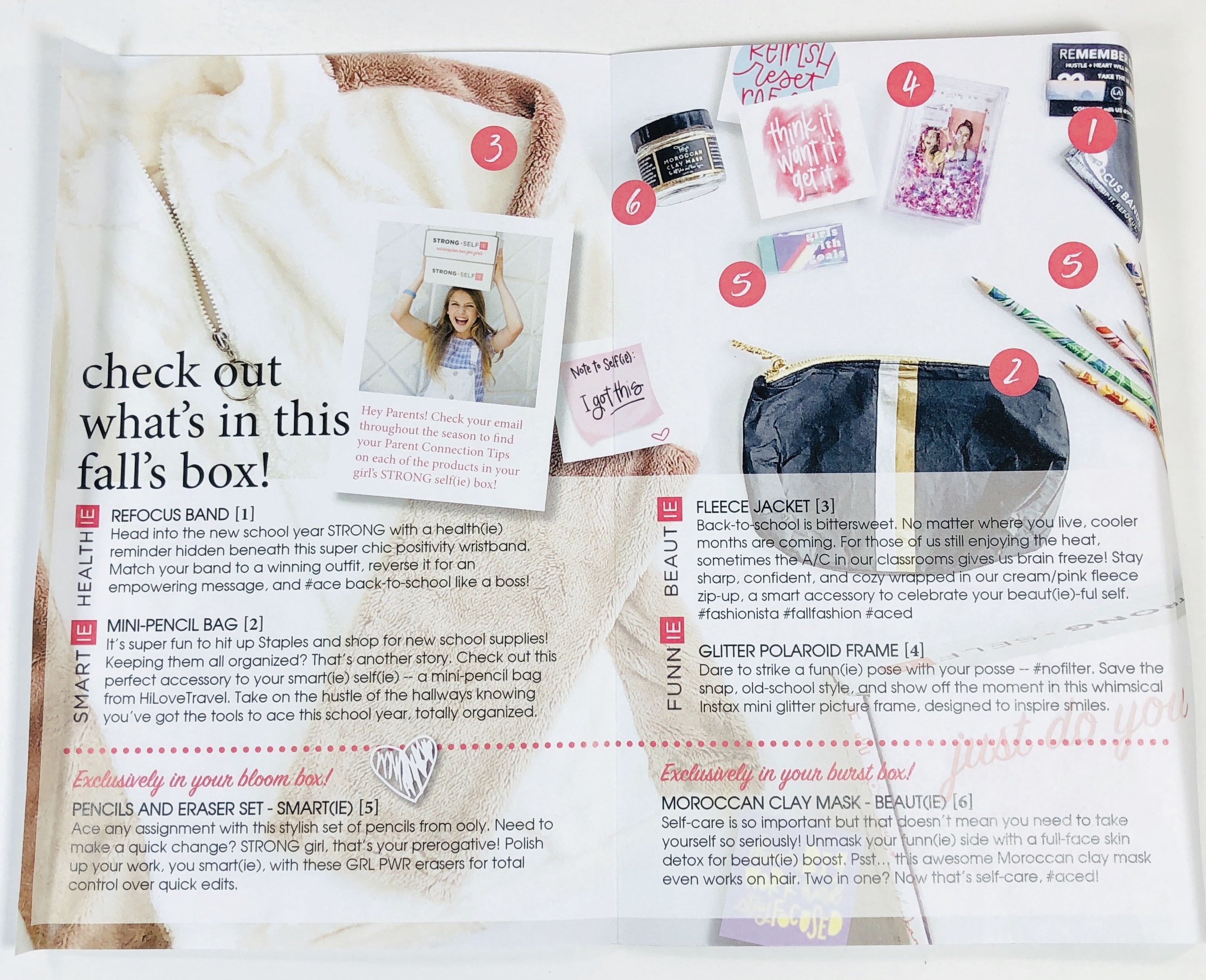 I believe all items will be in both boxes, with the exception of the two on the bottom: the Bloom box will have a pencil and eraser set, the Burst box will have a clay mask.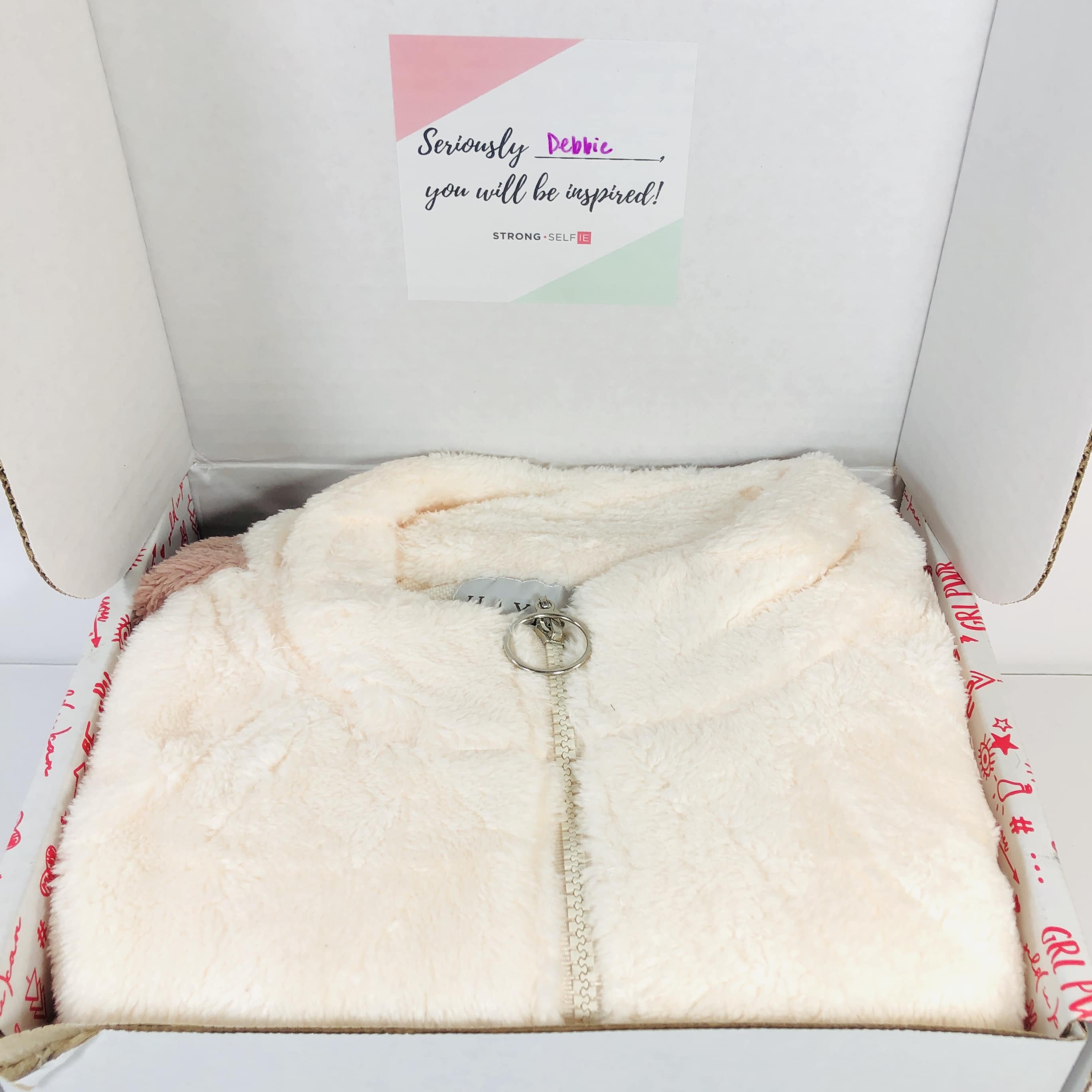 My daughter is 16 and is always excited when this box shows up in the mail!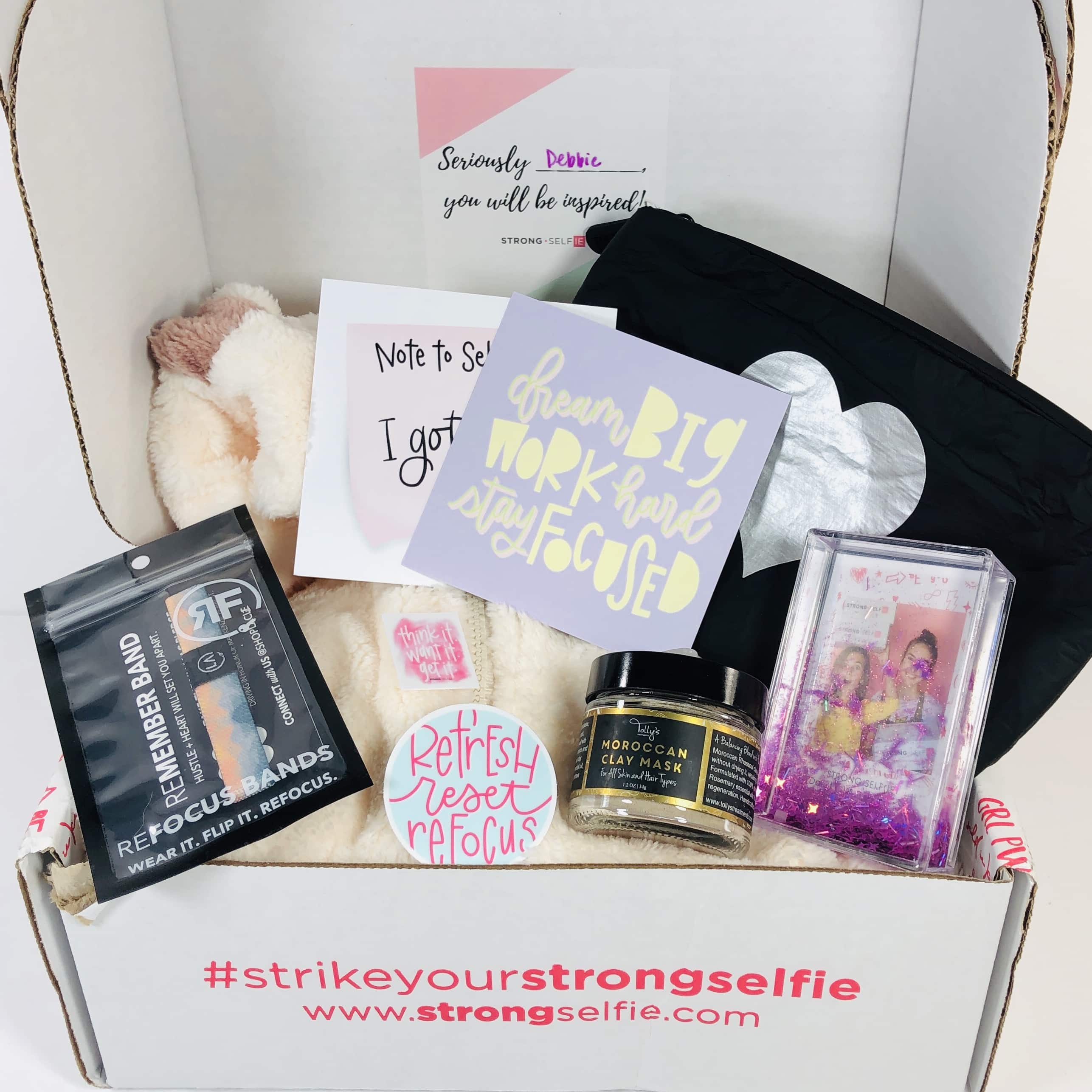 Everything in the box!
Stickers are a fun item and my daughter plasters them all over. The smaller one is about the size of a postage stamp, the larger one is 2″ across.
These two Motivational Cards can be shared with a friend. They are printed on sturdy cardstock and are 4″ square.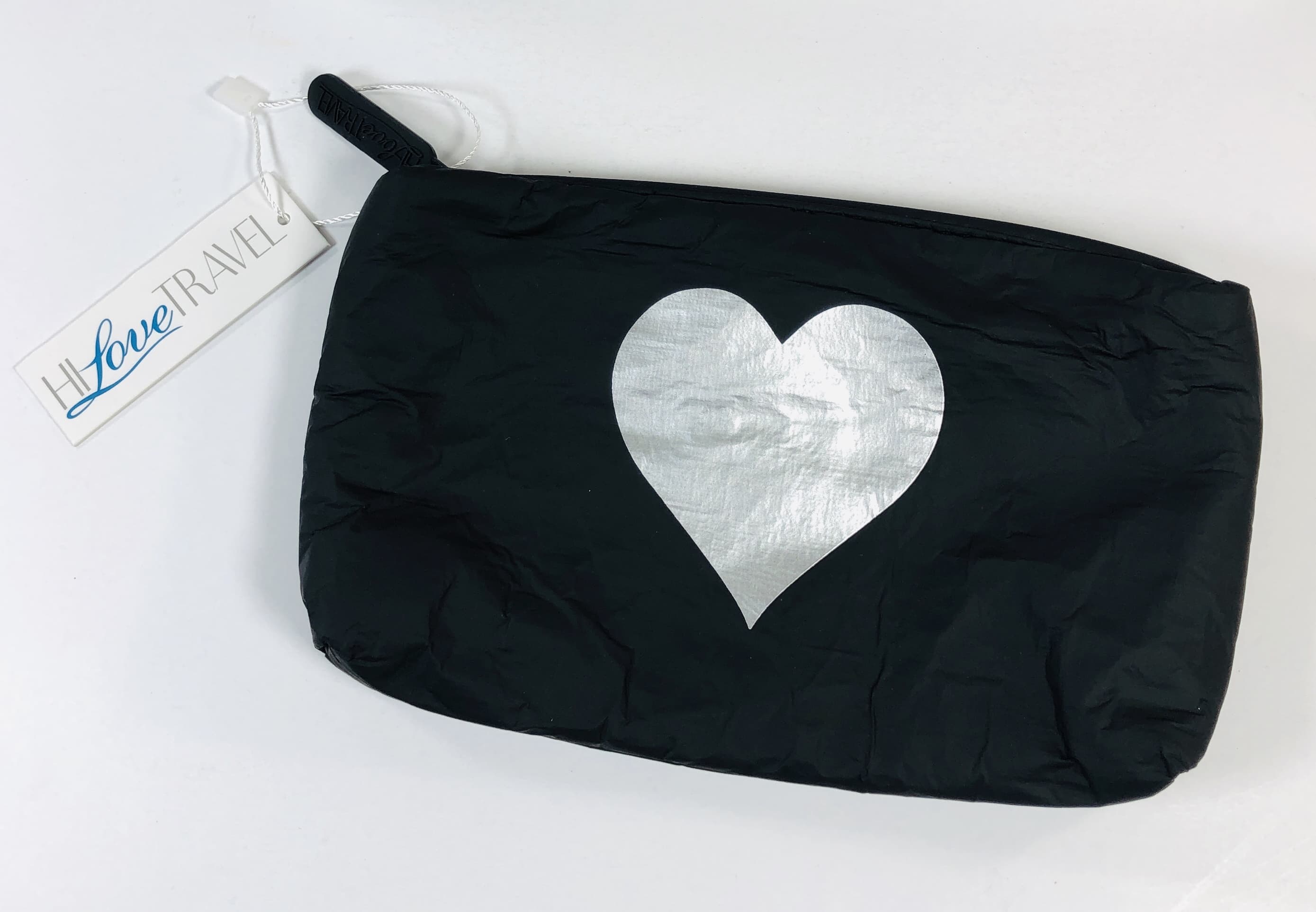 HiLove Travel Mini Padded Pack ($28) I think subscribers received one of several patterns and colors for this makeup/pencil bag. We received one that is black with a silver heart. The pack is lightweight, padded, and splash resistant.
The inside has space to hold a couple of ID or credit cards and is big enough for pencils. I can even squeeze my cell phone inside. It measures about 8″ x 5″ and came with an offer to save 20% off of a future purchase (after sharing pics on social media).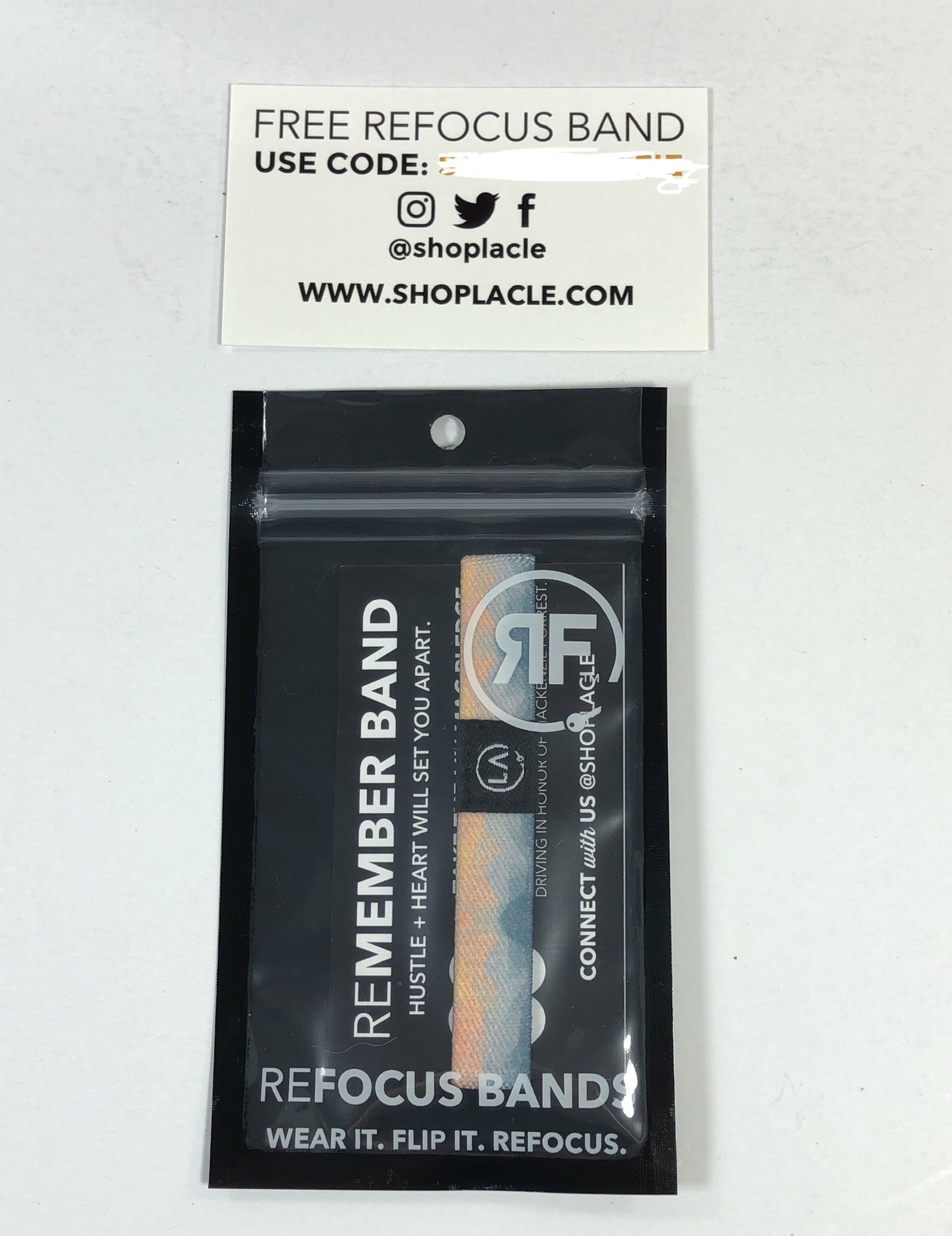 La Clé Co. Refocus Band ($10) came with an offer to get a free band from this brand's website so you can choose the mantra that speaks to you.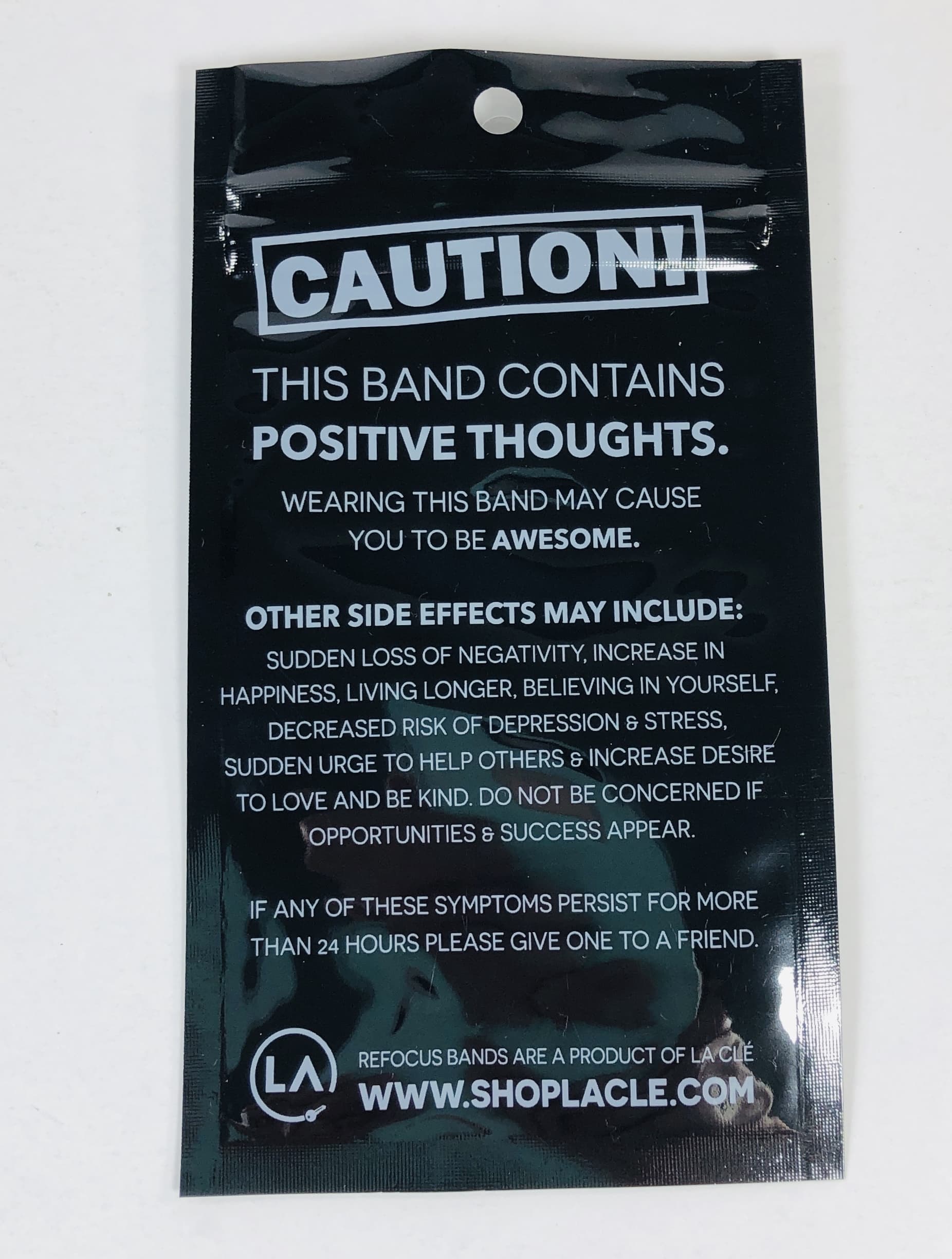 The idea is that what you focus on is what you can make happen – the power of positive thinking!
The card that this was attached asks you to place the card in your car as a reminder to wear your seat belt in honor of a young woman who died in a car accident.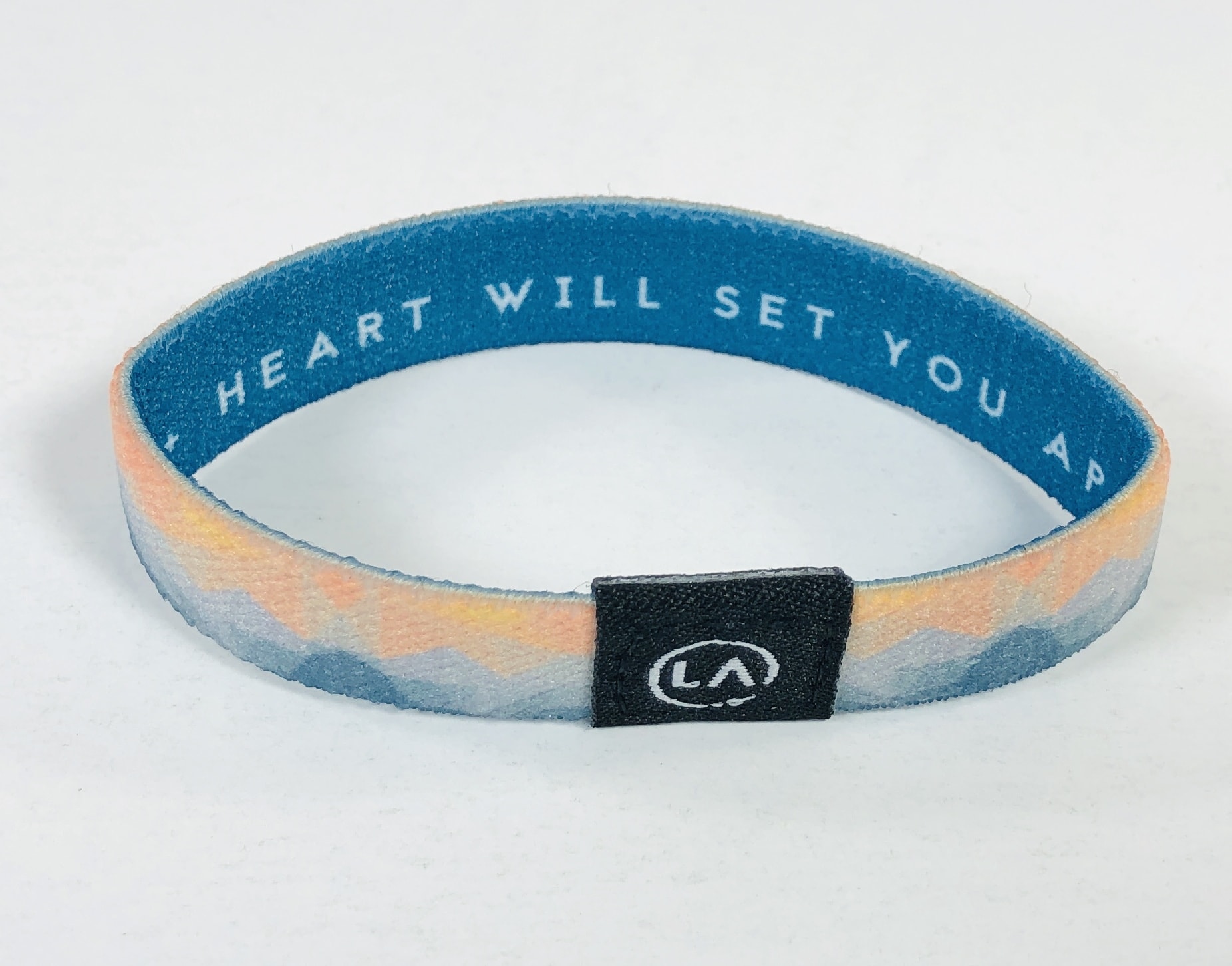 You can wear the band with either side facing out and give it a flip when you need to flip your thoughts around. The inside says "Hustle + heart will set you apart".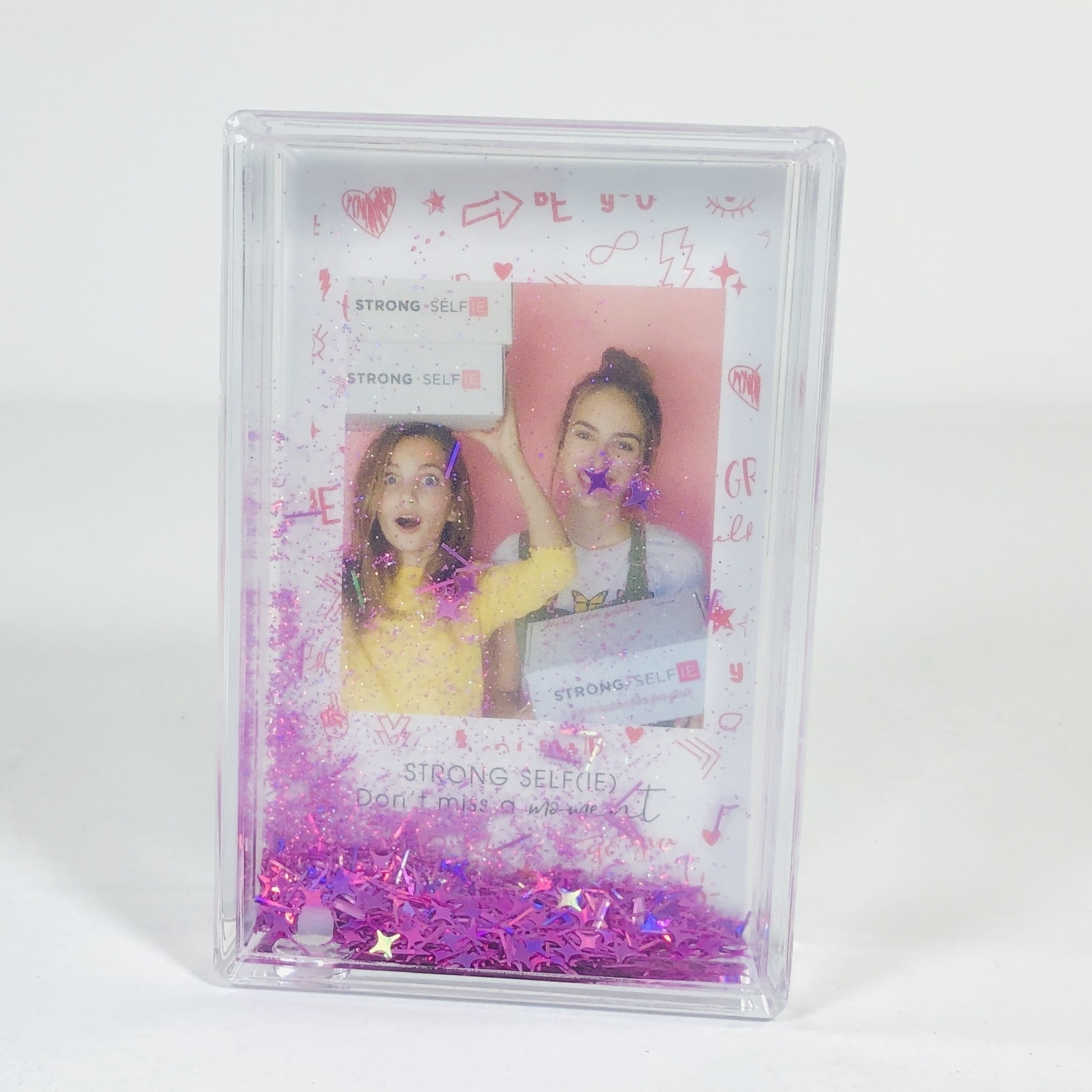 Glitter Polaroid Frame (find similar item here for $9.99) is an acrylic block that has pink glittery stars inside. I think the water has become cloudy since the image doesn't look very sharp. Then again, there are #filters that create similar looks!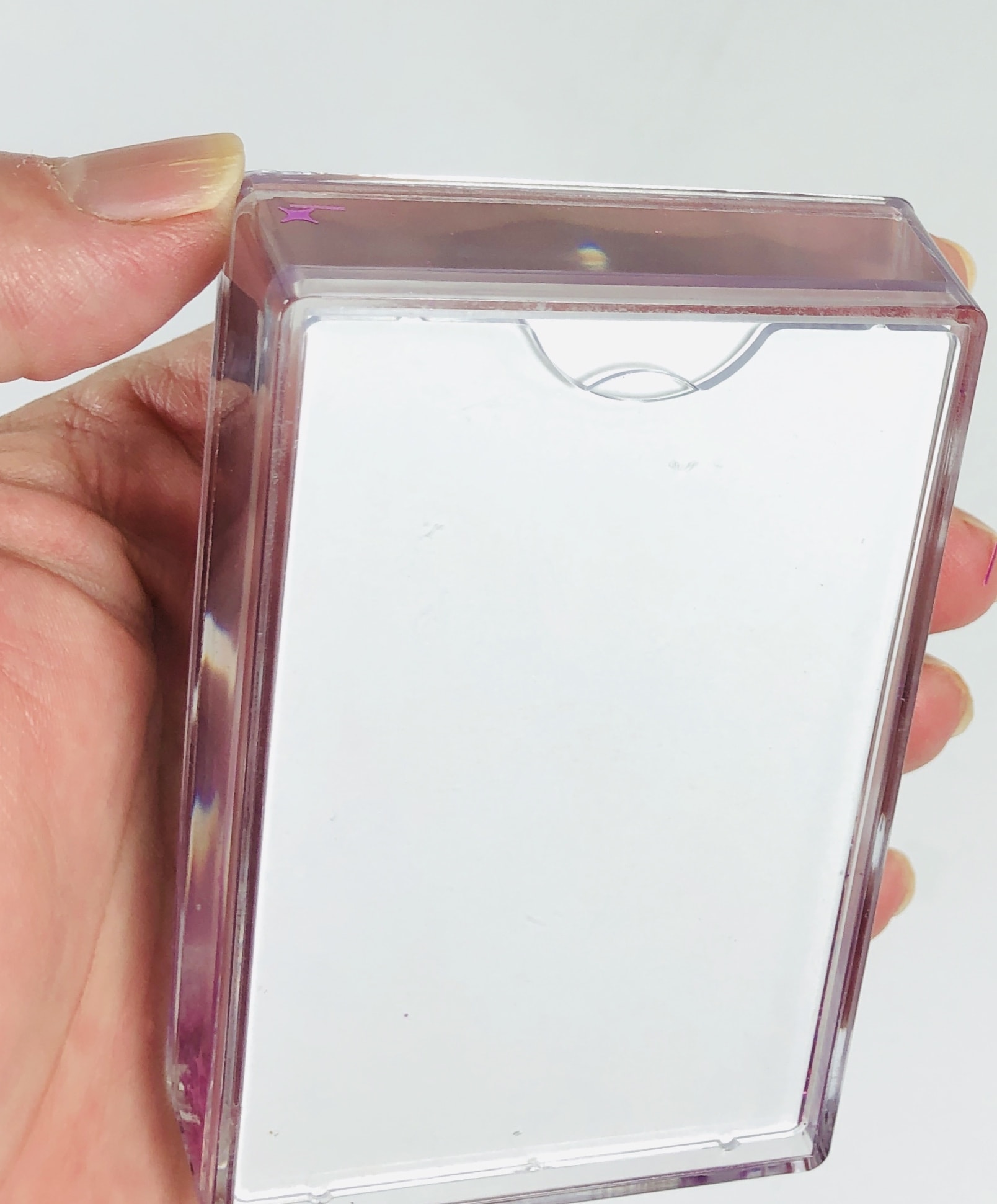 You can pry off the back and then stick your own image inside. The frame is about 3.75″ x 2.5″ and will hold a picture roughly the size of a business card.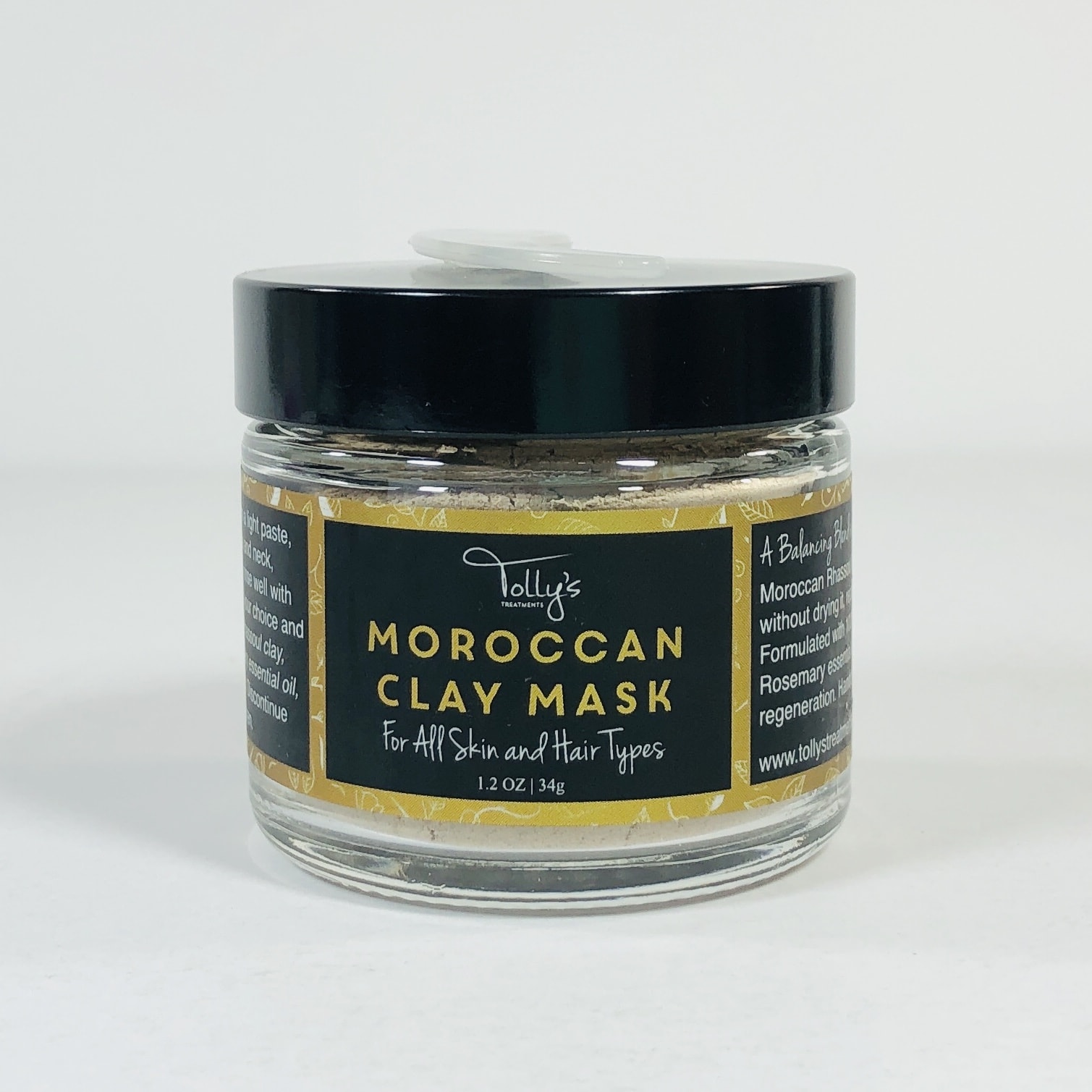 Tolly's Treatments Moroccan Clay Mask ($25) says it is for all skin and hair types, although I can't say I've heard of using clay masks on hair, and the instructions don't actually say anything about applying anywhere other than the face.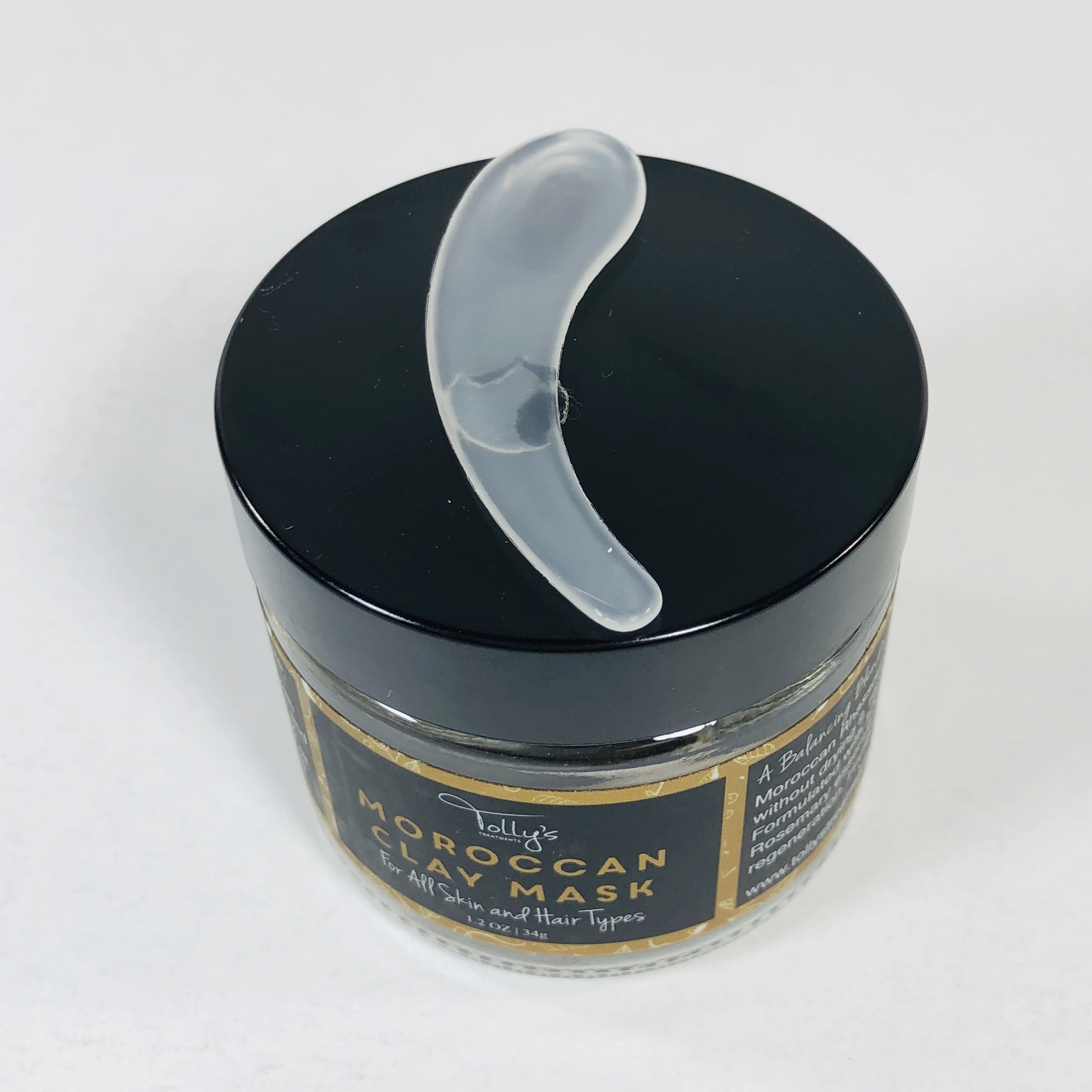 It came with a plastic spoon for mixing the product with water (for oily skin) or oil (for dry skin).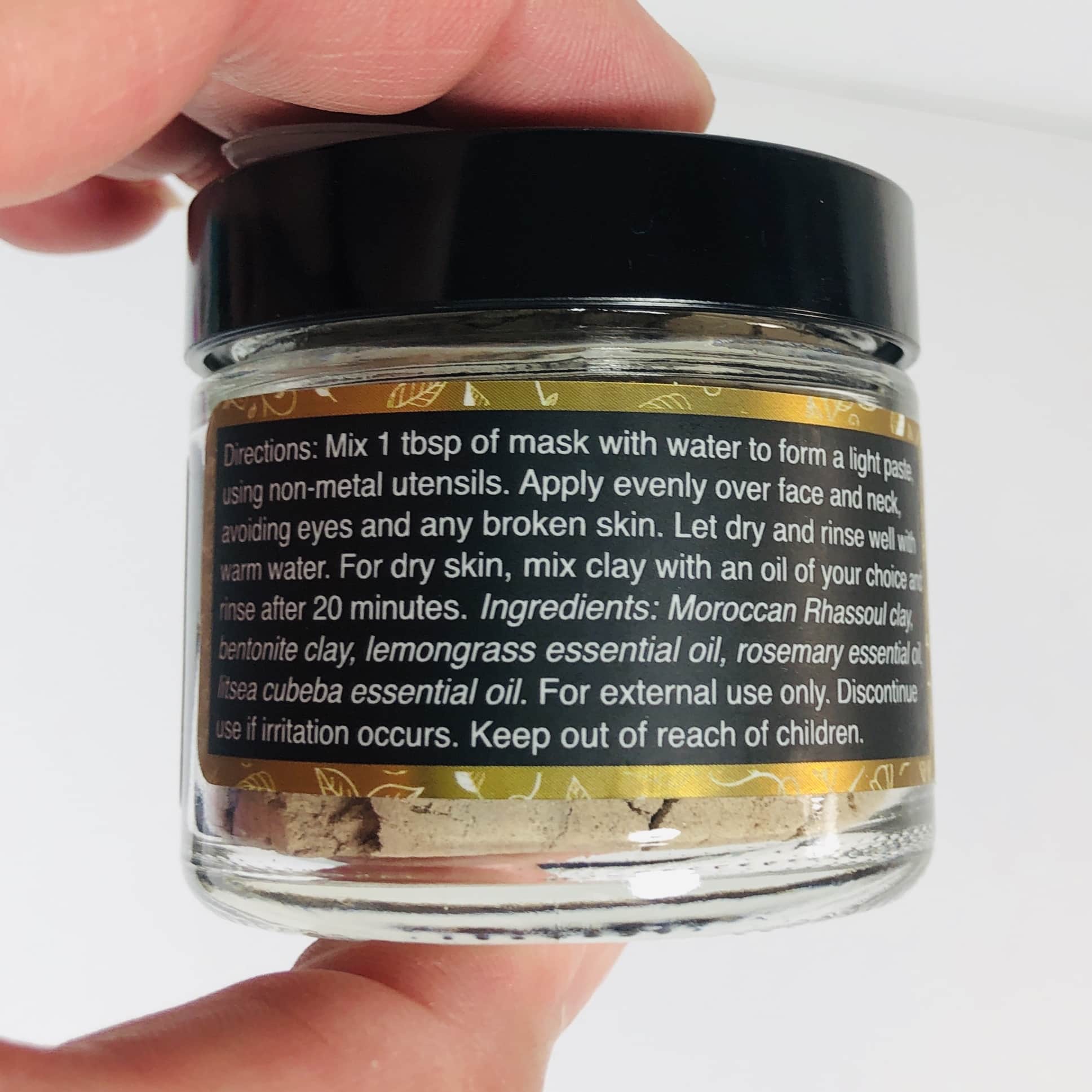 Ingredients include Moroccan Rhassoul clay, bentonite clay, lemongrass essential oil, rosemary essential oil, and litsea cubeba essential oil.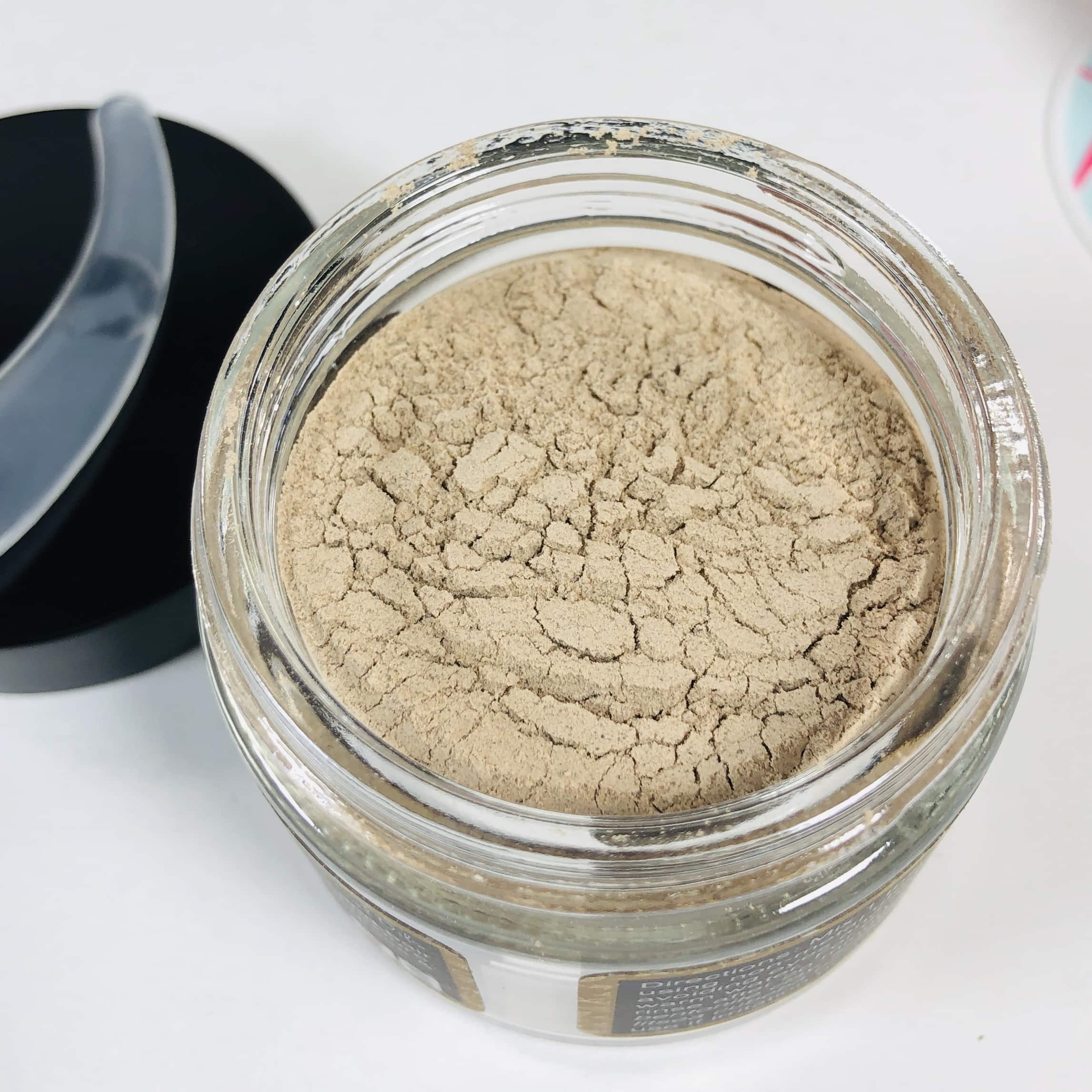 Oily skin can leave this on until it dries, dry skin should rinse off before it becomes fully dry.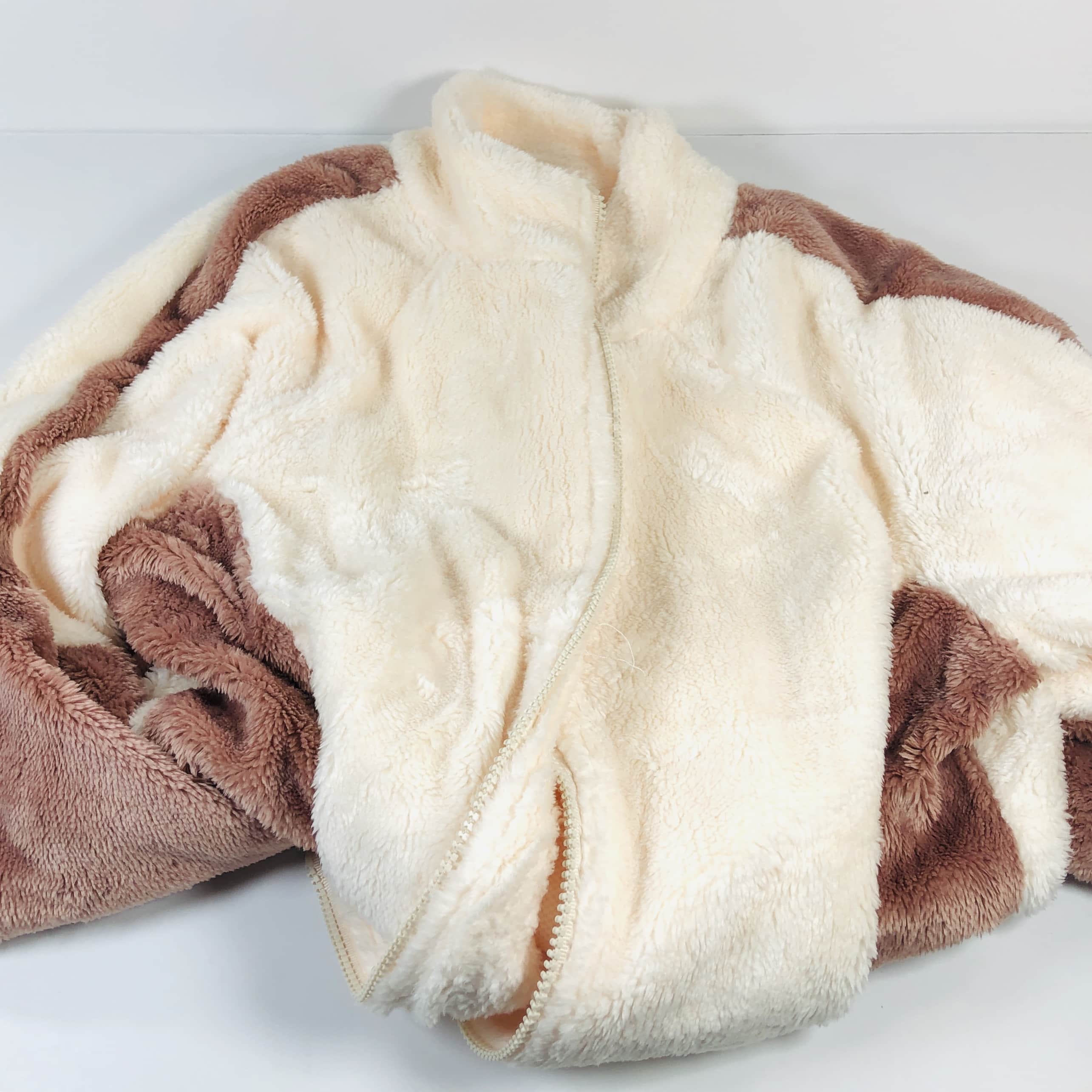 Hayden Los Angeles Fleece Jacket I think this is a cute clothing item and even more importantly, my daughter agreed! I like the suggestion that the air conditioner in schools may be running constantly at this time of year and I can concur that classroom thermostats are sometimes set to "arctic blast".
I have never heard of this brand but it requires a log in to check the site so I couldn't check on the price. The other clothing items shown on their Instagram look really cute too!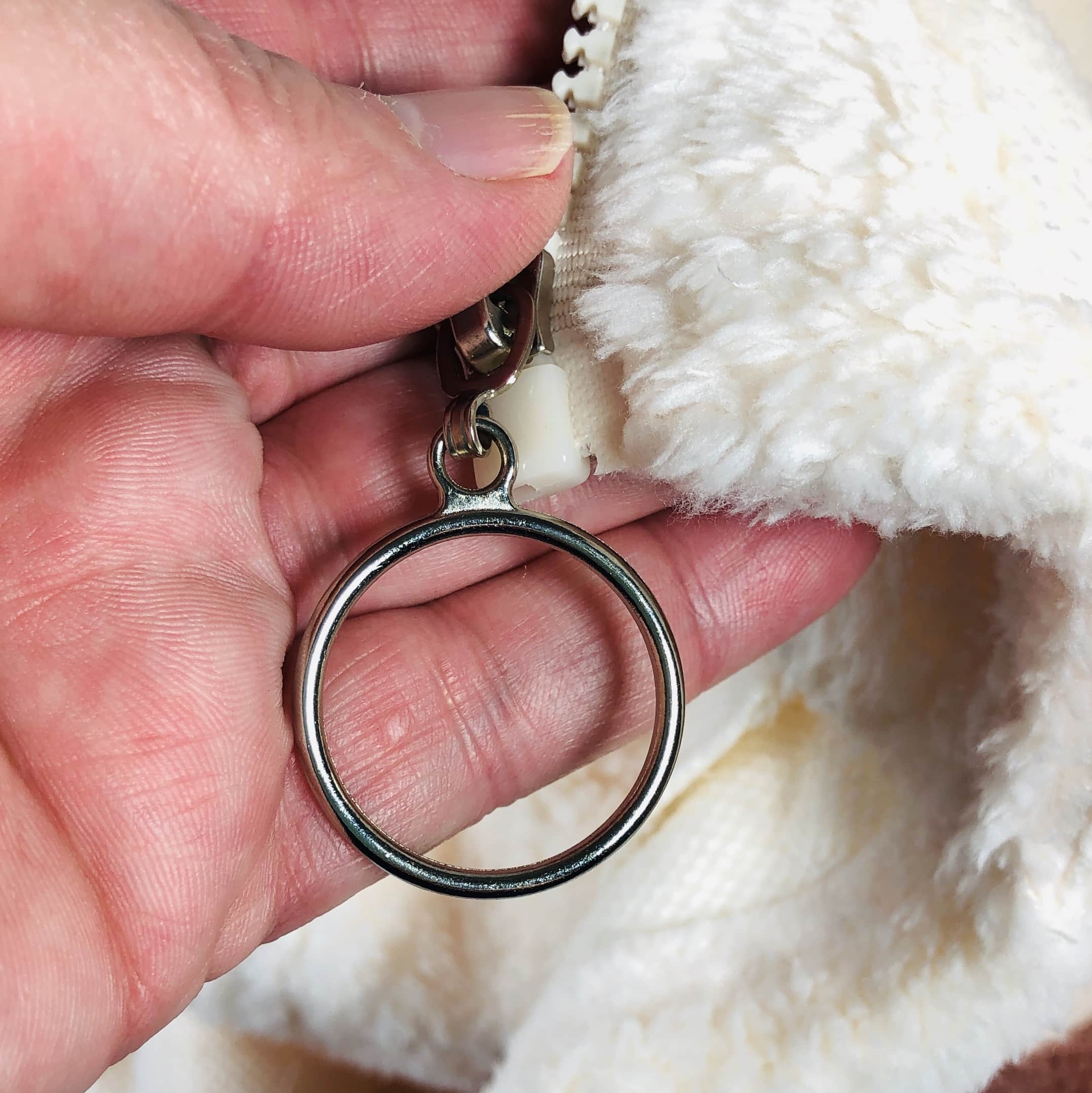 The zipper pull is pretty big. There are lined pockets and this jacket is made of 100% polyester.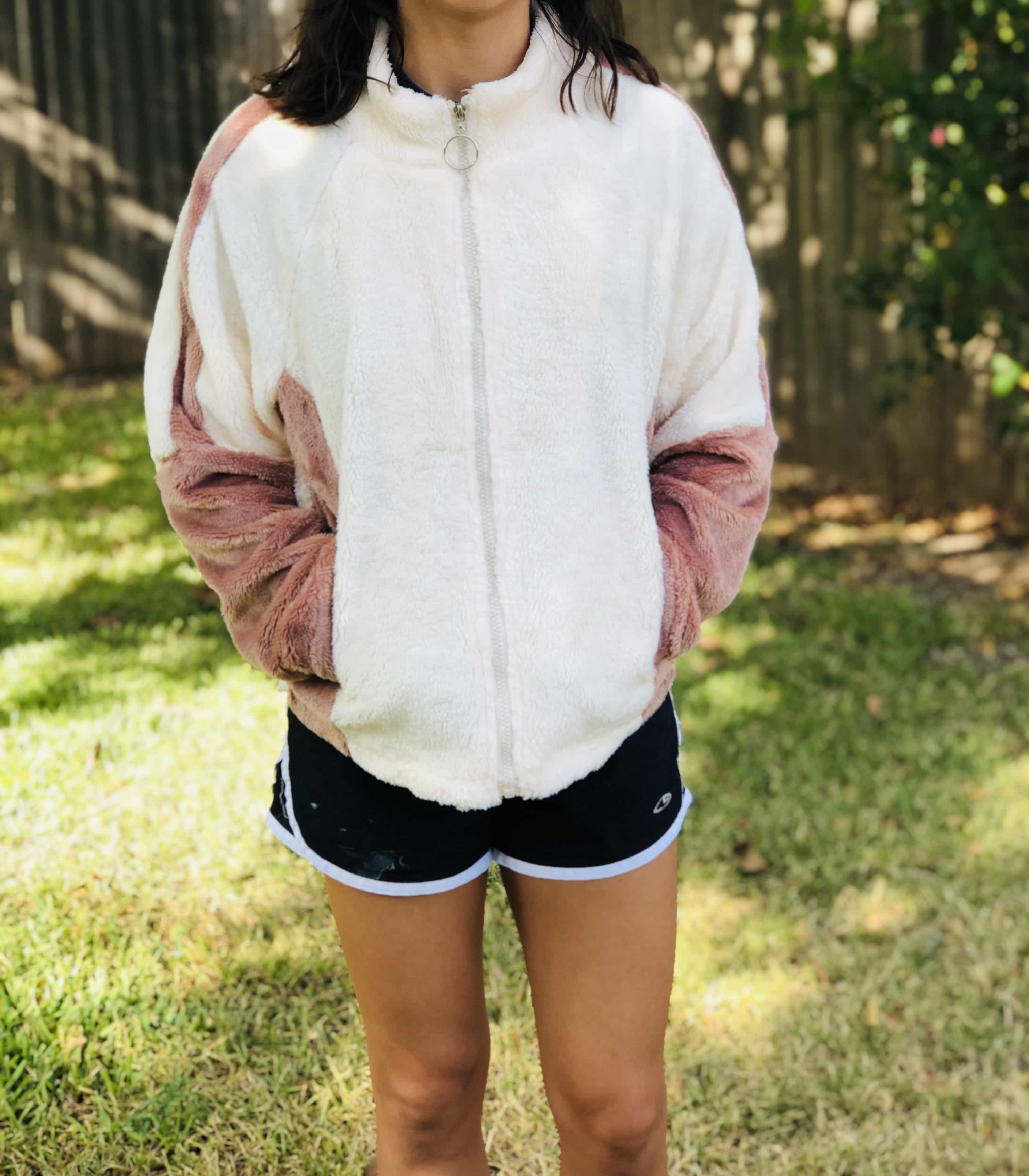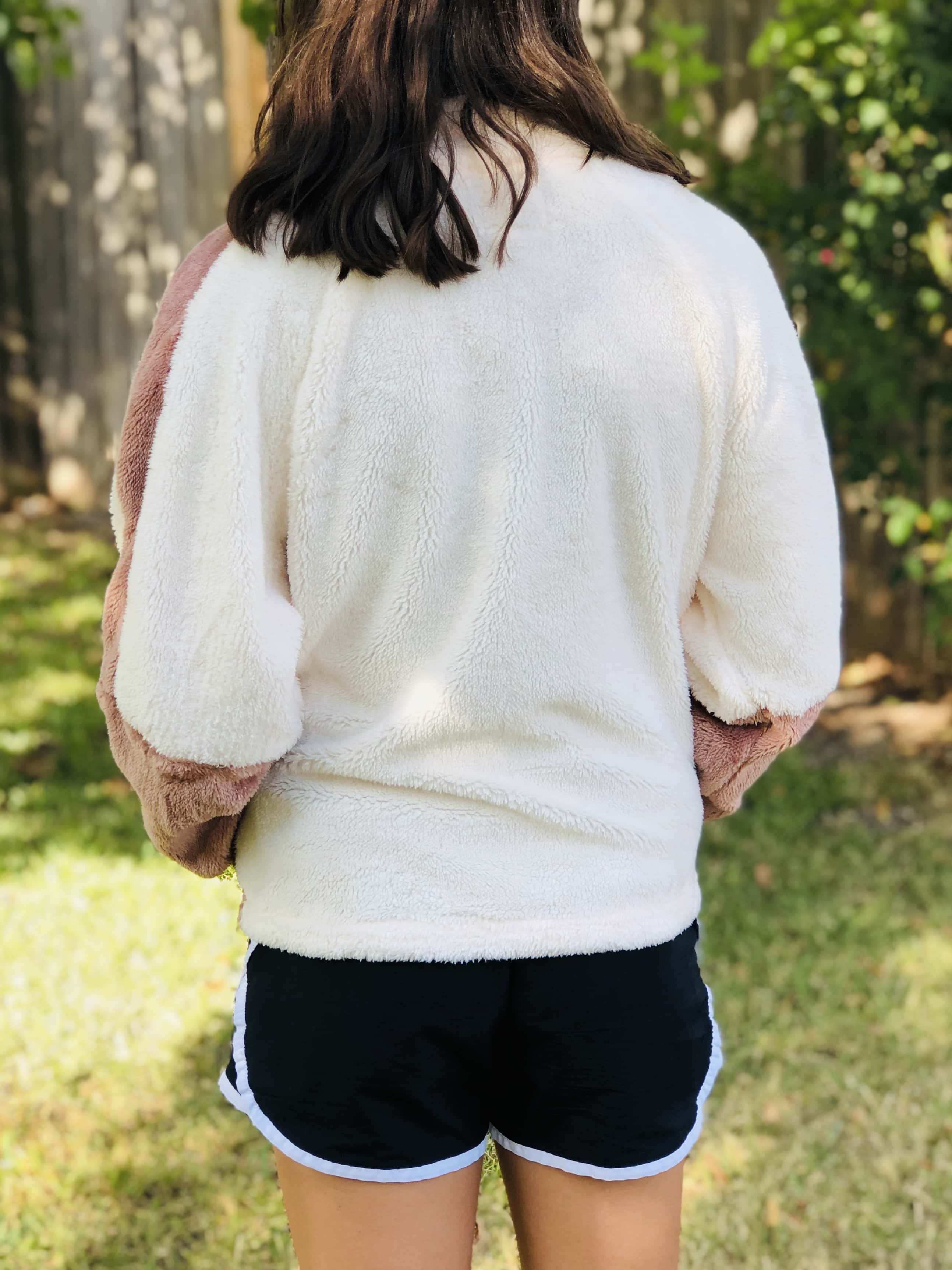 It is still 100 degrees here so it might be a while before my daughter gets to wear this but again, it is also nice to have stashed in a school locker just in case.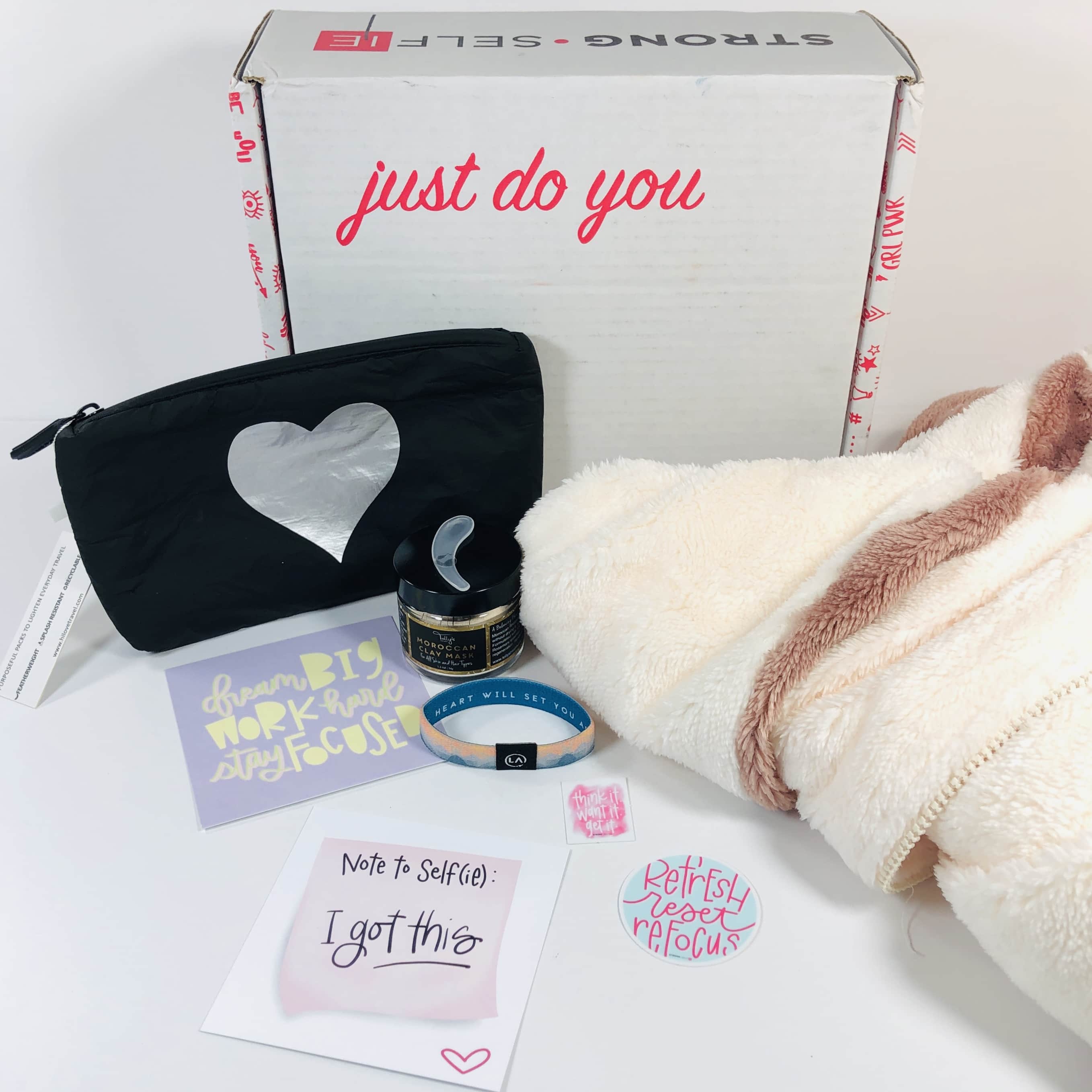 Strong self(ie) sent some cool items in their Fall box! The products are well made and cover a couple of different lifestyle areas, such as clothing, skincare, and just because. Most importantly, my daughter really liked them and looks forward to using them this season and perhaps for a while to come, since the bag and jacket should last a long time.
What do you think of STRONG self(ie)? Let me know in the comments!