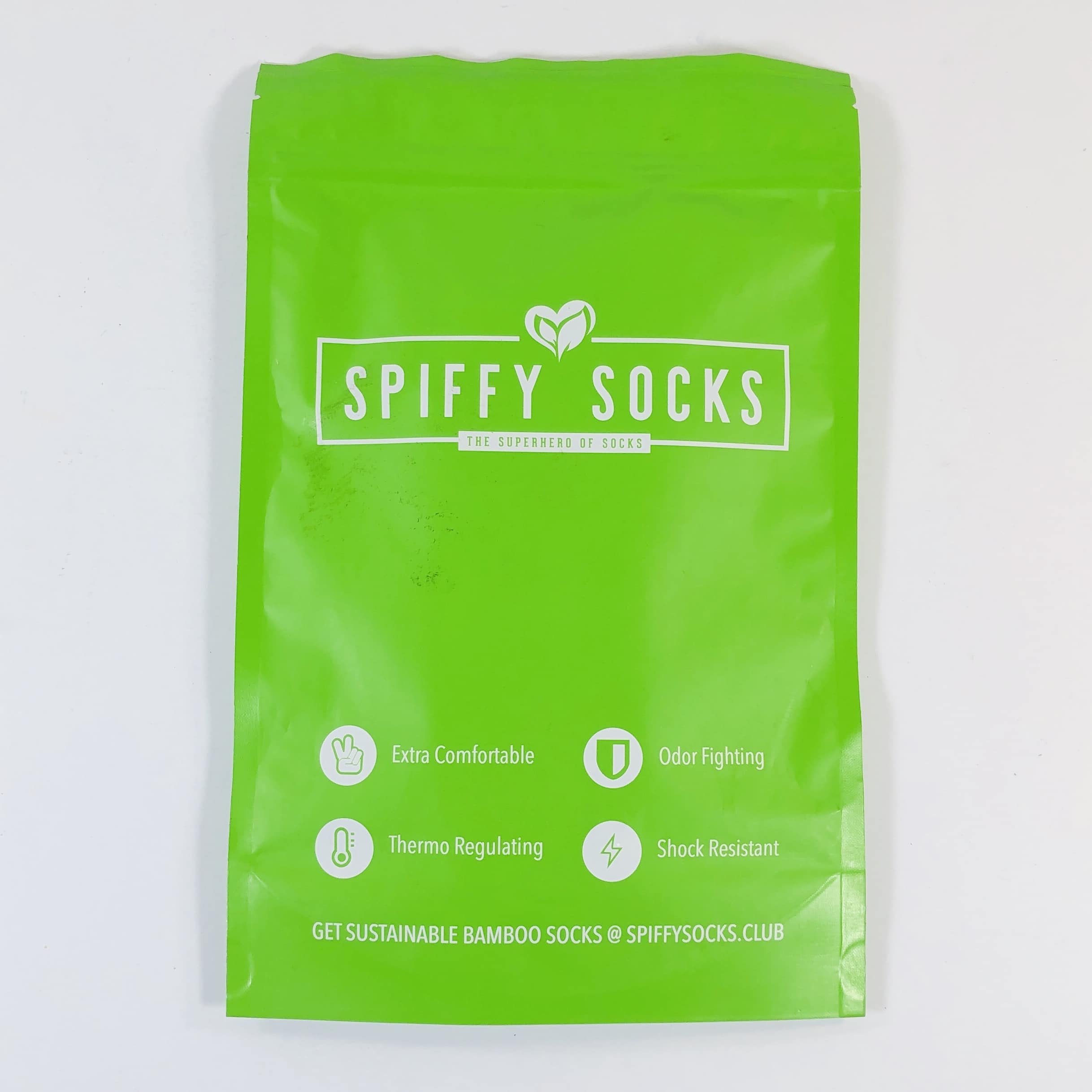 Spiffy Socks is a monthly subscription that sends snazzy socks made of bamboo fiber. They offer subscriptions for both men (sizes 6-12.5) and women (sizes 5-10) and subscriptions are $12.95 per month and even lower for longer terms. It automatically renews, but you can cancel anytime. Shipping is free to the U.S.
Note: Order by the 20th to get the current month's box!
Note #2: It looks like subscriptions are currently $11 and of course shipping is free for the US!
DEAL: Get 10% off for the life of your subscription! Use coupon code HELLOSUBSCRIPTION.
Everything in my September 2019 Spiffy Socks box!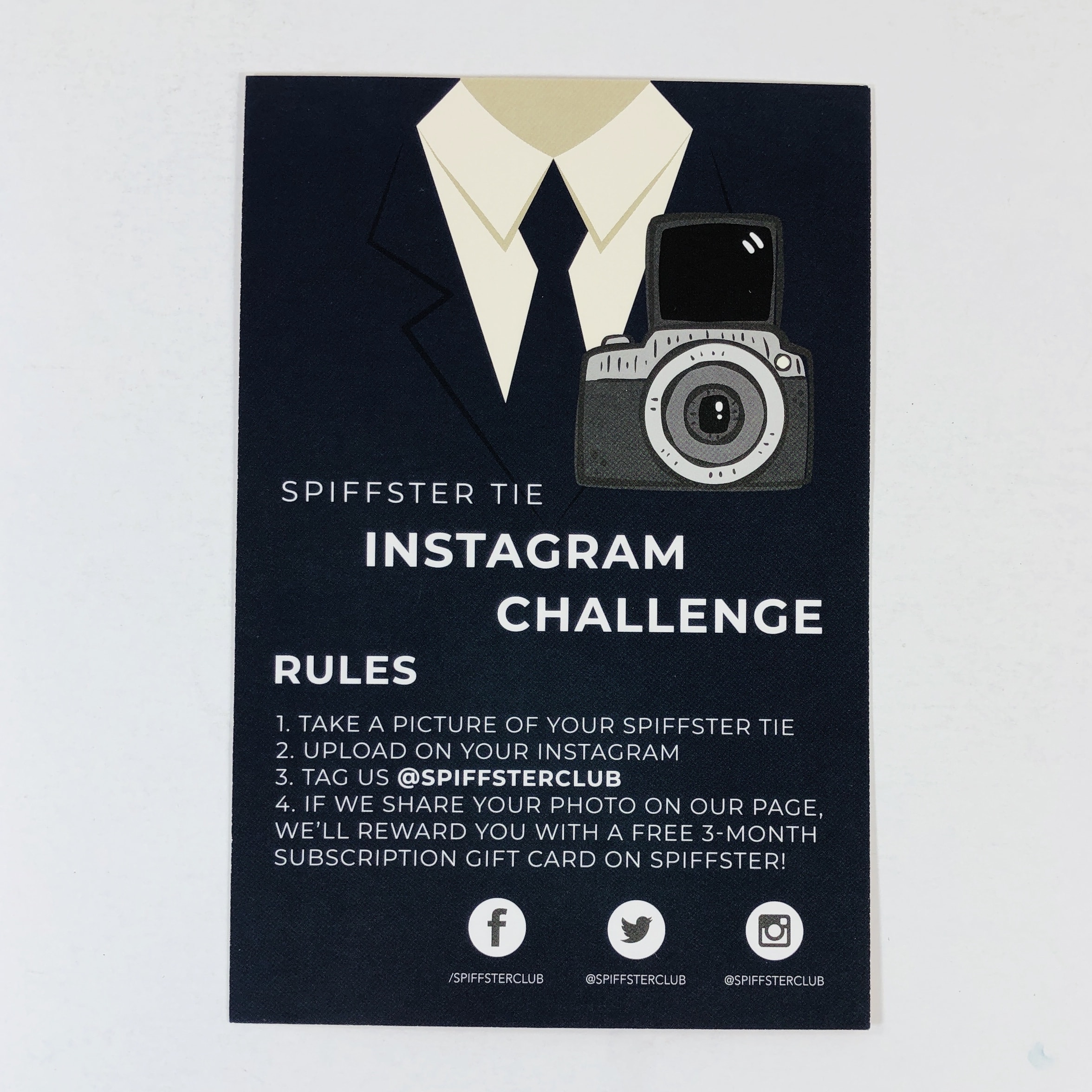 I received a card with info on a social media challenge. The first side was for the subscription box Spiffster.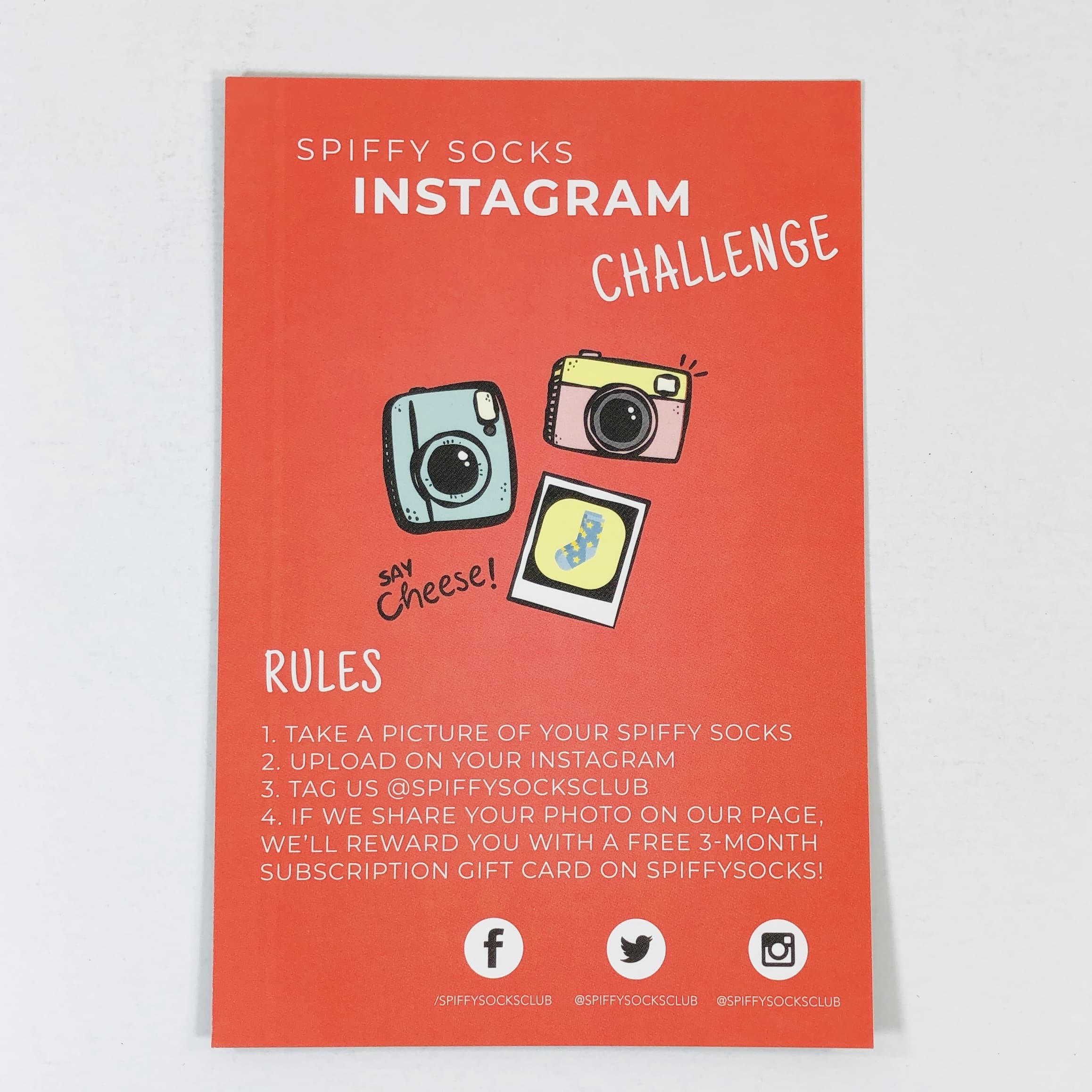 The other side was for Spiffy Socks.
There was a tag on the socks that shows their makeup – 75% bamboo fiber and 25% microfiber. The socks can be machine washed and dried.
Colorful Hearts Socks ($20) True to their name, these socks are indeed colorful and have pretty hearts all over. They feature pink cuffs at the top, orange heels, and blue toes.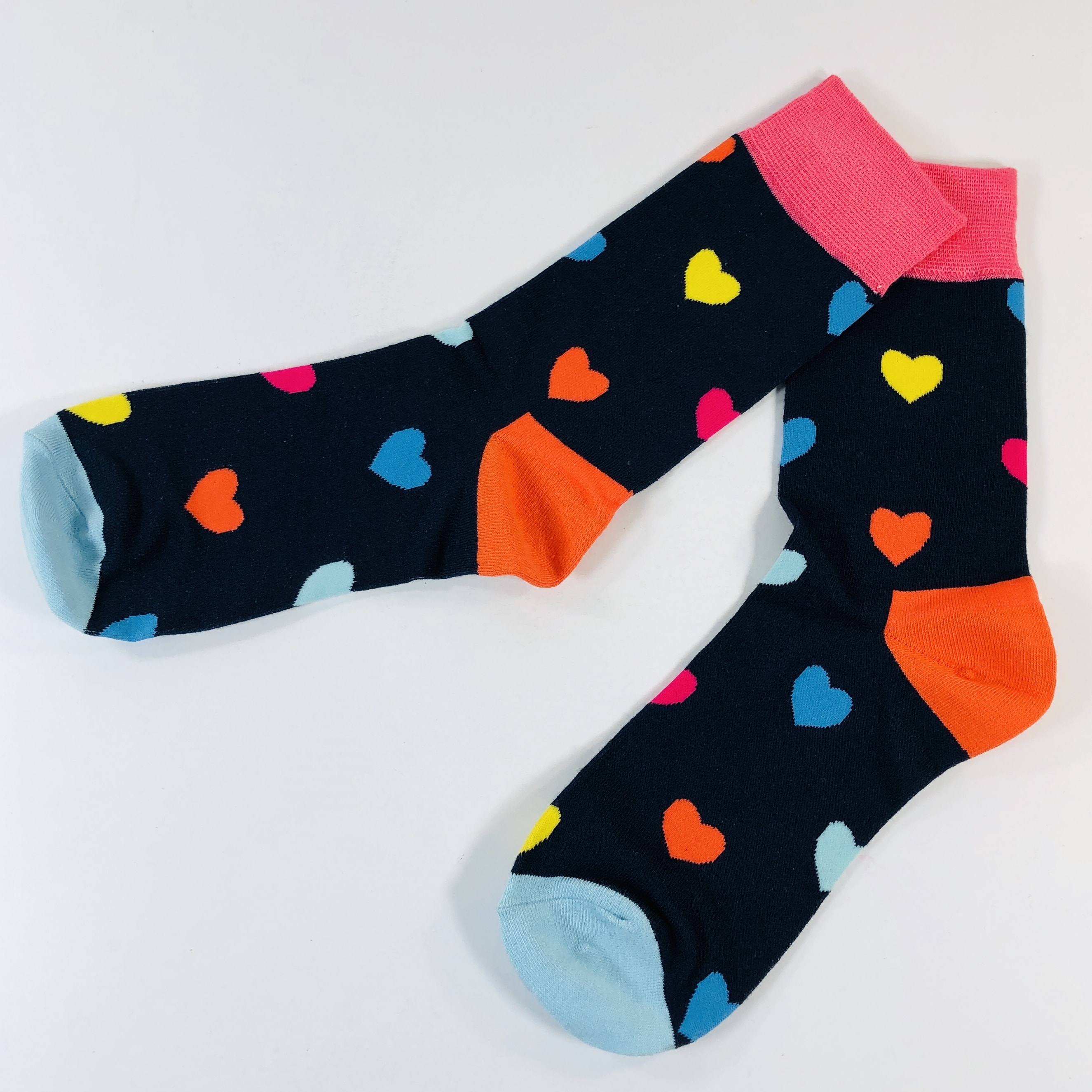 They stretch well and feel really good on my feet!
Spiffy Socks sends adorable socks and they always look so darn cute! They aren't too tight around my calves and are comfortable to wear. I also like that I can throw them in the wash and forget about them, no fussy hand washing required.
What do you think about this month's Spiffy Socks?