New Beauty Test Tube is a beauty subscription box filled with 10+ deluxe and full-sized luxury beauty products, plus a subscription to New Beauty Magazine, delivered quarterly. This subscription is $29.95 plus shipping and is delivered every other month.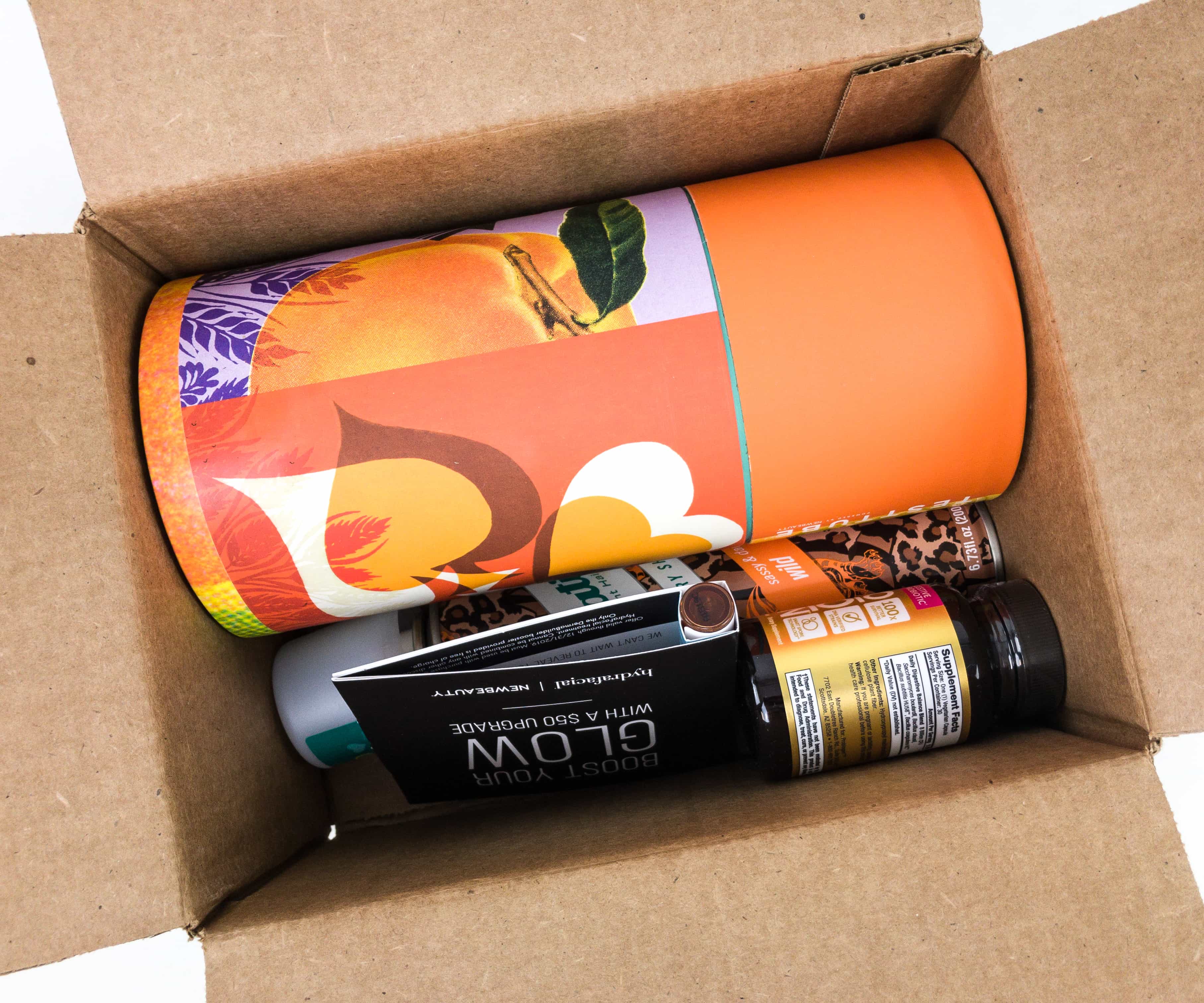 A booklet welcomed us upon opening the box! The box is stuffed with white squiggles as well.
Each box comes with a lengthy product information booklet to teach you about everything in your haul. NBTT offers "beauty solutions" that will help solve our biggest makeup, skin, hair, and body concerns.
There's a promotional card for The Hydrafacial Company.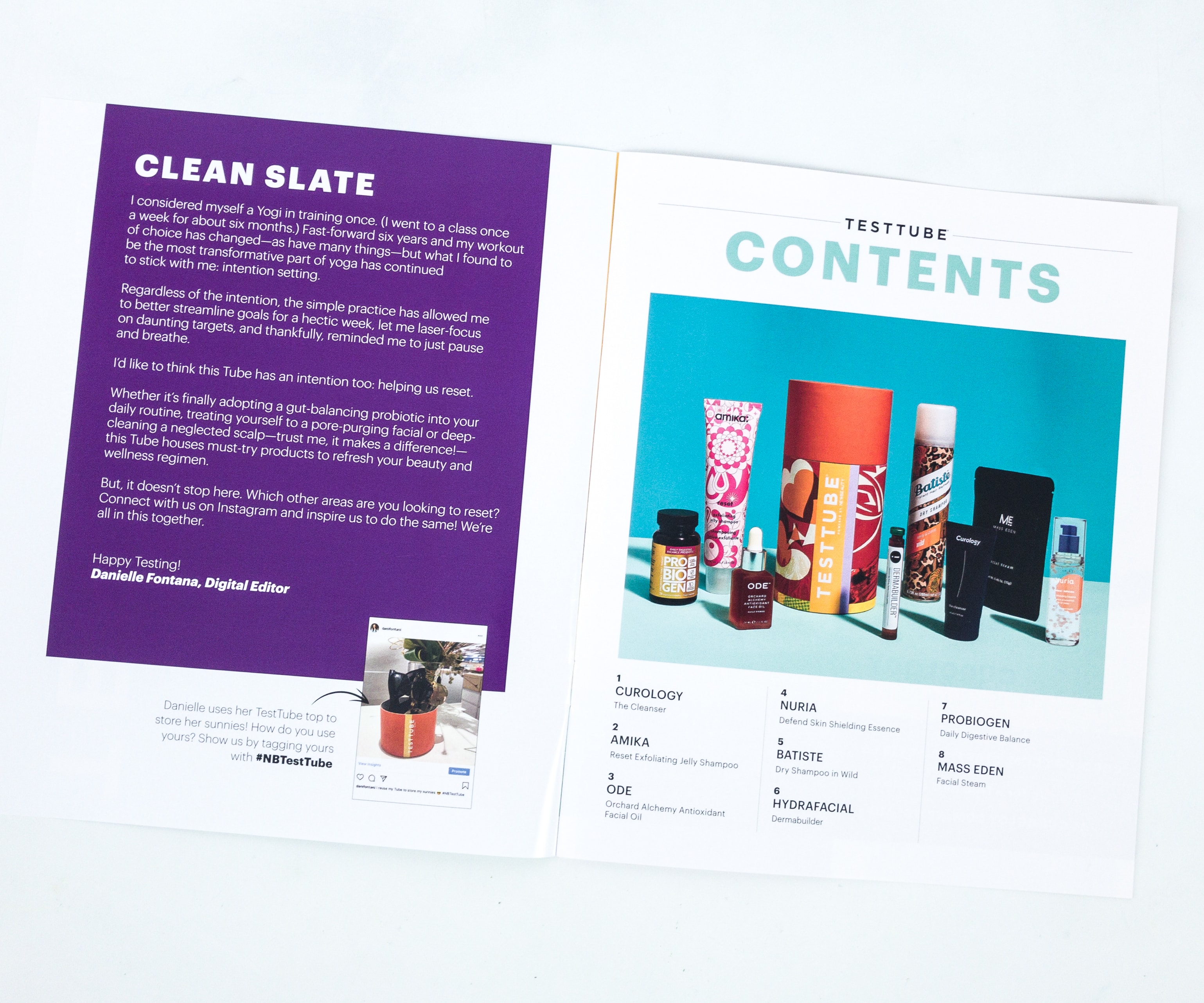 The theme for September is Clean Slate.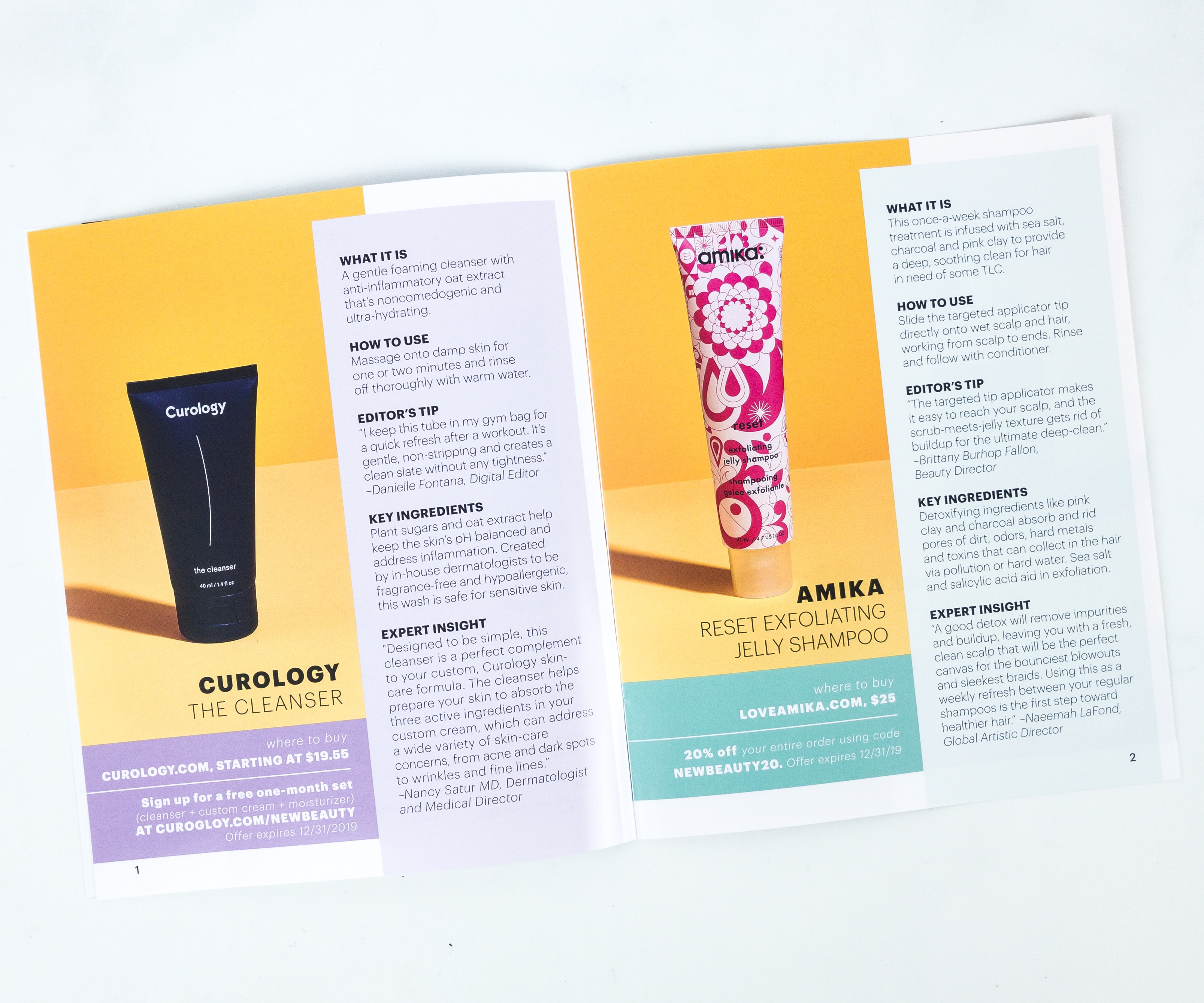 The booklet has several pages of listicles, pointing out trends and hot topics in the world of beauty.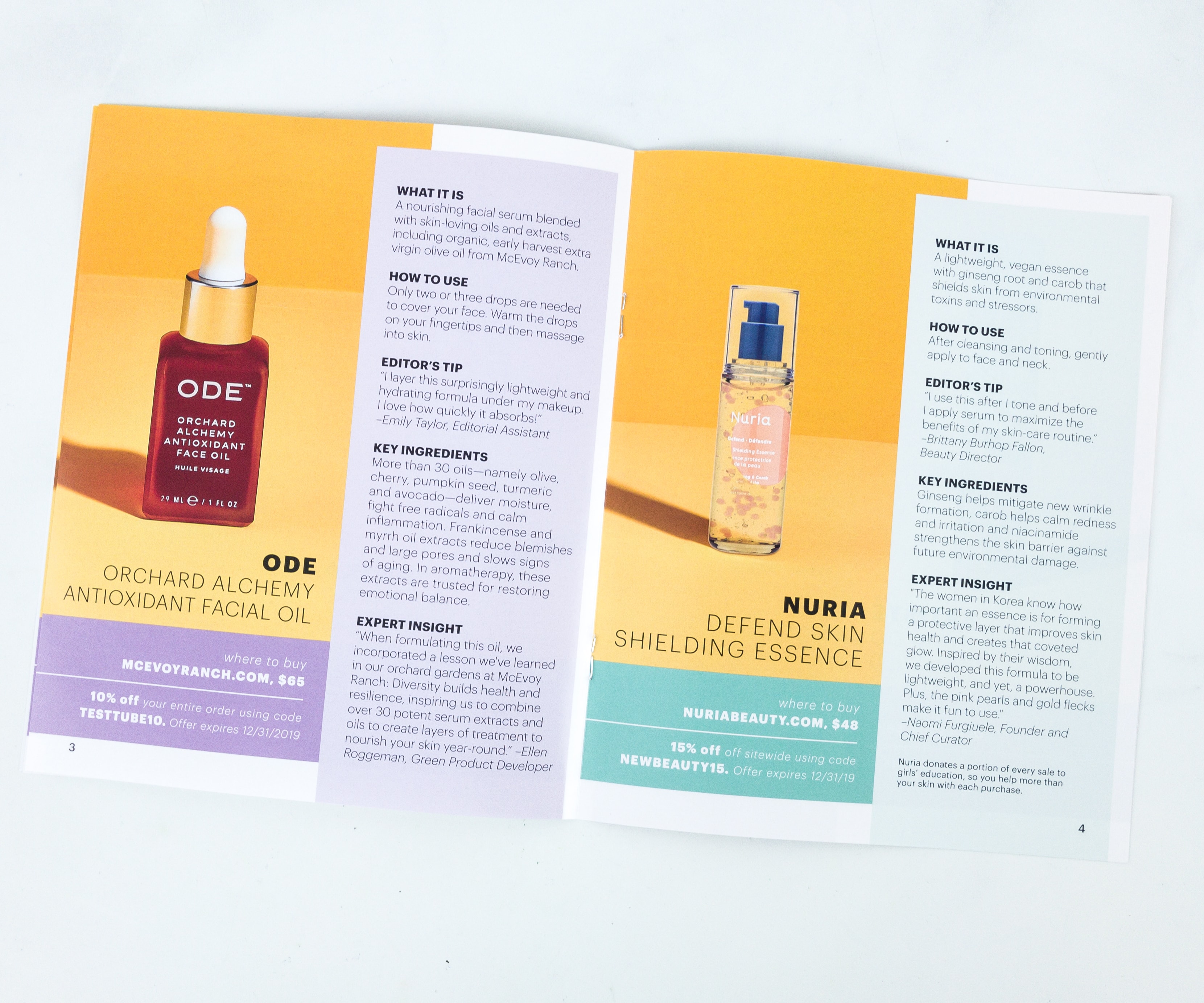 Many powerful ingredients pop up over and over again in the best beauty products — these pages explain some of the science that makes these products so effective. The booklet also has product pages that are very detailed and list the problem, solution, retail price, and insight from the editors regarding each product.
You'll notice those beneficial ingredients from the first few pages popping up all over the place. The price for a full-size version of each product is noted — you definitely get a sense of how much value is crammed into this subscription! I find the format really useful. It has tons of information, but it's broken down into quickly-scannable blurbs, and the Problem/Solution header is an instant snapshot of each product's purpose. Not every product in the tube gets listed in the booklet (sometimes! this subscription can be uneven), and there may be variations with the additional products – if there are any.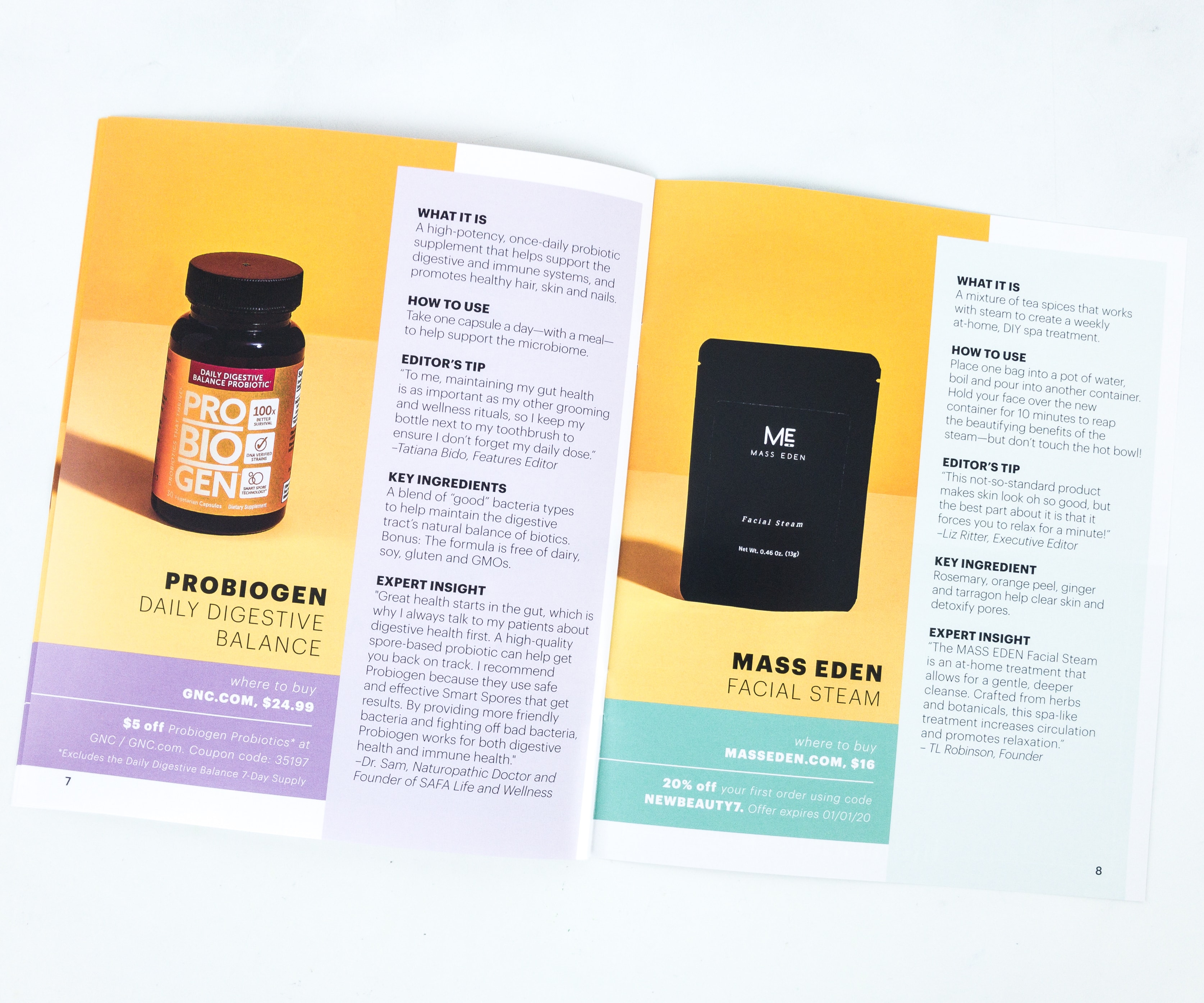 The layout is very easy on the eyes. It is not boring to read. You'll immediately know what the products are for and how they can help you. There is also the editor's tip that can help you maximize each of the item's benefits.
I love the return of the tube and the vibrant mix of colors on it!
It can be used for other stuff after being the container for this month's items!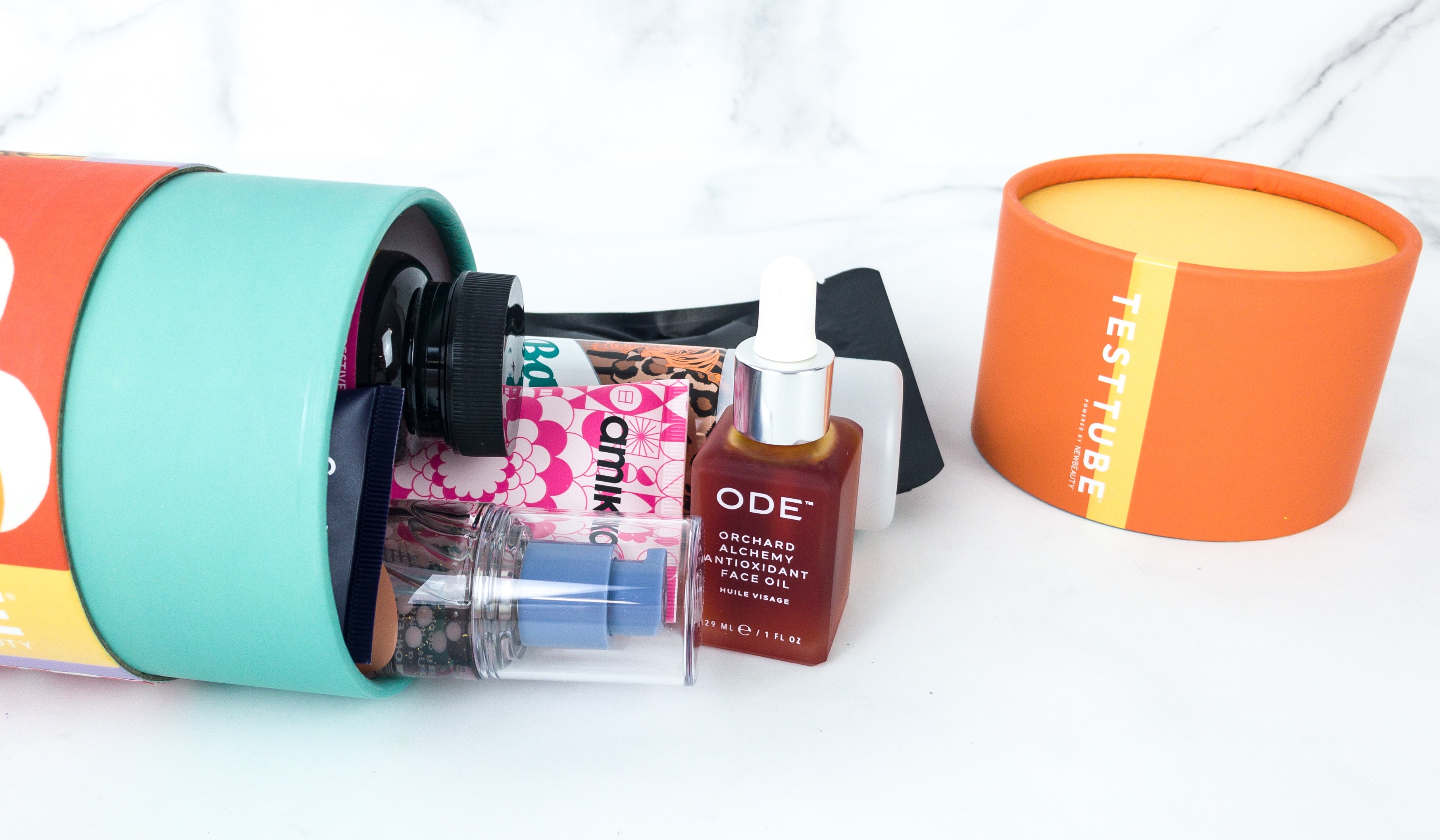 NBTT promises full-sized and deluxe sample-sized products and at least $150 value.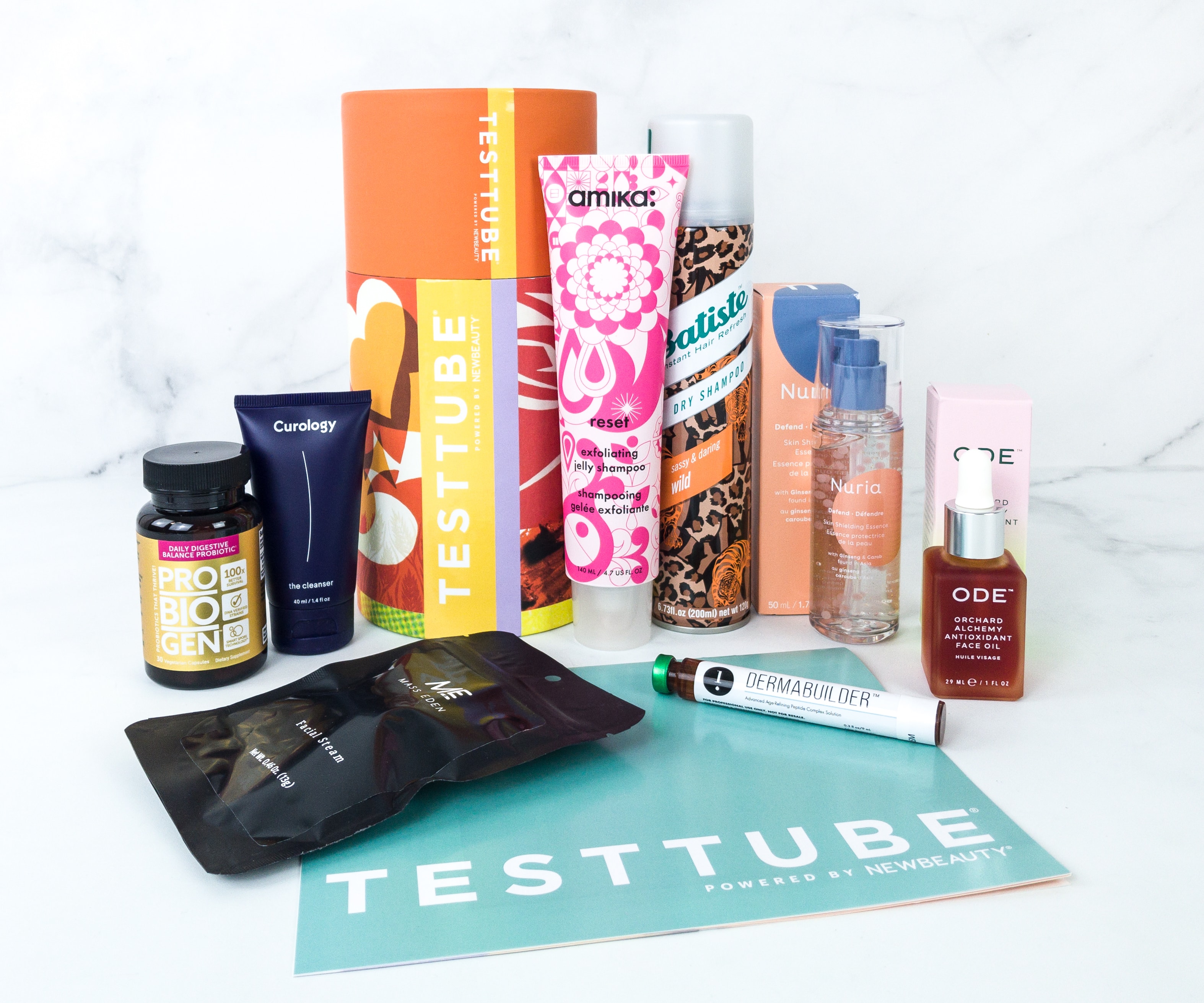 Everything in my box!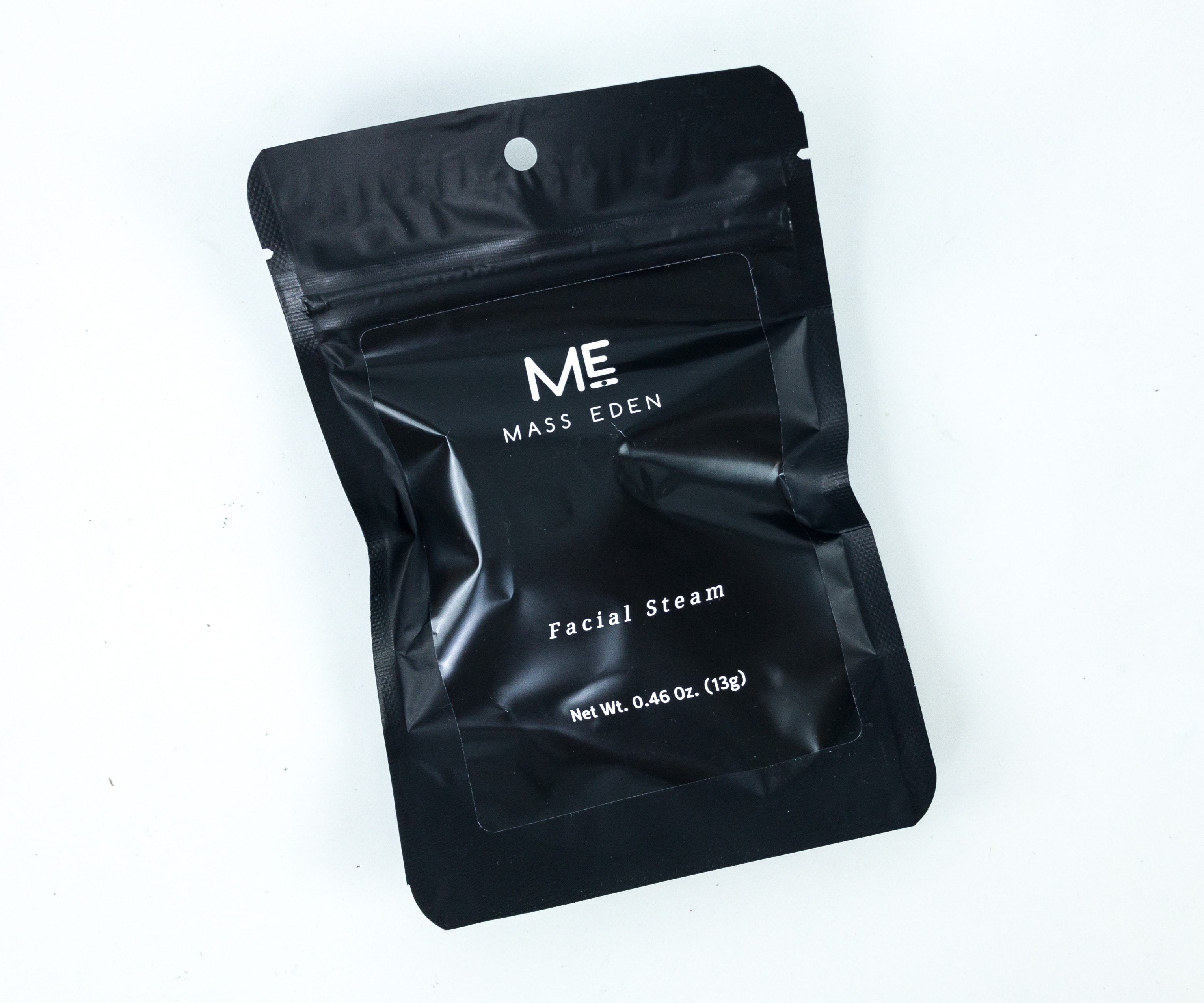 Mass Eden Facial Steam ($16) You can do a DIY spa treatment at home with this mixture of spices that works with steam. It contains rosemary, orange peel, ginger, and tarragon that help clear skin and even detoxifies pores.
To use, make sure your face is clean first and then put one botanical bag into a pot of water and bring to a boil. Steep the mixture until it reaches 110°F or 43°C. Pour the contents in a heat resistant bowl, then hold your face over the bowl, not too close to the hot mixture. Drape a towel over your head and the bowl to enclose steam, do it for 5-10 minutes. Wash the face after and apply moisturizer. It's recommended to be used no more than once a week.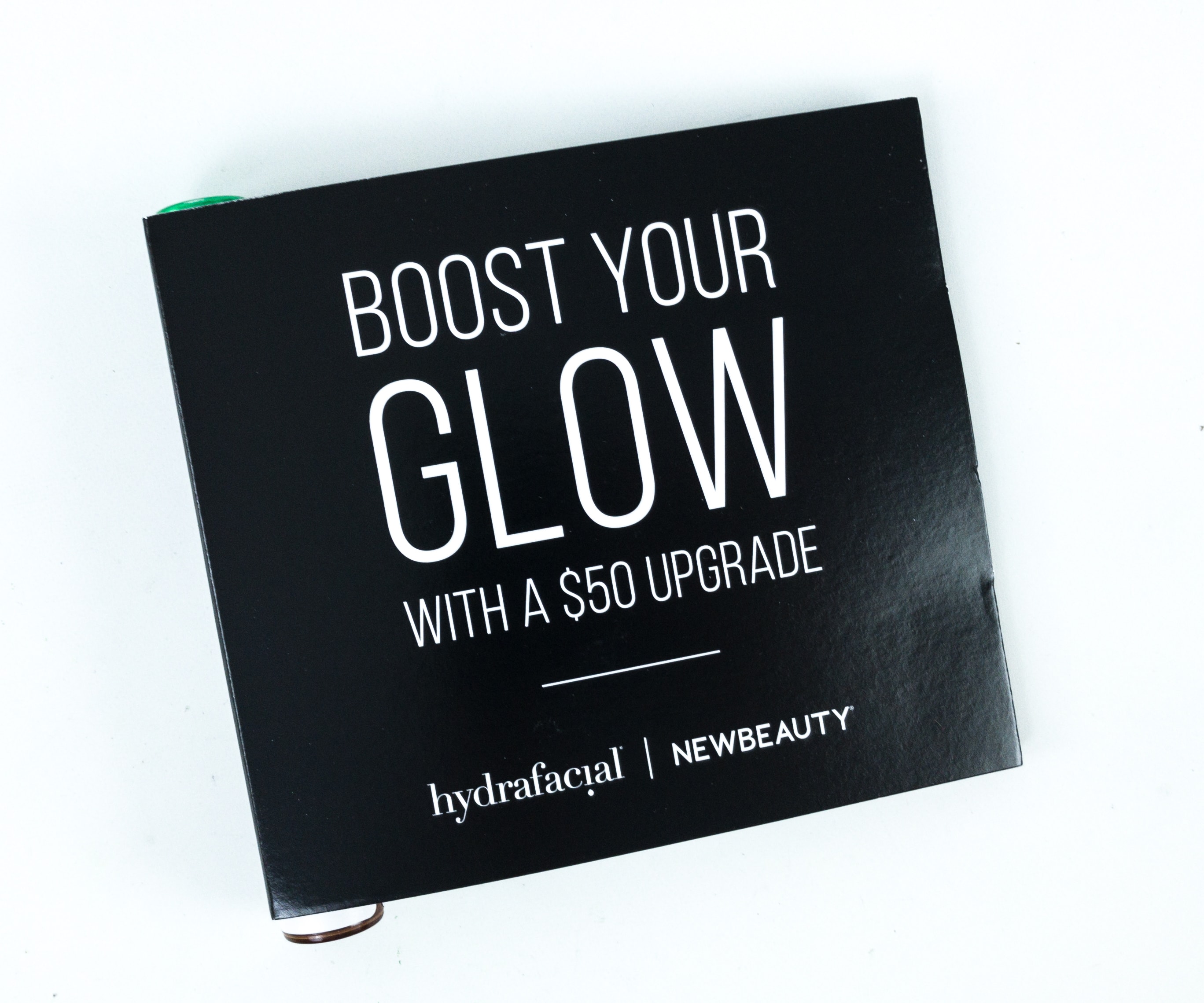 Hydrafacial Dermabuilder ($50) The Dermabuilder is formulated to address fine lines and promote even skin tone and skin texture. The product contains acetyl octapeptide-3 and palmitoyl dipeptides-5 which are skin conditioning peptides used to hydrate, firm, and soothe skin. Unfortunately, you can't use it at home, you have to take it in, pay for the treatment, etc. It's worthless!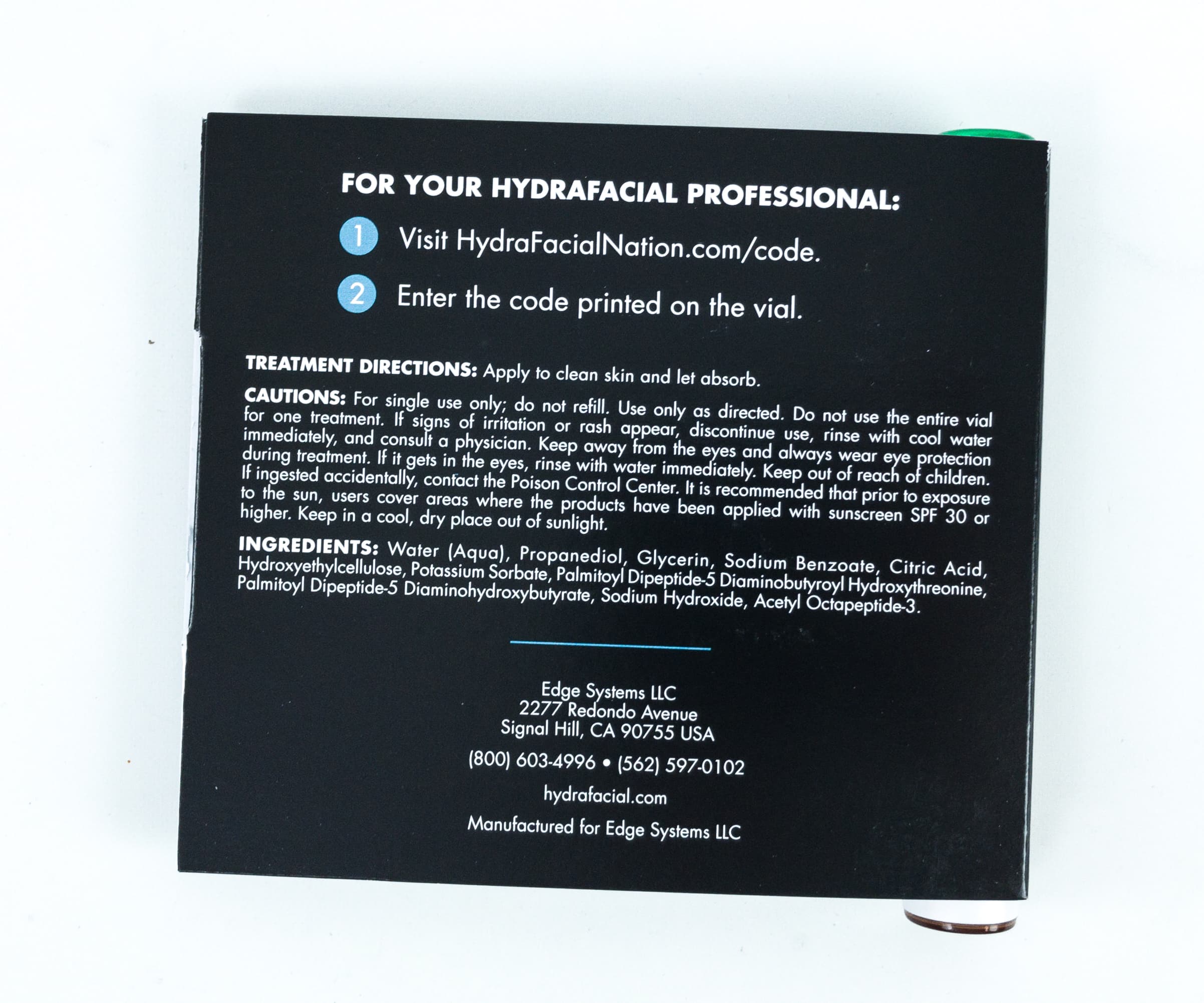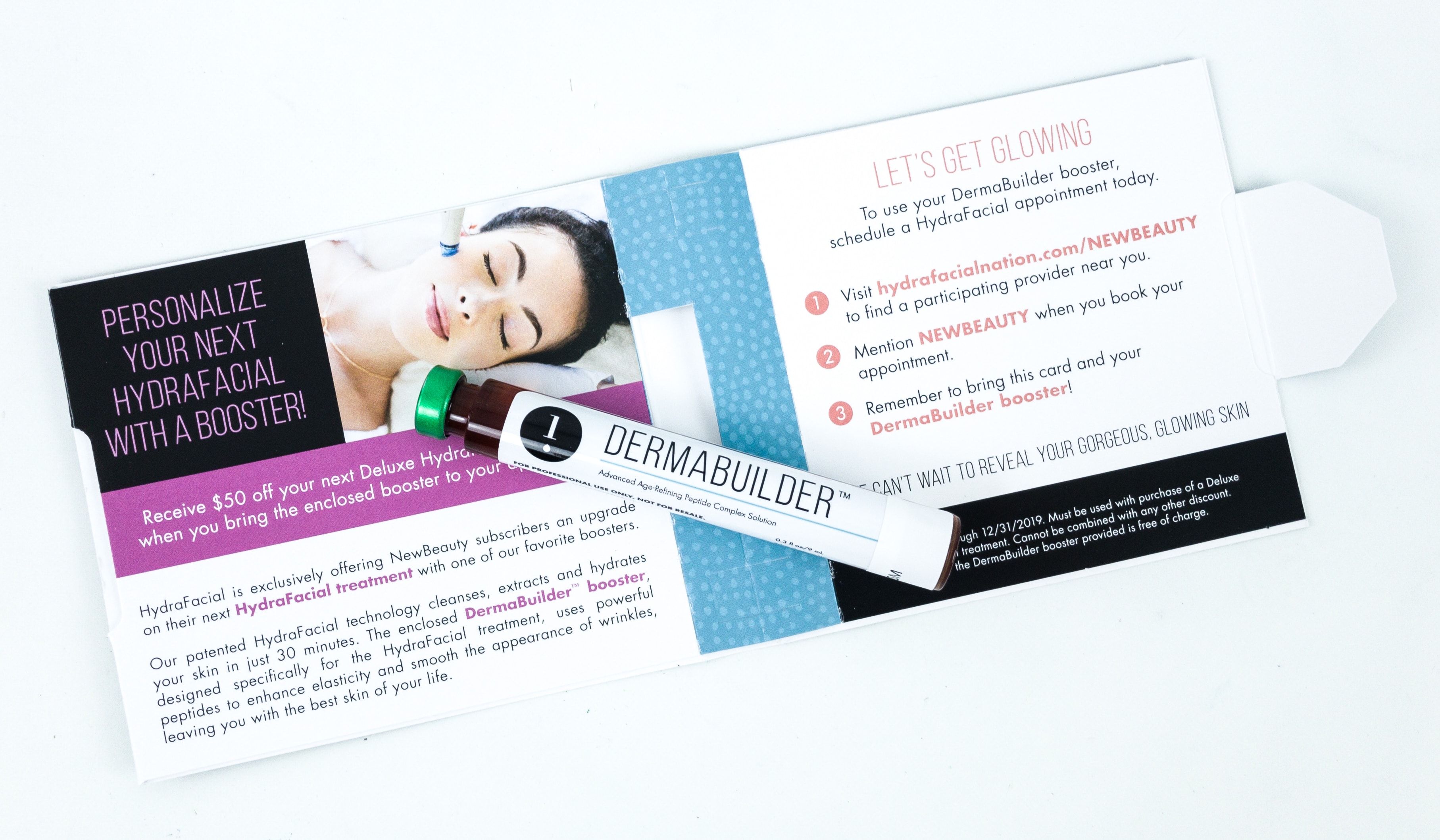 Not only do you have to use it in-clinic, they only have them in California. FAIL!
Batiste Dry Shampoo ($8.99) It's a sassy and daring dry shampoo with a wild and mysterious scent of cocoa, golden amber, vanilla, and hints of patchouli leaves. The formula is sulfate-free and easily removes oil from hair, giving your locks a nice shine and bounce.
Probiogen Daily Digestive Balance Probiotic ($29.99) These capsules promises to supply you with the right amount of probiotics you'll need, which will aid you with better digestion and a healthy gut.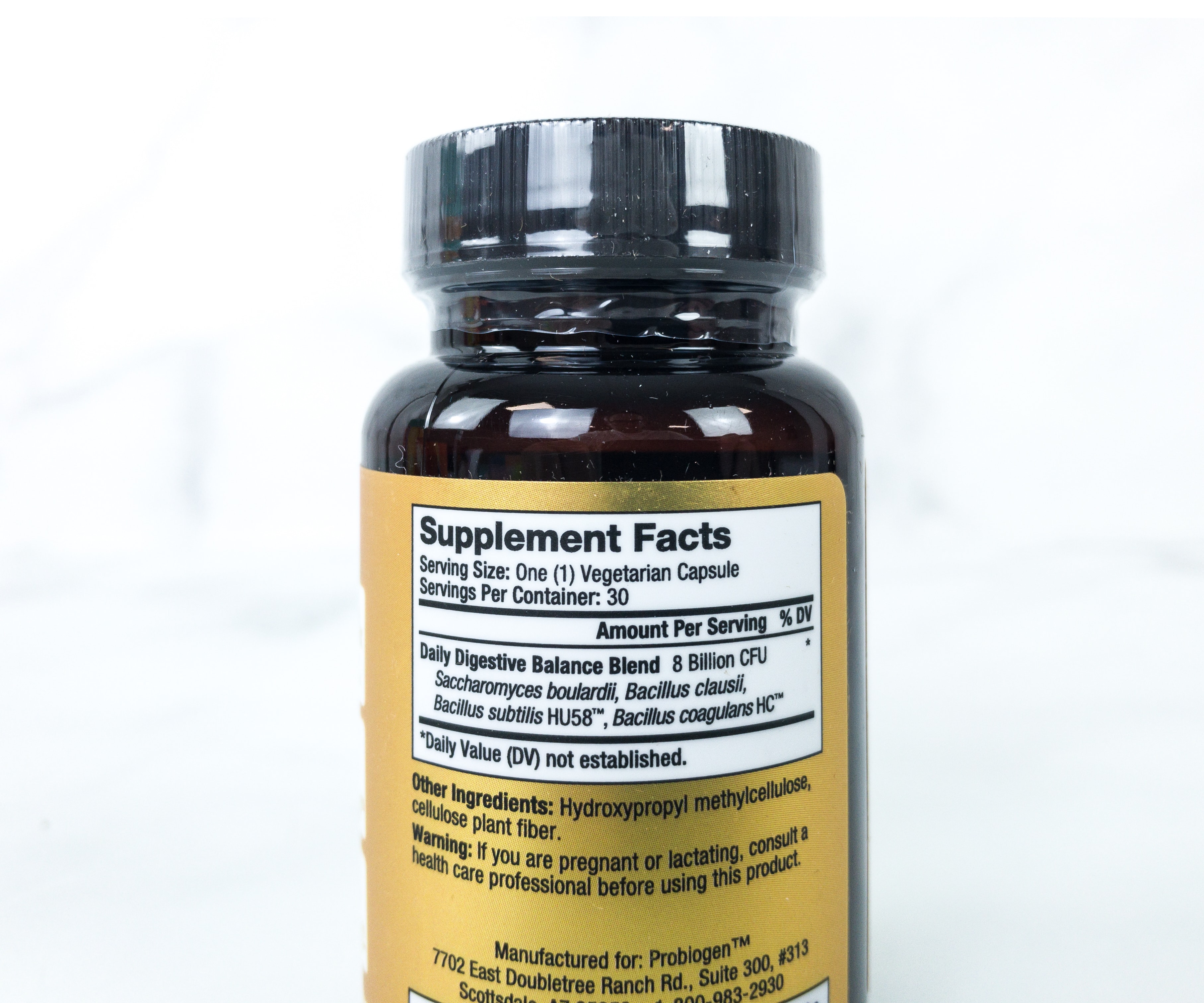 It also has the Smart Spore Technology™ which claims to survive and thrive in the gut 100x better than leading brands and even yogurts.
The bottle contains 30 vegetarian capsules.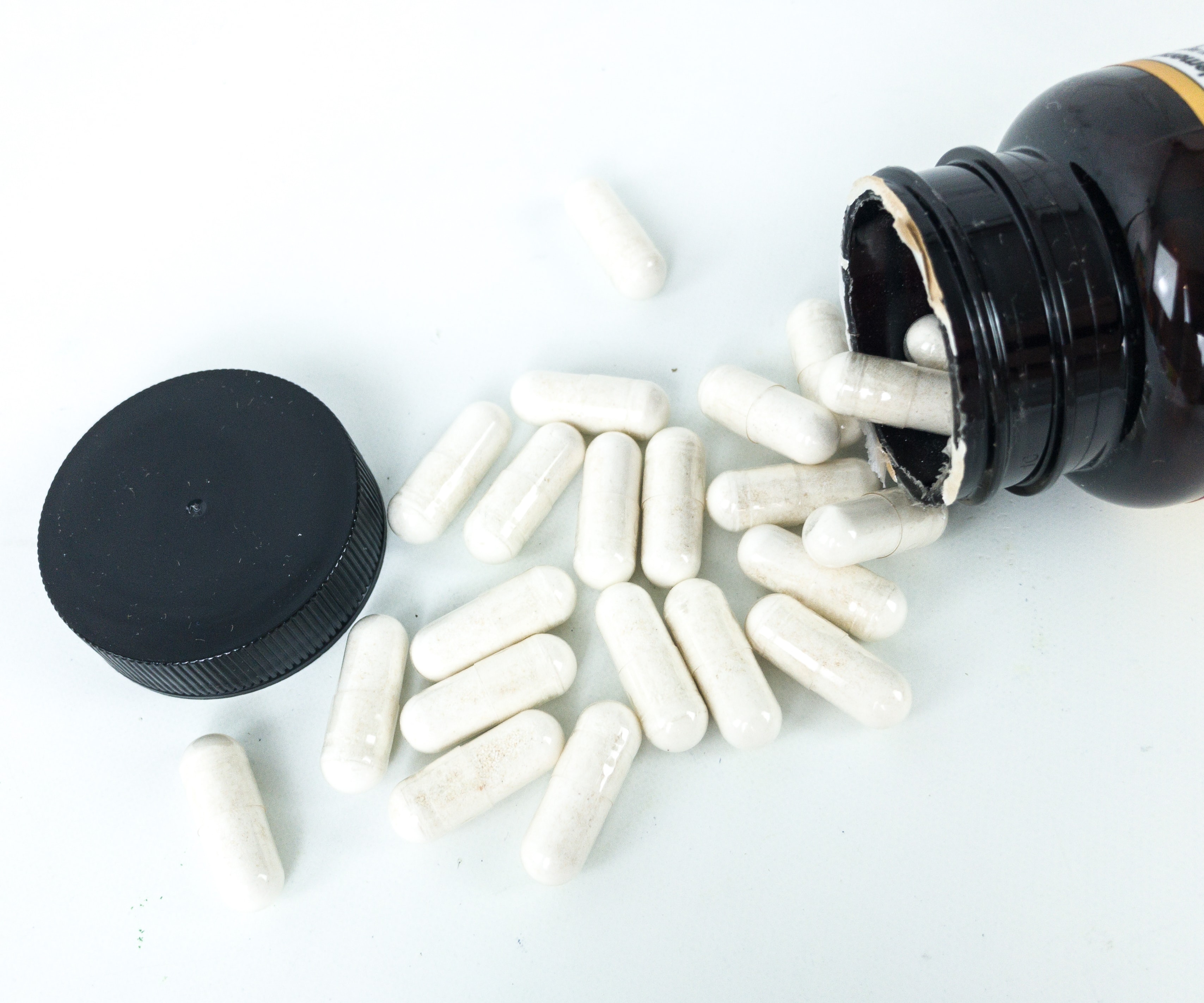 You don't need to keep this inside the fridge. The capsules are from gluten, soy, dairy, and GMOs.
Curology The Cleanser ($19.95) This gentle foaming cleanser is packed with anti-inflammatory, noncomedogenic and ultra-hydrating oat extracts and plant sugars. The formula helps with keeping the skin's pH balanced and helps with inflammation. It's also designed for sensitive skin. You get a free month trial, which is neat.
Amika Reset Exfoliating Jelly Shampoo ($25) It's a weekly treatment shampoo that detoxifies the scalp by rebalancing and soothing it, especially sensitive, itchy or oily ones. It is formulated with pink clay, sea salt, salicylic acid, and charcoal that exfoliate, absorb toxins, dirt, and pollutants from hair and scalp, keeping them clean and healthy.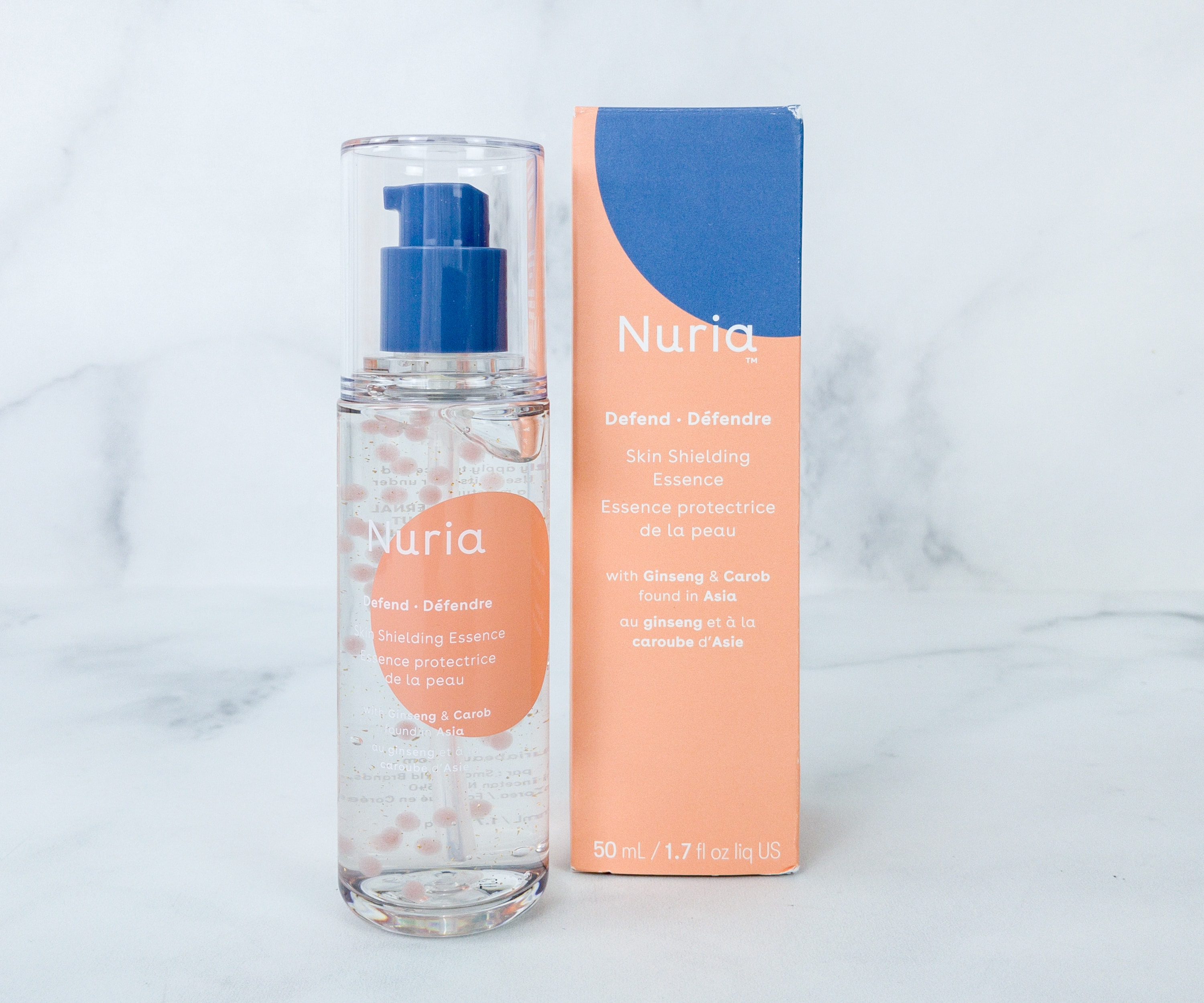 Nuria Defend Skin Shielding Essence ($48) Ginseng root and carob were combined in this essence to target environmental toxins, restore skin's antioxidant capacity, and improve skin suppleness. It's lightweight, so it gets easily absorbed by the skin.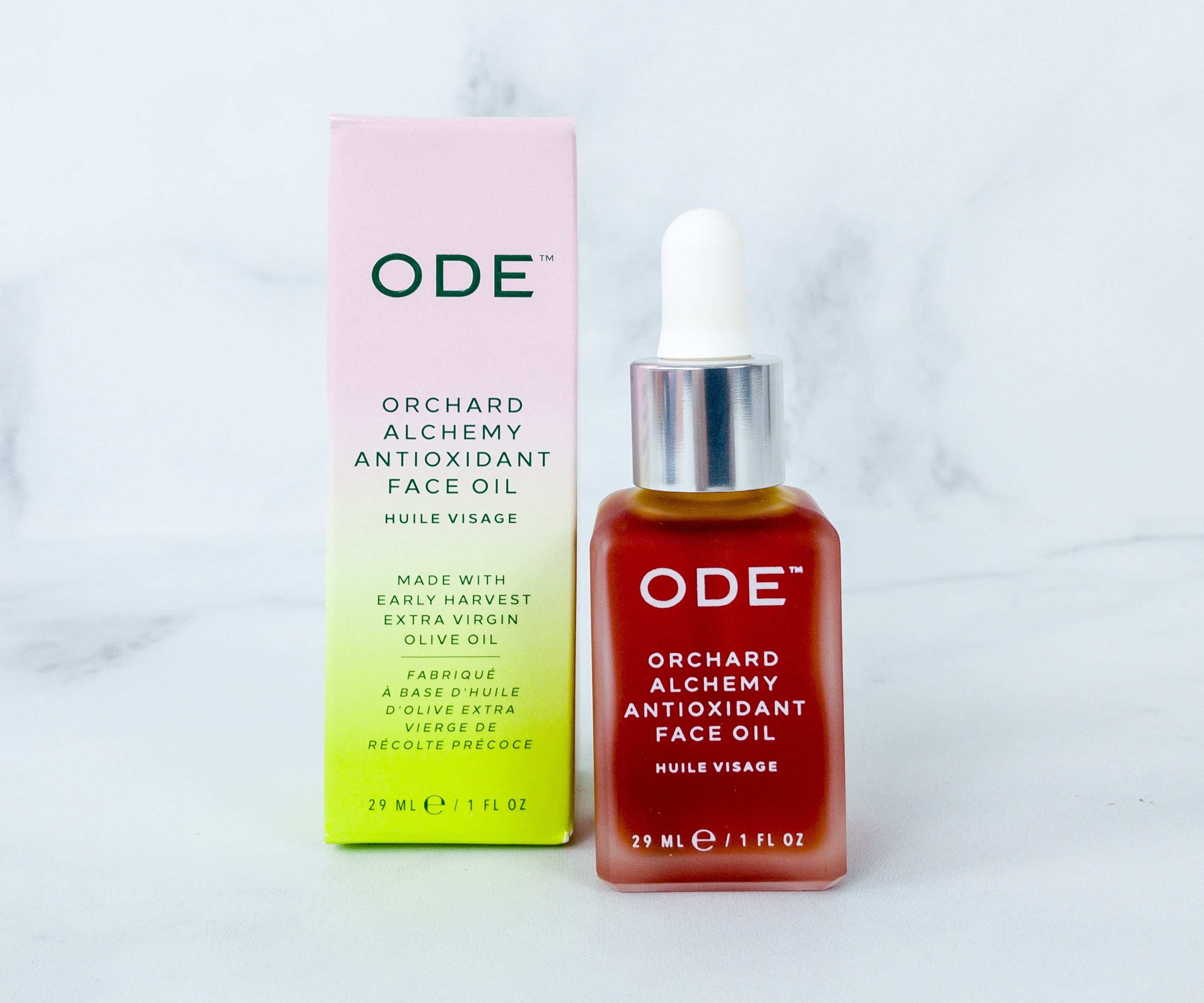 Ode Orchard Alchemy Antioxidant Face Oil ($65) This face oil is made with early harvest organic olive oil that delivers powerful polyphenol antioxidant protection to the skin and organic olive oil leaf extract which acts as gentle astringent to tone and soften the skin. The scent is quite relaxing! With all these useful skincare items from the best and most promising brands, New Beauty Test Tube definitely gives us value for money – at least with the usable items! I always love the selection of products as it addresses most of my concerns from head to toe. There's always a standout item in the box, like this month's face oil. I also love the hair products from this box as I have fine hair and I constantly struggle with styling it. If you want to get a beauty haul filled with must-try products without breaking the bank, NBTT is one of the best choices out there, even with that disappointing serum. What do you think of this month's New Beauty Test Tube?