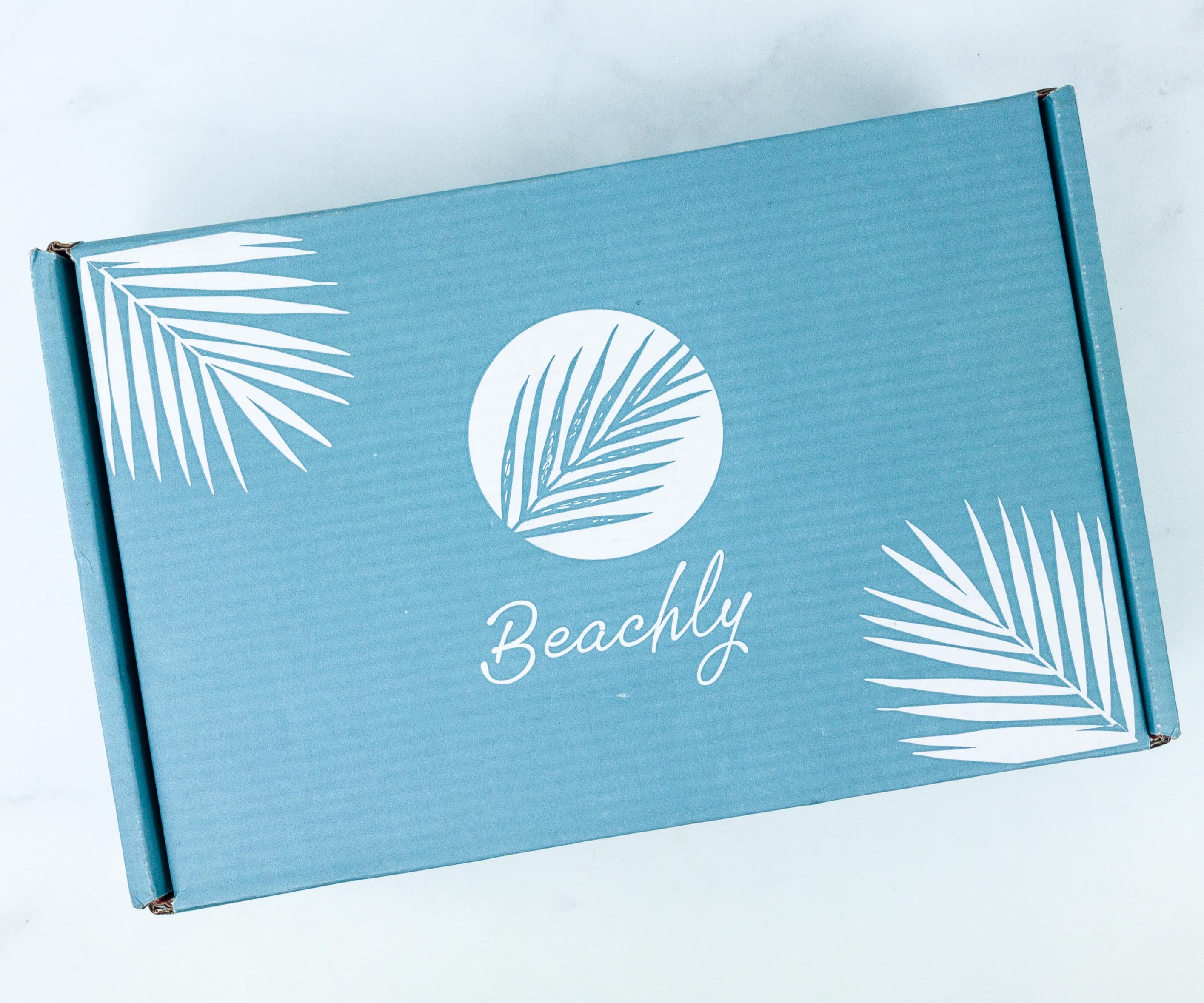 Beachly, formerly Coastal Co., is a quarterly subscription that gives you a dose of the beach lifestyle no matter what season through apparel, accessories, and more. With 6-8 premium items, each box costs $99 and promises a $200+ retail value. Some of the brands they've partnered with include Puravida Bracelets, Aloha, Billabong, DIFF Charitable Eyewear, Havaianas, and more. Proceeds from every box sold fund monthly beach cleanups hosted by Heal The Bay.
DEAL: Use the coupon code HELLO20 to get 20% off your first box on any Beachly subscription!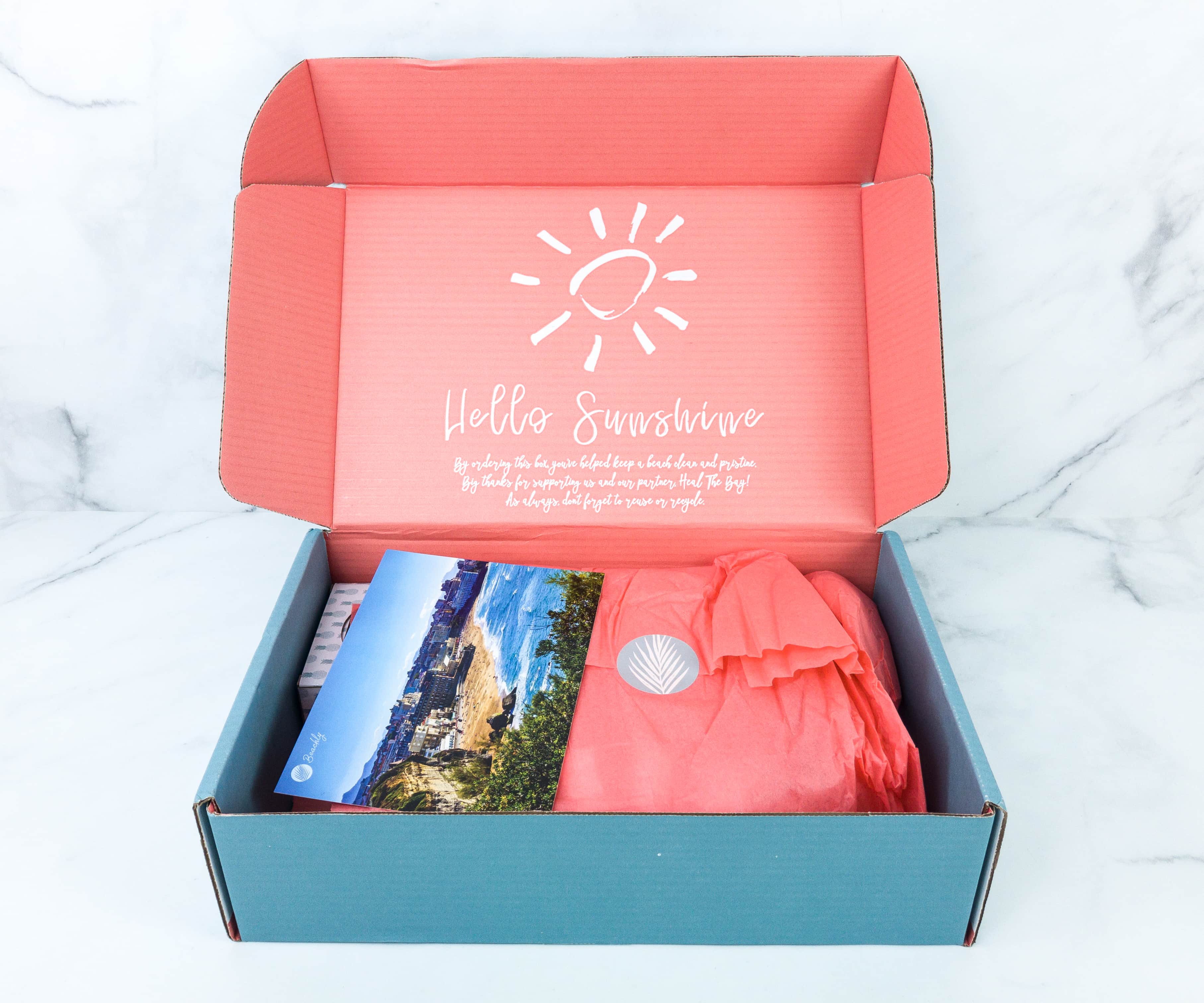 Hello Sunshine! Bright colors welcomed us upon opening the box!
The items were wrapped in peach tissue paper secured with a sticker.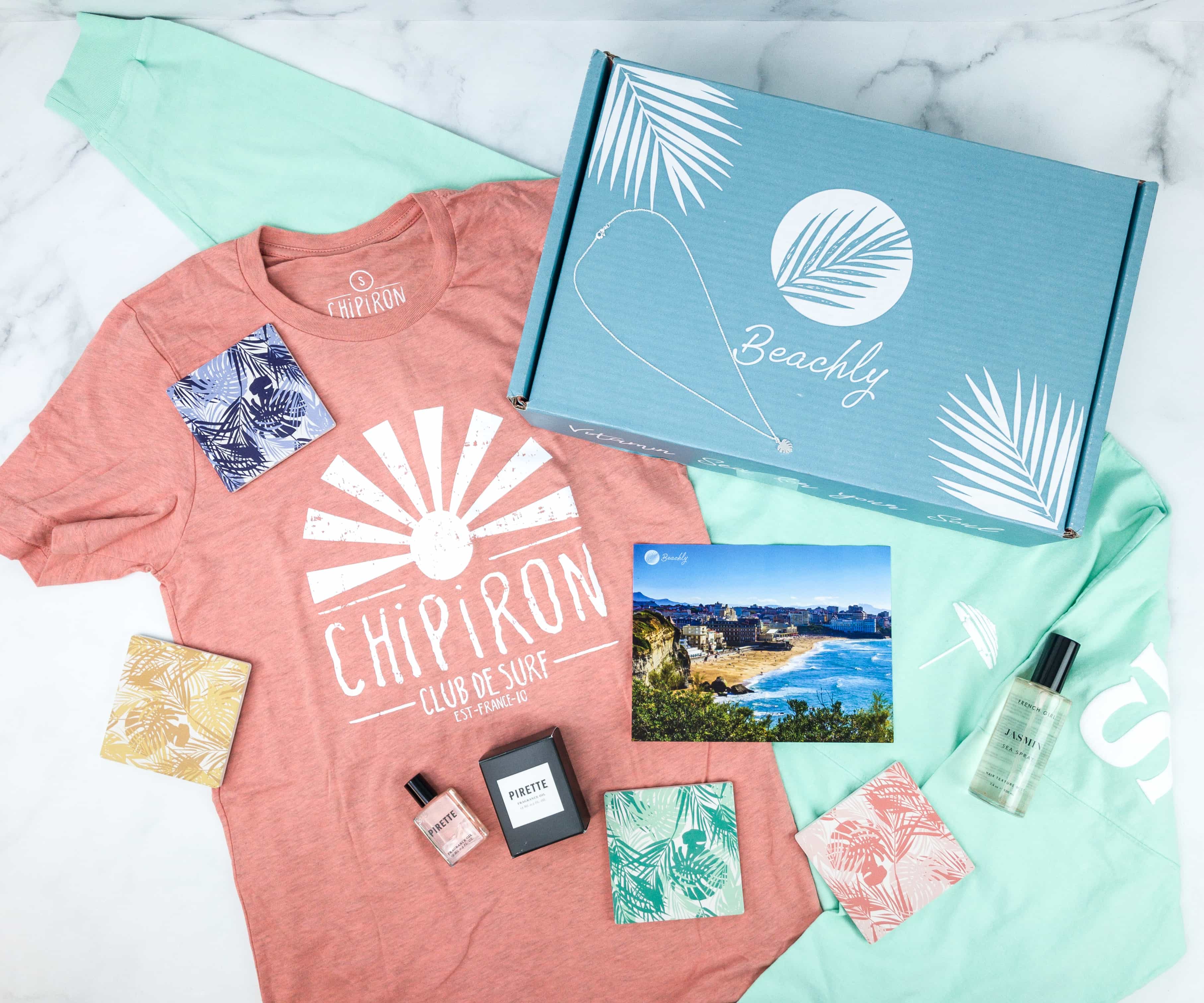 Everything in my box!
Misha Hawaii Necklace ($35) The palm leaf pendant on this silver necklace is giving me instant beach vibes. It's a simple and versatile accessory, so you can carry your inner beach-loving self wherever you go.
The accessory card even included a 10% off coupon code from Misha Hawaii.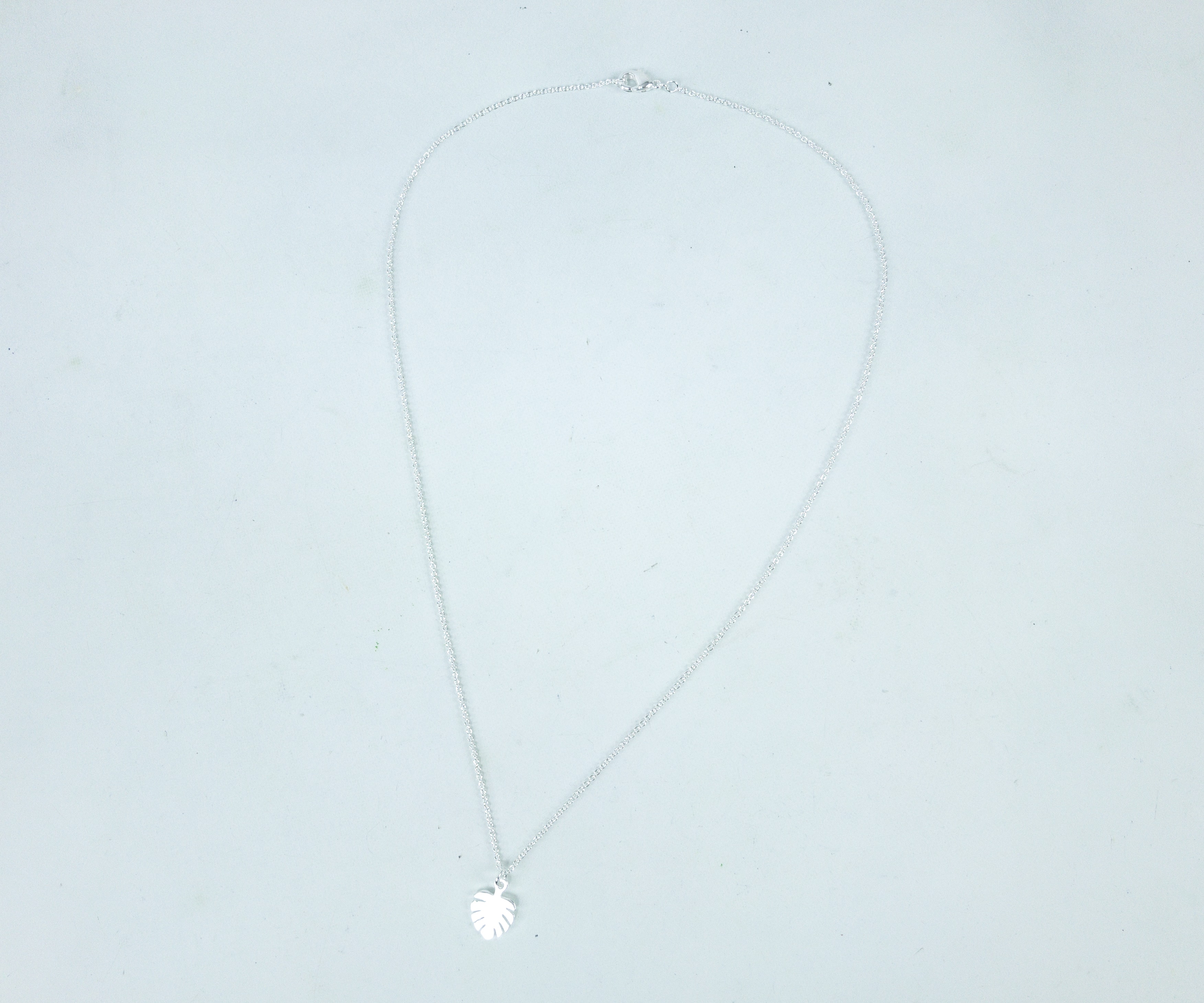 The necklace comes with a lobster clasp enclosure. The length is nice, as the pendant dangles beautifully just below my clavicles.
I love the simple details on the silver palm leaf pendant. It adds a dainty touch on my overall look!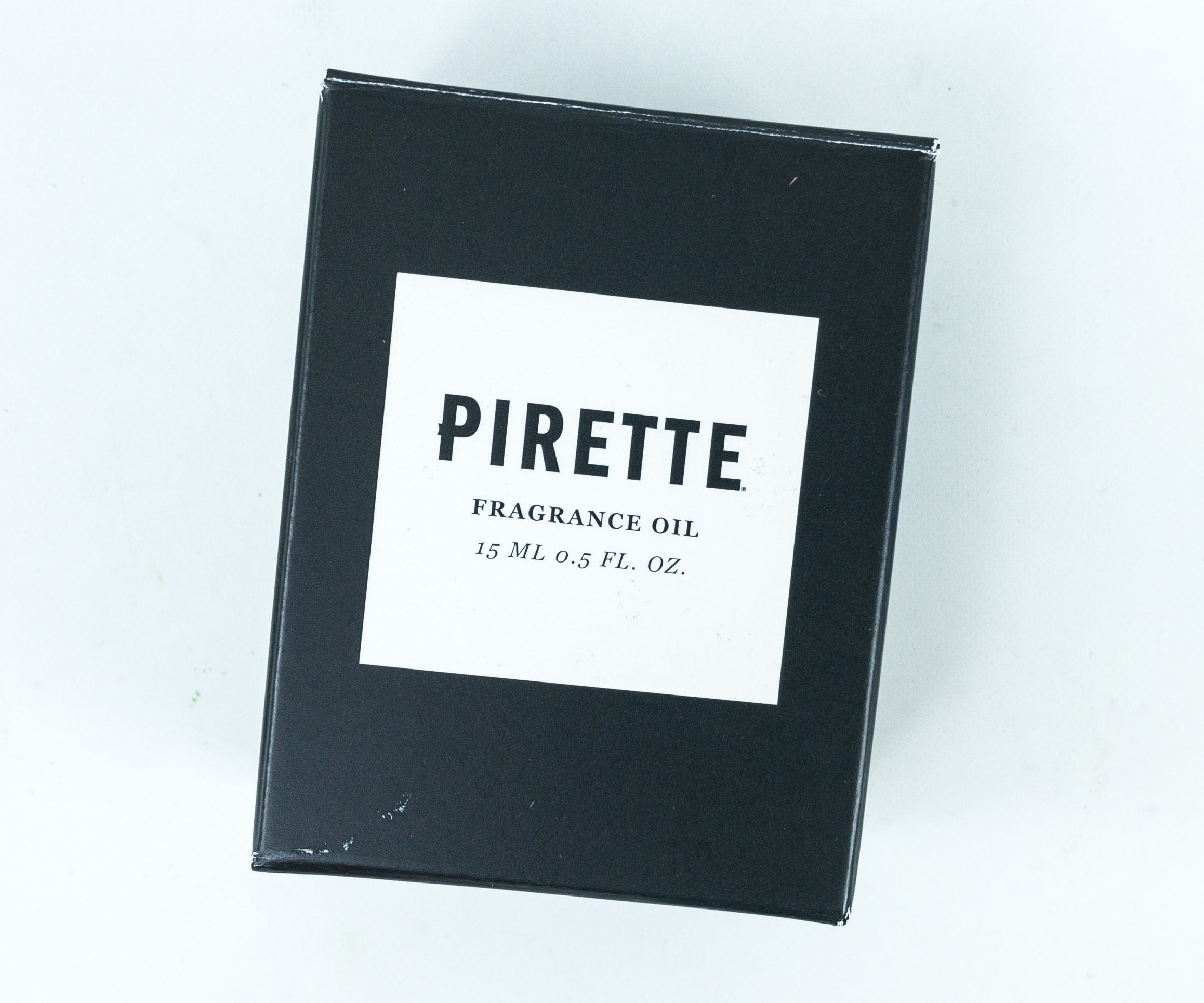 Pirette Beach Fragrance Oil ($48) Nothing smells more beach-like than fresh coconut, surf wax, and sunscreen, and that's what exactly this fragrance oil gives us!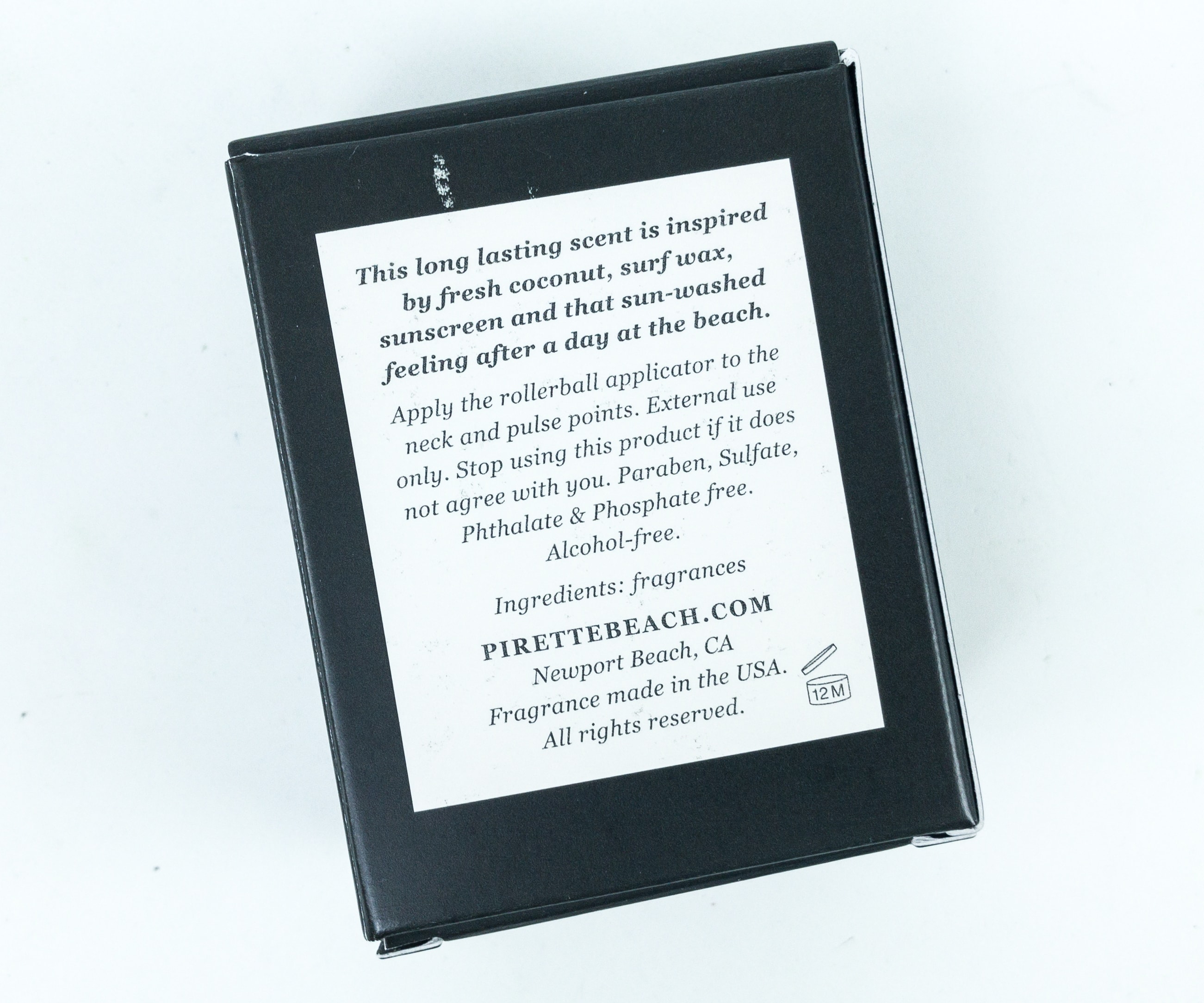 It comes in a sturdy black box, ideal for gifting. The fragrance oil is also alcohol-free, cruelty-free, and vegan.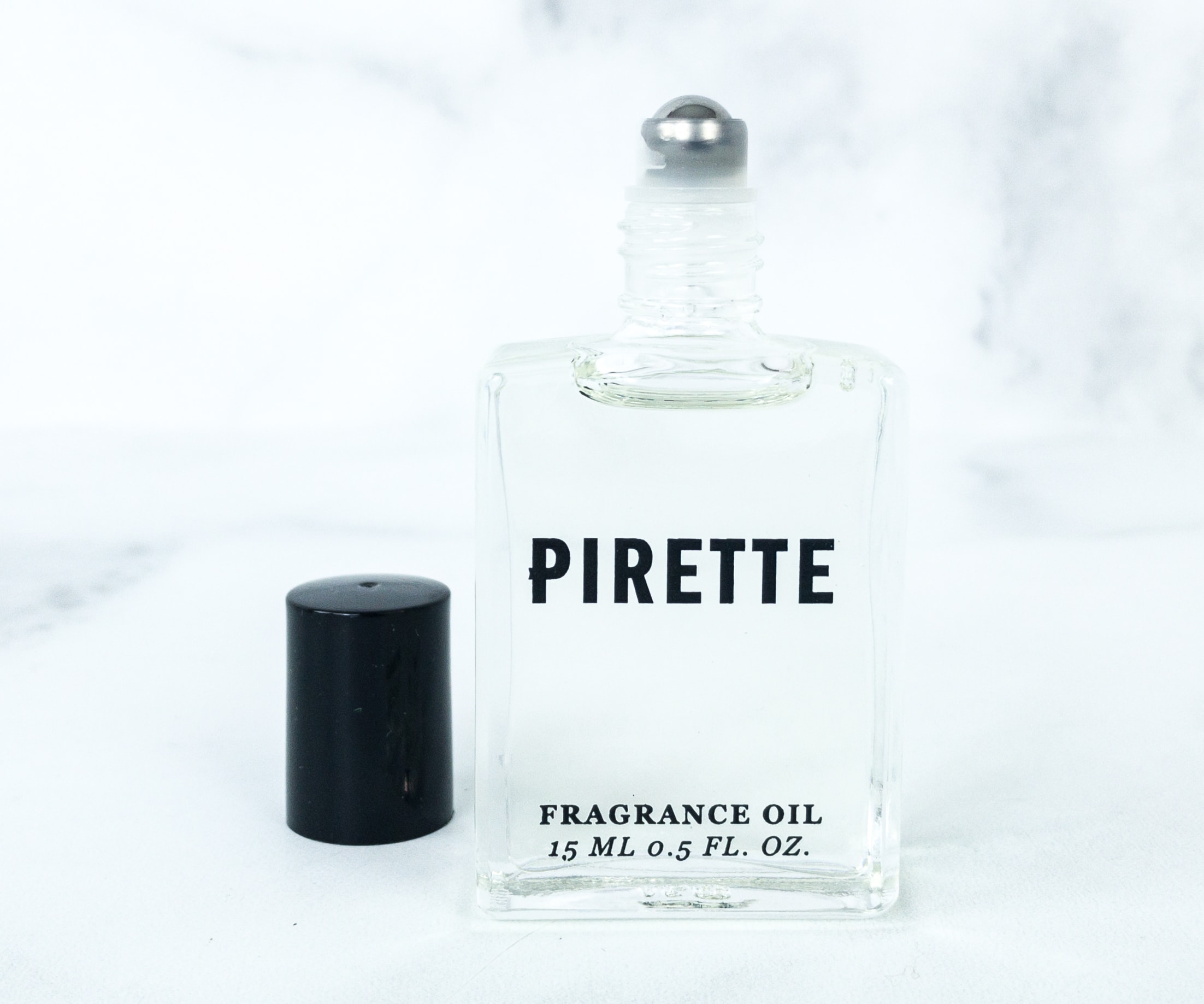 The tropical scent reminds me so much of lazy summer afternoons at the beach. It's not overwhelming either. The bottle comes with a rollerball, so you can easily apply it on your pulse points for a long-lasting effect.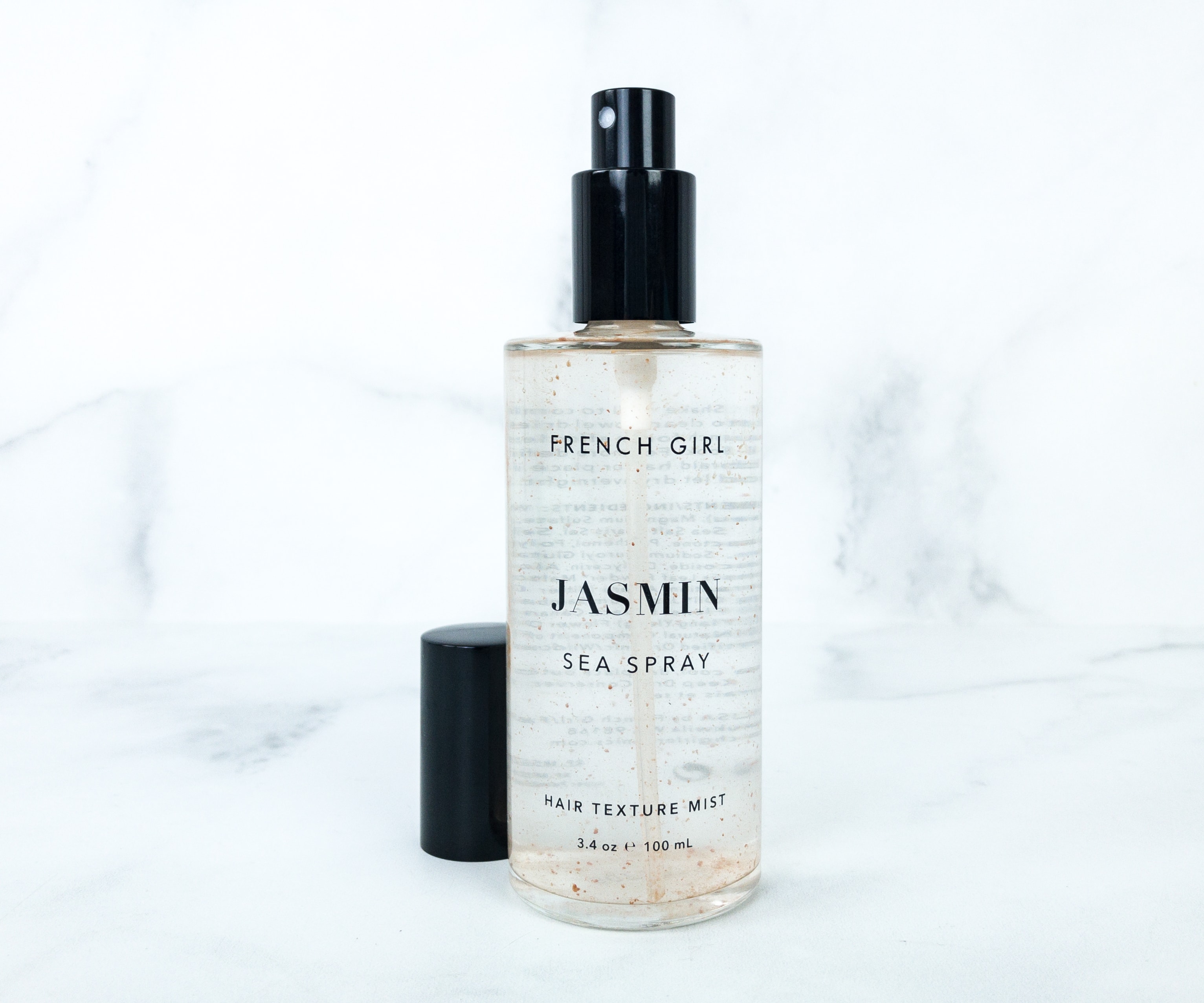 French Girl Jasmin Sea Spray ($18) Beach waves, anyone? To help us achieve mermaid-like locks, they included this sea salt spray made with coconut oil extract for extra nourishment.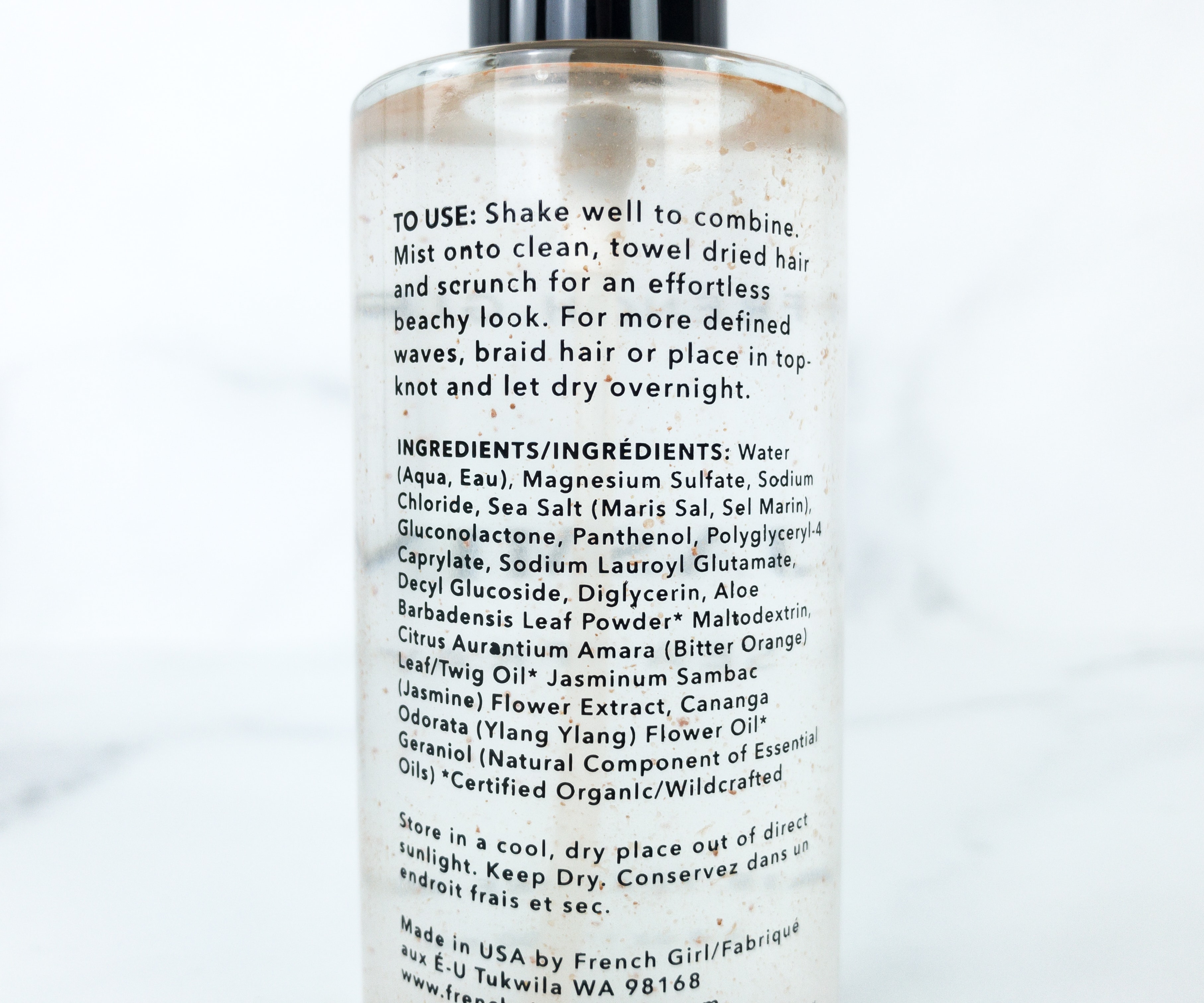 It also contains a fragrant blend of essential oils, including jasmine, rose geranium, and ylang-ylang. The formula works whether with wet or dry hair.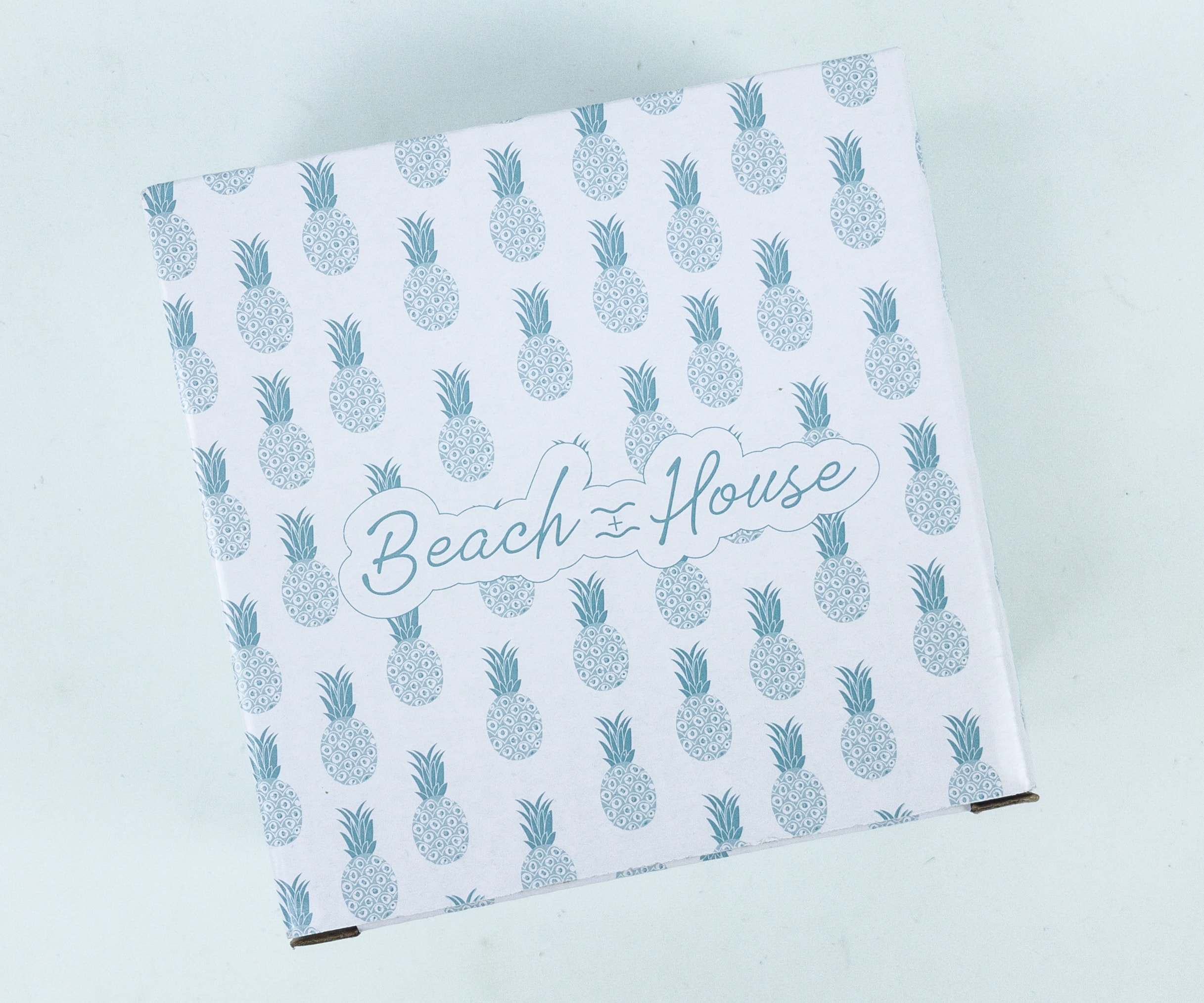 Beach + House 4-Pack Palm Coasters ($20) Finally, a home item! It's a set of coasters!
The coasters arrived in a pretty box with pineapple prints.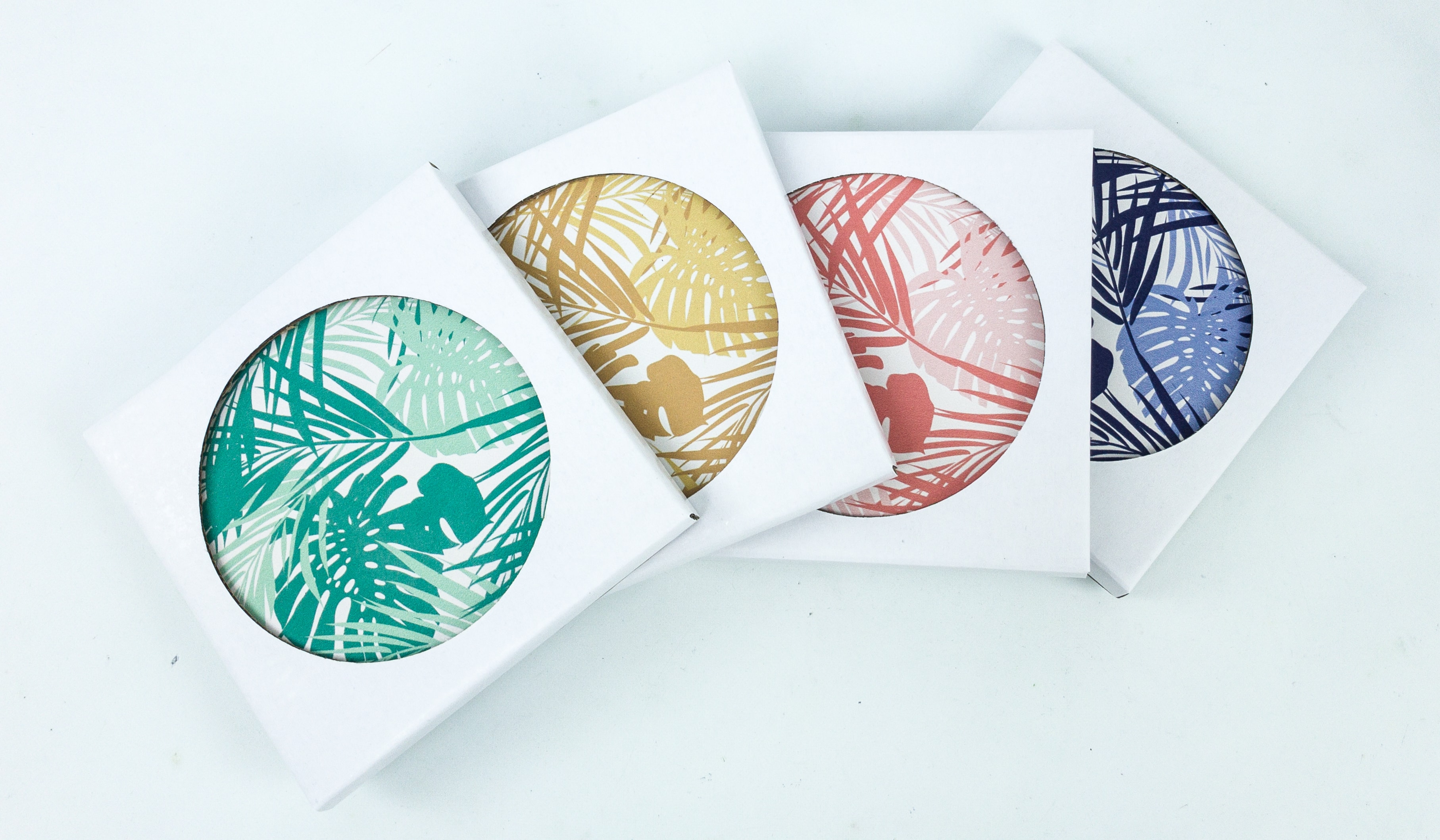 We got 4 coasters in total. All of them feature palm prints but in different colors: green, yellow, red, and blue.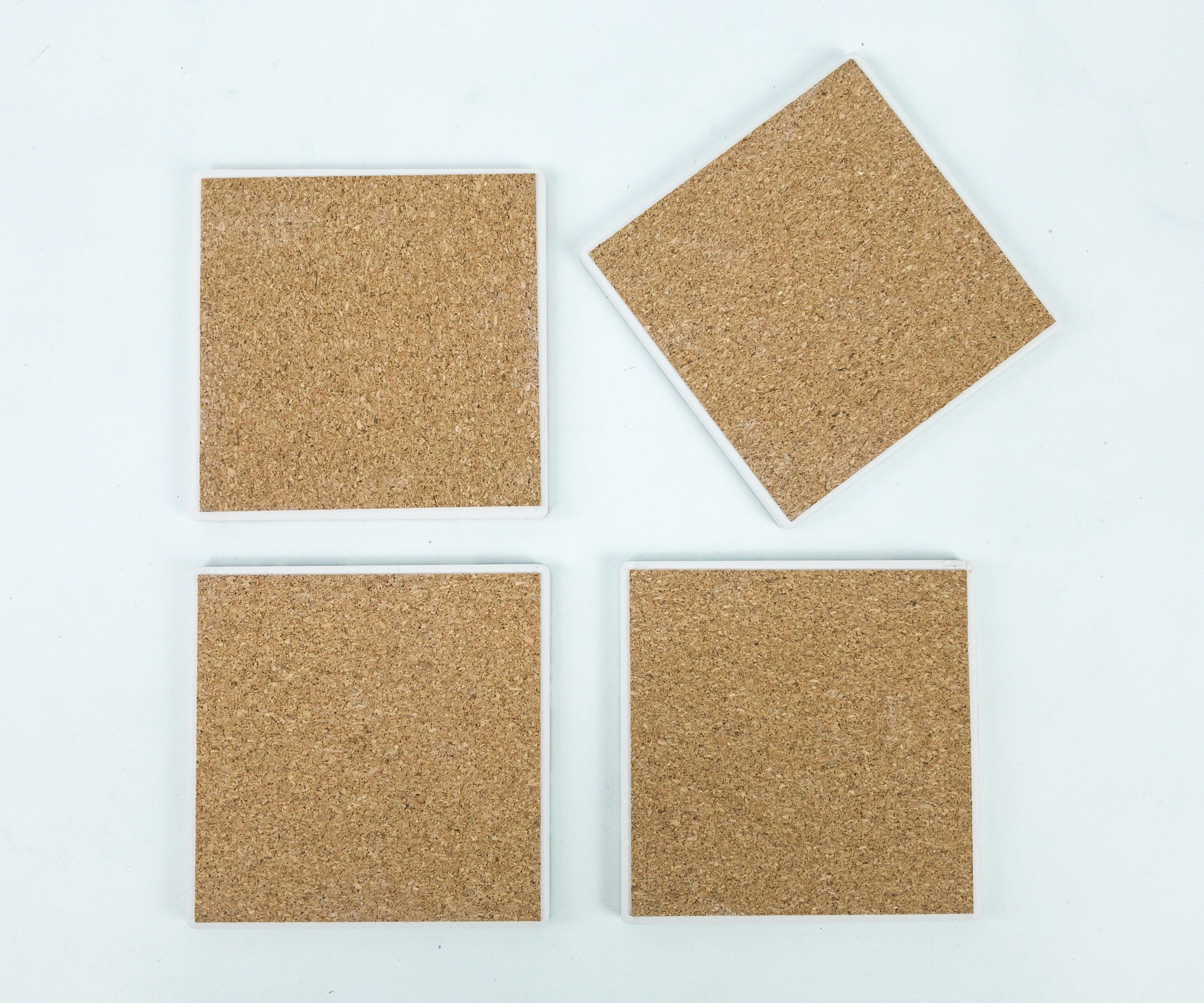 You'll find cork at the bottom of each coaster, so it won't easily slip.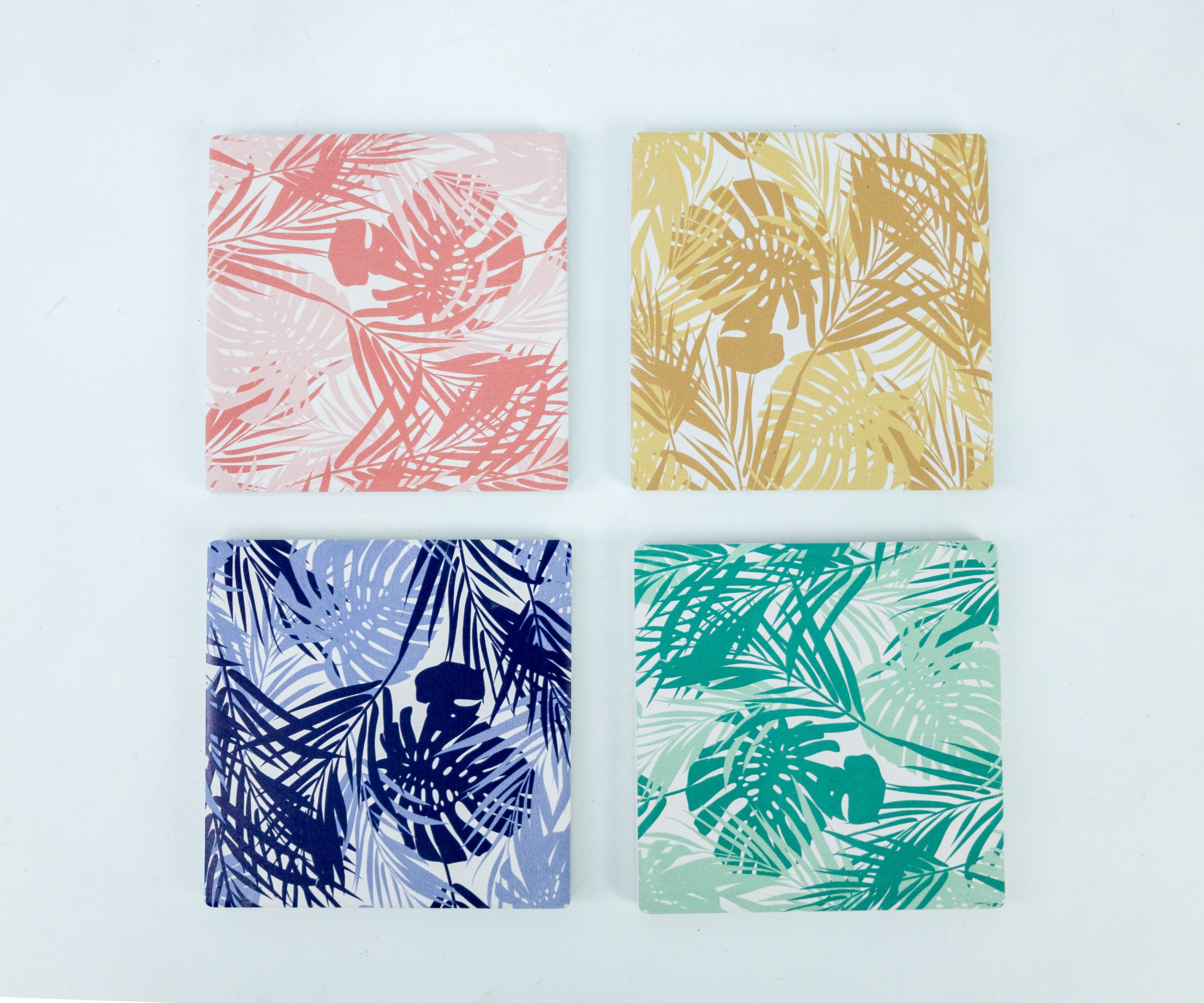 They're all pretty. The colors are vivid, and they look like painting masterpieces!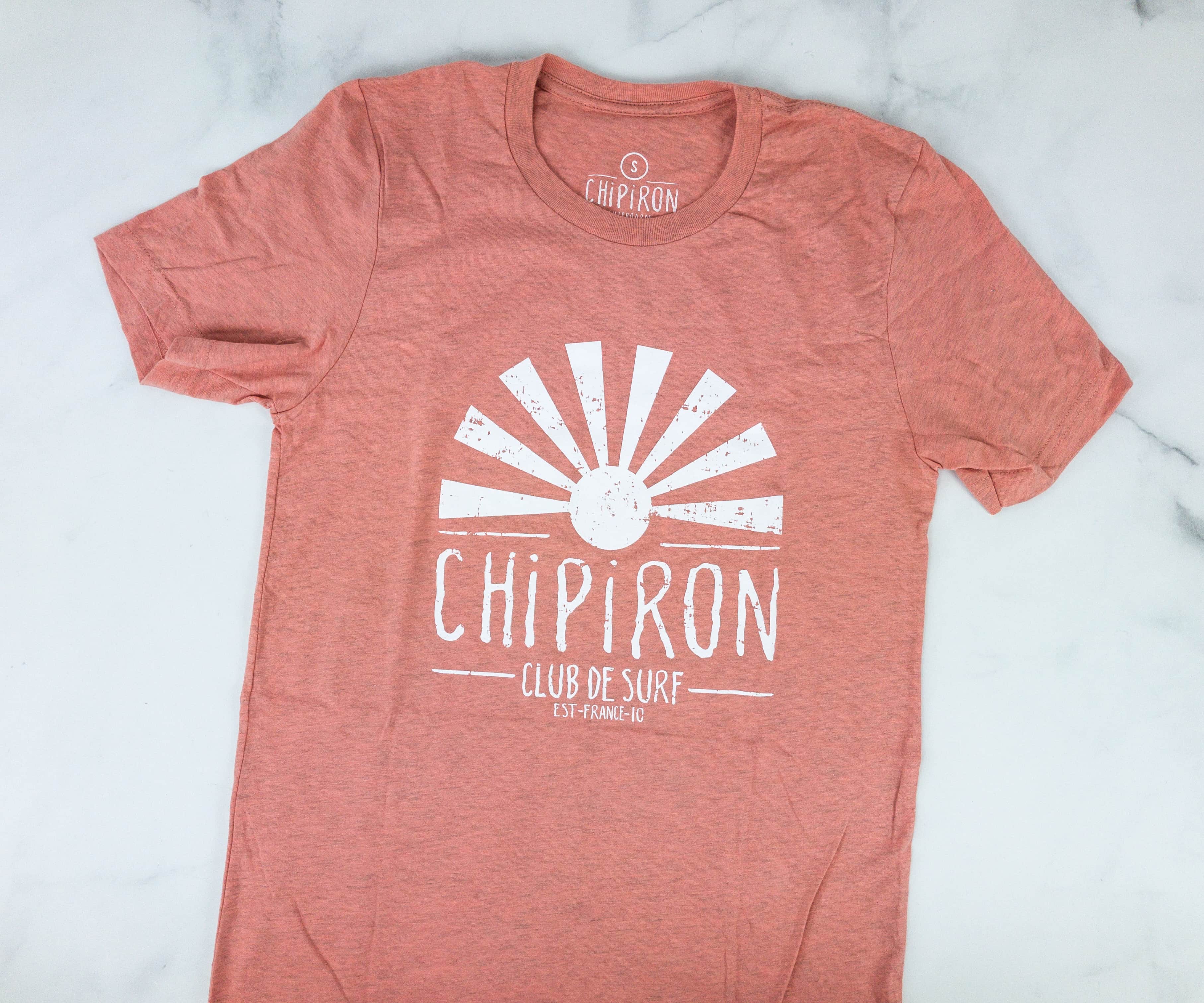 Chipiron Shirt ($29) This coral shirt is so comfy! Whether actually going to the beach or just hanging out at home, this shirt is perfect. The fabric used is thin and breathable.
The weathered effect on the print gave it a bit of a vintage feel.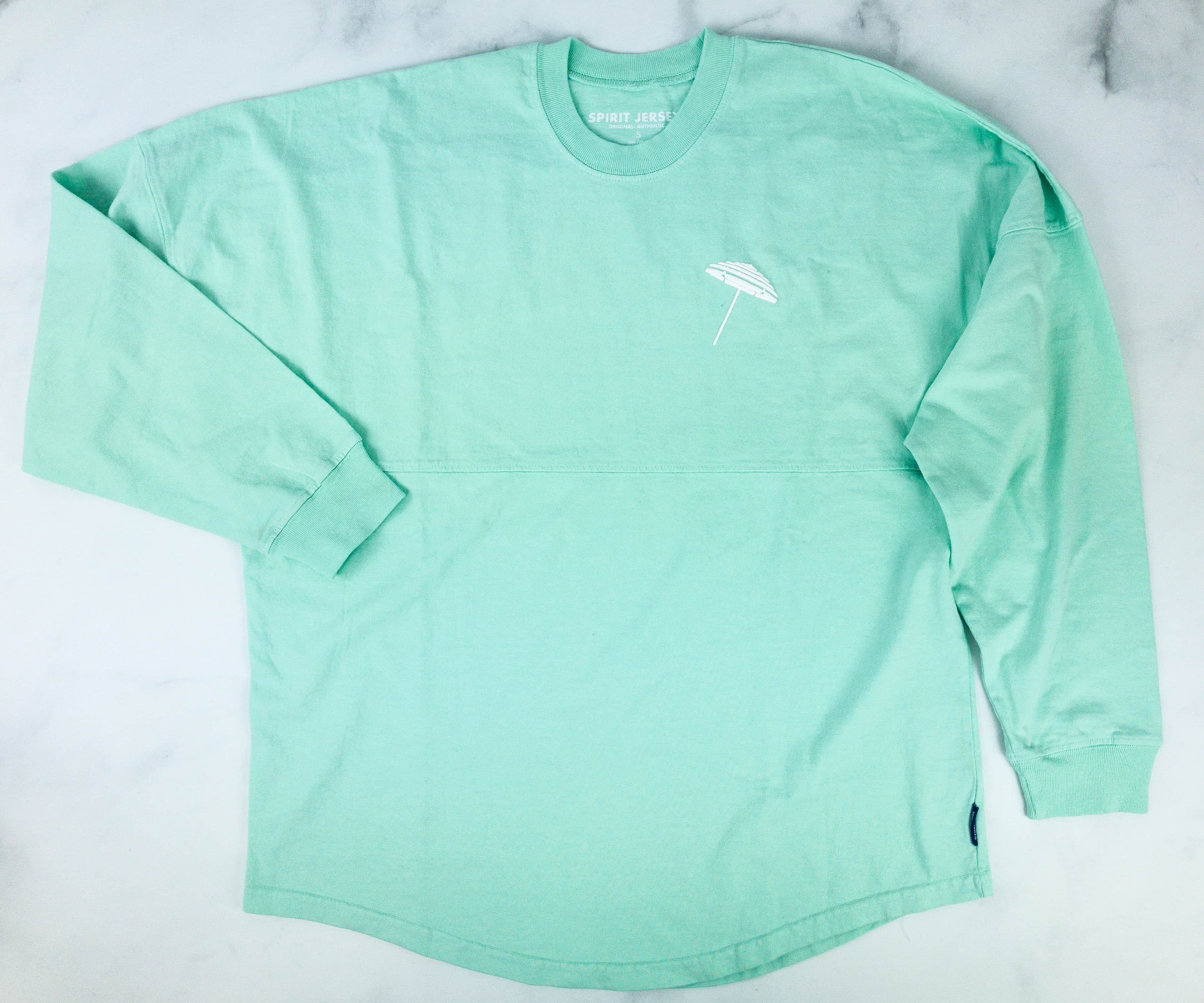 Spirit Jersey Long Sleeves Shirt ($60) Here's another pretty wearable! It's long-sleeved yet light and cool because of the fabric used. It looks great whether with a short or a jean and I also like its mint green color. The print on the right part is a white beach umbrella.
For someone who loves the beach so much, this box is such a treasure! Every single thing reminds of you the beach, from its colors to its scent. The variety of beach-themed essentials is great as well. There's an accessory to always remind me of the beauty of the tropics wherever I go, a tropical scent that lasts all day long, and a spray that creates beautiful beach waves. They even included a couple of wearables with pretty colors, plus a beach-themed item for our home. I love everything and I'm certainly looking forward for more! They definitely created this with beach-loving people in mind!
Are you getting Beachly?