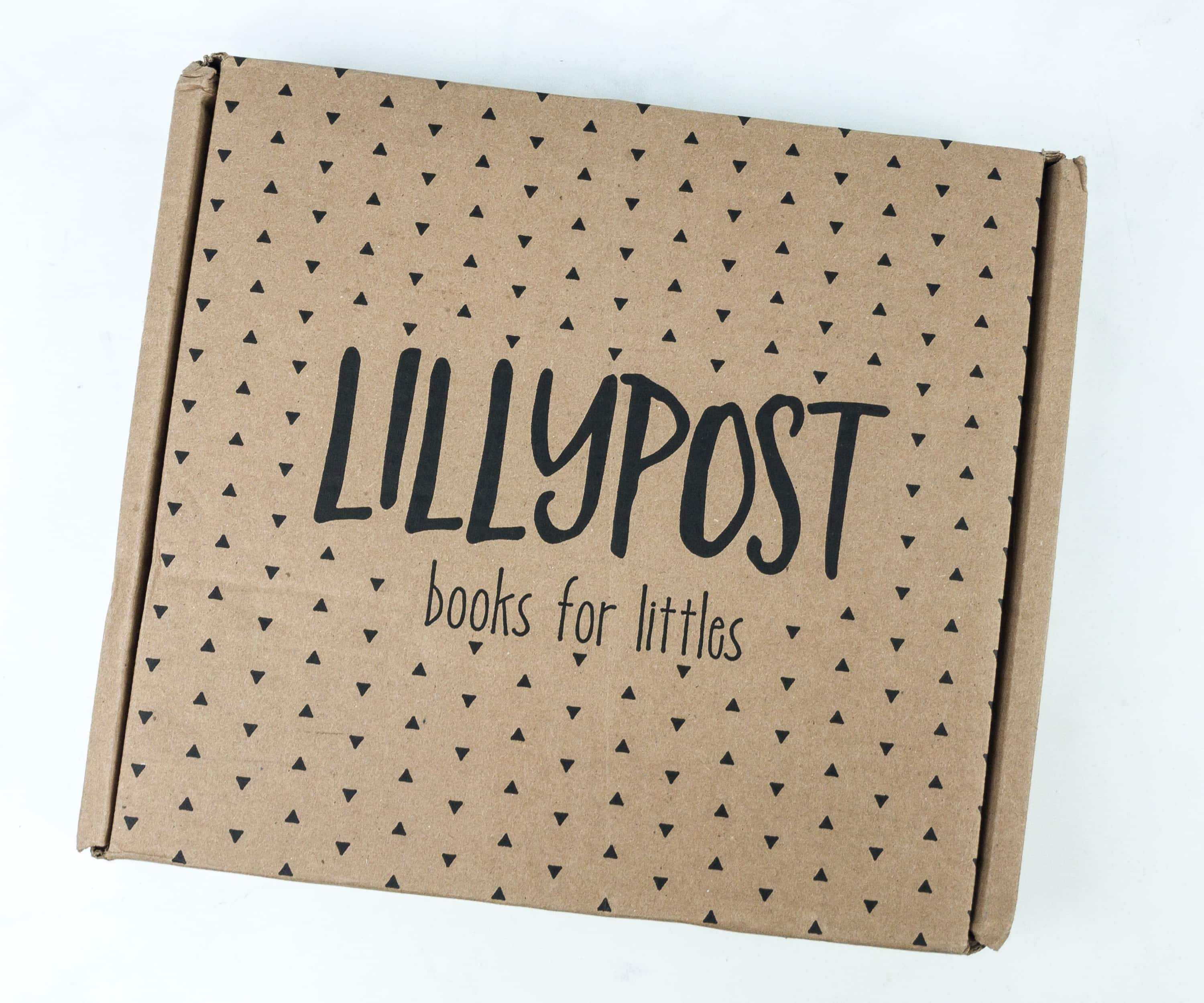 Lillypost is a monthly subscription service that sends children's books to your home. When you sign up, you can elect to receive either board books for children 0-2 years of age or picture books for children ages 3 and up. All books arrive individually wrapped, and each package also includes a few bonuses–like stickers–to excite children everywhere. Subscriptions cost $26 each month, with discounts available for longer prepaid commitments. Lillypost will donate one book to a child in need for every box that it sells.
This is a review of the Lillypost picture books box!
DEAL: Get 20% off your first box at checkout with coupon code BOOKS20.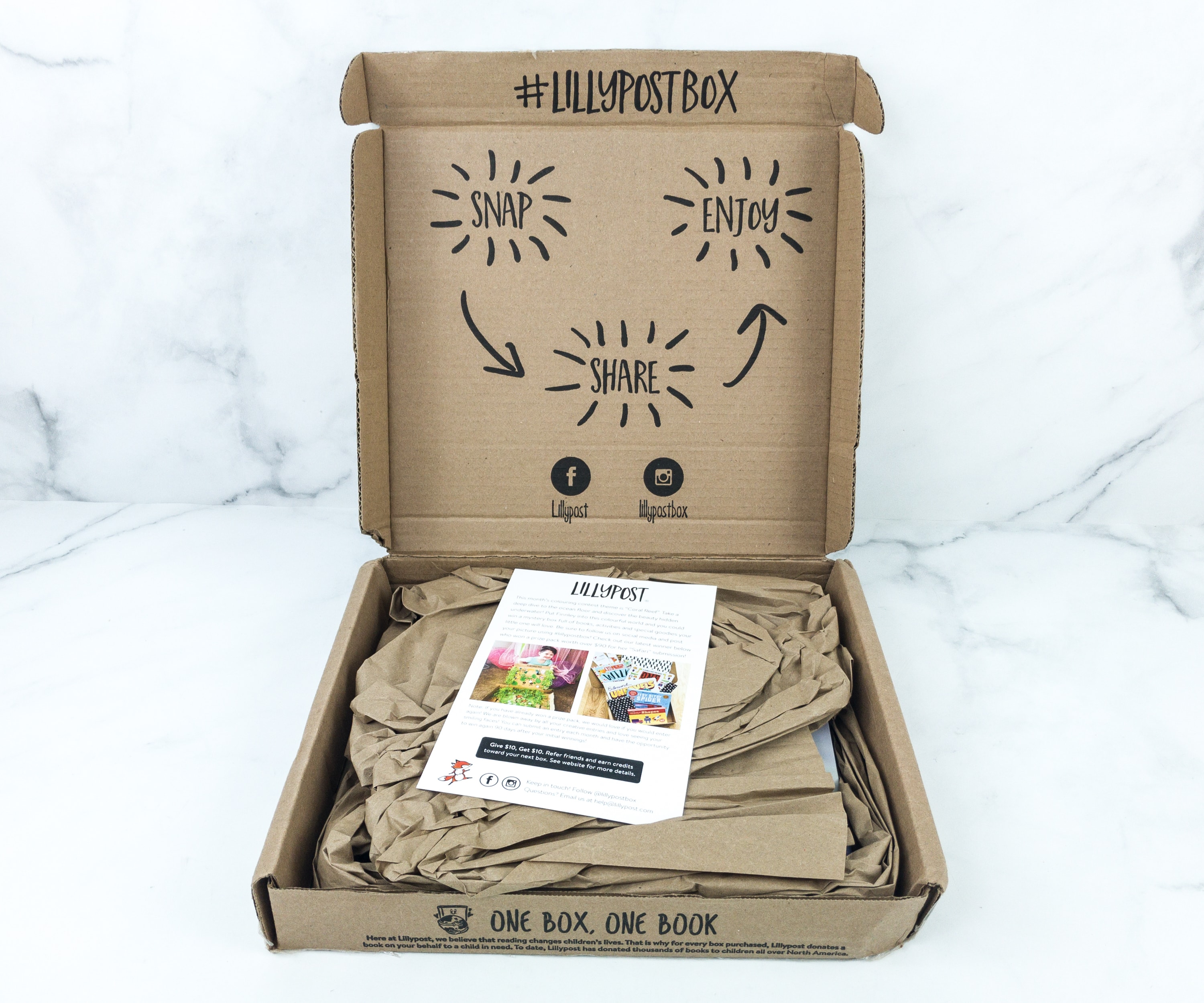 Lillypost believes that reading changes children's lives, so they are supporting a cause that donates a book to a child in need on your behalf.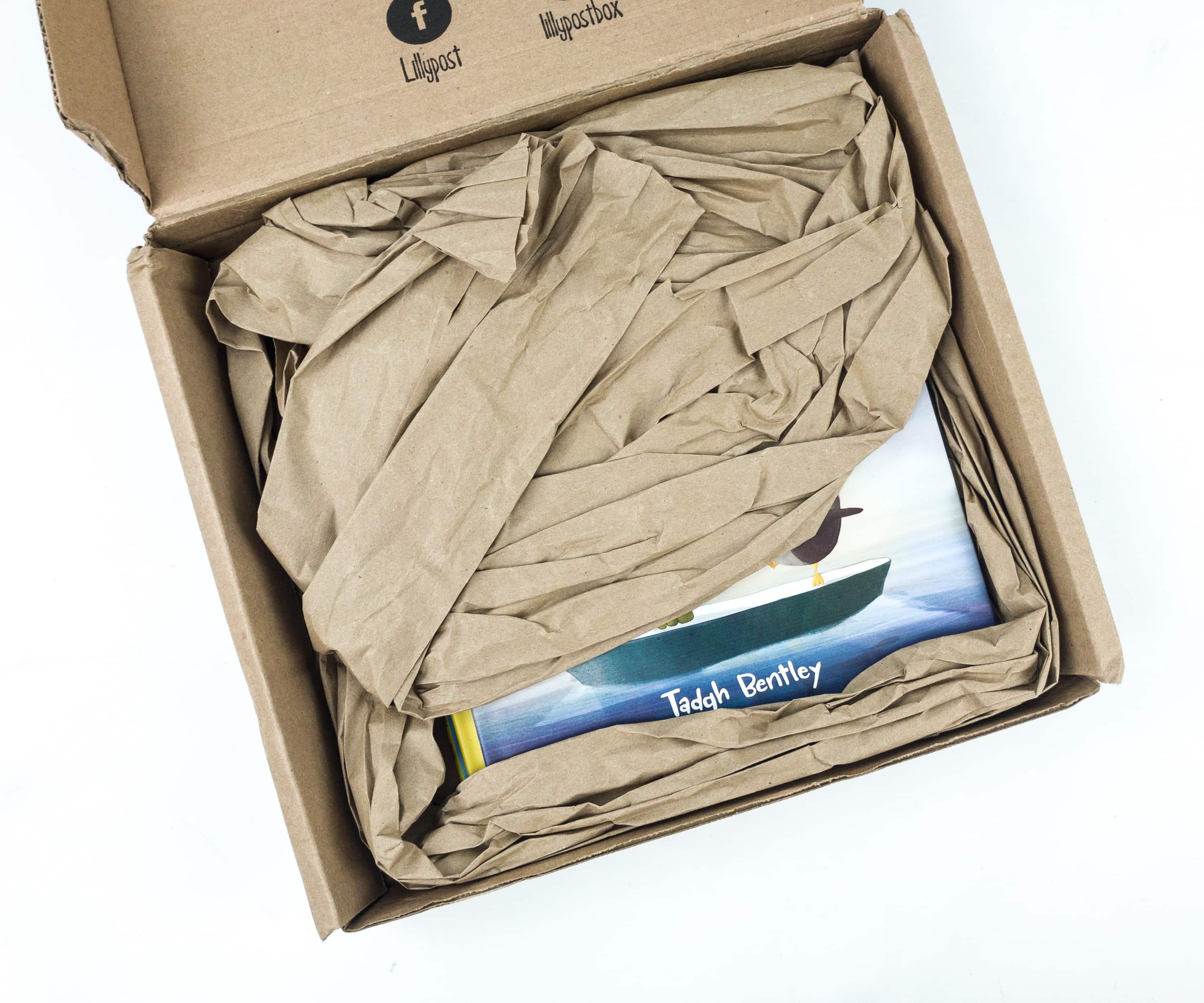 Our books were wrapped in brown paper but you can select to have the books gift-wrapped for an additional $5 charge per box.
There's an adorable illustration of a fox at the bottom of the box!
They also encourage subscribers to share unboxing photos on social media.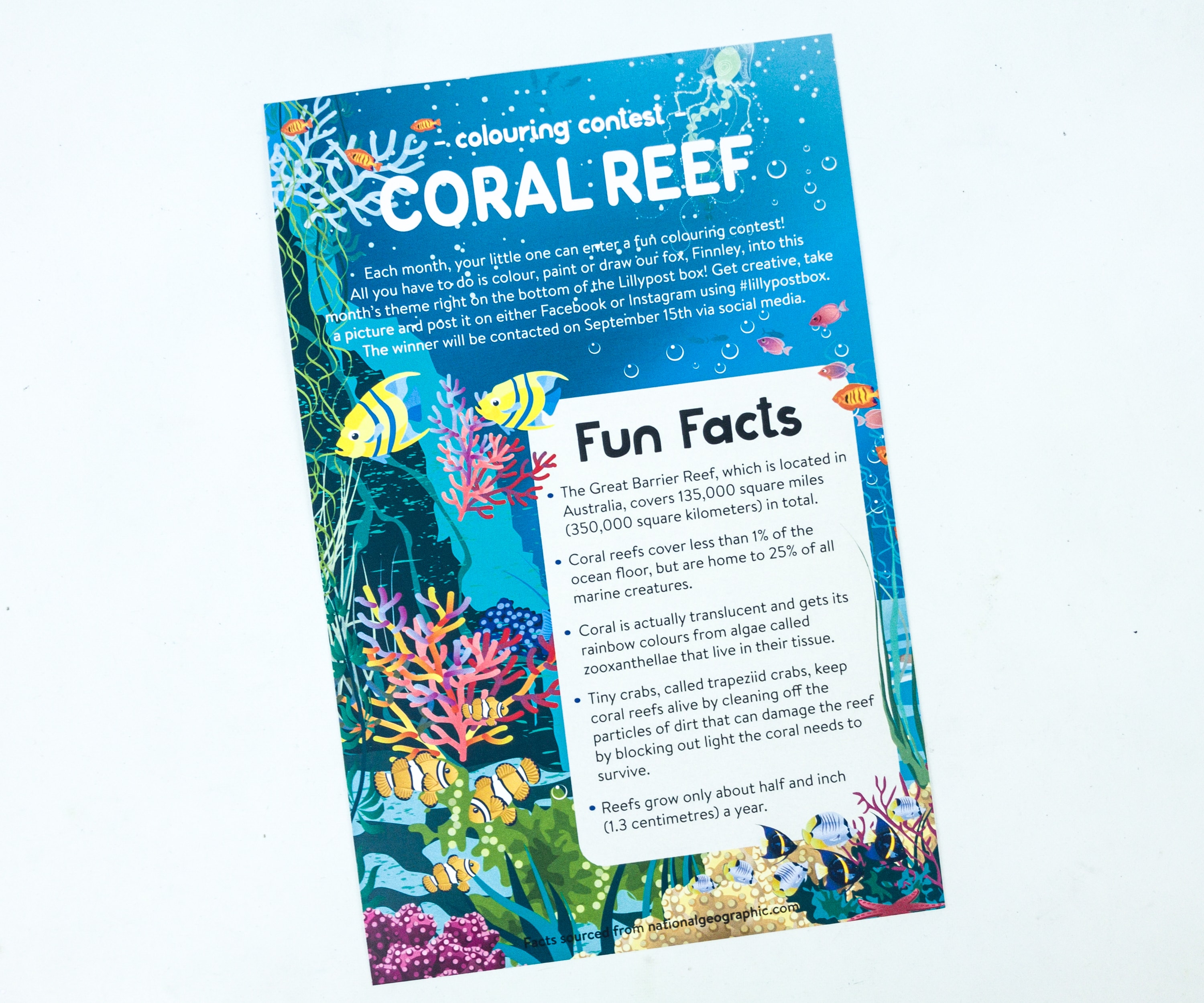 Each month, the kids can enter a coloring contest by making an artwork of Finnley the fox and posting it on social media using #lillypostbox. This month, the theme is Coral Reef.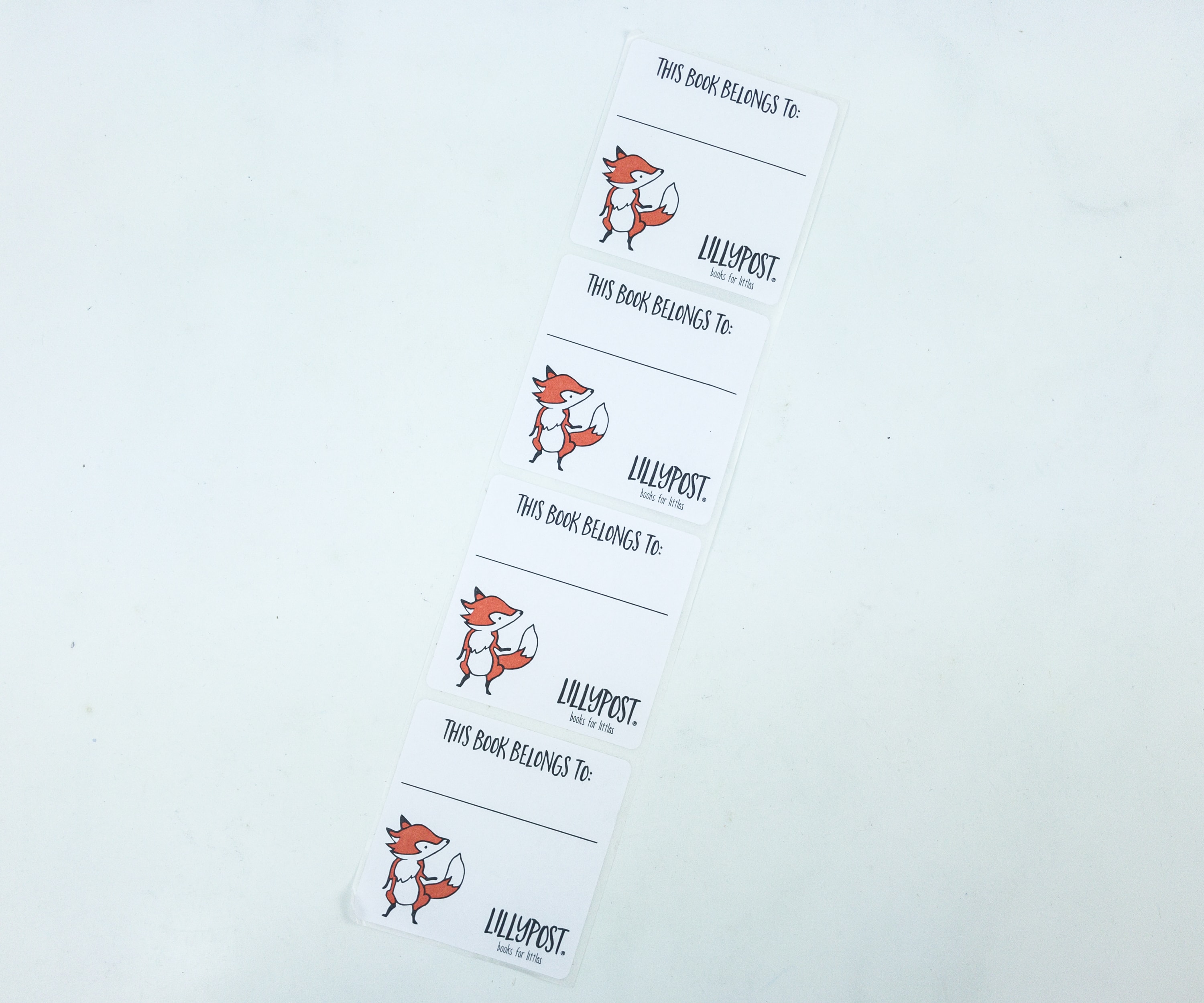 We got a sheet of stickers to help us label the books.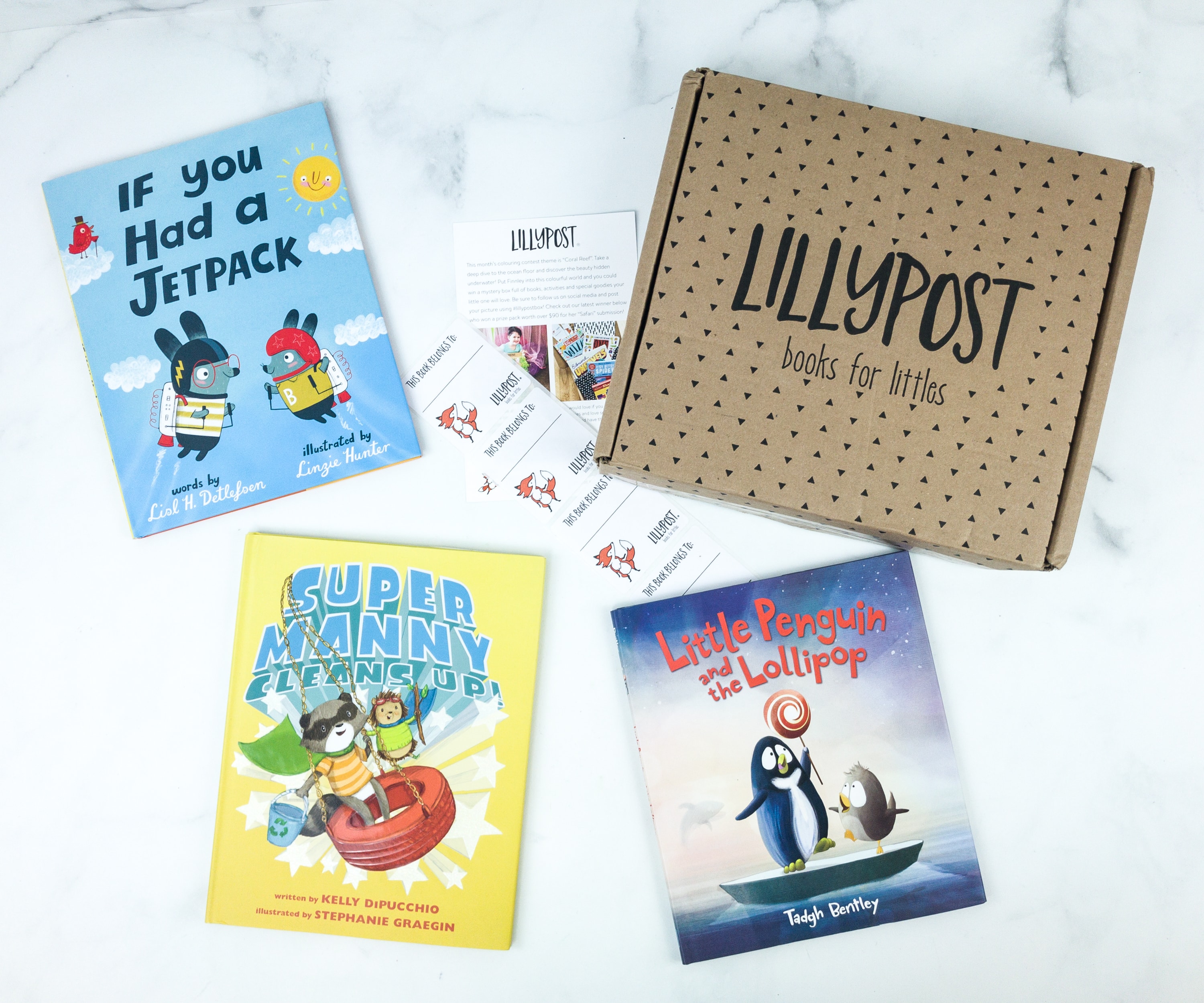 Everything in my box!
Little Penguin And The Lollipop by Tadgh Bentley ($9.98)
Full of funny faces, underwater friends, and razzle dazzle seaweed lollipops, here comes the hilarious and charming sequel to Little Penguin Gets the Hiccups! Perfect for fans of Dragons Love Tacos and The Monster at the End of This Book.

Little Penguin has a problem…his friend Kenneth is upset!

And it's all because Little Penguin ate Kenneth's deliciously yummy razzle dazzle seaweed lollipop!

Little Penguin's tried everything he can think of to make it up to Kenneth but nothing seems to help—not even a hug!

Can YOU help him save the day?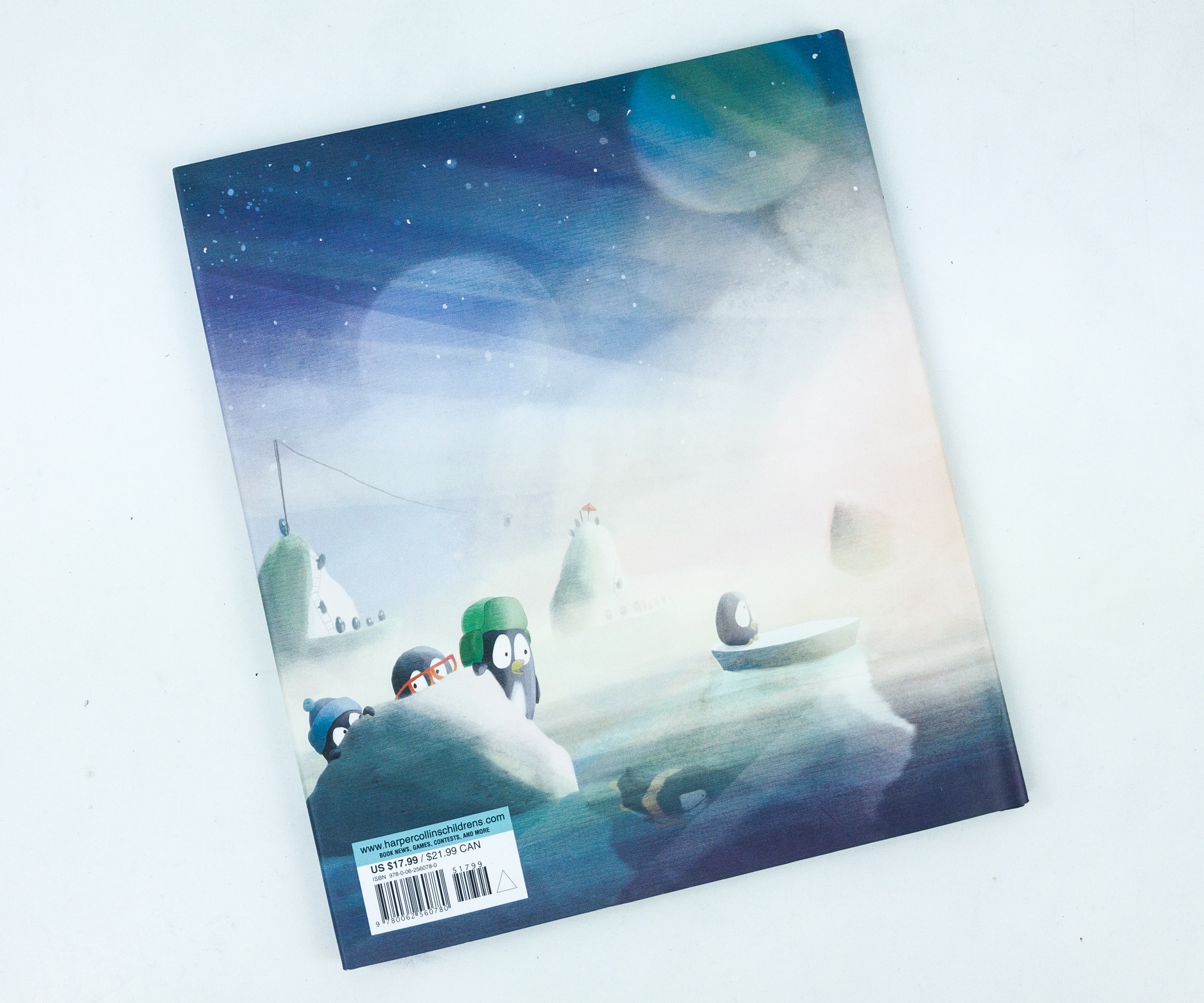 The back of the book shows us a fun picture of what life is like in cold places, especially with the penguins!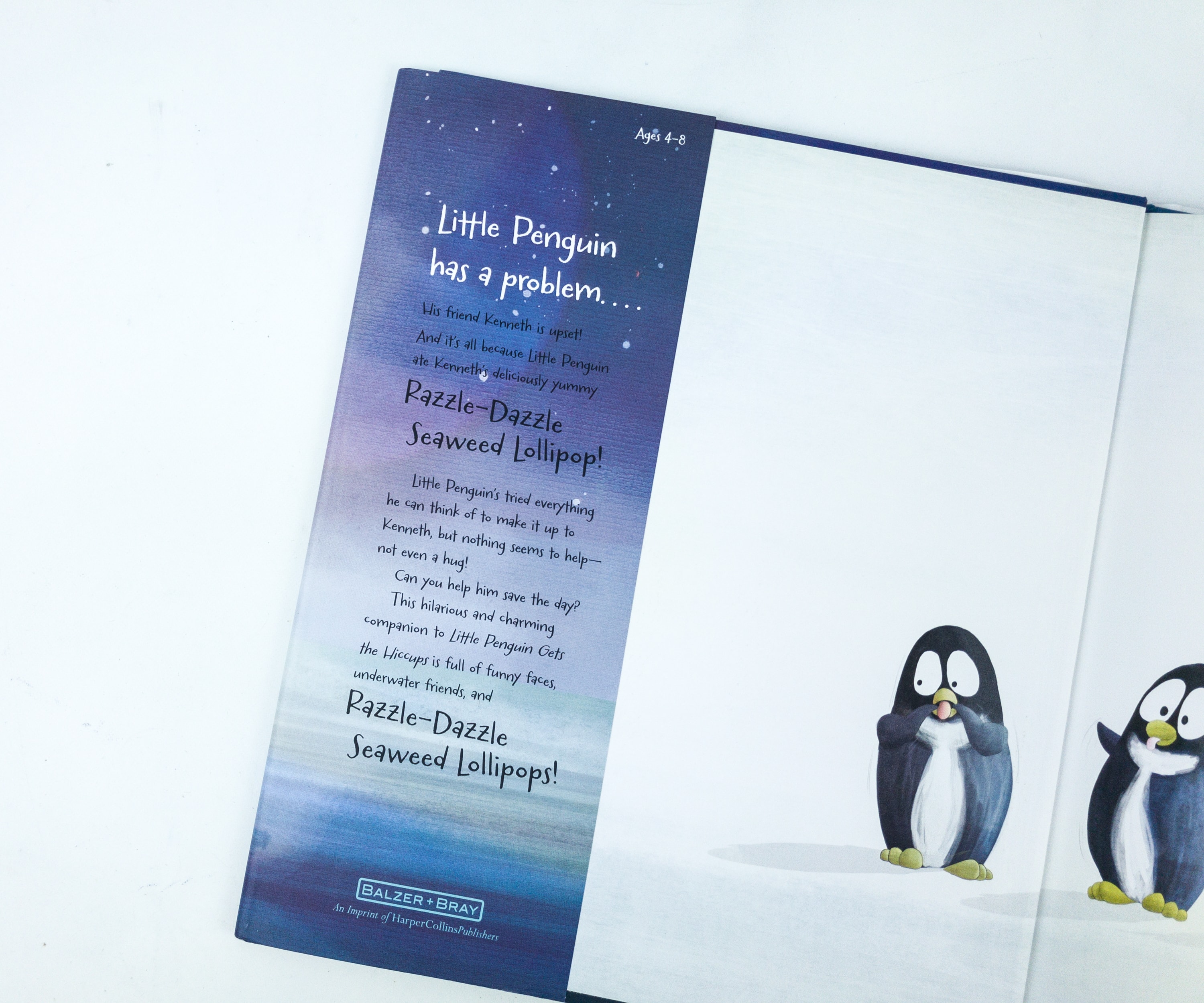 Little Penguin has a problem: He ate his friend Kenneth's lollipop, without realizing it was his! His friend got upset and now he's finding ways to cheer him up!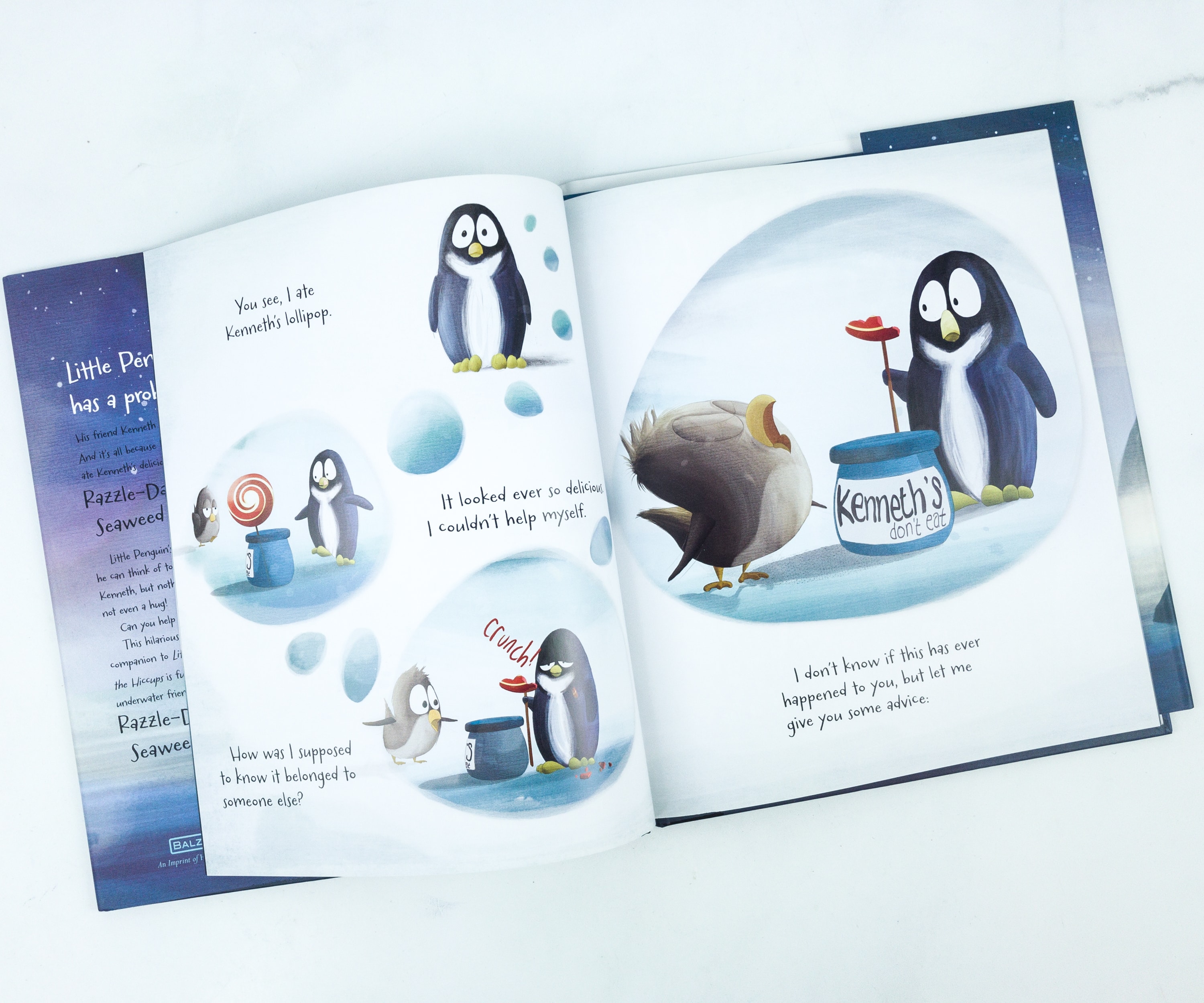 He tried everything to cheer him up, even asking the reader's help. It's another interactive book that the kids will definitely find entertaining!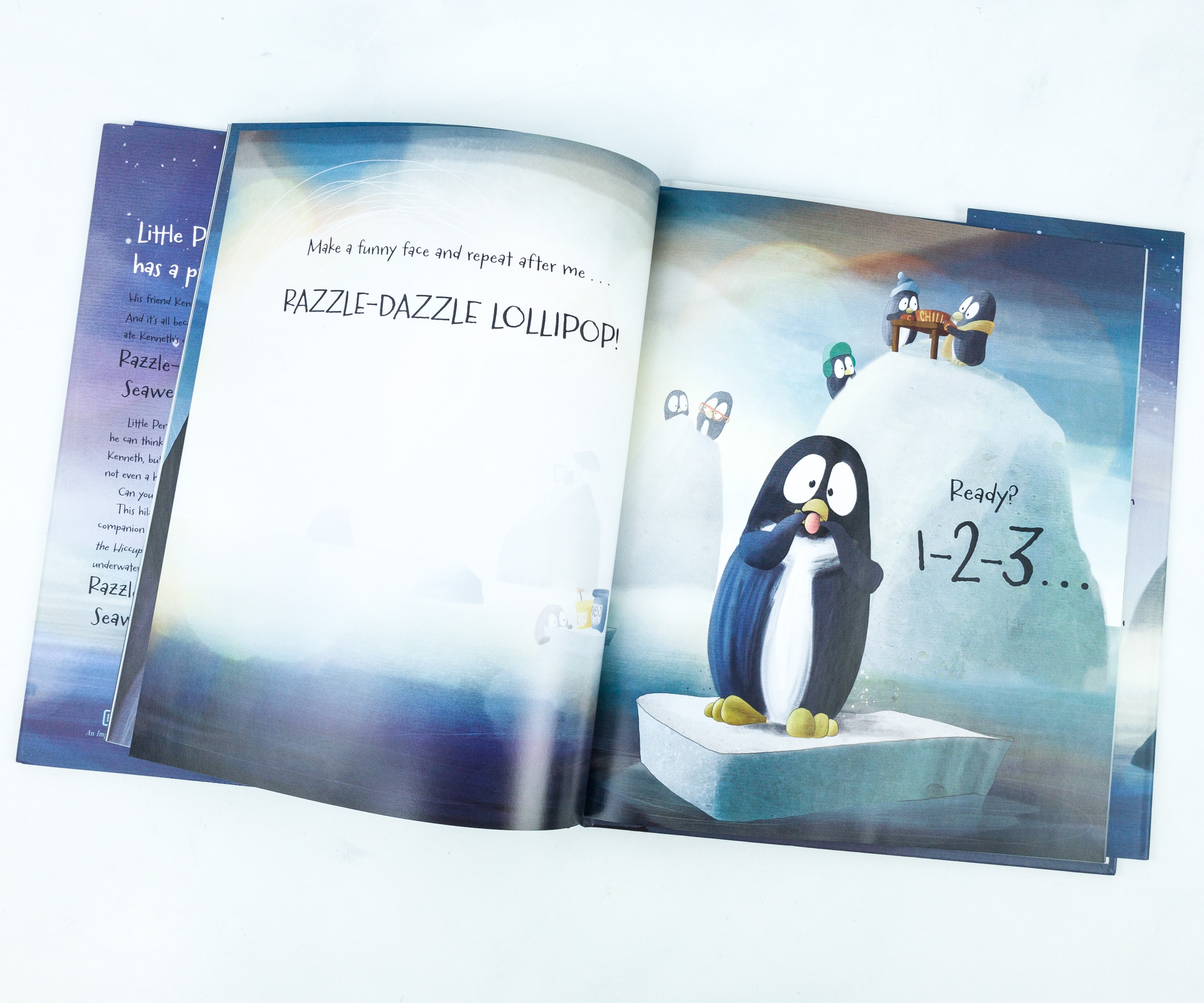 In the end, it's another Razzle-Dazzle lollipop that saved the day! It's a fun book yet Little Penguin hasn't really learned a lesson because he was able to cheer his friend up with another lollipop. As we finished reading the story, I made it clear to the kids that what the Penguin did was not right, and don't eat or get what's not yours! Still, it's a fun ride!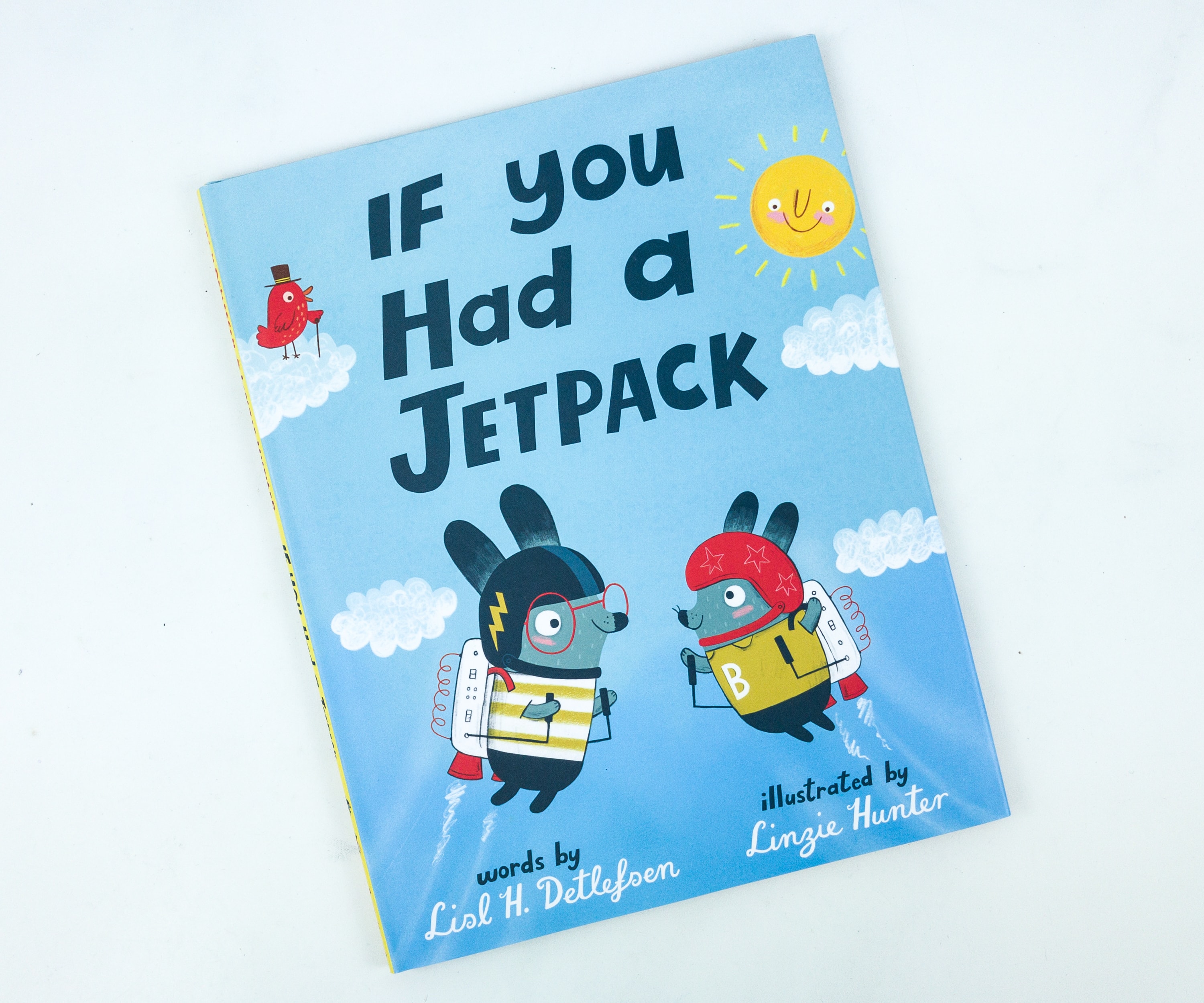 If You Had A Jetpack by Lisl H. Detlefsen ($12.59)
A fun and creative answer to the question "what would YOU do if you had a jetpack?" perfect for fans of Boy and Bot and How to Train a Train.

Having a jetpack is fun–if you know what to do with one.
Both the front and back cover of the book screams FUN!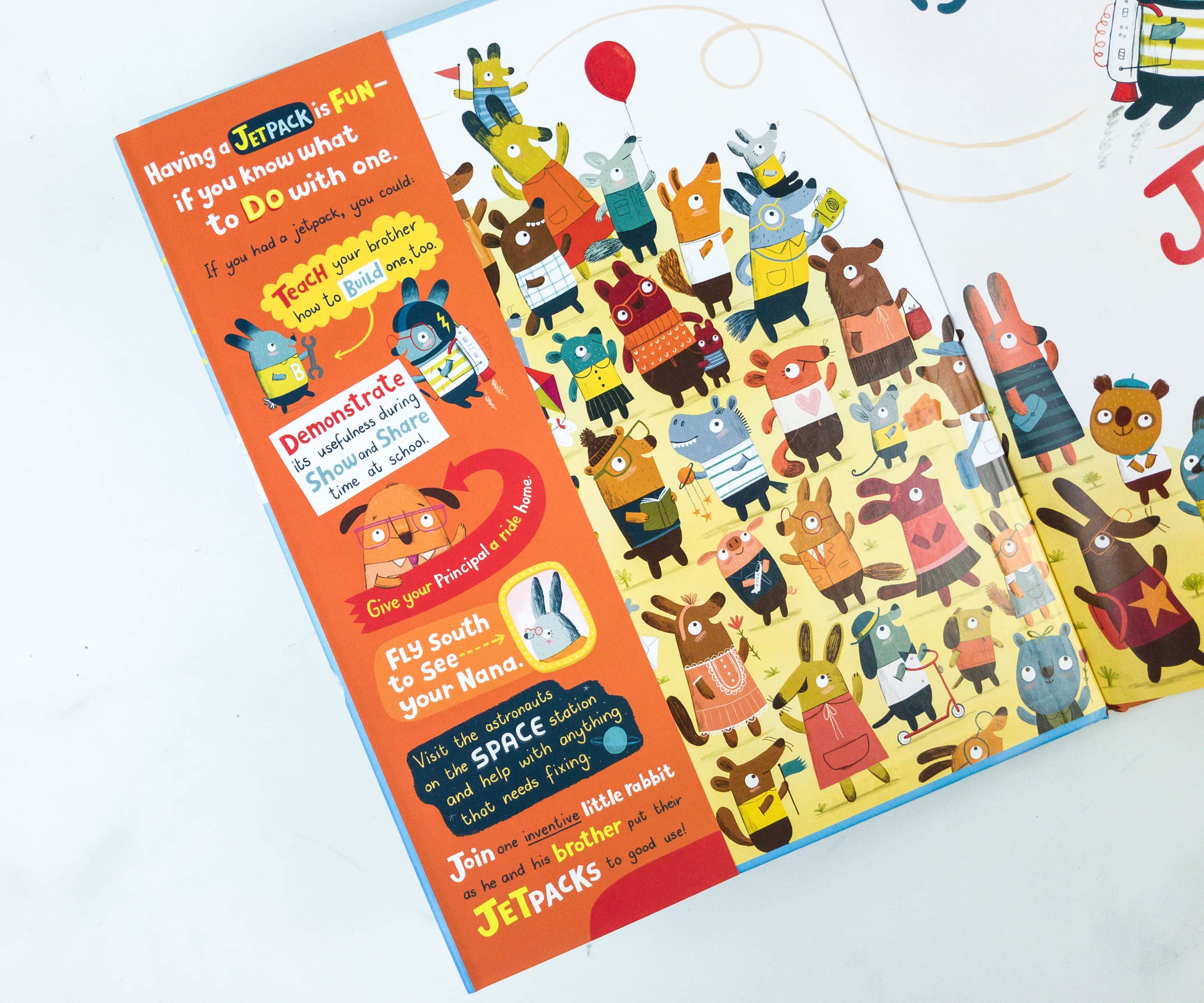 As the little rabbit made his own Jetpack, it is time to explore and what else he can do with what he built!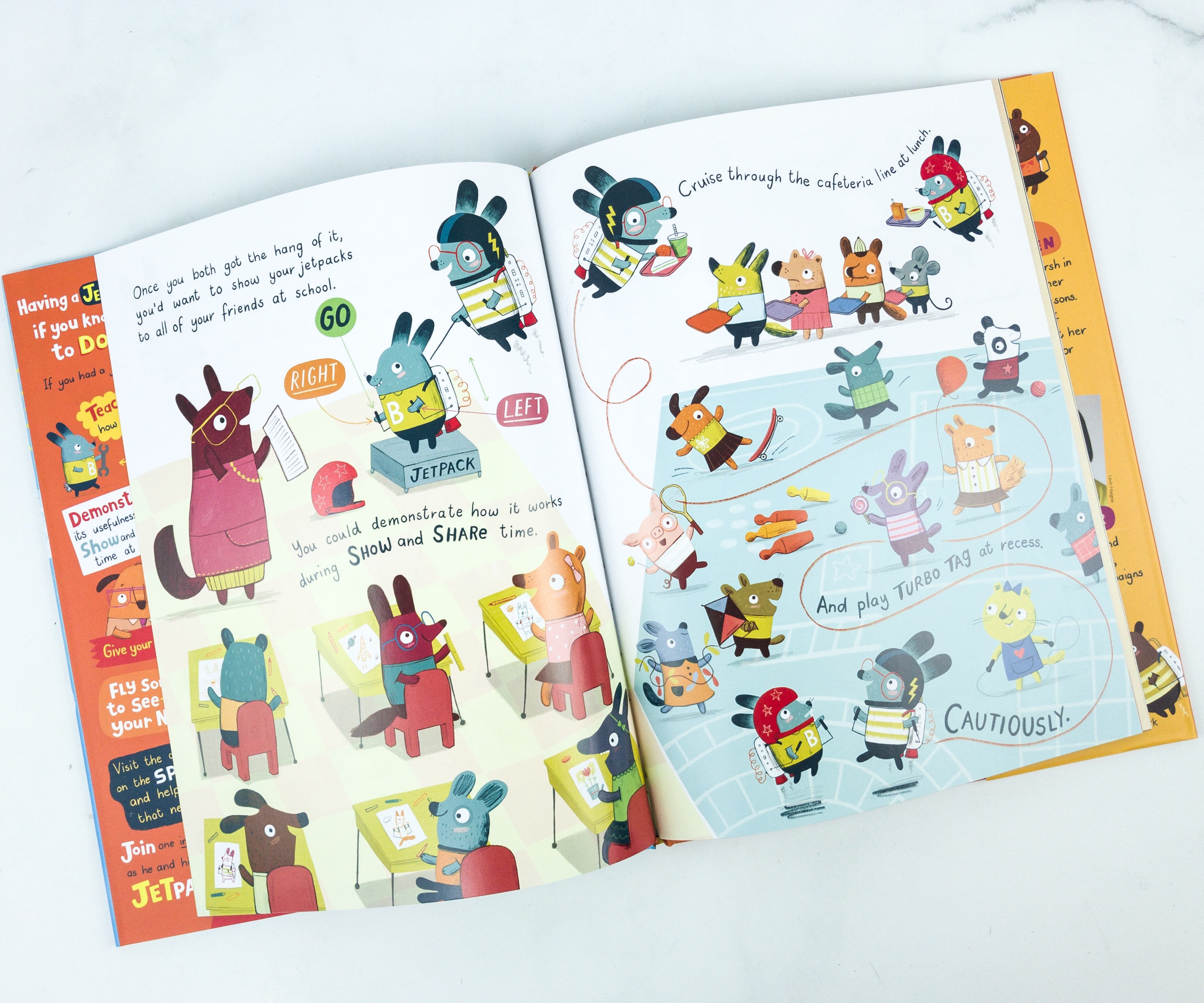 He found out a lot of uses for his invention, he shared it with his friends at school, and even visited relatives or other creatures in the outer space!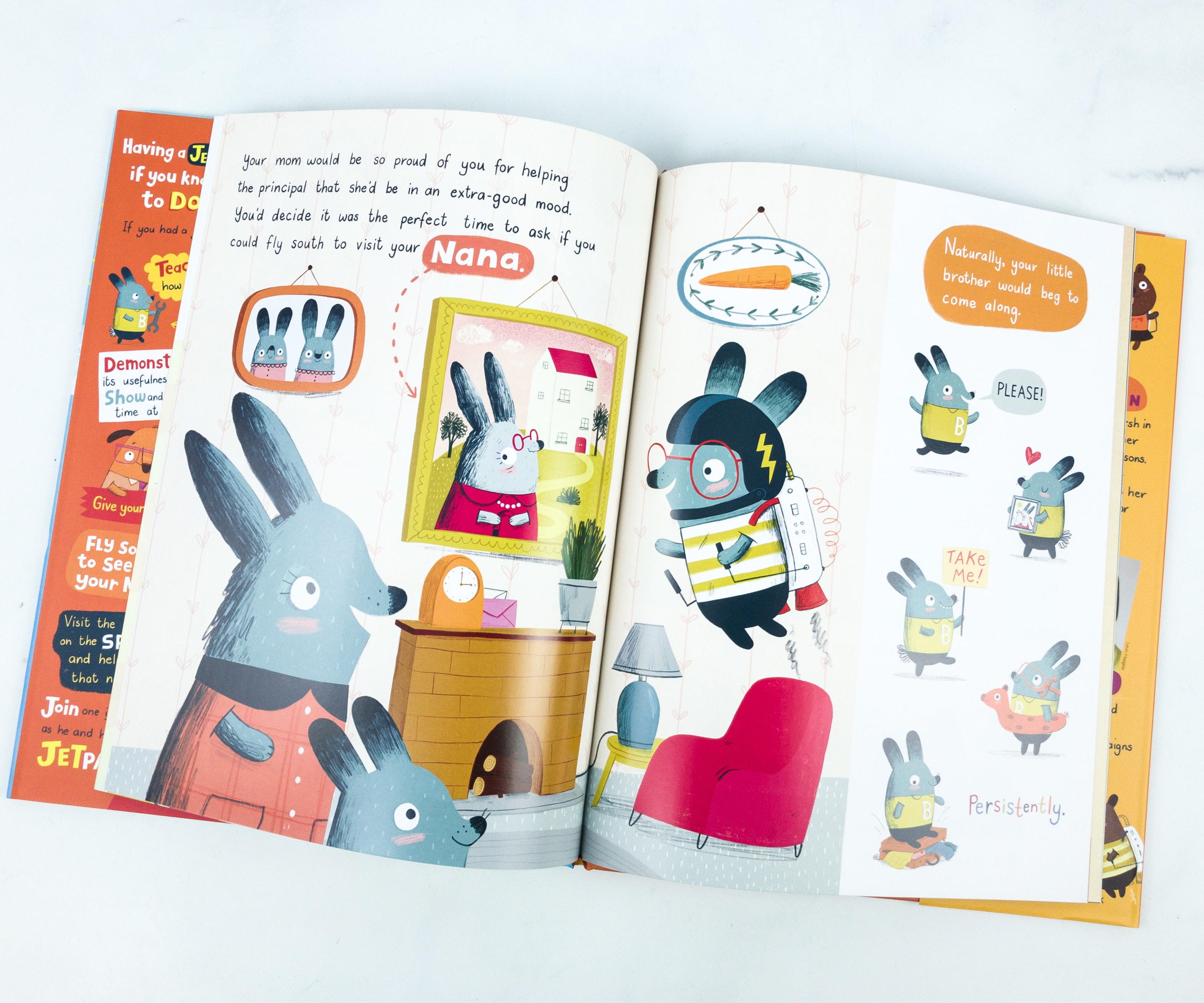 This story is great, it's all about being creative and using your imagination to relieve yourself from boredom. Also, the story teaches the kids with lots of adverbs, it can serve as a good mentor text!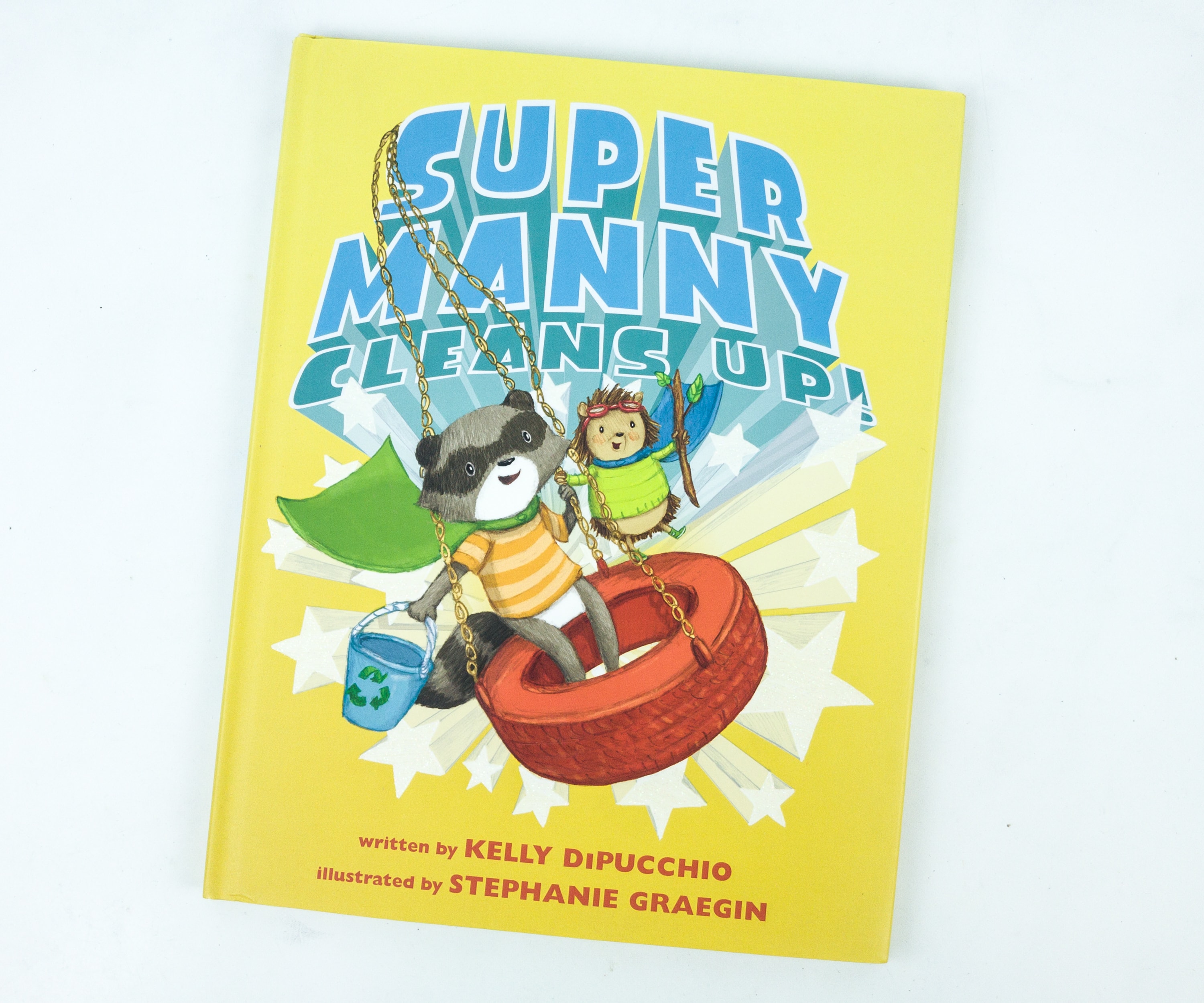 Super Manny Cleans Up! By Kelly Dipucchio ($9.66)
Manny and his pal Gertie stand up for the environment—because every superhero needs a planet worth saving—in this companion to Super Manny Stands Up! from New York Times bestselling author Kelly DiPucchio and illustrator Stephanie Graegin.

Every weekend, Manny and Gertie put on their capes to defeat earth-threatening dangers.

WE ARE MIGHTY! WE ARE AWESOME! WE ARE TOUGH! WE ARE SMART!

Stampeding dinosaurs, ferocious lions, and snapping, snarling veggie monsters are no match for this Super Duo. But when Manny and Gertie come face-to-face with swarms of litter bugs in the city park, will they be able to call on their superhero smarts to stand up for their planet?
Super Manny and Gertie are up for a new adventure! We're really excited!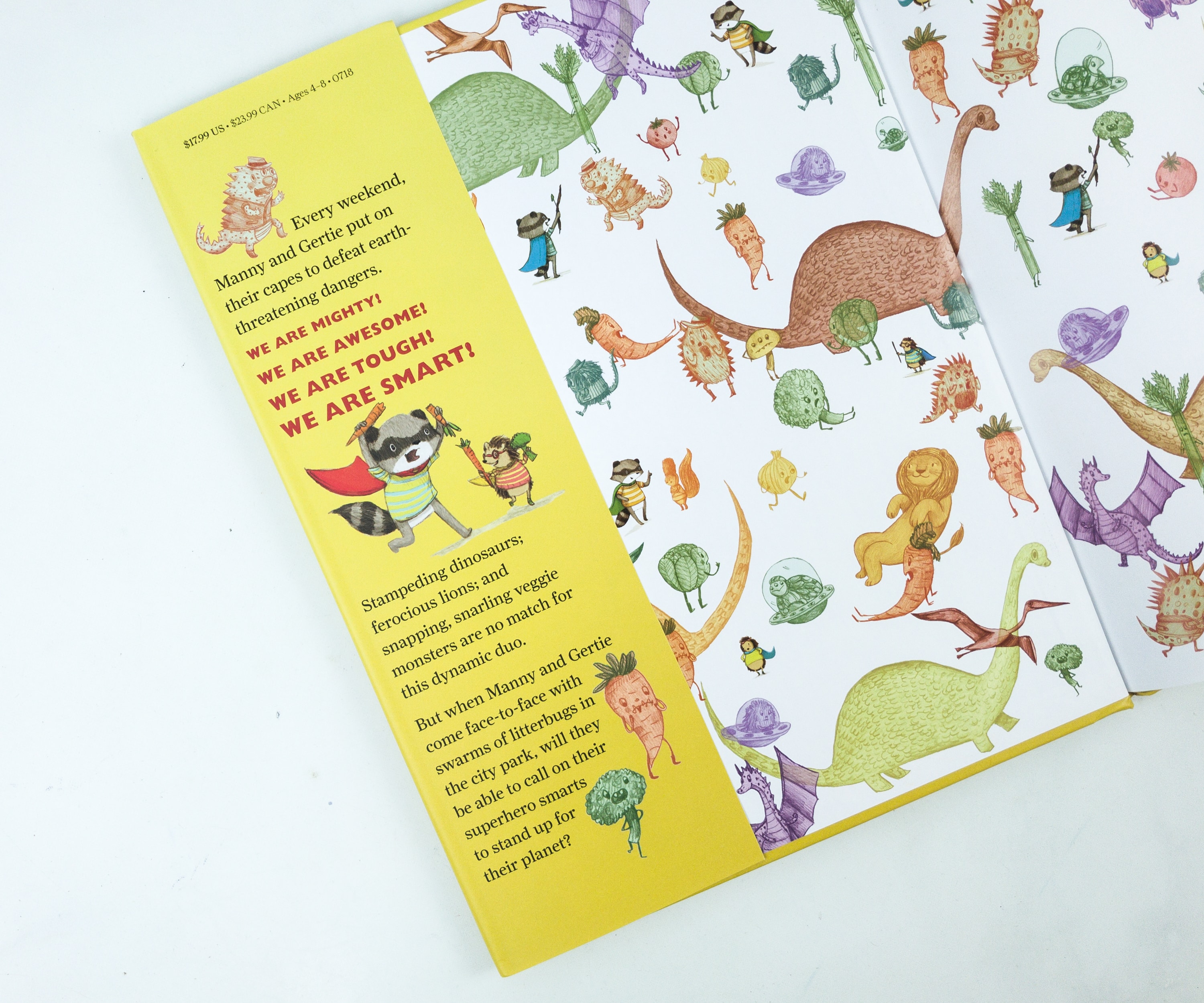 Manny and Gertie are the superheroes we all need as both are mighty, awesome, tough, and smart. However, on this new adventure, they are about to face with swarms of litterbugs!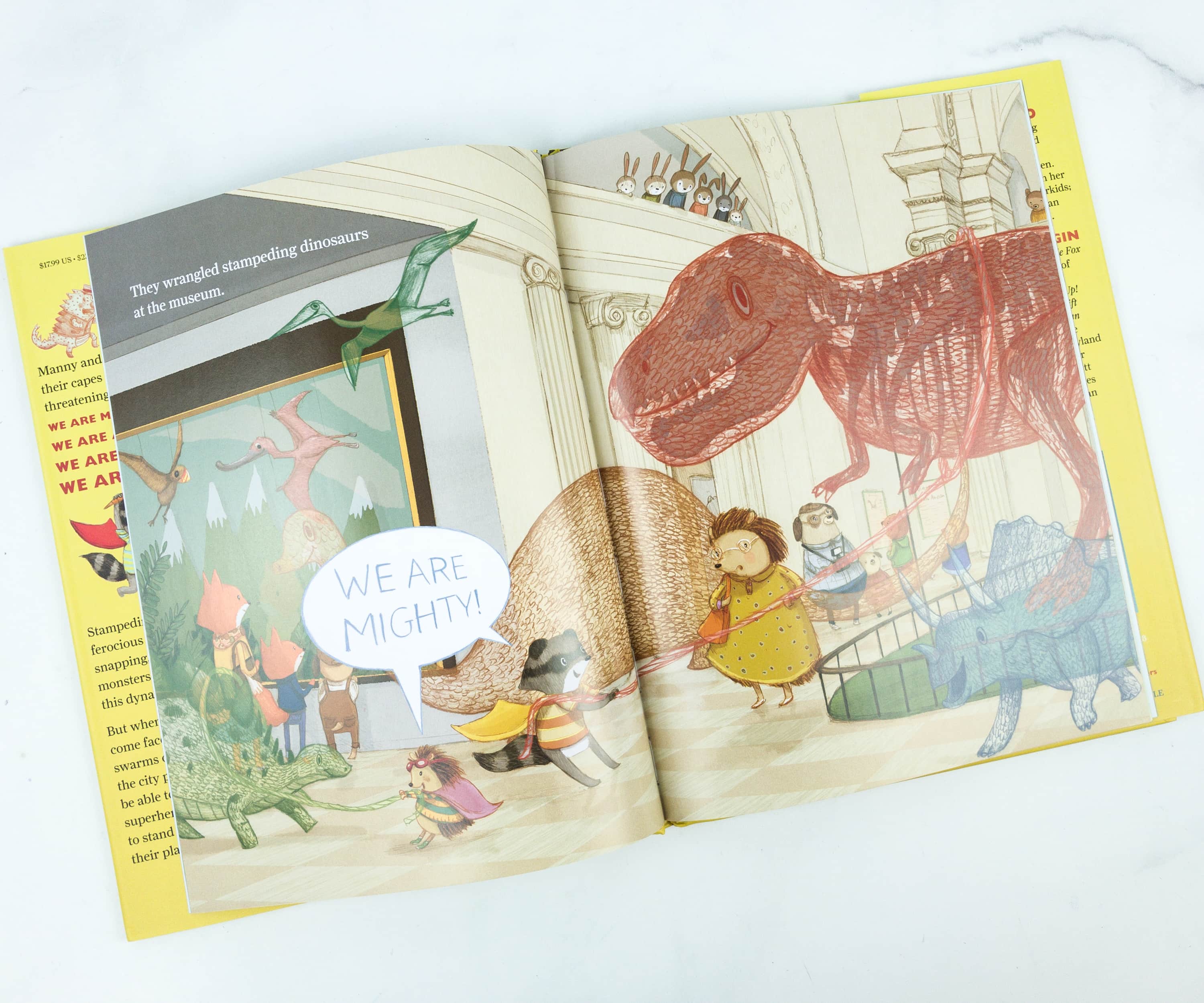 Manny and Gertie have so much adventure in saving the world, and they even went to different places, and met a ton of different creatures! Here they met some dinos!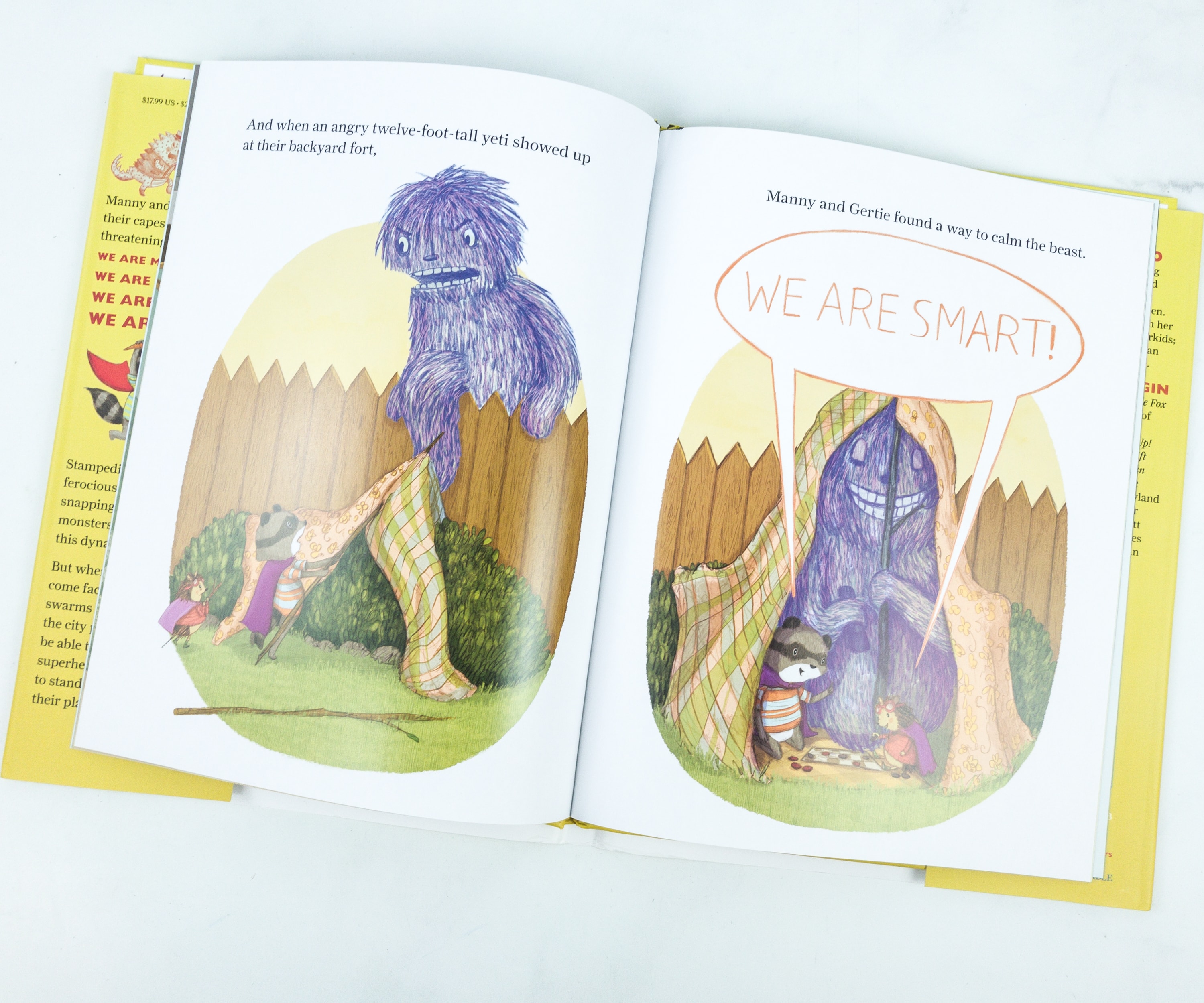 On this adventure, they are tasked to deal with the litterbugs in City Park. It means that the two need to do a clean-up/ It's a nice story that also teaches the children to clean the place and save Mother Earth!
These books are full of adventure! My kids are really happy with all the selections this month. There were some things to learn from each story and they even came with beautiful illustrations that kept my kids hooked. The jetpack story is their favorite! It had them working with their imagination. They also realized that to be able to fight boredom, it will always be up to them to find something that they can do like inventing something or involving themselves in projects or even games. Overall, everybody is happy with all the books, and most especially, the learnings that we got from this set of fantastic books!
Do you plan on subscribing to Lillypost?