The Mini Monthly Mystery Box of Awesome is a monthly subscription box offered by That Daily Deal. That Daily Deal says that "each month you'll receive a mysterious mystery box of awesome mystery packed with mysteriousness." It may be one high-value item or smaller items that add up to a HUGE value. The price of the subscription is $9.99 and the items you receive exceed the cost.

I received these great items this month!
Melon Pro – I have had one of these in the past. It did not work as well as I had hoped.

Harry Potter Socks – These Harry Potter-themed crew-cut socks are in gray, with black toes, heels, and cuffs.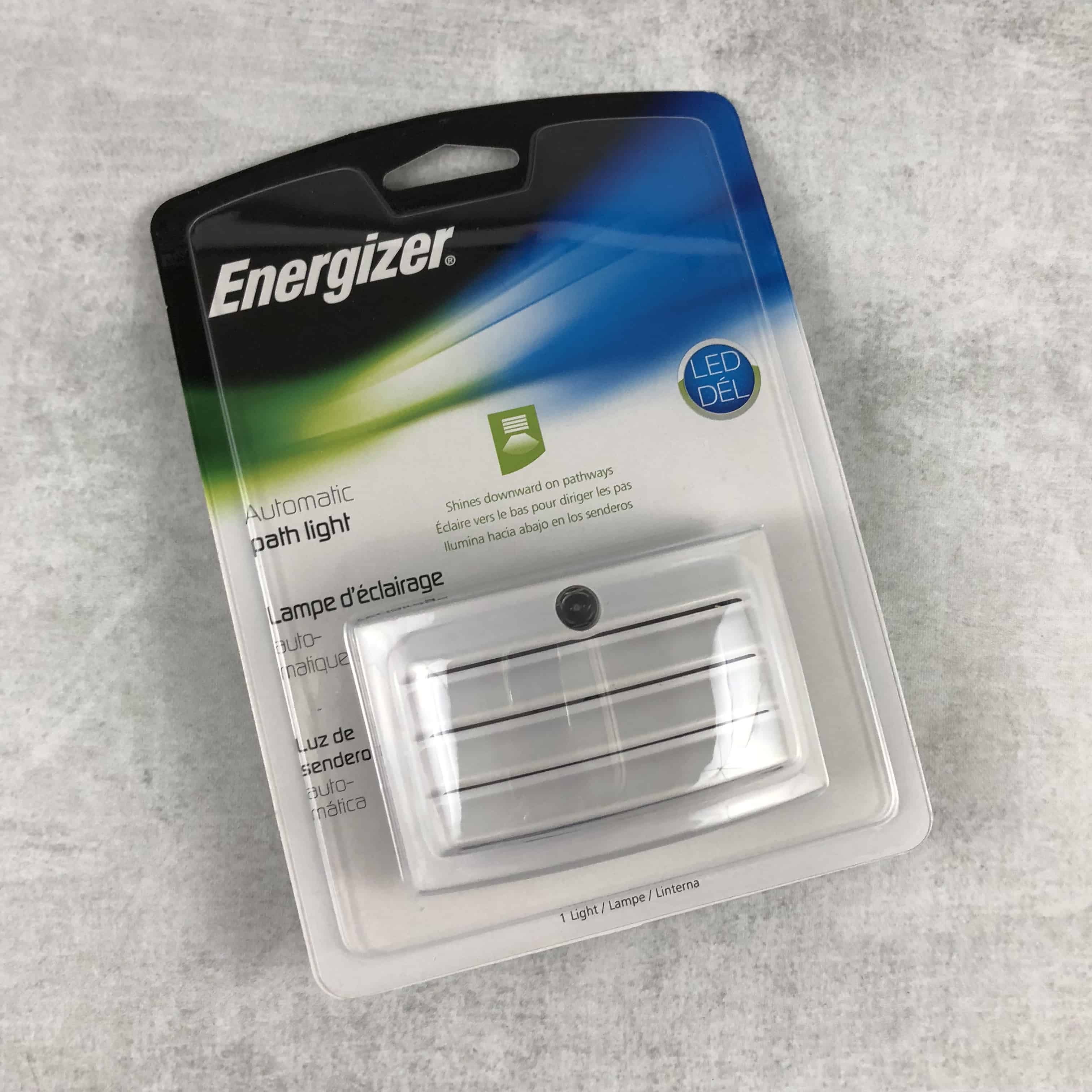 All of the houses are represented on these socks and it's amazing. I love the quality as well. They're comfortable to wear and the material is thick yet breathable.
Chill Cooler – It's a collapsible cooler that we can bring to picnics to keep our snacks and drinks cool.
Here is what it looks like all setup. It can fit a lot of snacks and drinks, enough for our whole family. The cooler also comes with a strap so you can easily grab it and go.
Lastly, we got an activity sheet for kids!
Monthly Mystery Box of Awesome is for anyone who loves surprises! The contents could be really random, but that's what makes it exciting. Once in a while, you get a really awesome item that makes it worth it!  Except for the melon scoop, I've got a bunch of useful items this month and it made me happy!
What do you think of the Mini Monthly Mystery Subscription?
Visit Mini Monthly Mystery Box of Awesome to subscribe or find out more!