Loved + Blessed has undergone some changes! They're now a monthly membership and subscription care package for women who want to live life encouraged. Aside from the box of encouragement, subscribers will also receive access to a blog article, a 4-week life appreciation workbook, 4 video lessons, an online fellowship in their private community, and access to their library of past videos and workbooks. A month-to-month subscription costs $25 and you can also opt to get a 3-month prepaid subscription for $60, which means you'll save $15!
DEAL: Get $5 off your first box! Use coupon code HELLO5. Cannot be combined with other offers.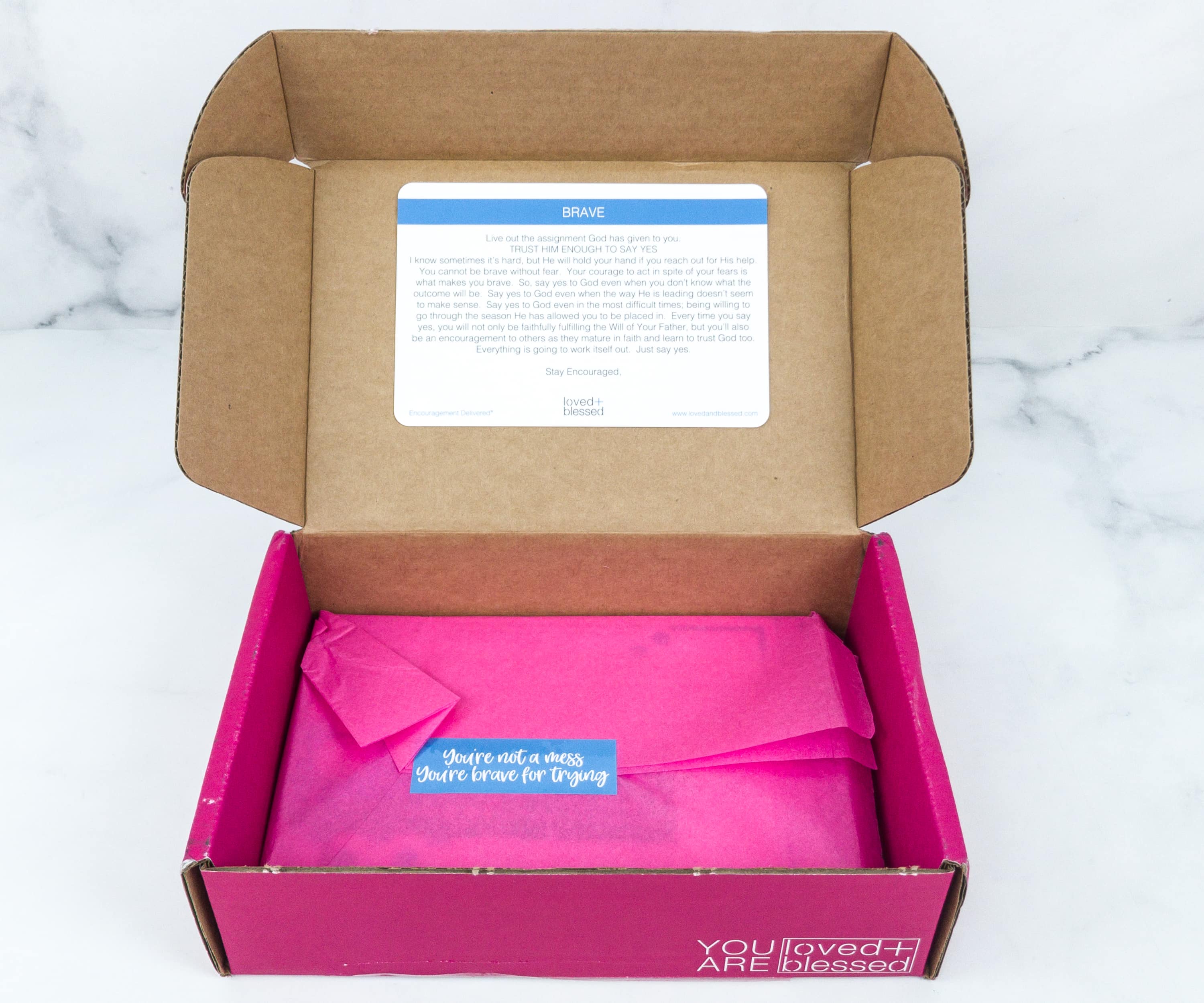 The items were wrapped in pink tissue paper.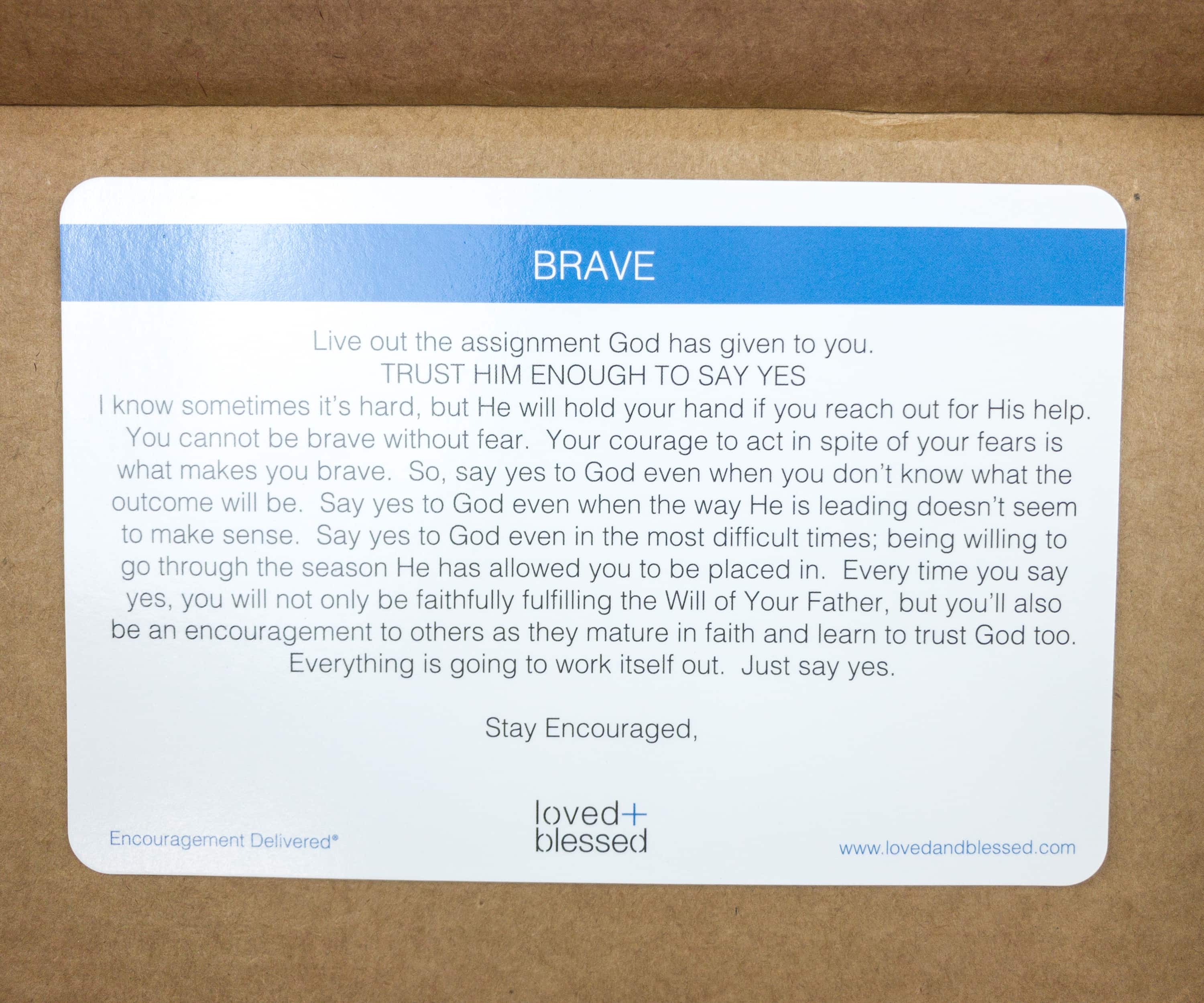 This month's theme is BRAVE.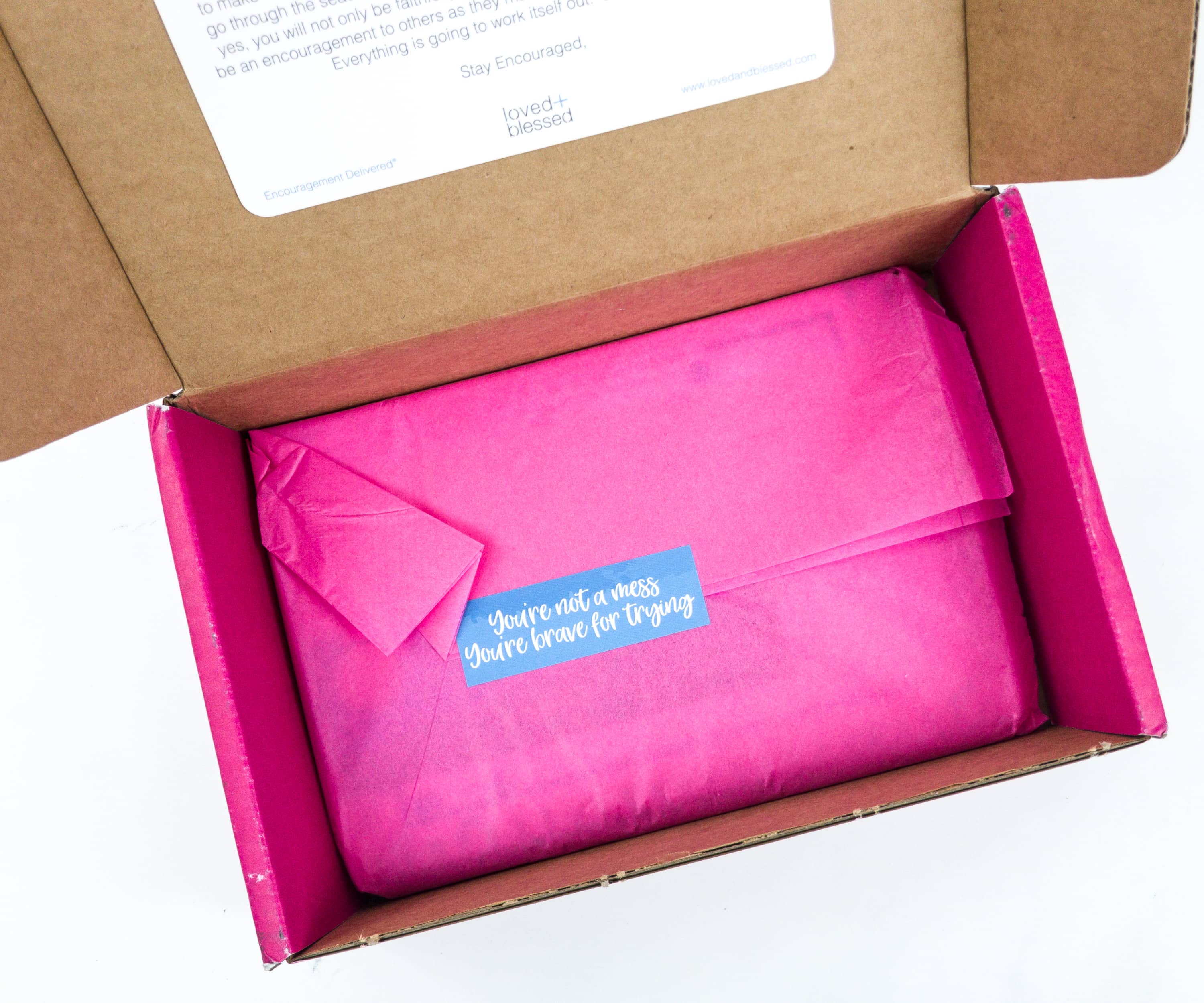 The sticker says "you're not a mess, you're brave for trying."
I'm excited to see all the contents!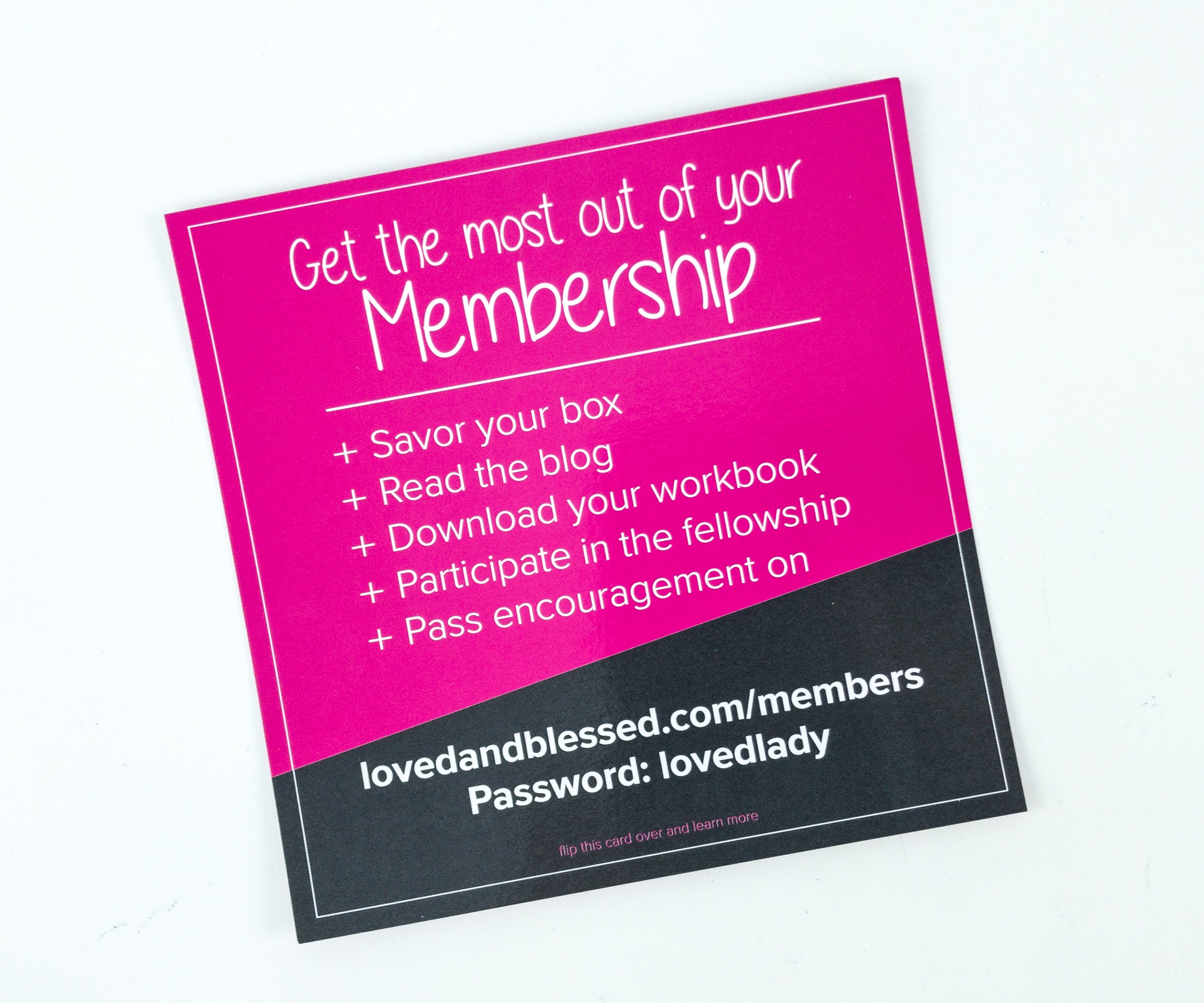 You can get the most of your membership by visiting the box's website.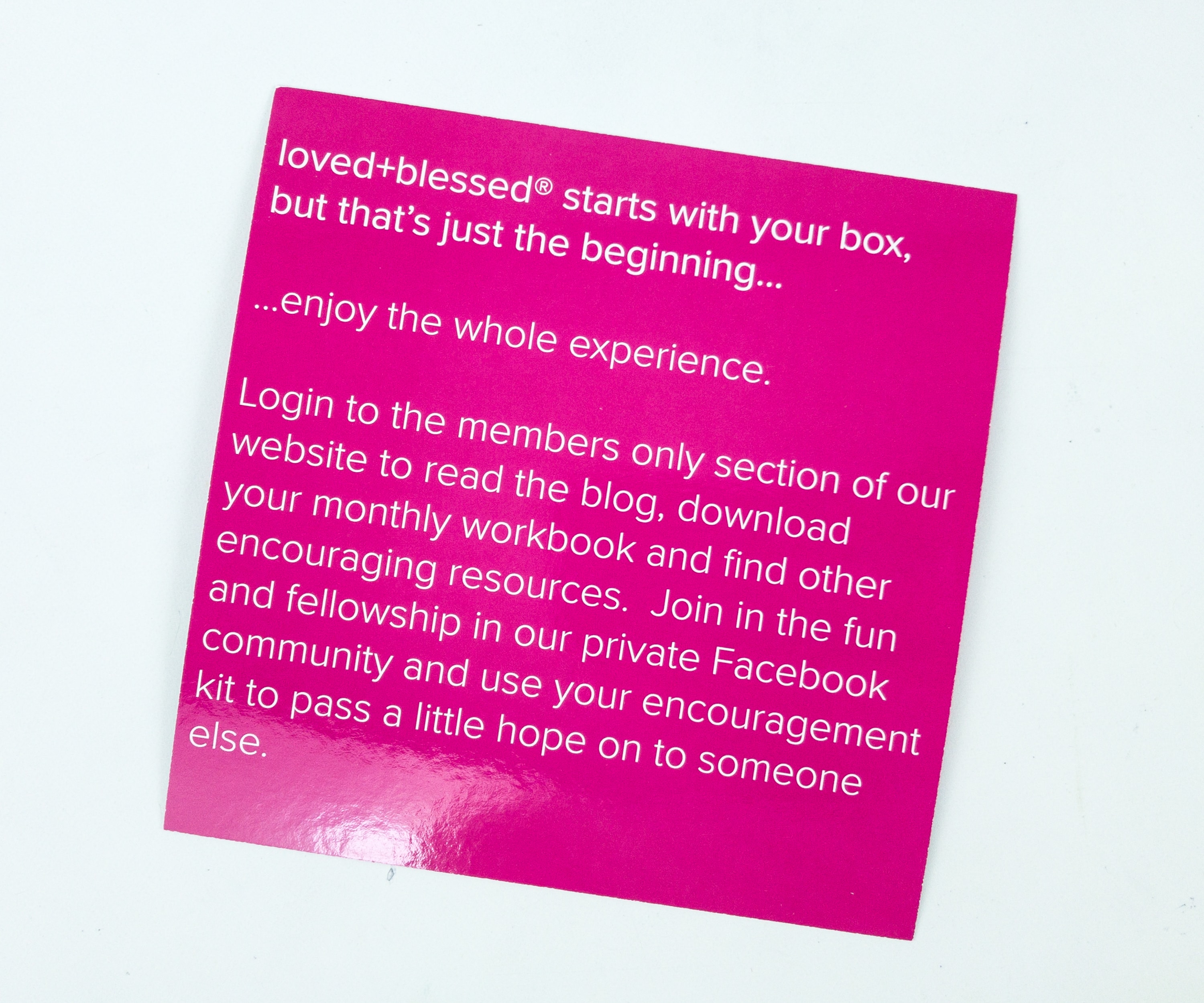 You can read the blog, download the monthly workbook, and find other encouraging resources! This is exclusive to members!
The theme card has some nice things to say about the box and this month's theme.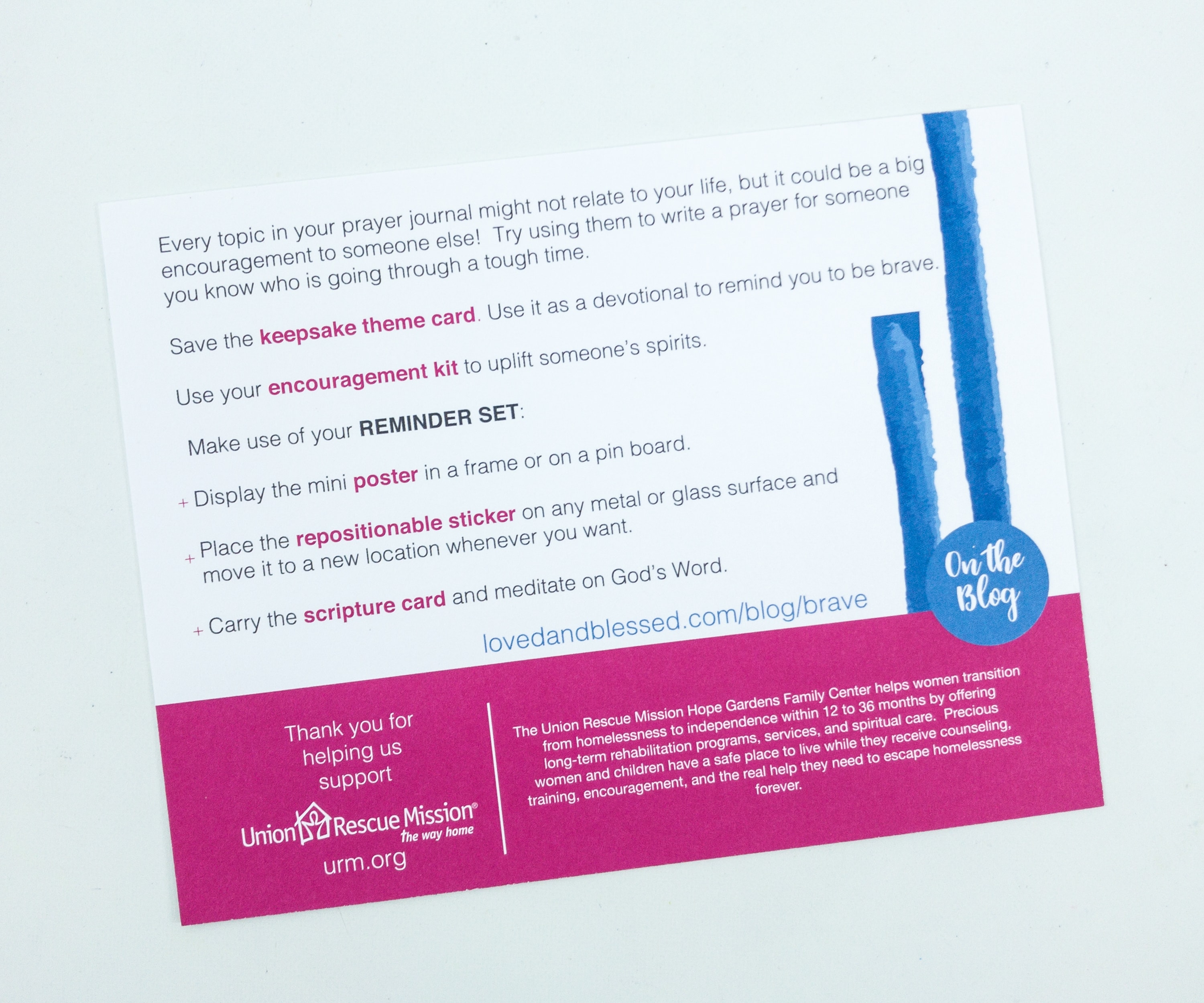 The back of the card lists all the items this month. This subscription also supports the Union Rescue Mission.
Everything in the July 2019 box!
Poster. I'd love to have this poster framed! The colors are light on the eyes and I like that this will be the overall theme color of this month's items. Also, the message is simply encouraging.
Let your life be an arrow that points others to God.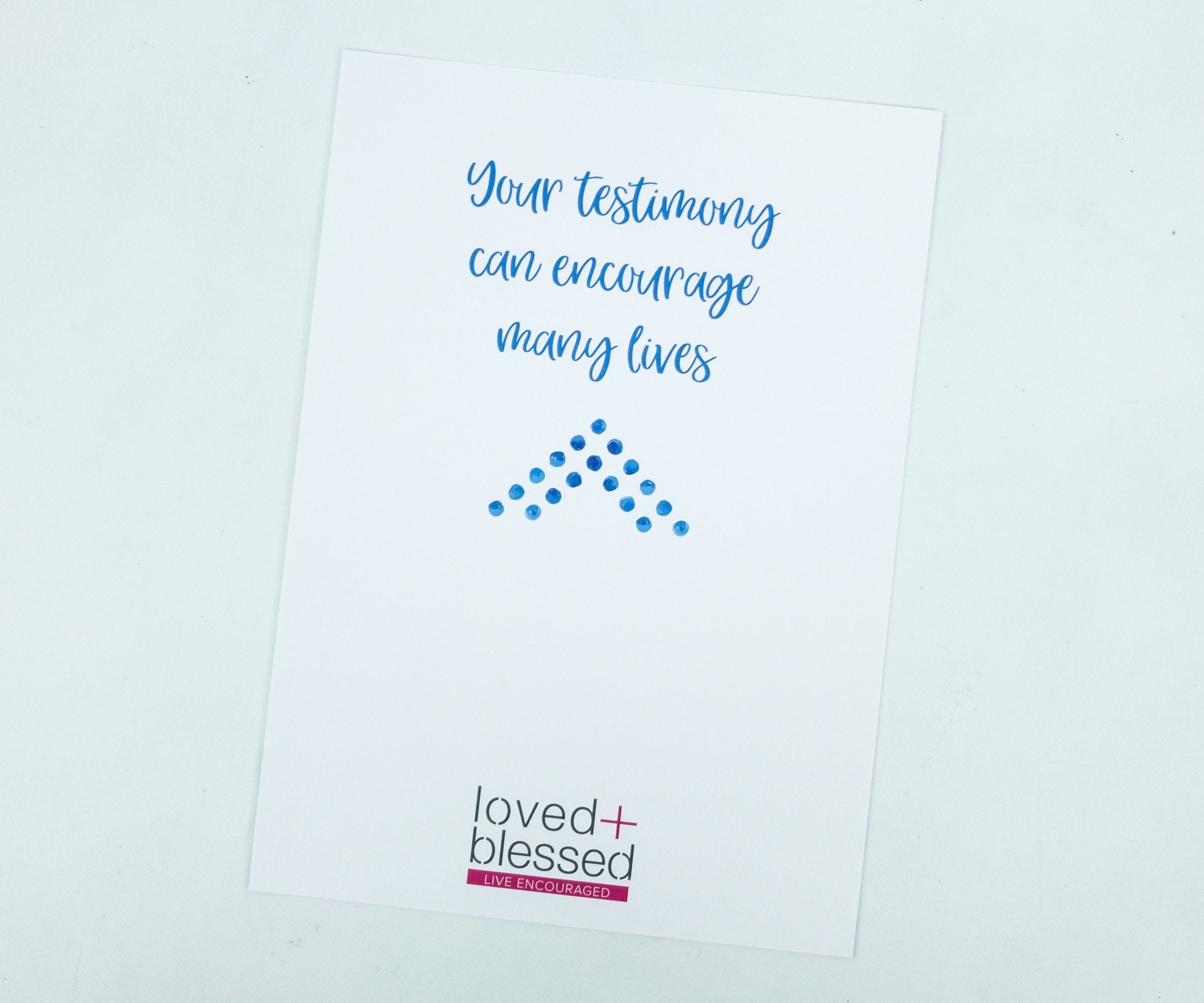 At the back, there's a Loved + Blessed logo, plus another message saying that your testimony can encourage many lives.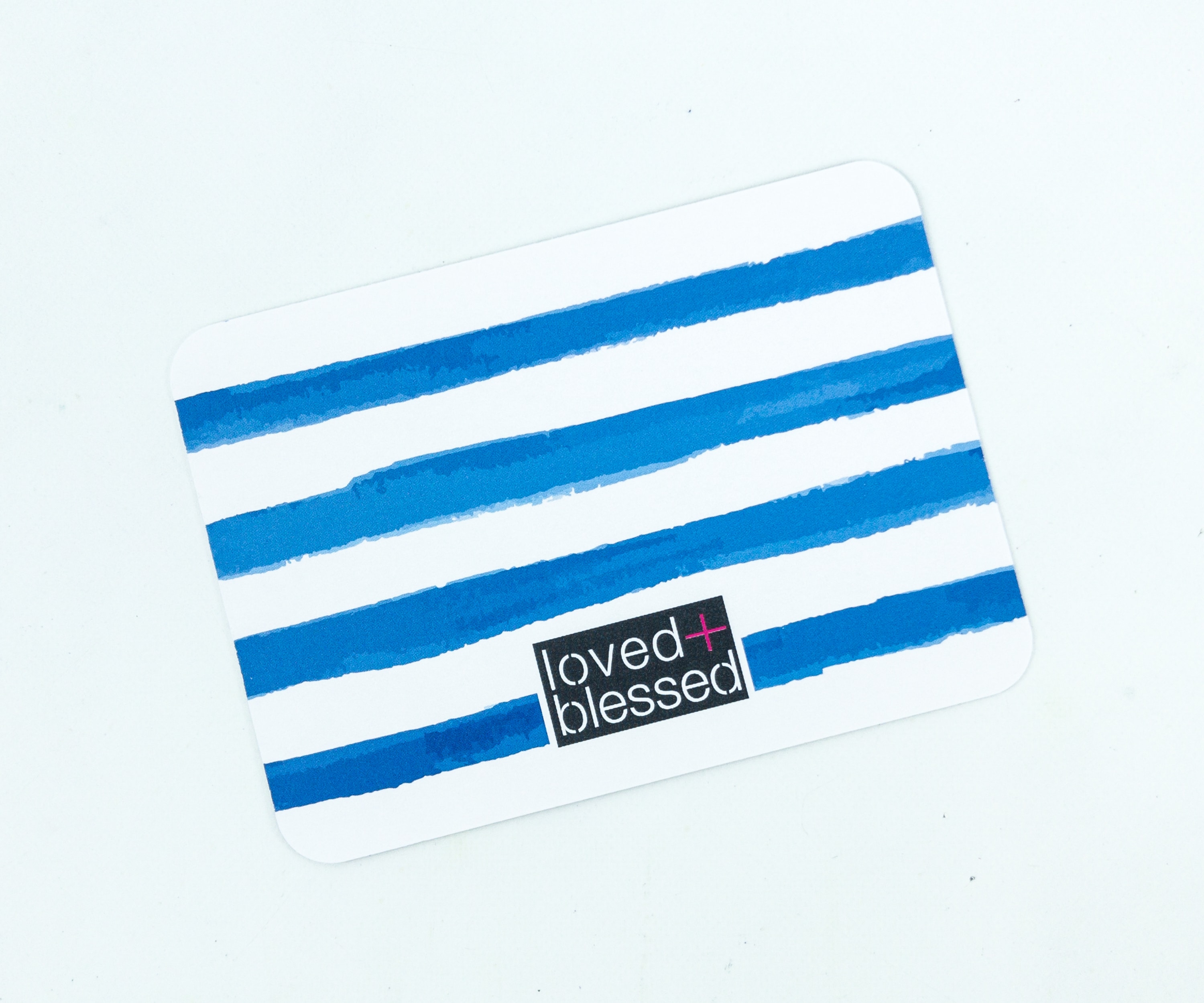 Scripture Card. In front of the card are blue stripes, with the Loved + Blessed logo.
The scripture at the back is from Isaiah 41:13.
For I am the LORD your God

who takes hold of your right hand

and says to you,

Do not fear;

I will help you.
Sticker. I will place this sticker somewhere I can easily see it. Everyone could use this as an encouragement to say yes to adventures and even the challenges that their daily lives offer.
Encouragement Kit. Here's the ever useful encouragement kit, enclosed in a white envelope.
There's not much fanfare on the outside but it's what's inside that matters!
The kit is still in its signature bright pink color.
You can write a heartfelt message in it, then pass it on to a friend or family member.
It also comes with a scripture card.
At the back of the card is a scripture from Philippians 4:11-12.
I am not saying this because I am in need, for I have learned to be content whatever the circumstances. I know what it is to be in need, and I know what it is to have plenty. I have learned the secret of being content in any and every situation, whether well fed or hungry, whether living in plenty or in want.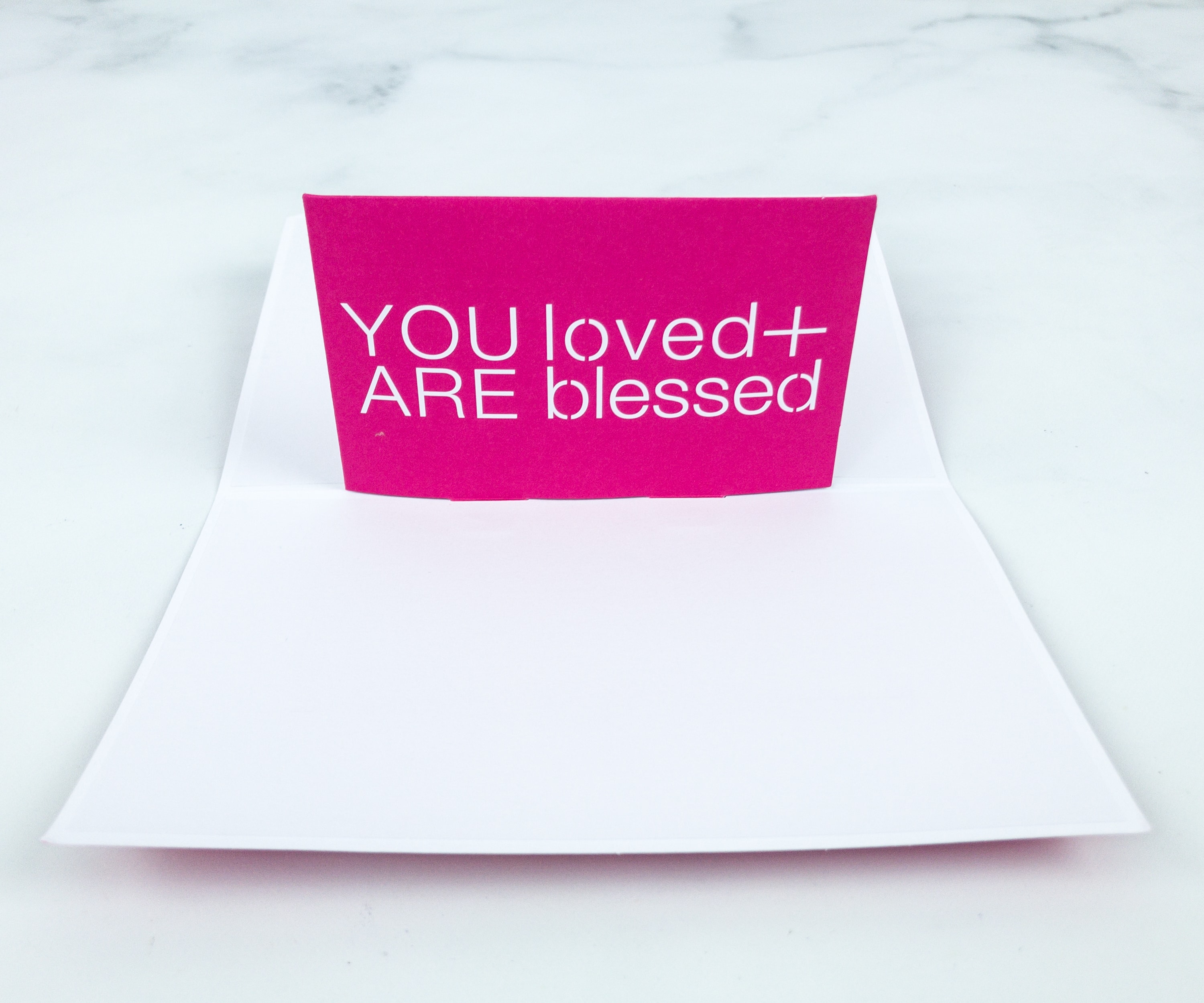 The pop-up style of the bigger card is cute.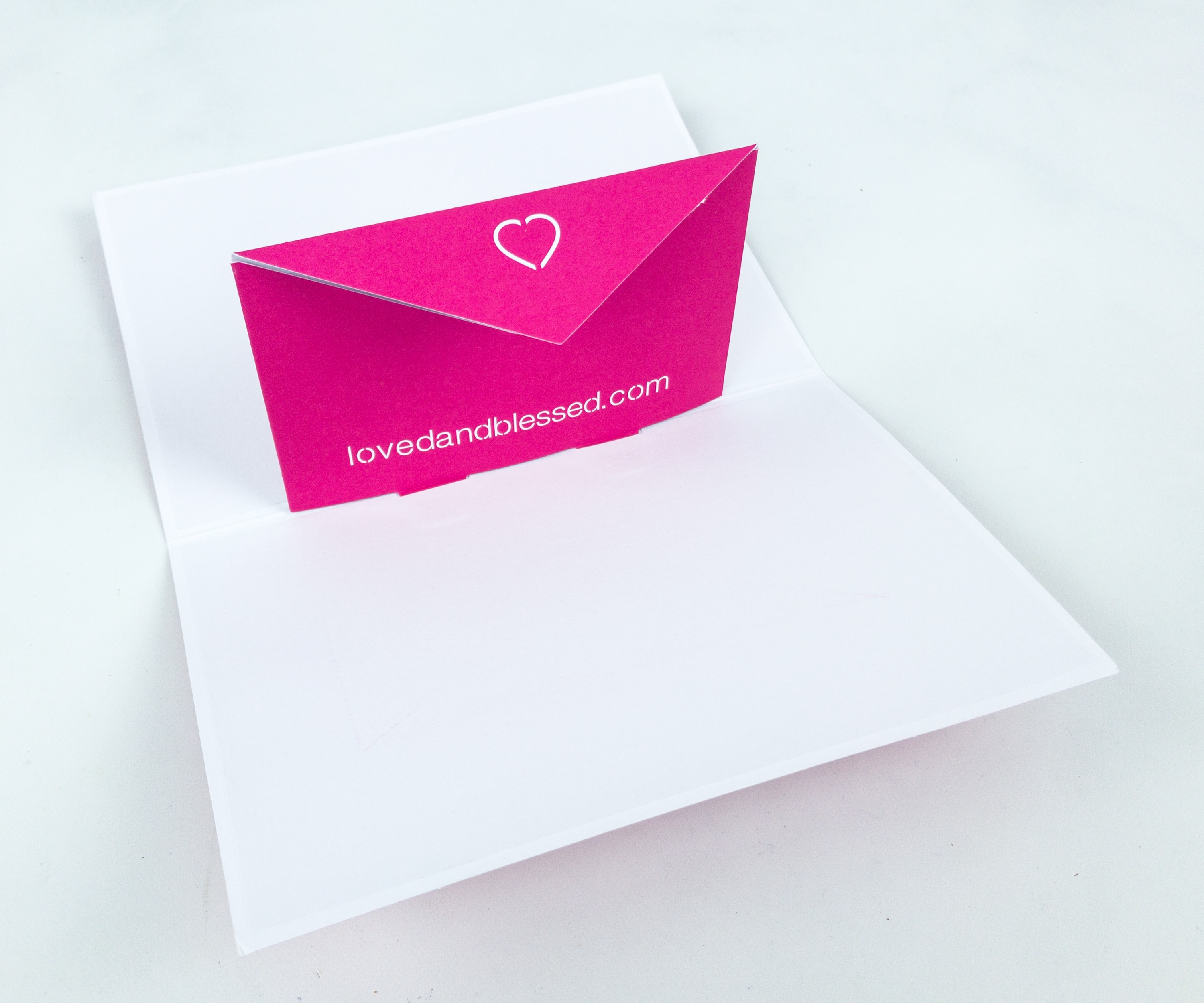 You can insert the scripture card in the pop-up envelope.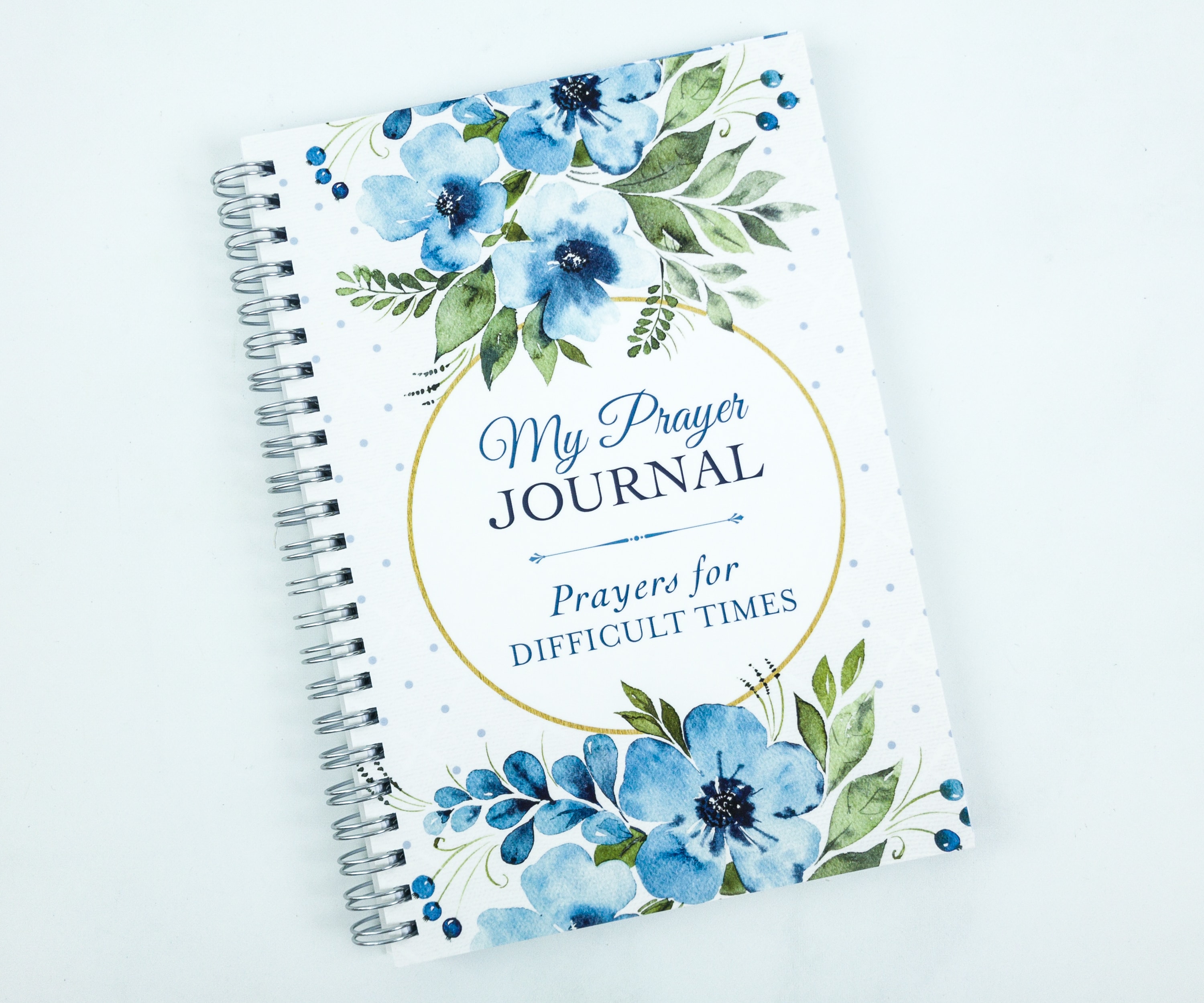 Prayer Journal. It's great to have a prayer journal in handy! Sometimes, it's hard to find the right words especially when you're in a tough situation, so this is really a great help.
When You Don't Know What to Pray…

Turn to My Prayer Journal: Prayers for Difficult Times, an inspiring yet practical guidebook offering powerful prayer starters for more than 50 tough life topics. Each Bible-based prayer starter is mean to be used as a jumping-off point for your own prayers to help you pray confidently during difficult times.
You can write your name on it. Or, if you're passing this to someone, you can also write their name and your name plus the date you're giving it.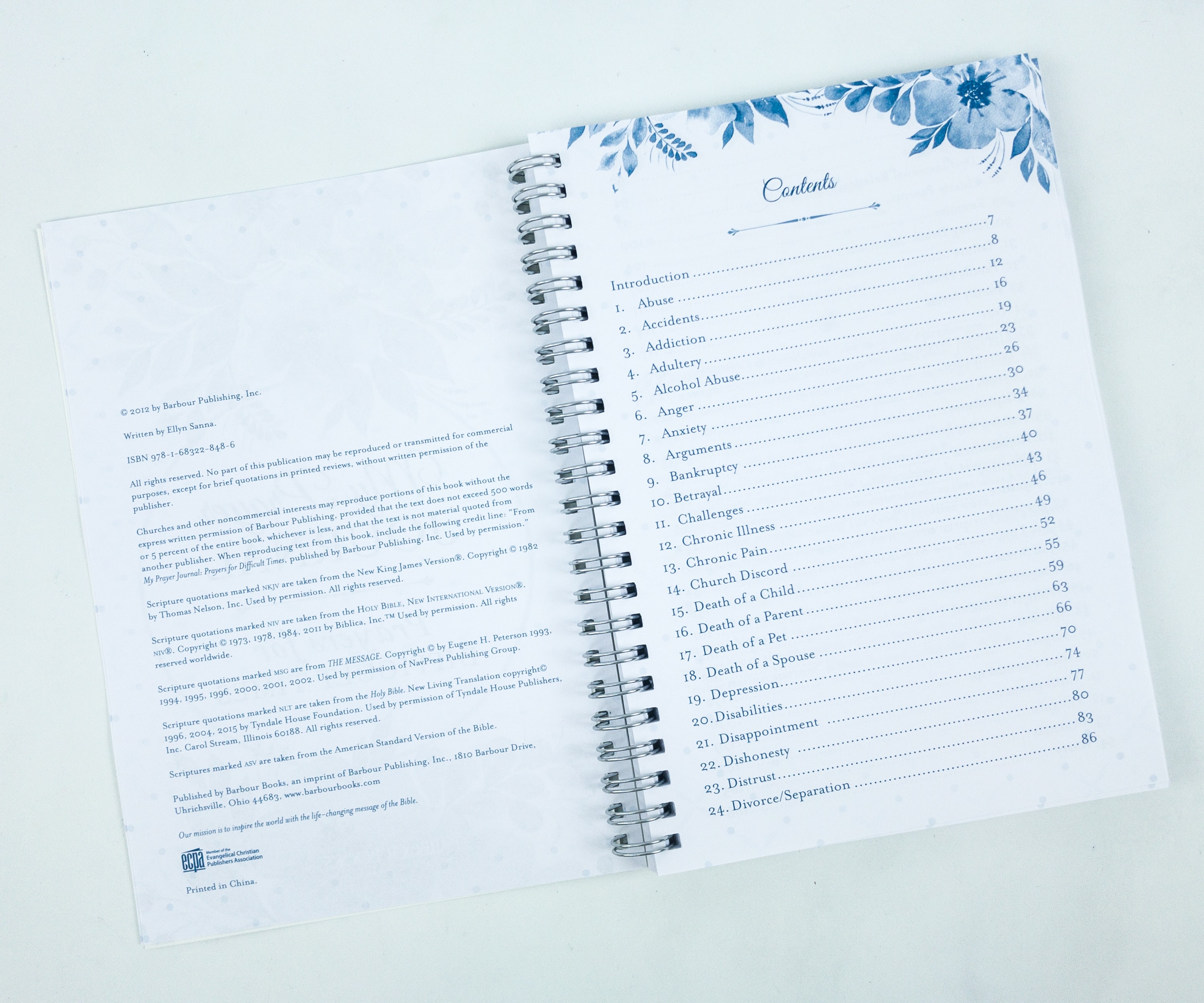 There's a table of contents to help you easily navigate the prayer journal.
The prayer journal tackles a number of tough situations a person could be going through. That's 54, to be exact.
There are prayers on every page and there's a blank space where you can write your own prayer or thoughts as well.
It also includes a bible verse at the start of every topic.
Loved + Blessed is more than just a subscription box, it's a new encouragement to savor and a new experience to cherish every month. I like the added perks for members on their website, and I also appreciate that they encourage people to participate in a fellowship. This month's theme is about bravery and the box reminded me to have a brave spirit whether it's in my everyday life or in big life events. As always, the items are lovely and I can't wait to share my encouragement kit to someone who needs it badly!
What did you think of Loved + Blessed this month?