BookCase.Club now has a subscription for children of all ages – the Kids BookCase Club! Starting at $9.99 each month, you'll get a monthly shipment of handpicked books that you and your kids will surely love. Each BCCKids case comes with three handpicked children's books, chosen to ignite the imagination and inspire creativity.
You can customize the subscription depending on your child's gender and age range. Available age categories are newborn to 2 years old, 2 to 4 years old, 5 to 6 years old, 7-8 years old, and pre-teen.
This is the review of the pre-teen box!
DEAL: Save 50% on your first month! Use coupon code HELLOSUB501M. OR Get 10% off your entire order! Use coupon code HELLOSUB10.
The books are wrapped in tissue paper. We're so excited to take out the books from the box!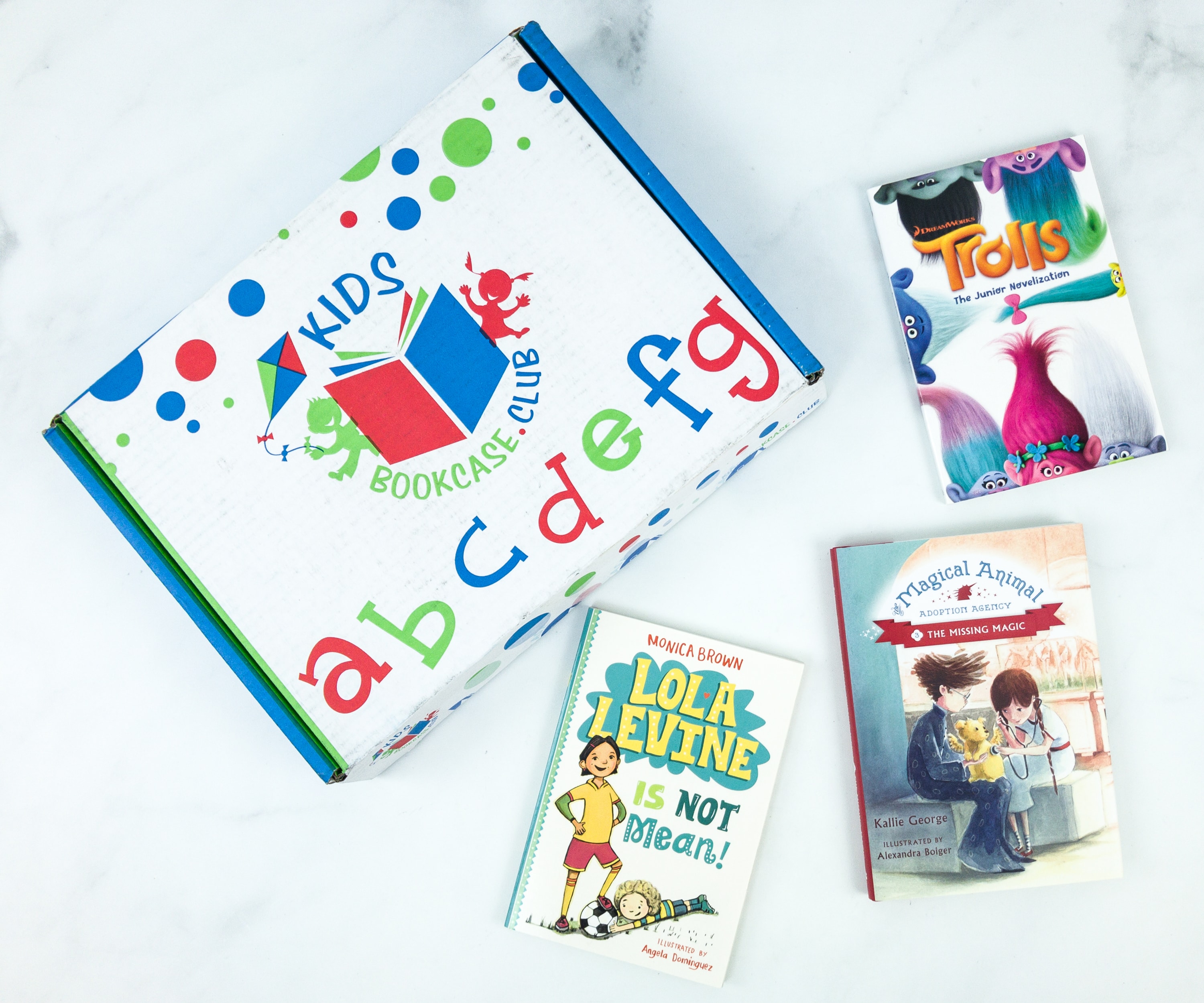 Everything in my box!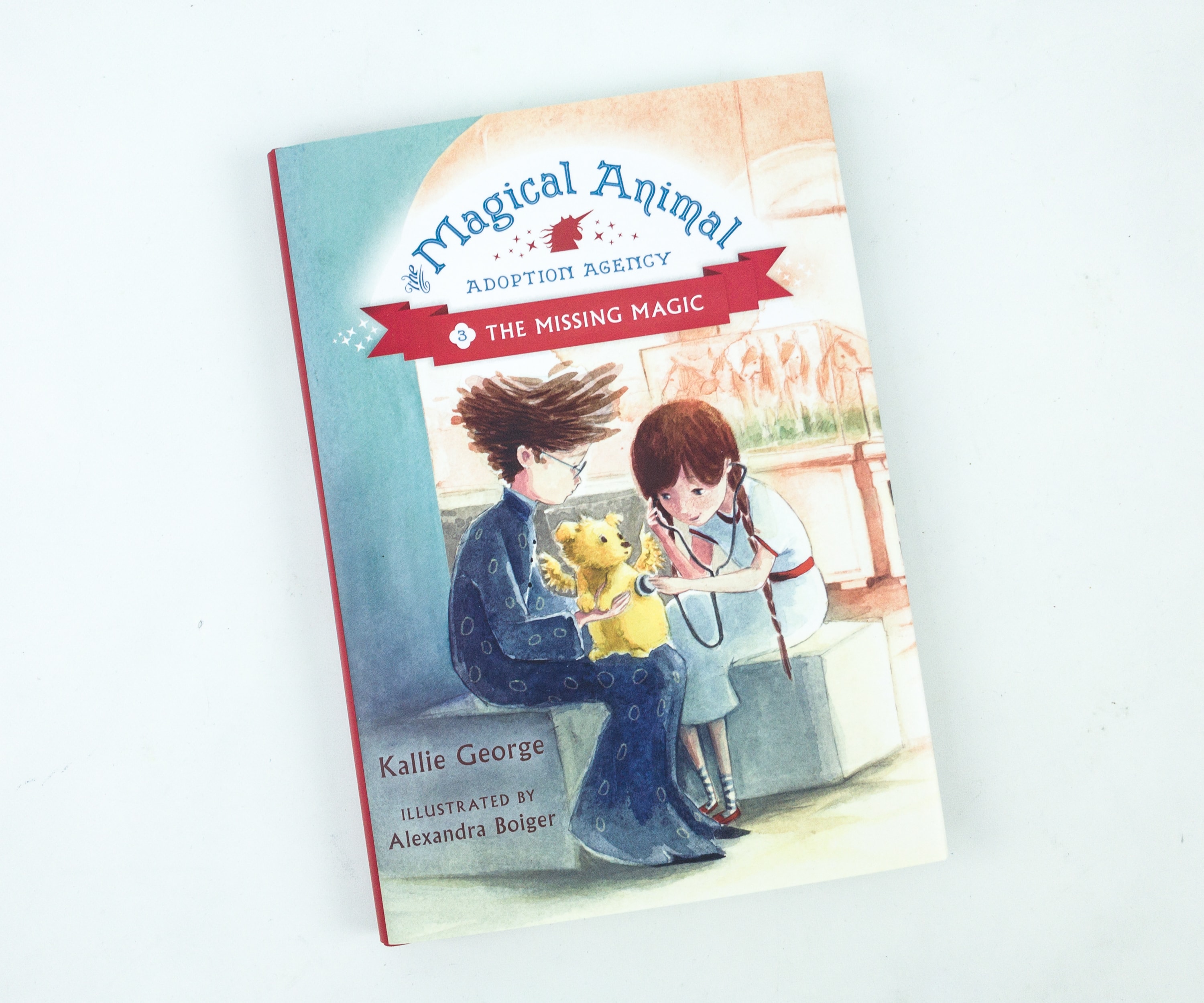 Magical Animal Animal Adoption Agency Book 3: The Missing Magic by Kallie George ($8.99)
A new volunteer has joined the Magical Animal Adoption Agency, and Clover's not too happy about it! Oliver Von Hoof is supposed to be an expert on magical animals, but he's barely older than Clover. How can he be an expert on anything? And it doesn't help that Mr. Jams keeps turning to Oliver instead of Clover for help with the animals.

When Mr. Jams is called away from the Agency on a secret mission, Clover and Oliver are put in charge of the Agency once again. But when Picnic the invisible puppy starts turning visible, and the Agency's green cat, Dipity, begins to look white, Clover and Oliver realize that all of the amazing creatures are becoming ordinary. Even Oliver's trusty magical wands aren't enough to cure them! Will Oliver and Clover learn to work together in time to restore the animals' magical powers?

Alexandra Boiger's delightful illustrations shine in the third book of Kallie George's The Magical Animal Adoption Agency series where an open heart can best the nastiest of spells.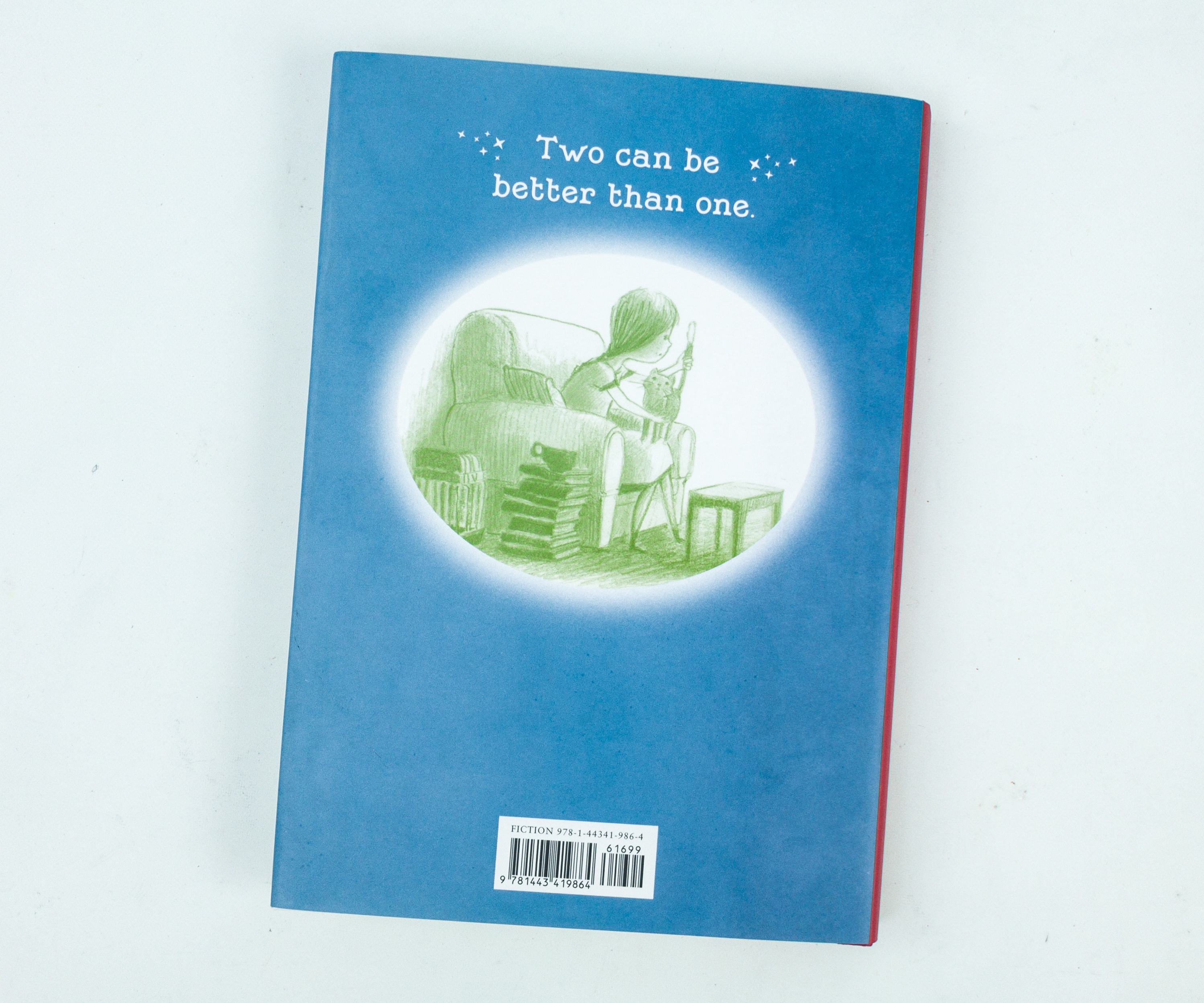 The back of the book tells us a nice lesson, that two can be better than one!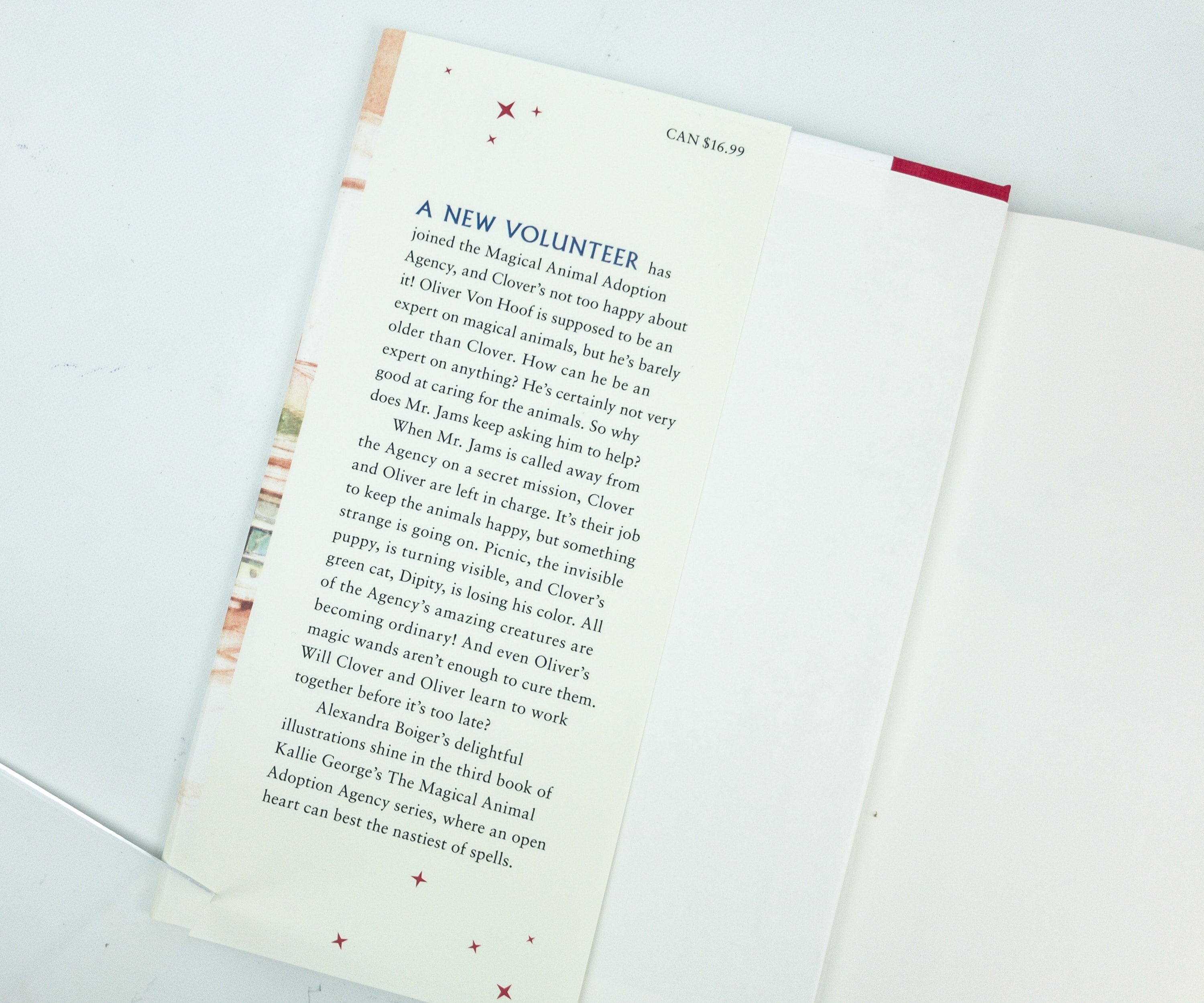 It also comes with a dust jacket, where its flap provides us a sneak peek of what the story is all about, and by the looks of it, it's a promising one!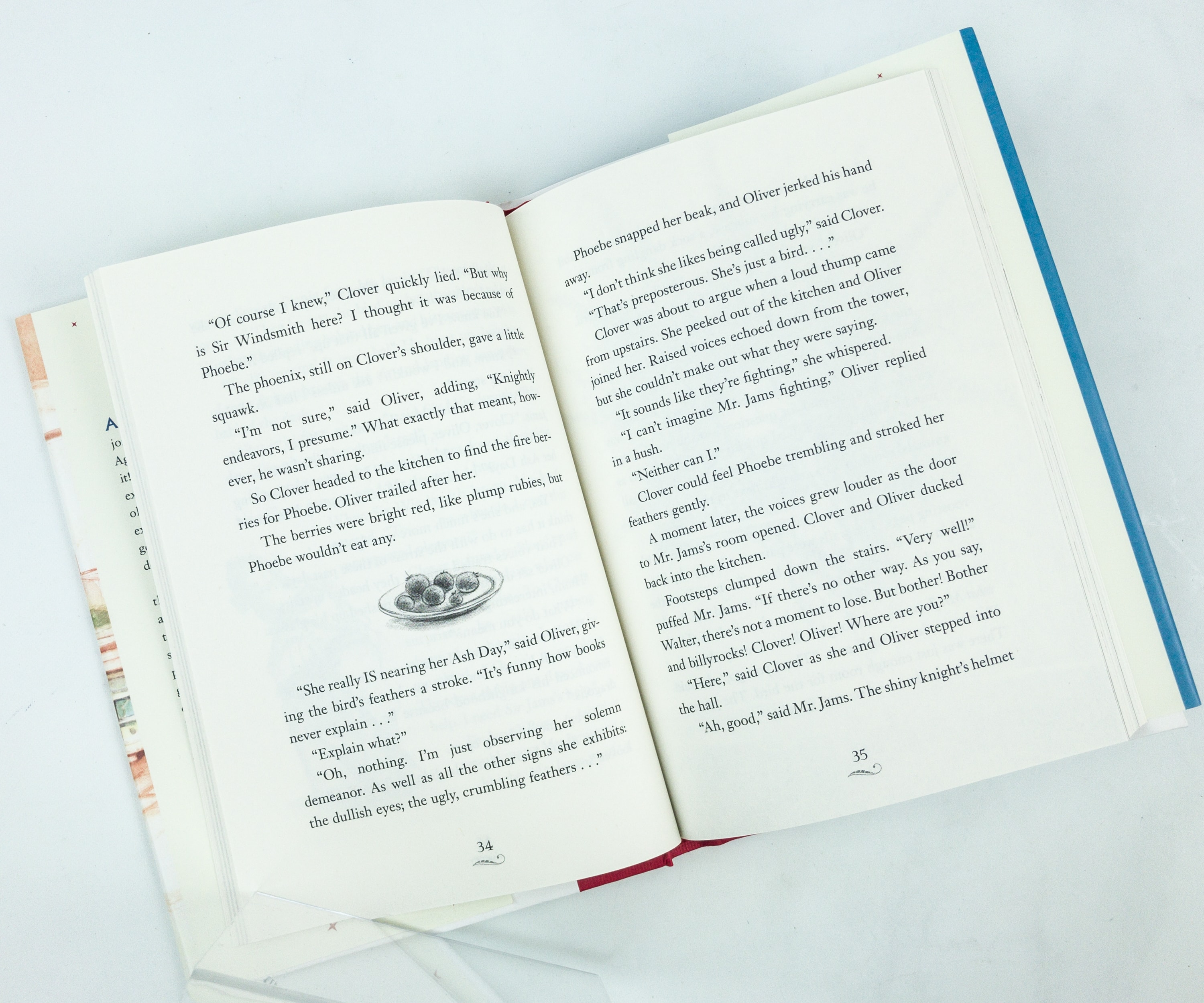 It's a nice transitional book for kids who are done with picture books, but not yet ready for novels or stories with longer chapters.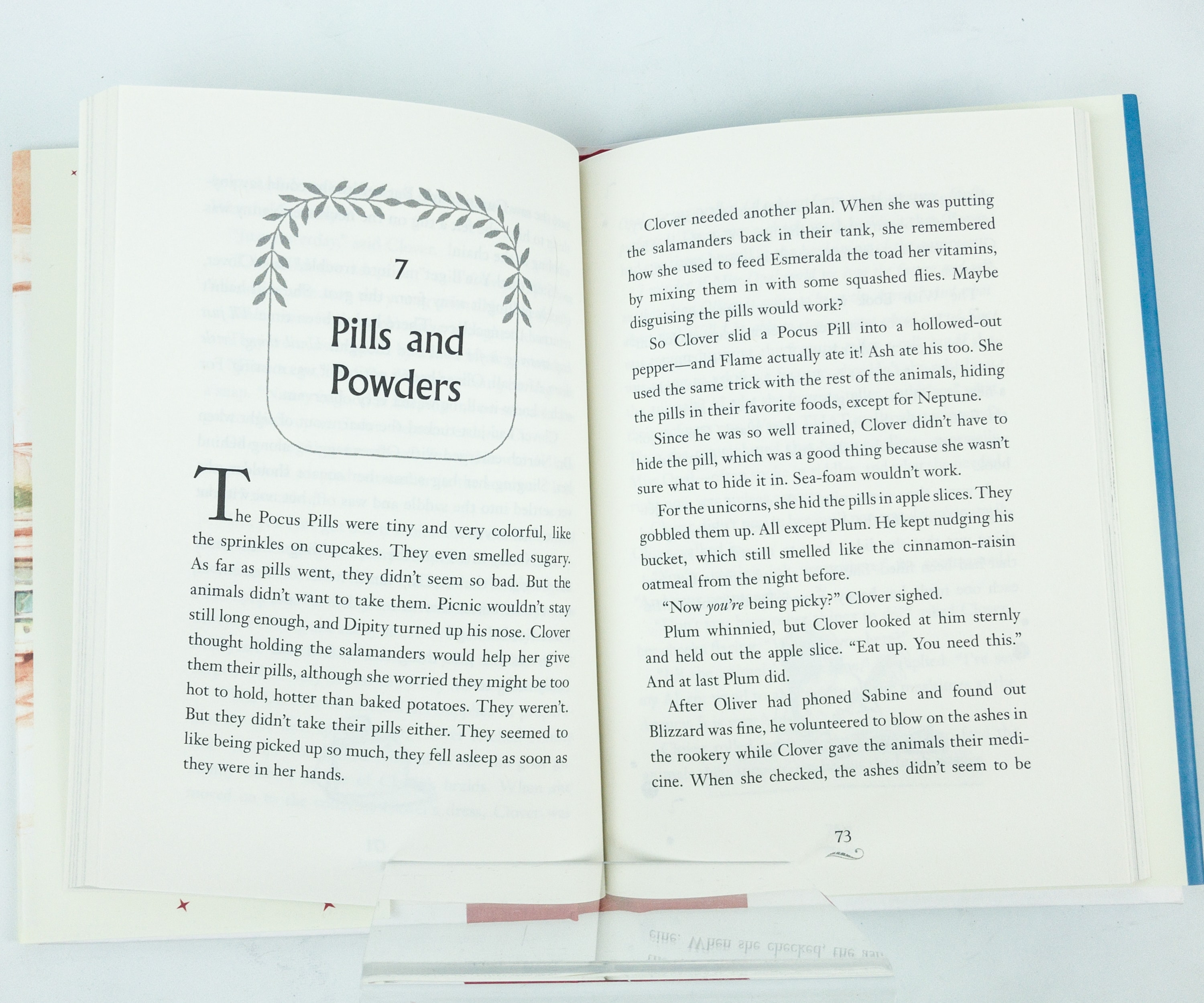 We also love the magical animals in the story, plus the friendship formed between Clover and Oliver!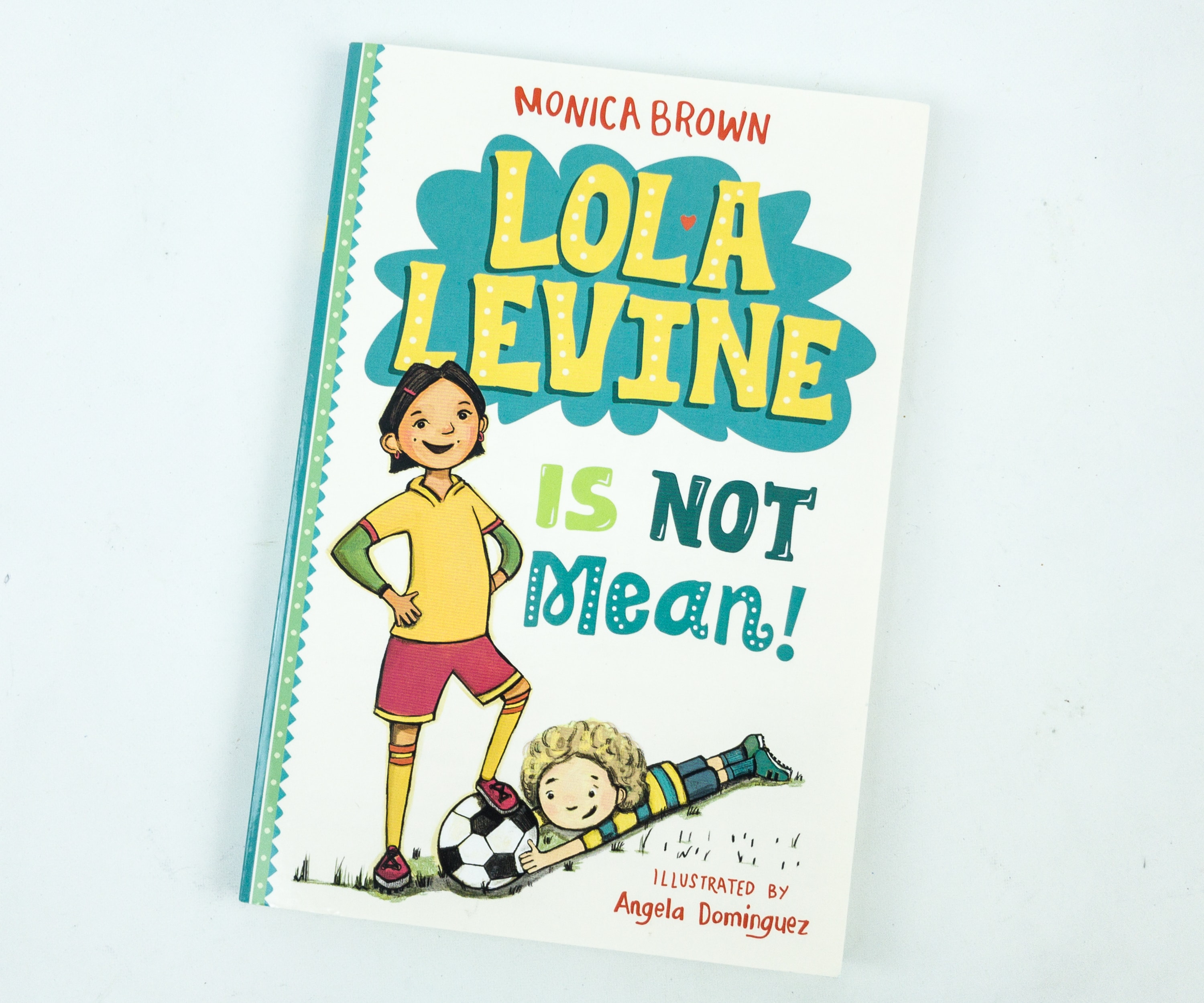 Lola Levine Is Not Mean! by Monica Brown ($5.69)
Lola Levine likes writing in her diario, sipping her mom's cafe con leche, eating her dad's matzo ball soup, and playing soccer with her team, the Orange Smoothies. So what if she doesn't always fit in?

Lola is fierce on the field, but when a soccer game during recess gets too competitive, she accidentally hurts her classmate Juan Gomez. Now everyone is calling her Mean Lola Levine! Lola feels terrible, but with the help of her family, her super best friend, Josh Blot, and a little "pencil power," she just might be able to turn it all around.

In this first book in a series, young readers will be inspired by Lola's big heart and creative spirit as she learns to navigate the second grade in true Lola style!
It's another great book for transitional readers, as it introduces young readers to chapter books. Also, the story seems interesting from what we've read from the back of the covers.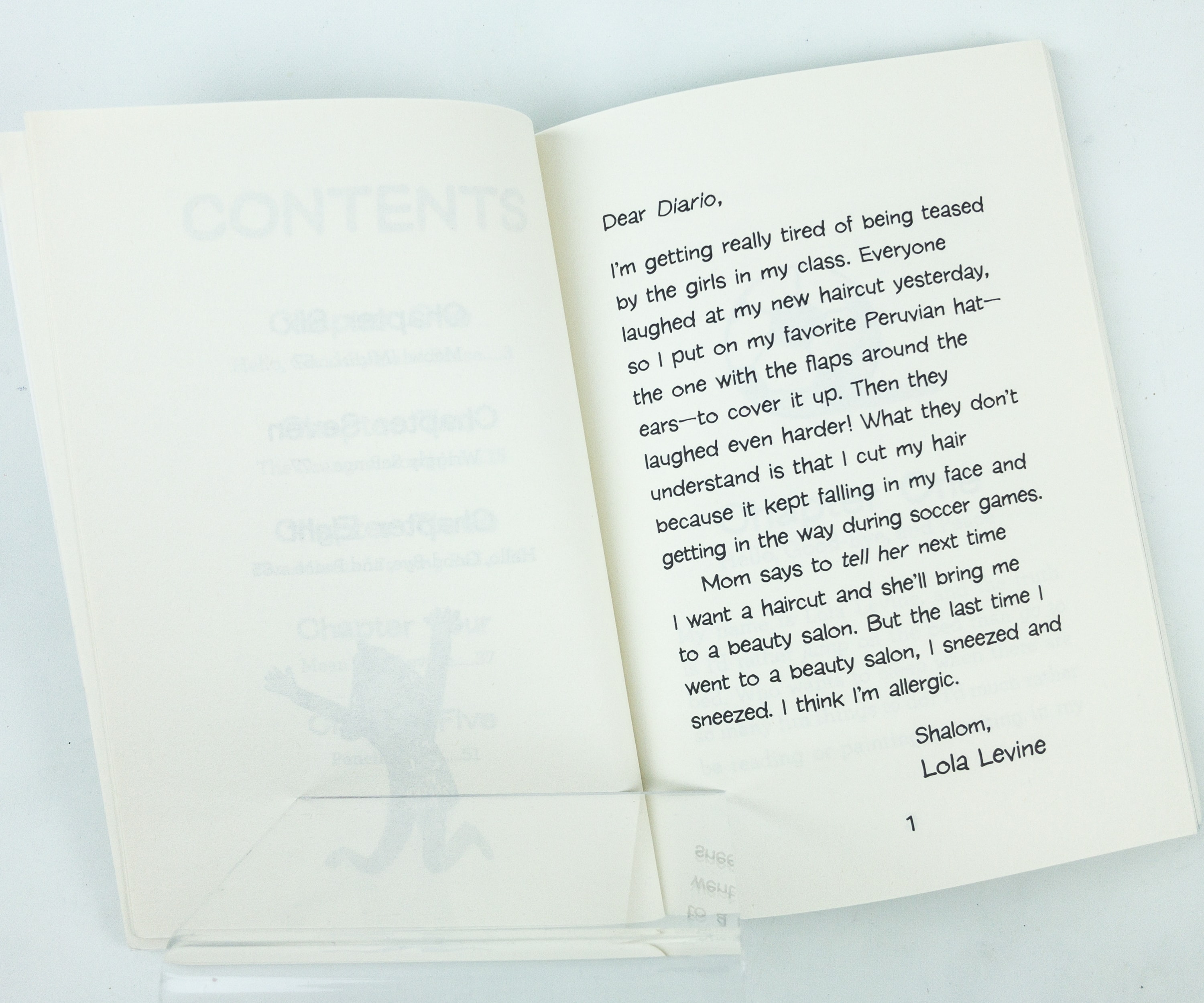 Lola Levine loves to write on her "diario" and she loves playing soccer as well! She is a strong-spirited girl who knows what she wants and doesn't get easily affected by peer pressure.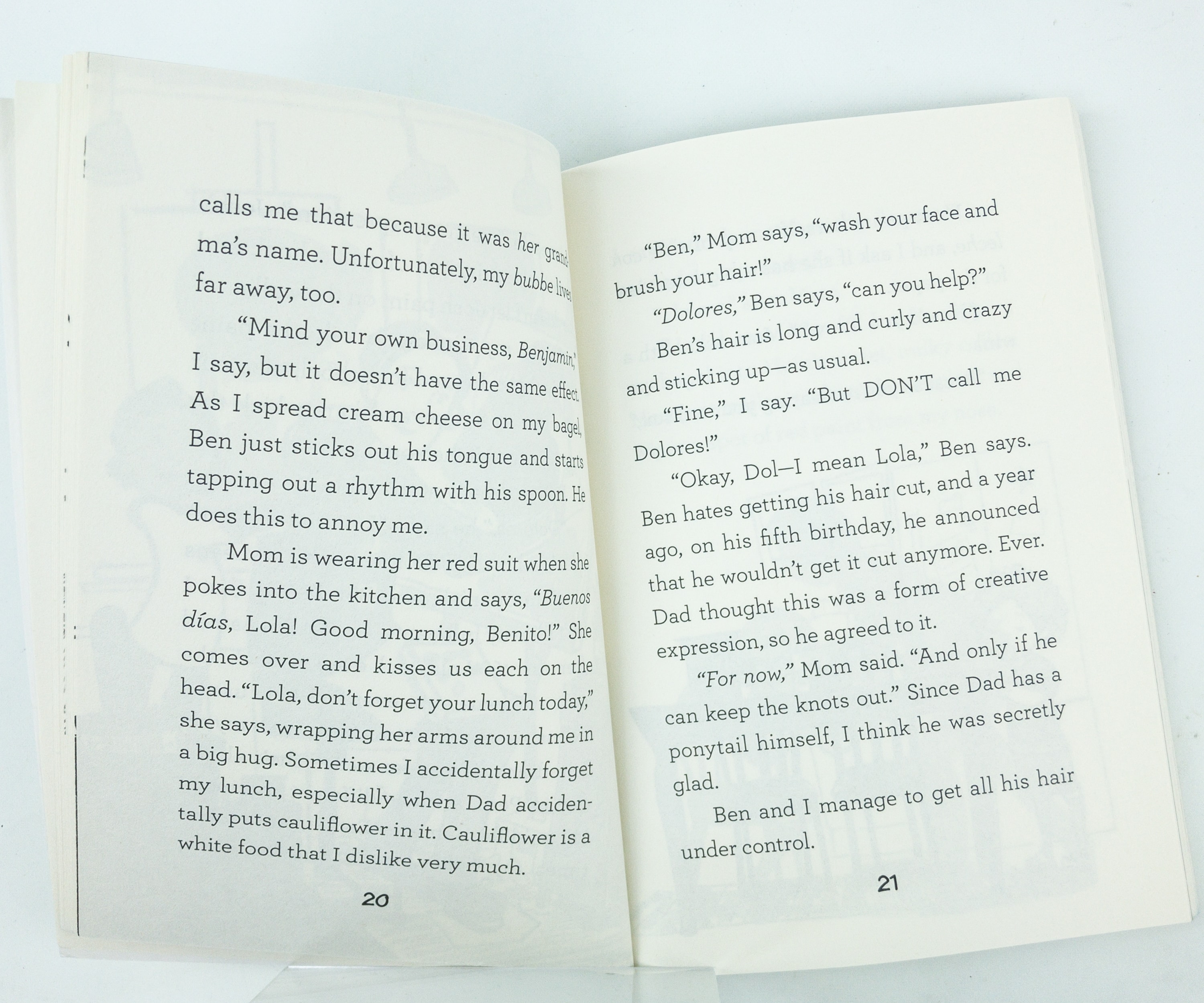 The print on the book is larger than the usual.
The story is nice as it shows Lola's strong personality, and how she proved that she's not mean is quite impressive. The kids loved her for that!
Trolls The Junior Novelization ($6.97)
TROLLS: The Junior Novelization is the paperback retelling of the hit movie!
Trolls: The Junior Novelization retells the whole exciting movie and features eight pages of full-color scenes from the film in this paperback novel.
DreamWorks Animation's TROLLS is an irreverent comedy extravaganza with incredible music! From the genius creators of SHREK, TROLLS stars Poppy, the optimistic leader of the Trolls, and her polar opposite, Branch.
Together, this unlikely pair of Trolls must embark on an adventure that takes them far beyond the only world they've ever known. Trolls: The Junior Novelization retells the whole exciting story and features eight pages of full-color scenes from the movie!
If you loved the animated movie, you'll surely love this cute re-telling of the story!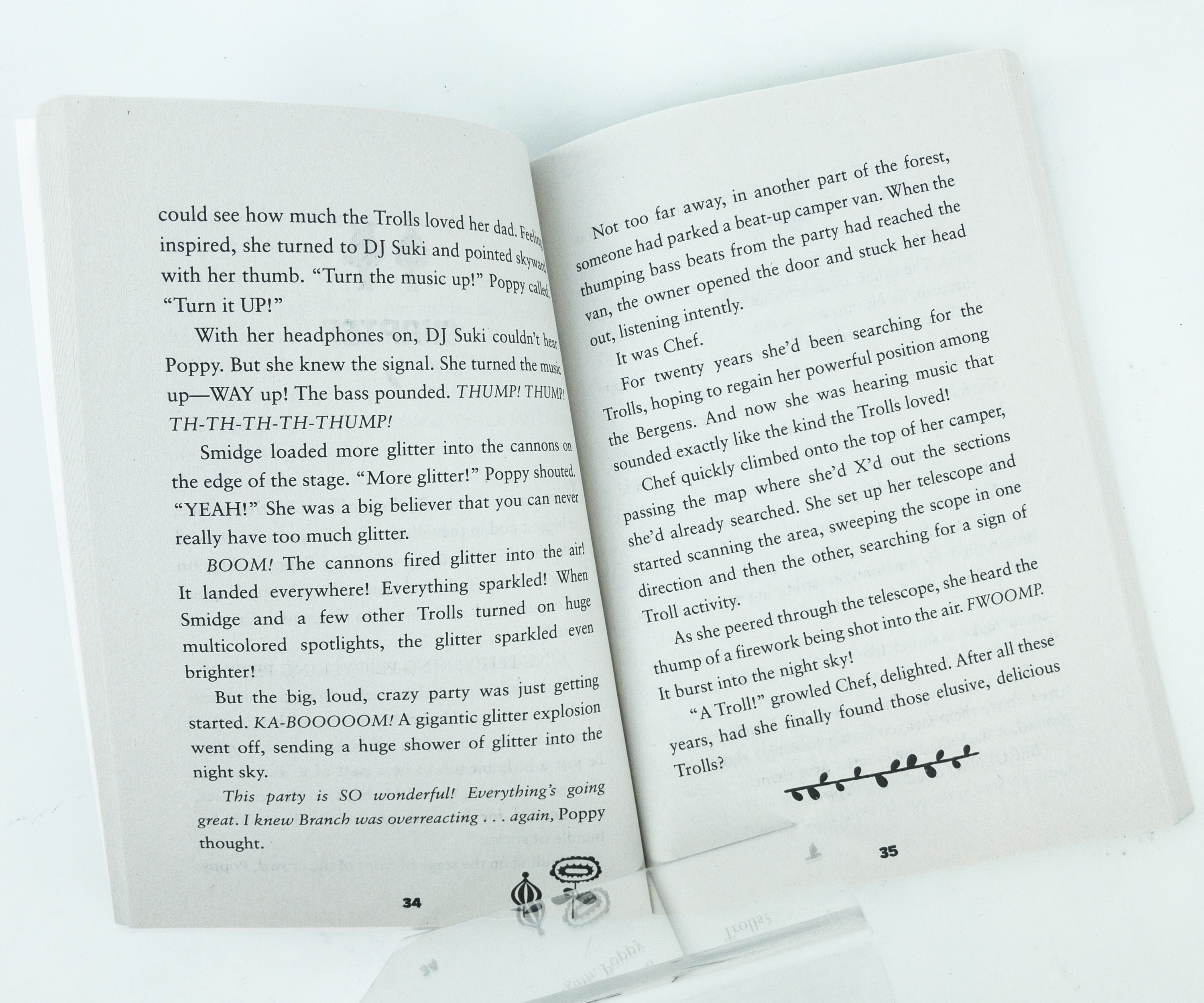 It's actually a story that you can hear! It reminded us of the songs that are featured in the movie!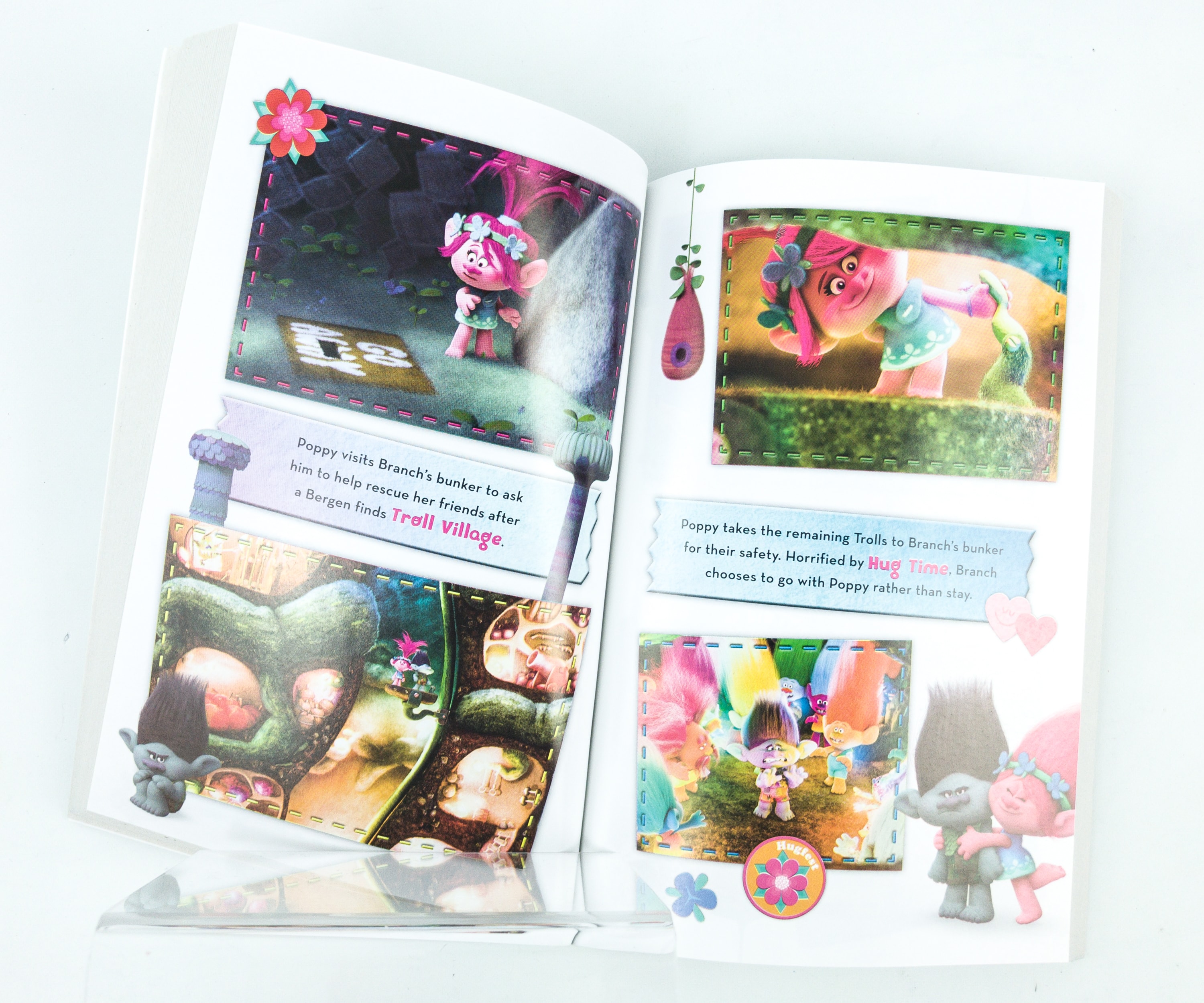 The book even featured full-color scenes from the movie!
The kids felt happy with this book as they again relived the happenings in the movie. It's a great adventure story that appeals to kids of all ages!
Kids Bookcase Club is definitely on our list of favorite book subscriptions. All books that they're sending aren't just age-appropriate but they also have tons of takeaways and life lessons. My kids love the story of Lola and how strong her personality is. The story helps build with the kids' confidence! Clover and Oliver taught them about working together, and that everything is better when they help each other. The Trolls book is really fun, especially because they included scenes from the movie. Overall, these books are great for kids who are done with picture books and are starting with chapter books!
Are you getting Kids BookCase Club?