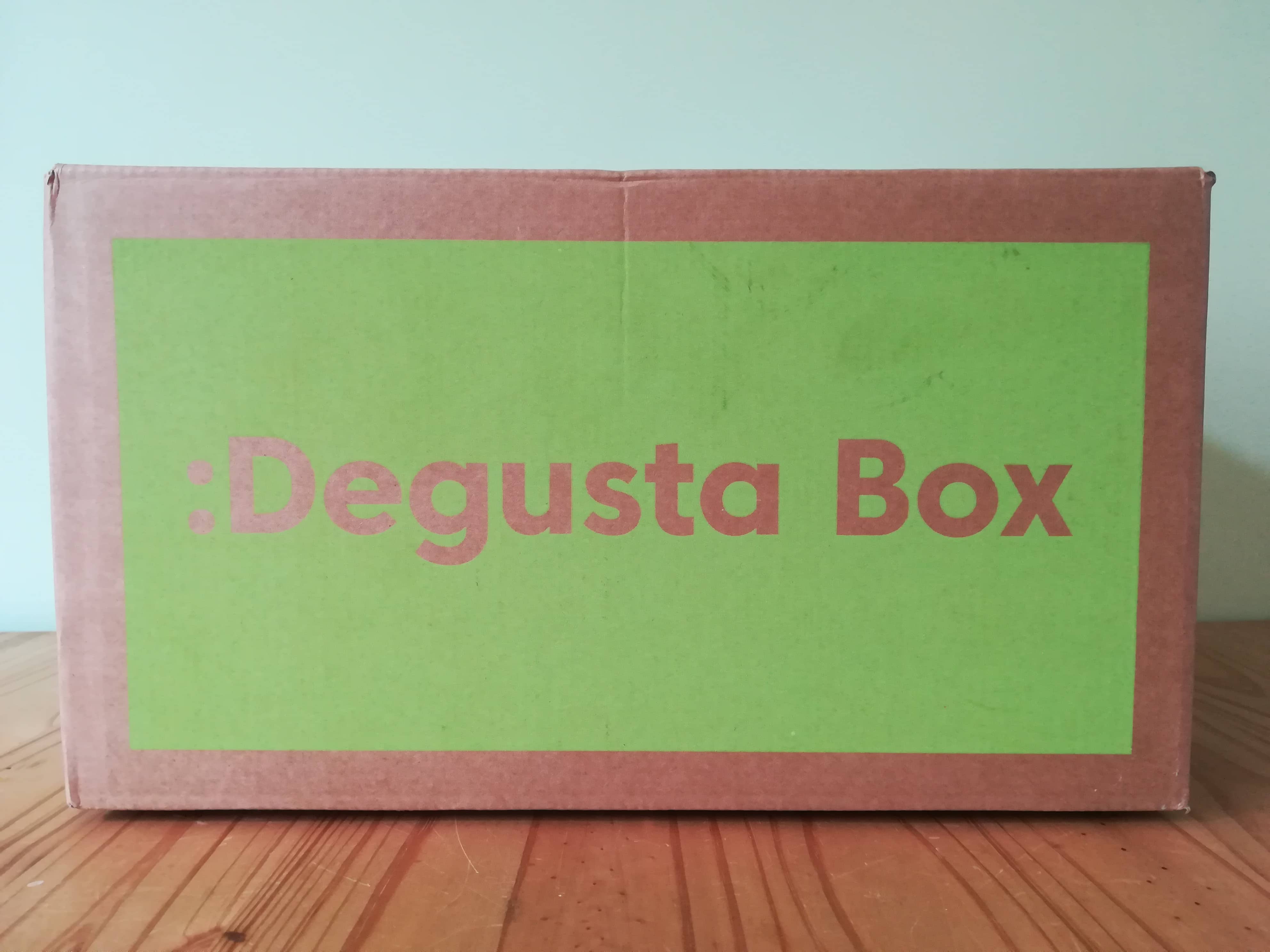 DegustaBox UK is a monthly subscription box that brings your favorite food and snacks to your doorstep. The subscription costs £12.99 per month and you'll get a box filled with 10-15 products and goodies! This box is always full of so many new things to try.
DEAL: Get your £5 off your first box, plus get free bonus item and delivery! Use coupon code HELLOSUBSCRIPTION18.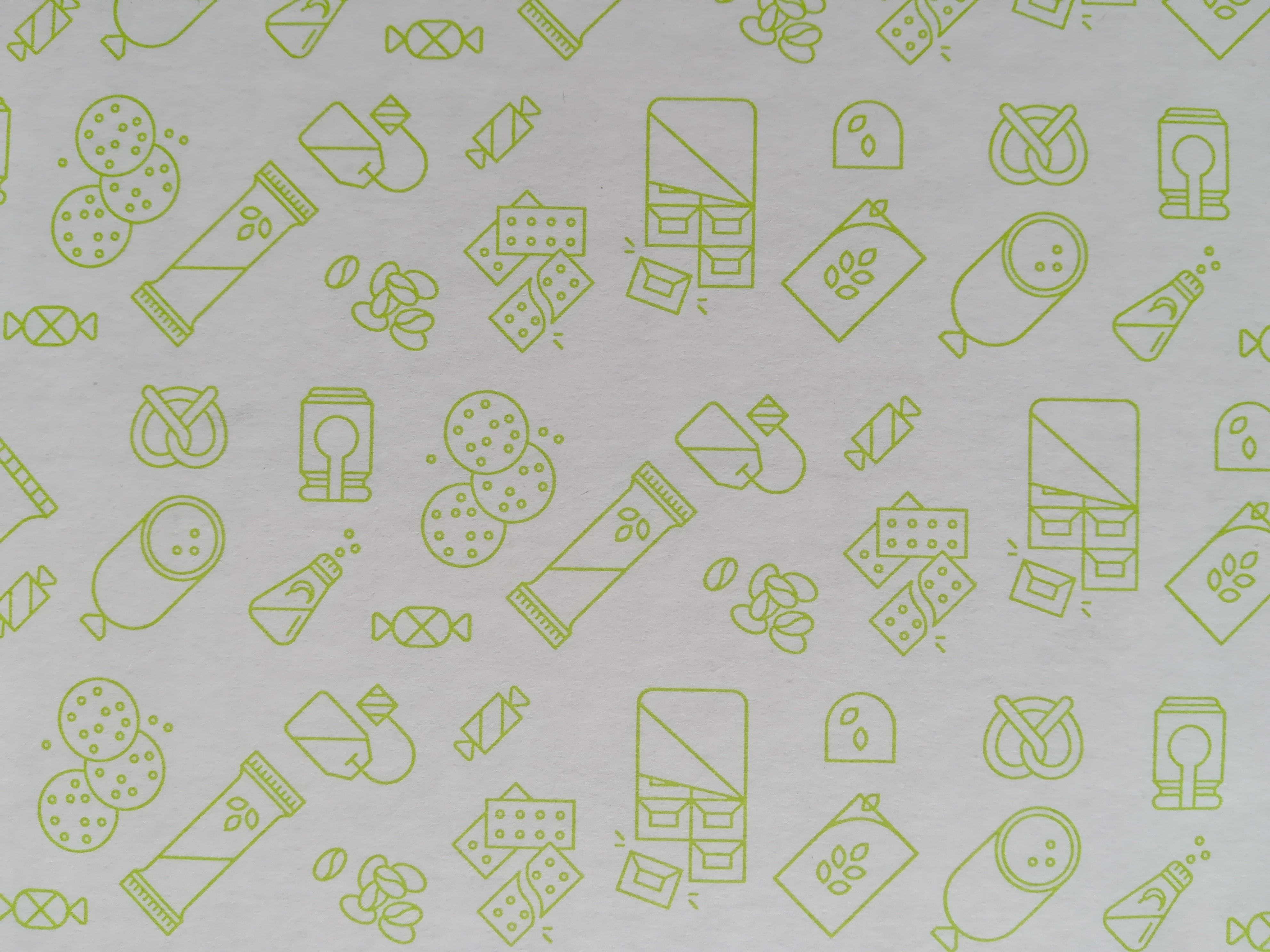 Redesigned for 2019, the outside of the box has a bold lime green graphic while the inside has cute little images of snack items.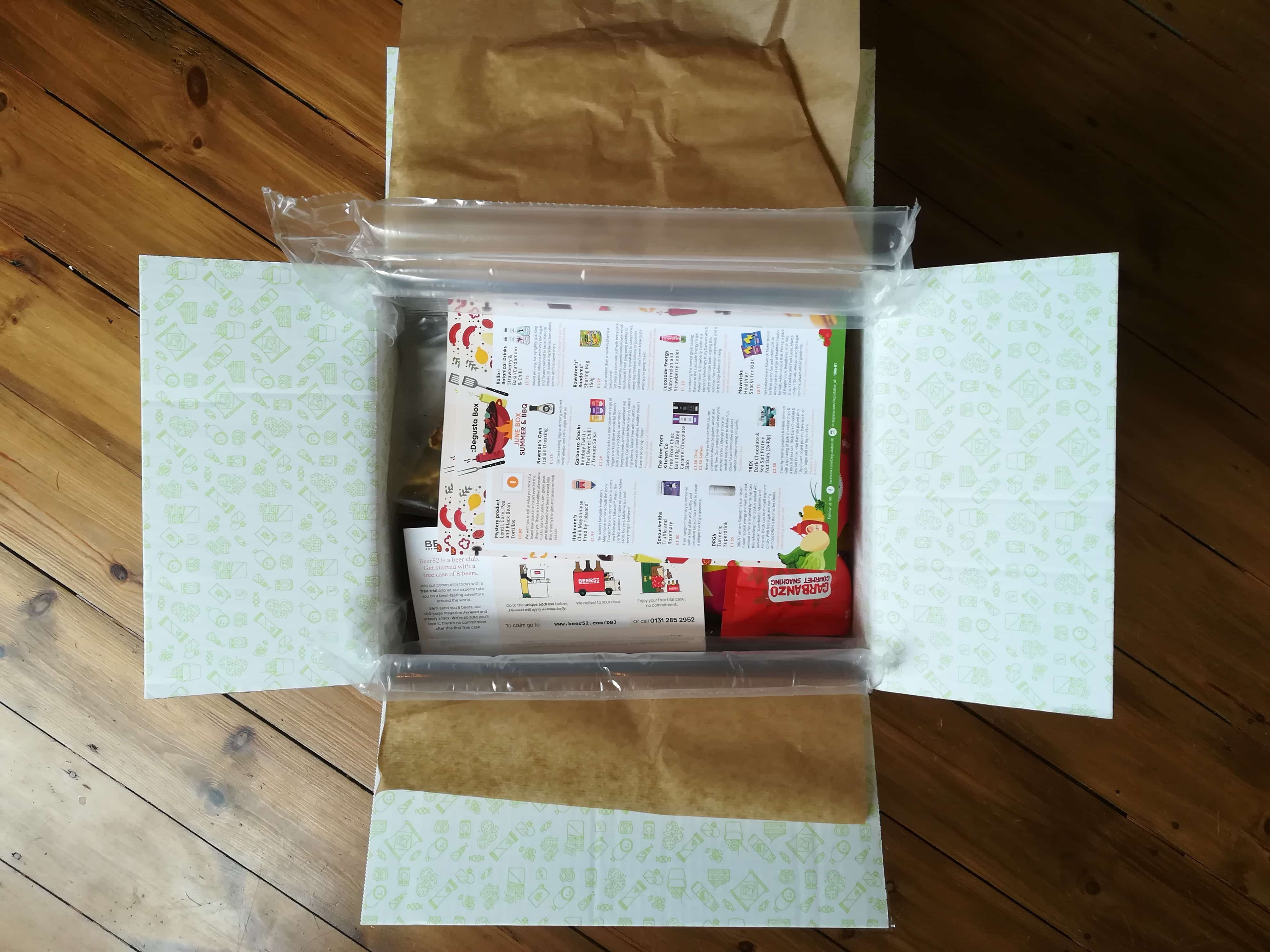 Plastic wrap and butcher paper keep all the contents safe.
June's Box has a Summer & BBQ theme – perfect for summer!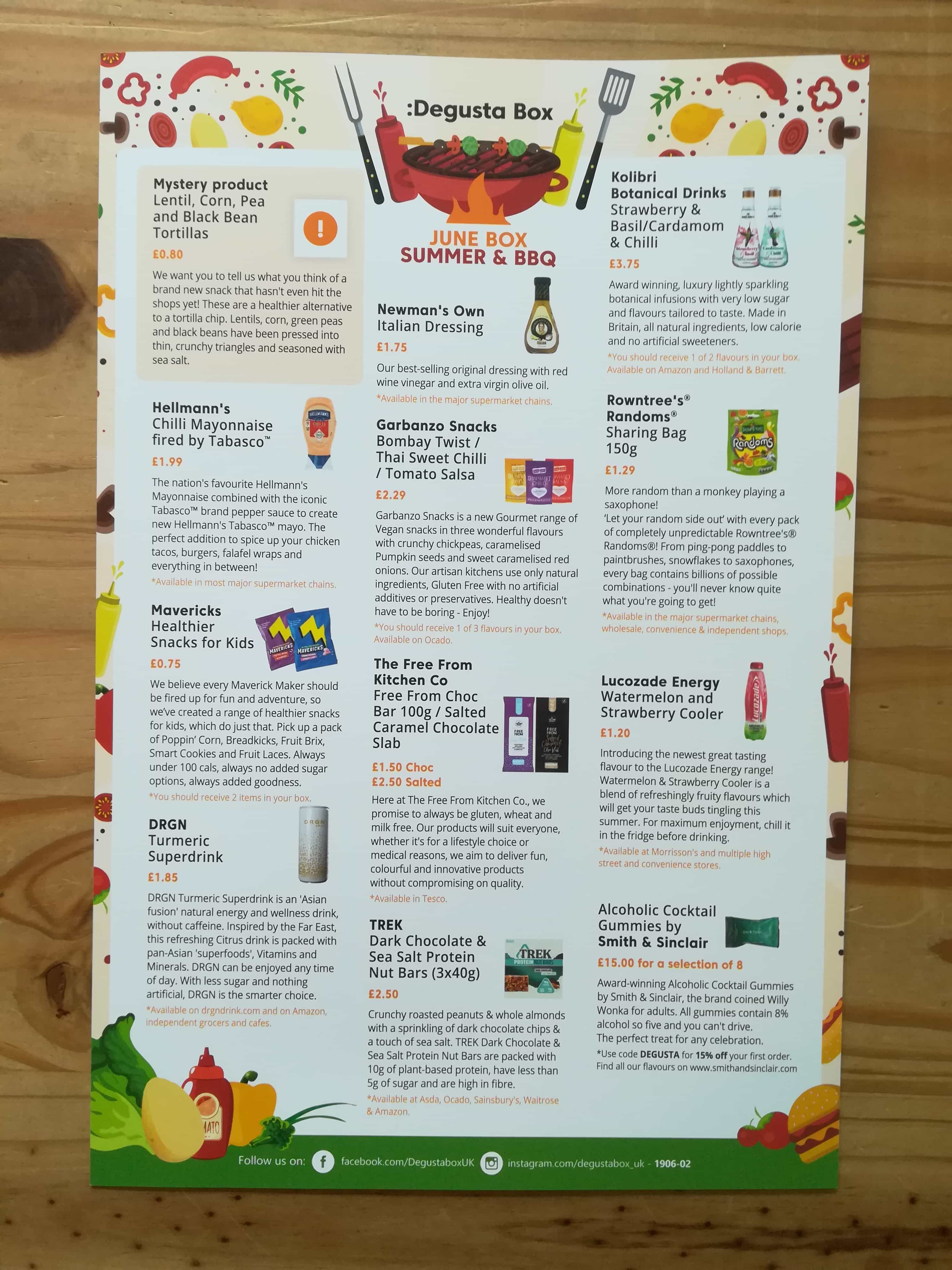 The info sheets include details of all the products inside the box. I received sheets for both the alcoholic and non-alcoholic boxes.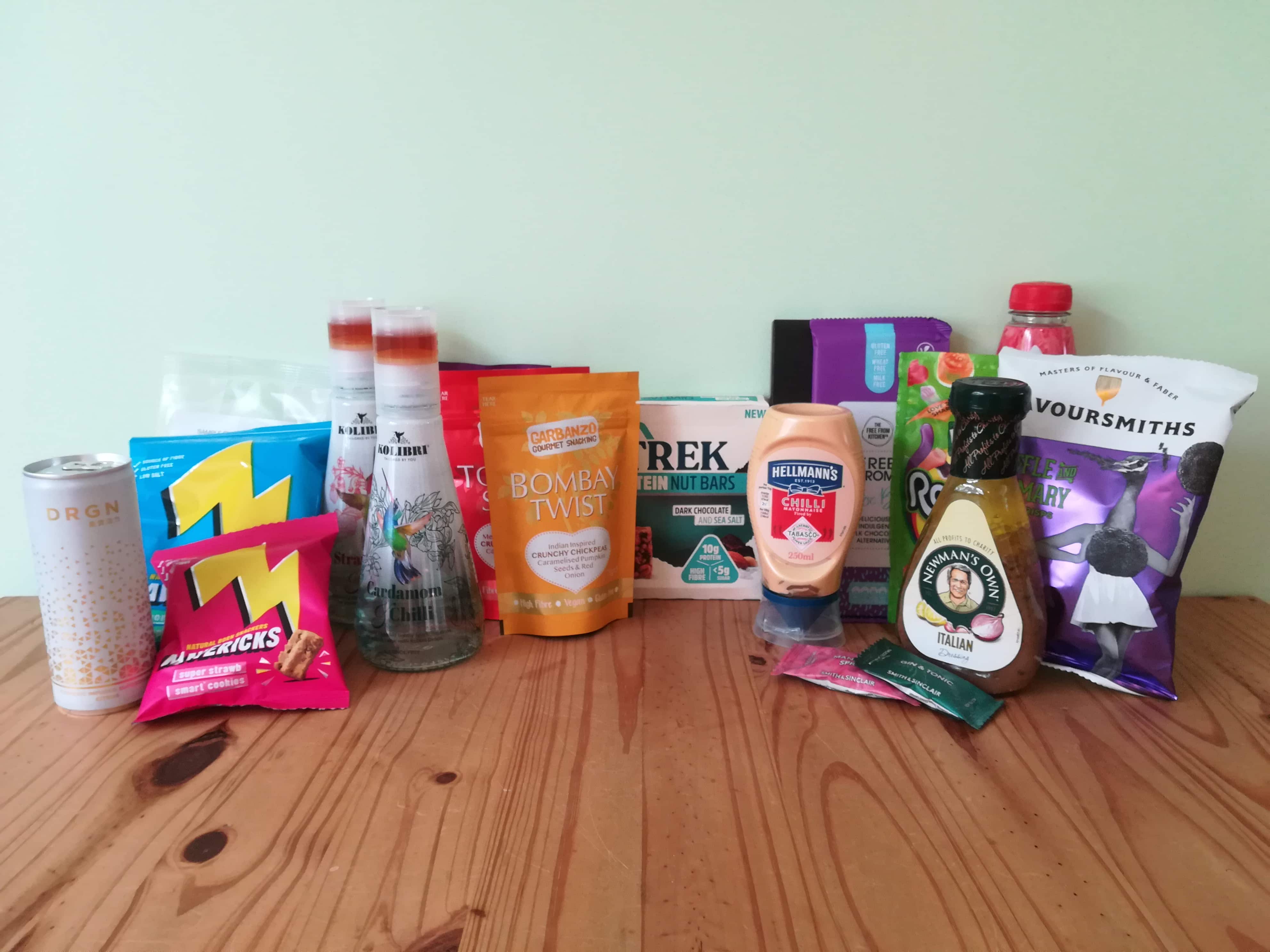 Here are all the contents in June's box.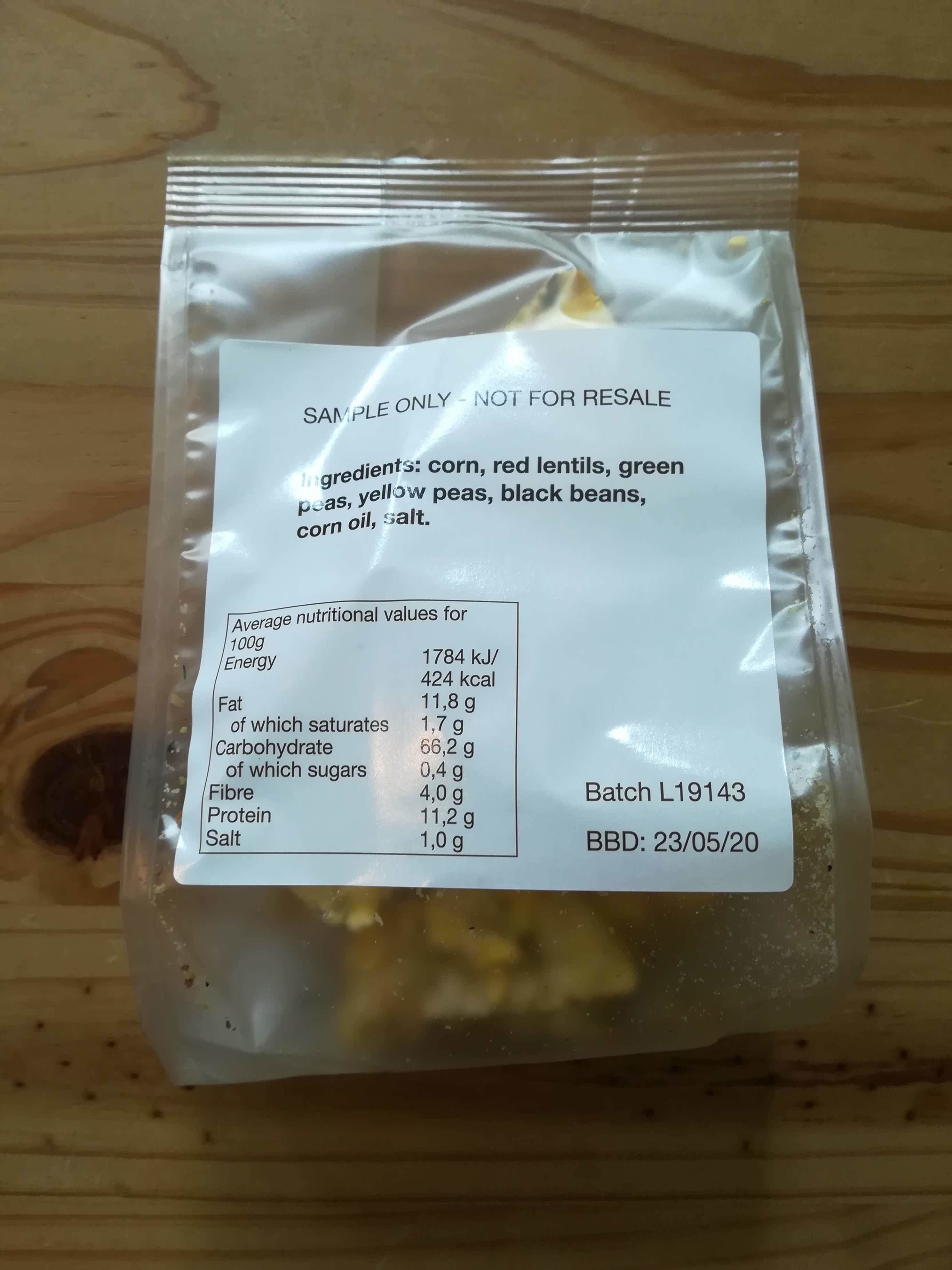 First up is a Mystery product, that's a new snack not yet available in shops: lentil, corn, pea and black bean tortillas (£0.80).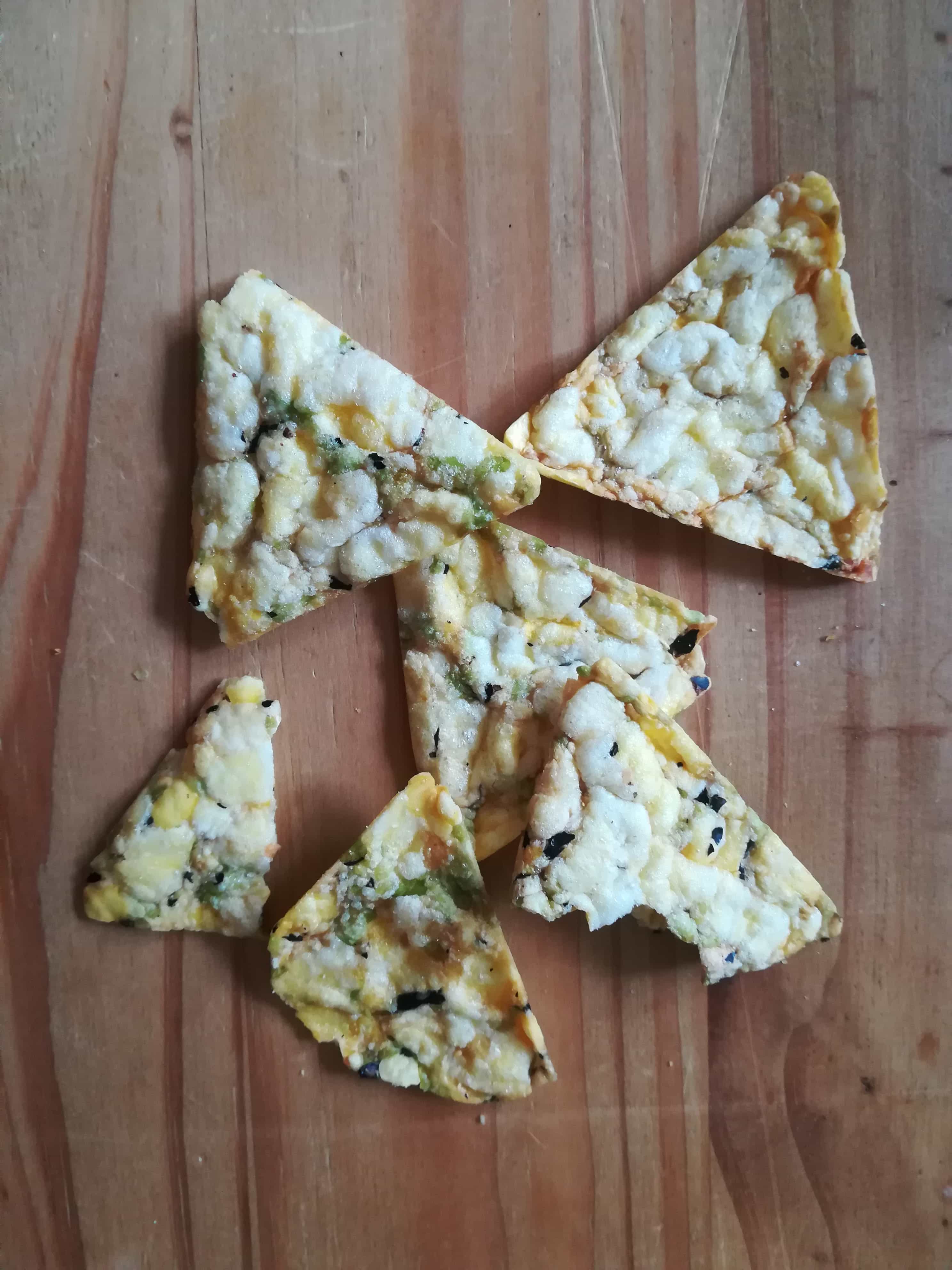 These have a good wholesome flavour and are a tad on the salty side. They make a decent alternative to crisps but I would prefer if they were crunchier.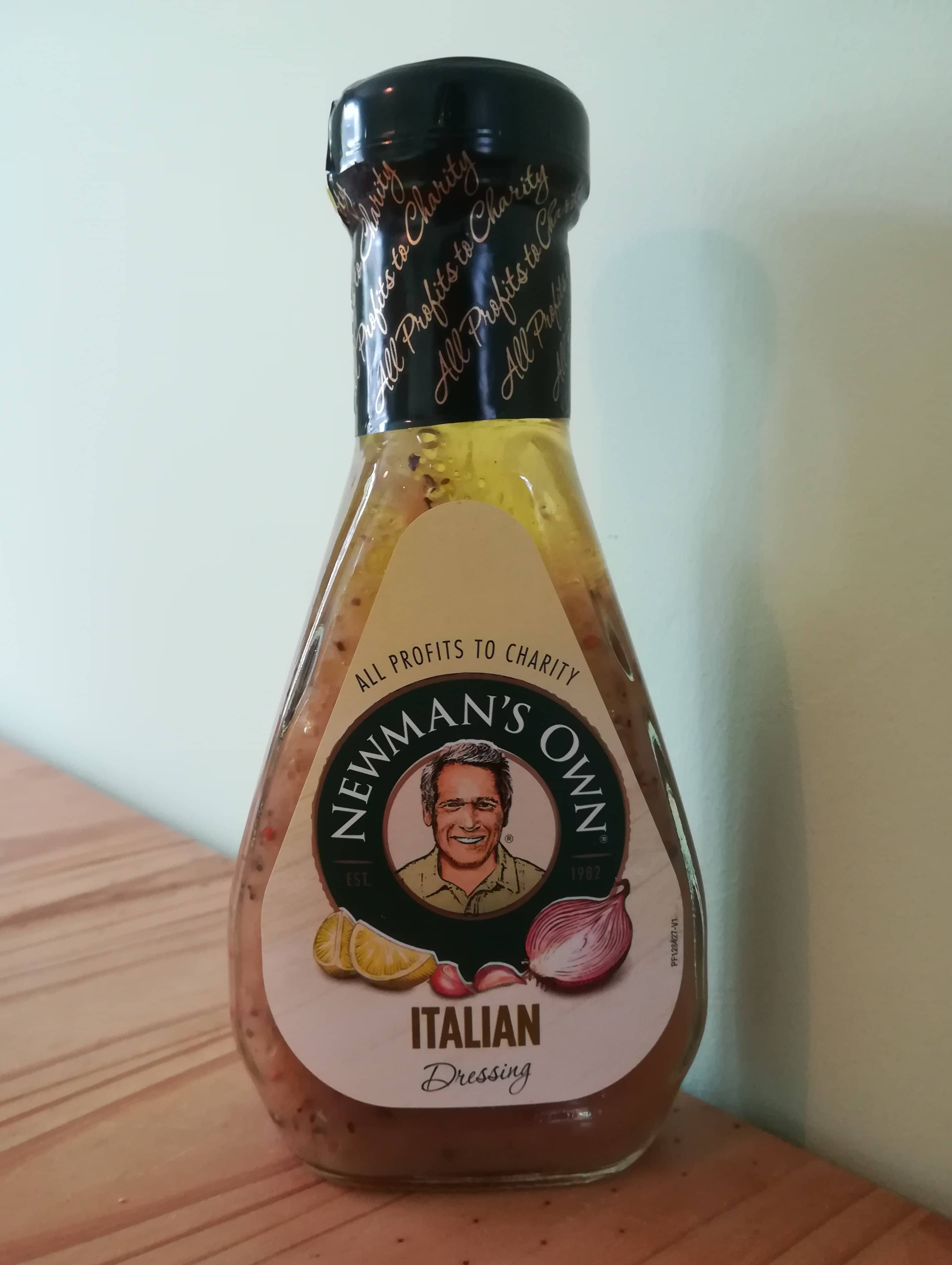 It is hard to go wrong with Newman's Own Italian Dressing (£1.75). The brand's best-selling dressing is full-flavoured with richness from extra virgin olive oil and zip from red wine vinegar.
Each Degustabox contains one flavour of Kolibri Botanical Drinks (£3.75). However, I received both Strawberry & Basil and Cardamom & Chilli flavours. These are an unusual product, made in Britain and billed as the world's first bespoke bottled drink: each bottle contains a lightly sparkling botanical drink and a cap filled with 15 mL of nectar which can be used to add sweetness to taste.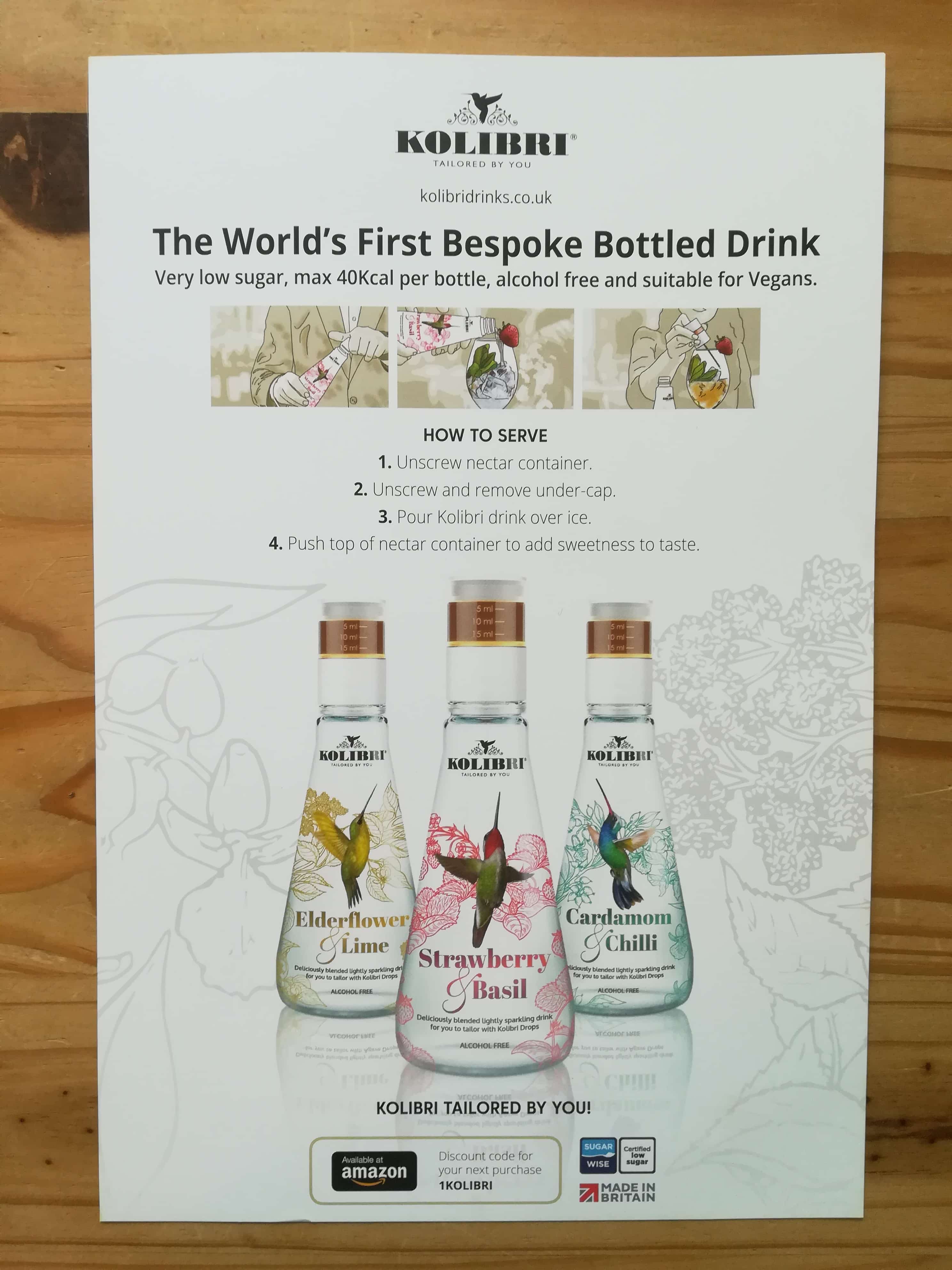 All flavours are low in sugar, with a maximum of 40 kcal per bottle, with all natural ingredients and suitable for vegans. I liked the light botanical flavour of the drinks and used almost all the nectar. The Strawberry & Basil flavour was too mild for my taste, and I preferred the subtle heat of the Cardamom & Chilli flavour. All in all, these are nice summery beverages but a little bit pricey.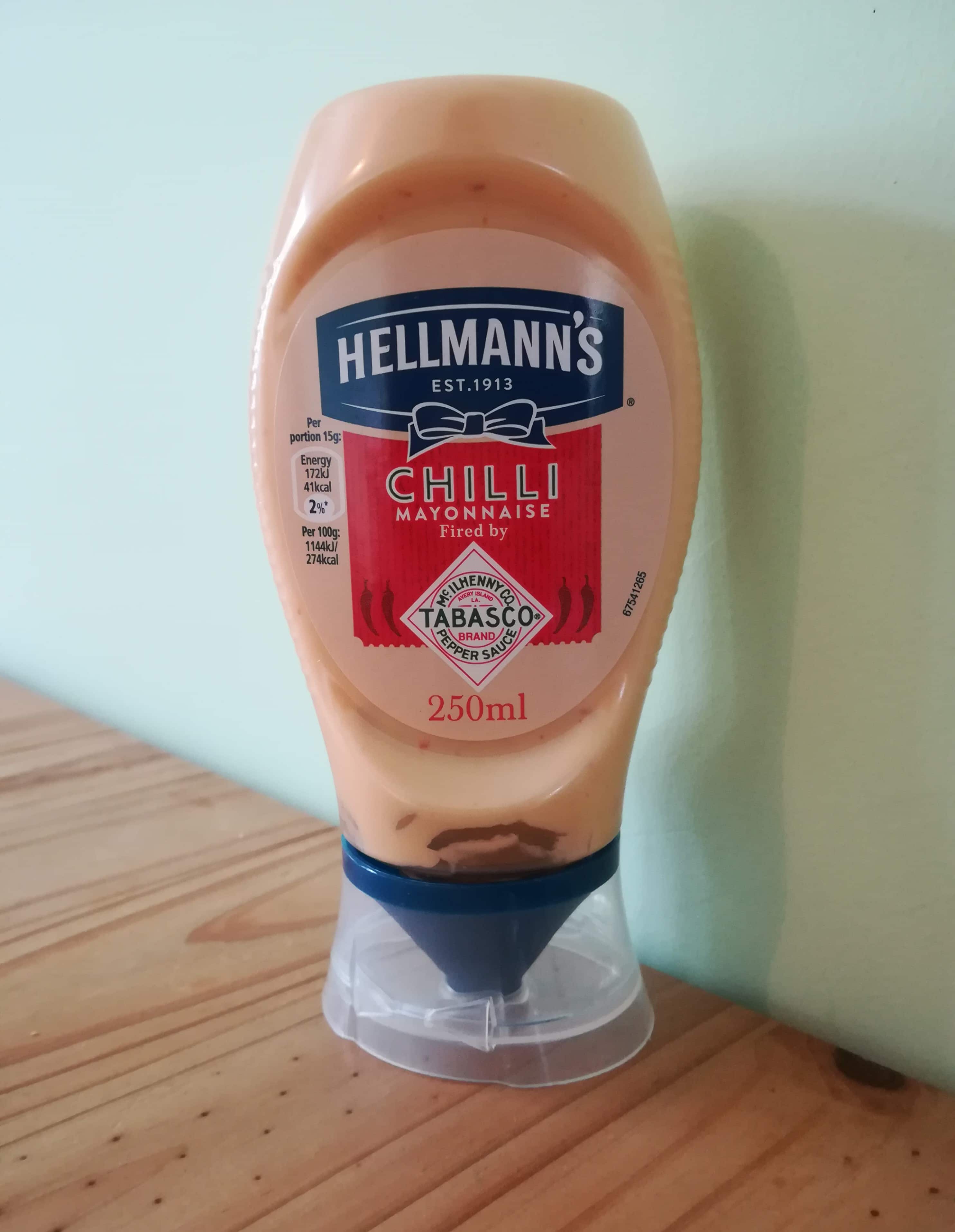 Hellmann's Chilli Mayonnaise fired by Tabasco (£1.99) combines the two classic condiments. This is a fairly mild sauce, but a nice addition to sandwiches in place of plain mayo.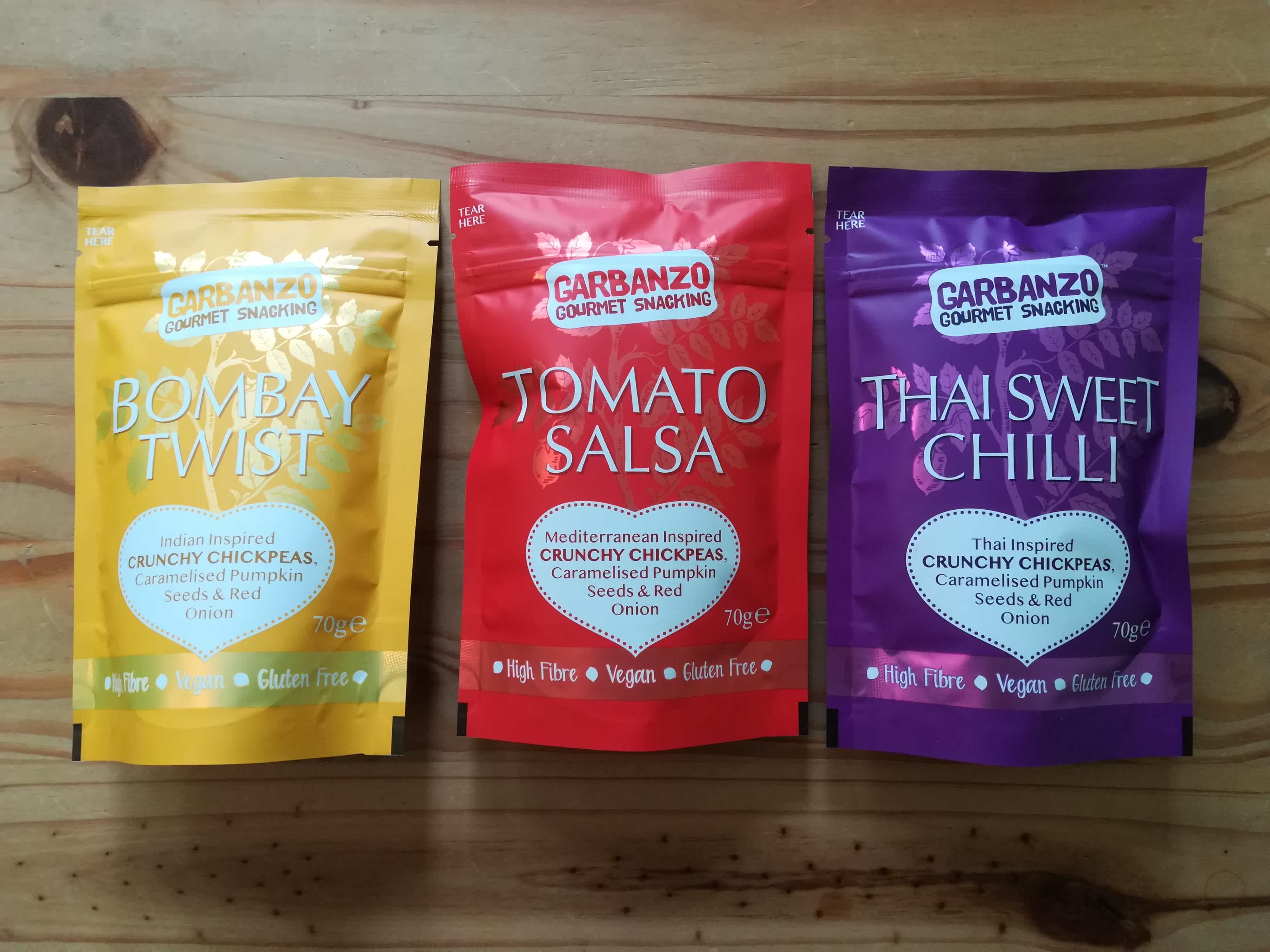 Each box comes with one flavour of Garbanzo Snacks (£2.29), which are gourmet vegan and gluten-free snacks containing crunchy chickpeas, caramelised pumpkin seeds, and red onions. I received all three flavours: Bombay Twist, Thai Sweet Chilli, and Tomato Salsa.
I really enjoyed these snacks, especially the crunchy onion bits. I wish the chickpeas were a bit crunchier and I wouldn't mind of the flavours were more powerful, but they are really tasty and are particularly good as a salad topping. I think the Thai Sweet Chilli flavour was my favourite, but only just, as all three were thoroughly tasty.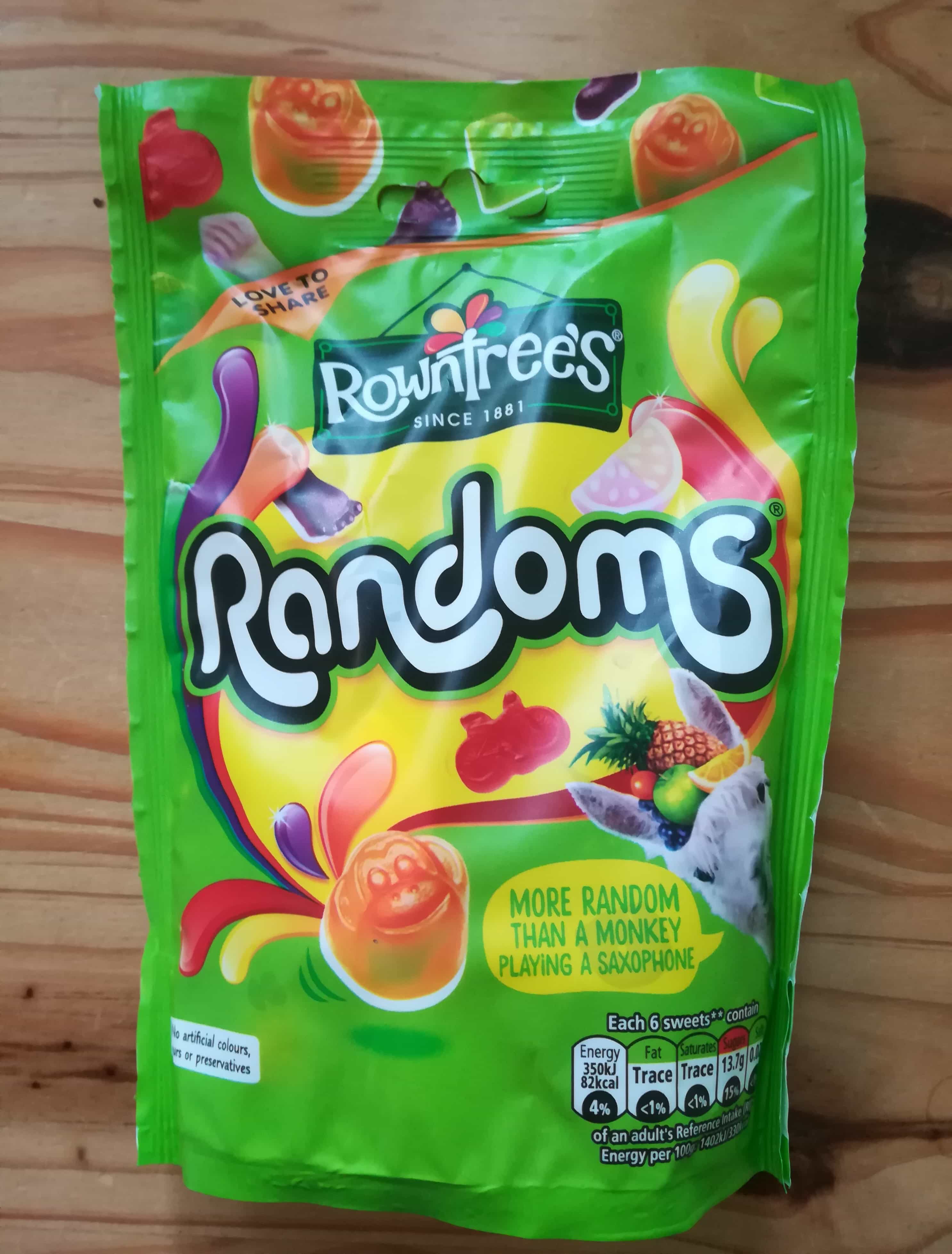 Rowntree's Randoms Sharing Bag 150g (£1.29) is a perennial favourite in Degustaboxes – yummy as always!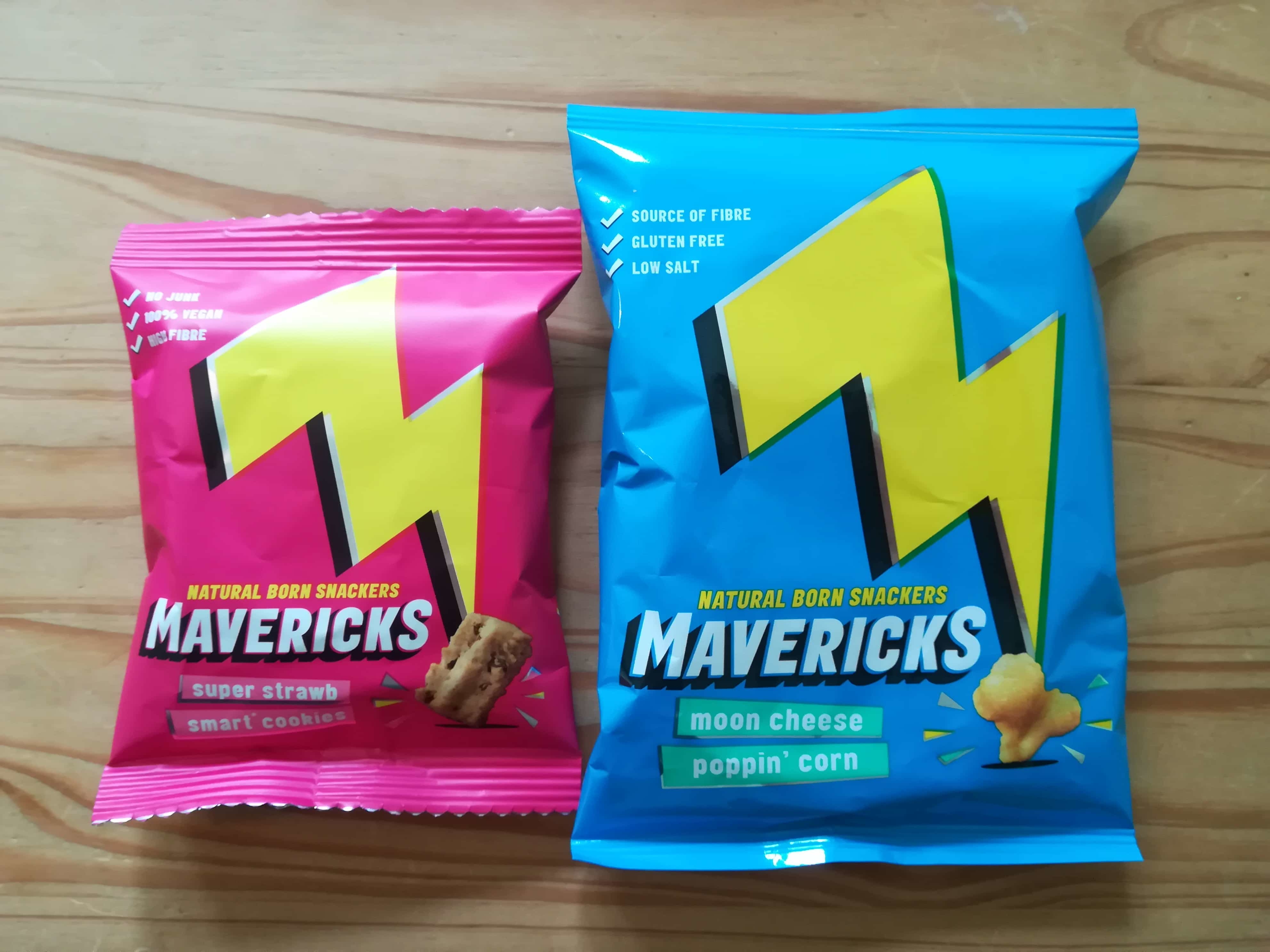 Mavericks Healthier Snacks for Kids (£0.75) are a range of healthier snacks for kids. I tried the Moon Cheese Poppin' Corn and Super Strawb Smart Cookies. I wasn't wowed by either of these snacks.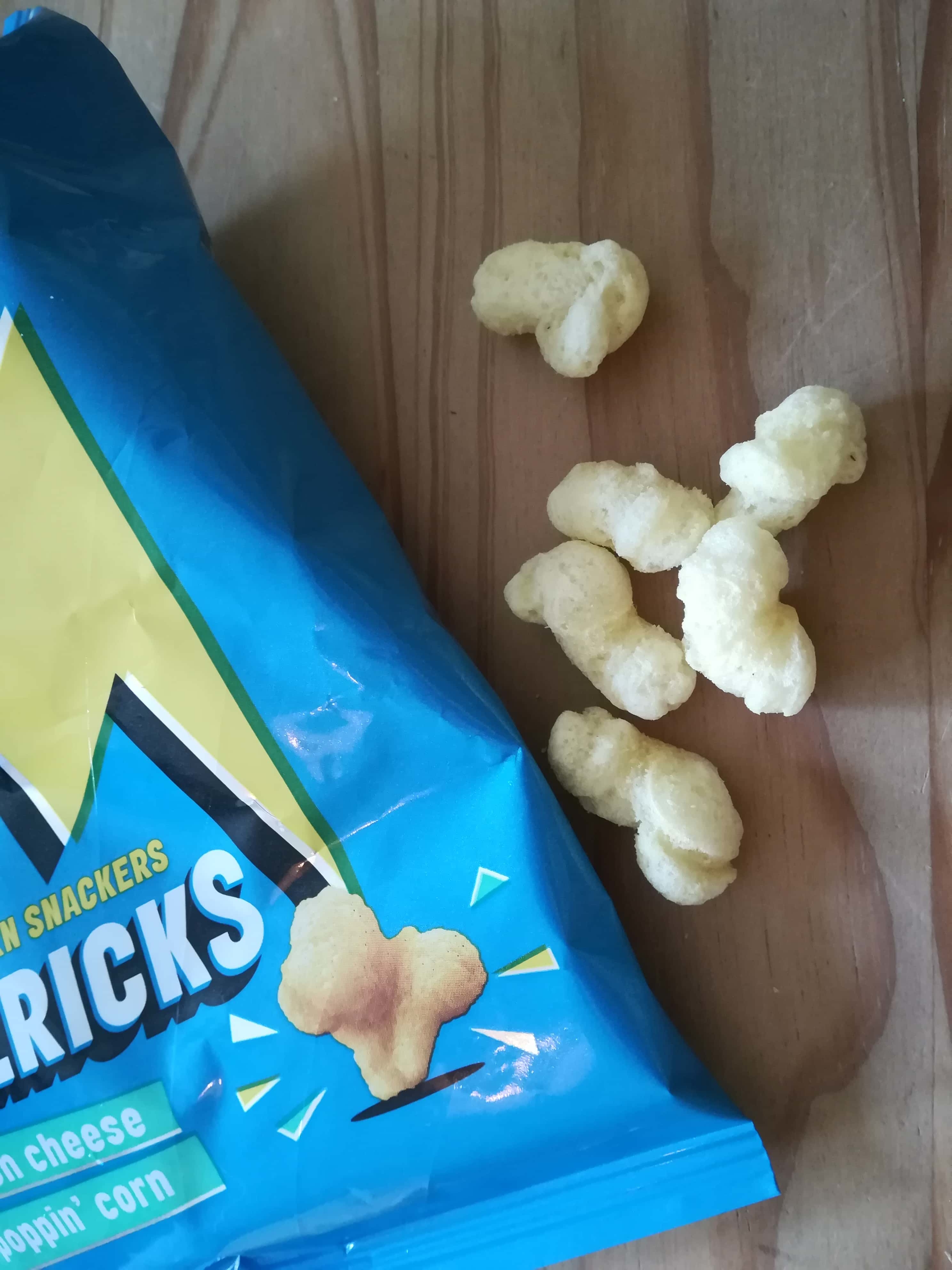 The Poppin' Corn was pleasantly light and crunchy but barely had any cheese flavour at all.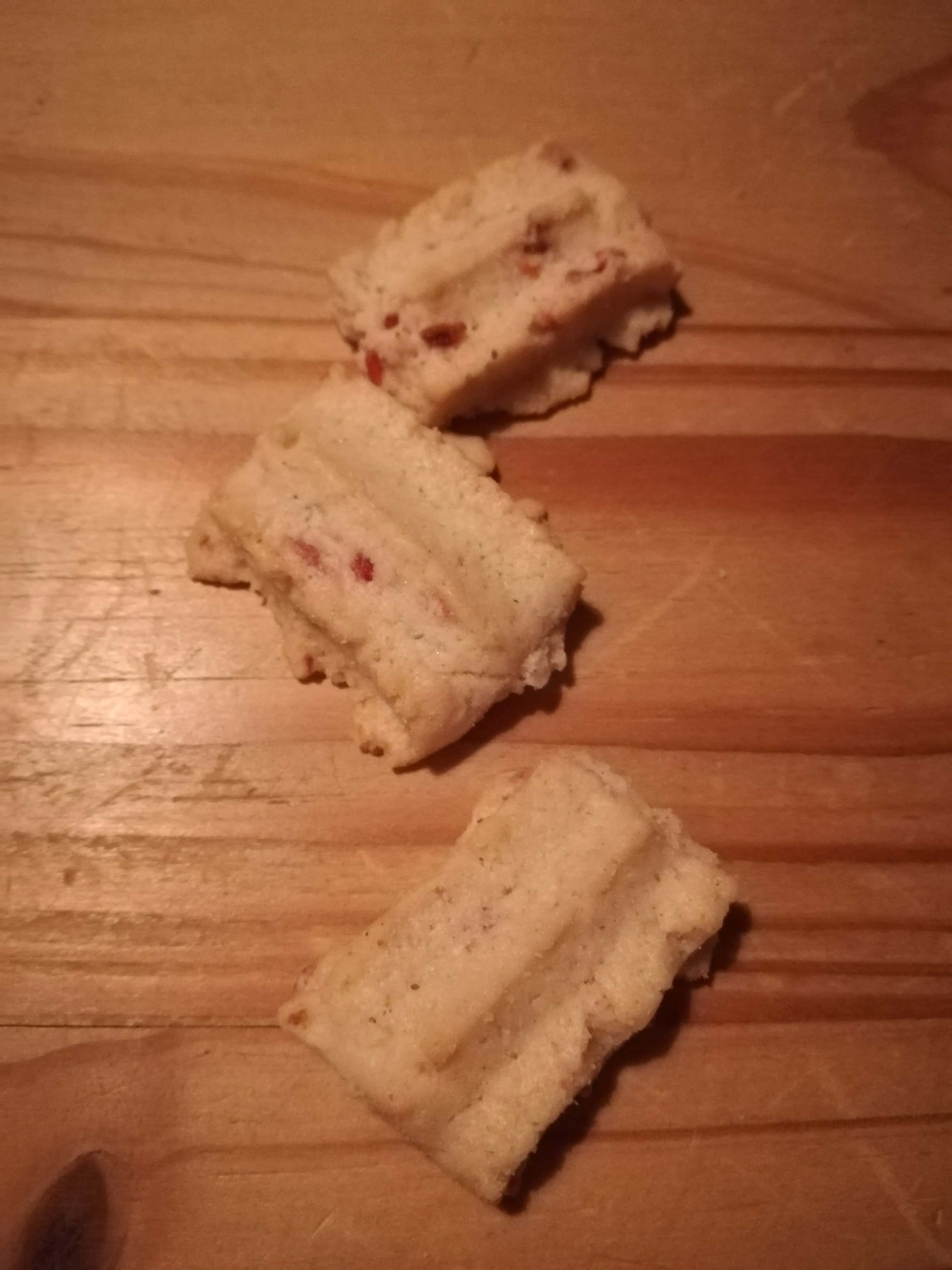 The cookies were crisp but had an odd taste like sodium bicarb and flour, and after a few cookies, my mouth felt parched. I can't say that I'd reach for either of these snacks again.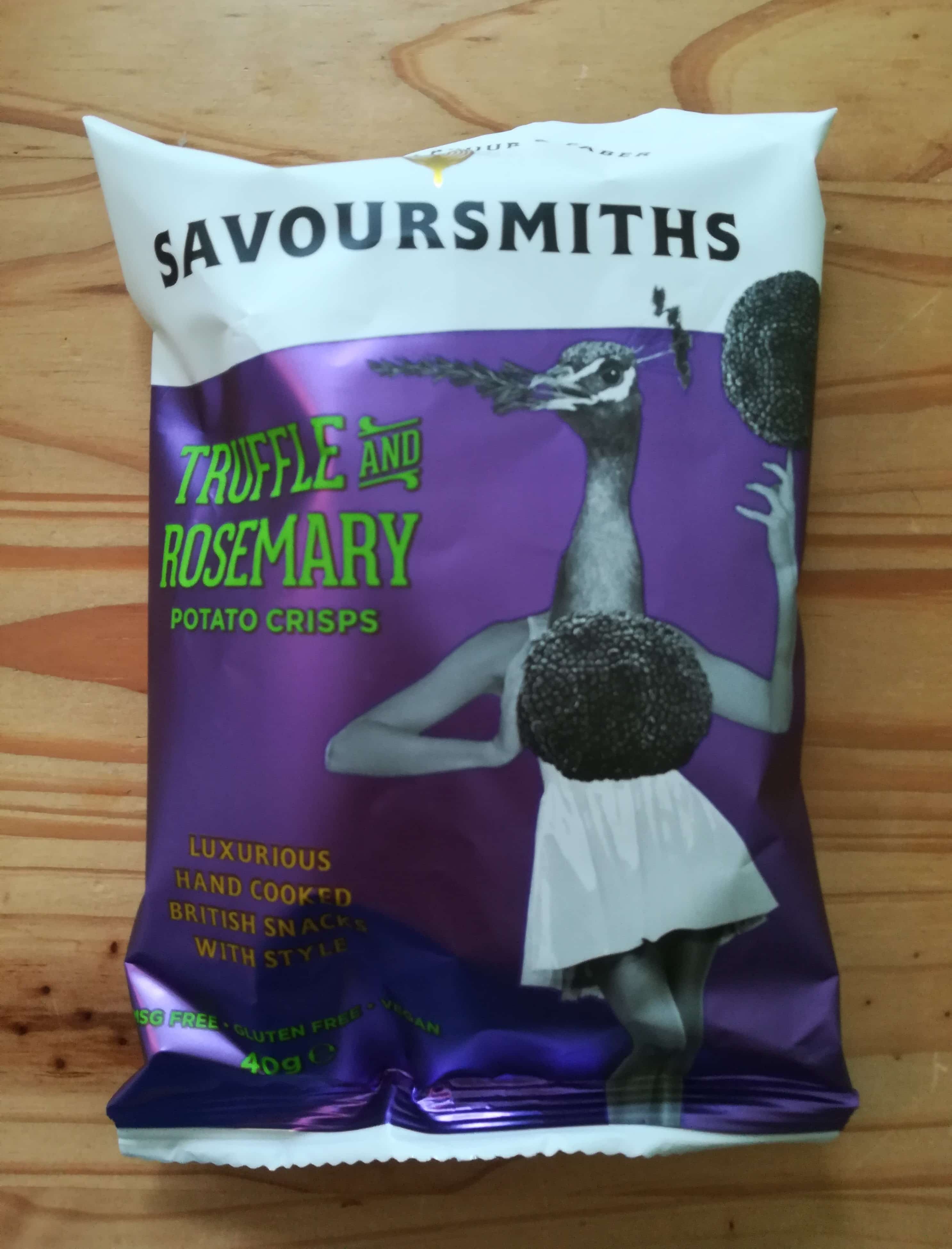 SavourSmiths Truffle and Rosemary (£1.50) crisps are super tasty. I enjoyed the unique flavour of these crisps, with the rosemary really standing out. Admittedly I only had 3 crisps, as my husband stole the bag – he loved them!
The Free From Kitchen Co Free From Choc Bar (£1.50) and Salted Caramel Chocolate Slab (£2.50) are gluten, wheat and milk free chocolate alternatives made with cocoa and rice flour. The Choc Bar is smooth and creamy while the Salted Caramel Slab has tiny bits of crisp caramel throughout. They are not as rich with chocolate flavour as traditional bars, and I definitely prefer the regular stuff, but both bars tasted okay and make a reasonable chocolate alternative for people with dietary restrictions.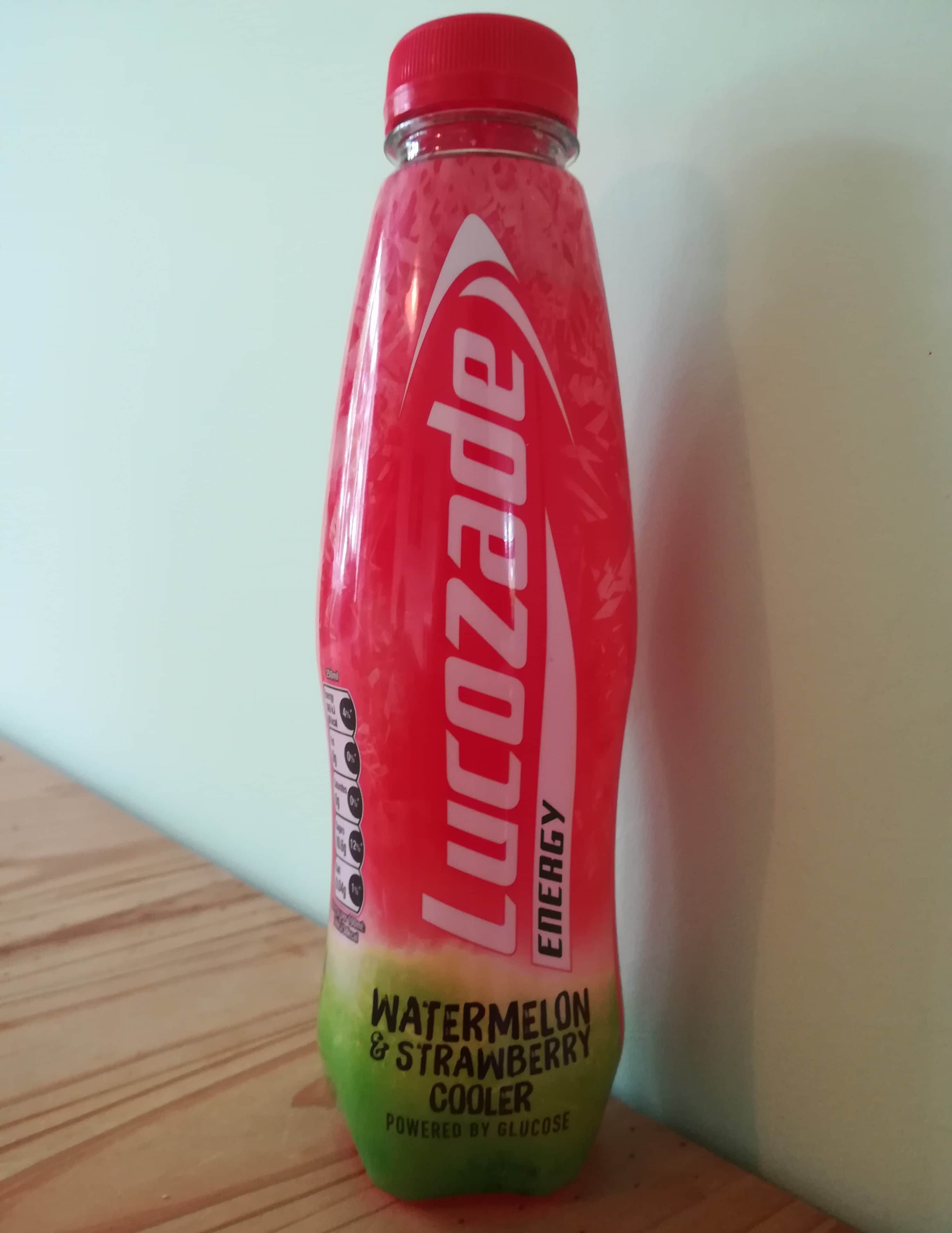 Lucozade Energy Watermelon and Strawberry Cooler (£1.20) is a new addition to the Lucozade Energy range. I really enjoyed the light sparkle and refreshing fruity flavour of this drink.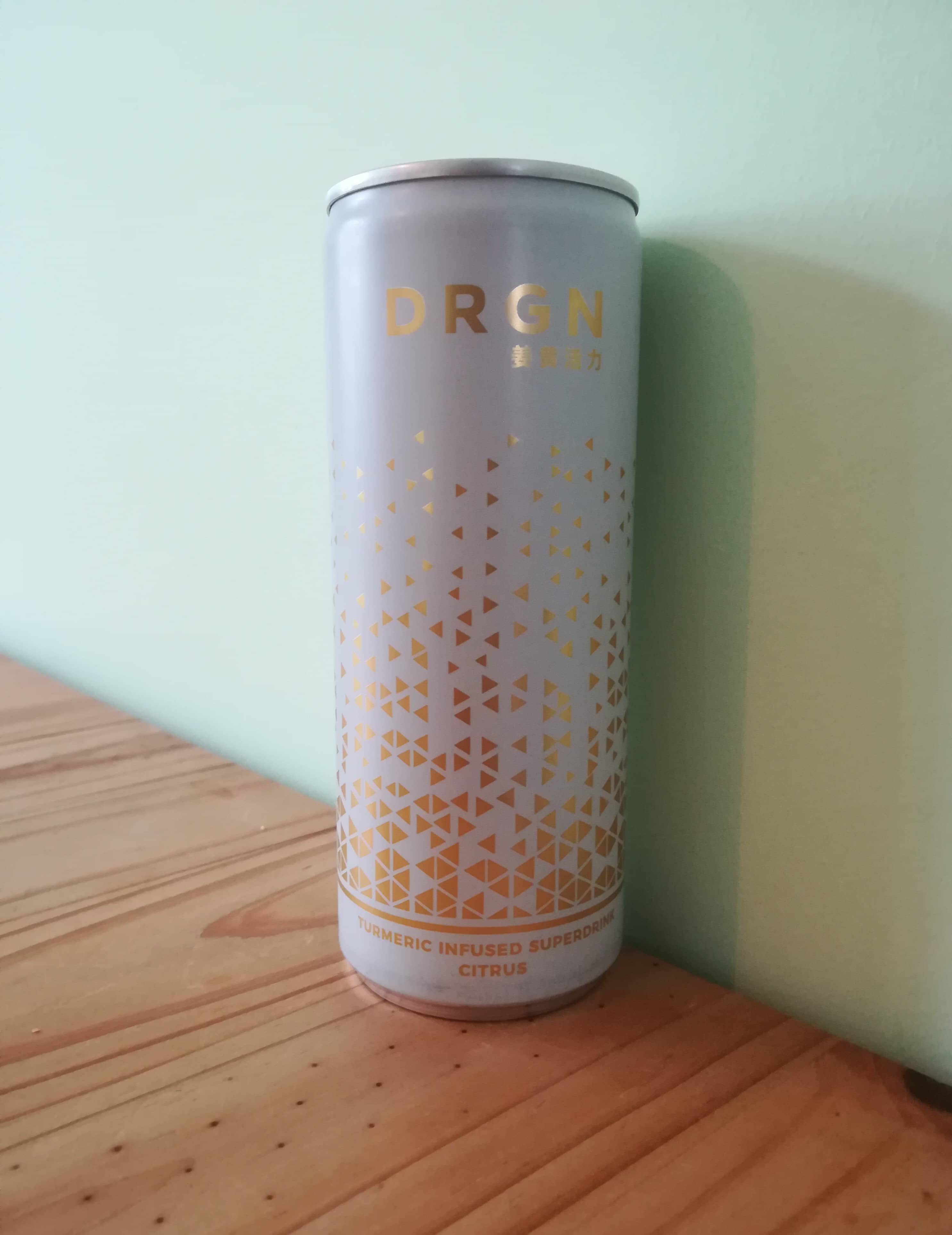 DRGN Turmeric Drink (£1.85) is a natural carbonated energy drink without caffeine. Containing vitamins, electrolytes, and botanical extracts, this drink has a sweet and zingy citrus flavour which was surprisingly delicious. Although I couldn't really taste the turmeric, the drink has a striking neon yellow colour.
TREK Dark Chocolate & Sea Salt Protein Nut Bars (£2.50 for a box of 3) are vegan and gluten-free bars packed with peanuts, almonds, crunchies and a sprinkling of dark chocolate chips.
These are a really tasty way to get 10g of protein – with just enough crunch, chew and sweetness.
Alcoholic Cocktail Gummies by Smith & Sinclair (£15.00 for a selection of 8) are fancy little treats for adults, each containing 8% alcohol. I received the Gin & Tonic and Mandarin Spritz flavours. These are very soft, sugar-coated gummies with intense flavours.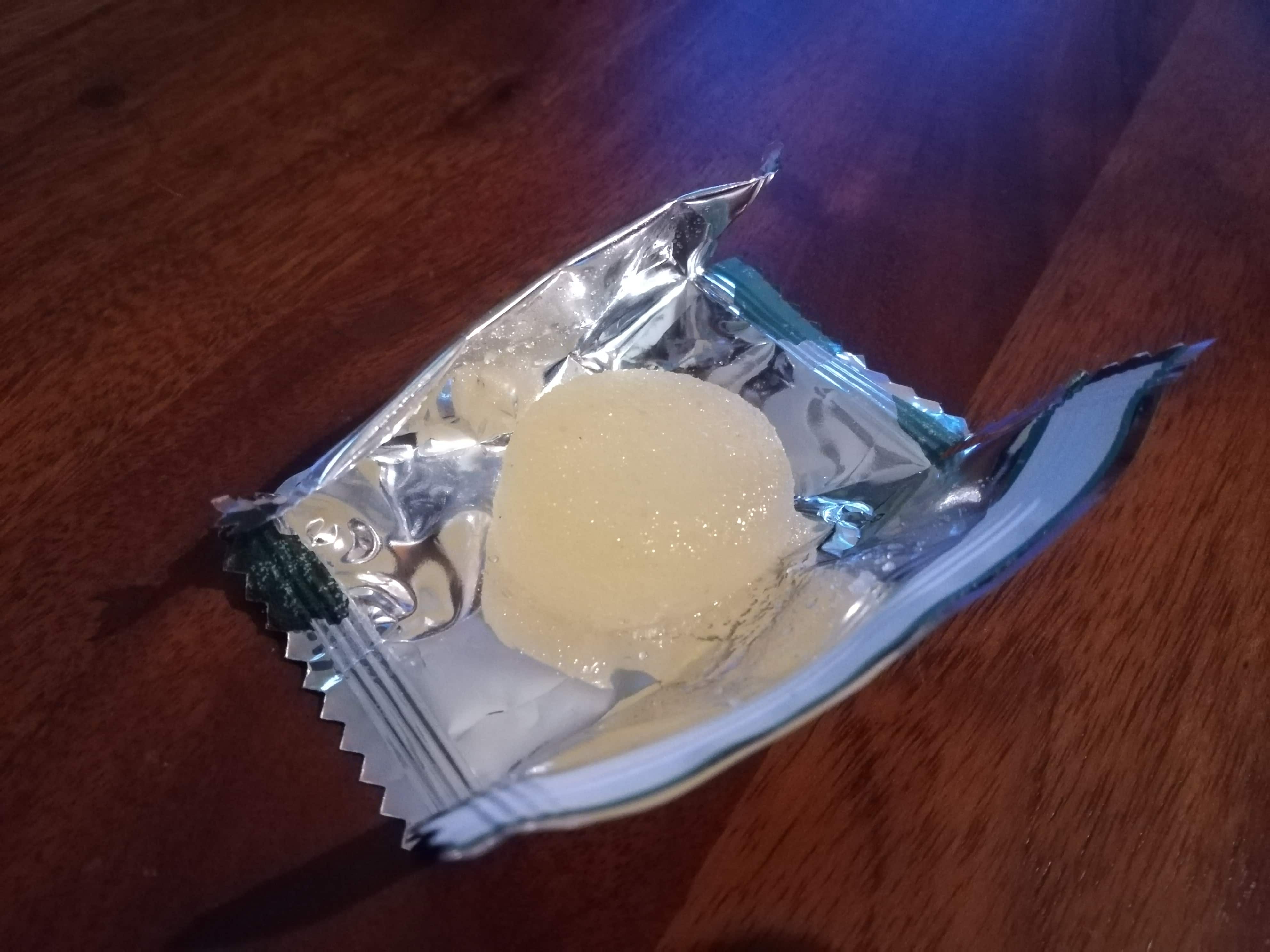 The G & T tastes just like its namesake, but I preferred the slightly sweeter Prosecco flavour of the Mandarin Spritz. These are really lovely gummies – they aren't too sweet and the flavours of the cocktails really shine through. They would make a special addition to any grown-up party or celebration.
I enjoyed nearly all of the products in June's Degustabox. The Alcoholic Cocktail Gummies by Smith & Sinclair stand out as a unique and quality product, as do the Kolibri Botanical Drinks and Garbanzo snacks.
Have you tried DegustaBox UK?