Confetti Grace is a monthly subscription craft box that is good for kids 8 years and above as well as adults. For only $28.95, you can get a craft box that is filled with two DIY projects that you can build with your child. The idea behind here is to get to give one and keep one so you will be able to spread some happiness around you.
DEAL: Get $5 off on your first box! Use coupon code CONFETTI$5.
The box looks nice and can be reused as a storage or a gift box, or can be a part of your craft!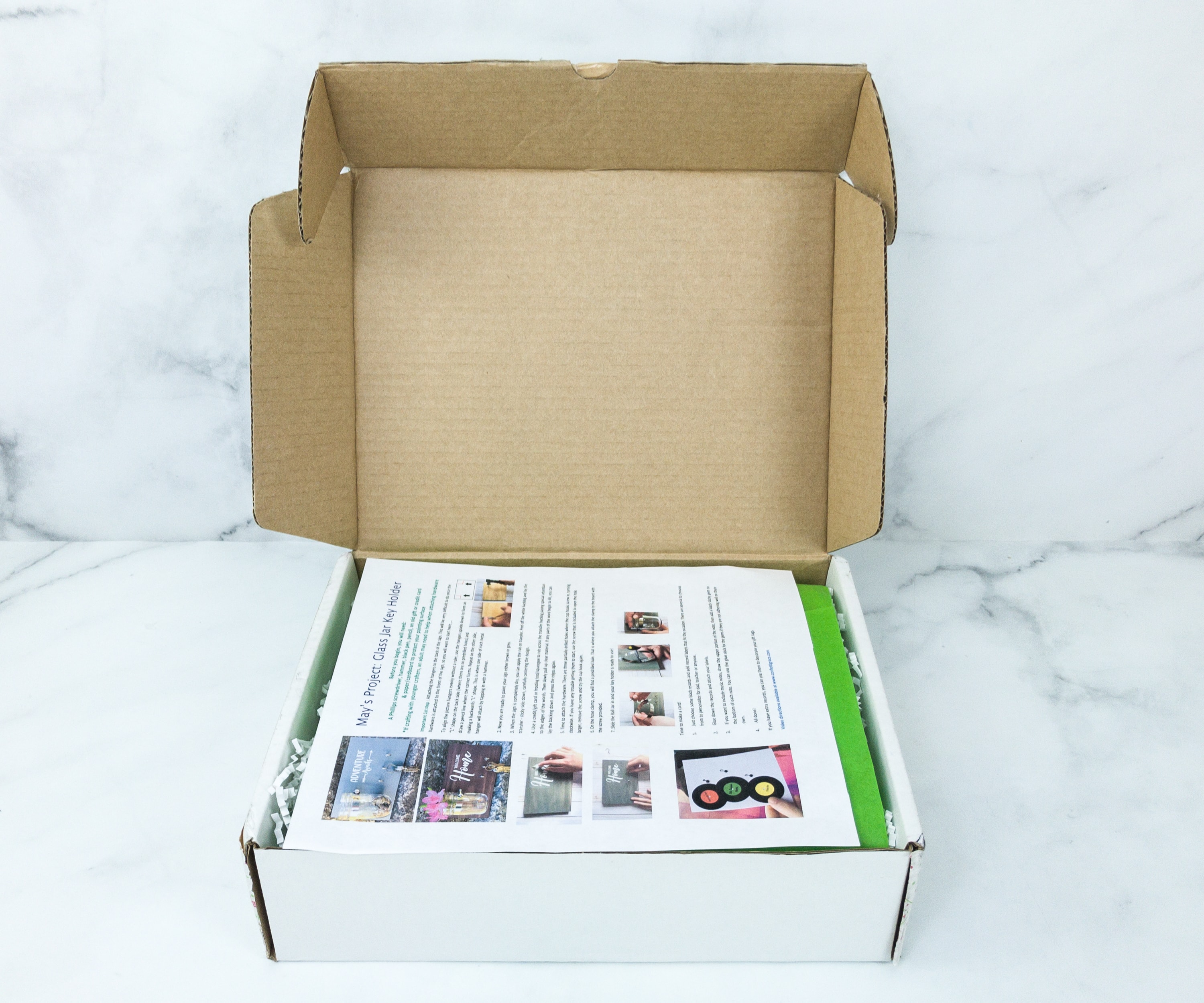 There's a card that sits atop of everything.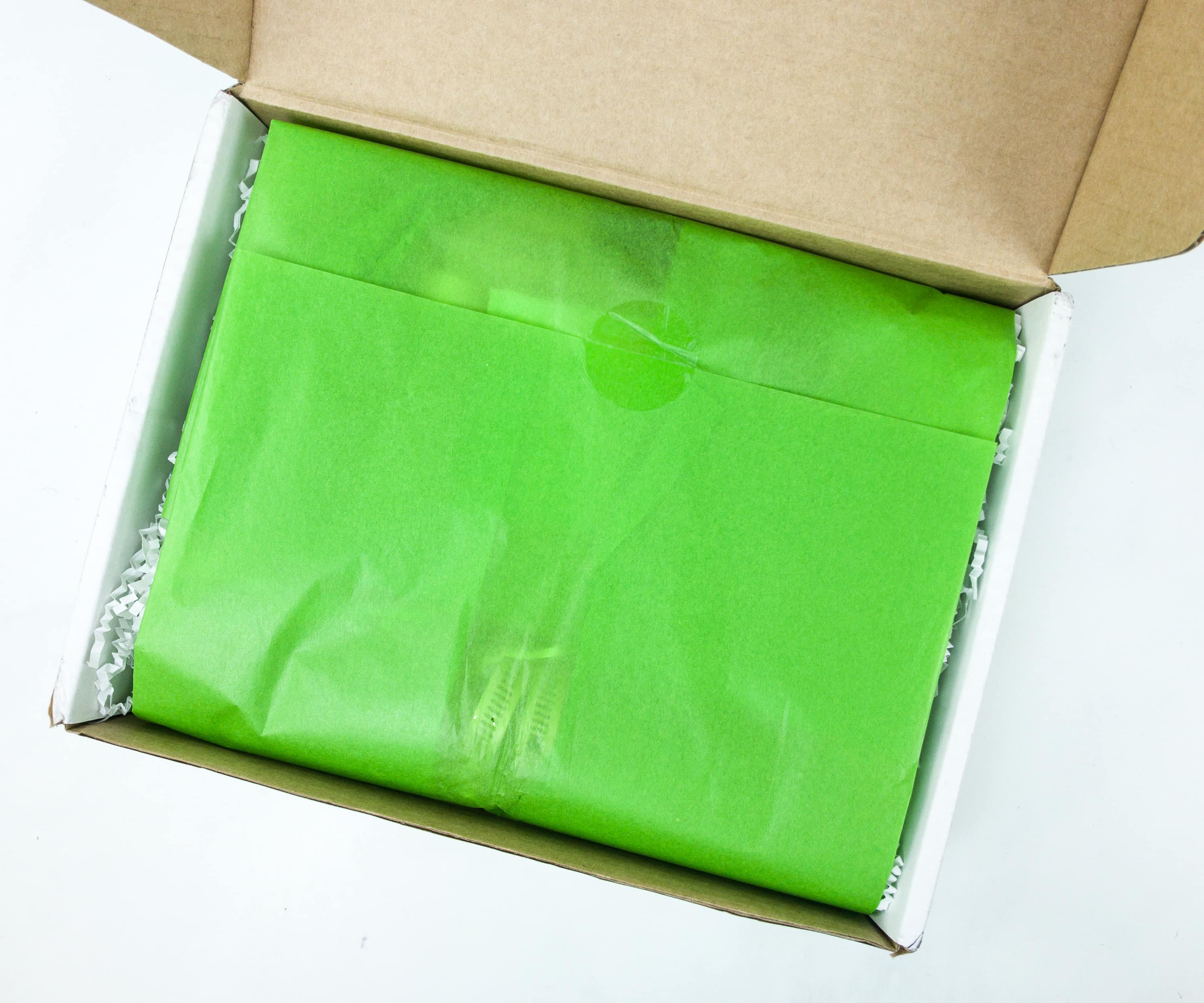 All the items are wrapped with green tissue paper.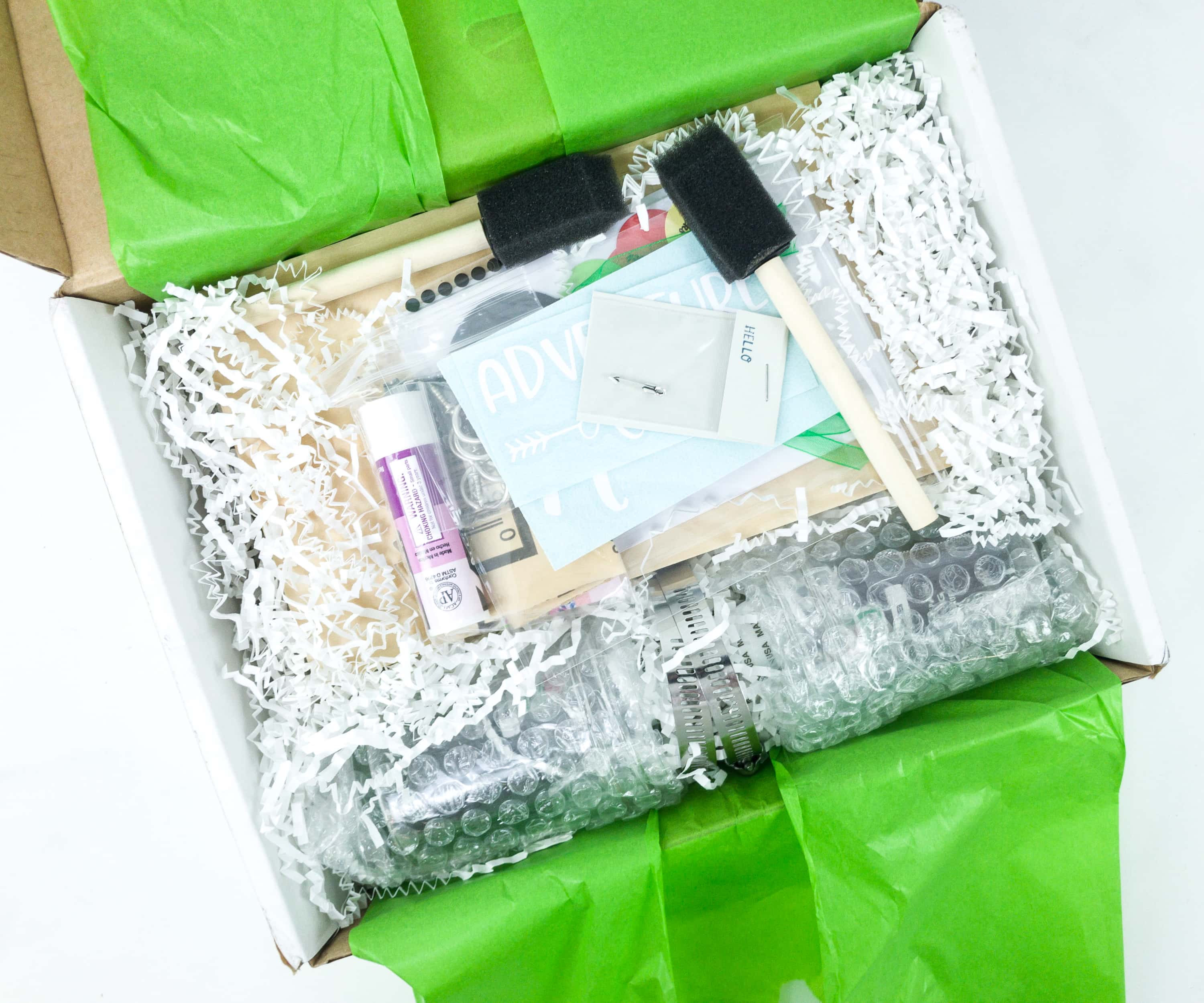 The box is full of fun stuff! All the items are protected by white squiggles, while some are protected by bubble wraps.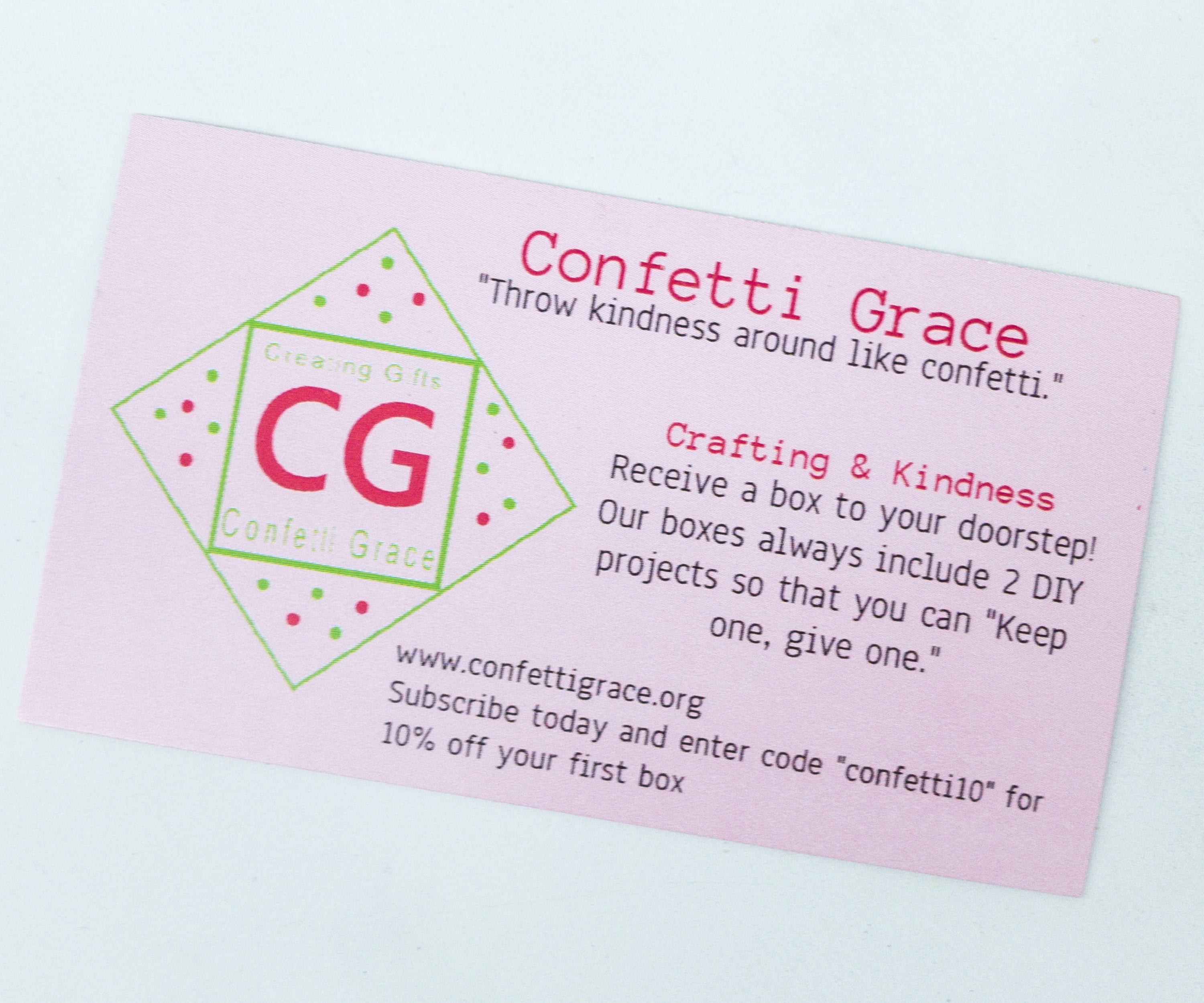 There's a card that contains a 10% off code for your first box.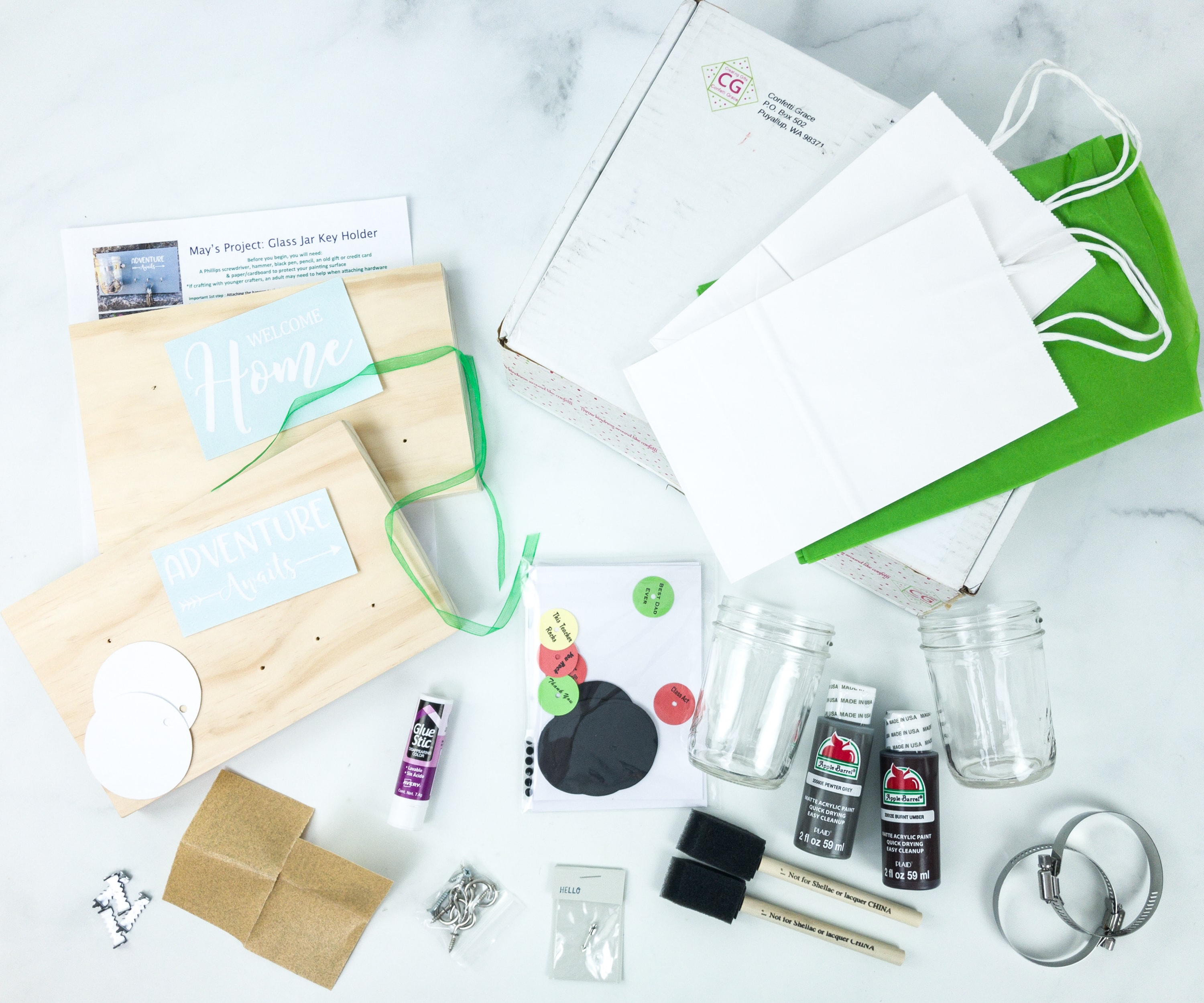 Everything in my box!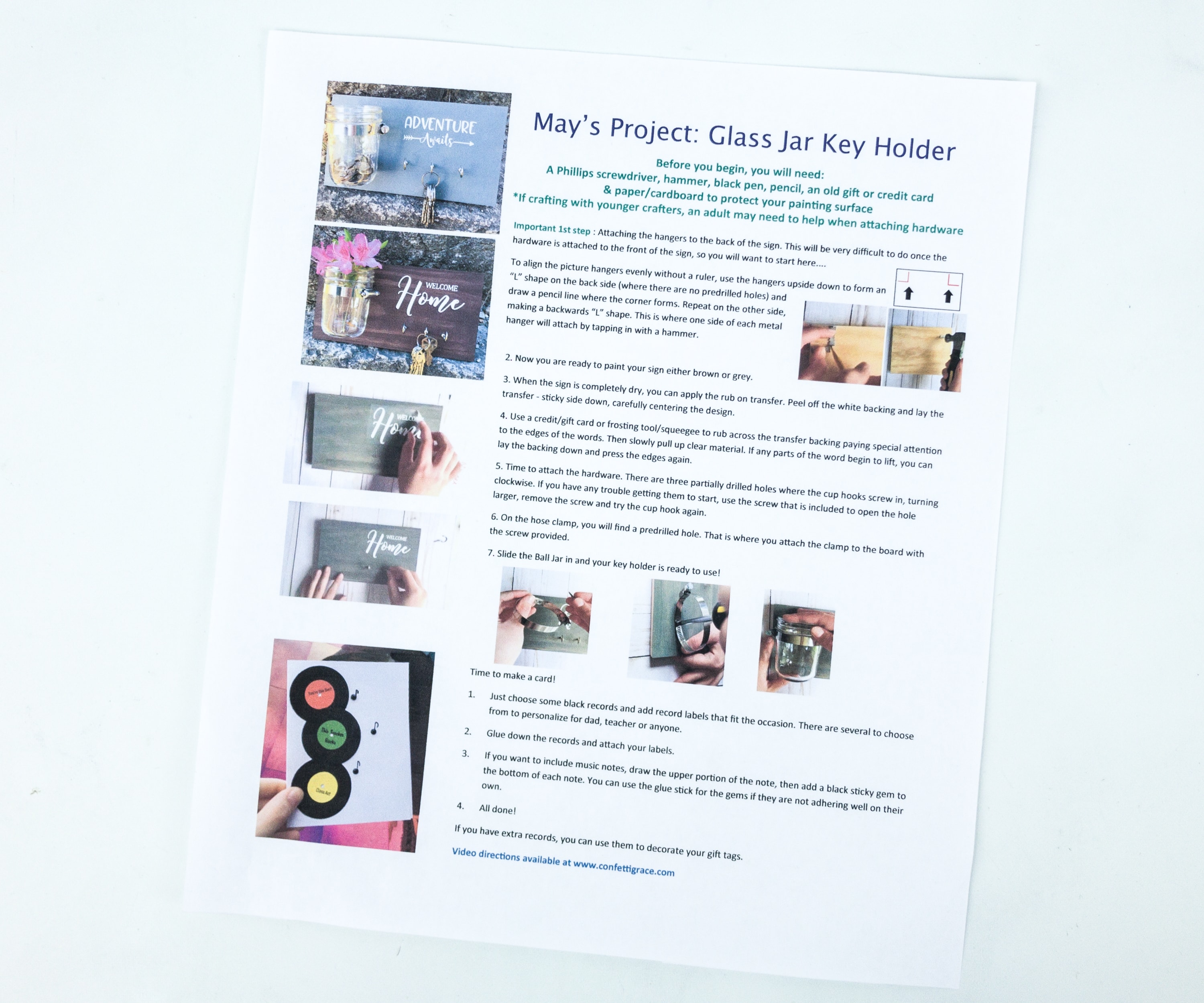 Included in the box is a guide in making crafts. For this month, the crafts are glass key holders, plus paper bags and tags, and record greeting cards!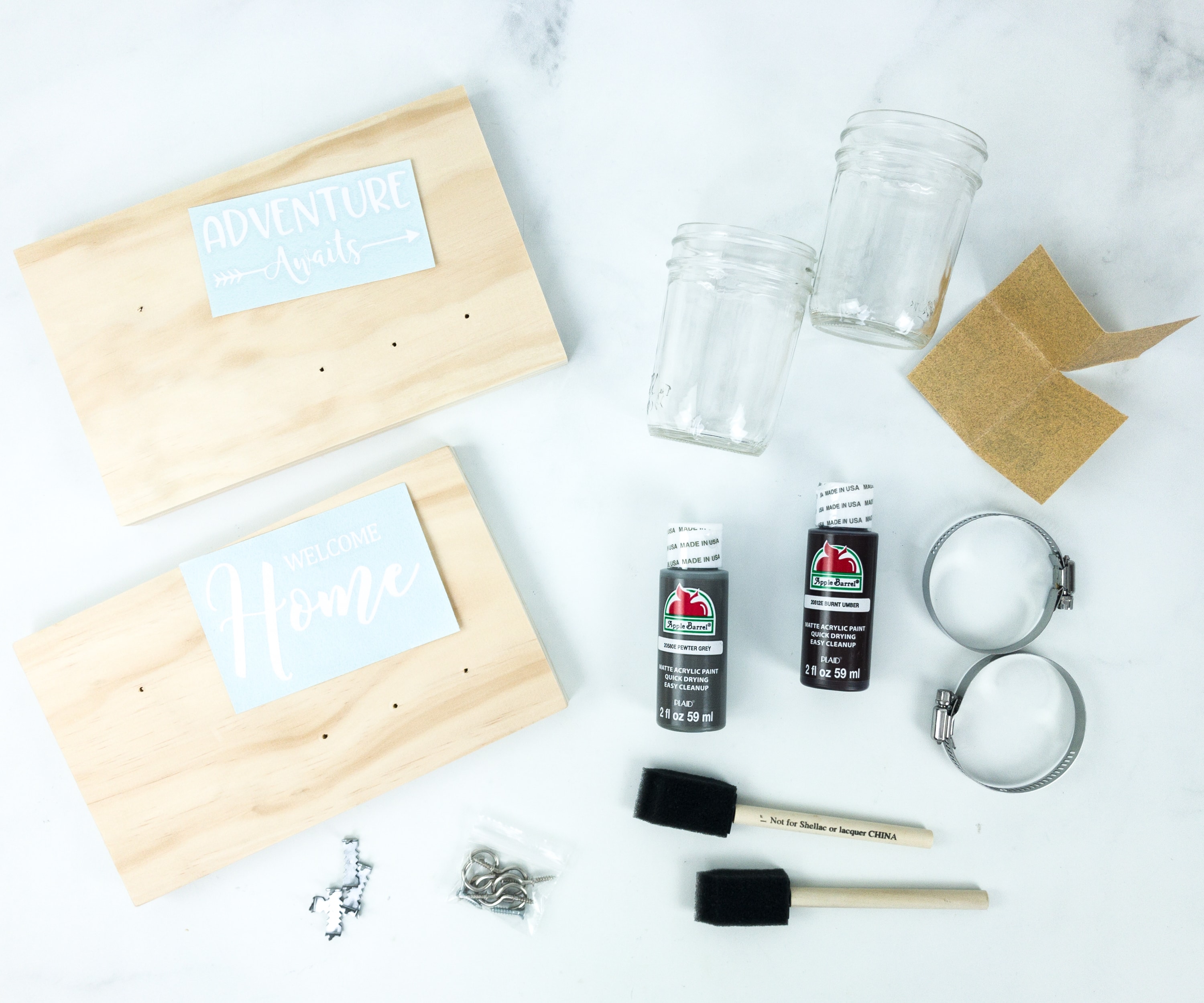 To make the glass jar key holders, we used the mason jars, clamps, hangers, hooks, screws, sandpaper, boards and decals, foam paintbrushes, and acrylic paints.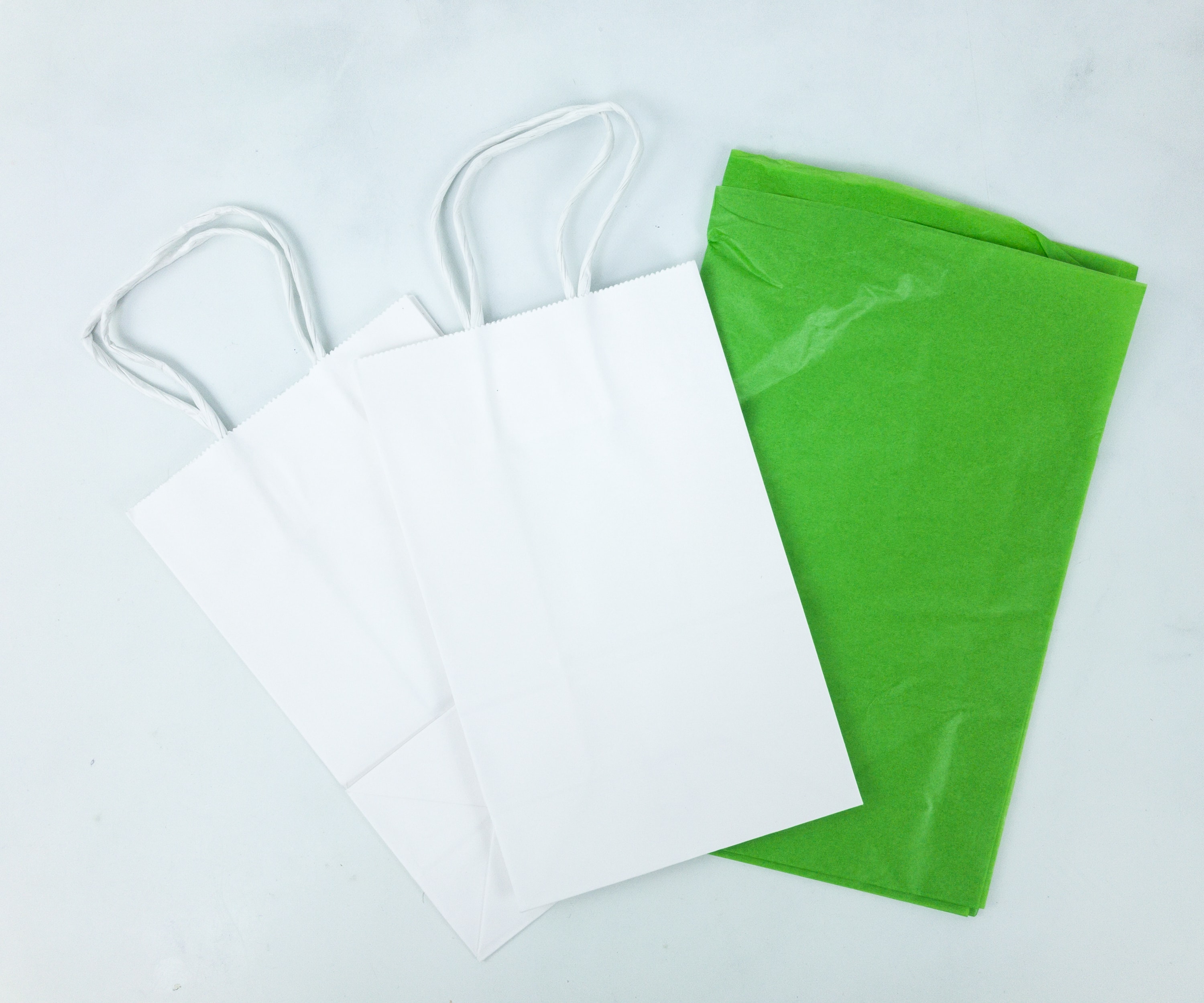 They also included 2 white paper bags that fit each of the completed projects, just in case you want to gift it to someone!
There are also round tags and green ribbons that'll go with them.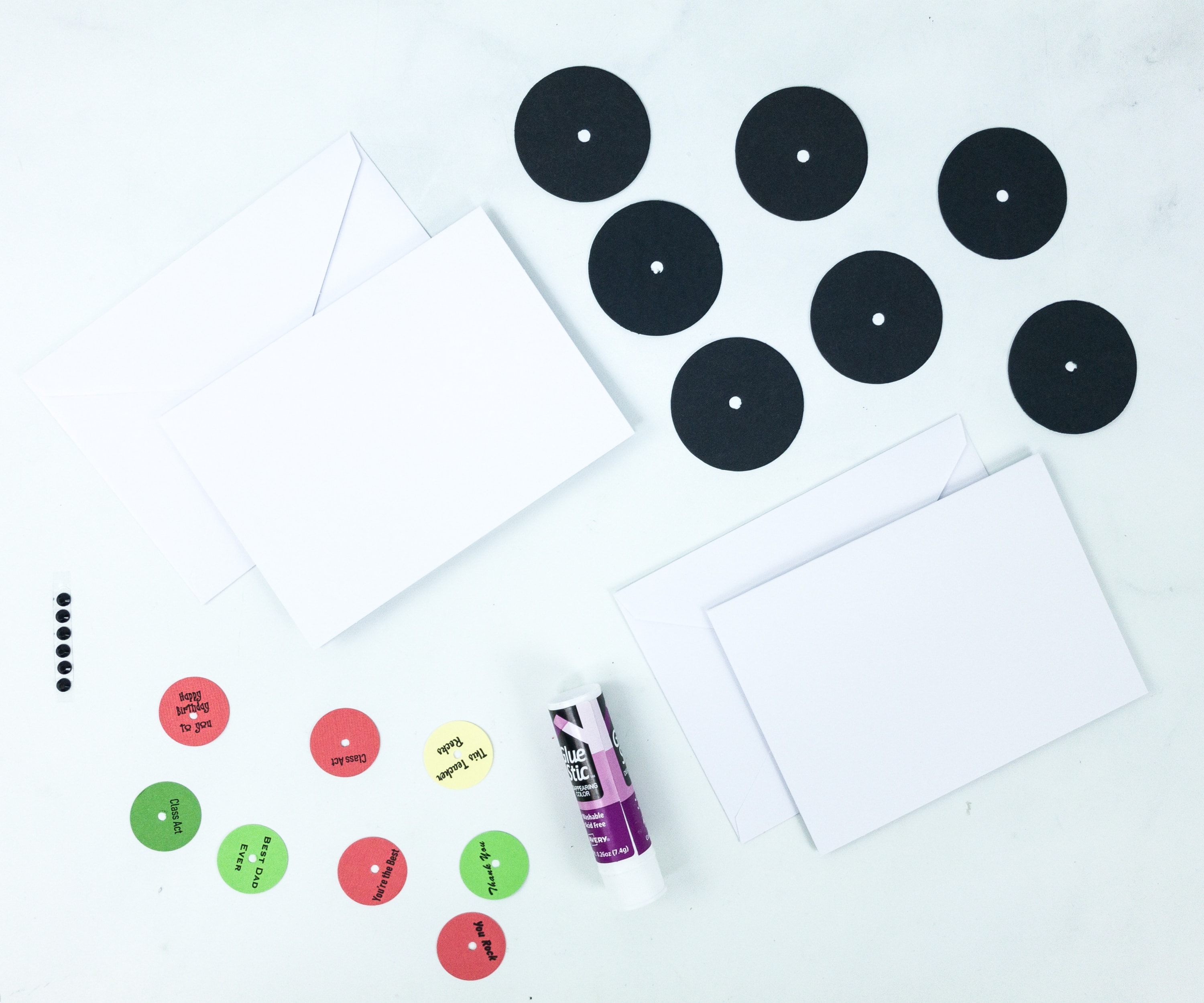 For the record greeting cards, we used the following: glue stick, large black circles or discs, record labels with phrases, blank cards, and some gems/embellishments.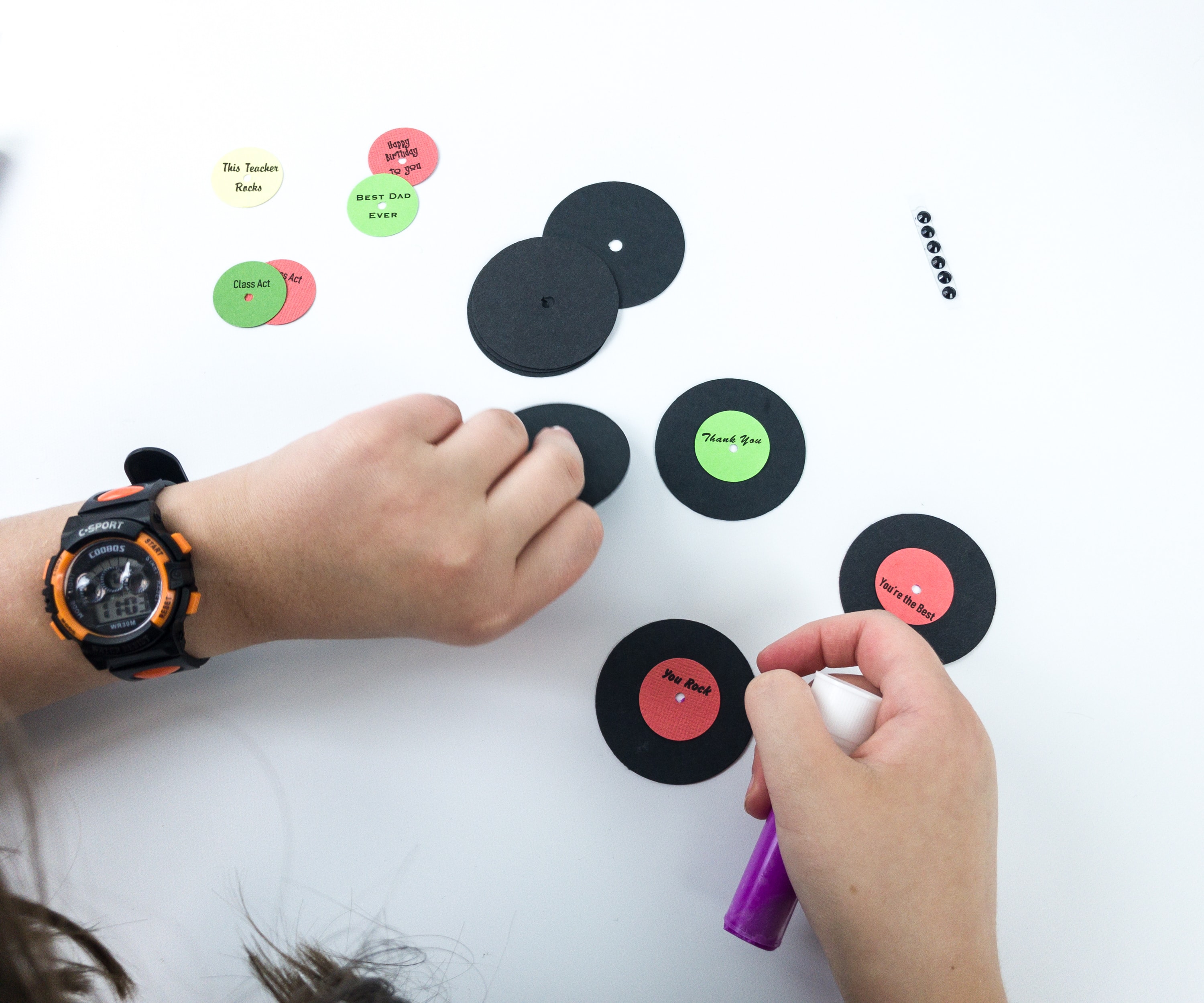 We started by gluing the labels onto the bigger black circles or discs.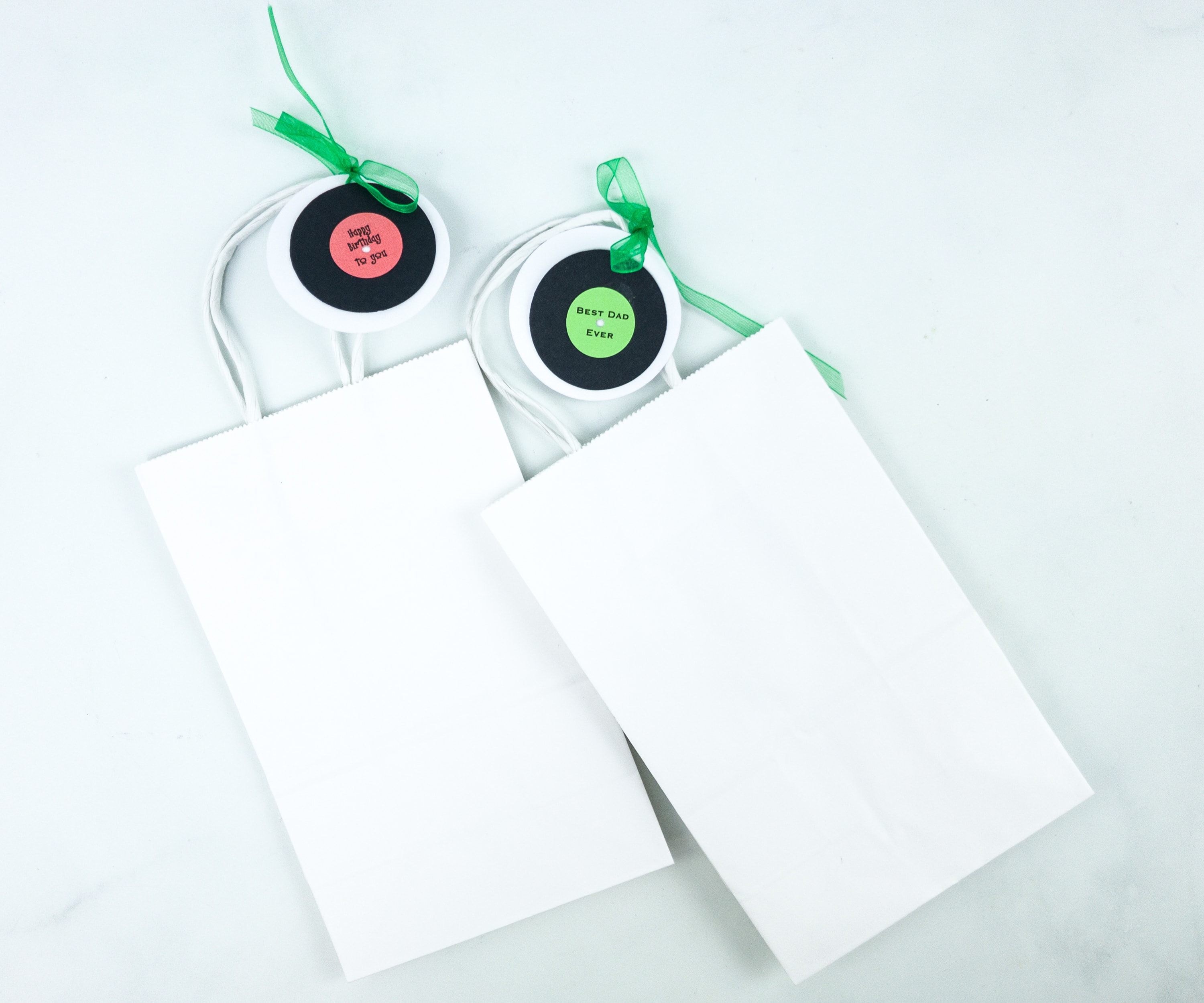 We even attached some of the retro-looking discs on the paper bag's tags!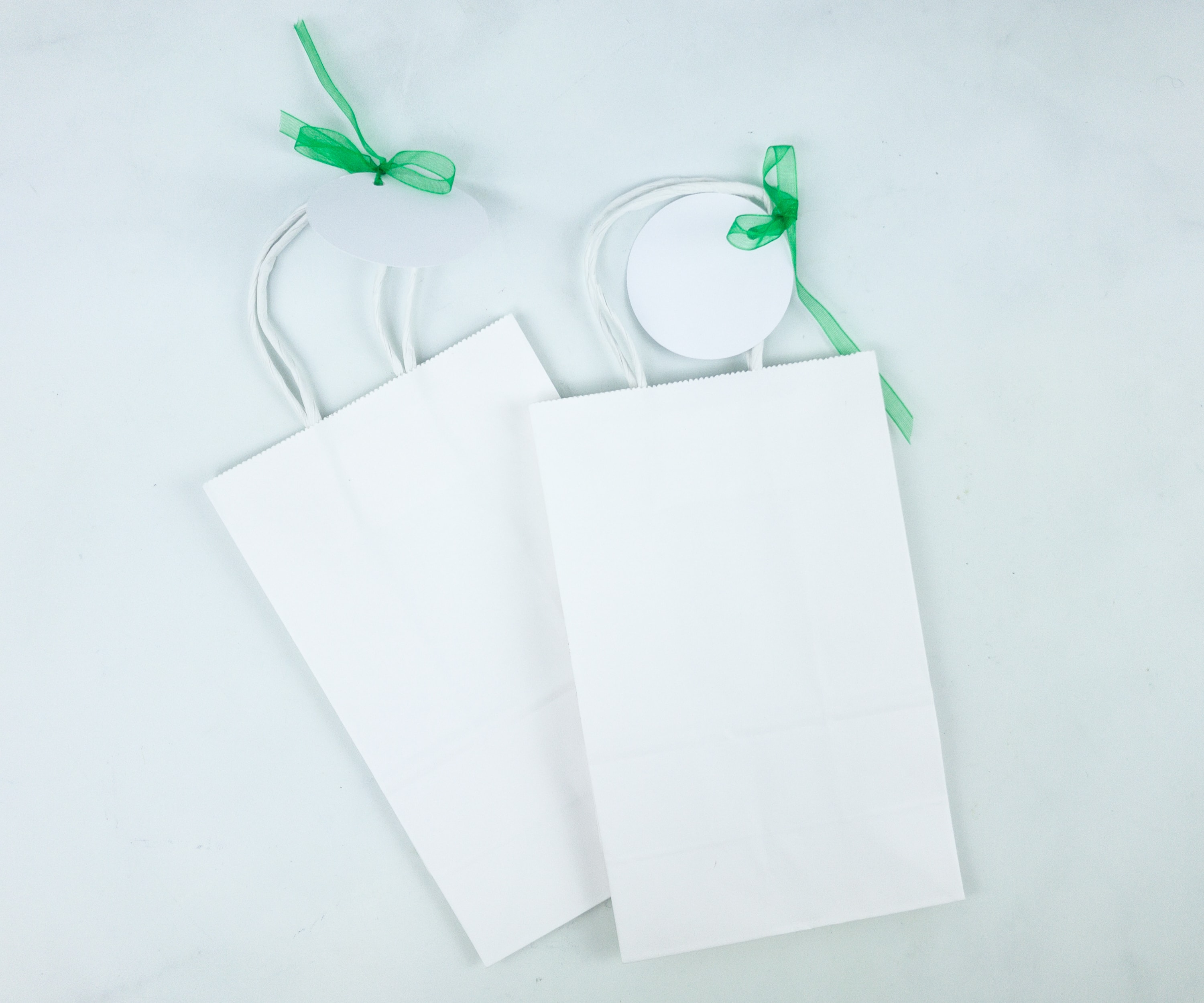 Then, we tied the tags on the bags' handle using the green ribbons.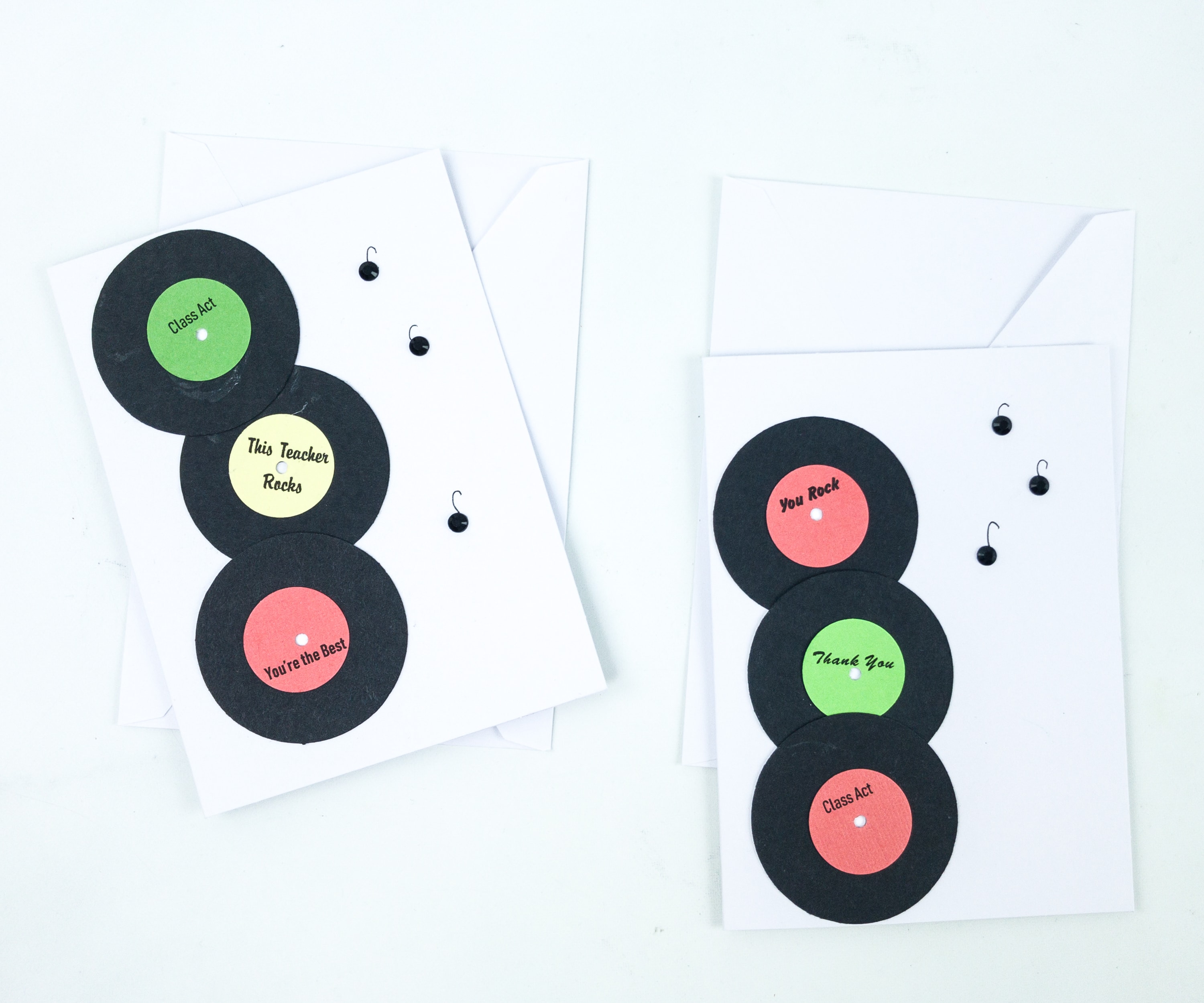 Some of the discs are attached to cards. We used three per card and used the small gems as added design to the cards.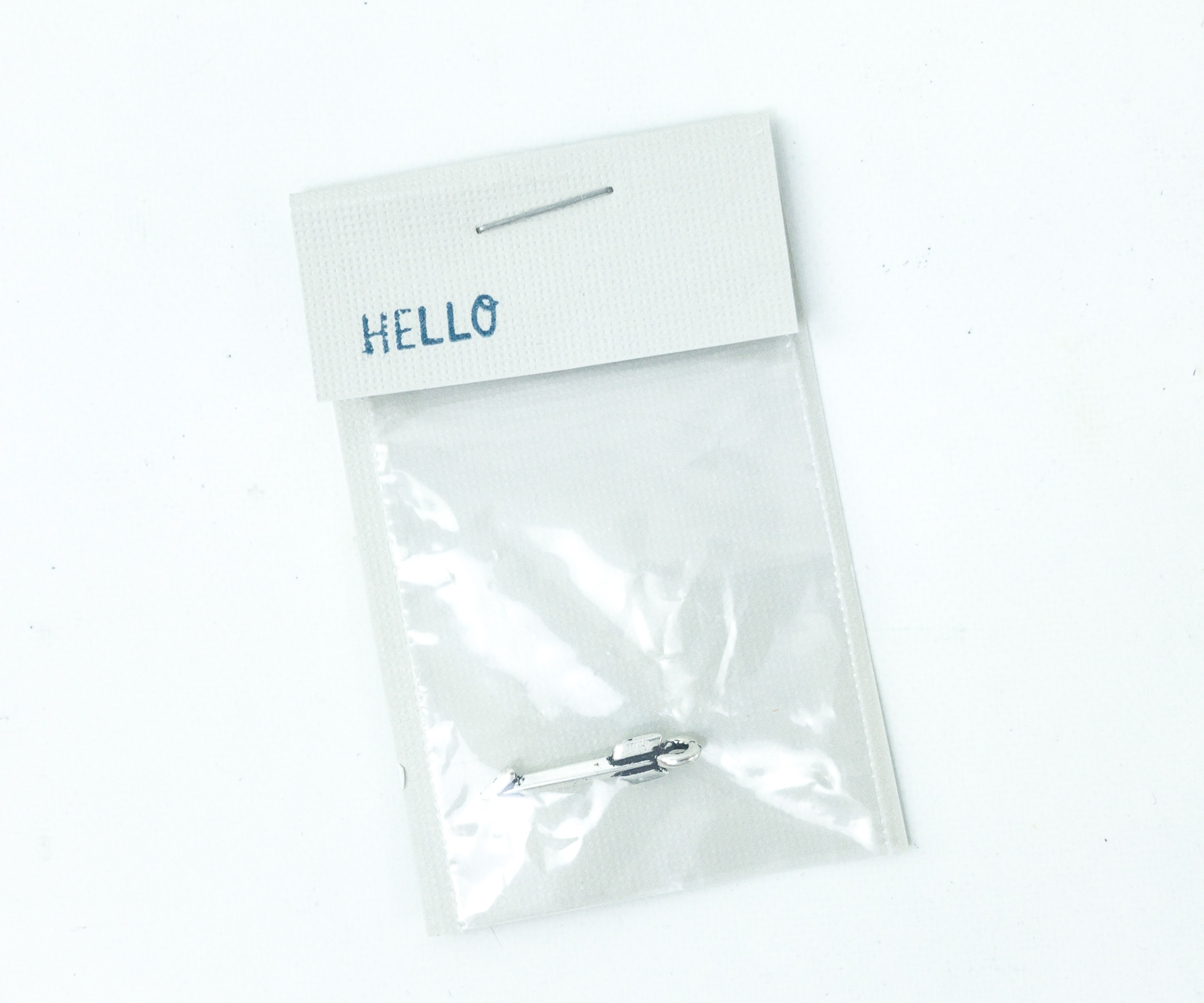 Every month, the box includes a little gift that you can also add to your craft, or make into something else.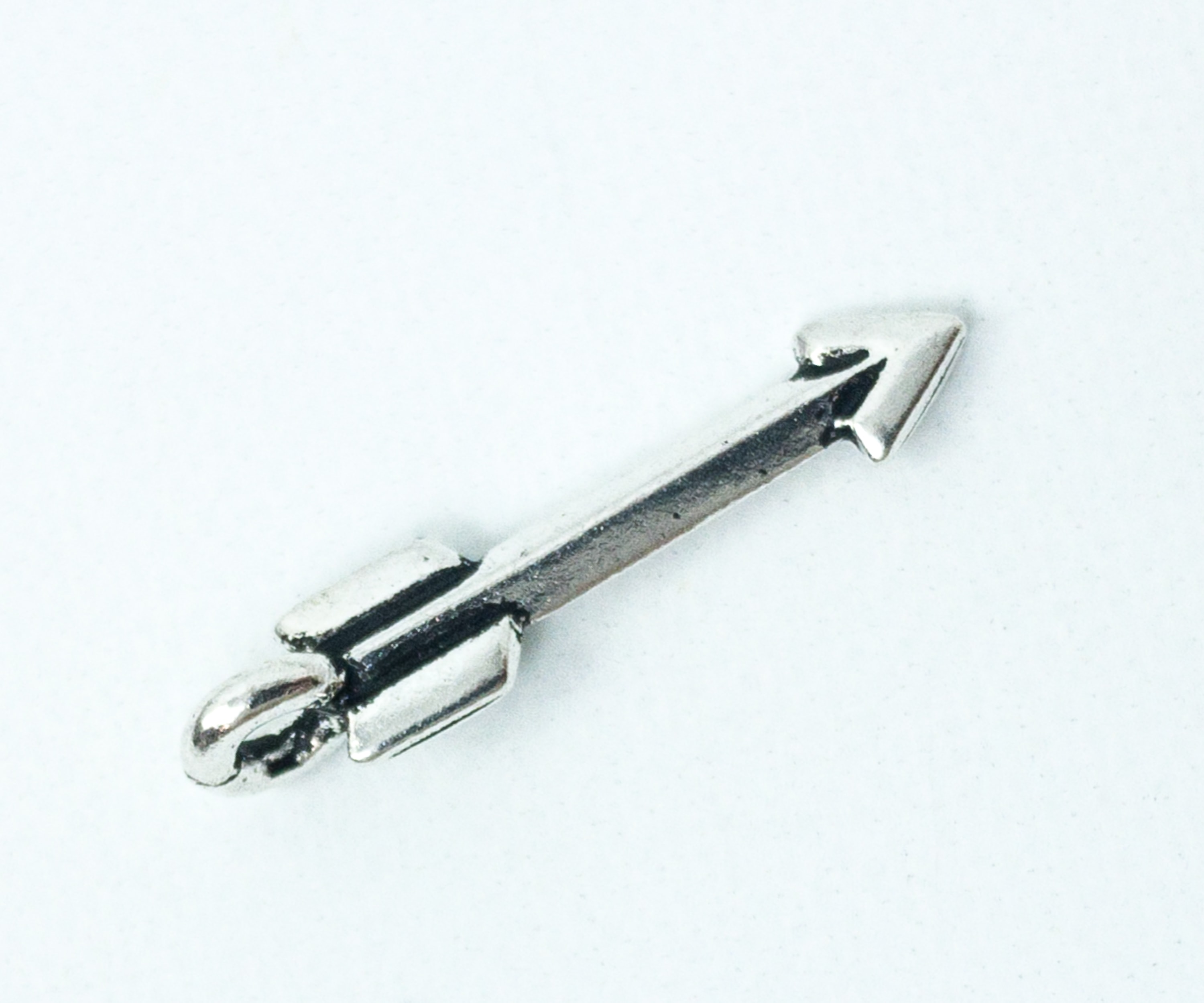 This month, it's a little arrow charm! ?
It's time to pound the hangers at the back of the board. If you're working with kids on this project, it's better that you or another adult will do this part. The instruction sheet also came with a guide on how you can attach the hardware.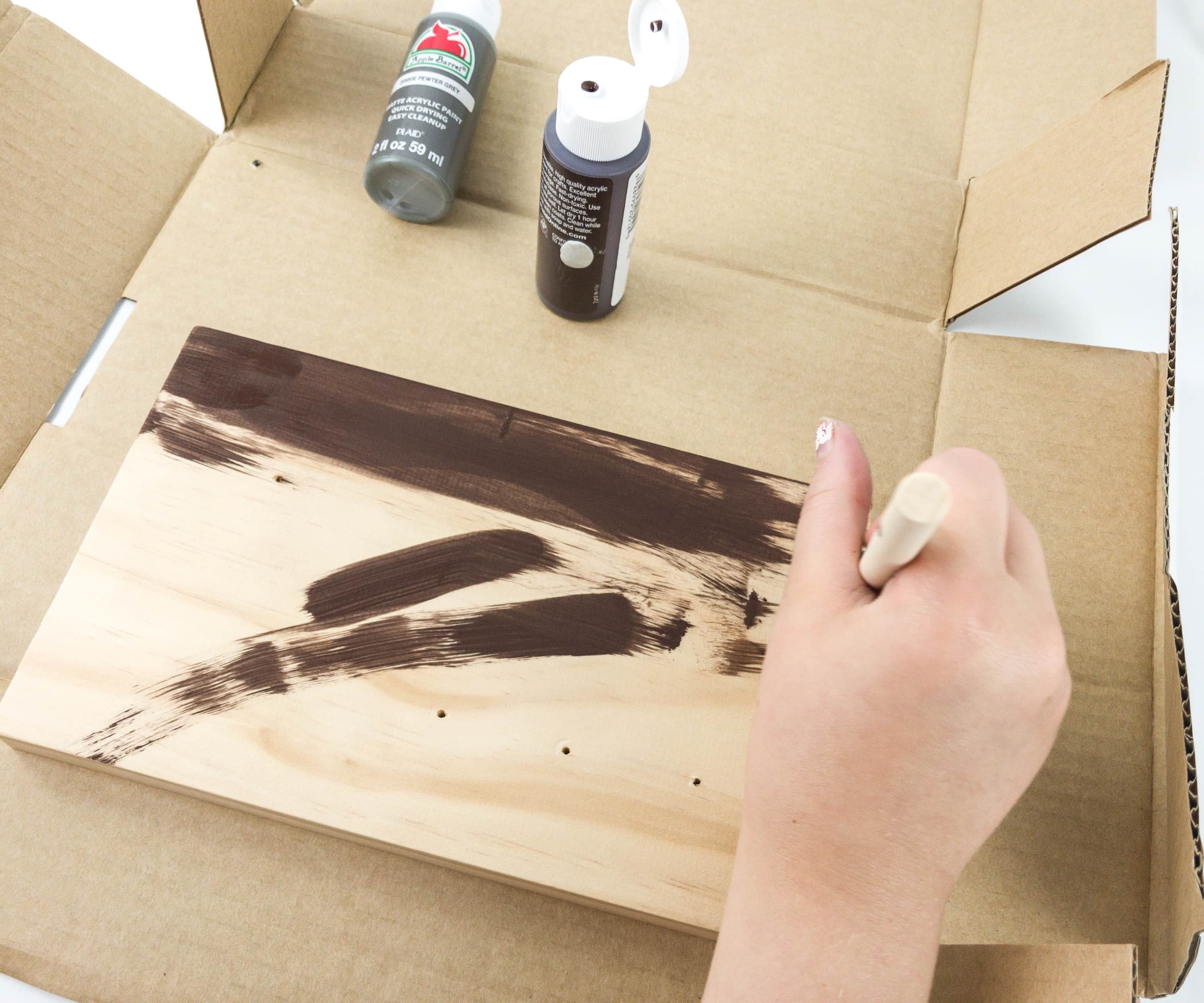 It's time to paint the boards! We used each paint color on separate boards.
Afterward, it's time to transfer the designs from the decals to the wood boards.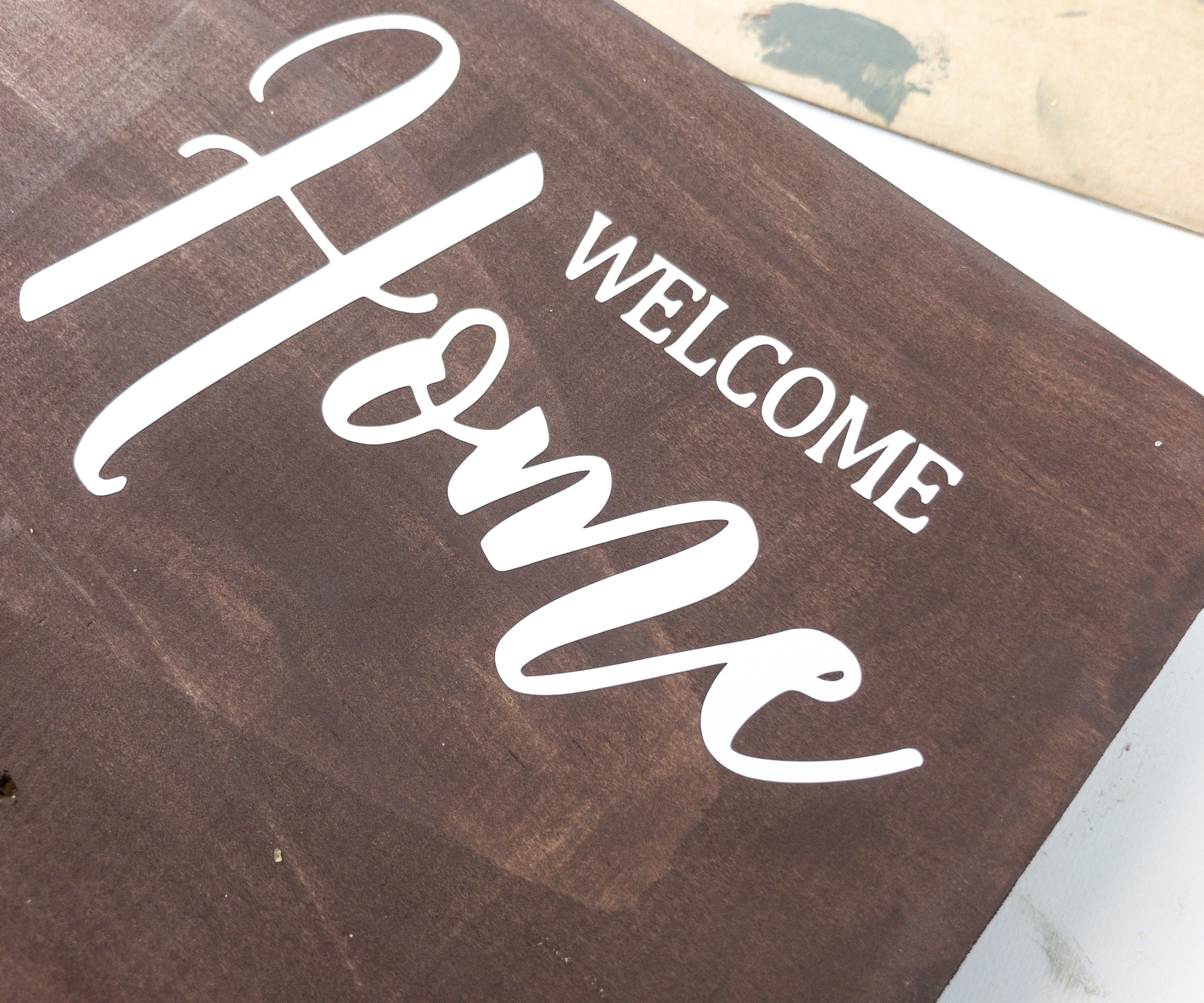 It's a good thing that we're able to pull the clear material without damaging the design. It's looking good!
It's time to screw up the hooks in place and attach the glass jar as well.
Here's everything that we've done this month. One's for keeps, and one's ideal as a gift!
Confetti Grace is for artistic and crafty people. All the projects serve as an encouragement to develop one's crafting skills, plus the end products are wonderful things you can either keep or share. The box also includes all the items needed to complete the crafts. Only a few basic items are required from home. This month's glass jar keyholder is nice, and I know it'll look good hanging near the doors. The jar can hold a lot of stuff, even plants or flowers! The cards and paper bags will be used when I gift the other craft to a friend! Overall, we totally enjoyed this box and we're looking forward to more crafty projects!
What do you think of this month's Confetti Grace box?