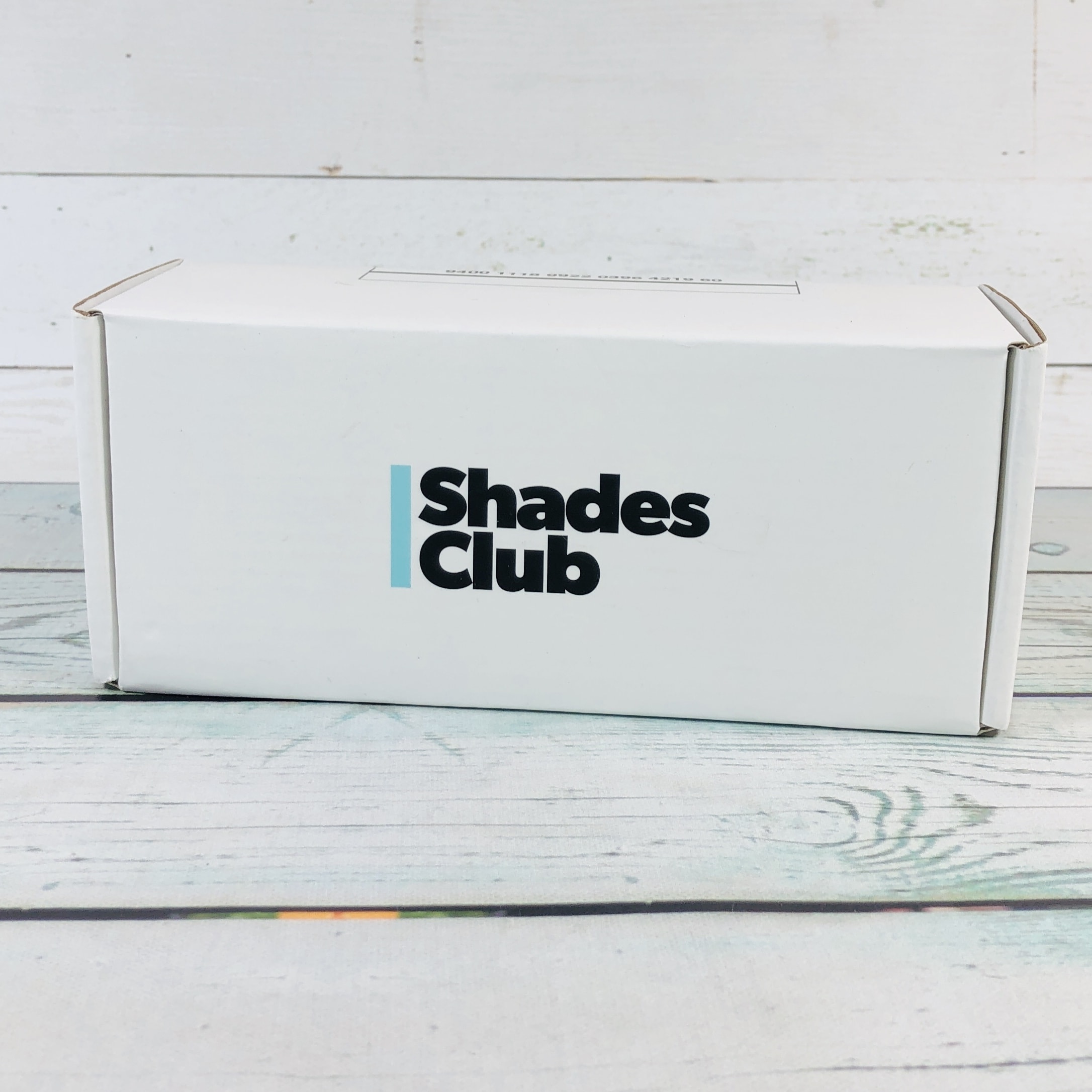 Shades Club is a monthly subscription box that sends premium sunglasses! Every month, they send high-quality shades designed in-house by their stylists and manufactured by the same craftsmen as the world's largest brands. Over the course of a year, you'll receive 12 pairs to build your own complete collection of shades. Shades Club is $29 a month, which is a big drop from the $45 a month they were charging earlier this year. Sign up for a longer subscription, either 4, 6, or 12 months upfront, and the price drops to as low as $24 a month.
Shades Club began as a lifestyle brand for friends of friends. Inspired by a love of travel, word quickly spread and our quality sunglasses soon became a staple for far-flung destinations around the world.
DEAL: Get $15 off your first month! Use coupon code HELLO.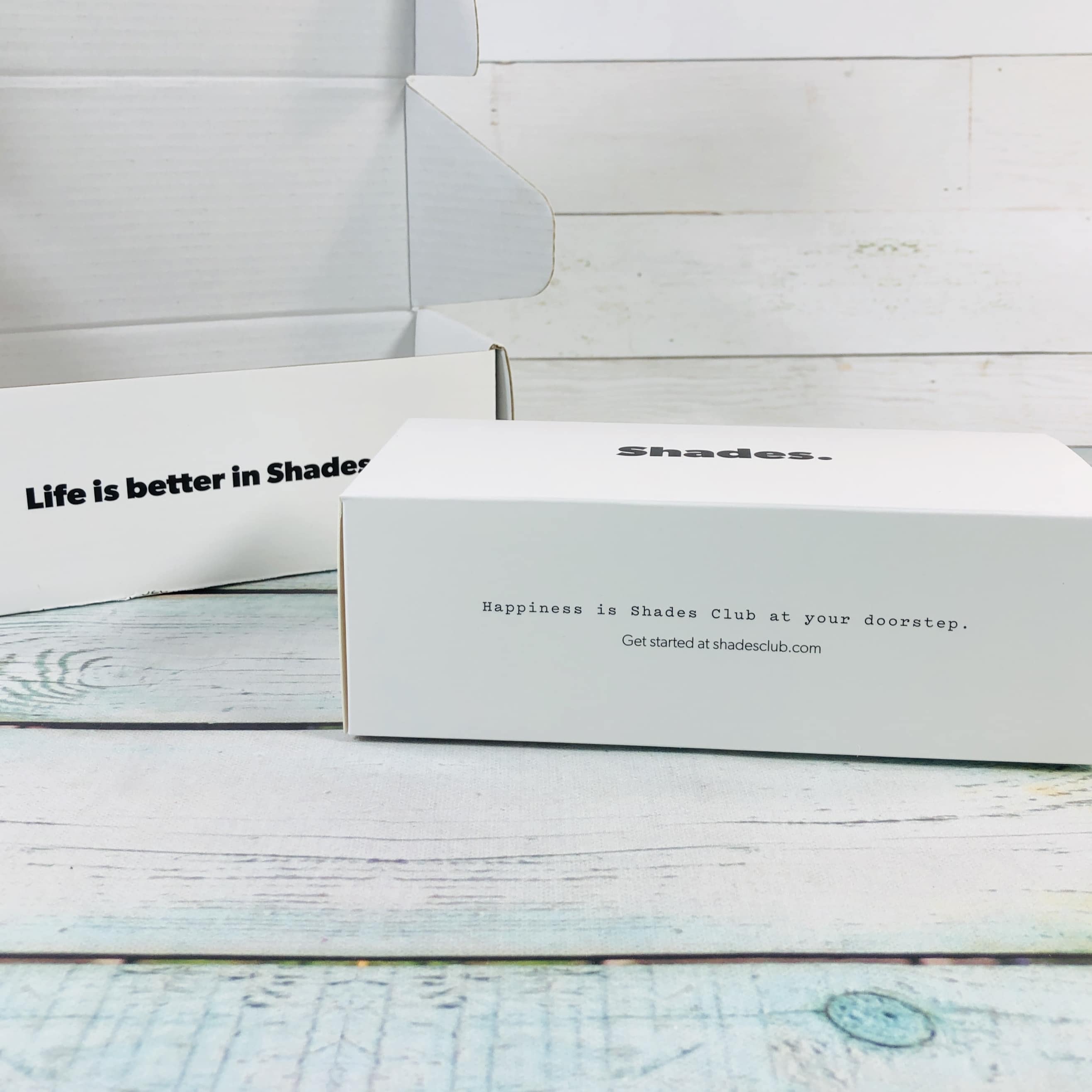 Life IS better in shades! I wear sunglasses all year long so a subscription like this helps me keep it interesting.
Everything in my May 2019 box!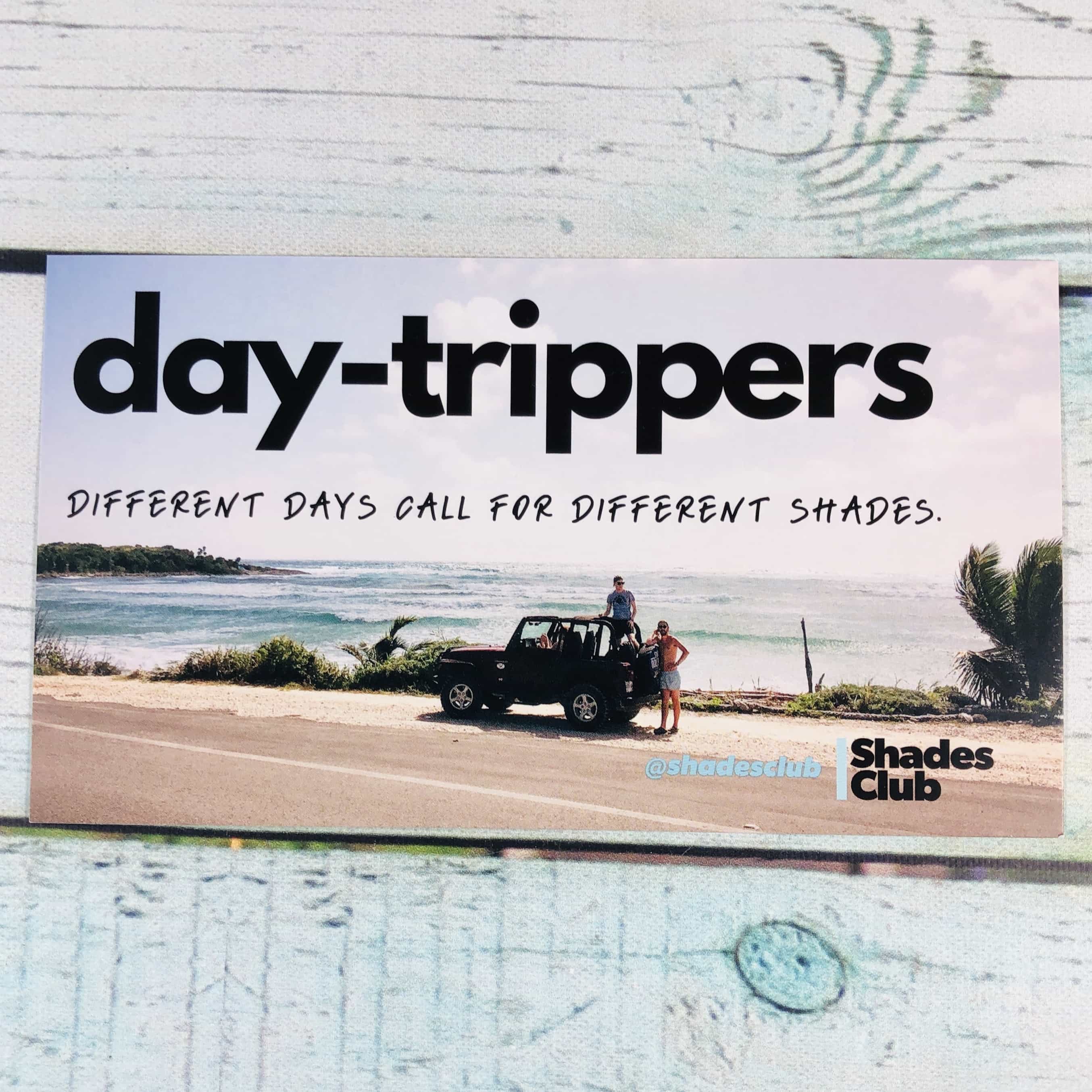 I received a bookmark-sized card that says different days call for different shades.
Here's the back of the bookmark. New subscribers can enter to win their first box free!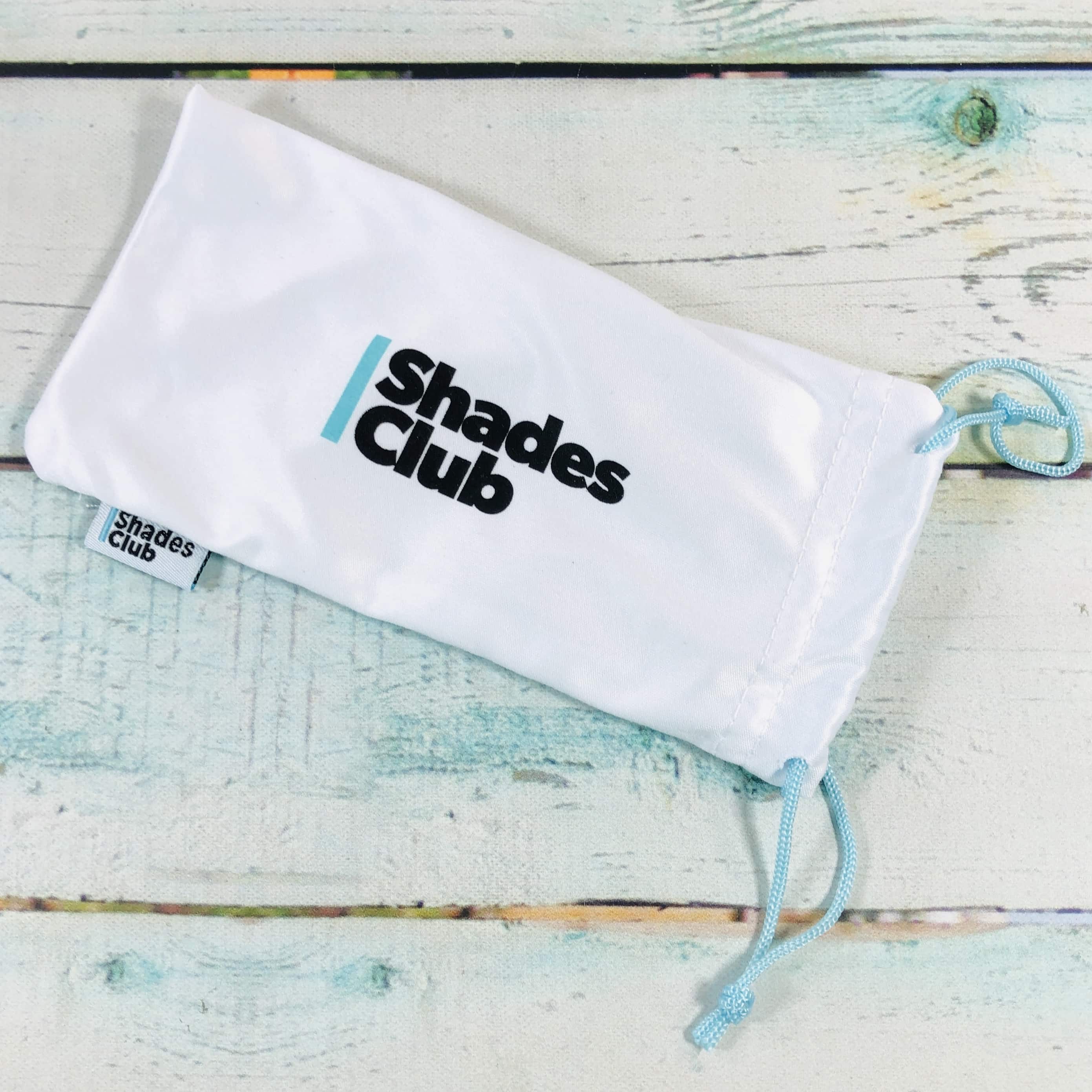 I received a microfiber pouch to keep my pair from getting banged up in my bag.
Daytippers in Vineyard are pretty cool looking! Subscribers received one of 4 different colors (the rest have darker frames) but my daughter and I are fighting over this pair, they are so cute!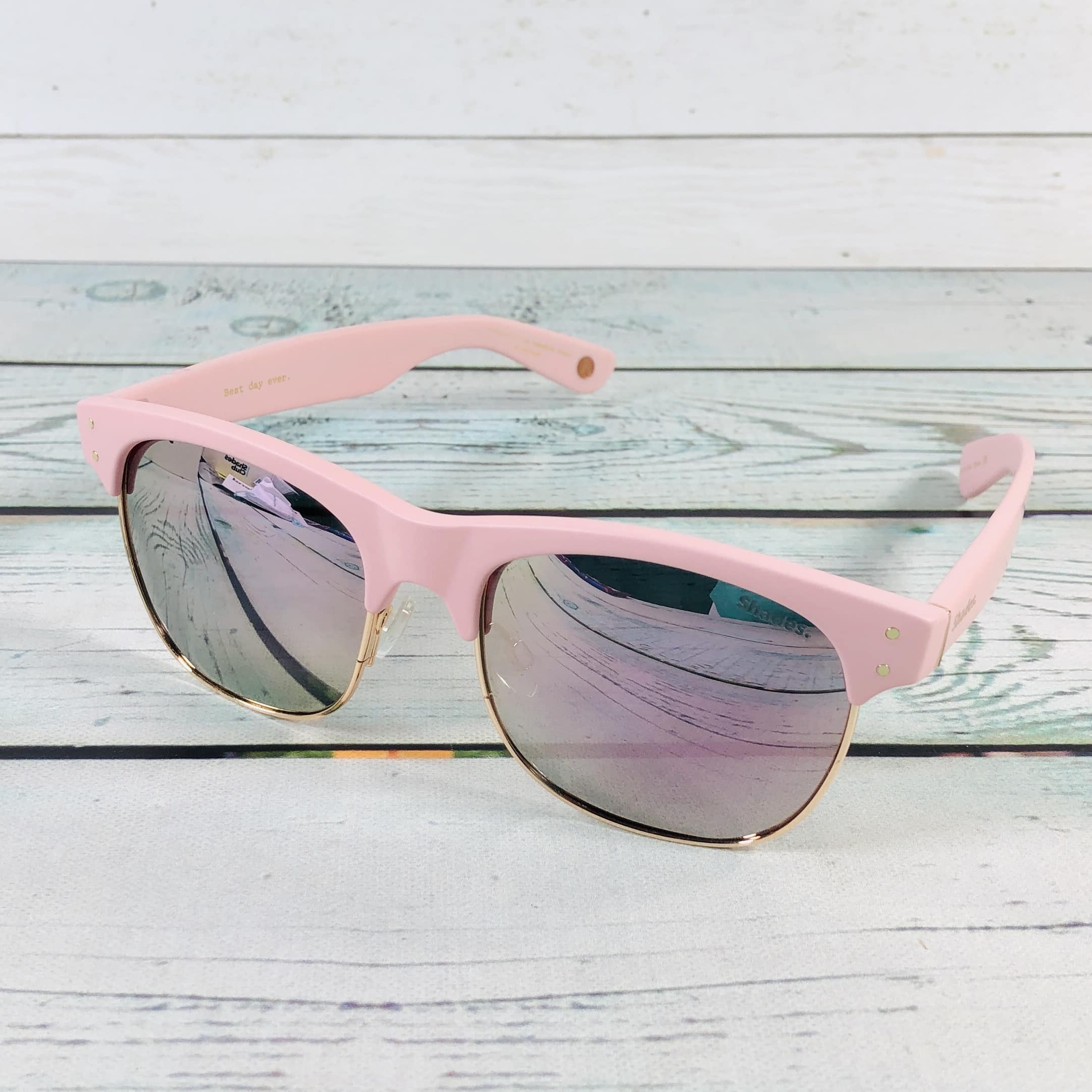 The gold tone touches add a snazzy look to these babies, while the pink parts are matte. The lenses are polarized.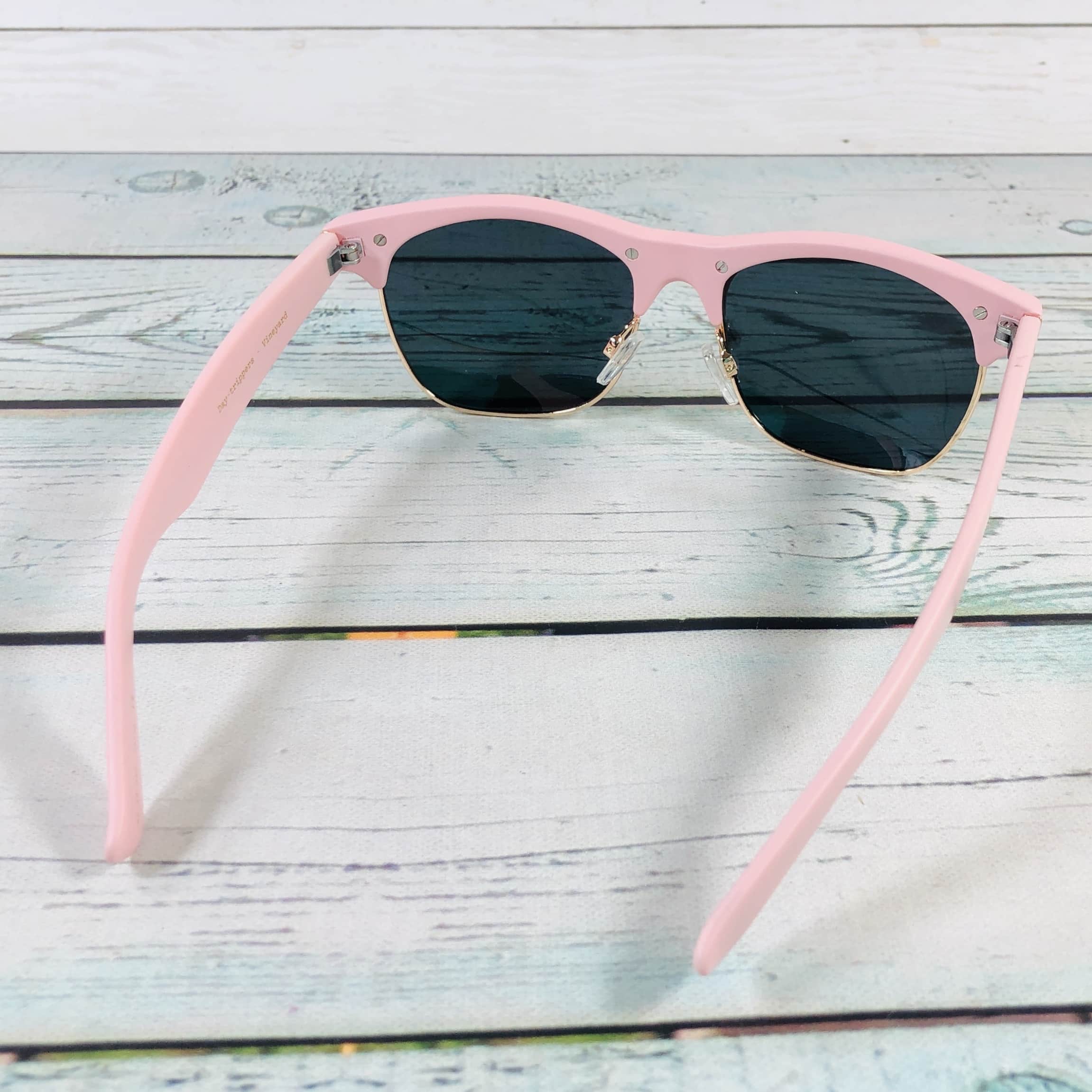 Overall I am really happy with this pair!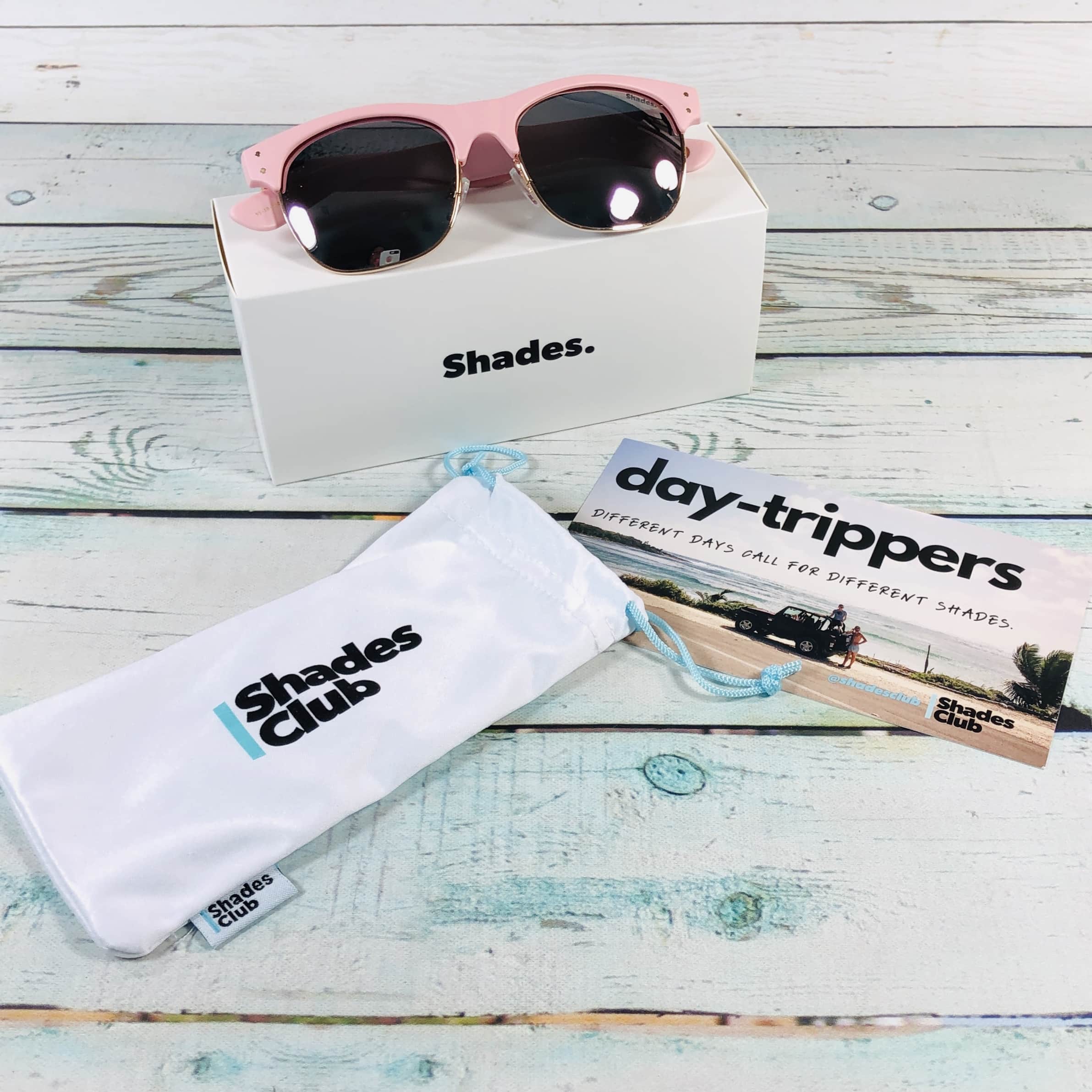 I thought these glasses were some of the cutest sunglasses that I have ever received from Shades Club, or from anyone else for that matter! The color was perfect and reminded me of another summer staple, pink flamingos! Most of the offerings on the Shades Club online store are $75, which I expect will be the price of these if and when they become available to the general public. Shades Club is around $29 or less a month so that is a significant savings!
What do you think of this month's box?