The Monthly Mystery Box of Awesome is a monthly subscription box offered by That Daily Deal. Although the themes are generally relevant to the season etc., they are not "curated" to a theme like "let's garden!" or "let's get physical!"
The box is huge! This company is a company that is not afraid of shipping costs. The box in the above picture is $24.99. Shipping is free!
Here are all of the items!

What's Yours Like Game.  I like that a game was included.  It will be great for game night!

COB LED Work Light.  This light is incredibly bright and will come in handy.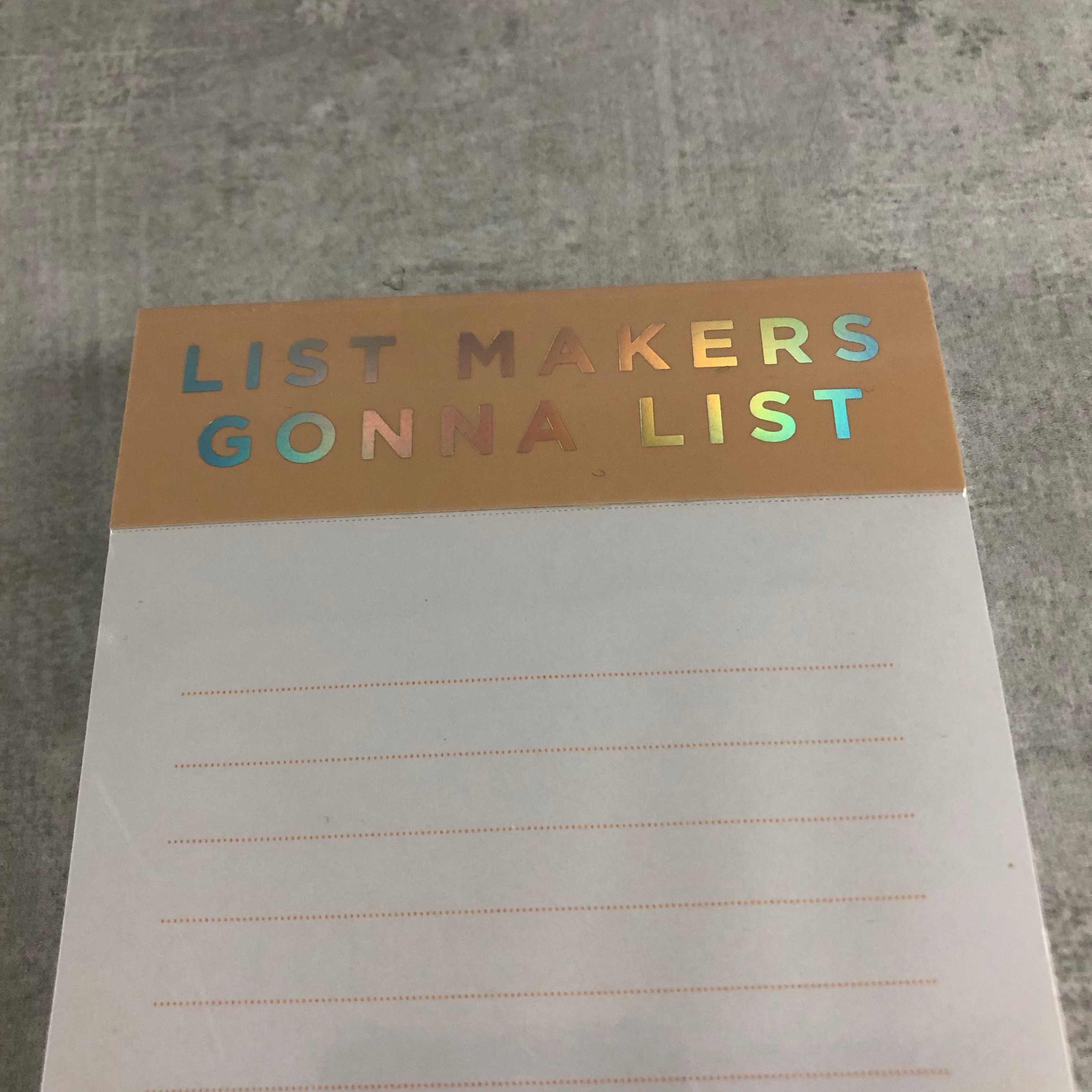 Titans Pulp Fiction Figure.  Pulp Fiction is one of my all time favorite movies.  I received Butch, who was played by Bruce Willis.


The details look really nice on the figure but…

Look at the watch!  Christopher Walken's character didn't cram a silver hunk of metal in an uncomfortable place for years.  The watch was gold in the movie.

Azure Charcoal and Pearl Makeup Remover.  From what I understand, makeup removal can be difficult.  My wife and daughter will put these up for the challenge at some point I'm sure.

Star Wars Bottle. Darth Vader looks cool on this bottle that is sure to keep drinks ice cold.
We got a bunch of fun and useful items in this month's box! The Pulp Fiction figure alone was enough to keep me satisfied! Monthly Mystery Box of Awesome is a great subscription to try for those who love surprises. This subscription is $24.99 a month and it's always exciting to see what you get. The value is always way above the retail price and the items are unusual.
What did you think of the Monthly Mystery Box of Awesome?
Visit Monthly Mystery Box of Awesome to subscribe or find out more!