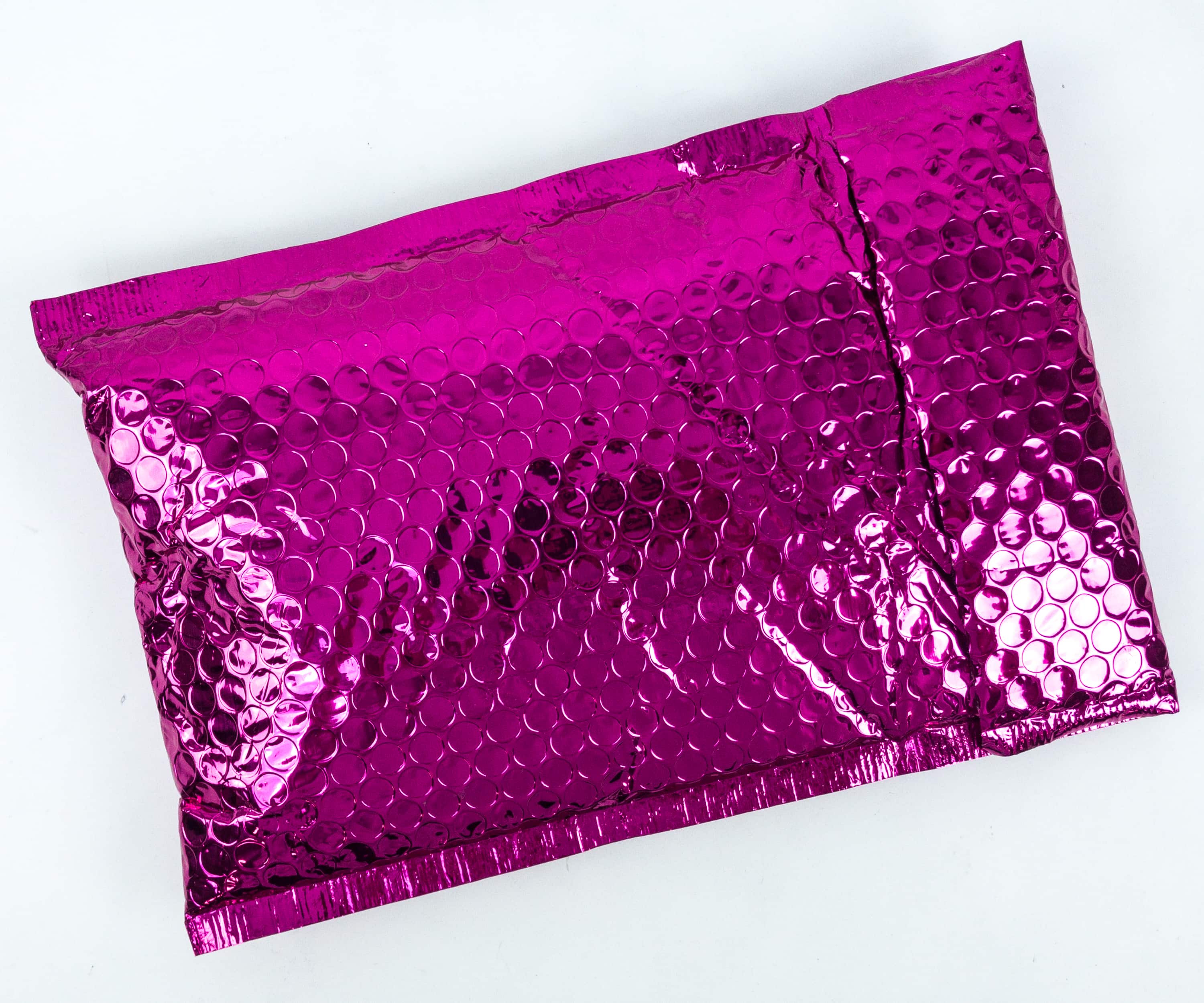 Ipsy is a monthly beauty subscription. You get five makeup, beauty, skincare, and hair care items in a cute bag for $10 a month! It's the most popular subscription box and a great way to sample new colors and beauty brands.
Ipsy June 2019 Glam Bag. This month's bag is Tetris-themed!
The zipper is in black and the pull tab is in green. Also, the interior fabric is in red. This bag is spacious enough to accommodate all my beauty stash!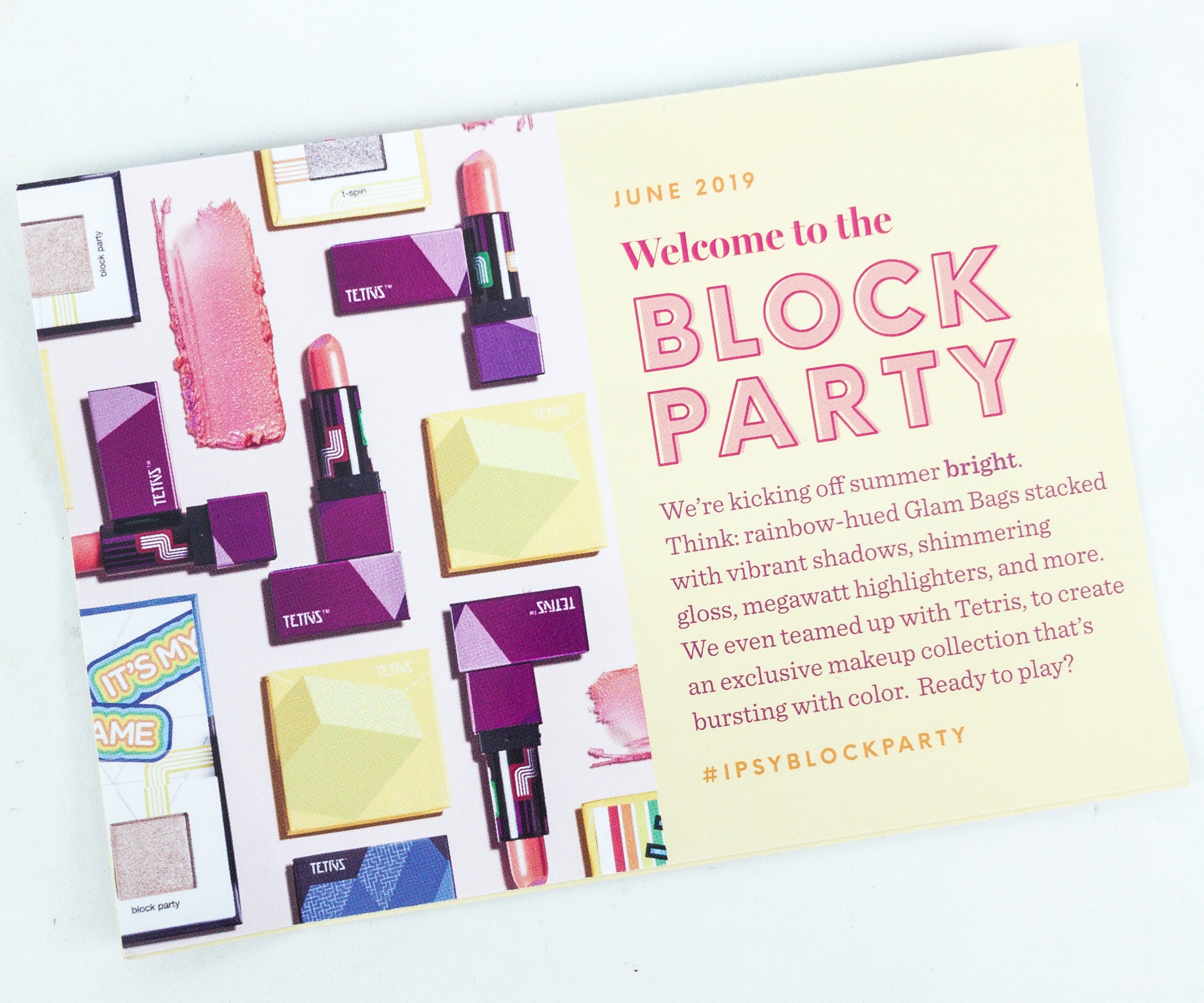 This month's theme is Block Party!
The package includes an information card and it promotes Ipsy Glam Bag Plus.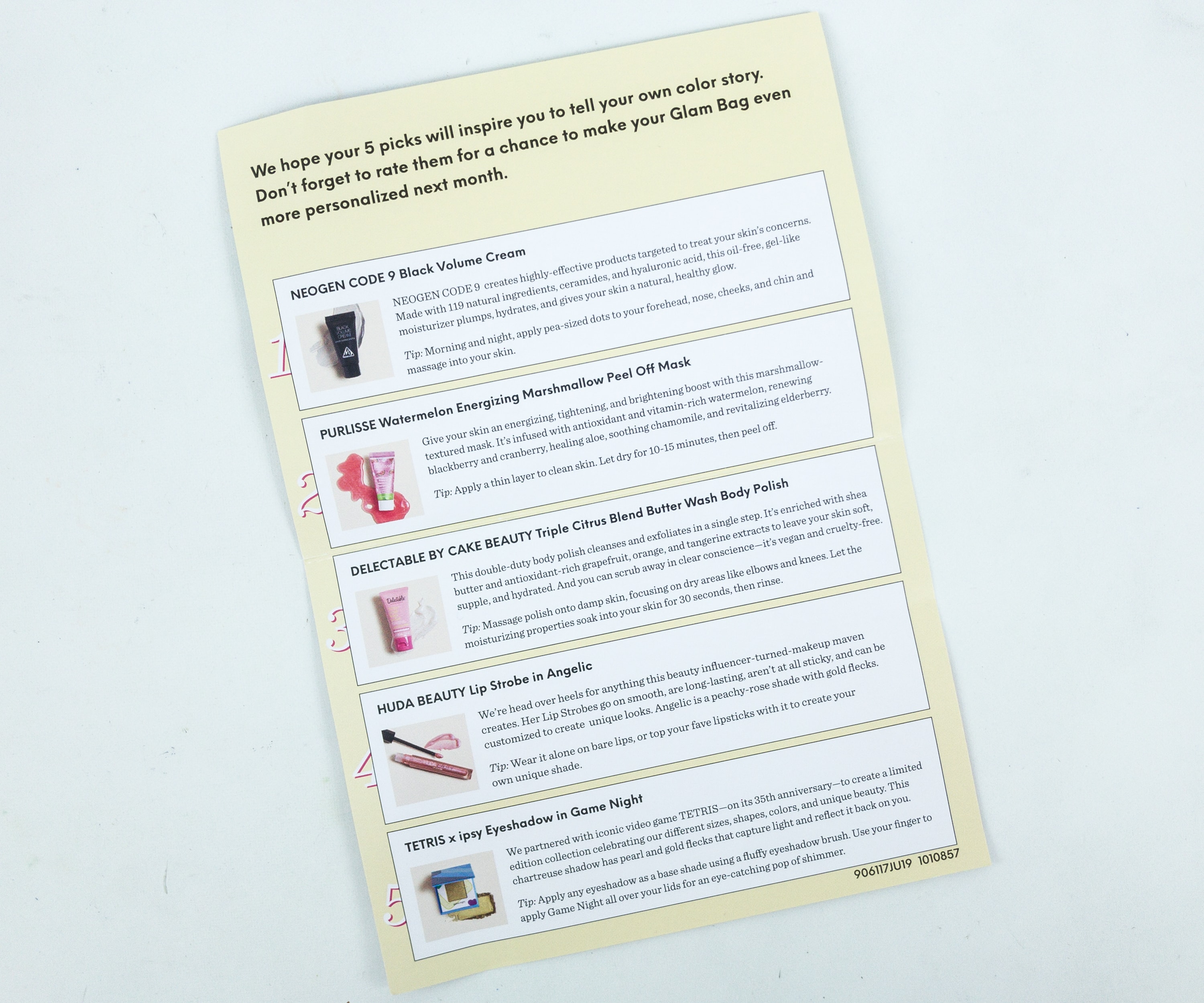 At the back is a list of all the items in the package, along with a description and a beauty tip.
There are many bag variations every month for Ipsy – login to your account to check out how-to videos and tips for your products. They've also started emailing out product information and tips from their influencers!
Everything in my June 2019 bag!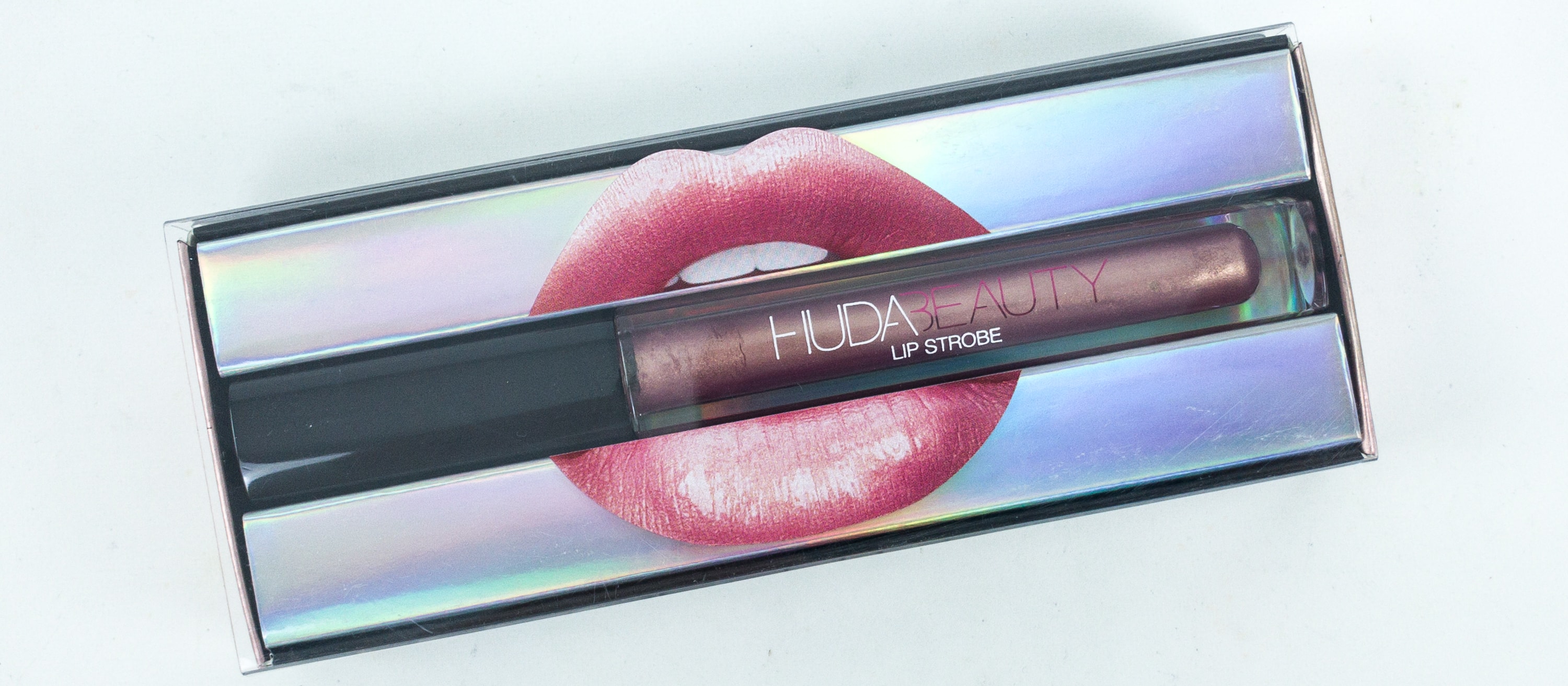 Huda Beauty Lip Strobe in Angelic ($18) I got the lip gloss in Angelic, a light peach rose shade with a metallic finish. It can be worn alone, or on top of your favorite matte lipstick.
It isn't obvious on the bottle, but this gloss has a subtle gold shimmer when applied. The formula is weightless and non-sticky, making it comfortable to wear even all day long.
Delectable by Cake Beauty Triple Citrus Blend Butter Wash Body Polish ($3.12) Formulated with antioxidants and shea butter, this body polish helps exfoliate your skin to make it smoother, softer, and glowing. To use, just massage it into your damp skin, especially on the driest parts of your body. Wait for 30 seconds before rinsing it off. The polish also contains grapefruit, orange, and tangerine extracts that give it a nice, citrusy scent. I love that it's gentle on the skin. I didn't have any irritations or icky feeling upon using it.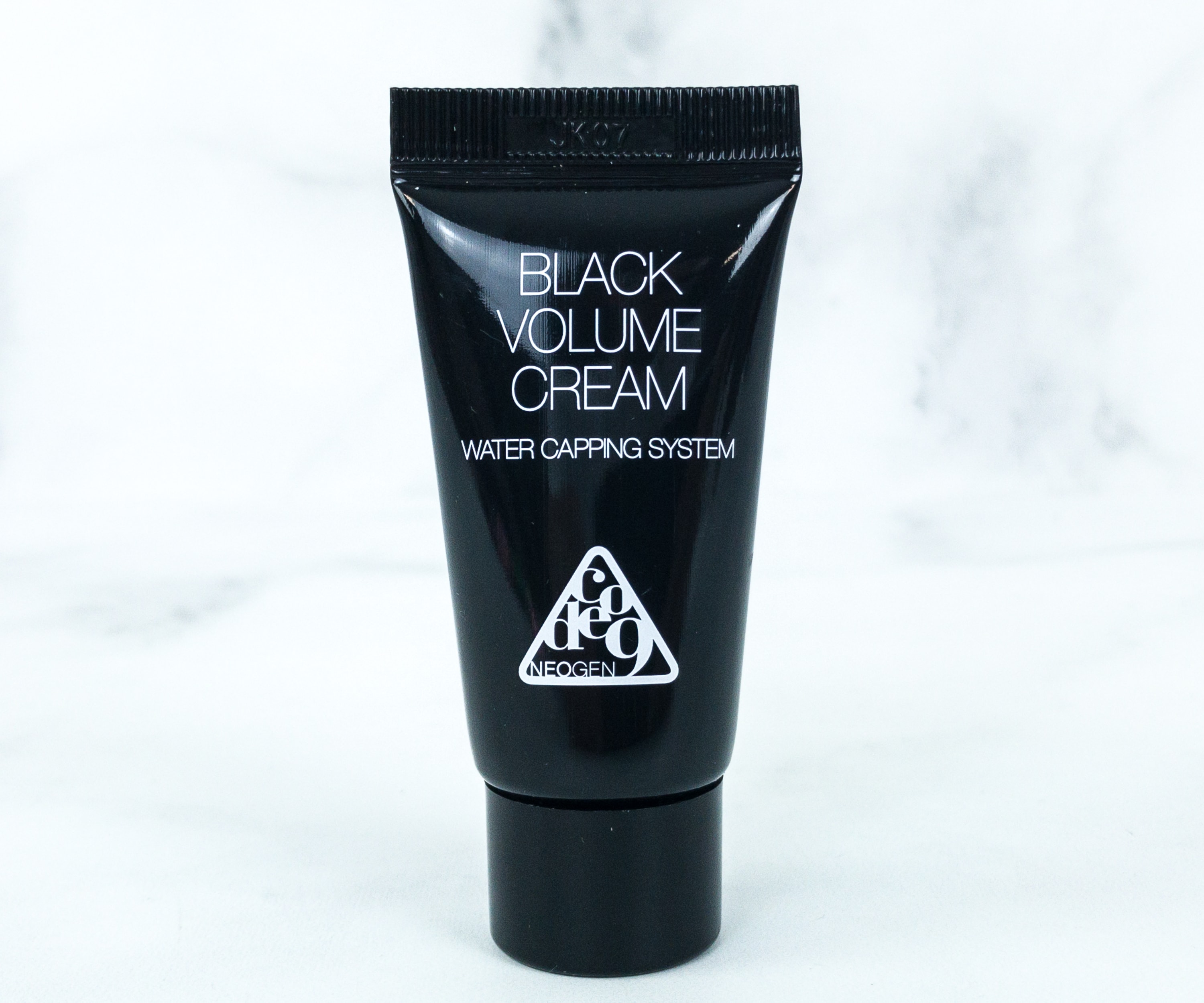 Neogen Code9 Black Volume Cream ($2) This facial cream is packed with hydrating and anti-aging properties, ideal for applying whether day or night. If you're wondering why it's called black cream, it's because it contains black ingredients like blackberry, black currant, black sugar extract, and more. Aside from those, ceramide, hyaluronic acid, and alpha lipoic acid also work together to keep your skin plump and hydrated, while also targeting fine lines, wrinkles, and sagging under eyes. The cream is fast-absorbing and non-greasy!
Purlisse Watermelon Energizing Marshmallow Peel Off Mask ($12.57) Marshmallow and watermelon sound yummy but this gel isn't edible! Still, I like it because it's a peel-off mask that energizes and brightens the skin. Aside from watermelon, the formula is also infused with blackberry, cranberry, and elderberry. There's no actual marshmallow used, but it has a soft, marshmallow-like texture when applied, which feels so good! It smells wonderful as well and it's sparkly too!
Tetris x Ipsy Eyeshadow in Game Night. The Tetris Company and Ipsy collaborated for the 35th anniversary of Tetris and this eyeshadow is just one of the products they've released!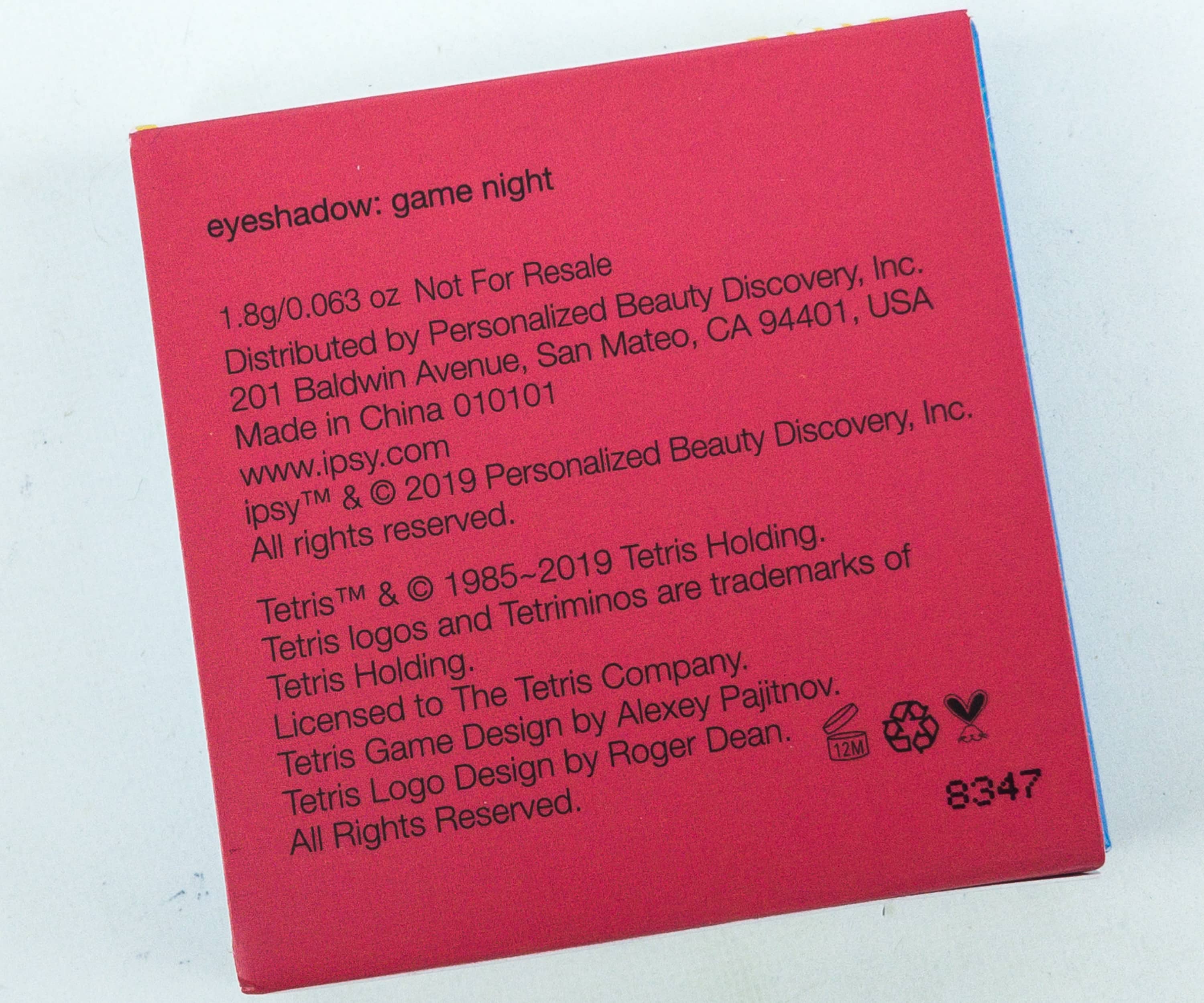 I got the eyeshadow in Game Night!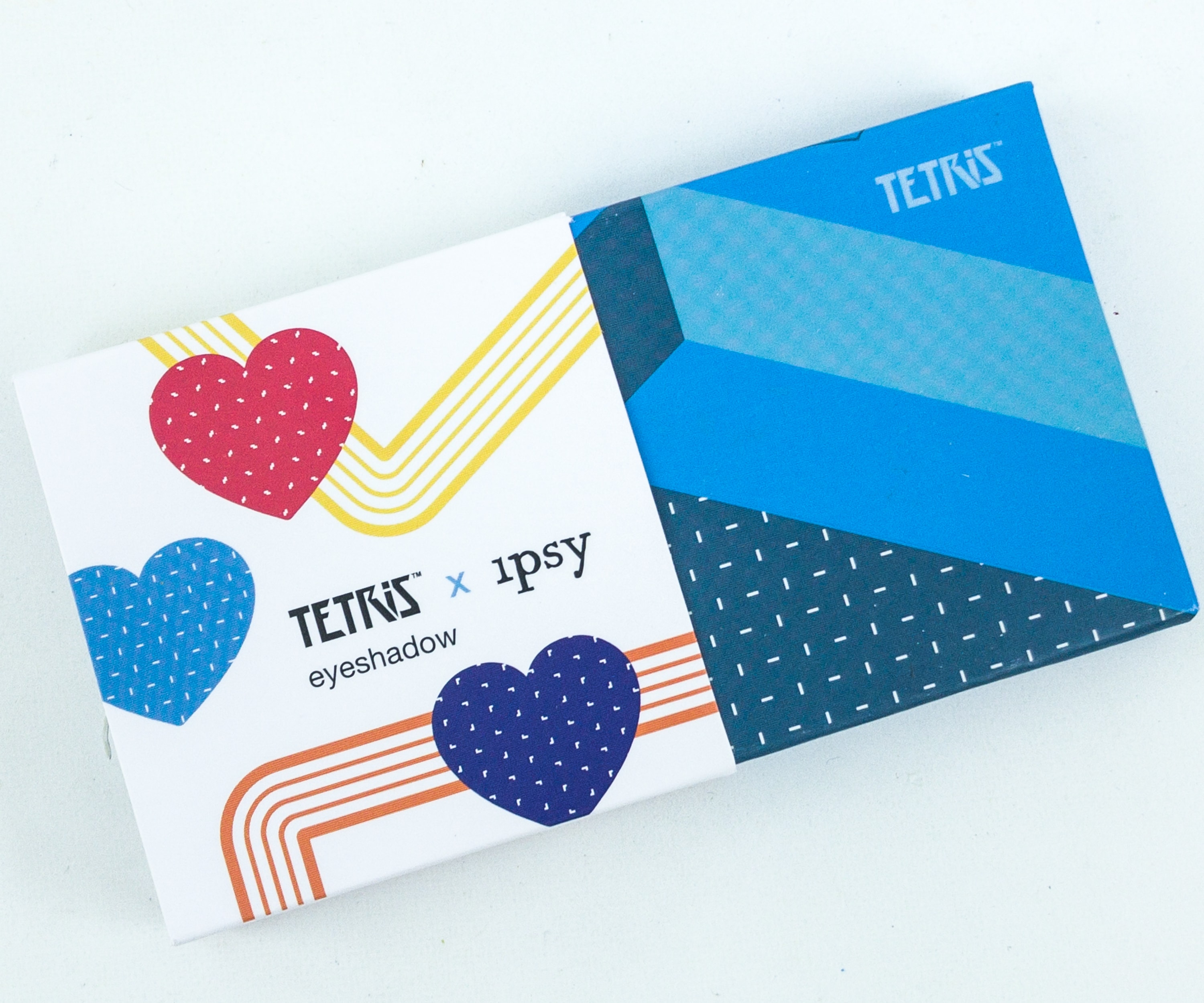 The packaging is fun and colorful!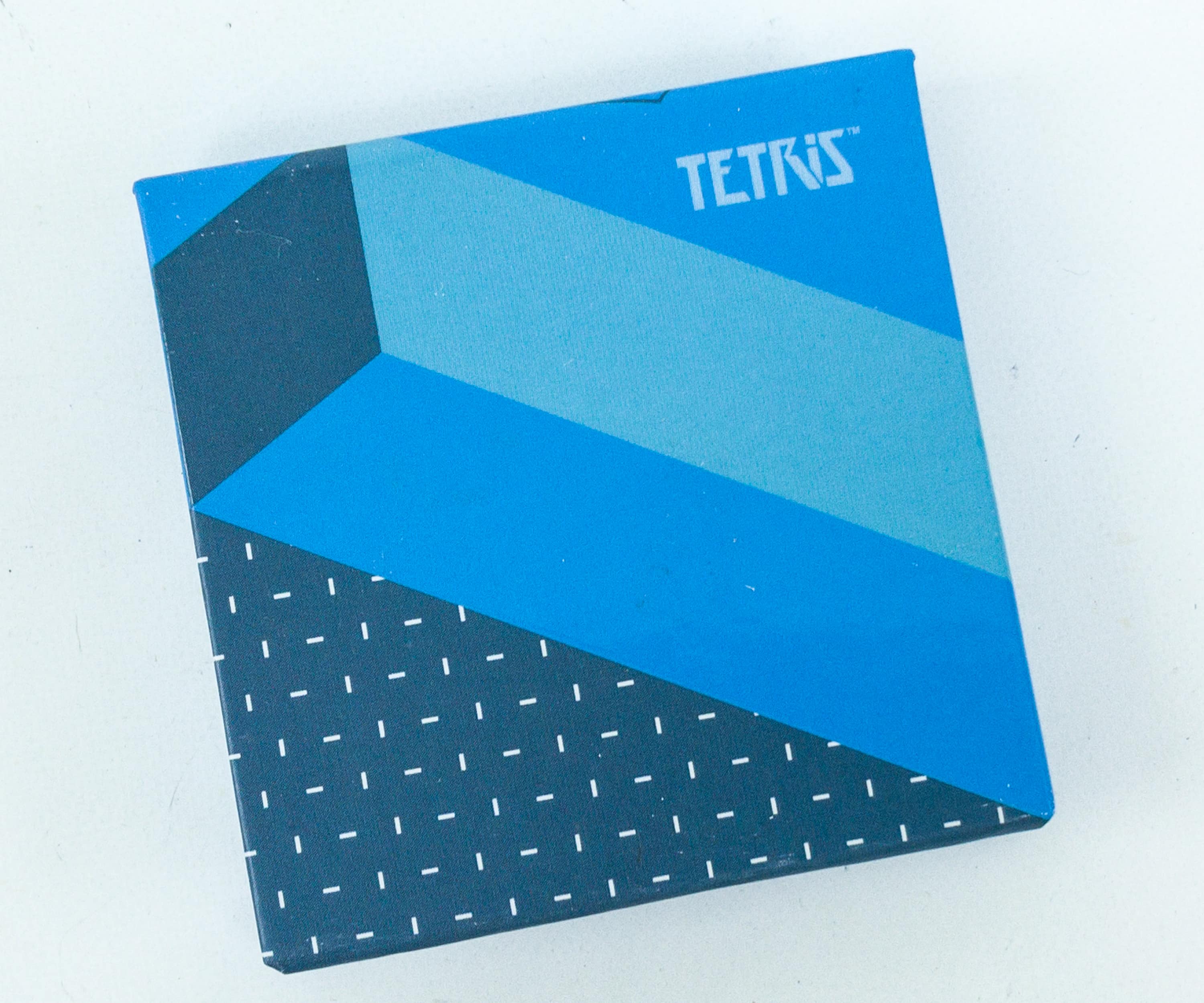 The different shades of blue used on the packaging create an awesome 3D effect.
You can easily slide on or slide off the eyeshadow container from its casing.
Game Night is described by Ipsy as shimmery chartreuse, a color between yellow and green.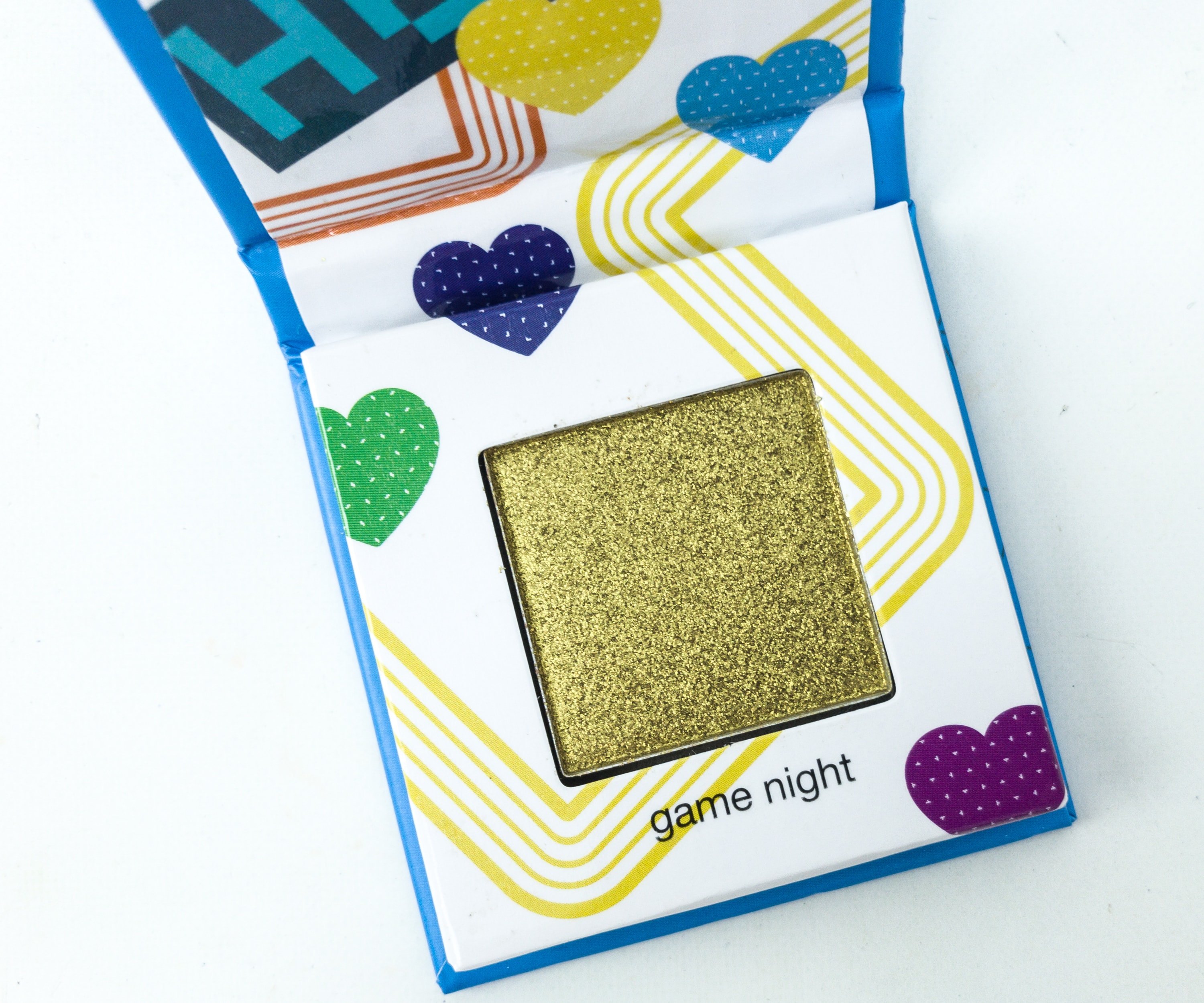 I love the quality of the eyeshadow, it's smooth and creamy plus it blends seamlessly without creasing! When applied, the specks of glitter capture light well, making your eye makeup effortlessly standout.
This month's Ipsy is fun and vibrant, with some sparkles on the side! I totally love the Block Party theme, as it's quite different from the usual summer-themed beauty boxes this month. I'm happy with my 2 new skincare items, the peel-off mask and the facial cream. They both make my skin feel smoother and they smell so good as well! I also got 2 new makeup items, the lip gloss and the eyeshadow. They bring effortless shimmer to my everyday look! Of course, let's not forget the fantastic body polish that will help me prep my skin for summer! Even without the value of the eyeshadow, the items already total to $36, definitely a steal for a $10 beauty box!
What did you get in your Ipsy this month?