The Monthly Mystery Box of Awesome is a monthly subscription box offered by That Daily Deal. Although the themes are generally relevant to the season etc., they are not "curated" to a theme like "let's garden!" or "let's get physical!"
The box is huge! This company is a company that is not afraid of shipping costs. The box in the above picture is $24.99. Shipping is free!

Here are all of the items!

Loveletz Bracelets. The have plenty of cute offerings within this box. To start things off, we have bracelets with animal charms that can be added to them.


Loveletz Headbands. Here is our next item. The headbands will go great with the bracelets. Same type of deal with the fun charms to attach to the headbands.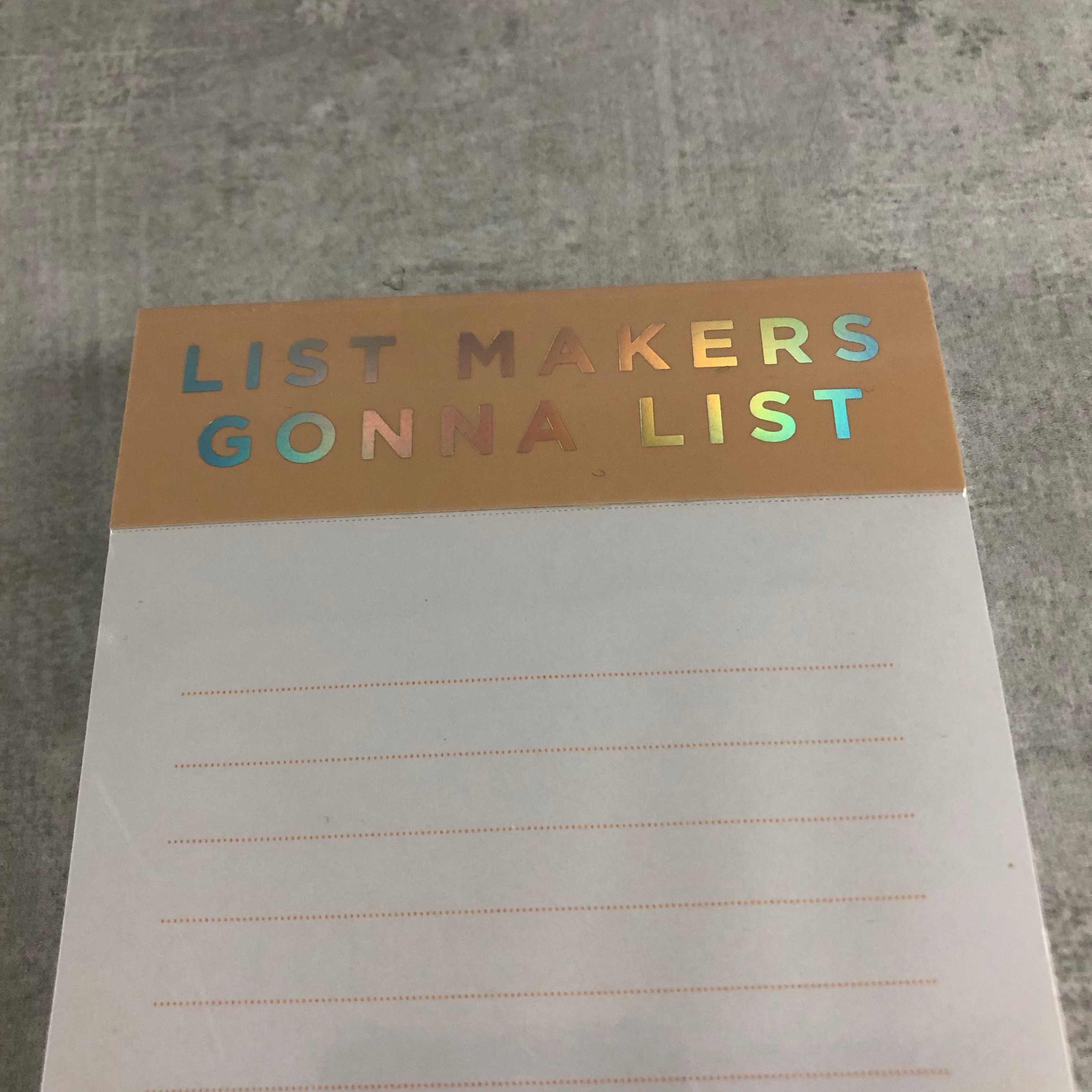 Lovetz Under the Sea Charms. And now we get some extra charms for the bracelets and headbands.


Password Word Game. It's the home version of the once popular television game show. This could make for a nostalgic game night.

LED Lantern. Wow! This is super bright! I like that it's a matter of popping up or down to turn this lantern on or off.

Dorbz "Eleven" Figure. This is my favorite item! I really enjoy Stranger Things on Netflix and any time I can get an item from the franchise, I'm a happy person. I am looking forward to July when the new season drops.
We got a bunch of fun and useful items in this month's box! The Eleven figure alone was enough to keep me satisfied! Monthly Mystery Box of Awesome is a great subscription to try for those who love surprises. This subscription is $24.99 a month and it's always exciting to see what you get. The value is always way above the retail price and the items are unusual.
What did you think of the Monthly Mystery Box of Awesome?
Visit Monthly Mystery Box of Awesome to subscribe or find out more!