BOXYCHARM is a makeup and beauty subscription box that sends out 4-5 deluxe and full size samples every month. In the past, the items have been mostly full-size products and the boxes have been able to maintain an amazingly high value.
This is the review of the BOXYCHARM Limited Edition Skincare Box, which was available at the end of April for $49.95. It's now sold out, but you can still subscribe to BOXYCHARM and upgrade to Luxe for some fab treats!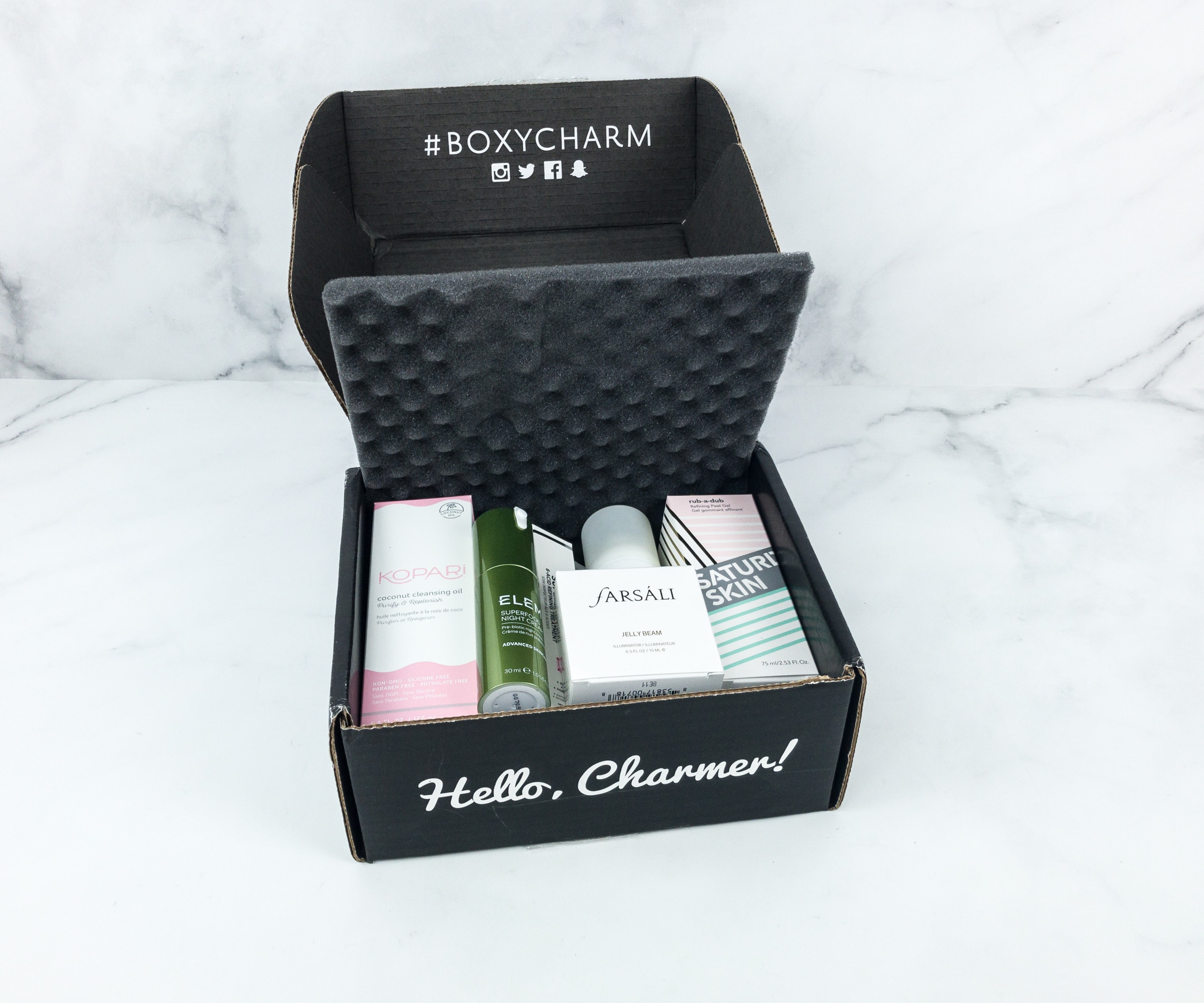 The items were secured with black foam on top.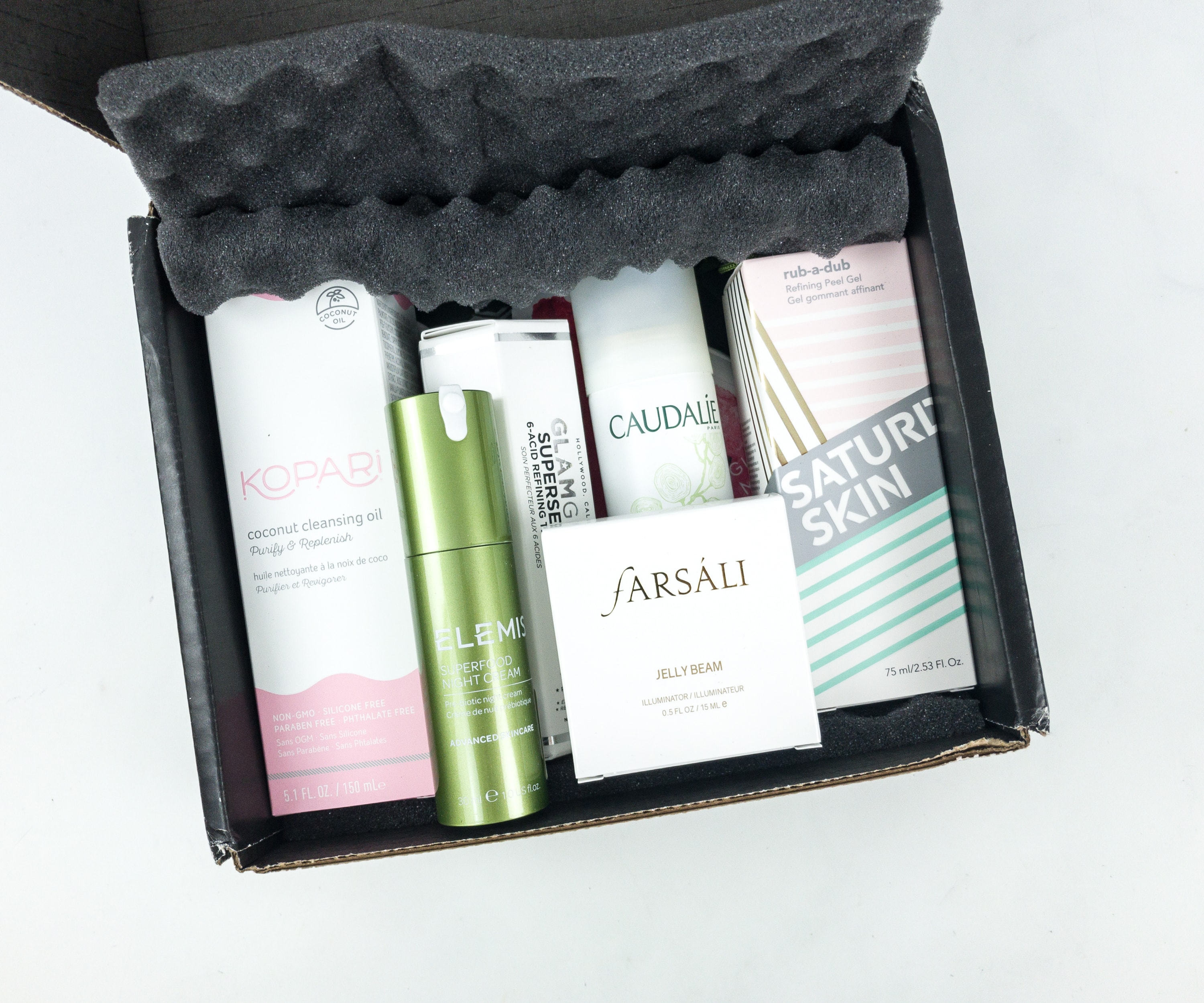 The box is full, and everything arrived in great condition.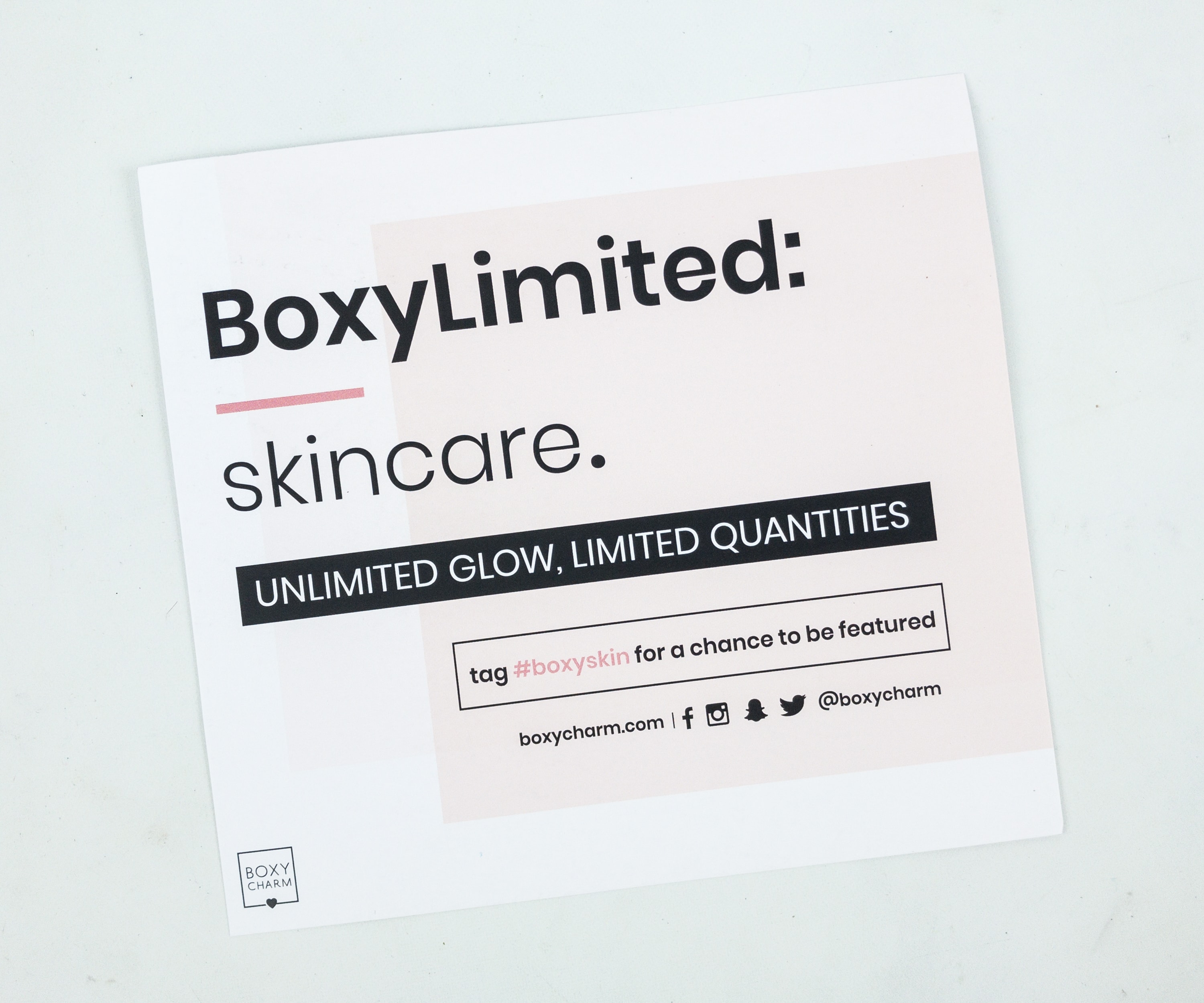 They encourage subscribers to tag #boxyskin on social media posts for a chance to be featured.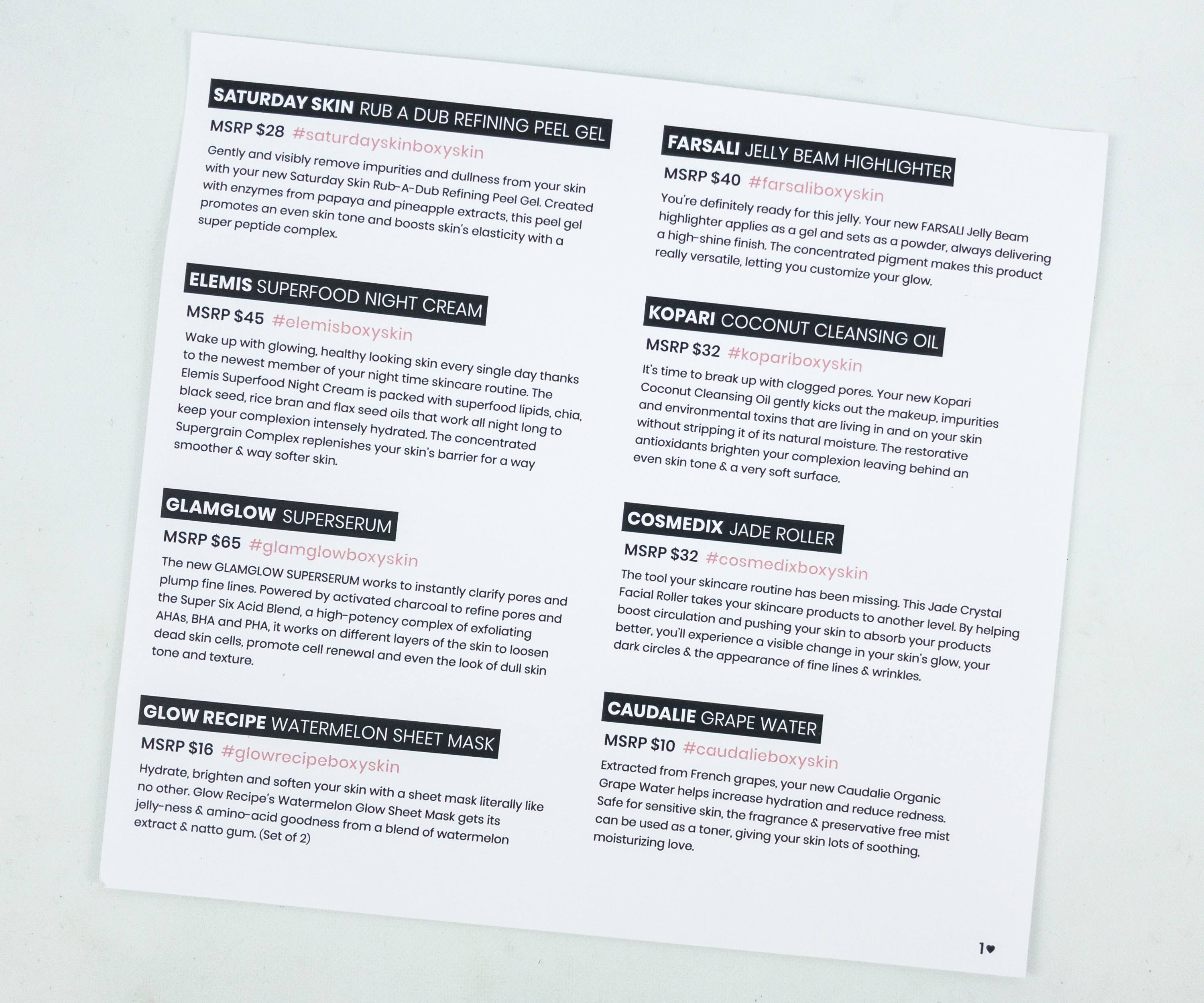 All the item details are at the back of the card.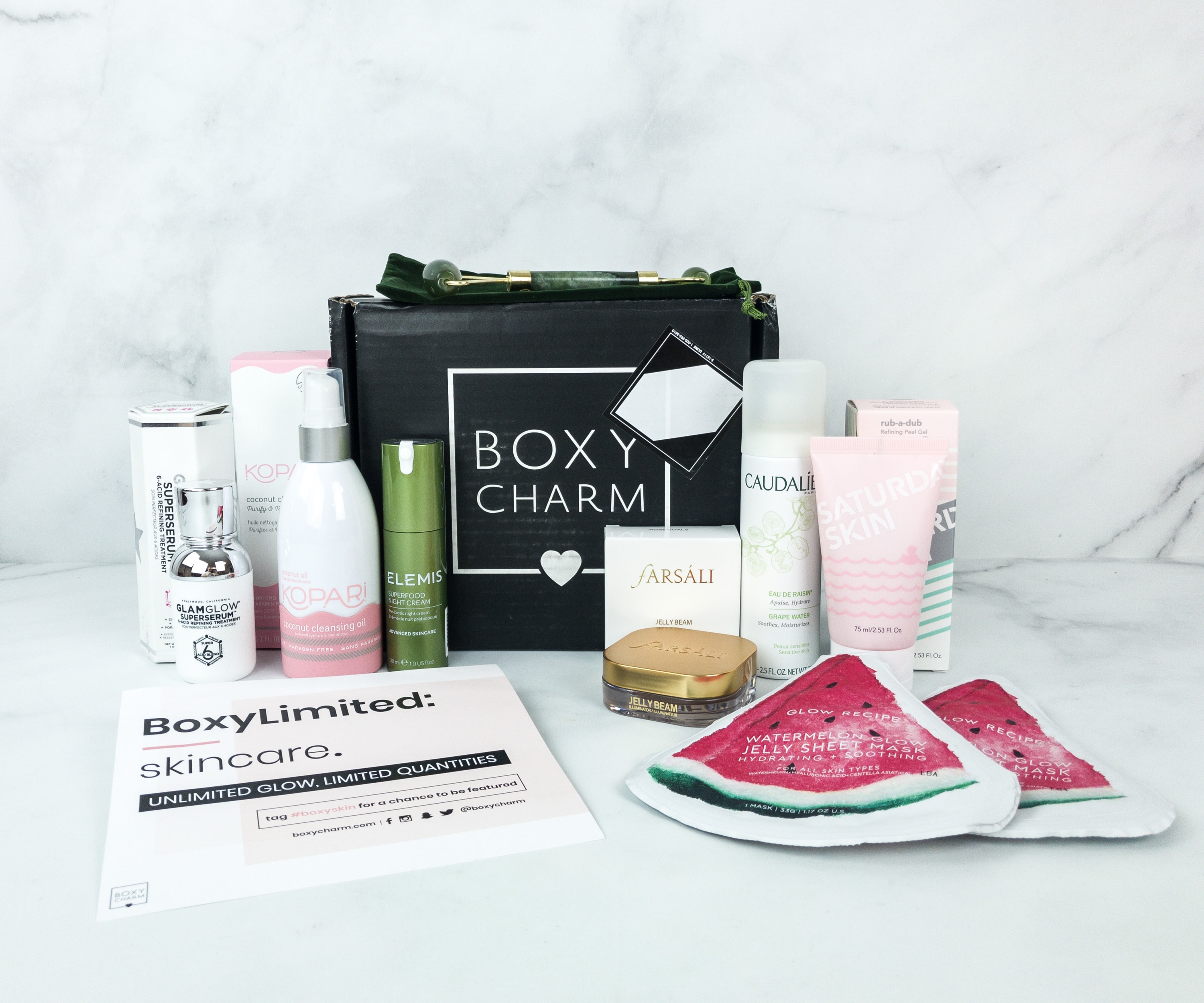 I can see a lot of designer brands in the lineup!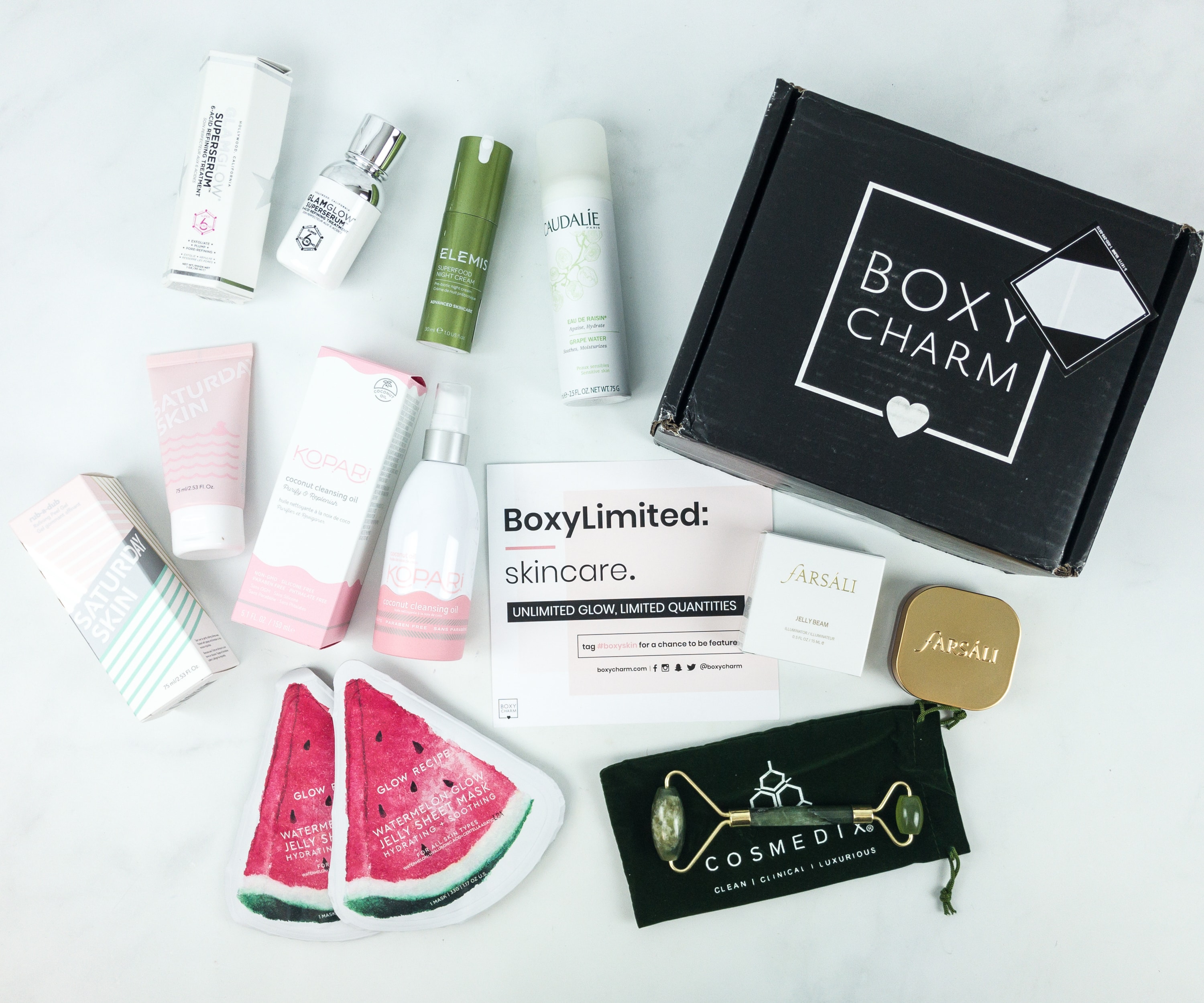 Everything in my BOXYCHARM Limited Edition Skincare Box!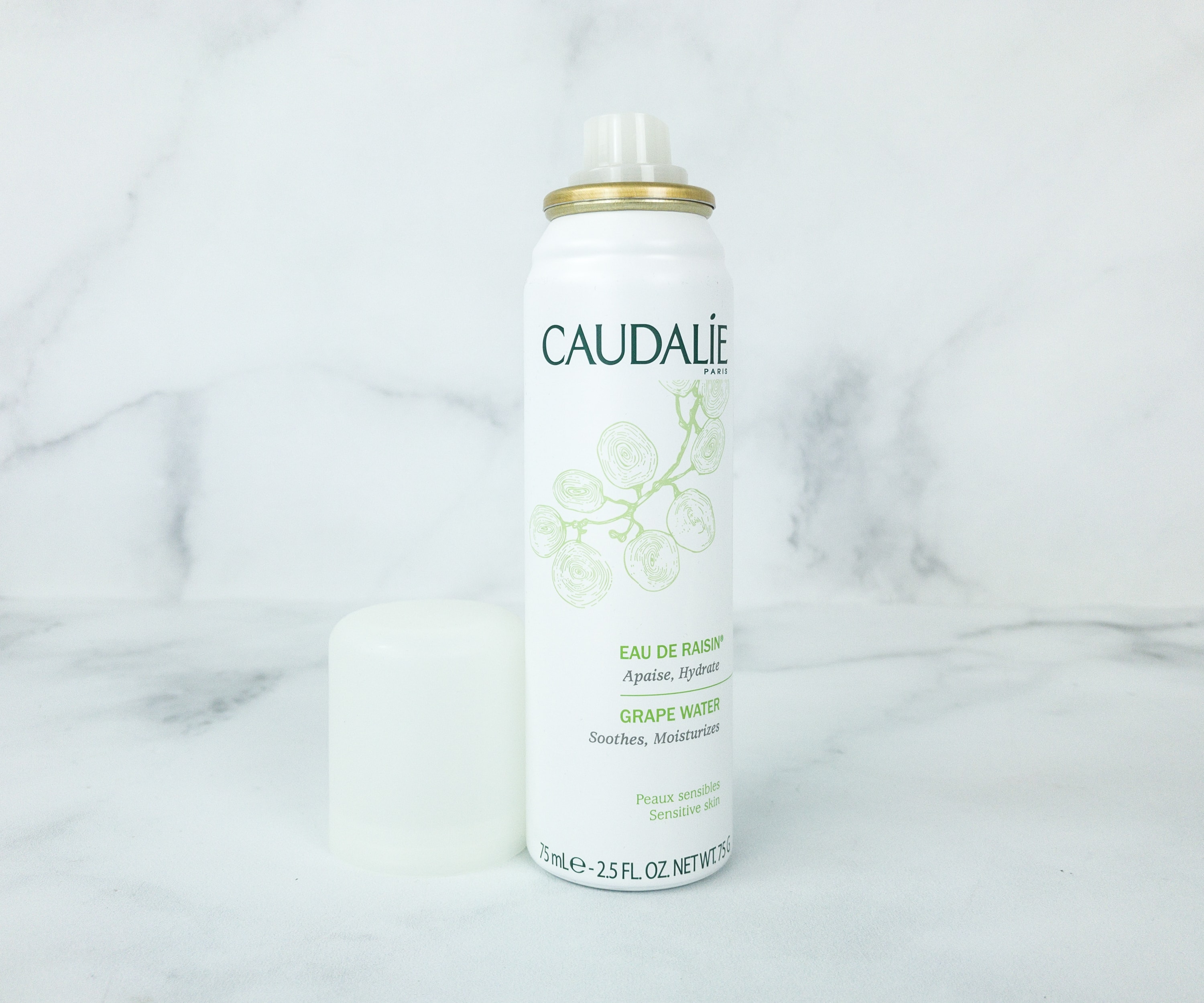 Caudalie Grape Water ($10) This facial mist is suitable for even the most sensitive skin because of its organic formula. Its main ingredient is Bordeaux grape extract which has hydrating and soothing properties. The formula also acts as an antioxidant and helps set the makeup while keeping the skin looking fresh!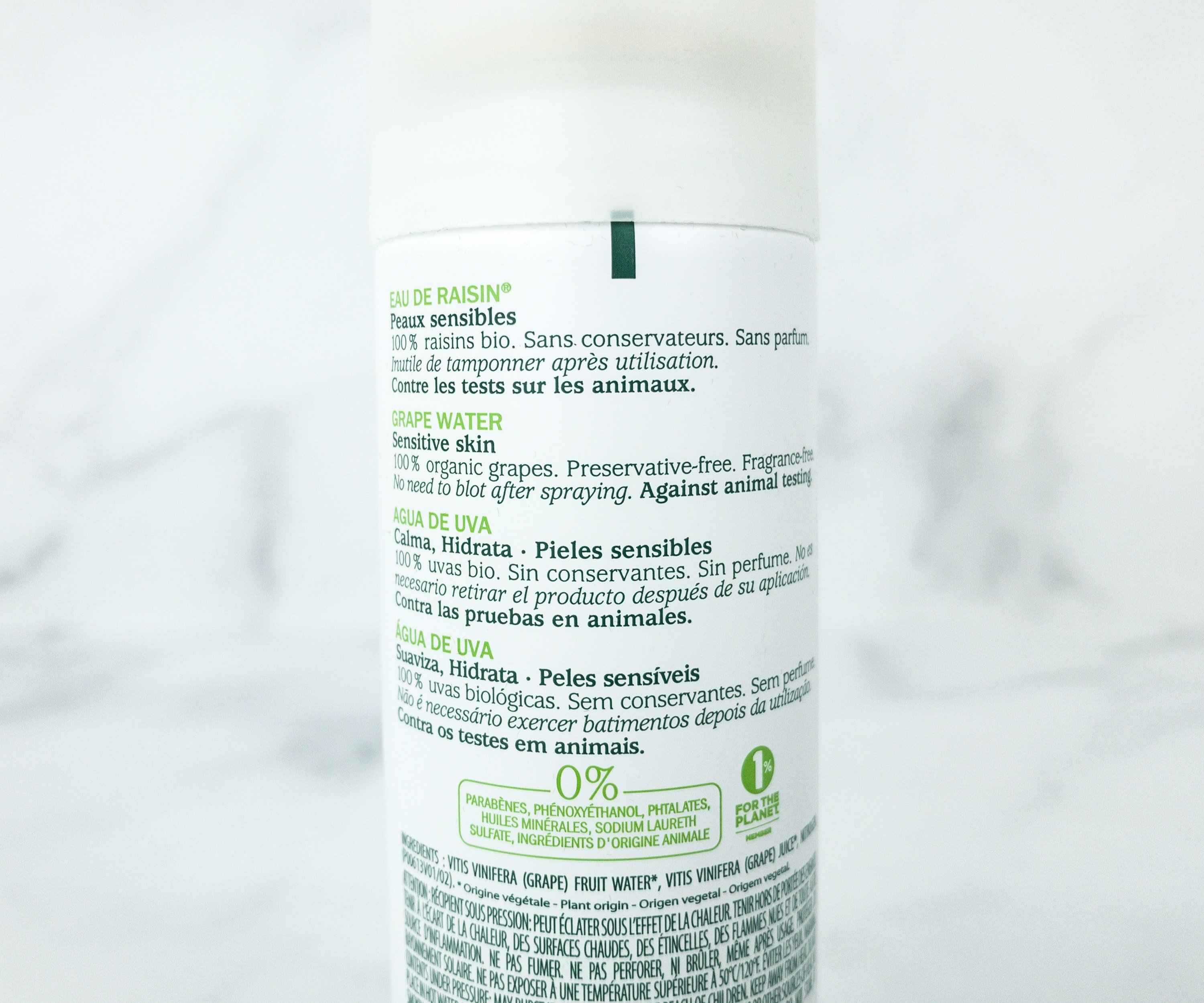 If you're the meticulous type, you can always double check the list of ingredients printed at the back of the spray container.
ELEMIS Superfood Night Cream – Prebiotic Night Cream ($34.37) It's a skin superfood night cream packed with grain complex and active prebiotic that nourish, restore, and replenish, making your skin look fresh and healthy the next day.
It applies smoothly, absorbs quickly, and has a nice consistency. It leaves my skin feeling hydrated and smelling like a light herb.
Kopari Coconut Cleansing Oil ($32) Gentle on the skin, yet tough on dirt, makeup, and impurities. This cleansing oil helps remove makeup and extracts all the bad stuff without clogging the pores!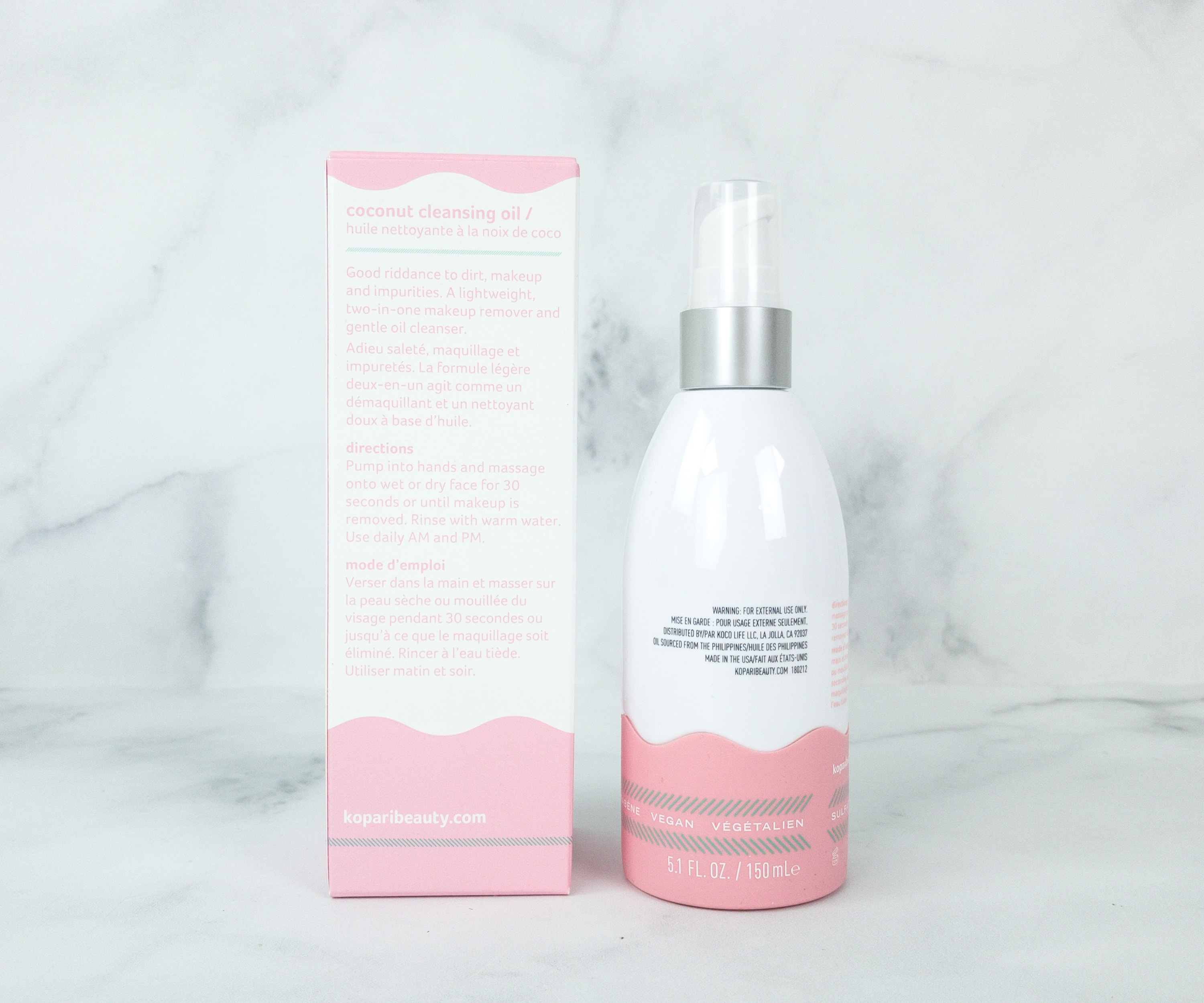 It's super gentle that it doesn't sting or make my eyes cloudy while I take my makeup off. It rinses clean and dissolves stubborn makeup. It's also formulated with coconut, green tea, and rice oils that make the skin clean, soft, and hydrated.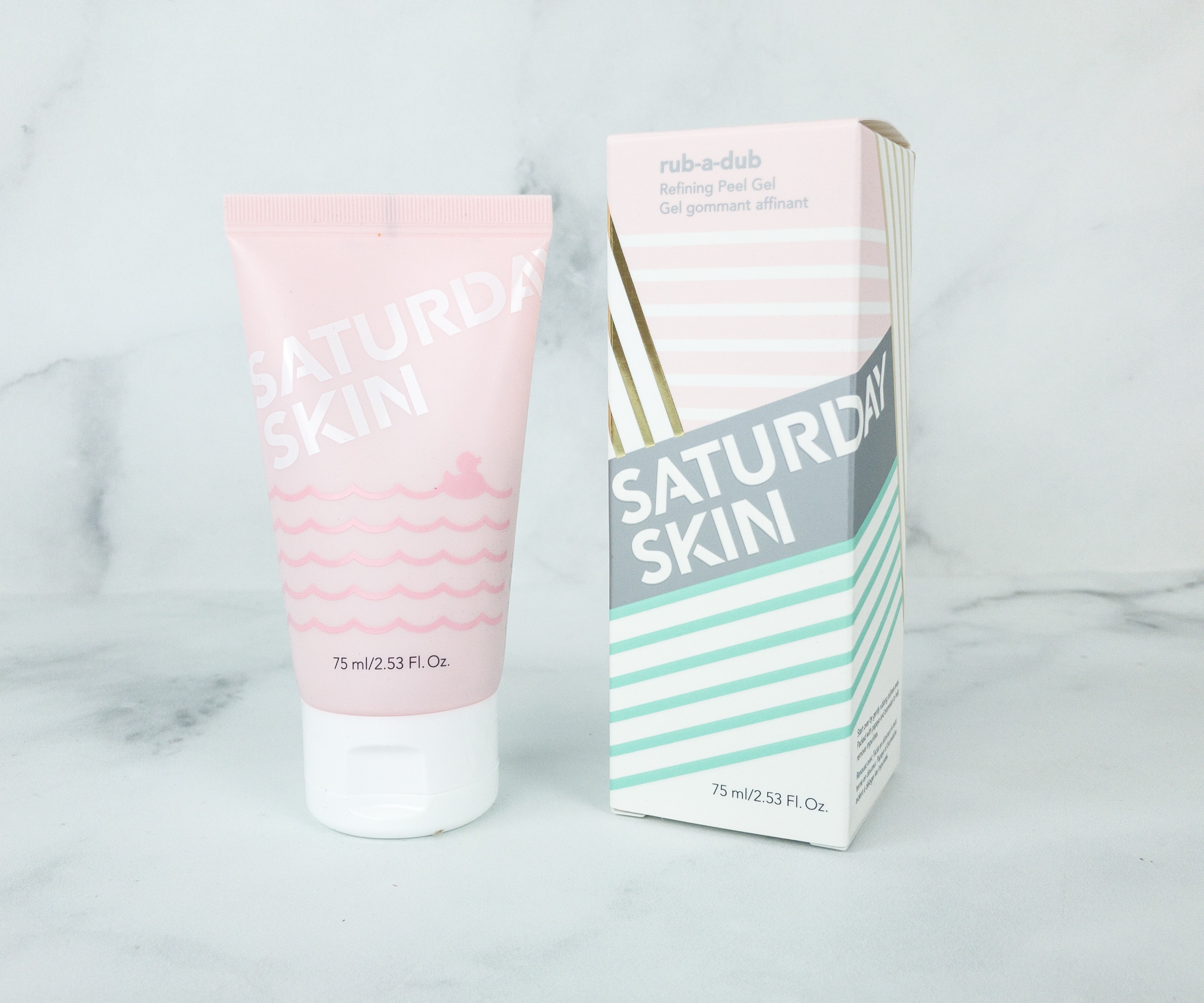 Saturday SkinRub-A-Dub Refining Peel Gel ($28) The formula starts off with a gel consistency and then shrivels into what seem like dirt or dead skin particles as I rub it on my skin. It is formulated without parabens, sulfates, and phthalates.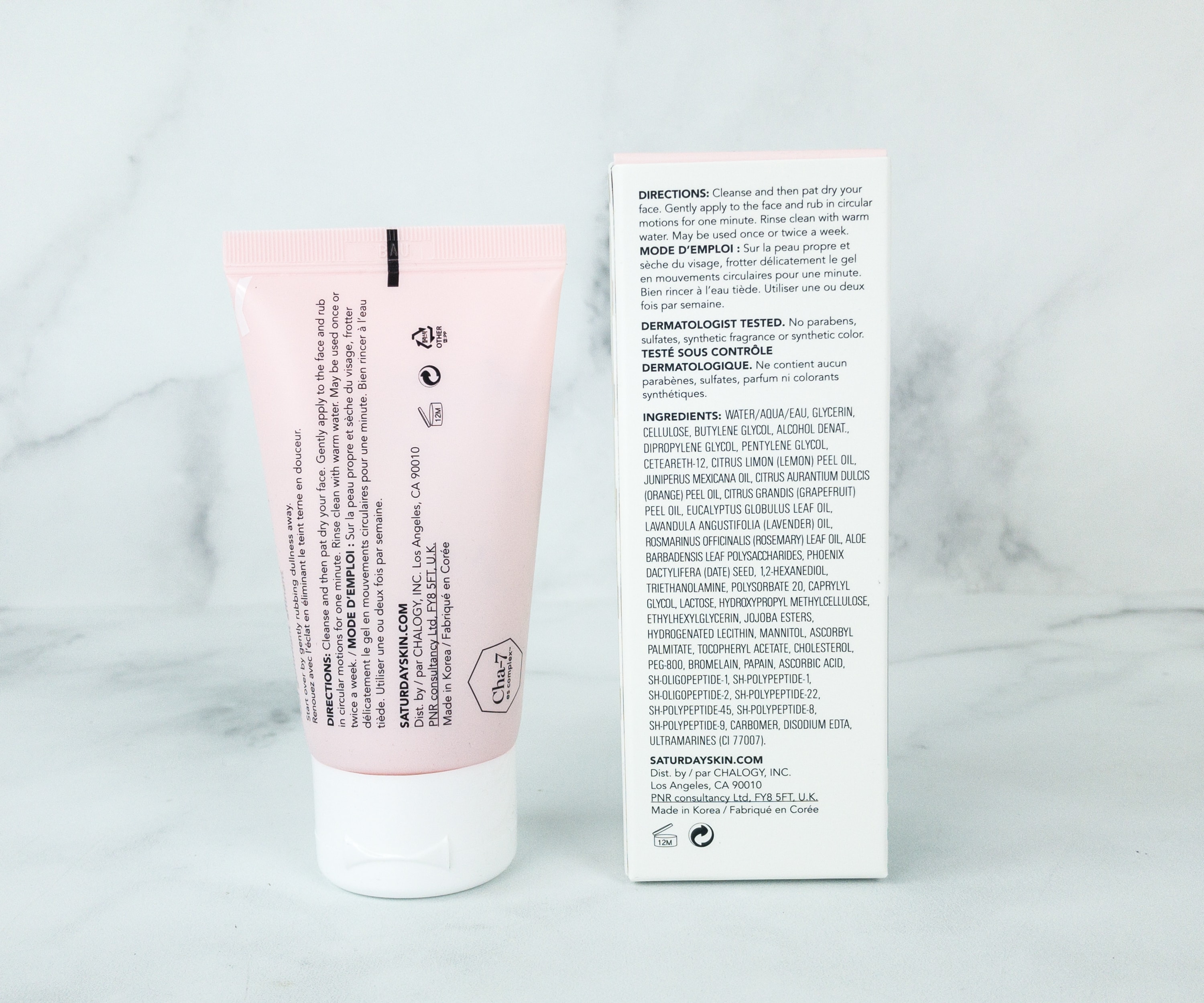 It thoroughly cleans and exfoliates skin impurities. It also helps reduce common skin concerns including dullness, uneven texture and skin tone, and loss of firmness and elasticity.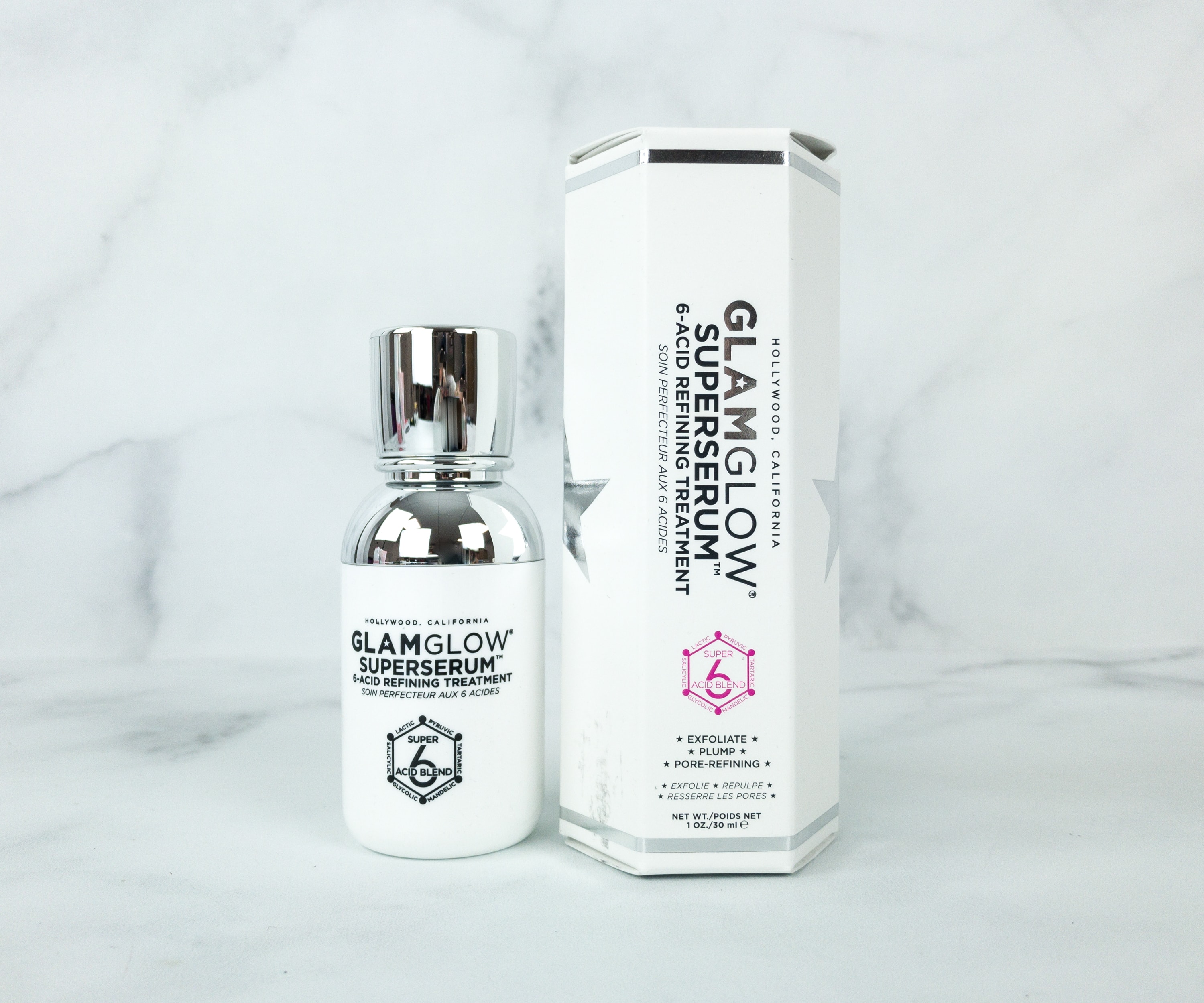 GLAMGLOW SUPERSERUM 6-Acid Refining Treatment Serum ($65) With GlamGlow, I could see and feel the difference. It has that cooling sensation that calms the redness on my cheeks. It gives a perfect level of moisture too, resulting in smooth and supple skin.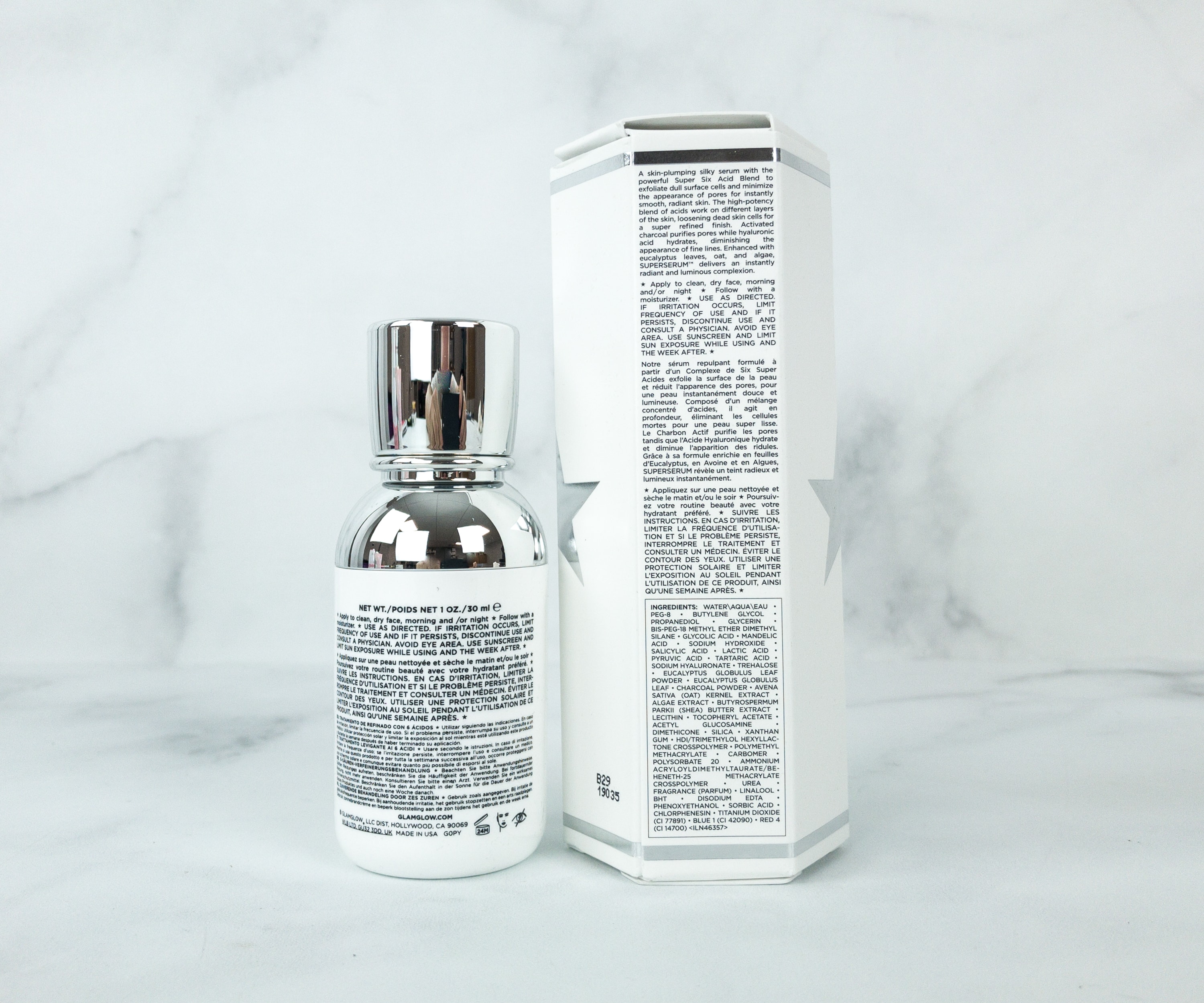 Its most notable ingredients are the activated charcoal powder, hyaluronic acid, eucalyptus leaves, and super-six acid blend. Altogether, they make a revolutionary skin-refining treatment.
FARSÁLI Jelly Beam Illuminator ($40) This innovative product applies like a gel and sets like a powder. It also has a concentrated formula that has a buildable pigmentation that provides a natural glow!
At the bottom of the jar is the manufacturer seal, proving it's a genuine product.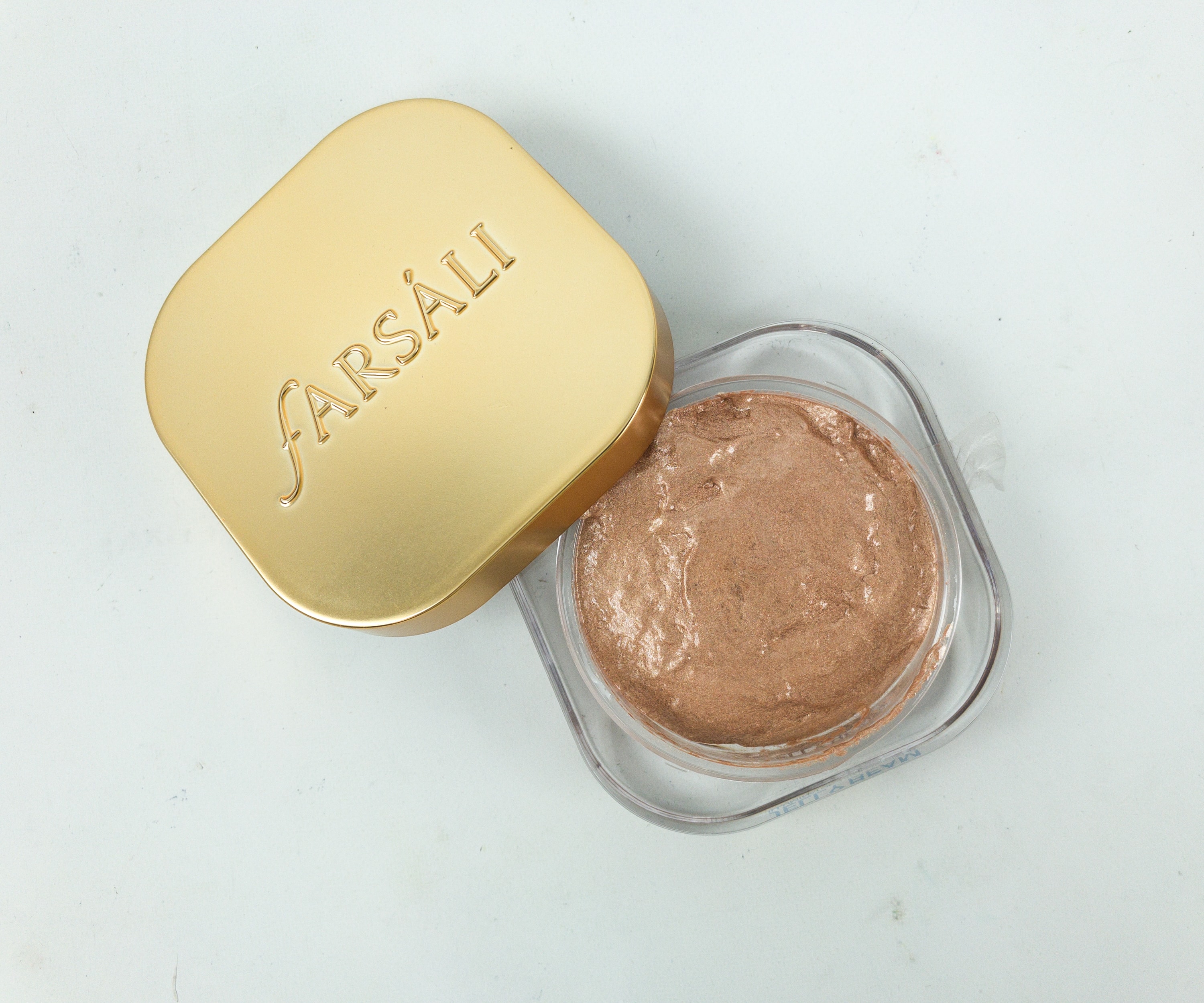 This jelly highlighter is super pigmented and lasts for a long time. I can use it to prime my face or highlight my cheeks, cupid's bow and nose. It also goes over powder and it looks absolutely amazing!
Glow Recipe Watermelon Sheet Mask Duo ($16) The superstar ingredient of these face masks is one of our favorite summertime fruits, watermelon! It leaves my skin with a cool and refreshed feeling. I applied it before my makeup routine and it helped my makeup look perfect all day while keeping my skin glowing, smooth, bright, and hydrated.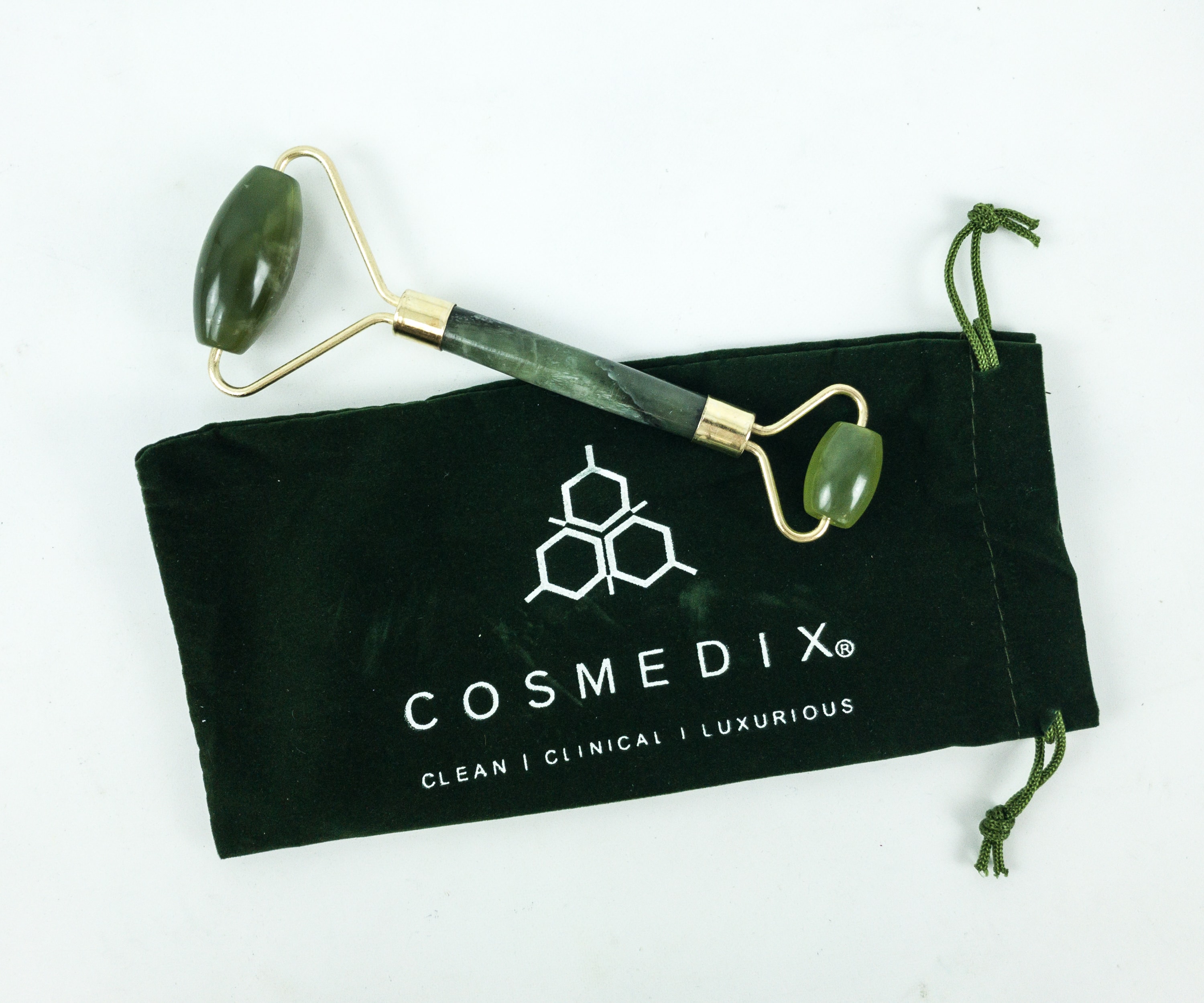 Cosmedix Jade Roller ($32) If you loved their rose quartz crystal facial roller, then I'm sure you'll love this jade roller too. It's a luxe skincare tool that provides a spa-like facial massage. It's not just meant for relaxing the facial muscles, but also to evenly distribute skincare products, lift and firm the skin, and help reduce the appearance of dark under-eye circles. It's a massager and beautifying facial tool rolled into one!
I got 8 high-valued, full-sized products in this limited edition box and it's really amazing! I thought it was nearly impossible for me to purchase medium to high-end products in one go, but BOXYCHARM proved me wrong. All the items are worth way more than the price of the box, plus they give quick and satisfying results especially the super serum from GlamGlow, so I am super happy with this curation!