YumeTwins is a monthly Kawaii subscription brought to you by the same people behind TokyoTreat. Every month, you'll receive an assortment of super cute and adorable kawaii products from Japan which might include accessories, plushies, figures, keychains, stationeries, and other collectibles. All items are licensed merchandise from popular Japanese brands. The box is $35 per month.
DEAL: Use coupon code HELLOSUBS at checkout to save 10% ($3.50) on your first box!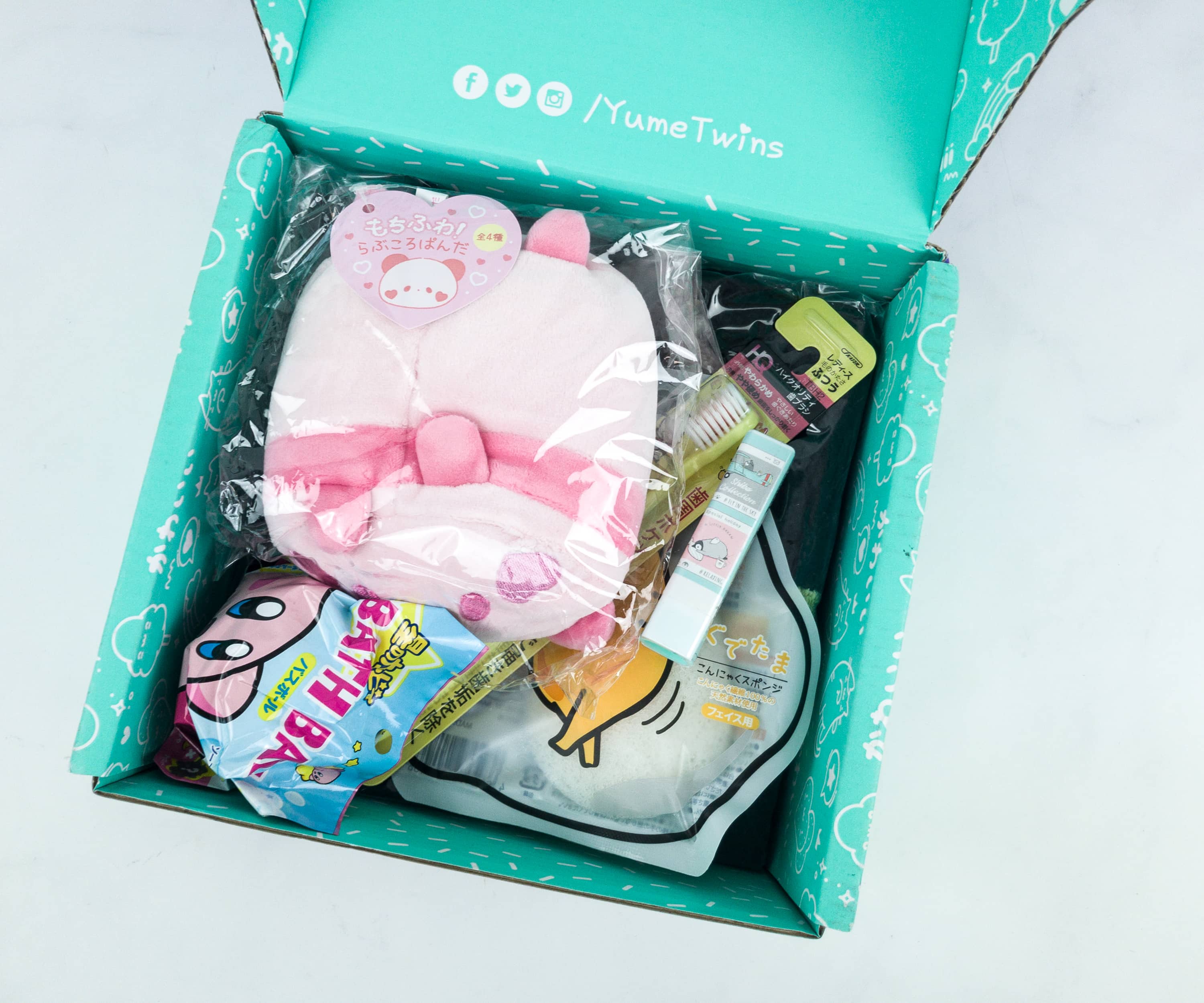 Here's a peek inside the box!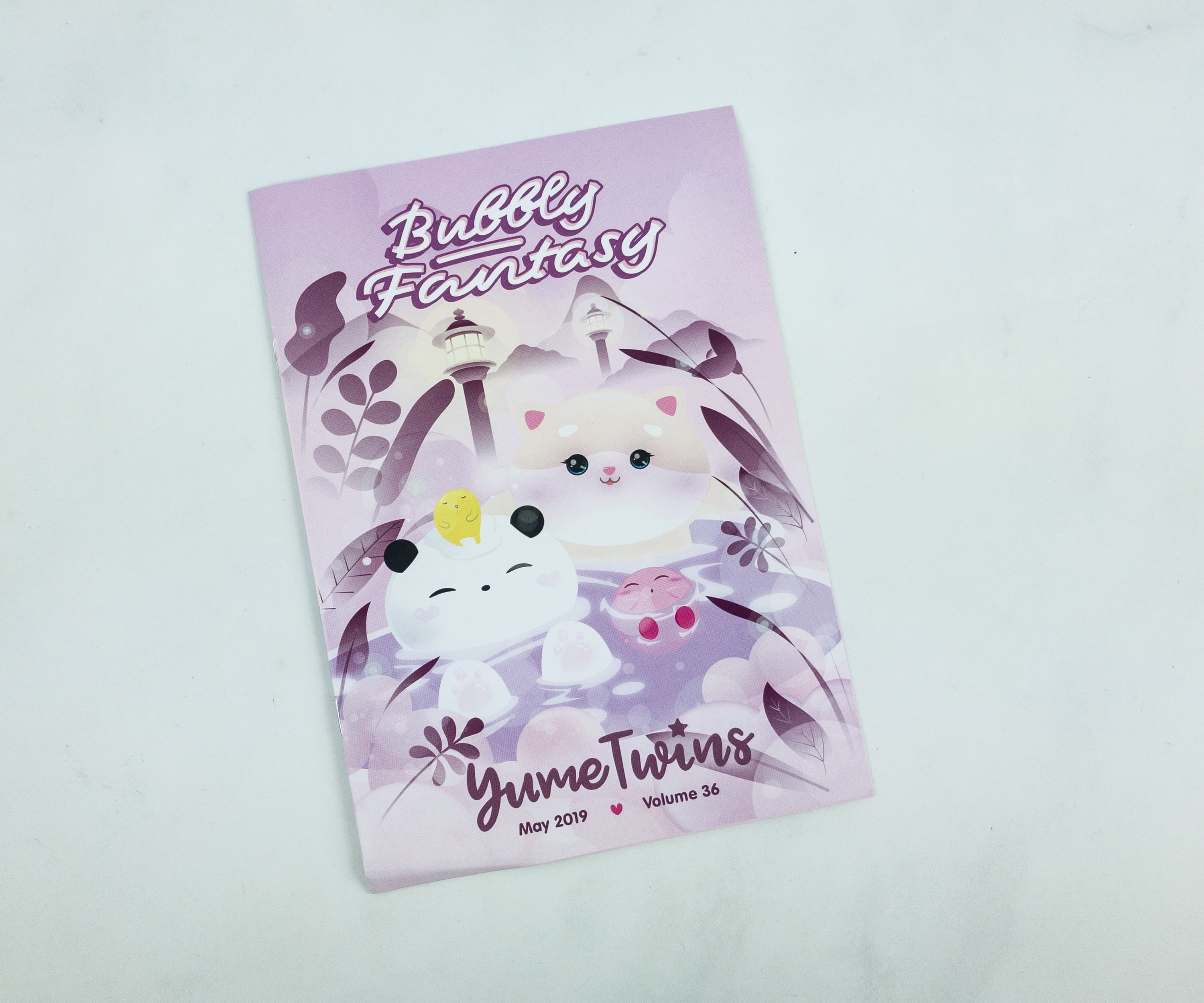 The theme for this box is BUBBLY FANTASY!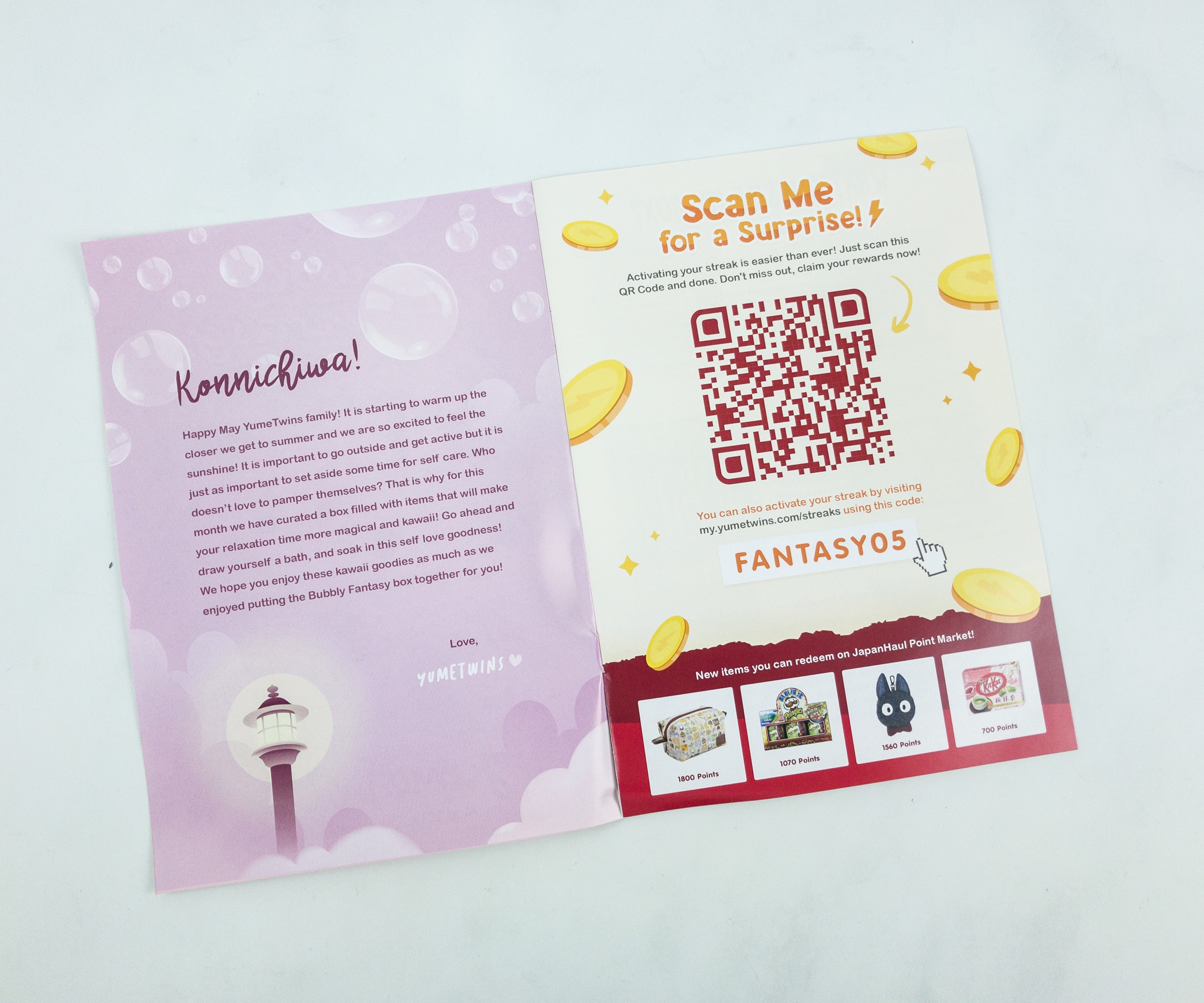 Here's a short overview of this month's theme and what to expect from the box.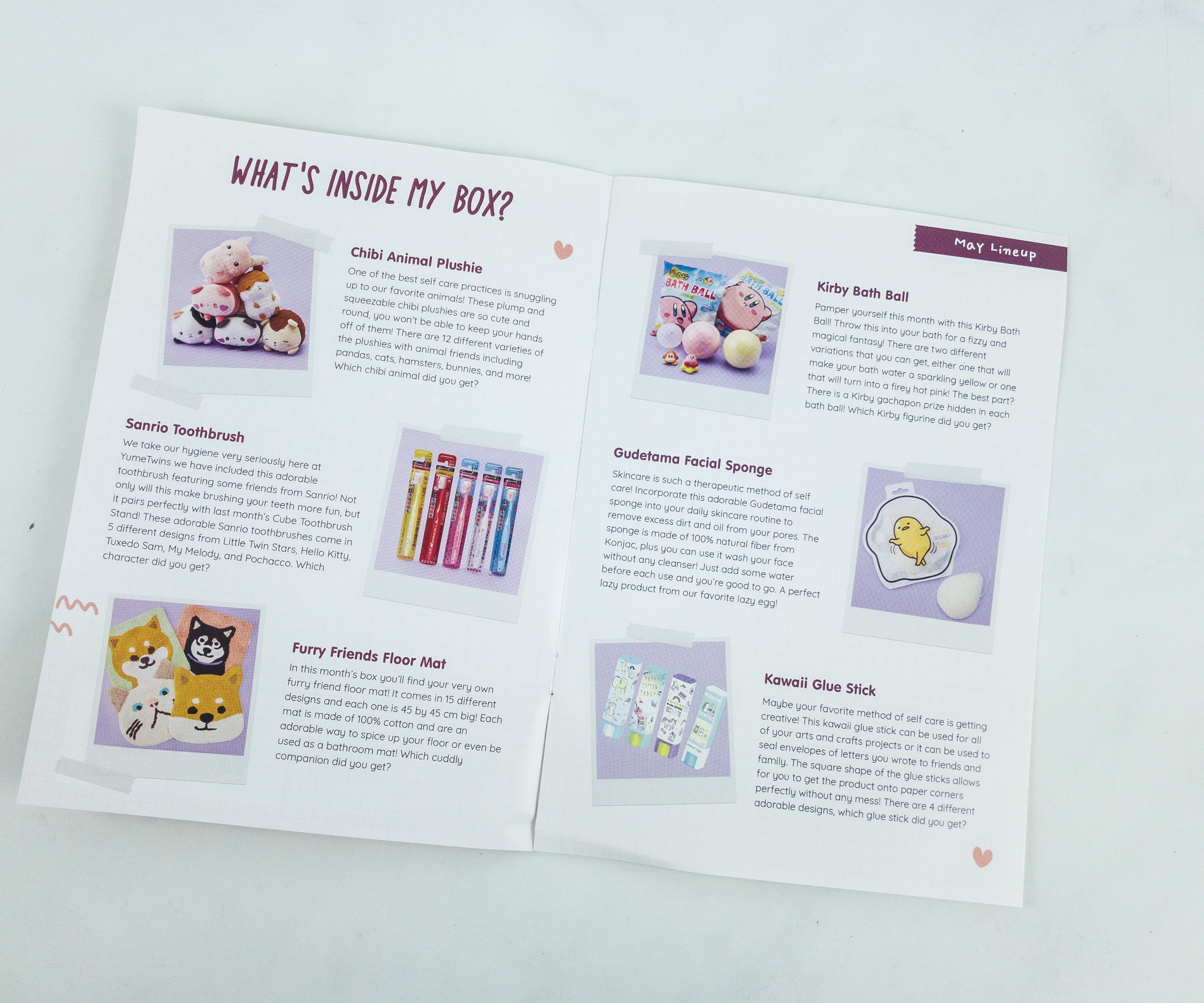 Inside the magazine is a list of items with pictures and brief descriptions.
This month's featured item is the Cube Toothbrush Stand! You can also take a photo of it with your YumeTwins box for this month's photo contest.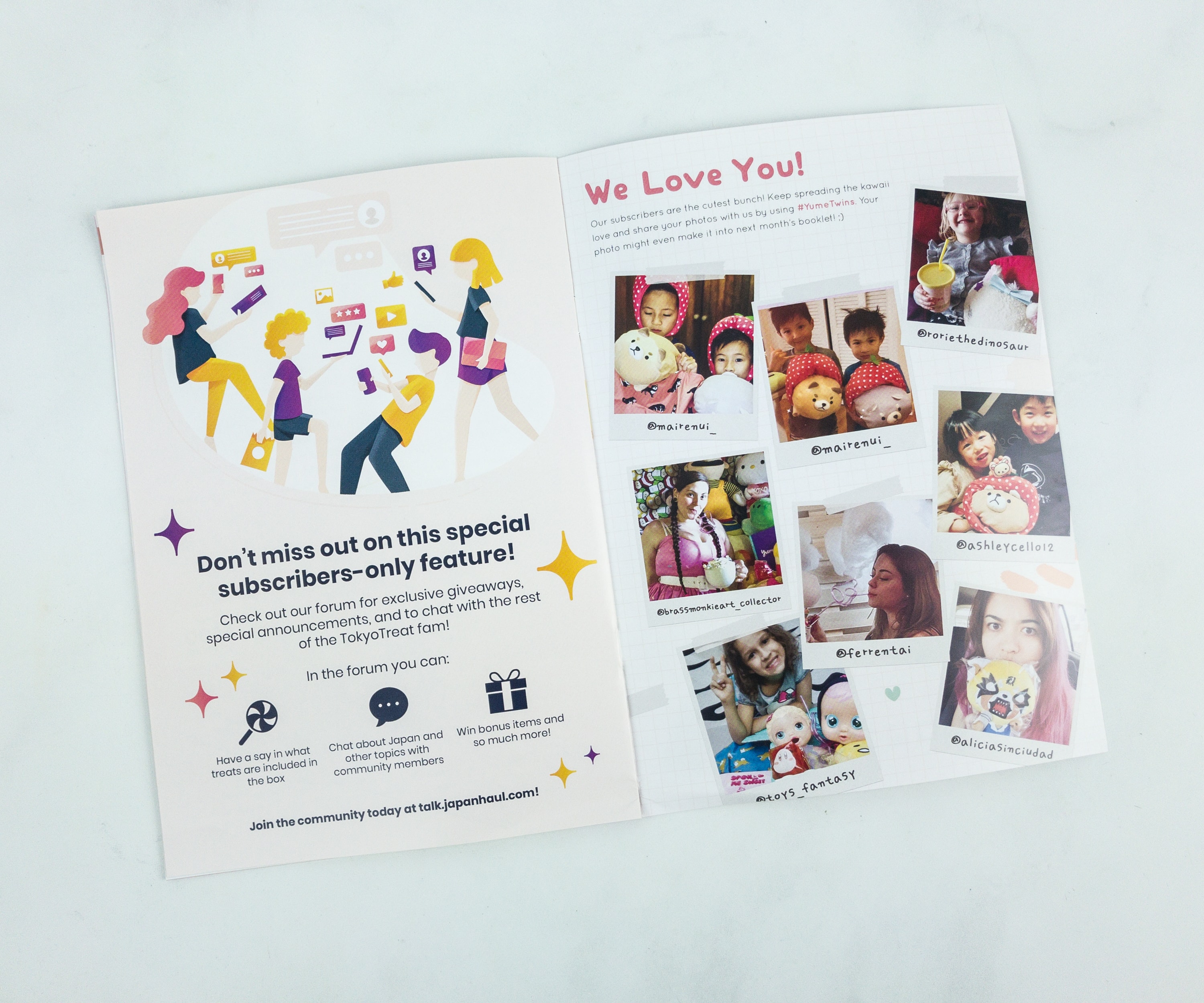 You can also check out the forum for the subscribers-only feature!
Everything in the May 2019 YumeTwins Box!
Chibi Animal Plushie. There are 12 different varieties of these adorable plushies. Subscribers can get a panda, cat, hamster, bunny, and more. We got this pink cutie with heart cheeks!
It's so soft and squishy, and it looks like a big piece of marshmallow, with a smaller marshmallow as a tail! It's so cute!
Kirby Bath Ball. It's like a blind pack that contains a bath bomb, and you can get a yellow or a pink one!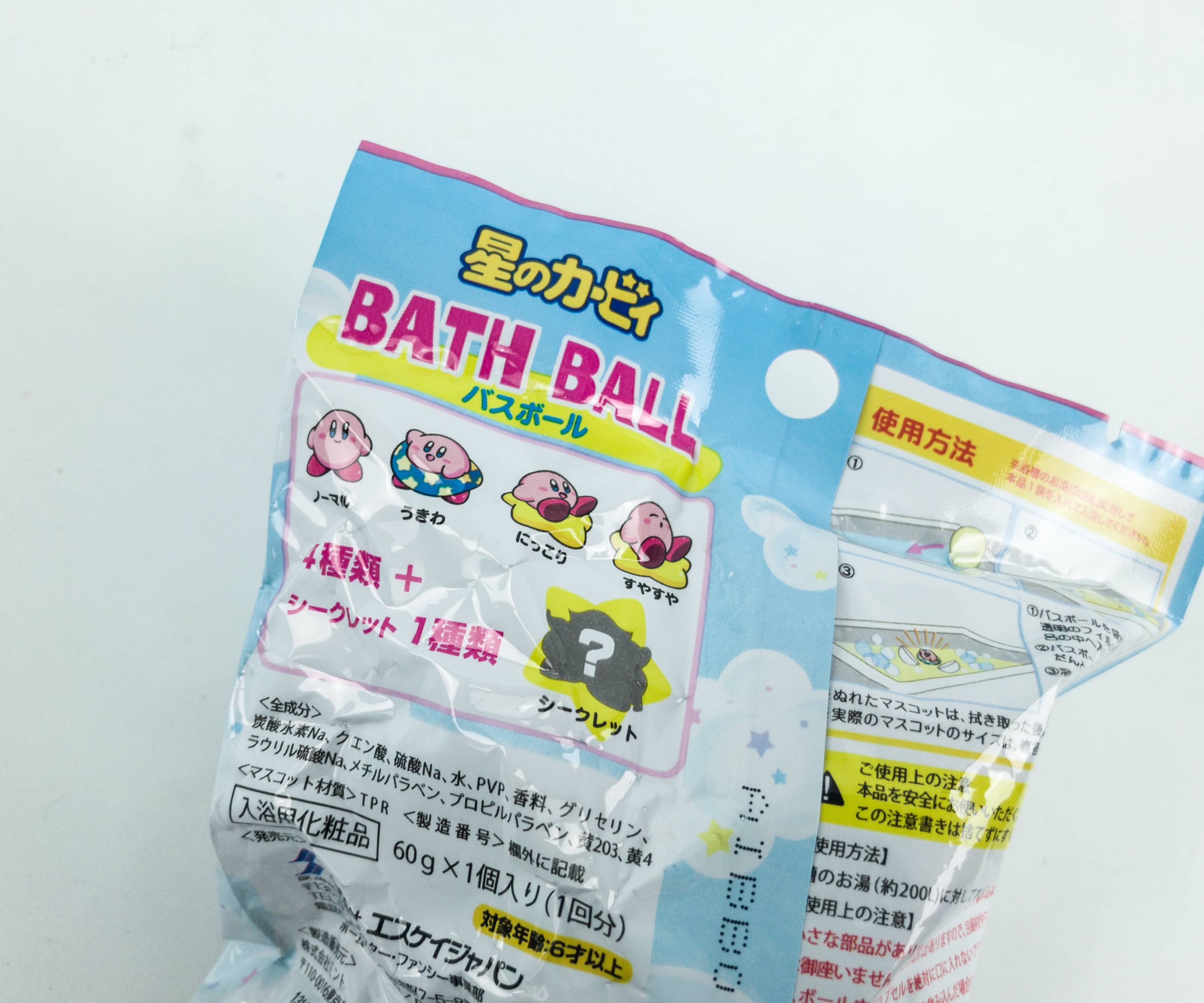 Aside from the fizzy bomb, there's also a mystery Kirby figure inside!
I got the yellow one!
To use, just fill your tub with water, throw the bath bomb in, then wait for it to fizzle up!
When the bath bomb dissolved, this cute Kirby toy was revealed. He is the main character of the video game of the same name!
Sanrio Toothbrush. Dental hygiene is important so this box included a cute toothbrush. You can get a Little Twin Stars, Hello Kitty, Tuxedo Sam, My Melody, or Pochacco! And I got the Pochacco-designed one in yellow!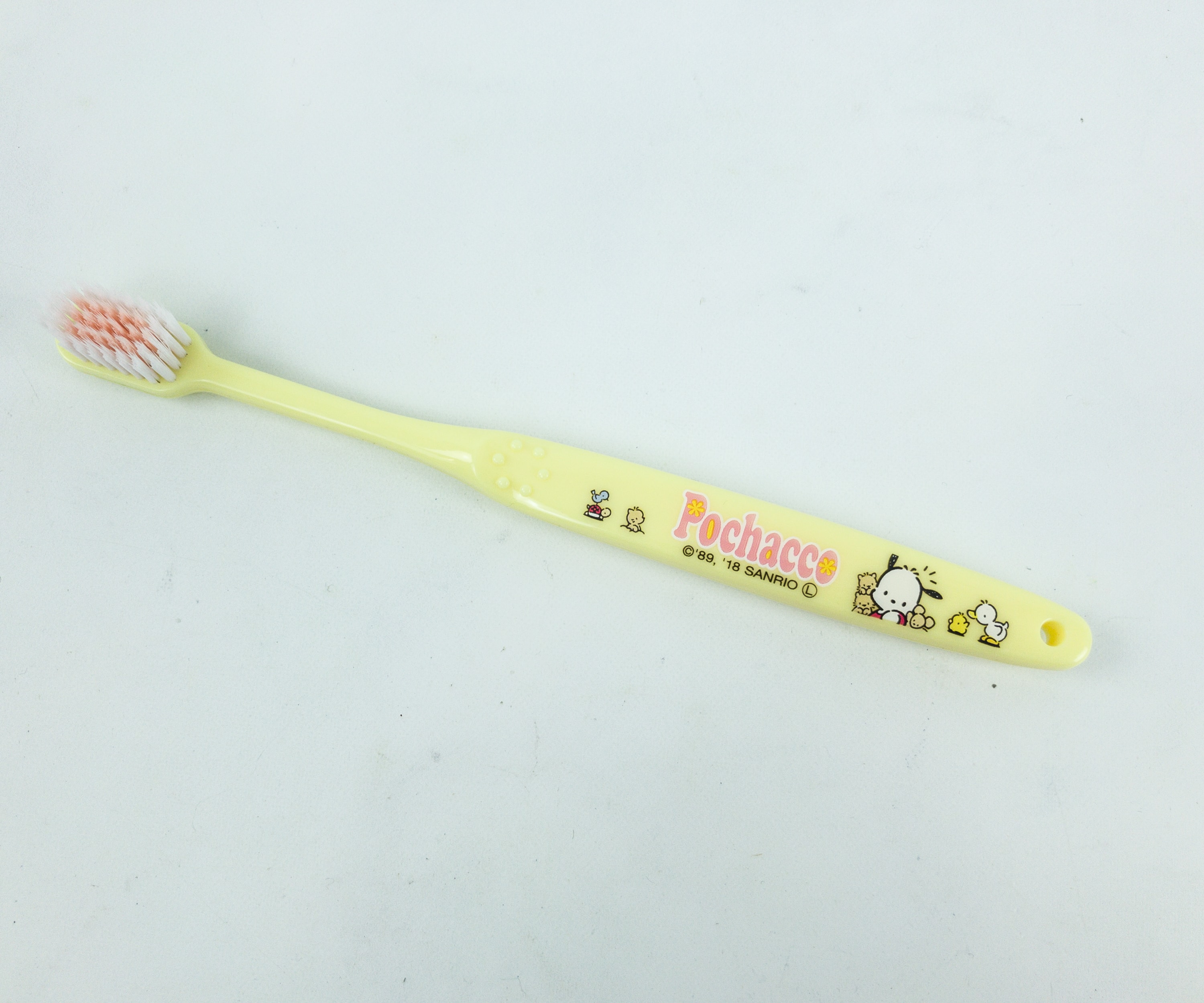 The toothbrush has medium bristles, and it will fit perfectly with cube toothbrush stand from the April 2019 box!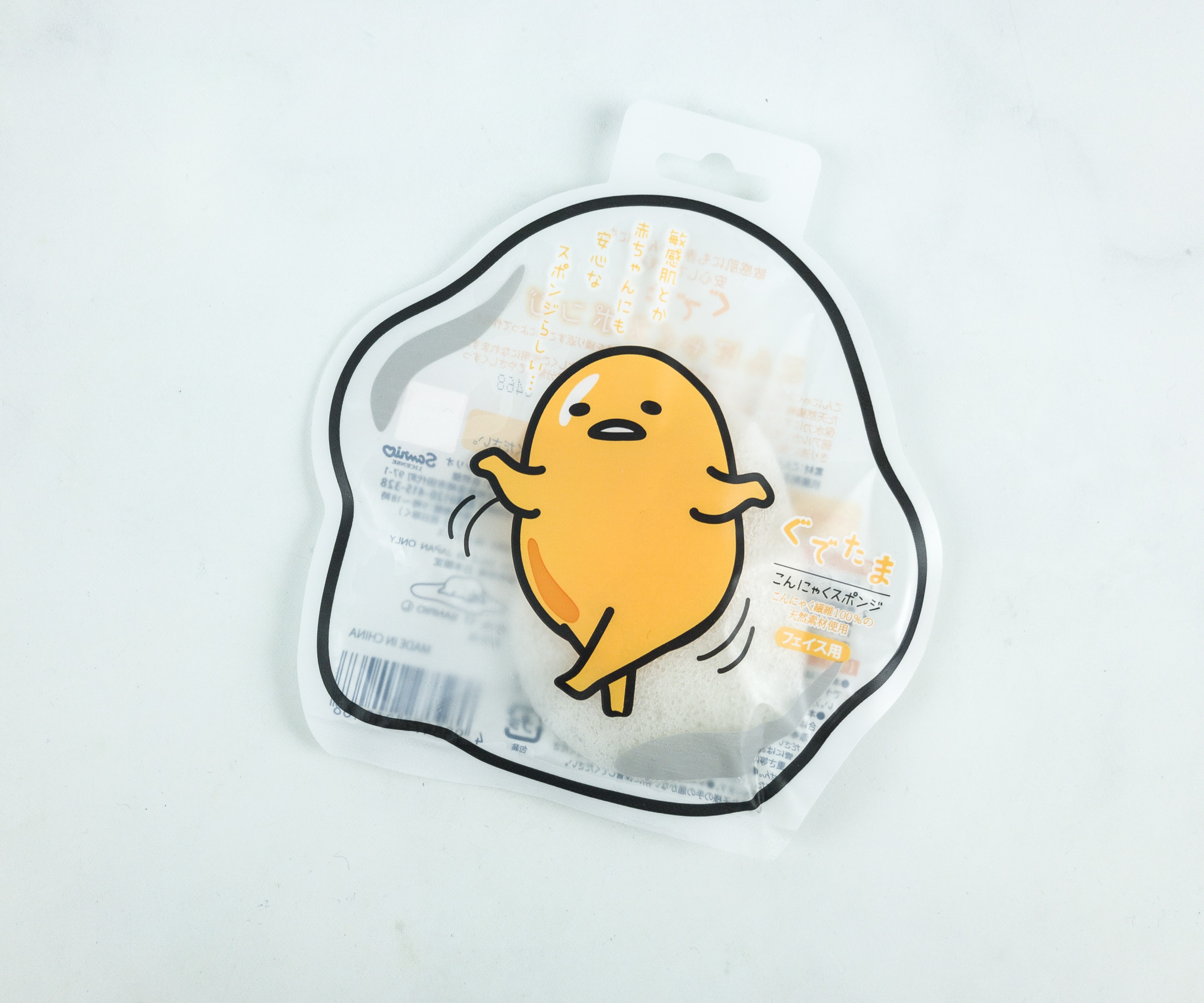 Gudetama Facial Sponge. Gudetama is also present in this box, and the lazy egg is featured on this facial sponge that doesn't require any cleaner but water! Even though you don't use any cleaner, the product will surely help you remove excess dirt and oil from your pores, and avoid a pimple breakout!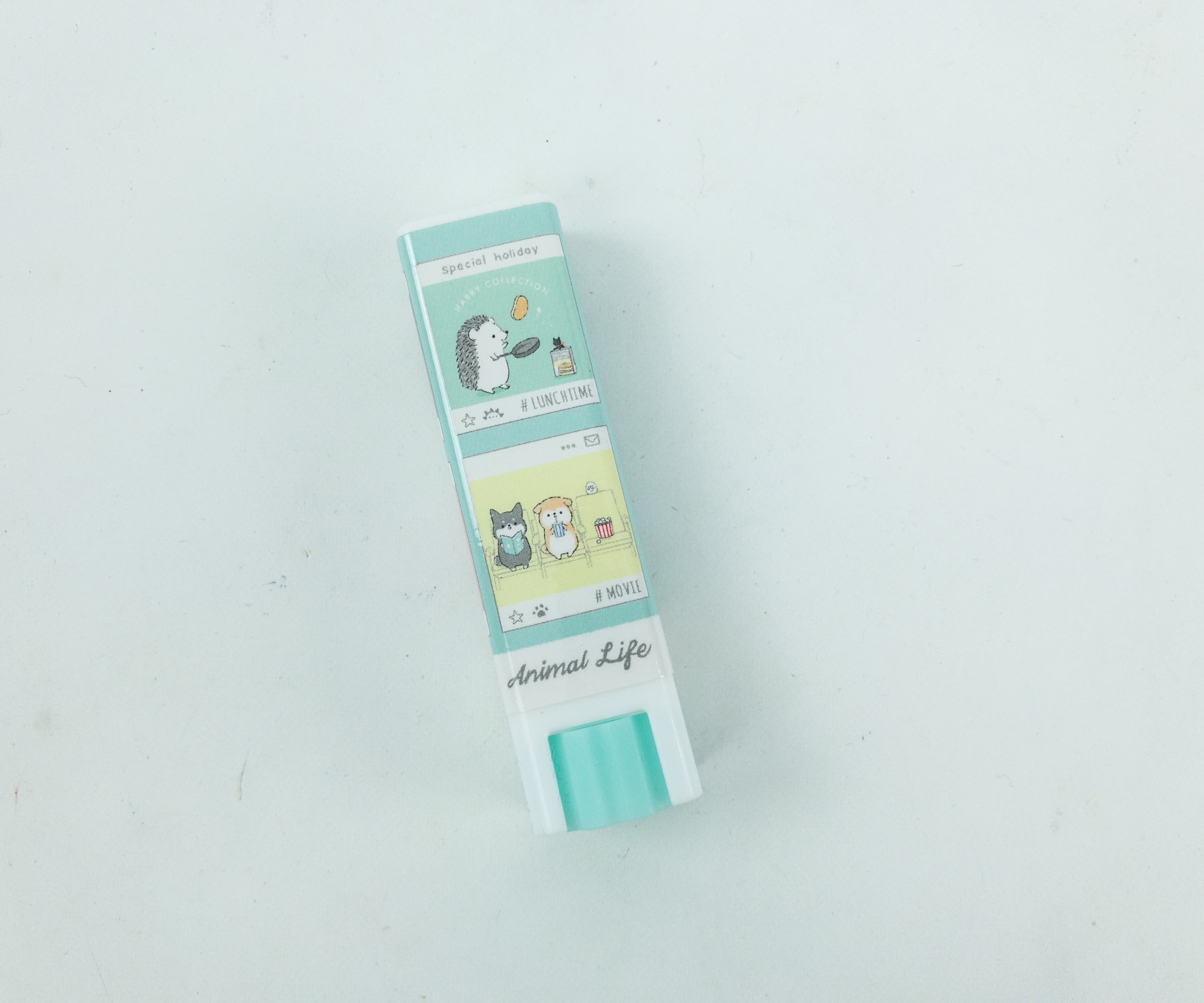 Kawaii Glue Stick. It's a useful stationery item, especially when sealing up envelopes or notes that you're going to give out to friends and love ones!
The glue comes in 4 different designs. Also, the glue is easy to use, with a square shape that can easily glide on to paper corners.
Furry Friends Floor Mat. I got a floor mat featuring a black cat, which is one out of the 15 available designs. It measures 45 cm x 45 cm, which is big and is absorbent enough to be used as a bathroom mat!
YumeTwins is definitely a happiness-inducing box, and there's actually more than just the cuteness they are sending me every month! They make me feel better and I can't help but smile from ear-to-ear seeing all the useful and adorable stuff in the box! My favorites are the soft plushie, the floor mat, and of course, the Gudetama facial sponge which will be very useful during my skin care routine. This subscription is perfect for those who love collecting cute stuff, or just want to feel happy, bubbly, and bright!
What do you think of YumeTwins this month?