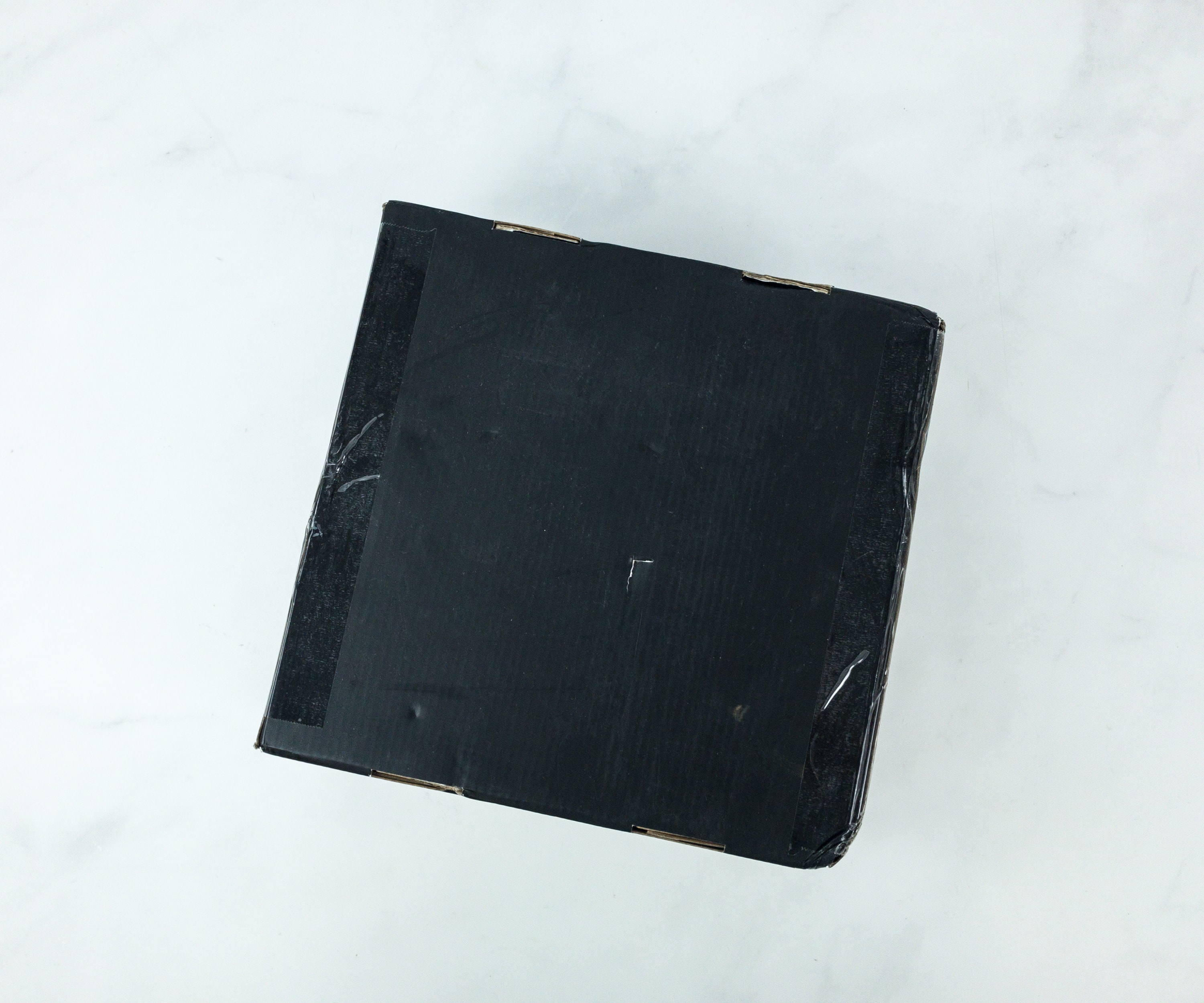 The KissMe Lipstick Club is a monthly liquid lipstick subscription from LiveGlam. Every month for $19.99 you'll receive 3 new exclusive liquid lipsticks – all long-lasting, highly pigmented, and deliciously scented!
LiveGlam also offers the MorpheMe Brush Club + ShadowMe Eye Shadow subscriptions.
This is the review of the It's Lit Exclusive Bundle exclusively released for KissMe's second anniversary.
DEAL: Save 10% in the KissMe shop with coupon code HELLOBOXES!
Not yet a subscriber? Get to pick a FREE lippie with any subscription plan during the sign up process! USE THIS LINK to get the deal. You'll also save $10 on a 6-month plan or get a free month with an annual subscription!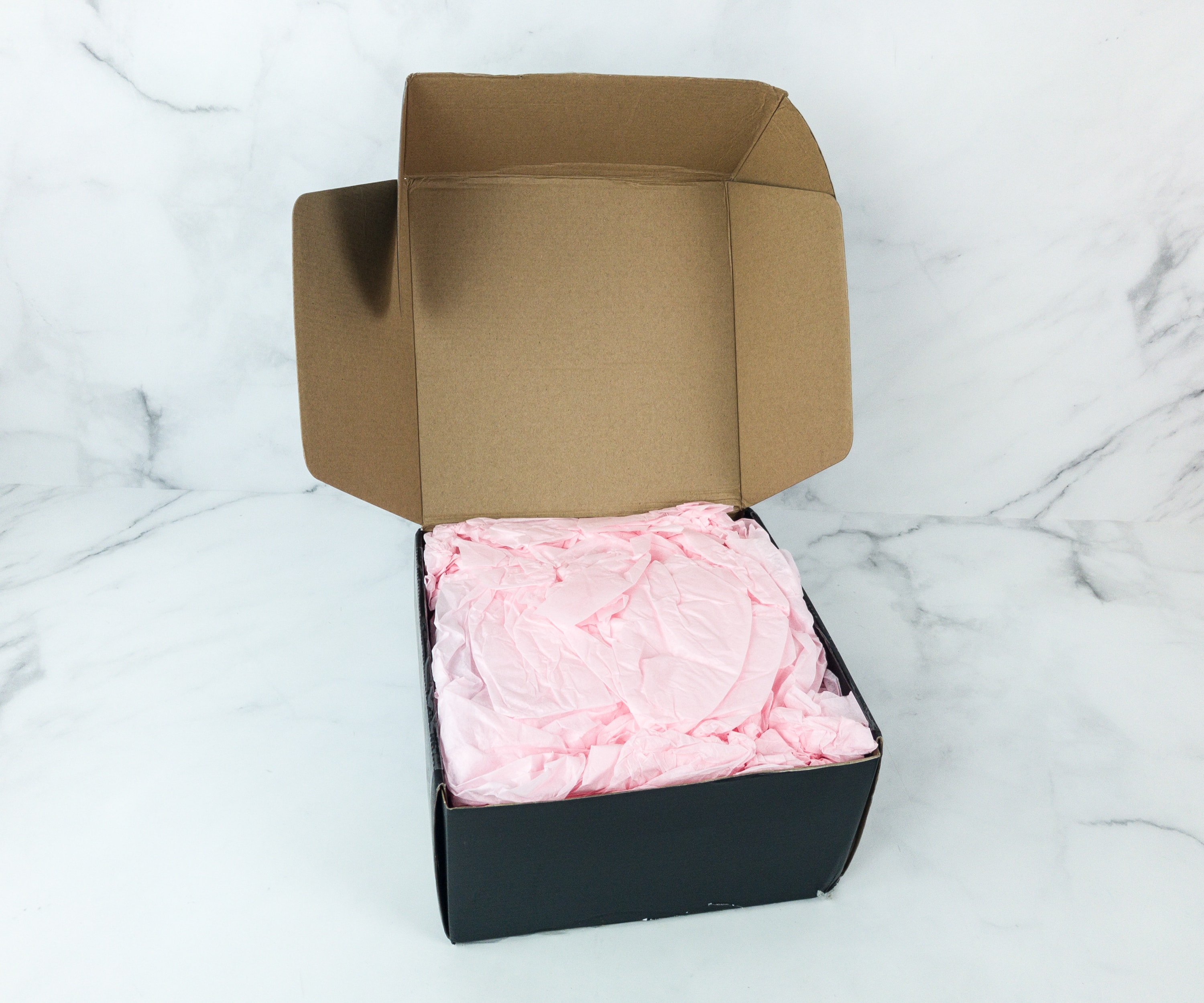 The lippies came securely inside a box. They were wrapped in pink tissue paper!
LiveGlam KissMe Club is officially two years old! Happy birthday! ??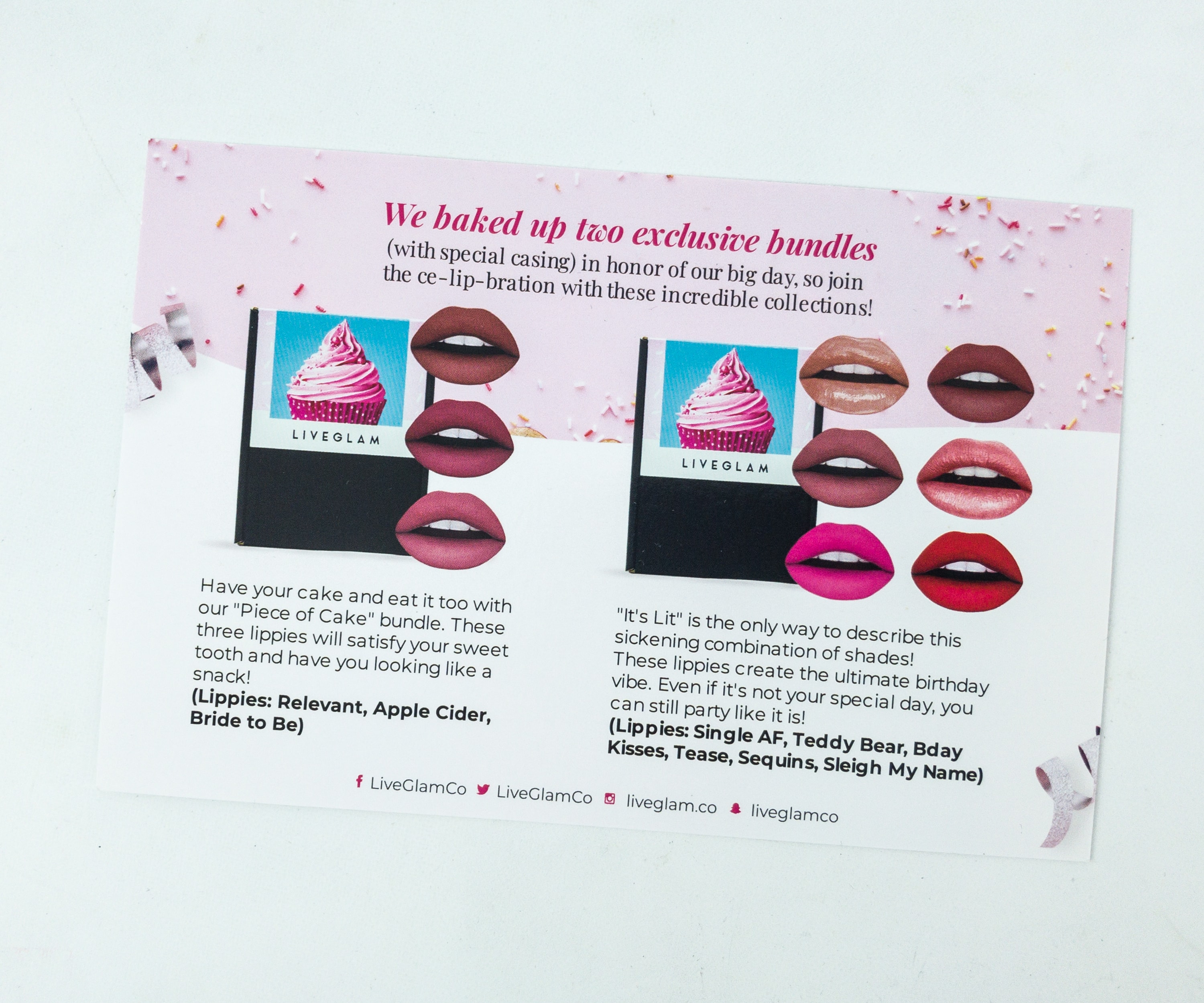 For this month, there are two bundles that they baked up to celebrate their fantastic milestone! The bundles were named "Piece of Cake" and "It's Lit"!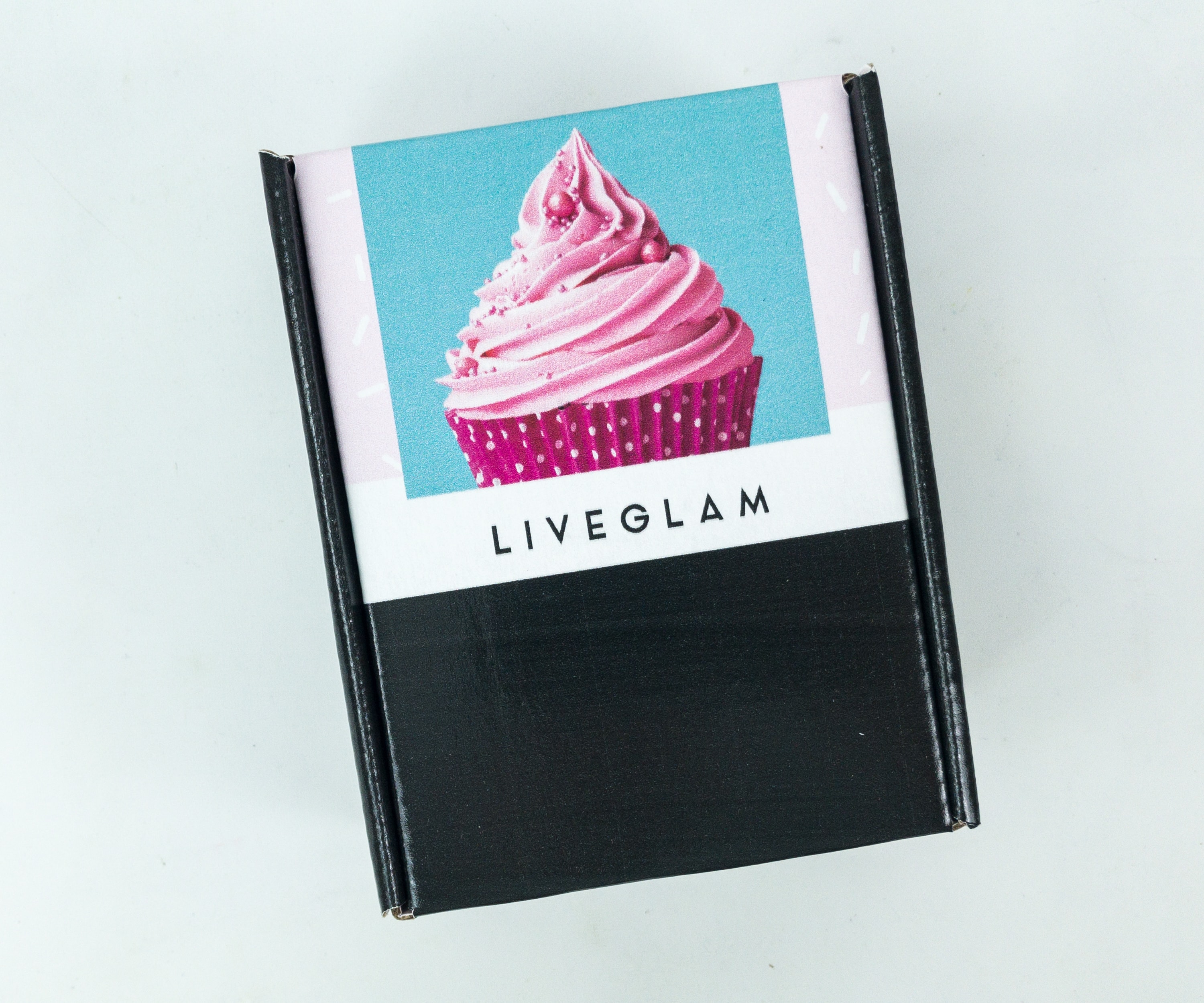 The box also features an adorable birthday cupcake that looks so yummy!
Here's the lit bundle of six beautiful shades that you can wear, even if it's not your birthday!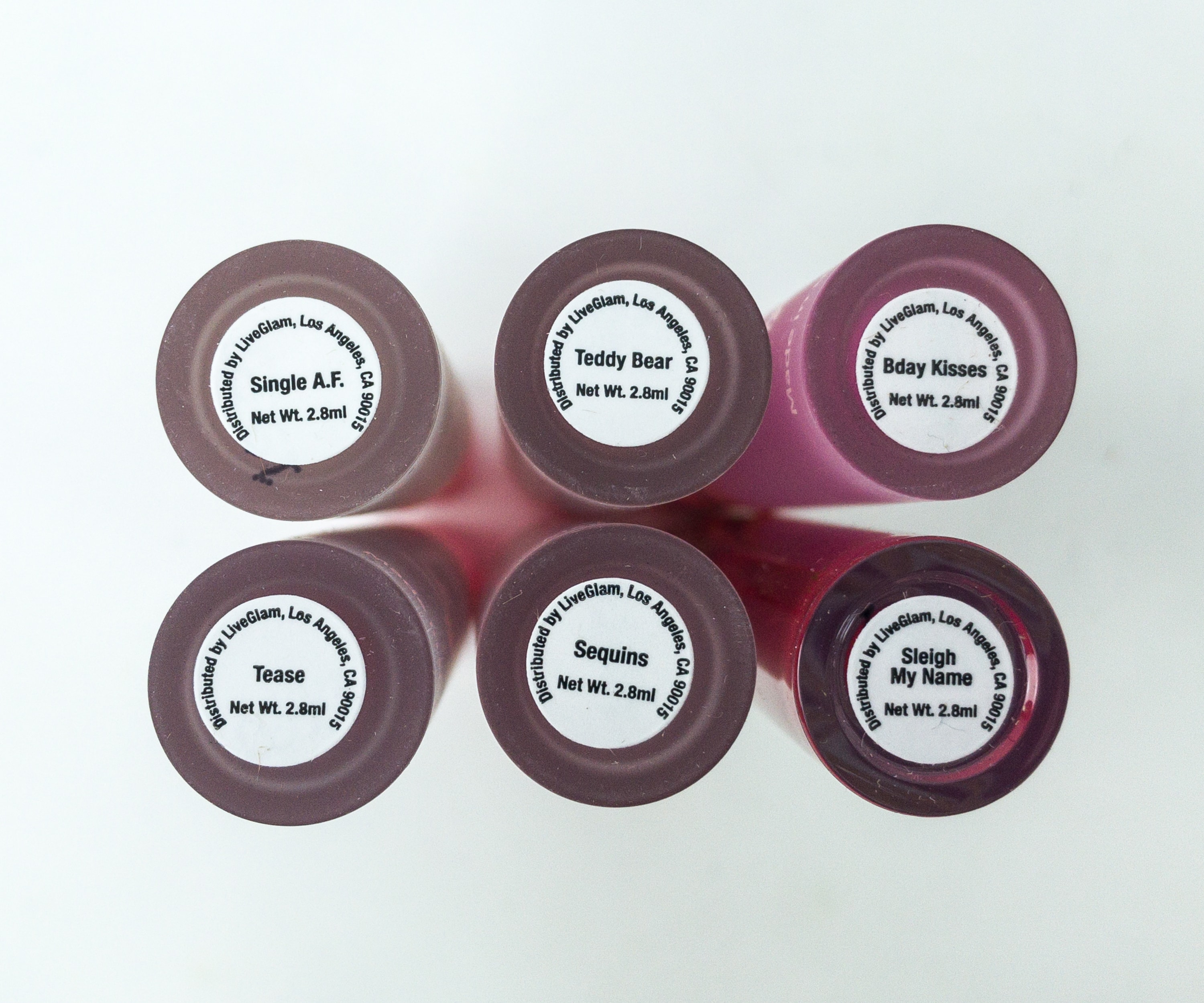 I got Single A.F., Teddy Bear, Bday Kisses, Tease, Sequins, and Sleigh My Name!
Everything in my box!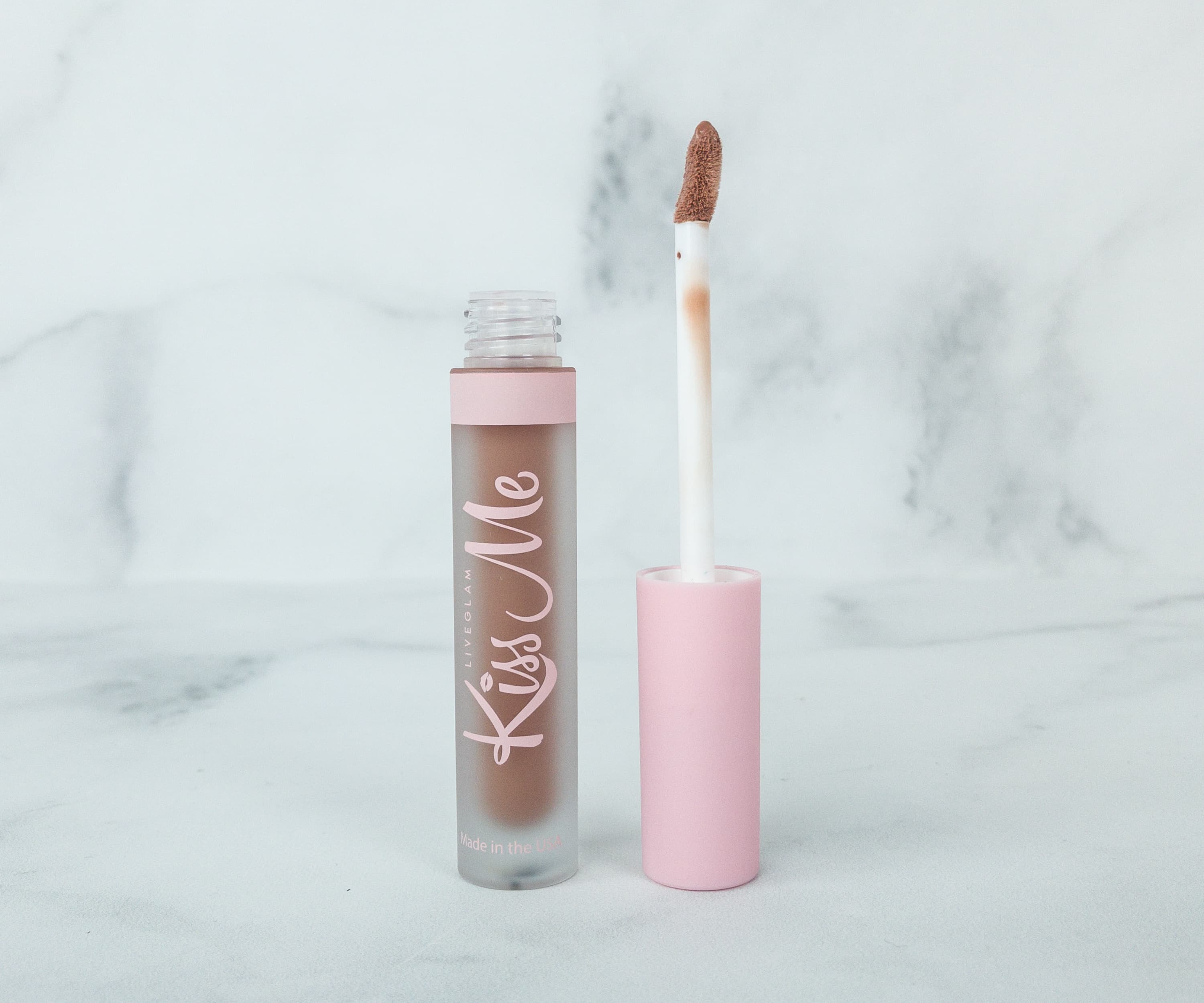 Single A.F. It's a nude color but leaves my lips with a beautiful sheen because of its glossy finish. It's the final touch my lips need for a head-turning look!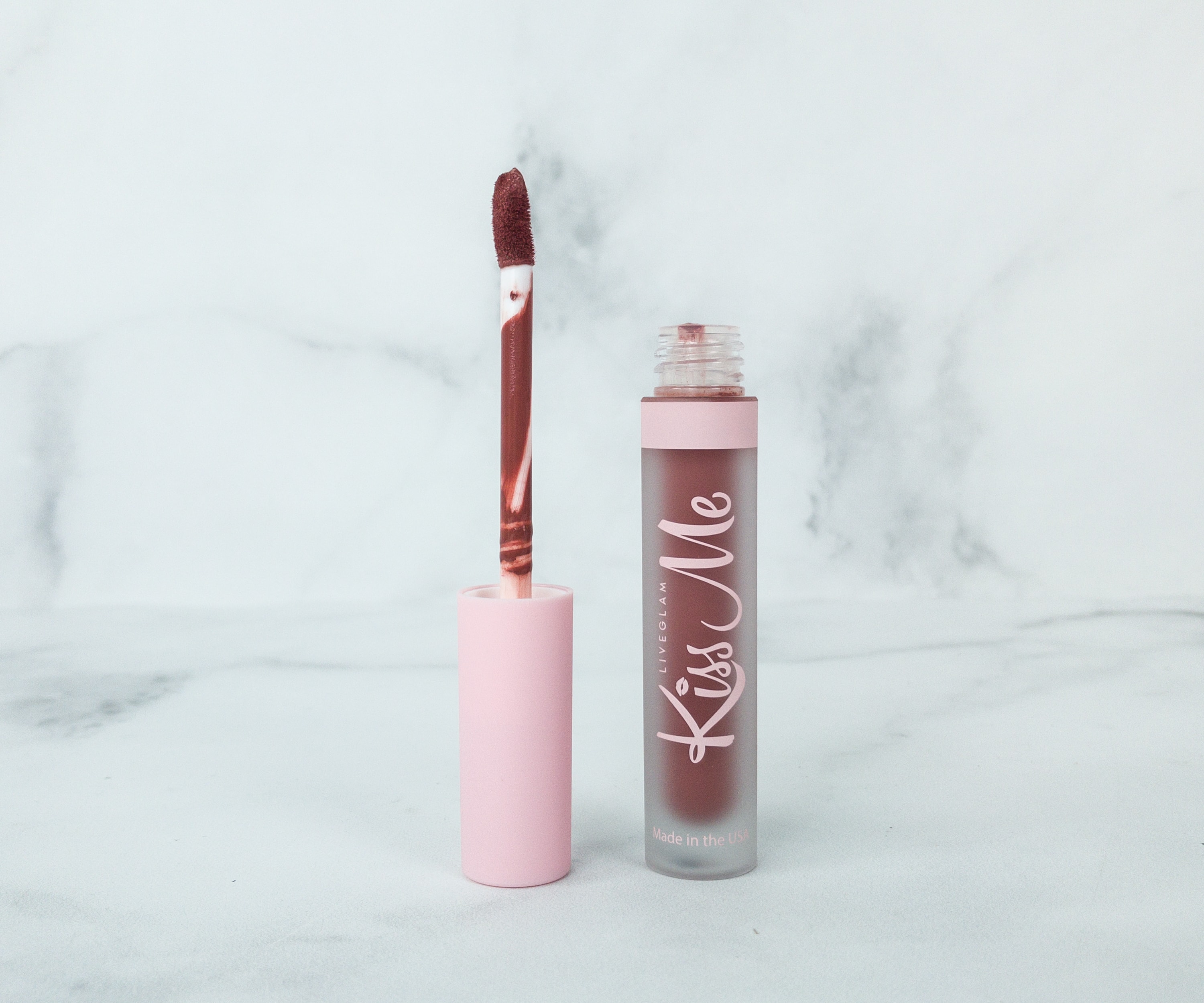 Teddy Bear. I feel extra warm and cuddly whenever I put on this shade. It's a soft, cappuccino colored lippie with a great coverage!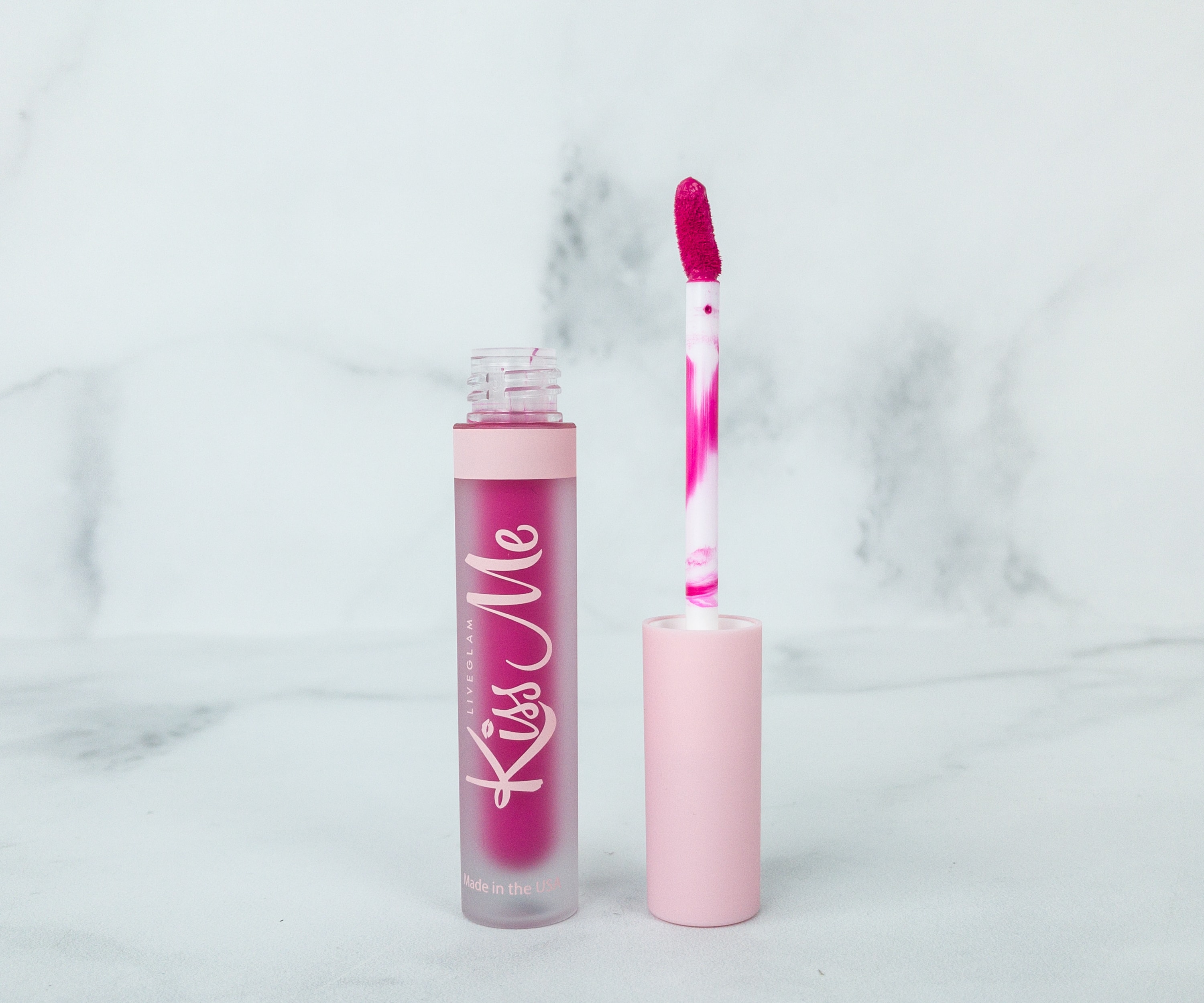 Bday Kisses. I remember this lippie! It's one of my favorite shades from Kiss Me's April 2018 Social Butterfly themed box. I'm glad they included it in this bundle because its beautiful matte hot pink shade is not something you can ever get enough of. I can use this any time I want to look gorgeous!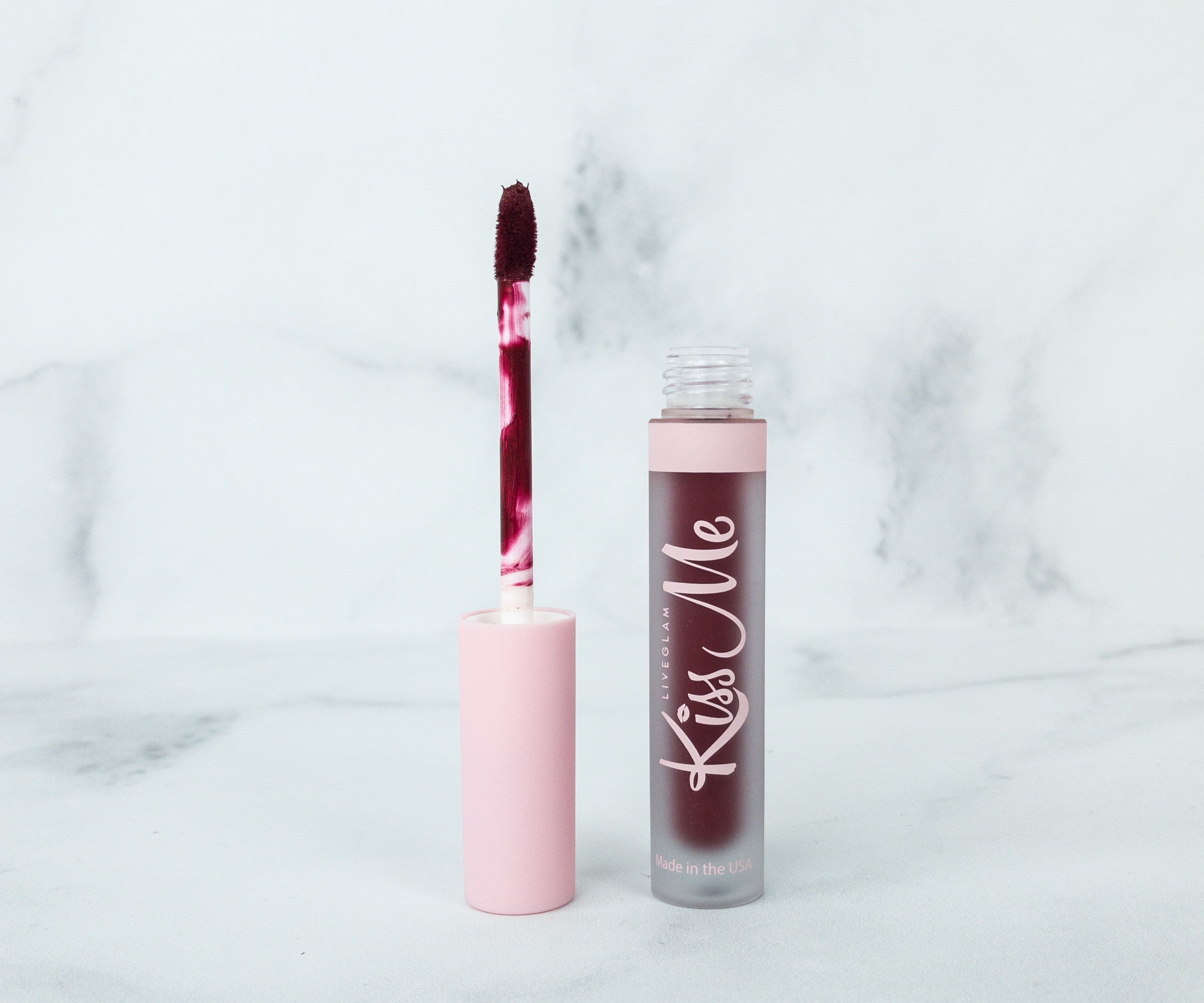 Tease. Another matte lipstick comes in a mahogany shade, perfect for a night time look. Pair it with your smokey eyes, and you're sure to rock the night away with all the attention pointed towards you! Tease is originally from the March 2018 Forsaken Kiss themed box.
Sequins. Sequins add beauty to garments and clothes, but this lippie here adds sophistication and beauty to any look! It's rose gold so I really love it, and comes with a cool metallic finish as well. It was originally included in the January 2018's New Year's Kiss themed box.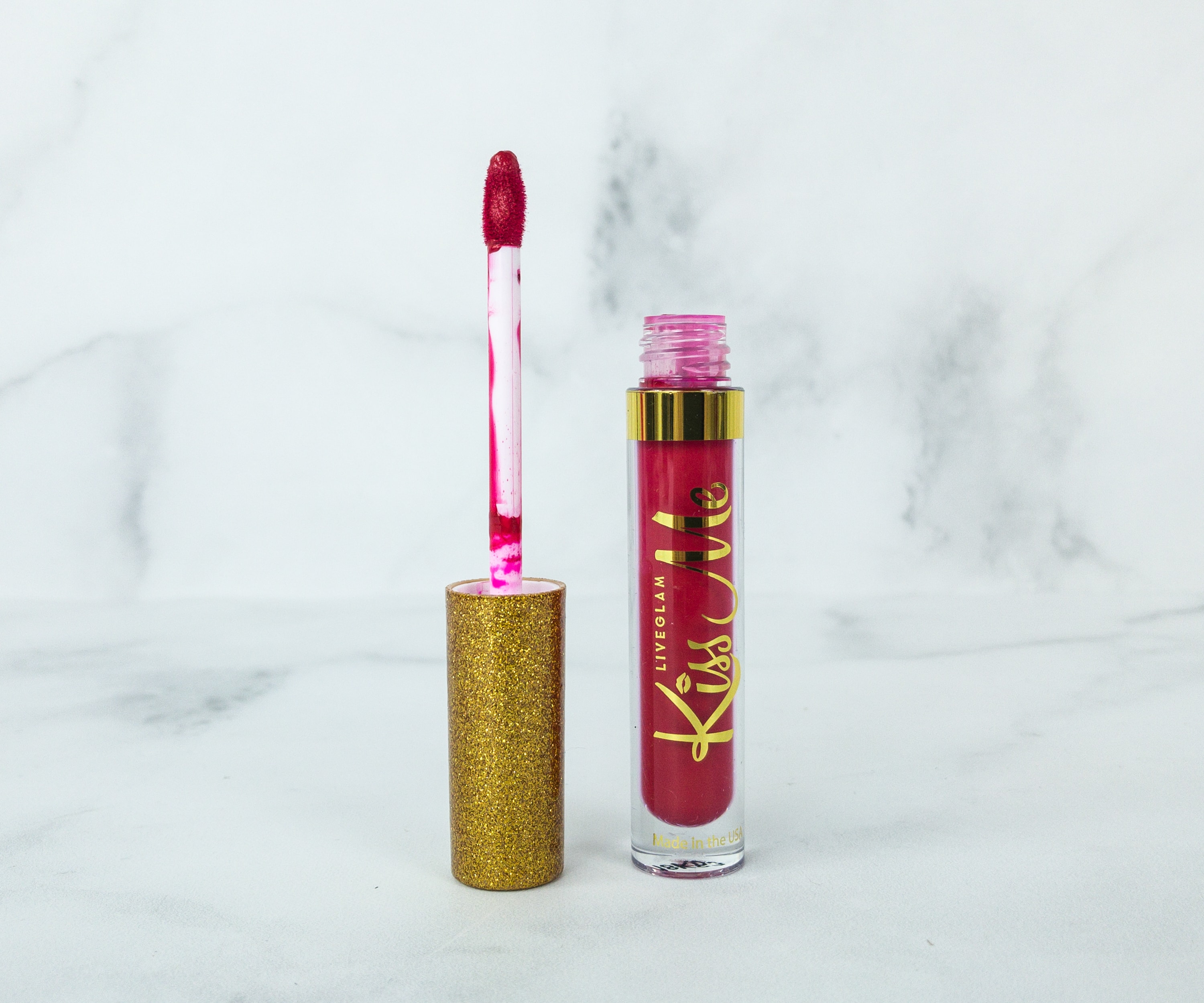 Sleigh My Name. I don't know but the song that sounds like the name of this shade keeps playing in my head! It is a warm-toned red shade, which also goes well with any bold look! With a gold cap, this one's truly special. This lippie was from the December 2018 Kiss Me Under The Mistletoe box.
Here are the swatches for the beautiful Sleigh My Name and Bday Kisses!
Sequins and Tease are real attention-grabbers!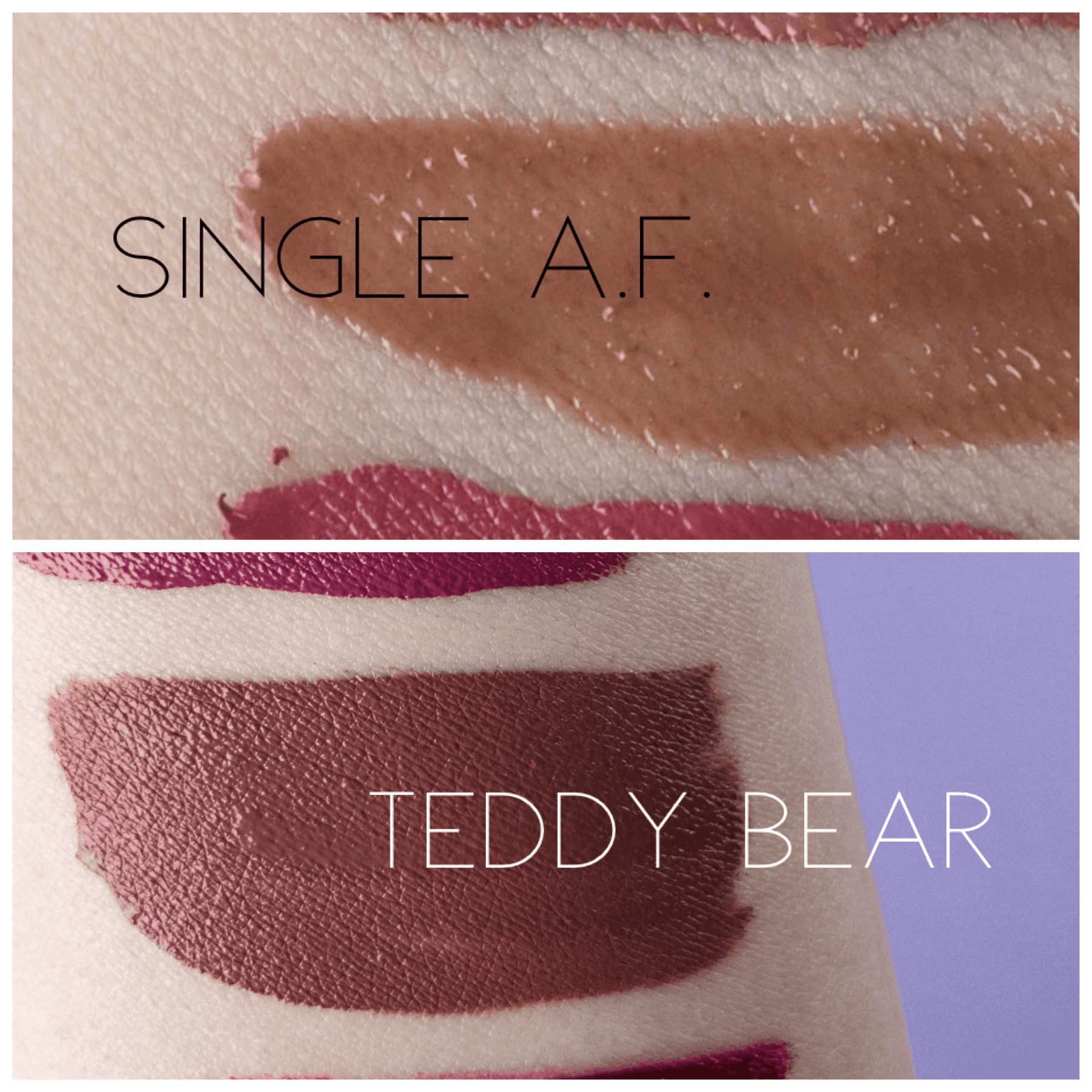 Single A.F. and Teddy Bear are fantastic as well! I love these shades, just look how pigmented they are on the swatches!
All the lippies from KissMe Lipstick Club have a really pigmented formula and the scents are lovely too! This bundle is a good collection of past faves, and I'm glad to get these shades again. I love the pink shade of Bday Kisses, and of course, the Sleigh My Name which is a beautiful and gorgeous red. Mattes or gloss finish, I definitely love these lippies, no question about it!
What do you think about the bundle?