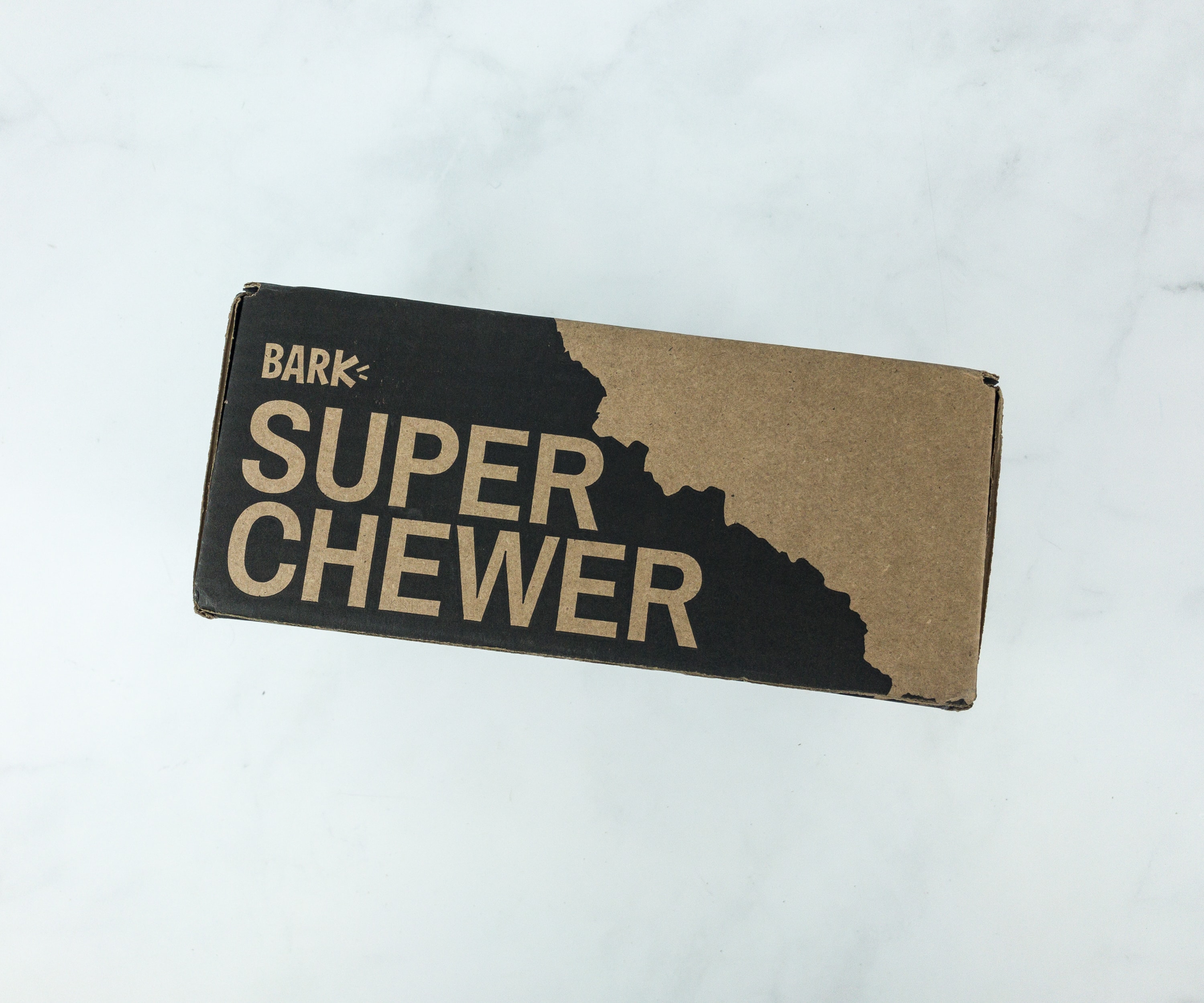 Super Chewer is a monthly subscription box for dogs "who demand a challenge." Each box has 4-6 dog products and is customized to the size of your pup, plus it has a cute theme. All natural treats, tough toys, and challenging chews are included in the monthly box.
DEAL: Use this link to get your first month of BarkBox SUPER CHEWER for just $15 when you purchase a 6- or 12-month subscription! Ends 3/27.
BarkBox will replace a toy for free if your dog defeats it.
Under the brochure lies all the toys and treats. We're excited to see what's included this month!
This confidential file keeps all the surprising treats and toys and our mission is to uncover them!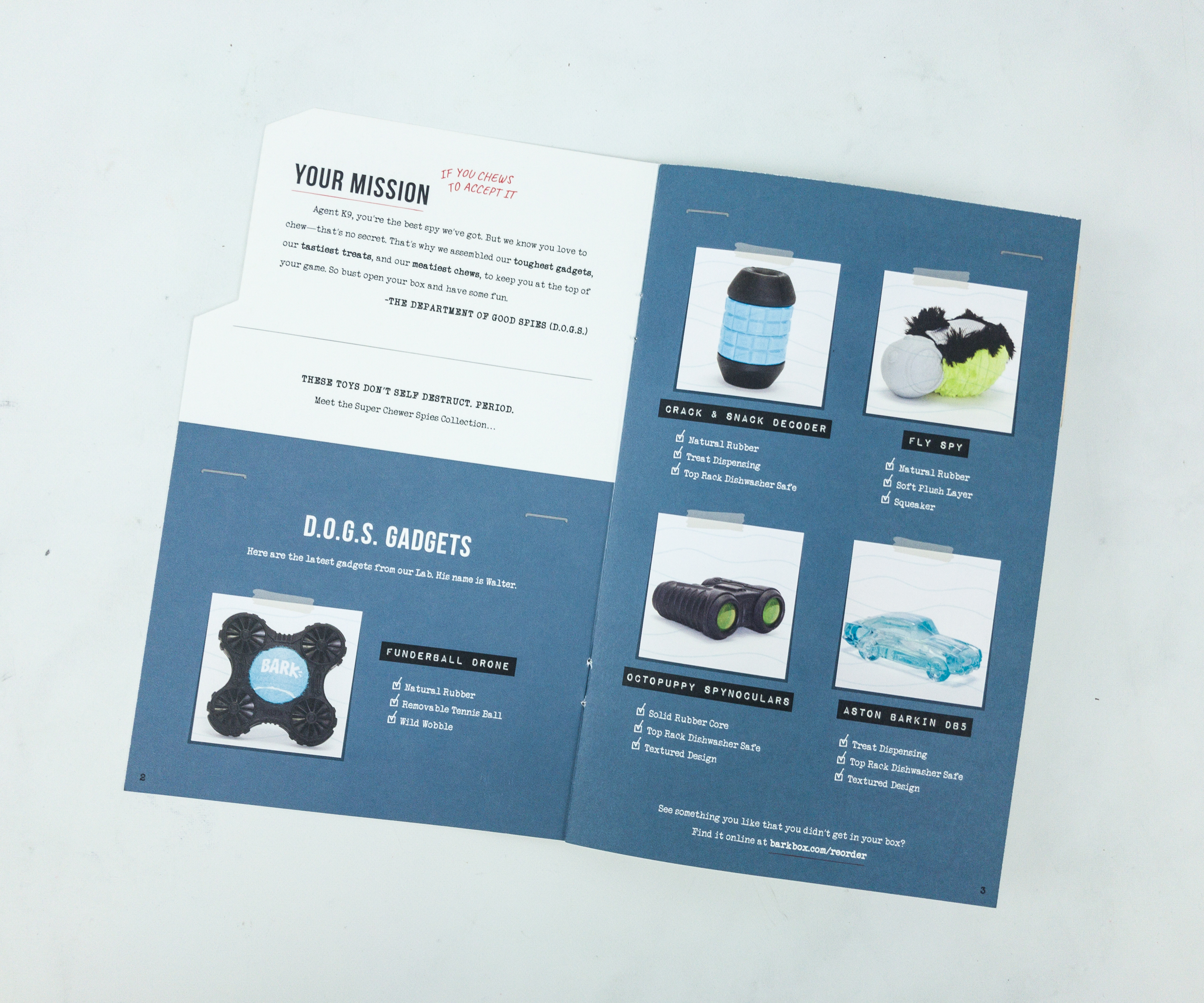 We'll be needing these amazing gadgets to keep us at the top of our game and complete our mission have some fun!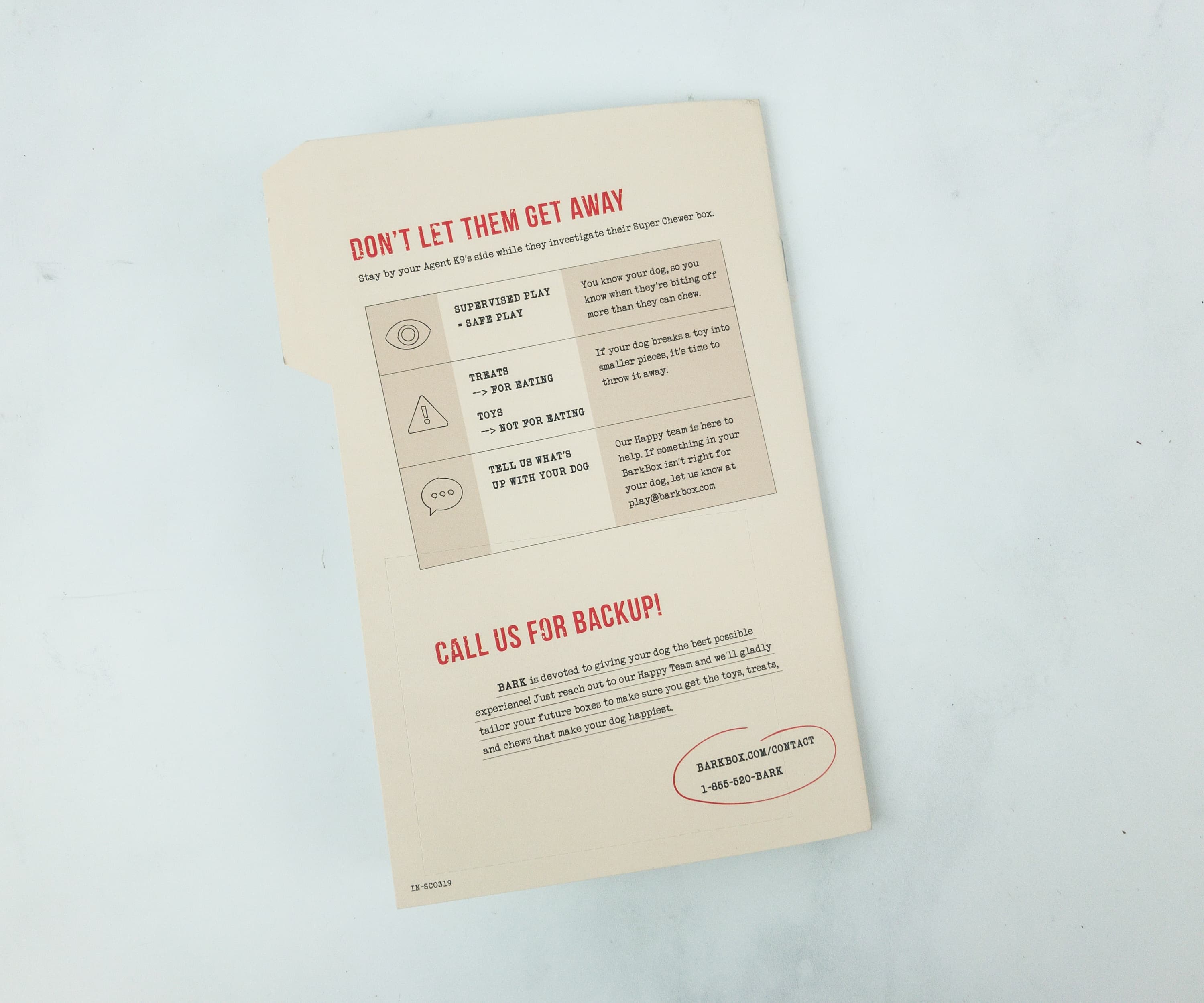 We're now ready for our mission to chew and play, but we will need our humans to guide us all the way!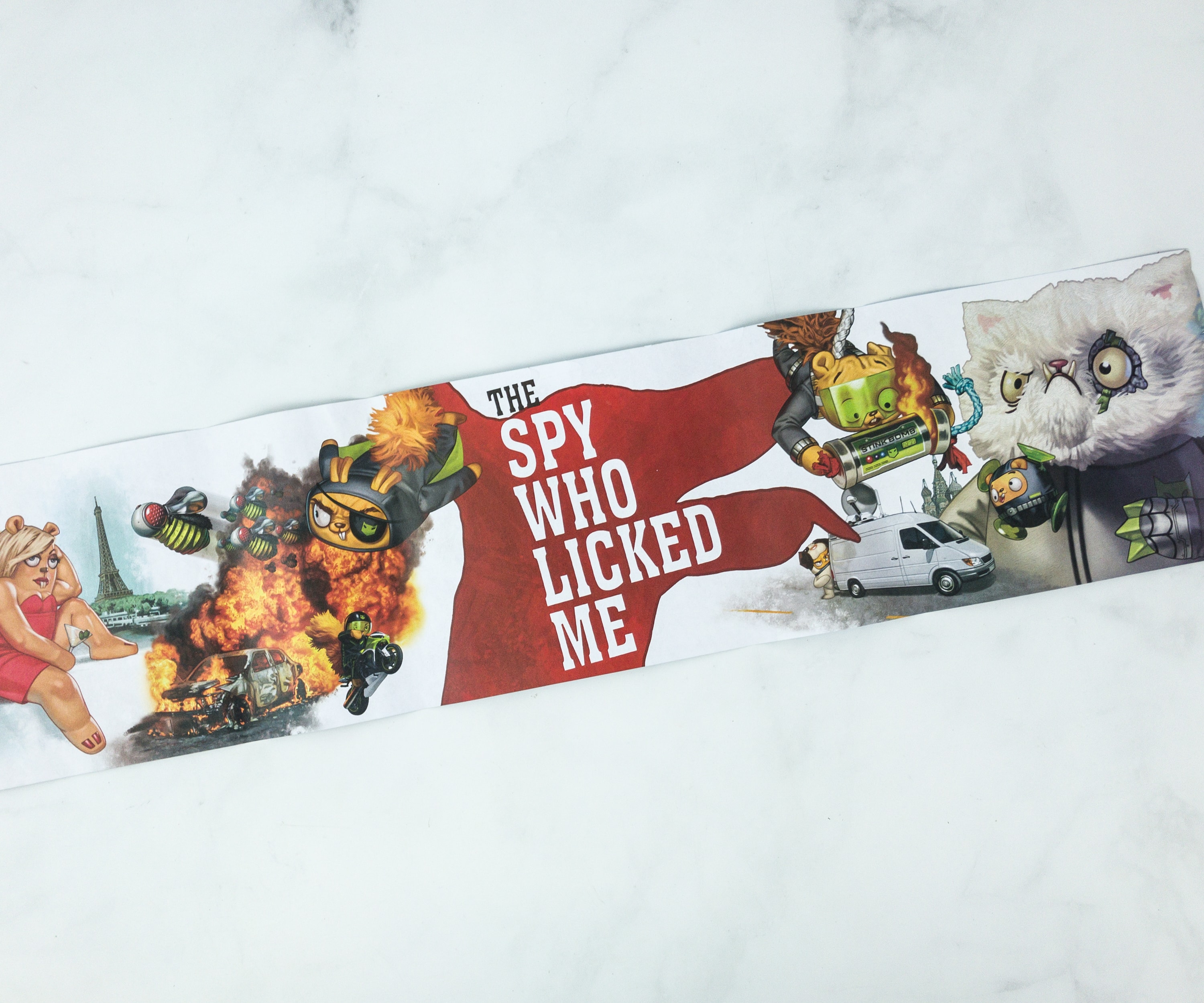 The March 2019 theme is The Spy Who Licked Me.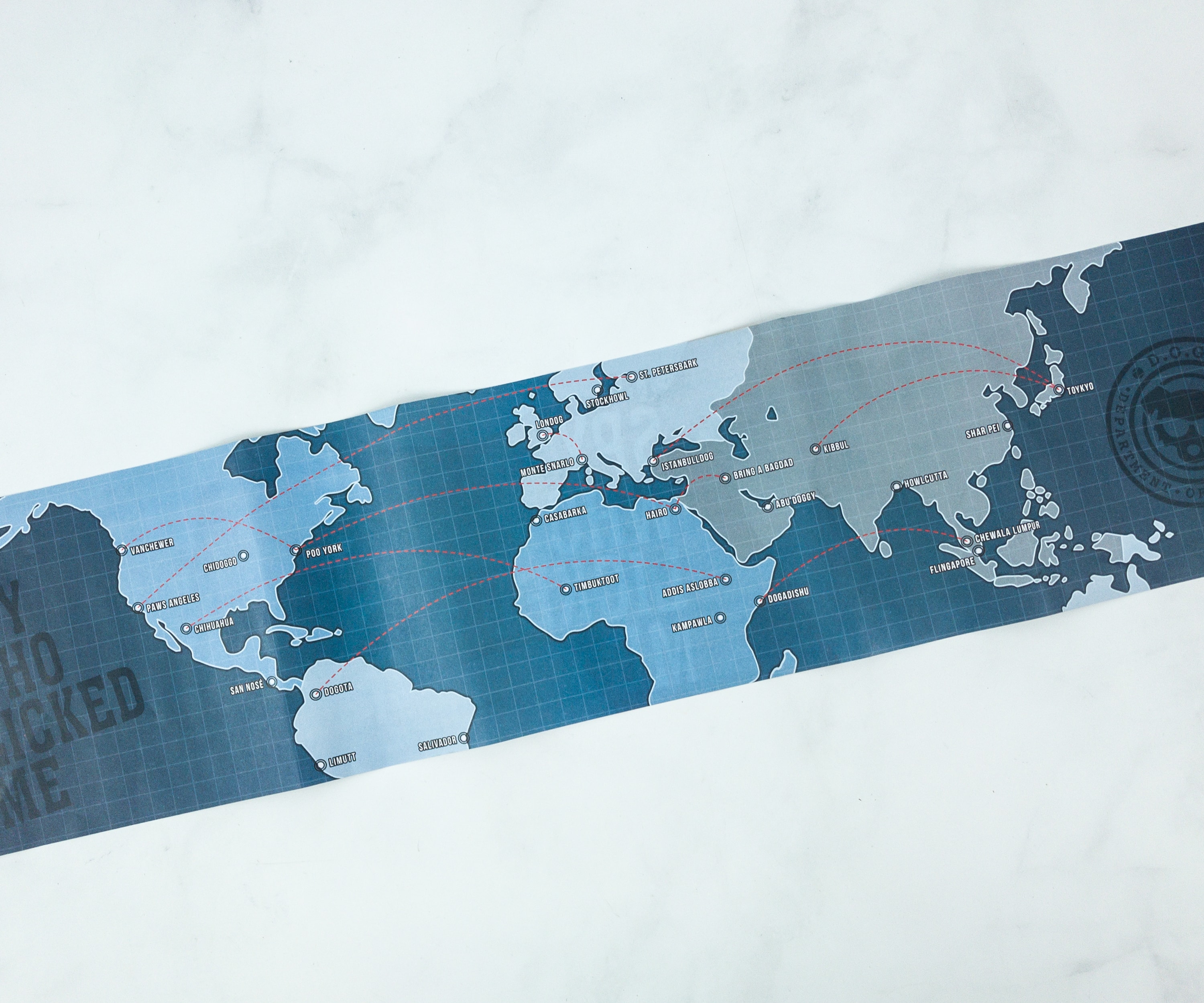 For our first mission, we'll be sniffing for goodies around Dogota.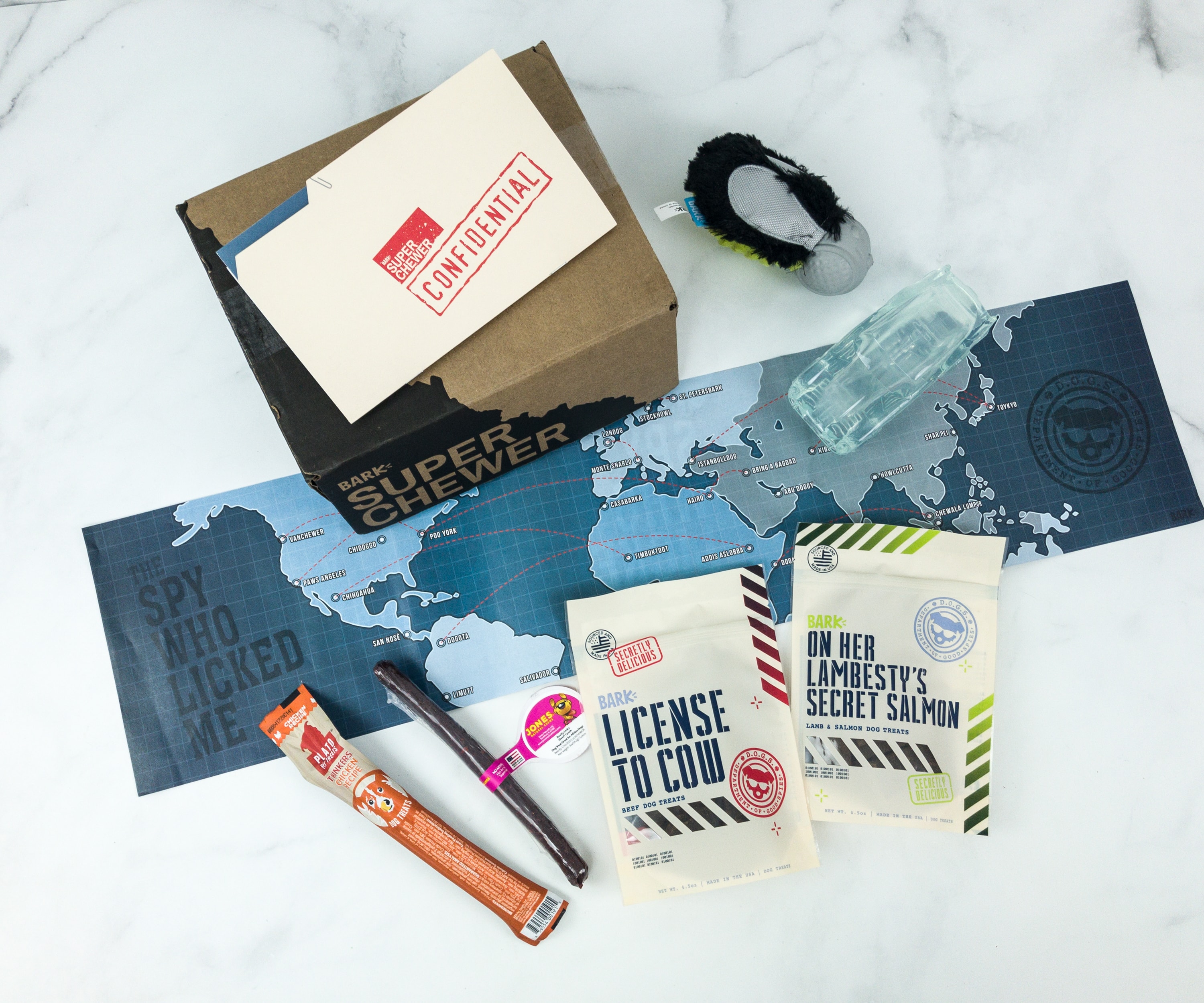 Here are all the items in this month's box!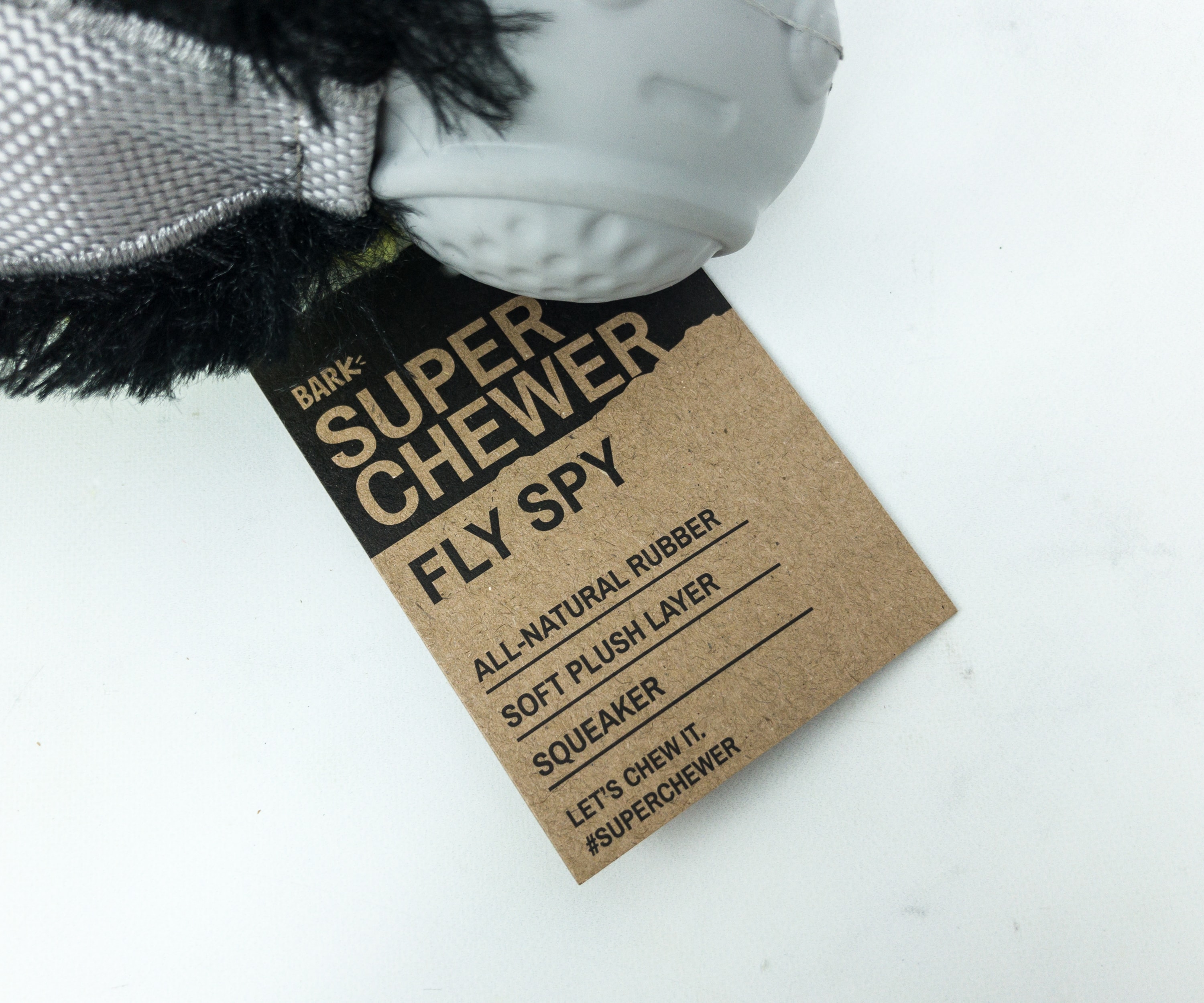 Barkbox Super Chewer Fly Spy Plush. My serious chewer was very happy to see this durable Fly Spy Plush in the box.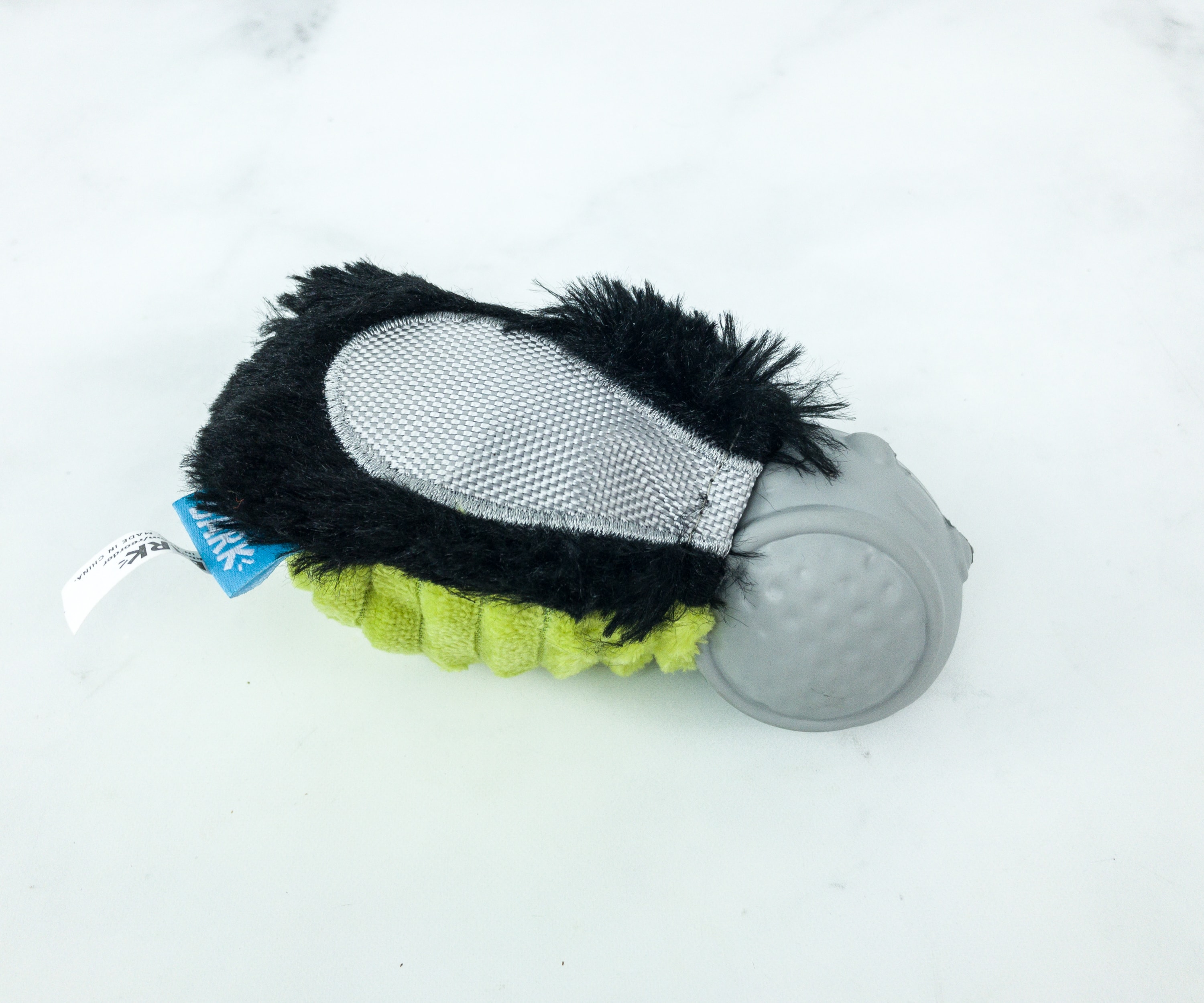 It's made of all-natural rubber, soft plush layer and a built-in squeaker for a super fun play and adventure!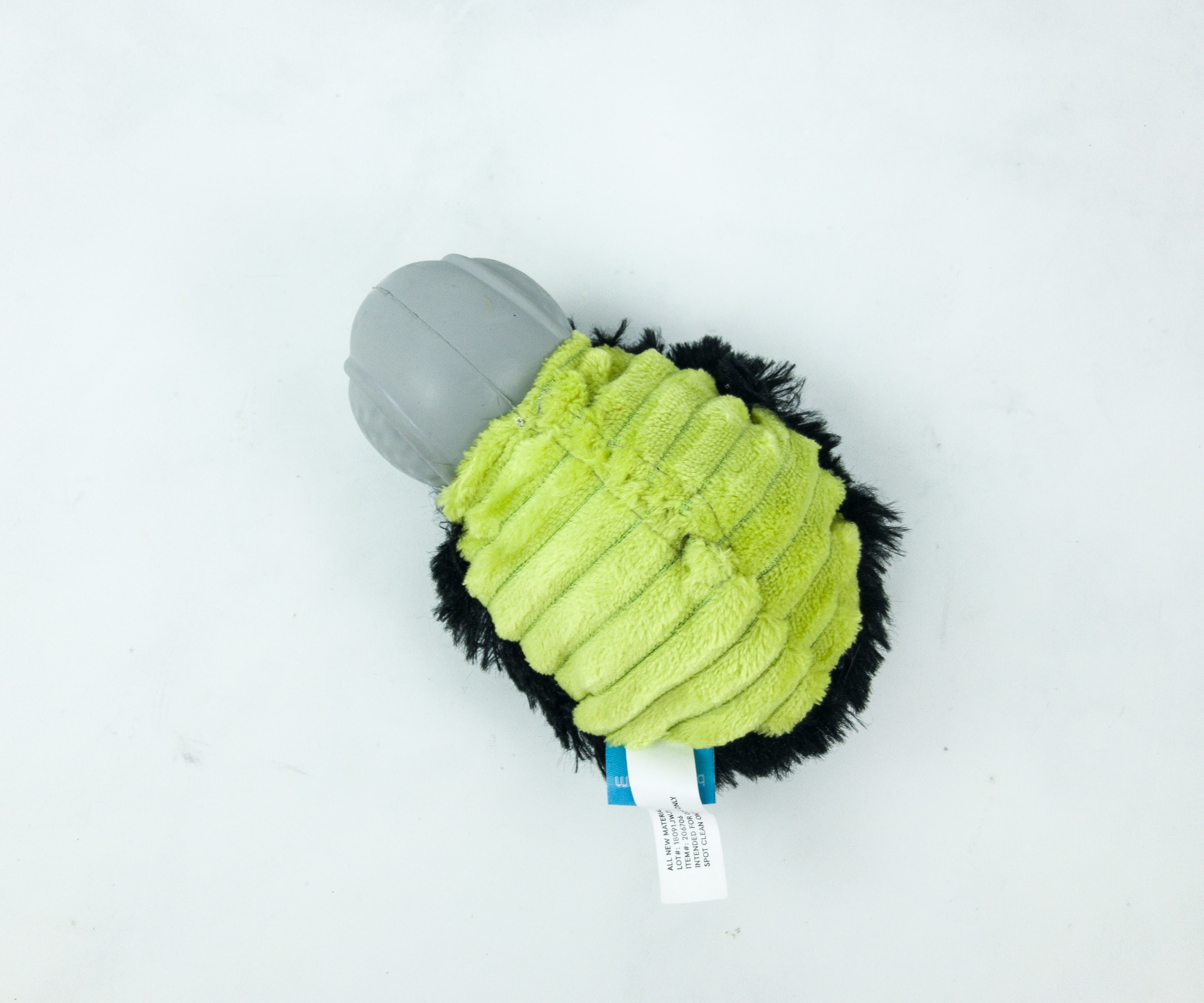 This toy is made with rubber and nylon to stand up to the toughest chewers.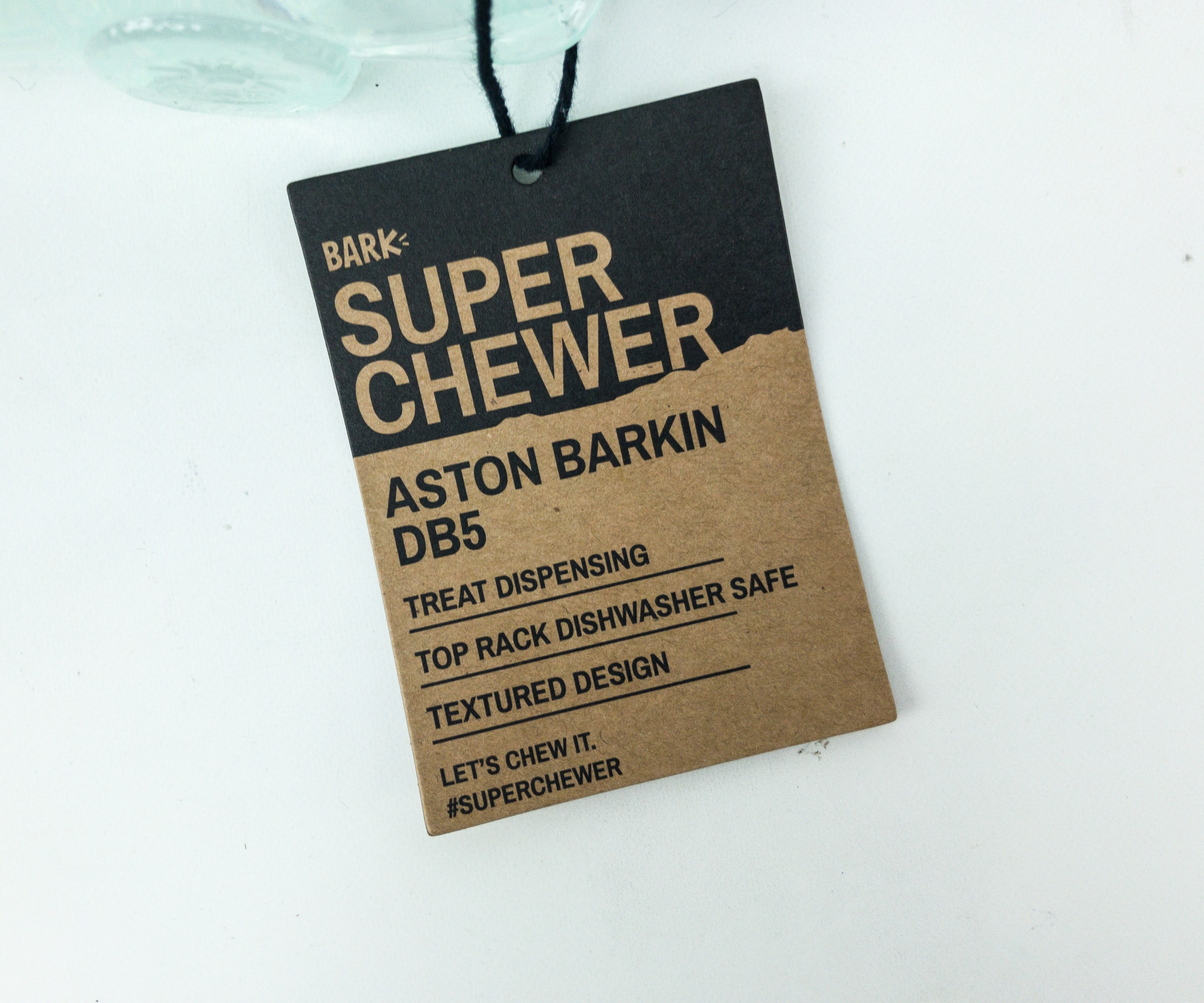 Barkbox Super Chewer Aston Barkin DB5. The second chewer in the box is designed as a toy car and my dog is crazy about it!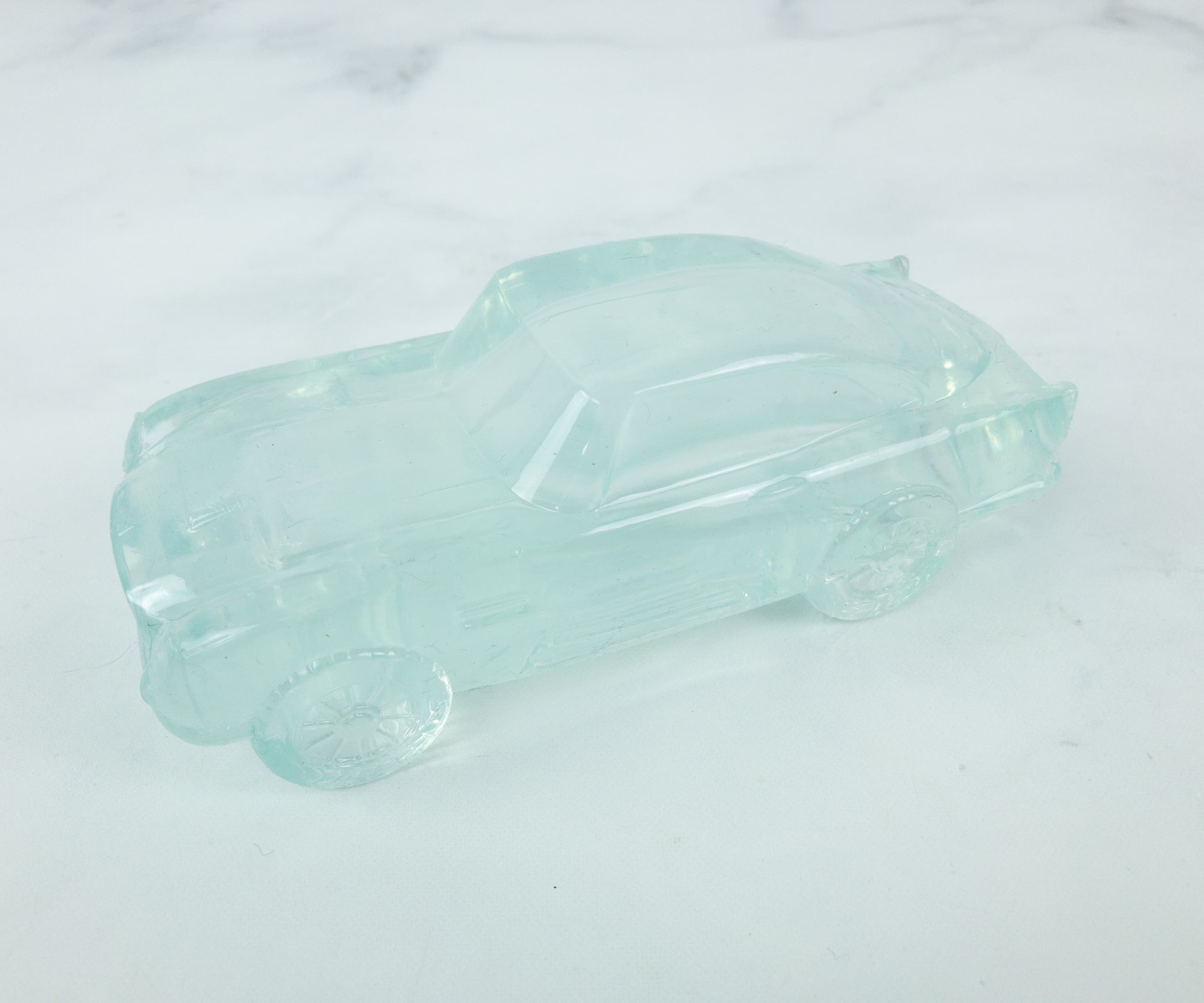 This toy is also top rack dishwasher safe and has a unique textured design.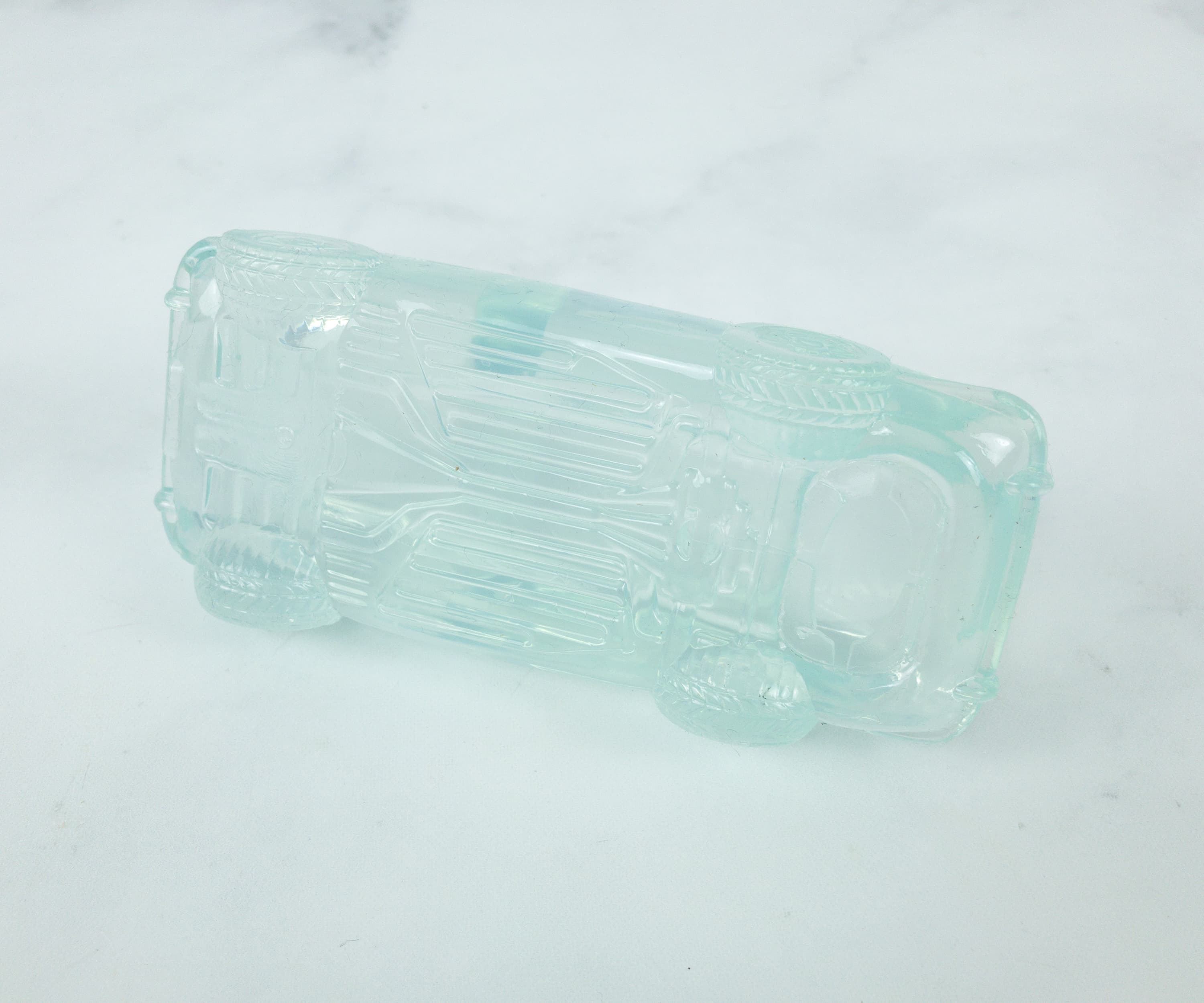 It also functions as a treat dispenser, allowing me to hide treats inside it or mix it up with different kinds of treats, even with kibbles when I want to feed my dog a full meal!
Plato Pet Treats Thinkers Kitchen Recipe Dog Treats ($1.60) This single-source novel protein treat is slow roasted in their very own US facility which is especially good for dogs with skin issues, allergies and food sensitivities.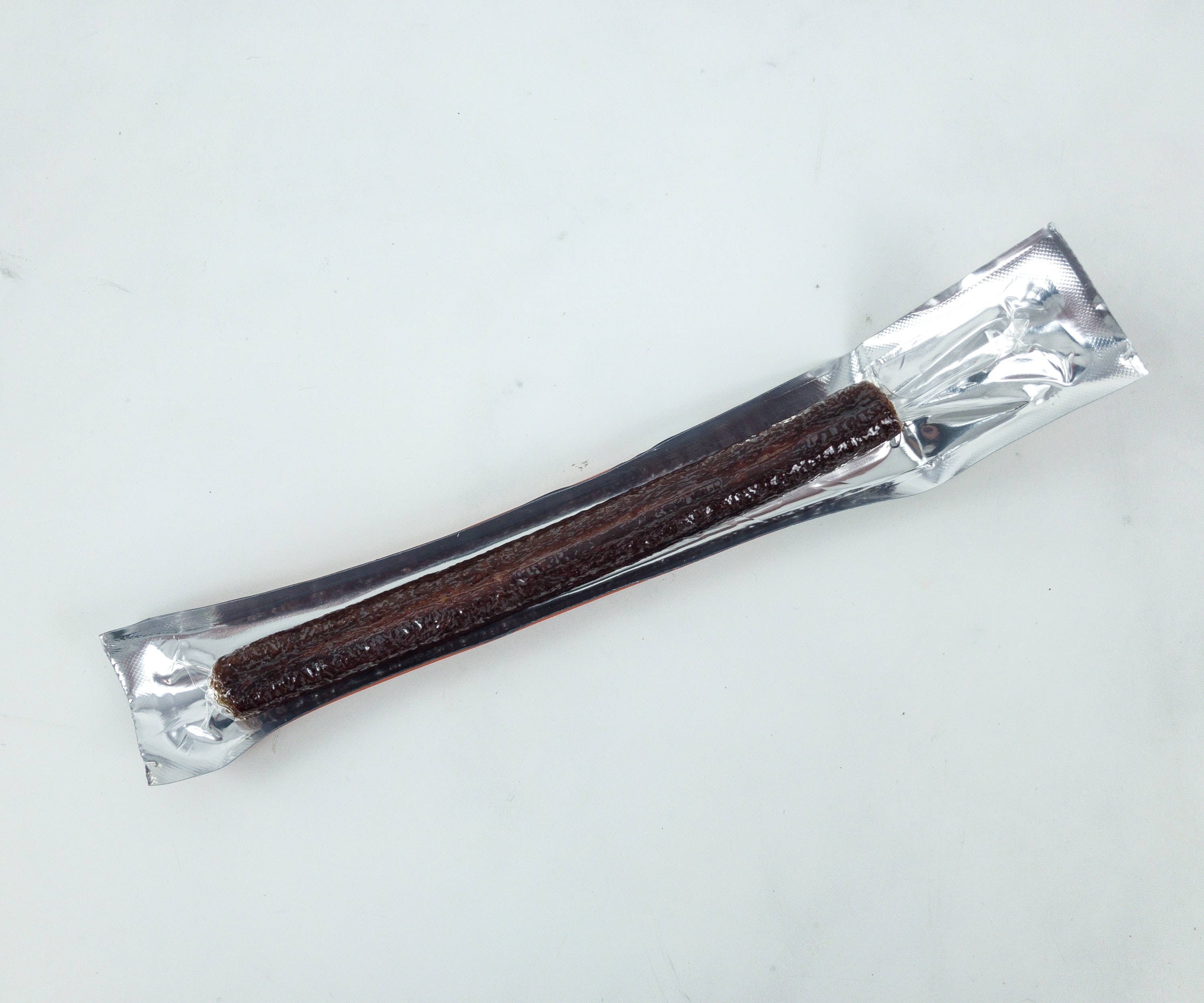 This treat is proven to be one of the best ways to motivate my dogs to start training. And because it has brain nourishing DHA, it helps keep them smart and active all the time. They also love the 90% pure meat and all-natural ingredients used in creating this tasty treat!
Jones Natural Chews Beefly Links Dog Treats. It's another healthy treat with no artificial ingredients. This sausage stick is oven baked and can be broken into pieces easily.
This is a great way to reward my dogs when I am trying to teach them new tricks. The beef and beef lung ingredients are so tasty and chewy so my dogs can't say no to it!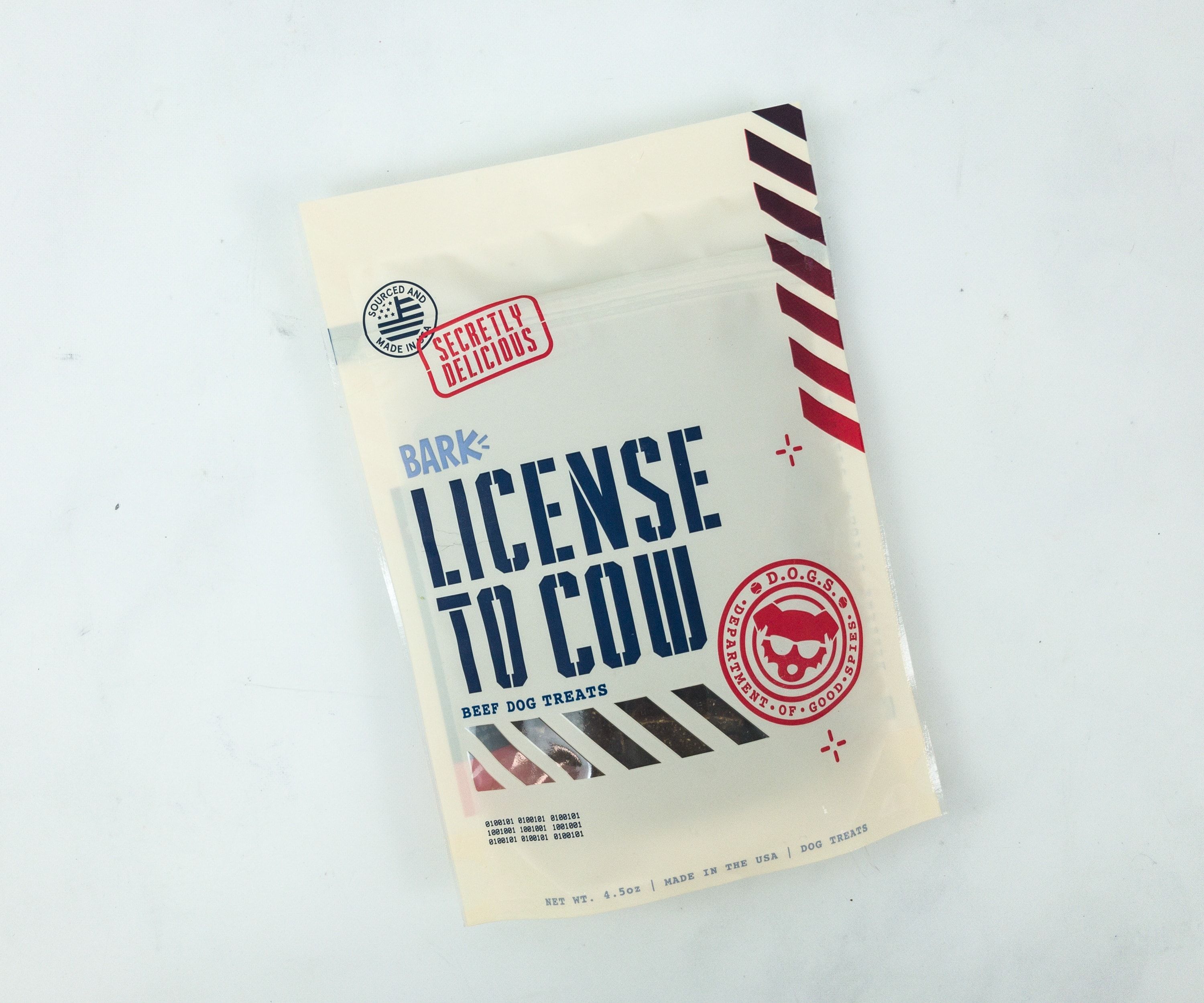 Bark License To Cow Beef Dog Treats. Fun really never stops with Barkbox because this is the third treat we received from the box and my dogs are in a hype!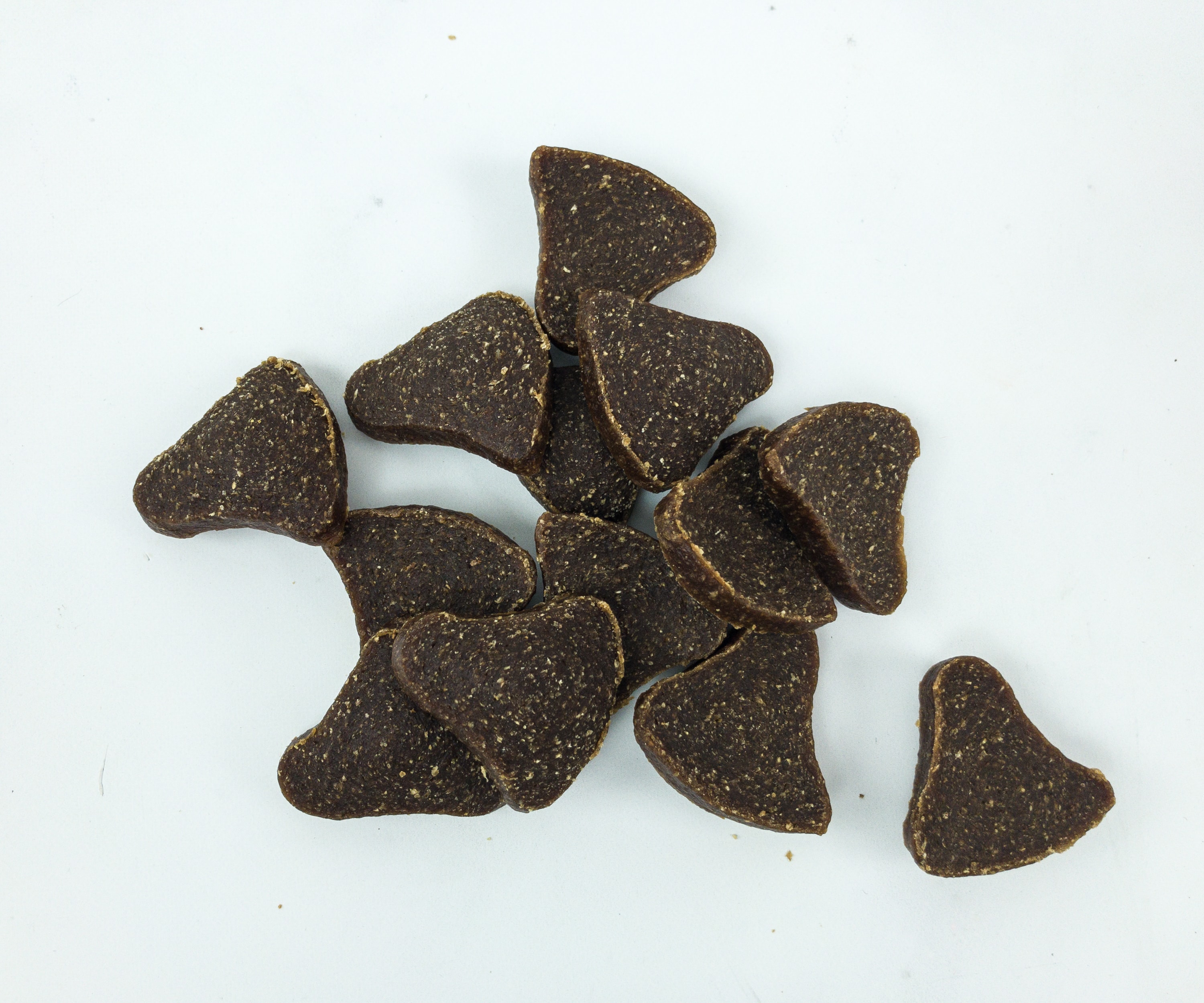 The savory real beef in an all-natural recipe is their secret ingredient in making these appetizing nibbles!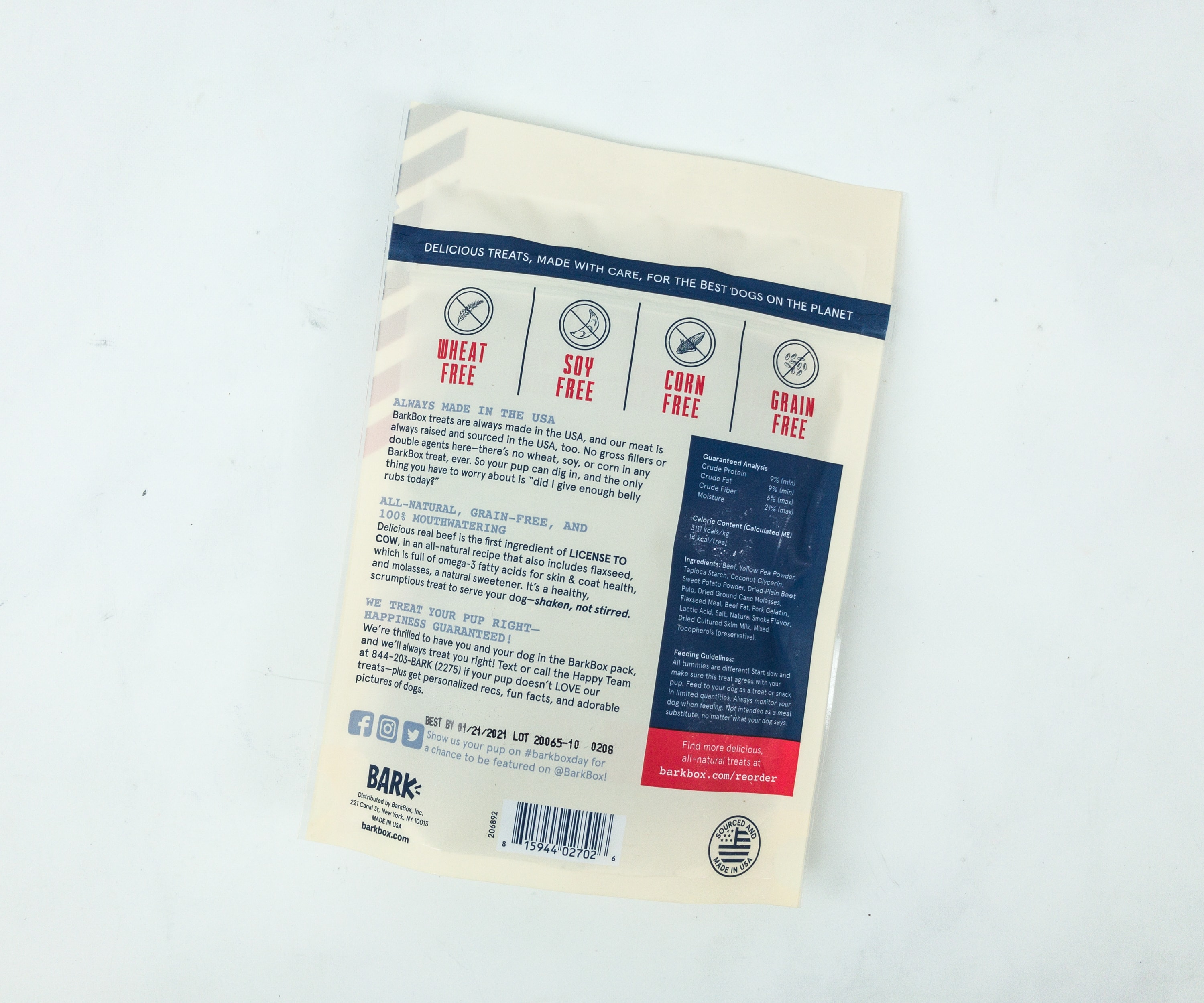 It's also full of omega-3 fatty acids for skin and coat health and molasses, a natural sweetener. It's indeed a healthy, scrumptious treat for my dogs!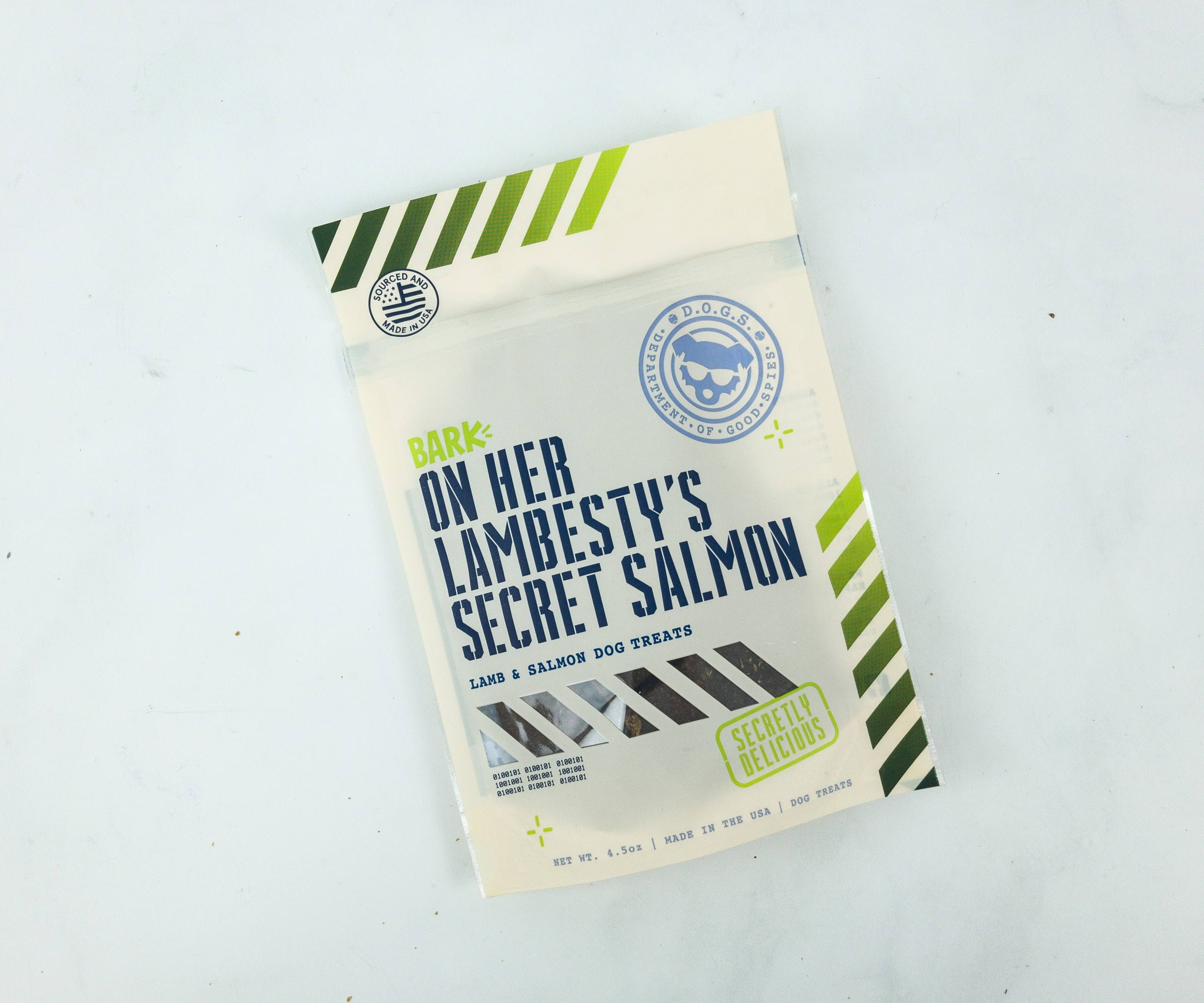 Bark On Her Lambesty's Secret Salmon Lamb & Salmon Dog Treats. This last, but definitely not the least is this great tasting bite-sized Lamb & Salmon Dog Treats.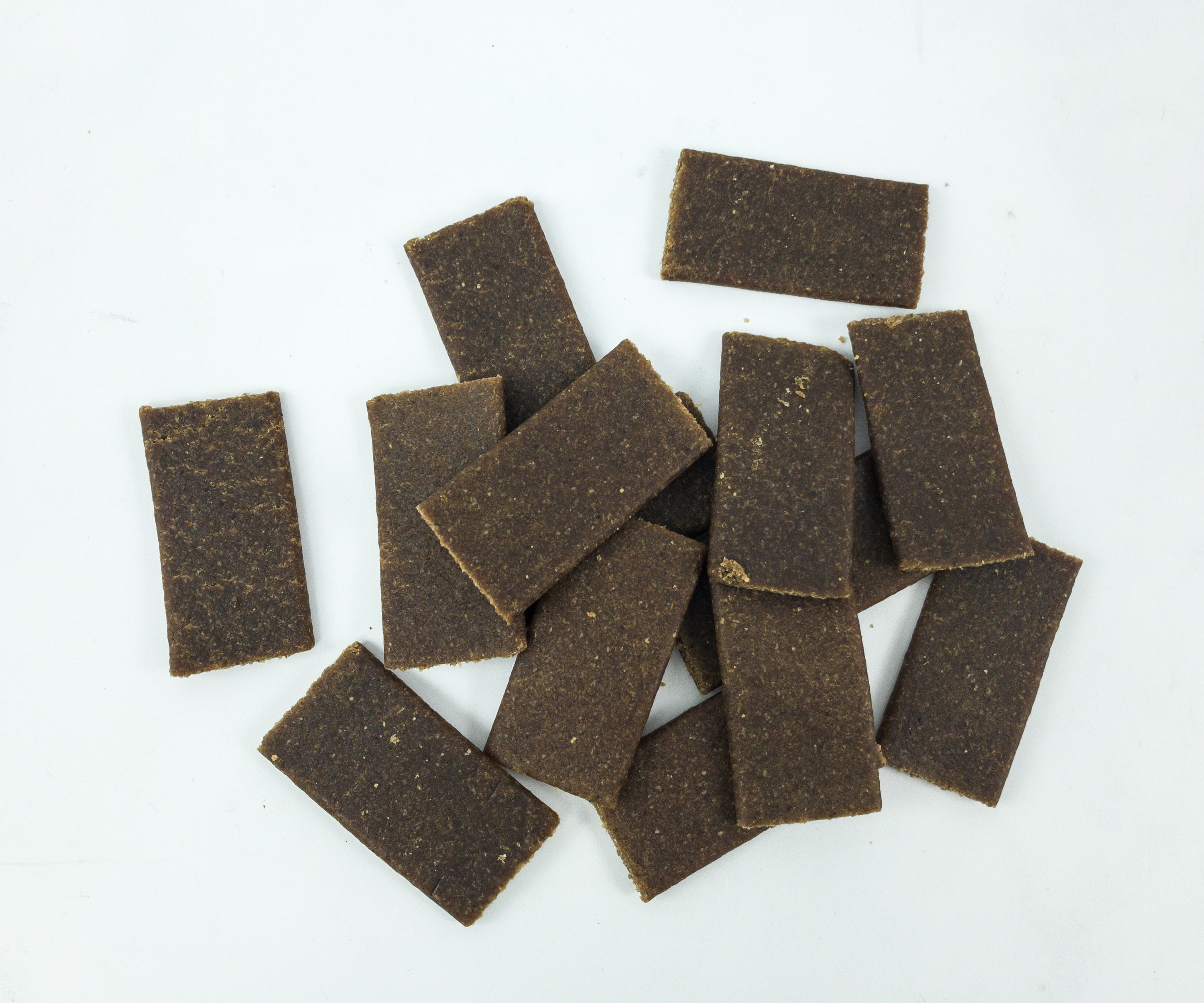 Each piece is a bit of wellness for they are made with grain free, soy free,wheat free and corn free recipe.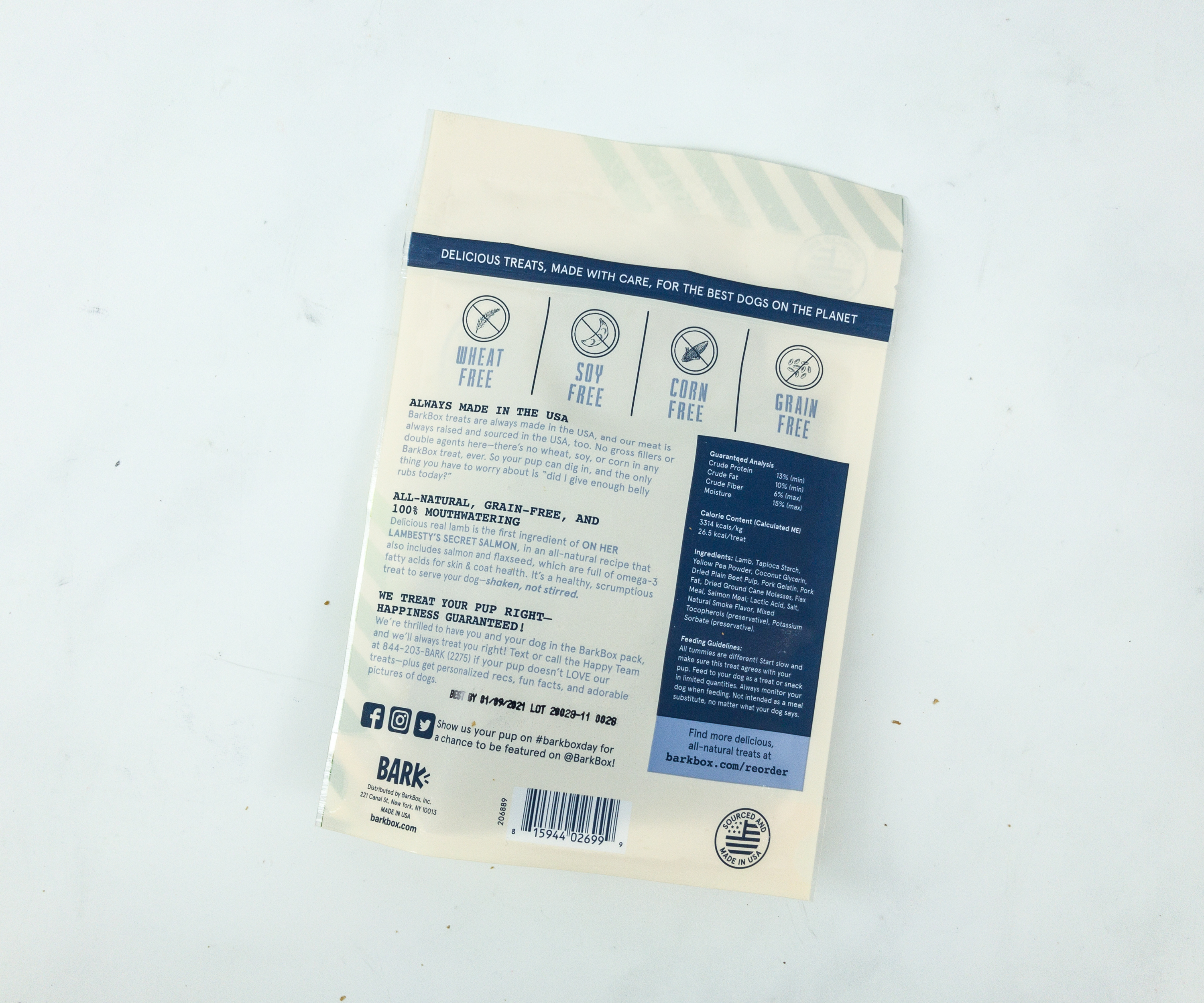 It's made with real lamb which is an excellent source high-quality protein and essential amino acids and salmon and flaxseed, which are also a good source of omega-3 fatty acids. These fats support the immune system and can be beneficial for the skin and coat health.  There has also been an indication that they may benefit dogs with allergies.
The contents of this box are pretty impressive because most items are custom-made for Barkbox; the toys, have so far been pretty durable. Also, the The Spy Who Licked Me theme was another fun one.  I think that Barkbox Super Chewer is doing great with the themes lately and my dogs seem to agree.
What do you think of this month's Super Chewer Barkbox?