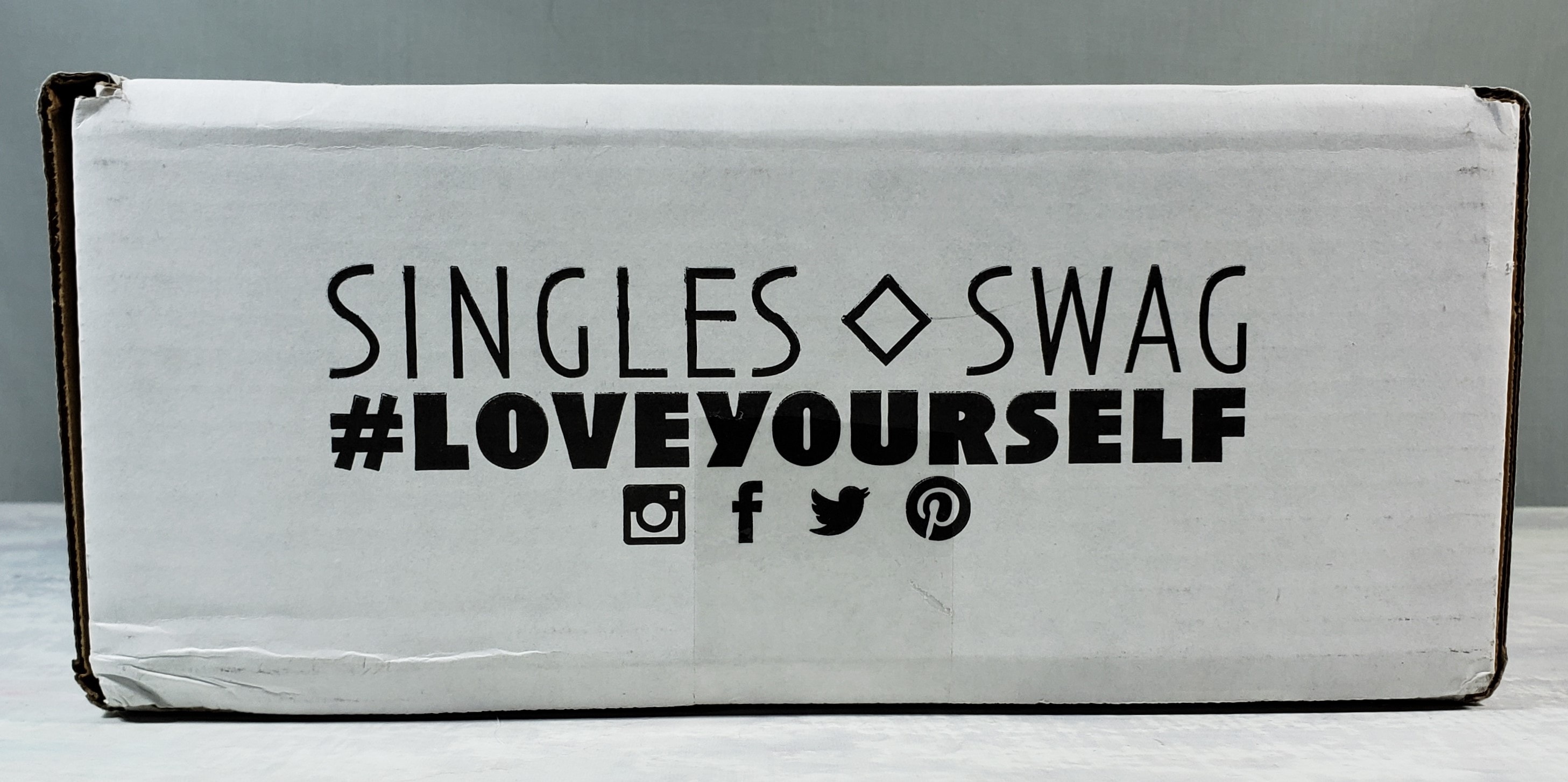 SinglesSwag is a fun, stylish monthly surprise designed exclusively for single women. Each month, receive full-sized products hand-selected for fabulous single women. These include organic bath and beauty products, trending fashion accessories, delicious artisan-crafted foods, best-selling books, and exciting surprises just for you. Choose between the regular (5-7 products) and petite (3-4 products) sized boxes. Month-to-month subscriptions start at $39.99 and $24.99, respectively, but rates are reduced for 3 and 6-month subscriptions (longer term = more savings). This is a review of the regular SinglesSwag box.
We Love Single Women

At SinglesSwag, we do not subscribe to any societal or cultural expectations on women. We believe a woman's happiness is determined by her outlook and attitude, not by her relationship status. We love to make single women look and feel beautiful, while empowering and inspiring them. We hope that our monthly package, created with love and delivered right to your doorstep will contribute to your happiness and well being. Never settle.
DEAL: Use coupon code HELLO20 to receive 20% off your entire subscription!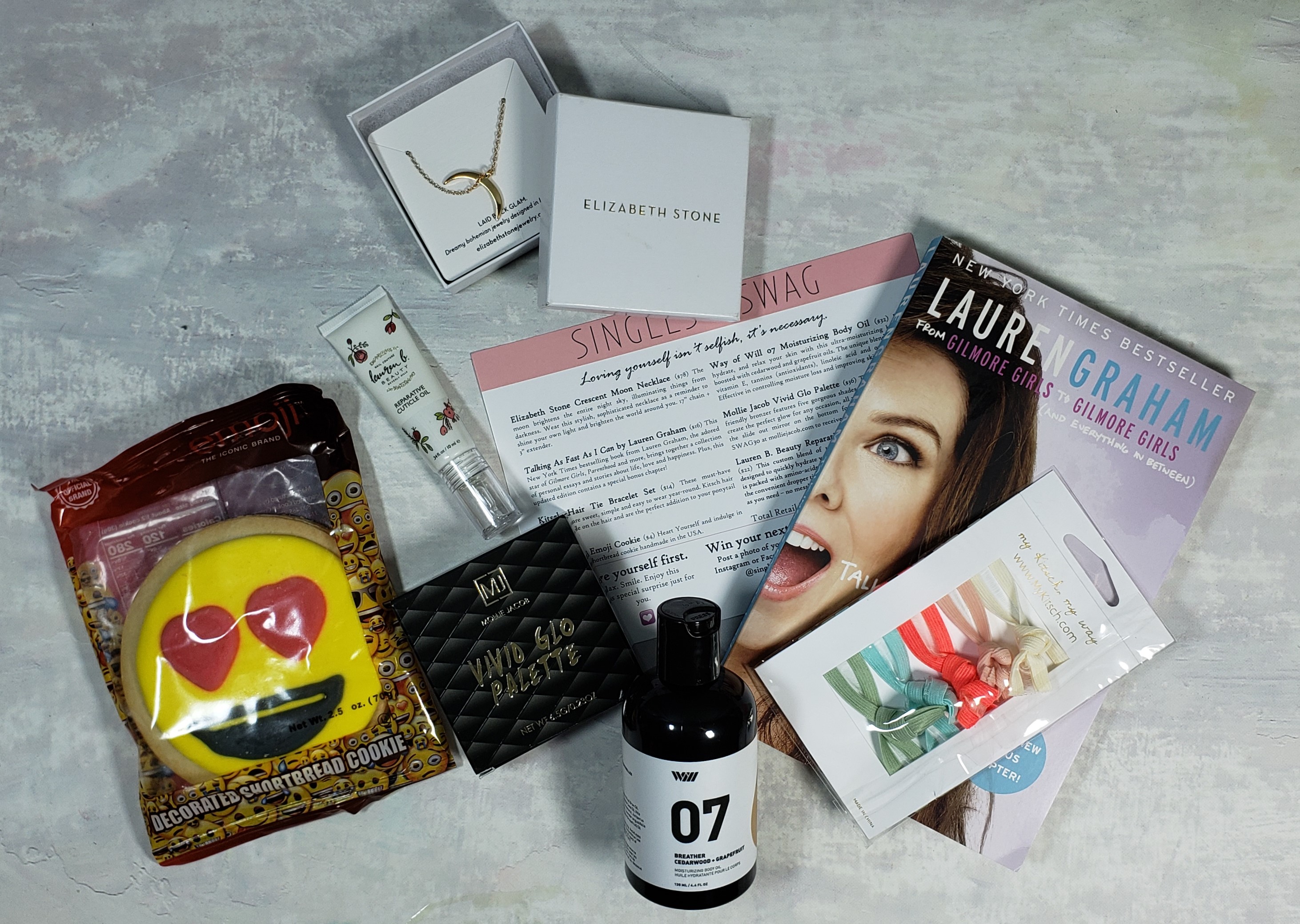 November's SinglesSwag revealed! So many goodies, I don't know where to begin.
The information card contains a brief description of each item and its value. This month's quote is, "loving yourself isn't selfish, it's necessary." This is a great reminder… you have to take time to love yourself. It's like the old saying, you can't love someone else if you don't love yourself.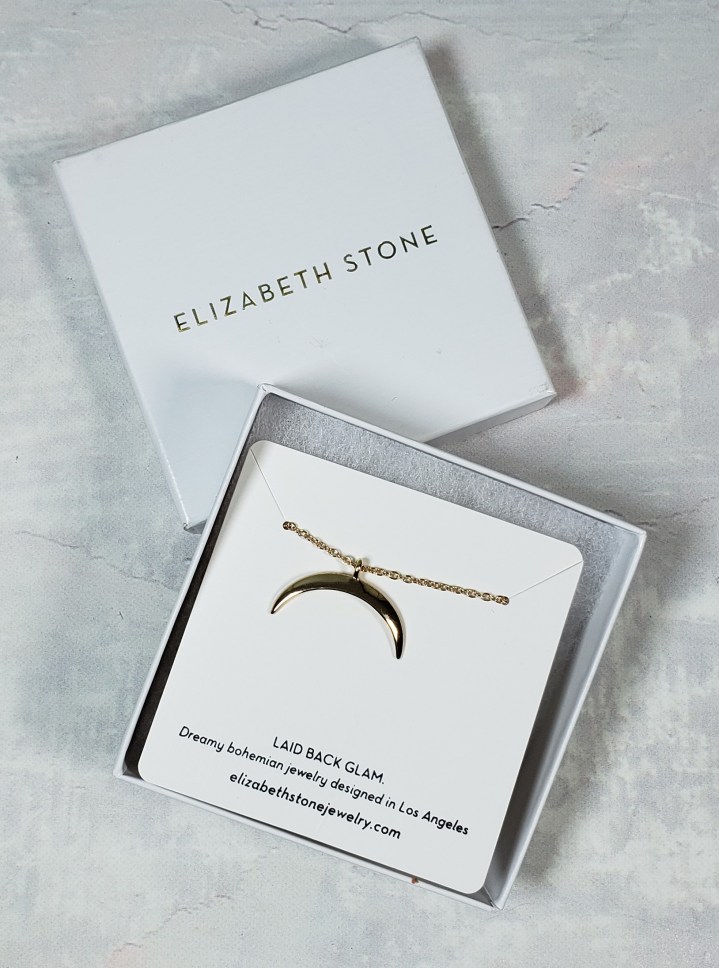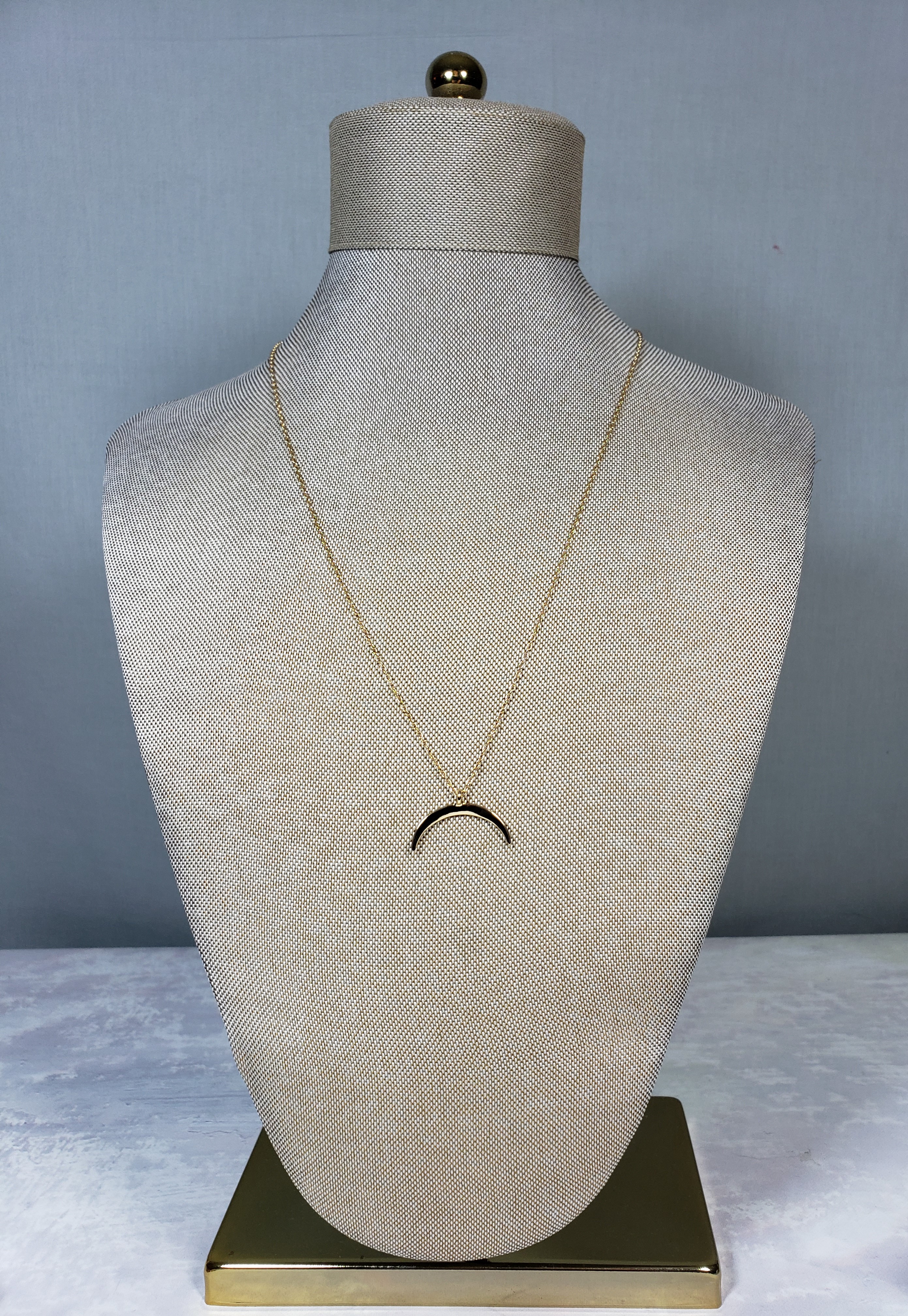 Elizabeth Stone | Crescent Moon Necklace ($78):  This necklace features a crescent moon pendant that is made with a brass base layered in 14kt gold. The chain is 17″ and includes a 3″ extender. The exact necklace wasn't featured on the Elizabeth Stone site, but I linked to a few that were similar. I liked the way that this was described. "The moon brightens the entire night sky, illuminating thngs from darkness. Wear this stylish, sophisticated necklace as a reminder to shine your own light and brighten the world around you."
Talking As Fast As I Can by Lauren Graham ($16):  As a Gilmore Girls fan, I was excited to receive this book by Lauren Graham. The book is a collection of essays written by Graham on a variety of subjects. This version also contains a bonus additional chapter. Unfortunately, a little bit of the body oil leaked onto my book. Thankfully, the pages aren't ruined but they are stained. Lucky you, this is currently on sale for $12.99 on Amazon.com.
NEW YORK TIMES BESTSELLER • In this collection of personal essays, the beloved star of Gilmore Girls and Parenthood reveals stories about life, love, and working as a woman in Hollywood—along with behind-the-scenes dispatches from the set of the new Gilmore Girls, where she plays the fast-talking Lorelai Gilmore once again.

With a new bonus chapter

In Talking as Fast as I Can, Lauren Graham hits pause for a moment and looks back on her life, sharing laugh-out-loud stories about growing up, starting out as an actress, and, years later, sitting in her trailer on the Parenthood set and asking herself, "Did you, um, make it?" She opens up about the challenges of being single in Hollywood ("Strangers were worried about me; that's how long I was single!"), the time she was asked to audition her butt for a role, and her experience being a judge on Project Runway ("It's like I had a fashion-induced blackout").

In "What It Was Like, Part One," Graham sits down for an epic Gilmore Girls marathon and reflects on being cast as the fast-talking Lorelai Gilmore. The essay "What It Was Like, Part Two" reveals how it felt to pick up the role again nine years later, and what doing so has meant to her.

Some more things you will learn about Lauren: She once tried to go vegan just to bond with Ellen DeGeneres, she's aware that meeting guys at awards shows has its pitfalls ("If you're meeting someone for the first time after three hours of hair, makeup, and styling, you've already set the bar too high"), and she's a card-carrying REI shopper ("My bungee cords now earn points!").

Including photos and excerpts from the diary Graham kept during the filming of the recent Gilmore Girls: A Year in the Life, this book is like a cozy night in, catching up with your best friend, laughing and swapping stories, and—of course—talking as fast as you can.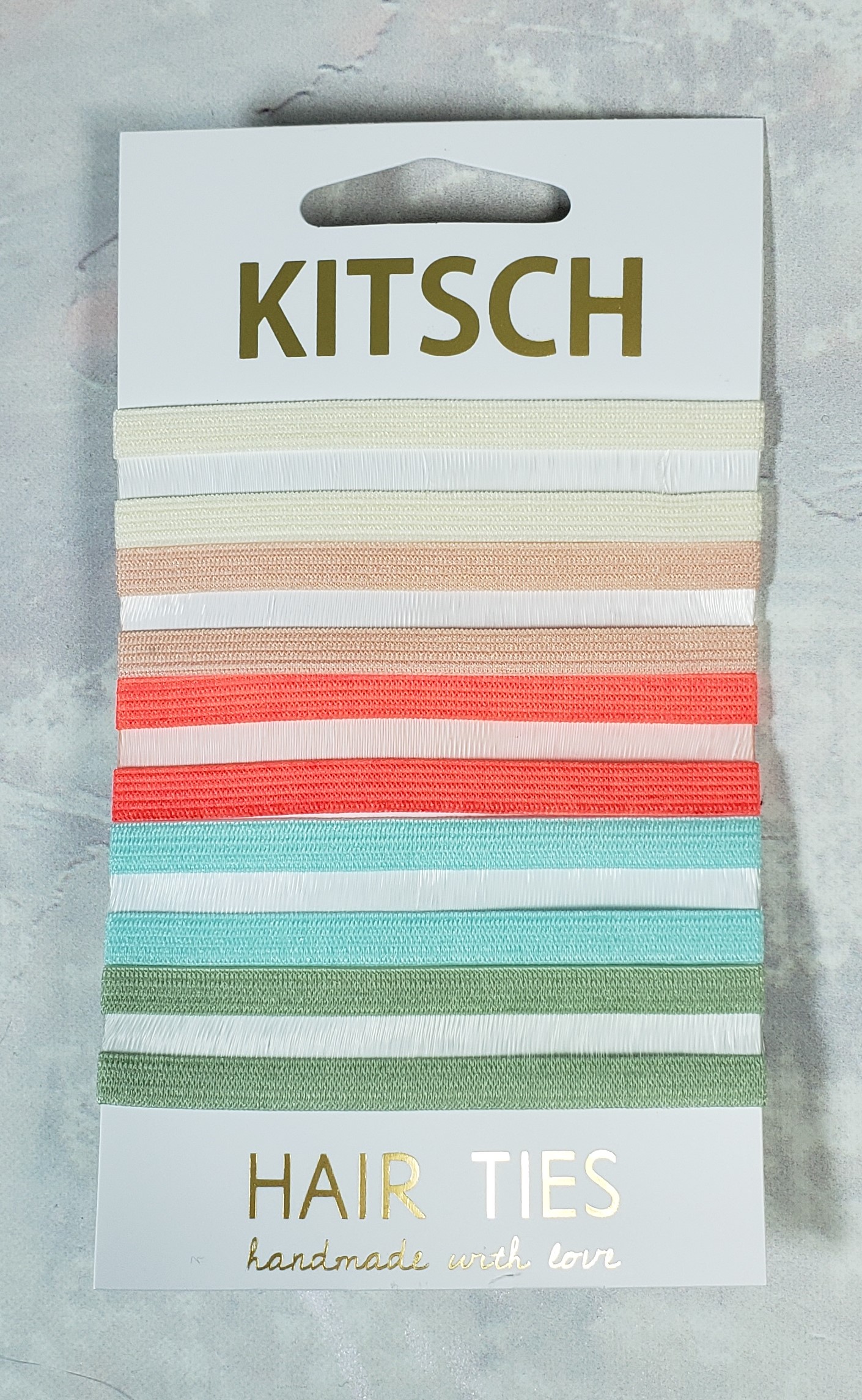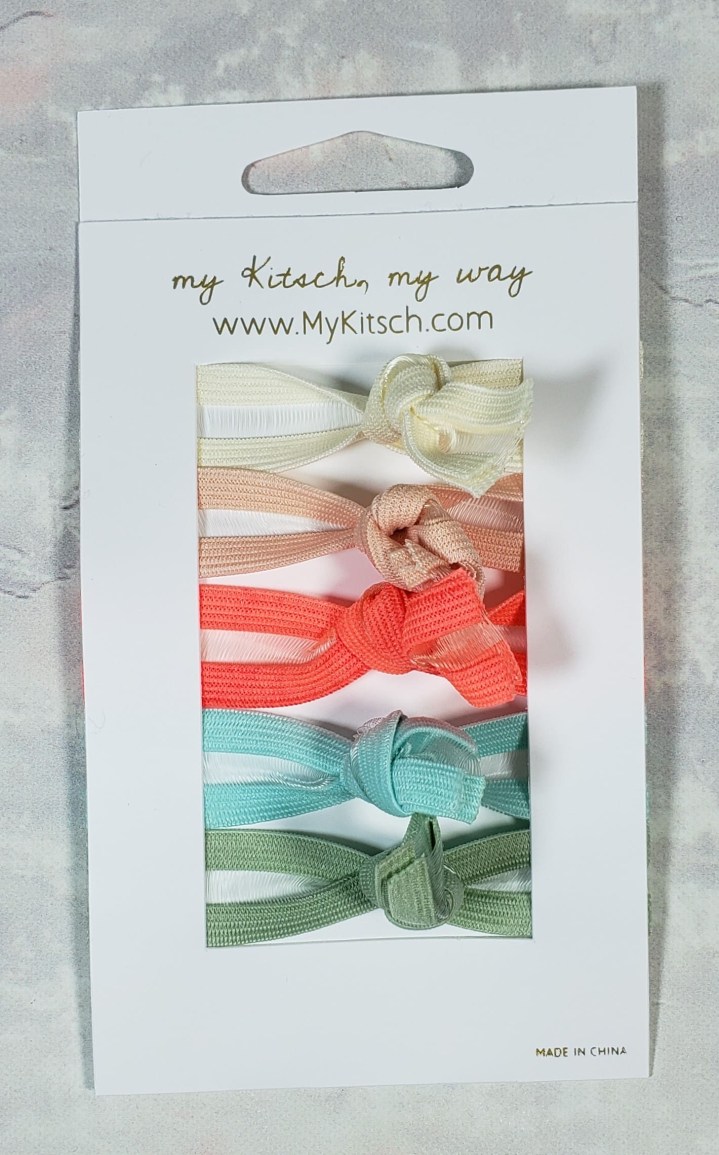 Kitsch | Hair Tie Bracelet Set ($14):  I've gotten these before from SinglesSwag and really like them. These ties are gentle on hair and don't pull. They also have stylish designs that look great worn on your wrist. This set features solid colors and sheer white stripes. I'm not sure how the price was determined as these are $8 per set on MyKitsch.com.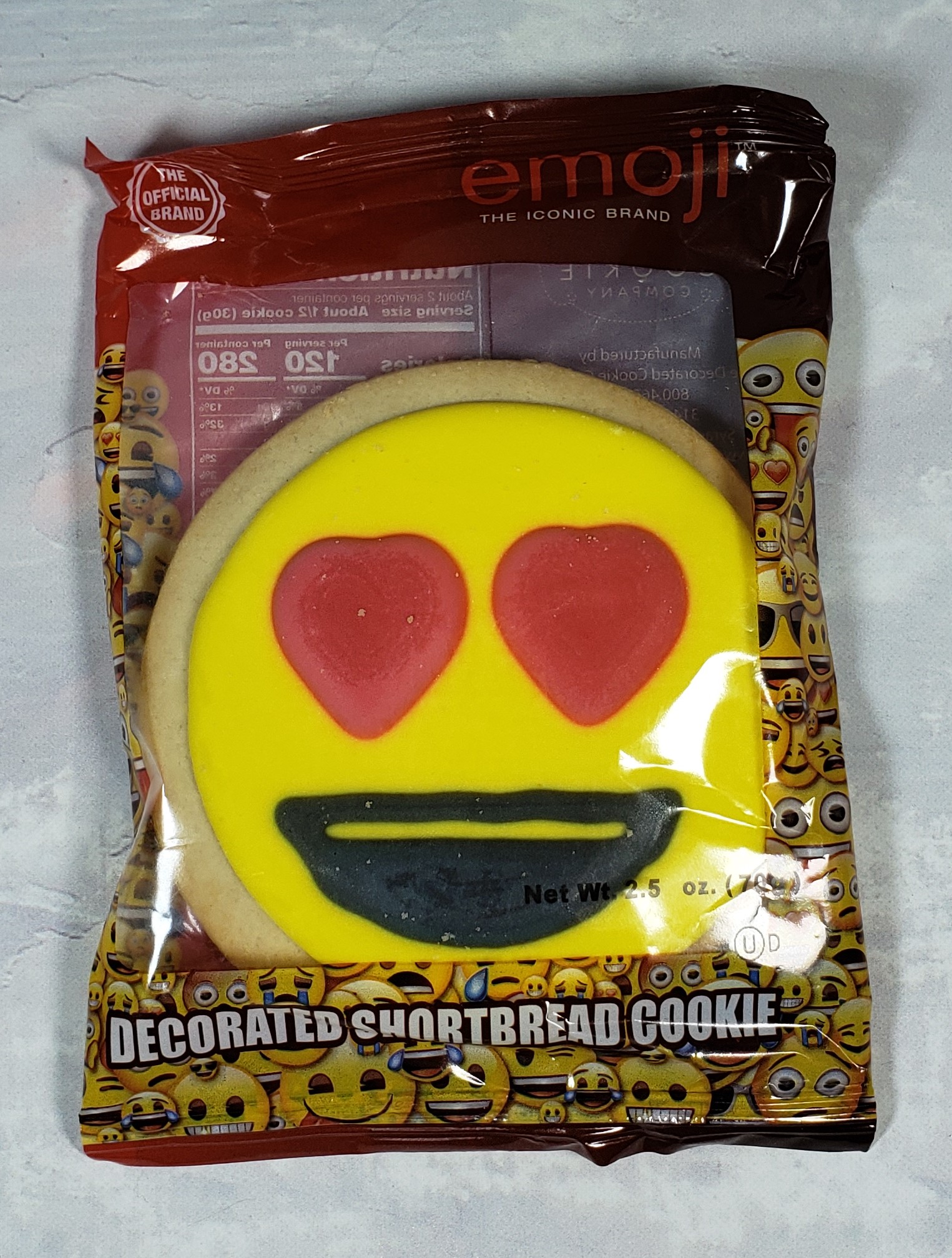 Cookie Design Co. | Heart Eye Emoji Cookie ($4):  Another SinglesSwag favorite! How cute is this heart eye emoji decorated shortbread cookie?!? I almost didn't want to eat it. Almost, but then my sweet tooth kicked in.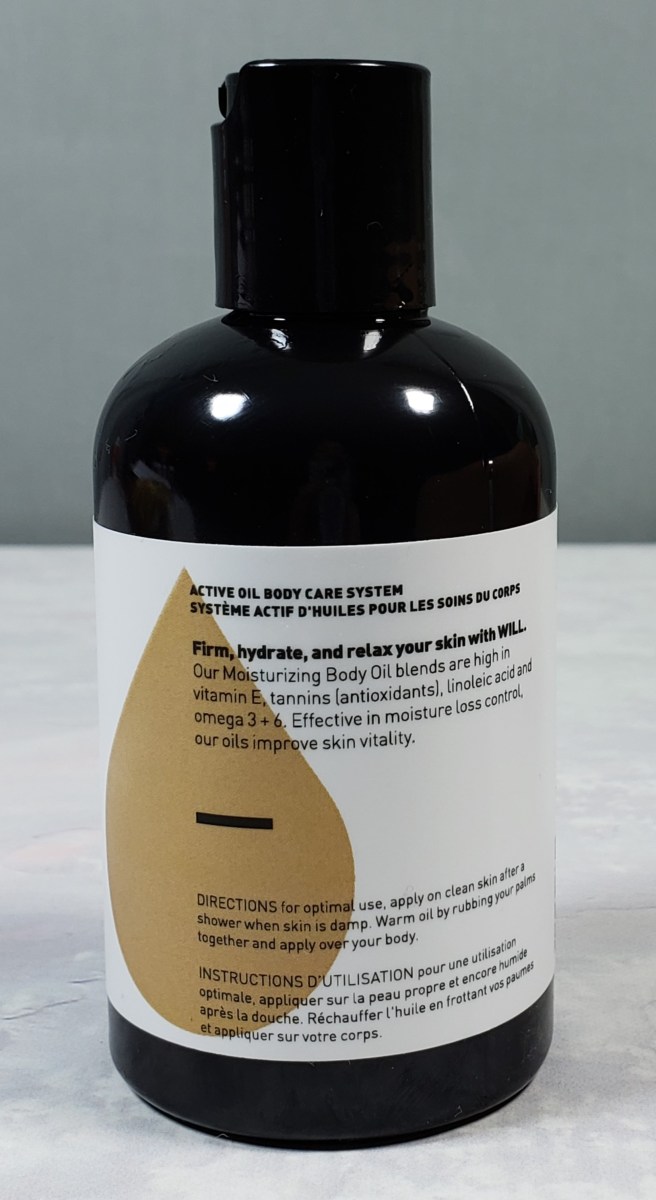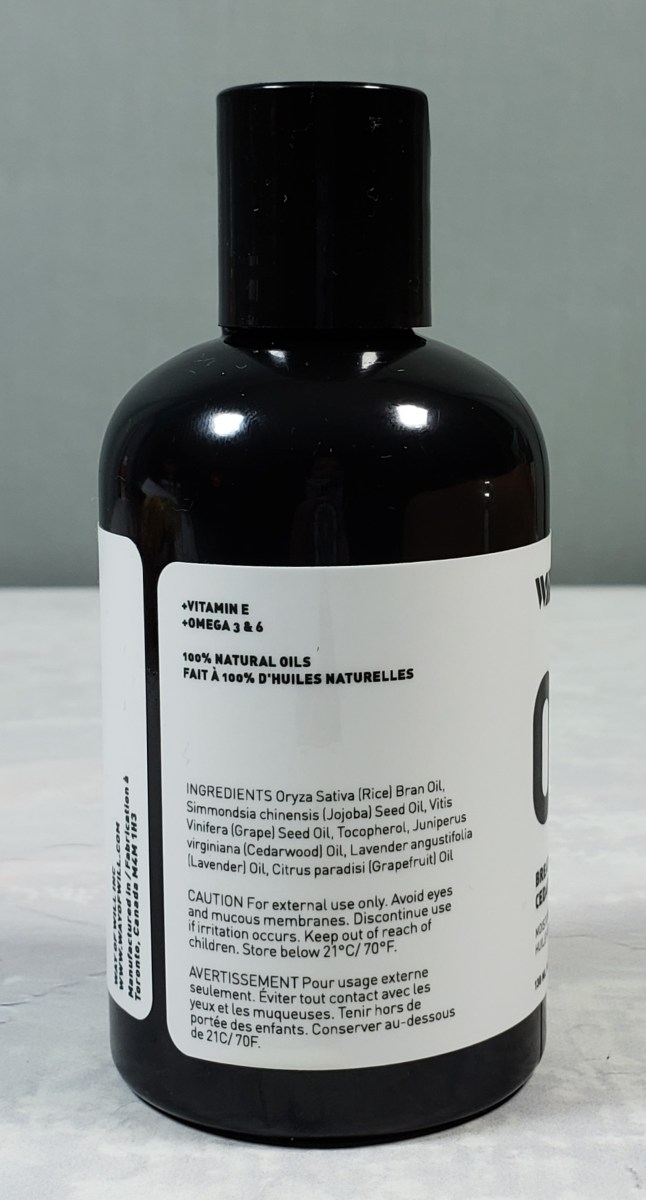 Way of Will | 07 Breather Moisturizing Body Oil ($32):  This is a 100% natural moisturizing body oil for dry and tight skin. One 4.4 oz. bottle should last over a month with daily use. The oil has a light woodsy scent with a touch of citrus. Cedarwood essential oil is grounding, relaxing, and restores damaged skin. Grapefruit essential oil balances and tones oily and congested skin. I am normally not a fan of body oils, but I decided to give this a try. The oil is light and absorbs quickly. After a few days use, I noticed that my skin looked healthier and felt noticeably softer. Way of Will oil blends contain vitamin E, tannins, linoleic acid, and omega 3 + 6.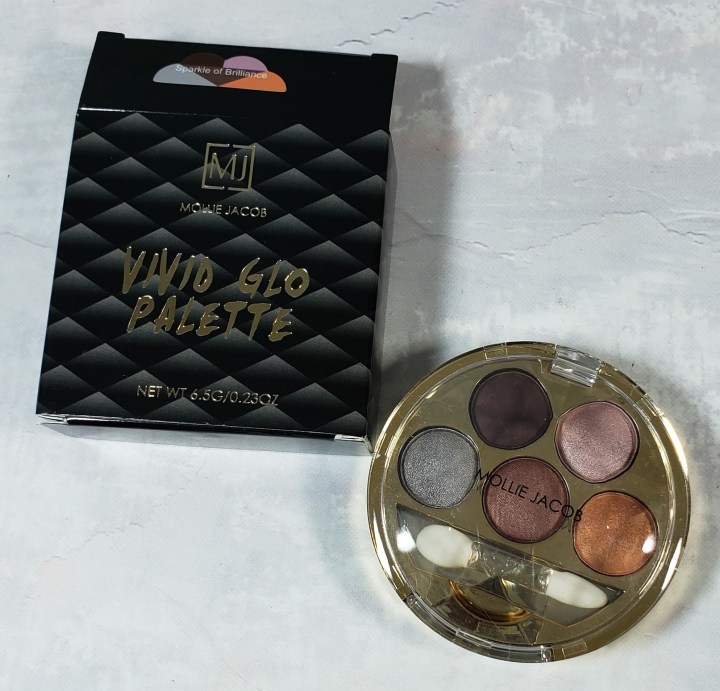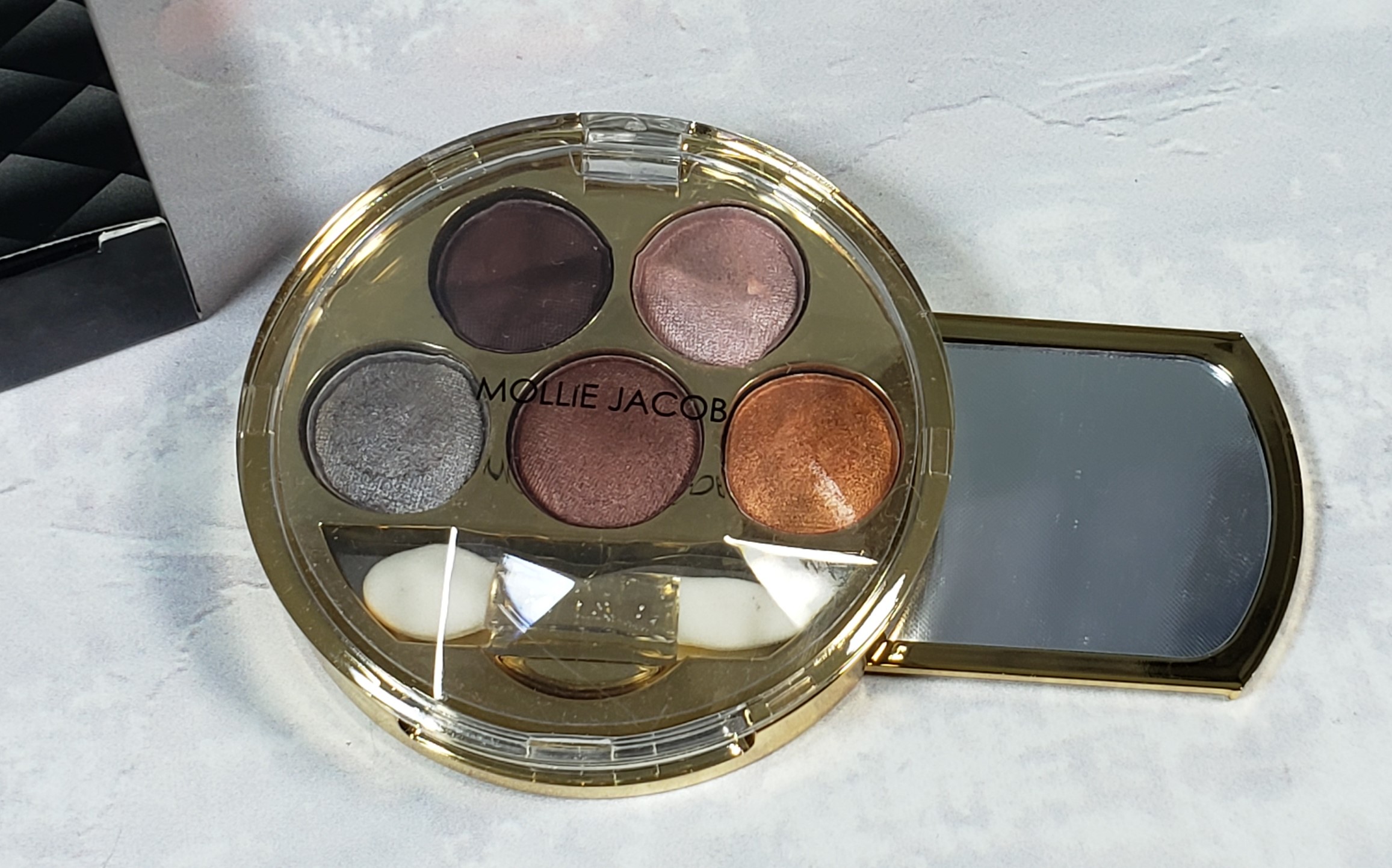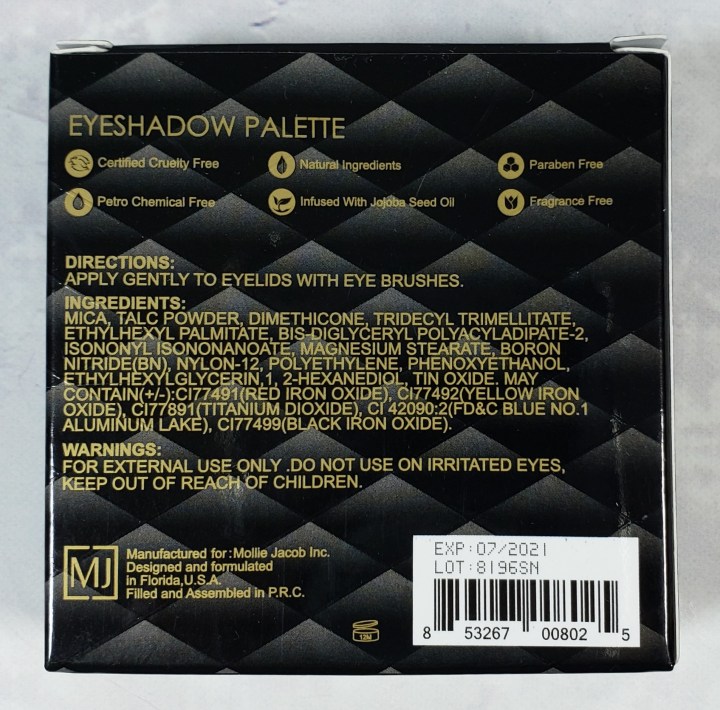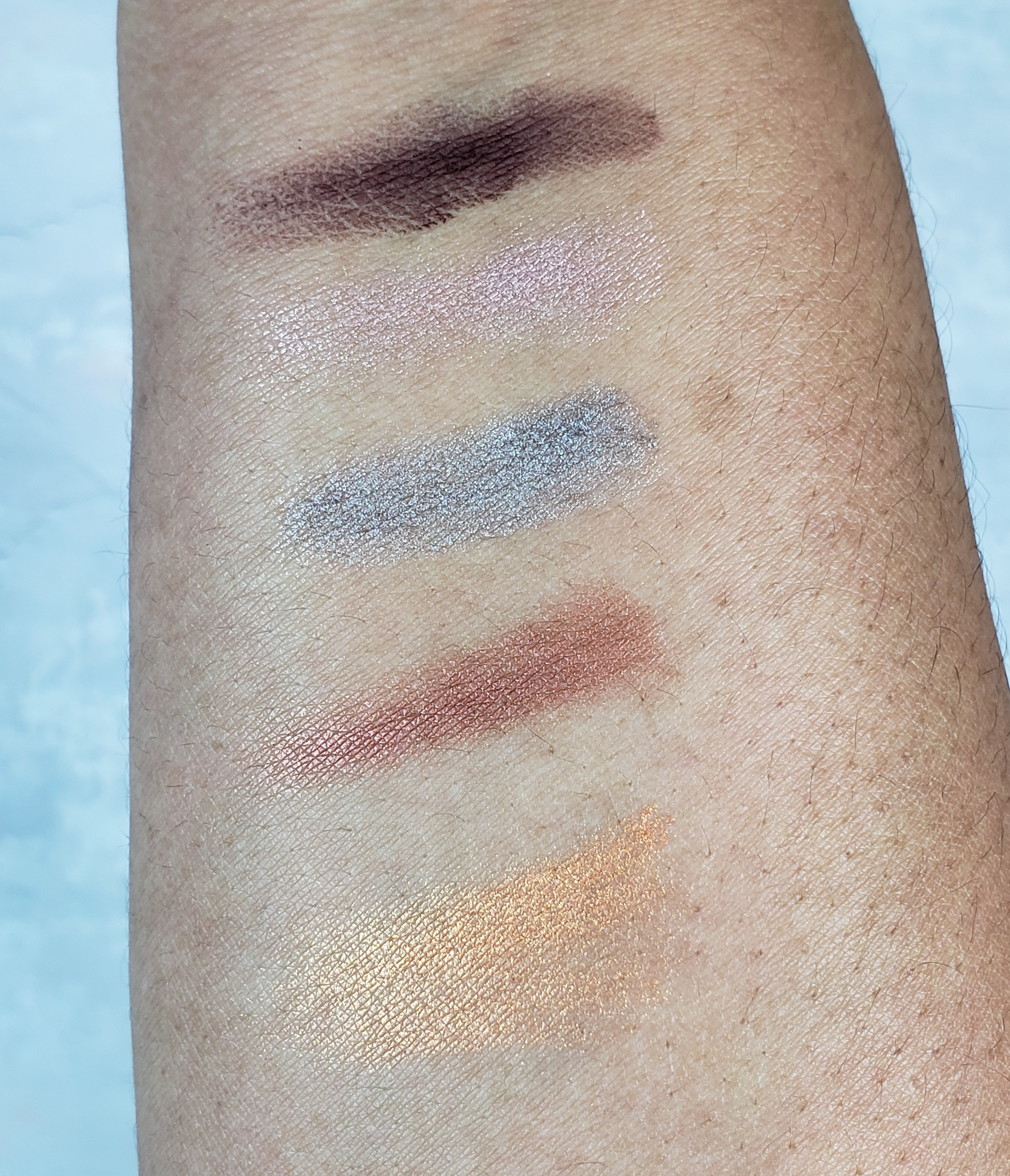 Mollie Jacob | Vivid Glo Palette ($36):  This palette has a blend of colors that can be used to create a variety of looks from natural to dramatic. Shades in the palette are Brick Red, Mauve, Shy, Blush, and Mature. The formula has a decent amount of pigment, and you can layer on the shadow for a richer look. The Vivid Glo Palette is kind to eyes too with all natural ingredients. The compact also features a built in mirror that slides out from the base. Bonus, use code SWAG30 at MollieJacob.com to receive 30% off any order.

Lauren B. Beauty | Reparative Cuticle Oil Treatment ($22):  This oil is a custom blend of 14 ultra-pure plant and flower oils designed to quickly hydrate your dry cuticles. Some of the oils in the blend are Ylang Ylang, Lavender, Rosemary, Safflower, Avocado, Sweet Almond, and Olive fruit oil. It is also packed with amino-acids promoting healing and revival. The portable tube and dropper applicator make this convenient and easy to travel with. For me, cuticle oil is a necessary part of my winter manicure routine.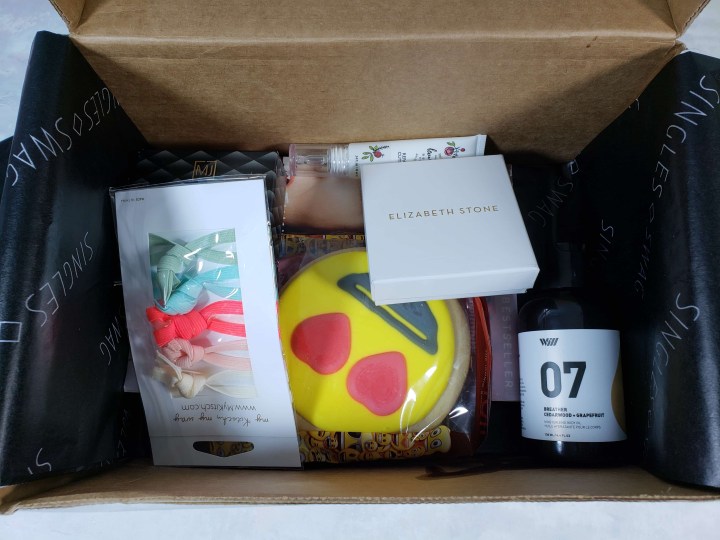 The November SinglesSwag box has a listed value of $202. Based on what I found online, this drops about $9; however, that still does not take away from the great value of this month's items! I'm hoping to have some time off during the holidays and maybe I'll get to start reading Talking As Fast As I Can. Even if I don't get time, my skin will look radiant and soft thanks to the oils and palette I received, giving me the perfect accessory for any outfit I wear. LOL! What items were you excited to try? Let me know your thoughts by leaving a comment below.
Whether you're single or attached, I think you can enjoy this box. Plus, what a great monthly box if you're searching for something to replace your monthly POPSUGAR Must Have Box!
What about you? Did you have a favorite in this month's box? Let me know with a comment below.