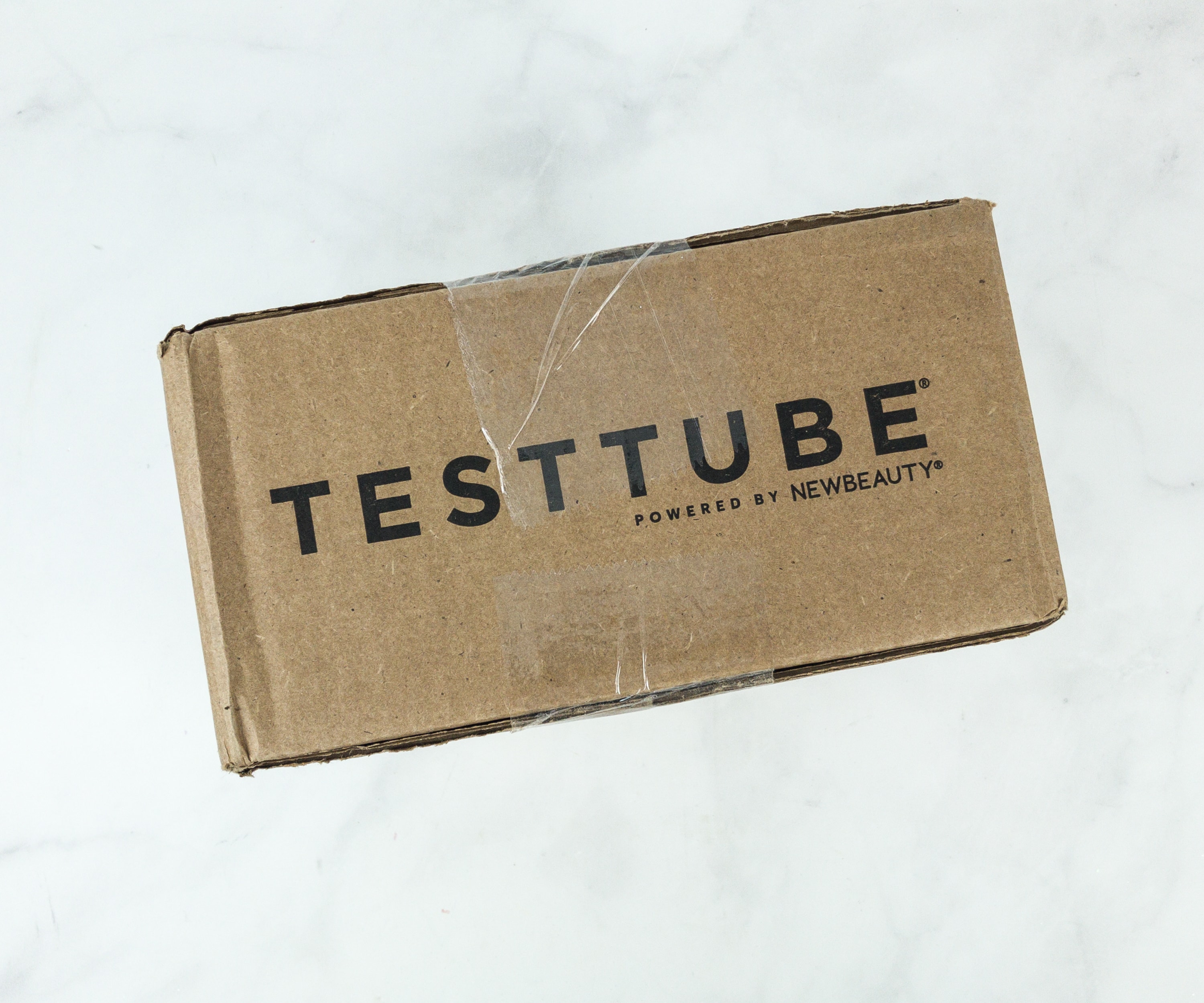 New Beauty Test Tube is a beauty subscription box filled with 10+ deluxe and full-sized luxury beauty products, plus a subscription to New Beauty Magazine, delivered quarterly. This subscription is $29.95 plus shipping and is delivered every other month.
NBTT recently made some changes and now says that they offer "beauty solutions" that will help solve our biggest makeup, skin, hair, and body concerns.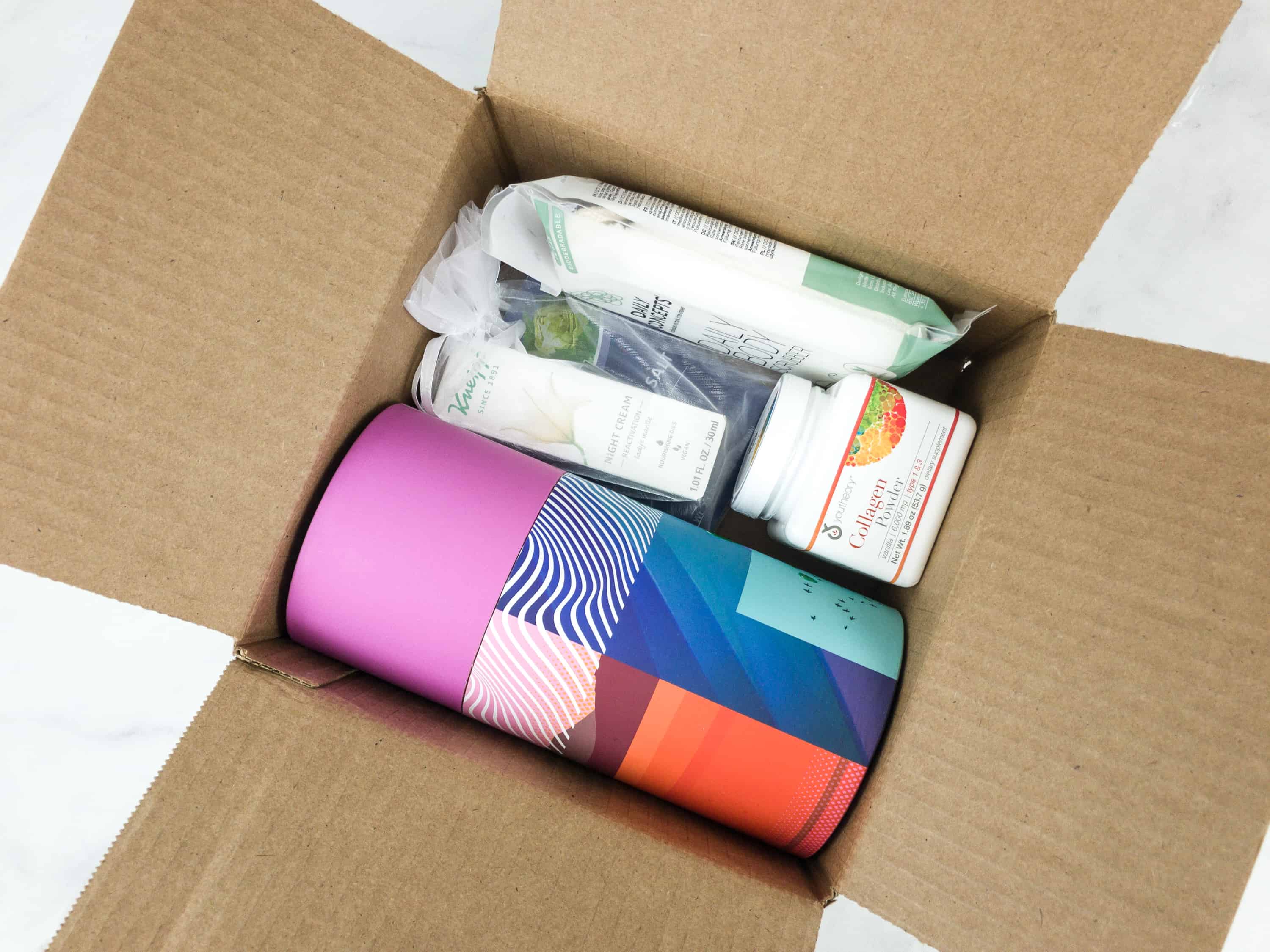 I love the return of the tube!
Each box comes with a lengthy product information booklet to teach you about everything in your haul.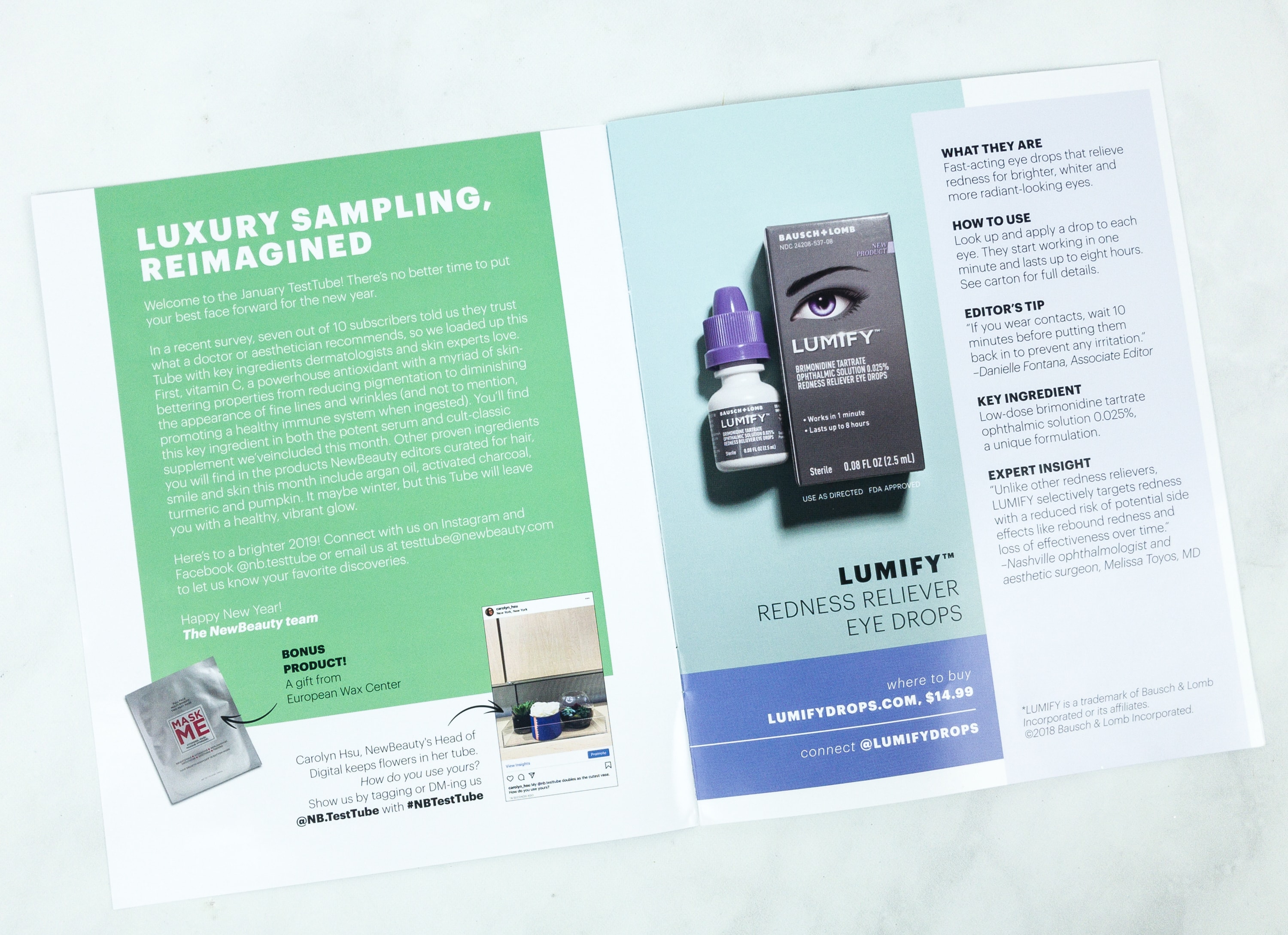 The booklet has several pages of listicles, pointing out trends and hot topics in the world beauty.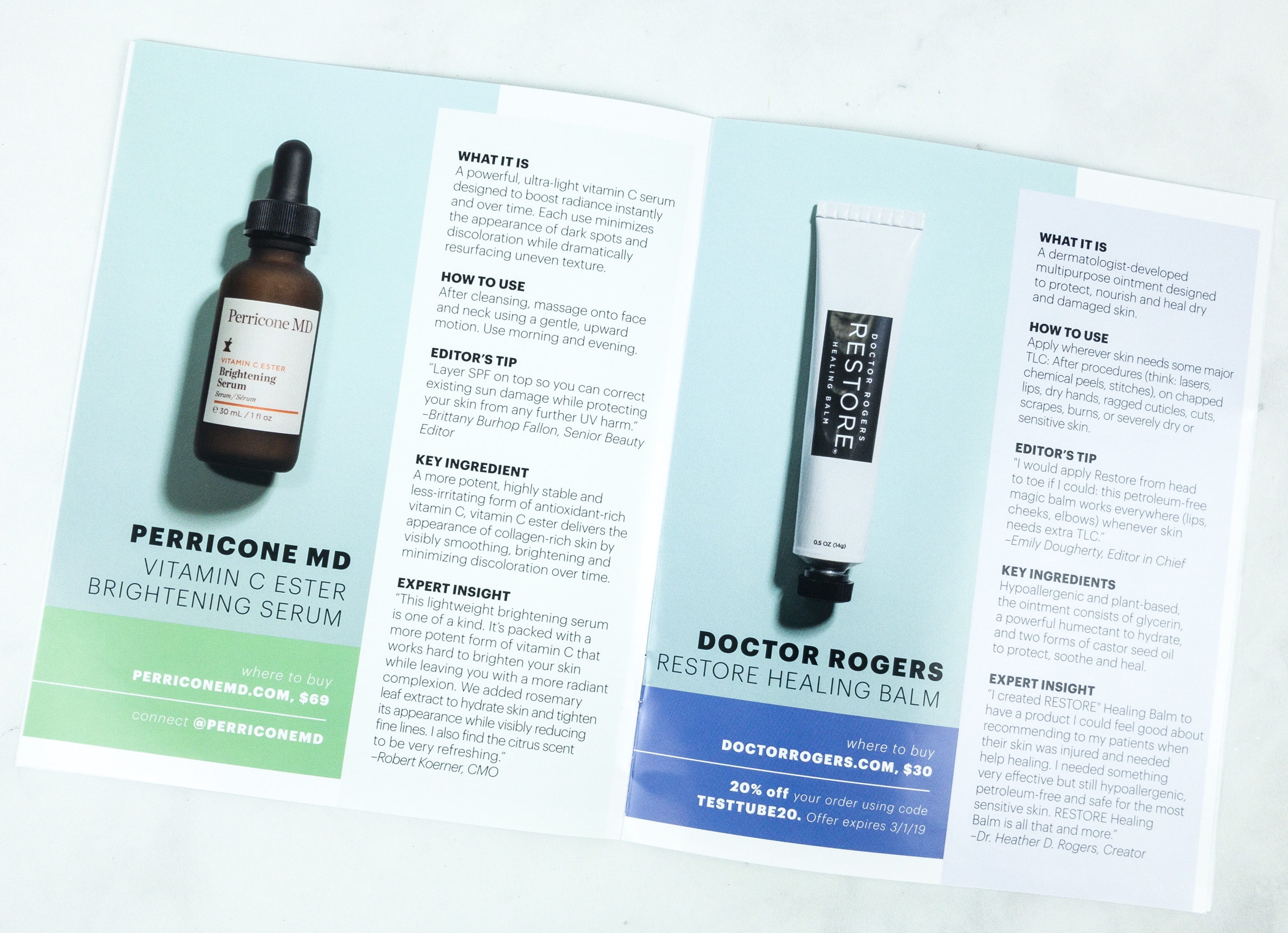 Many powerful ingredients pop up over and over again in the best beauty products — these pages explain some of the science that makes these products so effective. The booklet also has product pages that are very detailed and list the problem, solution, retail price, and insight from the editors regarding each product.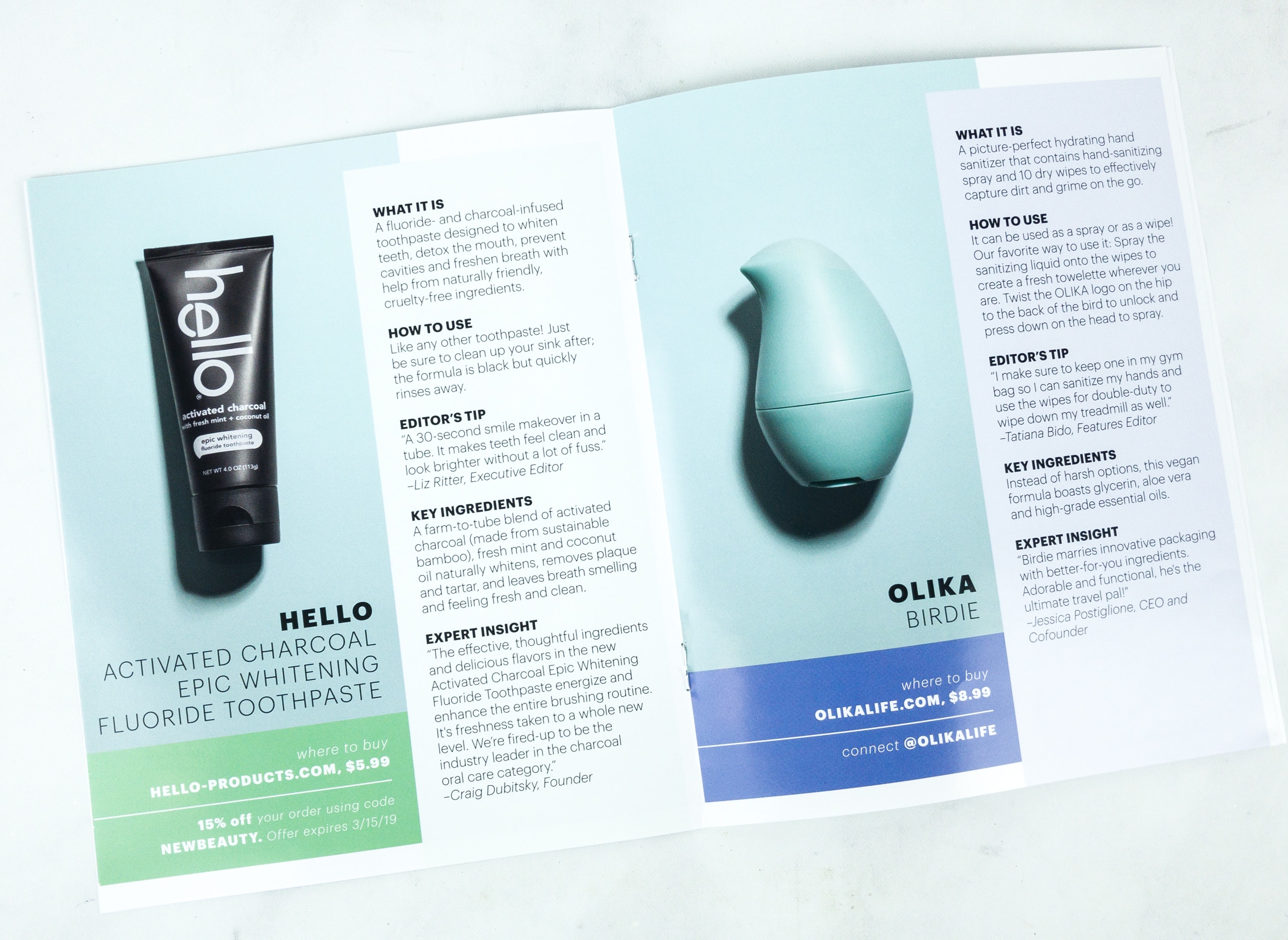 You'll notice those beneficial ingredients from the first few pages popping up all over the place. The price for a full-size version of each product is noted — you definitely get a sense of how much value is crammed into this subscription! I find the format really useful. It has tons of information, but it's broken down into quickly-scannable blurbs, and the Problem/Solution header is an instant snapshot of each product's purpose. Not every product in the tube gets listed in the booklet (sometimes! this subscription can be uneven), and there may be variations with the additional products – if there are any.
The layout is very easy on the eyes. It is not boring to read. You immediately know what the products are for and how they can help you.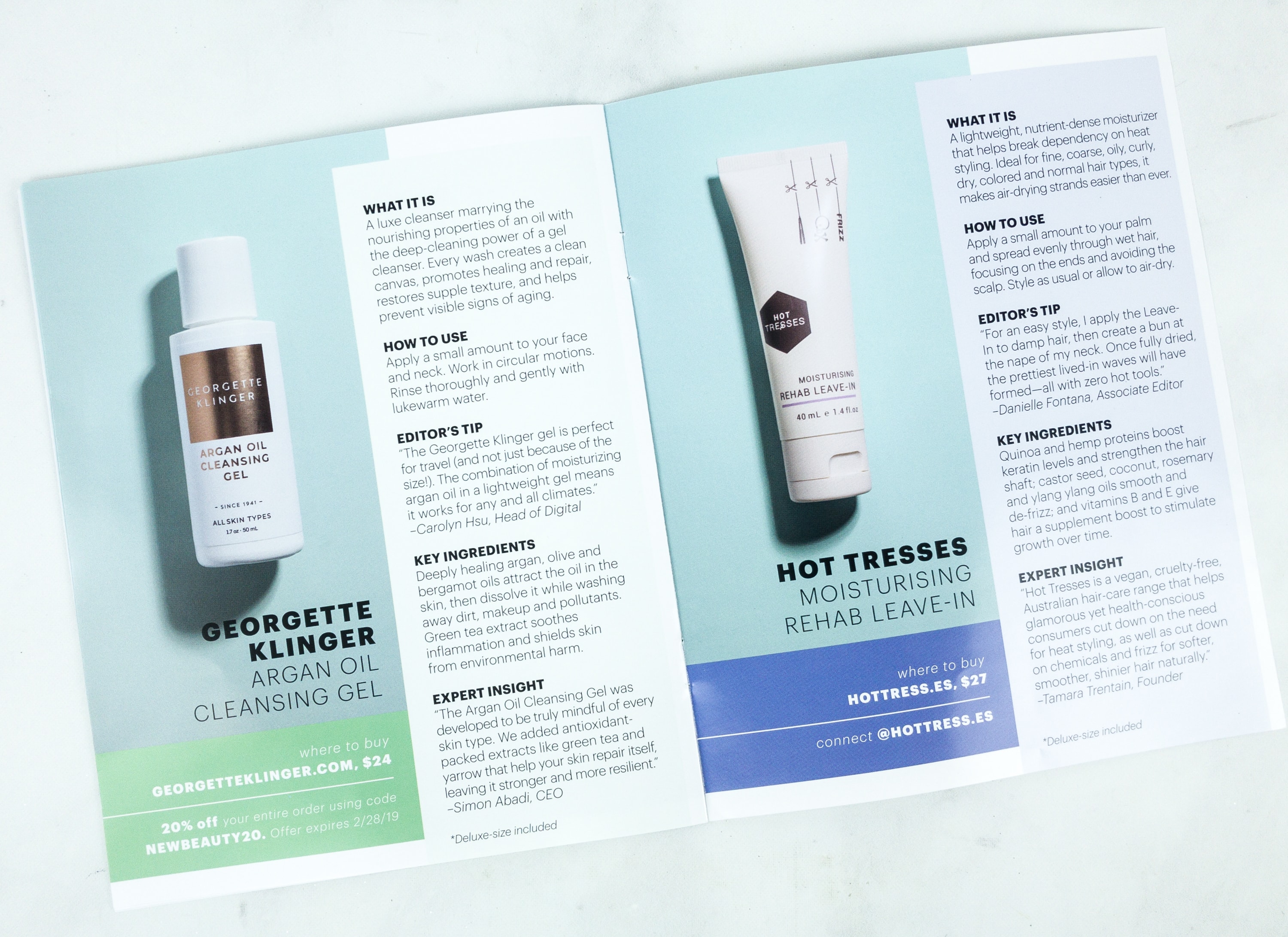 There is also the editor's tip that can help you maximize its benefits.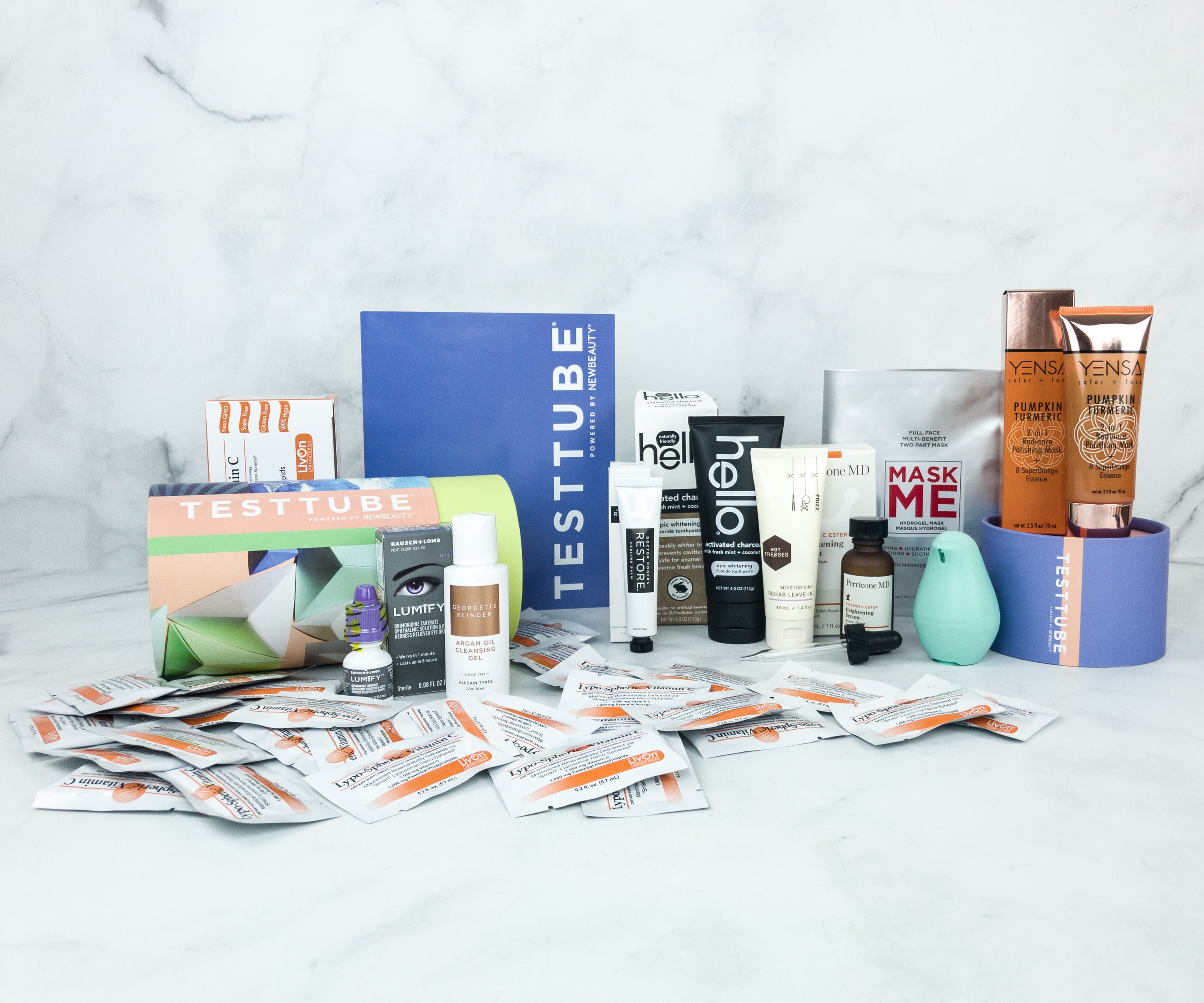 Everything in my box! NBTT promises 10 or more full-sized, and deluxe sample-sized products and at least $150 value.
BONUS: Mask Me Hydrogel Mask ($9.50) This is a bonus gift product from European Wax Center!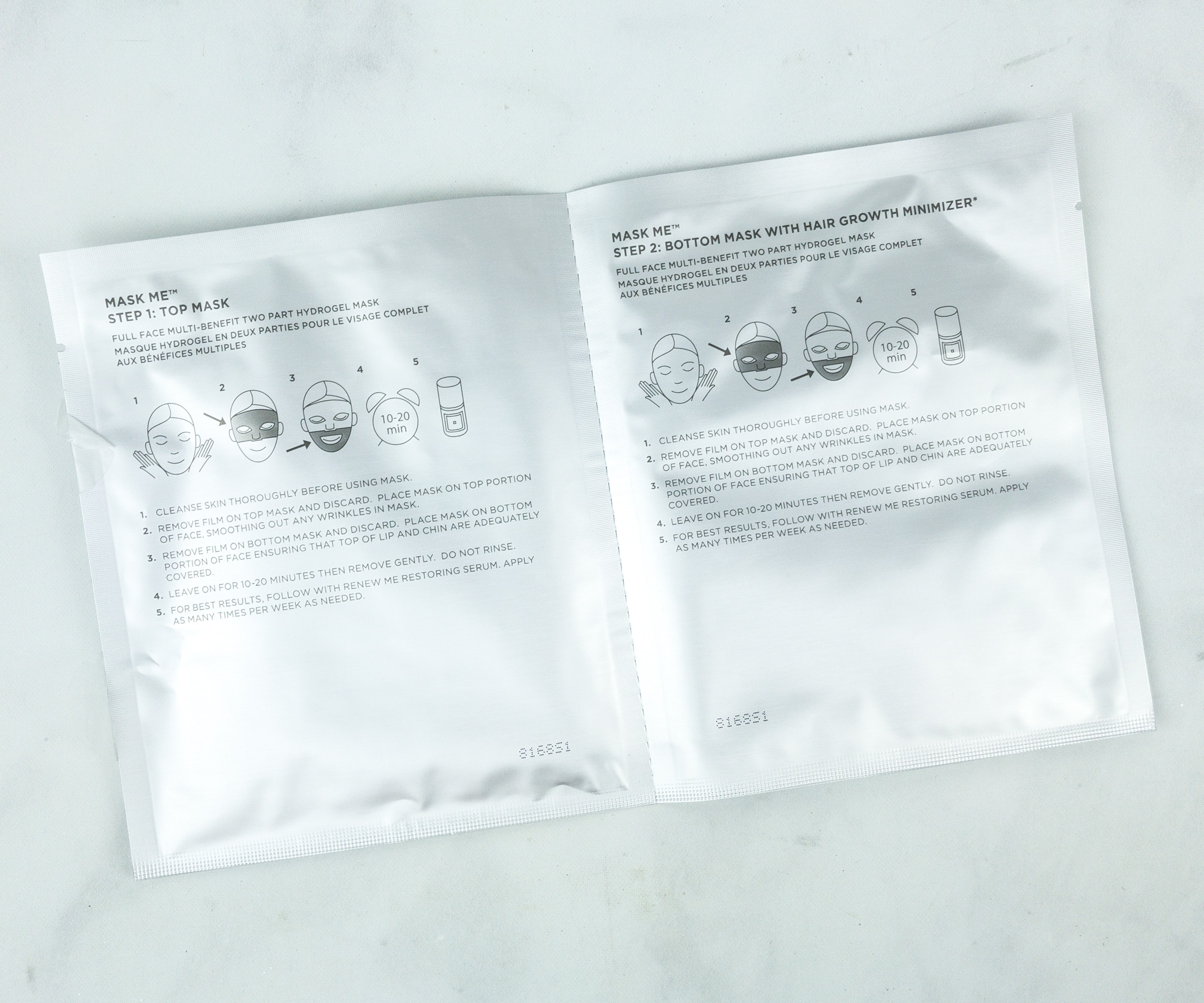 It's a two-part hydrogel mask that brightens, hydrates, replenishes, soothes and firms the skin. The bottom part of the mask has an additional hair growth minimizer. It can be beneficial especially you want to avoid growing a mustache.
Olika Birdie 2-in-1 Hand Sanitizer ($8.99) Birdie is a hydrating and safe to use 2-in-1 hand sanitizer with 350 sprays or 125 uses. It replaces 10 bottles of gel-based alternatives.
It has dual functionality as it has 10 dry wipes at the small compartment at the bottom part. You can spray the liquid onto the wipes to capture dirt on hands. It also has a locking mechanism that prevents accidental sprays.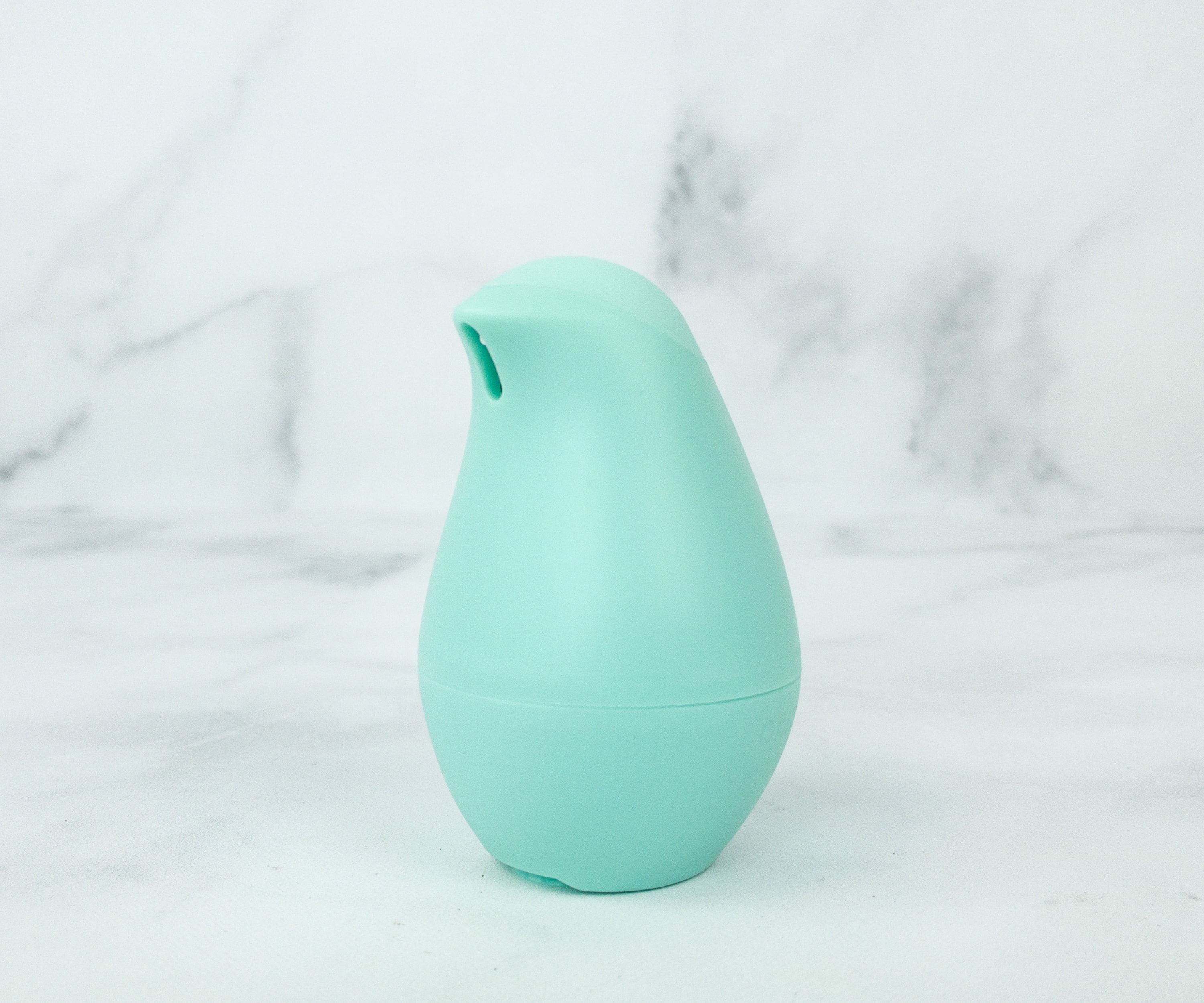 I love the cute packaging so much! It has a twist-lock mechanism small compartment for dry wipes at the bottom part and the easy press pump to spray the sanitizer. It is vegan, gluten-free, and cruelty-free.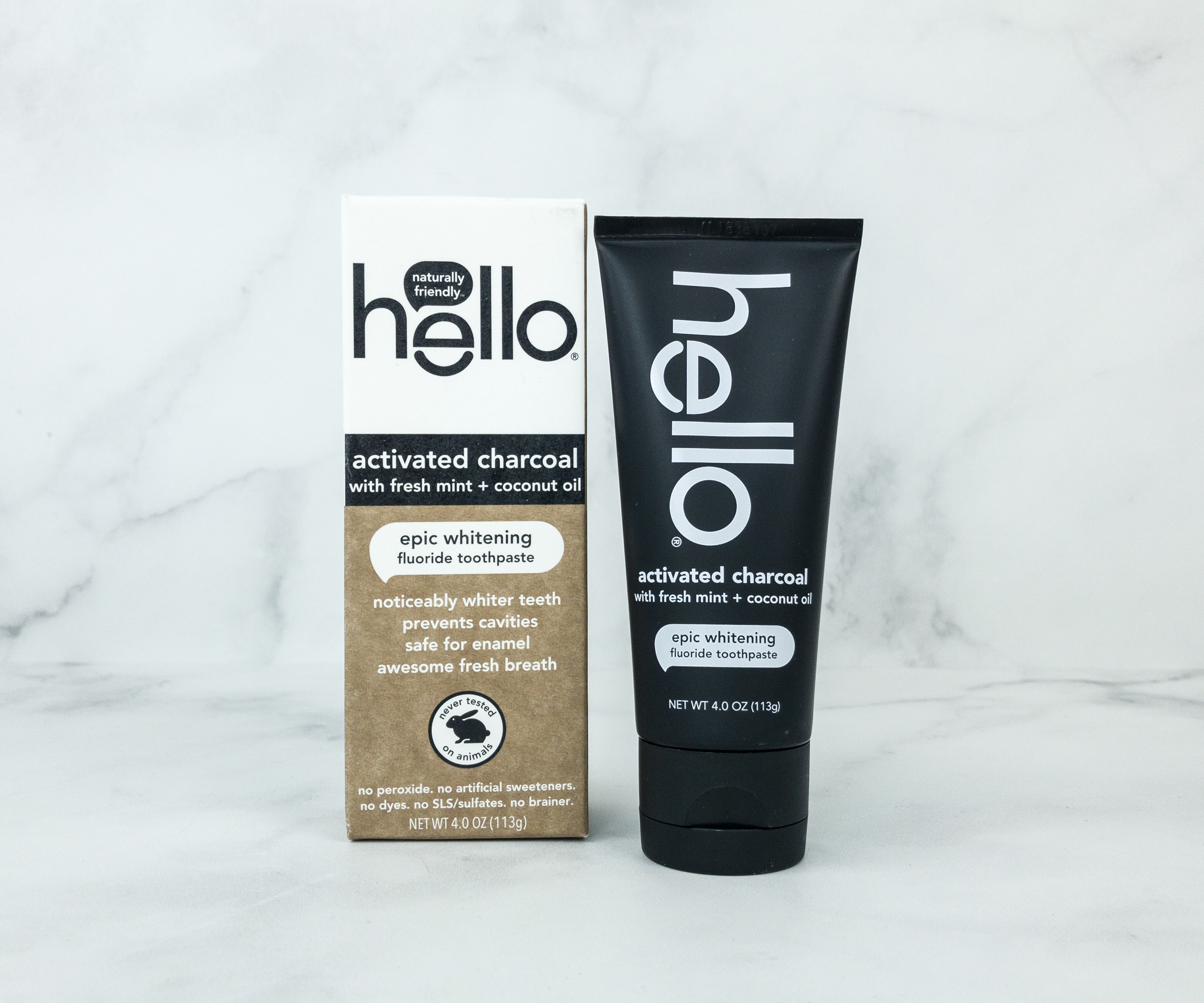 Hello Activated Charcoal Epic Whitening Fluoride Toothpaste ($5.99) It is an activated charcoal toothpaste that is made from sustainable bamboo. The formula naturally whitens teeth, detoxifies the mouth, and freshens breath.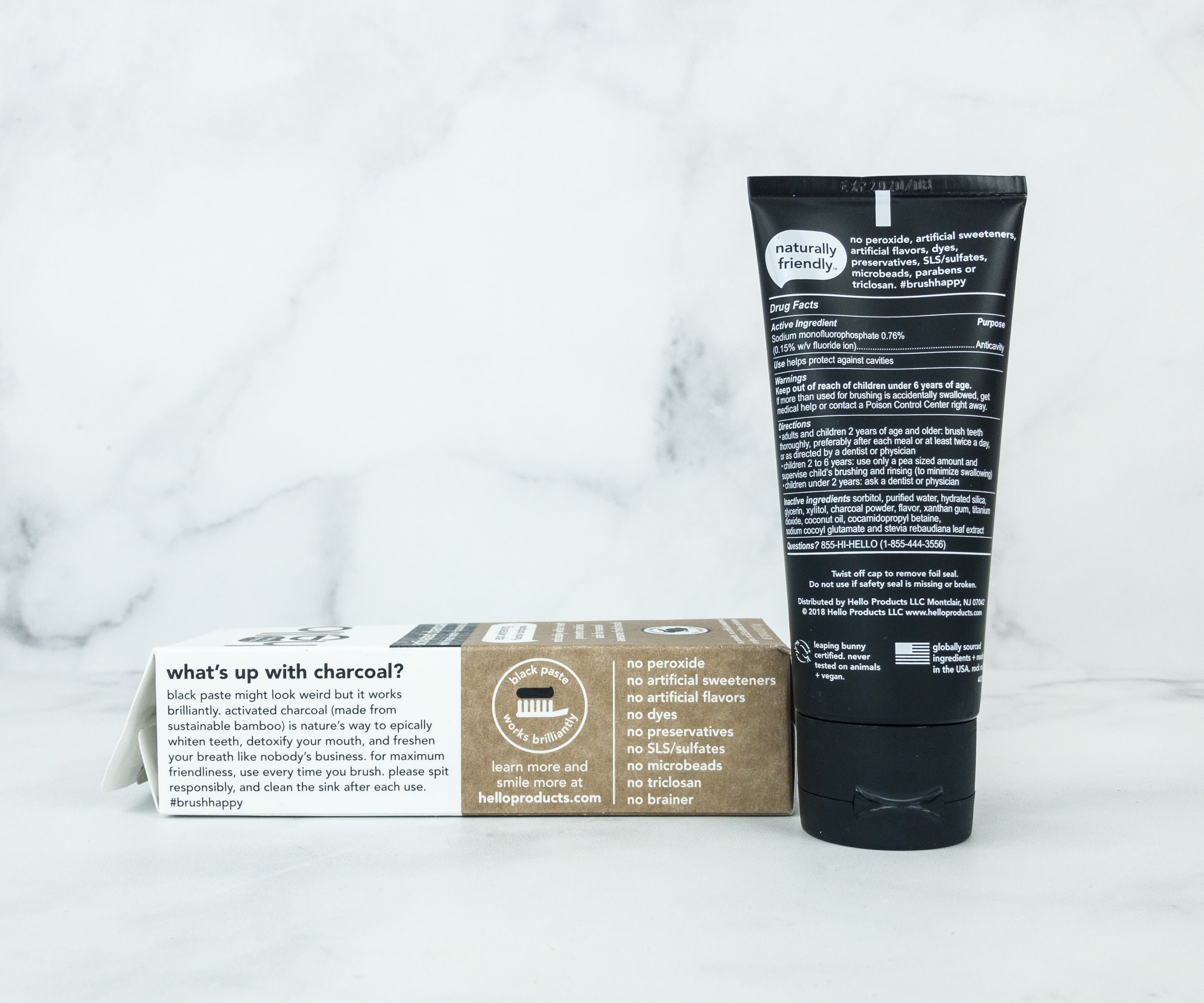 The toothpaste included in the box uses fluoride to fight cavities, but it is BPA-free, phthalate-free, leaping bunny certified, cruelty-free, and vegan. The charcoal helps naturally whiten your teeth and freshen breath.
Livon Labs Lypo-Spheric Vitamin C ($32.95) Sometimes even though we do take a 1000mg tablet of Vitamin C, not everything is absorbed by the body. Mostly, a huge portion will just be passed as a waste of the body. They included the 1000mg of essential phospholipids in this mix so that the vitamin C will be protected and encapsulated by the phospholipids throughout the digestive system and transport it into the bloodstream and into the cells. We get not only the potent 1000mg of vitamin C, but we also get the benefits of phospholipids.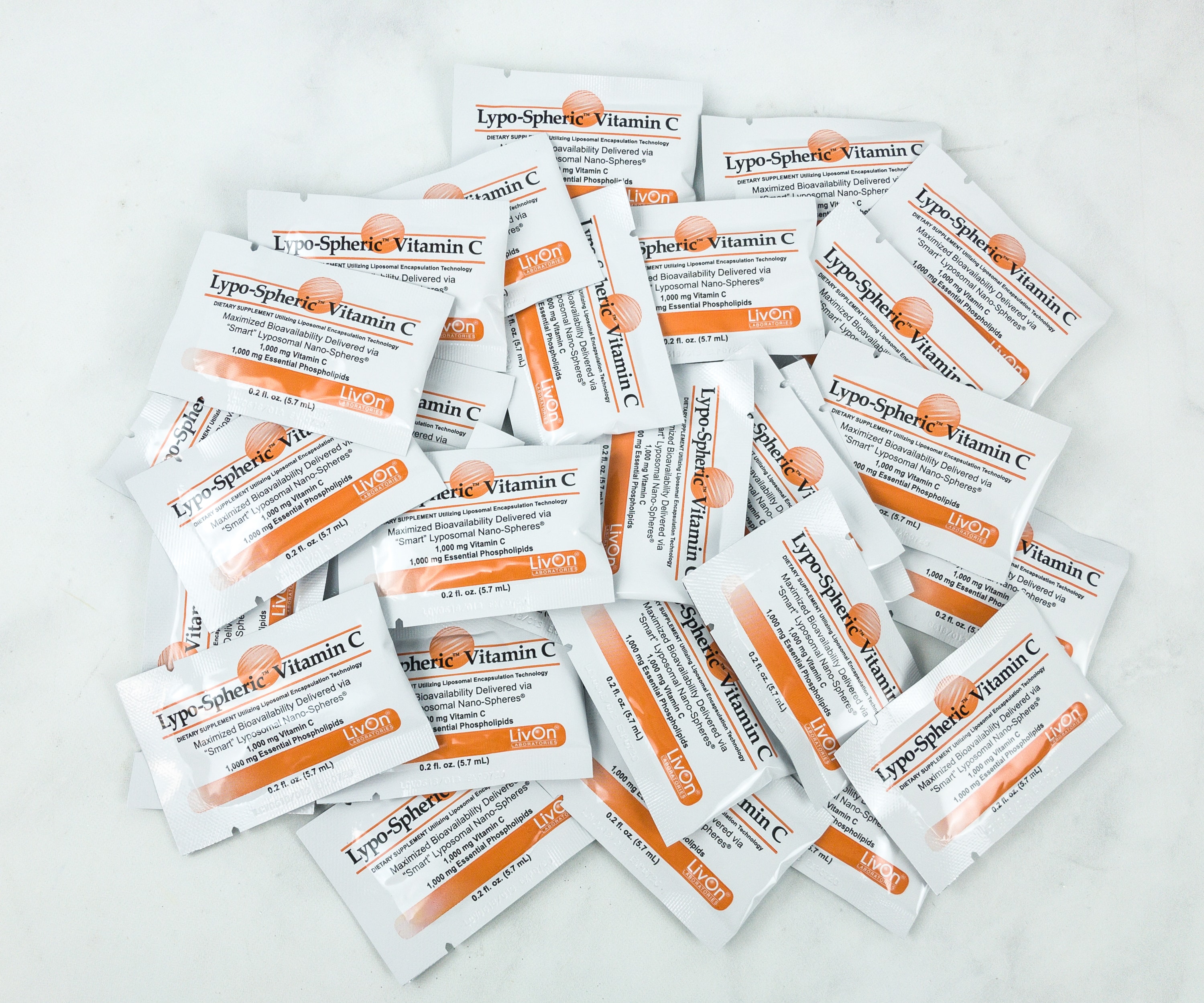 You use this as a dietary supplement just by taking 1 or 2 times a day or as instructed by a healthcare professional. Squeeze the packet to three ounces of your beverage and consume in one swallow on an empty stomach. Just wait 15 minutes first before eating. It shouldn't be mixed with hot beverages as it may damage the liposomes.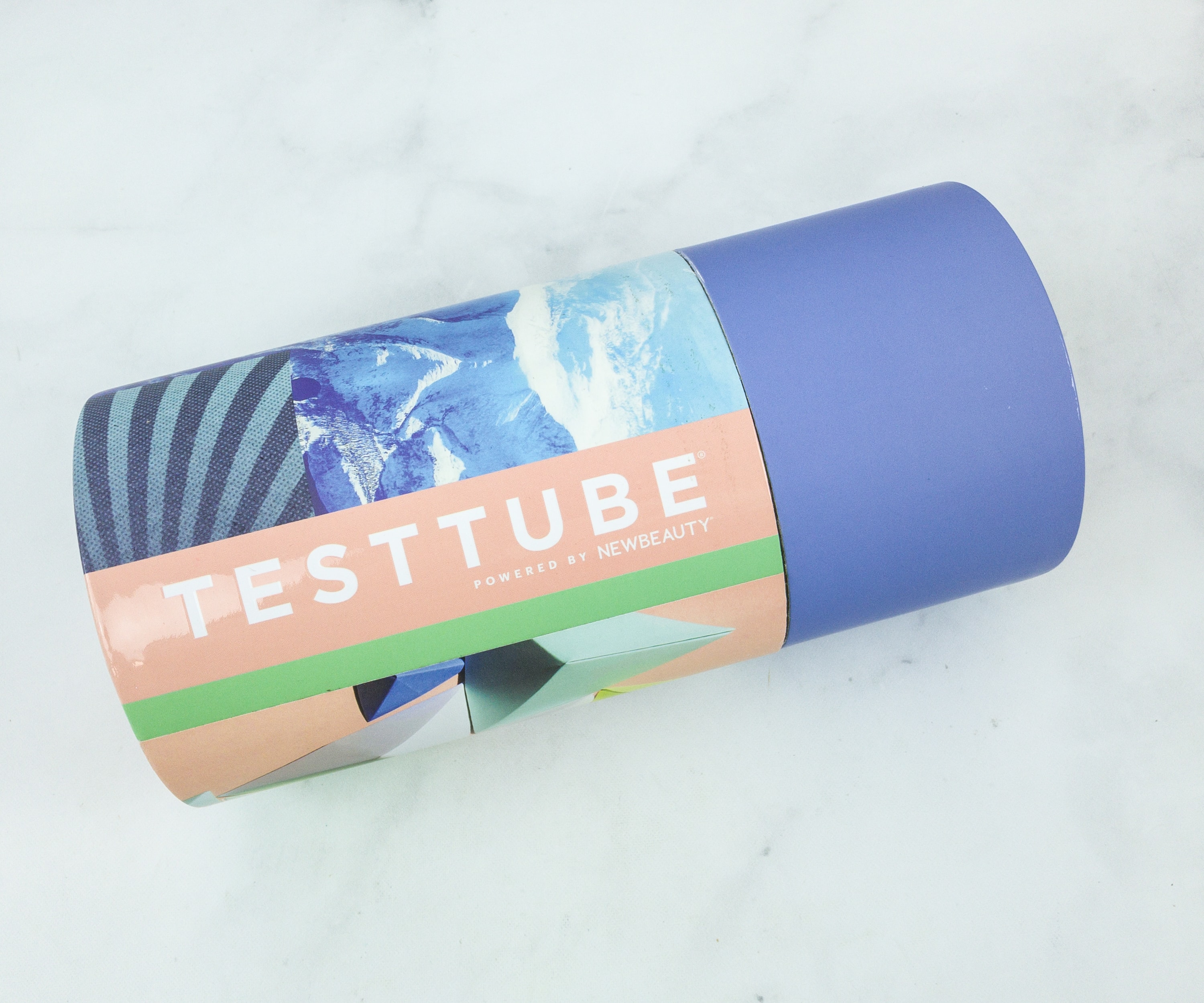 The test tube is here!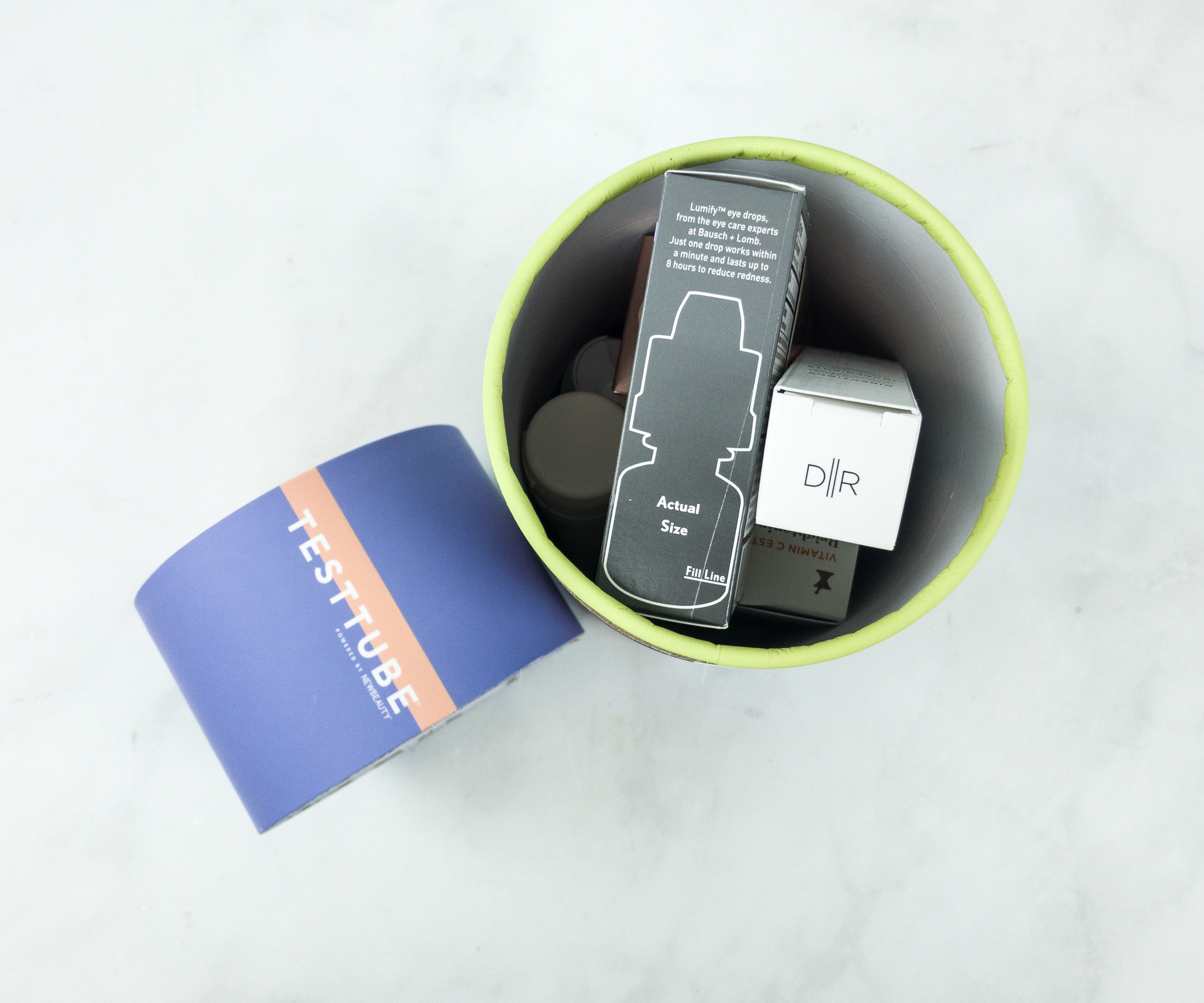 As usual, there are a lot of surprises inside.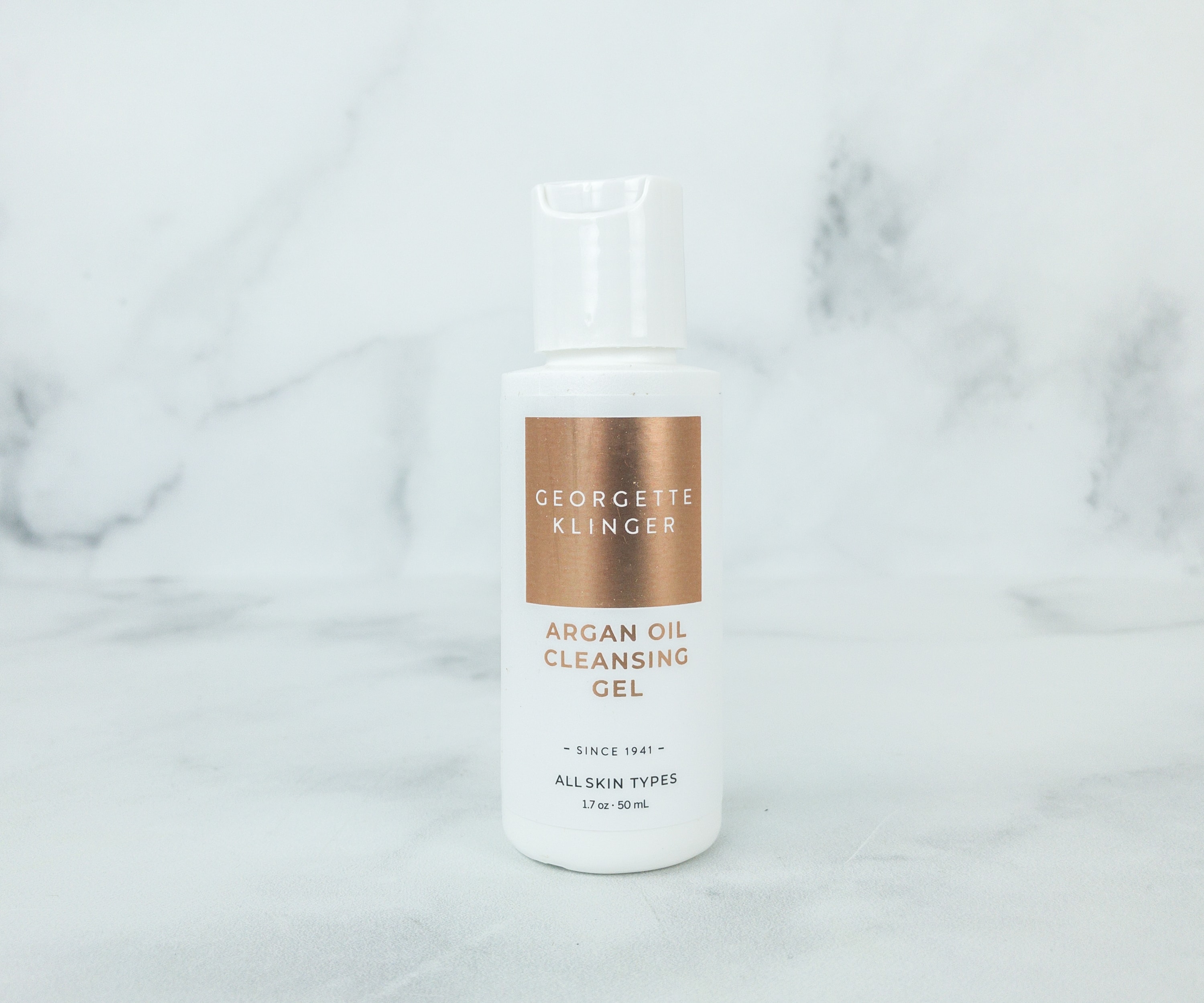 Georgette Klinger Argan Oil Cleansing Gel ($12) It's a cleansing and nourishing gel that rinses away dirt, oil, and makeup then promotes healing and repair. The formula fortifies skin against daily damage, restores the soft and supple texture of skin and helps prevent signs of aging. Ingredients include argan, green tea extract, yarrow, gardenia, olive, and bergamot oils. It's great for all skin types and it's not harsh. This travel size seems overpriced – broken out using the regular full size the value would be $6.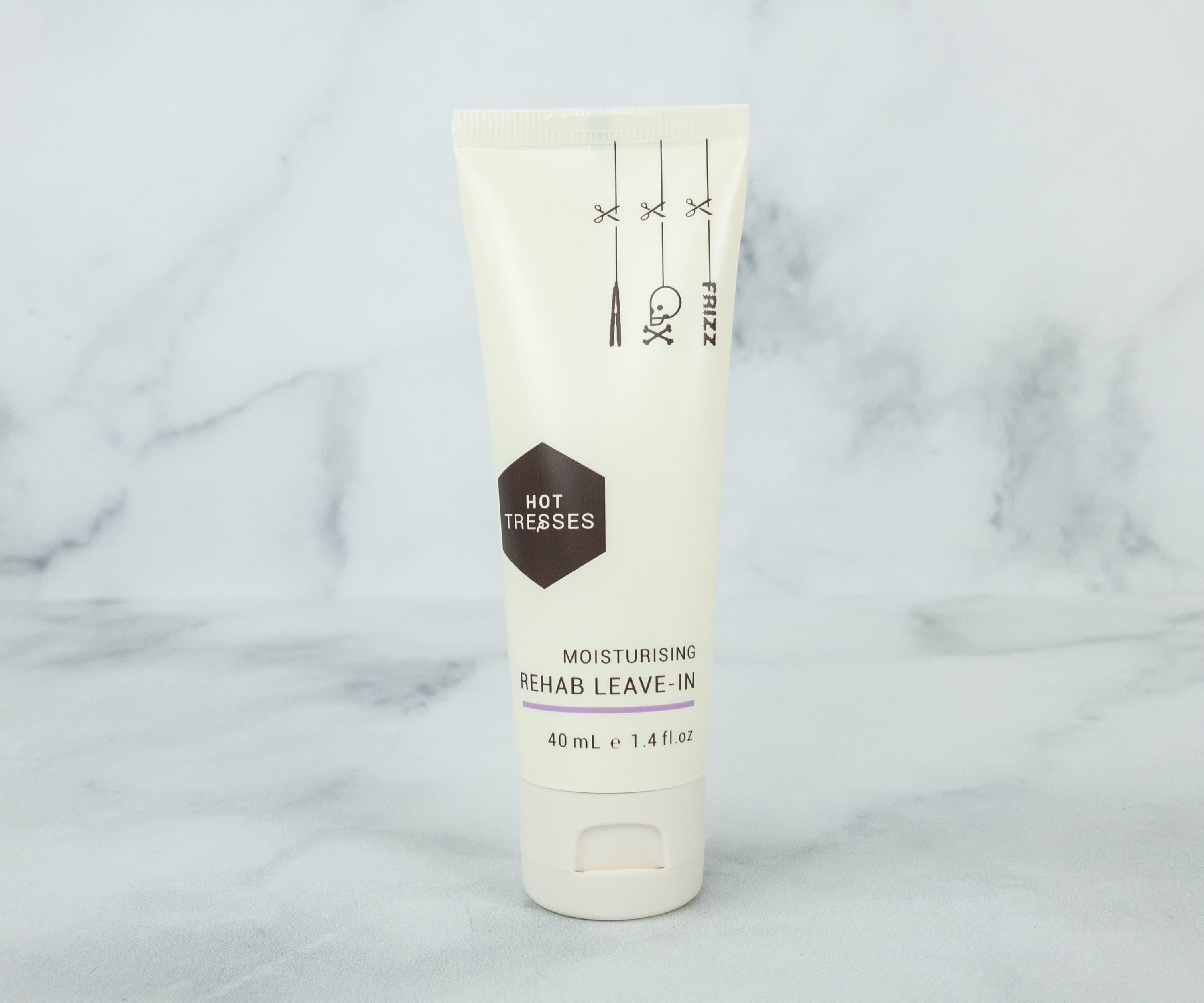 Hot Tresses Moisturising Rehab Leave-In ($7.20) This nutrient-dense leave-in moisturizer helps boost hair growth. It's also anti-frizz because of the blend of coconut, rosemary, ylang-ylang oils, and castor seed. To use, just apply a small amount to your palm and spread evenly through wet hair, focusing on ends. You can style as usual but it is recommended to air dry. I like that it's lightweight and not sticky, and I'm definitely using this for my aging hair.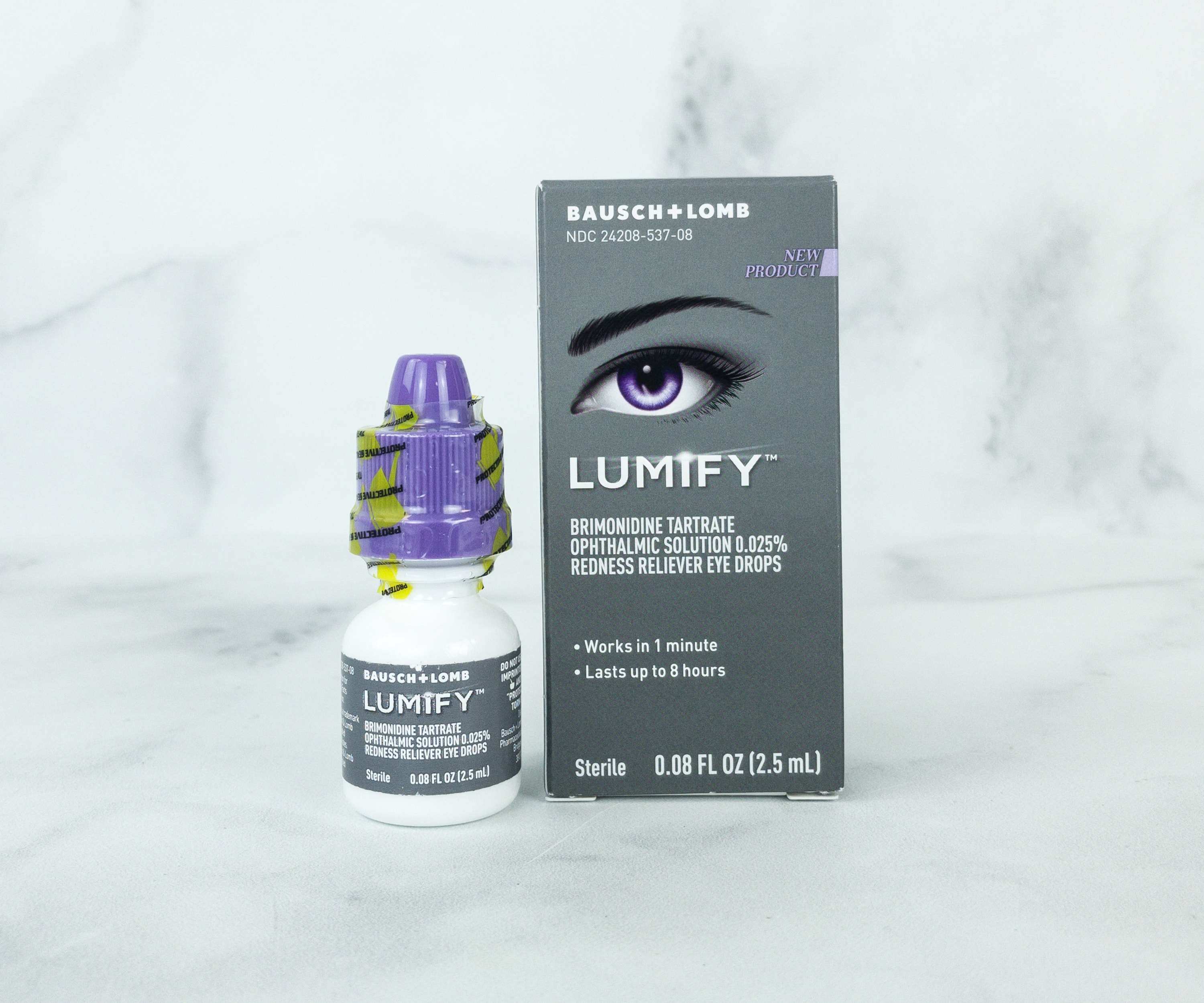 Lumify Redness Reliever Eye Drops ($7.32) Made without bleach or dyes, this small bottle of eye drops promises to reduce eye redness in a minute. It also claims to reveal your eyes' natural radiance. To use, just unscrew the cap, look up, and apply.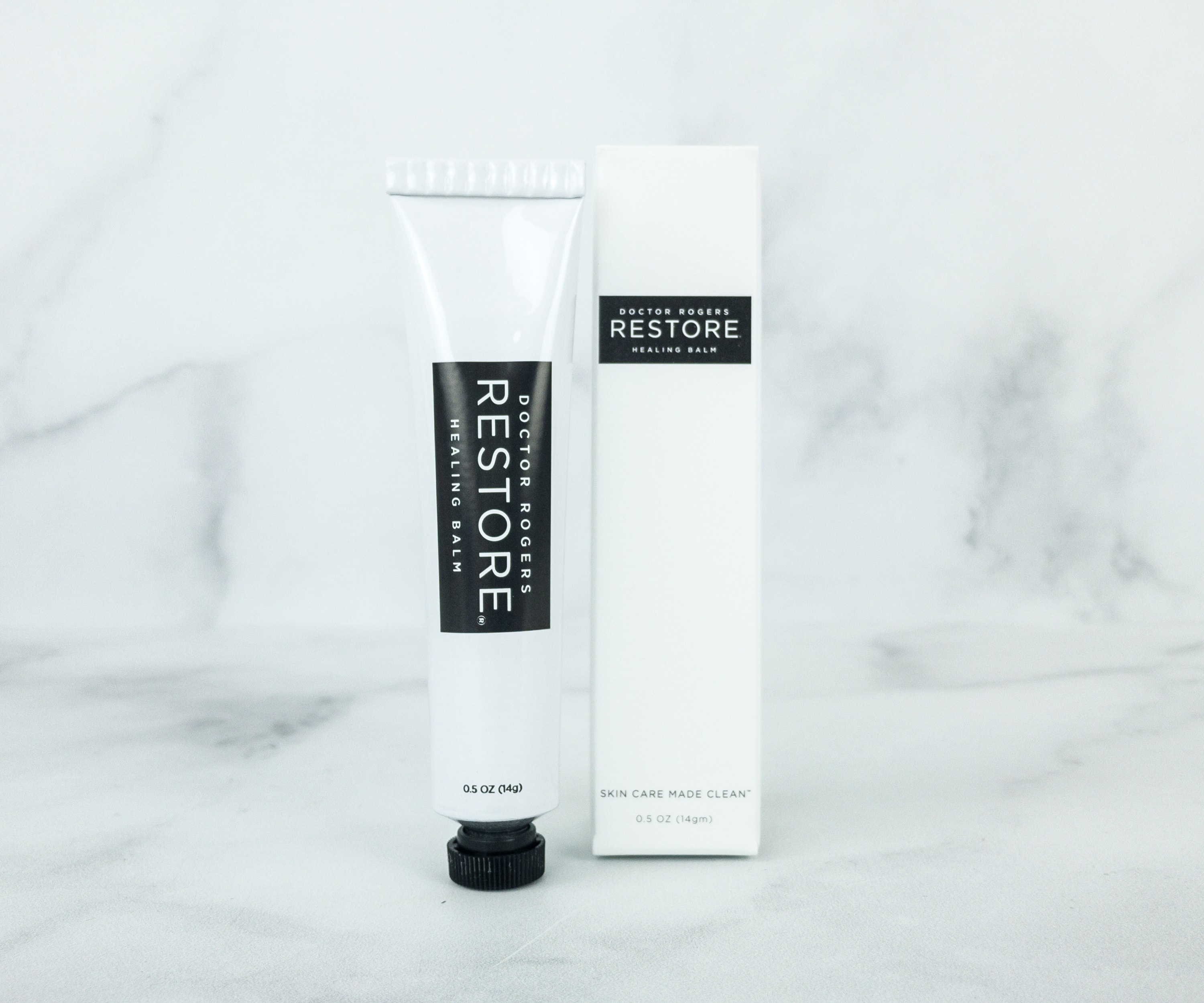 Doctor Rogers Restore Healing Balm ($30) It's an all-natural healing balm that provides long-lasting hydration and soothes dry, damaged skin, as well as lips and nails. Ingredients include glycerin, castor seed oil, and castor wax. It's good for rashes, wounds, burnt, lasered or sensitive skin. The formula is also free of petroleum, lanolin, parabens, phthalates, sulfates, fragrance, and common allergens. Absolutely perfect for harsh winter weather.
Perricone MD Vitamin C Ester Brightening Serum ($69) Vitamin C ester and ferulic acid are rich in brightening properties. They were combined in this serum which can be applied to a cleansed face and neck to deliver radiance, even skin tone, and reduce the look of fine lines and wrinkles. It is free of parabens, sulfates, and phthalates. The serum is lightweight so it gets easily absorbed by the skin. It smells really good too! My cousin has melasma and I pressed this into her eagerly awaiting hands – she's using it every day and seeing results!

Yensa Pumpkin Tumeric 2-in-1 Radiance Polishing Mask ($45) This lightweight exfoliator has a formula that boosts collagen and soothes skin. It's a 2-in-1 radiance polishing mask infused with 8 orange ingredients to help the skin be nourished and hydrated. To use, layer it thinly on damp skin, relax and leave for 5 to 10 minutes. Exfoliate it in circular massaging motion for 30 seconds and rinse clean. It is safe and recommended to use for 3 to 4 times a week. I've been using this right before my shower, and it's peppy!
The tube is always a nice touch. It's refreshing to see because it's different from the usual bags or pouches included in subscriptions. My favorite item this month is the pumpkin turmeric 2-in-1 radiance polishing mask because it has collagen and an innovative formula. The birdie spray sanitizer is very cute too. Another thing I like is the healing balm as it can be very handy in any household. I appreciate that they curated a wide range of beauty products that take care of our body. There are even vitamins, charcoal toothpaste, cleansing gel, leave-in hair conditioner, serum, and eye drops, plus a bonus dual face mask sheet. I have a lot of products to try and I'm not complaining!
What do you think of this month's New Beauty Test Tube