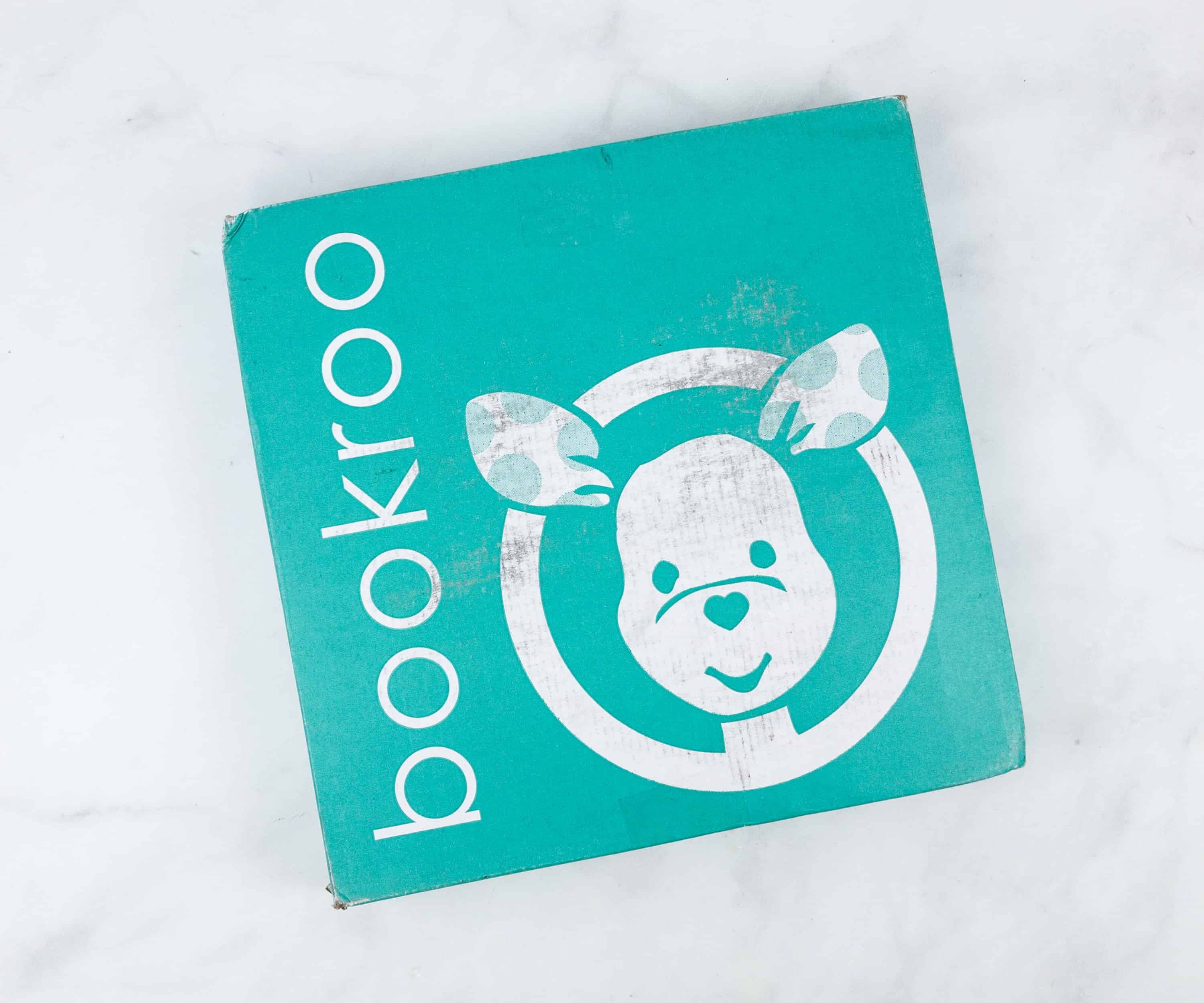 Bookroo is a monthly book subscription for kids! With this subscription, you can choose between board books (best for ages 0-3) and picture books (2-6+). They've also added Bookroo Jr. to the lineup, perfect for ages 7-10. The retail value of the books you receive will always be above the subscription cost, and the shipping is free!
DEAL: Get 15% off your first order! Use coupon code HELLOSUB.
Your books will arrive neatly wrapped in gift paper and tied with a bow. It's a lovely touch, and it turns it into an easy gift for a grandparent to pick up! Throw on a card and bow, and they would be presentable for any gift-giving occasion. The paper is also premium wrapping paper, so the books are both pretty and well protected. The care with which the books were packed tells me the curator has a great love and respect for books.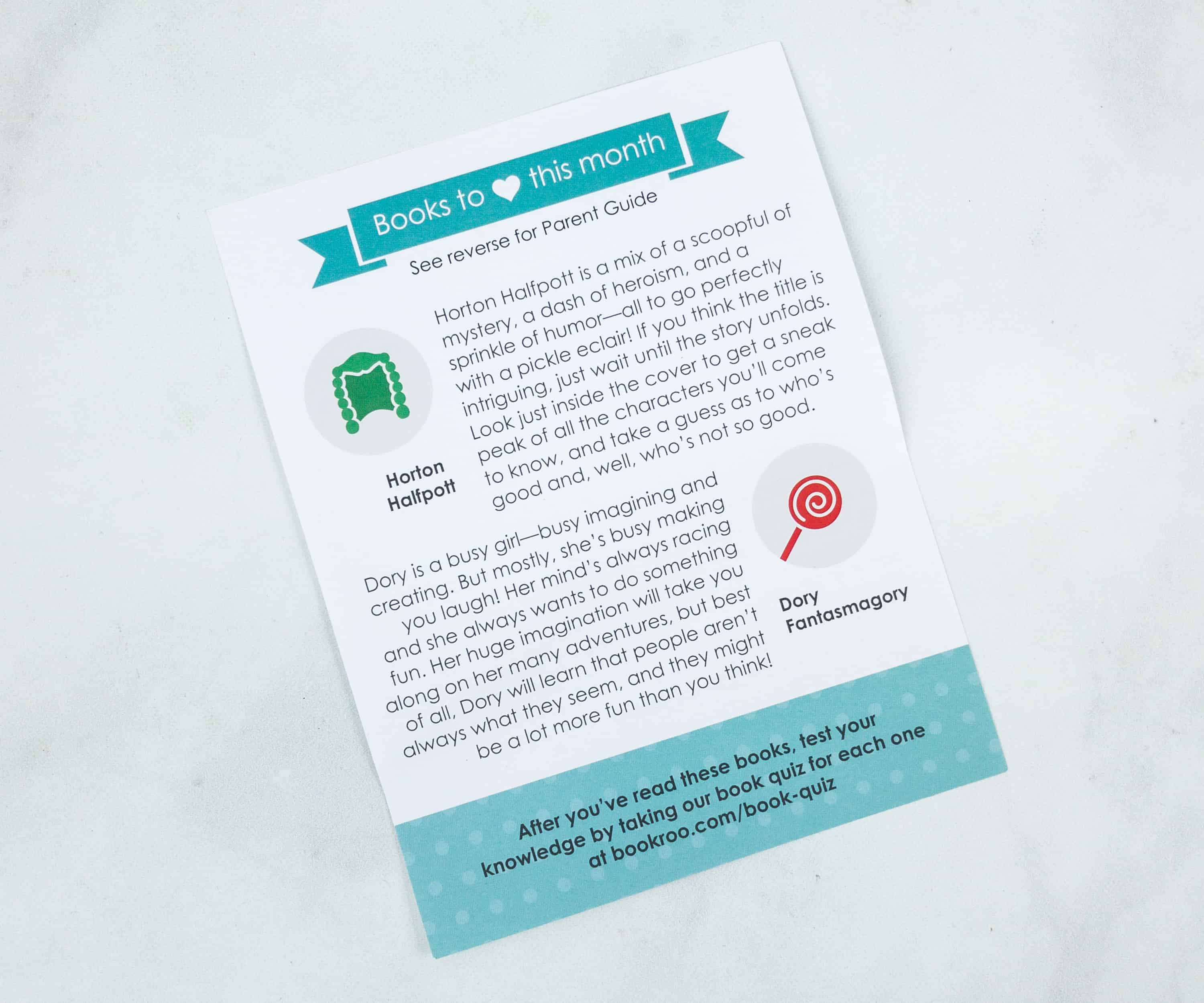 The information card gives you a brief description of the books included in this box.
At the back, there is a guide for parents.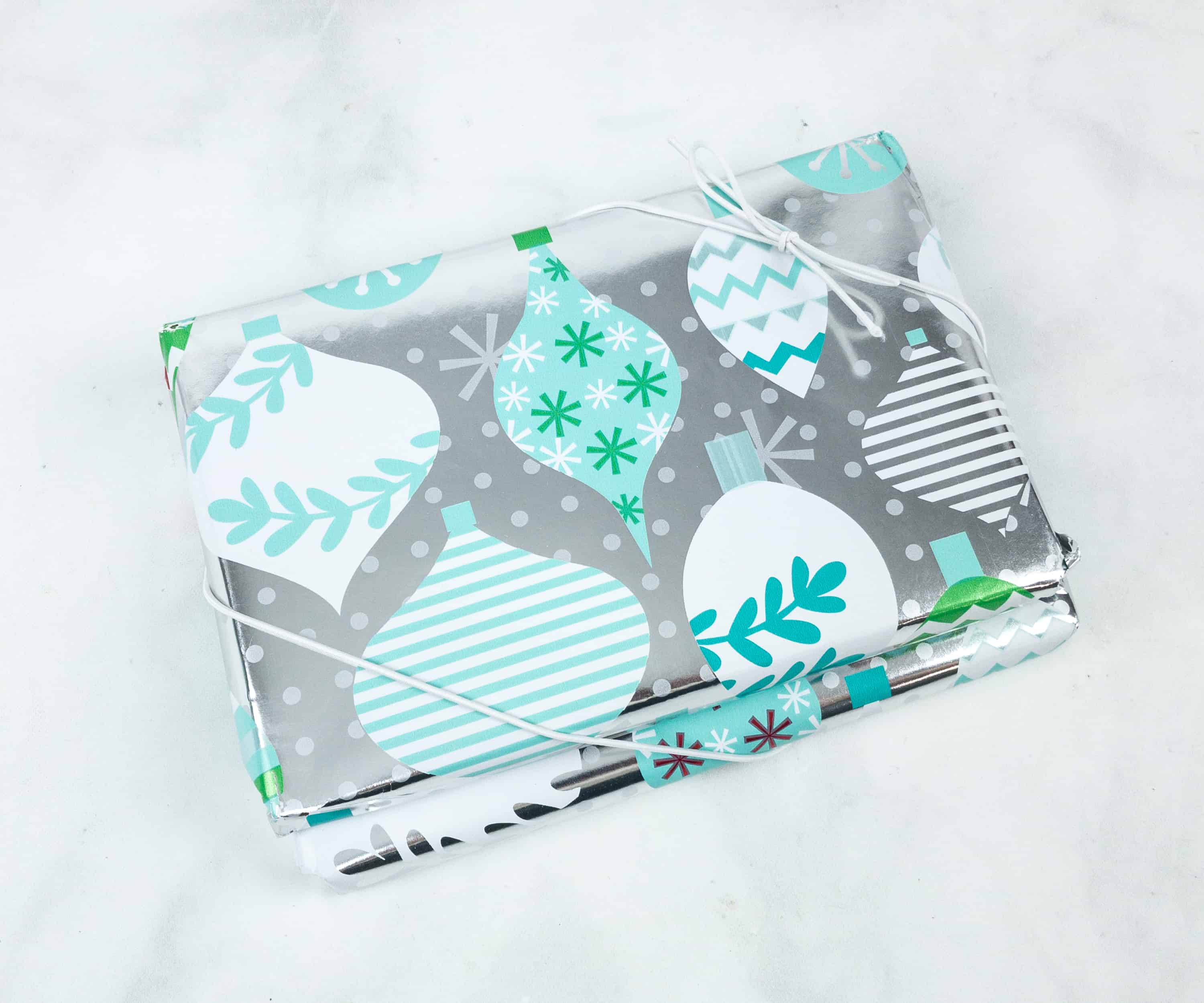 These can serve as perfect holiday gifts!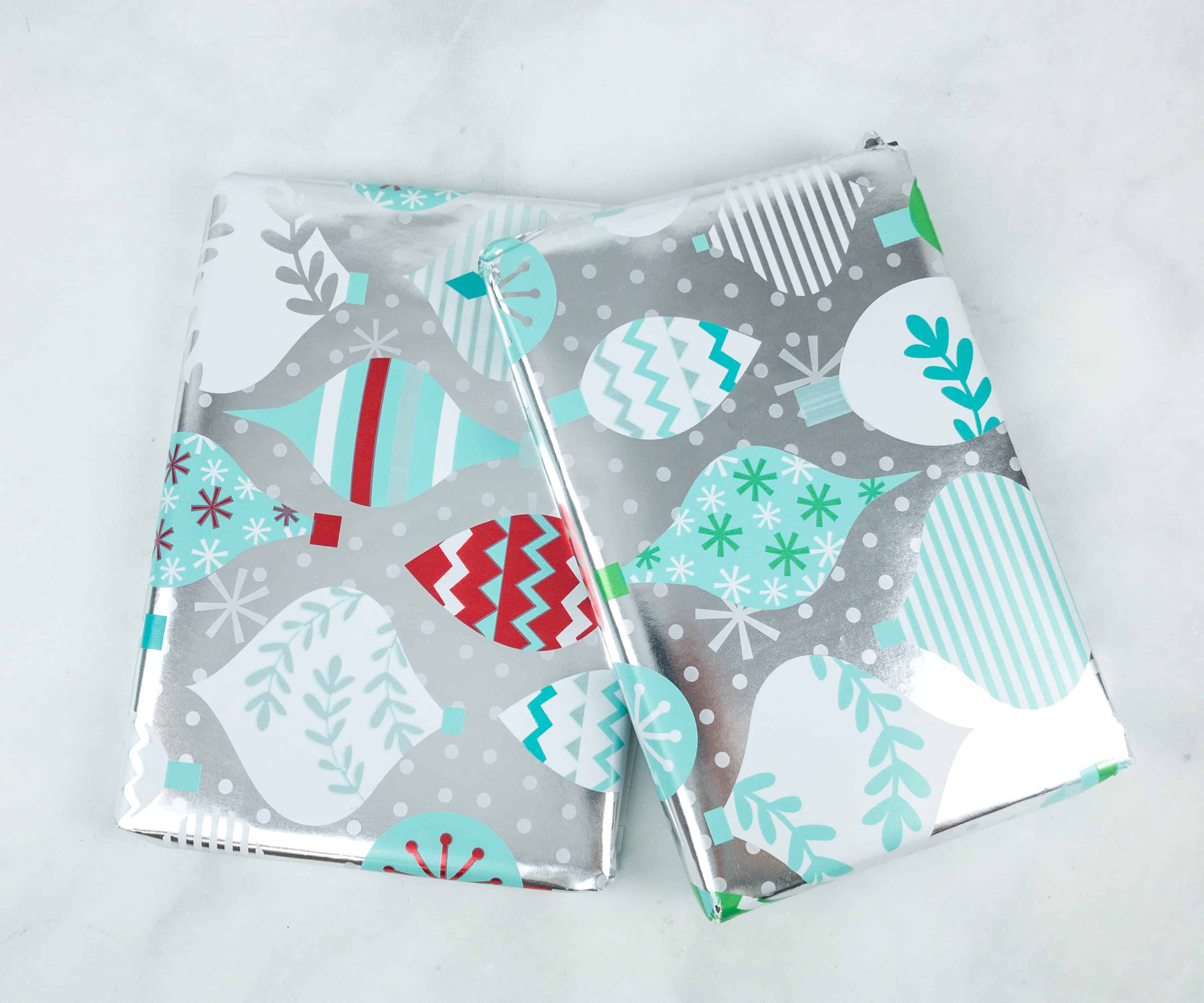 I love that festive vibe coming from the wraps!
Everything in this month's box!
Horton Halfpott by Tom Angleberger ($16.19)
Tom Angleberger's latest, loopiest middle-grade novel begins when M'Lady Luggertuck loosens her corset (it's never been loosened before!), thereby setting off a chain of events in which all the strict rules of Smugwick Manor are abandoned. When, as a result of "the Loosening," the precious family heirloom, the Luggertuck Lump (quite literally a lump), goes missing, the Luggertucks look for someone to blame. Is it Horton Halfpott, the good-natured but lowly kitchen boy who can't tell a lie? Or one of the many colorful cast members in this silly romp of a mystery.
At the back, it indicates that the whole cover glows in the dark!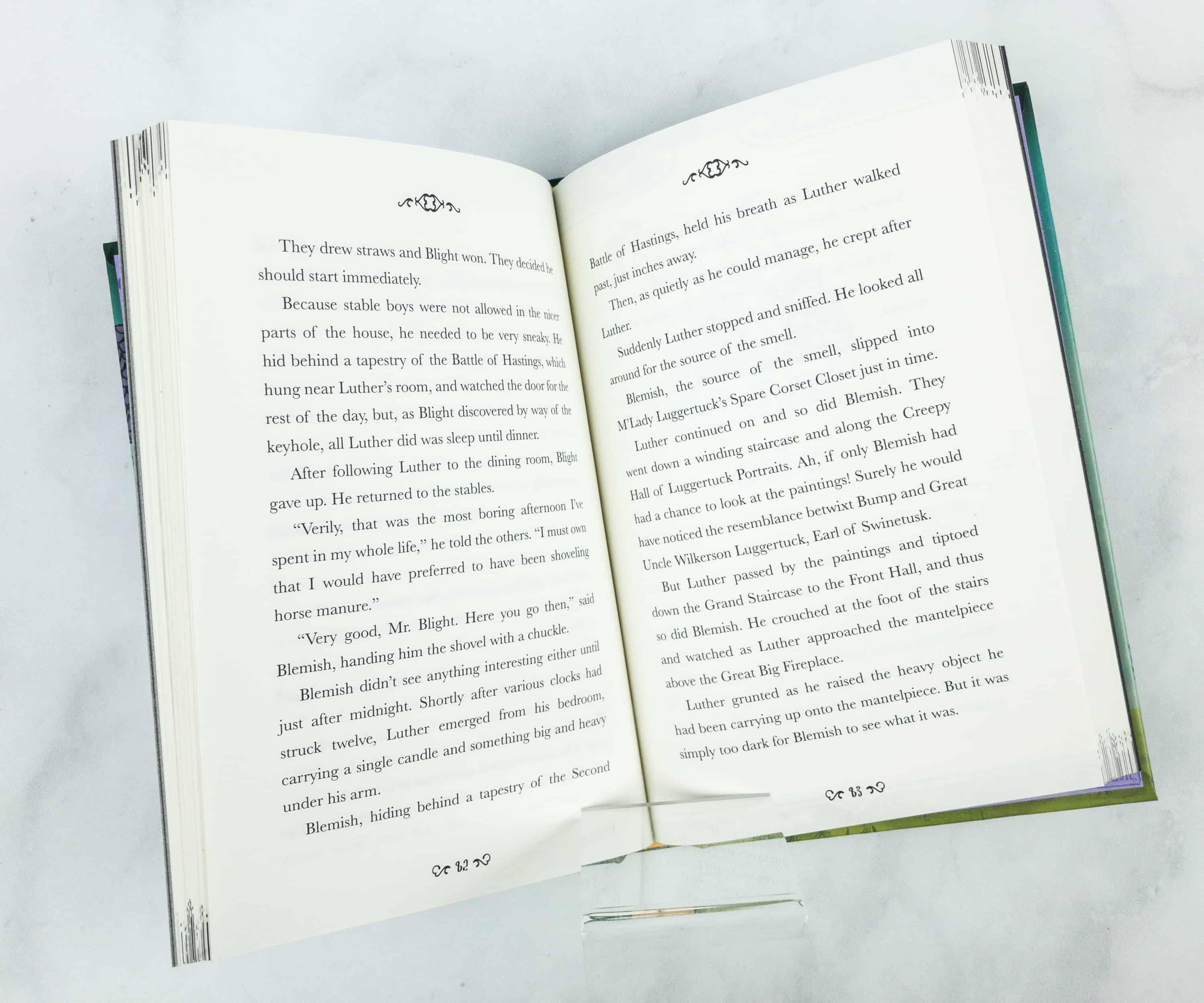 Usually, there's one character that stands out but in this chapter, I appreciate the dynamic of the boys' relationship to each other and how unique the names are in this whole novel.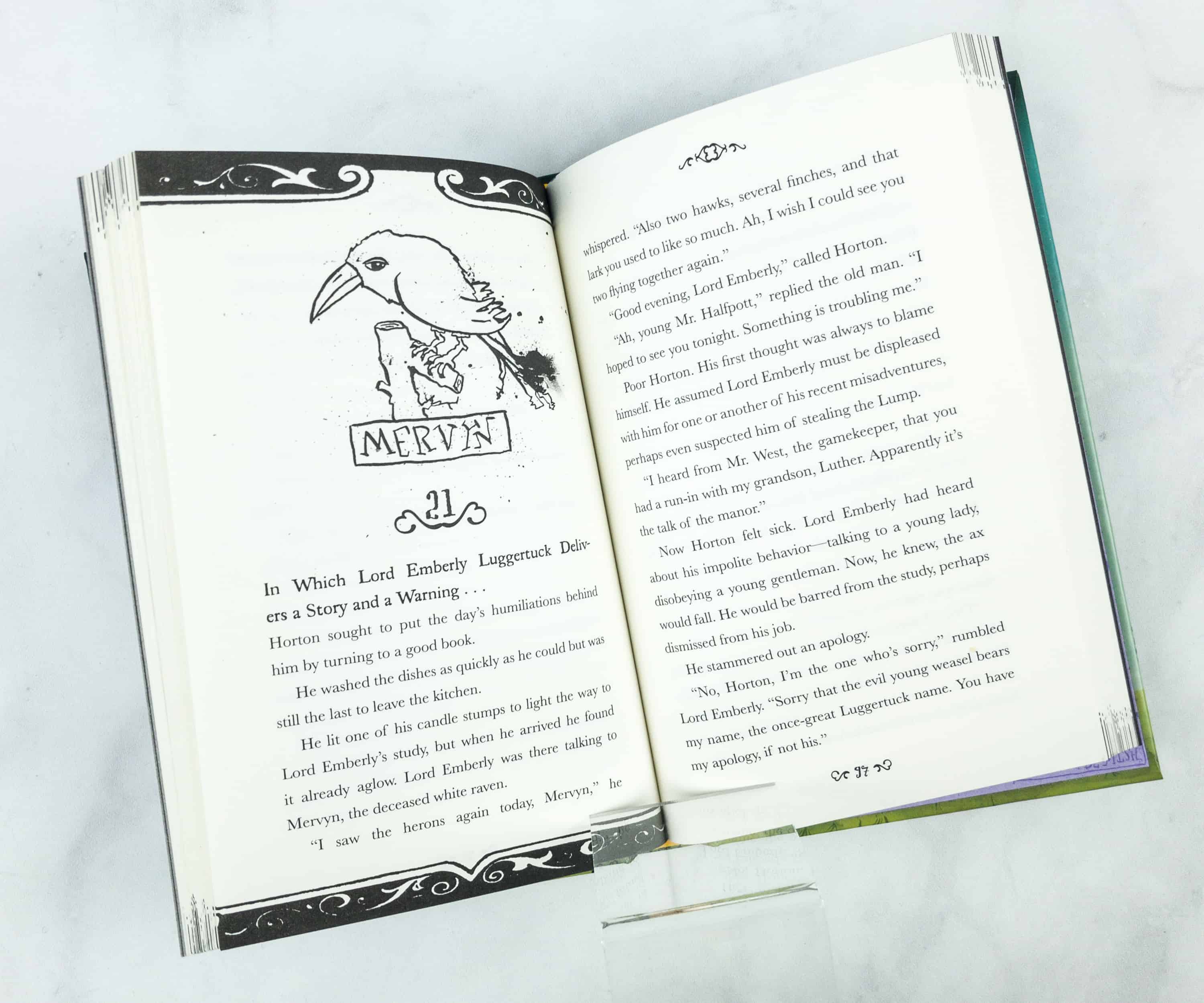 The chapters have interesting drawings on it and borders on some pages.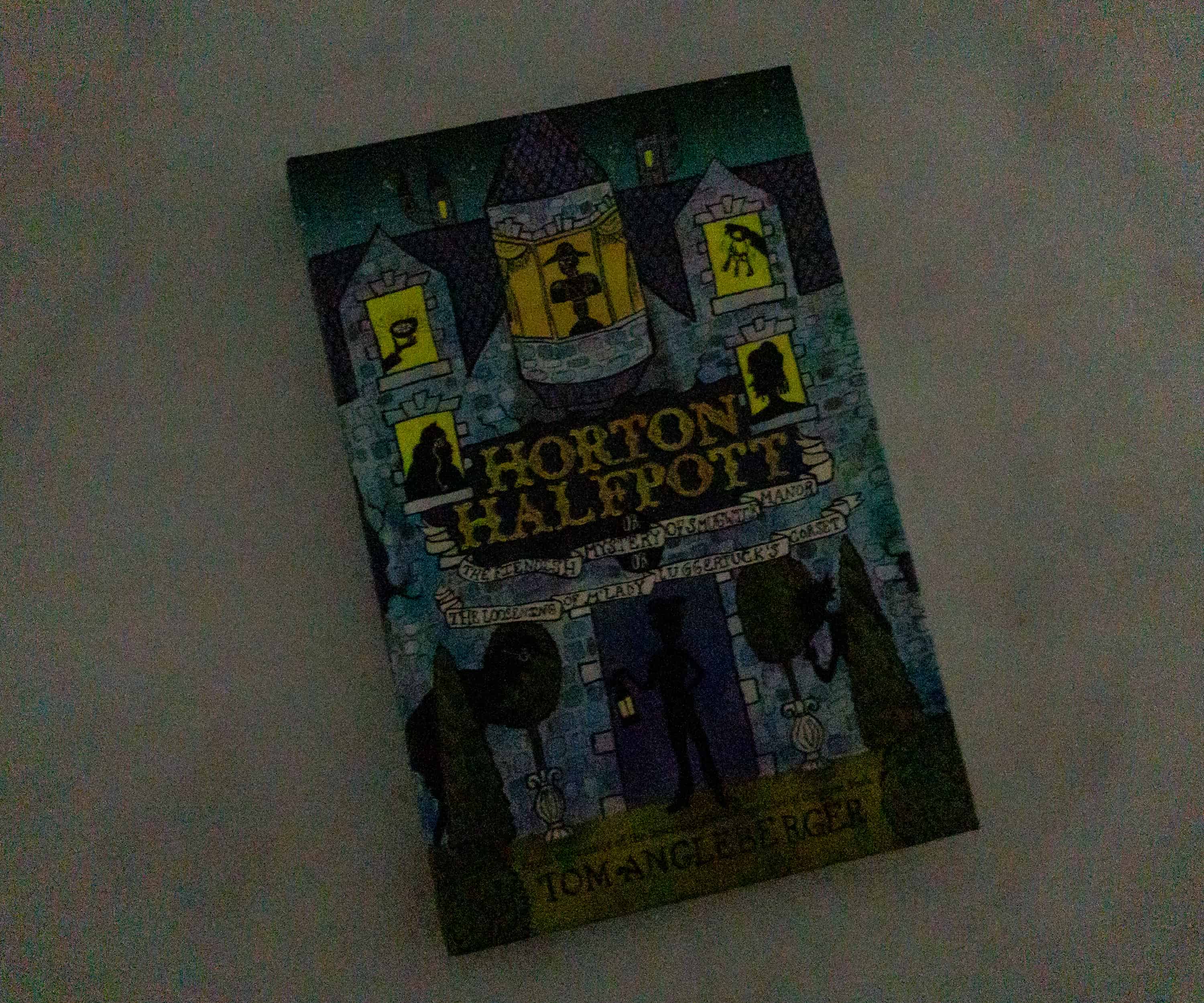 I love the effect of the cover! It truly glows in the dark!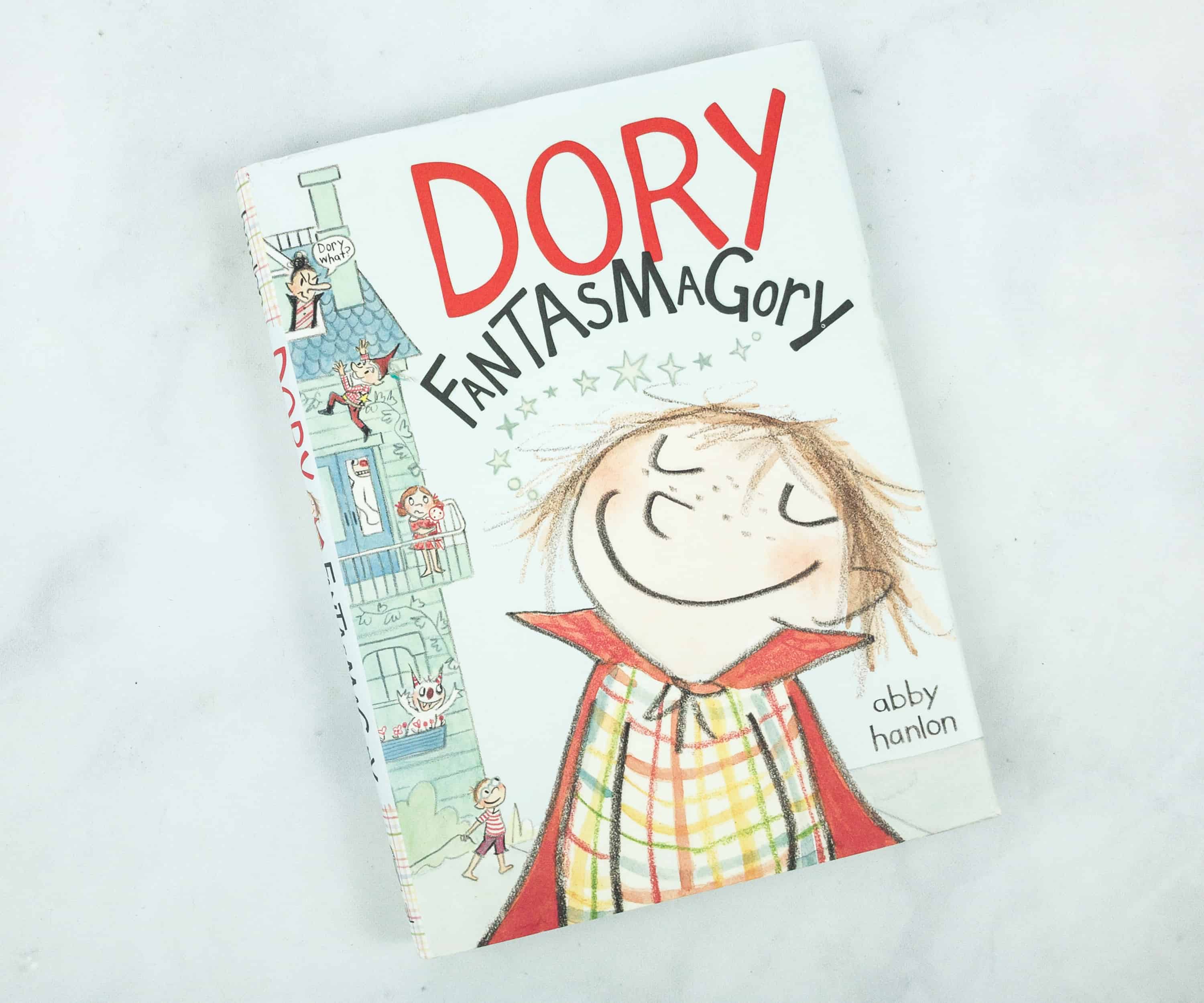 Dory Fantasmagory by Abby Hanlon ($13.89)
Move over, Junie B. Jones and Ivy & Bean! Here comes a lovably energetic little sister with a BIG personality—and an imagination to match!

As the youngest in her family, Dory really wants attention, and more than anything she wants her brother and sister to play with her. But she's too much of a baby for them, so she's left to her own devices—including her wild imagination and untiring energy. Her siblings may roll their eyes at her childish games, but Dory has lots of things to do: outsmarting the monsters all over the house, moving into the closet, and exacting revenge on her sister's favorite doll. And when they really need her, daring Dory will prove her bravery, and finally get exactly what she has been looking for.

With plenty of pictures bursting with charm and character, this hilarious book about an irresistible rascal is the new must-read for the chapter book set.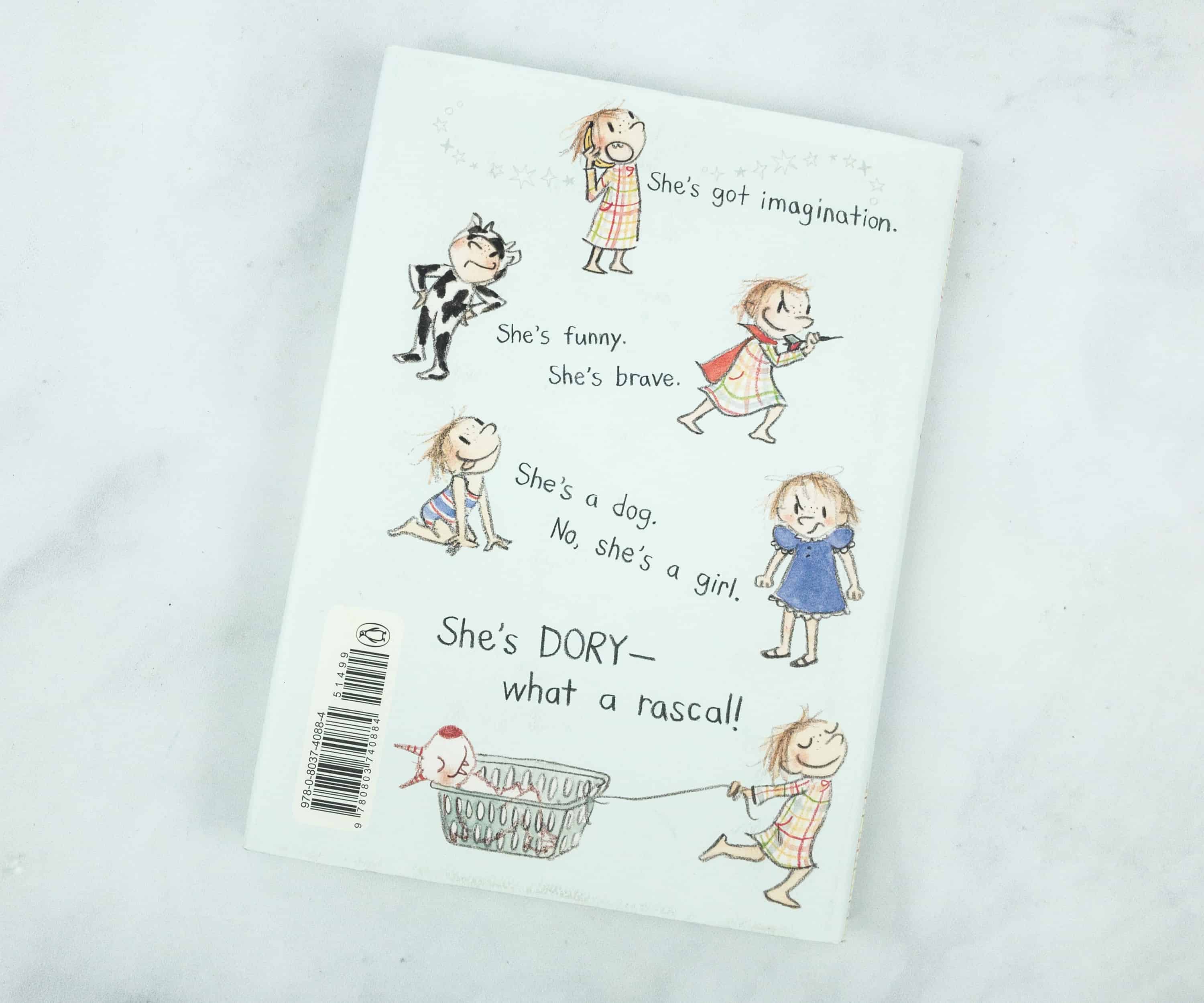 This can relate to kids who have huge age gaps with their siblings or if they are the youngest and everybody treats them like a baby.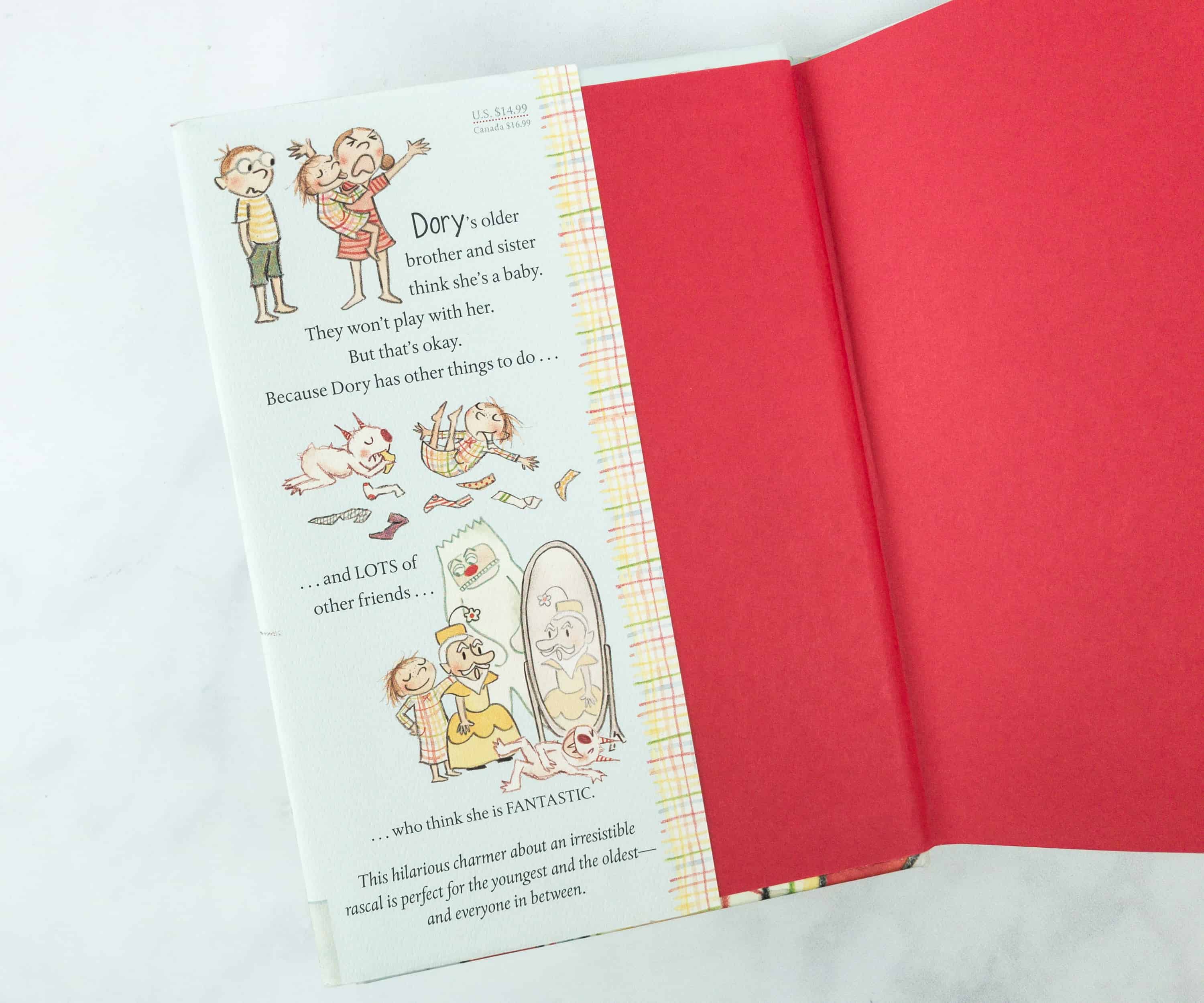 In the story, it is shown how a child who doesn't have a playmate becomes more imaginative to express all that pent-up energy.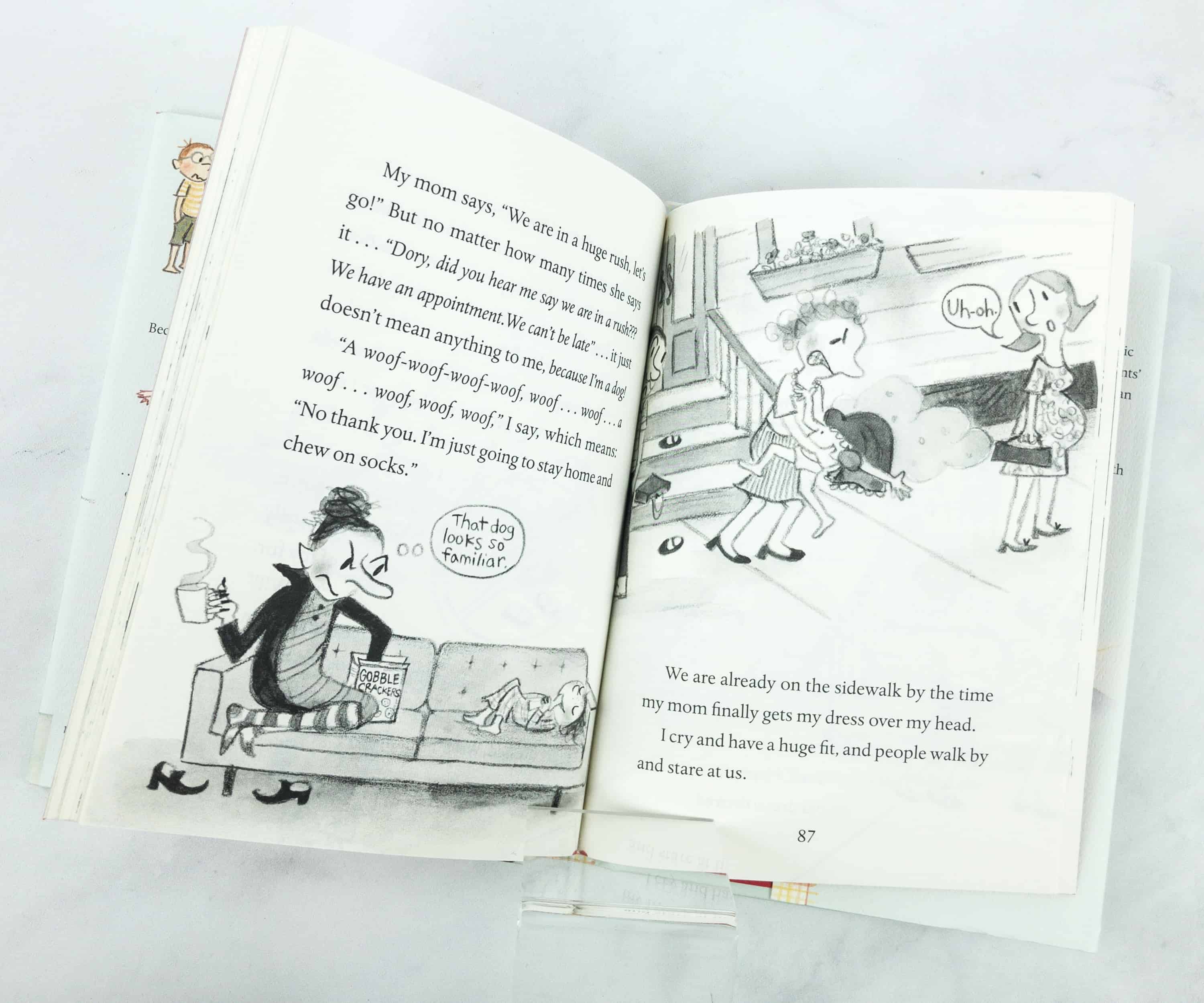 The illustrations seem fun and animated even though it is not colored. The story is being told in the form of a narrative and comics at the same time.
I just worry that the kids might misinterpret some of these illustrated behaviors. There's a fine line of being difficult or misbehaving and being imaginative.
It's a good thing to let kids be familiar with using print books even though we are in the times of advanced technology. There's a fulfilling sense of flipping every page and enjoy reading a book whenever you feel like it. These are fantastic age-appropriate books that can teach children about building one's character and relationships. Both books are fun and light reads. We enjoyed Horton Halfpott's addition because it has a special glow-in-the-dark cover. The great thing about this subscription is that it lets the books speak for themselves and there's nothing else to distract your attention (besides the beautiful wrapping paper!). It's all about the books.
What do you think of this month's book selections?