We have the December 2018 spoilers for the Mickey Monthly Pin Edition! This is for PinCollector One-Pin plan, which includes Disney Limited Edition pins. Thanks again Greg for the photos!
This subscription includes: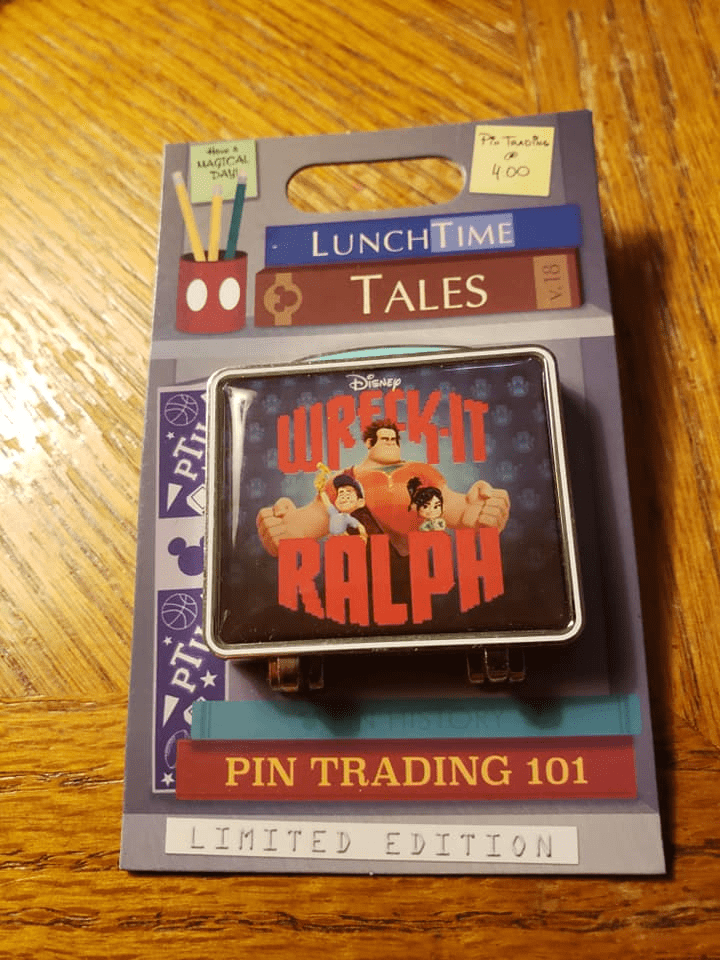 Lunch Time Tale Wreck-it Ralph
Here's a summary of this year's Micky Monthly Pin Collector Edition pins:
January: Donut Shop Mickey Mouse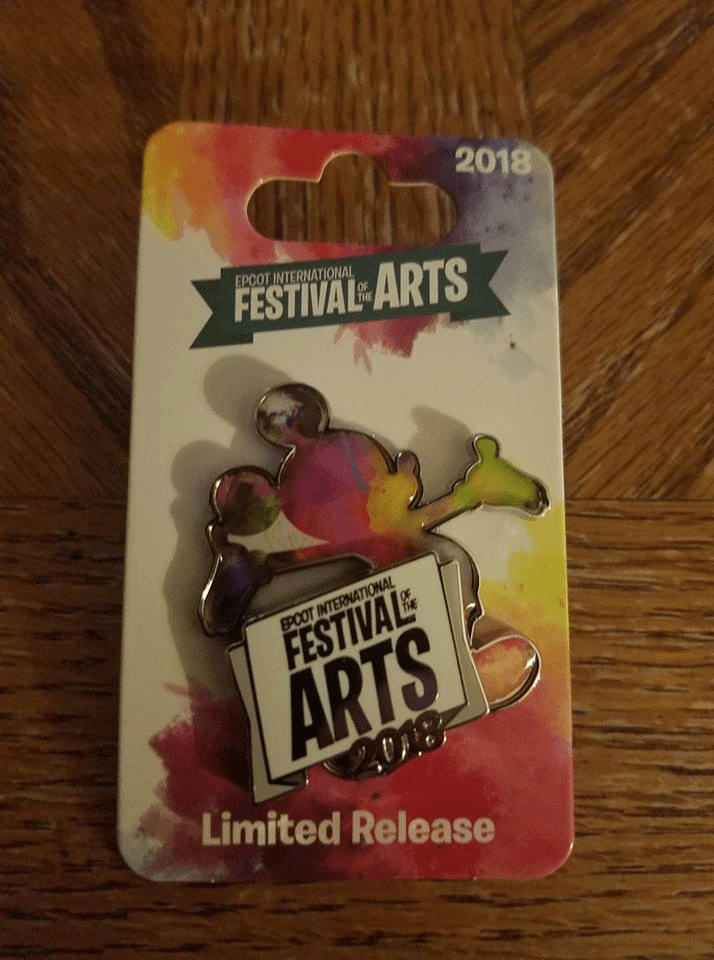 February: International Festival of Arts 2018 Logo
March: Flower and Garden Festival 2018 – Three Caballeros Topiary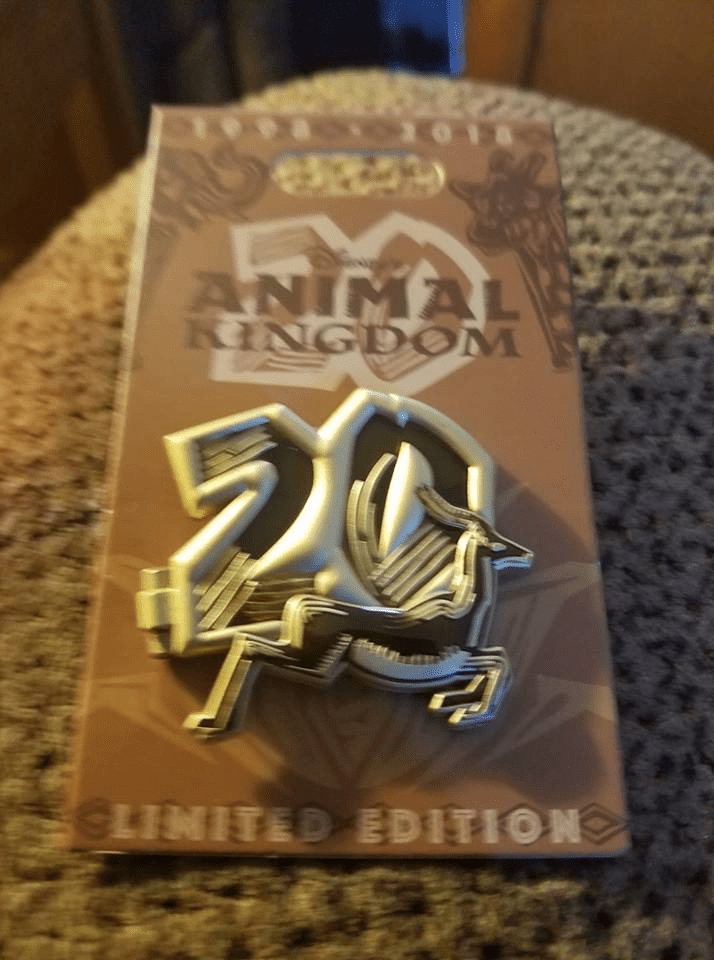 April: Animal Kingdom 20th Anniversary Walt Disney
May: Donut Shop Minnie Mouse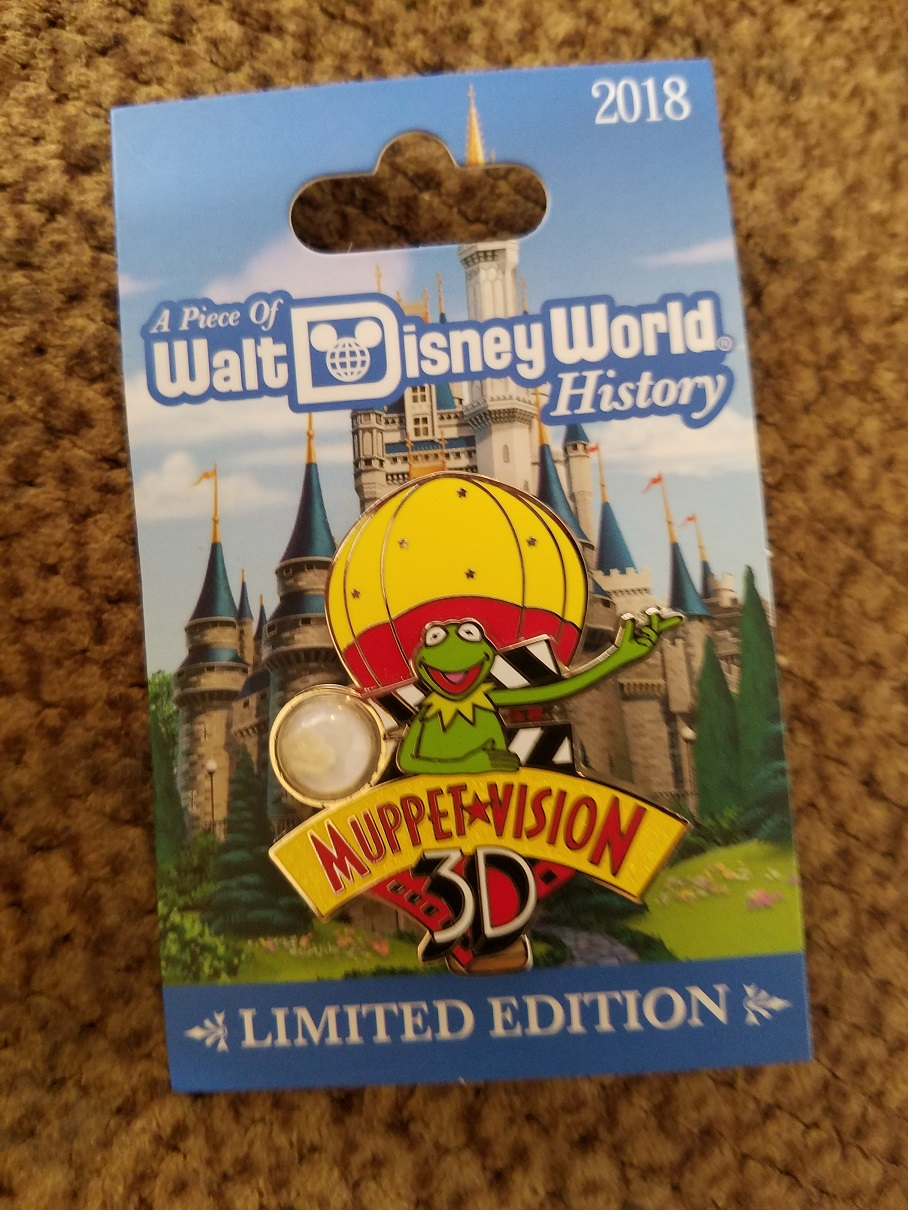 June: Piece of WDW History: Muppet Vision 3D
July: WDW – Toy Story Land Opening Day
August: Finding Nemo Celebrating 15 Years – Marlin, Dory and Bruce
September: WDW – MNSSHP 2018 – Chip and Dale Spinner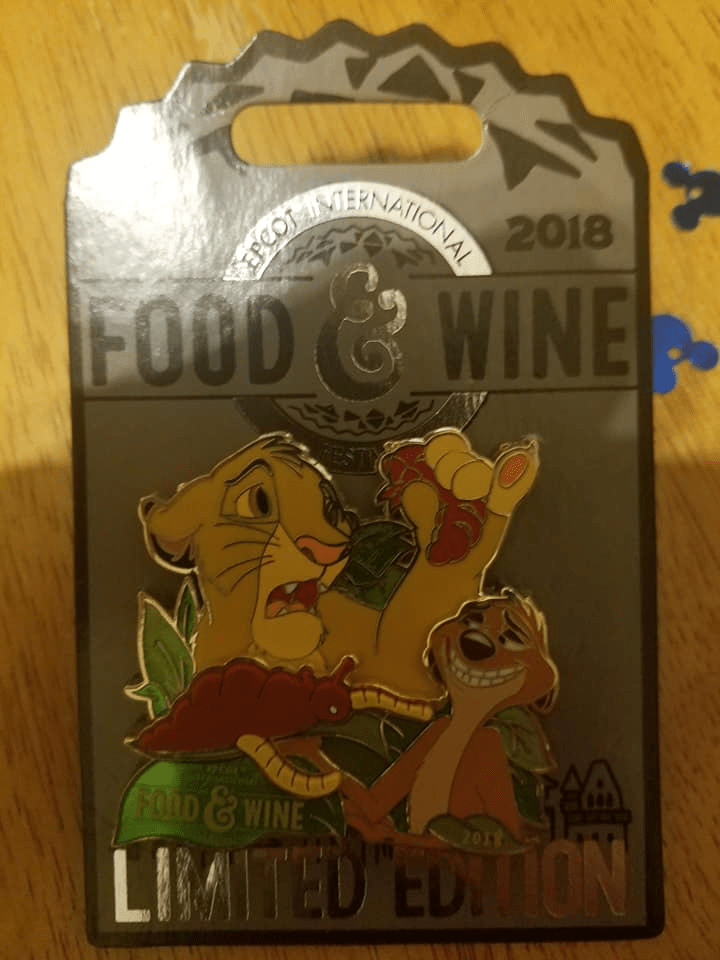 October: WDW – Food and Wine Festival 2018 -Simba & Timon
November: MVMCP – 2018 – Ralph and Vanellope
Mickey Monthly offers various subscriptions for Disney fans.