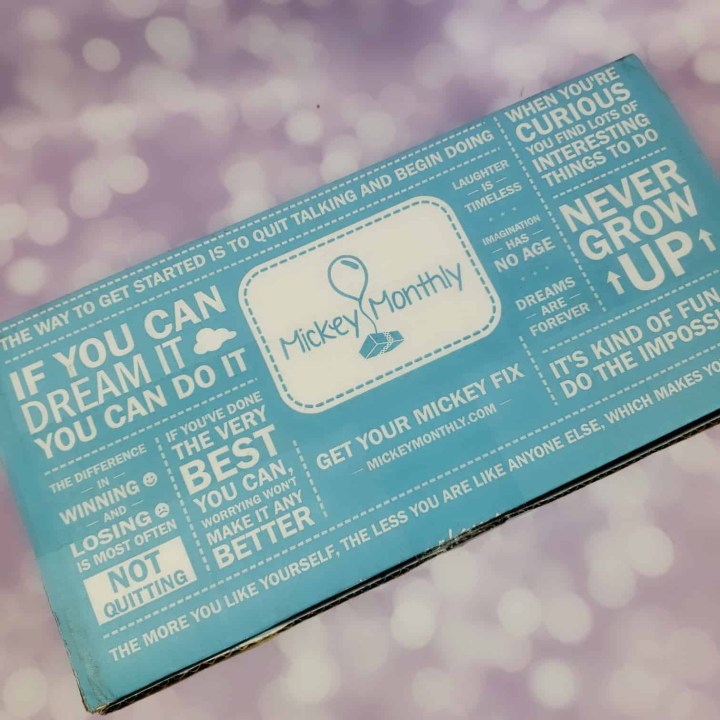 Mickey Monthly is a monthly Disney-themed subscription box. They offer snack boxes, souvenir boxes, and combo boxes with a mix of both types of items! Mickey Monthly selects items from a large selection of WDW souvenirs and treats and now offers many different subscriptions, with different size options (plus you can specify age and gender).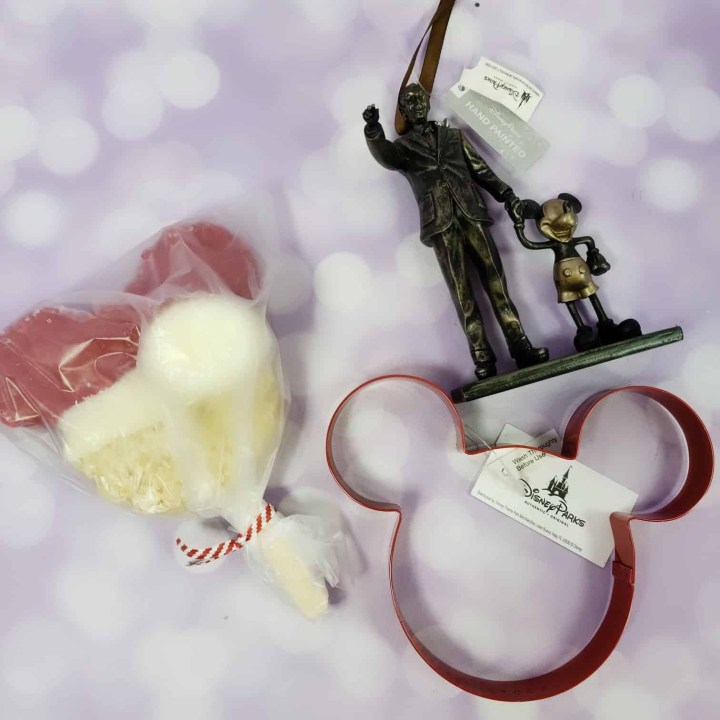 Mickey Monthly offers various subscriptions for Disney fans. Monthly mystery boxes can include Disney pins, officially licensed Disney items, and Disney Parks items. Check the bottom of this post for a complete breakdown of their different subscriptions!
DEAL: Save 20% on any monthly membership. Use coupon code HELLO20.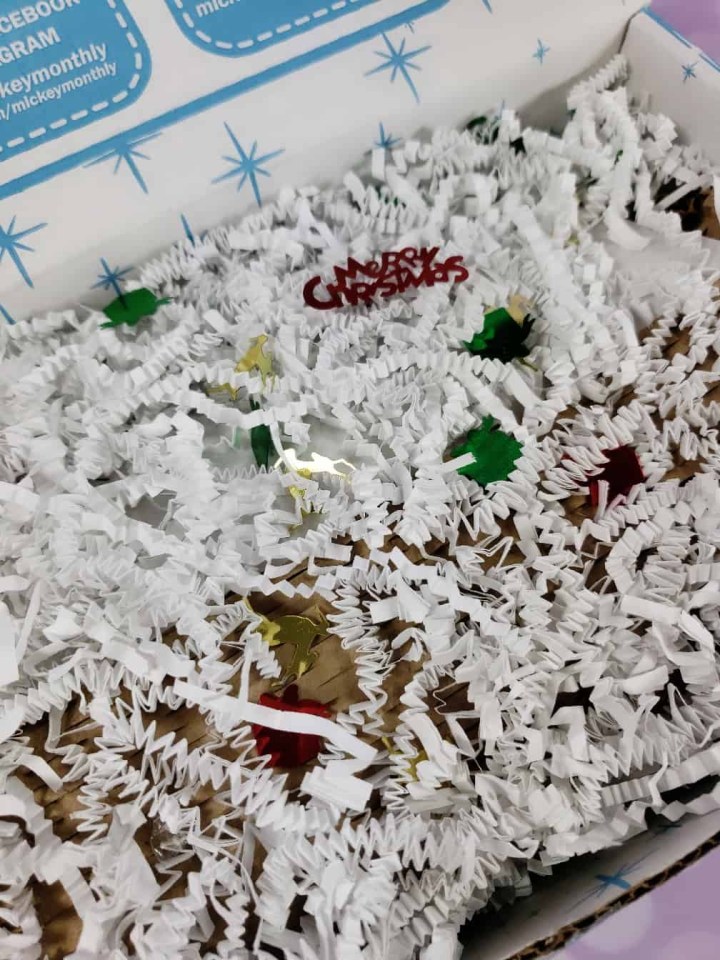 I LOVE opening my box each month. Everything is always wrapped up to keep it safe and then the box is filled with tons of squiggles and little Mickey confetti heads. This month we also got some Christmas themed confetti in the box!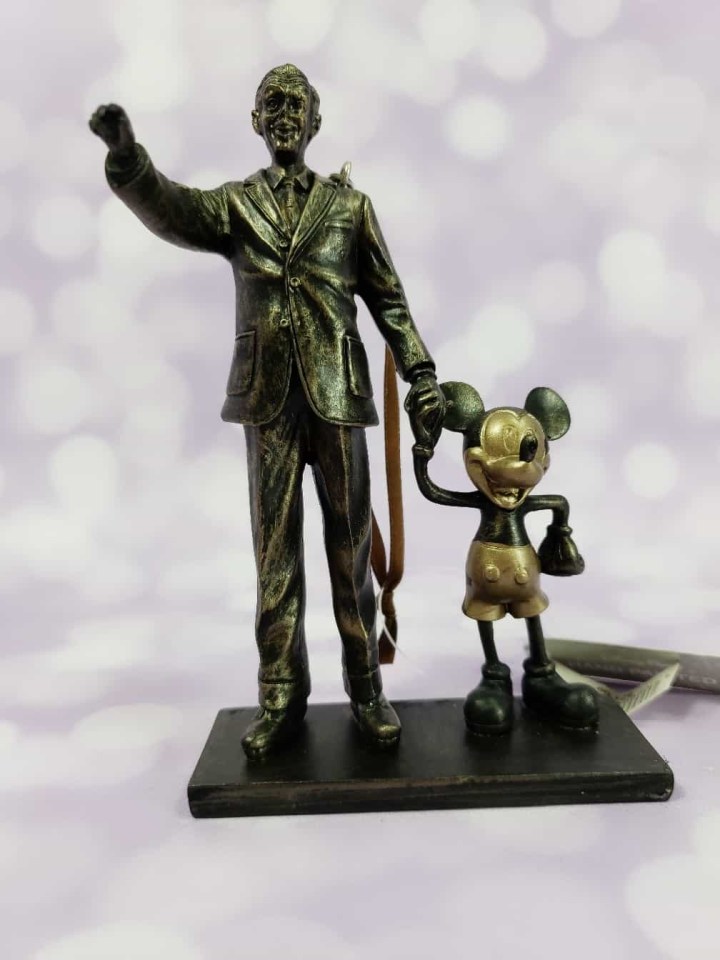 Walt Disney World Partners Statue Ornament ($21.99) – Yes!!! You all know I'm a huge Disney fan and getting my Mickey Monthly box is a highlight every month well this right here makes this month even more special.  My Christmas tree will be mostly filled with Disney ornaments when we get it up and this one is going to be front and center for all to see.
The ornament is so detailed. You can see so much in the Walt side of the ornament.
And even more in the Mickey. I can never get enough of looking at the Statue in real life and I keep picking my ornament up and looking it over. It is so fantastic and Mickey Monthly could not have sent me a better one.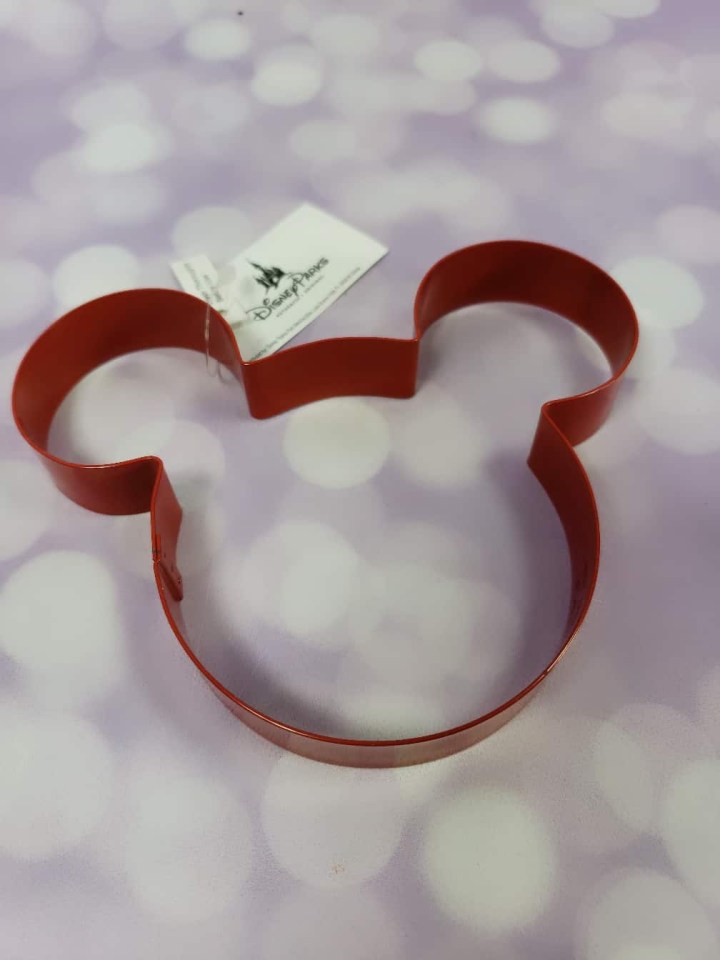 Mickey Cookie Cutter ($7.95) – My oldest son loves Gingerbread cookies and we are getting into that season. I have a small Mickey cookie cutter but this will make large cookies that will be great to decorate and eat. We are expecting snow this weekend so it might be the perfect time to break this one out.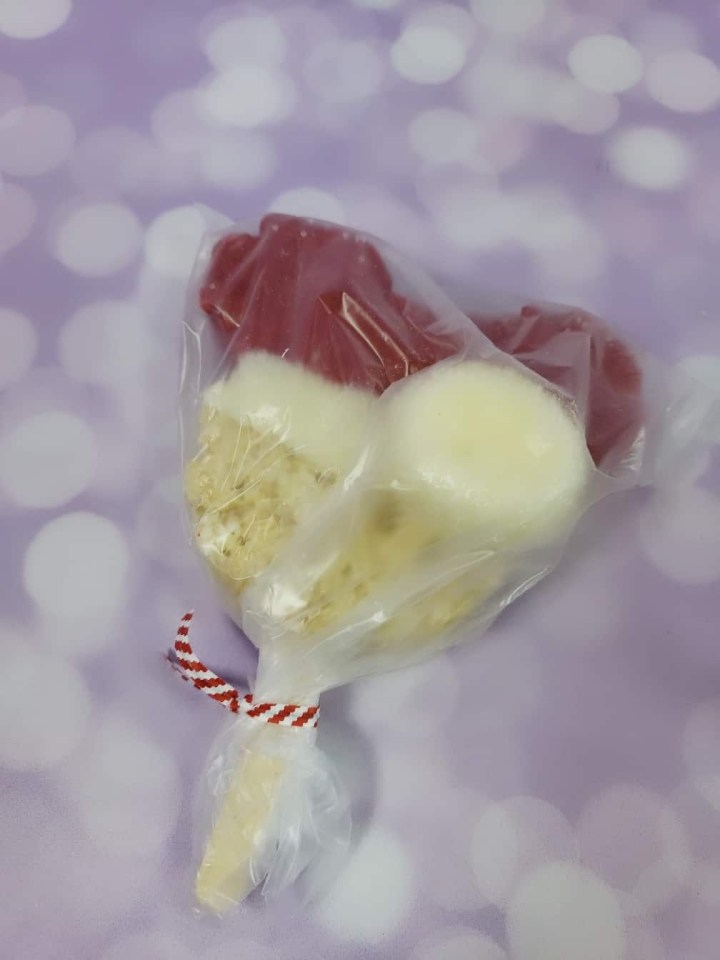 Santa Rice Krispie Treat – If you didn't know Disney has tons of different krispie treats and they are always delicious. I'm not sure what they do to keep them so fresh but they are the best.  This one is so fun and dressed up as santa for a fun extra twist.
Mickey Monthly sends me a little box of magic every month and really tides me over between trips. The items selected are always so spot on and while not something I would maybe grab myself I always wonder why I didn't get it when I was there last time.  The ornament this month is the most perfect thing they could send. We have been slackers and don't have our tree up but it will go up soon and I'm hanging this up right in front. It is so iconic and will really keep me thinking Mickey until I go on my trip next month.
What do you think of this month's Mickey Monthly?
Visit Mickey Monthly to subscribe or find out more!
Here's a little more detail about all the available Mickey Monthly boxes!
Theme Park Edition contains items from Disney Parks and has three varieties + a limited-time box:
Fairy ($29.99/mo) – A limited-time box which is a surprise mix of 2-4 basic Disney Parks items.
Mickey ($49.99/mo) – A surprise mix of 2-6 basic and medium Disney Parks items.
Castle ($79.99/mo) – A surprise mix of 2-8 basic, medium and large Disney Parks items.
Kingdom ($199.99/mo) – A huge mix of 4-12 surprise basic, medium and large Disney Parks items.
Pin Edition are all about Disney trading pins and has two varieties:
PinPal ($6.49/mo) – This gives you one, gently used Disney Trading pin that has endured the proud tradition of being traded by other pin collectors.
PinPro ($12.95/mo) – Get one shiny, brand new pin, every month. Guaranteed new and tradeable.
PinTastic ($19.95/mo) – One brand new pin with backing. Pins in this package are currently being sold at Disney Parks and are open edition.
PinCollector ($29.95/mo) – Includes one of the current month's Limited Edition pins.
Original Mickey Monthly contains Disney Parks souvenirs + snacks and offers two options:
Classic ($19/mo) – A surprise mix of 2-6 basic and middle sized souvenirs (quantity varies based on value).
Magic ($39/mo) – A surprise mix of 4-10 basic, middle and big souvenirs and snacks (quantity varies based on value).
Snack Edition are all about Disney-inspired munchies and offers three options:
Fairy ($29.99/mo) – 2-4 mystery snacks
Mickey ($49.99/mo) – 3-8 mystery snacks
Castle ($79.99/mo) – 4 to 12 mystery snacks