EarFleek is a monthly 100% nickel-free earring subscription that sends the cutest and trendiest earrings that you can pair with your outfit or perhaps you can show off to your friends! In addition to their regular subscription, they offer premium subscriptions for $9.93 per month (includes free shipping). Subscribers can choose from four different styles:
Boho Babe
I Don't Give a Hoot
Minimalist But Groovy
Silly & Fun
This is the review of Premium Boho.  The premium styles are much larger than their regular styles!
Earfleek offers a unique Tinder-like voting system to help select your next pair! Because this box was sent for review we didn't have access to it, but we wanted to let you know about it! You can turn it off or pick your preferences to better suit your own style.
DEAL: Save 50% off of your first shipment! Use coupon code HELLOSTUDS.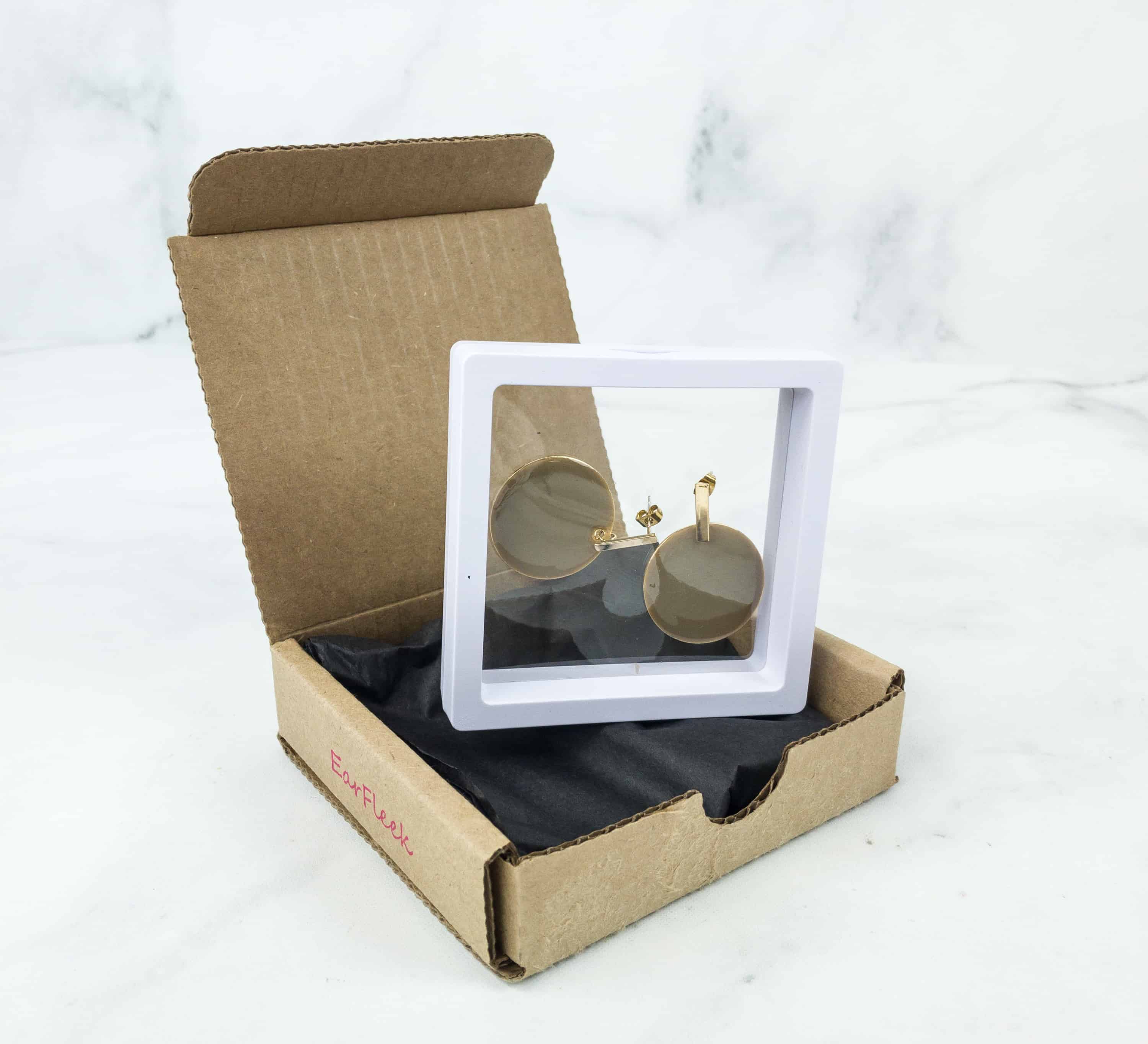 It's well packaged!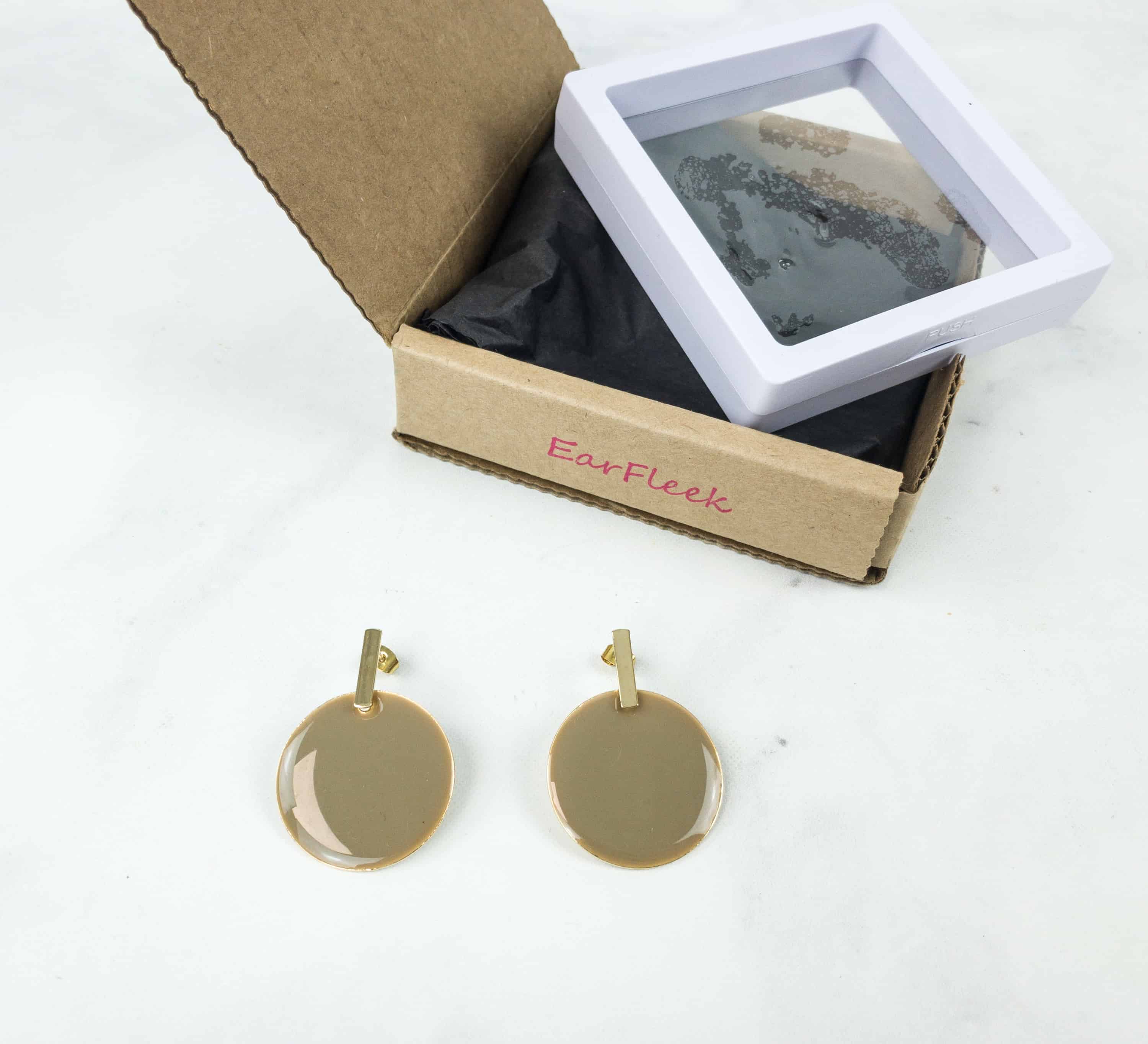 EarFleek Premium Boho Babe Earrings. This is one of the earring variants from Earfleek that I am looking forward to every month, as the selections always fit my style. It's always hip and artistic!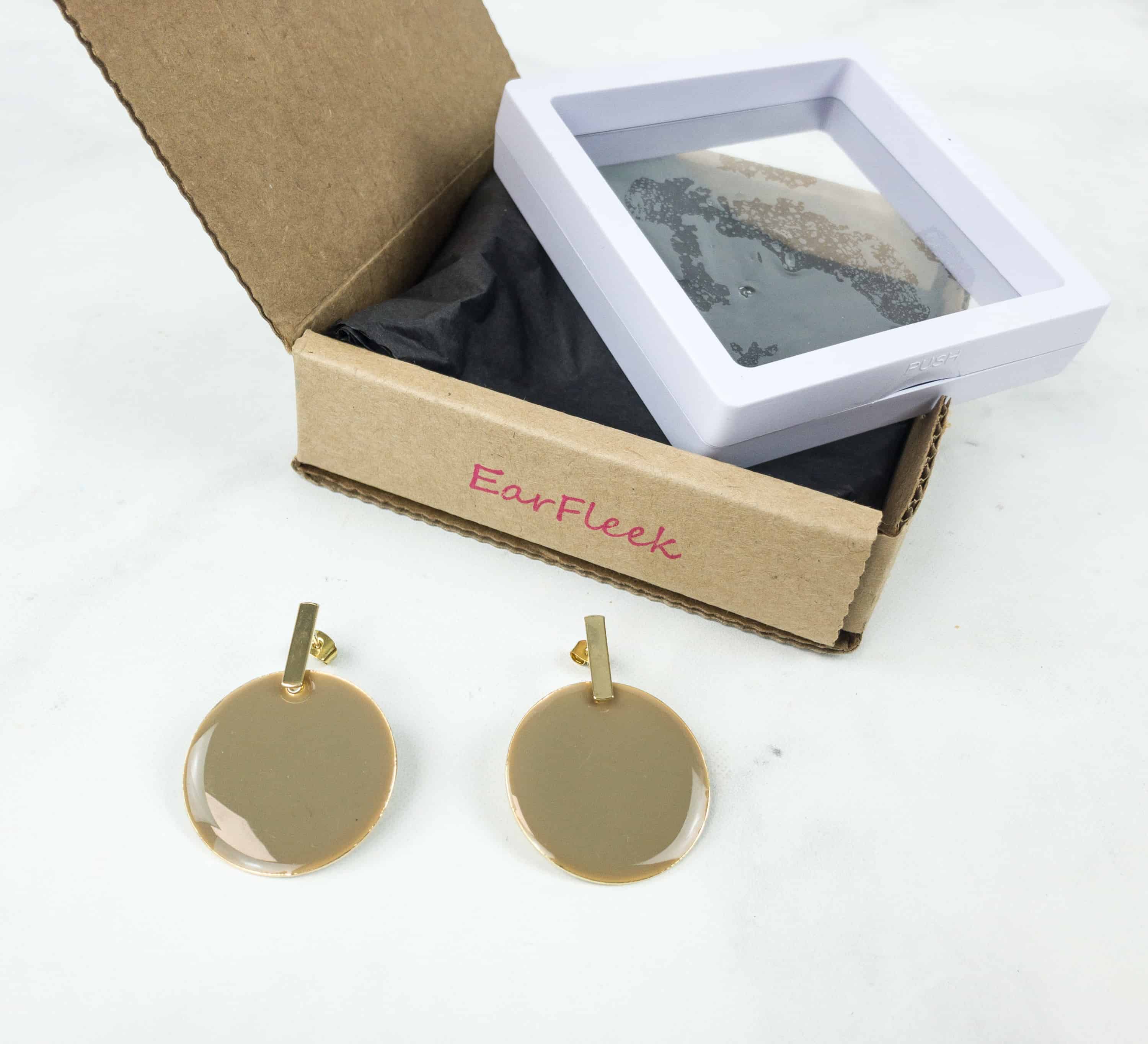 They looked even more gorgeous when I took them out of the window packaging.
They're quite large for stud earrings but that's what boho is all about, getting way beyond the norms! I love the large round and shiny accents. It comes in a somewhat neutral color, which is a mix of brown and gray.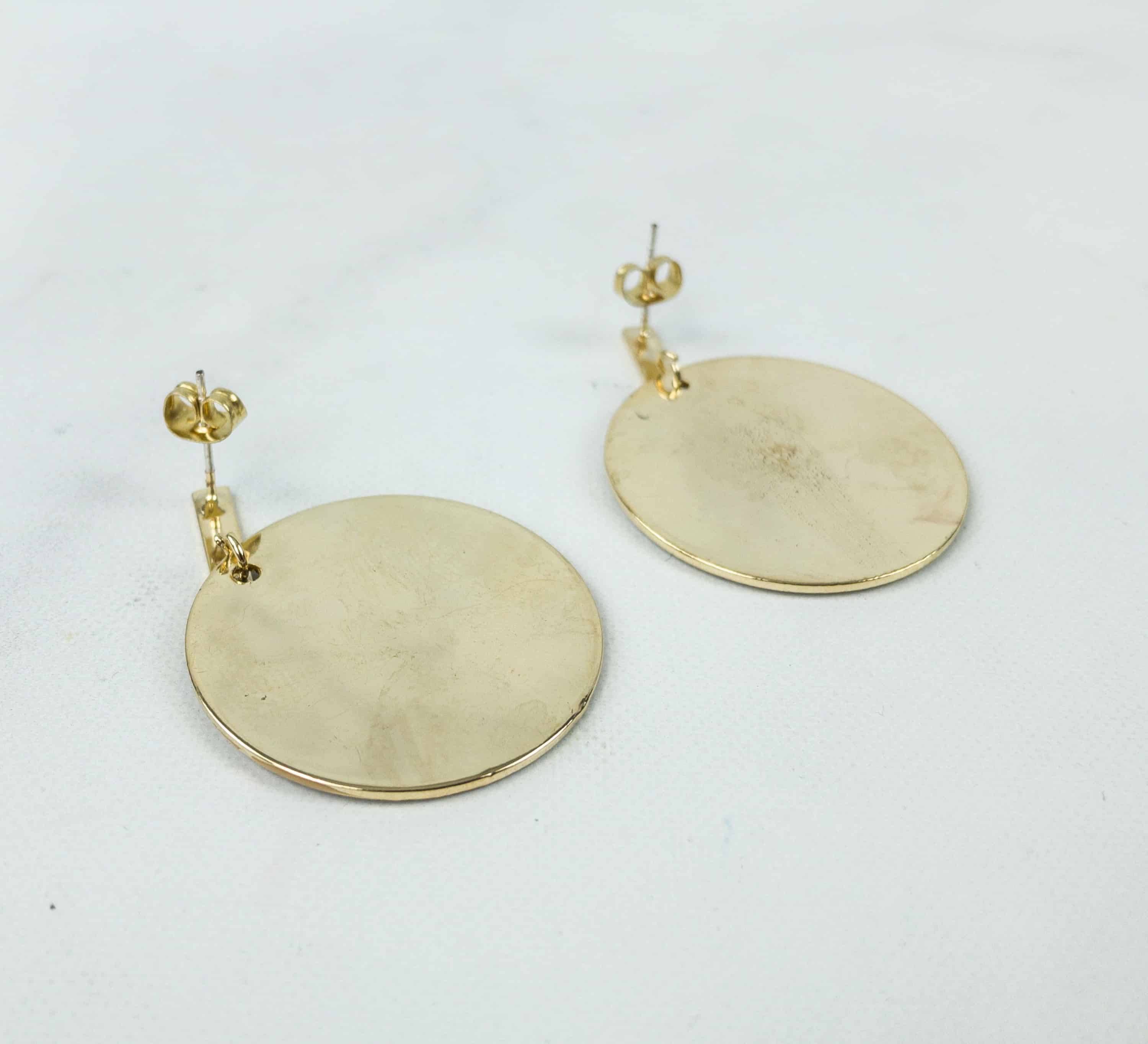 The accents remind me of saucers actually! They're enormous but in a very good and positive way. I got used to wearing loud earrings, but this one, despite being loud, also goes with sophistication!
This month's EarFleek Premium Boho Babe earrings are fun! They're big but light when worn, and most of all, they capture attention but in a good way. Building my earring collection is really easy with this subscription that offers various styles and high-quality pieces. The premium collection is actually my favorite as I get bolder and louder earrings which also fits my style. The earrings are all nickel-free, and that's a big plus!
What do you think of this month's box?