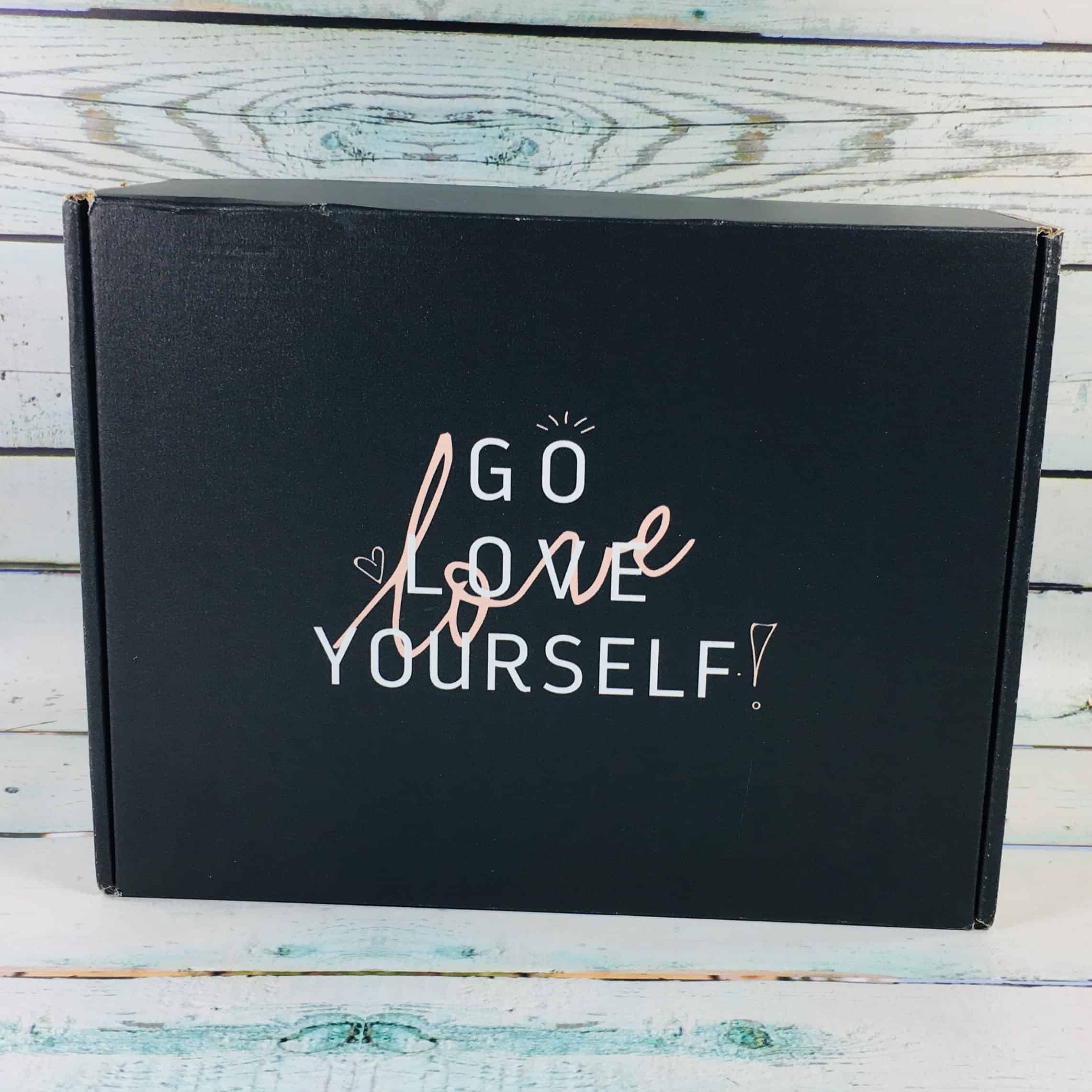 Go Love Yourself is a monthly subscription box to help you live a happier and more fulfilled life. Receive a care package each month just for you, with a personal development book, resources to make the ideas stick, and self-care items to make the reading experience more fun. What can you expect to find in your monthly box?
(1) Smart personal growth book
(2) resources to help the strategies from the book stick, such as workbooks, journals, and webinars
(3-5) self care items that bring the ideas to life, such as eye-masks to help you sleep, tea to help you relax and practice mindfulness,
access to our incredibly vulnerable and support-oriented online community, with webinars, Beyond the Book chats, expert interviews, IRL MeetUps and a FREE 30 minute coaching call with featured coaches each month to help you get un-stuck.
BEST OF ALL: Personal transformation, delivered to your doorstep.
If you're not into all the self-care items you can opt for a Go Love Yourself Essentials Box ($30), which sends the featured book, workbook, webinars, and access to the online community, or you can get the Group Coaching option ($75). I'm reviewing the Deluxe Self Care Box ($49.95).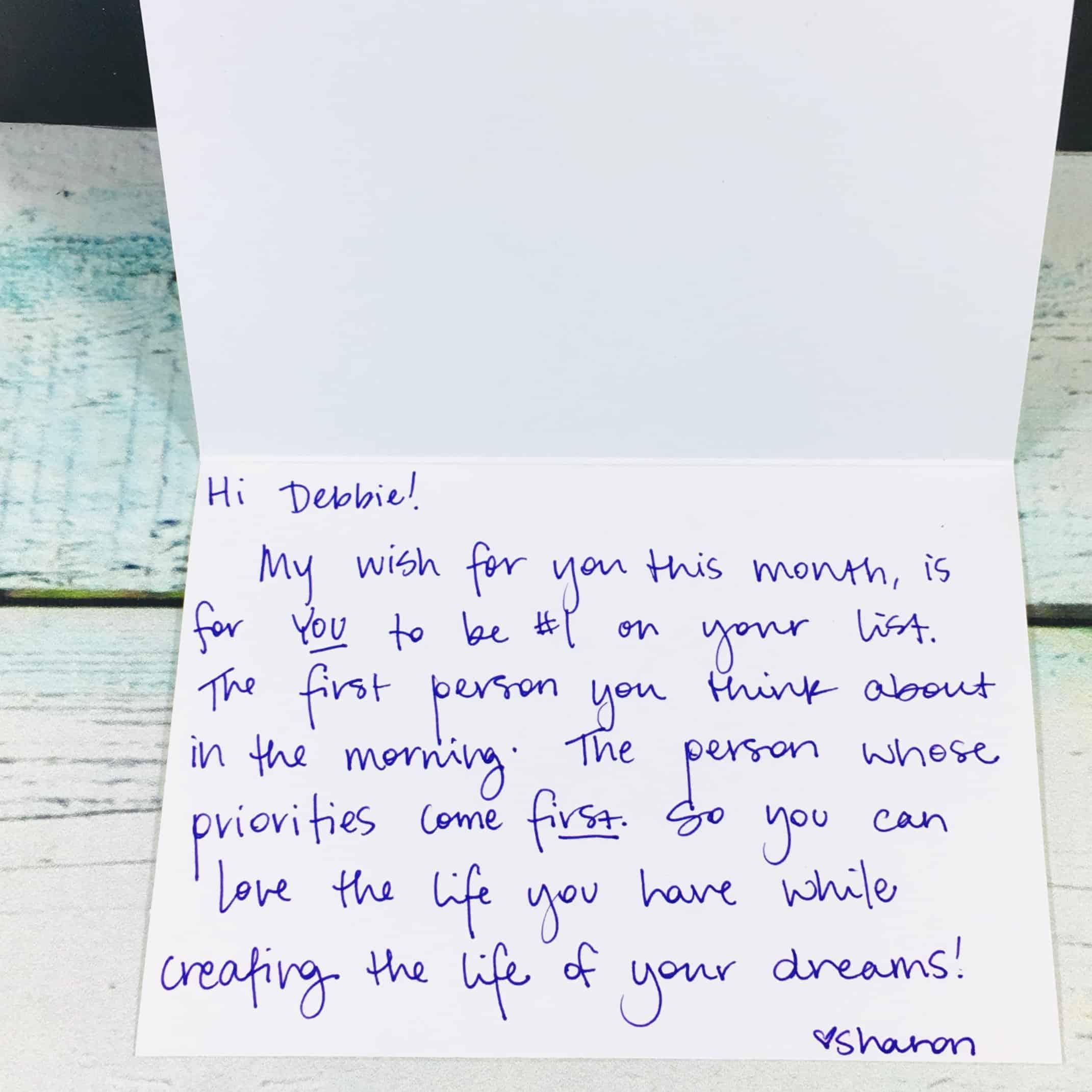 I always appreciate a hand-written note in a subscription box!
White paper squiggles kept everything safe on their journey.
DEAL: Get 10% off your first box! Use coupon code HELLO.
I received a flyer with info on everything in the box. The theme for October's box is Maximize Your Morning.
The suggested retail prices and the featured vendors were listed on the flyer.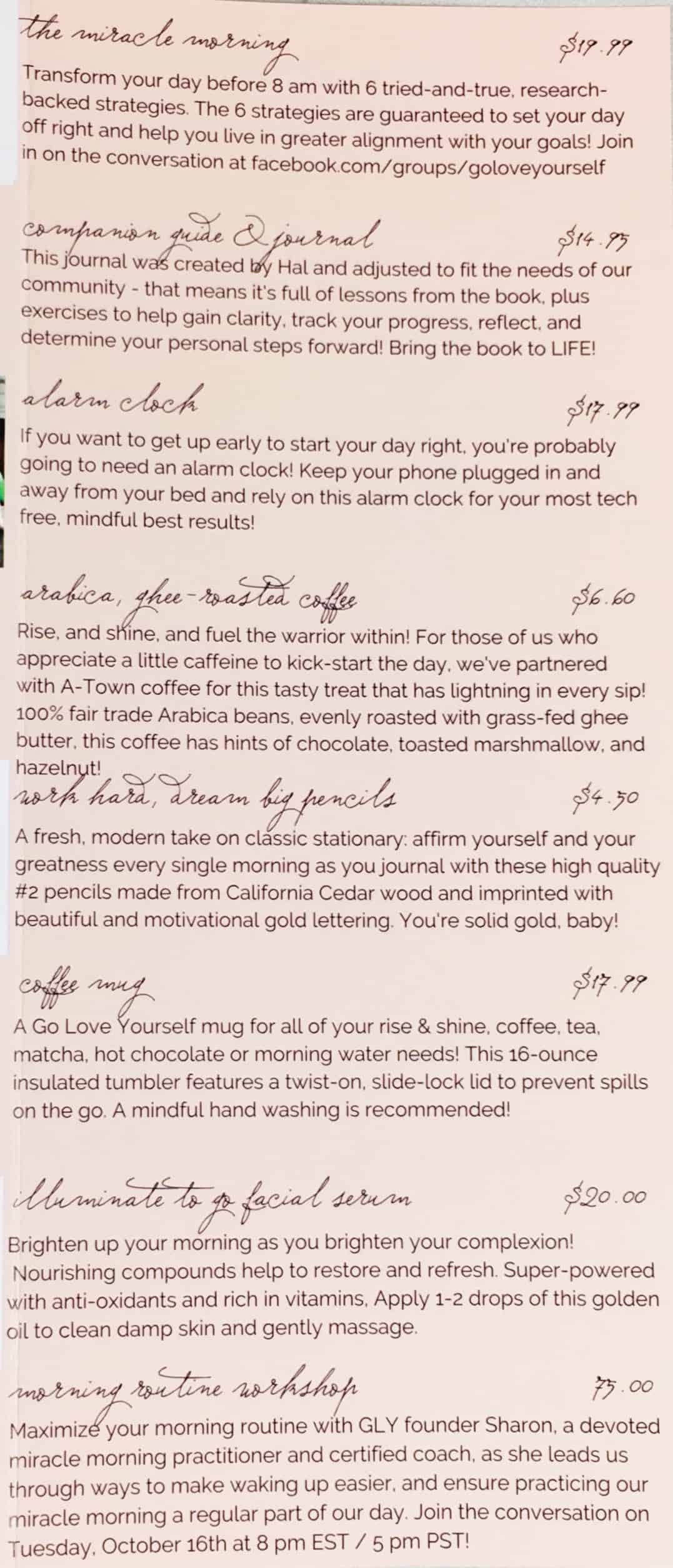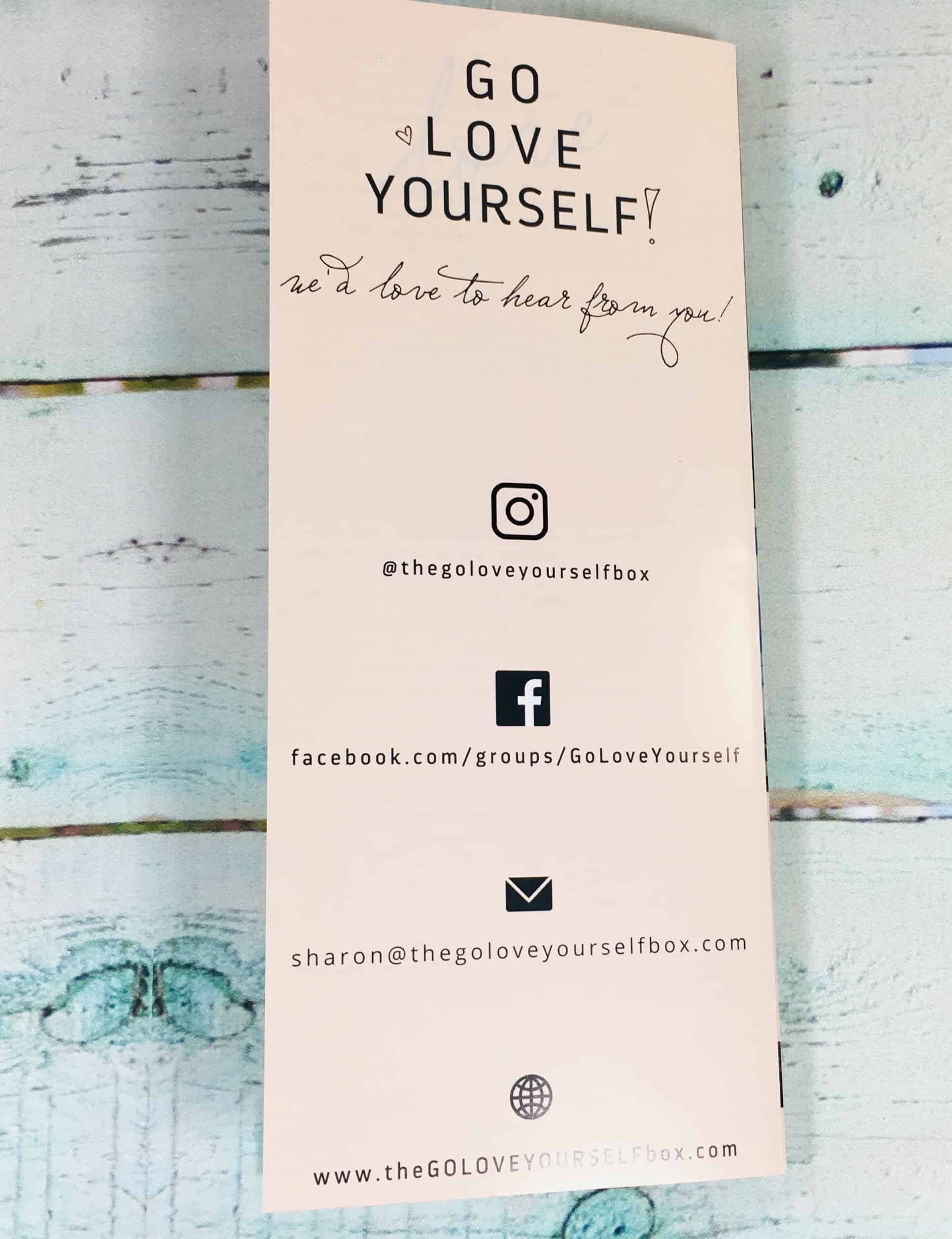 The back mentions how to connect with The Go Love Yourself Box.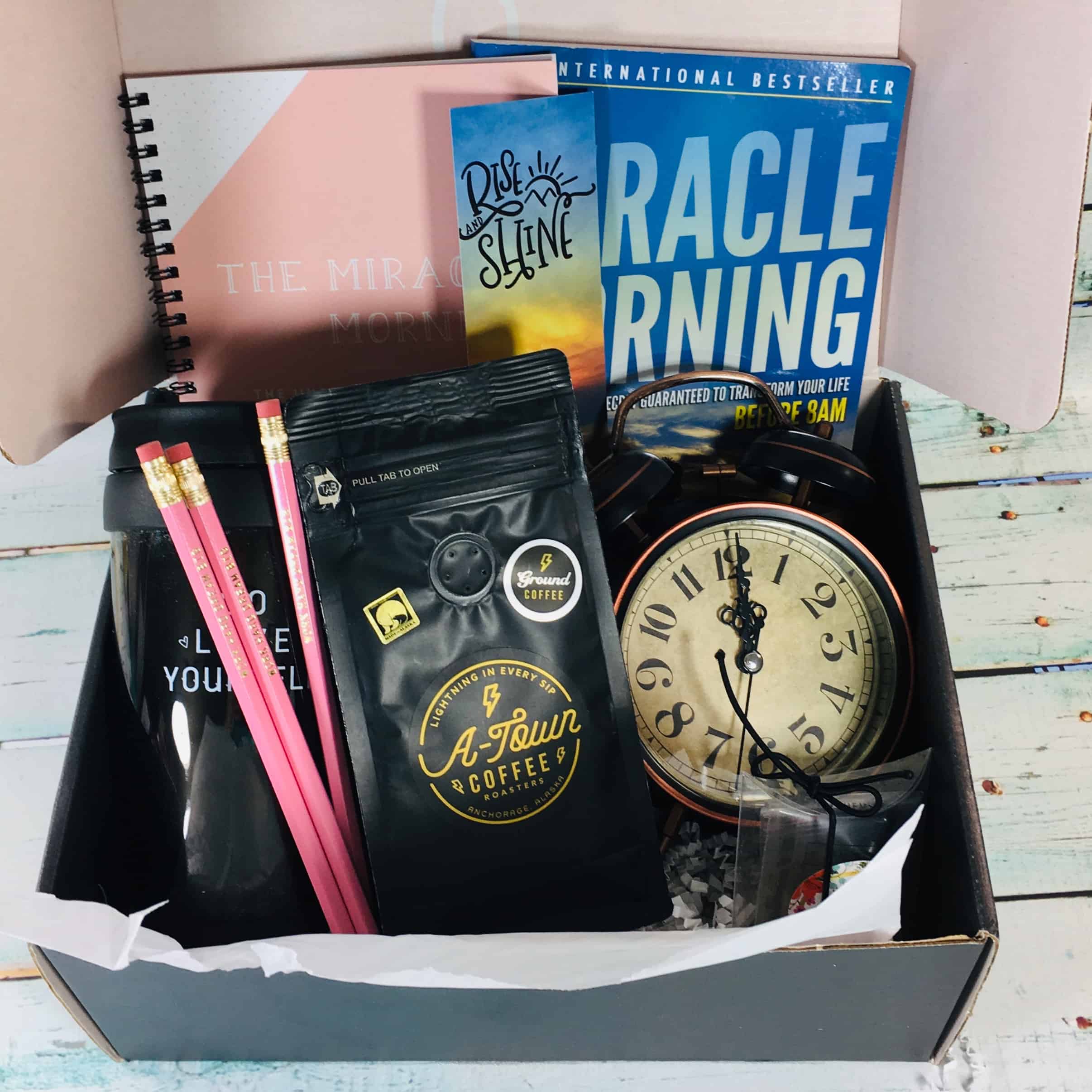 Everything in my box! There are still some boxes left in the Go Love Yourself shop, and you can find them here!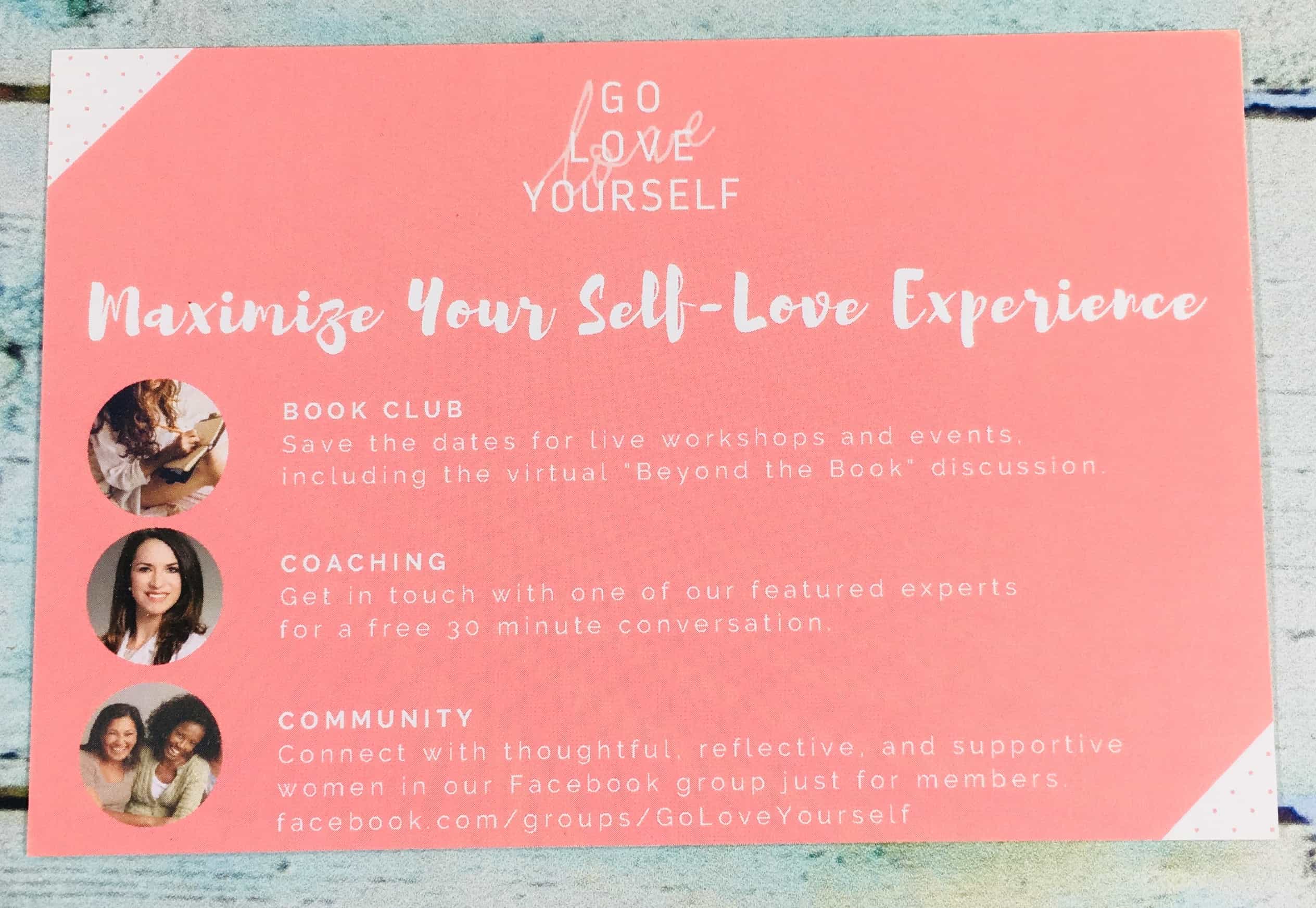 Some tips on ways to connect this month were on a separate card.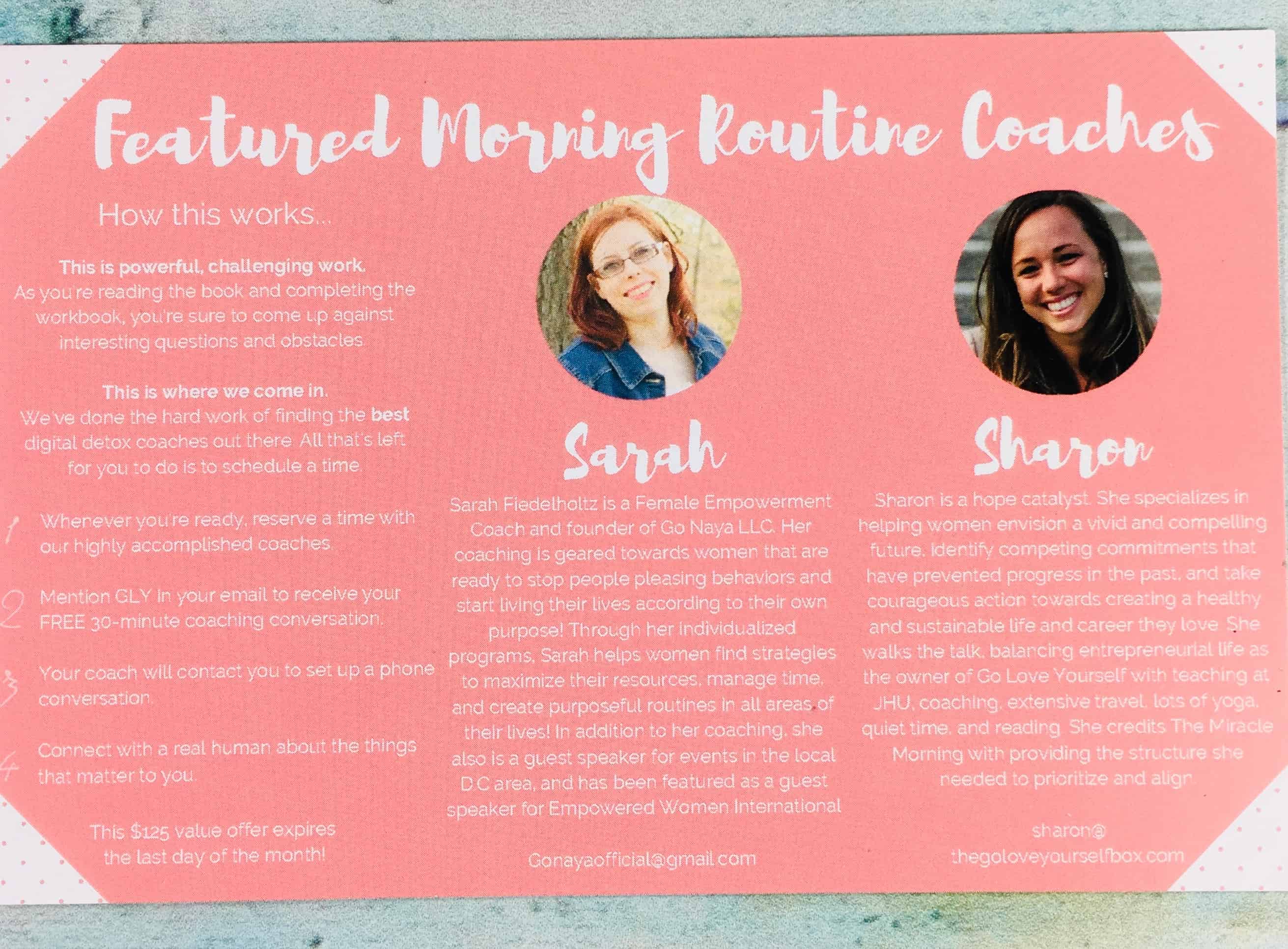 The back of the card listed the featured coaches of the month, including Sharon, the owner of Go Love Yourself Box! You can email one of the coaches for a free 30-minute coaching session, which is a $125 value.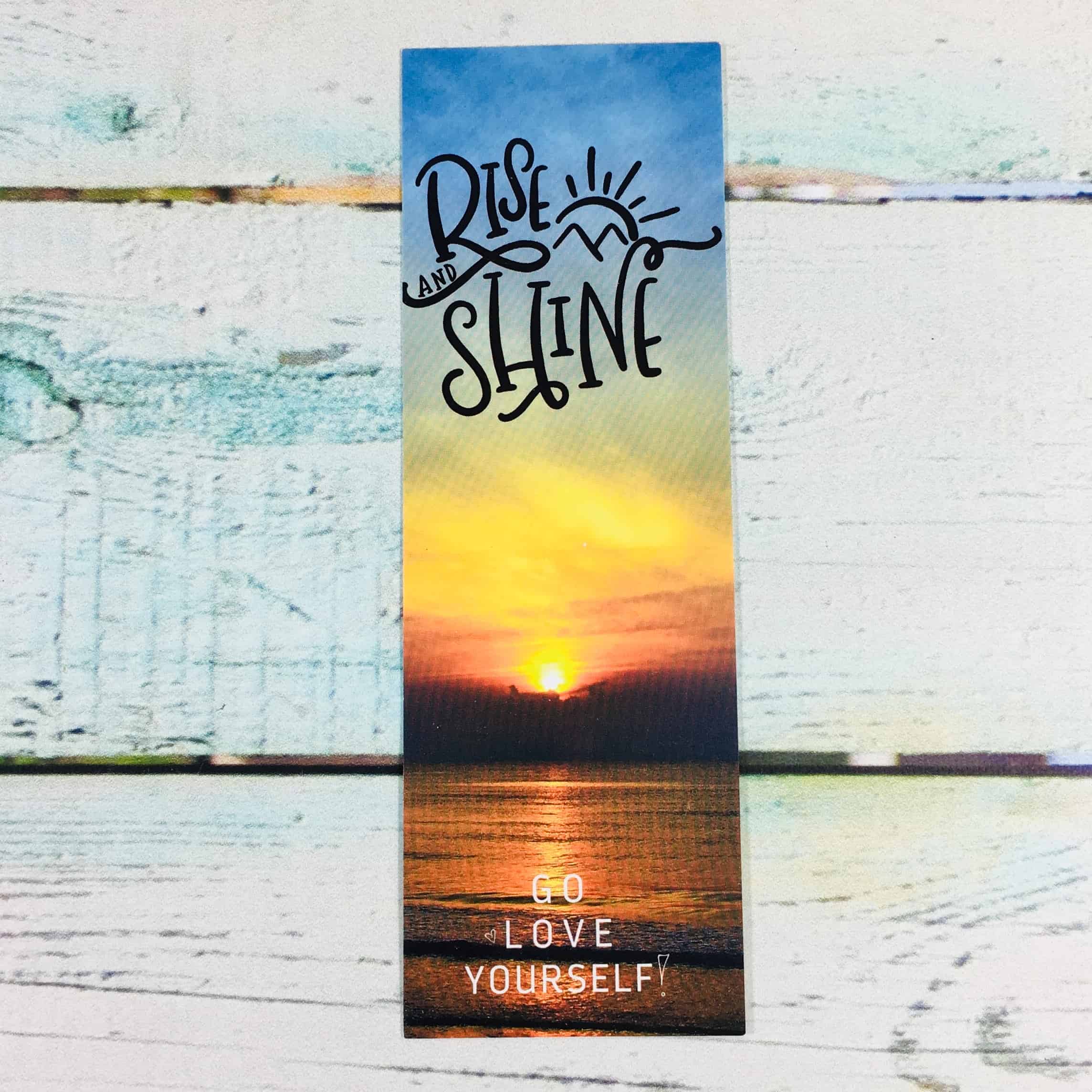 Each month Go Love Yourself features an uplifting book by an author. They also enclose a bookmark that goes along with the book.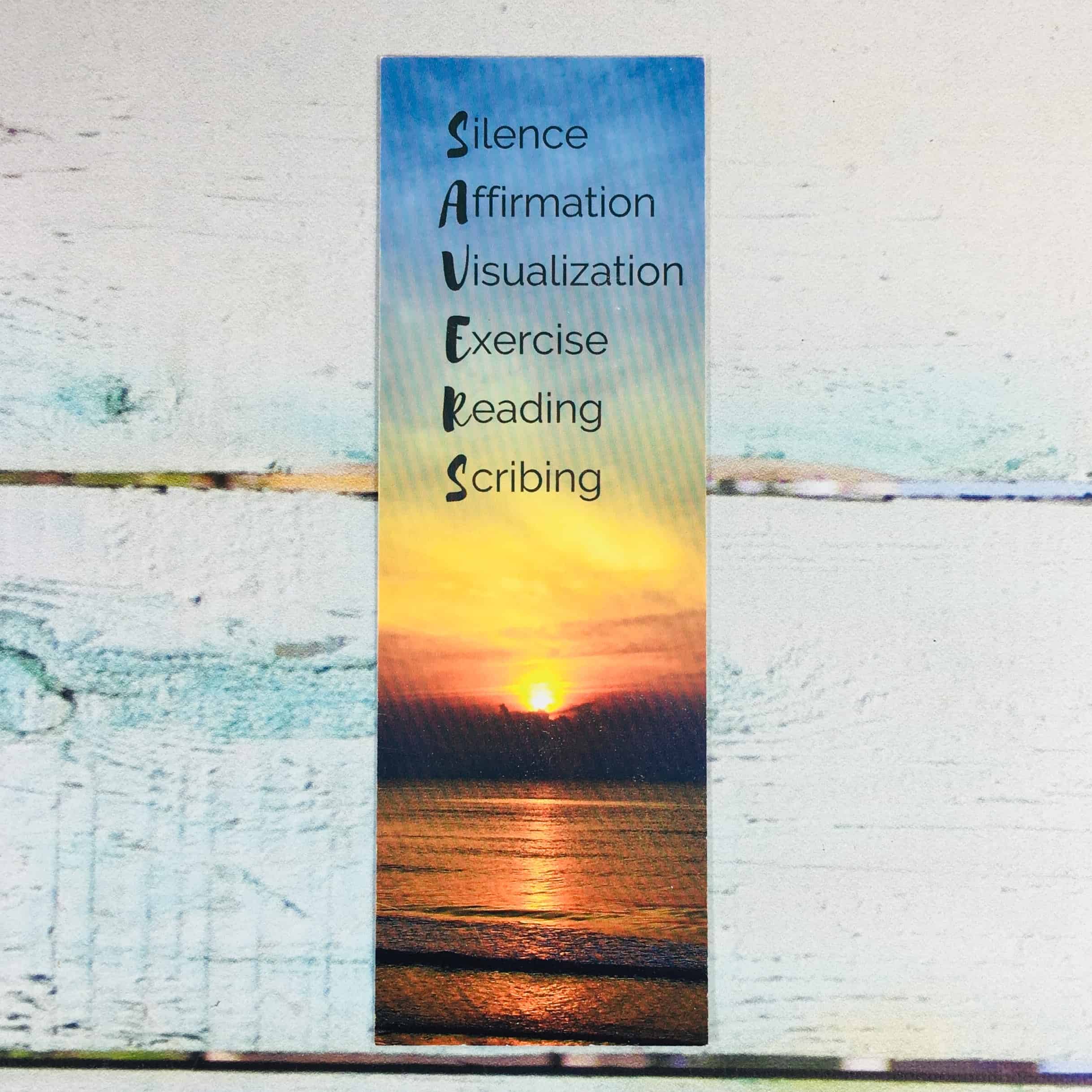 I have the feeling this acronym is going to be featured in the book!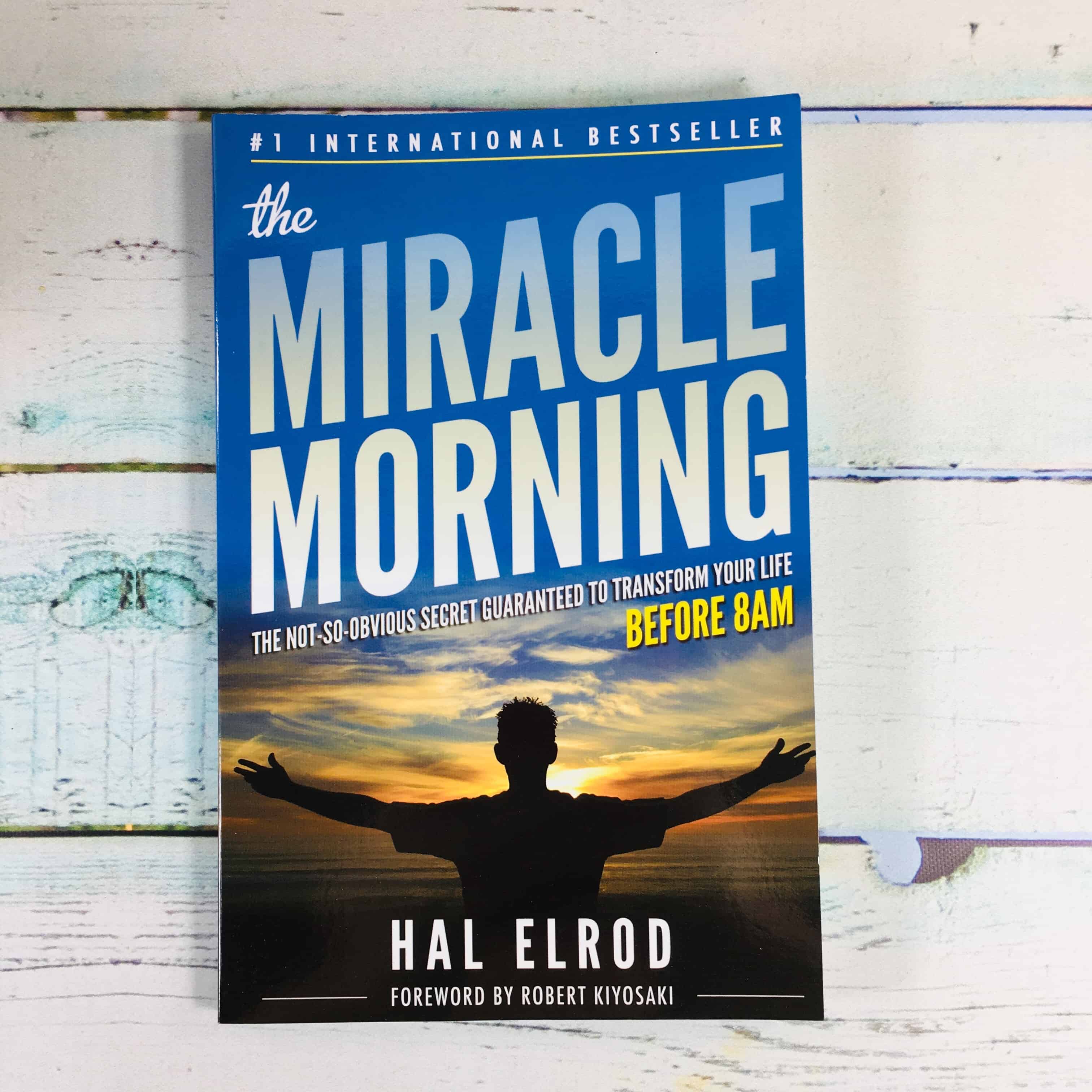 The Miracle Morning by Hal Elrod (List price $19.95, currently selling for $17.92) It turns out there are 12 books in the Miracle Morning series, some of which are specifically for certain audiences (college students, realtors, or families are just a few). This is the OG book that started the series and it is rated highly on Amazon.
What's being widely regarded as "one of the most life changing books ever written" may be the simplest approach to achieving everything you've ever wanted, and faster than you ever thought possible.

What if you could wake up tomorrow and any—or EVERY—area of your life was beginning to transform? What would you change? The Miracle Morning is already transforming the lives of tens of thousands of people around the world by showing them how to wake up each day with more ENERGY, MOTIVATION, and FOCUS to take your life to the next level. It's been right here in front of us all along, but this book has finally brought it to life.

Are you ready? The next chapter of YOUR life—the most extraordinary life you've ever imagined—is about to begin. Buy the book and WAKE UP to your full potential!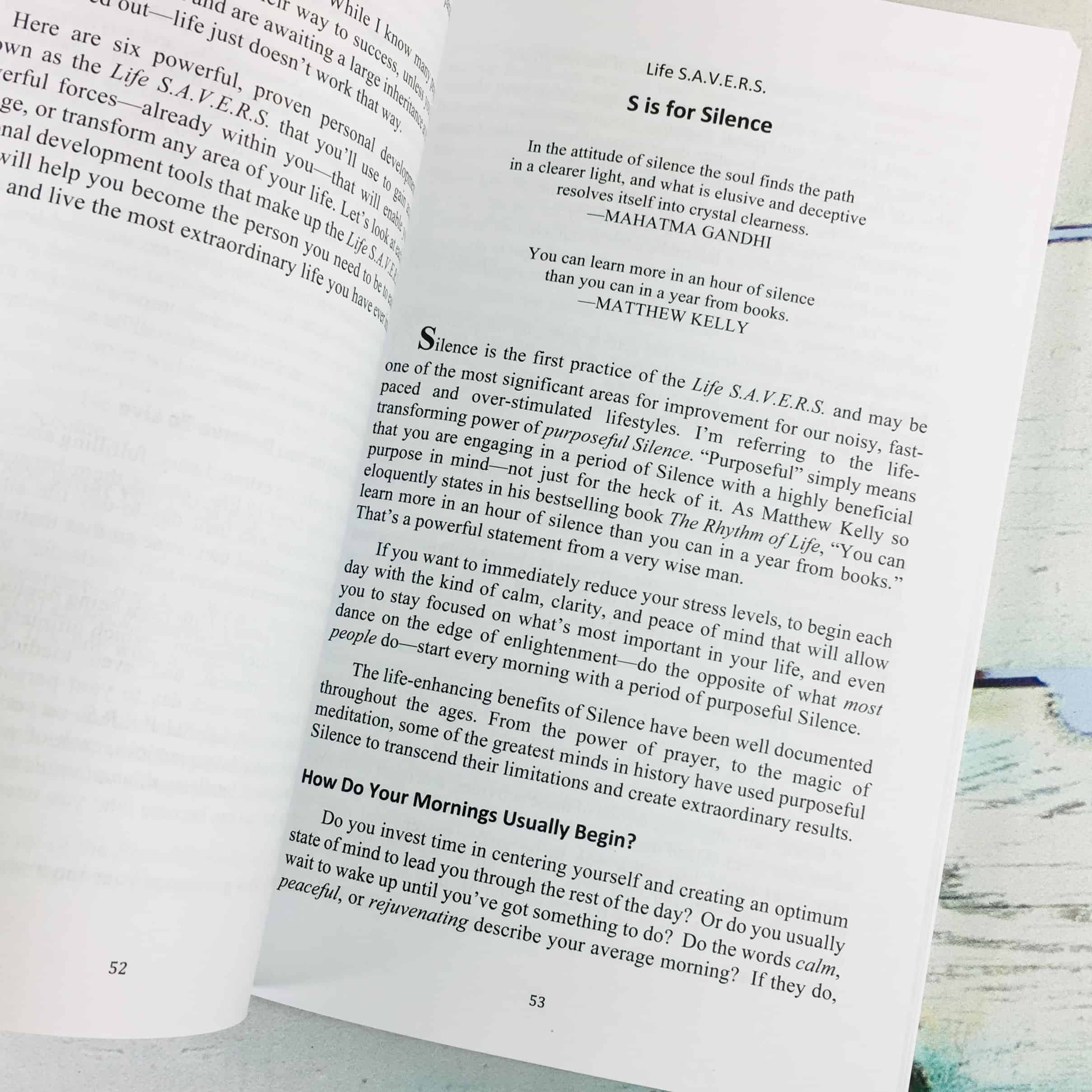 See, I knew S.A.V.E.R.S. would show up in here!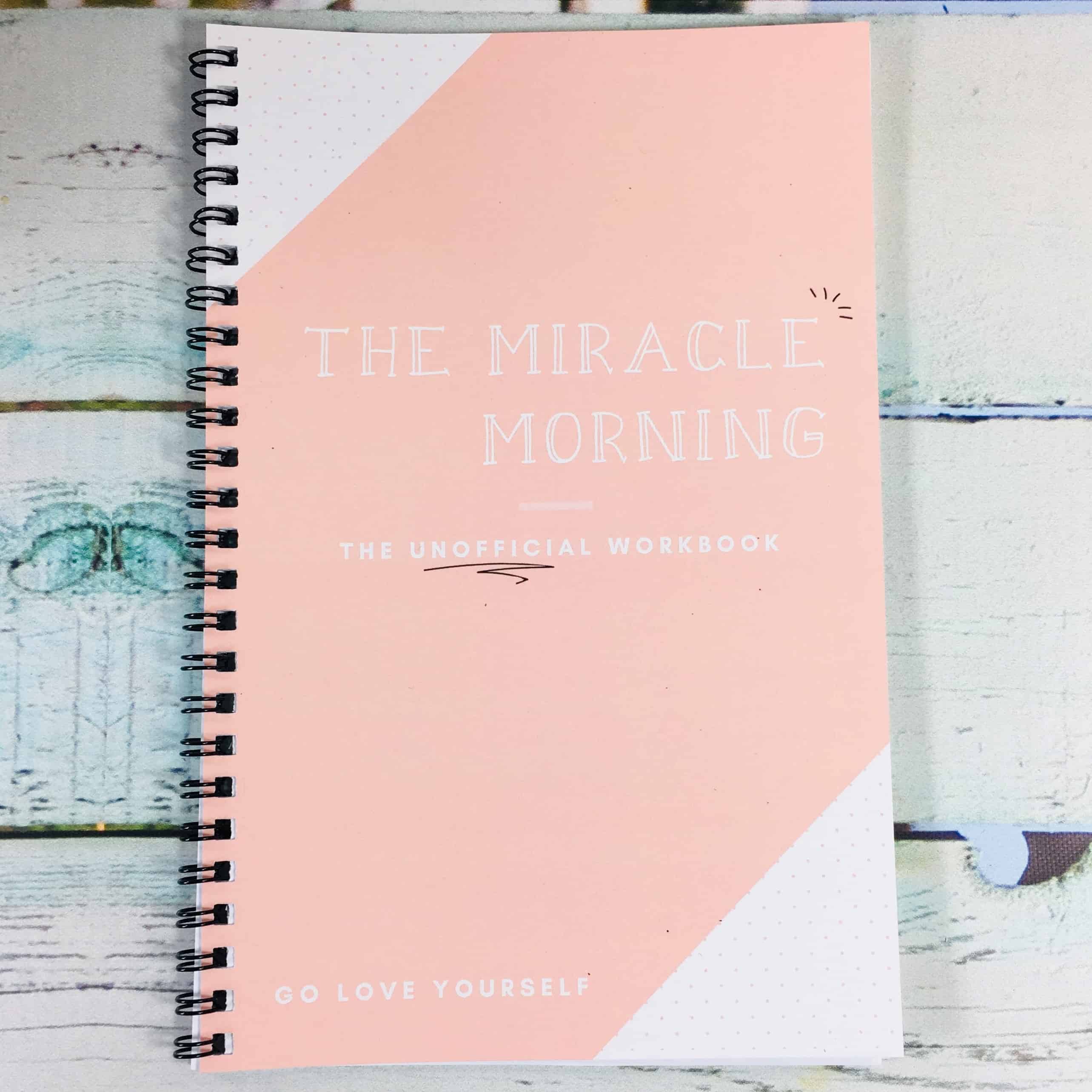 The Miracle Morning Companion Guide ($14.95) Most of the time you can find some of the products in the Go Love Yourself online shop, although I didn't see this companion guide there yet. These guide are unofficial workbooks to the featured book, and I think they are a helpful way to "journal" as you read through the book and put new ideas into practice.
They have trackers, questions, prompts, and space for keeping notes.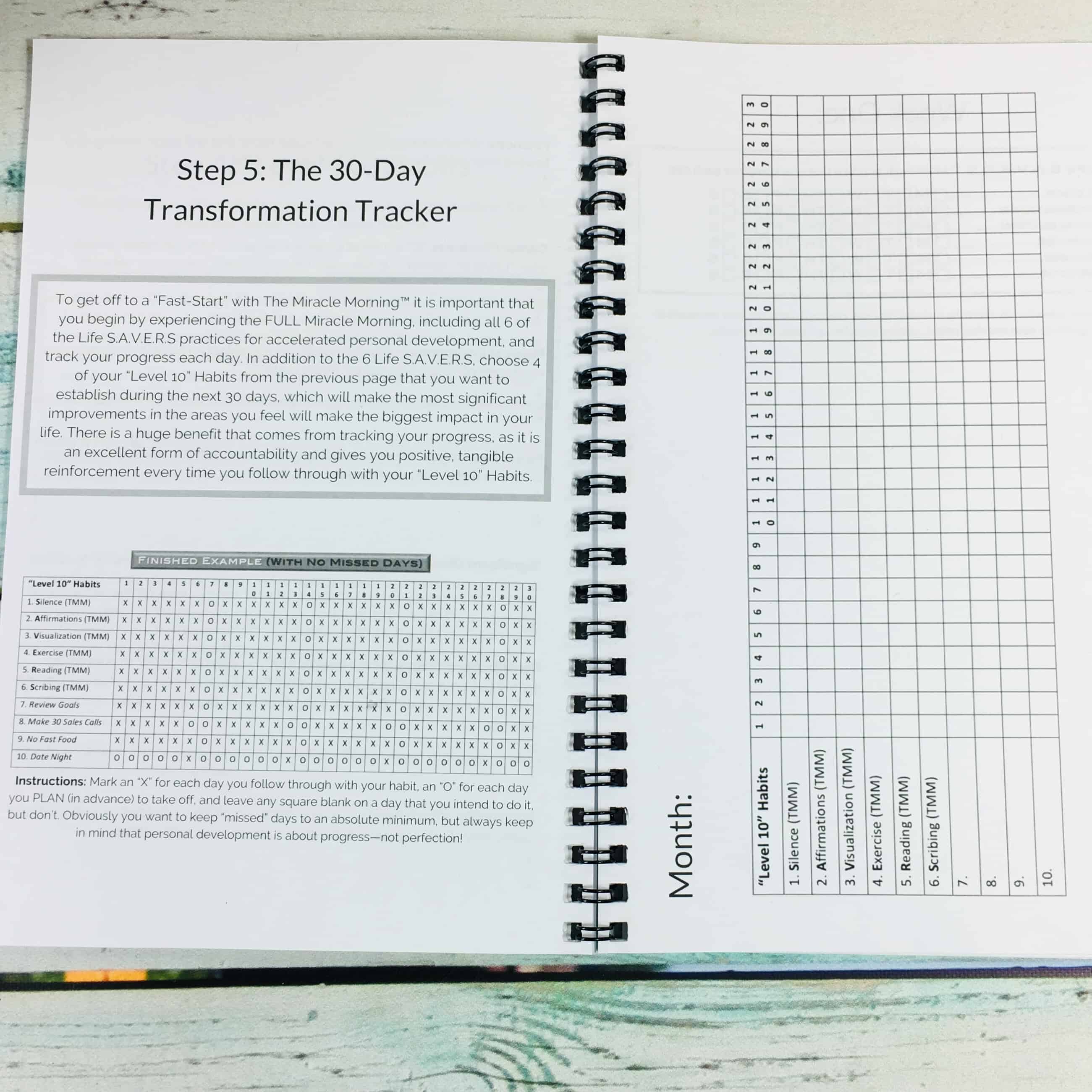 Work Hard Dream Big Pencils ($4.50) I usually write in ink but I keep pencils handy and I think these pink ones are cute.
A touch of gold is always classy.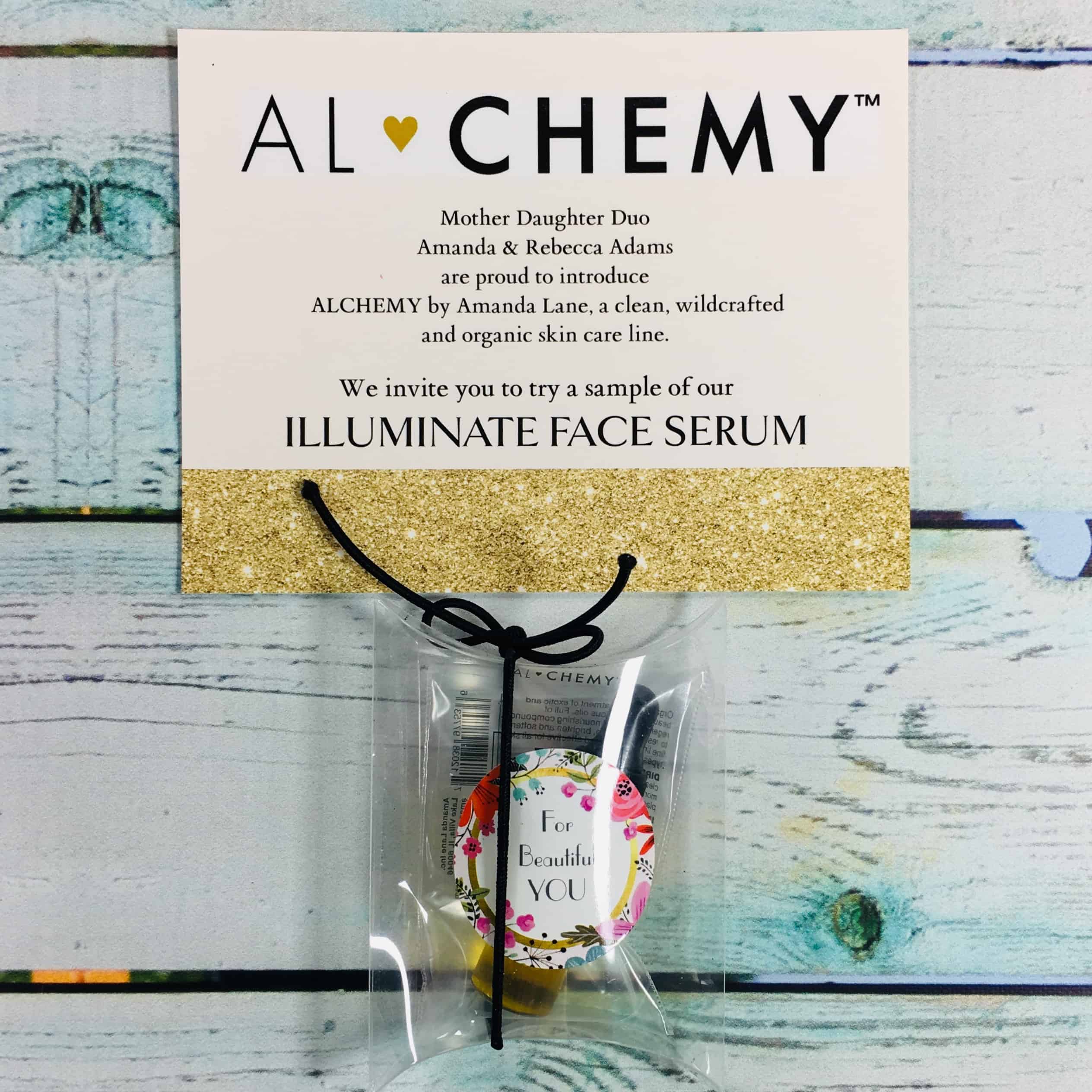 Alchemy Illuminate To Go Face Serum ($78 Full-Size 1 oz.; get the sample size for $20 here) I like trying natural beauty products so a facial oil is always welcome in my home!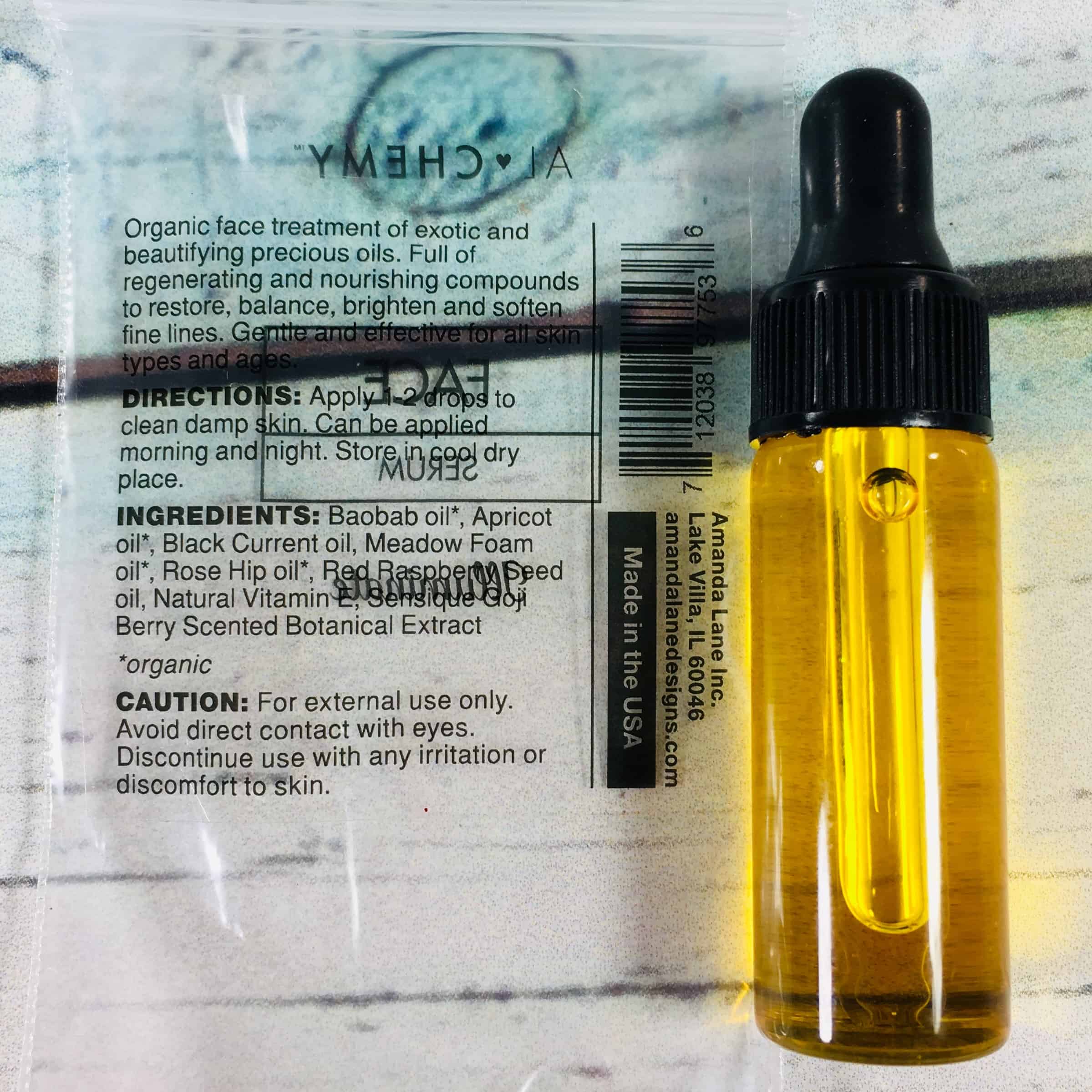 This sample is made of baobab oil, apricot seed oil, and a few other oils along with goji berry for scent. Only a few drops is needed and you glide it over clean skin twice a day. I thought it smelled like toasted nuts and something else not quite pleasant but it faded quickly.
Go Love Yourself Mug ($17.99) is a plastic travel mug that you can fill with the liquid of your choice and go.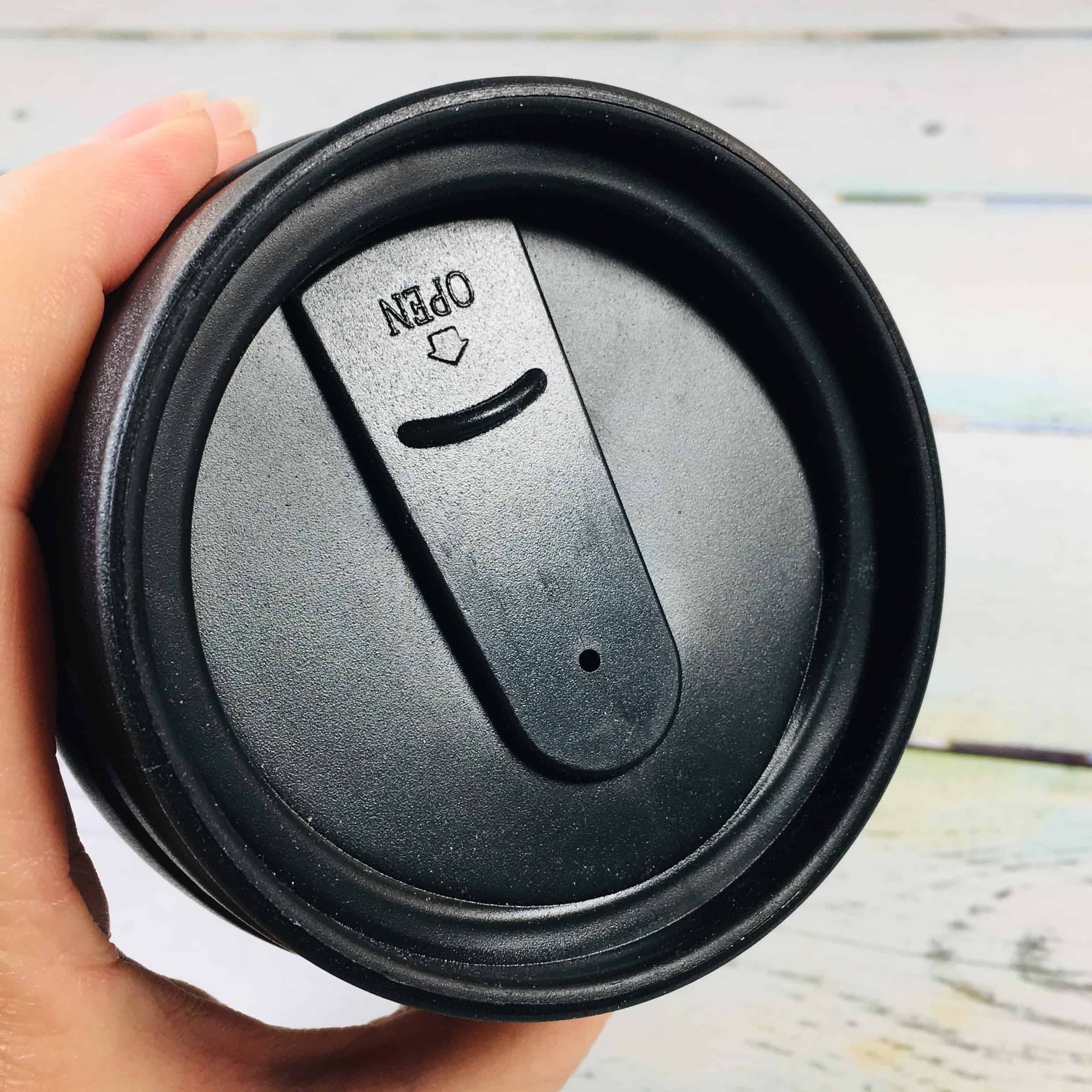 It has an opening on the lid so you can sip safely.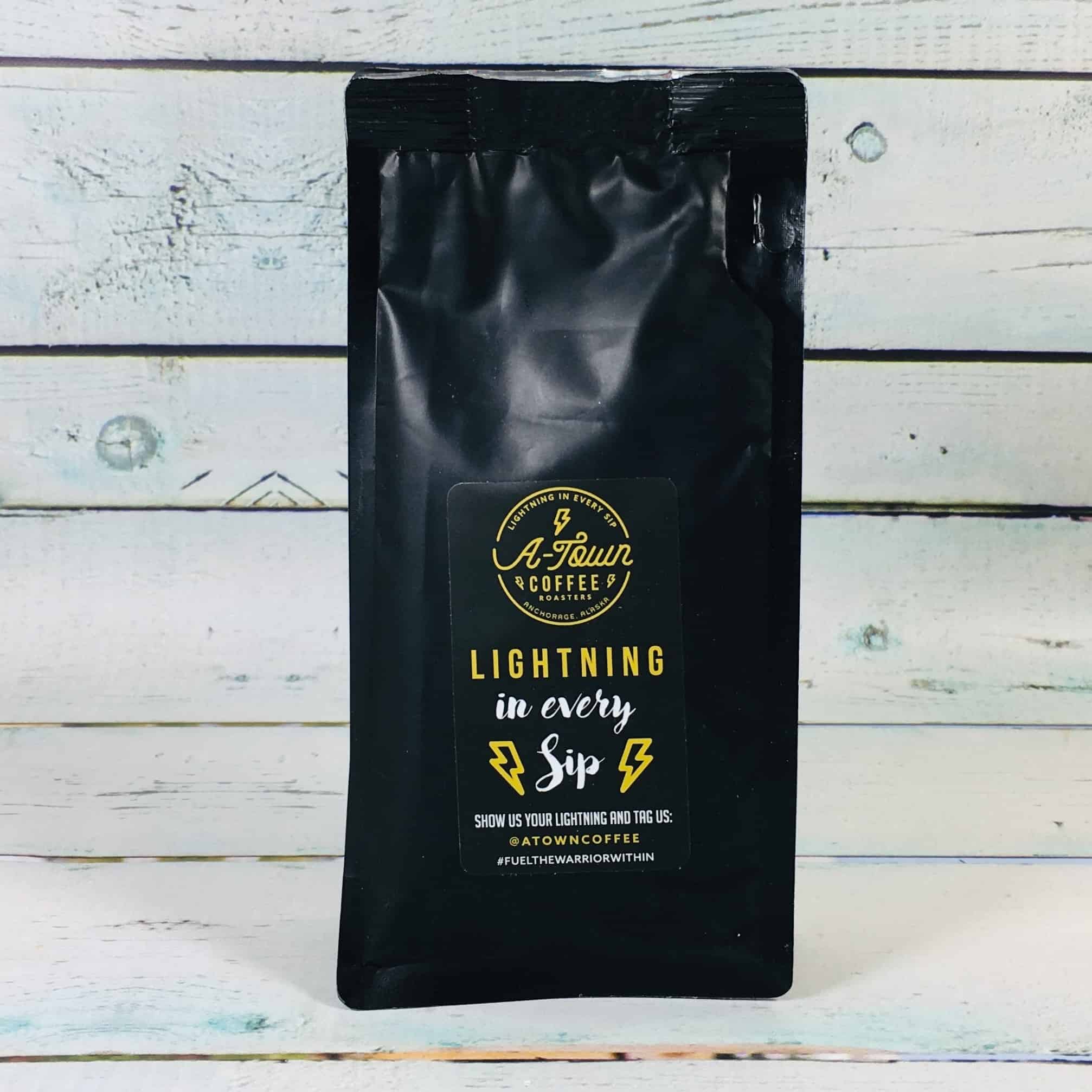 A-Town Coffee ($19.95 for full-sized bag, or get this sample-sized one here for $6.60) If you are a coffee drinker then you are in luck because there was a handy bag of coffee in the box! This fair-trade coffee was roasted in ghee (clarified butter) to eliminate bitterness, provide vitamins, and give a dose of energy. It lists flavor notes of chocolate, toasted marshmallow, and hazelnut which sounds heavenly but I am not a coffee drinker so I am going to pass this along to someone who can appreciate it.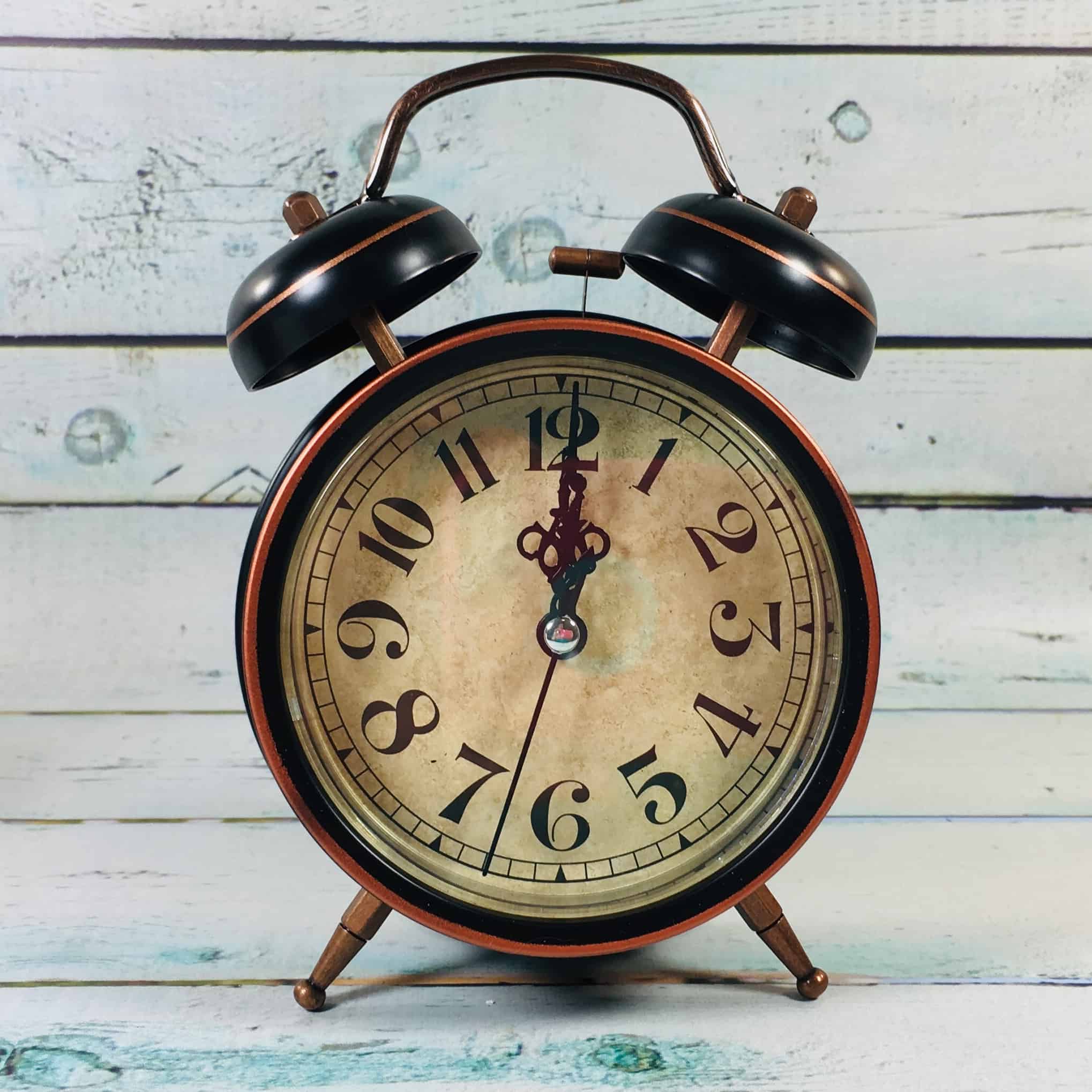 Alarm Clock ($17.99) Well, isn't this adorable! One way to get going in the morning is to get a good night's sleep. Go Love Yourself had us get rid of cell phones in our bedrooms a few months ago and since we need to be awakened somehow this is a good alternative. I have never been one to hit snooze, I set my alarm for when I need to get up so this is fine for my needs. Since my clock radio (yes, it's older than my kids!) still works well I think I am going to place this on my fireplace mantle since it will go perfectly there. Needs 2 batteries and while it doesn't say which kind I'm going to guess AA.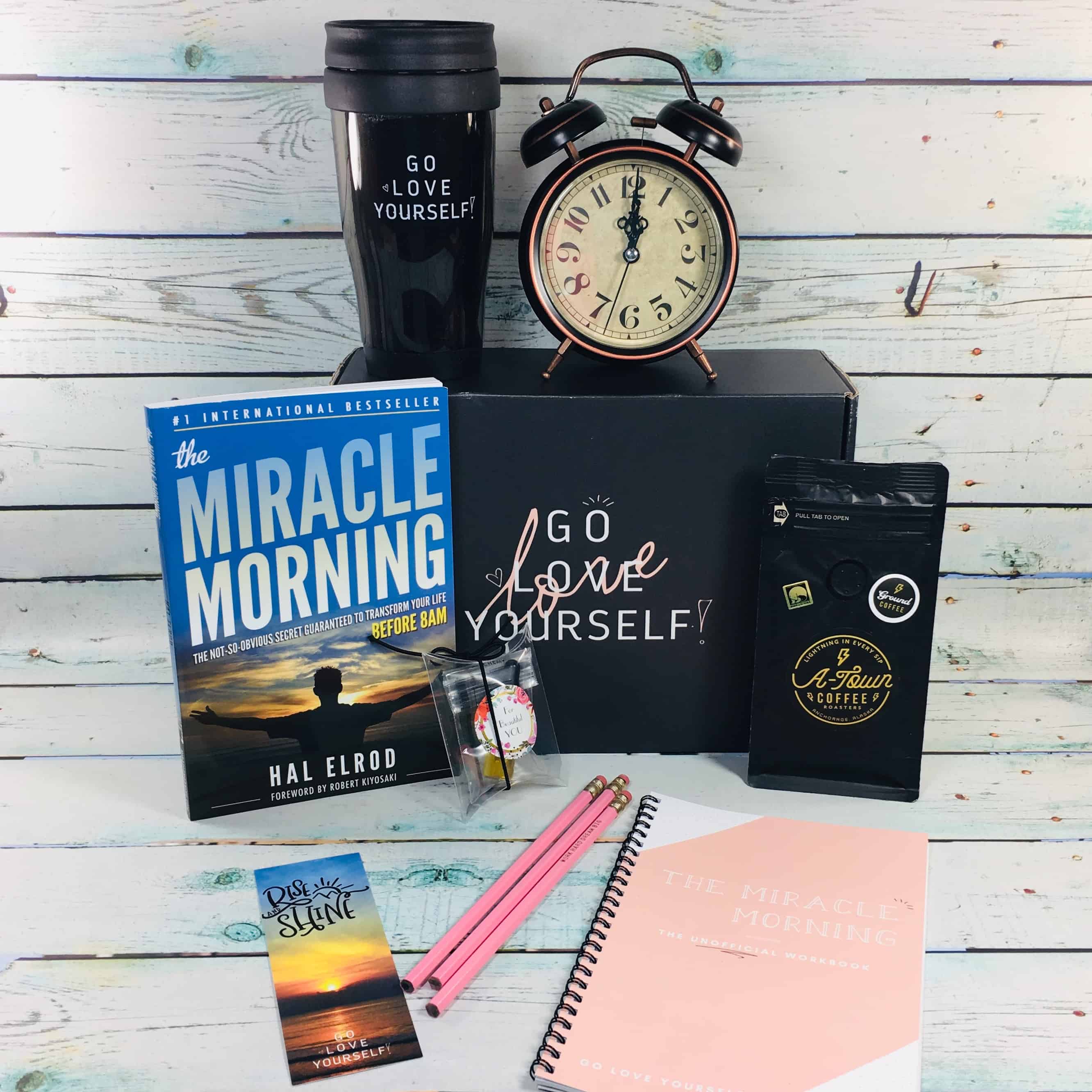 If you don't consider yourself a morning person then this box may make you think again! I think Go Love Yourself puts a lot of thought into their boxes and puts items inside that go well with the theme. My favorite item was the clock, I think it is cute and fits with my decor. The journal is a helpful companion to go with the book, which I look forward to reading. The Facebook group is a very positive place to visit and find encouragement. The value for this month's box is around $99.95 and there is that 1/2 hour coaching session available that is worth an additional $125 if you take advantage of that service. Keep in mind that a lot of these items were found only on the Go Love Yourself website and their values were taken from the enclosed pamphlet. The only change I would have made was to include a better quality mug (I rarely drink out of plastic) but that is a personal preference.
Are you getting the Go Love Yourself Box?