We have the second spoilers for the October 2018 Bombay & Cedar, an aromatherapy wellness lifestyle subscription that's vegan & cruelty-free.
DEAL:  Get 10% off for the life of your subscription! Use coupon code HELLOSUB10.
The theme this month is KINDNESS
KINDNESS IS CONTAGIOUS!

October marks the first full month of Fall, sparking thoughts of turning leaves, pumpkins and apples (can you smell the cider?). October is also designated as Breast Cancer Awareness month, making it a great time to be thoughtful, support important causes and care for others. When you are kind, it not only changes you, it changes the world.

This box is filled with goodies that make you feel warm hearted, inspiring you to share your warmth with those who need it! Plus, proceeds from each box will be donated to National Breast Cancer Foundation, Inc.

Spoilers coming soon! What are you waiting for? You have until October 12th or until supplies last to order yours! If you're not already a Tribe BC member, make sure you reserve your box.
Each box includes:
Included in both the PREMIUM & MINI boxes. Rekindle and elevate youthfulness around thin areas of the eyes. Lightweight formula absorbs quick to smooth and soften the appearance of wrinkle lines and to ease puffiness under the eyes.

Formulated with: Unique blend of concentrated with nutrient rich organic herbal and floral extracts to deliver deep skin hydration, freshness and matte finish.

Subscribe today to get the "Kindness" box. ORDER BY OCTOBER 12th!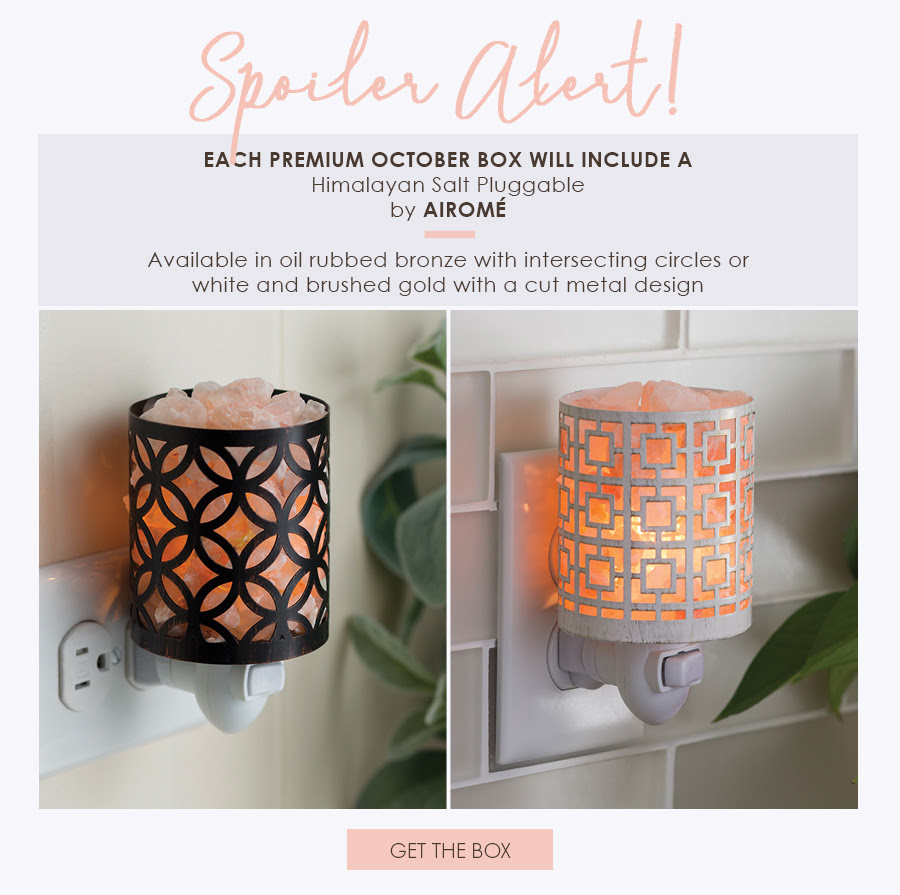 These Himalayan Salt Pluggables emit energizing negative ions, purifying the air, improving mood, and providing a natural-feeling light source.

Negative ions help neutralize positive ions emitted from devices such as phones and computers.
Water molecules attracted by the salt can carry positive ions.
Salt crystals warmed by the bulb evaporate the water molecules, helping to neutralize the positive water molecules trapped in them. Illuminated salt crystals create a soothing, therapeutic glow.

Available in the PREMIUM box only. Subscribe today and reserve October's "Kindness" box before we sell out!