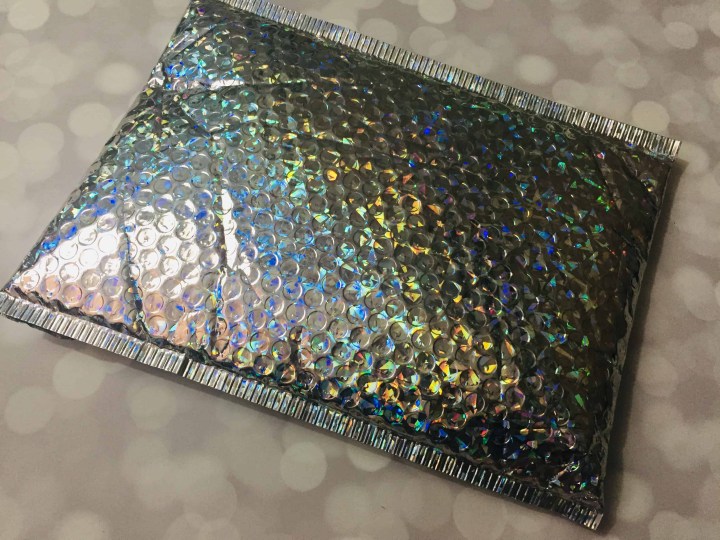 Beauteque offers two ways to get your fill of (mostly) Korean beauty products each month: BB Bag contains 6-8 full-sized products such as makeup, skin care, body care, and more for $24 per month; Mask Maven brings you 9 different masks for $15. Both subscriptions are offered in 1, 3, 6, or 12-month terms that will automatically renew until canceled. This month the masks came in a pretty holo rainbow mailer instead of the box.
DEAL: Save 10% on the BB bag or Mask Maven with coupon code CRATEJOY10.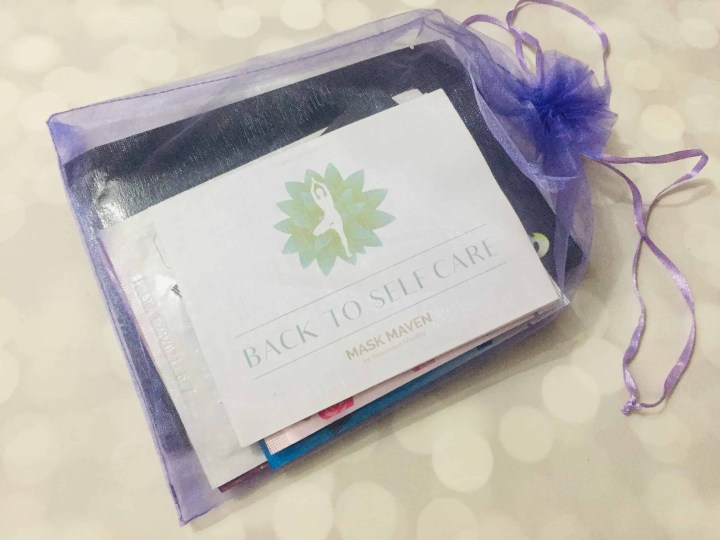 The masks are once again packaged in a pretty organza bag!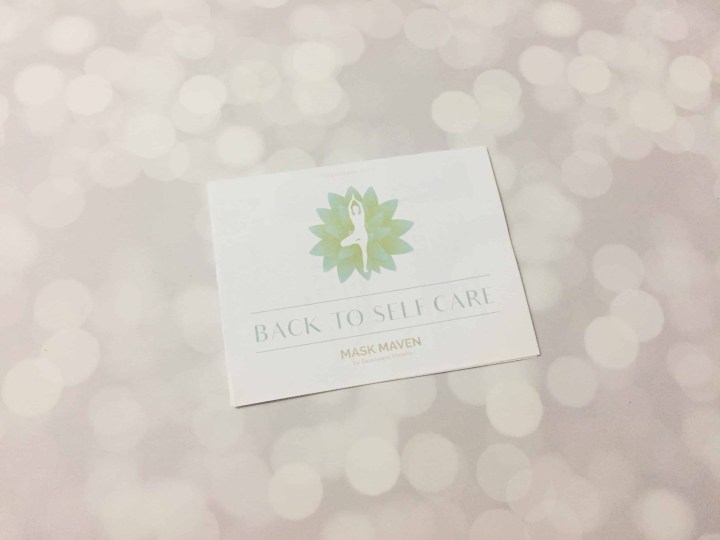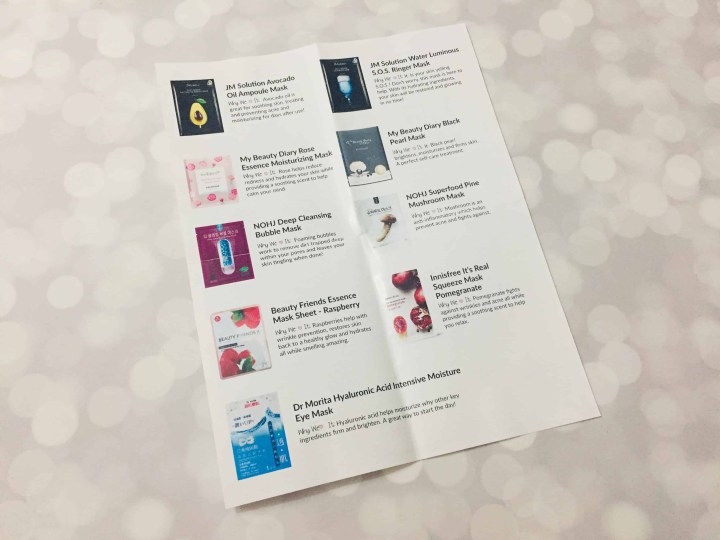 The information sheet has information about all the masks included.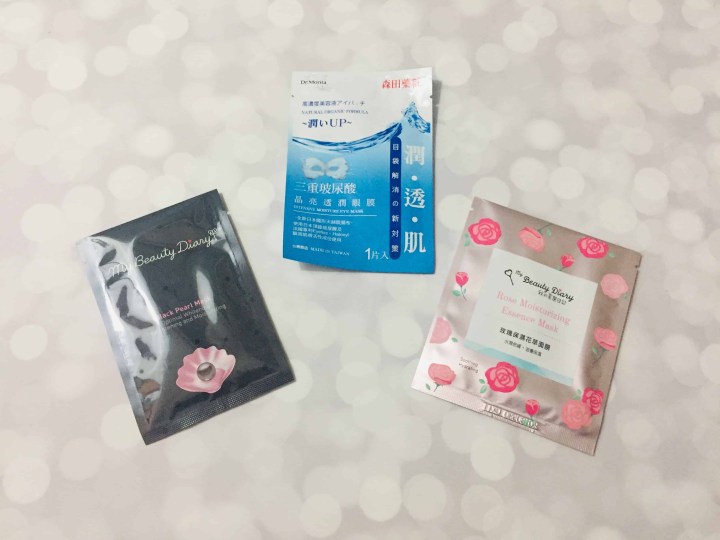 A trio of masks from Taiwan were what I first saw in the bag.
My Beauty Diary Black Pearl Mask — One of MBD's most famous masks and one I've used before. It has black pearl for brightening as well as deep sea algae for hydration and moisture.
My Beauty Diary Rose Moisturizing Mask — Rosewater is one of my favourite ingredients! It is so soothing and hydrating, and MBD has several rose masks I've tried but this one is new to me!
Dr Morita Eye Mask — A half mask for your eyes to hydrate, soothe, and nourish that delicate skin.
Two Nohj masks were also included!
Nohj Deep Cleaning Bubble Mask — Foaming sheet masks are so much fun! I have used the ones by Purederm and GlamGlow and they are essentially the same thing. The black charcoal mask (to draw out impurities) has a unique essence that foams and bubbles to deep clean pores.
Nohj Superfood Pine Mushroom Mask — Mushroom isn't a skincare ingredient I often think about but it has anti-inflammatory ingredients making it good for acne-prone skin.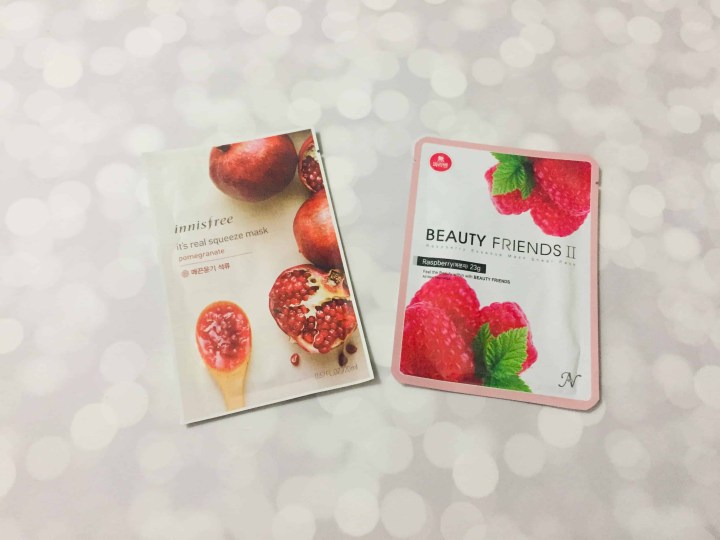 Innisfree Pomegranate Mask — Innisfree masks fit me well. The It's Real masks are a good solid series of masks. Pomegranate claims to boost radiance and firmness.
Beautyfriends II Raspberry Mask — Another fruity mask that has raspberry to firm and brighten.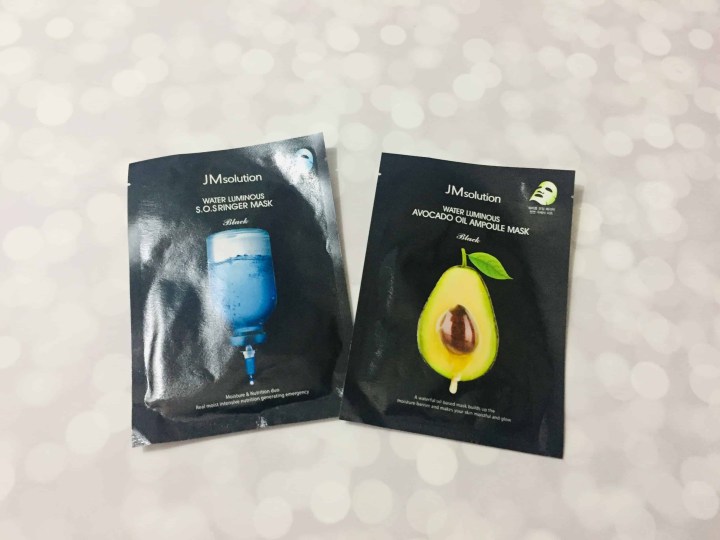 JM Solution SOS Ringer Mask — Excited to try some new JM Solution masks. This mask is a boosted formula of hyaluronic acid, collagen, and peptides to hydrate skin.
JM Solution Avocado Oil Ampoule Mask — Avocado is another ingredient I need to experiment with more! For winter it's such a nourishing ingredient to seal in moisture.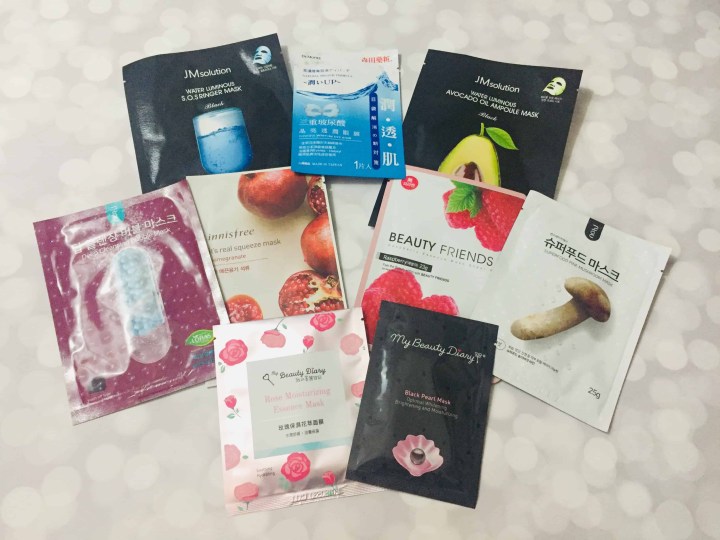 I loved this month's Mask Maven as they included some of my favourite brands!
What did you think about this month's Mask Maven?