Vine Oh! is a new quarterly subscription box and one of the first wine subscription boxes to include lifestyle items for women. Each seasonal box will include 2 bottles of wine (either whites, reds or both), plus full-size items that are fun, rejuvenating and delicious. Every box will have a retail value of $120 or more!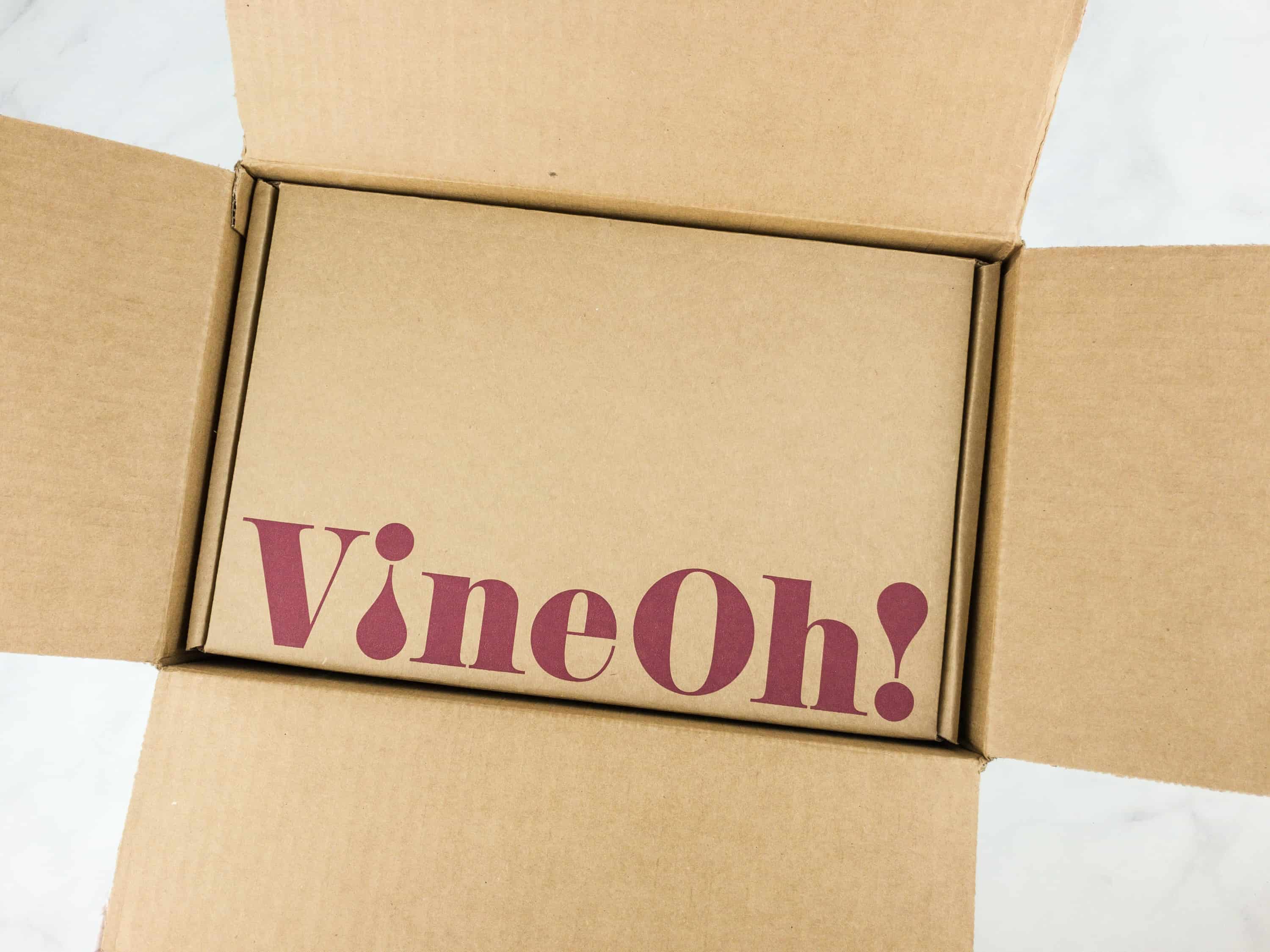 The large outer box comes with a smaller box inside, while the inner box holds the lifestyle goodies.
DEAL: Save $10 Off + FREE Extra bottle of wine + FREE stemless wine glass + Free Shipping on any Oh! For Me! Fall Box. Use coupon code HELLOWINE. Valid until 9/30 or while supplies last.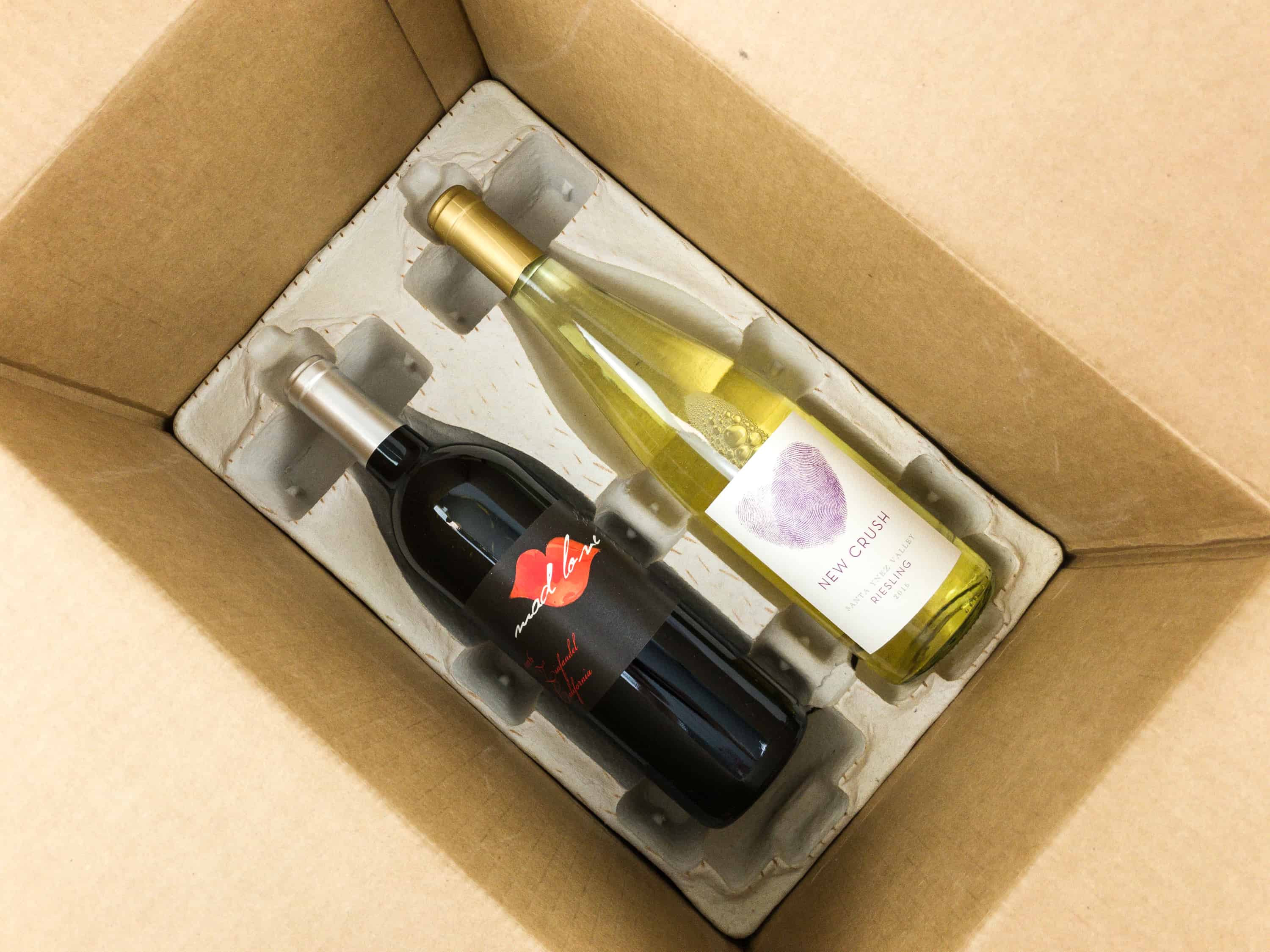 At the bottom of the box, you will find two bottles of wine carefully stored in a cardboard wine shipper to prevent breakage during transport.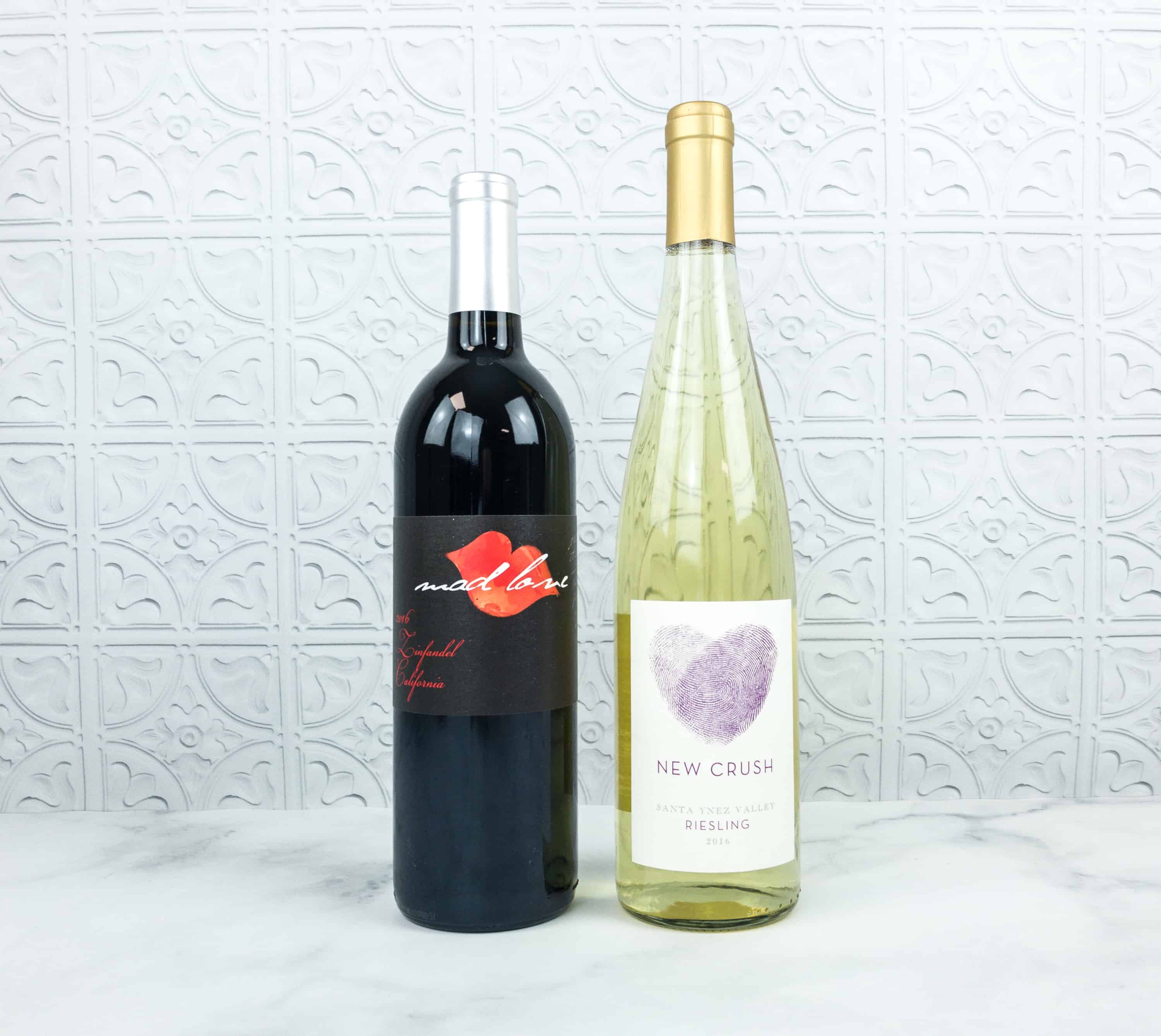 My quarterly box comes with a bottle of 2015 Mad Love California Cabernet Sauvignon and 2016 New Crush Santa Ynez Valley Riesling. Your selections may be a little different depending on the wine selections you choose when you sign up!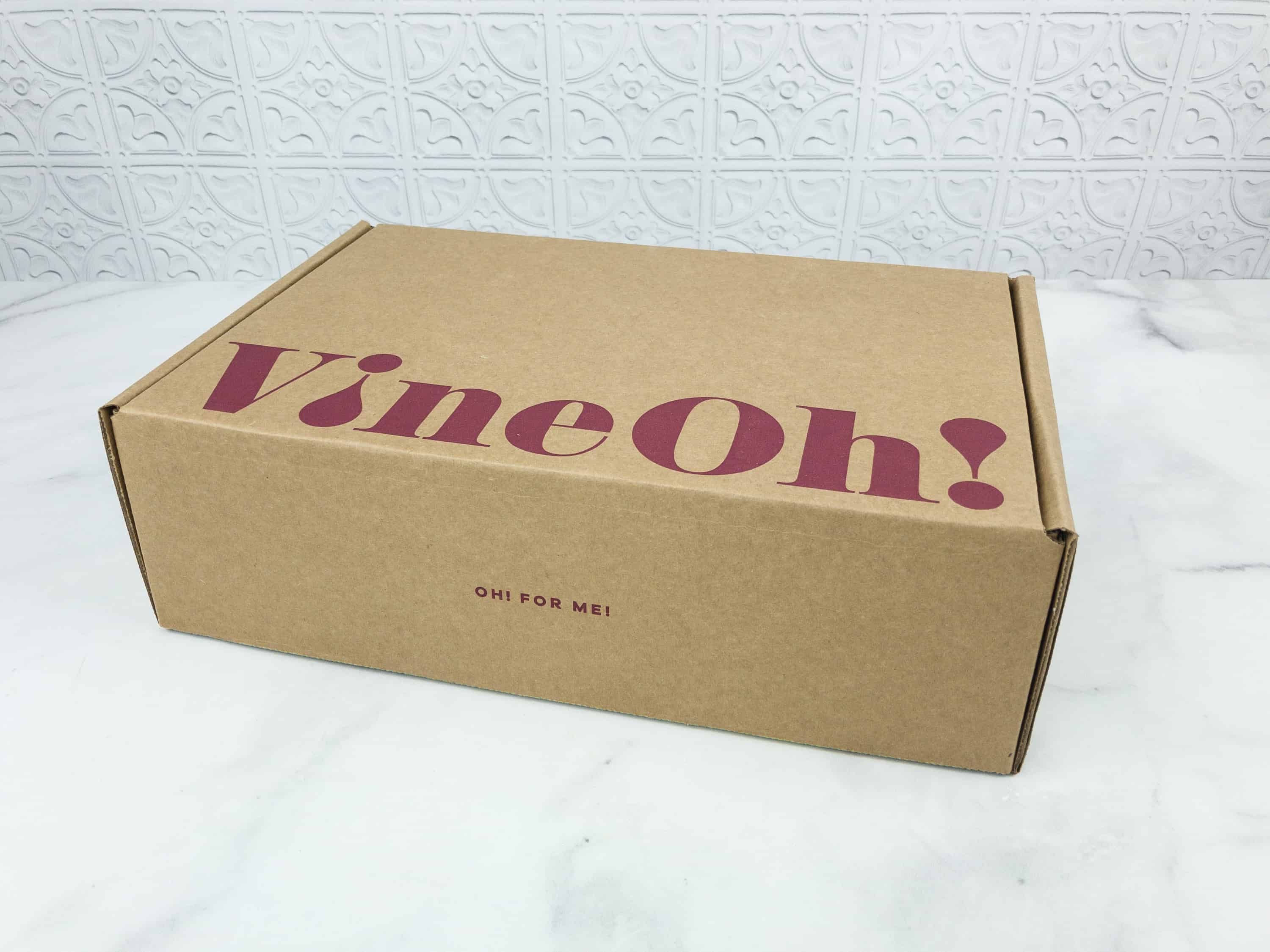 I can't wait to see the lifestyle and wine-related items included in this month's box!
Everything is packaged neatly!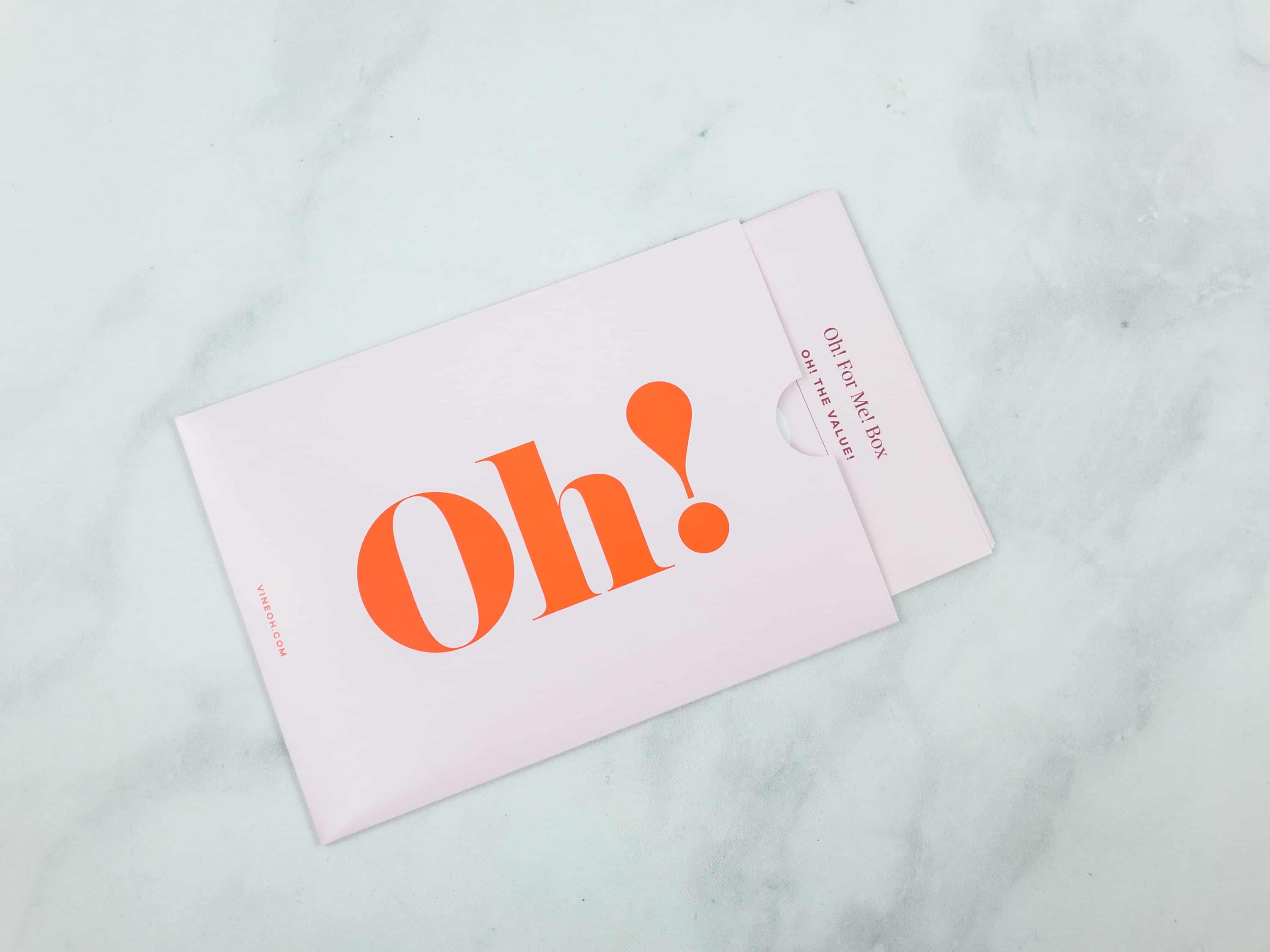 Another bunch of cards was placed inside this paper pouch.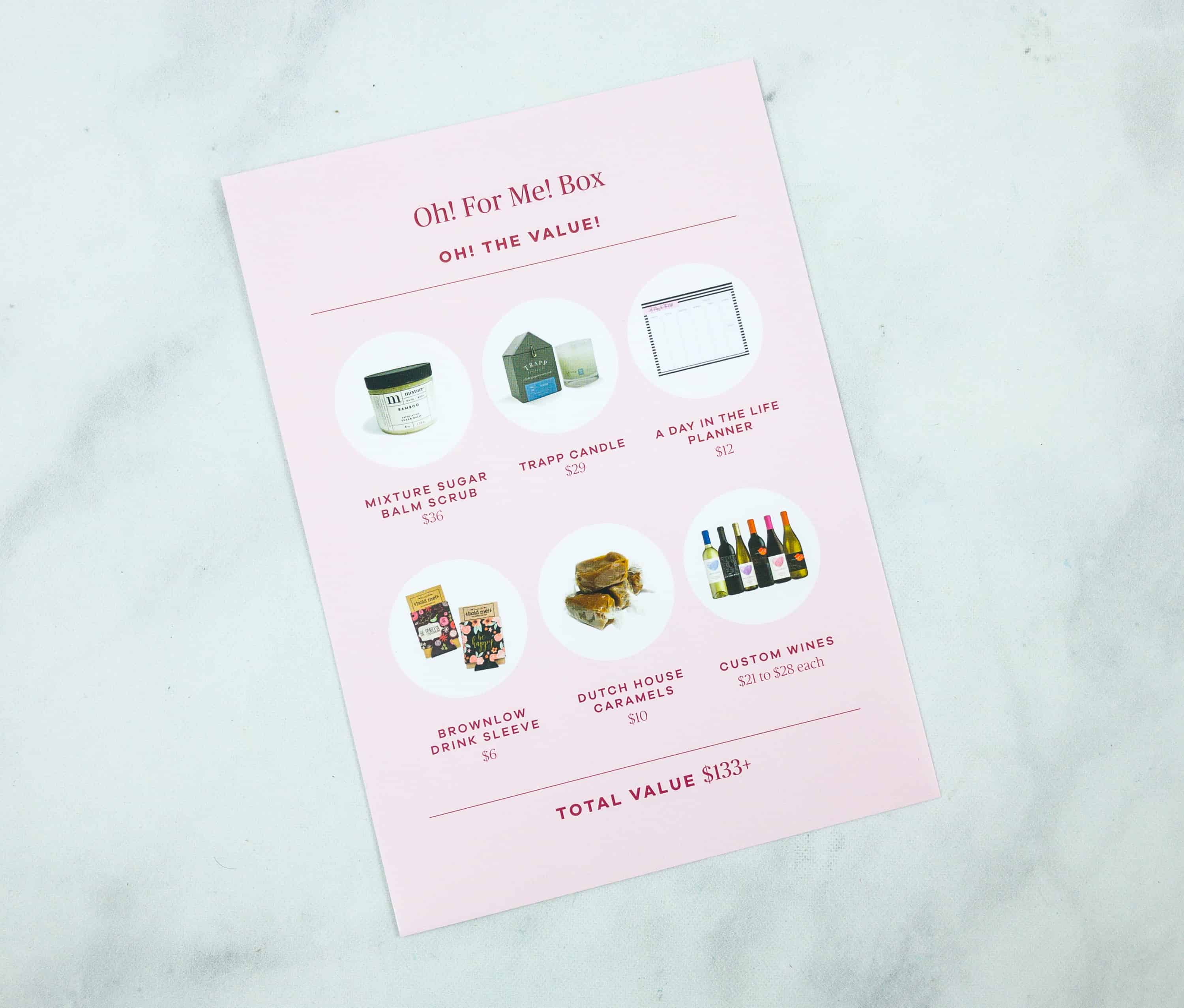 It lists all the items in the box, plus their retail values!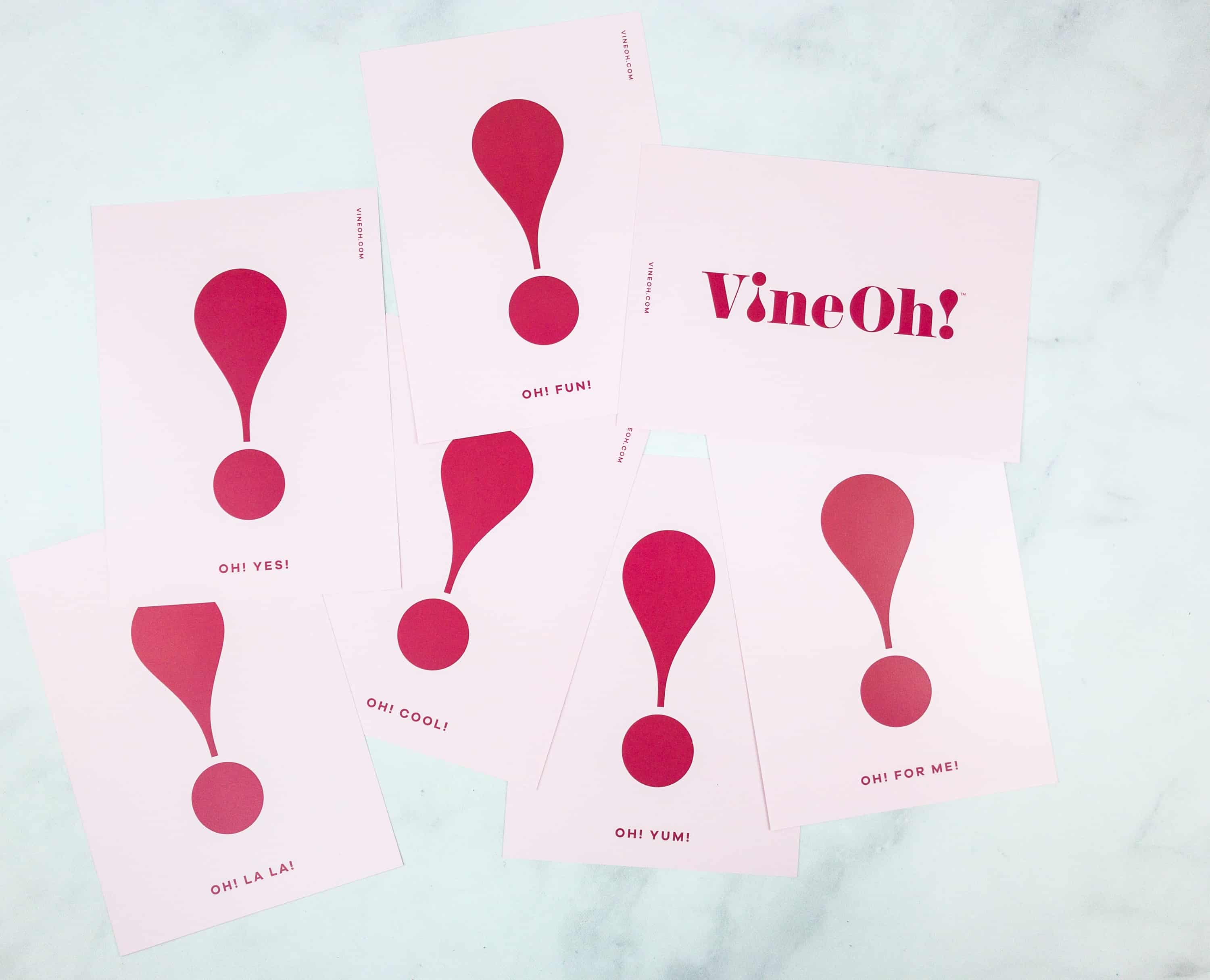 There are different Oh! expression statements on the front of these cute information cards.
At the back, it lets you know more about each item from the box, why the Vine Oh! team loves them, and a special offer.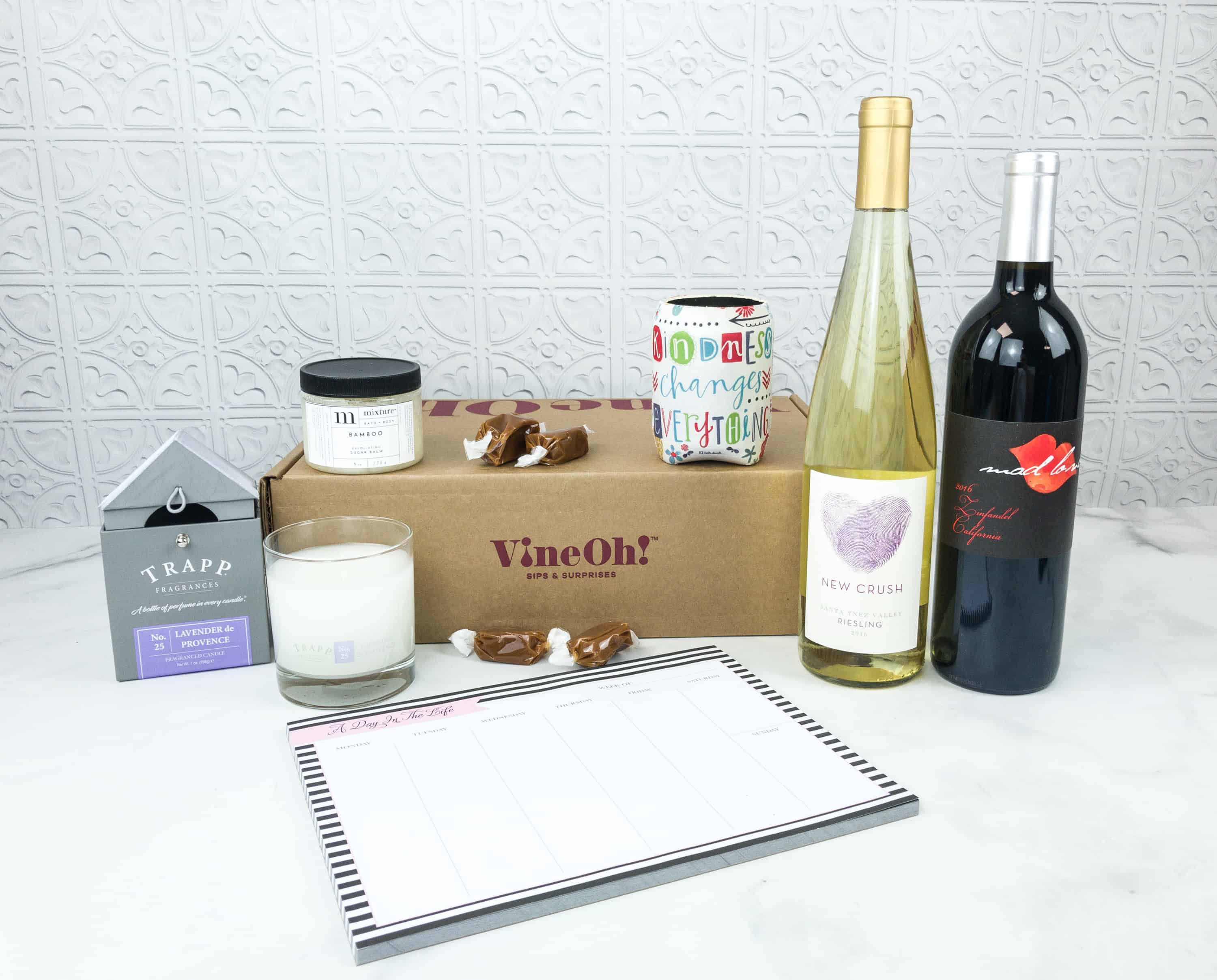 Everything in my Fall 2018 box!
This lovely box features 2 of their premium wines.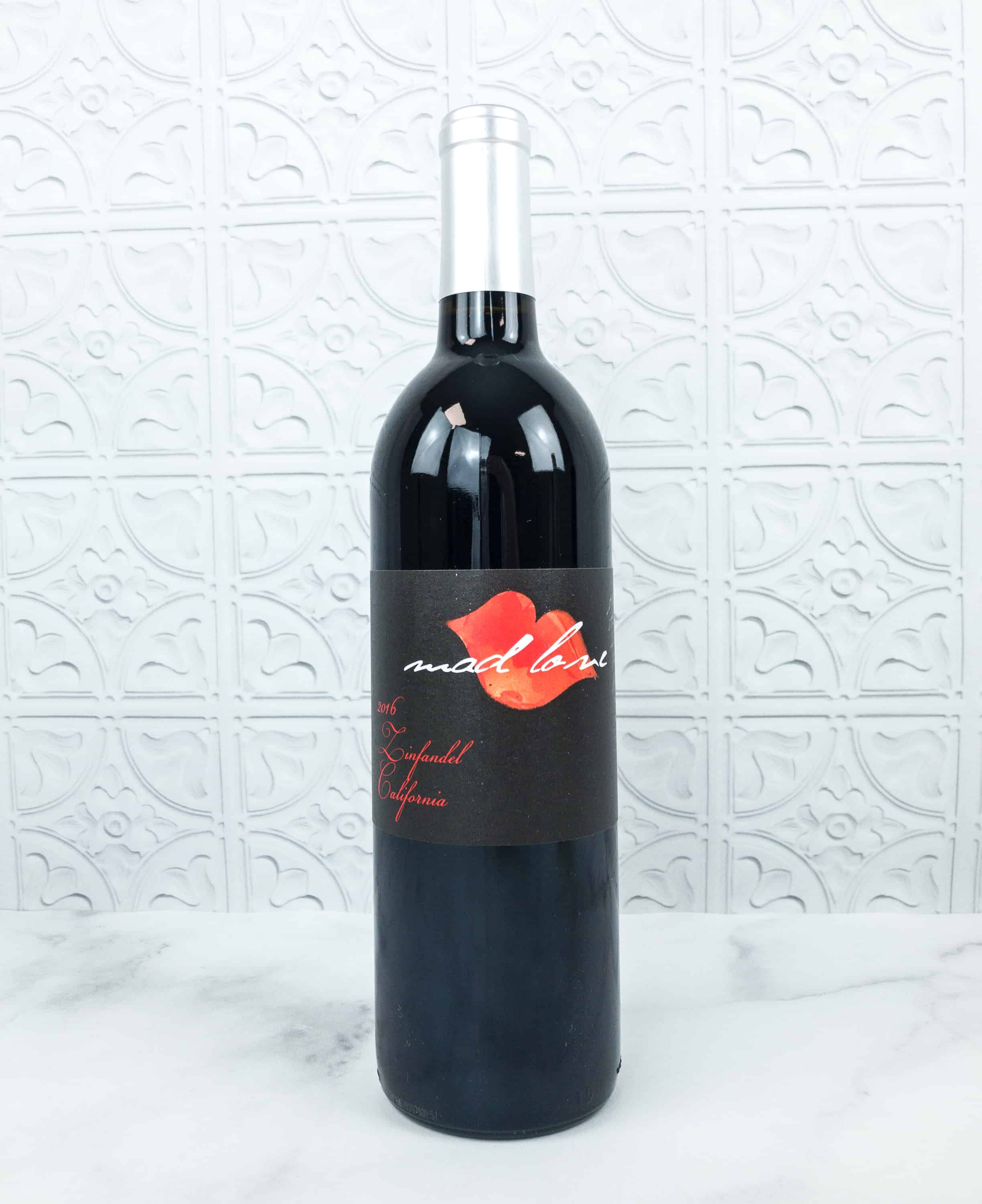 2015 Mad Love California Cabernet Sauvignon ($22.99) With aromas of black raspberries, vanilla, and cocoa, plus flavors of black cherries and sugar plums, this wine is showing us some mad love.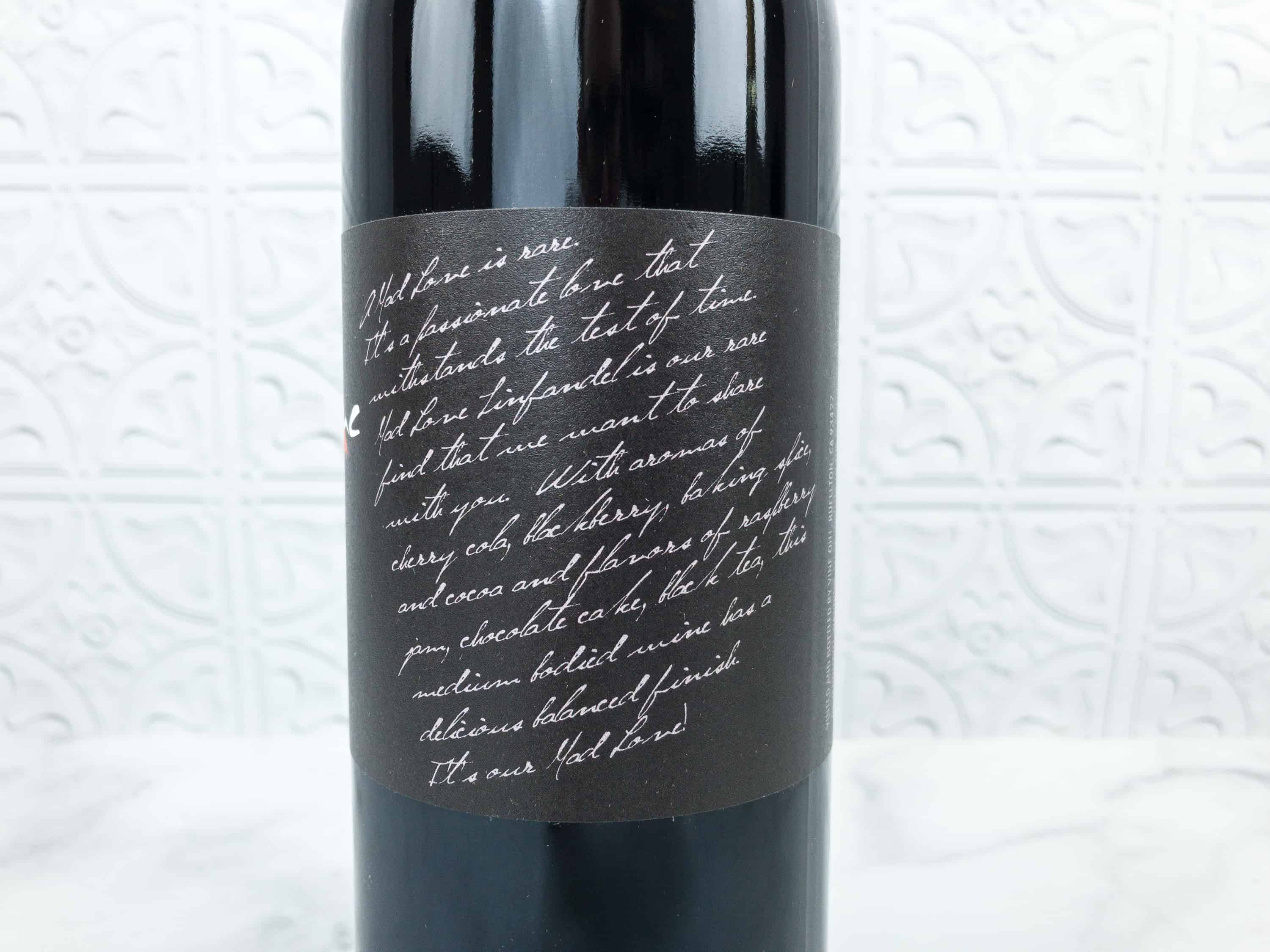 This can be a good welcoming gift for a friend. You can also pair this wine with garlic chicken wings or braised beef short ribs.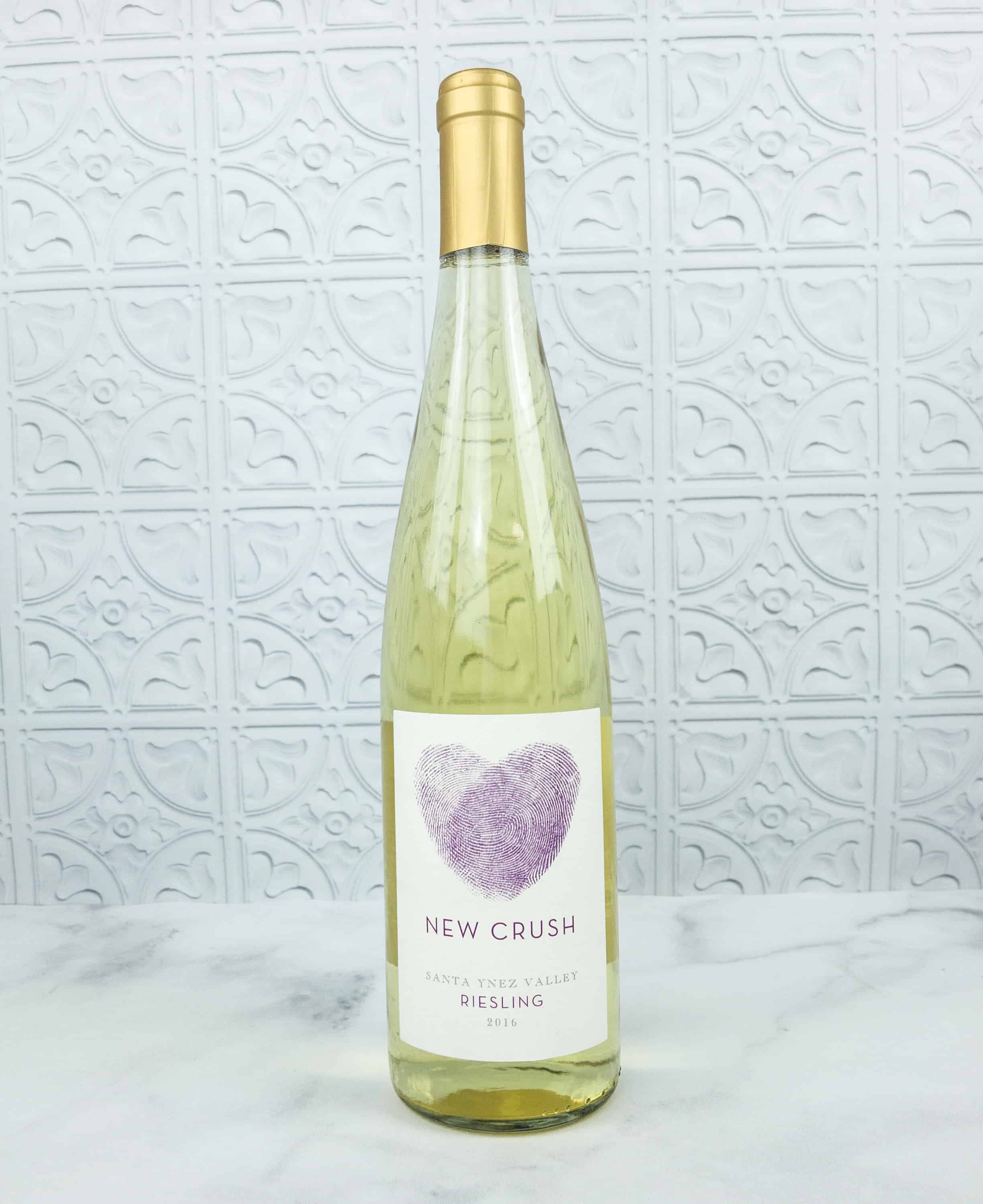 2016 New Crush Santa Ynez Valley Riesling ($22.99) Sweet and ripe, this white wine has aromas of jasmine, white pepper, lemon zest, dried apricot, and a touch of wintergreen notes.
I imagine this can be great with spicy food because its sweetness can balance the heat or pair it with a dessert like an apple tart or the caramel candies they gave with this box.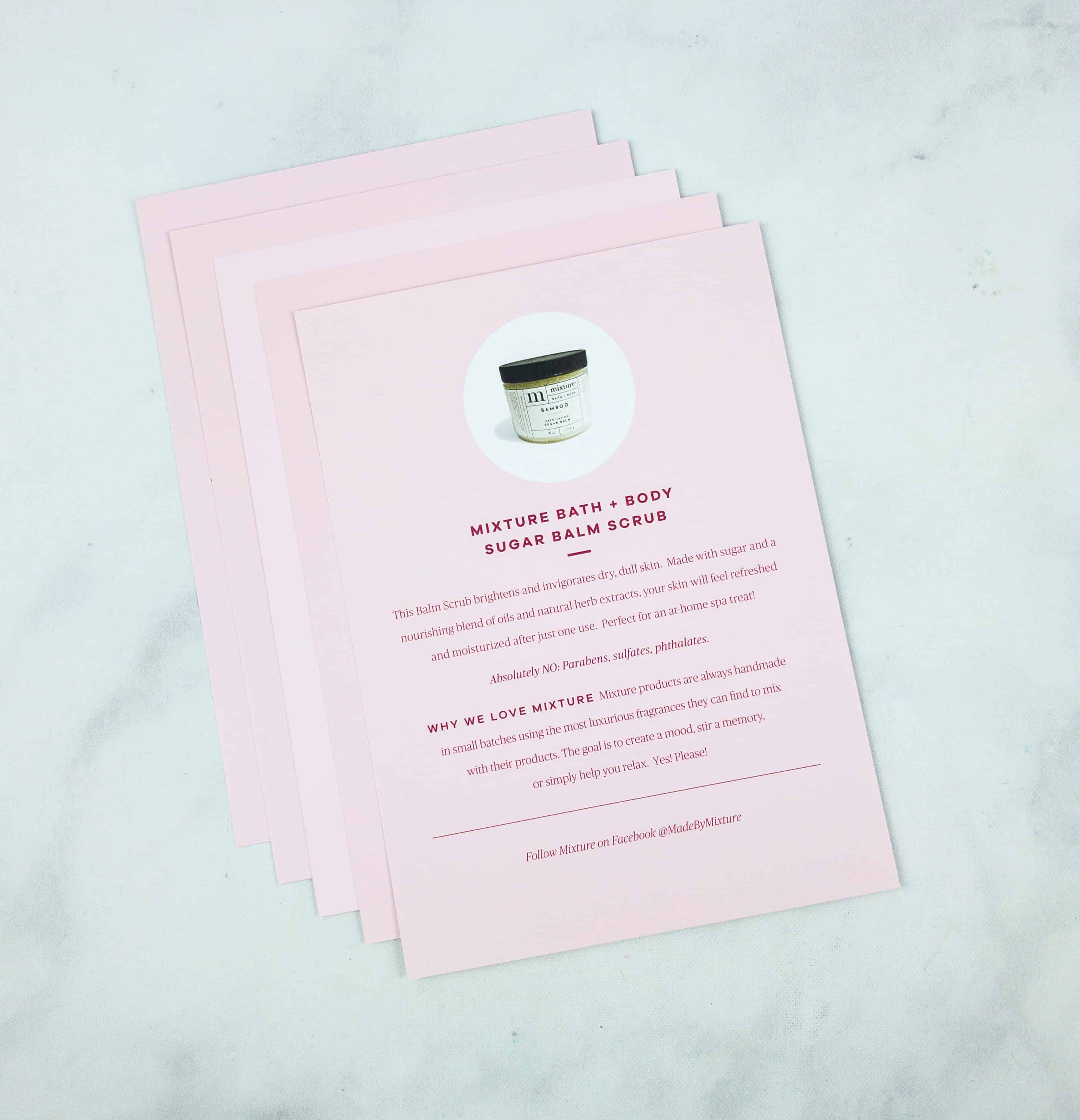 Mixture Bath + Body Bamboo Exfoliating Sugar Balm – SIMILAR ($20.24) This is a handmade exfoliating sugar balm consisting of sugar, natural extracts, oils, and organic beeswax.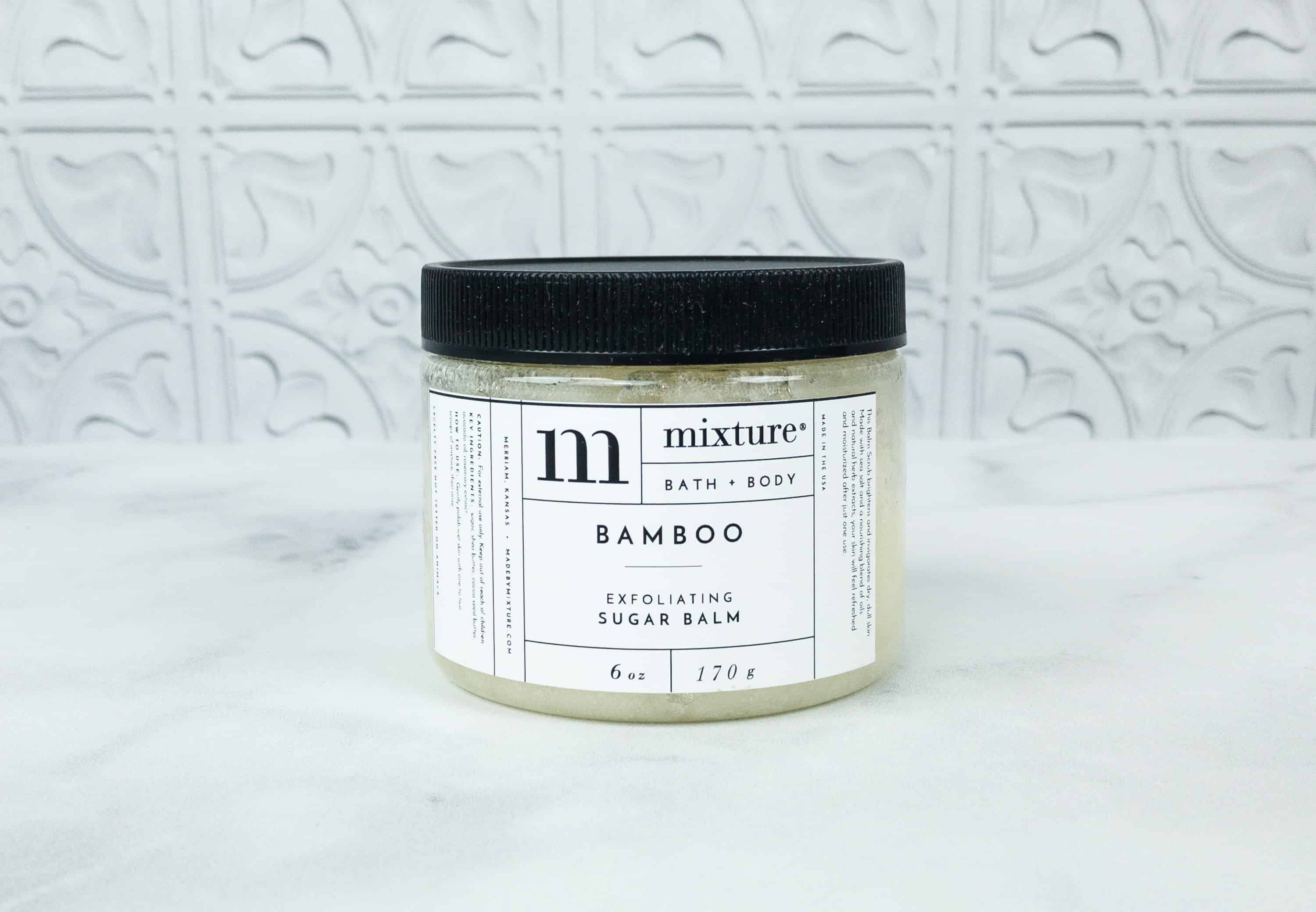 It has a sweet scent that lasts on the skin.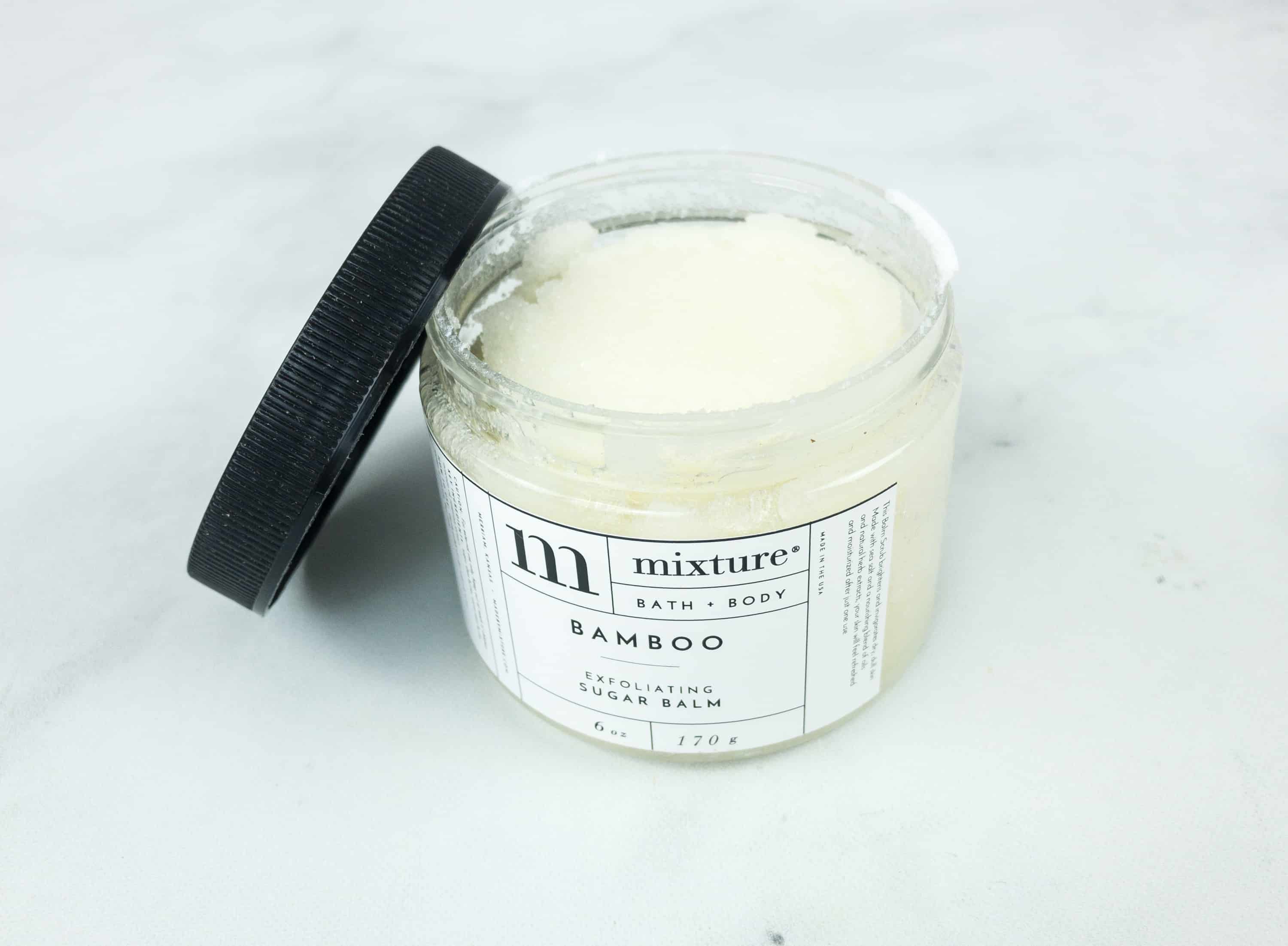 The scrub is formulated without parabens, sulfates, and phthalates. It makes the skin instantly refreshed and moisturized.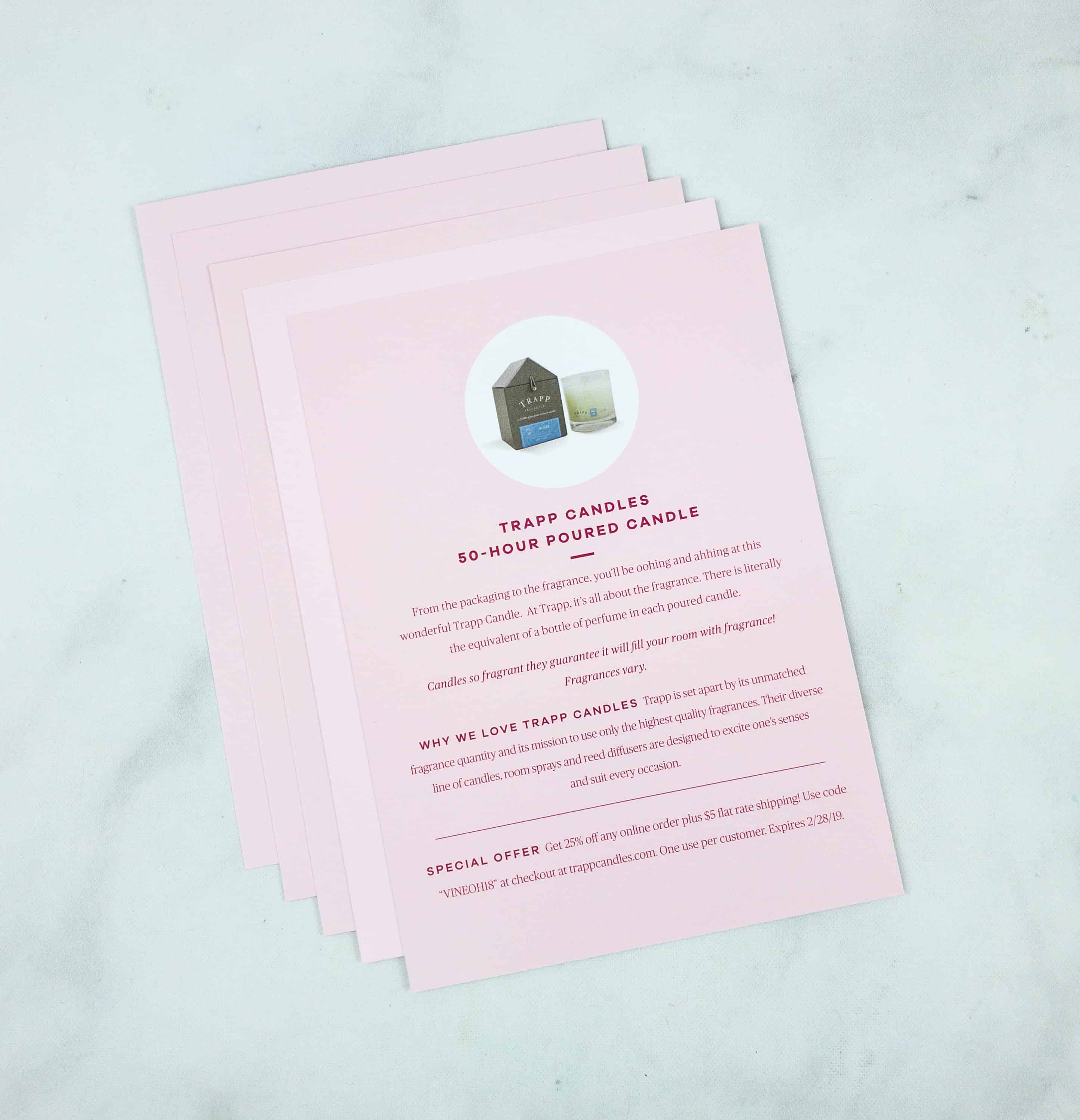 Trapp Candles 50-Hour Poured Candle ($29) It's a soy wax blend candle with a relaxing scent.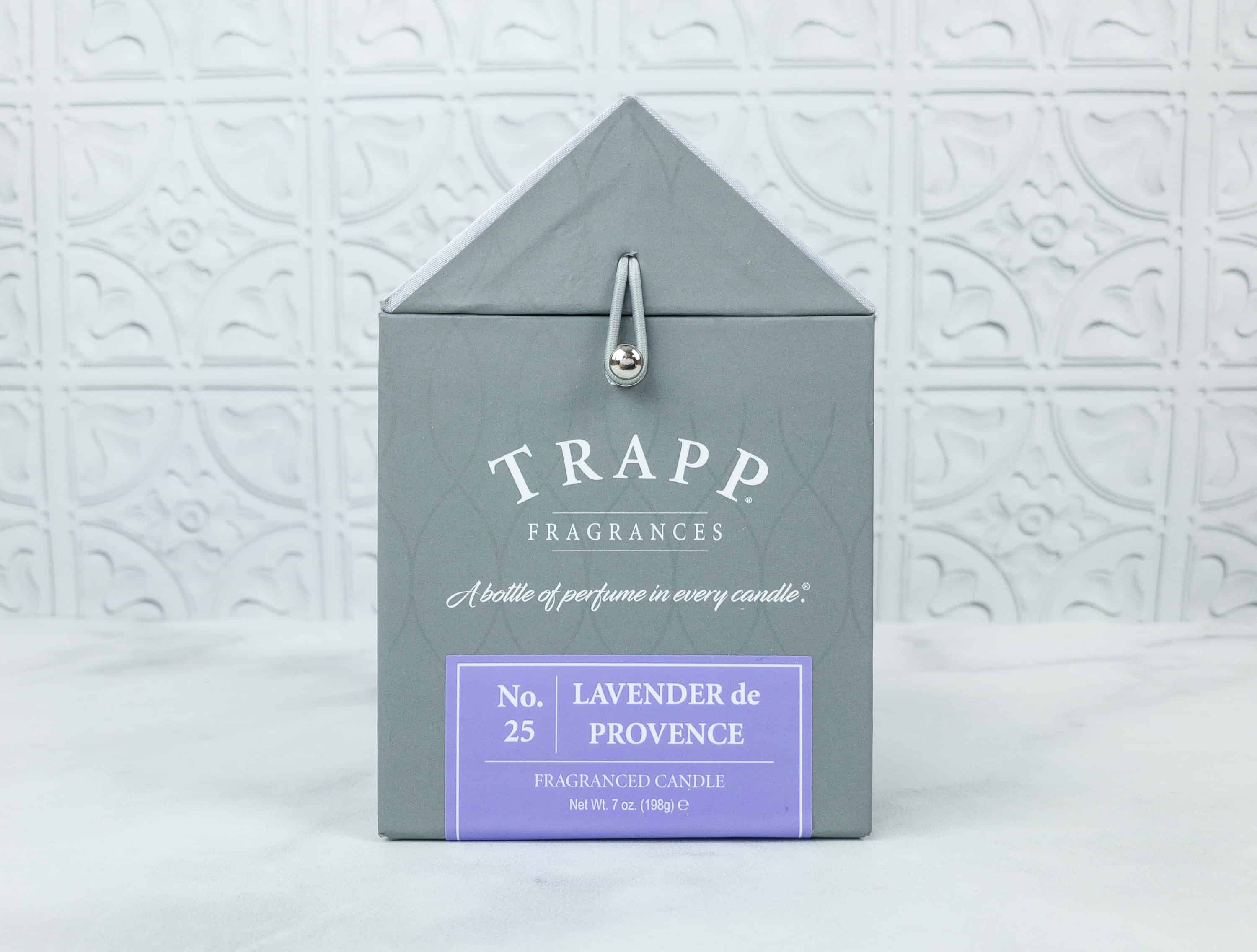 The relaxing smell will linger a long time as it has an approximate 50 hour burn time.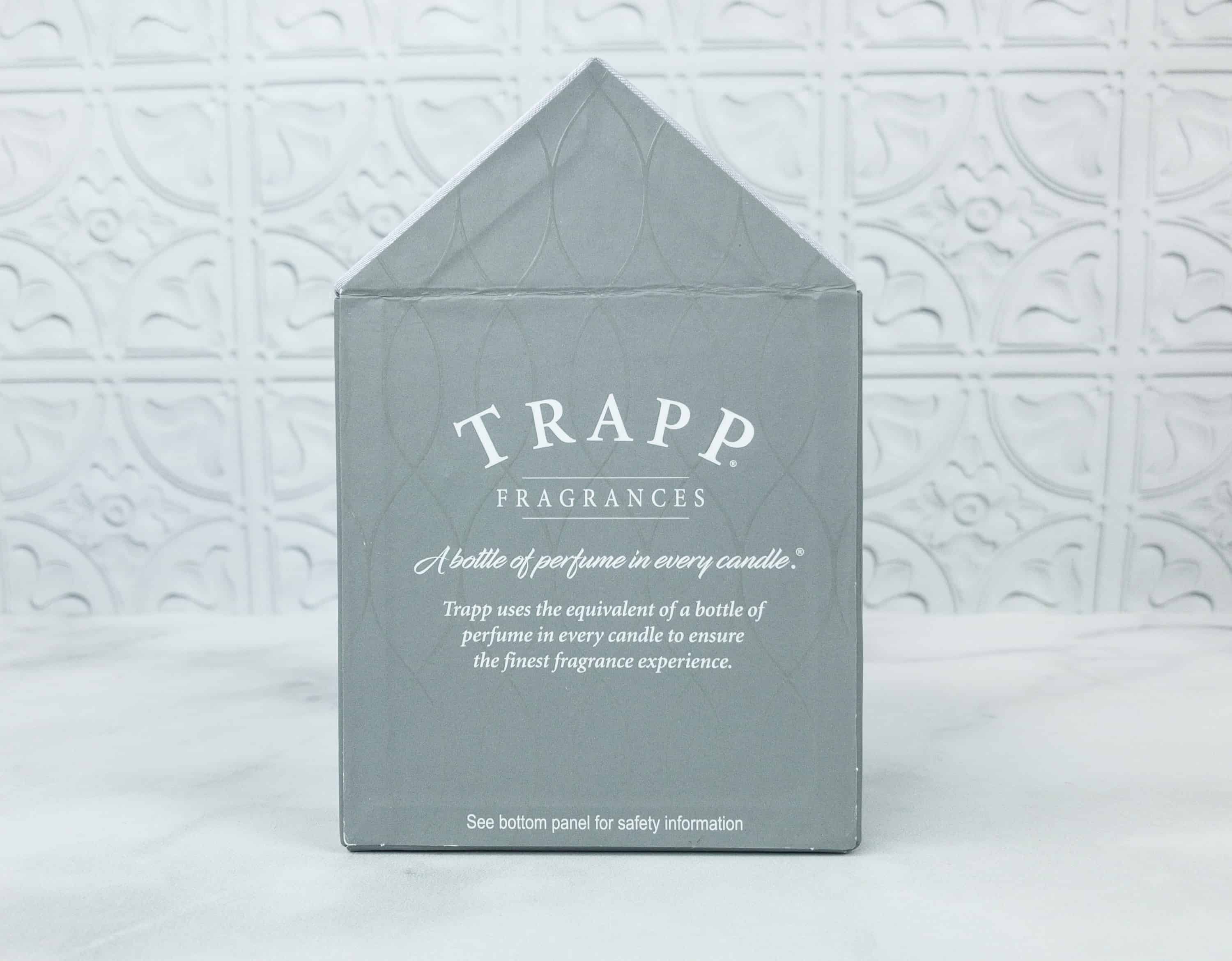 The known secret is that they use the whole bottle of fragrance in the mixture of every candle!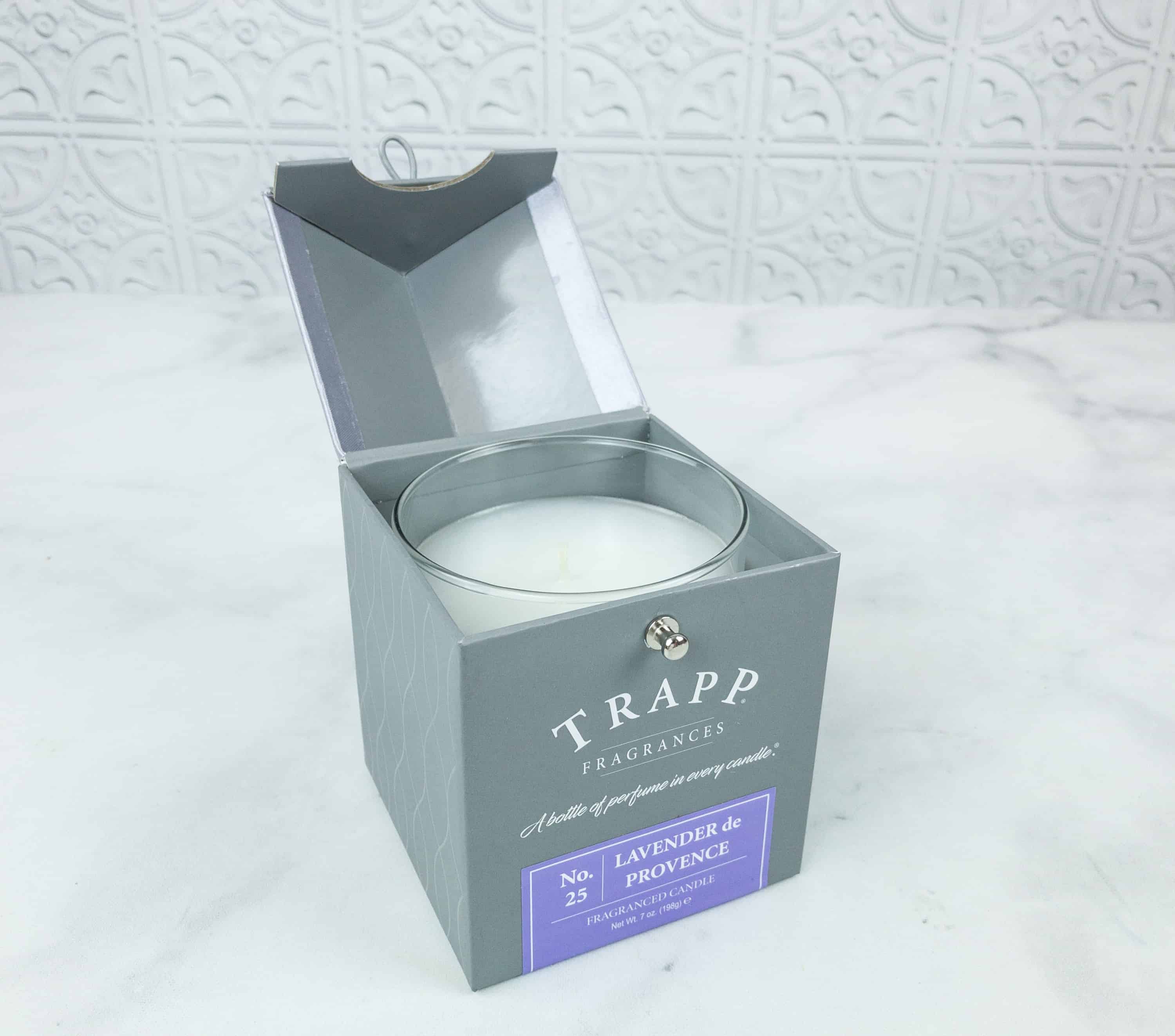 It is perfect for gift giving. No need to wrap as the candle is encased in a beautiful house-shaped box.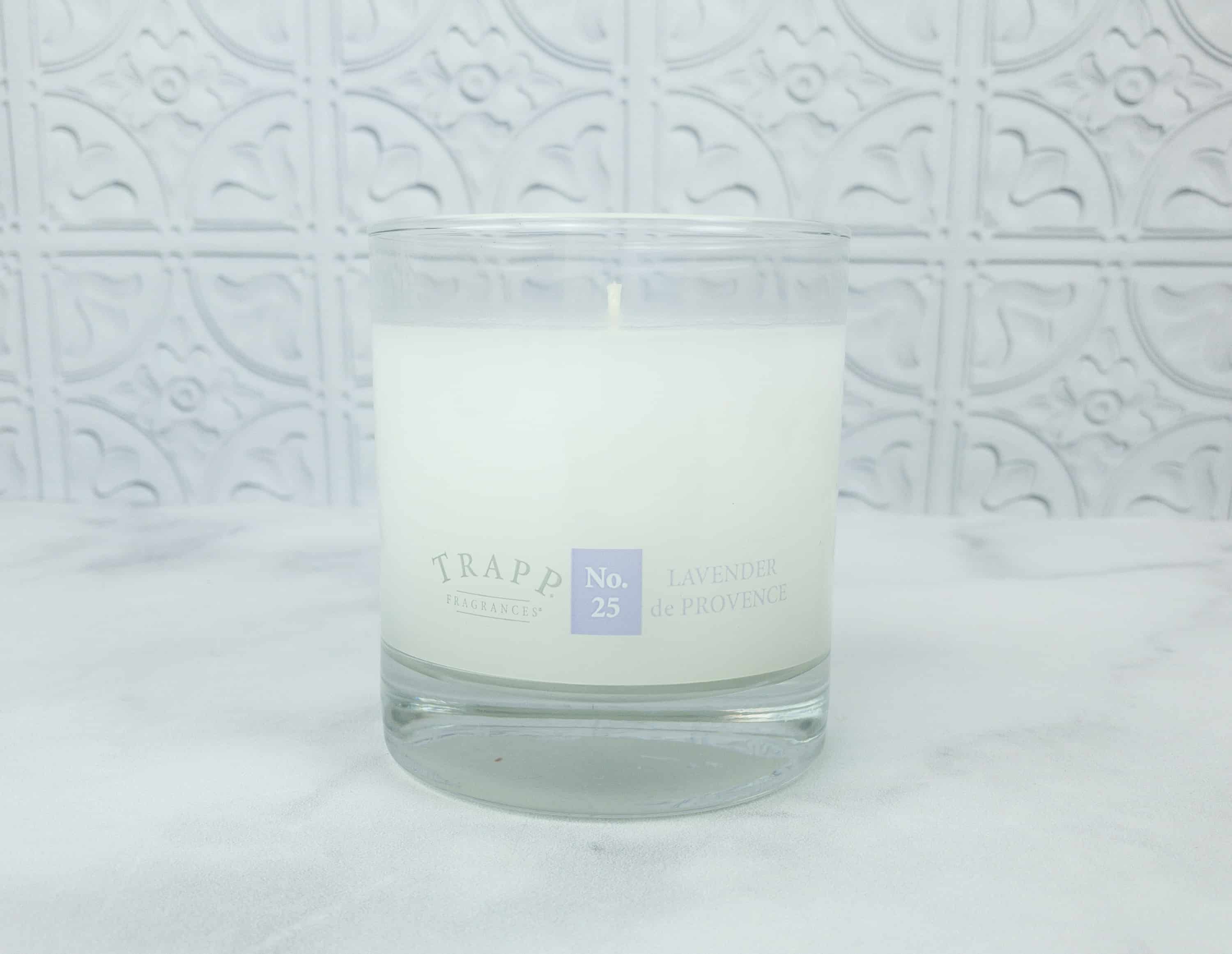 It has fragrance notes of French lavender, clary sage, and a hint of vanilla.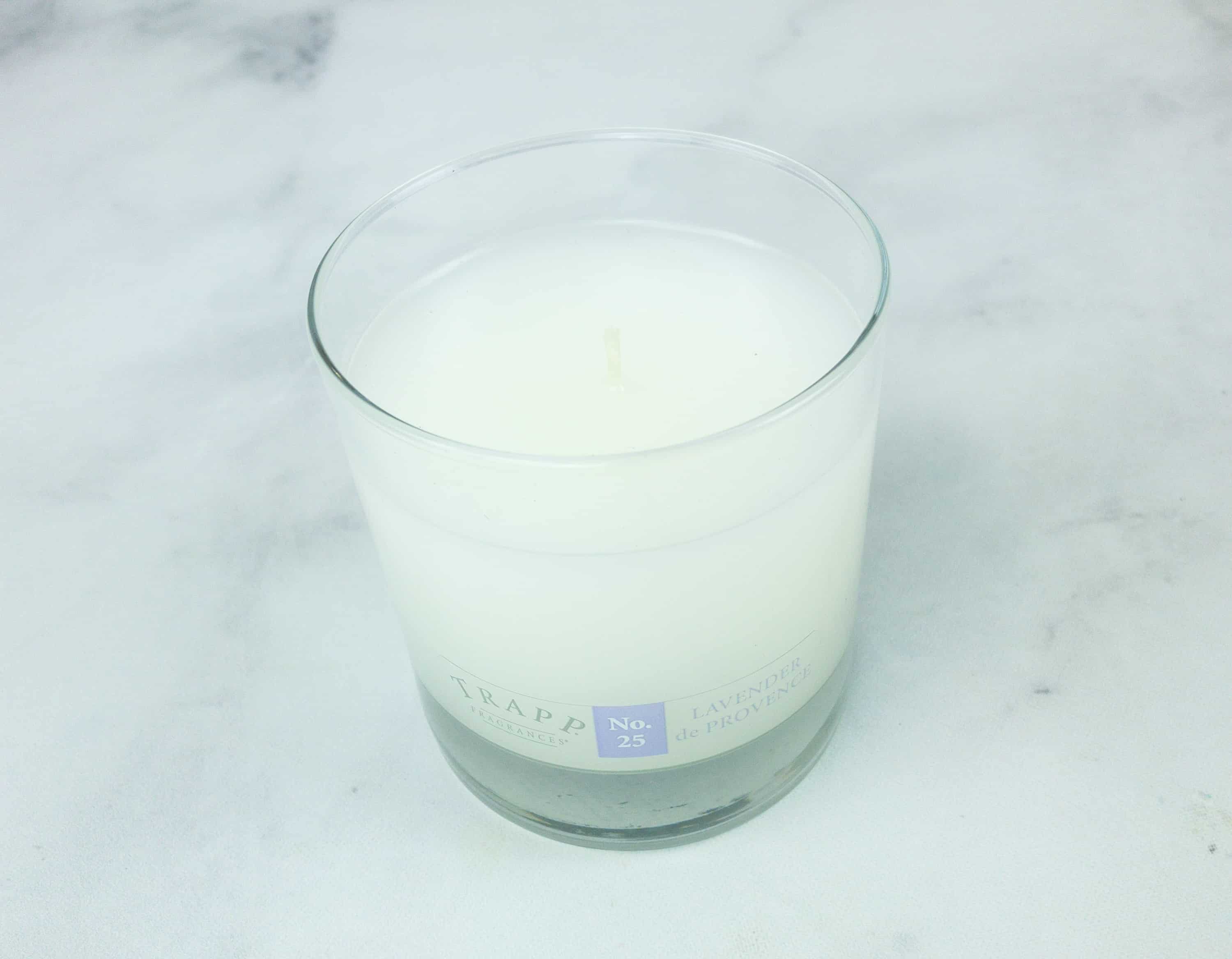 I imagine this will be perfect to use during soak baths, while you're enjoying wine and some caramel candies. Sounds like a fun night of pampering.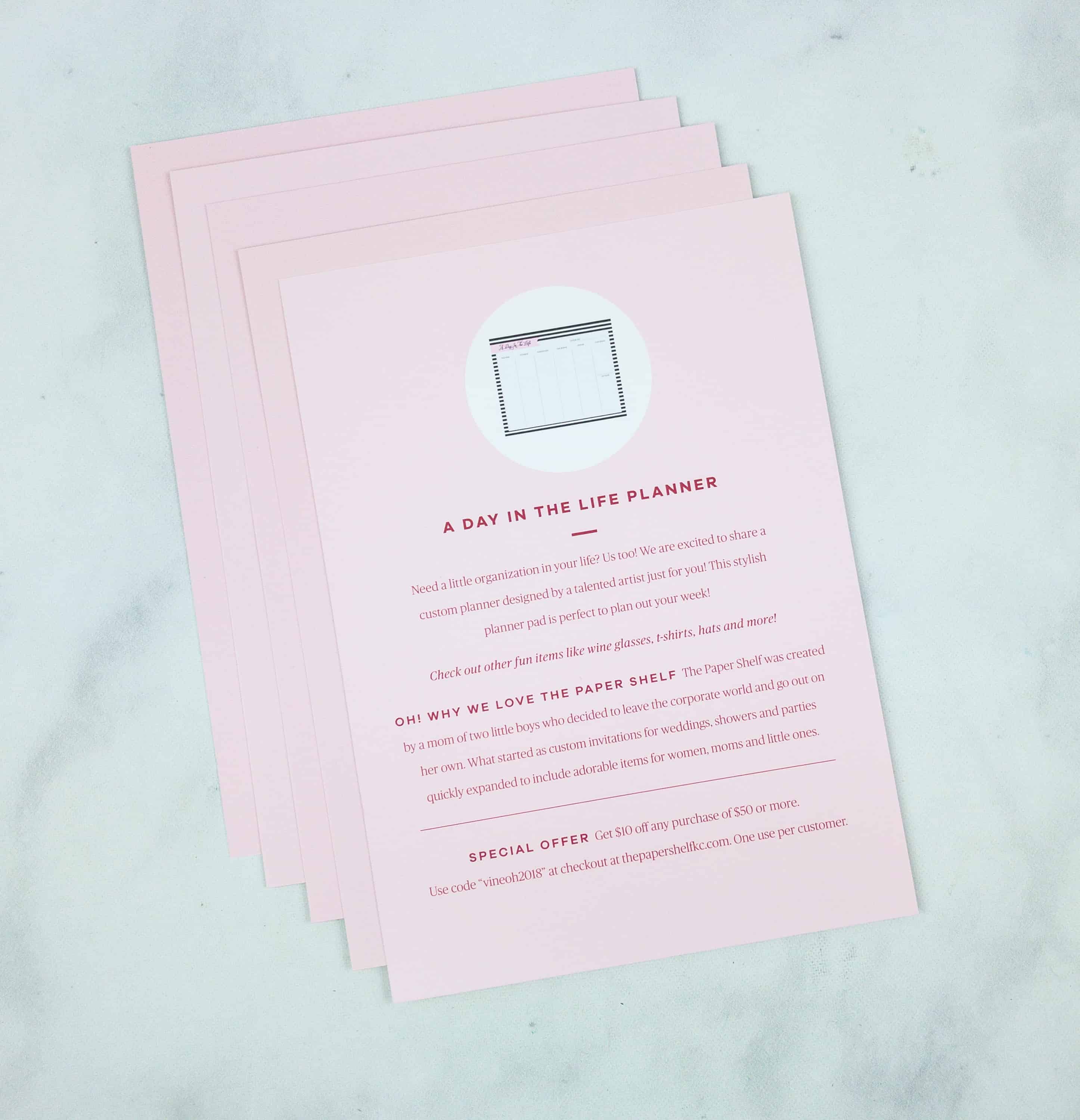 A Day In The Life Planner. This is a good idea. It's like an organized post-it we can use every week.
It comes in a pad so you don't have to worry about losing post-its. I like the eye-catching design too.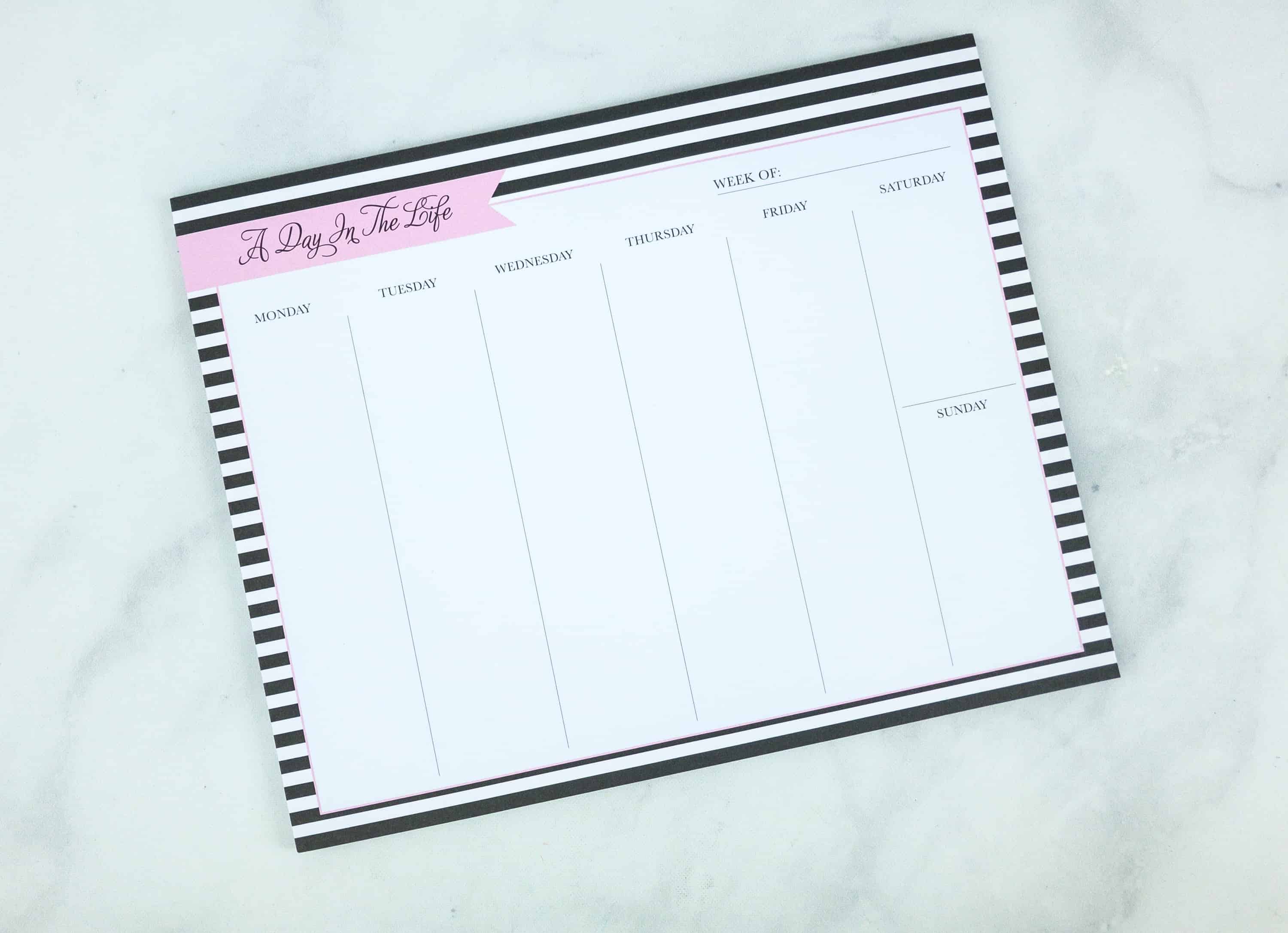 The layout is the same as the calendars but focused on your everyday life, so you can easily jot down your schedule for the day.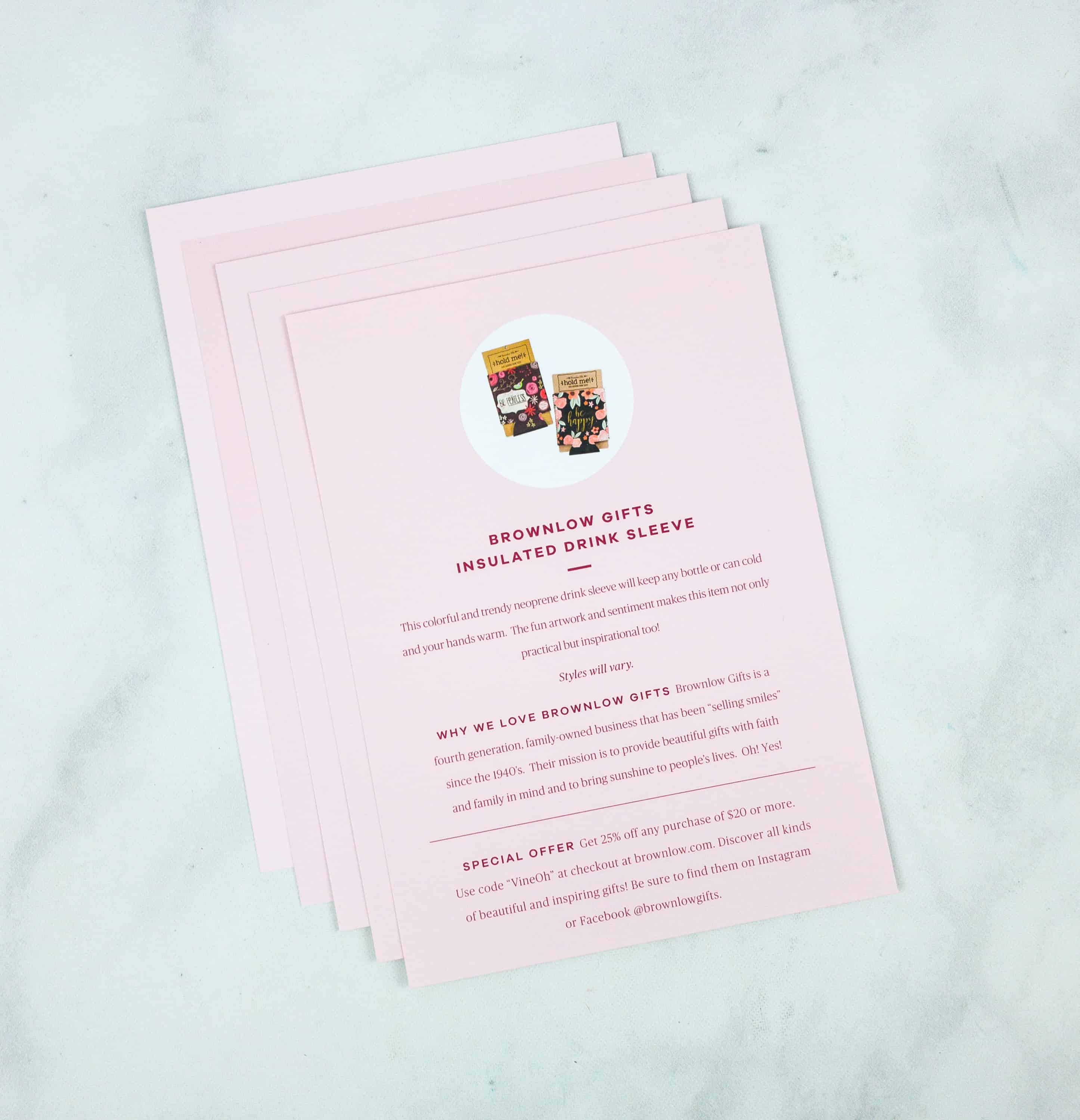 Brownlow Gifts Insulated Drink Sleeve ($15.23) Wow, someone is paying attention! It's a convenient item we didn't know we need. Sure, there are coffee sleeves but now we can have sleeves for cold beverages too.
It's 100% neoprene, good for neutralizing the temperature of the drink.

The design features the caption "Kindness Changes Everything" that spreads good vibes all around.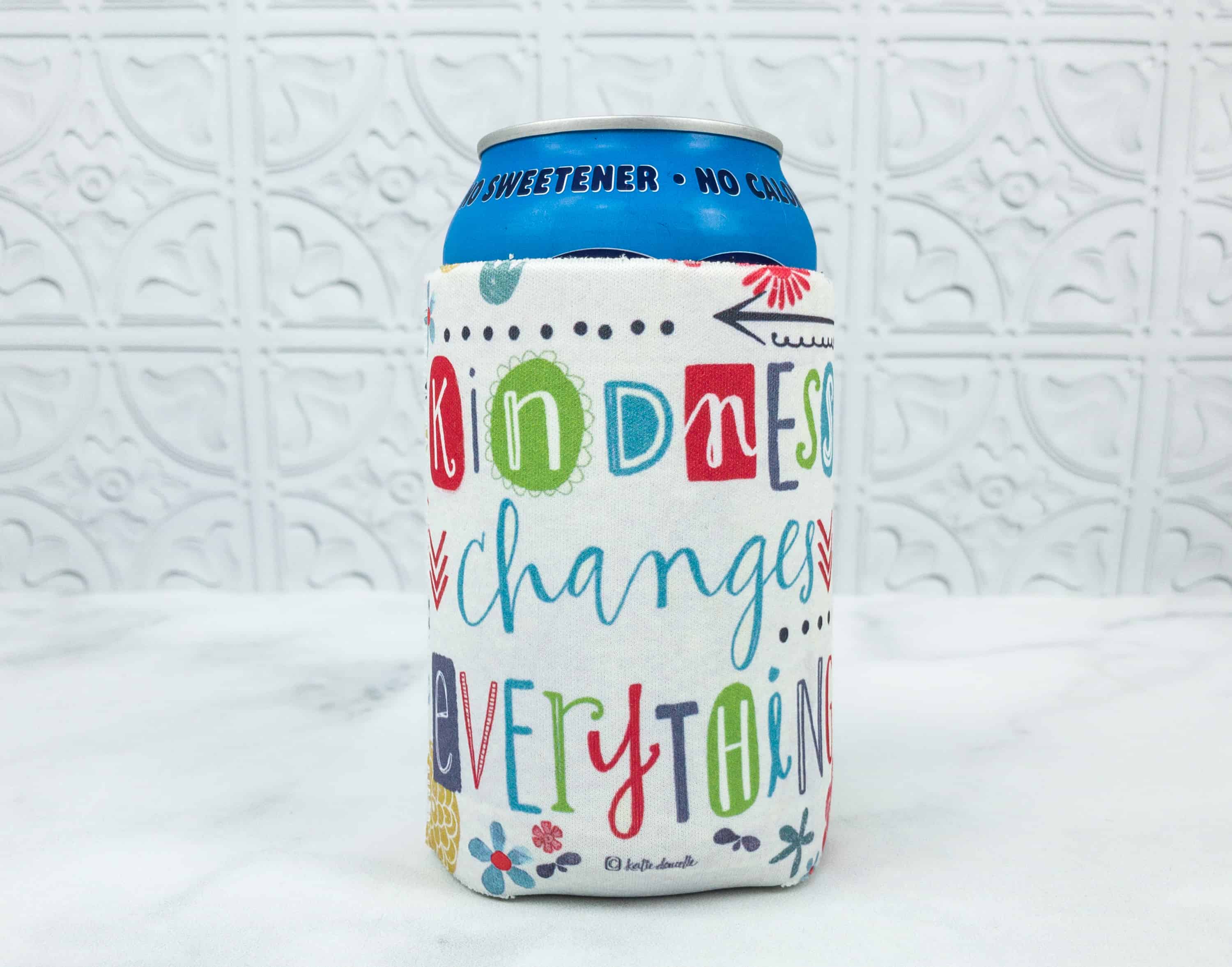 It fits perfectly with canned drinks. It's like in a pouch form and you can just insert your drink and not be worried about having additional napkins or disposable sleeves to cover up a hot or cold beverage.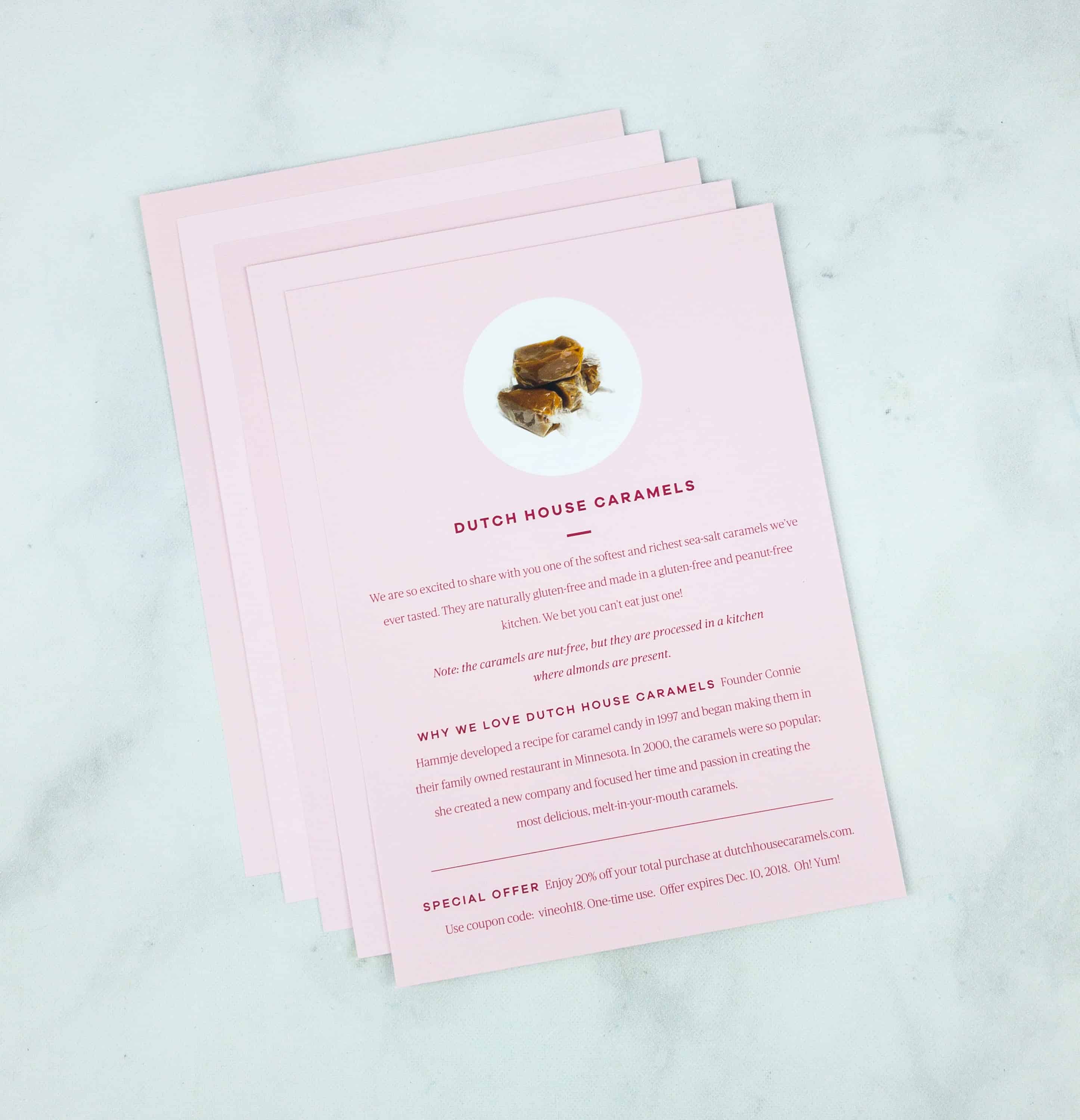 Dutch House Caramels Fleur De Sel Sea Salt ($3.08) They're gluten free homemade style caramels that are soft and rich in flavor.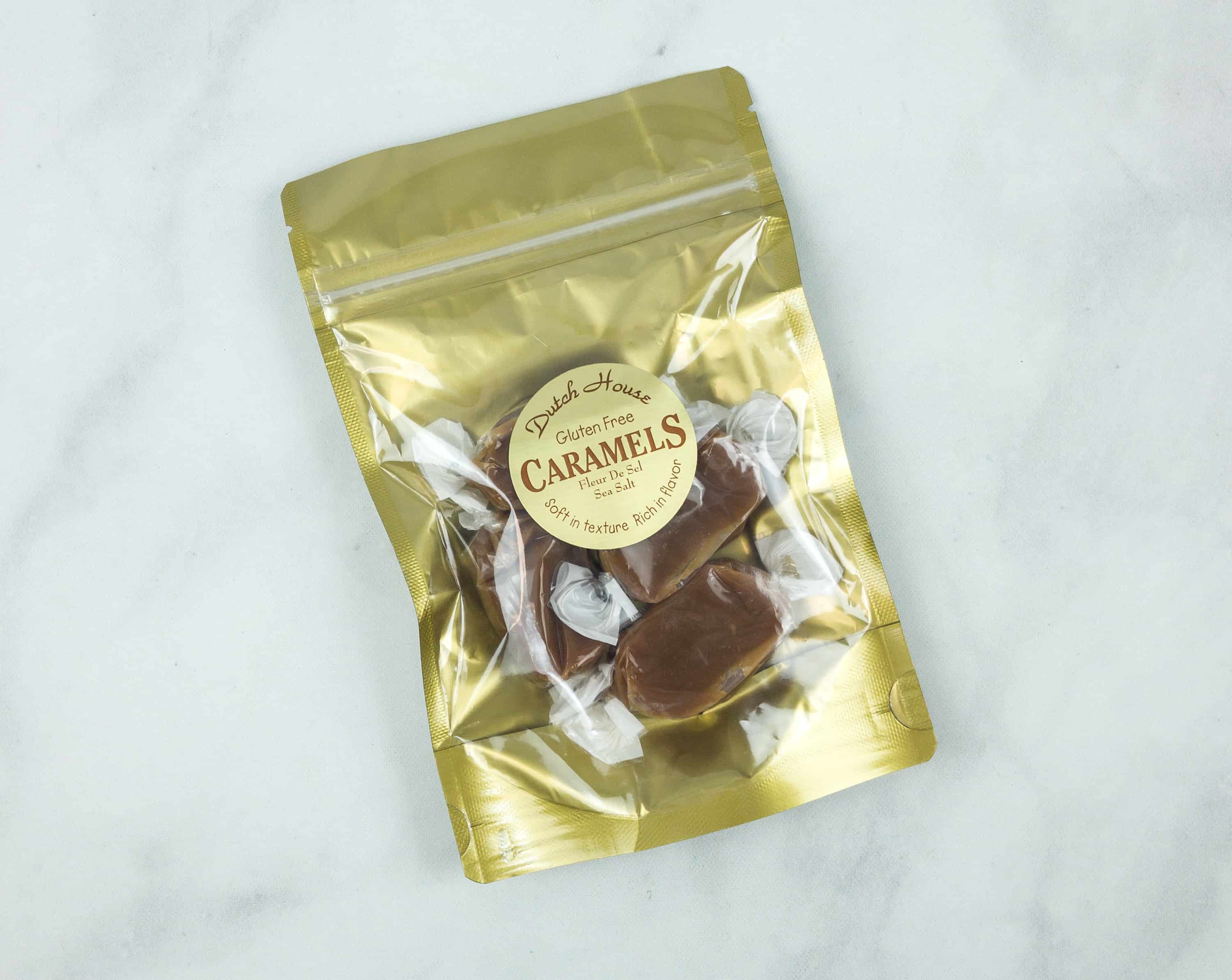 There are four caramels in one pack!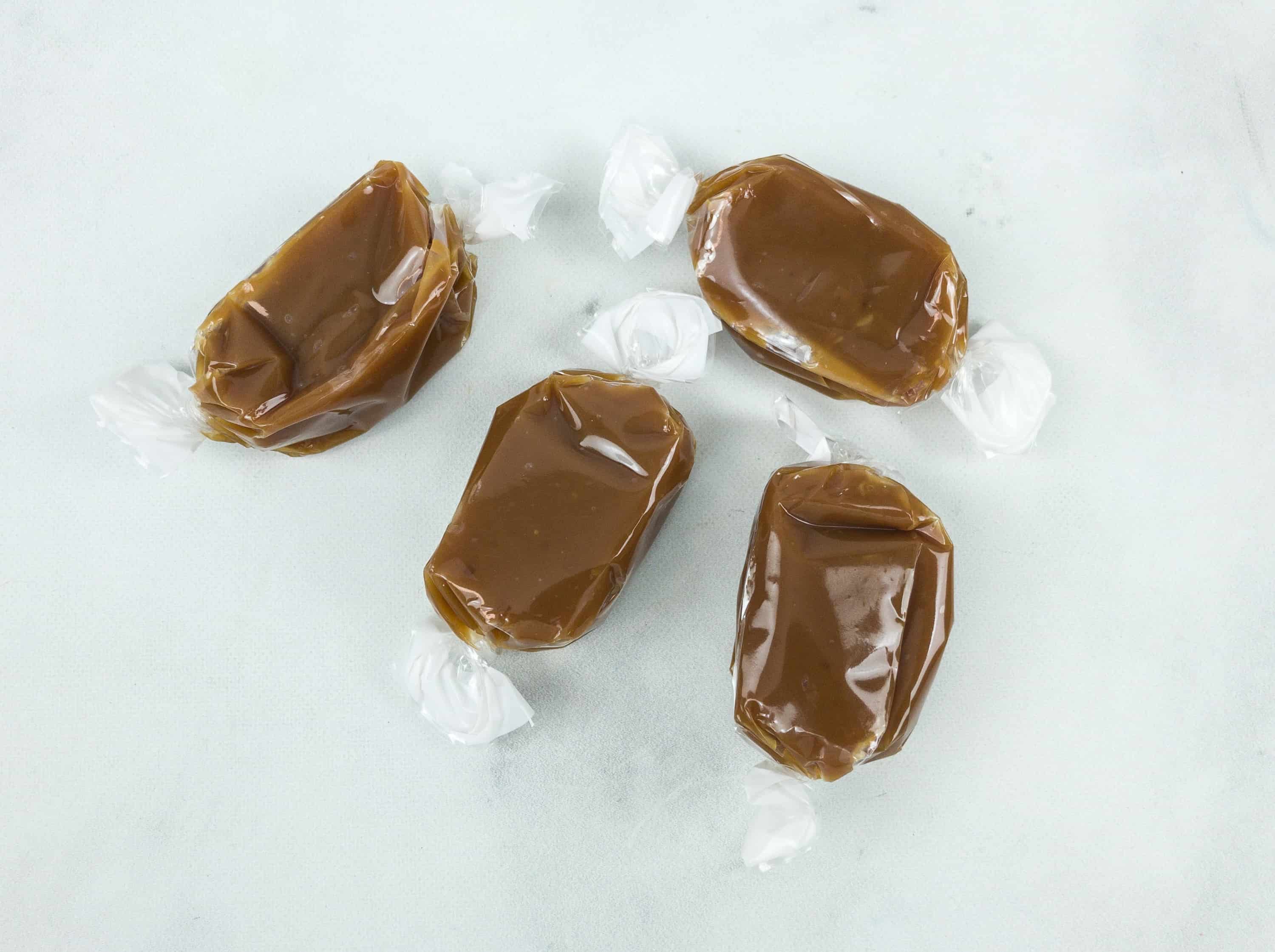 The taste definitely lifts up the mood because the flavors just burst in your mouth. It's a candy that brings comfort after a long tiring day.
Some boxes take care of your skin but this one takes care of our moods and well being. Everything in this box is very relaxing and makes our life a little easier. I'm glad about the drink sleeves and the day planner, it shows that they are into little details and small things make a big impact. The sugar scrub is a healthy and fragrant way to remove the impurities in our life (literally). The wines and the candle are also perfect. Drinking wine and as simple as lighting the fragrant candle is a good way to destress or reconnect and have nice conversations with old friends.
What did you think of Vine Oh?